This car is sold - May 2018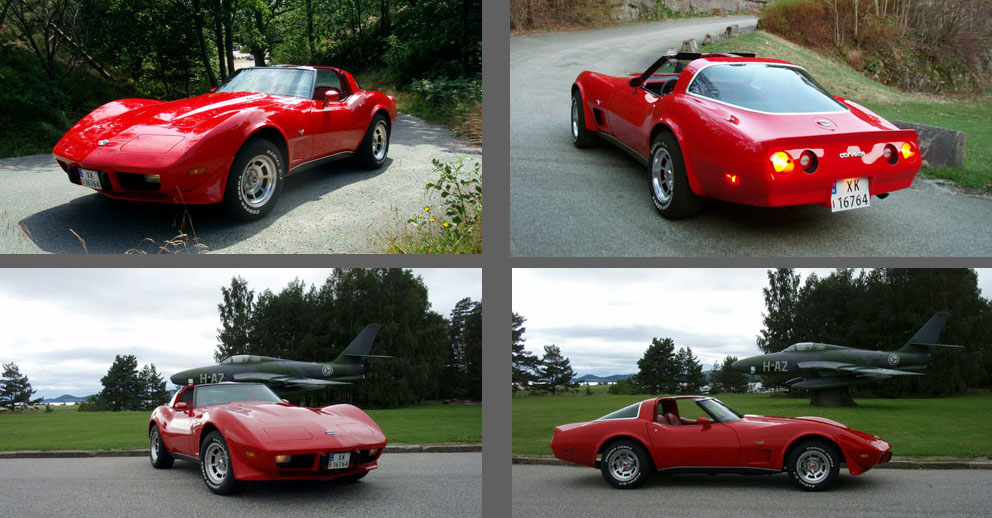 Bought in April. 2008
This Corvette is a frame off restored car. This was done in the USA about 10 years
before we bought it. Body and frame/suspension is fully renovated and the body has a few modifications.
The rear is changed to the look of the 1980-82 model and in the front there's installed an urethane pace car
air dam/front spoiler. The engine is a 5,7 liter L82 V8. The transmission is a TH-350 three speed automatic.

The interior looks to be all original. This will be our job to finish.
Let's hope it soon will match the qualities and looks of body and frame.
*** Can't wait to start (May 2008)***

The colour-code for this car is: Glasurit - 3x04x30.00 (Reihe-22VOC3.5)



1978 Chevrolet Corvette (Brochure)
*****************************************************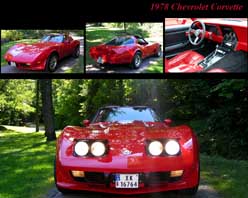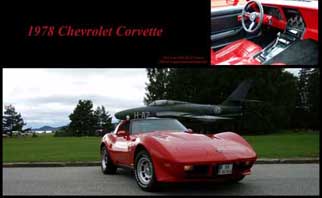 1280 X 1024 Wallpaper image & 1680 X 1050 Wallpaper image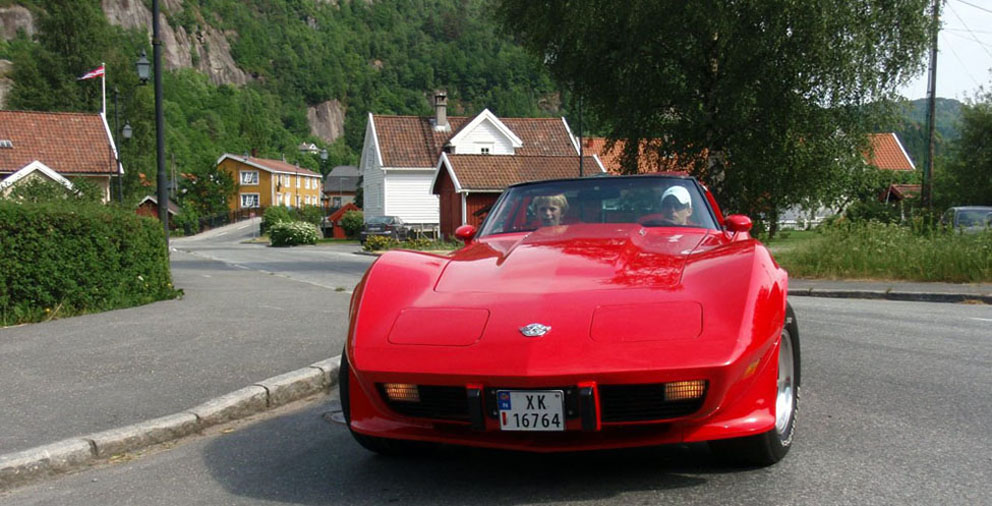 Moviefiles
Click on pictures for the movie.
********************************************************


---------------------------