- Roadtrip -
Jostedalen - Jostedalsbreen
Pictures from our five day roadtrip.
The roads we travelled took us up and down a handful of high mountain passes.
Our Caprice ran flawlessly as usual. We used a ton of gasoline and five litres of engine oil. :-)
This car is still running it's original "untouched" engine and transmission. Truly a quality product!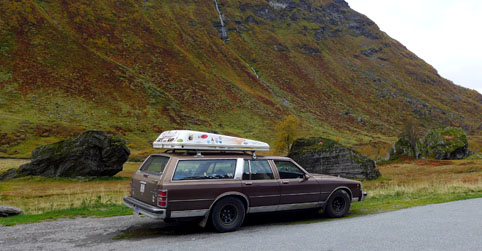 ...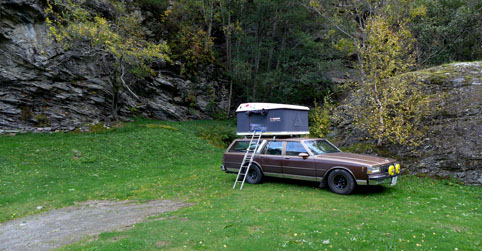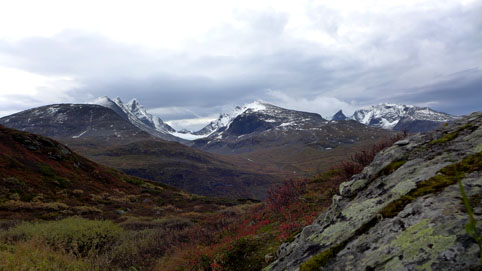 ...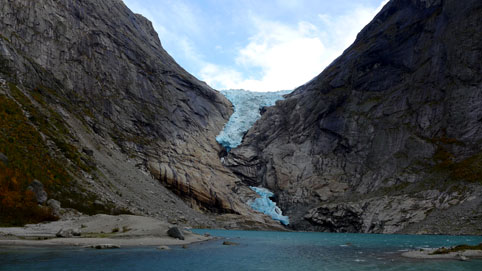 Click map to see our route in detail.
Driving distance on this roadtrip: 1050 miles = 1680 kilometres.


---
>>>> Back to main menu/blog <<<<
>>>> Back to main blog latest updates <<<<
---