- Roadtrip -
Jostedalen - Jostedalsbreen
Photos by Hans Tore Tangerud

From here we have about eight hours to drive back home, which is todays plan.
It should be quite scenic, even though we now choose the fastest route back.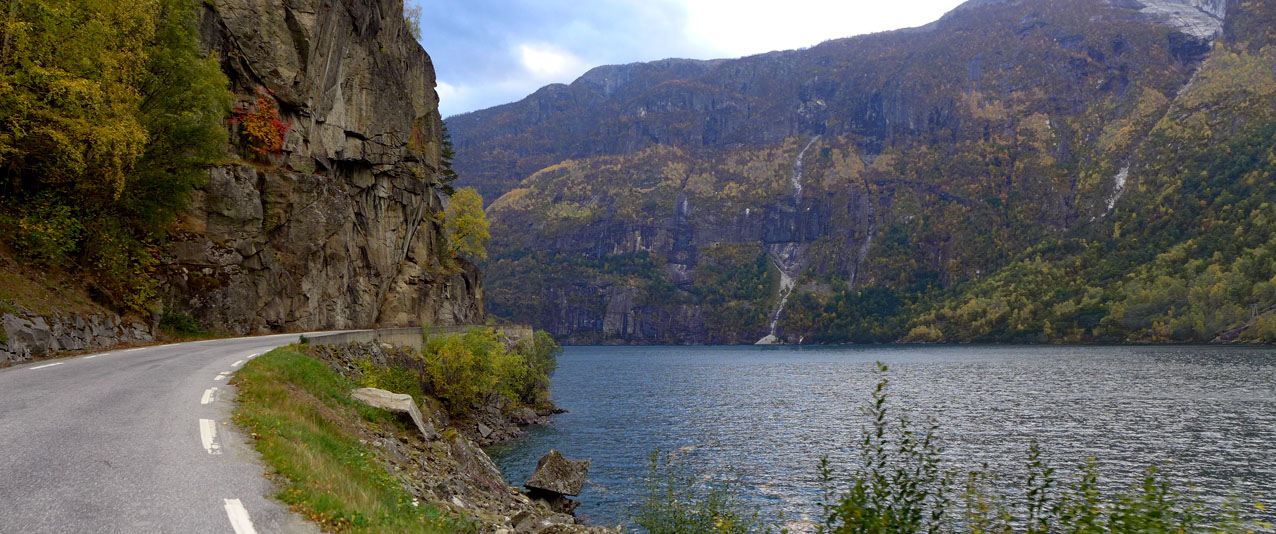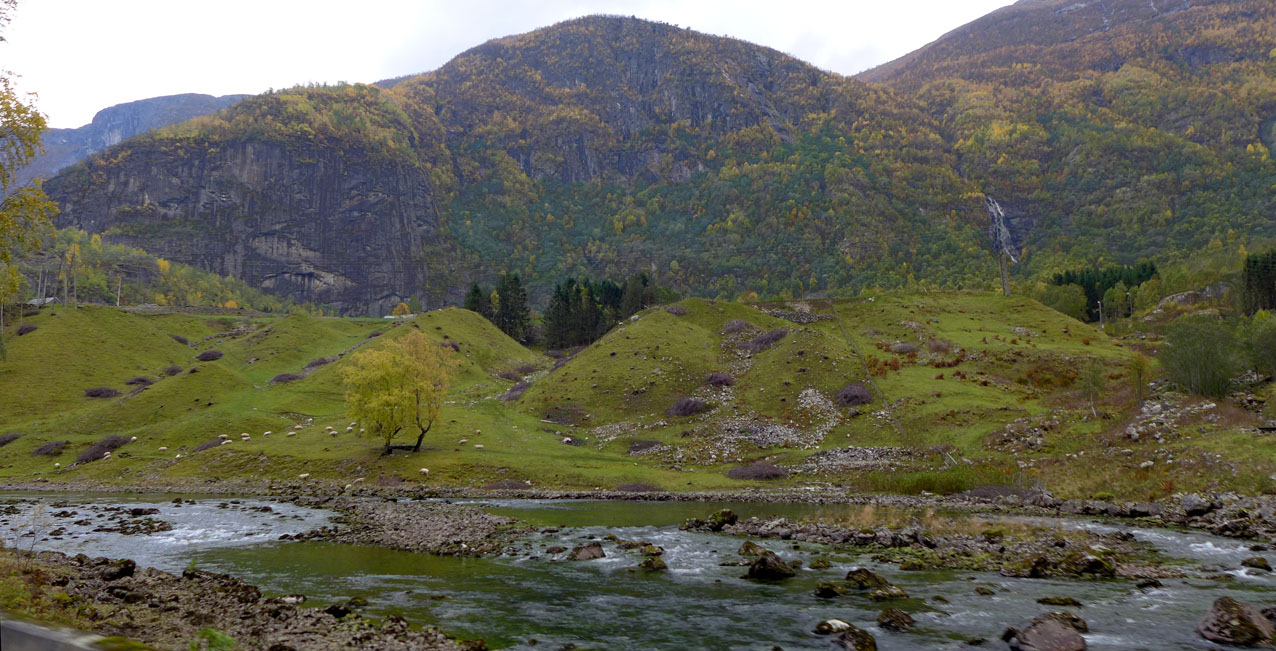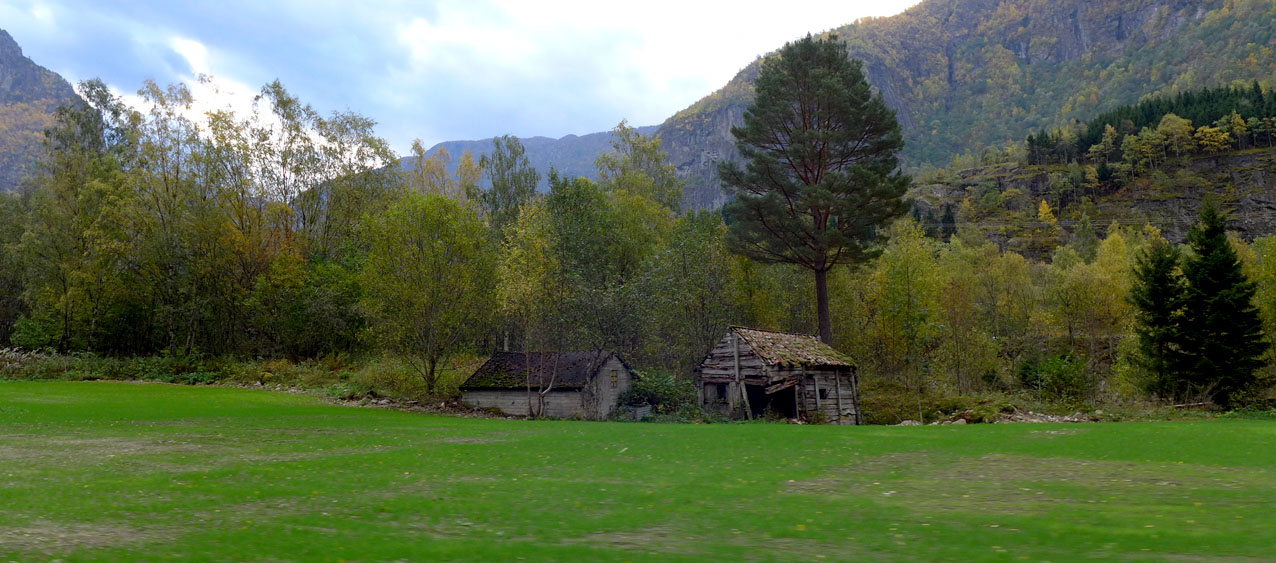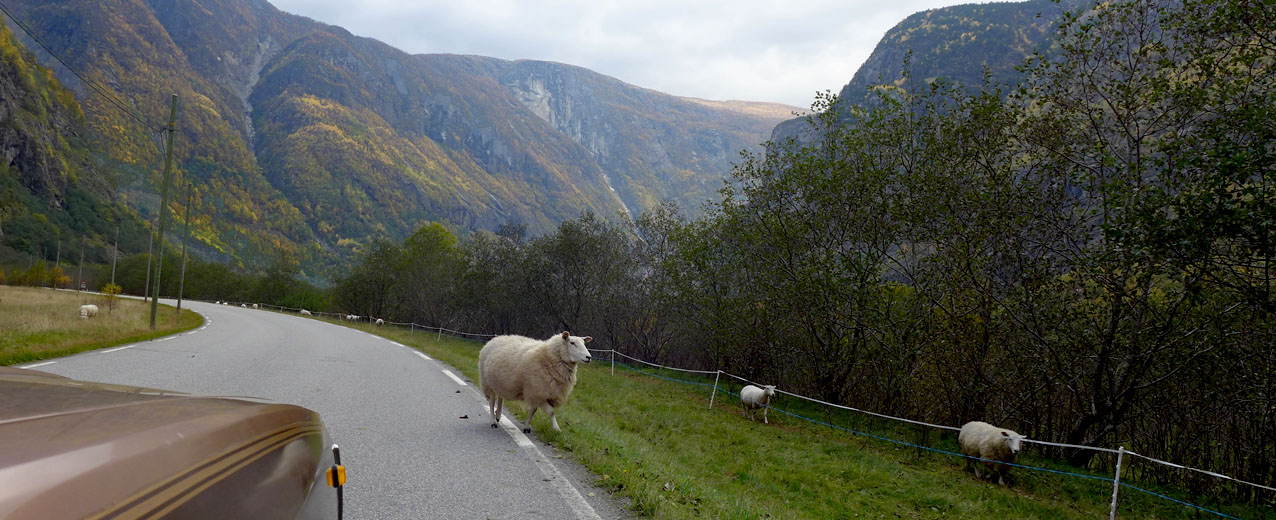 Luckily we are heading in the opposite direction of those clouds.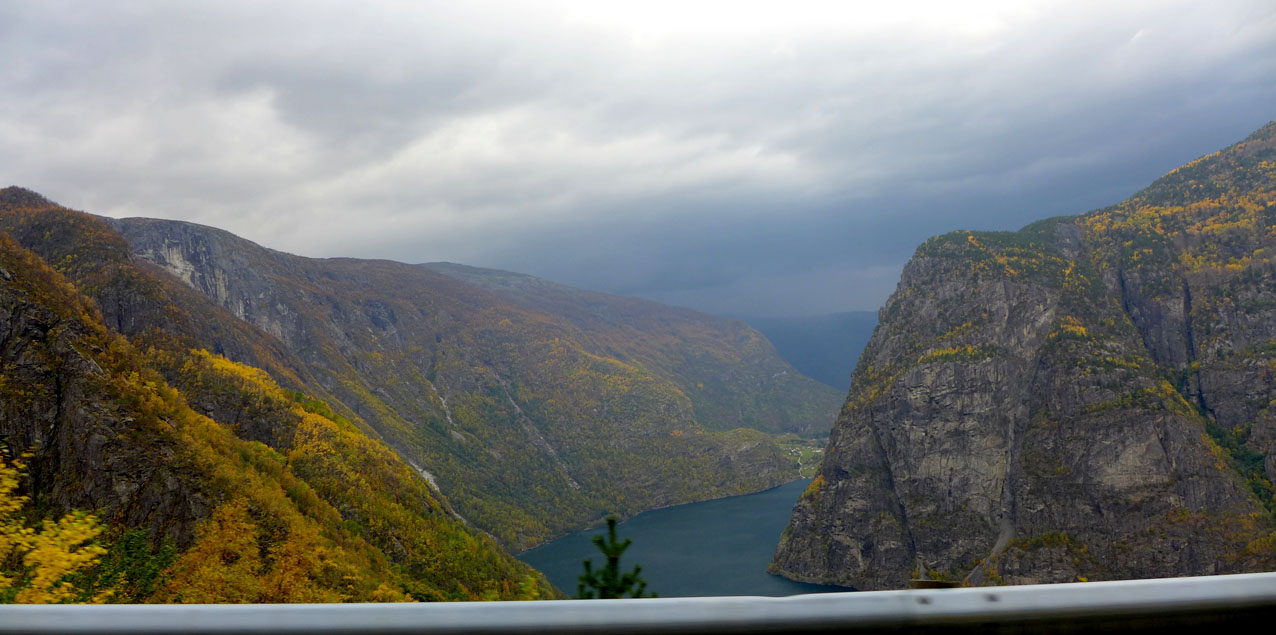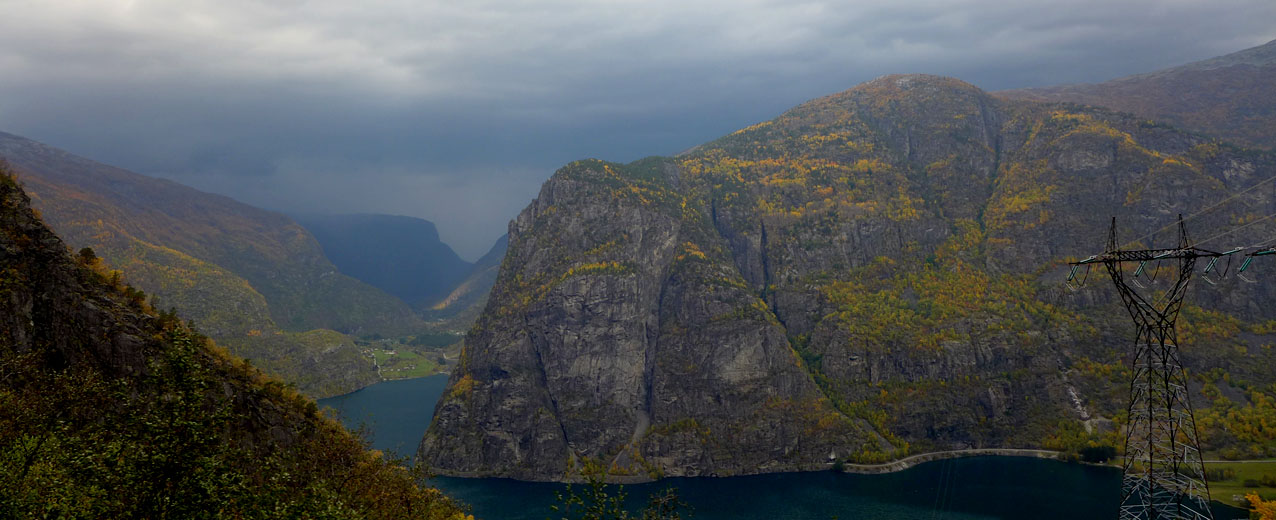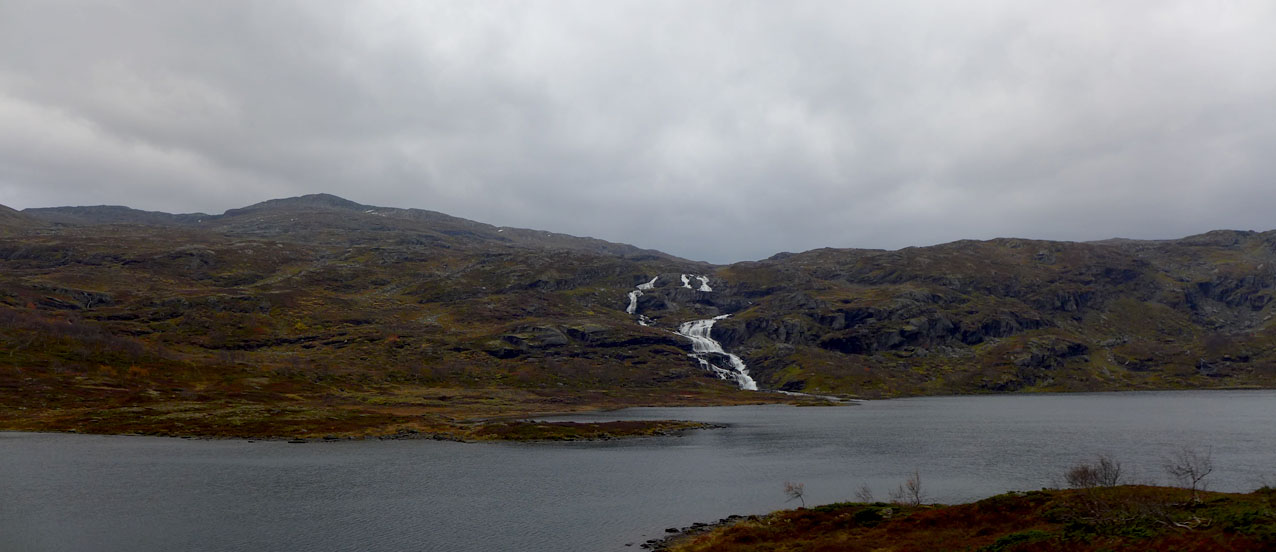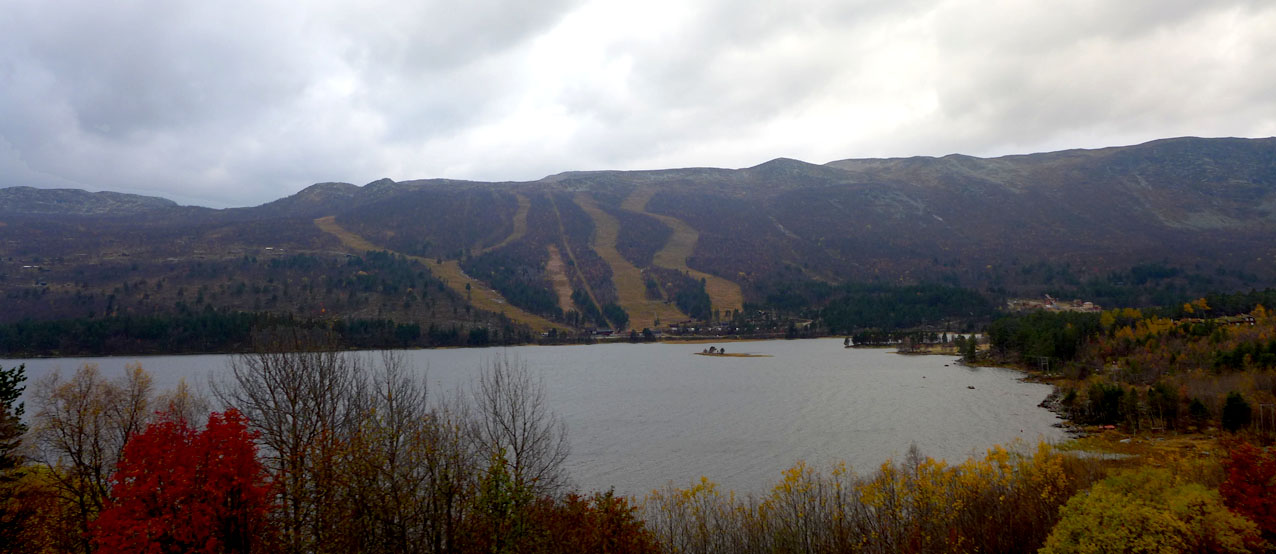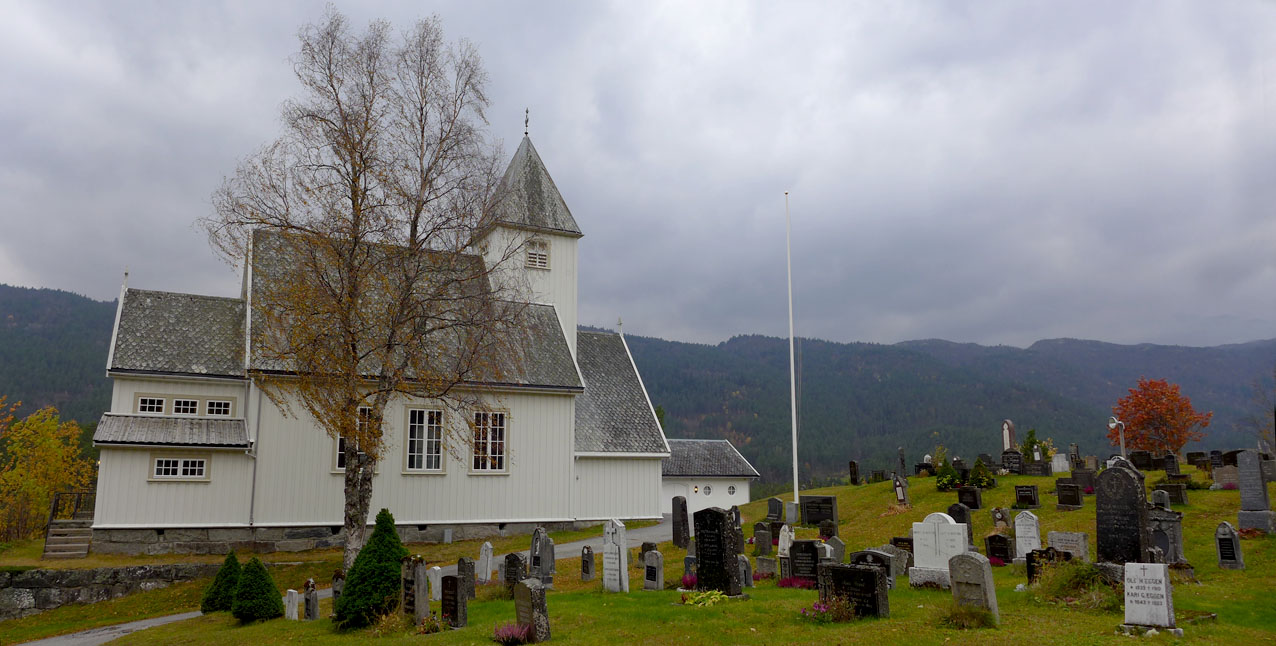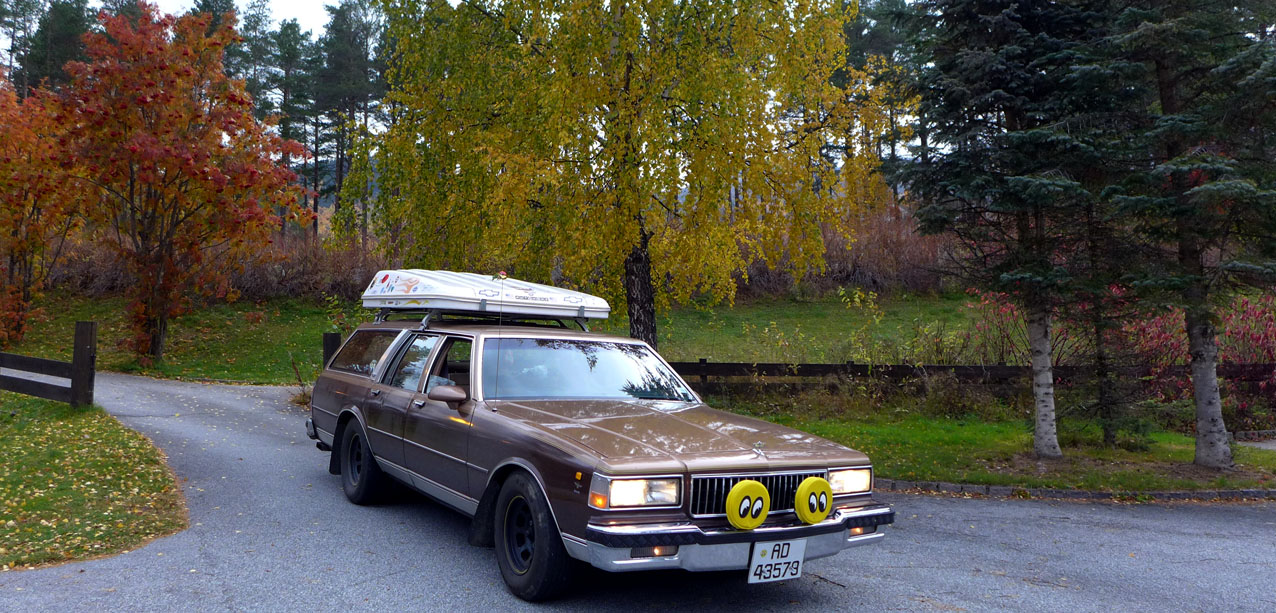 Ohhh, I get all excited when I see buildings like that.
Want to bring it home. Would be a perfect garage for me and my friends.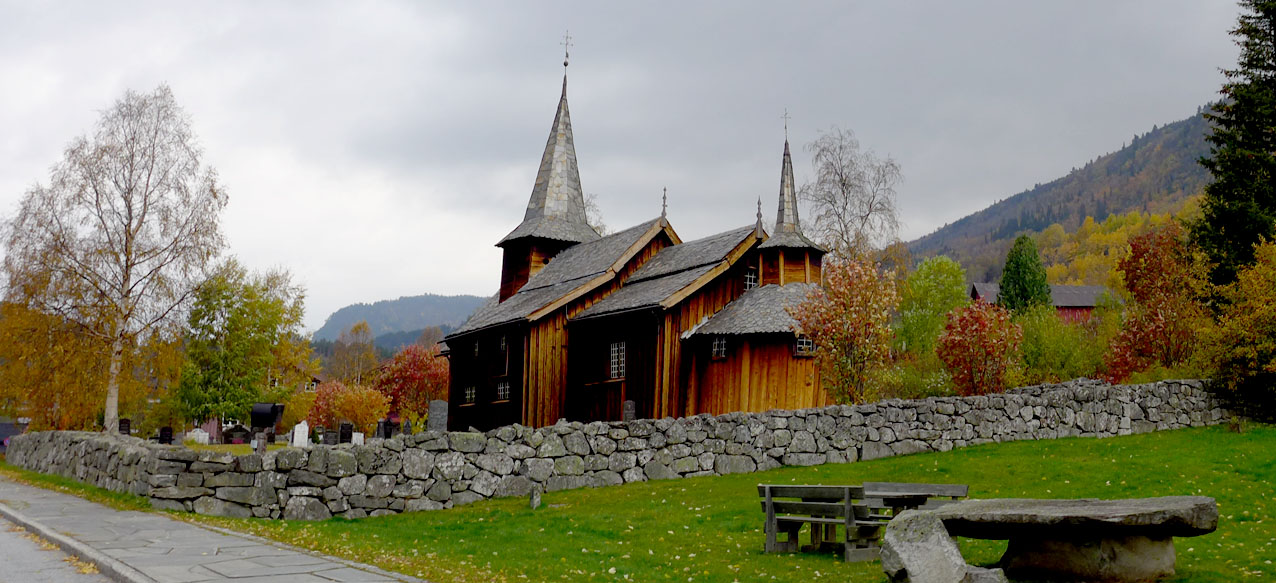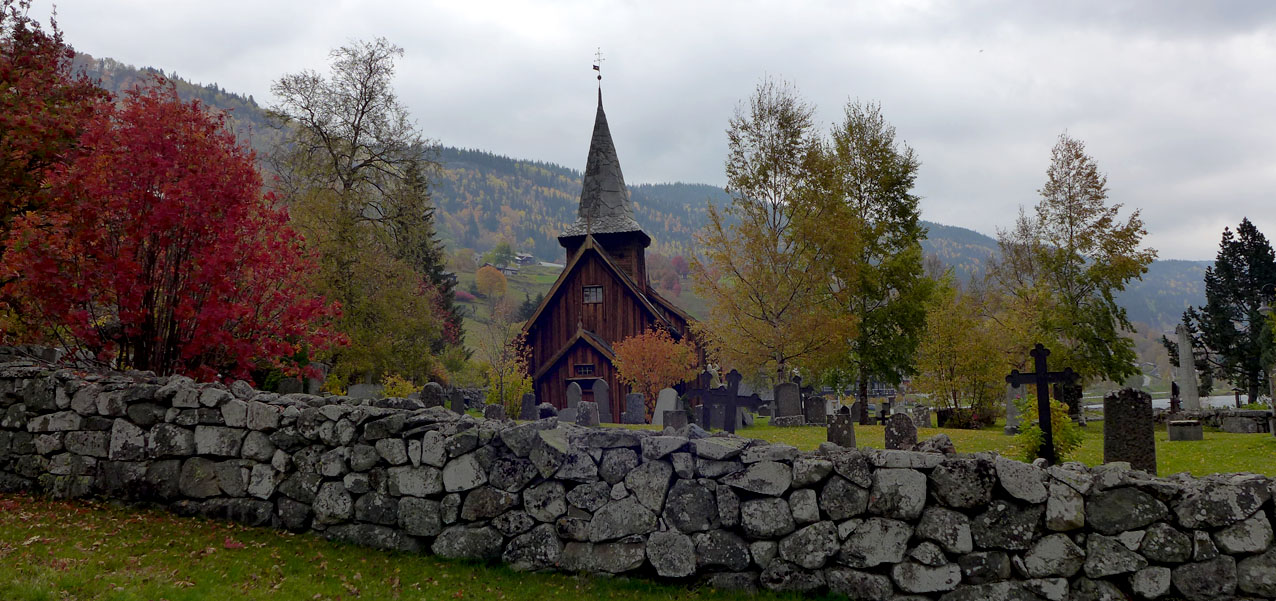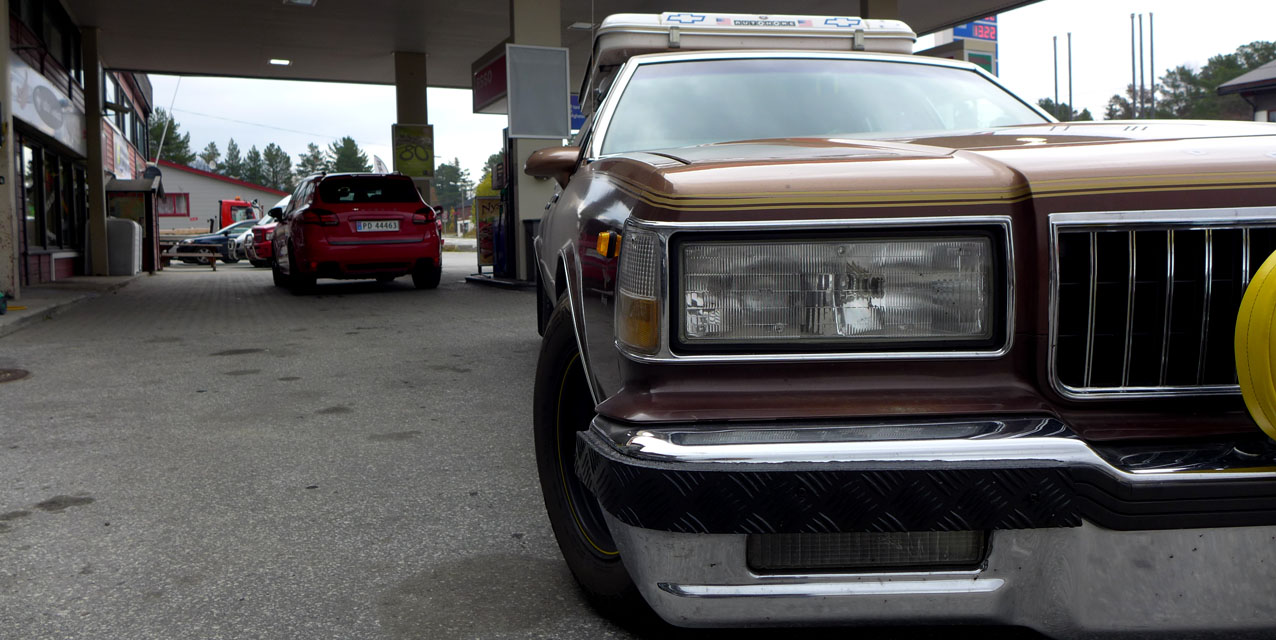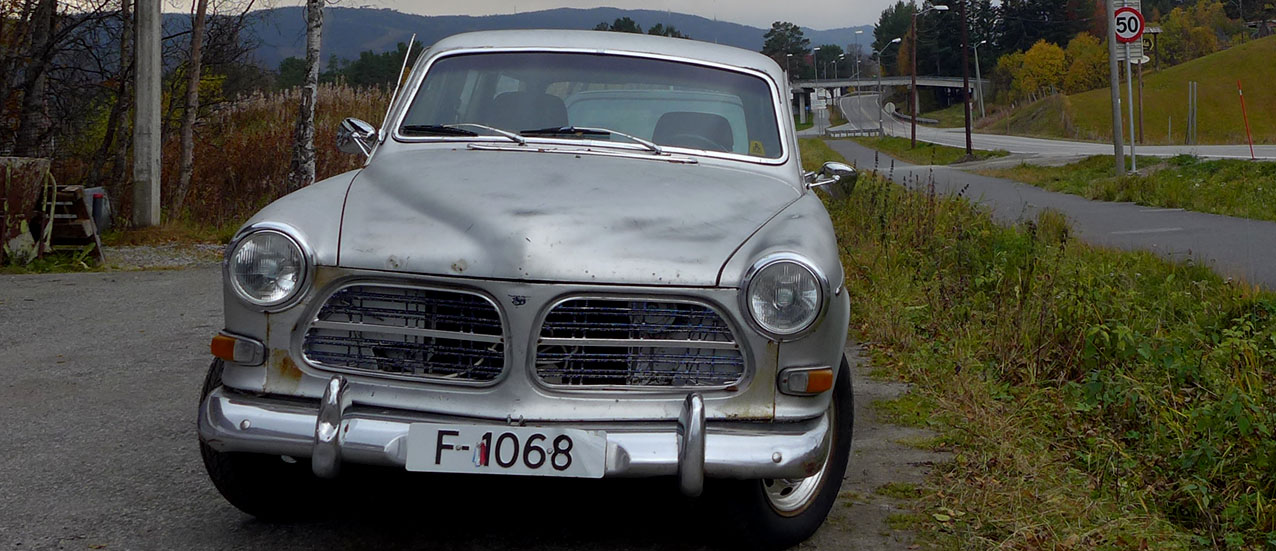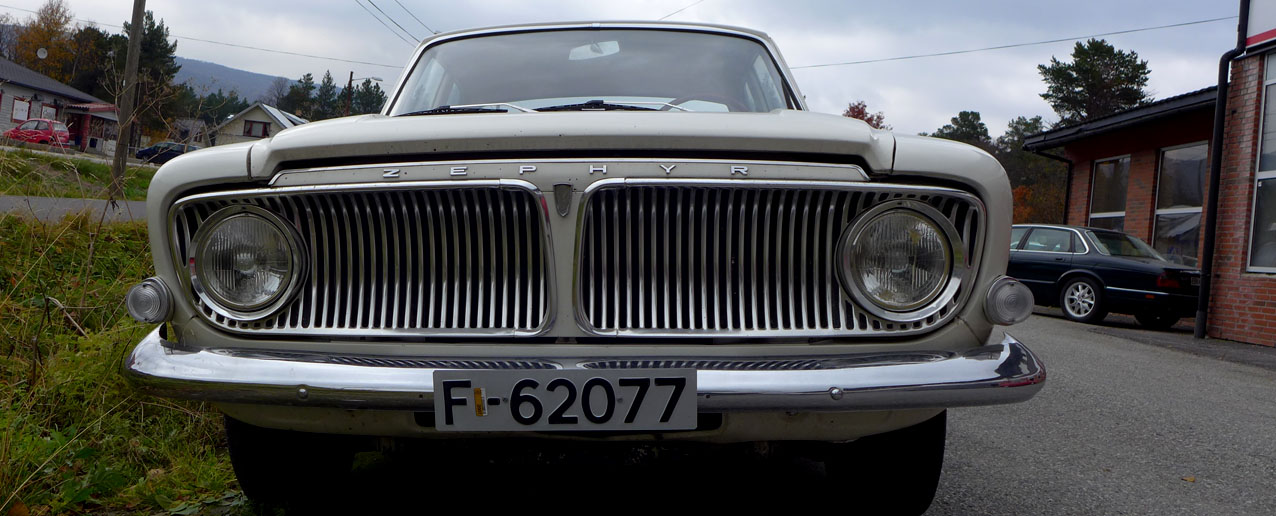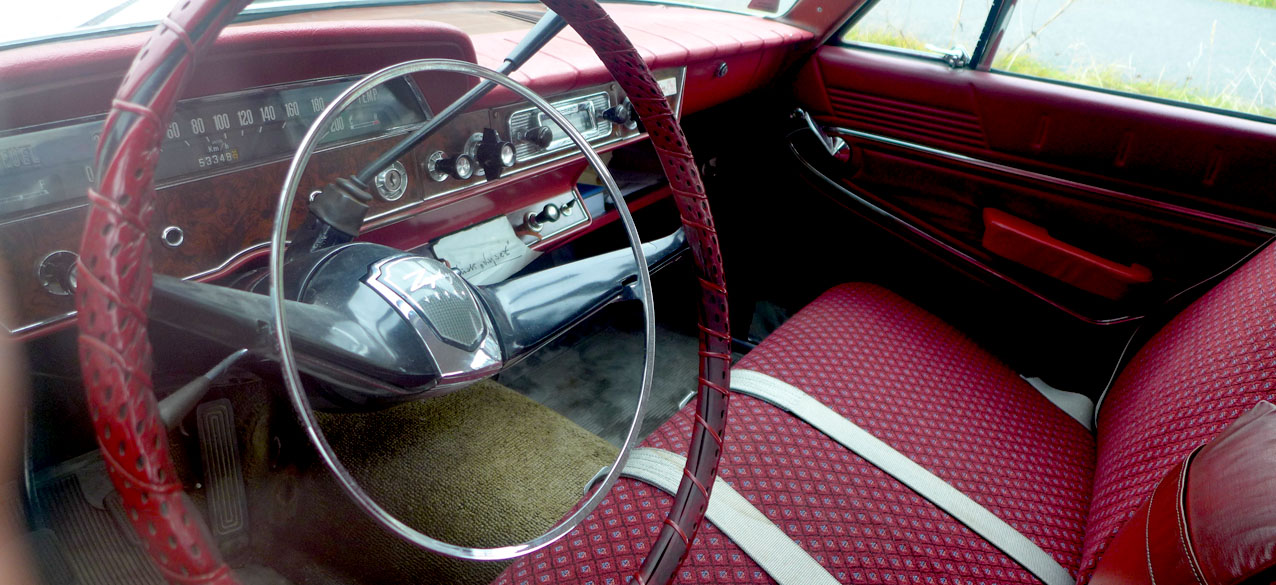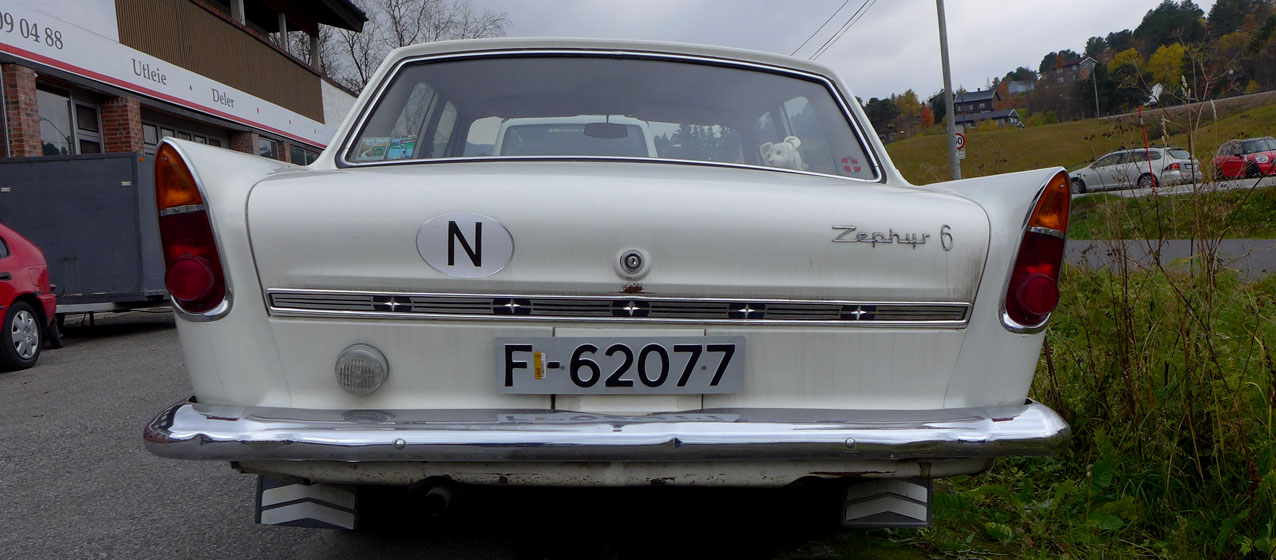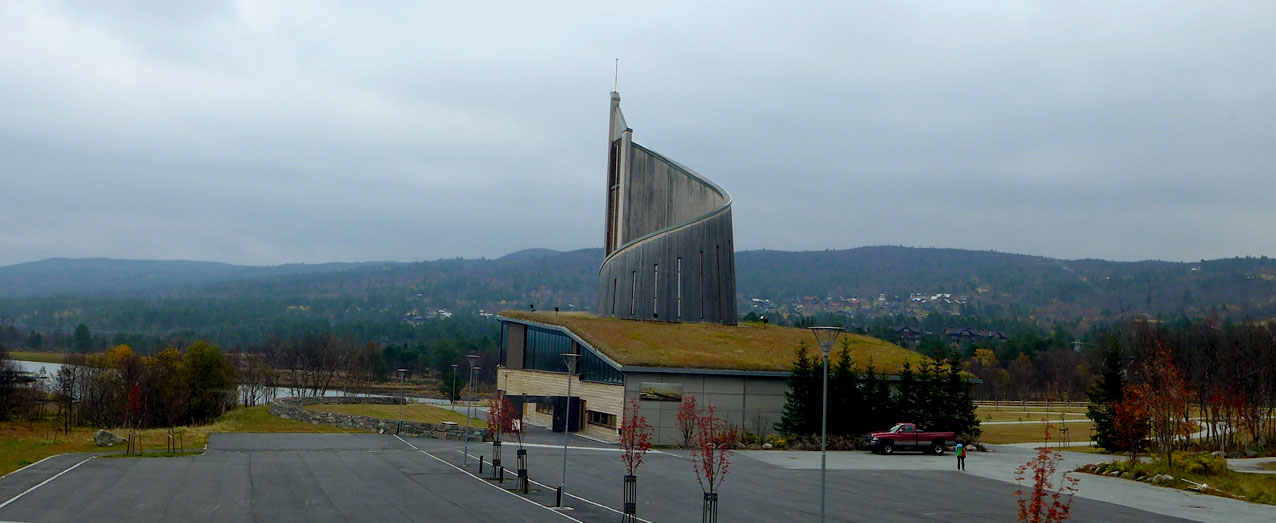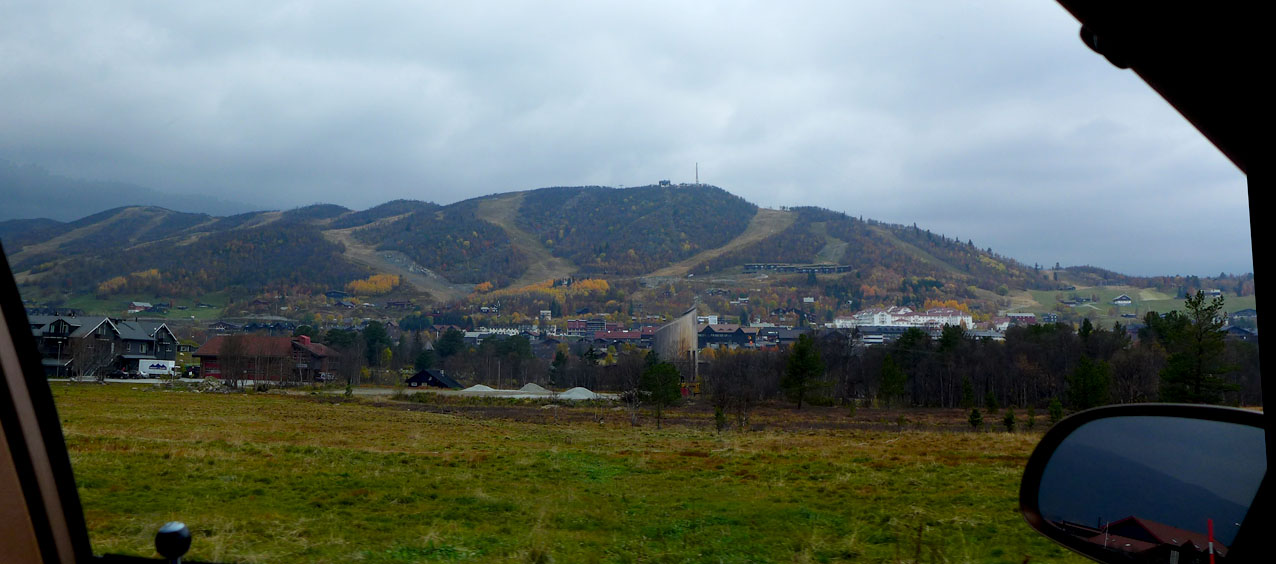 ---
---