- Roadtrip -
Jostedalen - Jostedalsbreen
Photos by Hans Tore Tangerud

Good morning again! (Sunday in Lærdal).

Downtown Lærdal.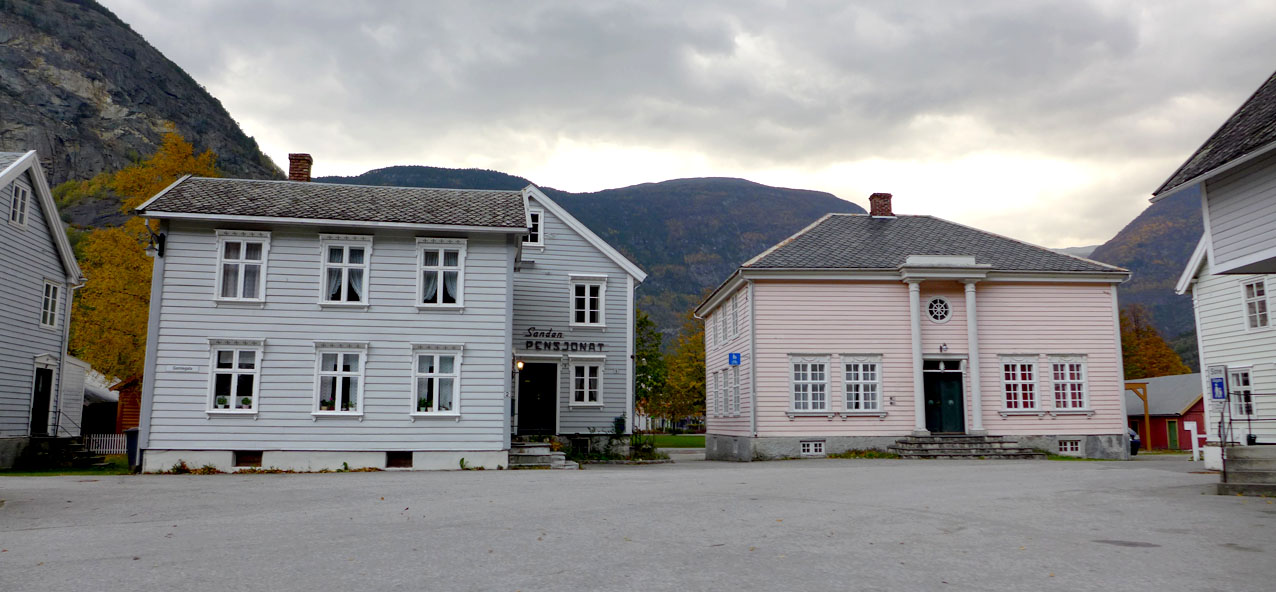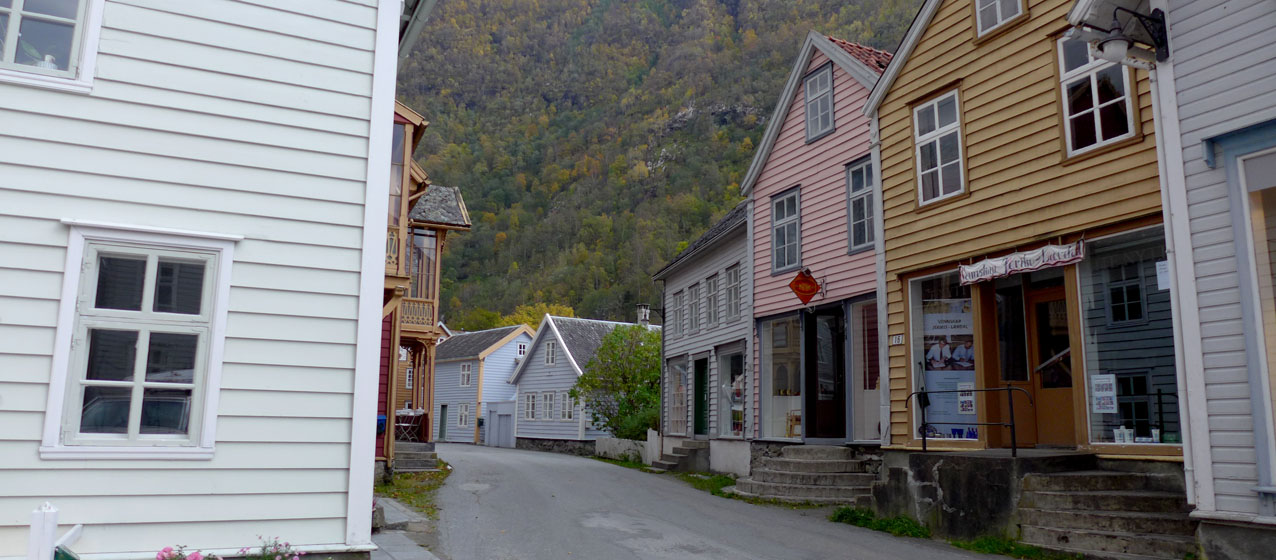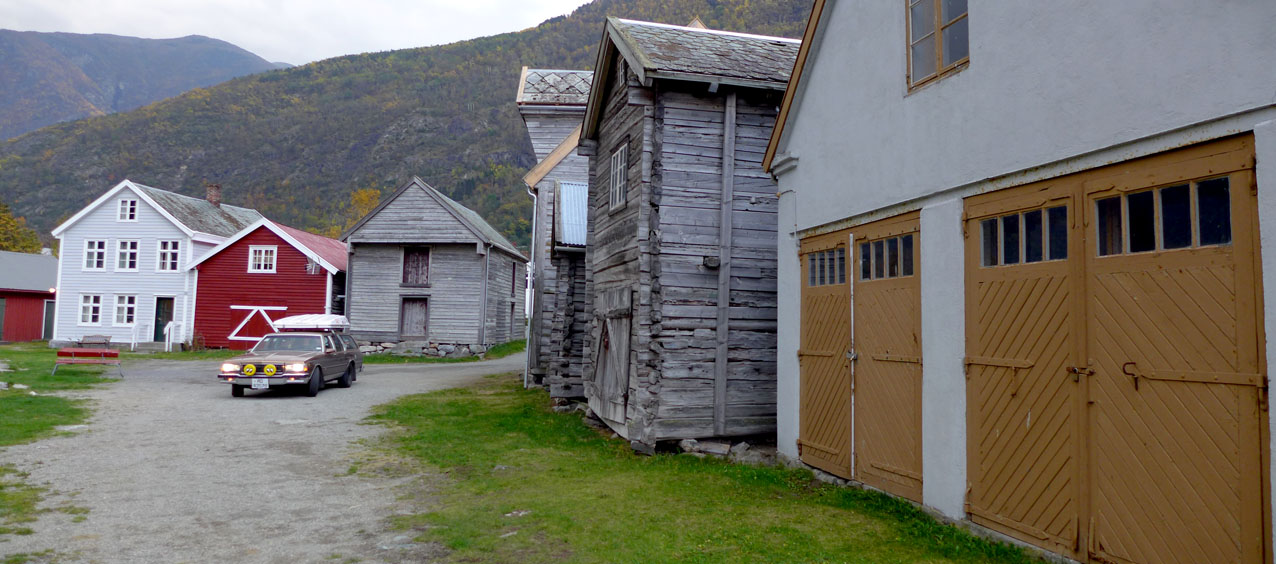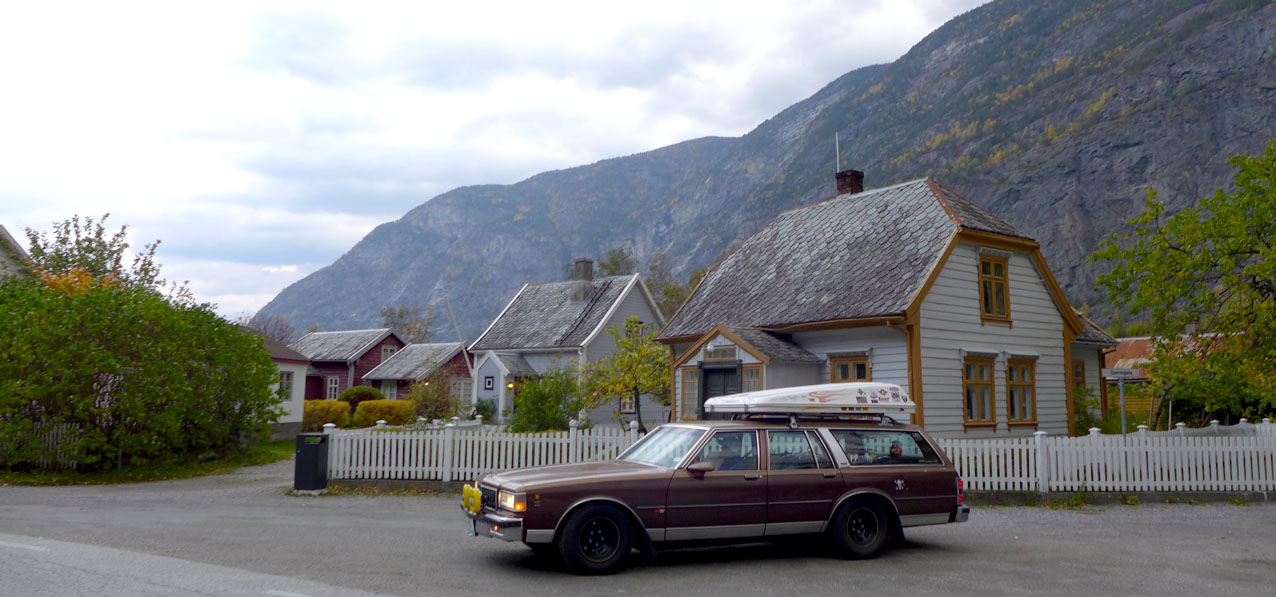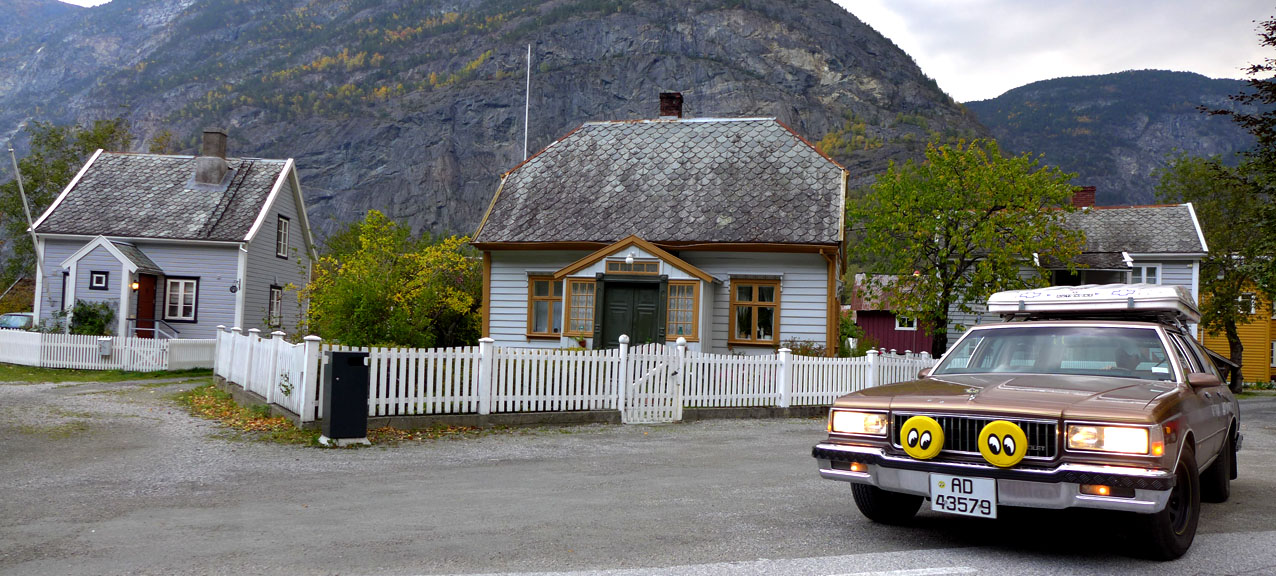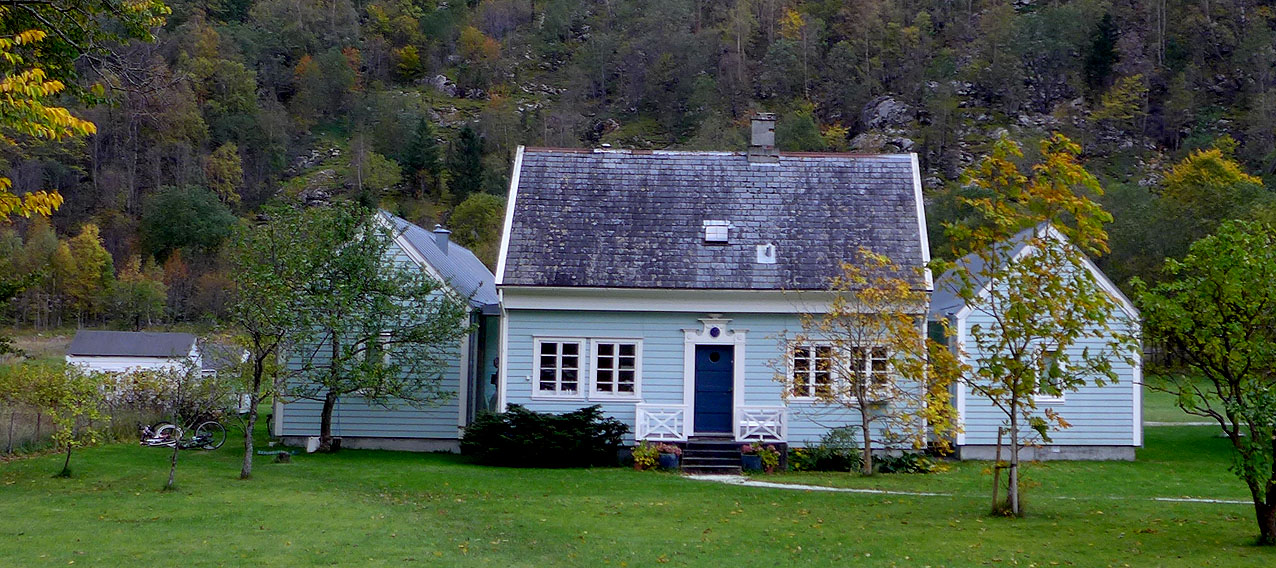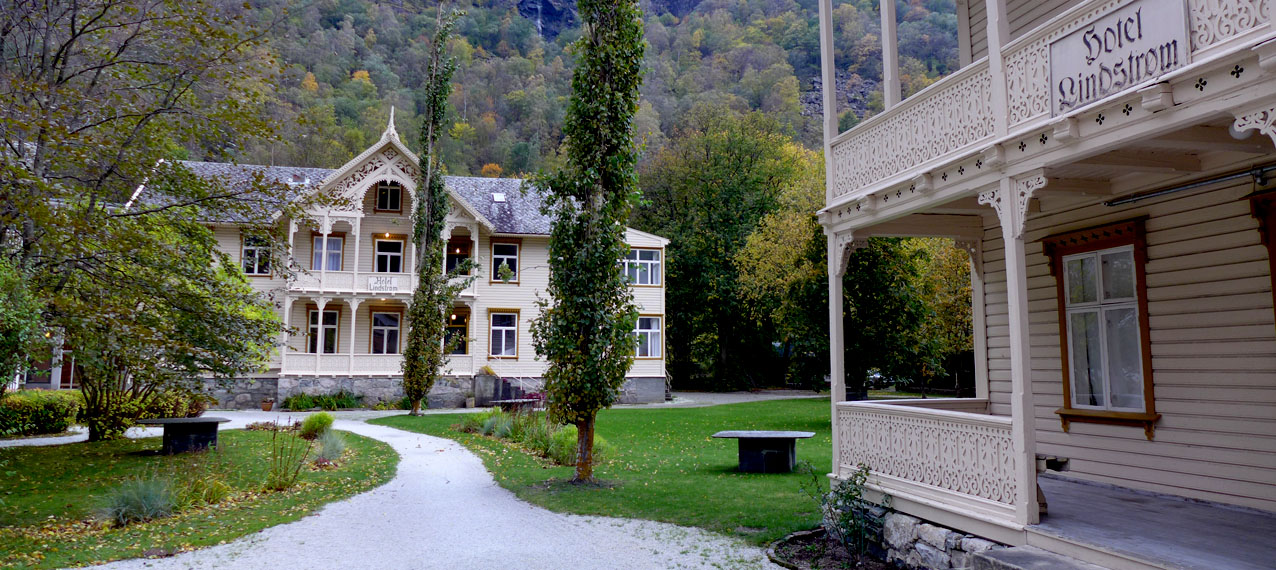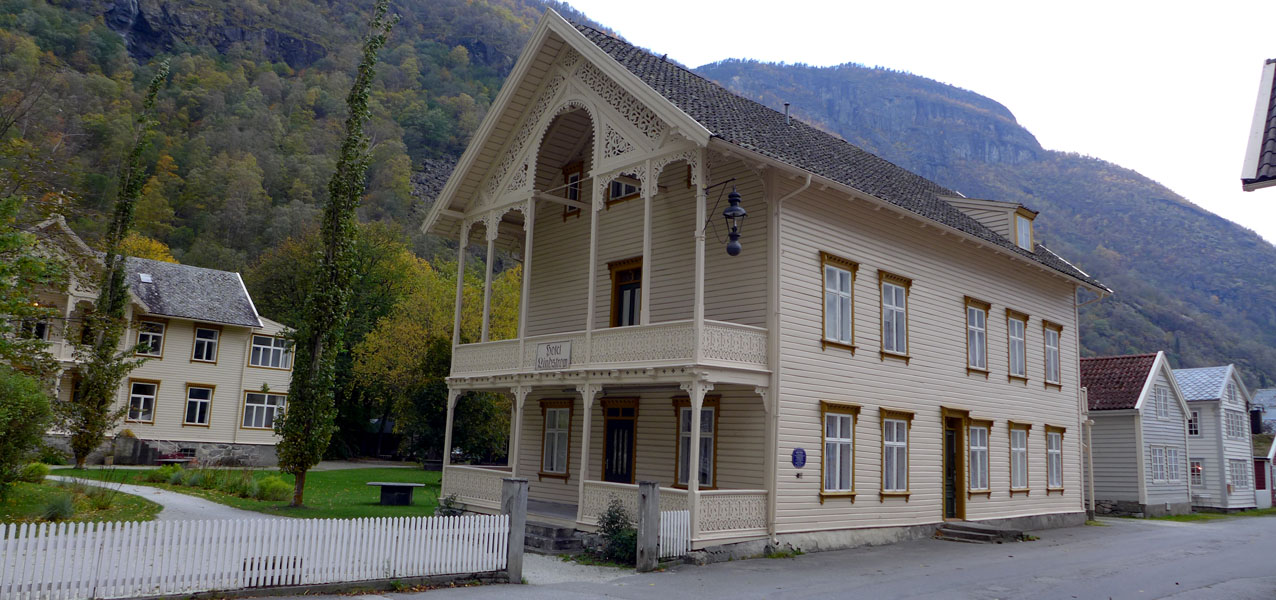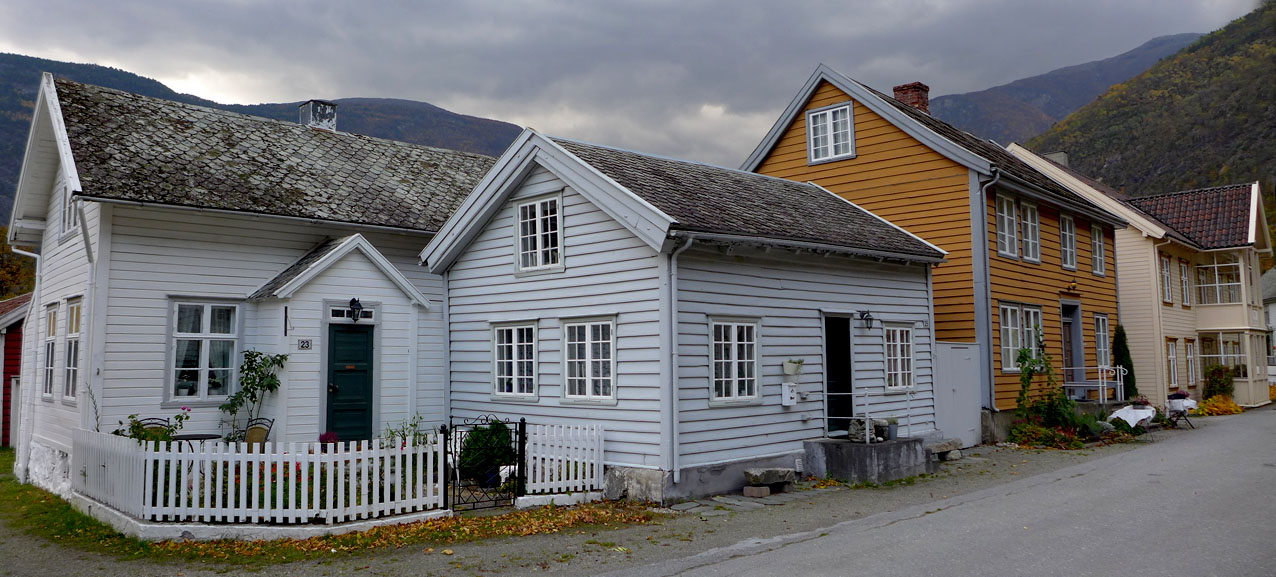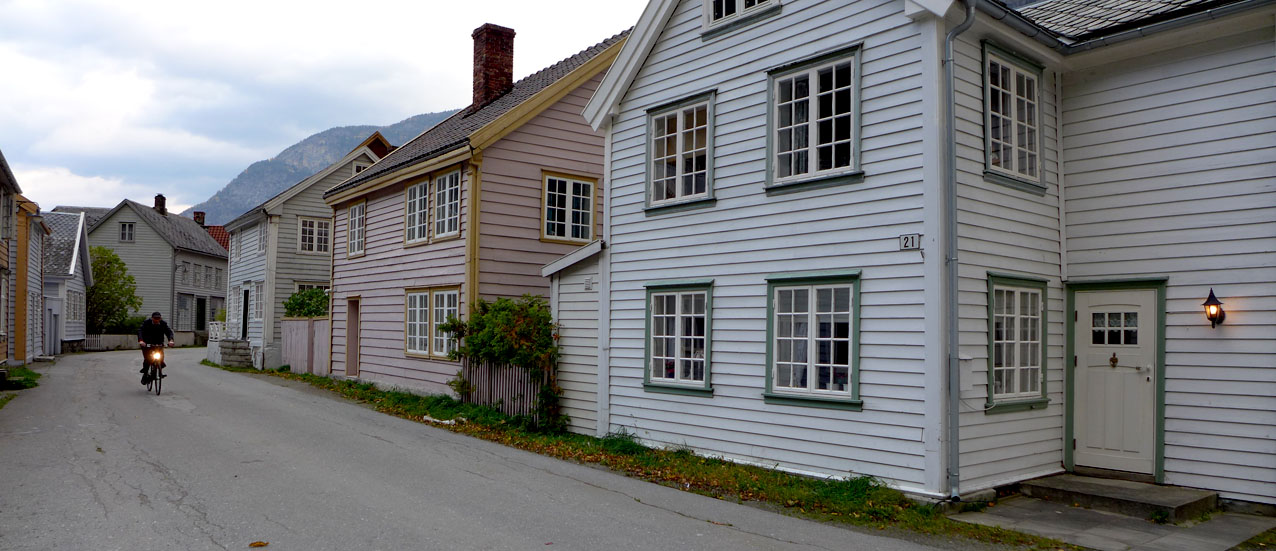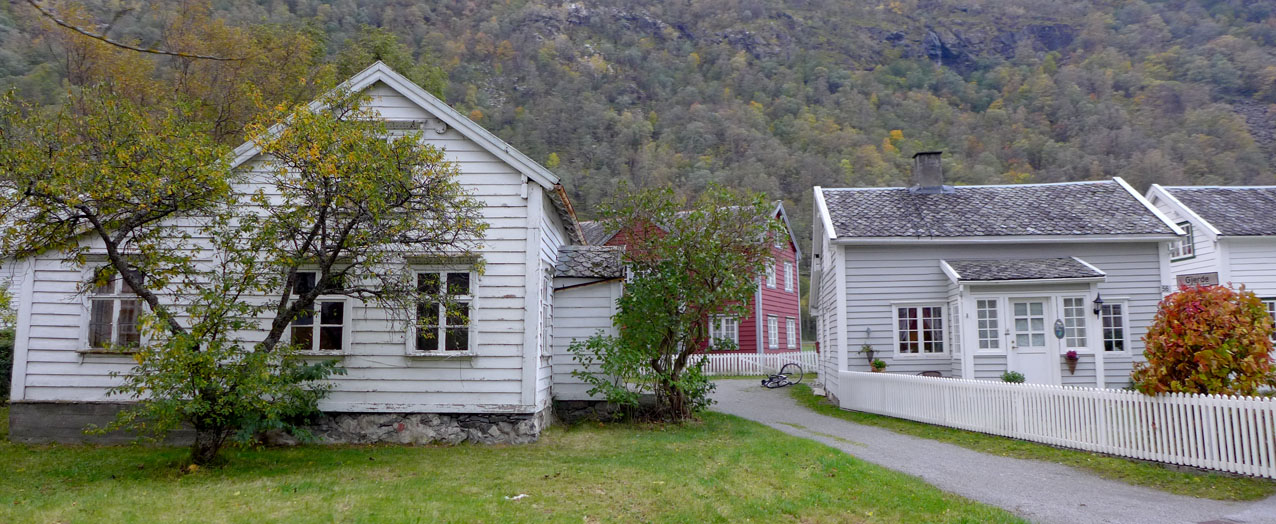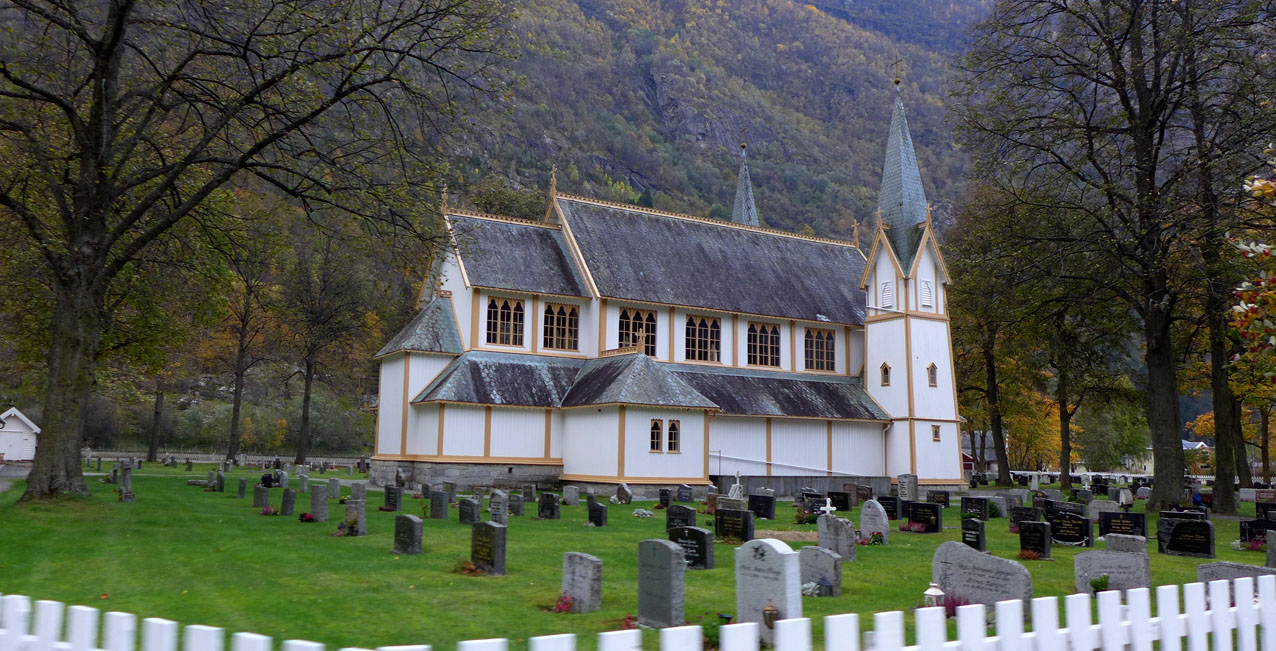 Get ready for the worlds longest road tunnel, which is on our route back home.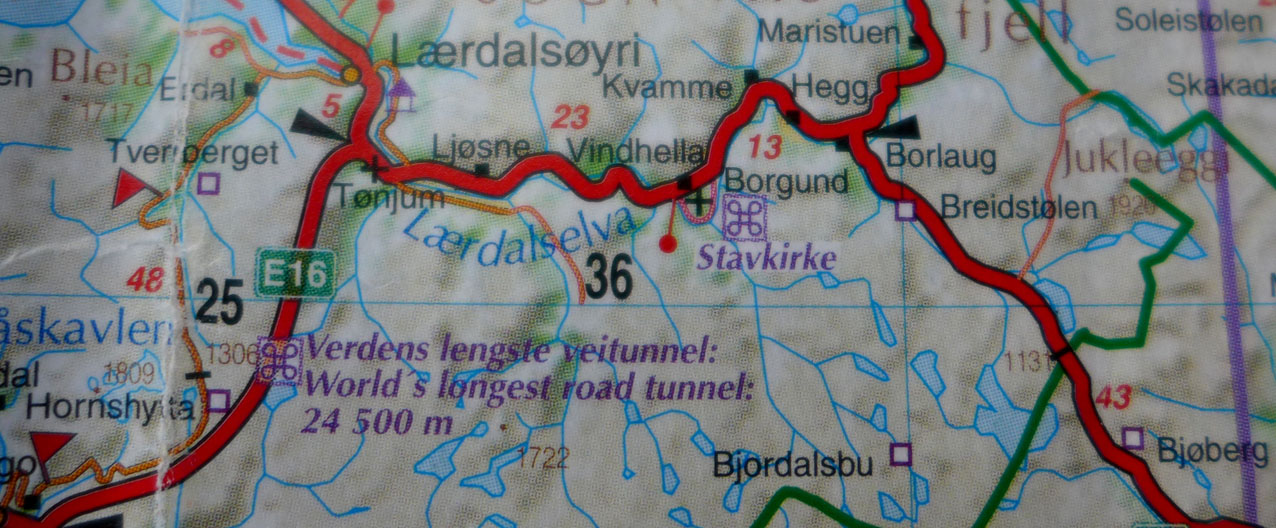 To help you not to fall asleep in the tunnel it has three "halls" with a spectacular blue light system.




The tunnel has three of these blue "rooms".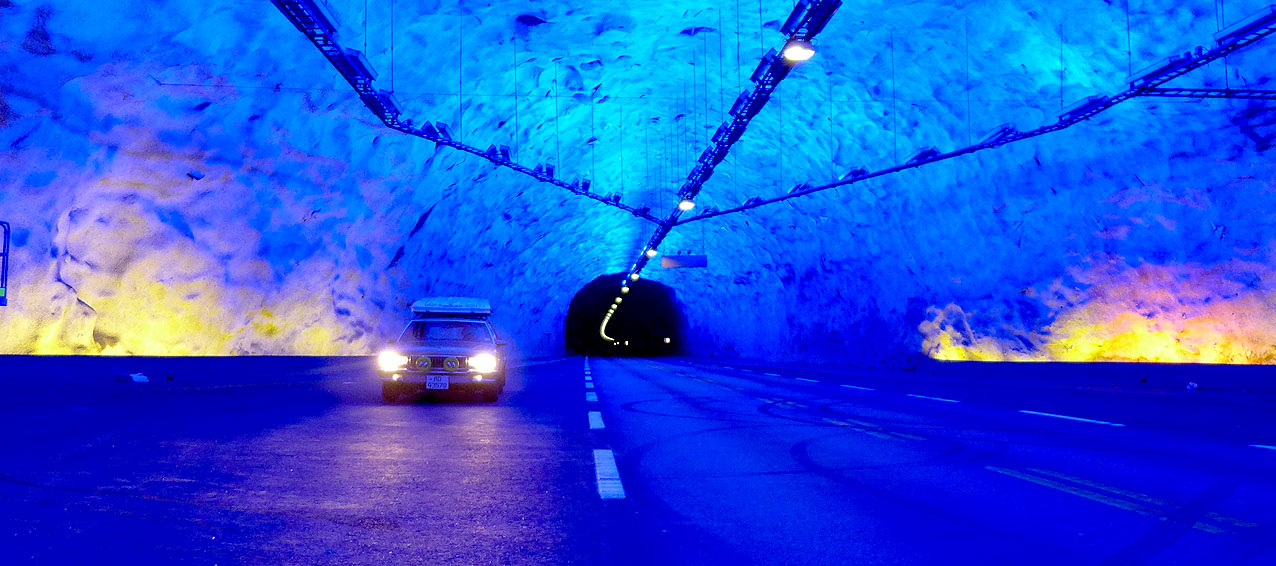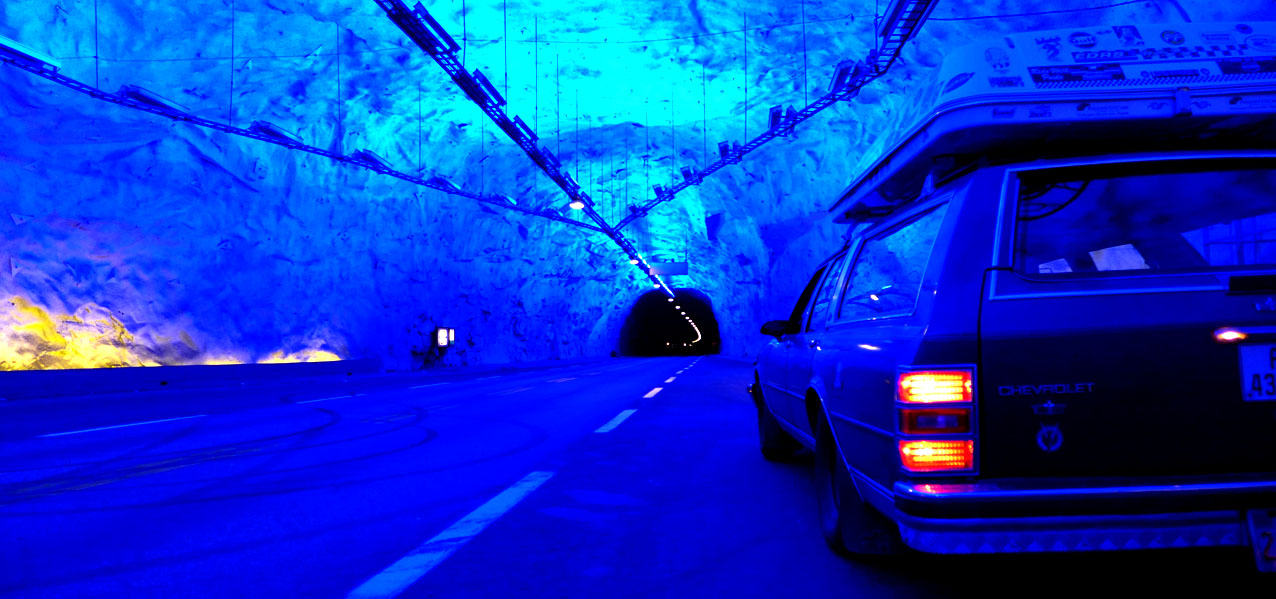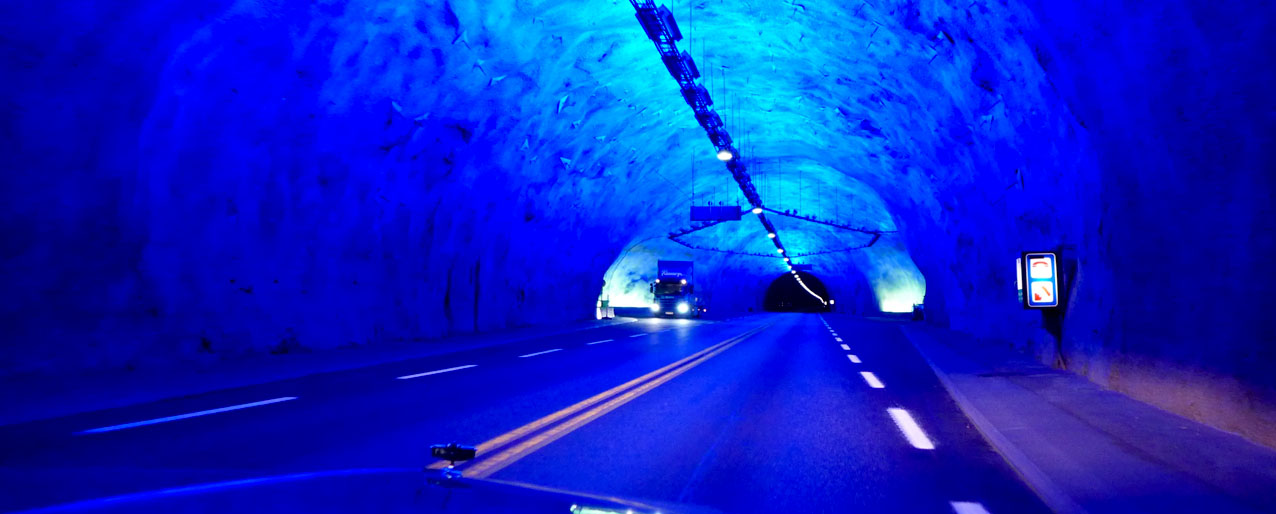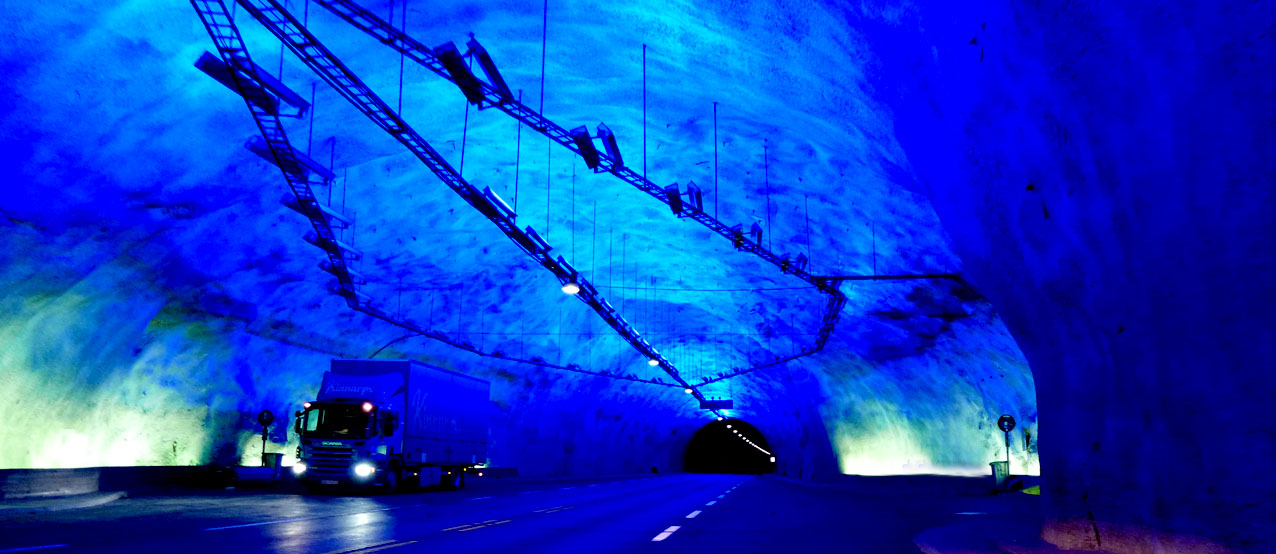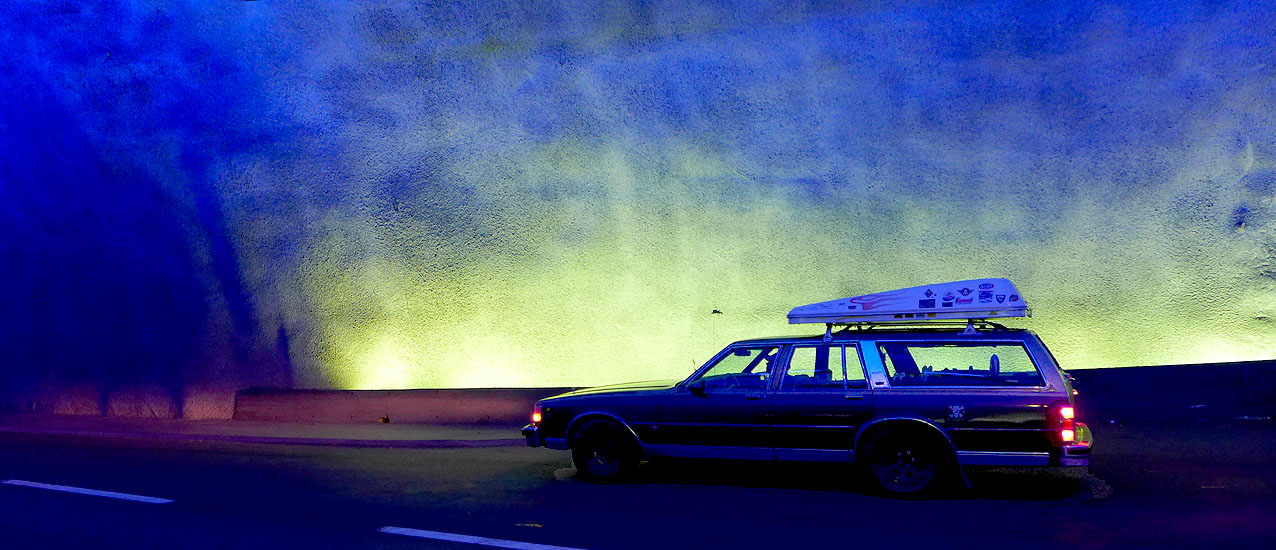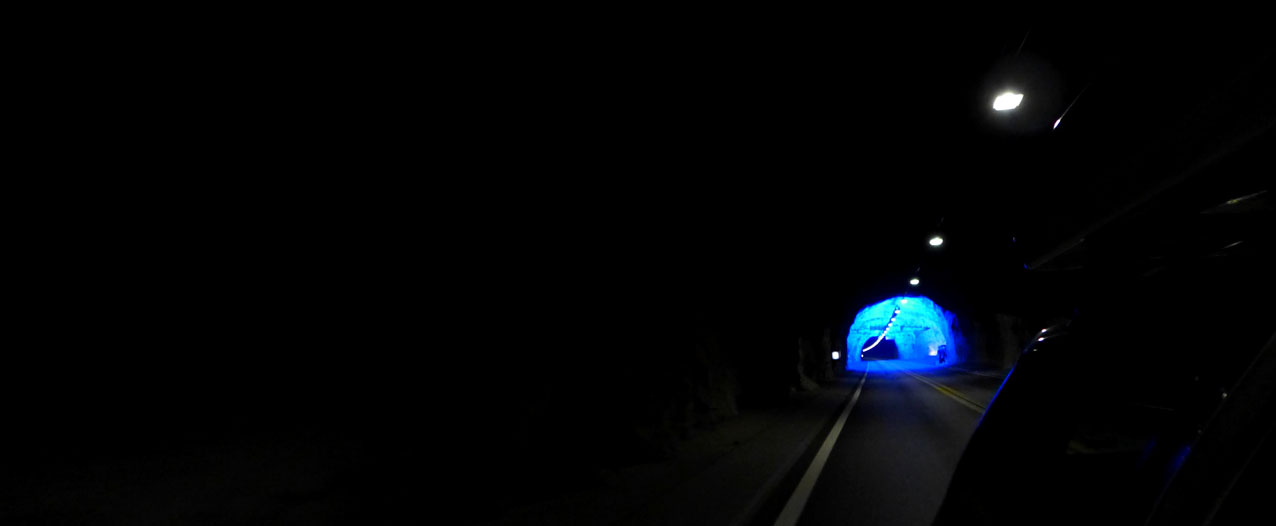 ---
---