Sensei Watanabe visiting Kristiansand - Shorin Ryu Karate Camp 2022
Photos by Hans Tore Tangerud

This karate camp has been an annual camp since 1981.
Sensei T. Watanabe has been visiting us every year since then. (Exept for the last few "Corona" years).
Facts on our club, style and pictures can be found on this link: Vaagsbygd Karate Club (VKK) - Main dojo in Norway
Monday and we are just out for a little sightseeing.
This year we also had a visitor from Tampa, Florida. Jeff Agan runs a Shorin Ryu school there.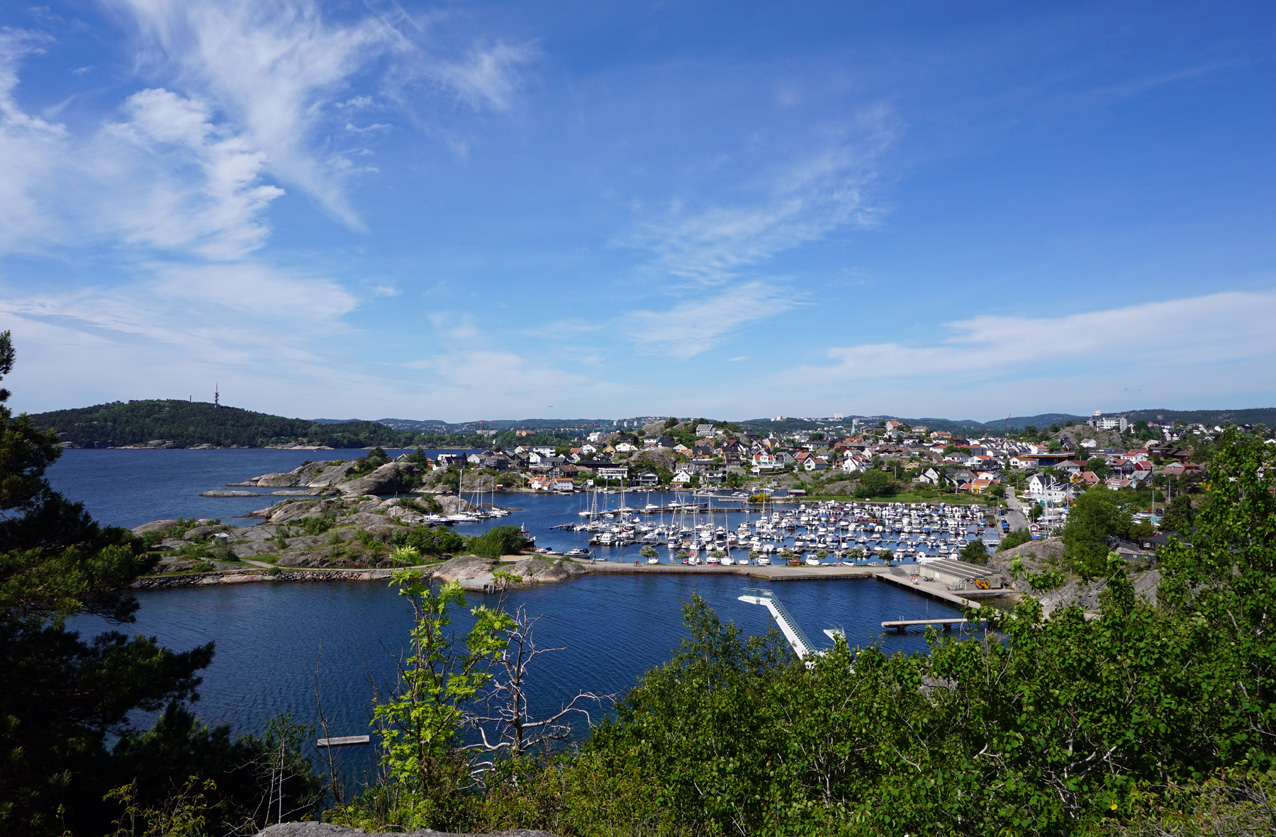 Sensei Watanabe with the white cap, and Jeff Agan to the left on the picture.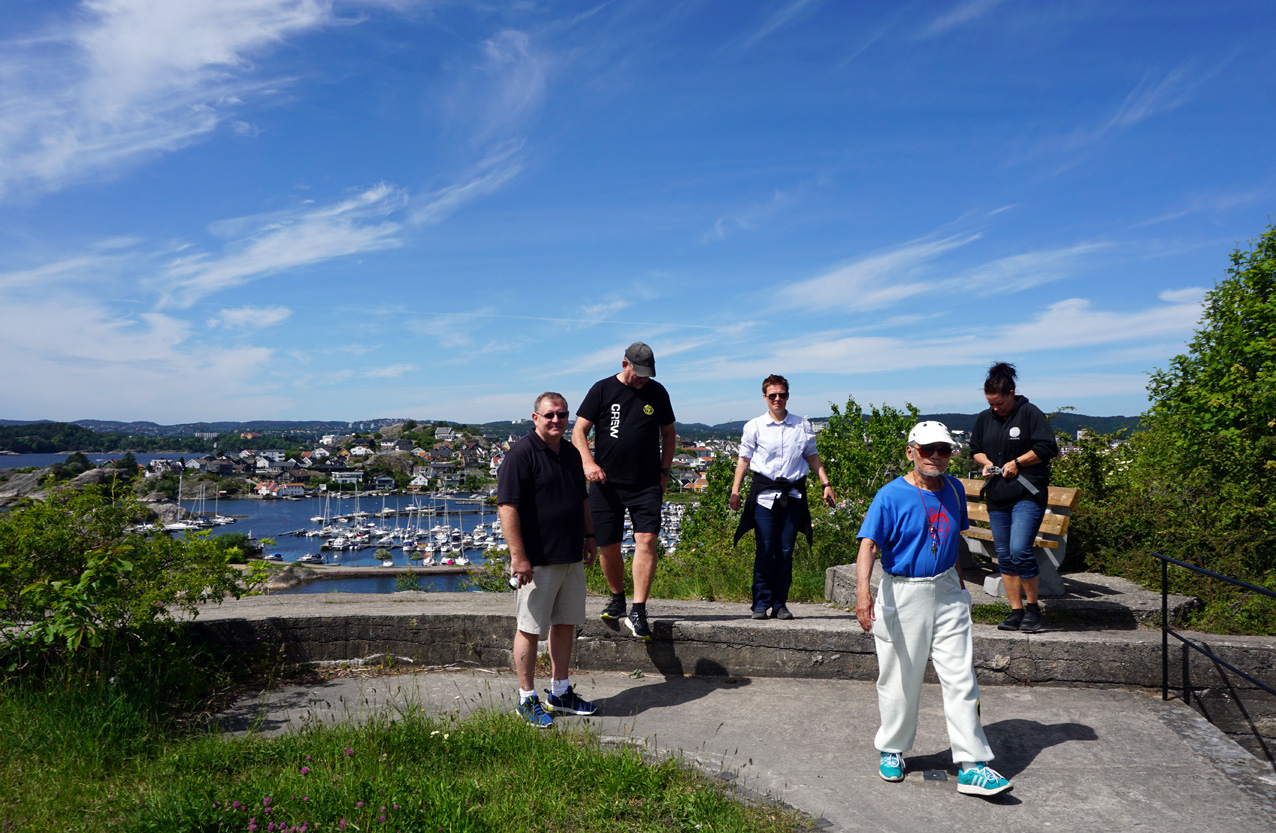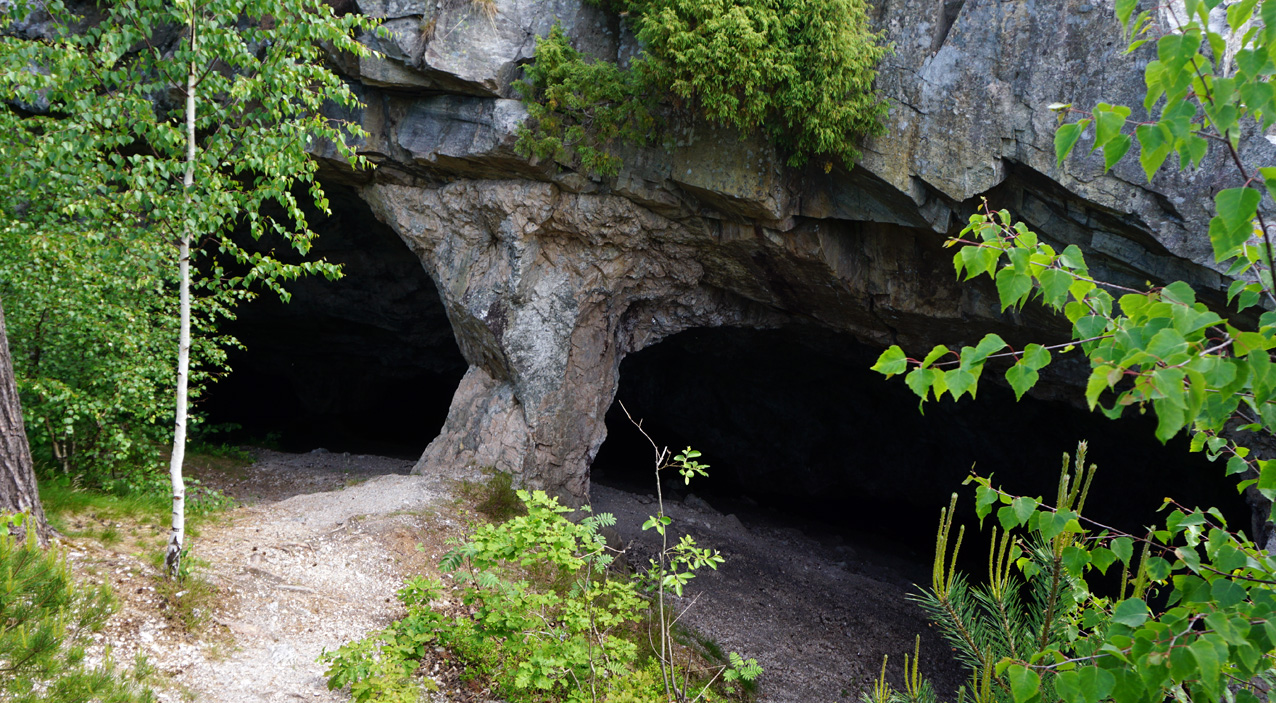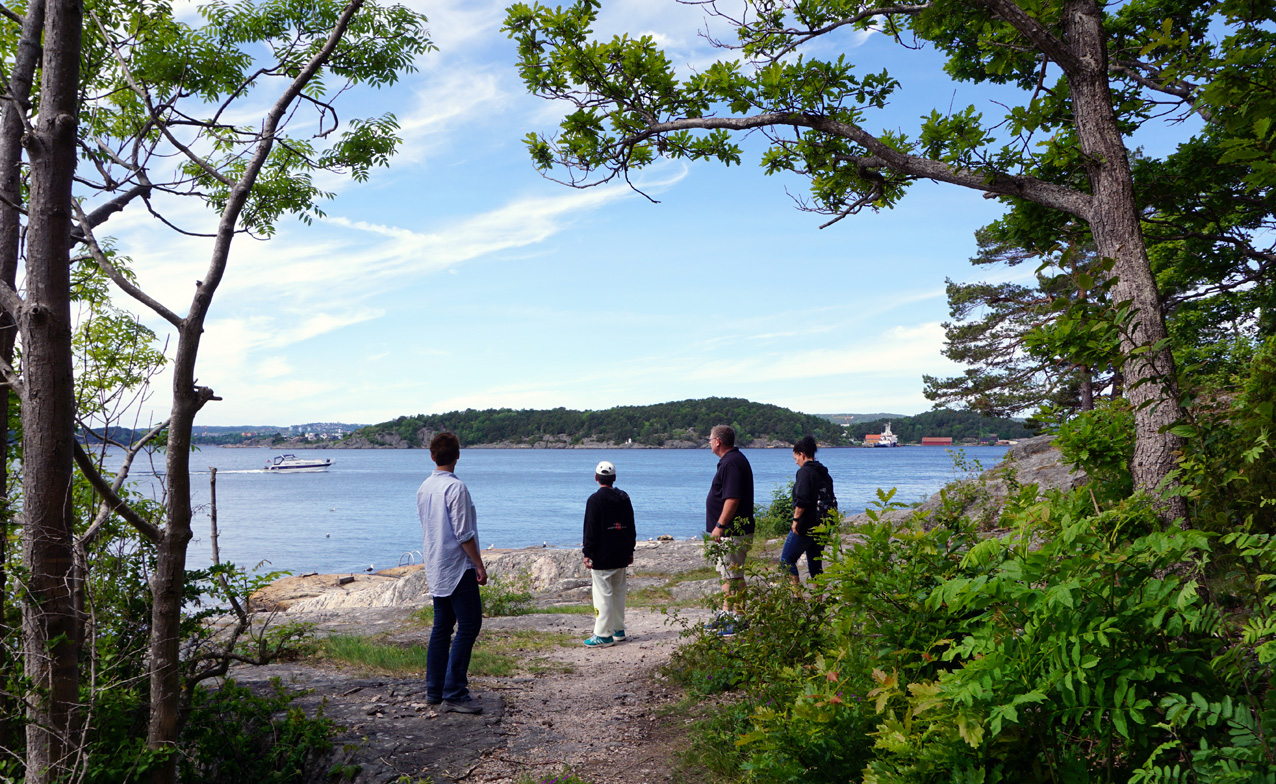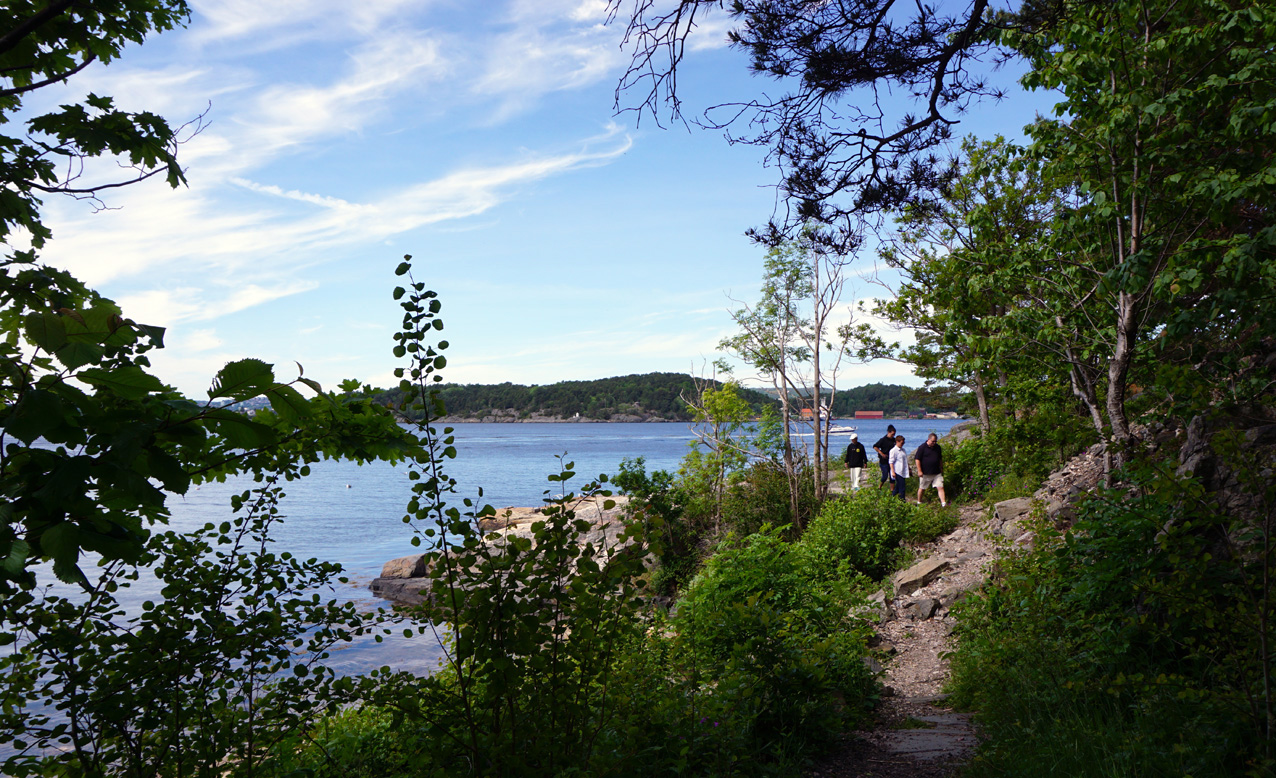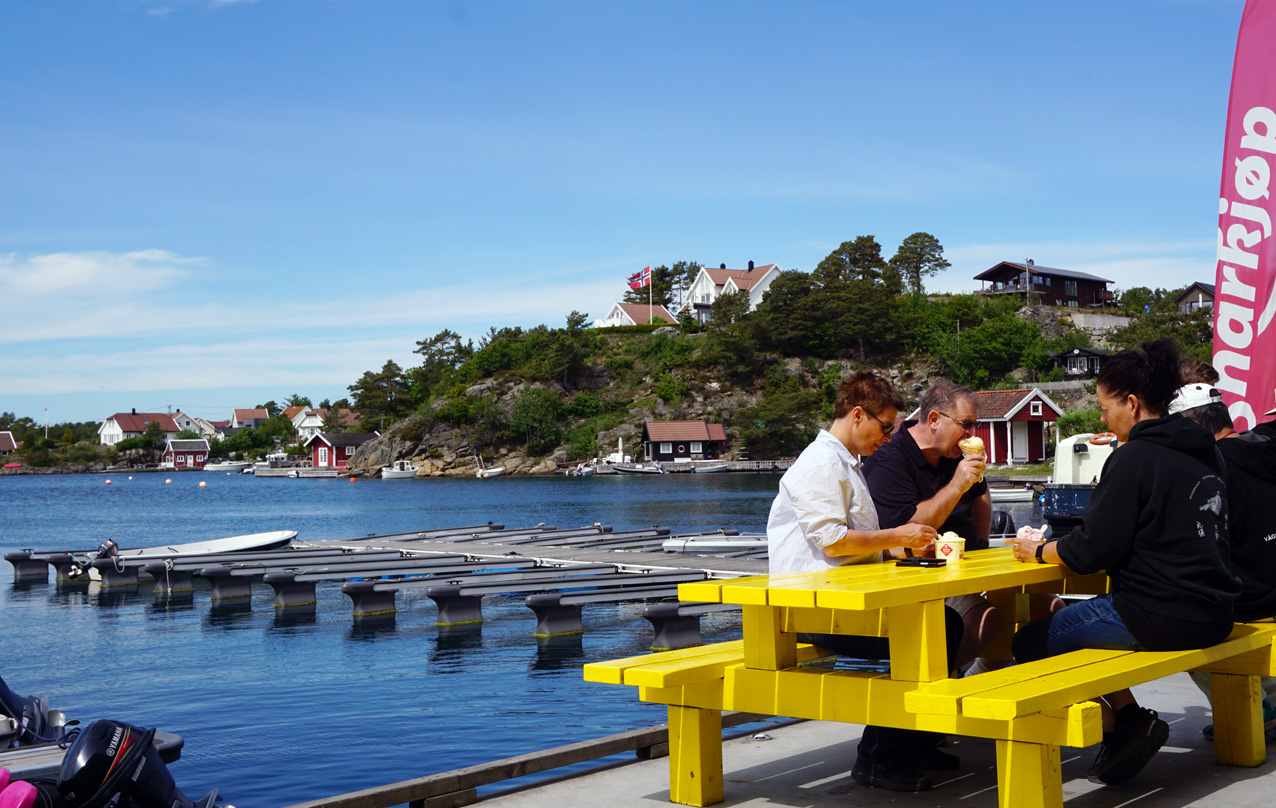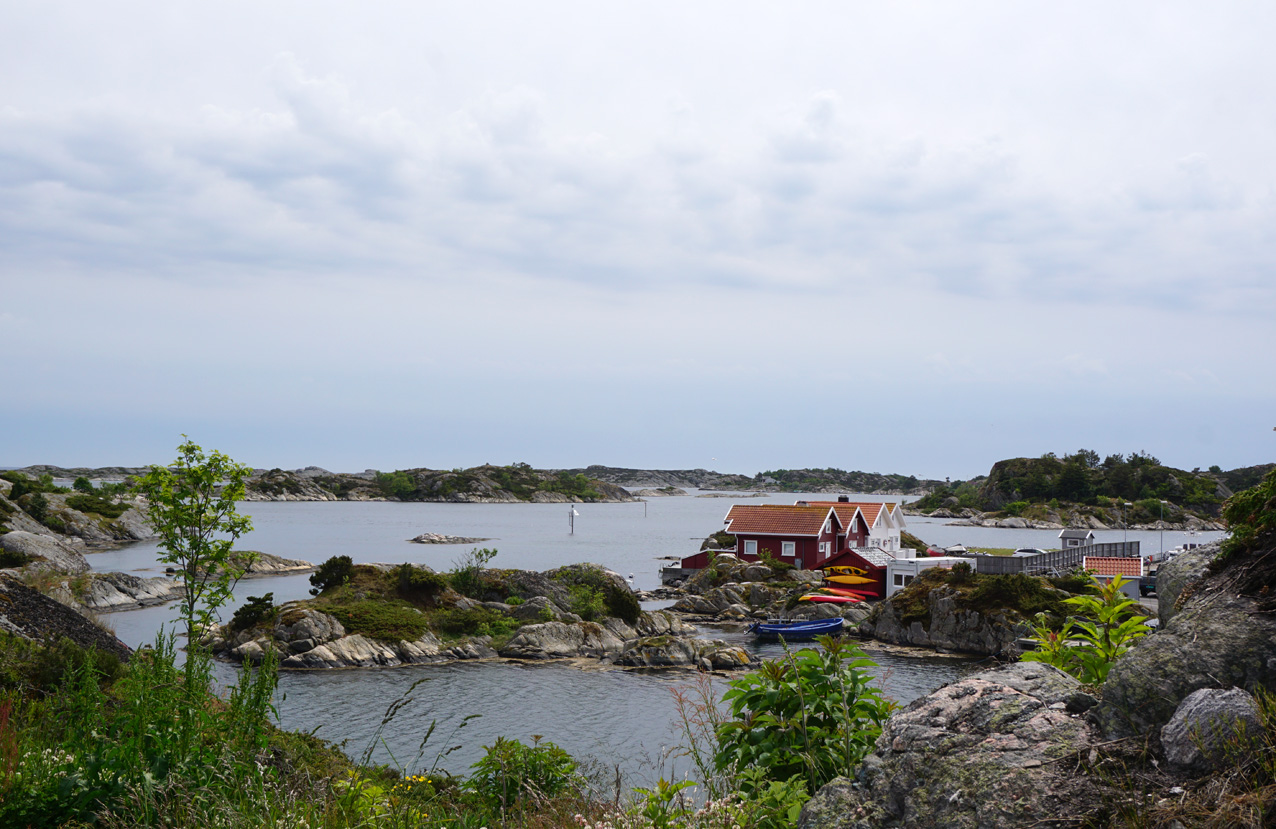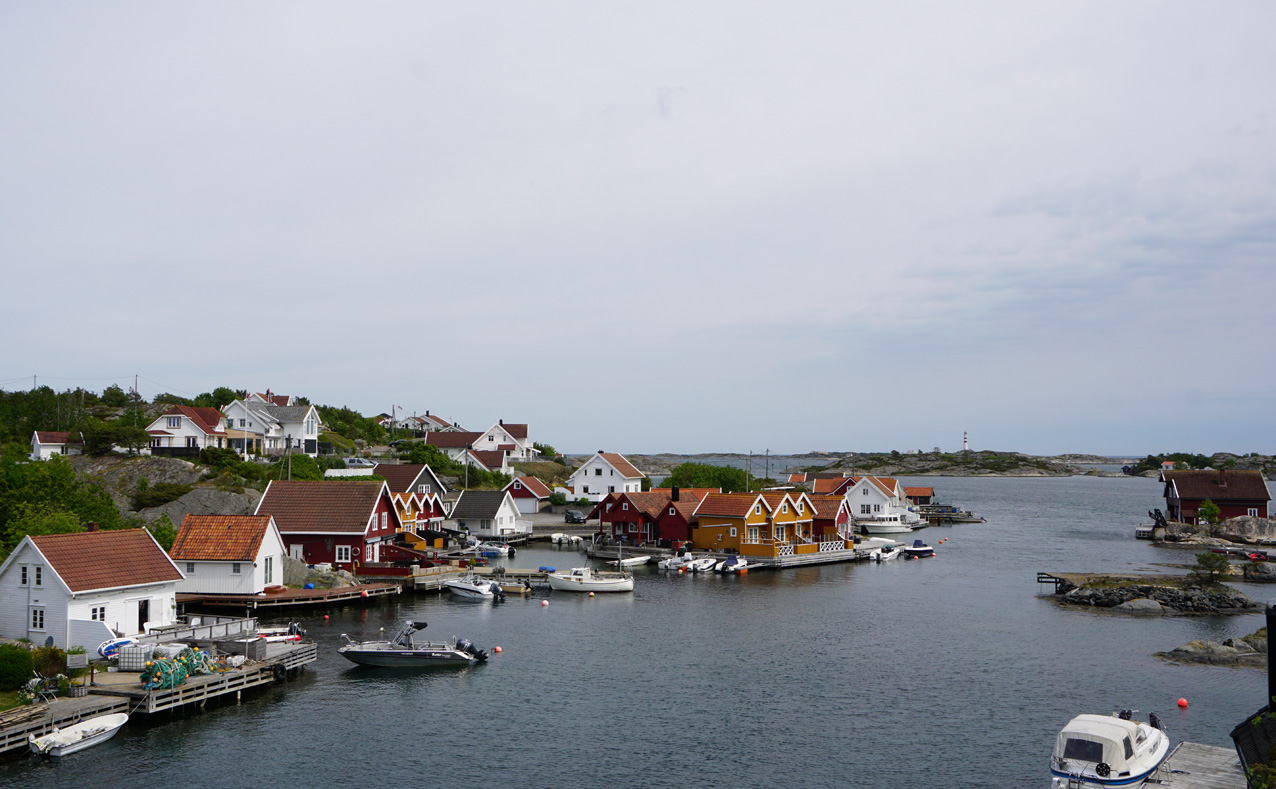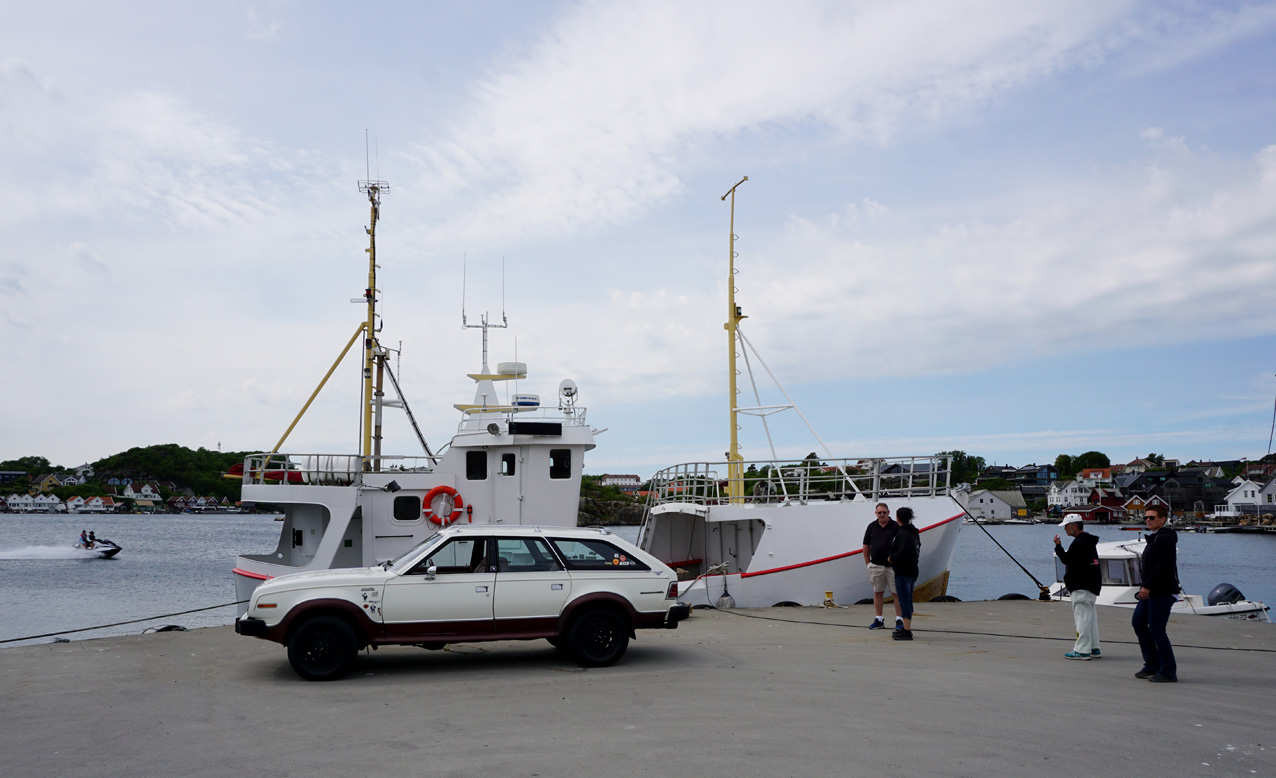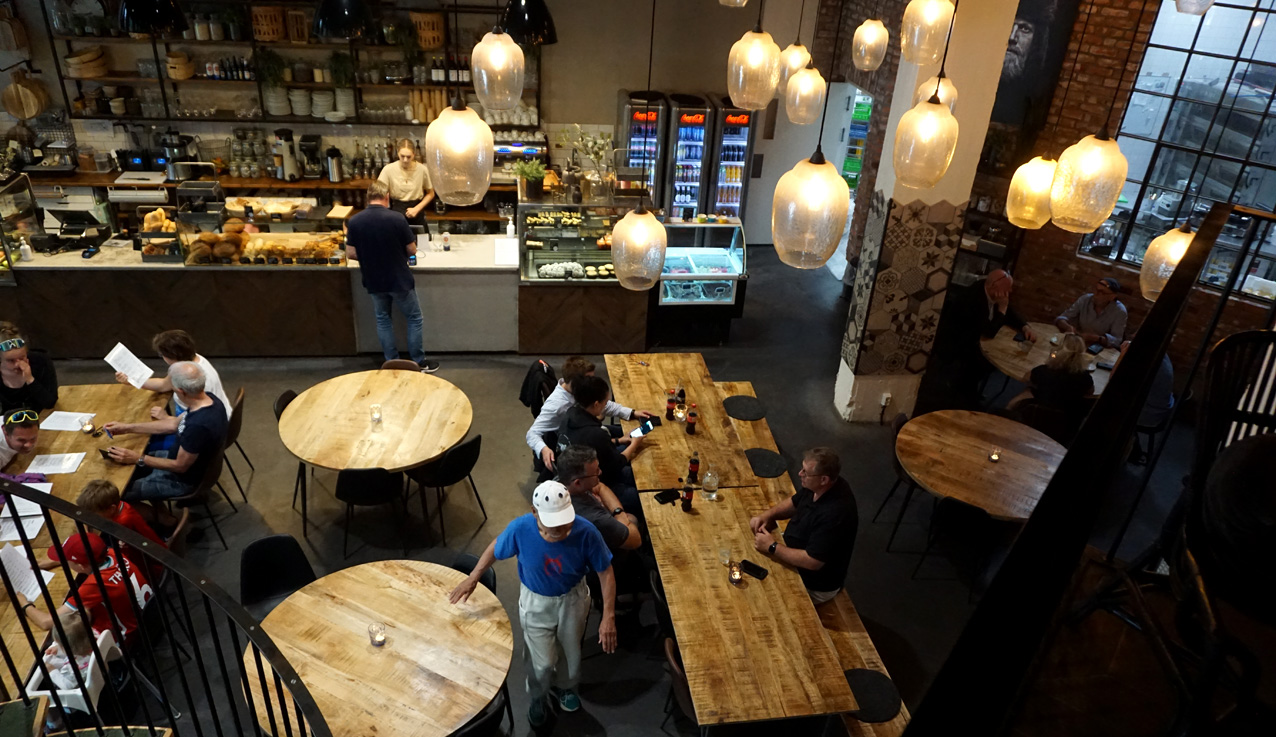 Tuesday and we are off to Lindesnes Shorin Ryu Karate club.
Lindesnes Shorin Ryu Karate club is run by Yngvar Nilsen (Ylla).
He is a gearhead just like me!!! :-) Classic Triumph motorcycles is his thing.
We are off to see some of his stuff, and after that a little sightseeing in Mandal before karate class.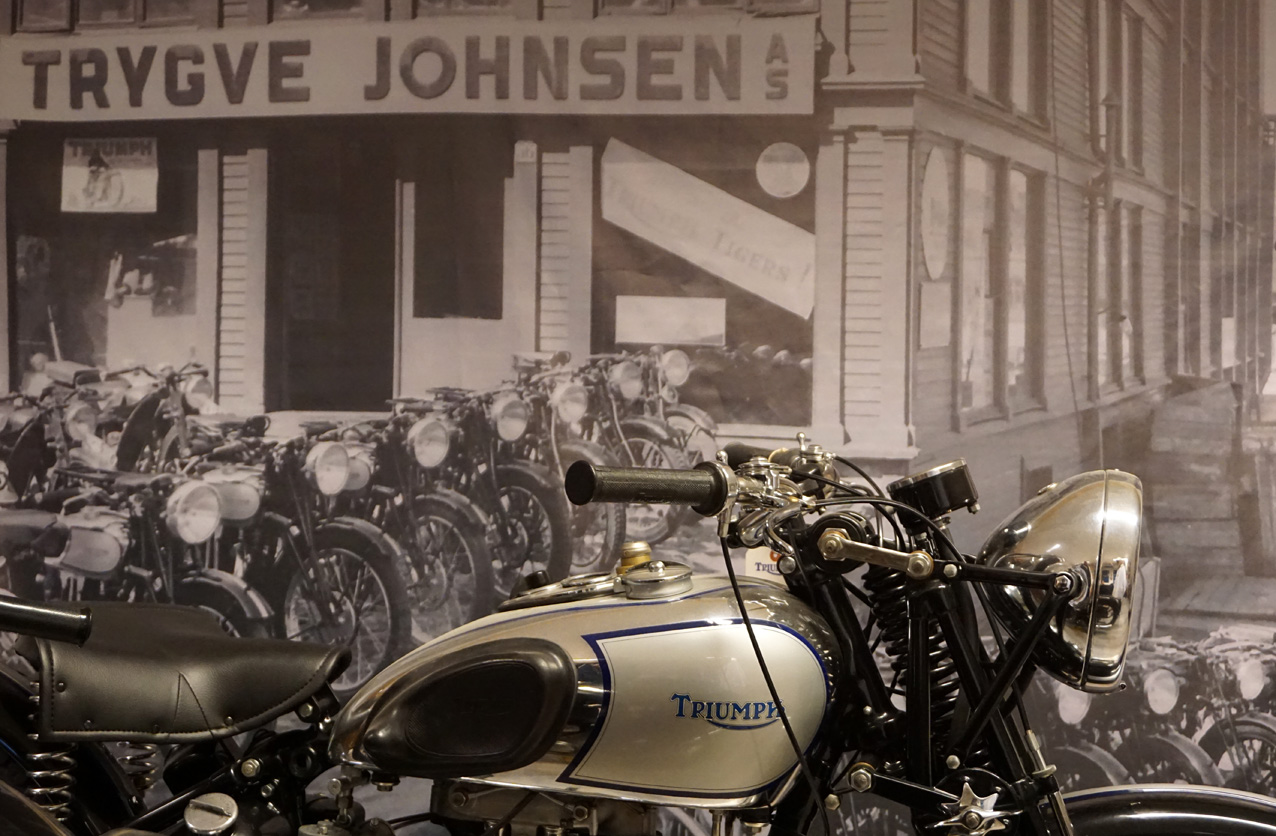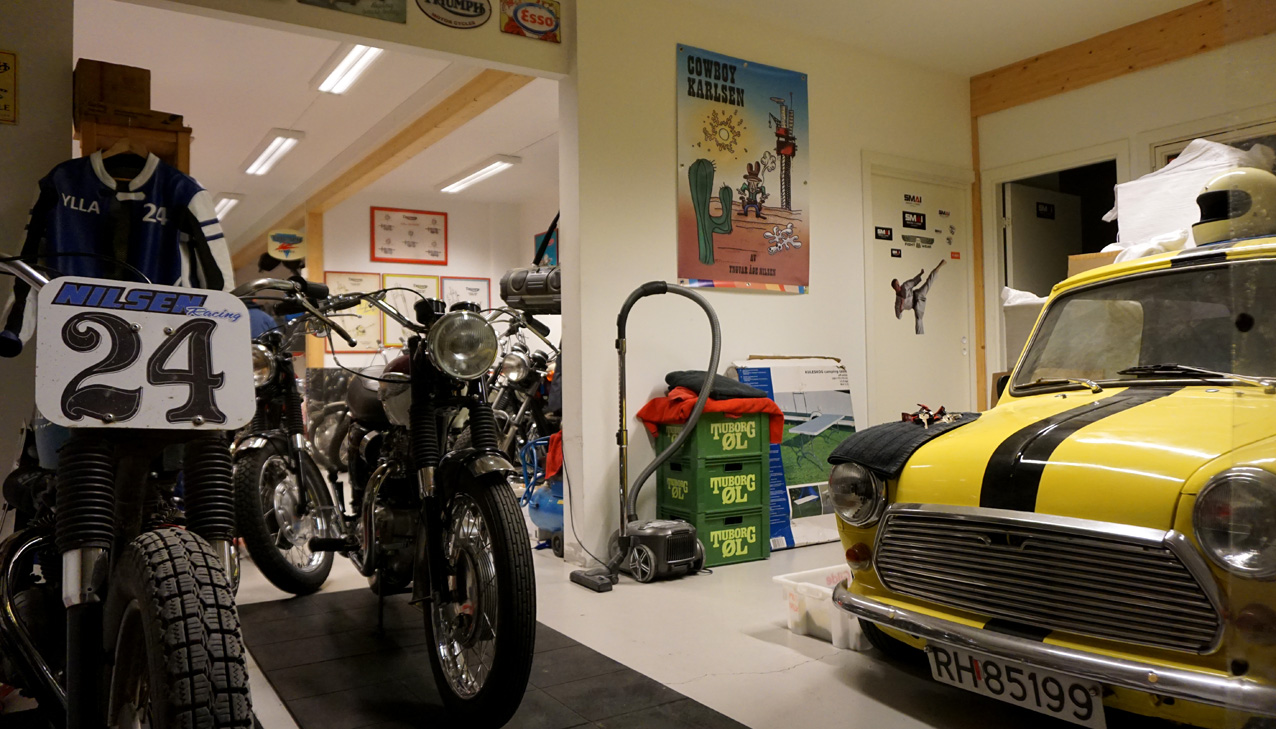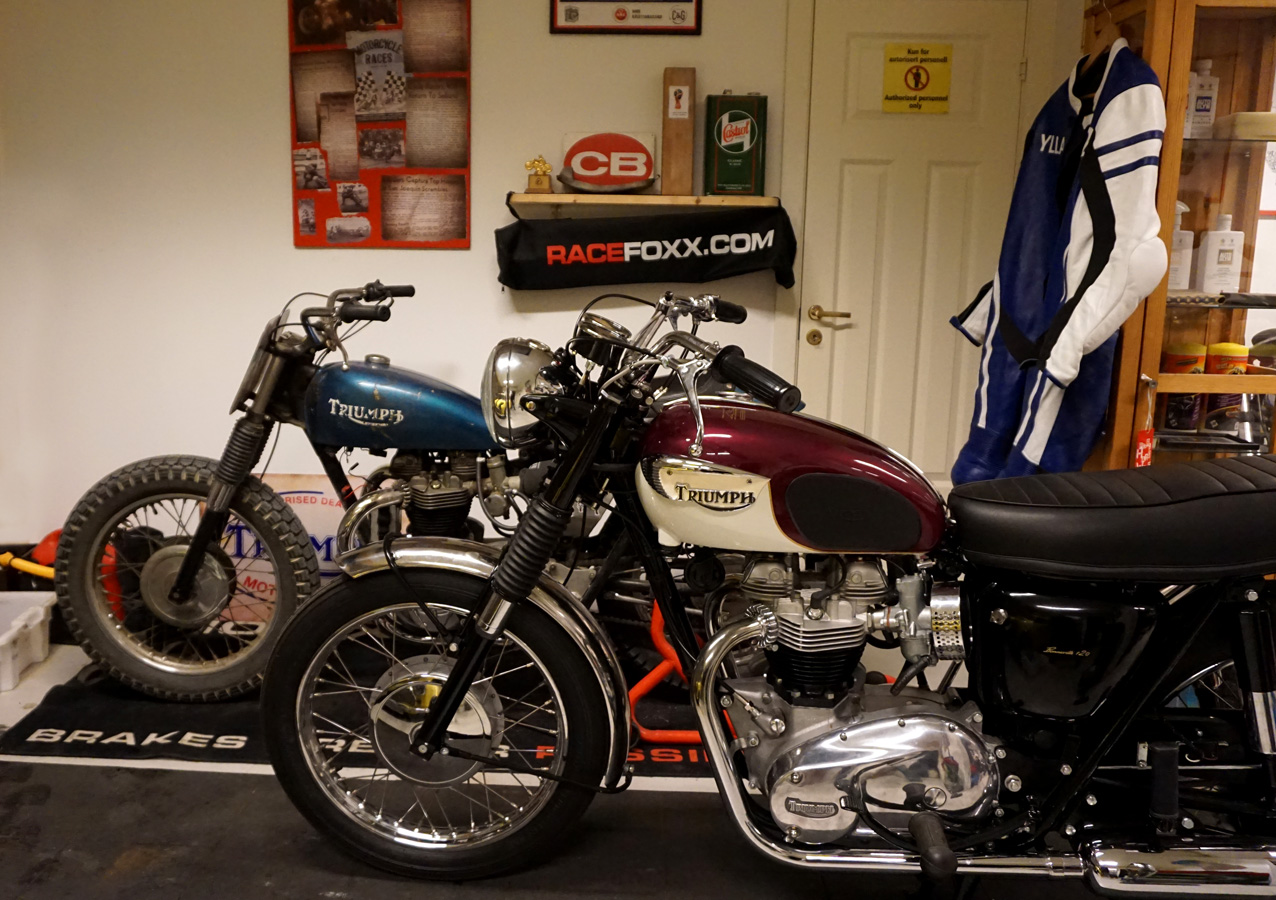 No speedometer or headlight on these!!
Just a tachometer as these are all original factory racebikes.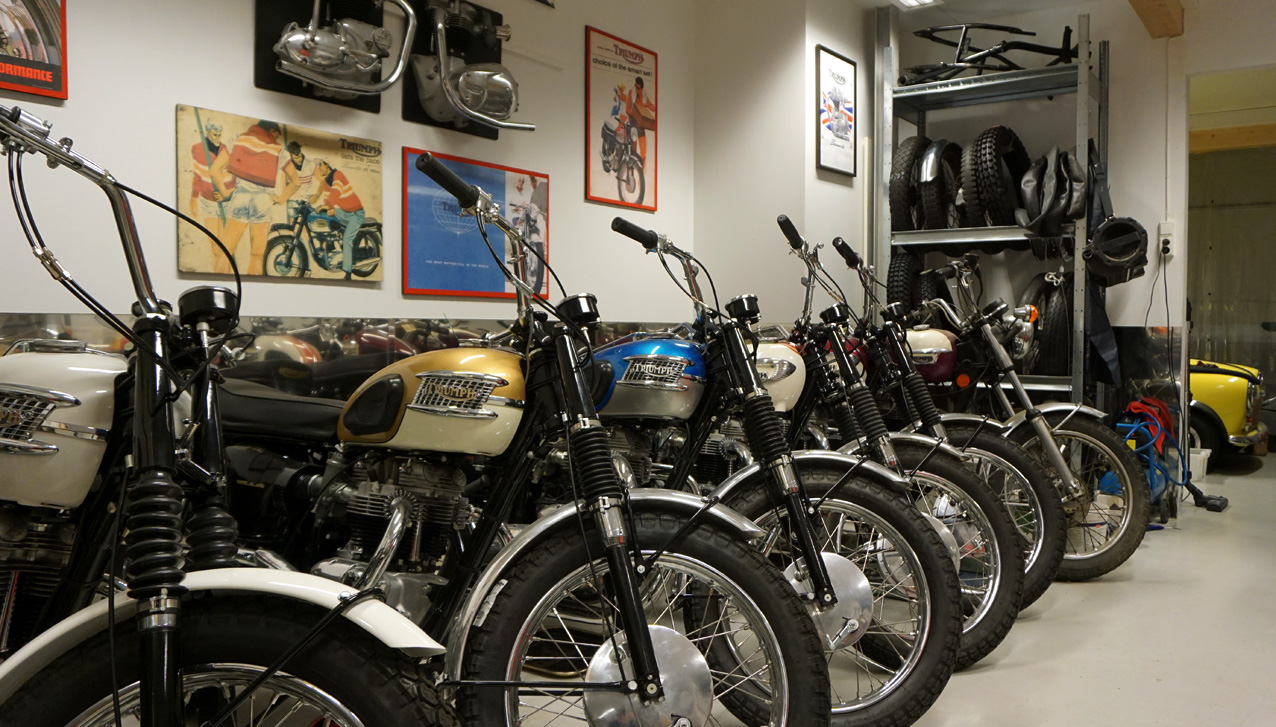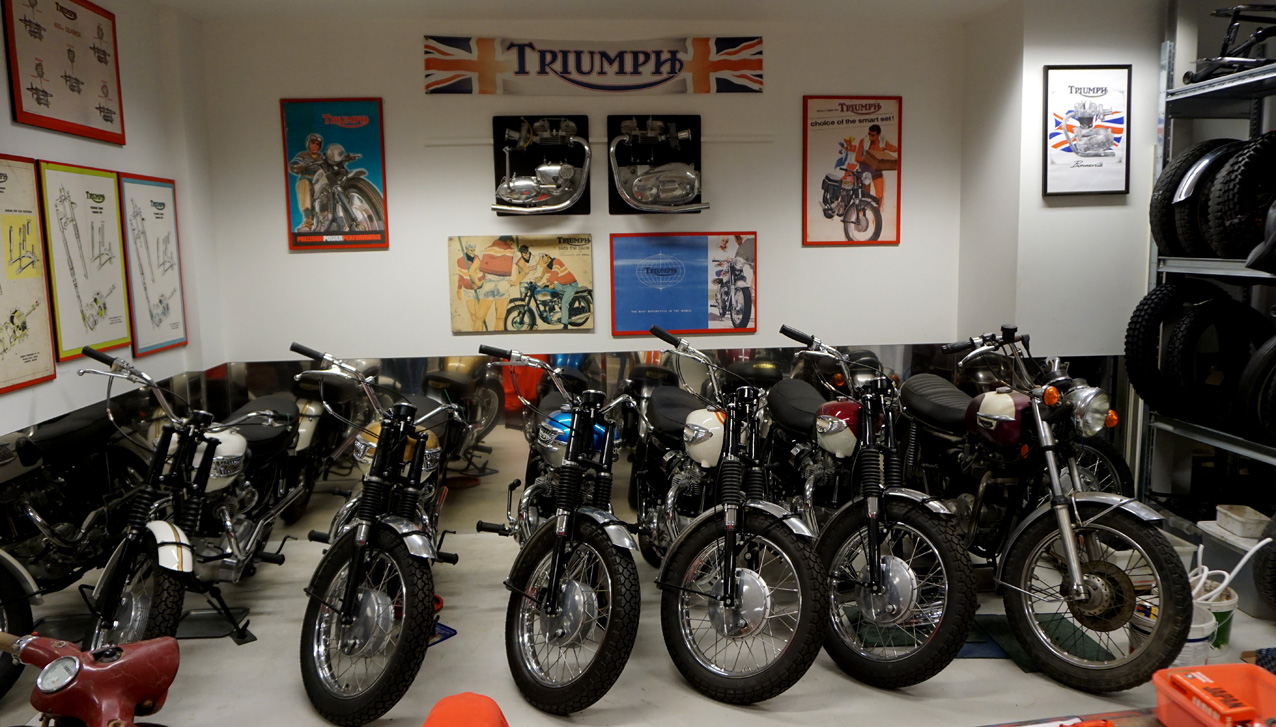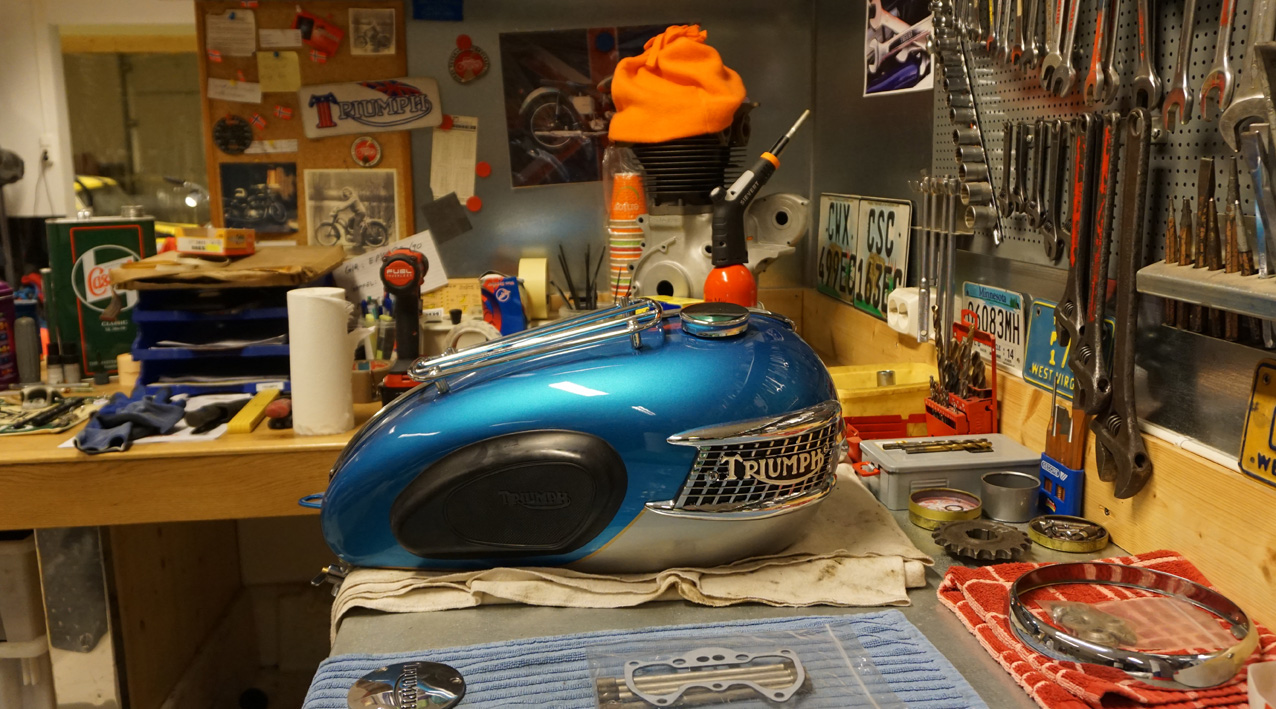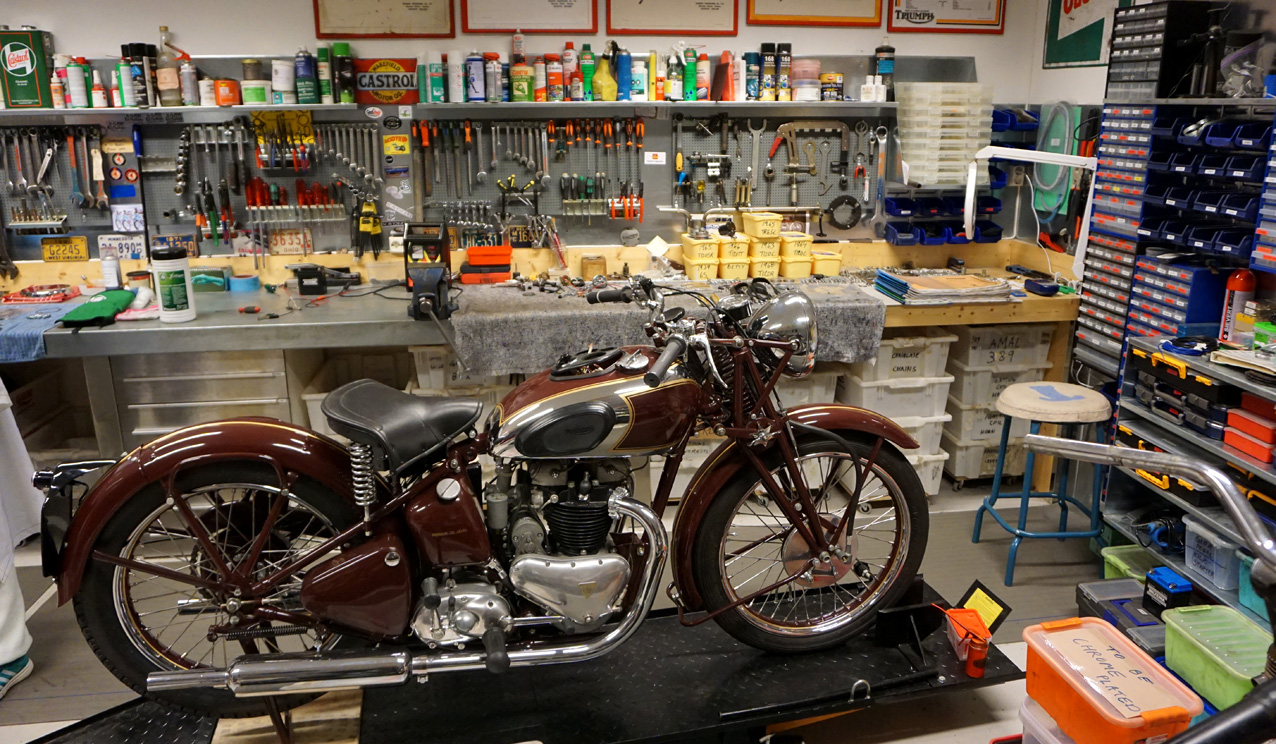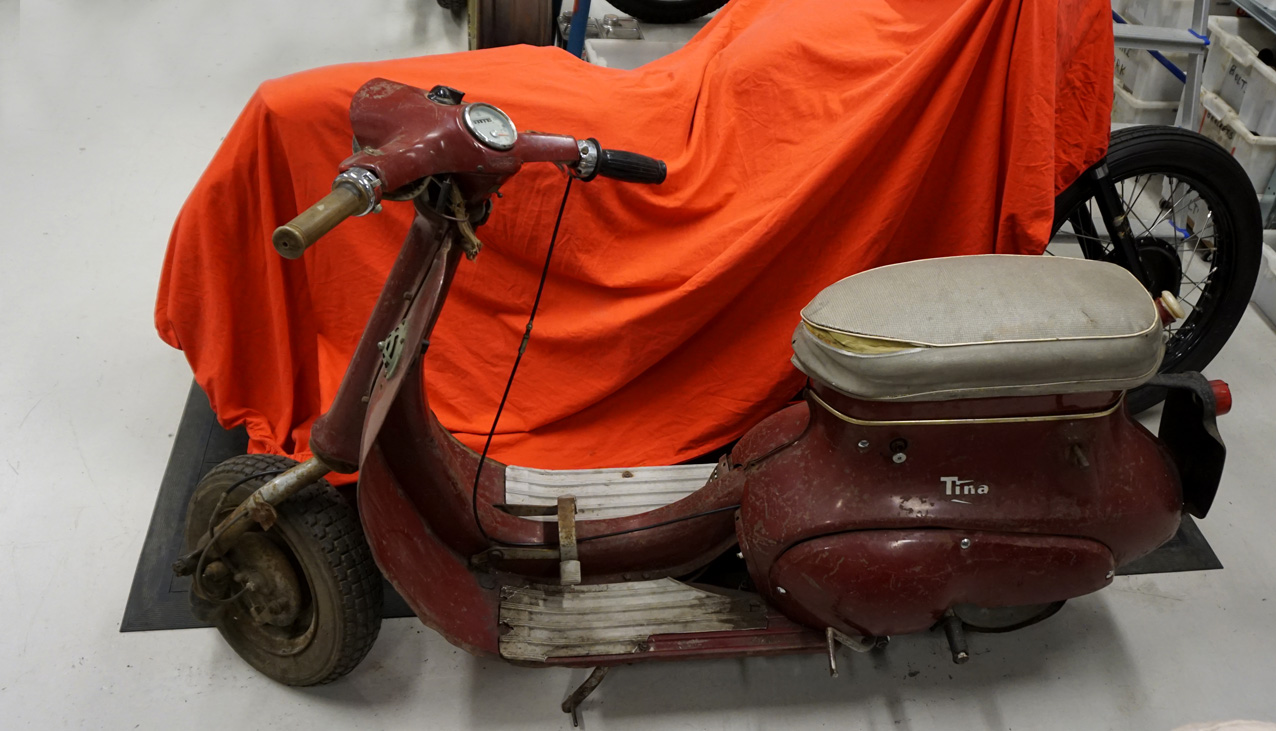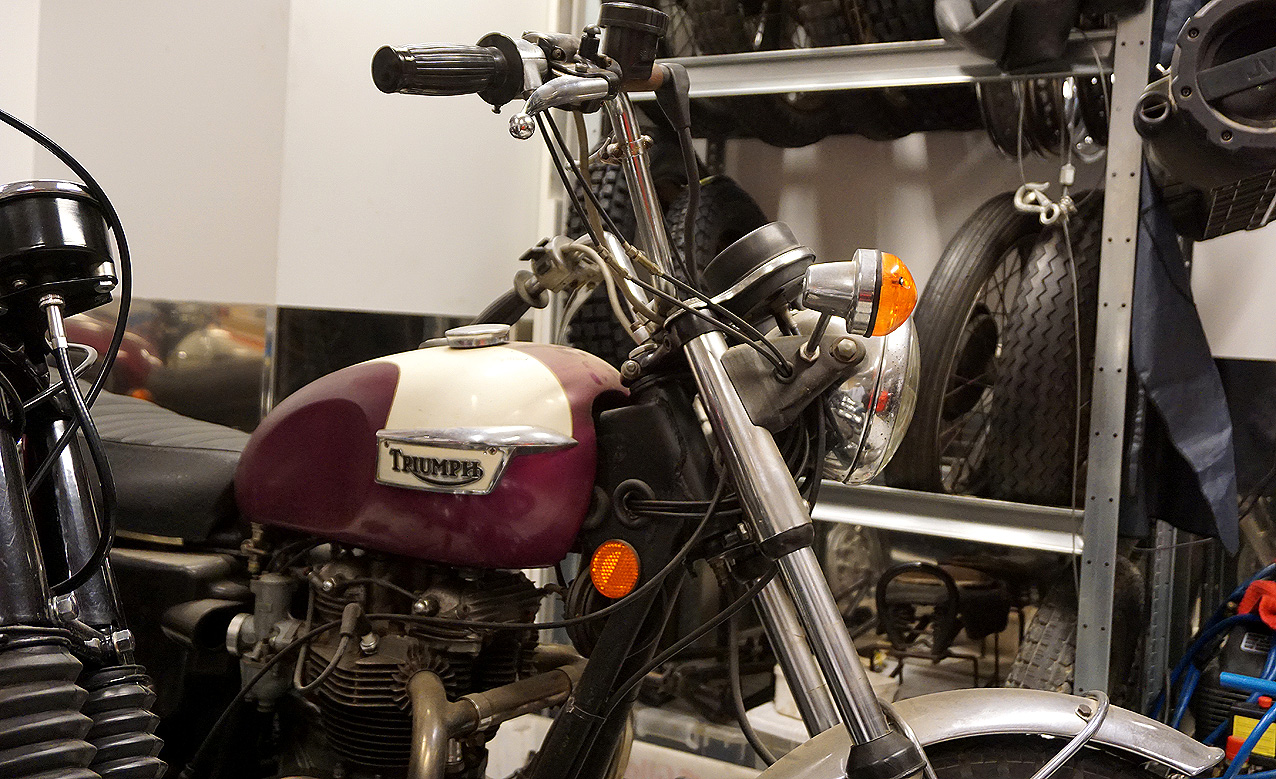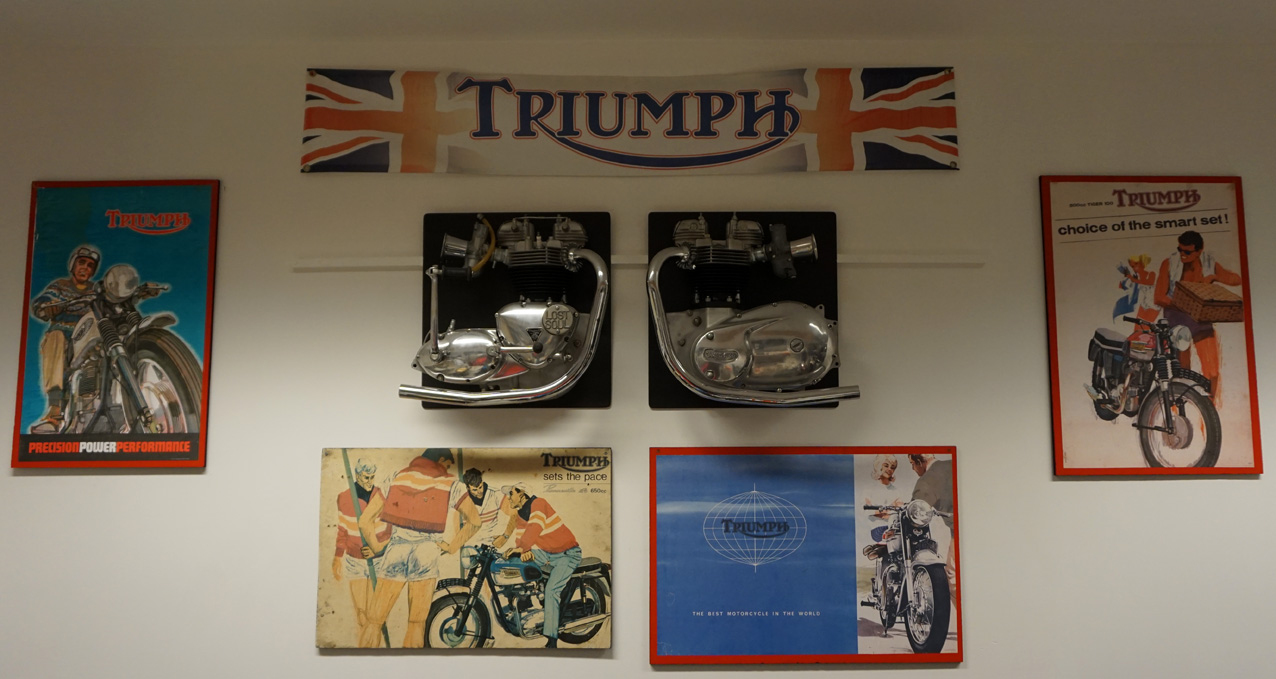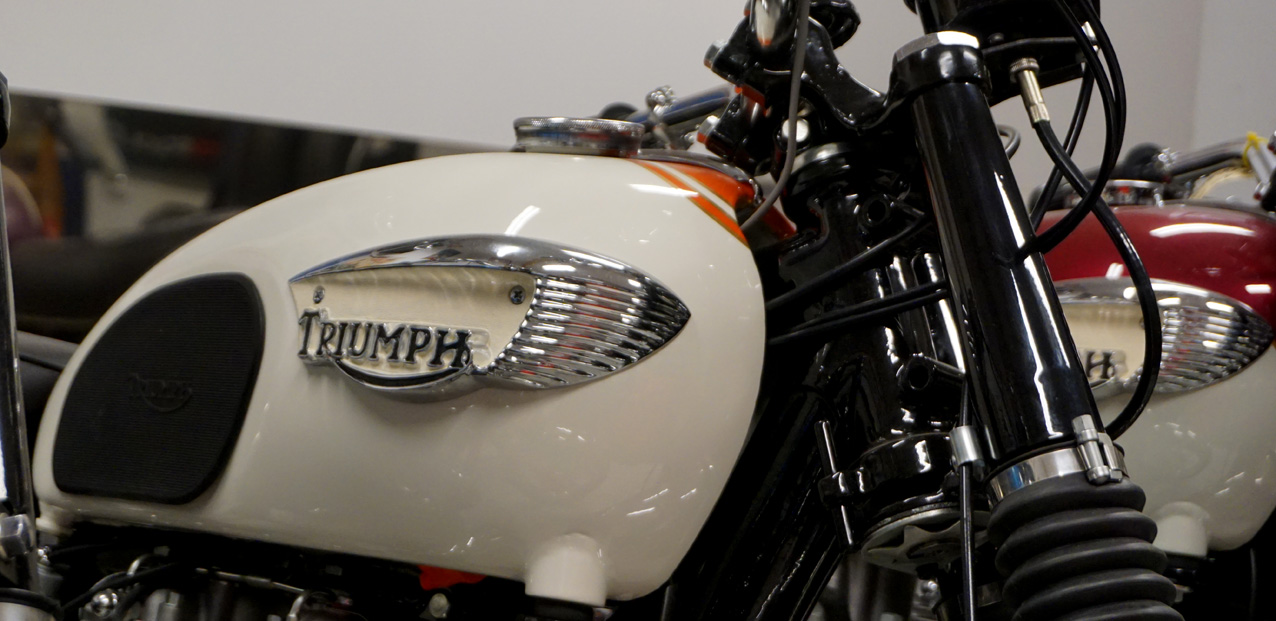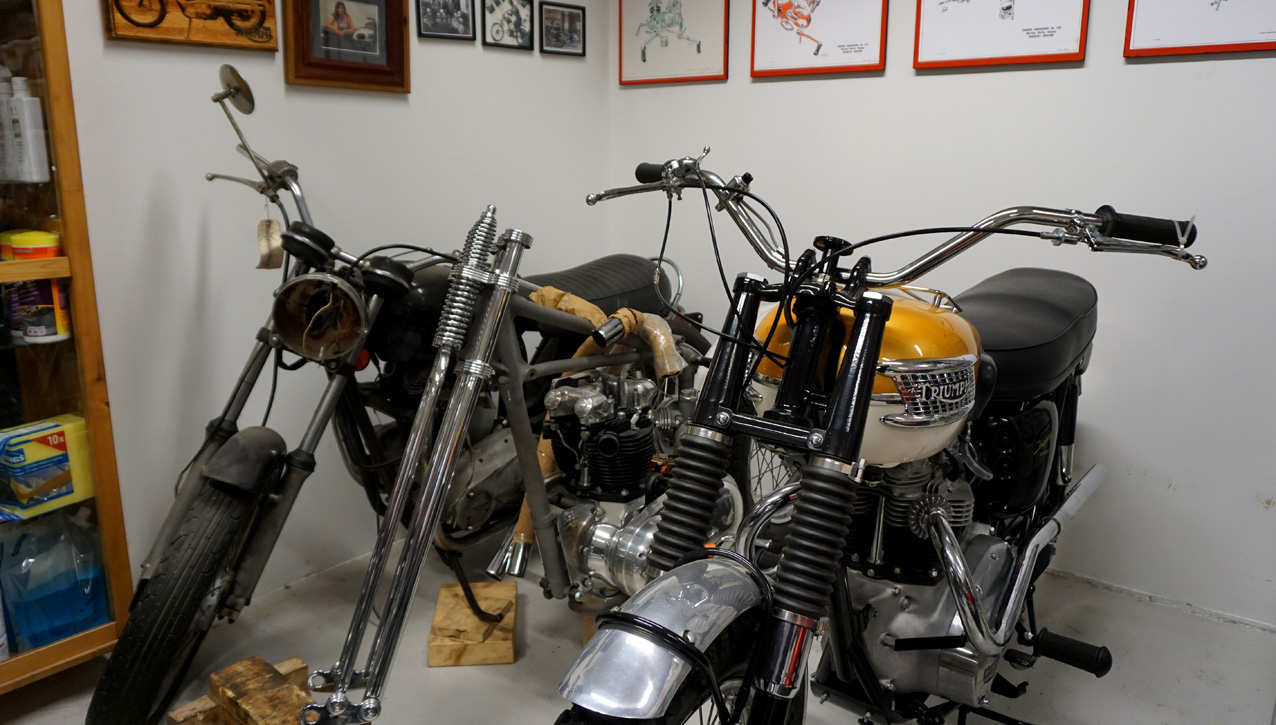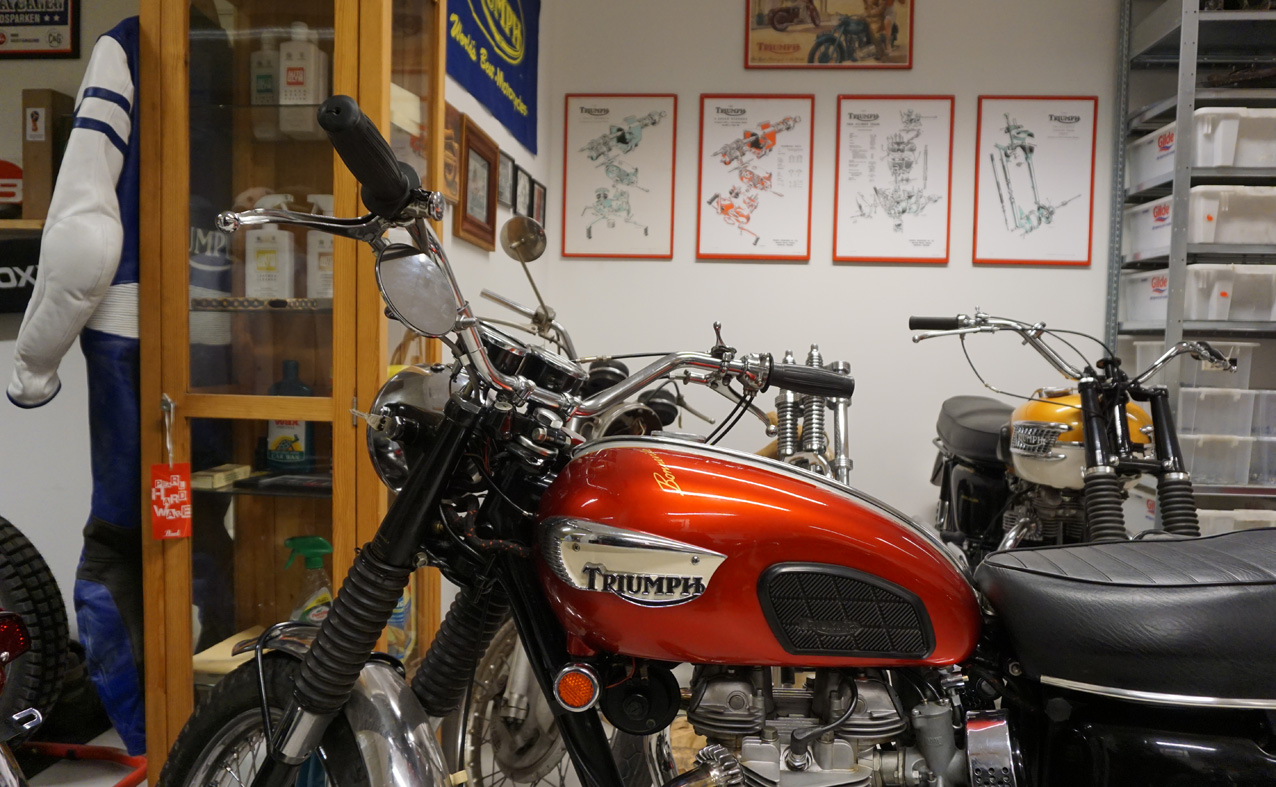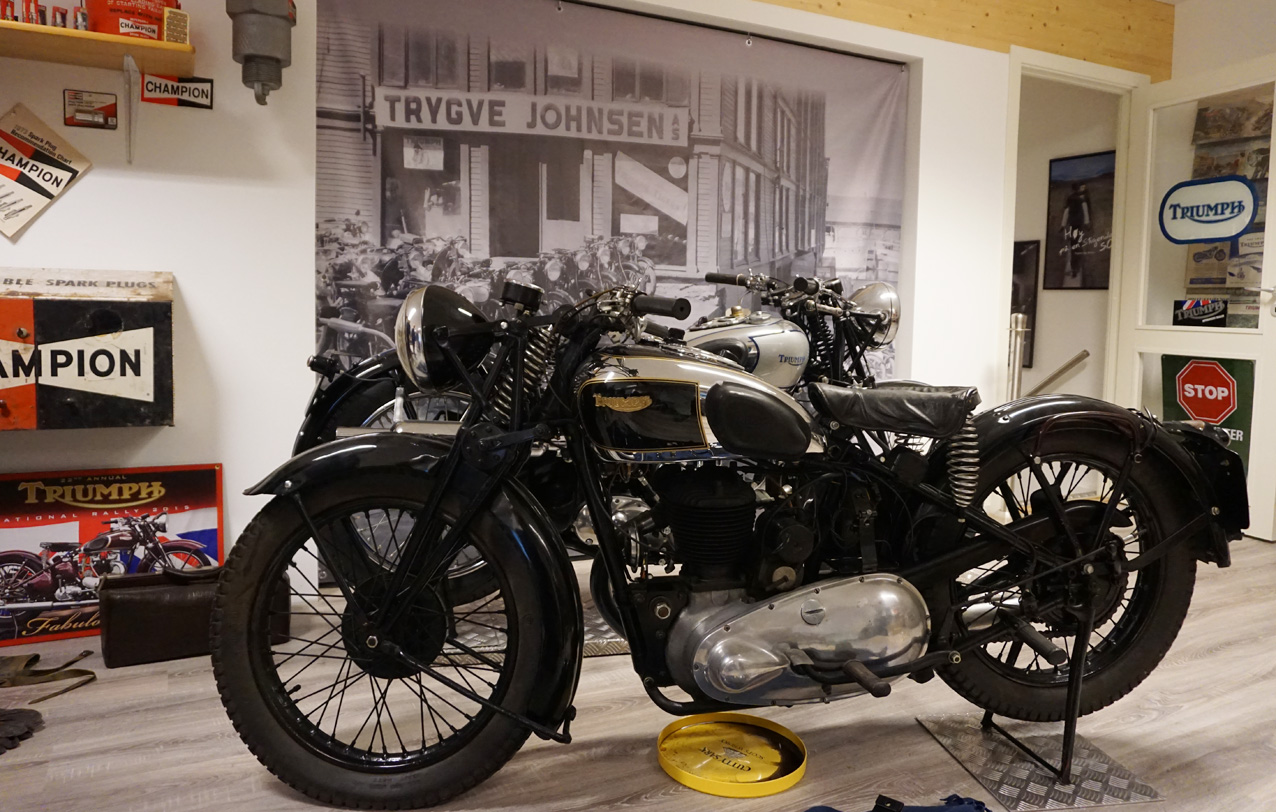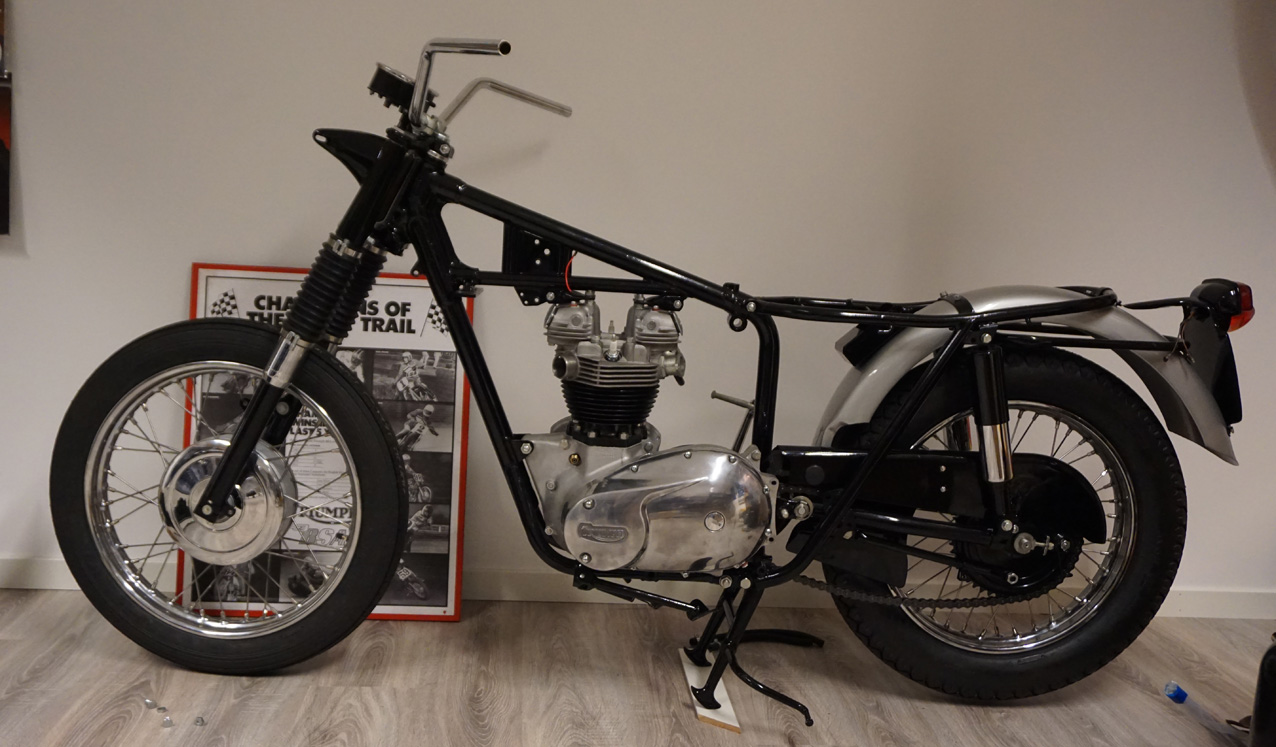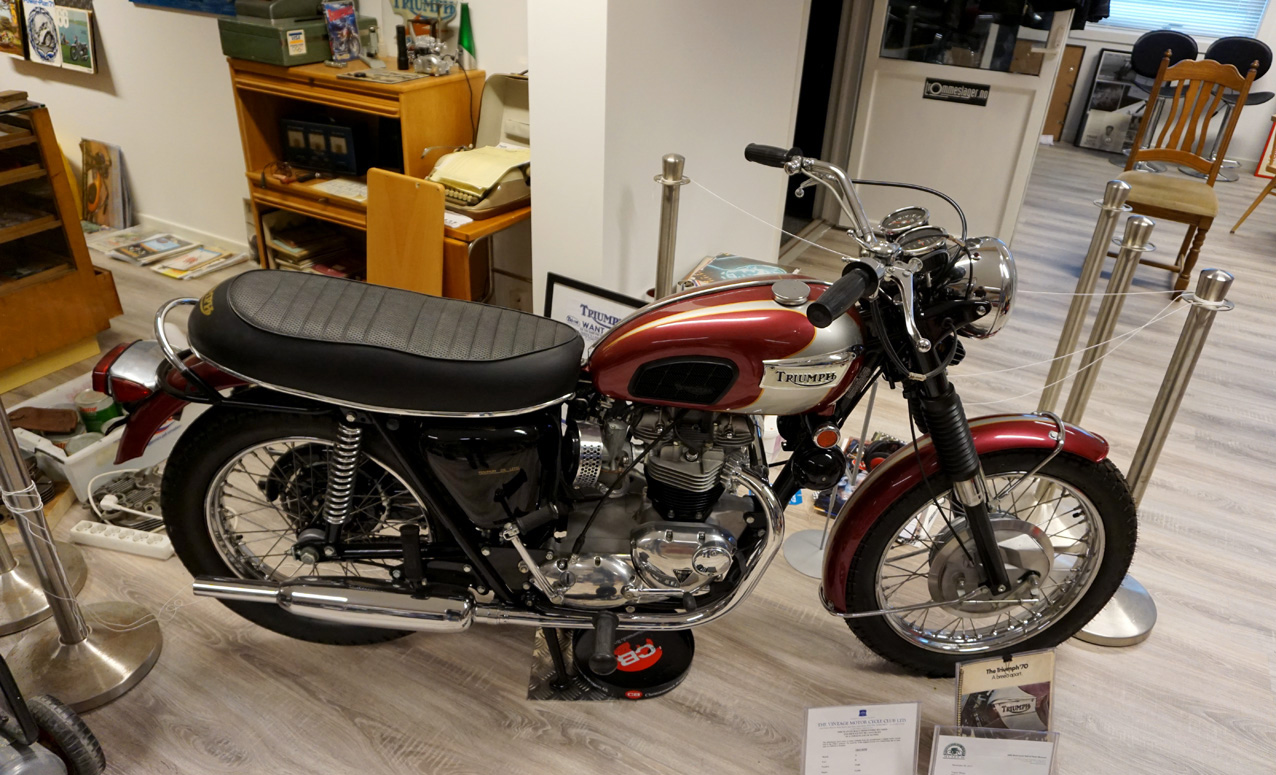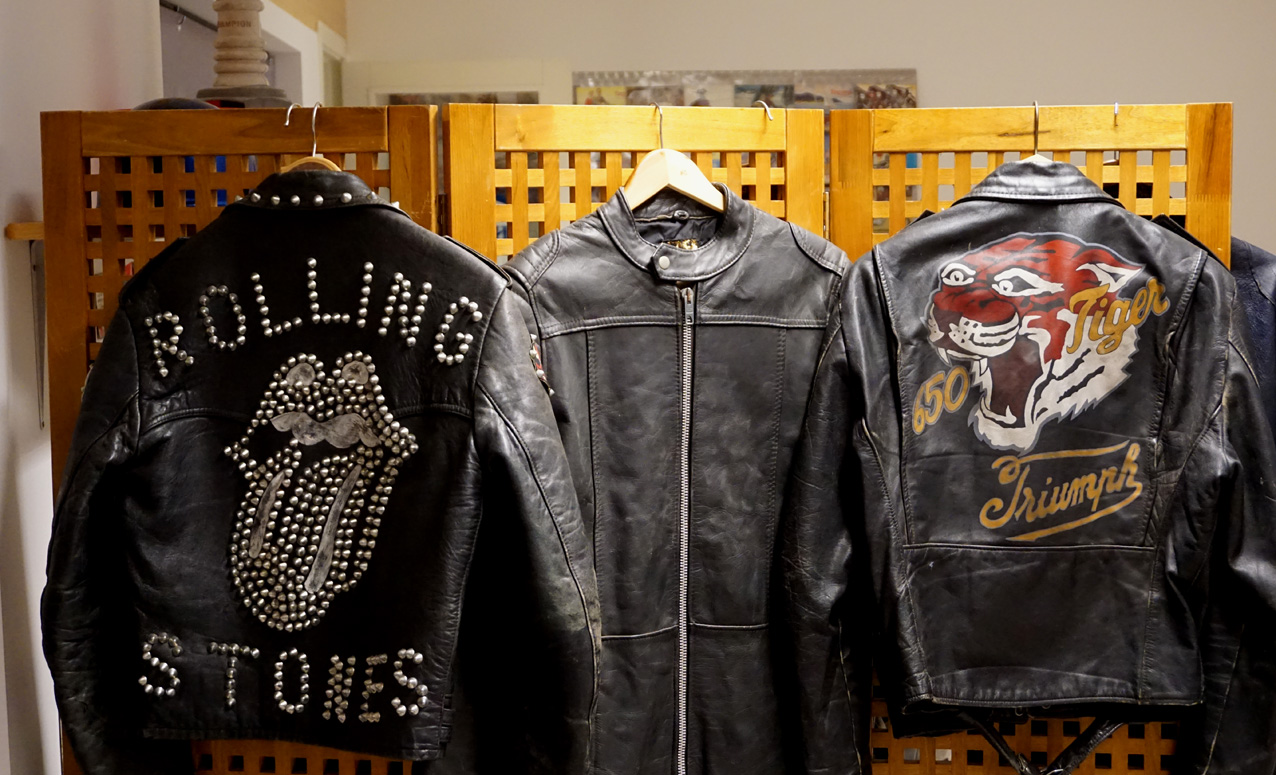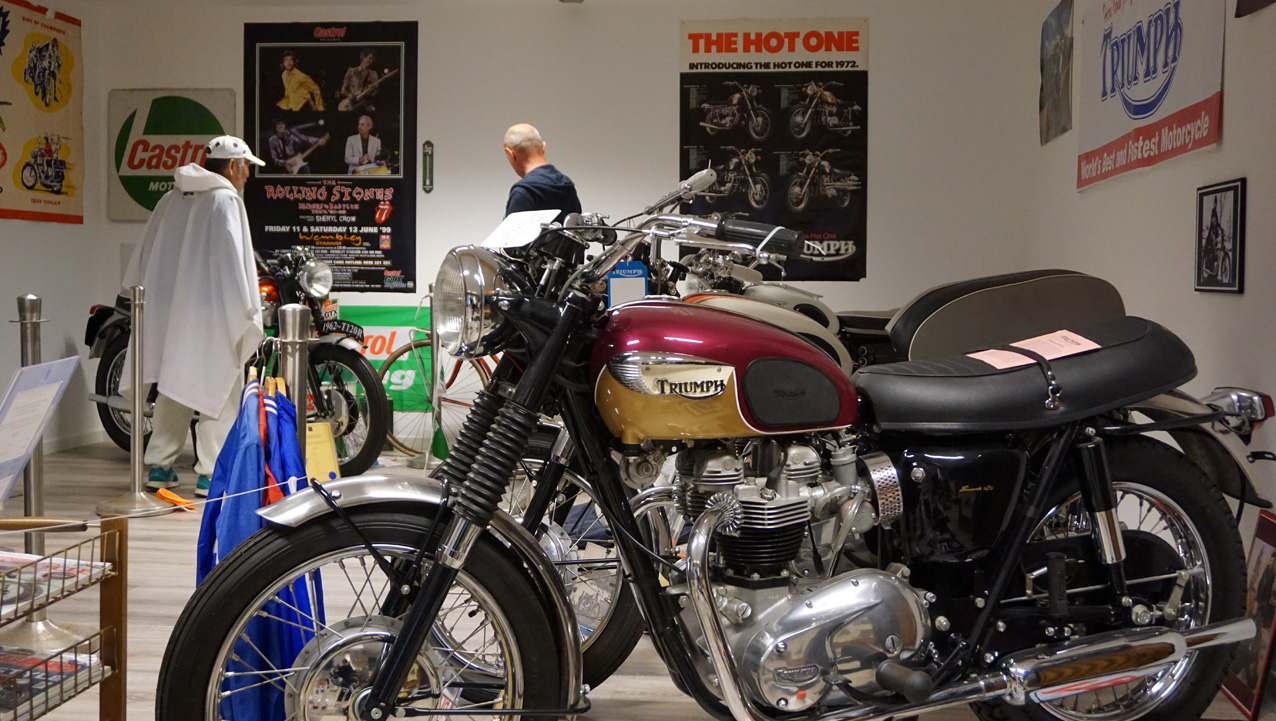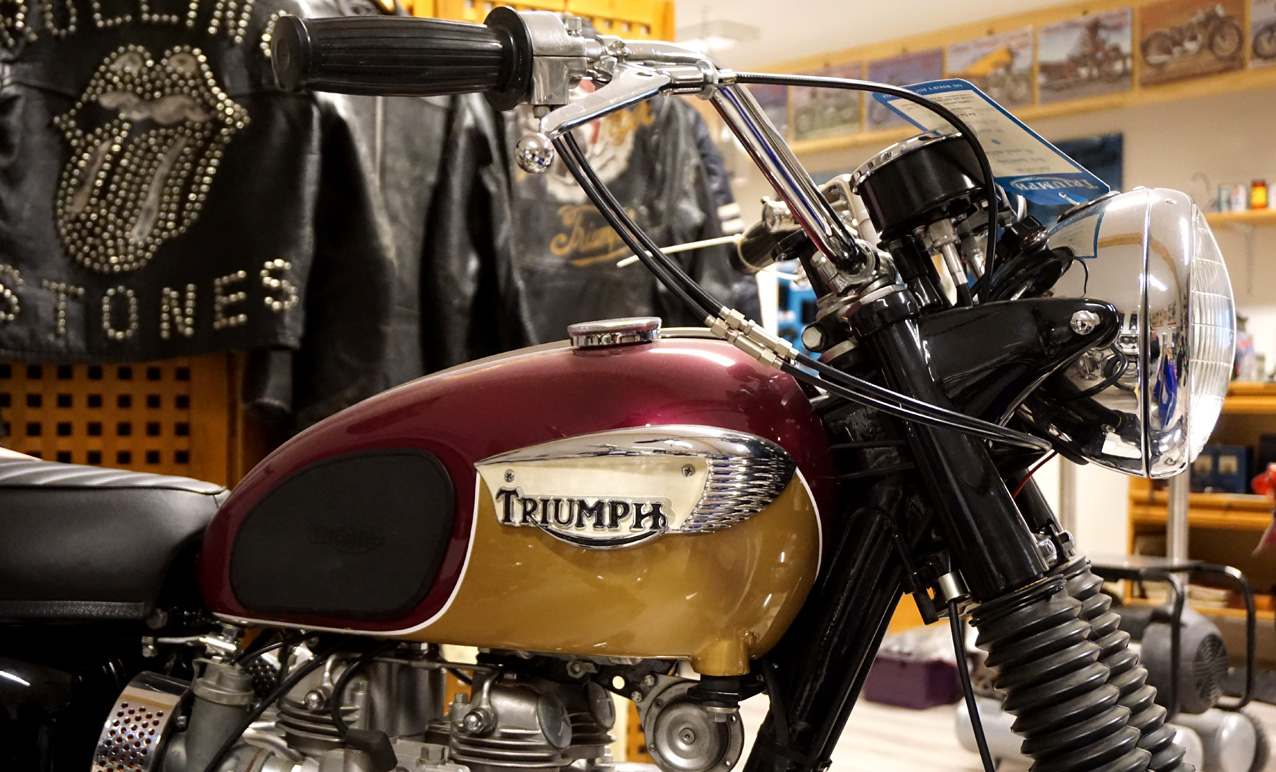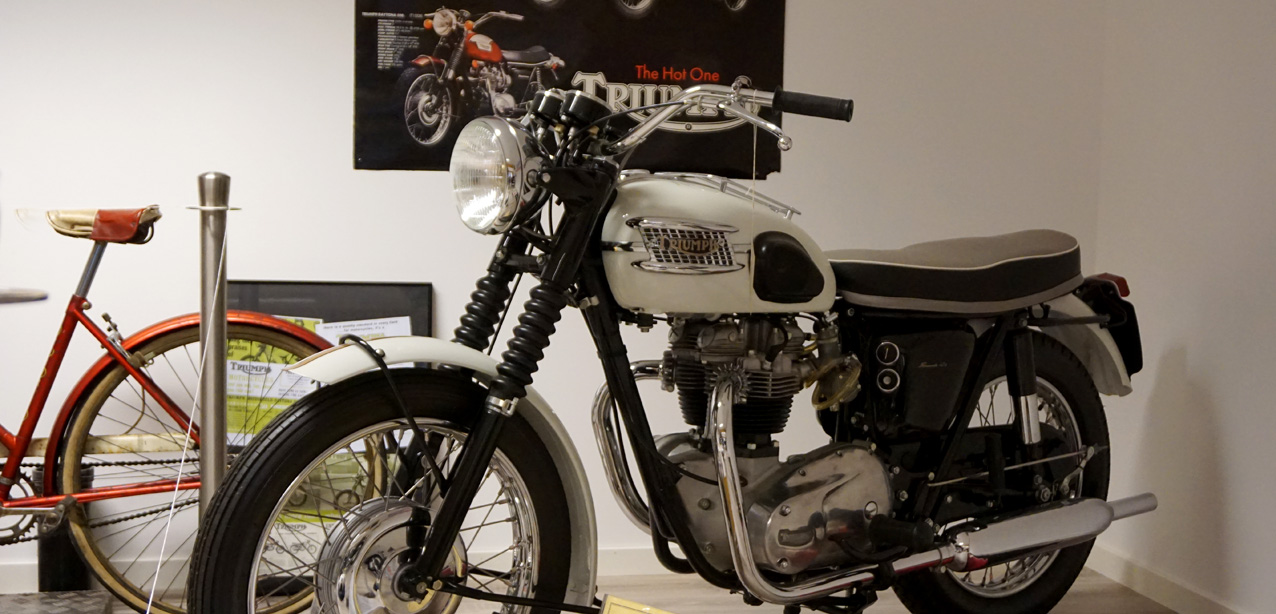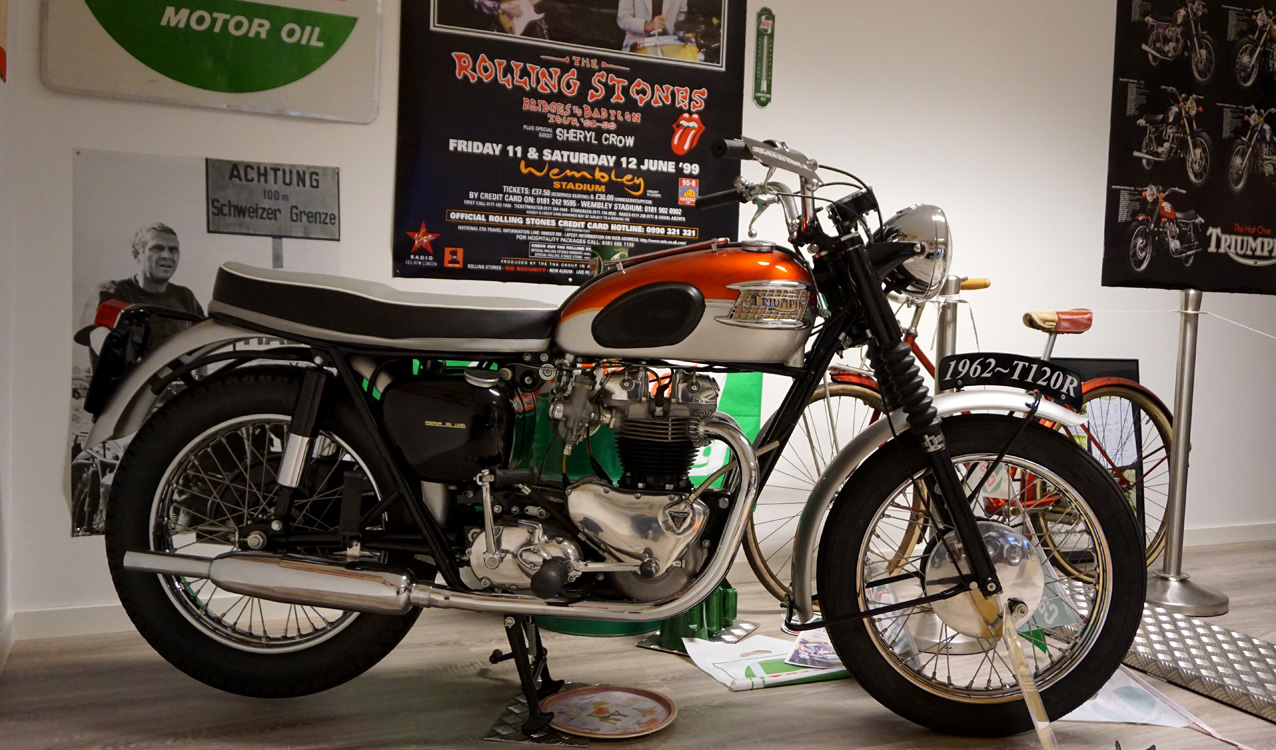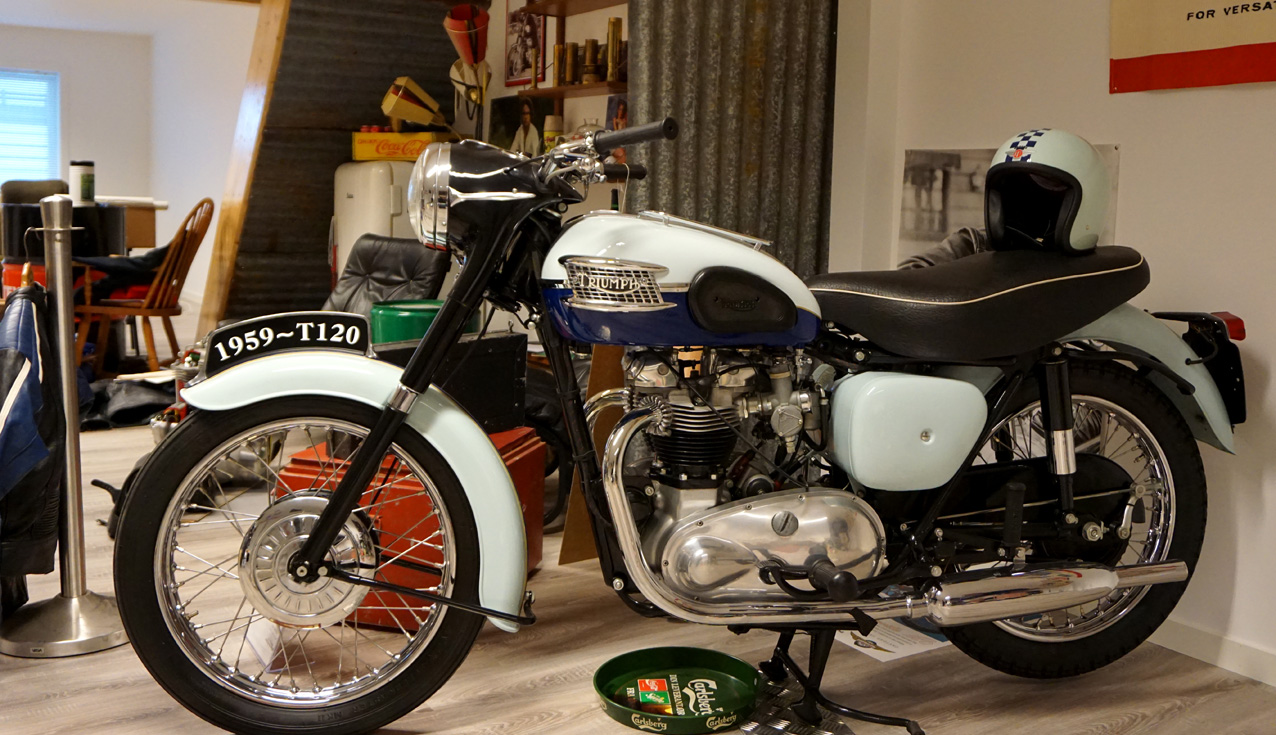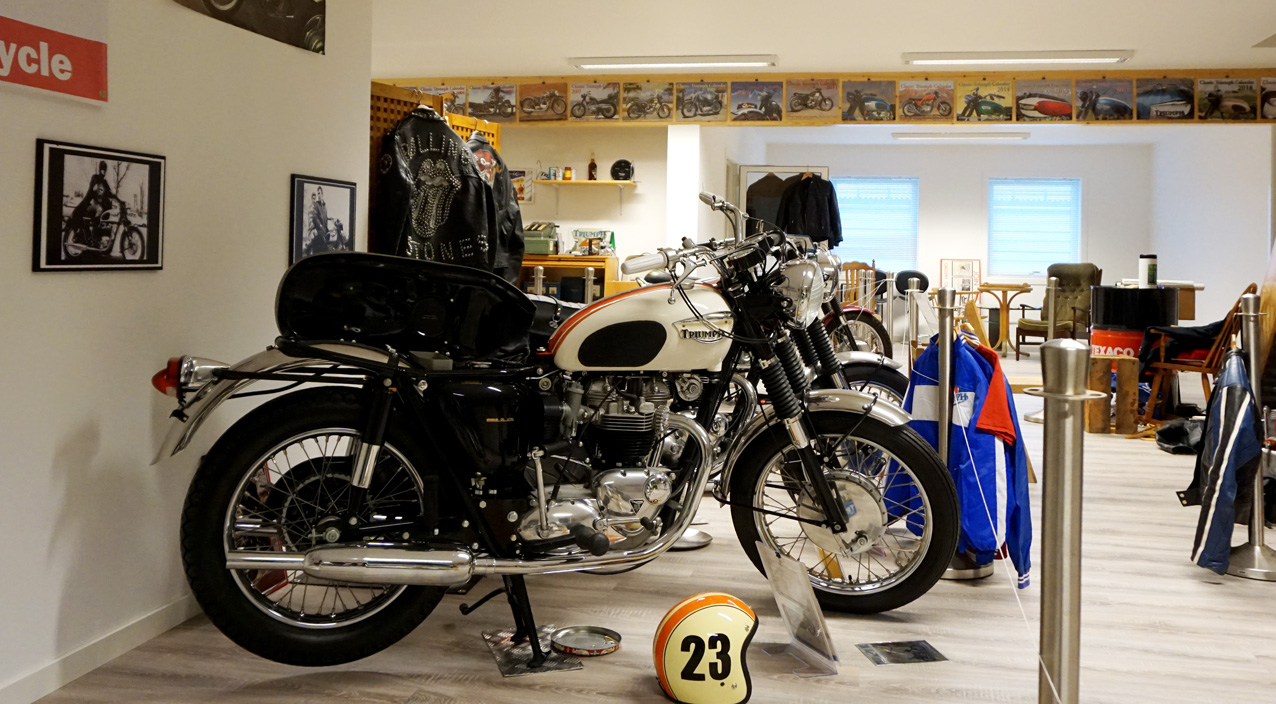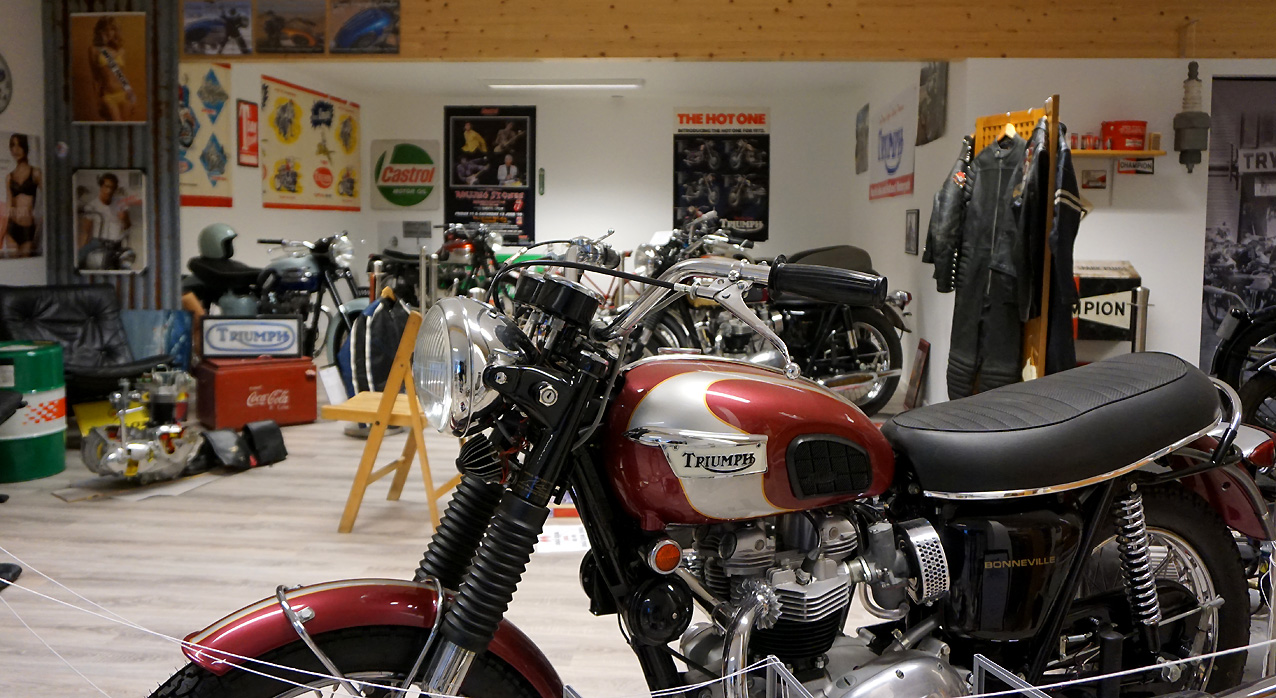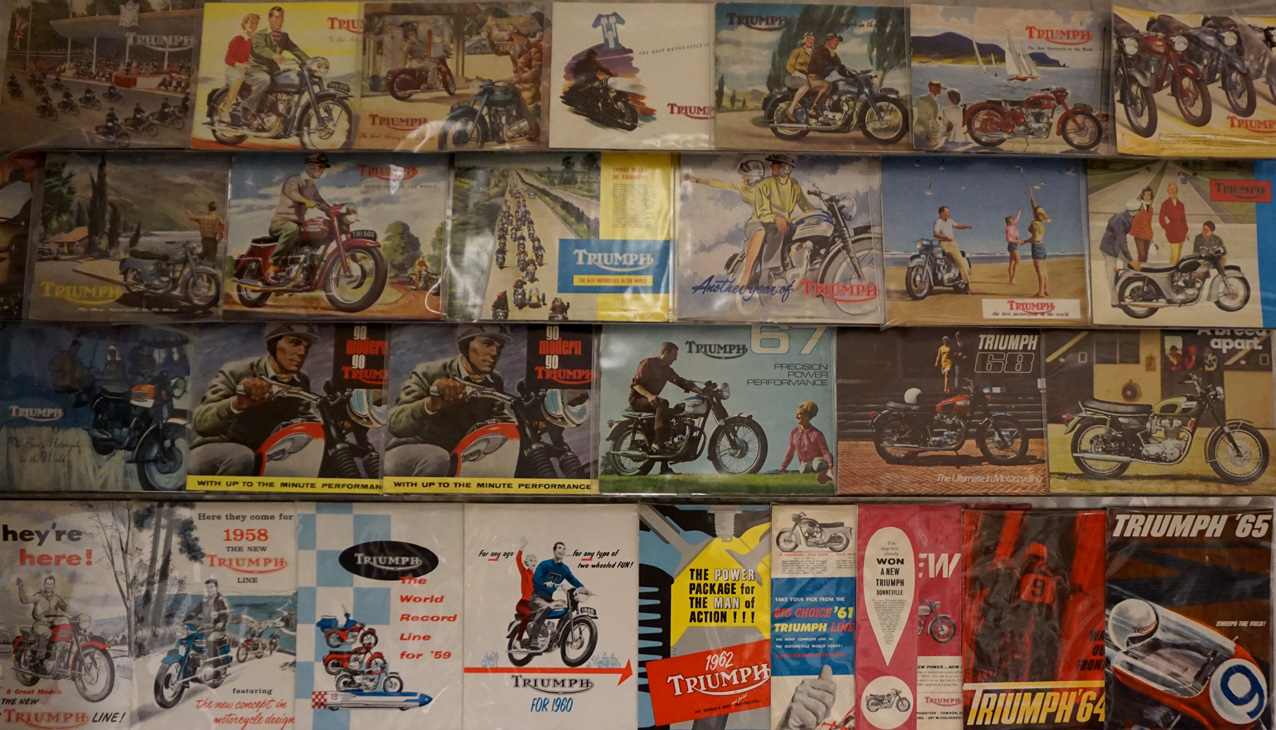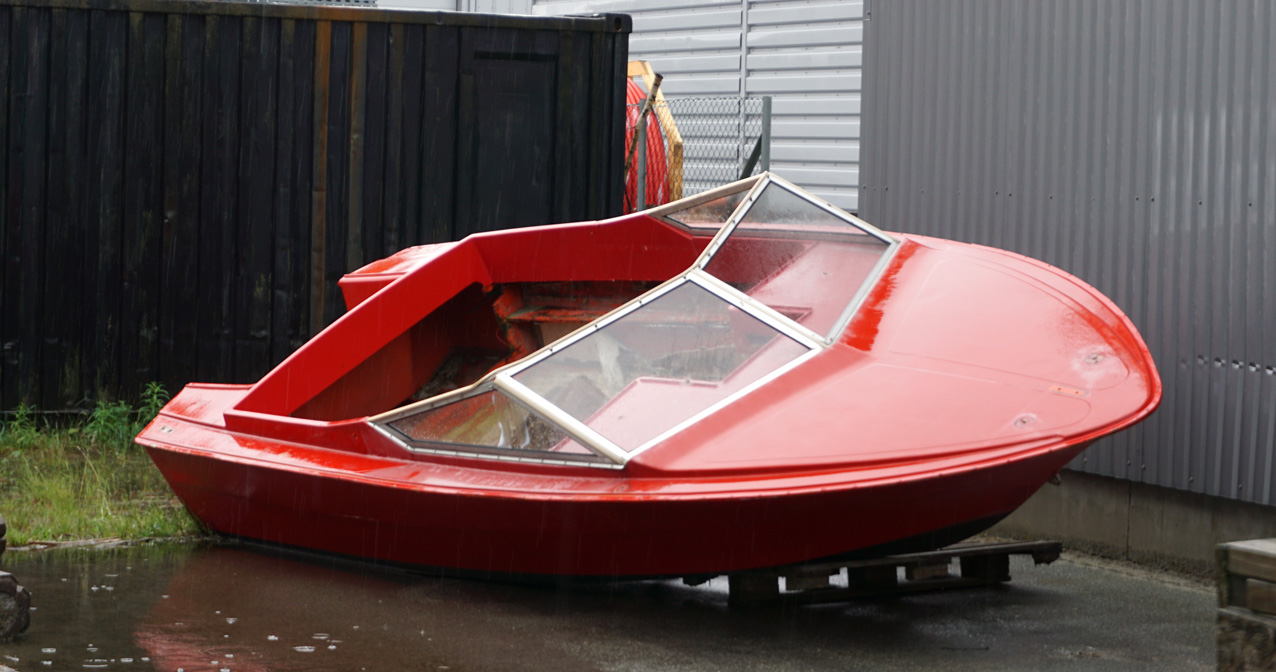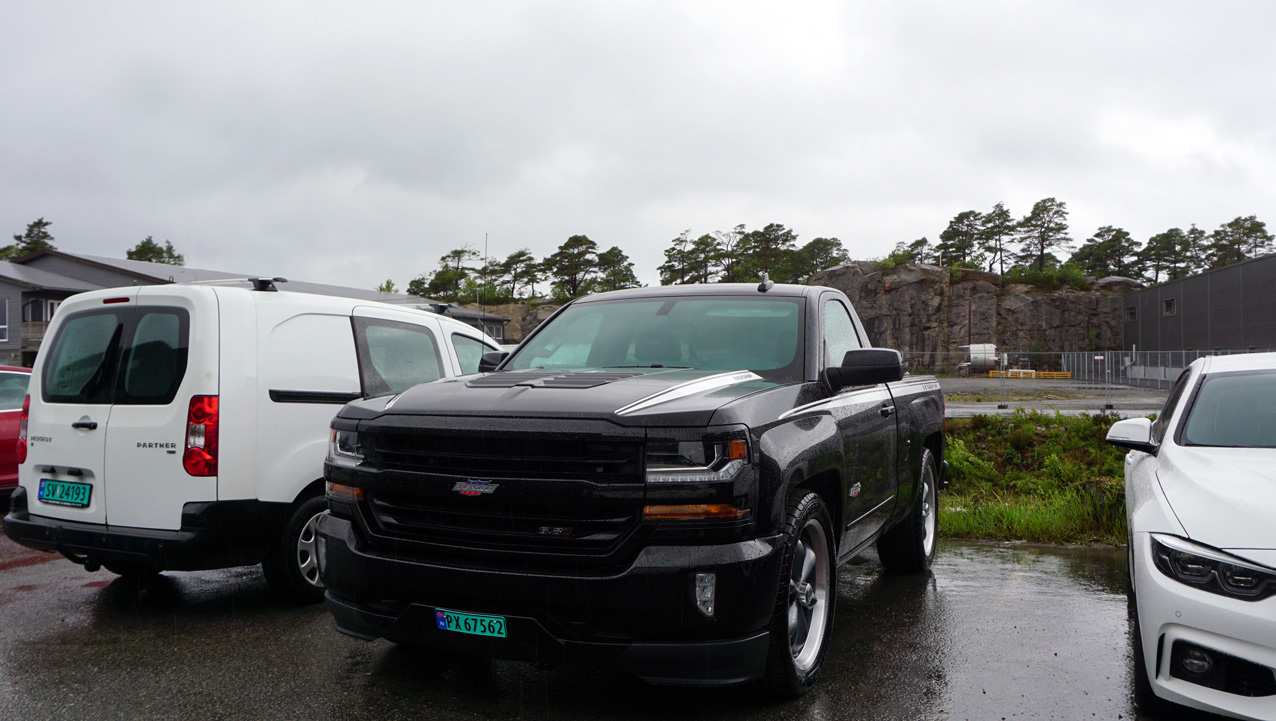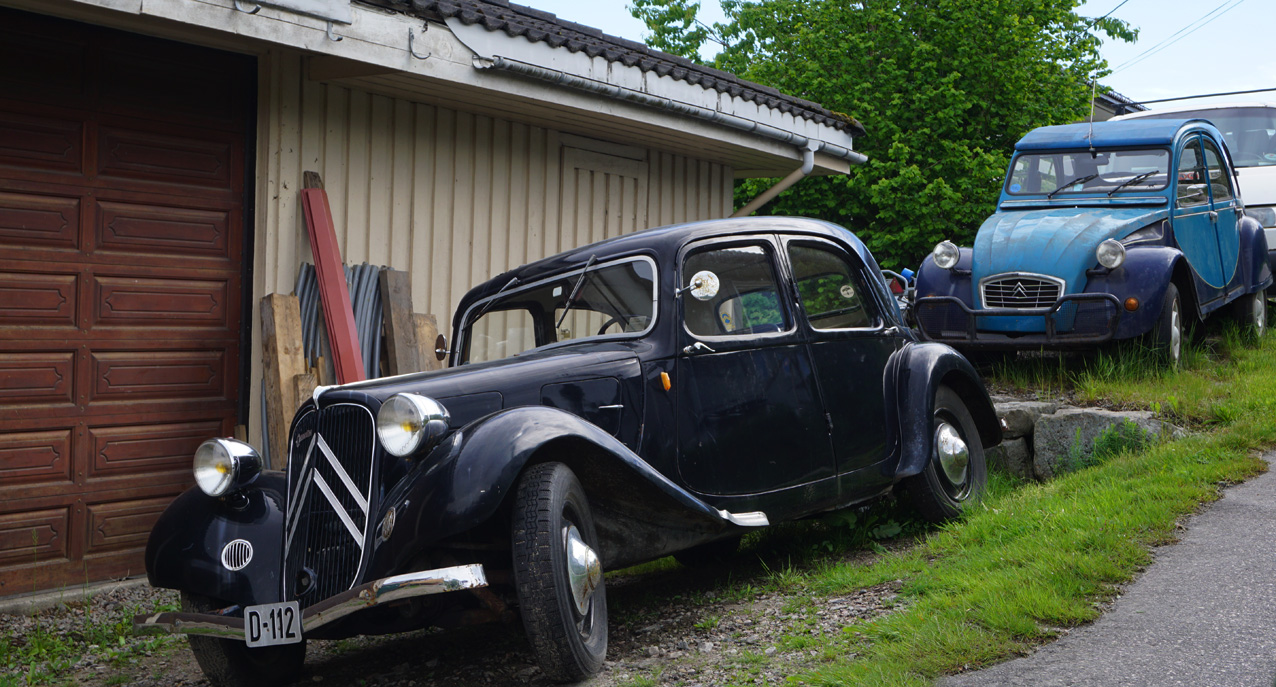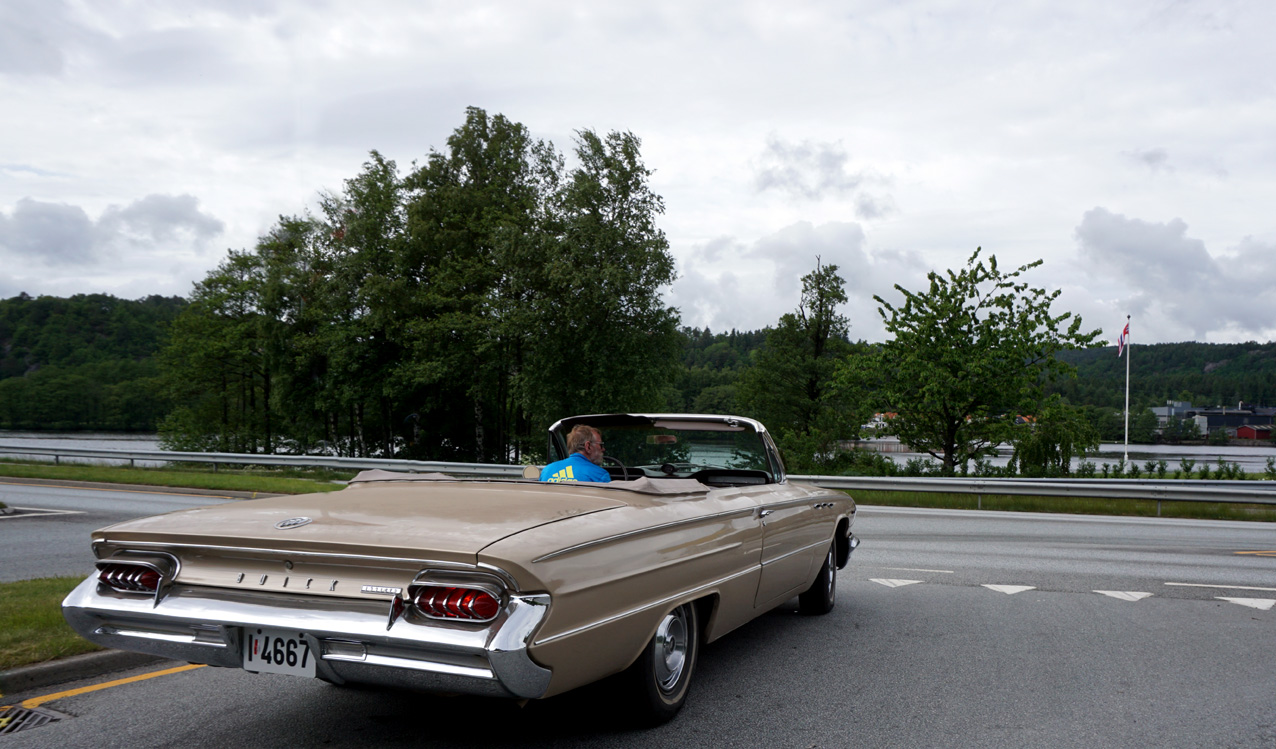 ---
---