South Mountain
Phoenix, Arizona - USA
A contribution by Stan Aksamit from Goodyear, Arizona - USA

South Mountain is one of two mountains you can drive up.
The other is Camelback Mountain. The highest point on So. Mtn. is 2,660 ft.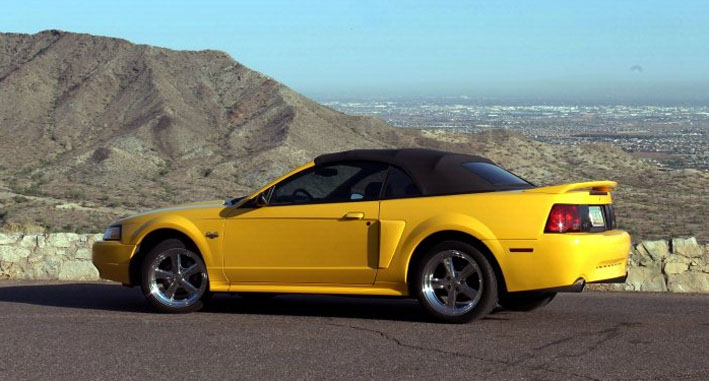 These old homes are at the base of the mountain park.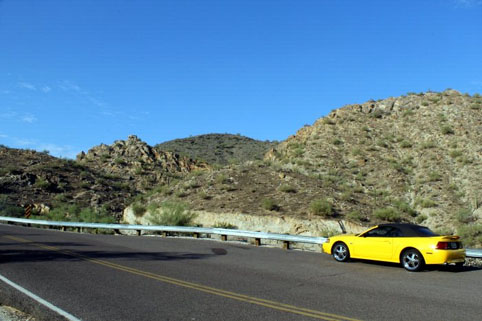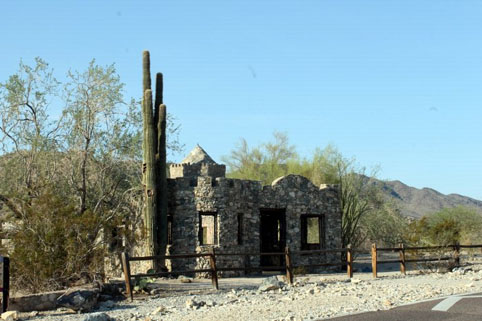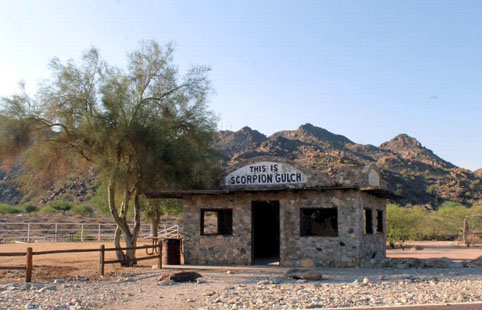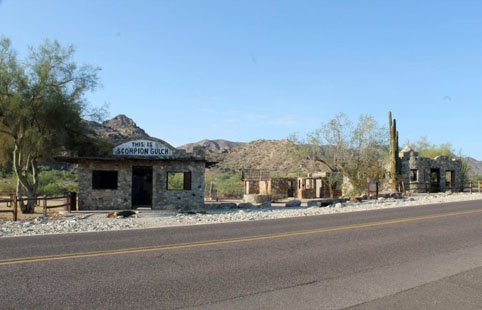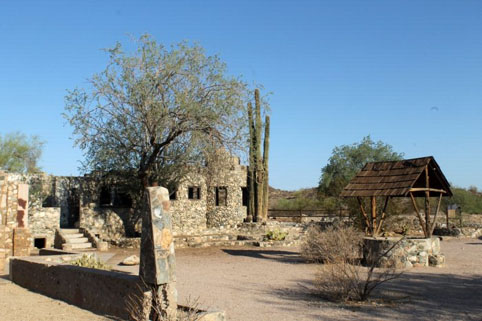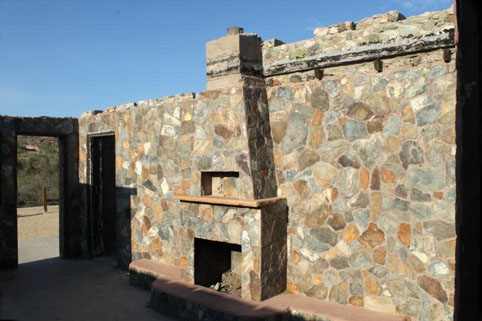 Dobbins overlook, looking north to downtown Phoenix.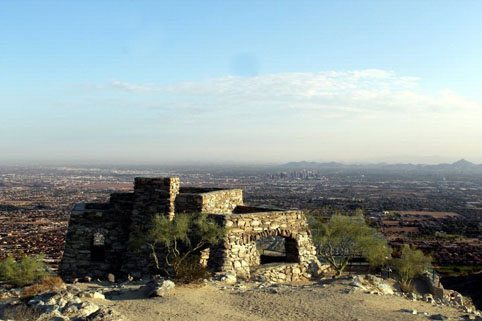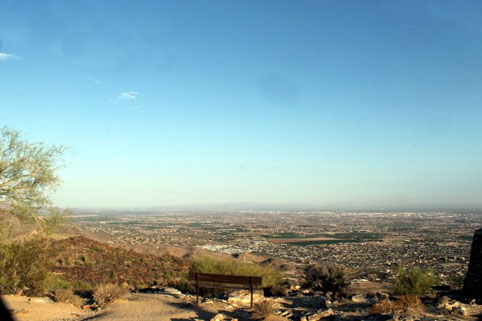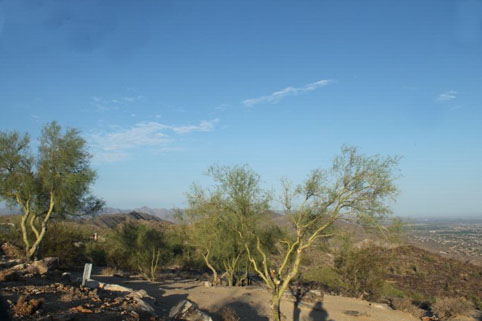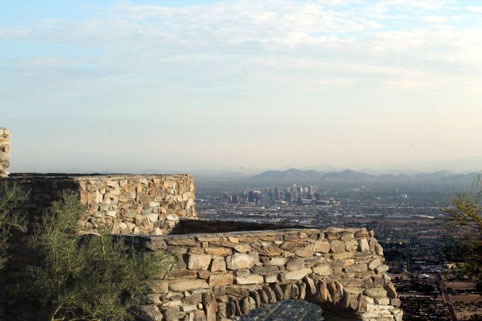 Gila Valley overlook, where the towers are and the highest point.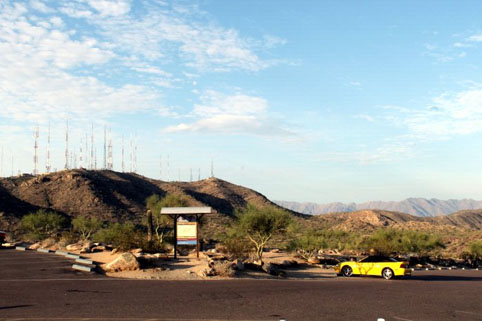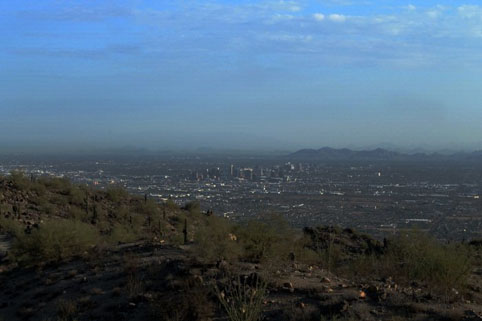 looking south from the towers on Ahwatukee.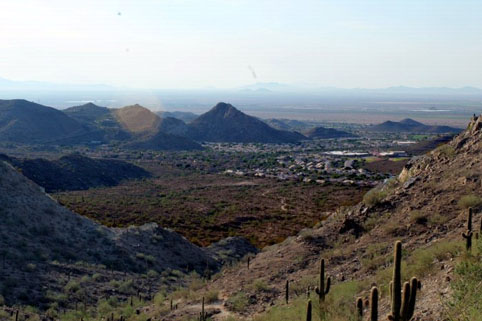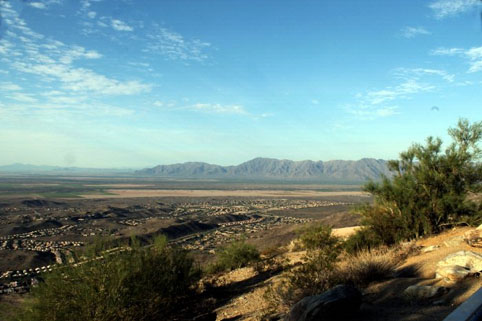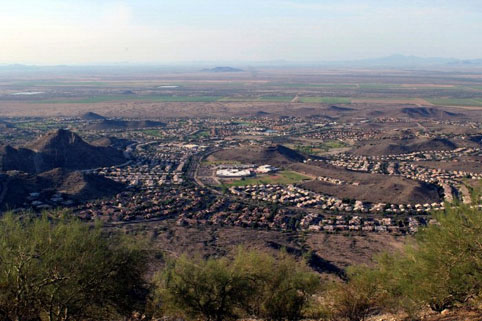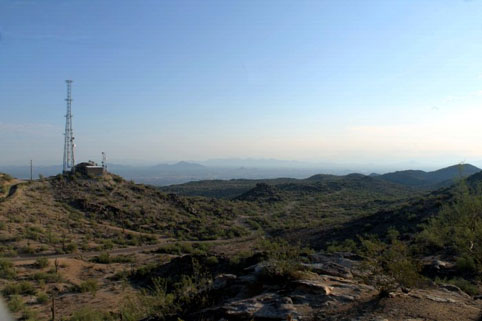 ---
---