A roadtrip in Arizona
&
A dust storm in Arizona
A contribution by Stan Aksamit from Goodyear, Arizona - USA

Just a small series of pictures.
Canyon Lake, about 60 miles from our home in Goodyear.
A quaint town called Tortilla Flat just ahead. Has a population of 6.
It is strictly a tourist site & a fun place for bikers and boaters. A restaurant/bar,
ice cream, parlor/gift shop & post office are the only businesses. The drive there is nice and scenic.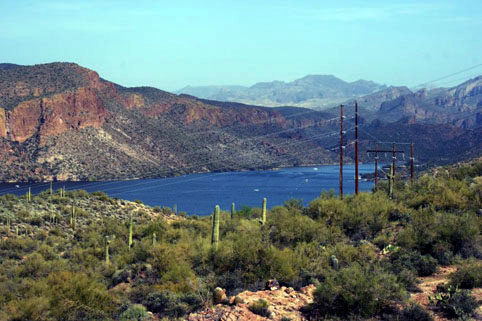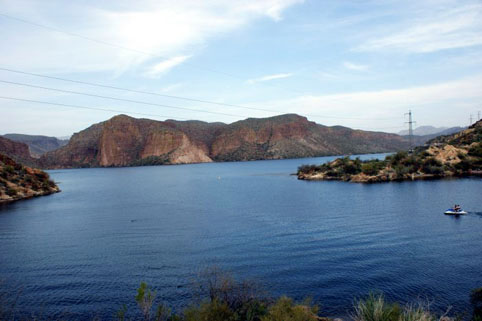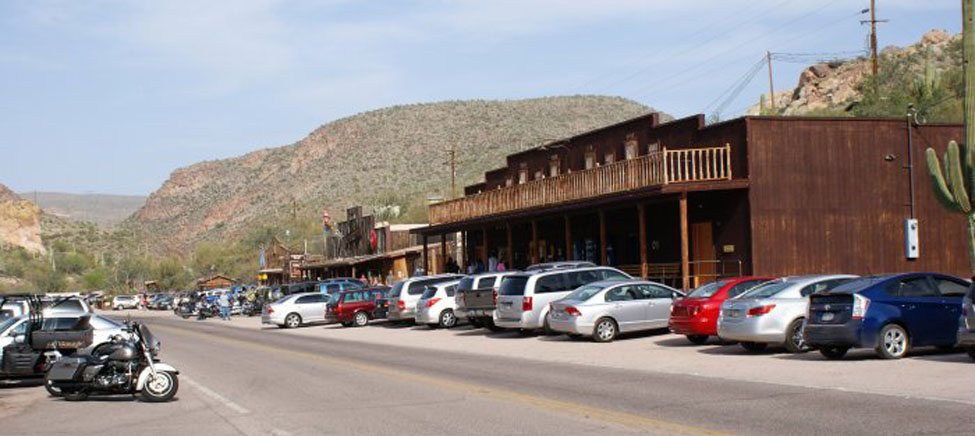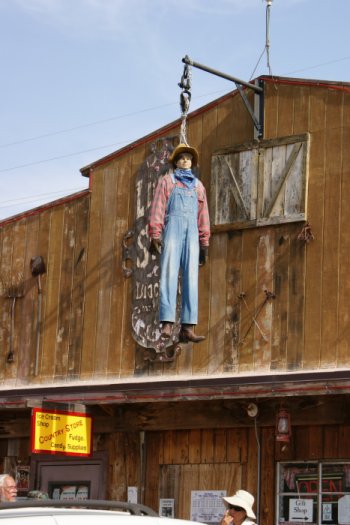 The Lost Dutchman ghost town, just before the lake.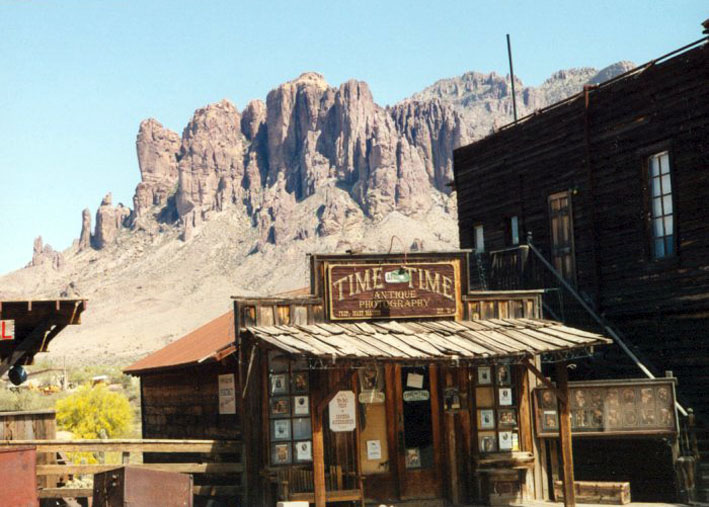 The dust storm
Started in Mesa, Arizona.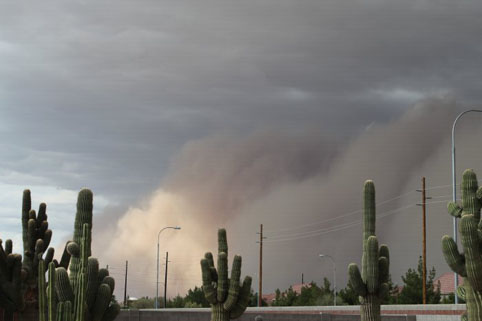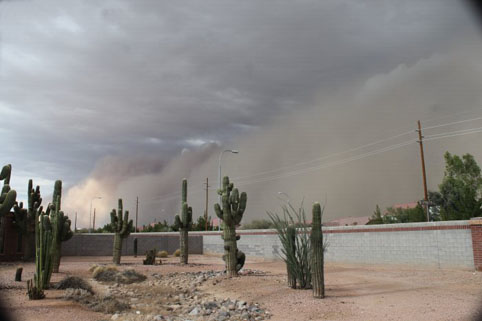 Tempe, Arizona.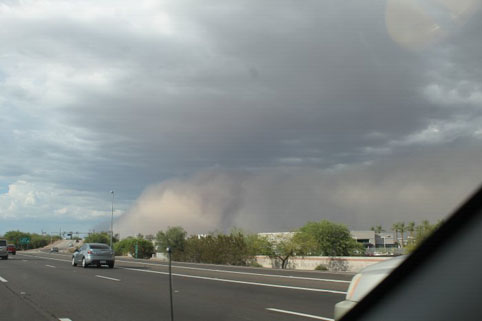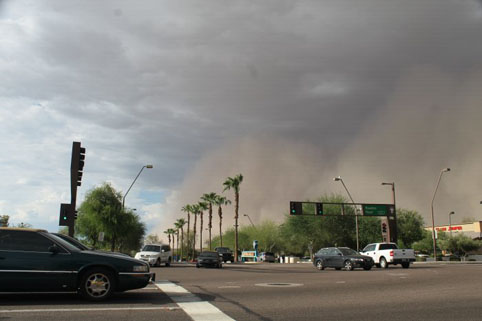 Goodyear, Arizona.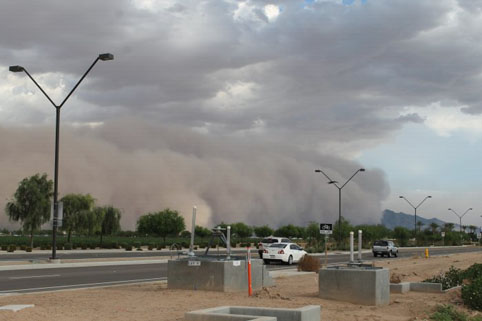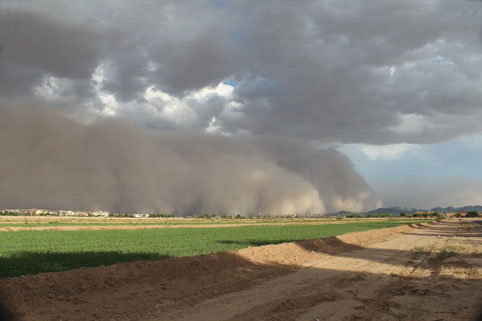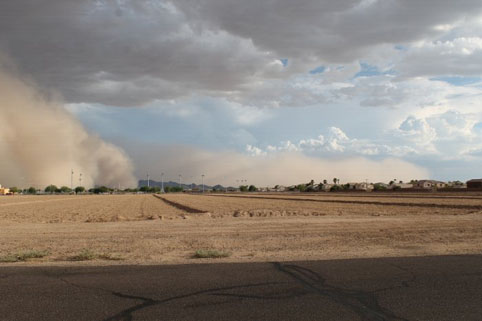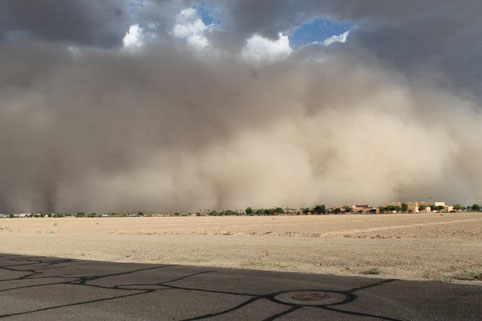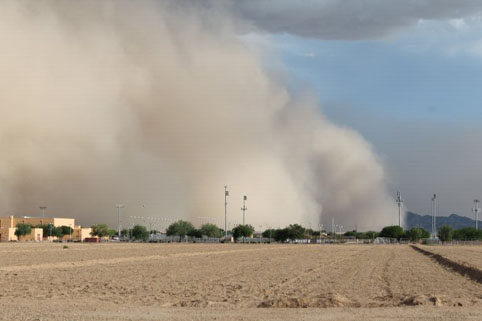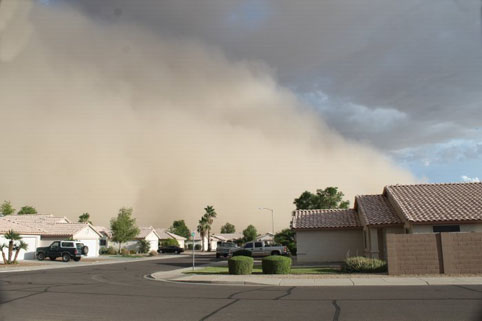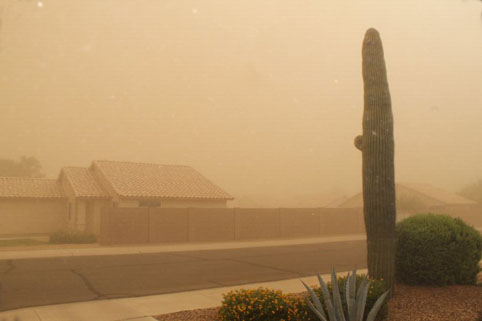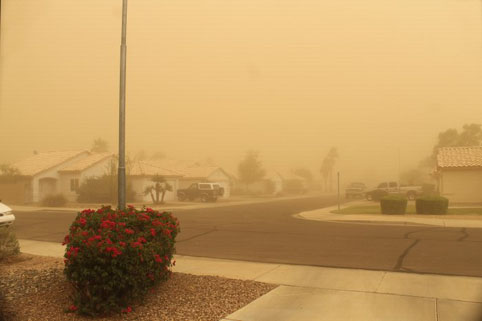 ---
---