A weekend in Denmark
April 2012
A contribution by Per Pouls from Aarhus, Denmark

Visiting my friend Per and his gearhead friends in Denmark.
The orange 1955 Chevrolet belongs to Per. (All photos by Per Pouls)
Saturday cruisin' started at Per's brothers garage and ended with barbecue at the same location.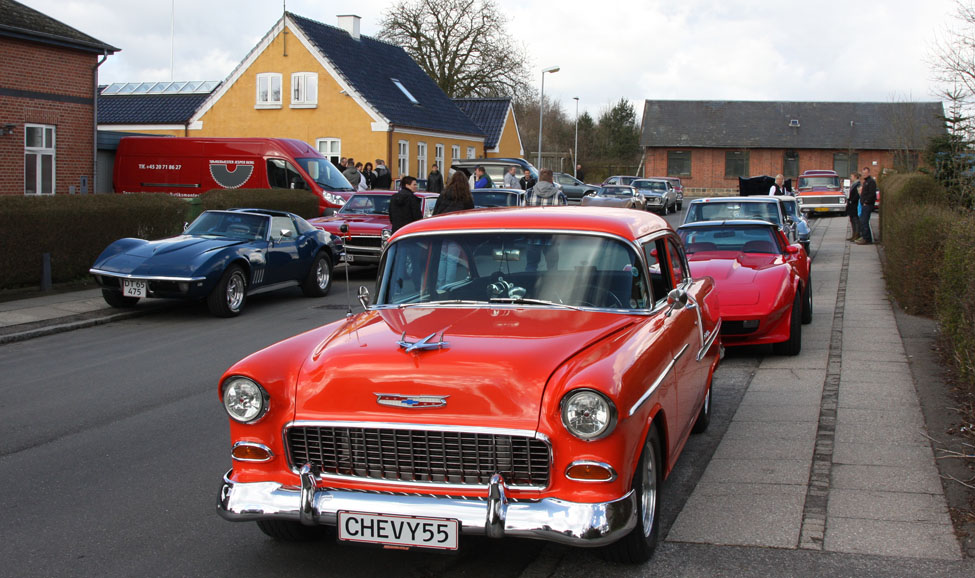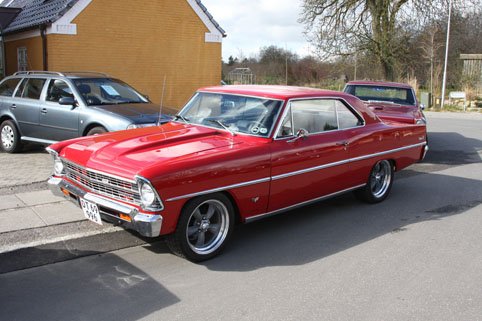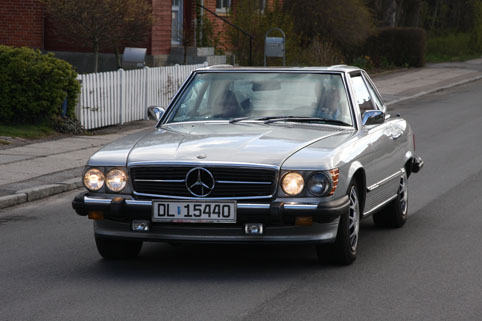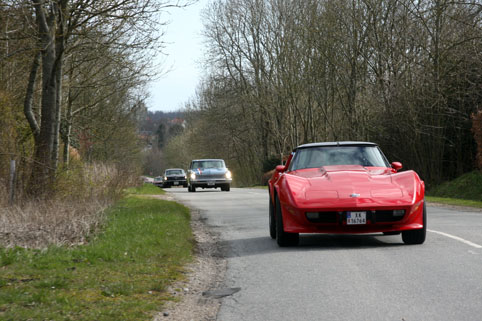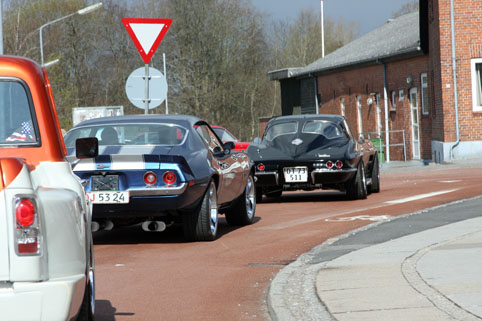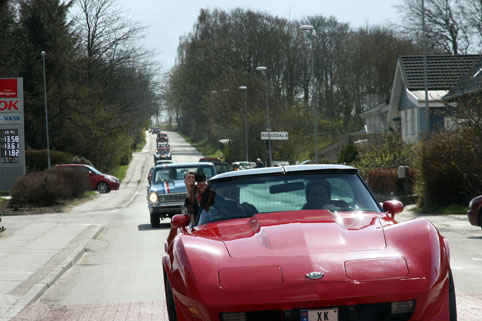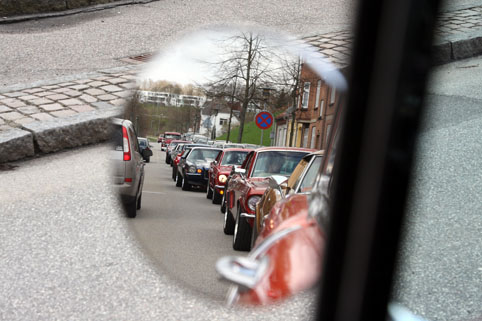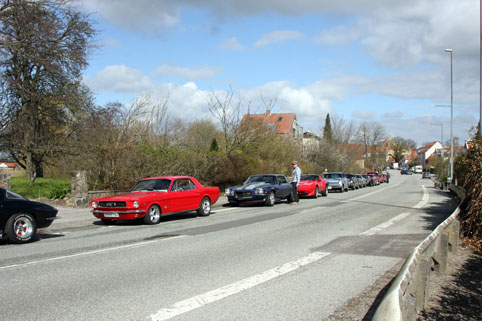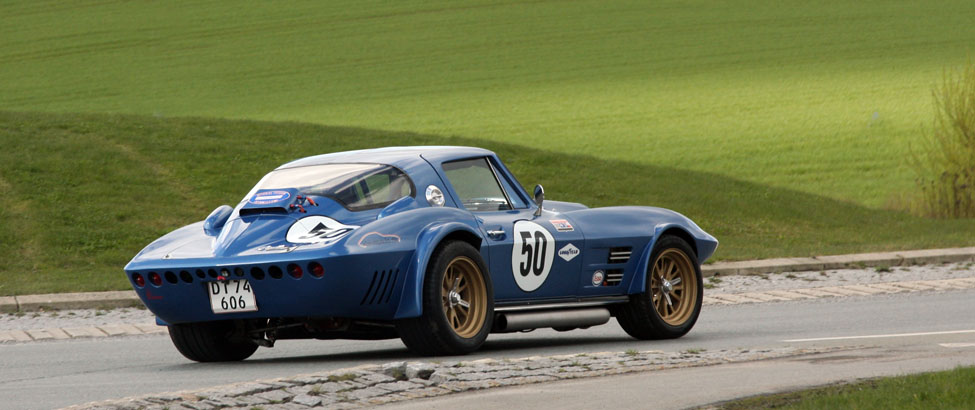 Did I ever tell that Danish girls just love Corvettes?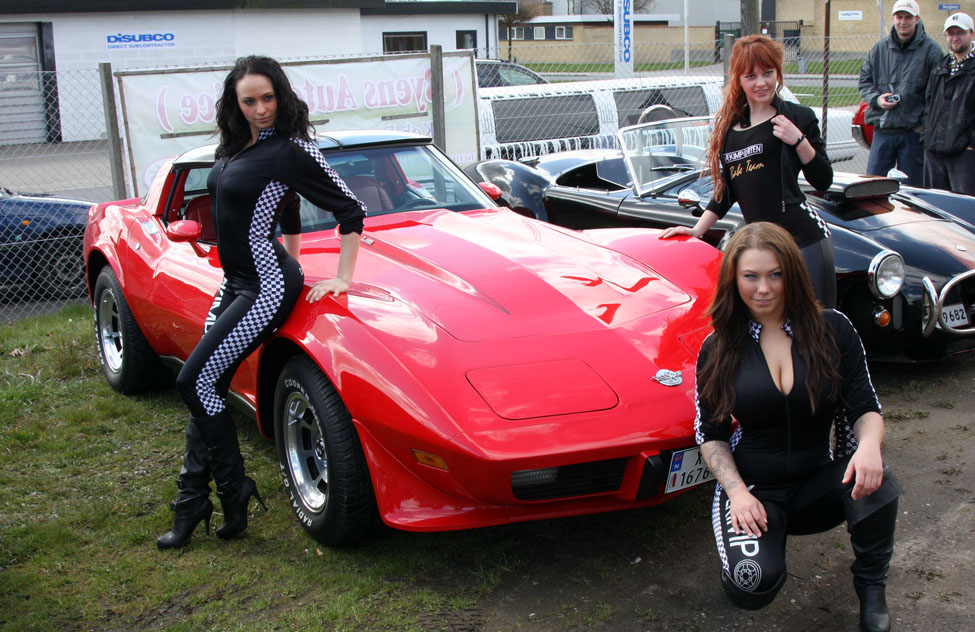 Yes, that's me (Hans Tore).
No, I didn't tell them that this was my wifes Car. :-)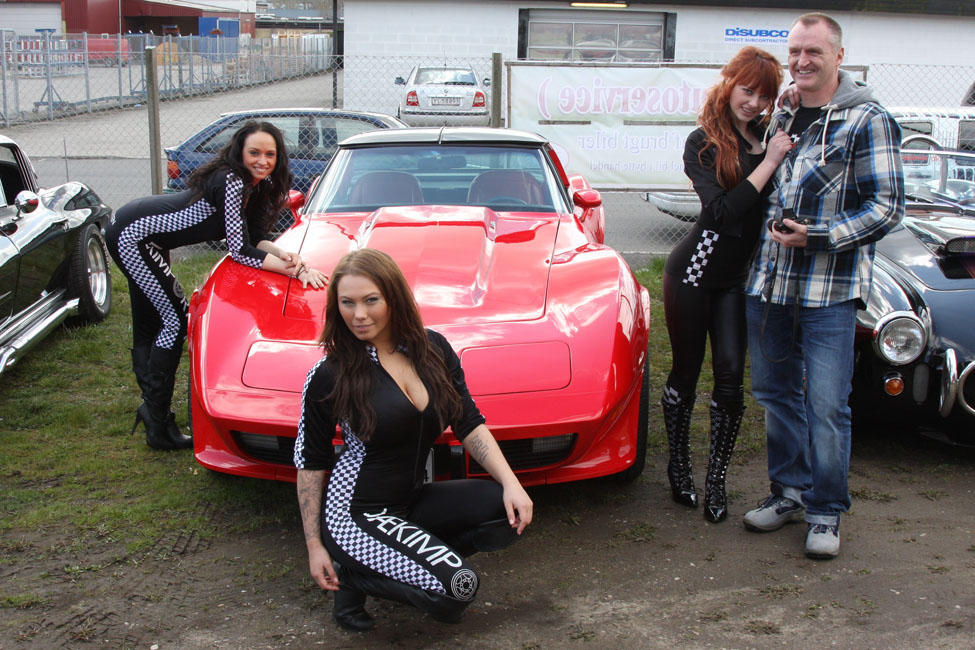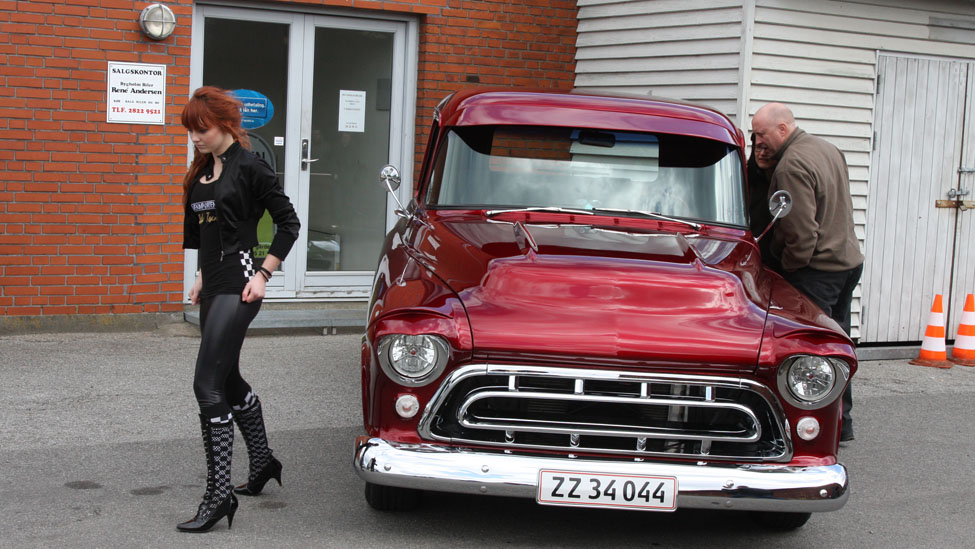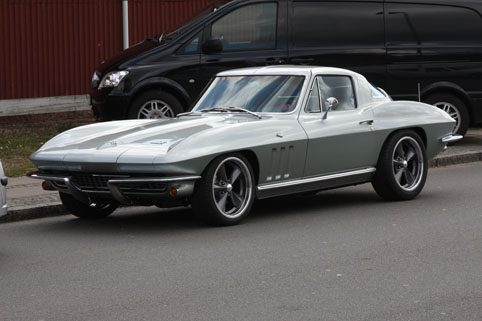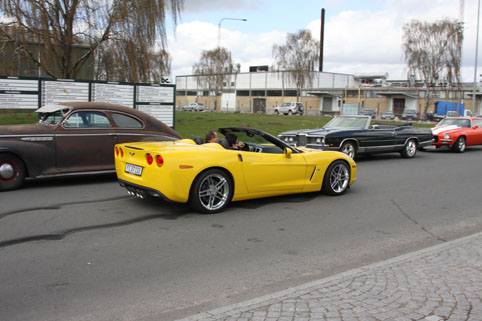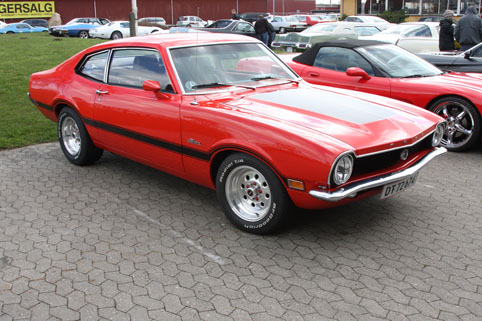 Per the photographer & my wife Janne, getting fuel for her Vette.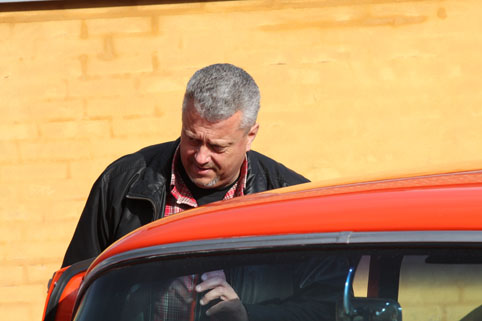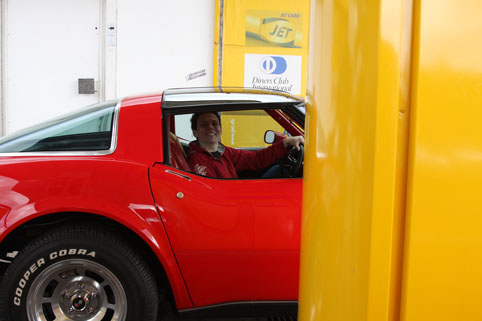 Coffee & cakes.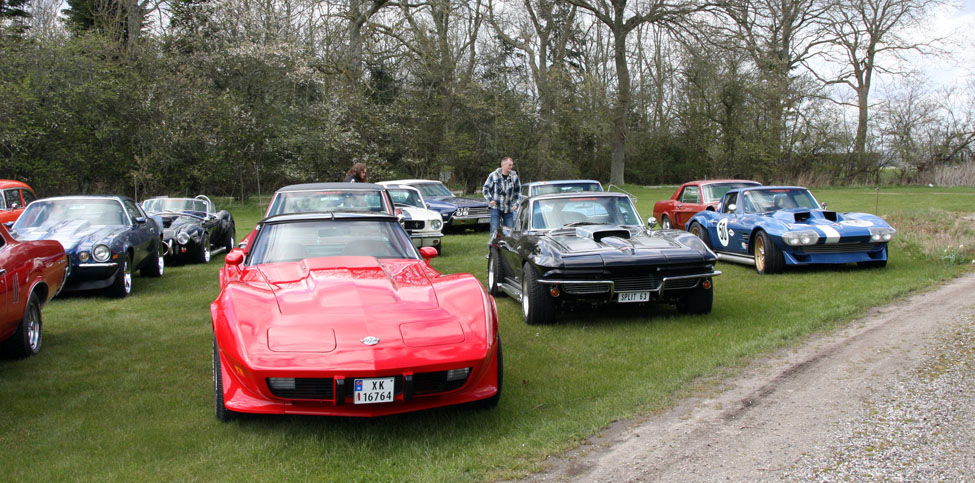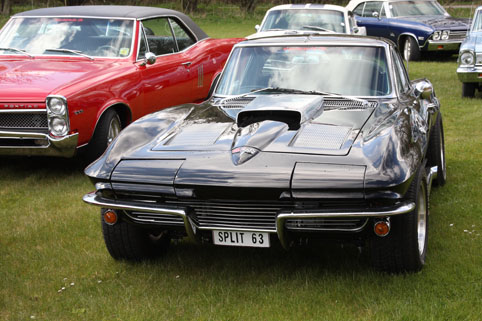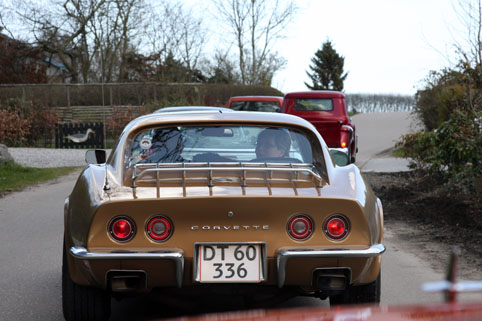 Barbecue party at Per's brothers place.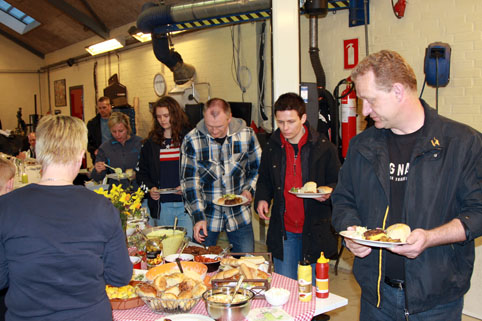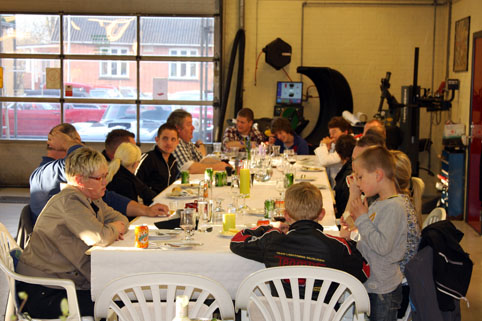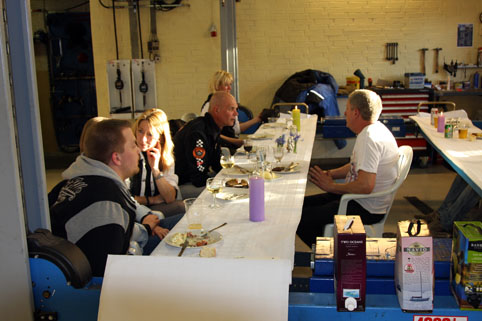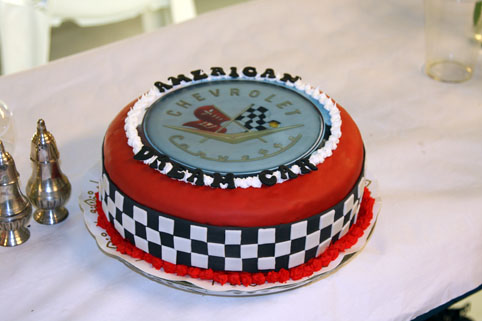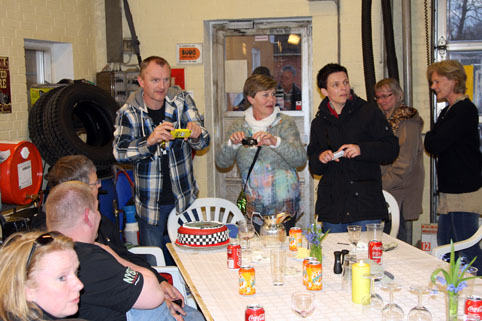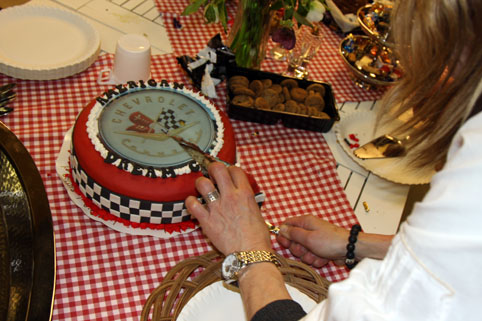 ---
---