Cars - Bikes & Coffee Kristiansand
--- 20. August. 2020 ---

Arranged/hosted by Vidar Nilsen, Per Pouls & Hans Tore Tangerud.

Photos by Hans Tore Tangerud

Rainy day and little action in Høllen.
But the BBQ at Disciples MC was good!!! :-)
And check out this very special car that showed up today.
Only one in Norway and only 82 was made between 2003 and 2005.
Check the license plate, this is car number 59! :-) It's an MG XPower SV-R.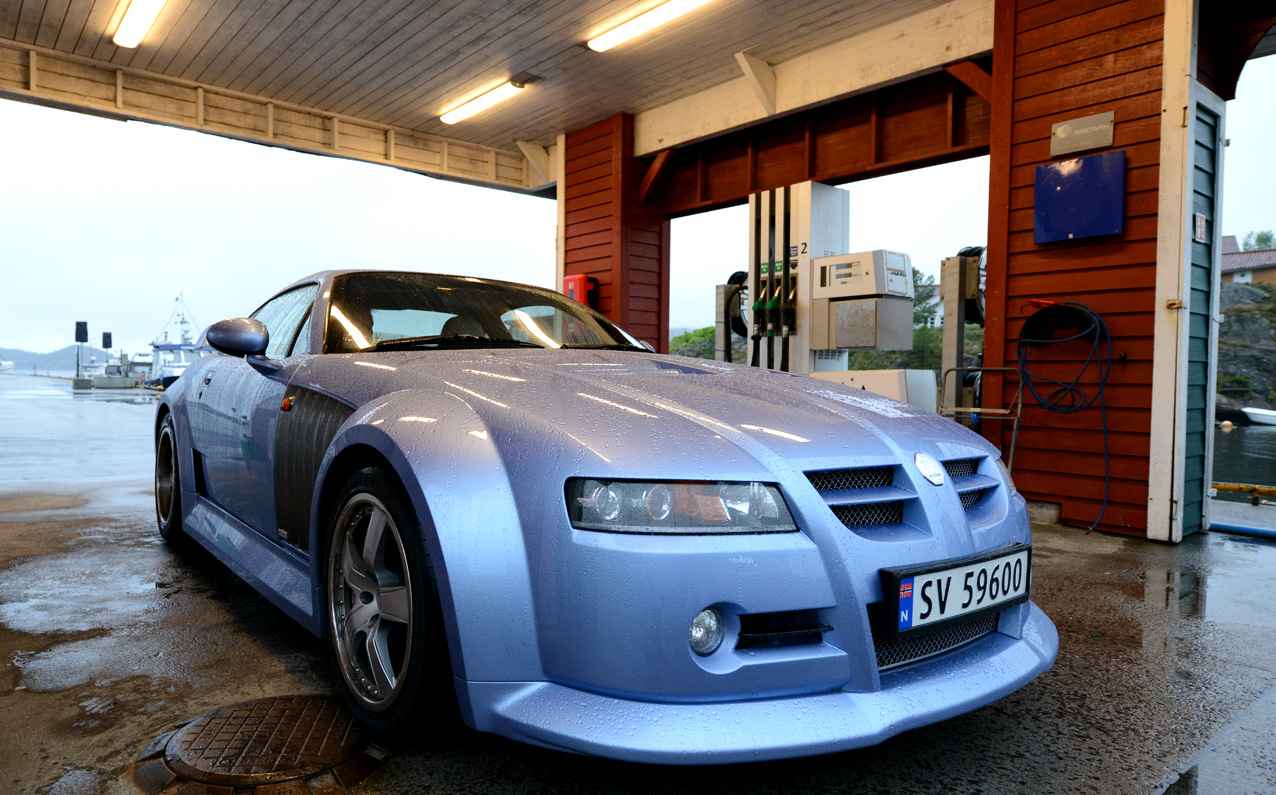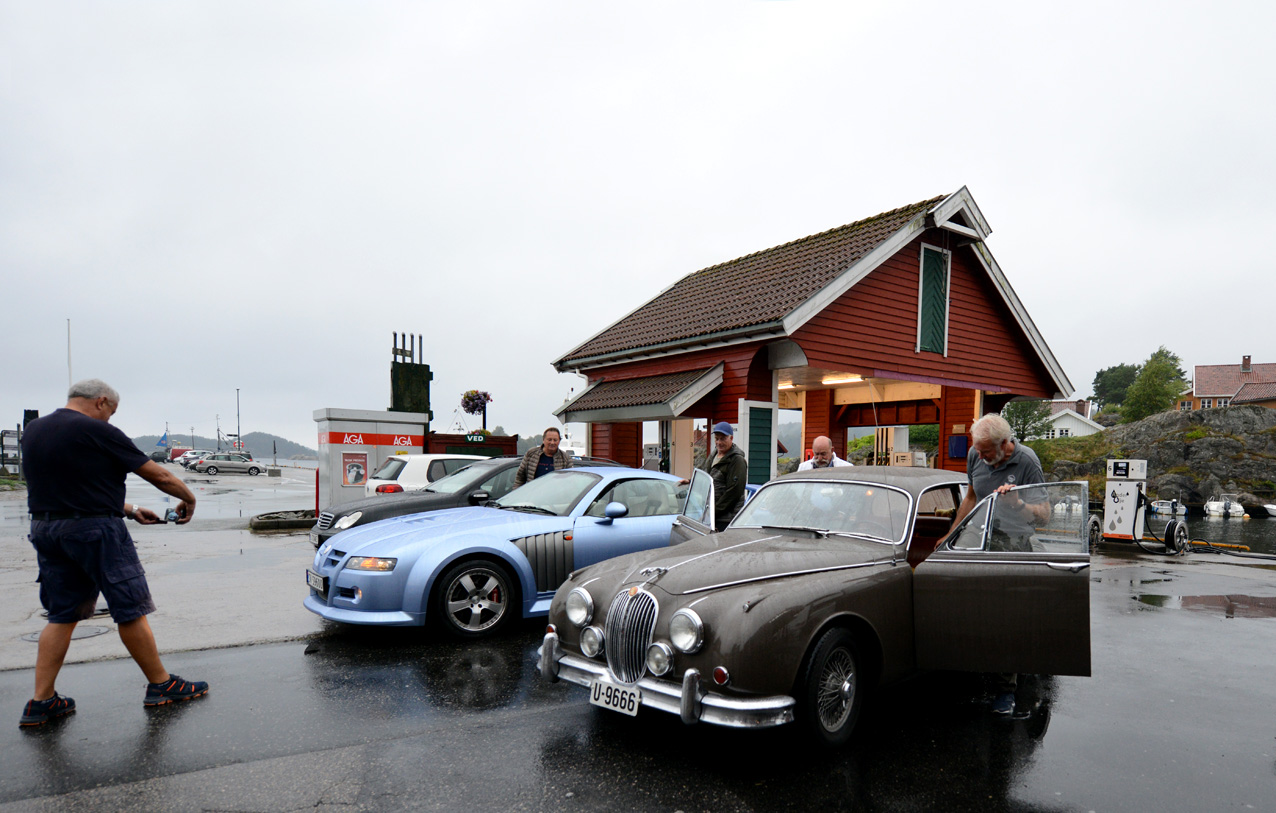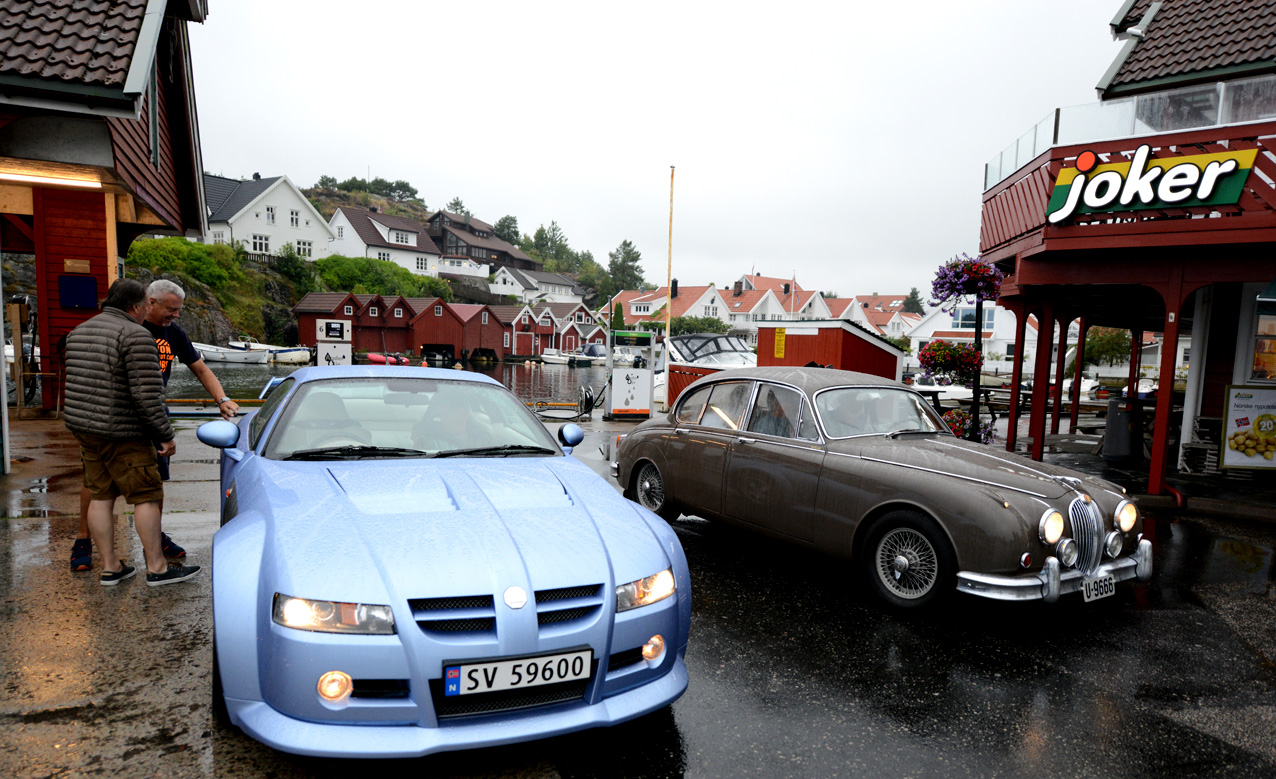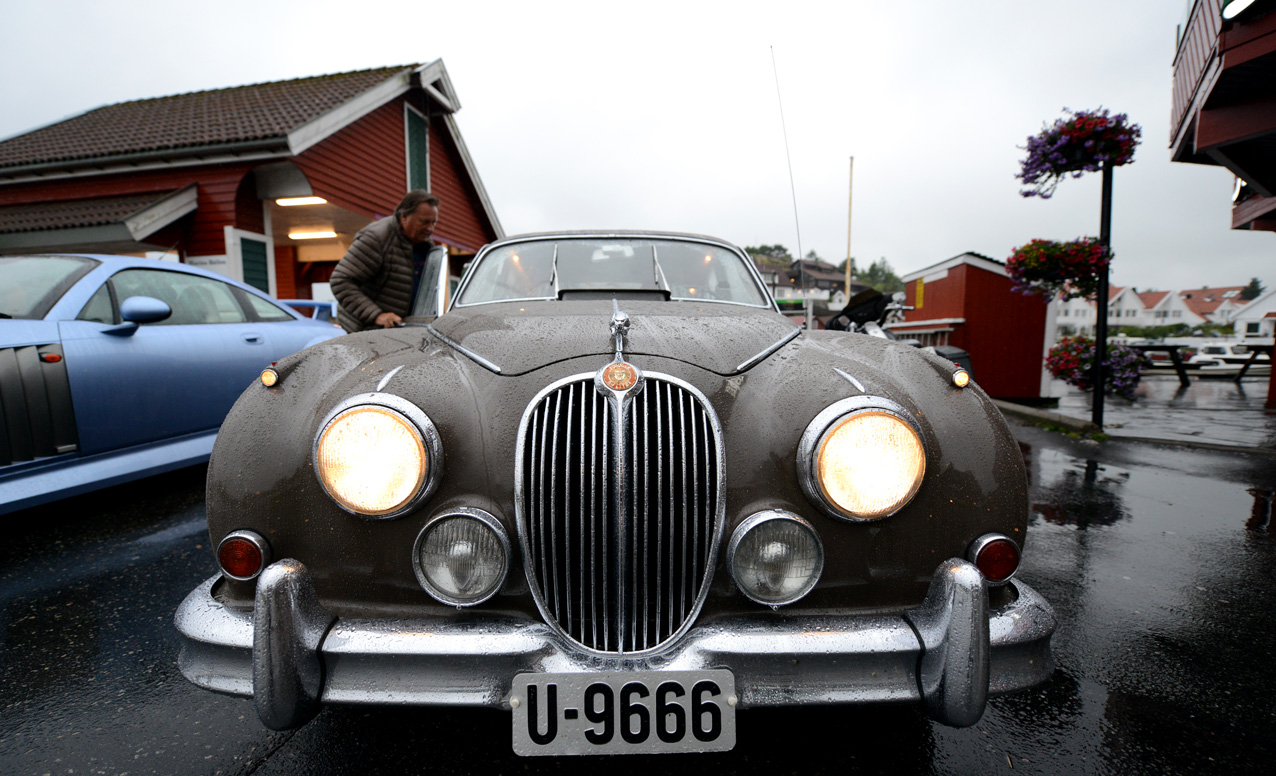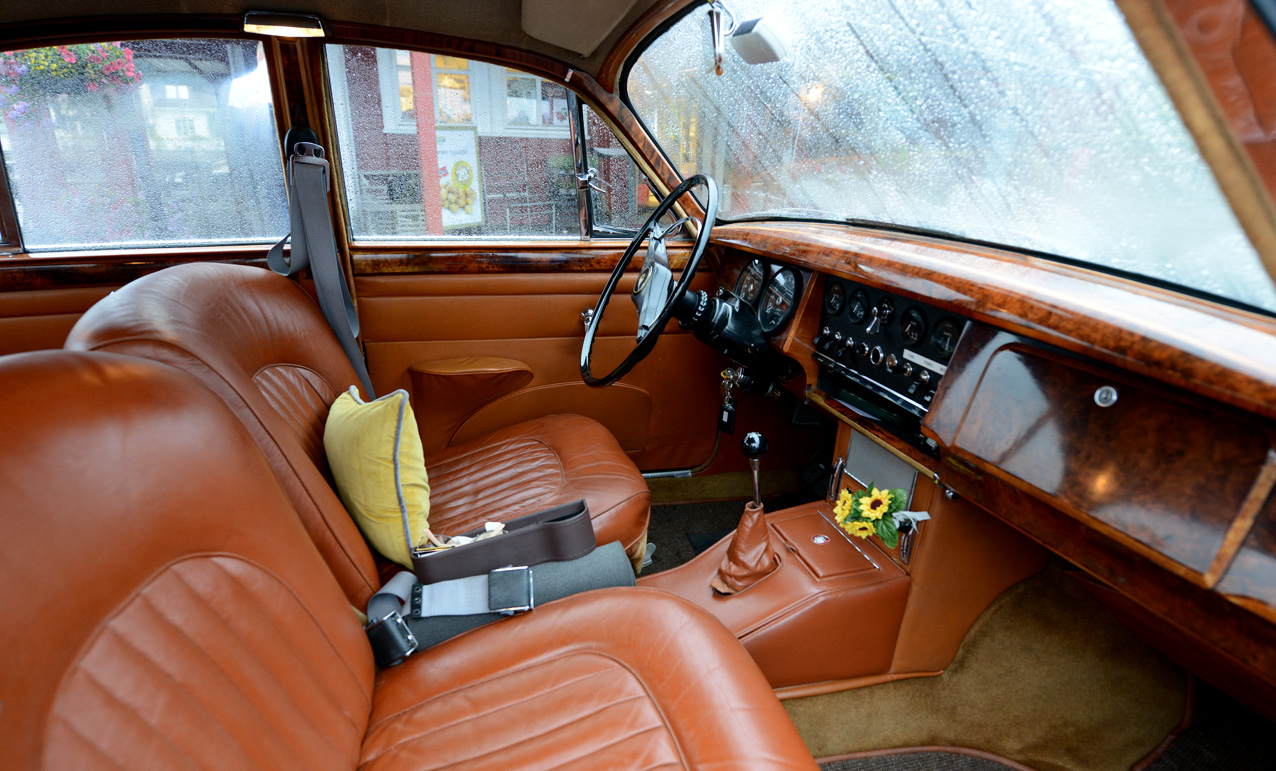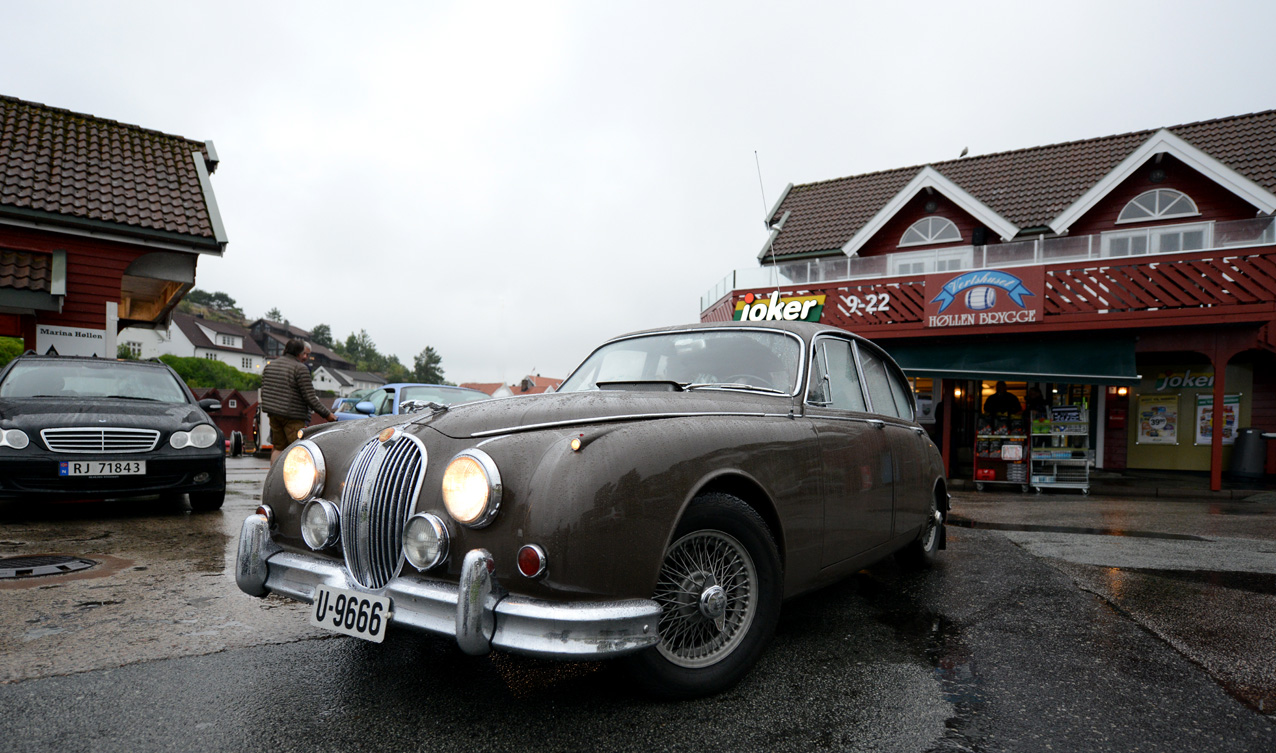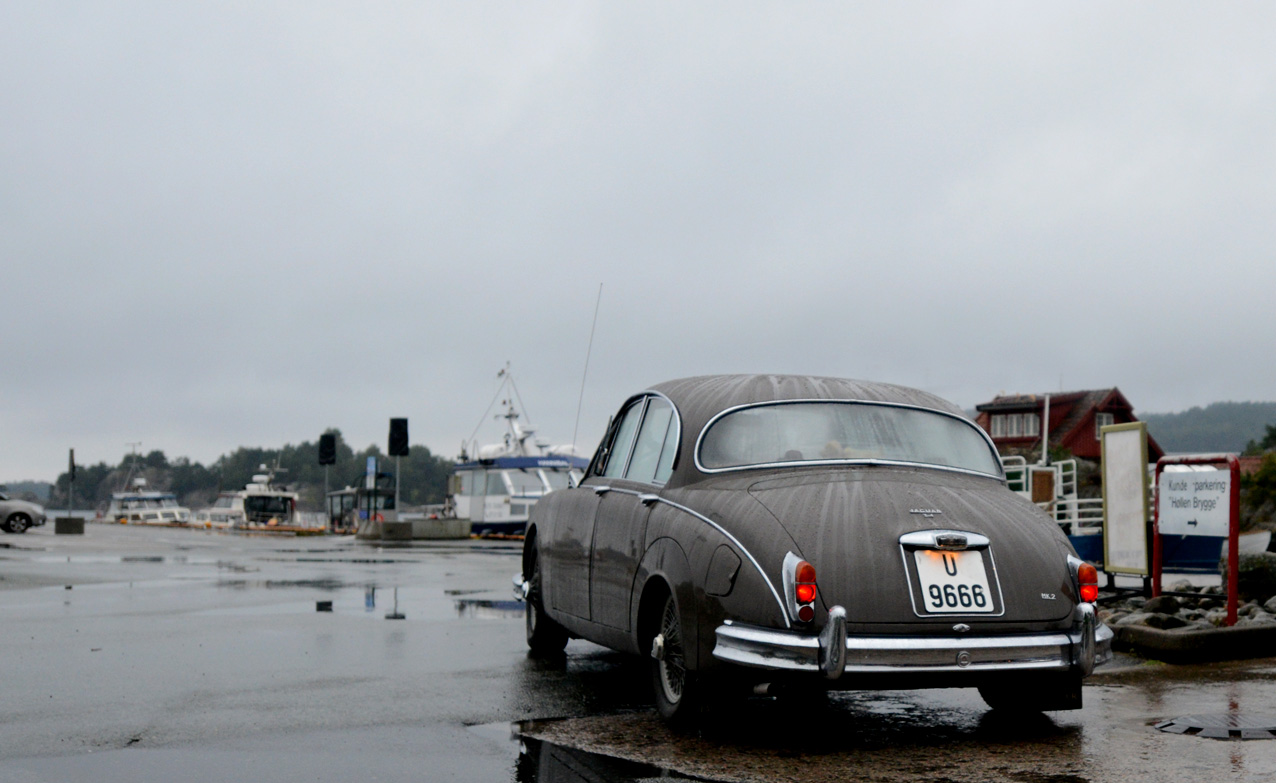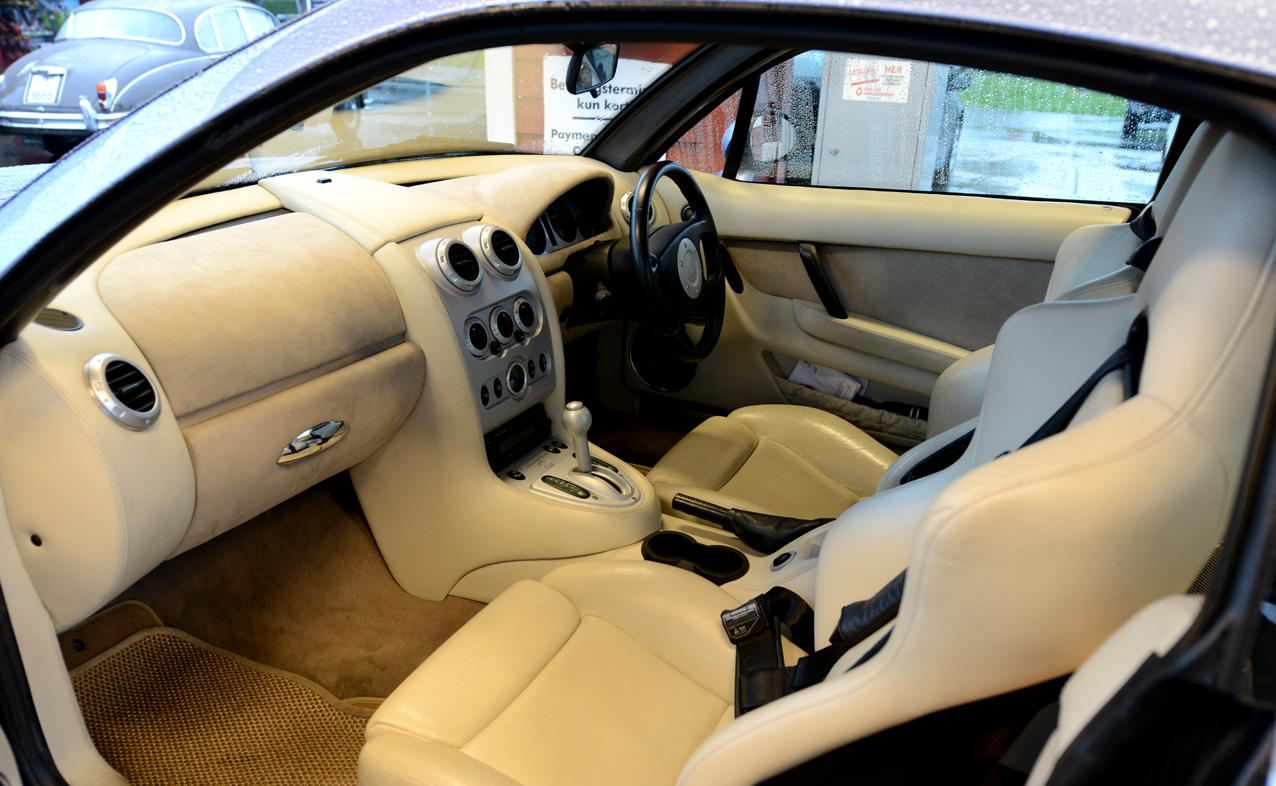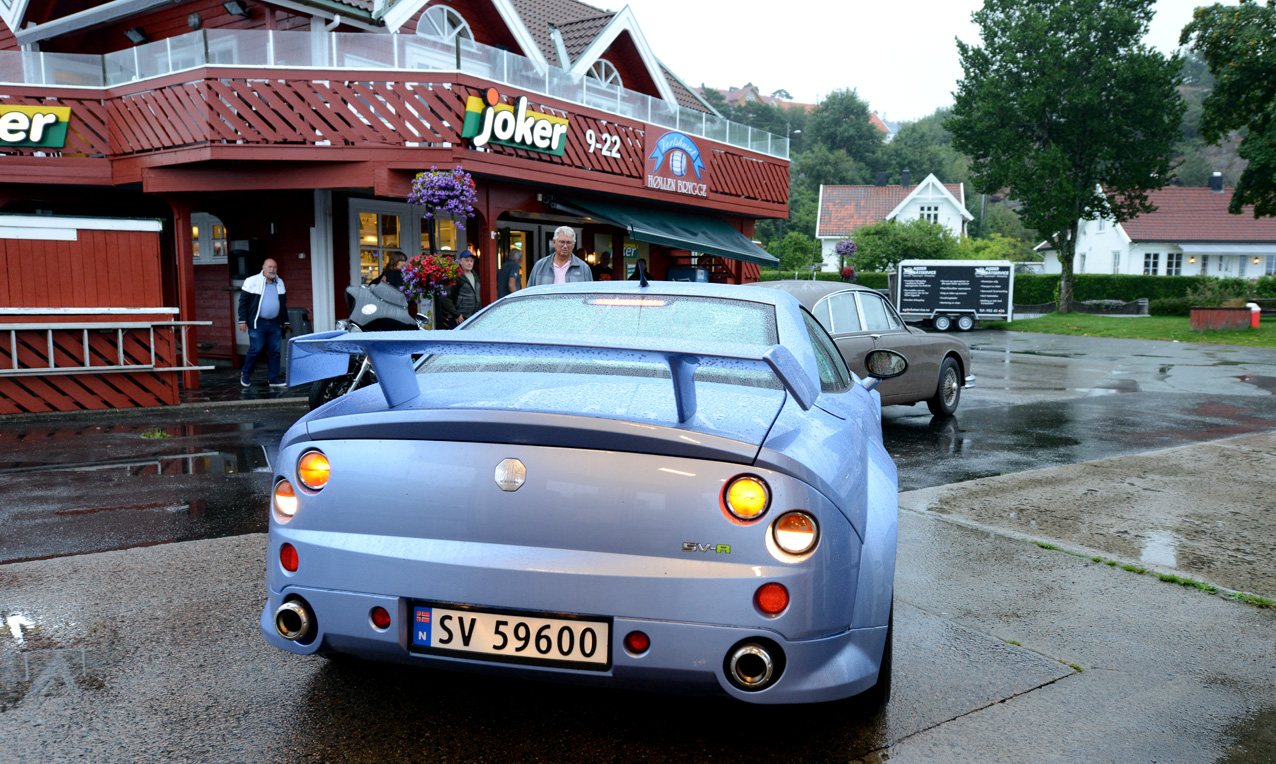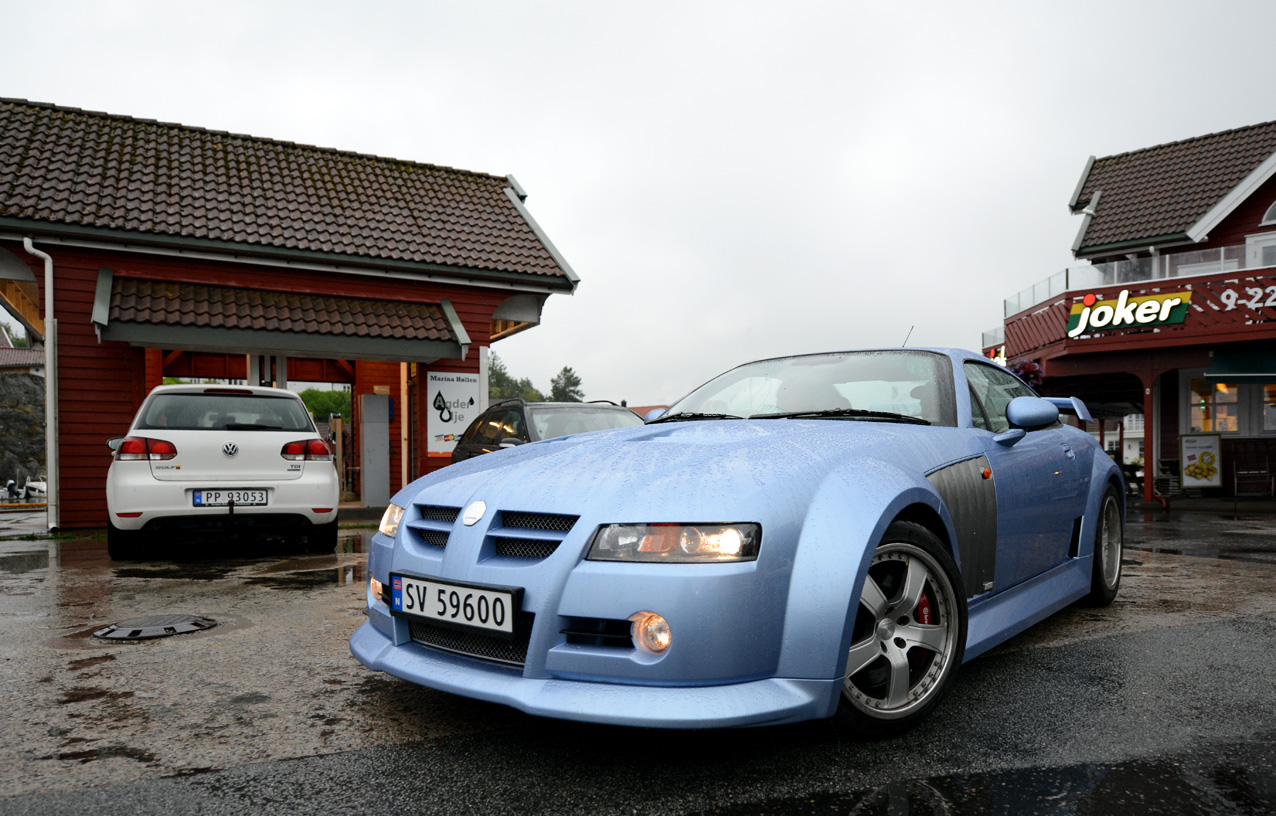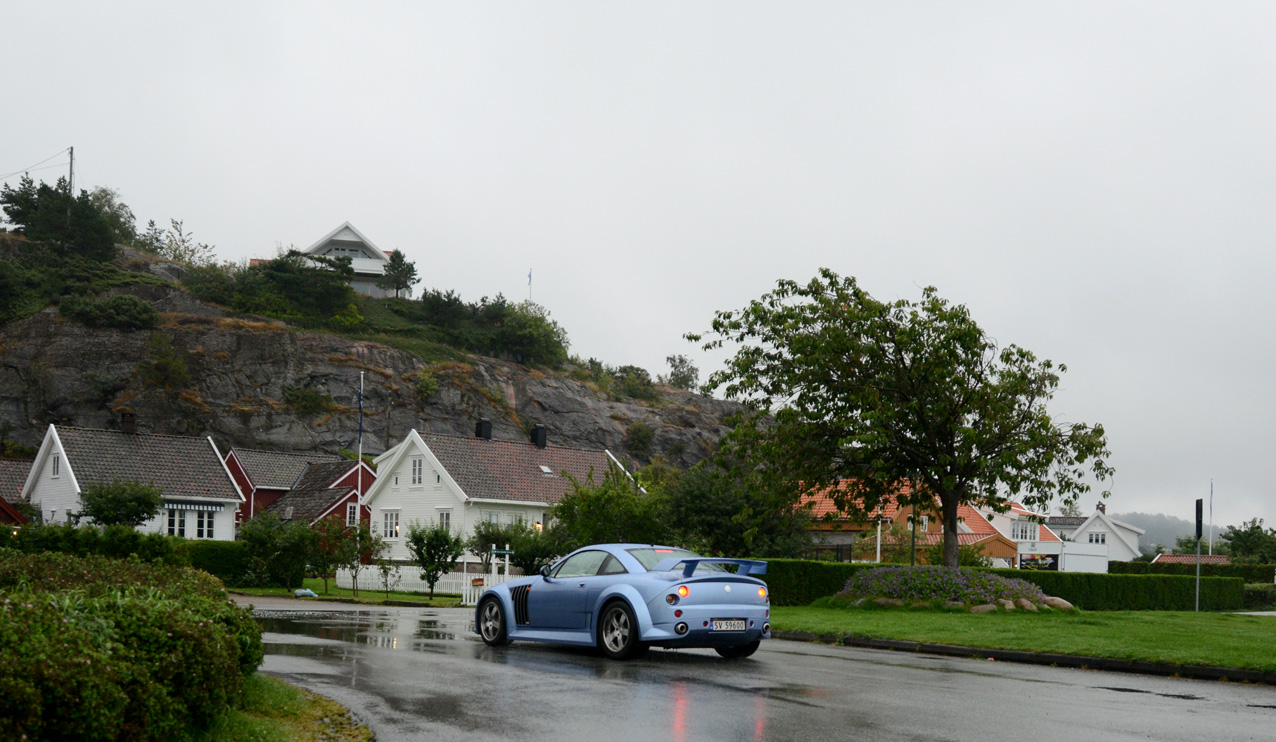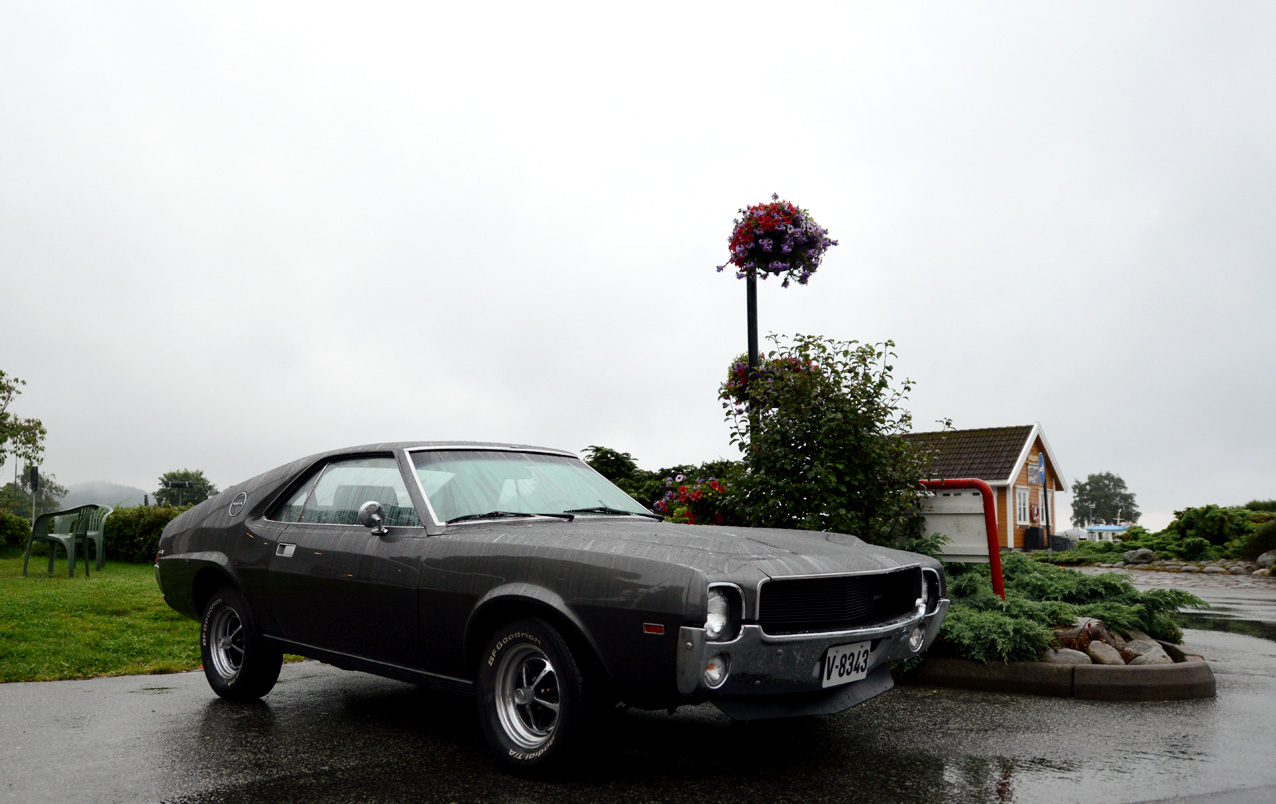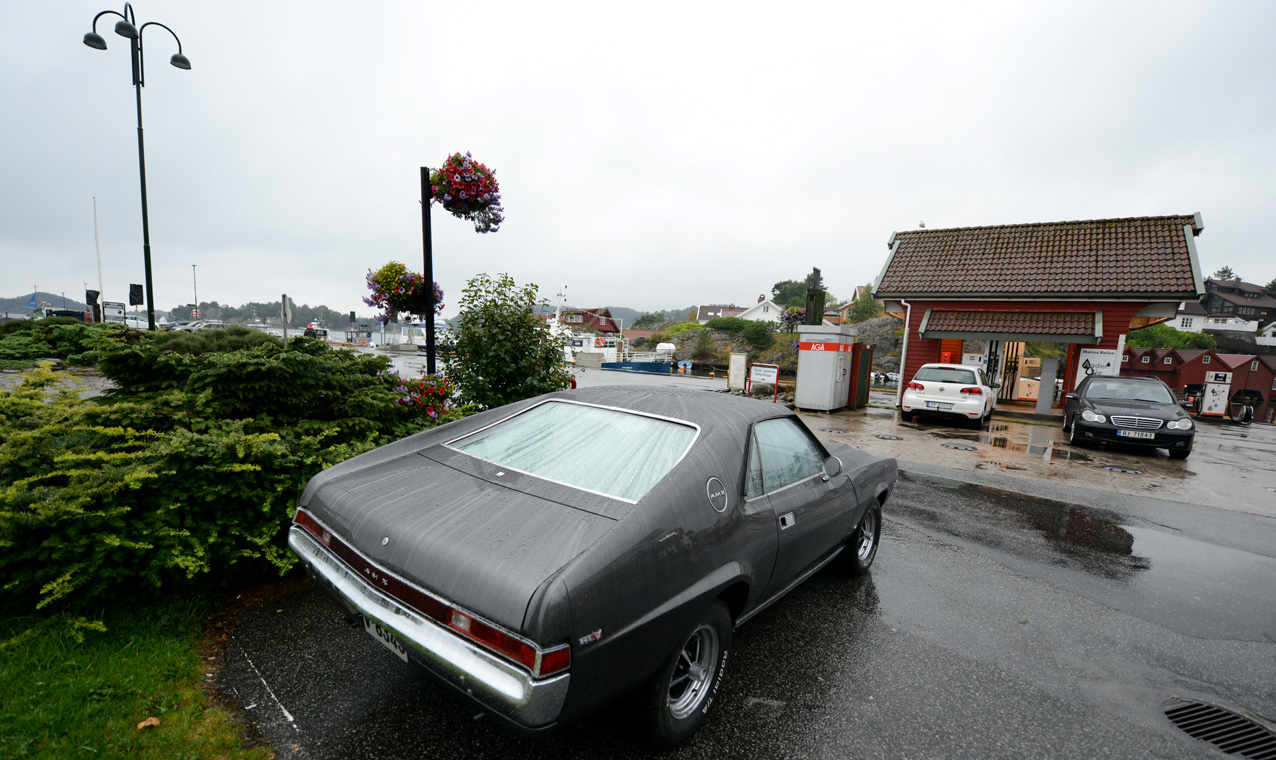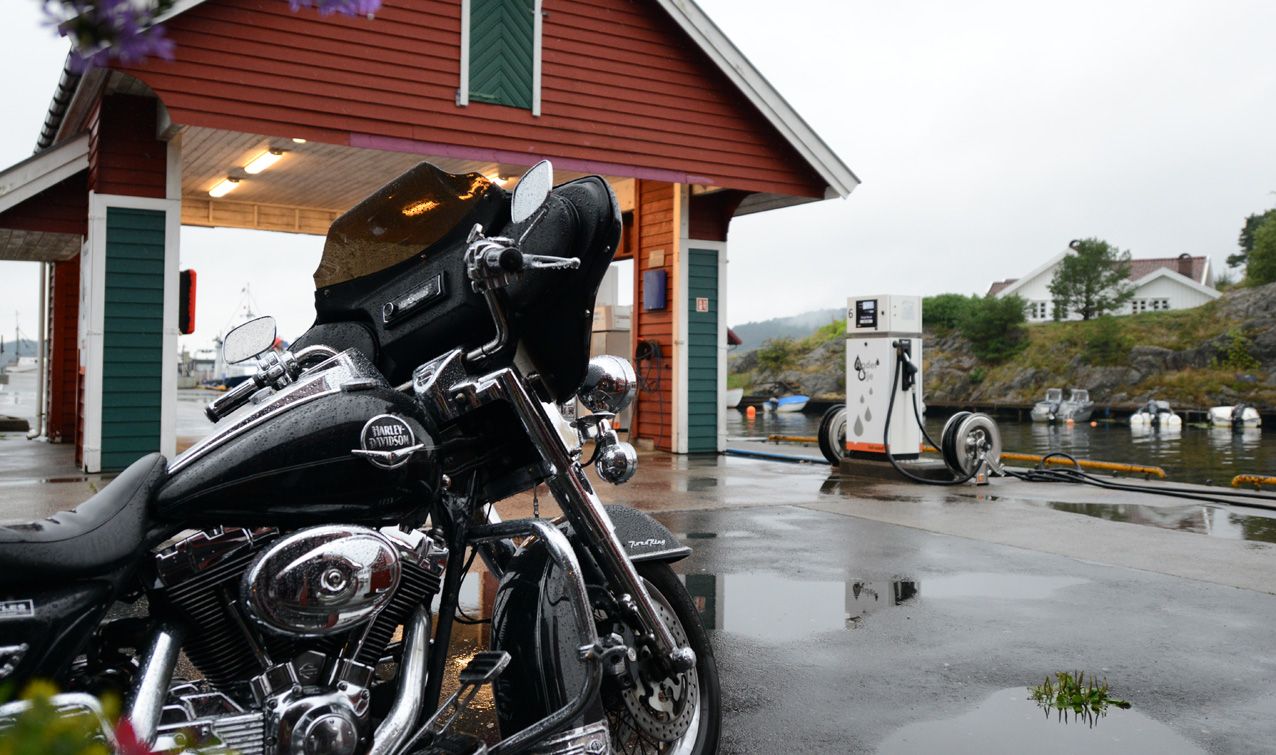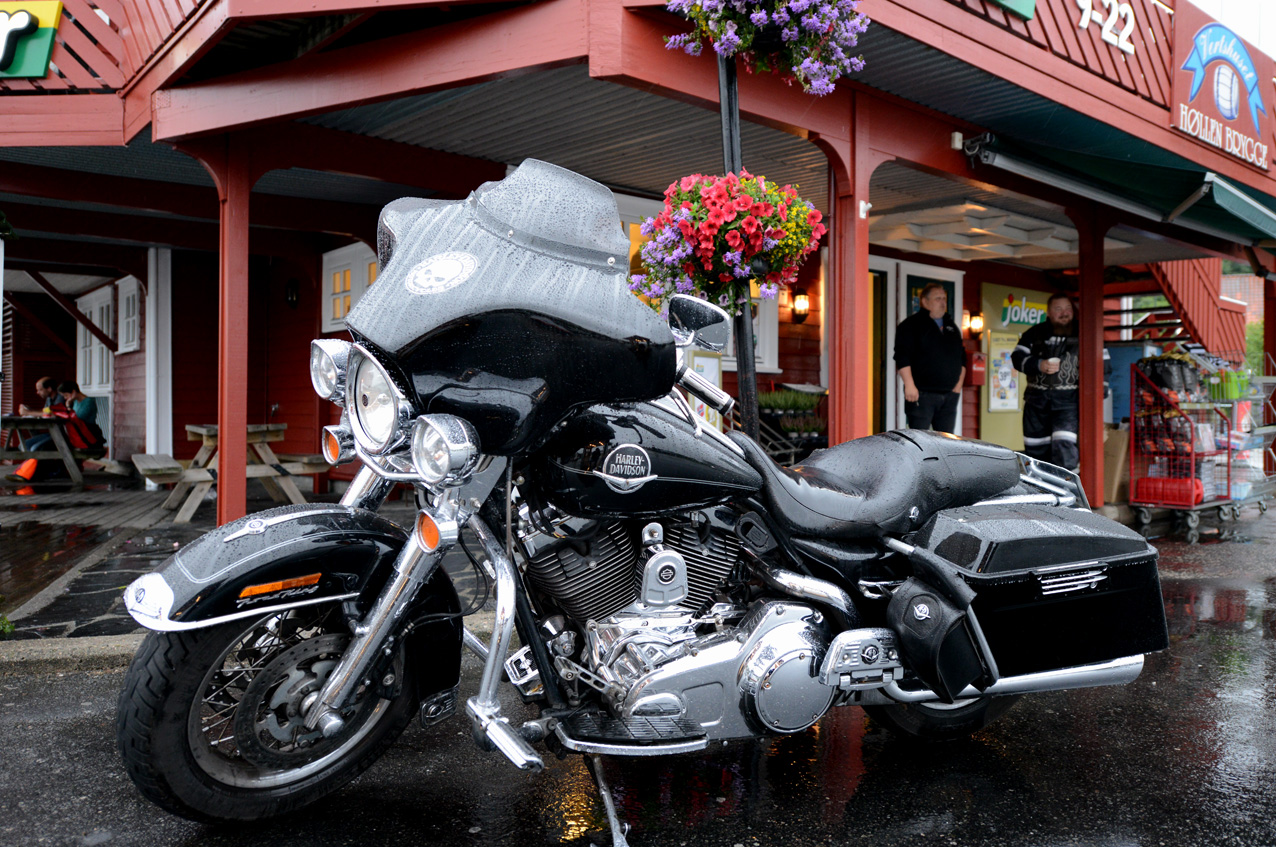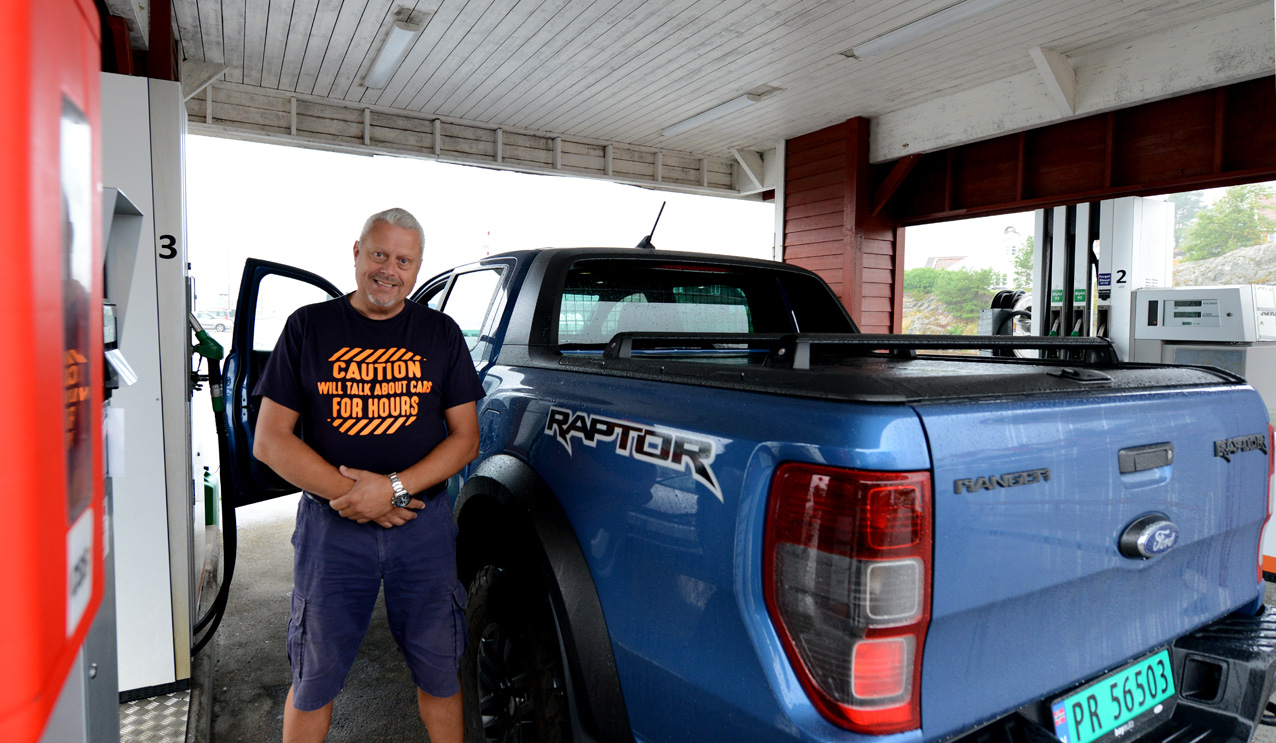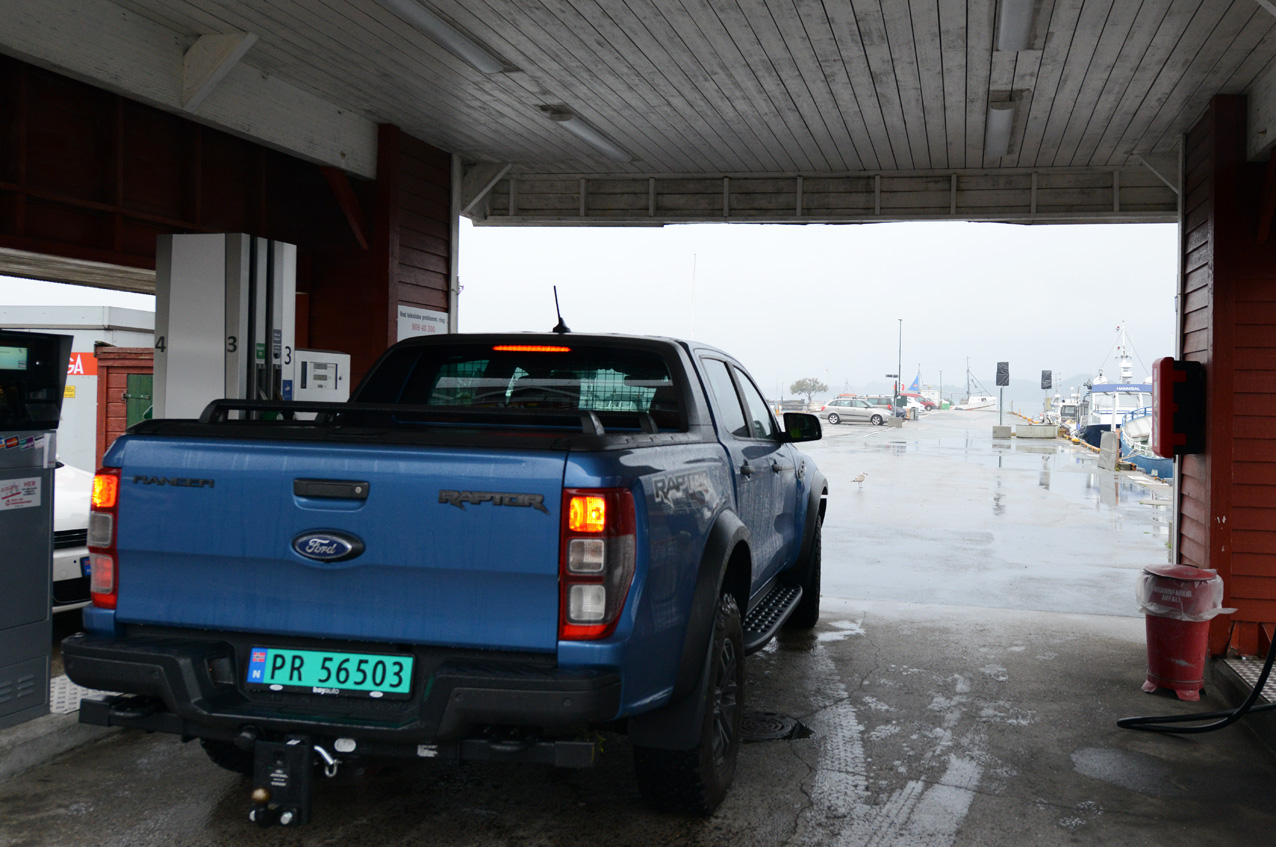 BBQ at Disciples MC.