Coffee by the seaside Lindesnes
(Sony ILCE-6000 camera)
Photo by Hans Tore Tangerud

Out exploring Under°y, Lindesnes with my friend Torleiv.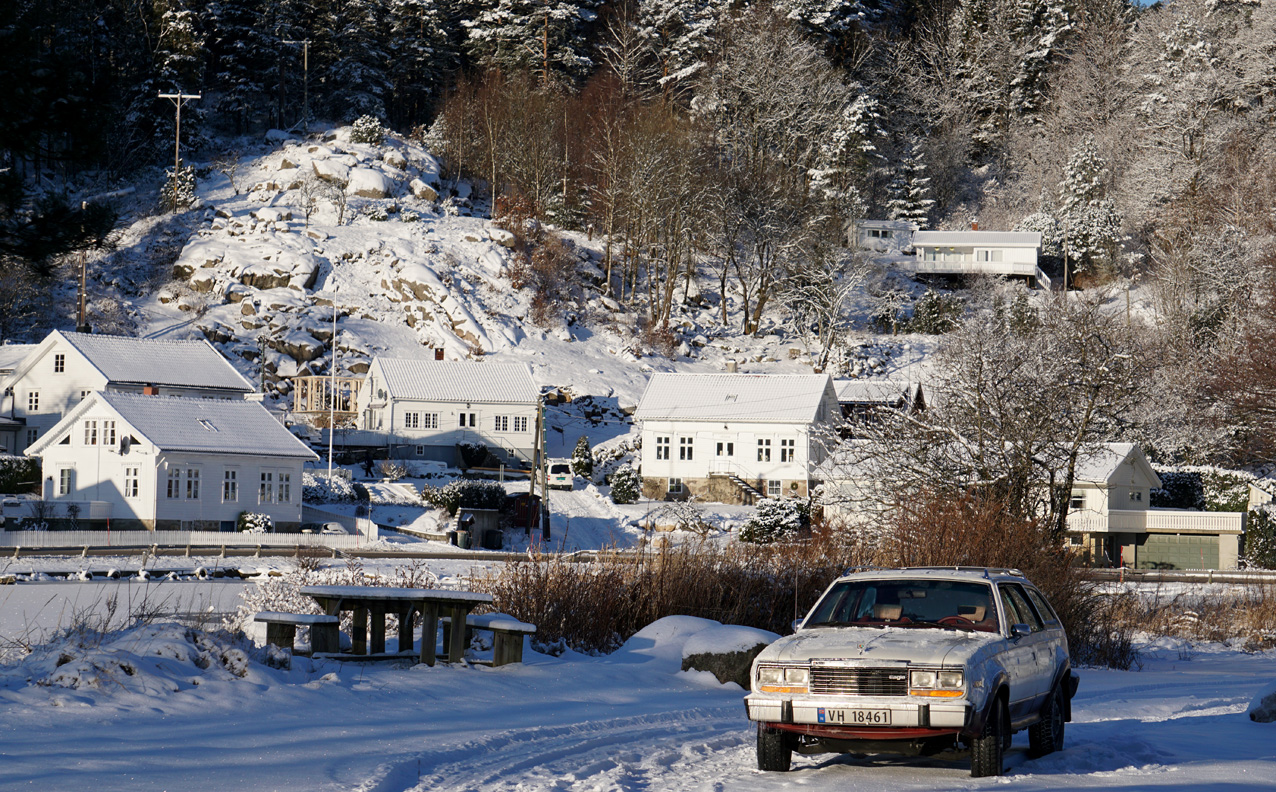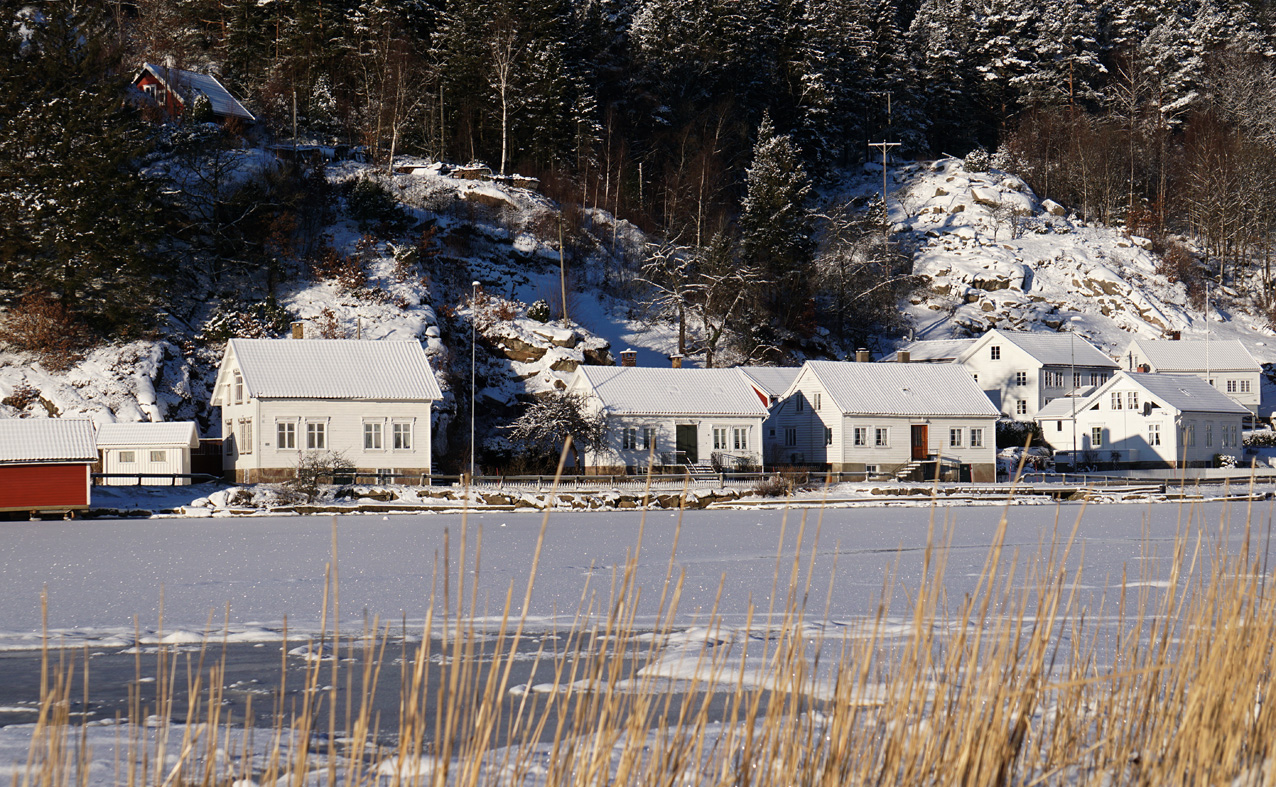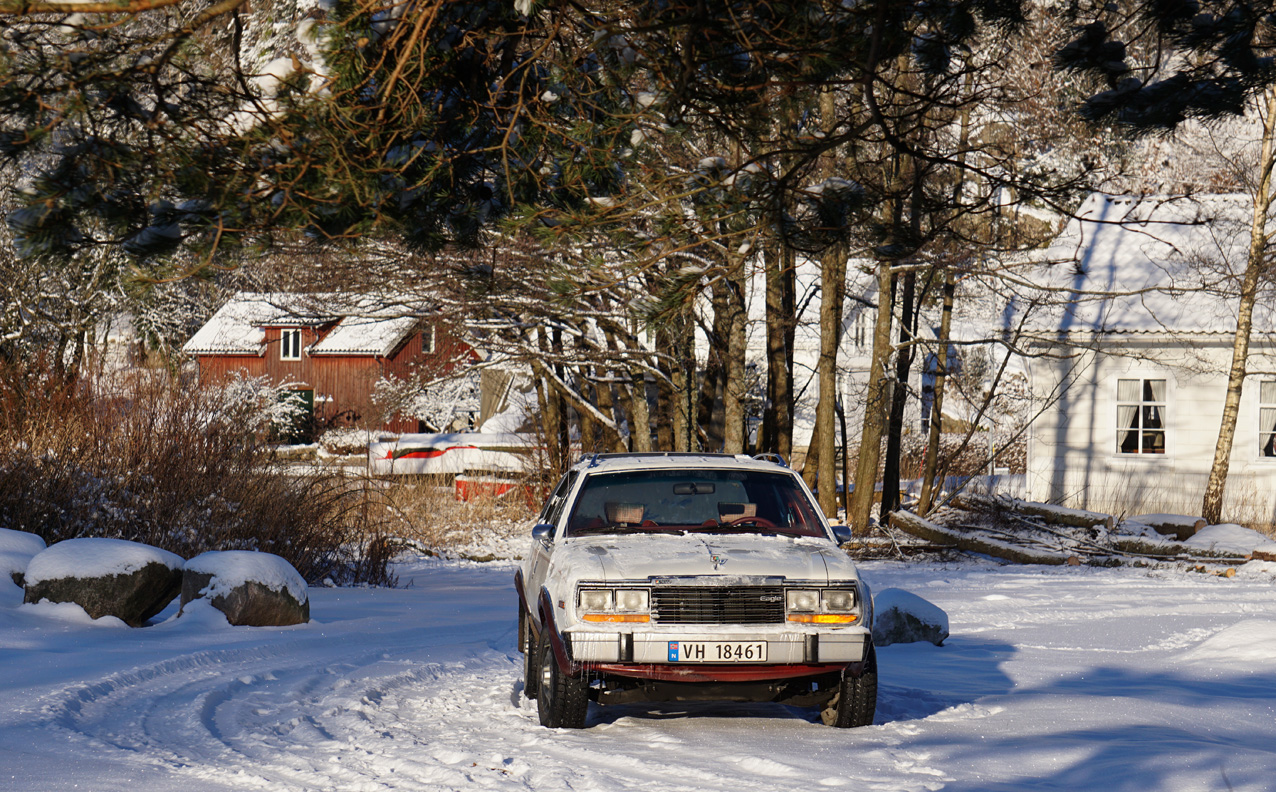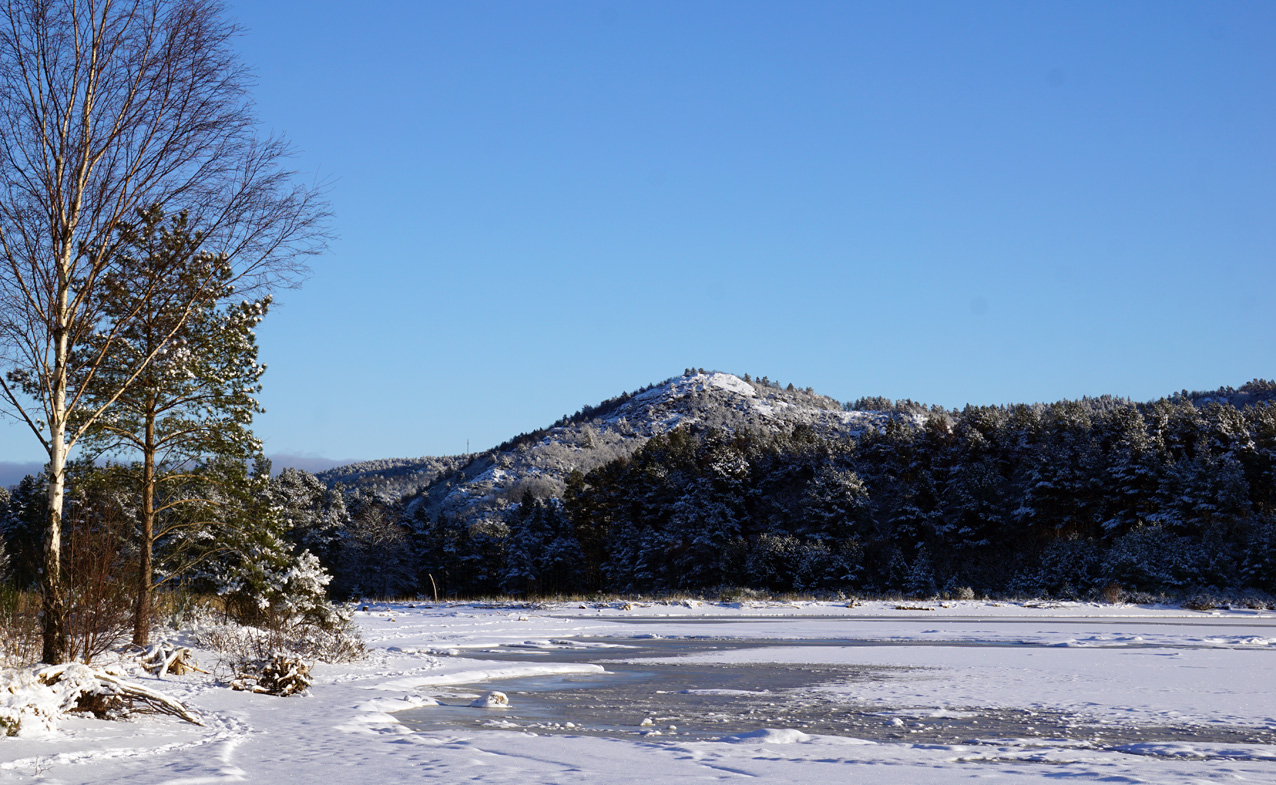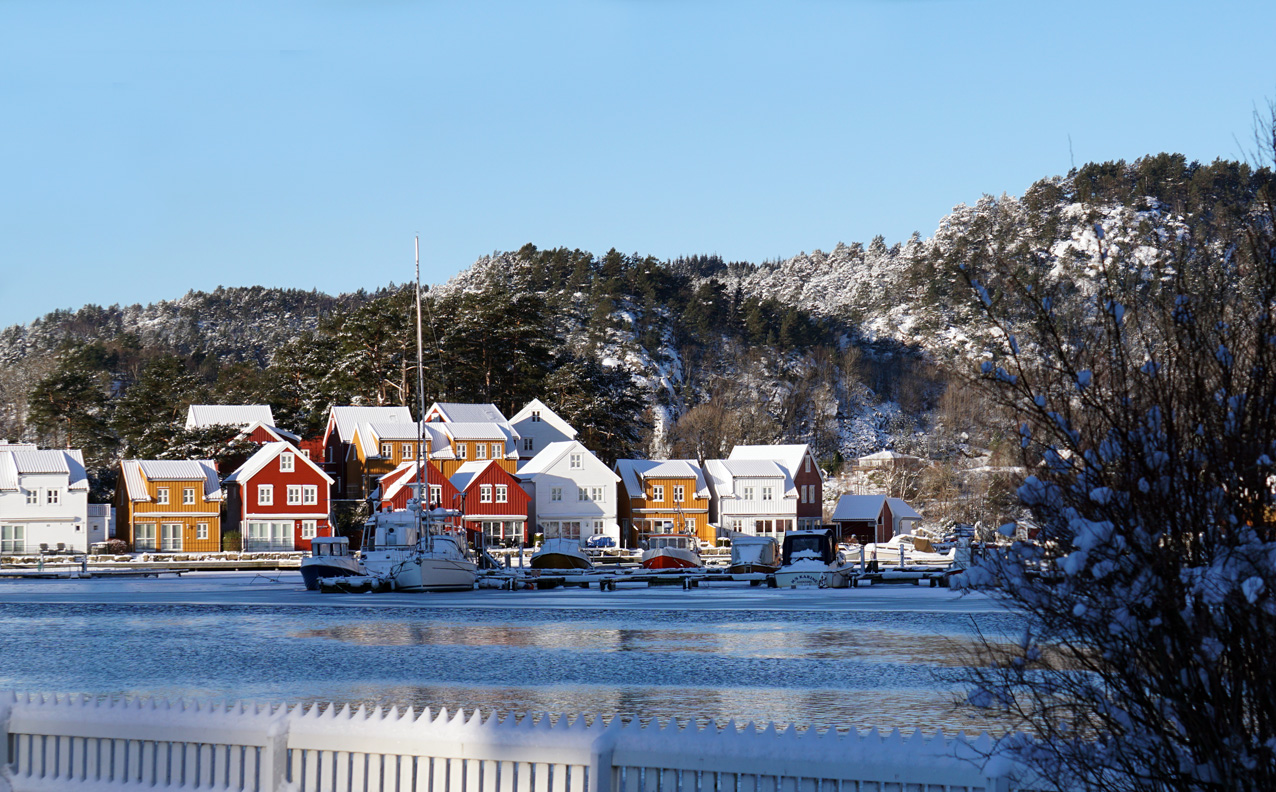 It was hard to find a place to park, so we ended up here!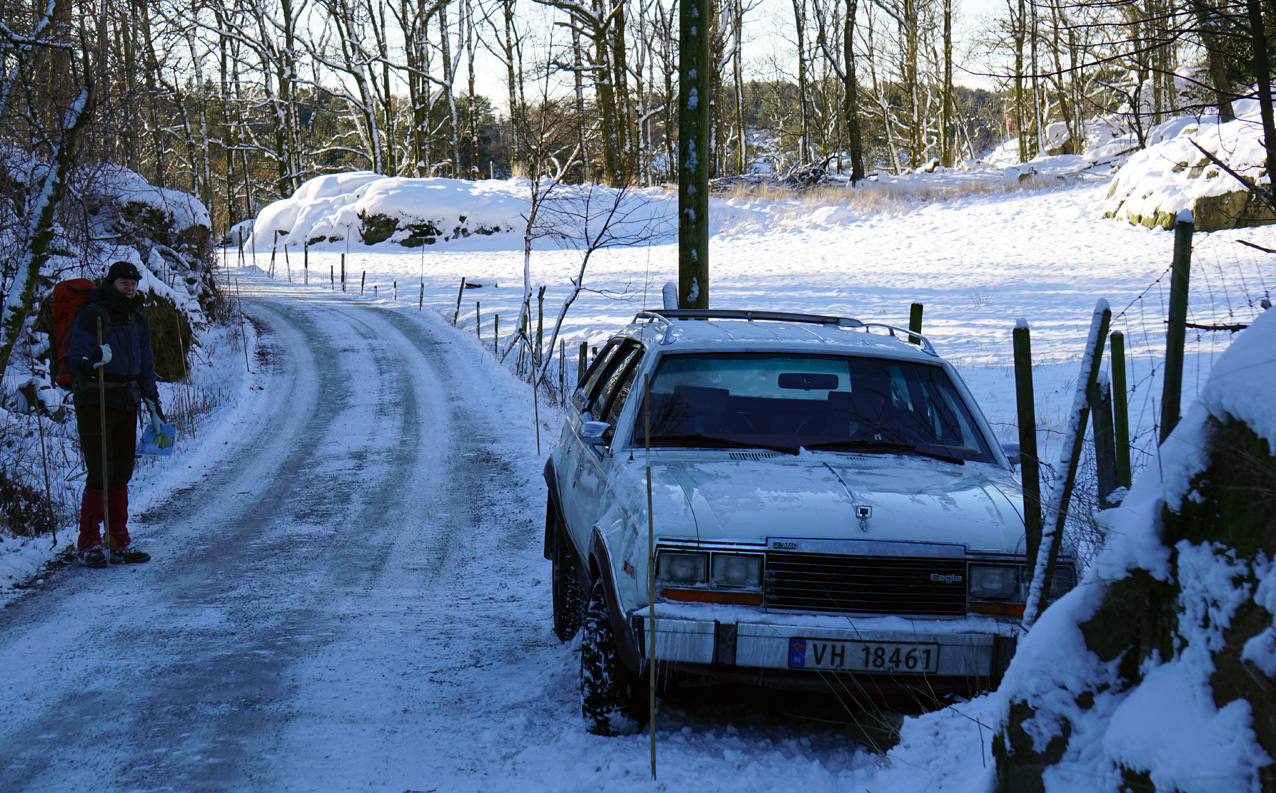 In the summertime they have sheep out in the fields, the reason behind all the fences.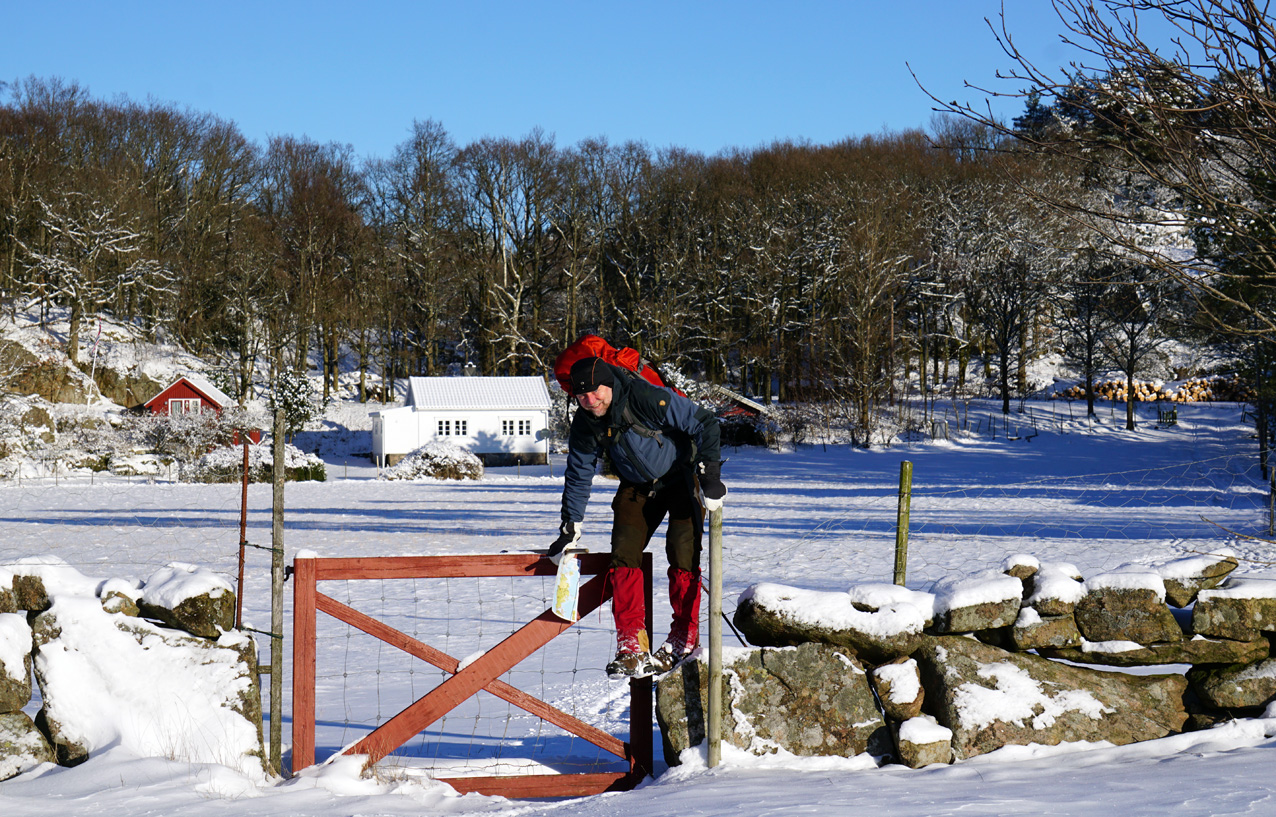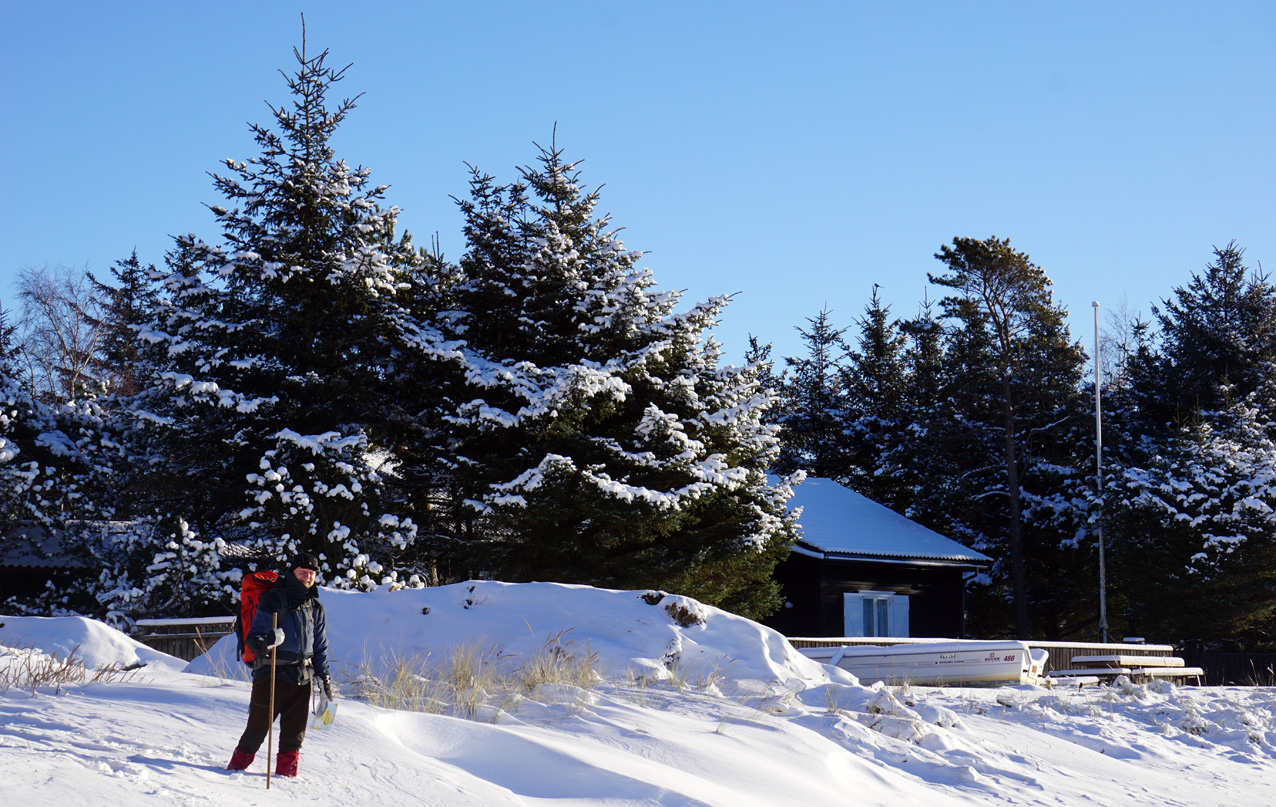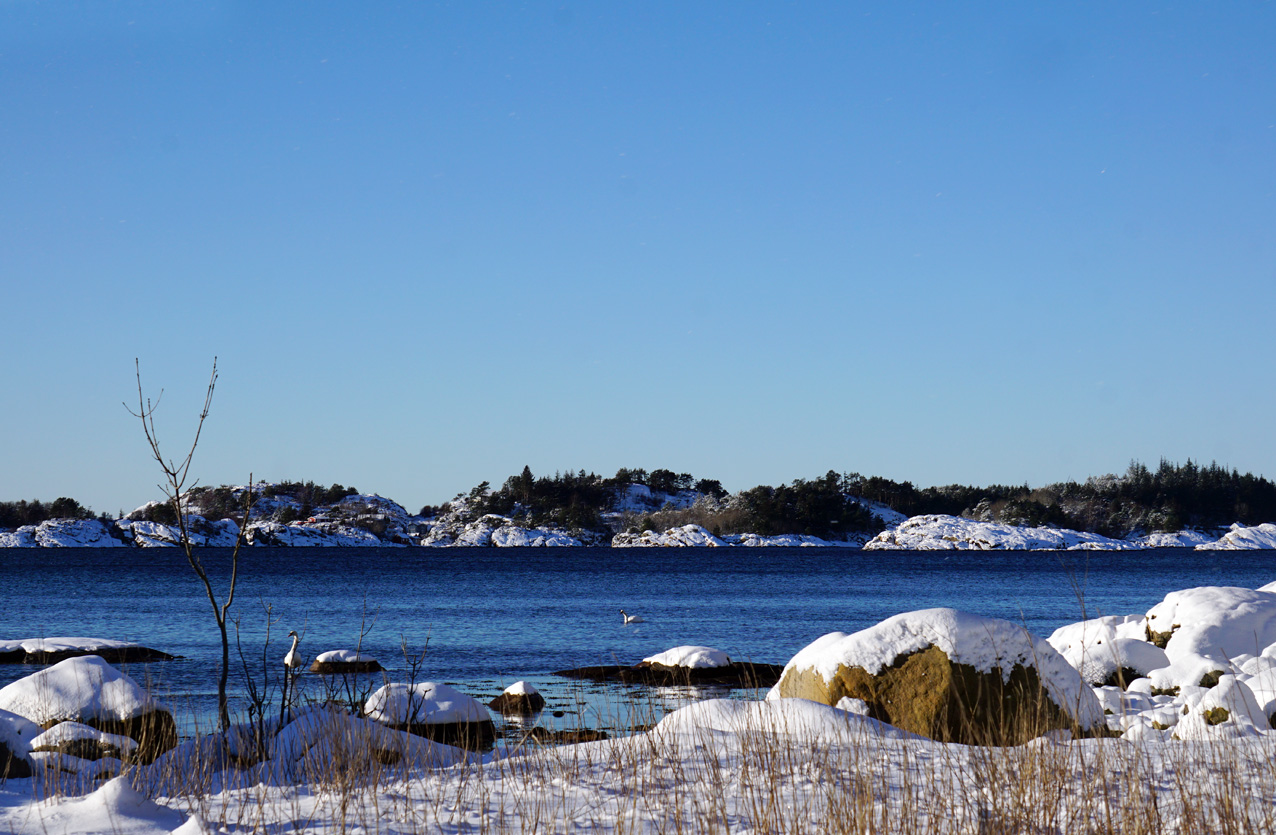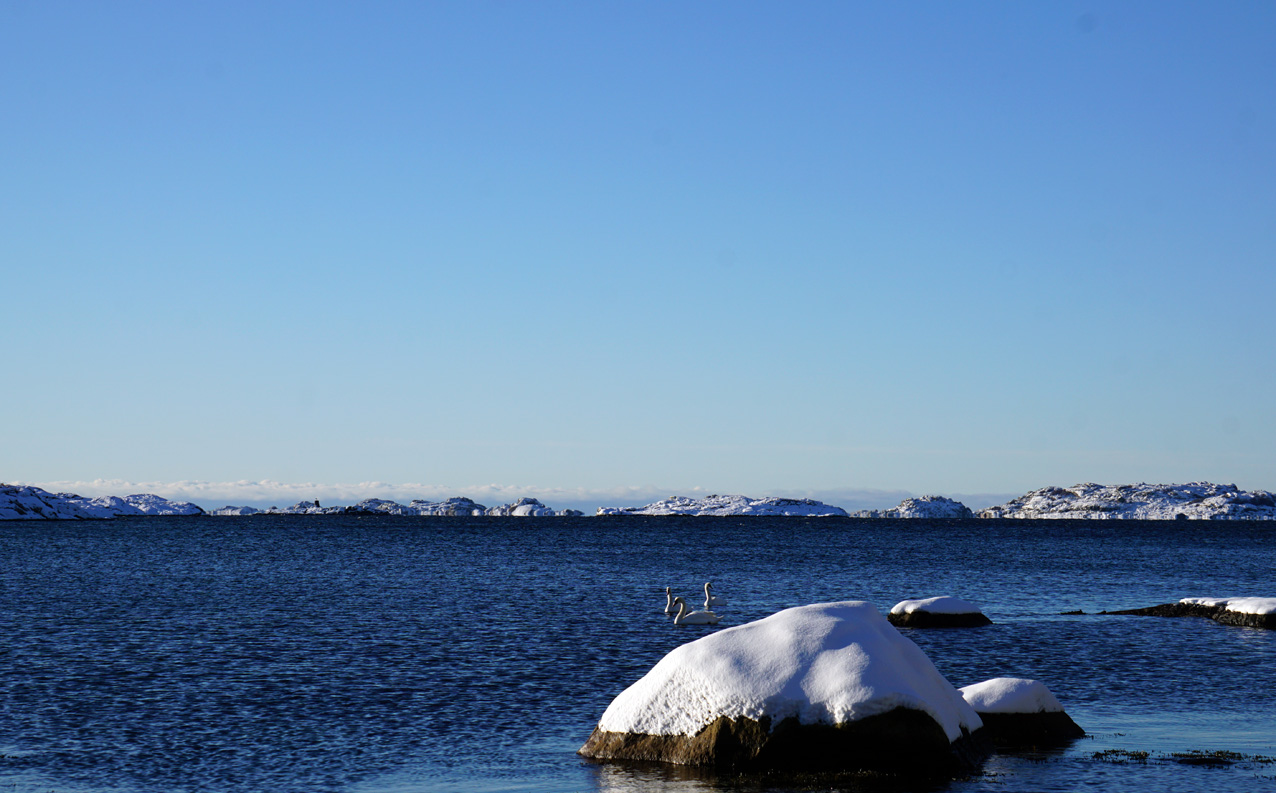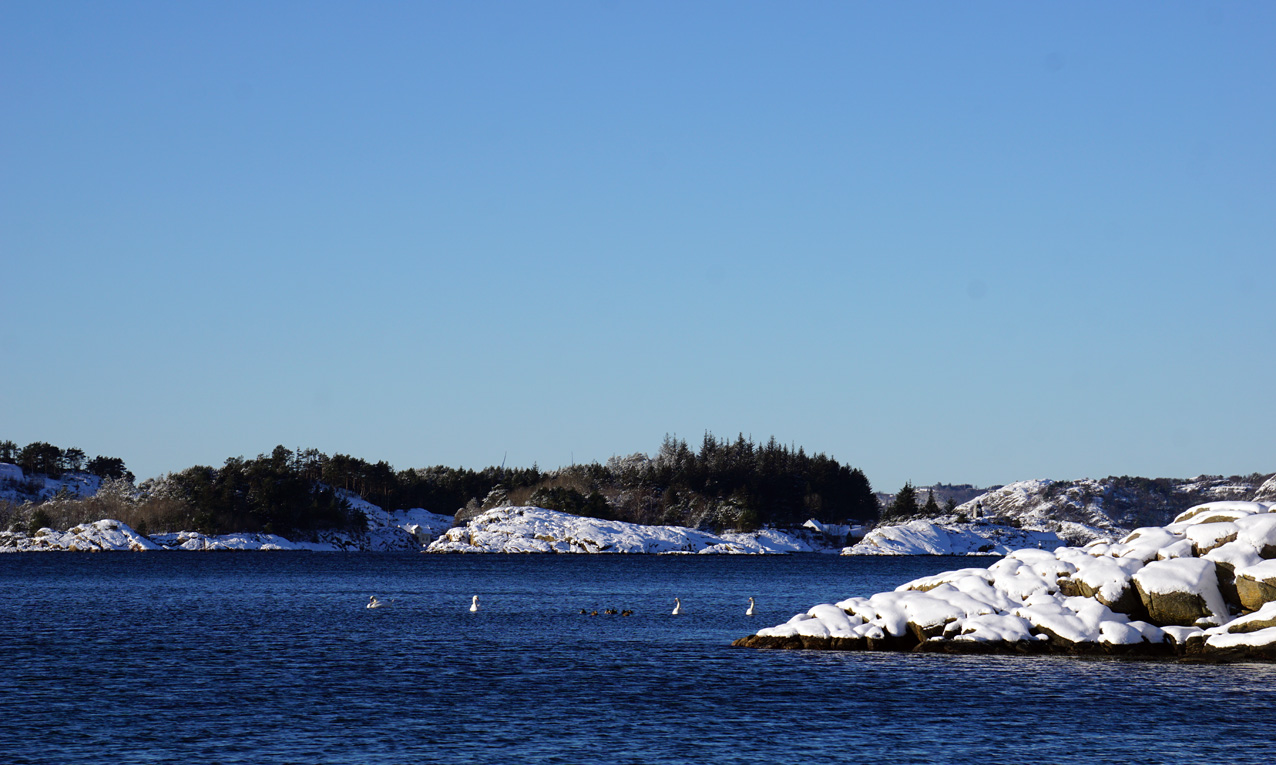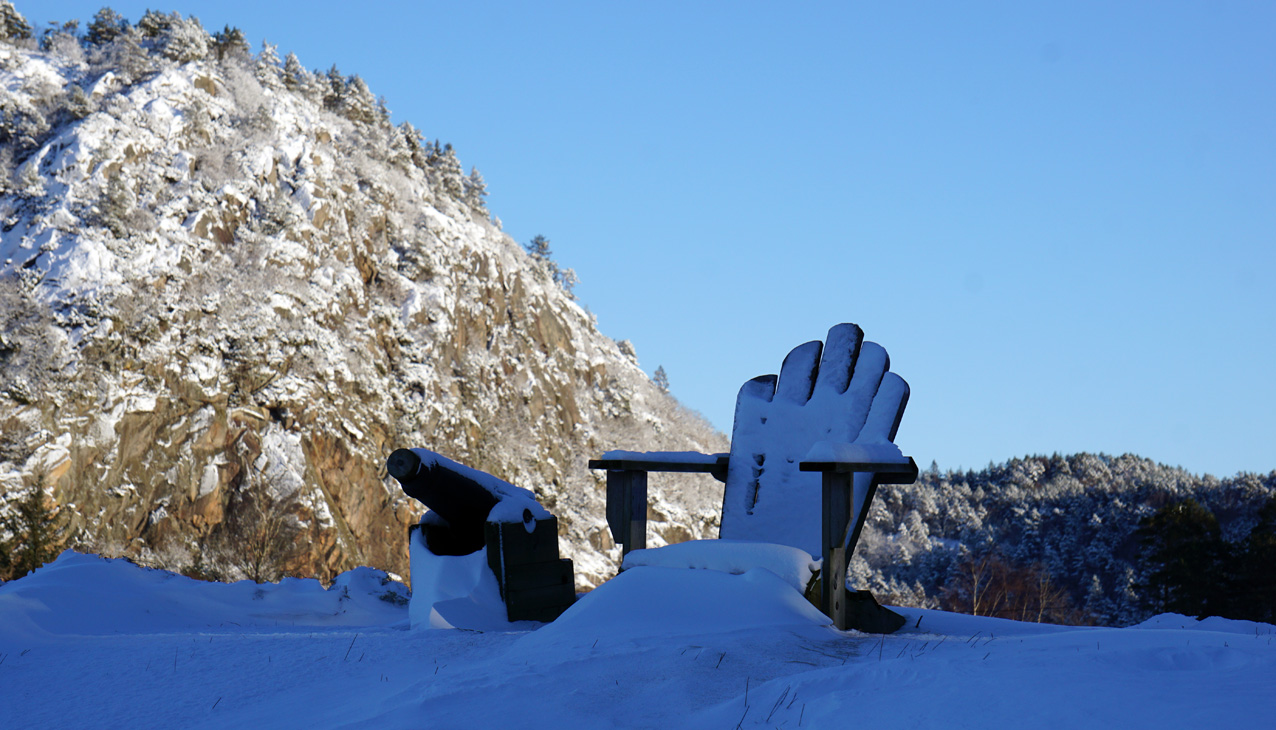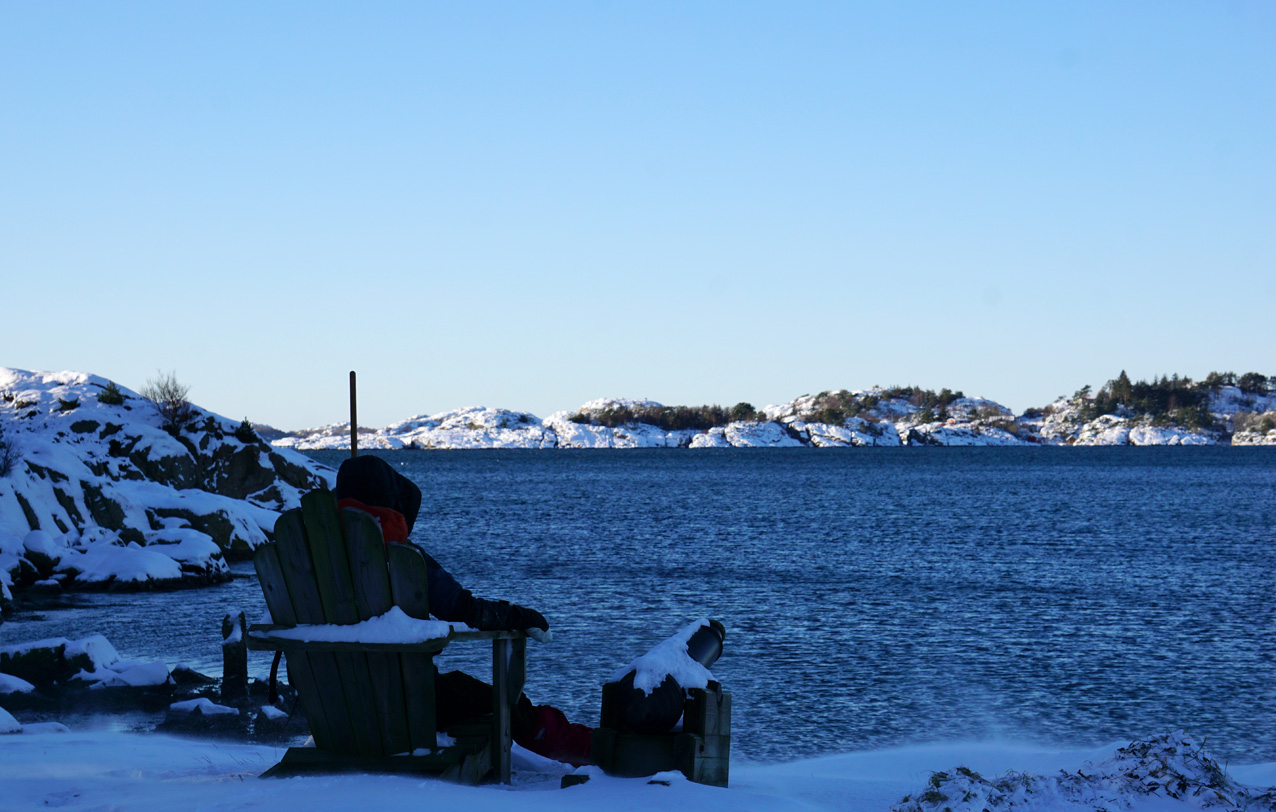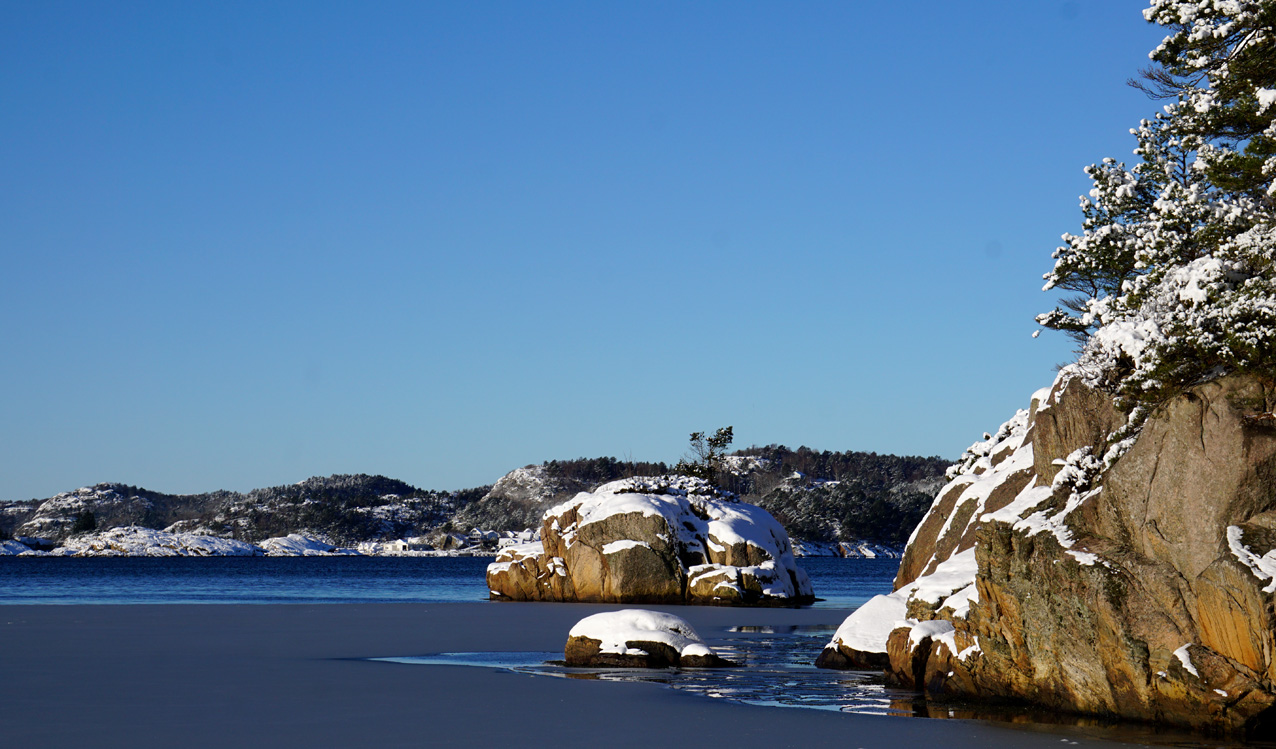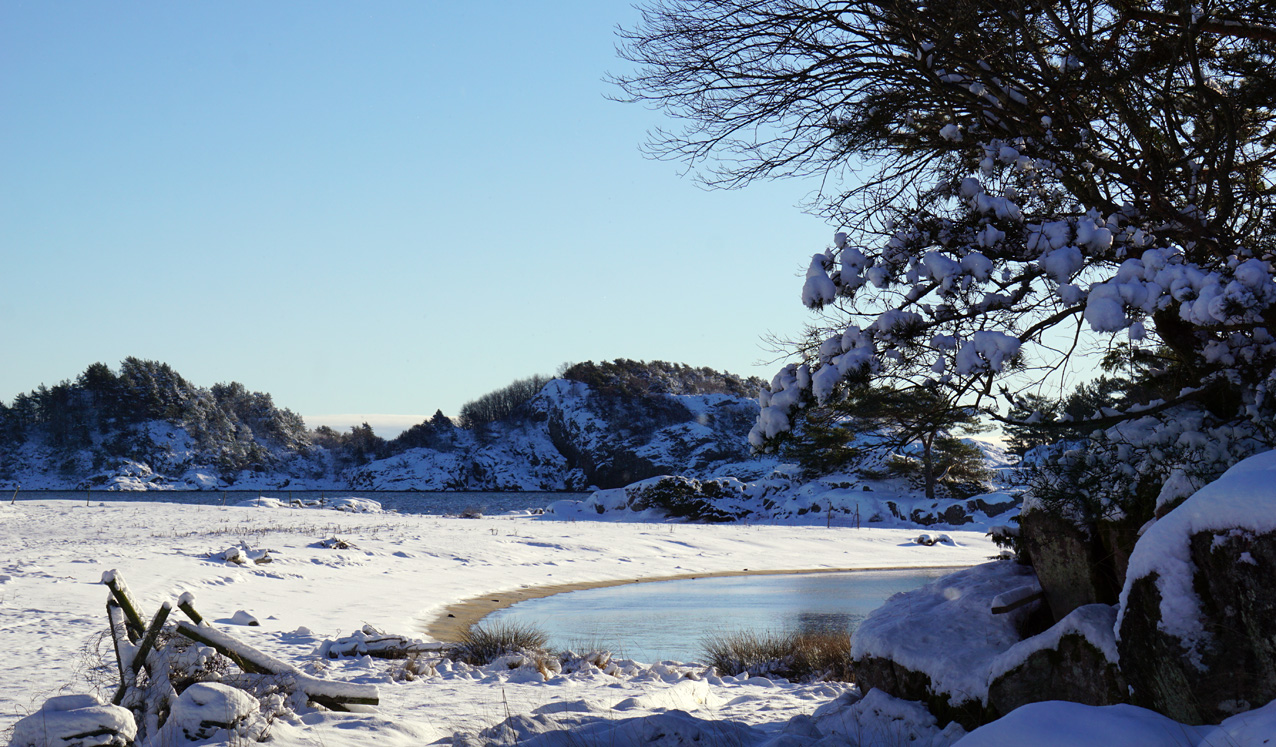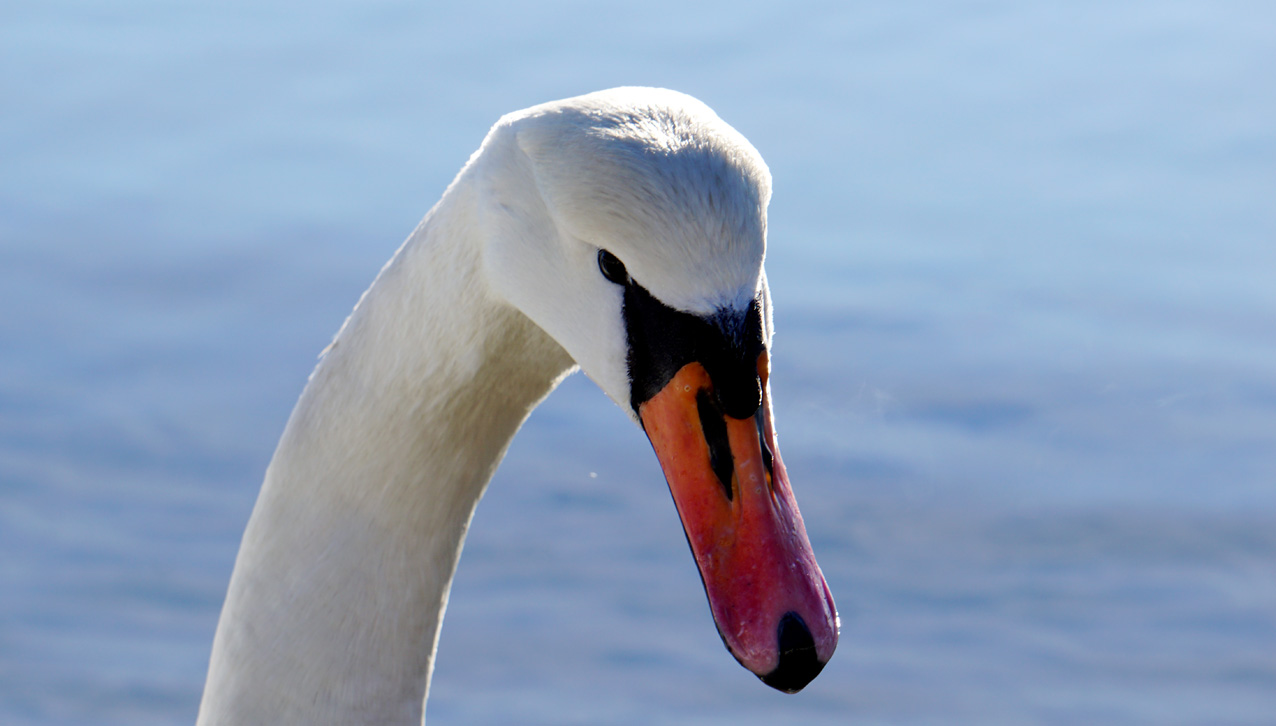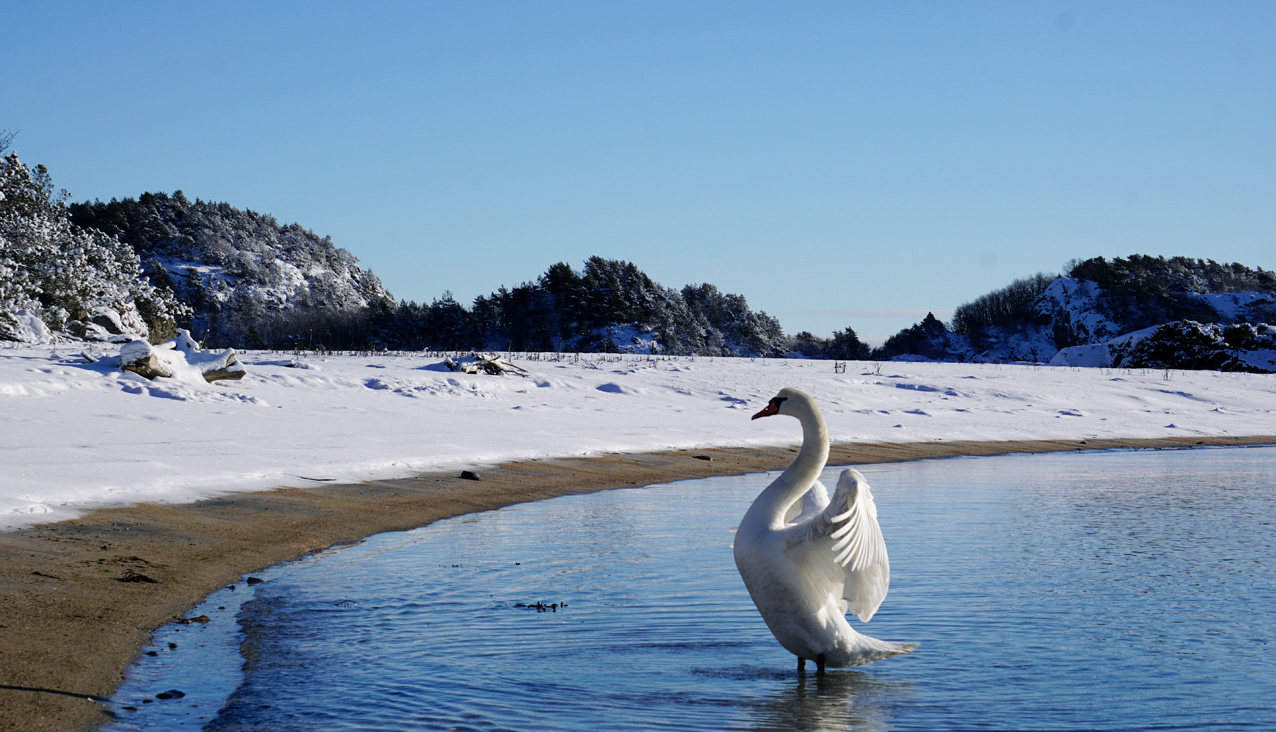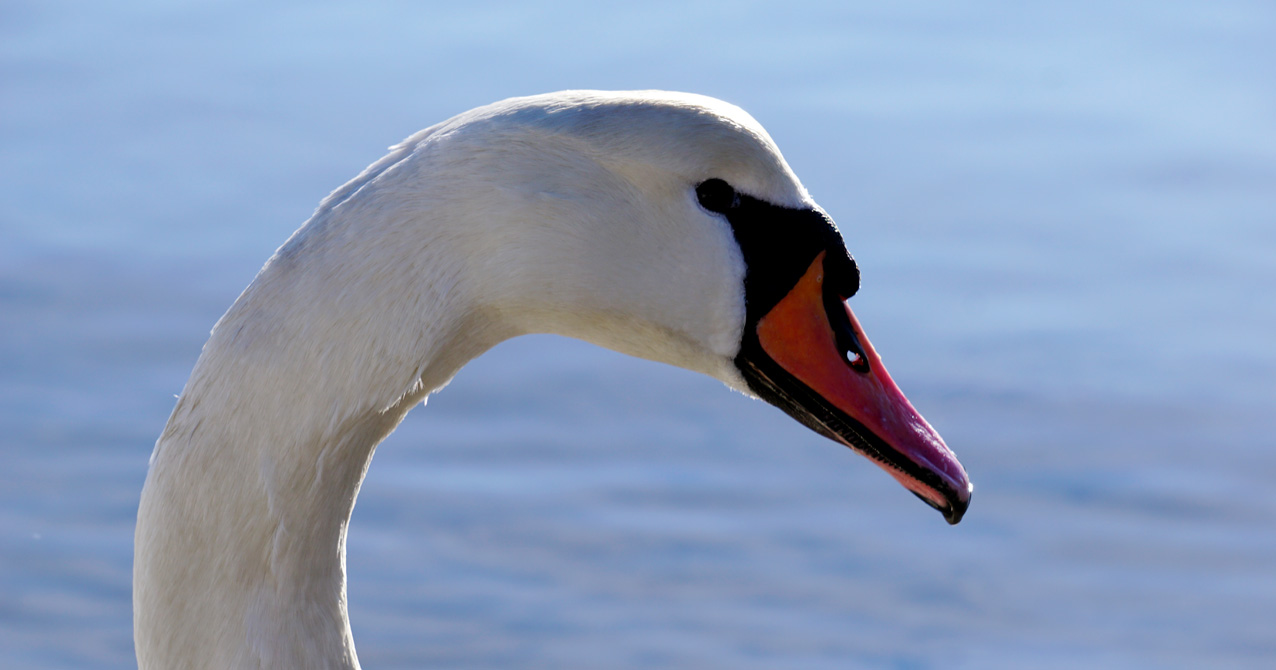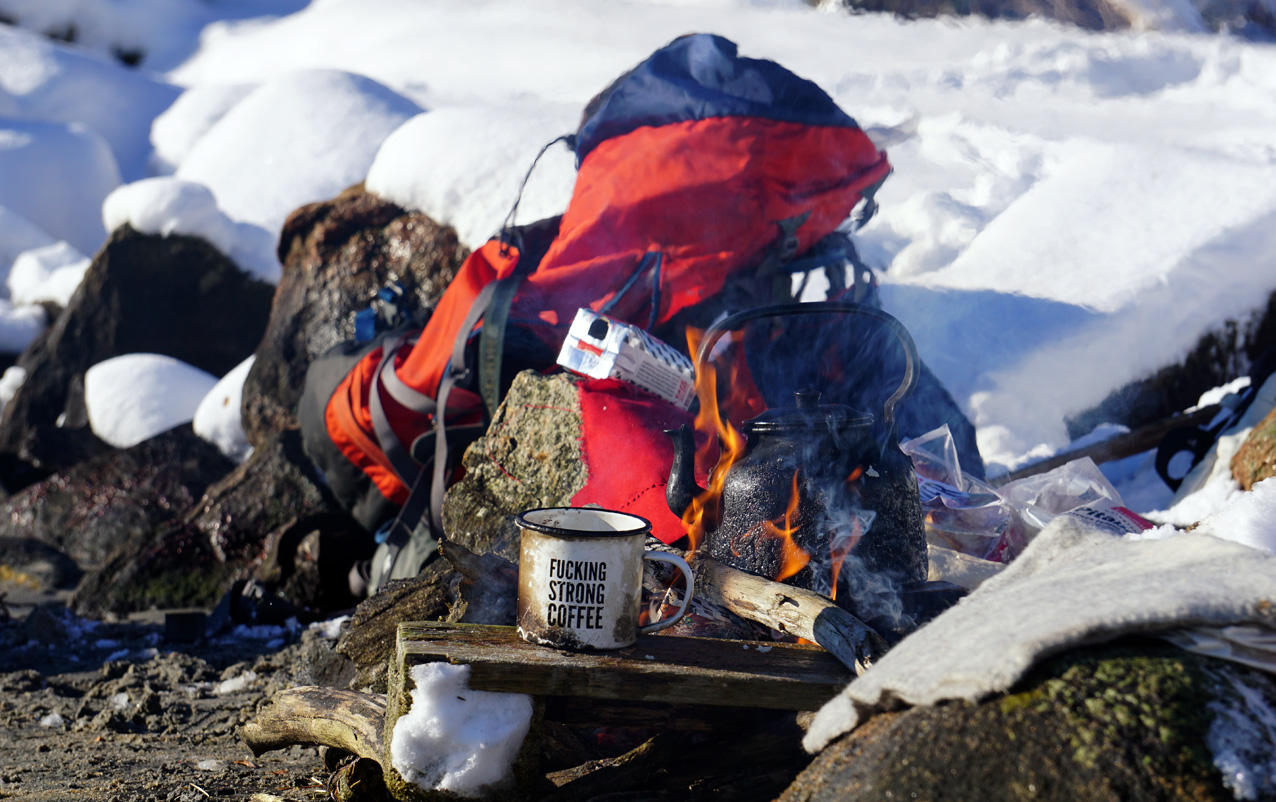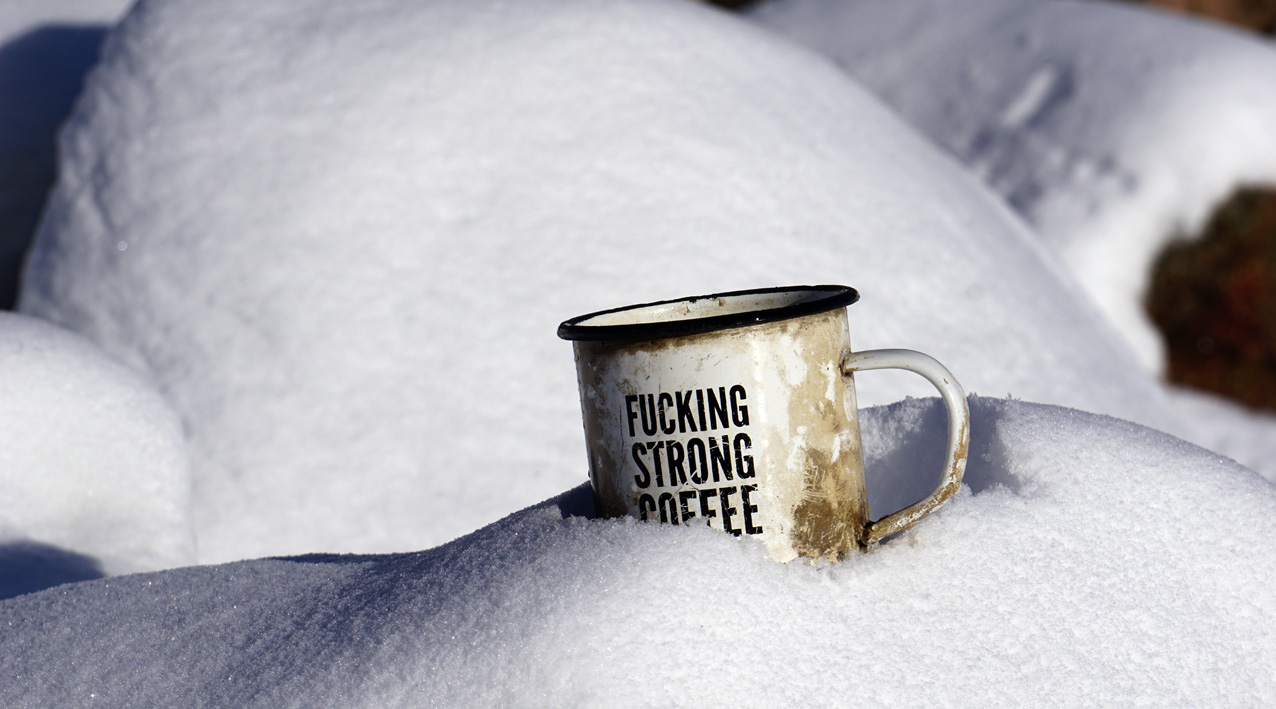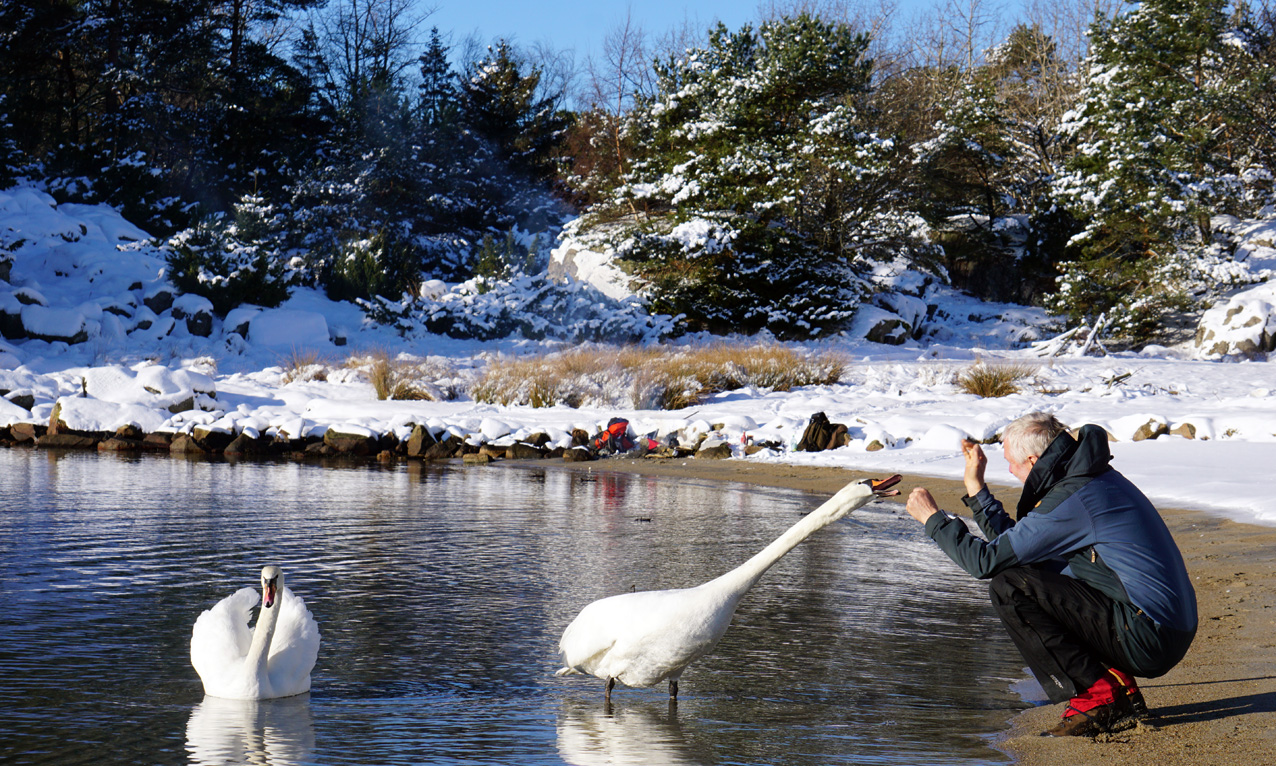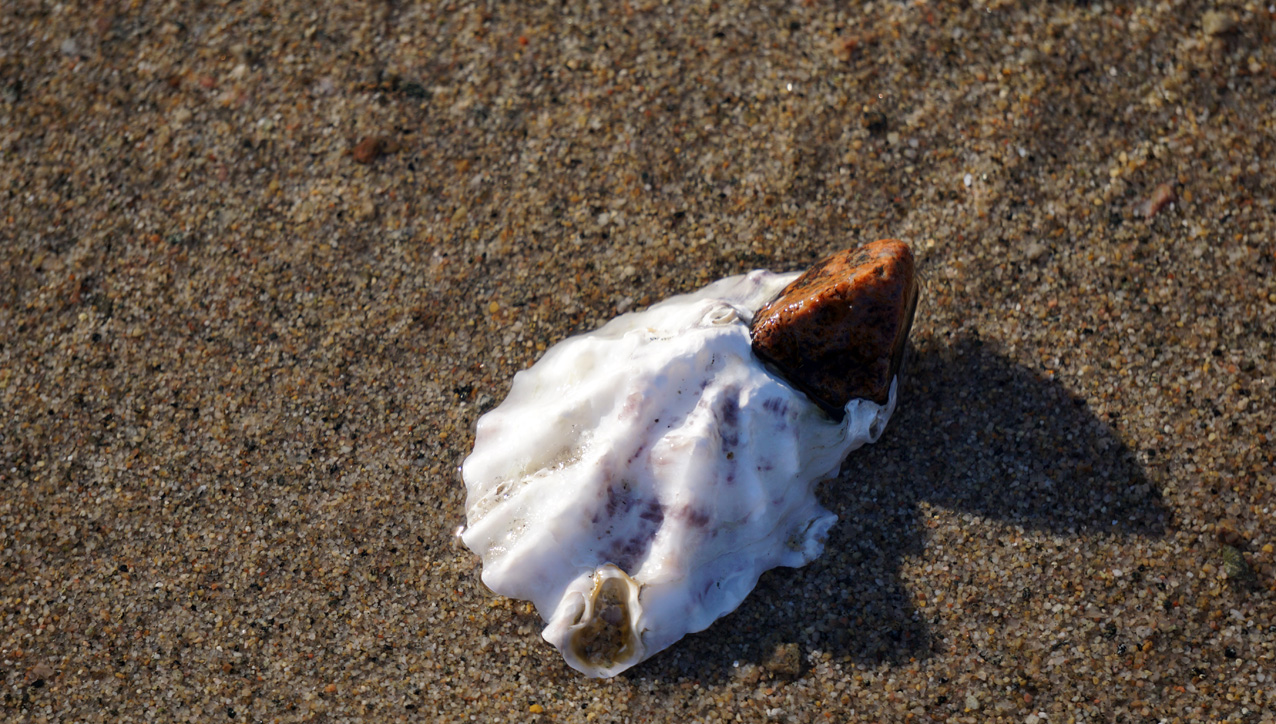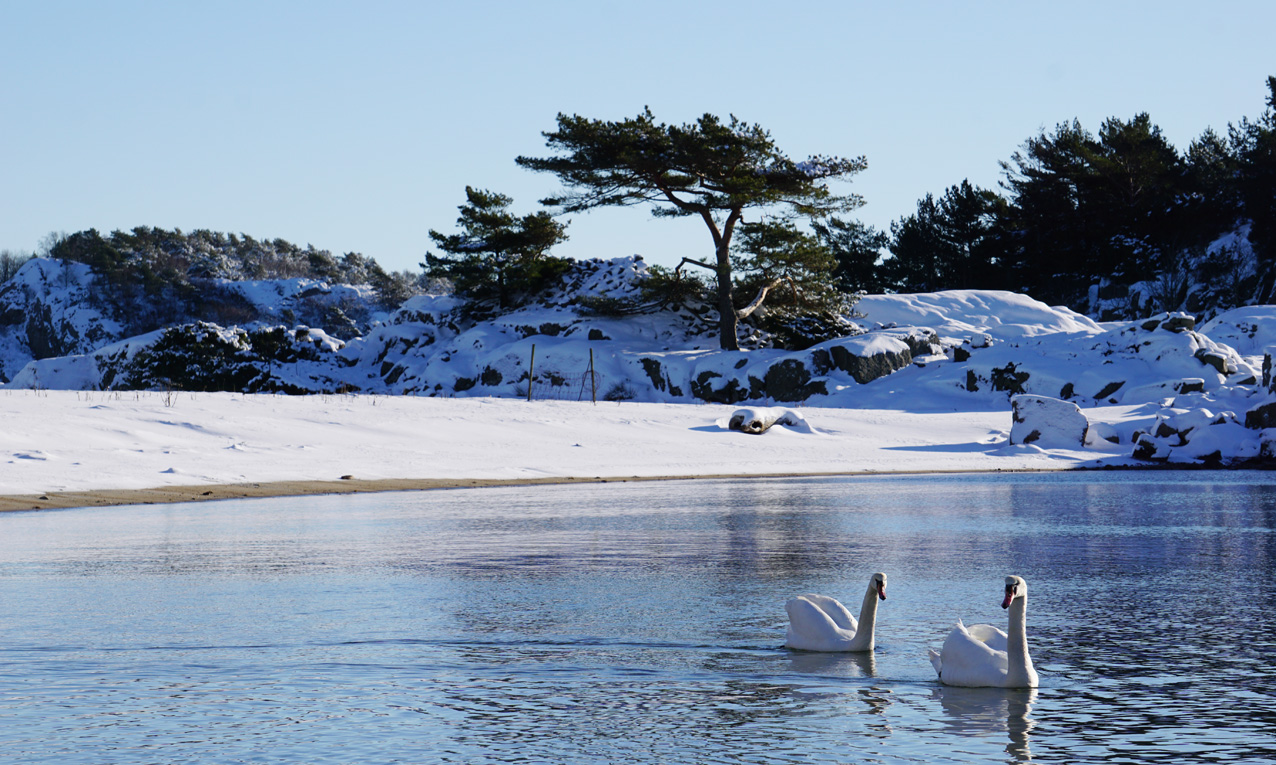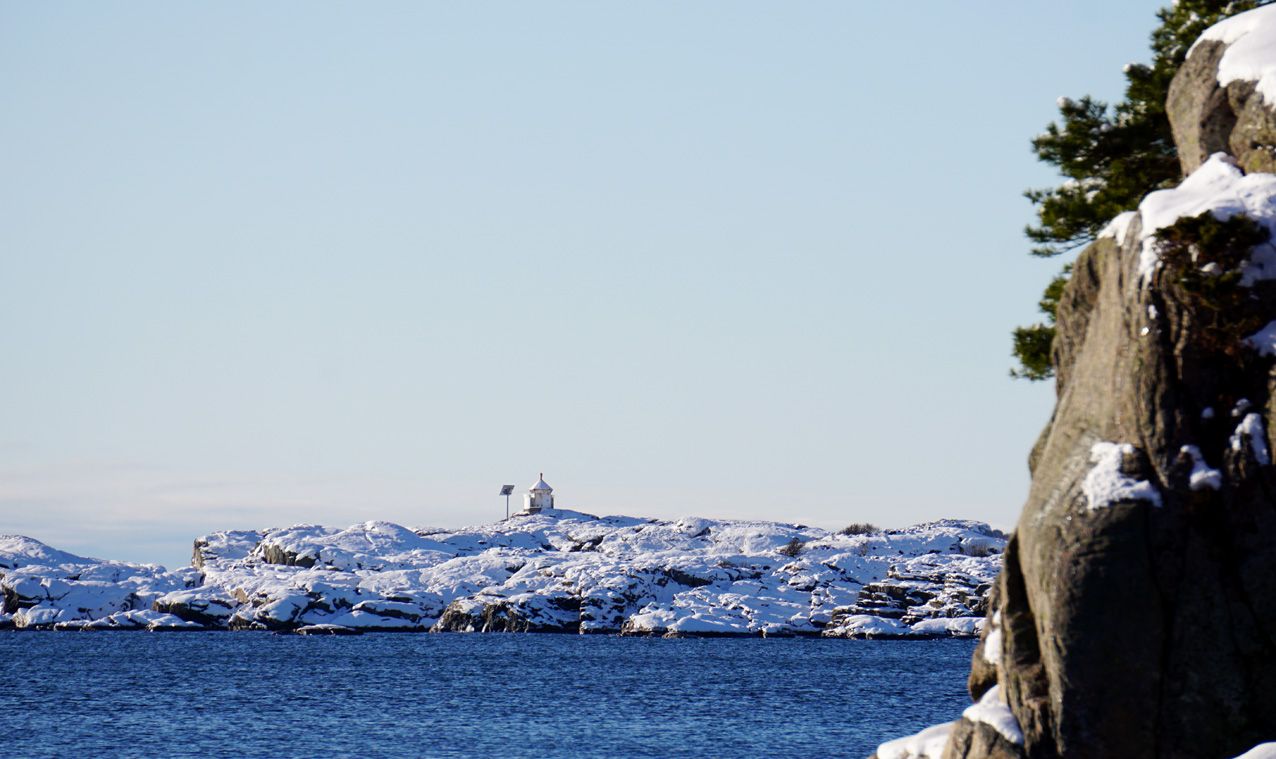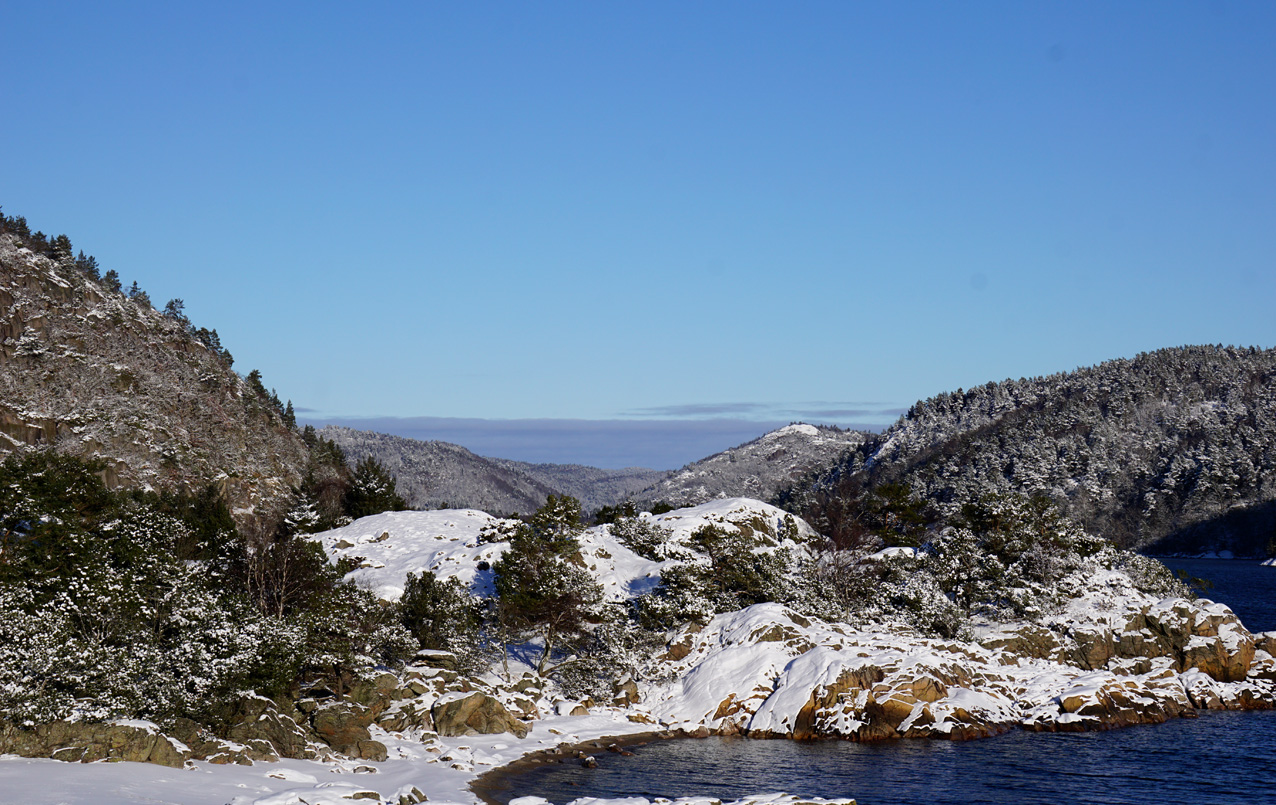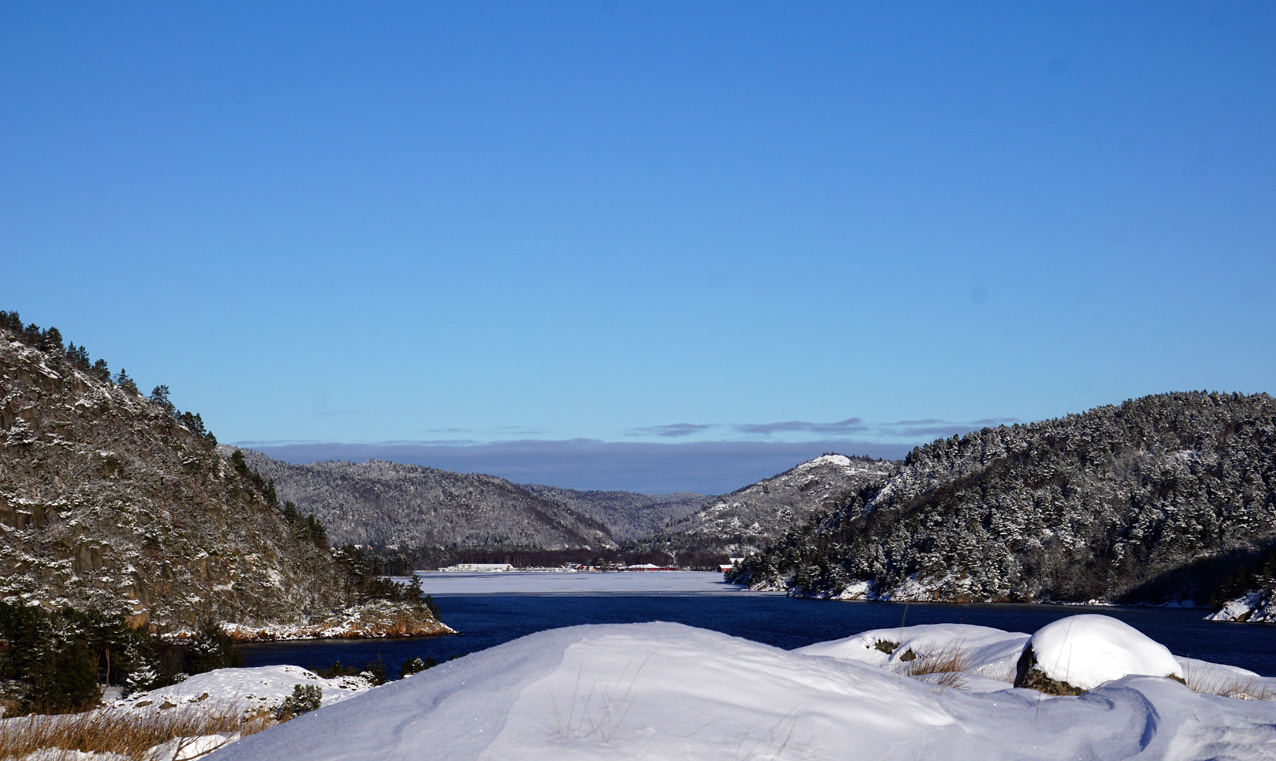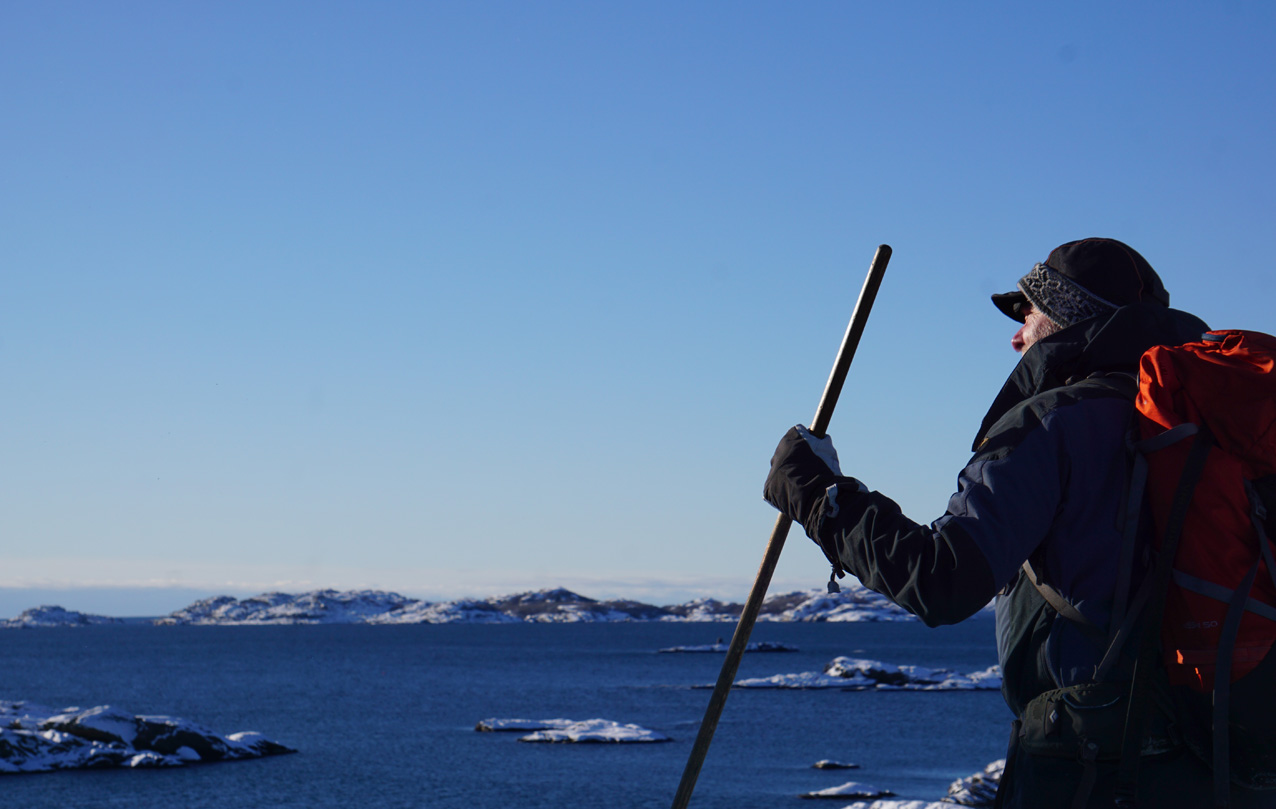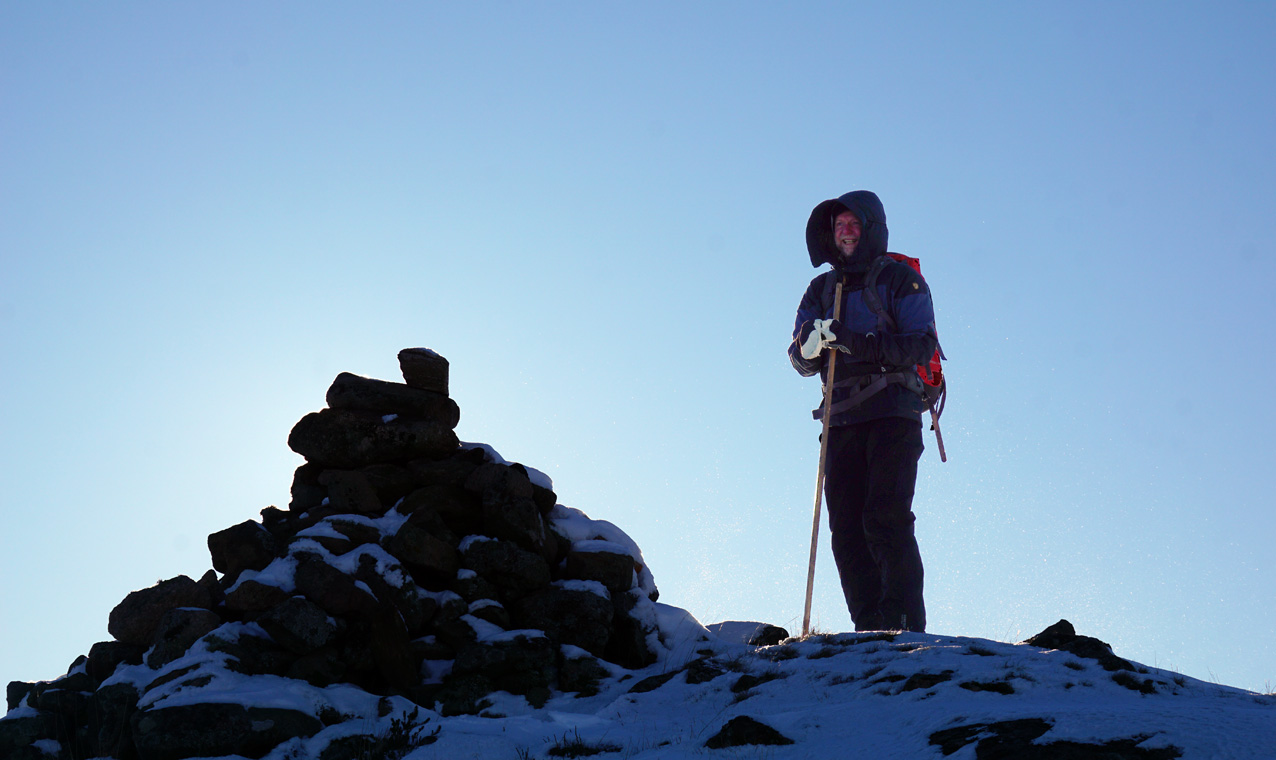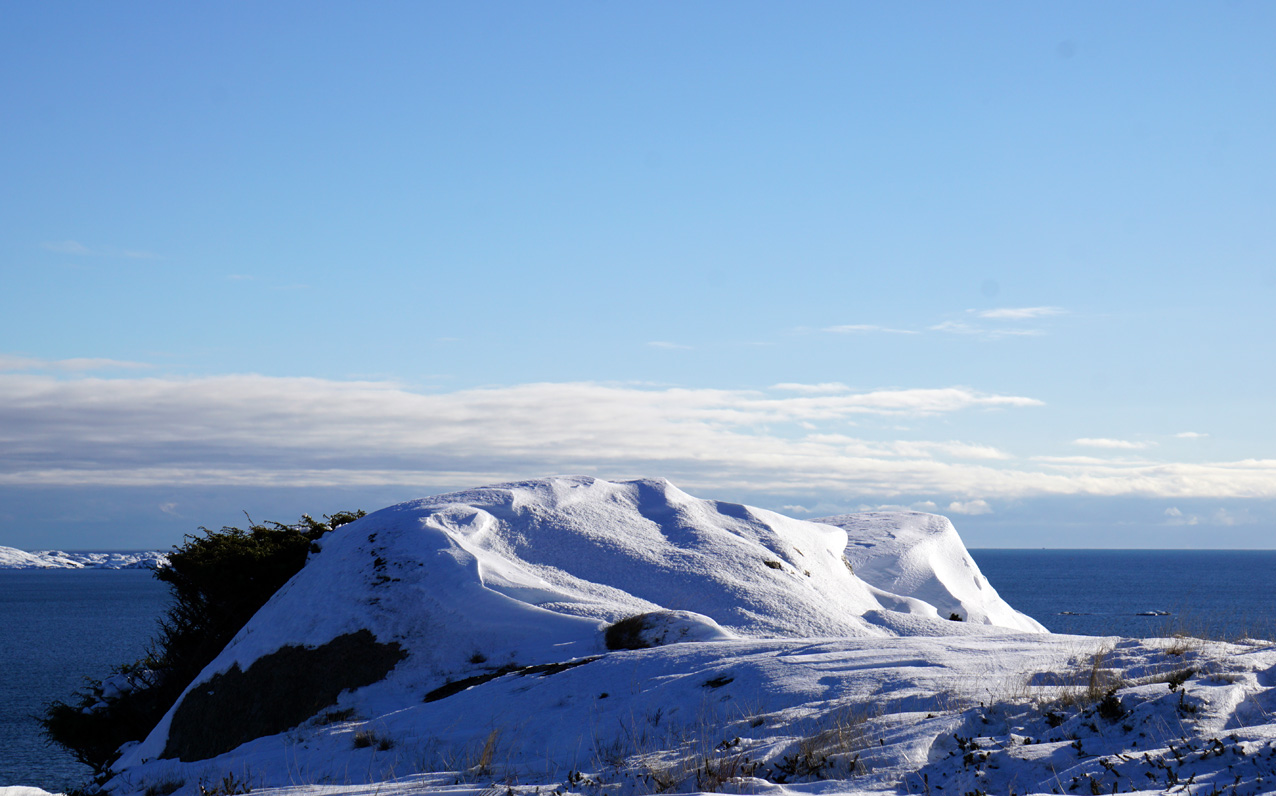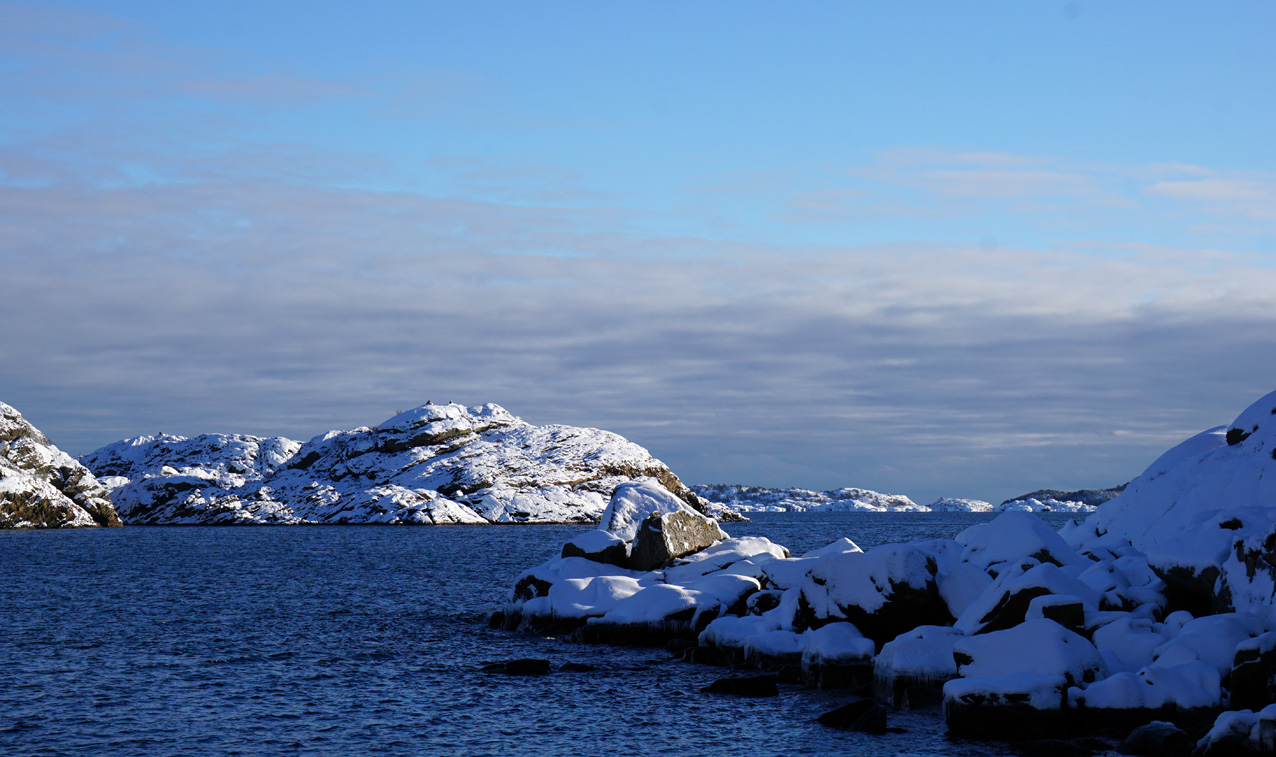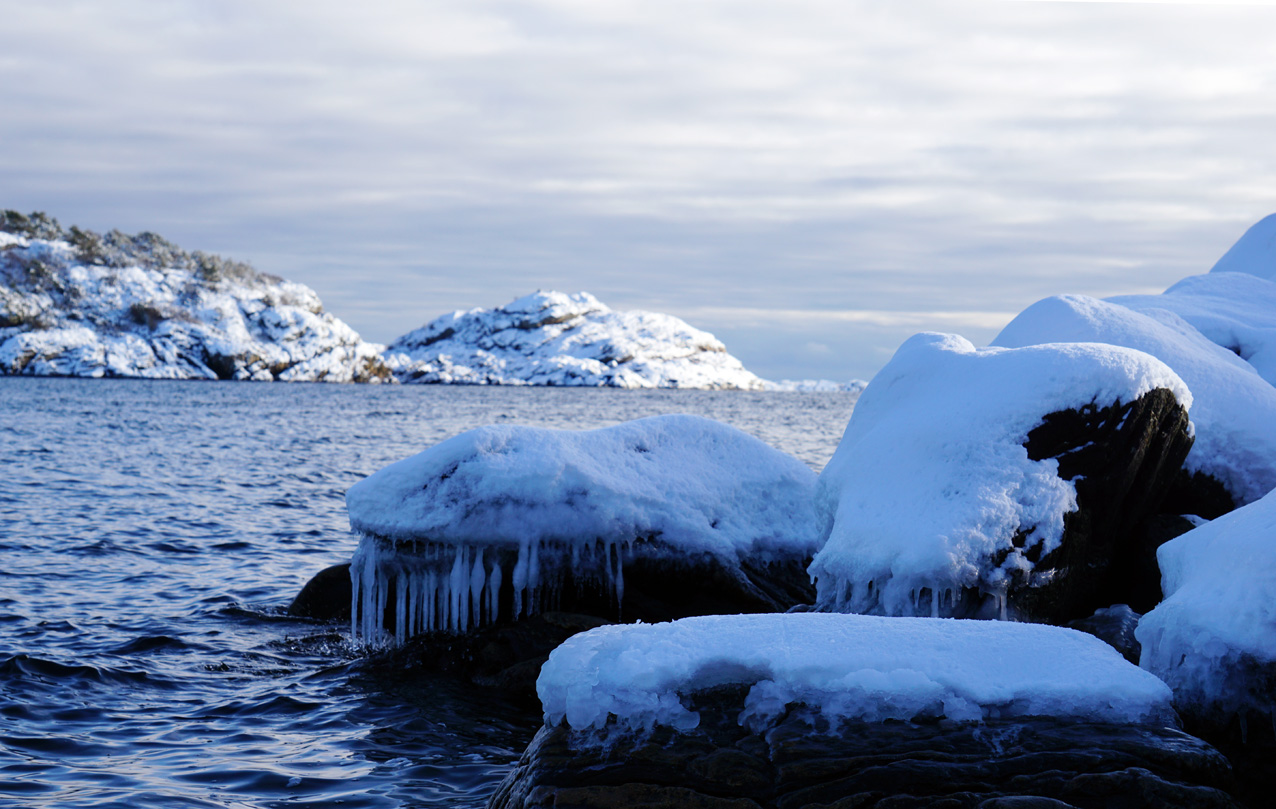 Some bird just lost a fight!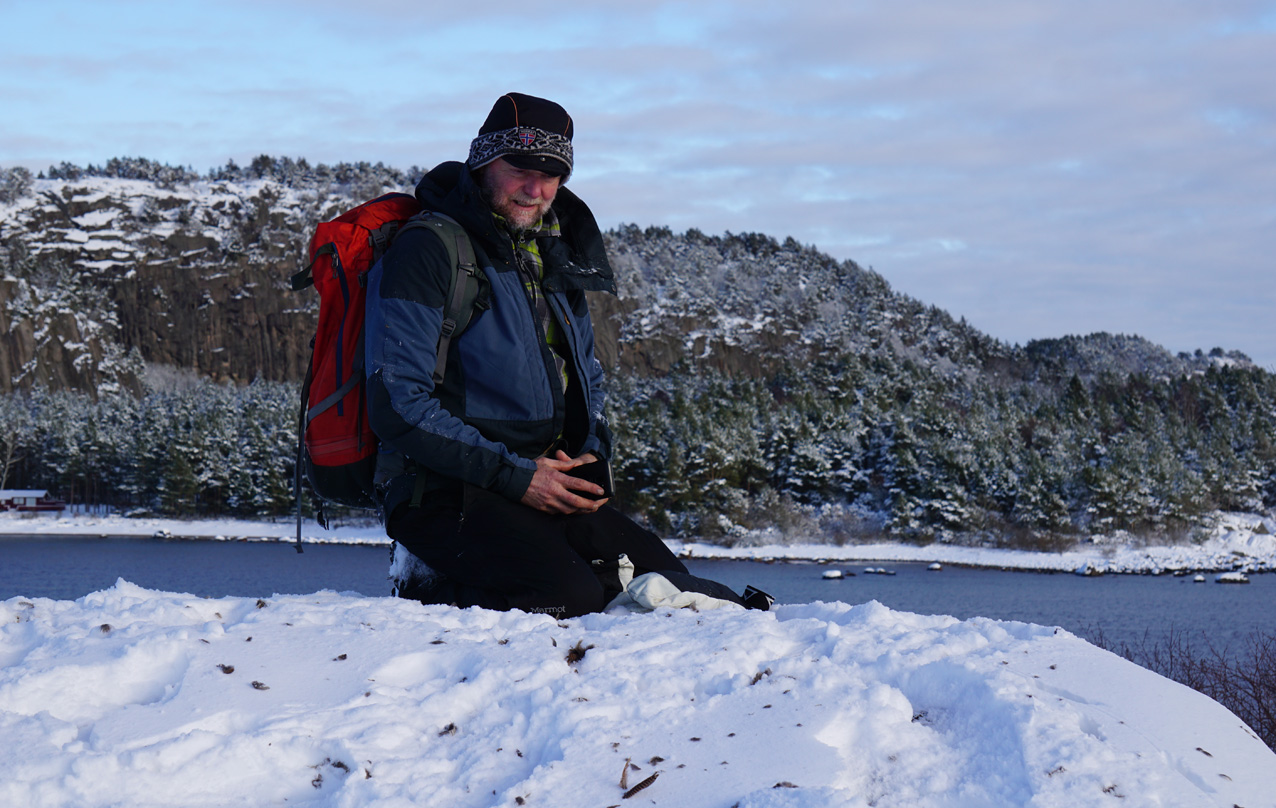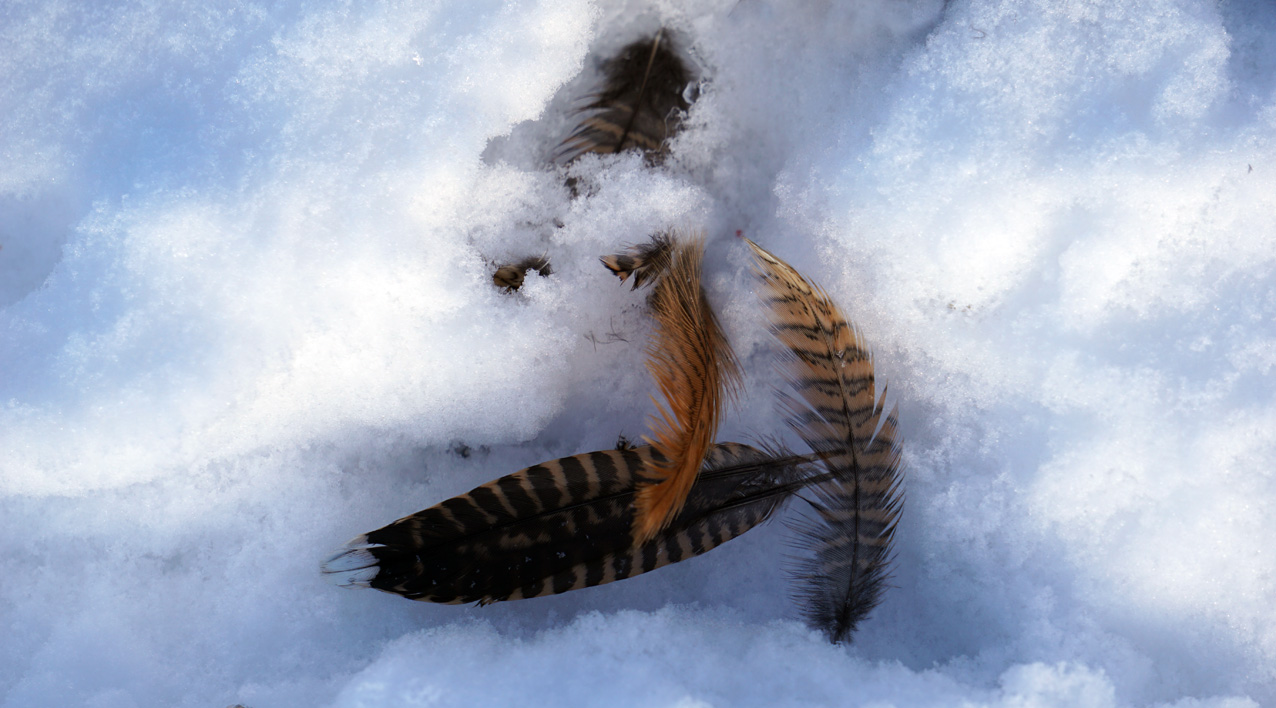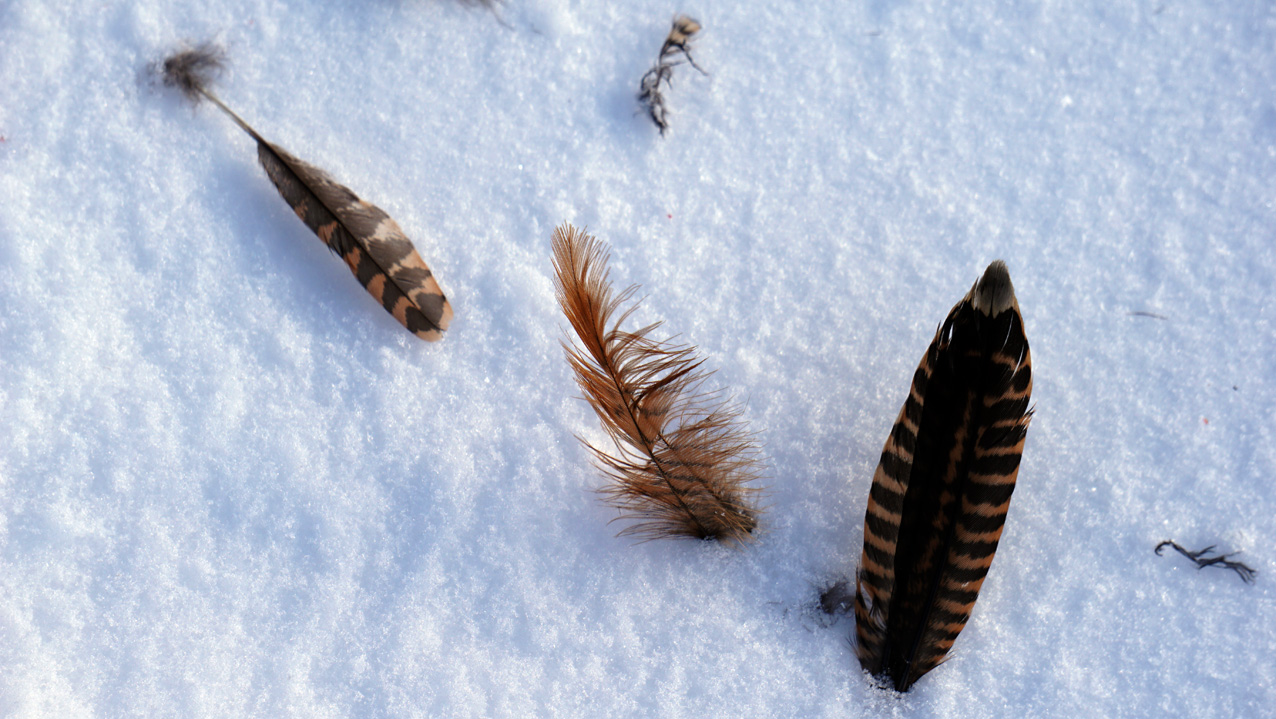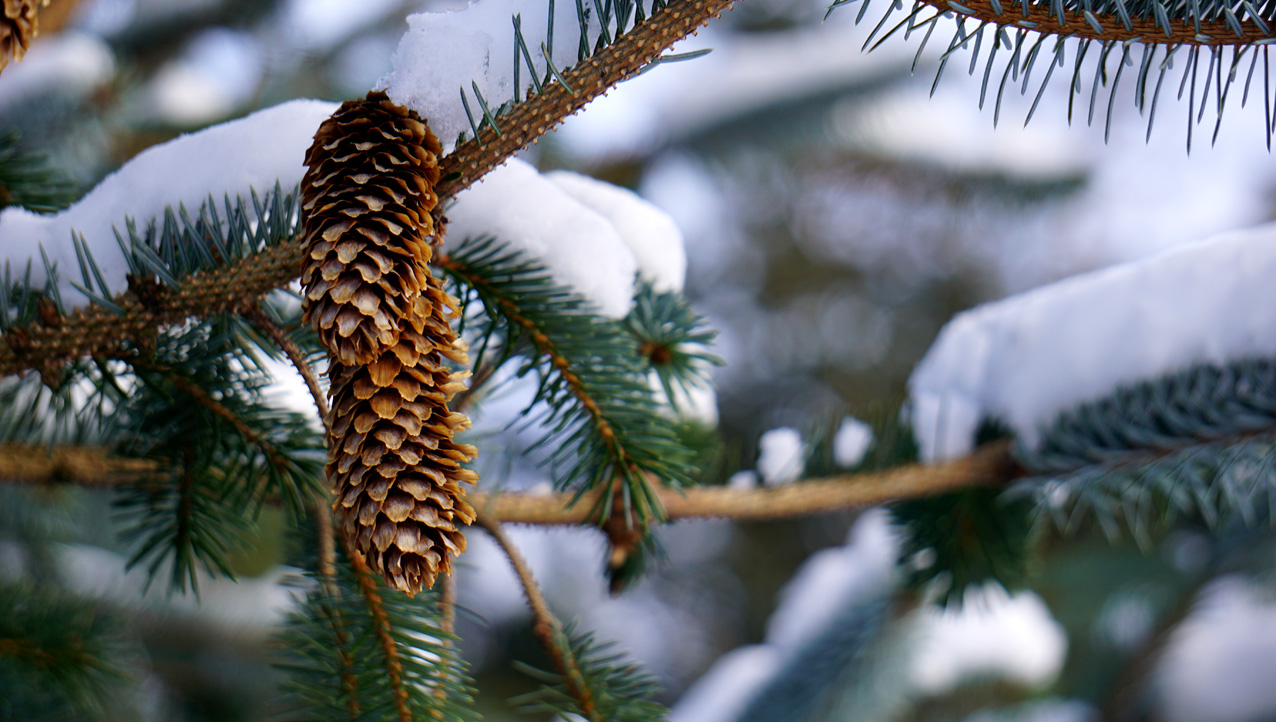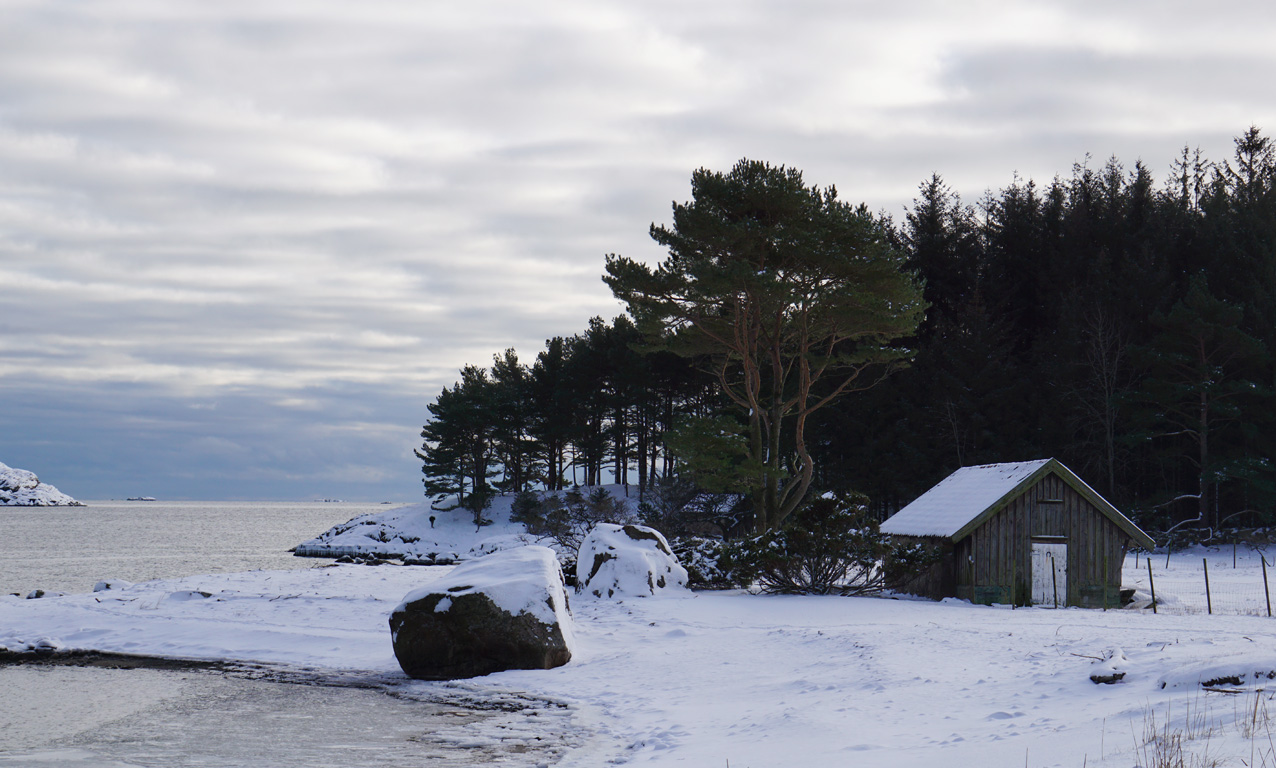 Heading home!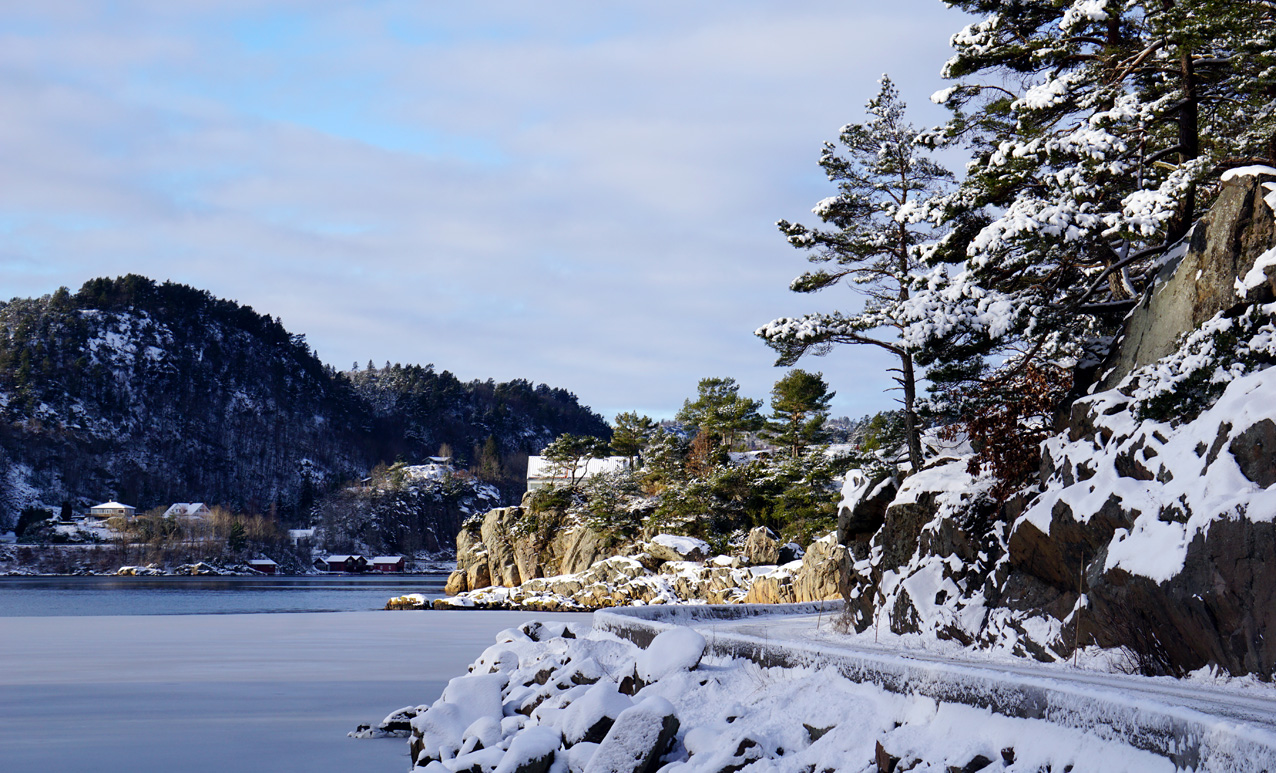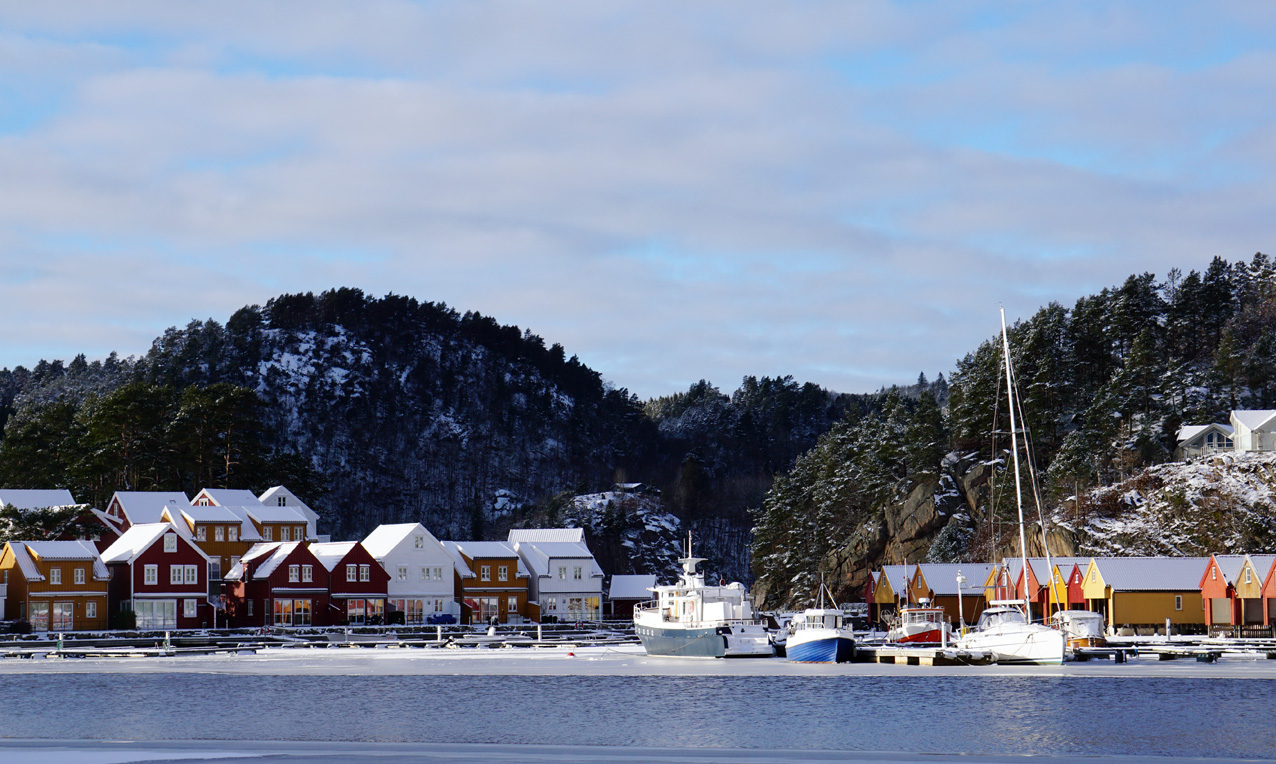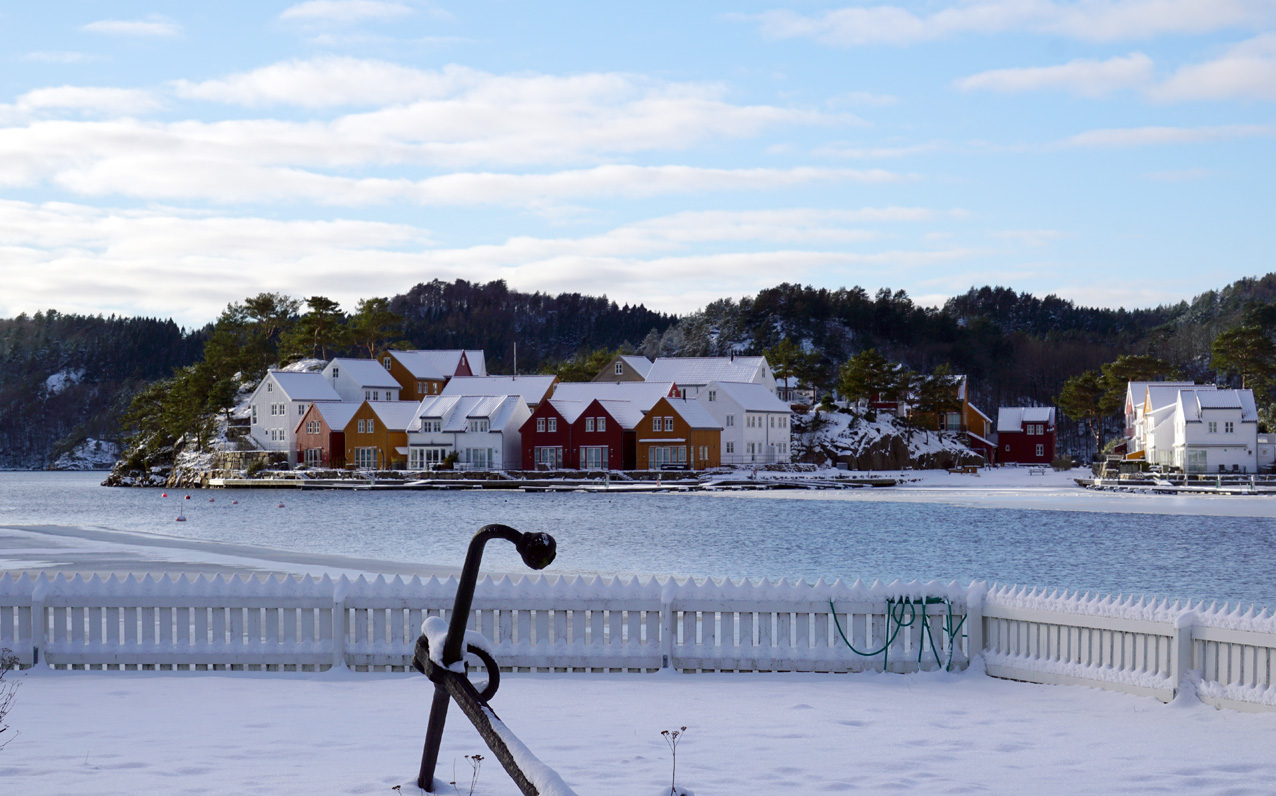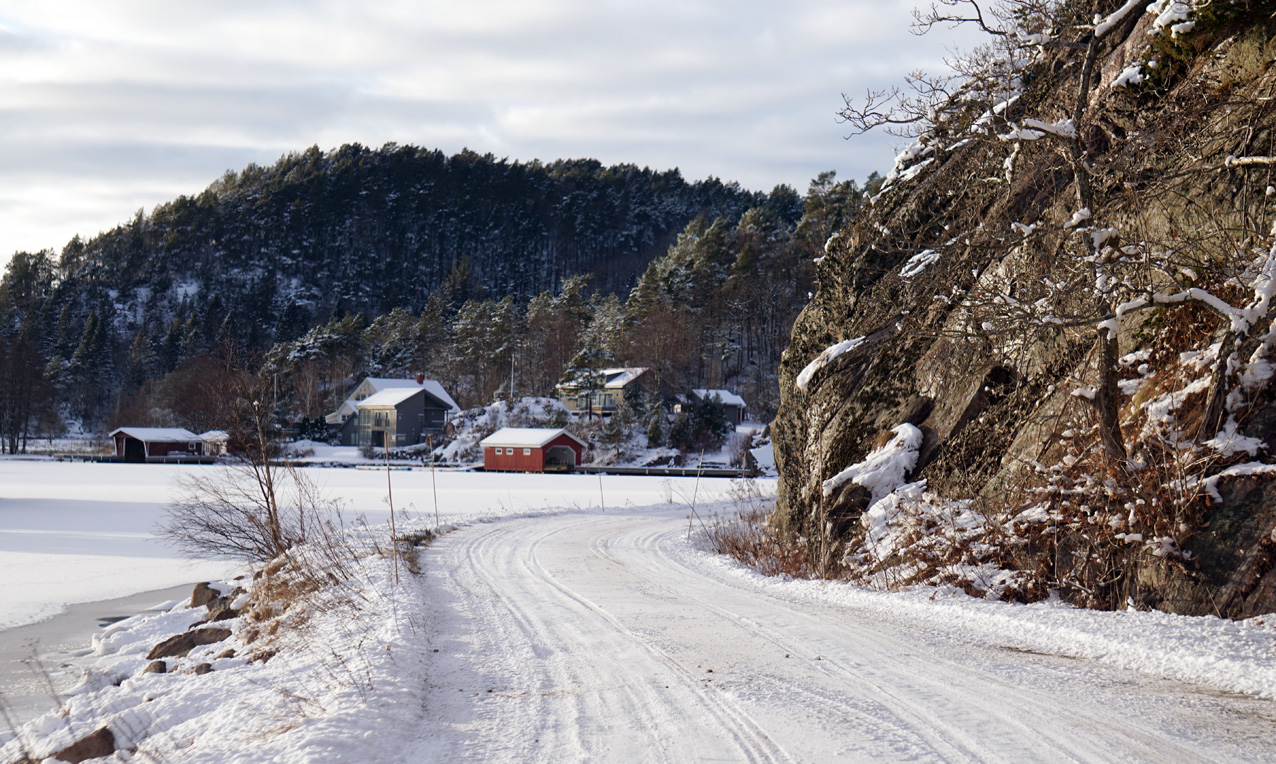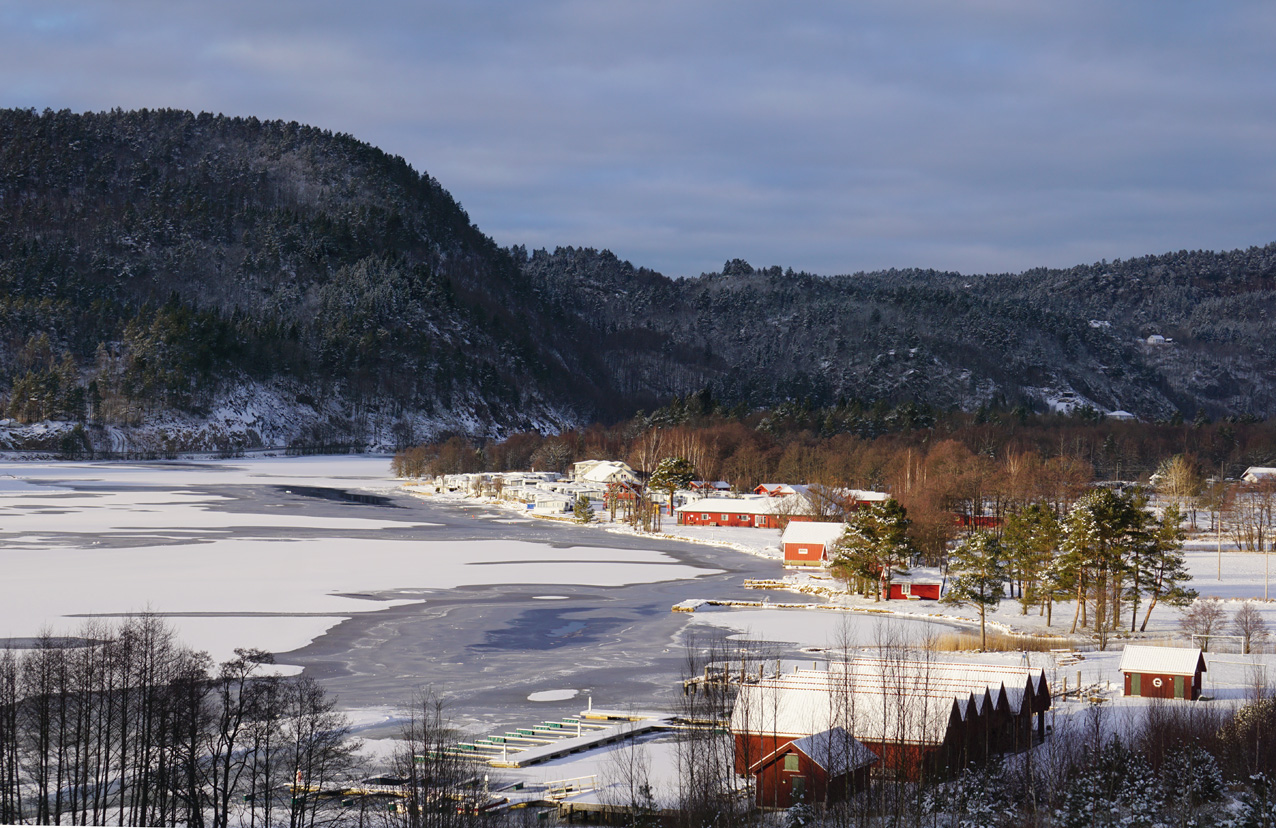 And a short visit to a friends garage.