Hiking Tyskerstien - (The German Trail)
- Langenes to Brennåsen, Norway -
Photo by Hans Tore Tangerud

The German Trail was built by the Germans during World War II.
They also used a boat on the lake that the trail runs along, (Lake Rossevann) were they transported troops and equipment.
The German trail starts by the sea and is 9.5 kilometers long. The trail is quite hilly and takes you on a 800 height meters hike to Festnung Greipstad.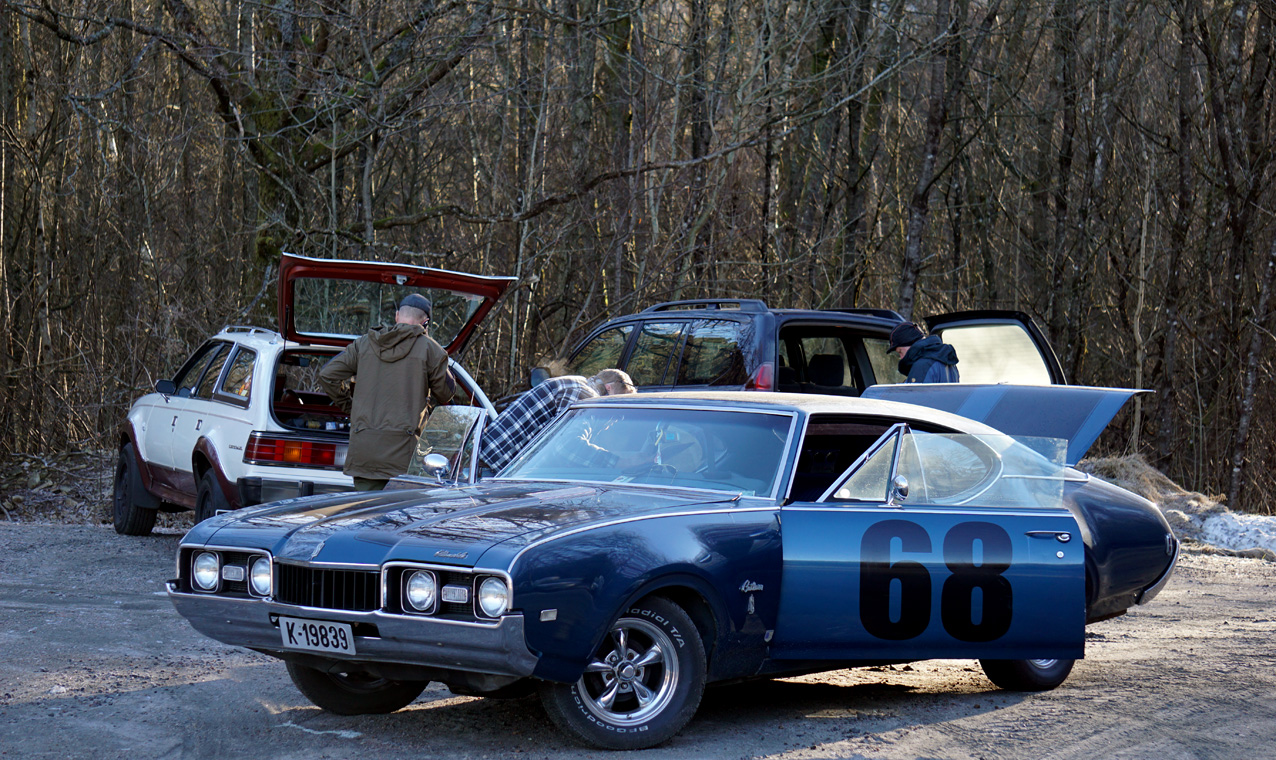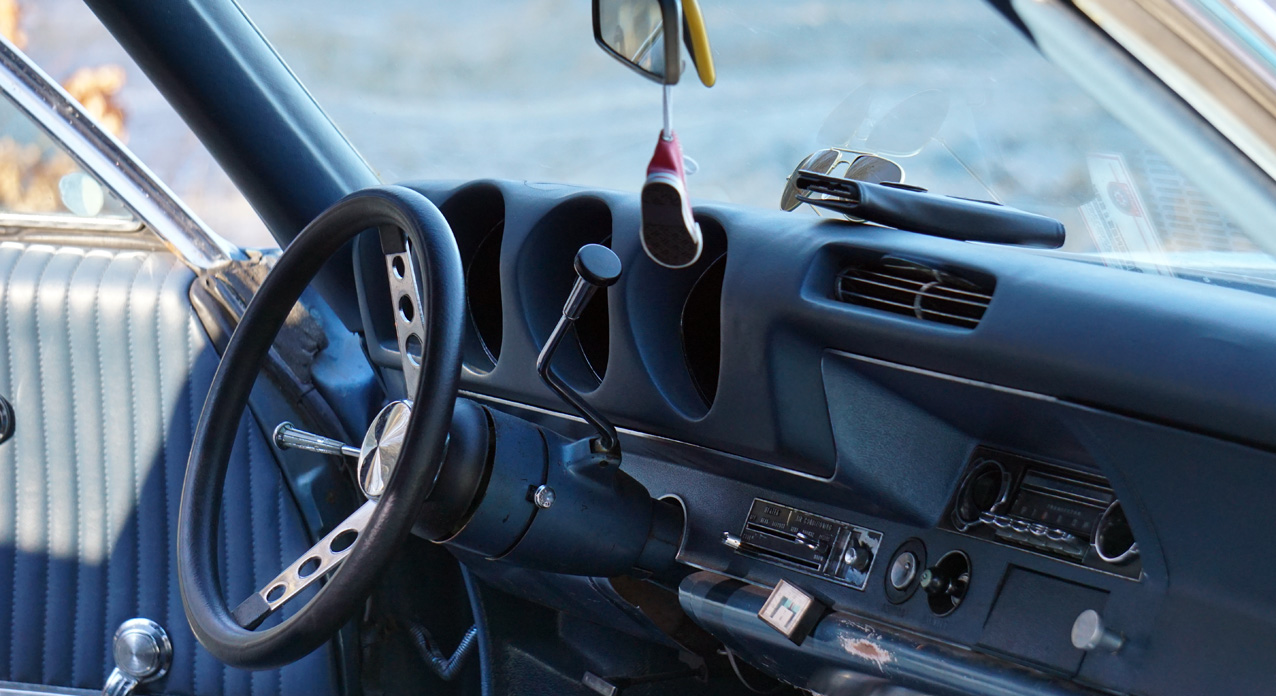 Today's trip is together my friends Jan, Torleiv and Johan. Johan owns this supercool 1968 Oldsmobile Cutlass.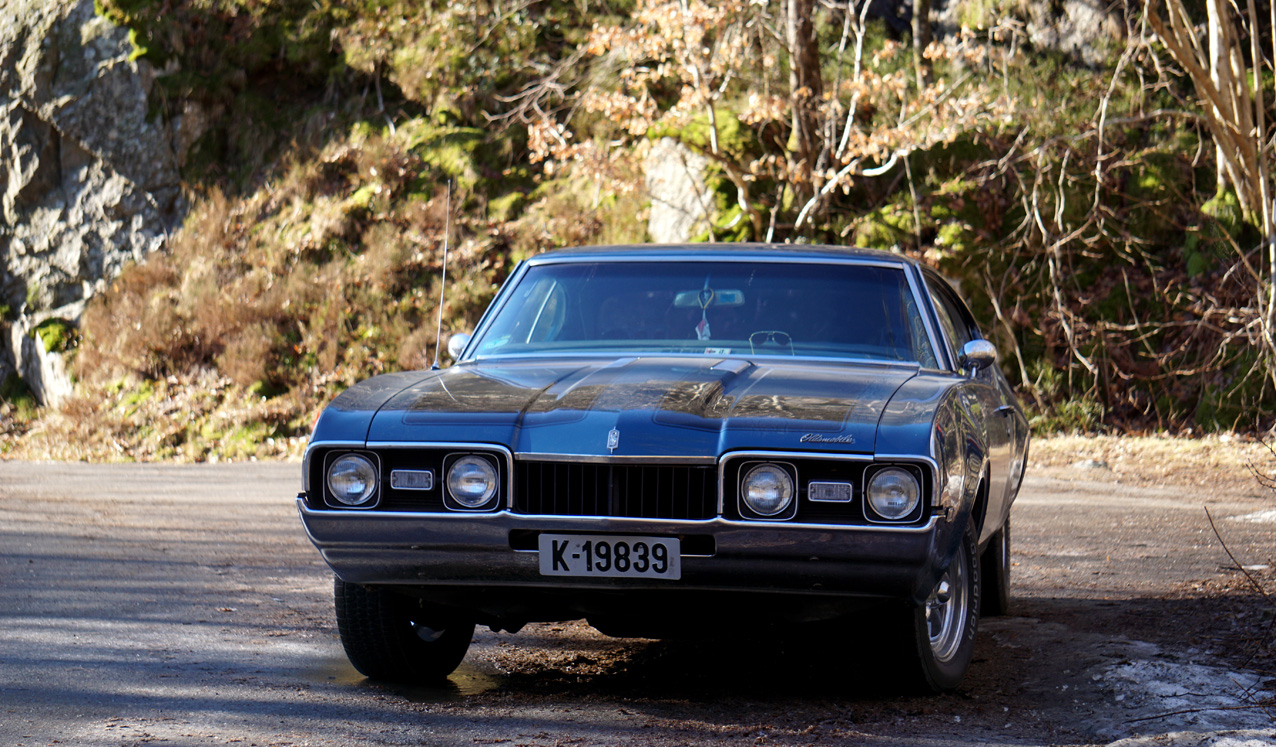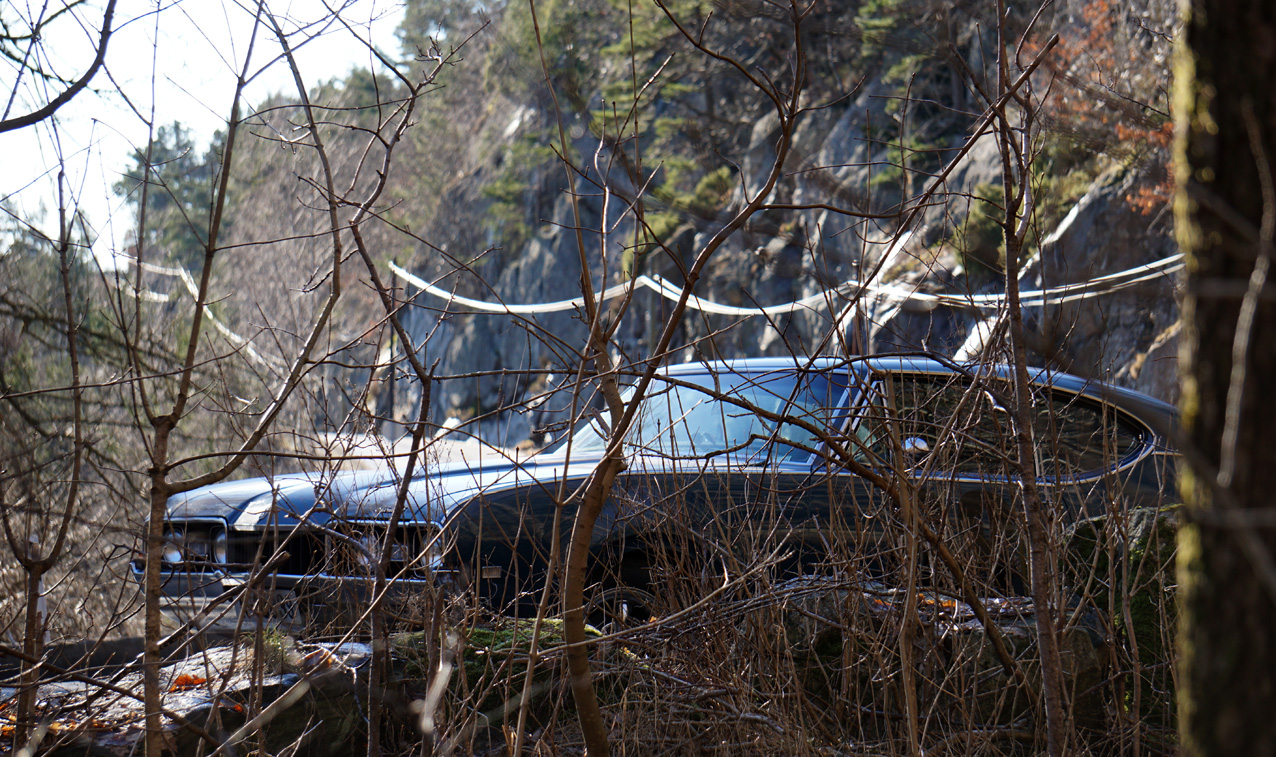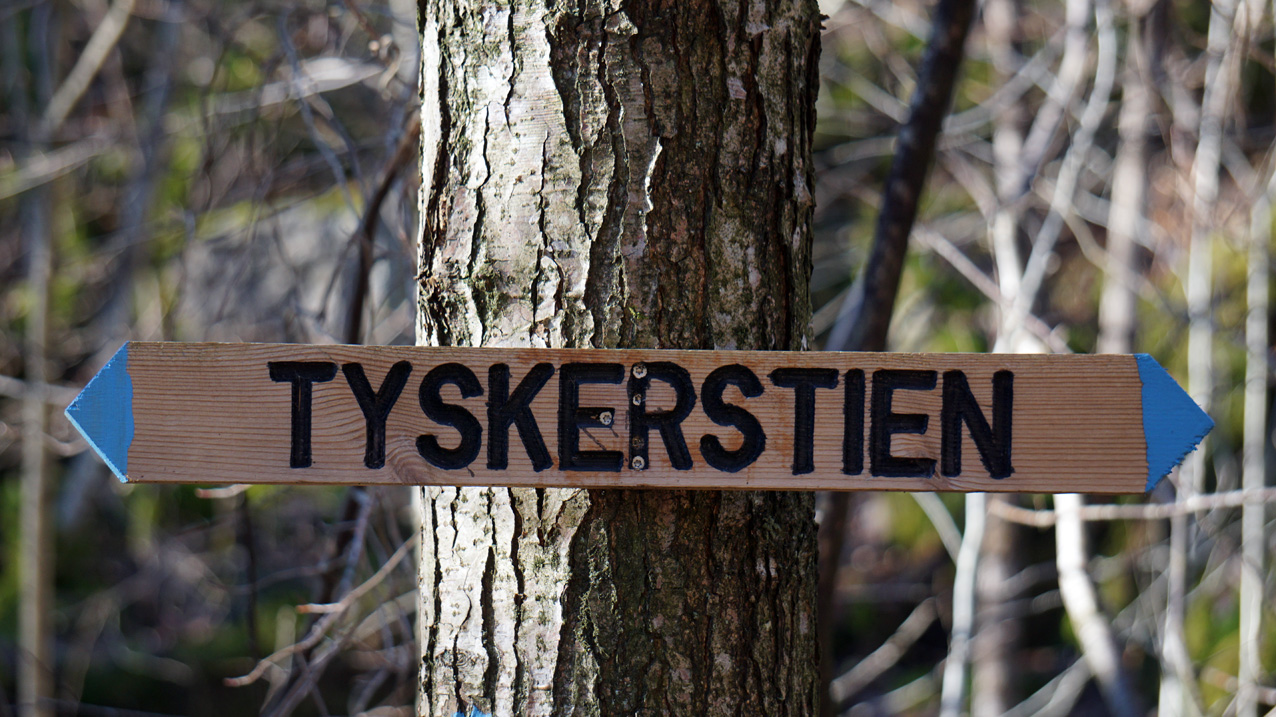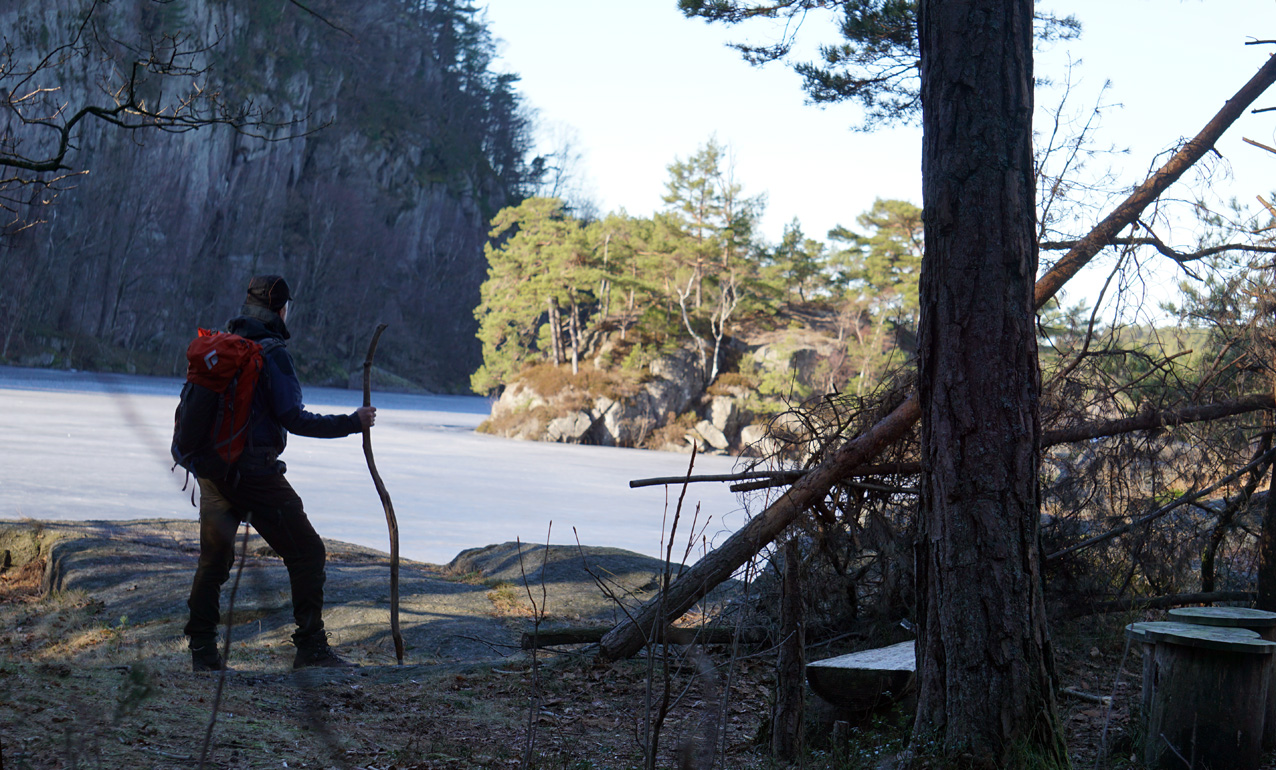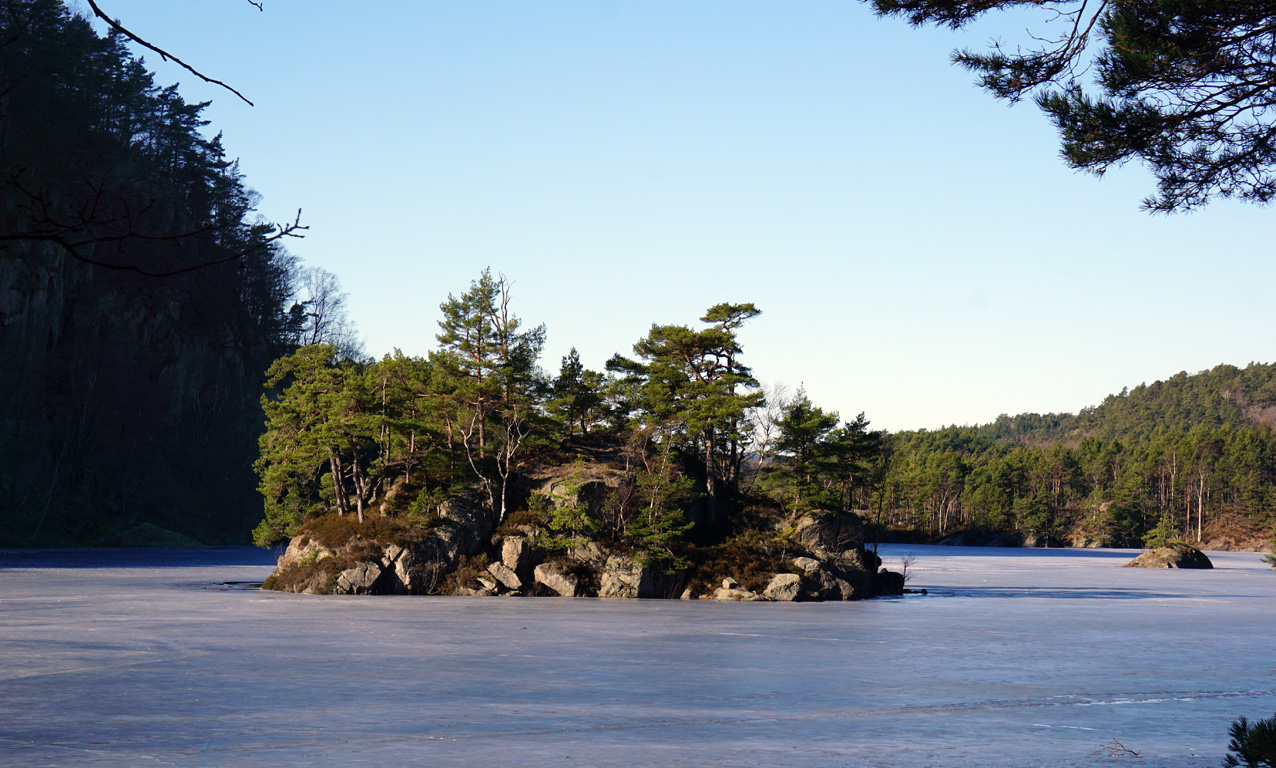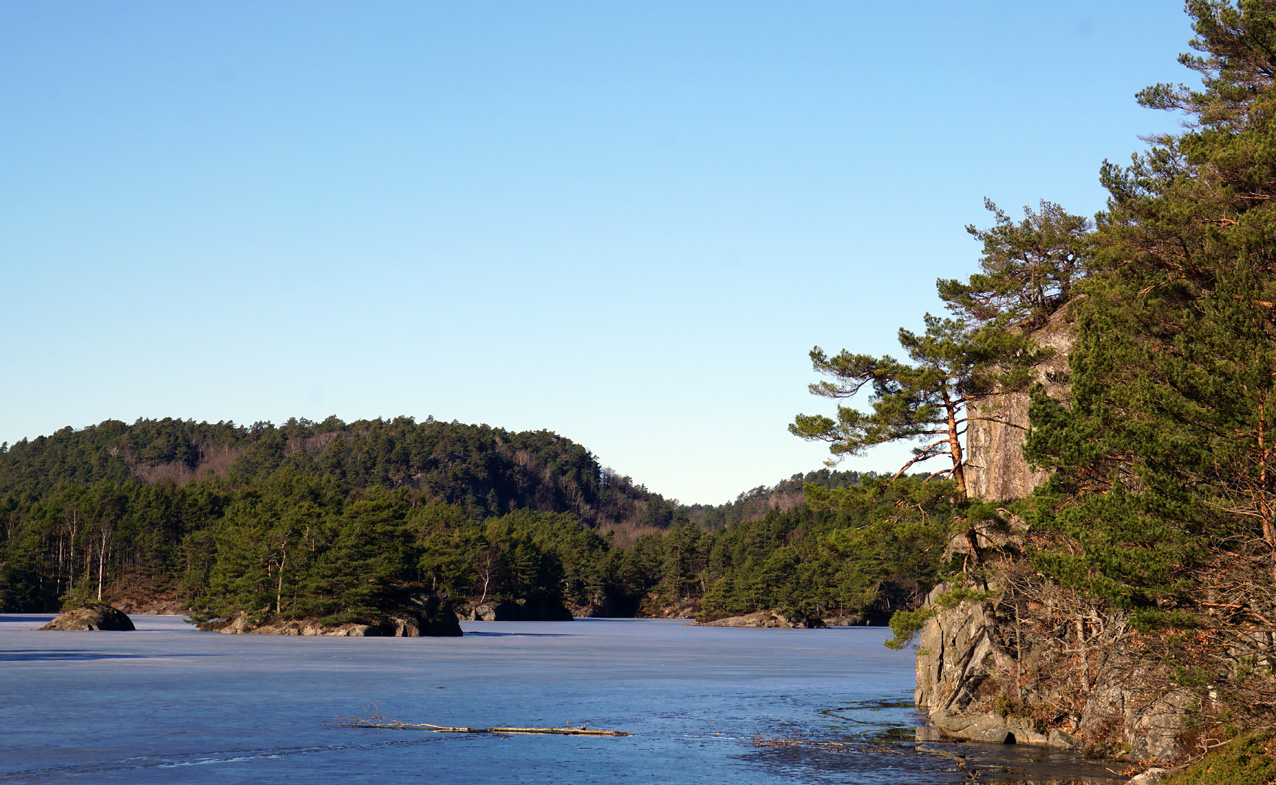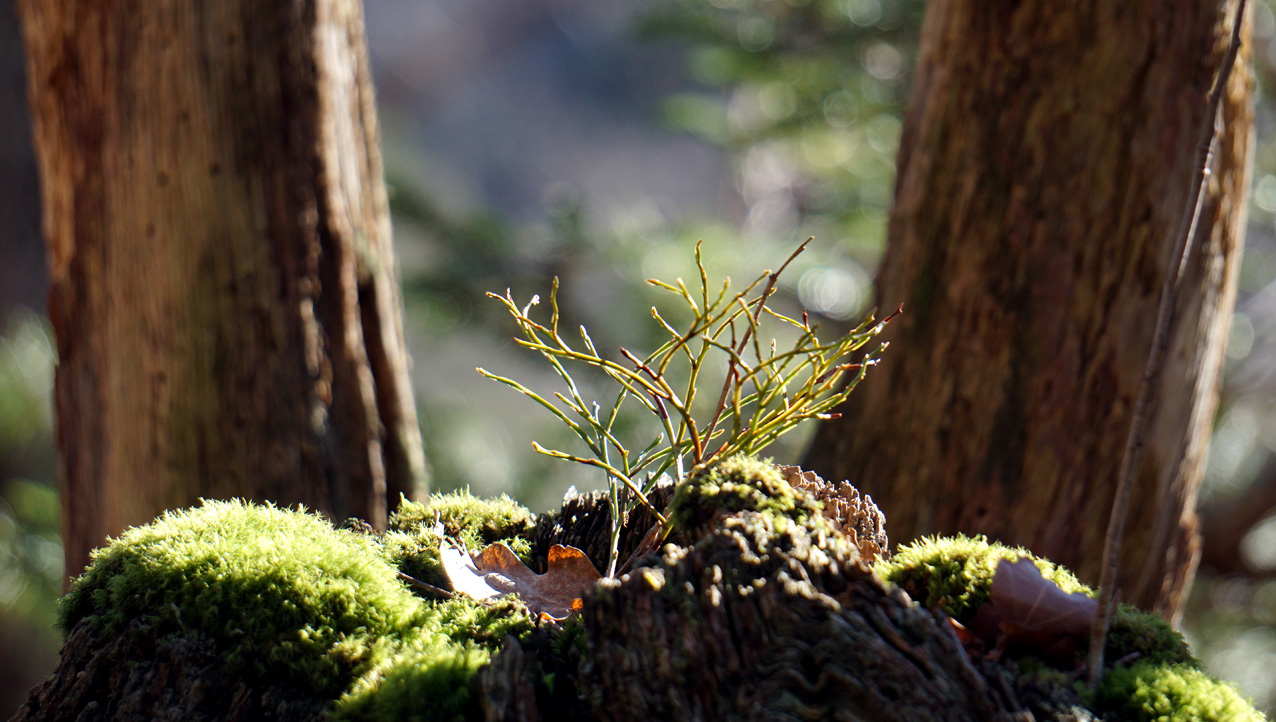 Torleiv.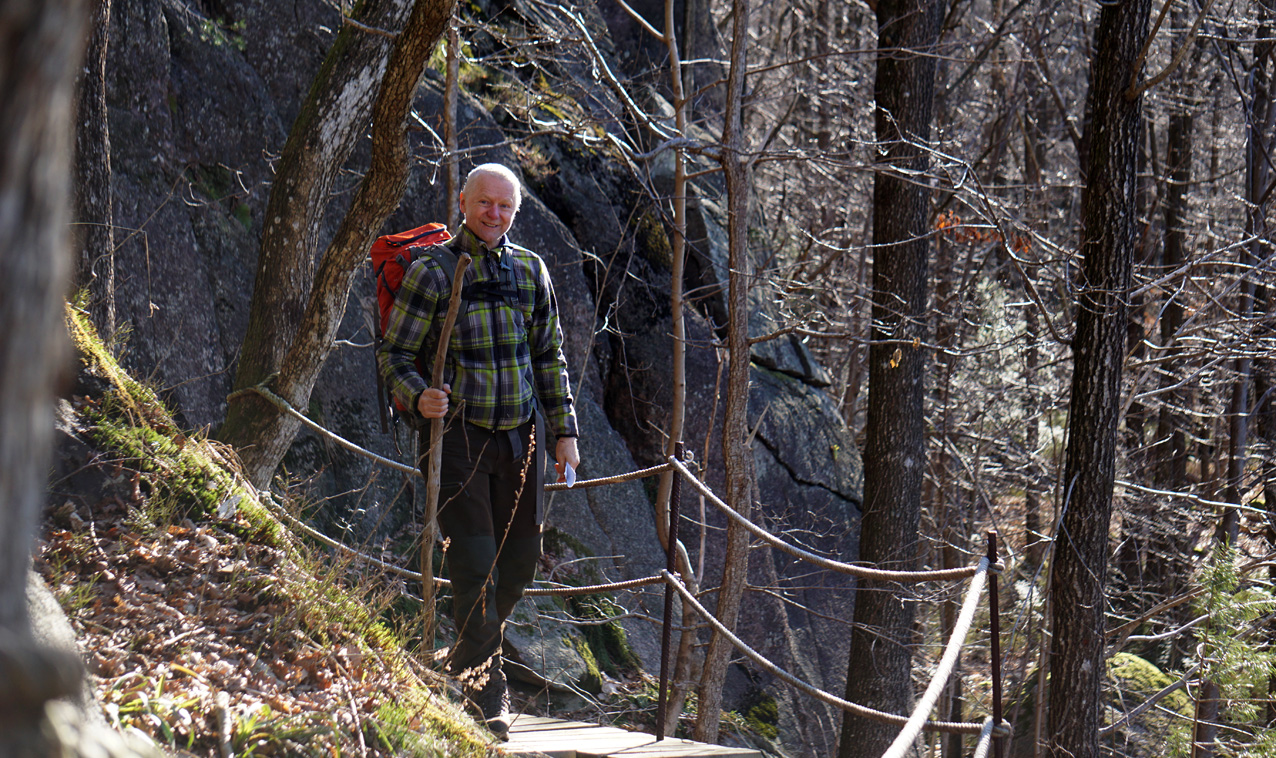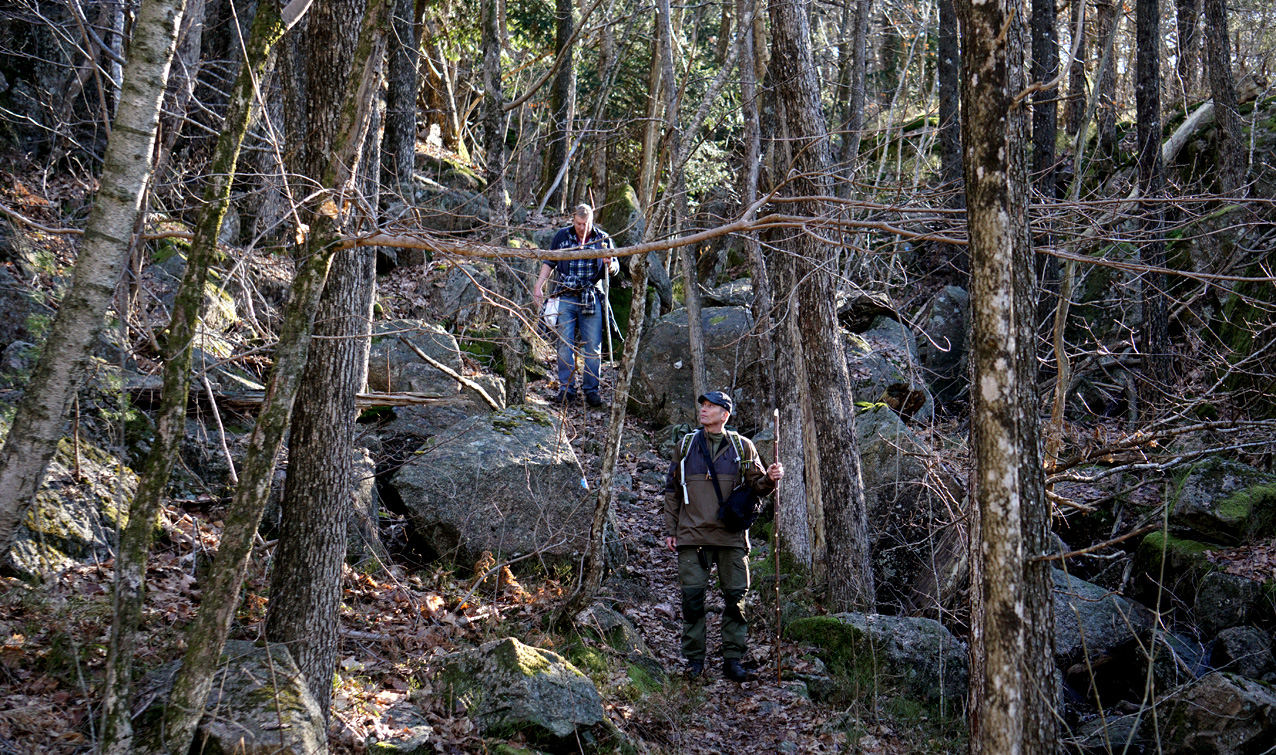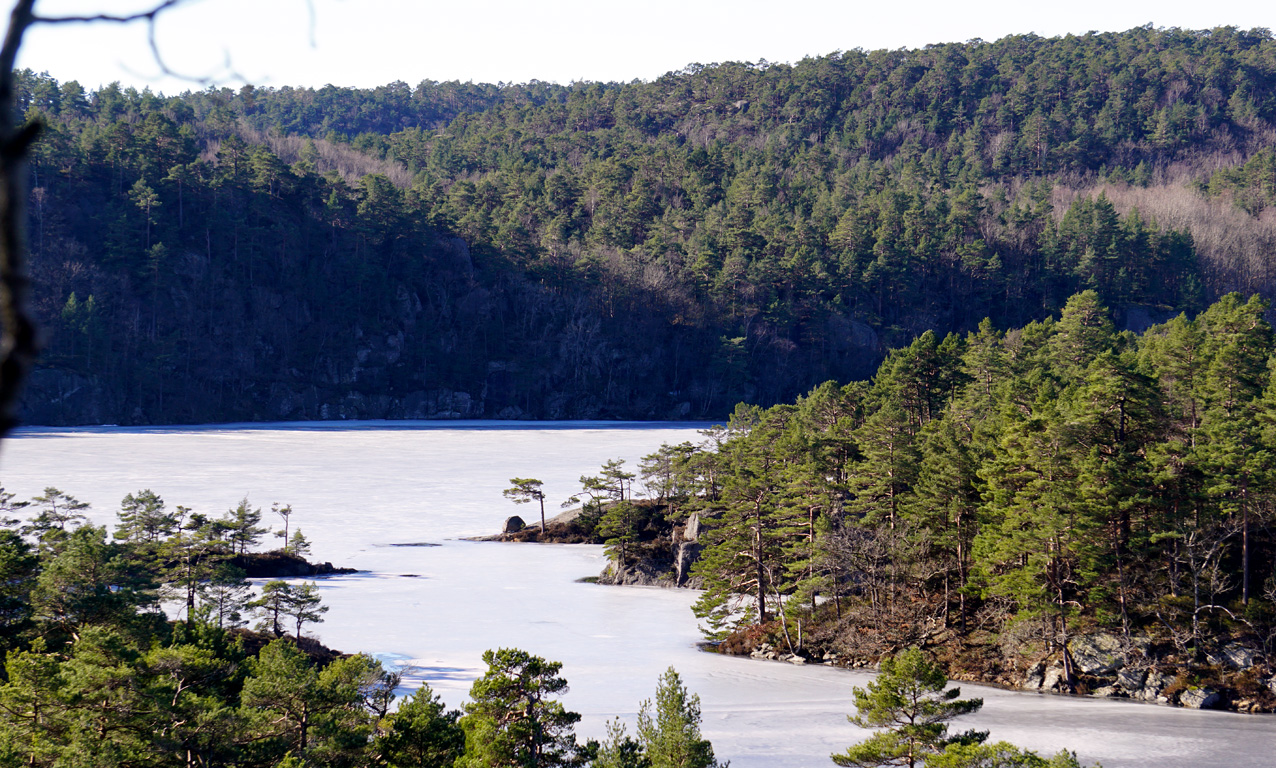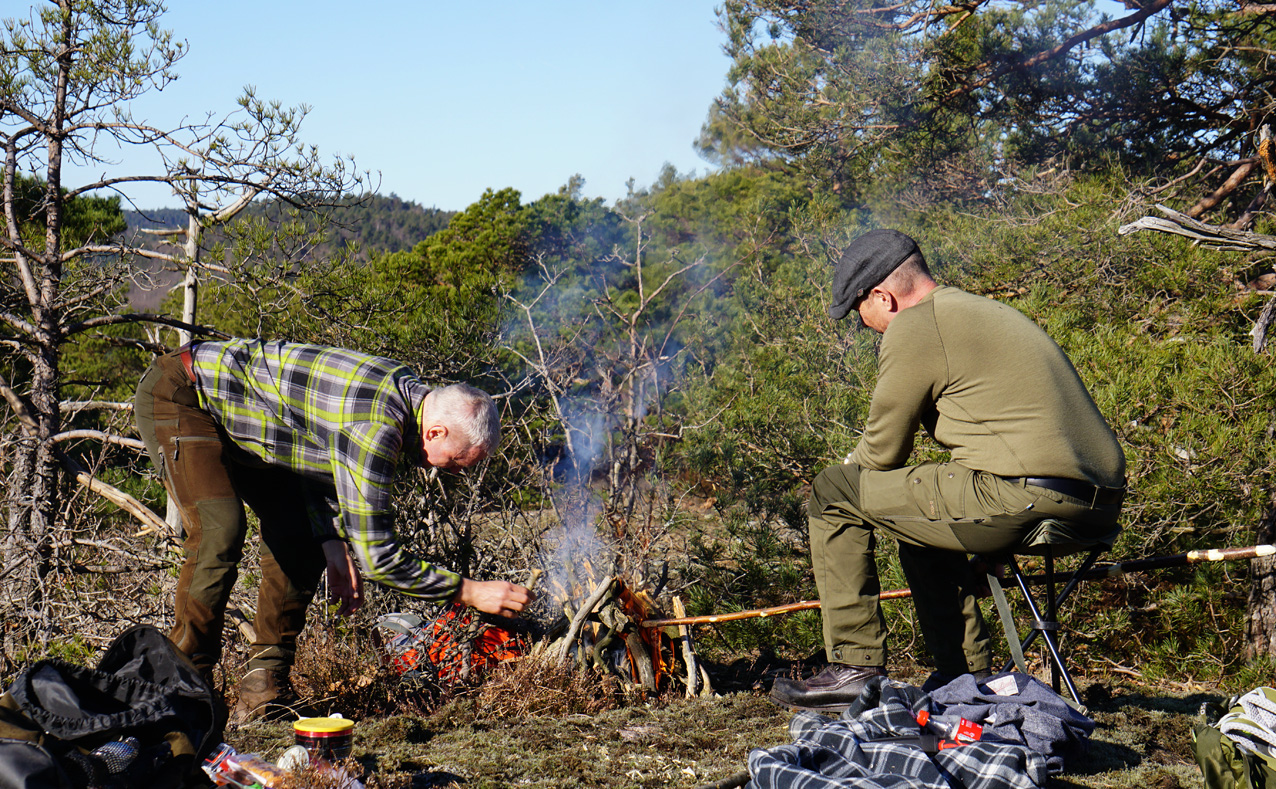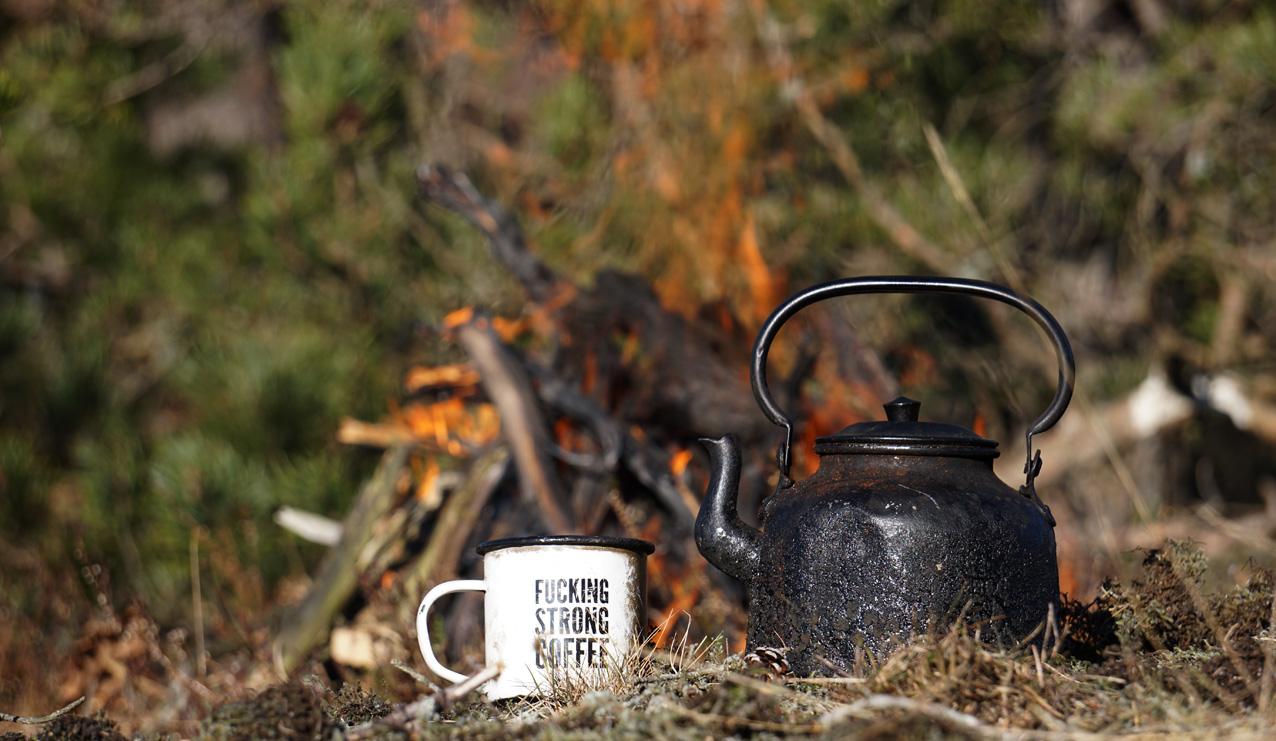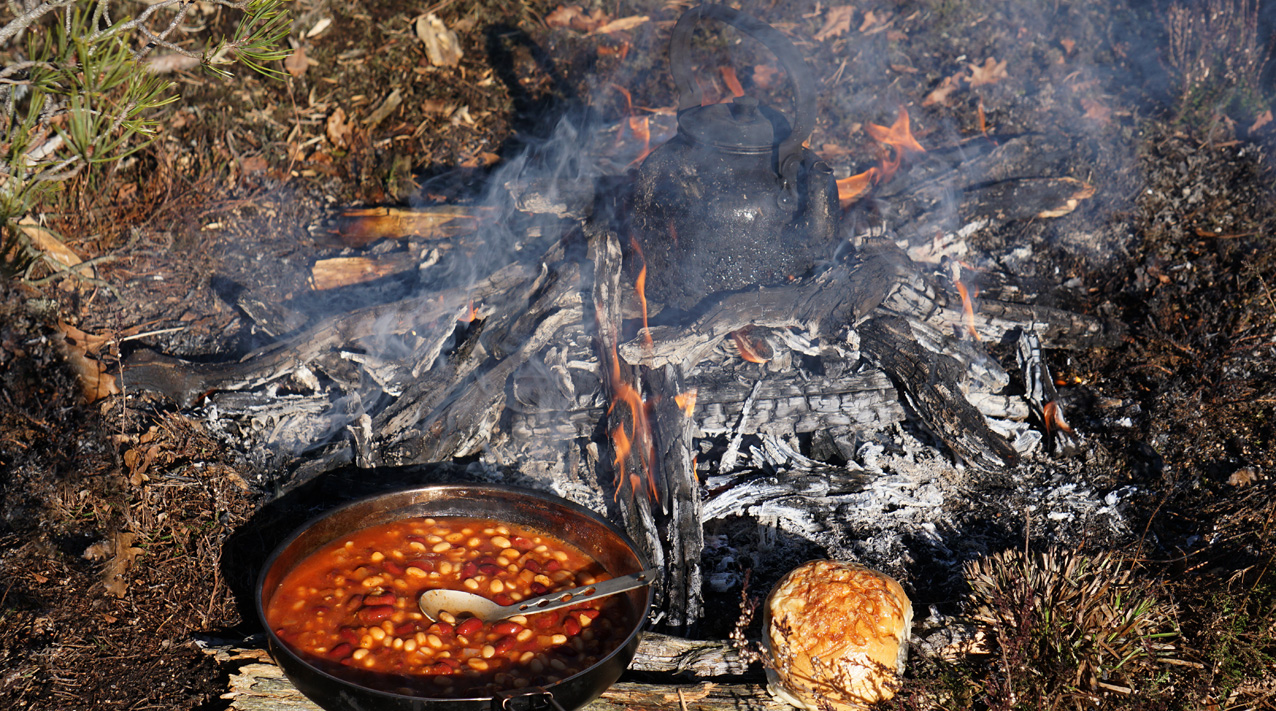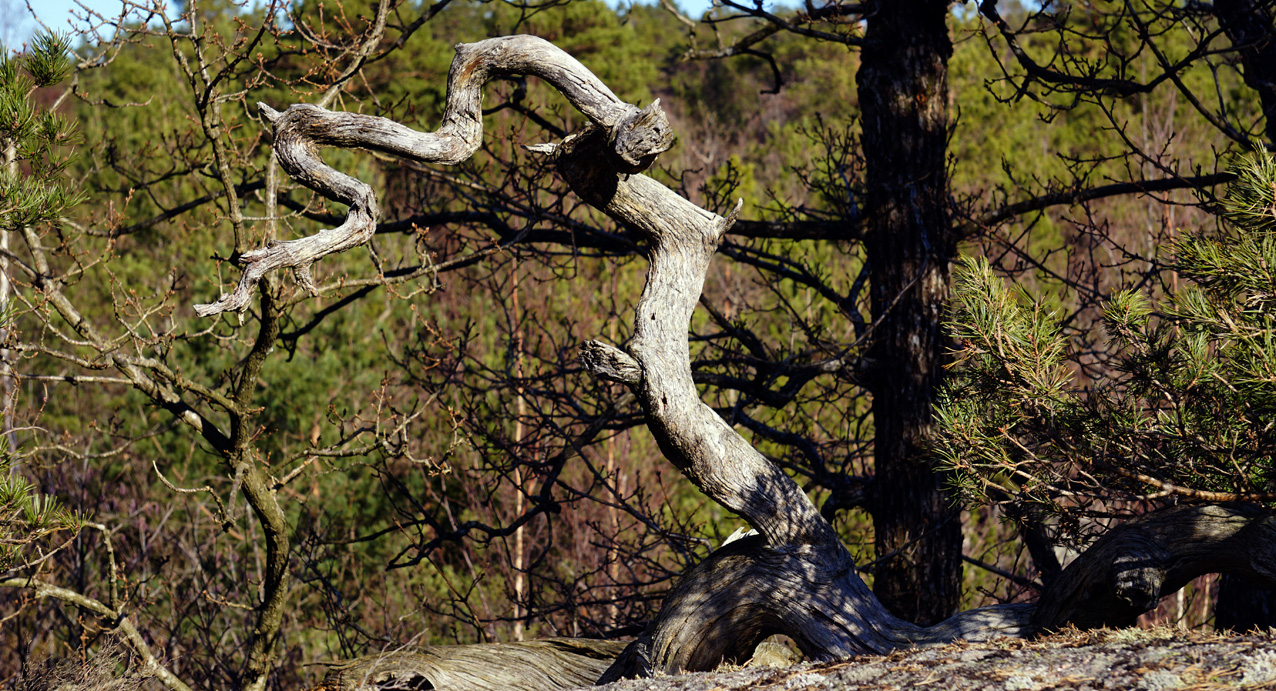 Jan.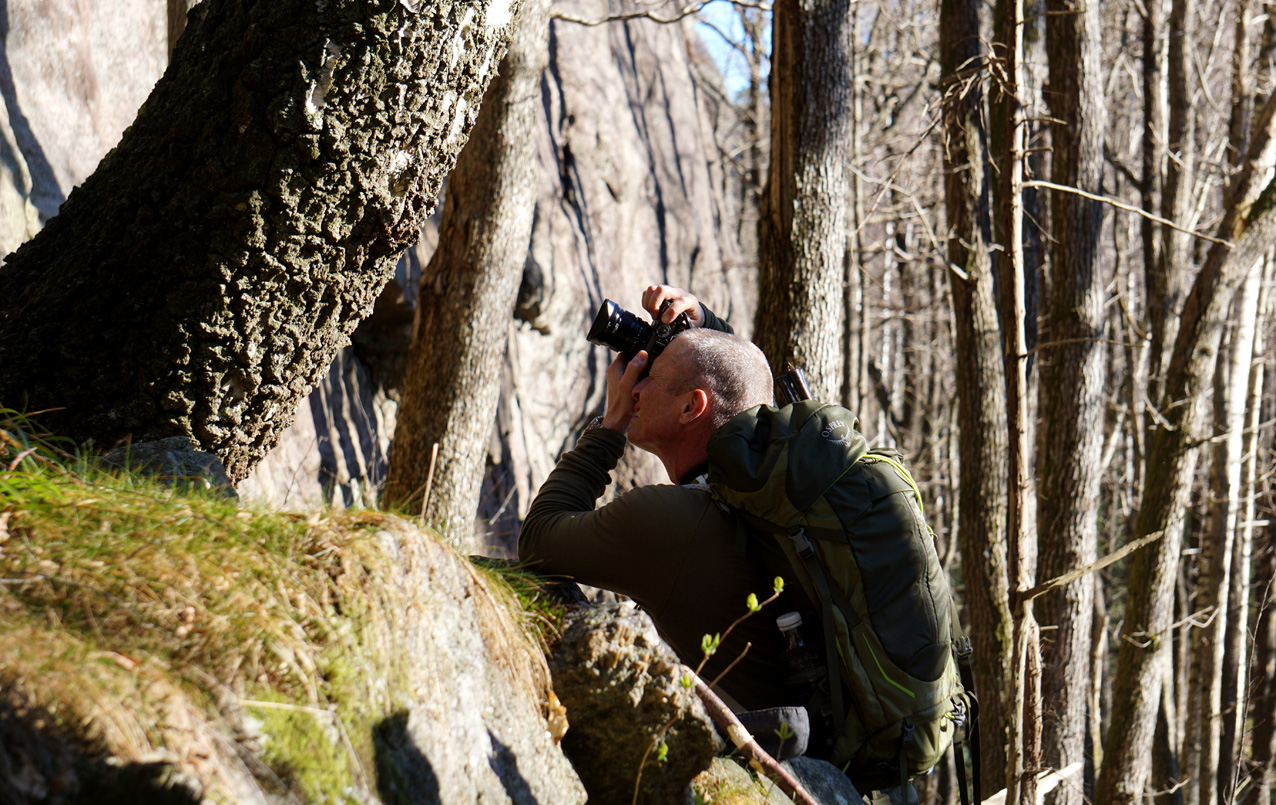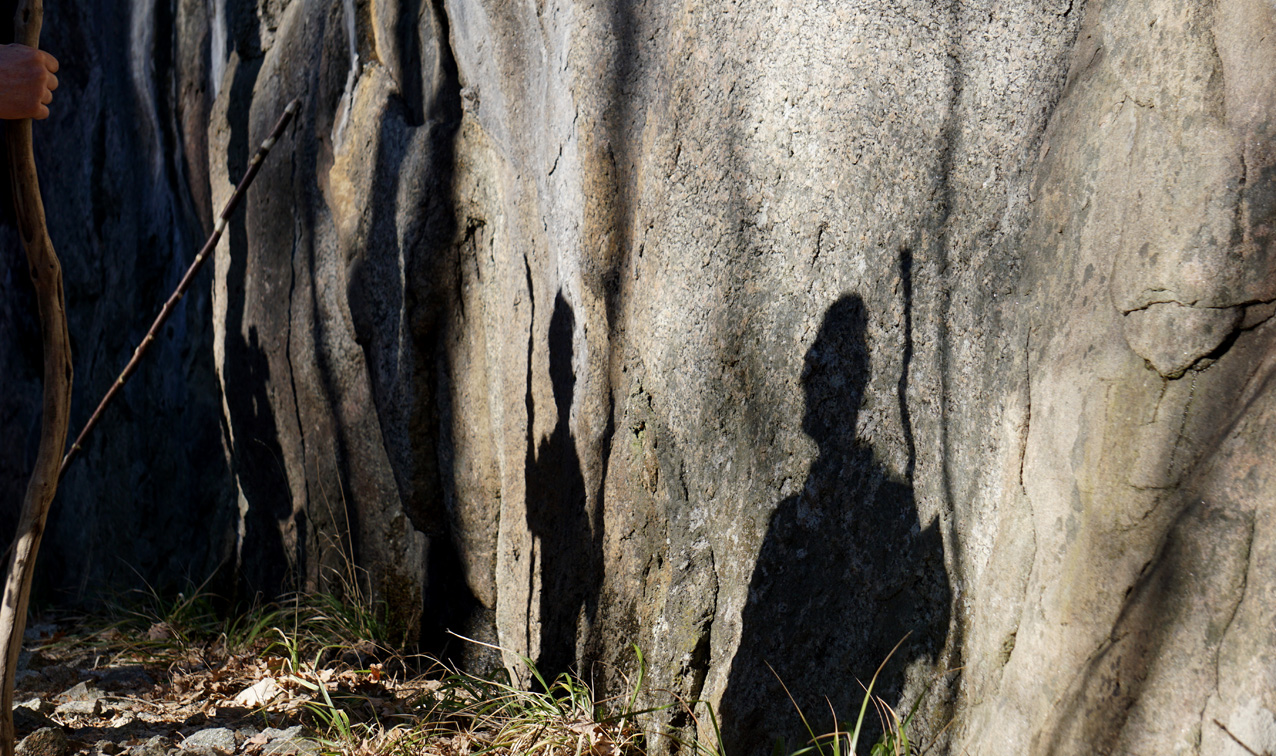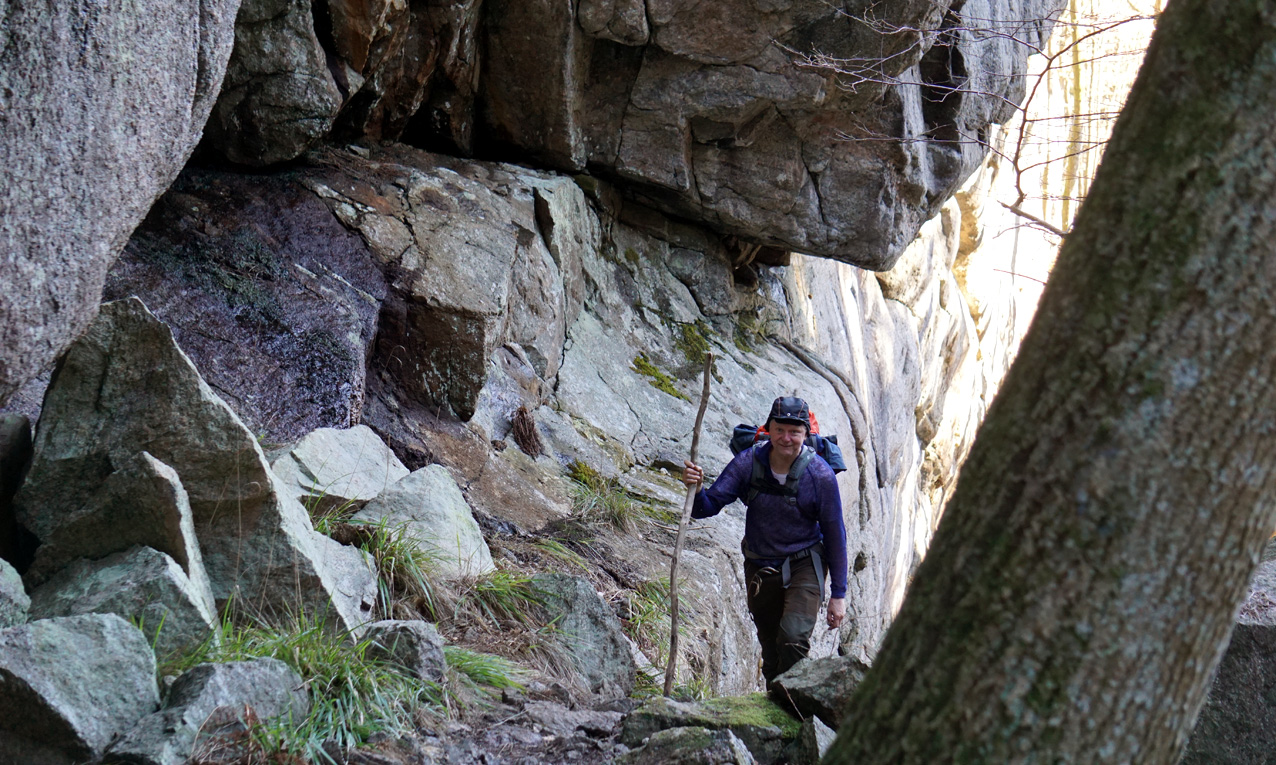 Johan.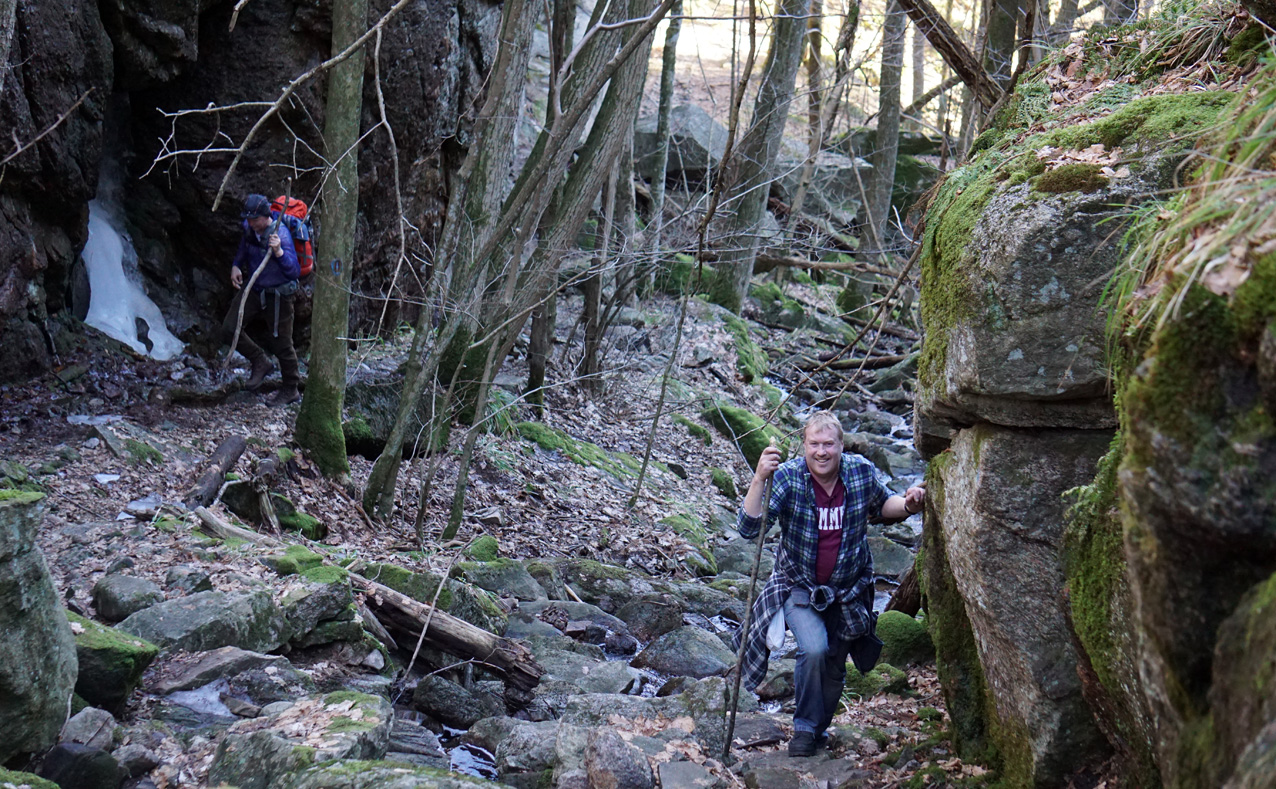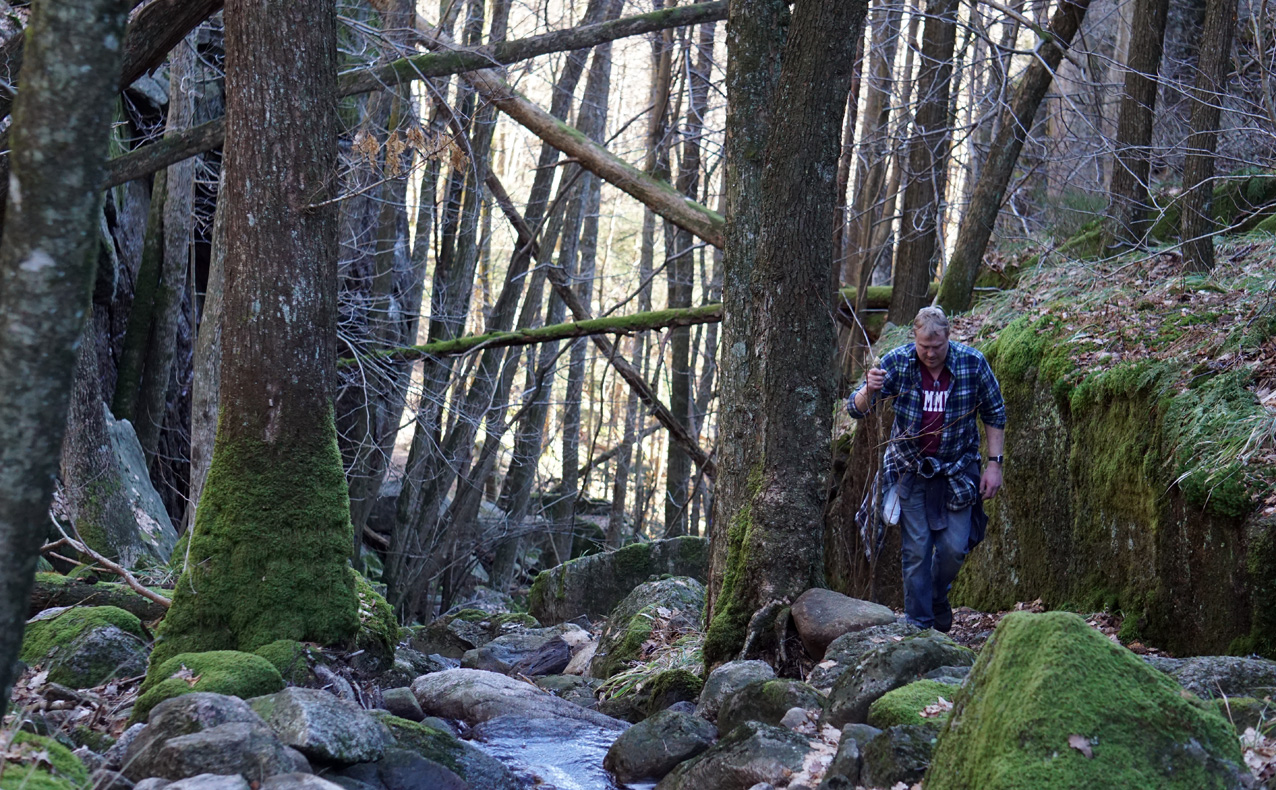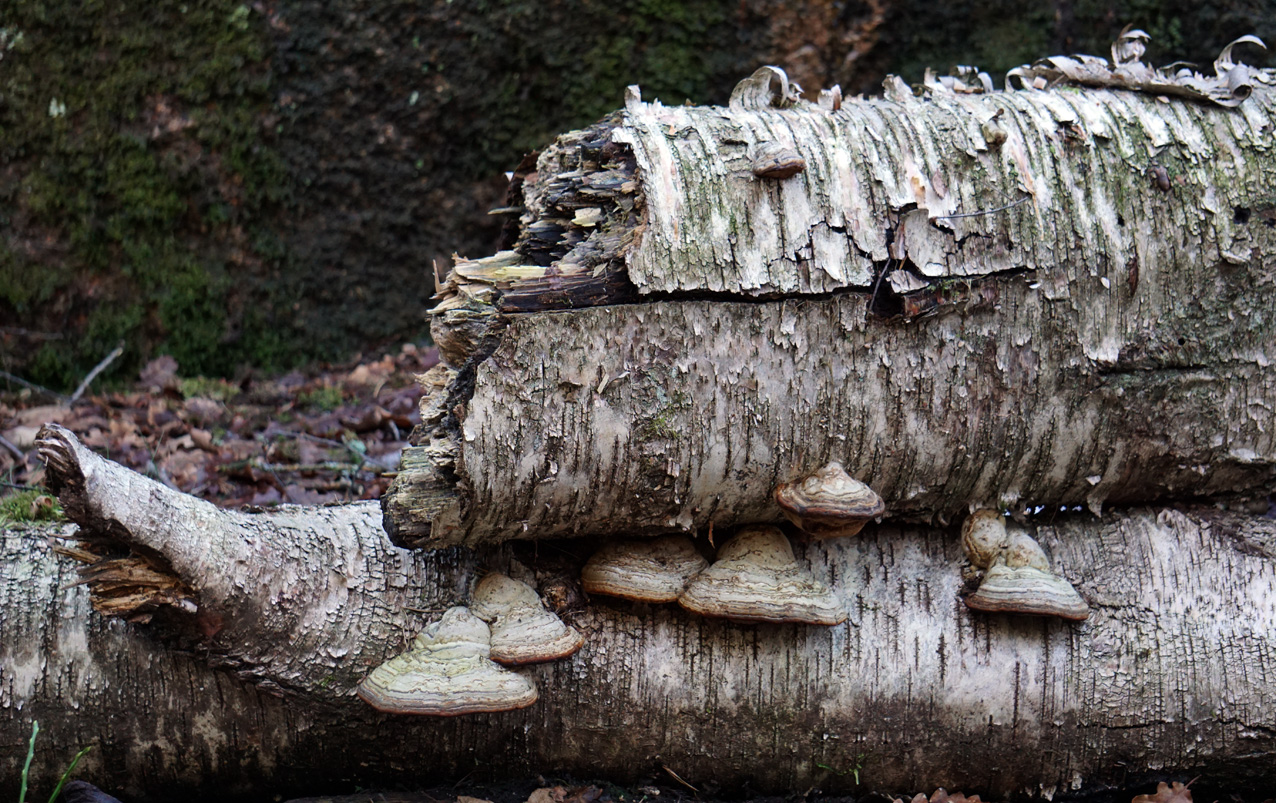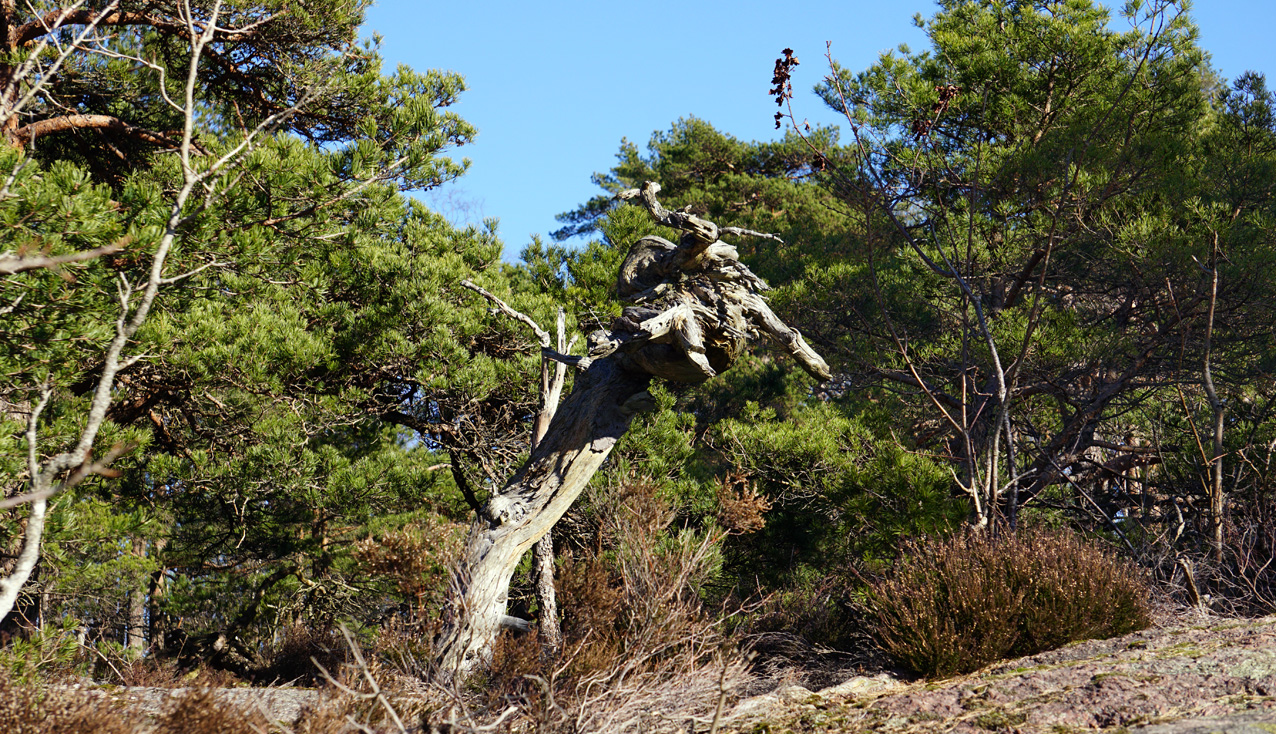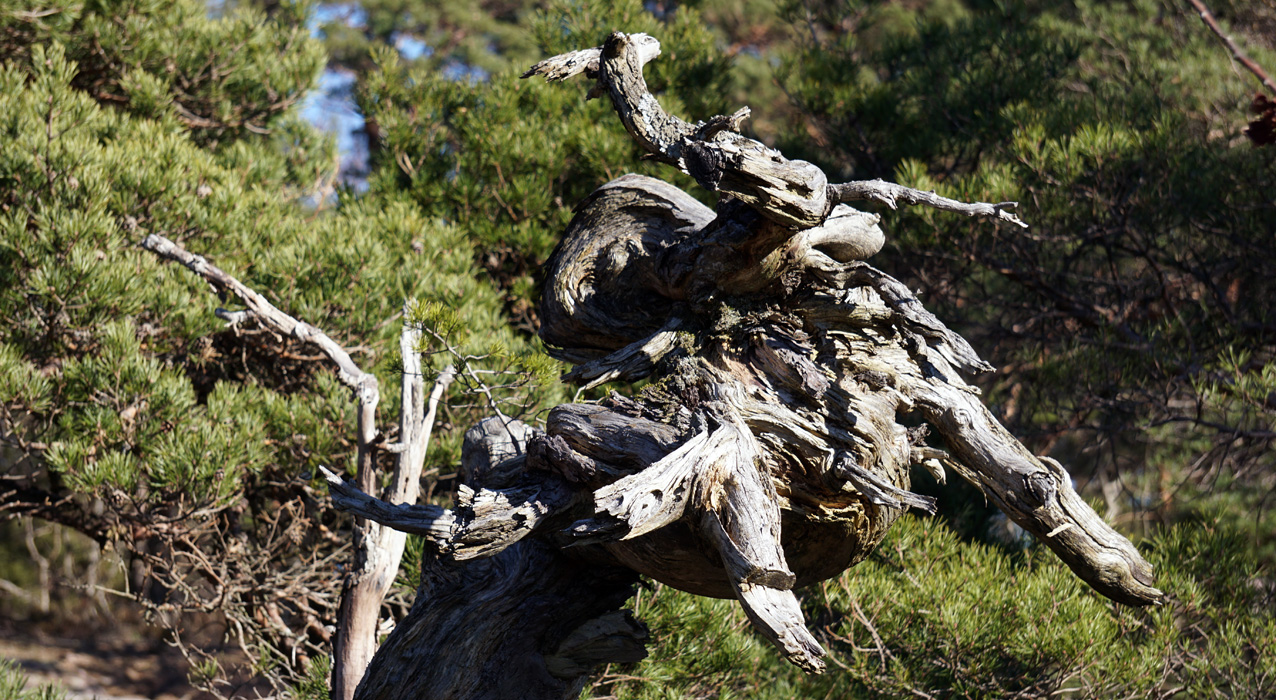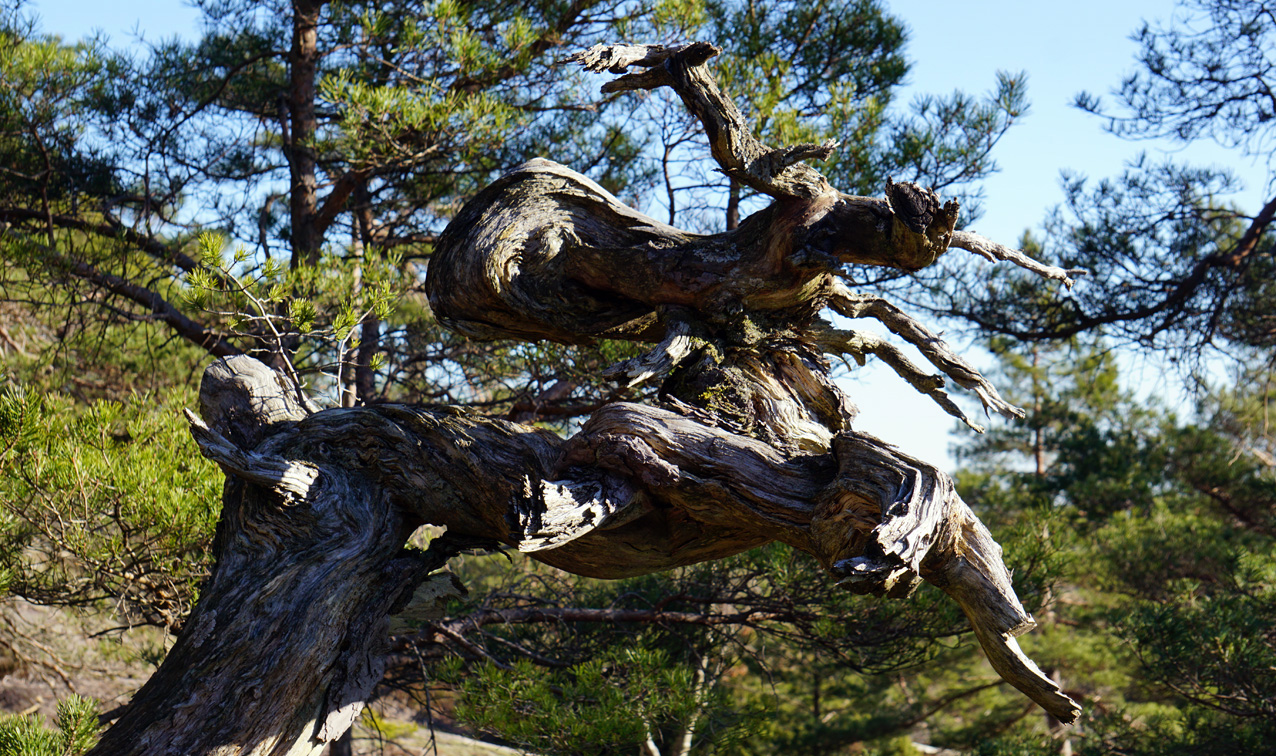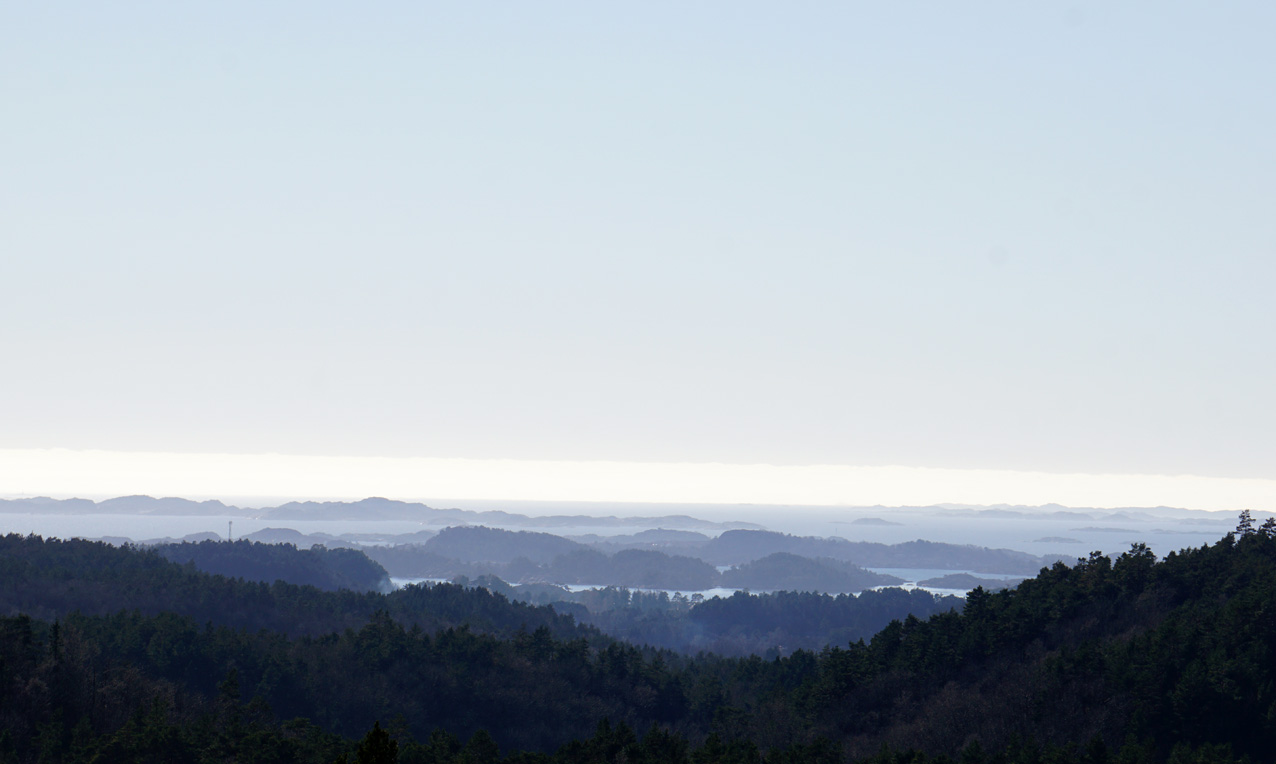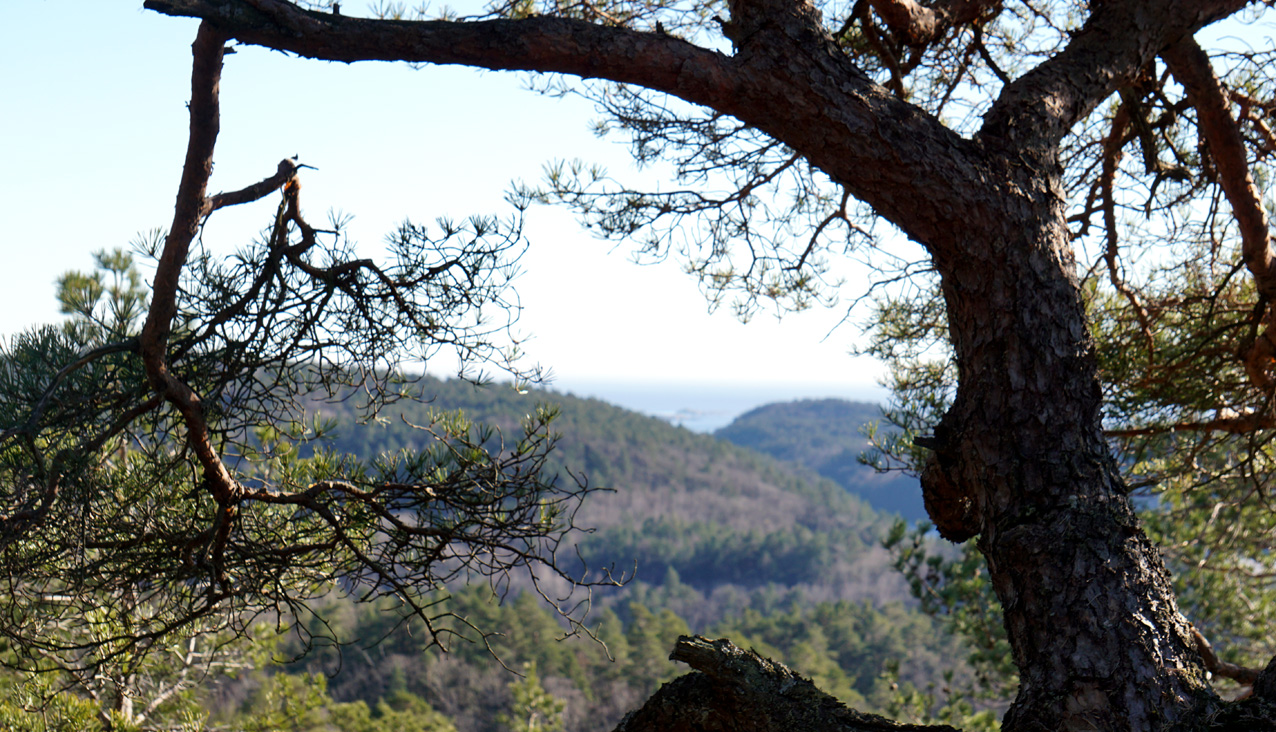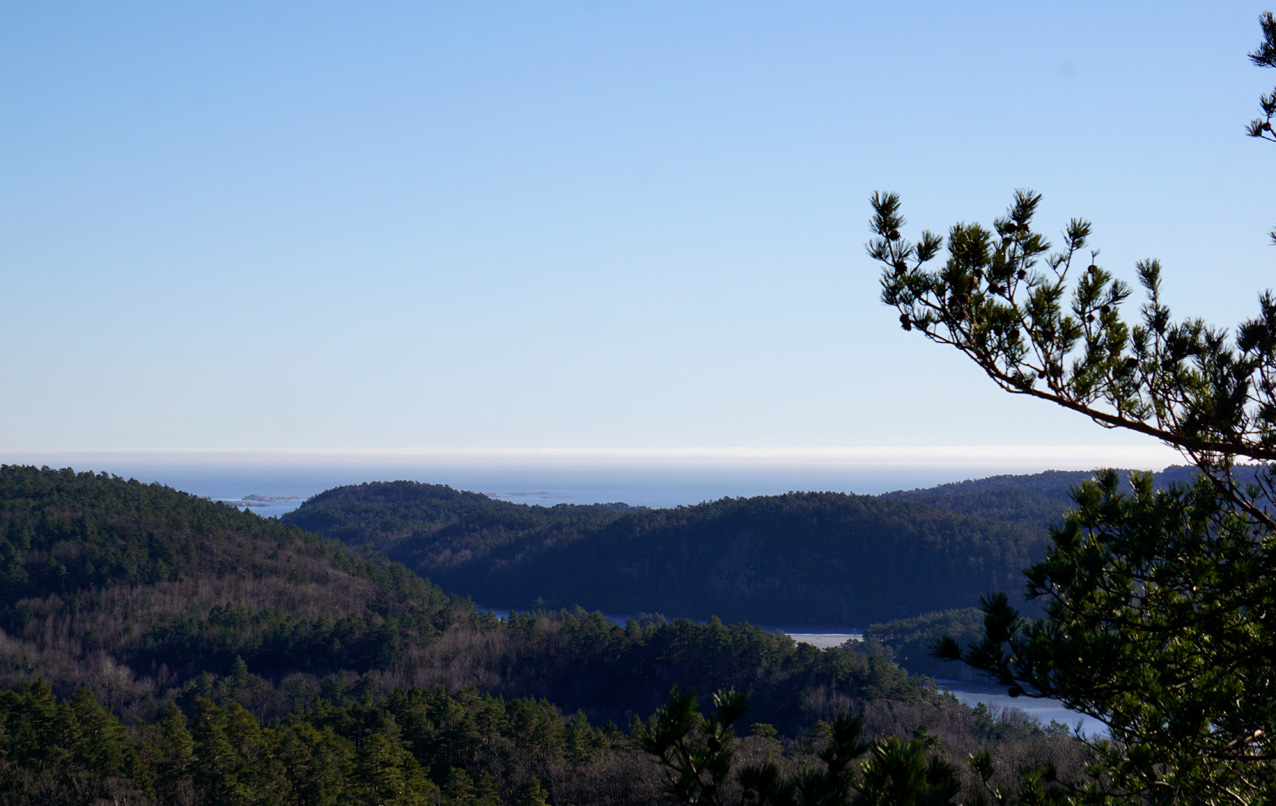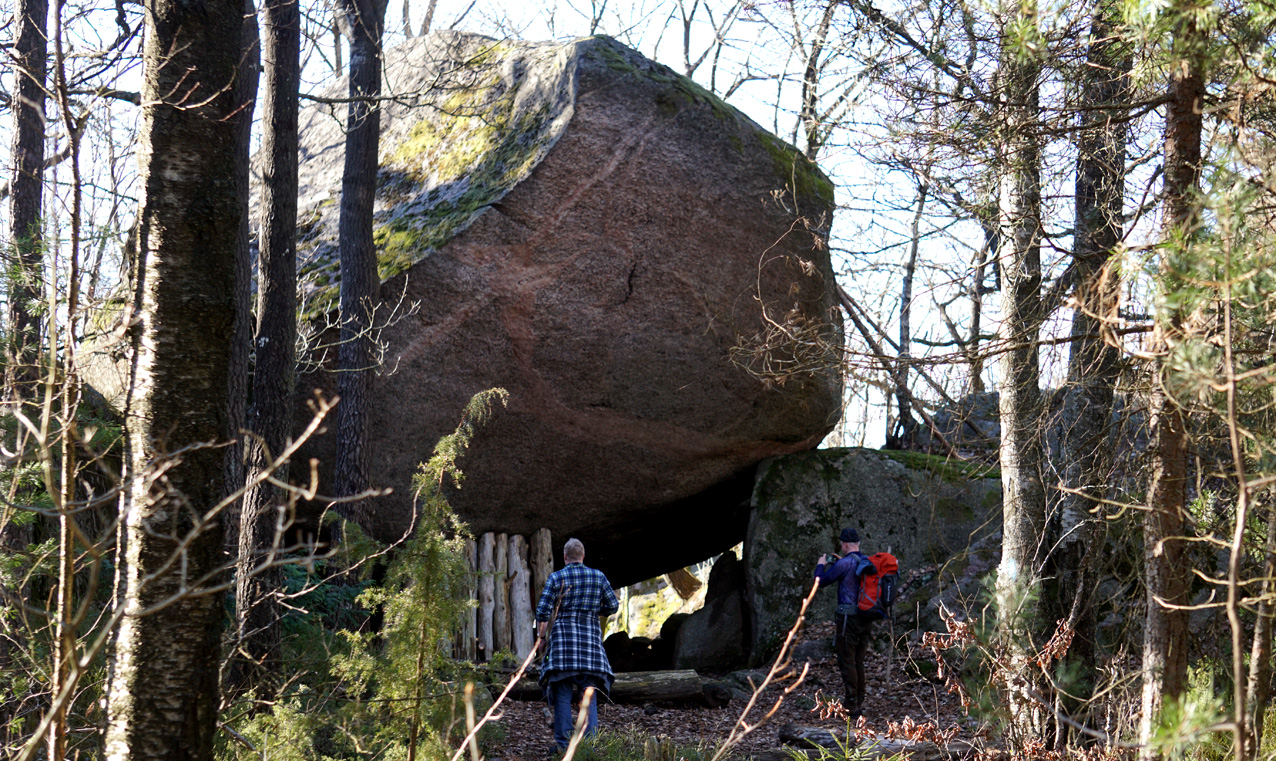 After about 7 kilometres we find the first trenches and shooting positions.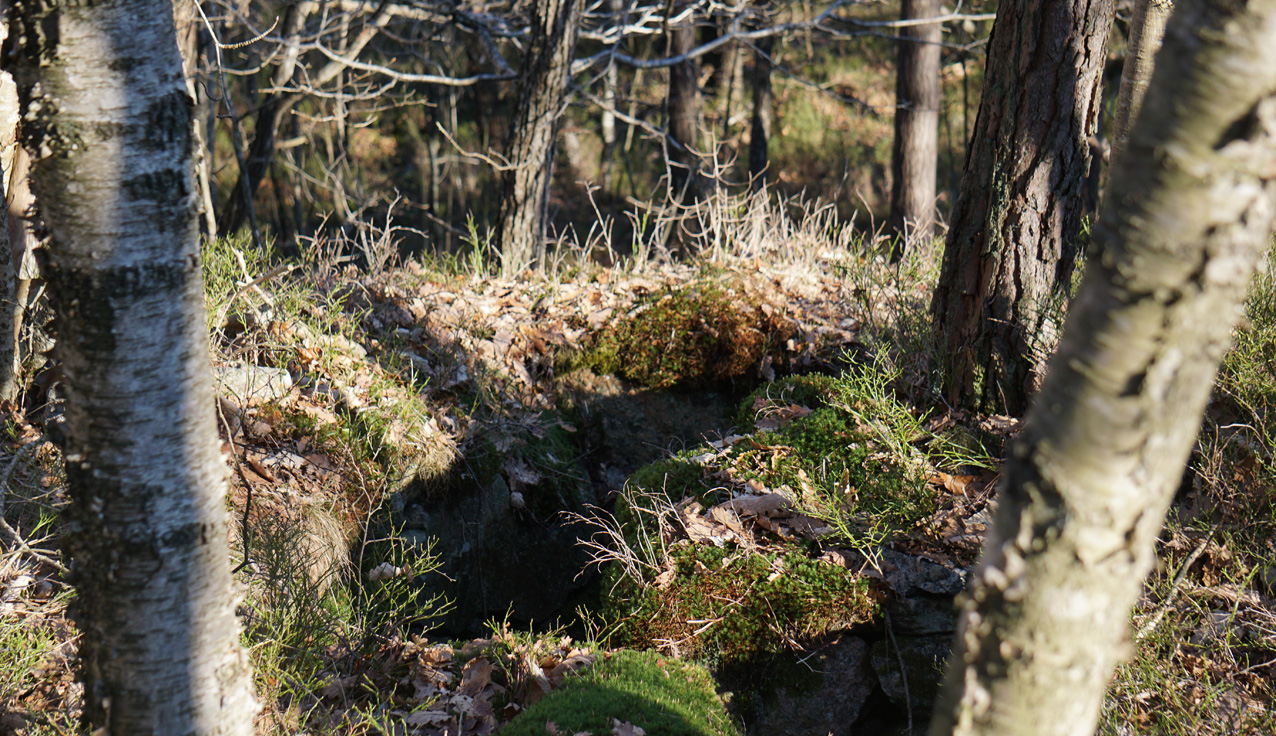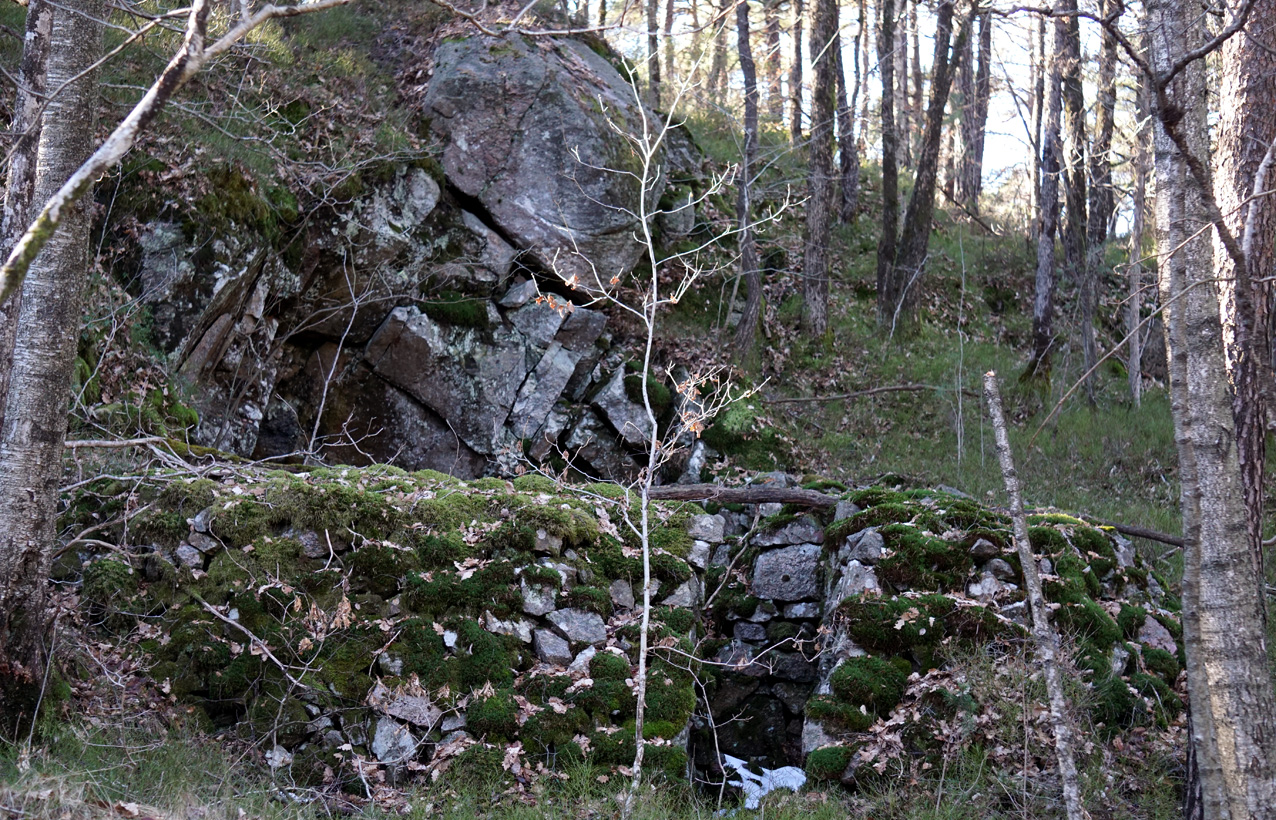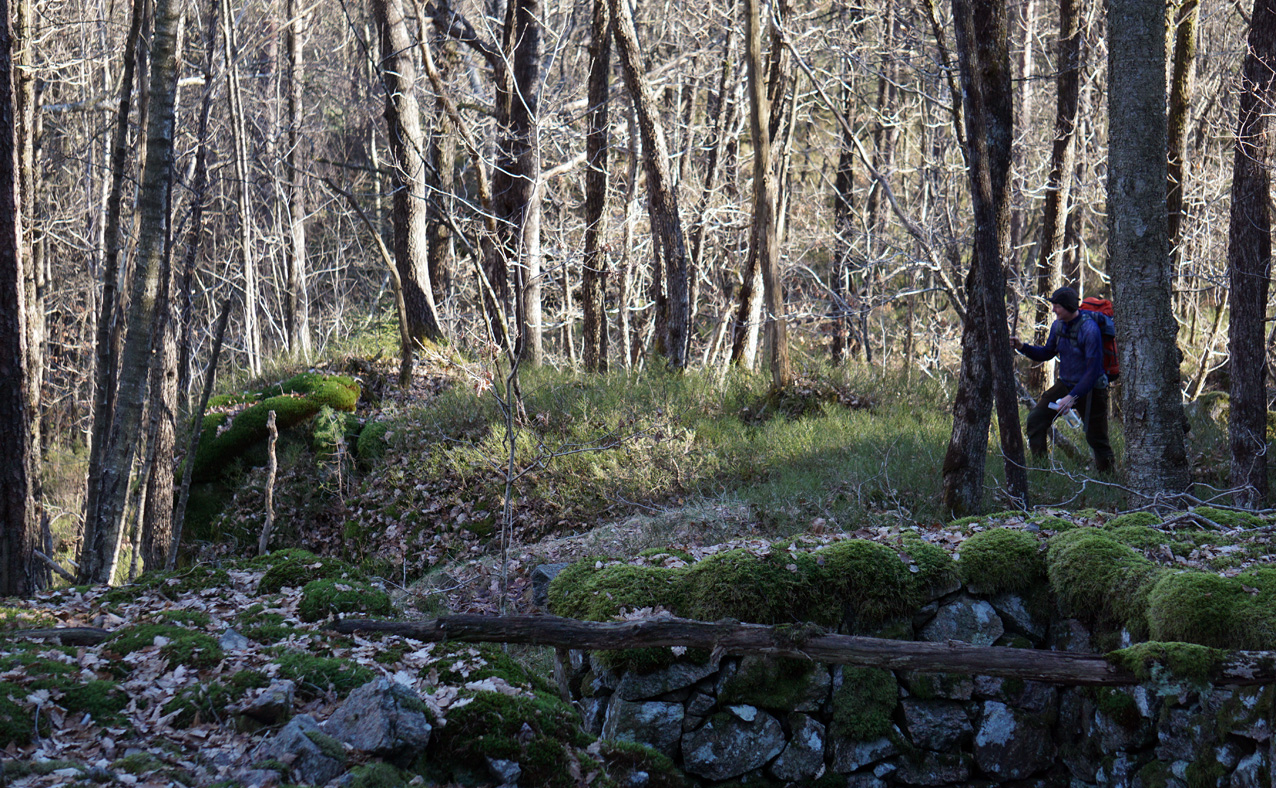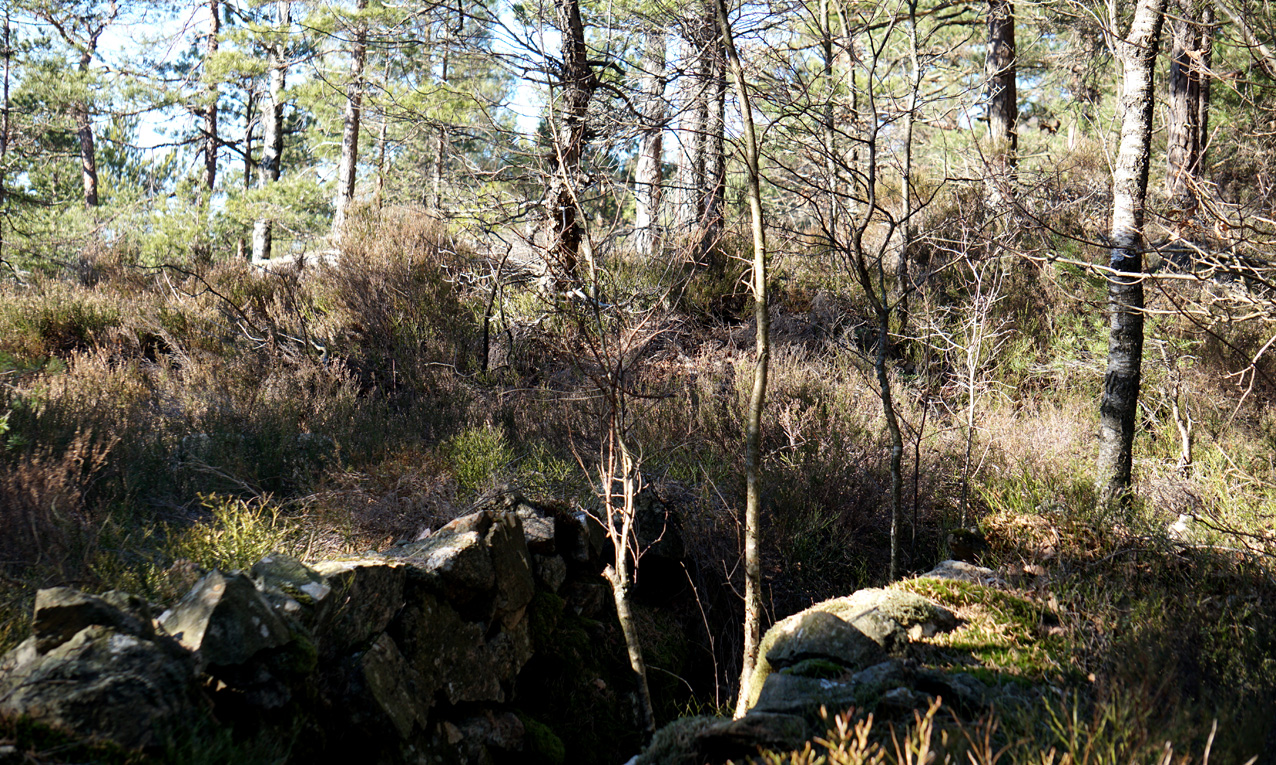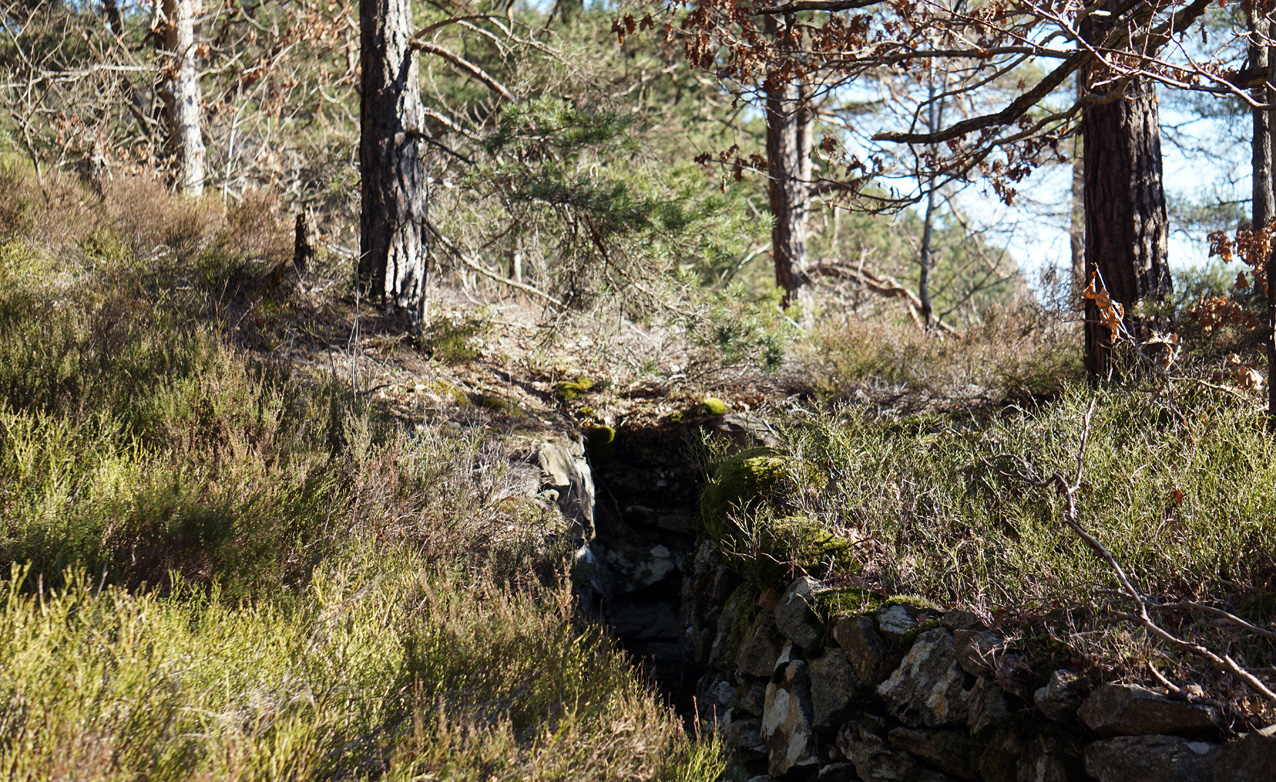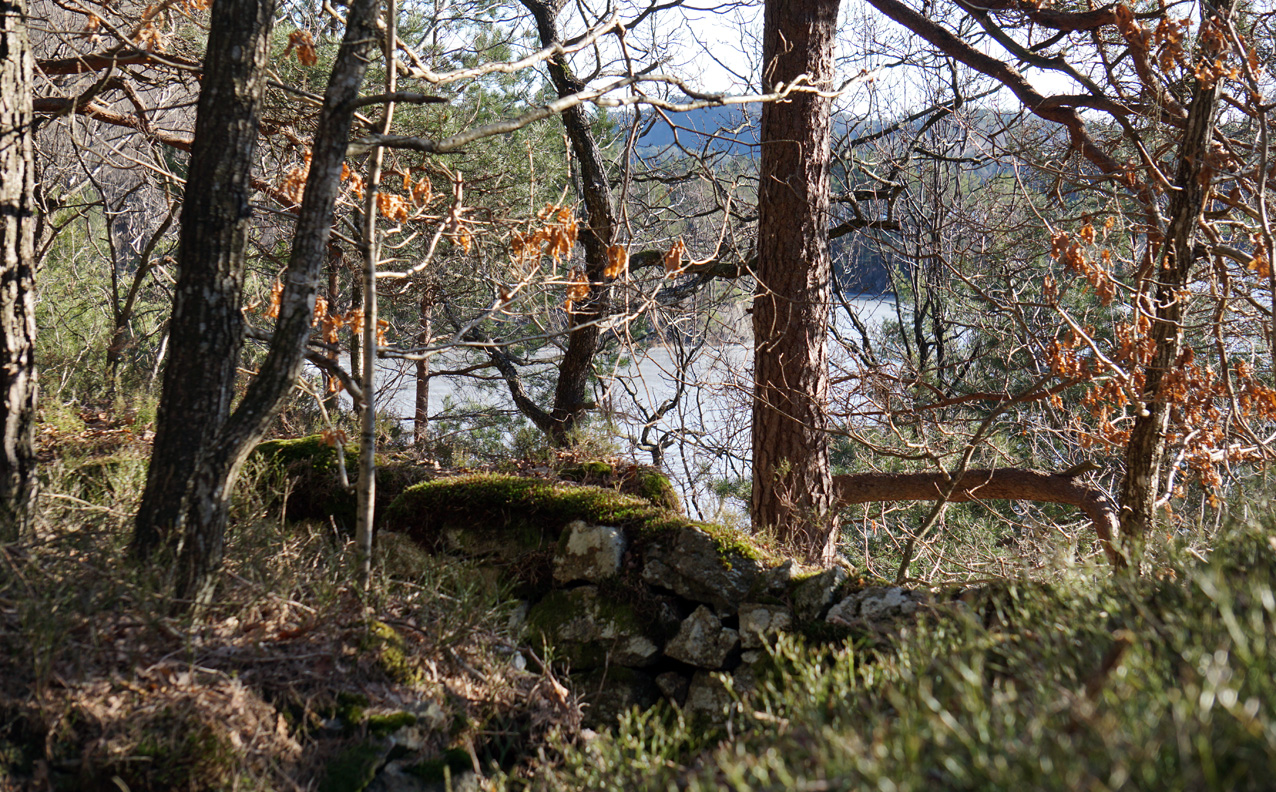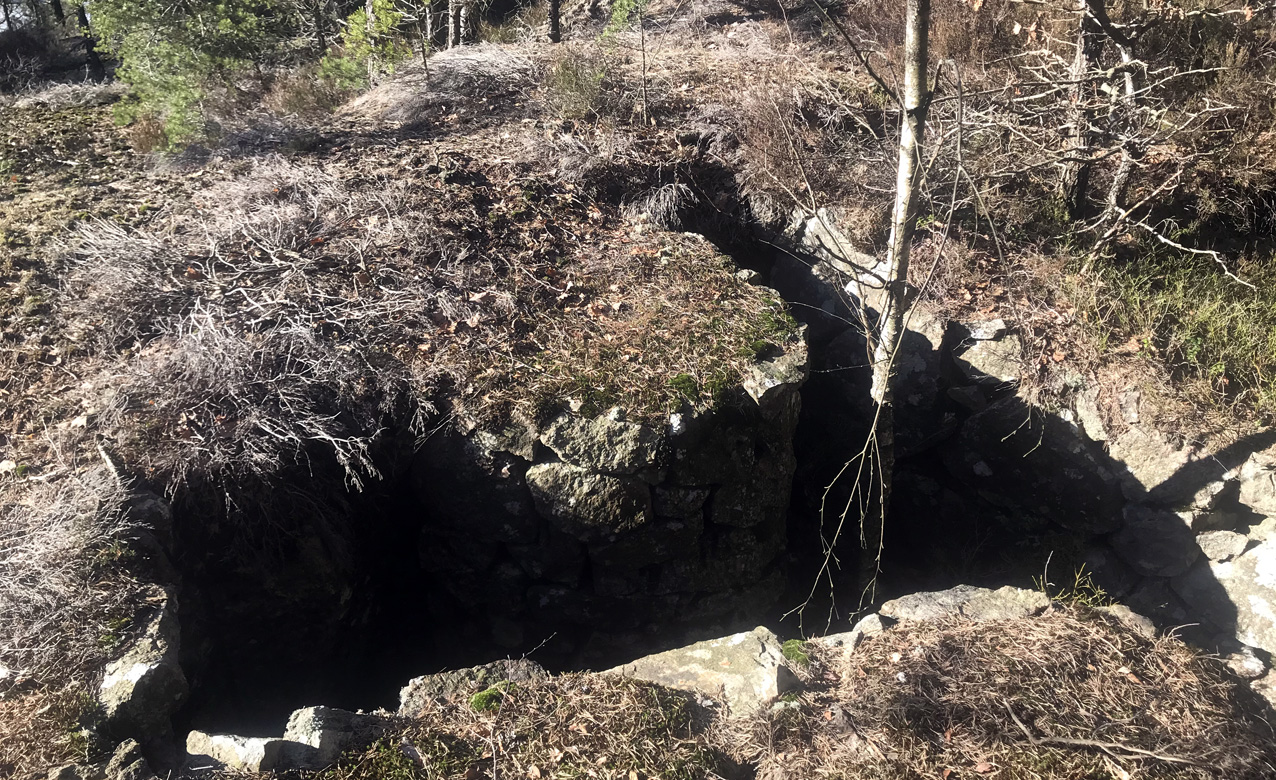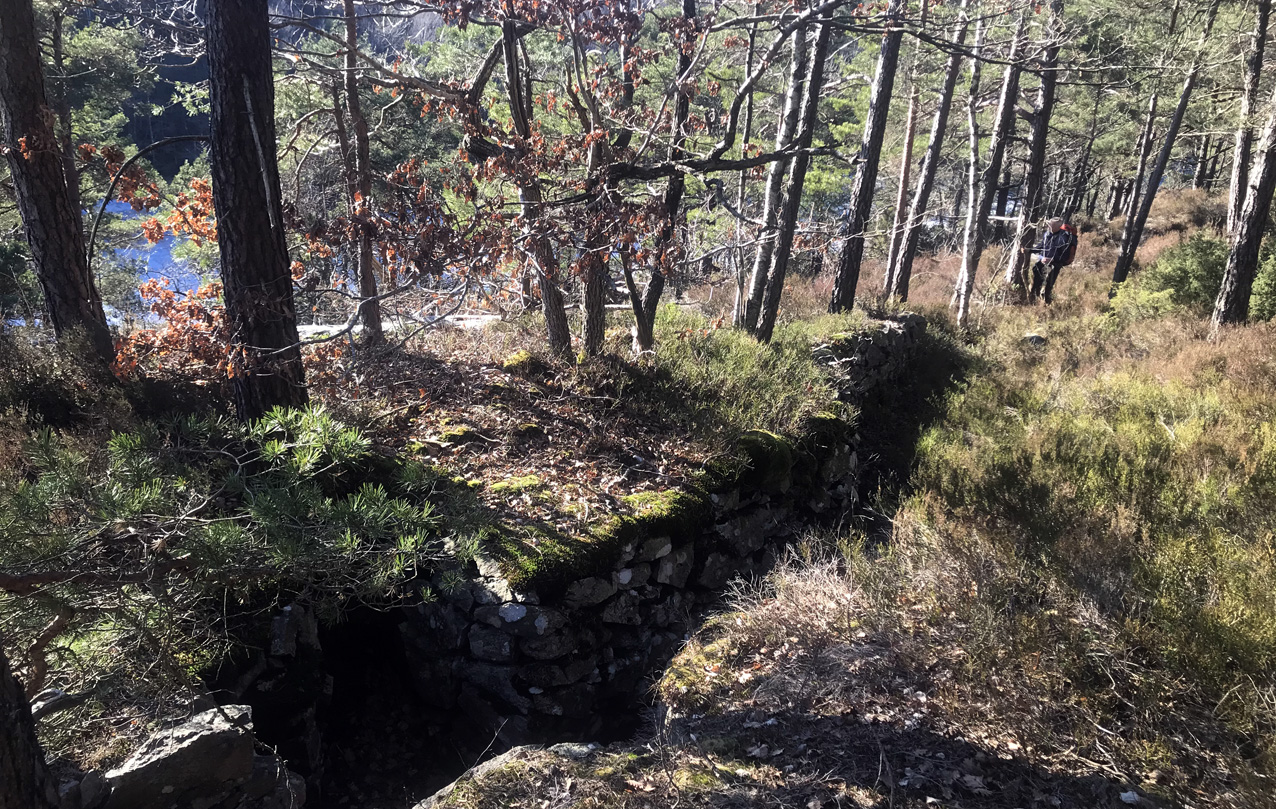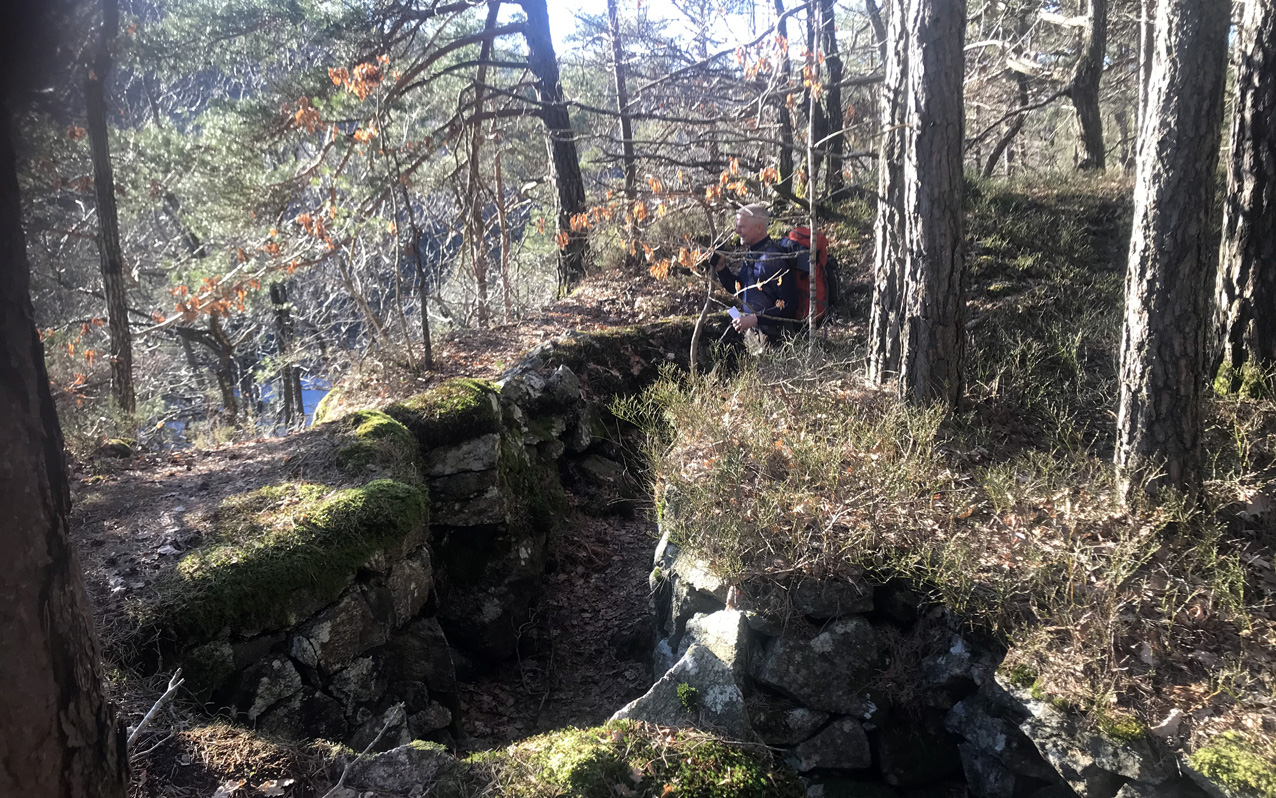 At the end of the trail a new highway is being built, so to get to the end of the trail they made a bridge for us to cross.
Since the ice looked safe, we chose that instead. :-)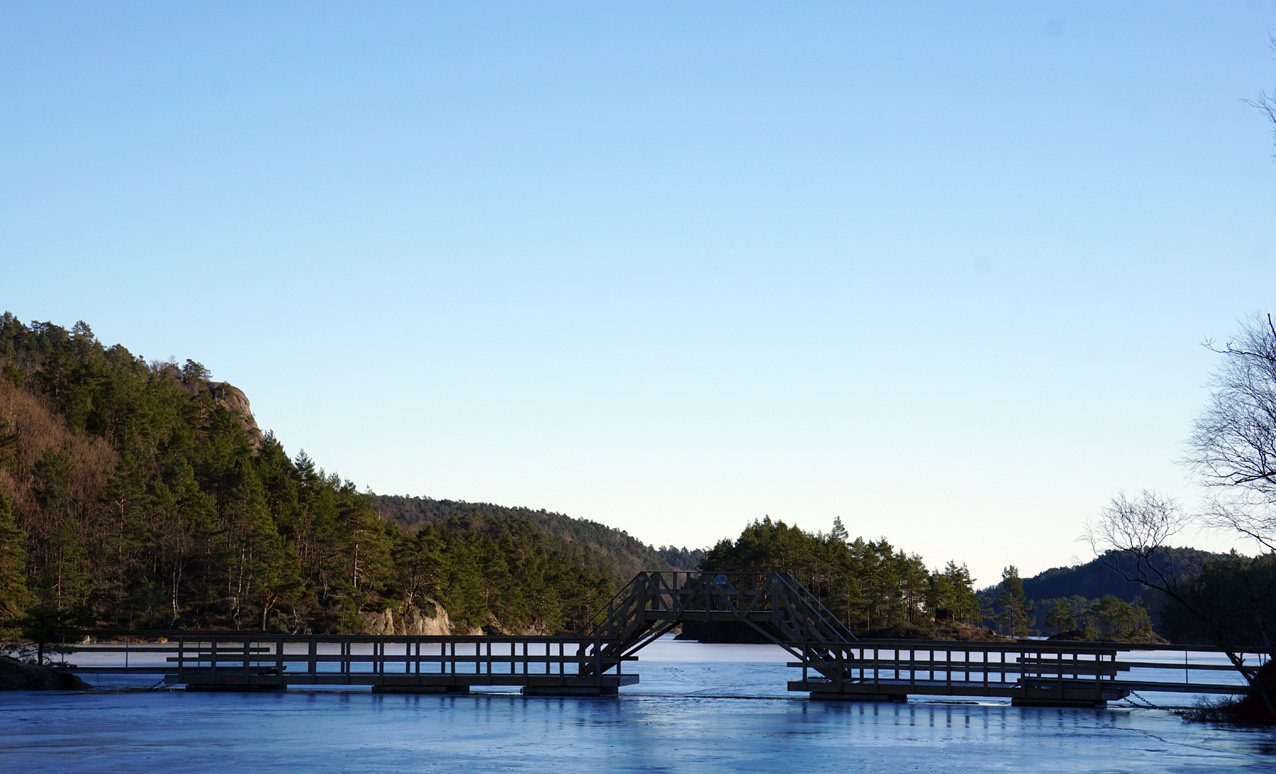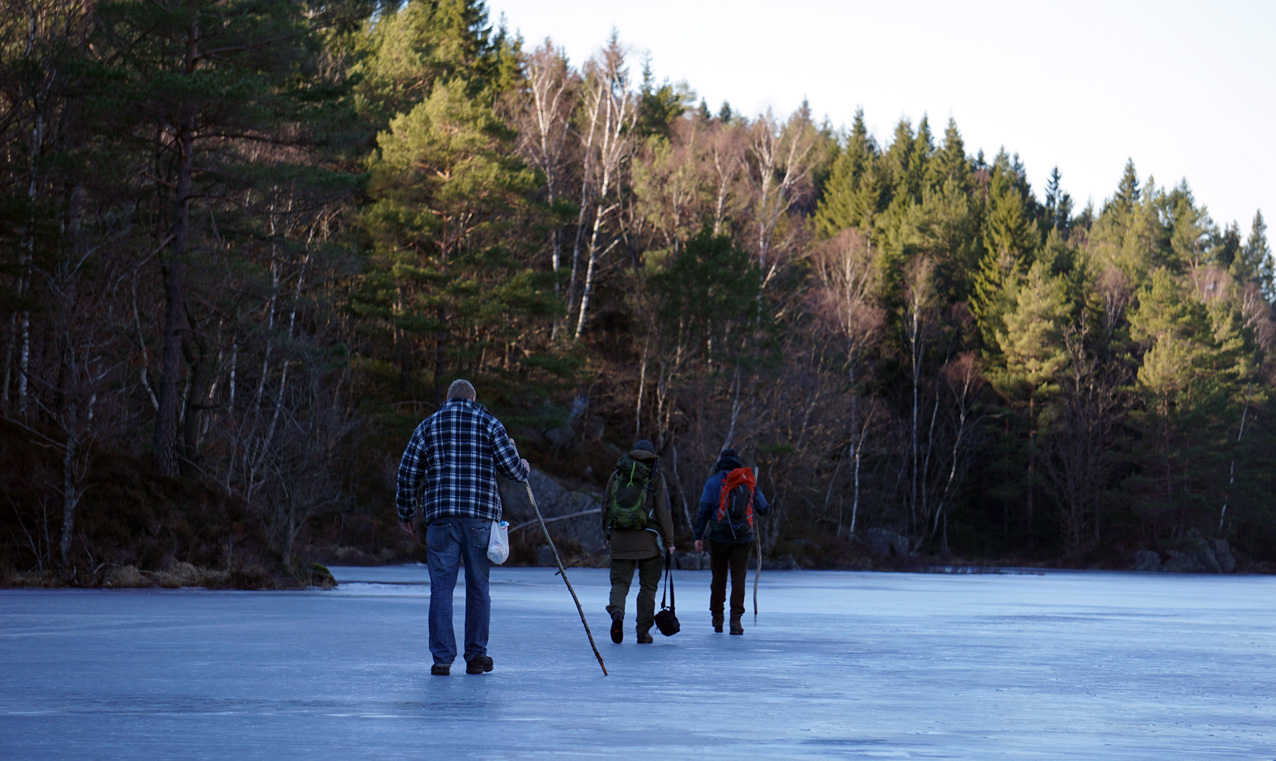 The new highway being constructed, going west.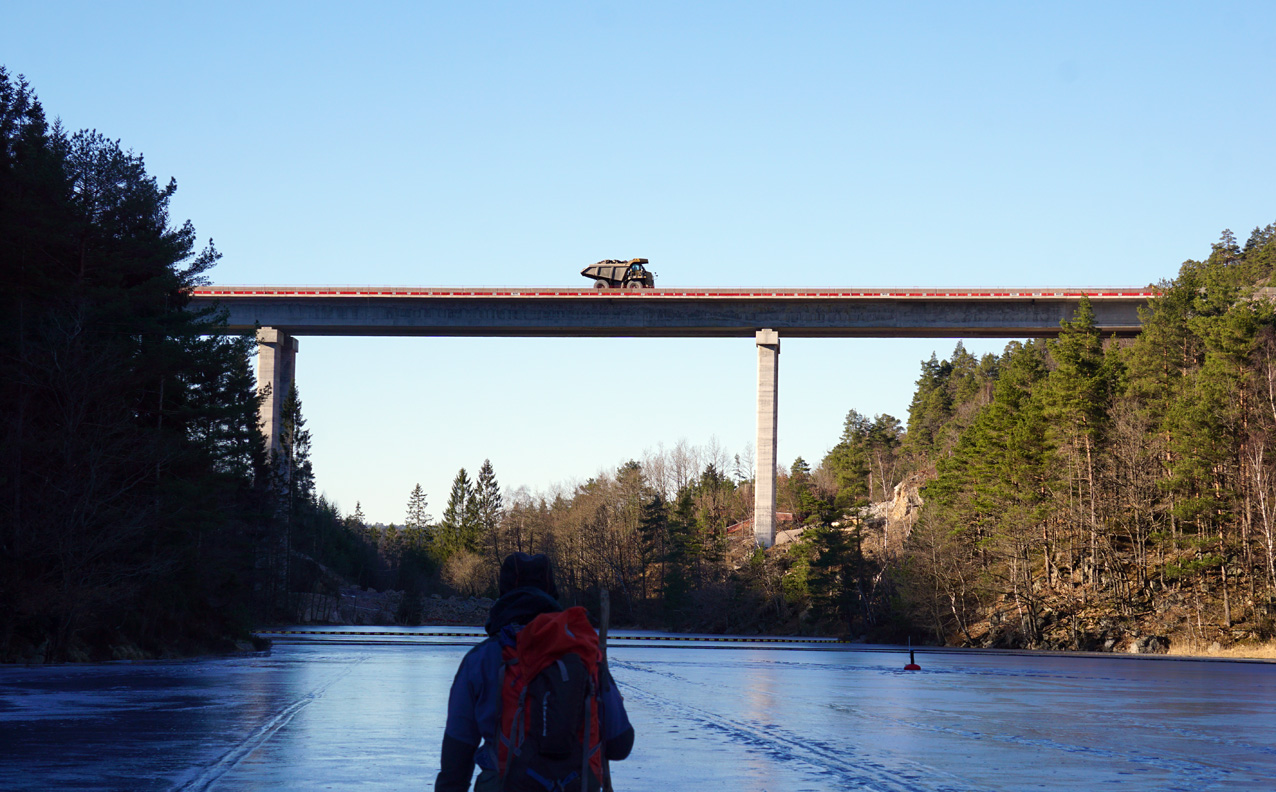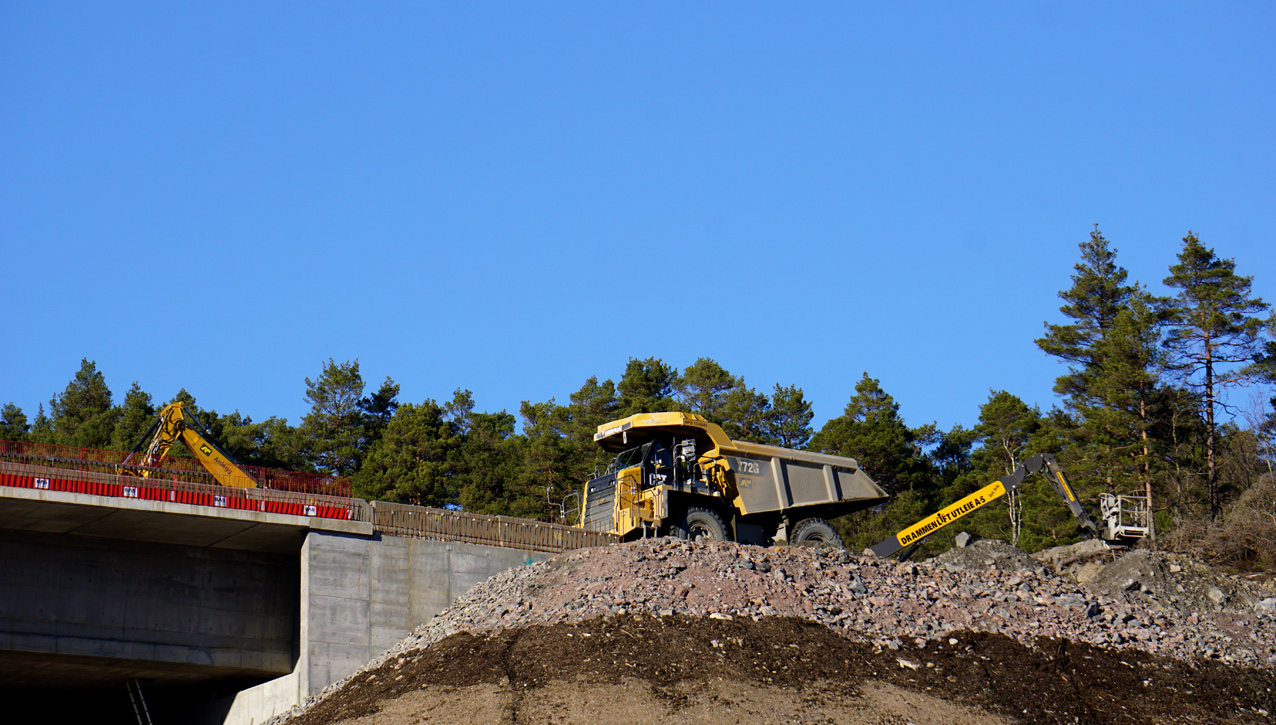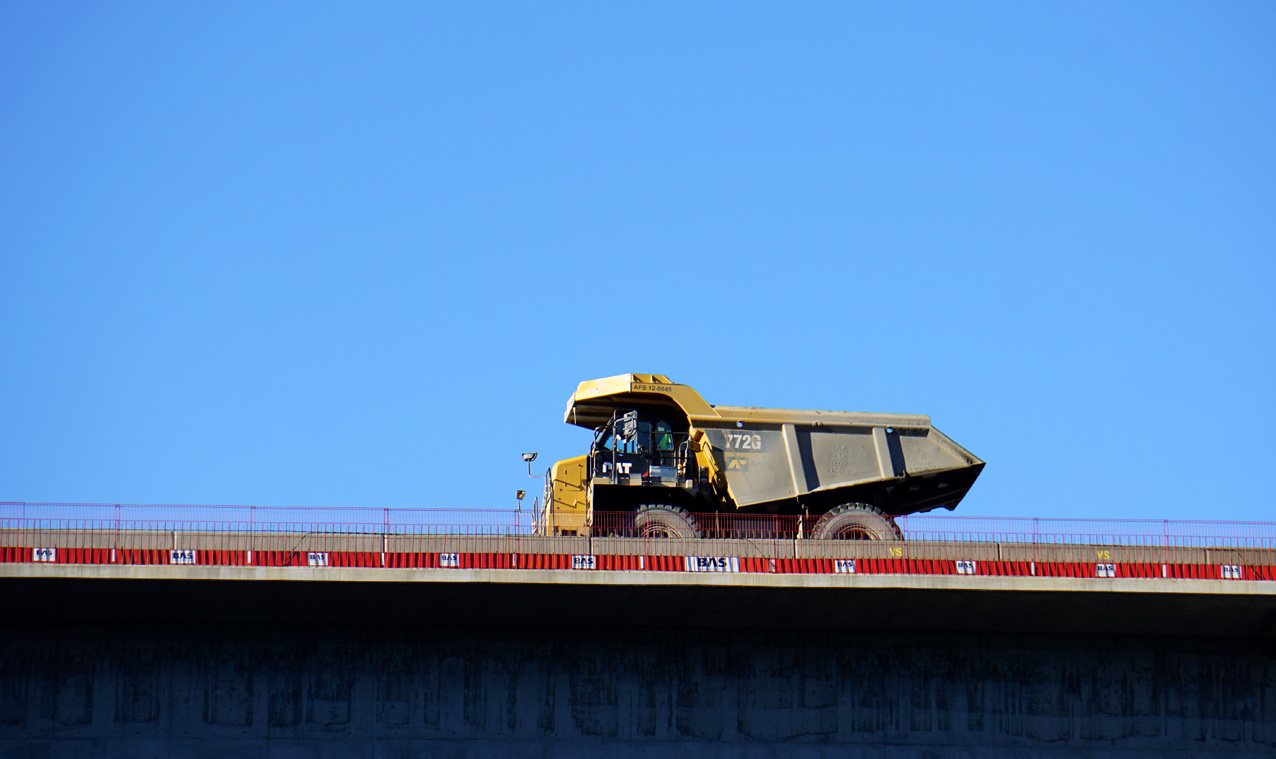 Some of the concrete positions at the end of the trail.
It was difficult to take pictures of these from the outside since they were quite overgrown.