- A three day roadtrip -
(Telemark & Setesdal)
Photos by Hans Tore Tangerud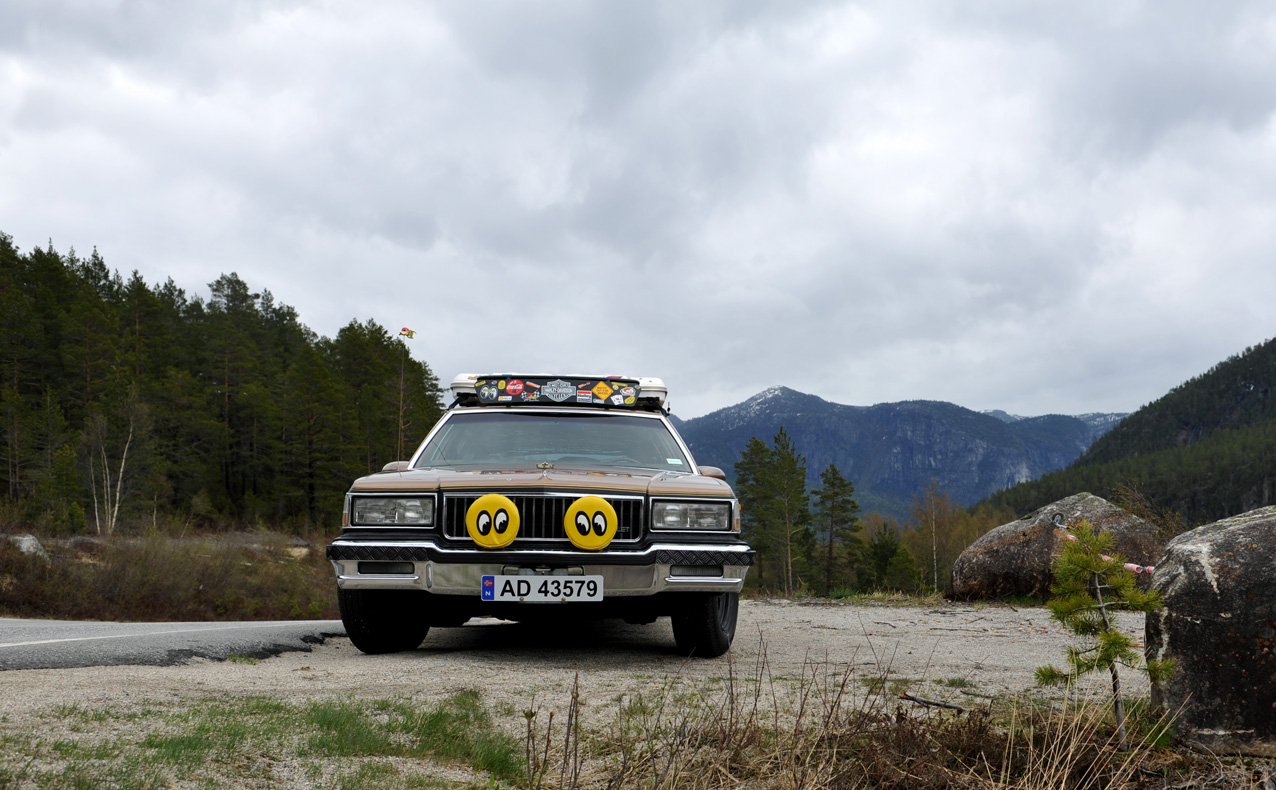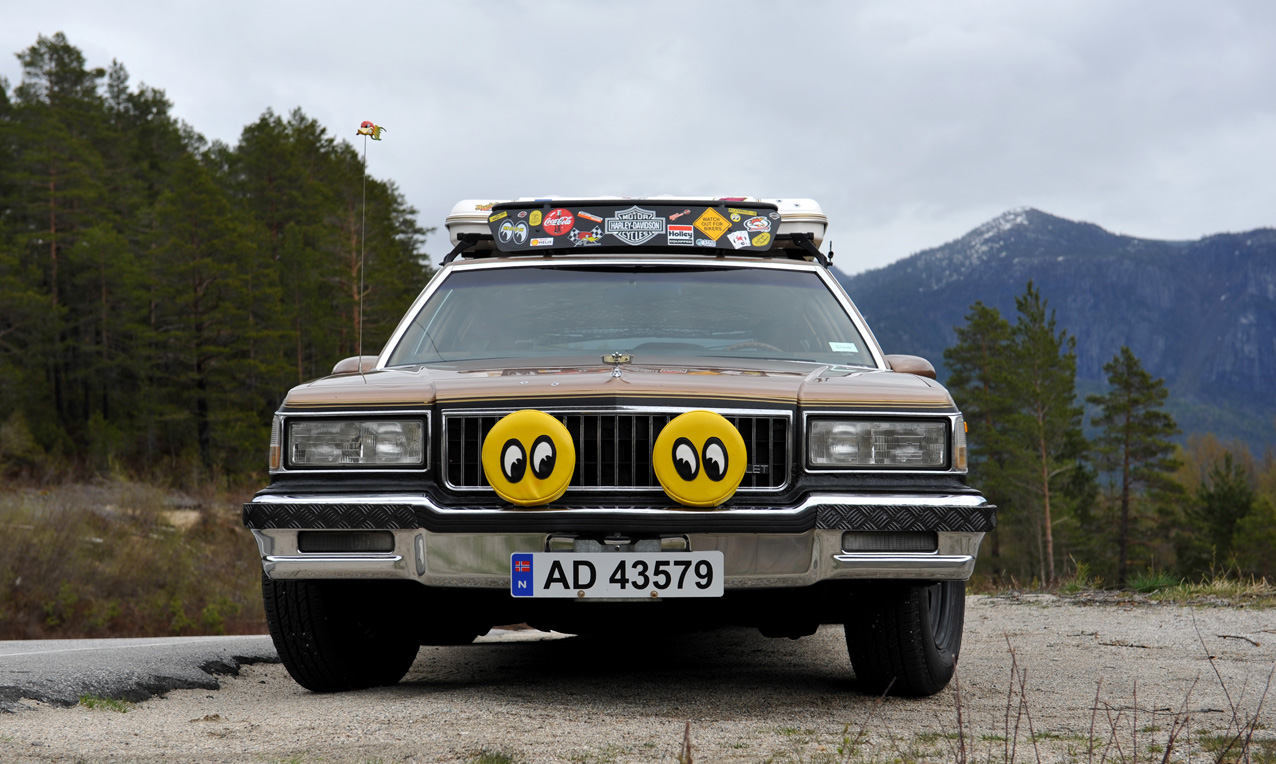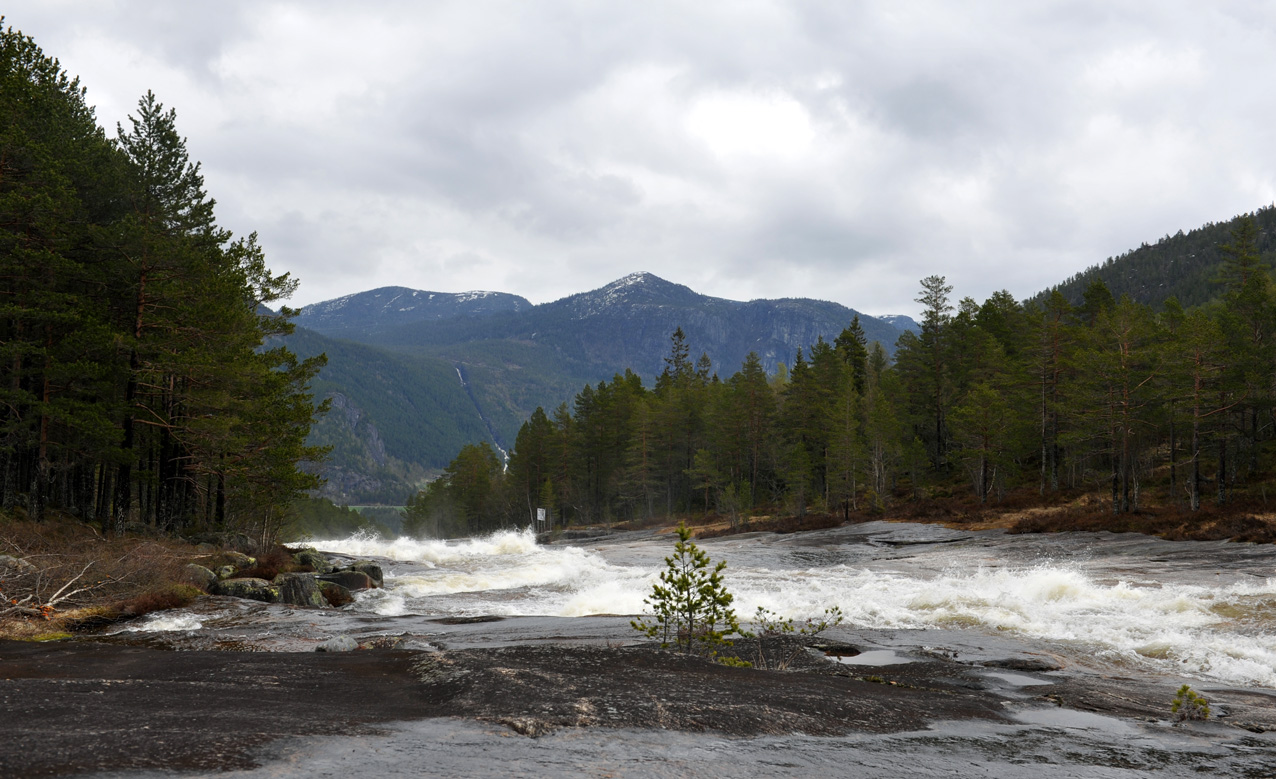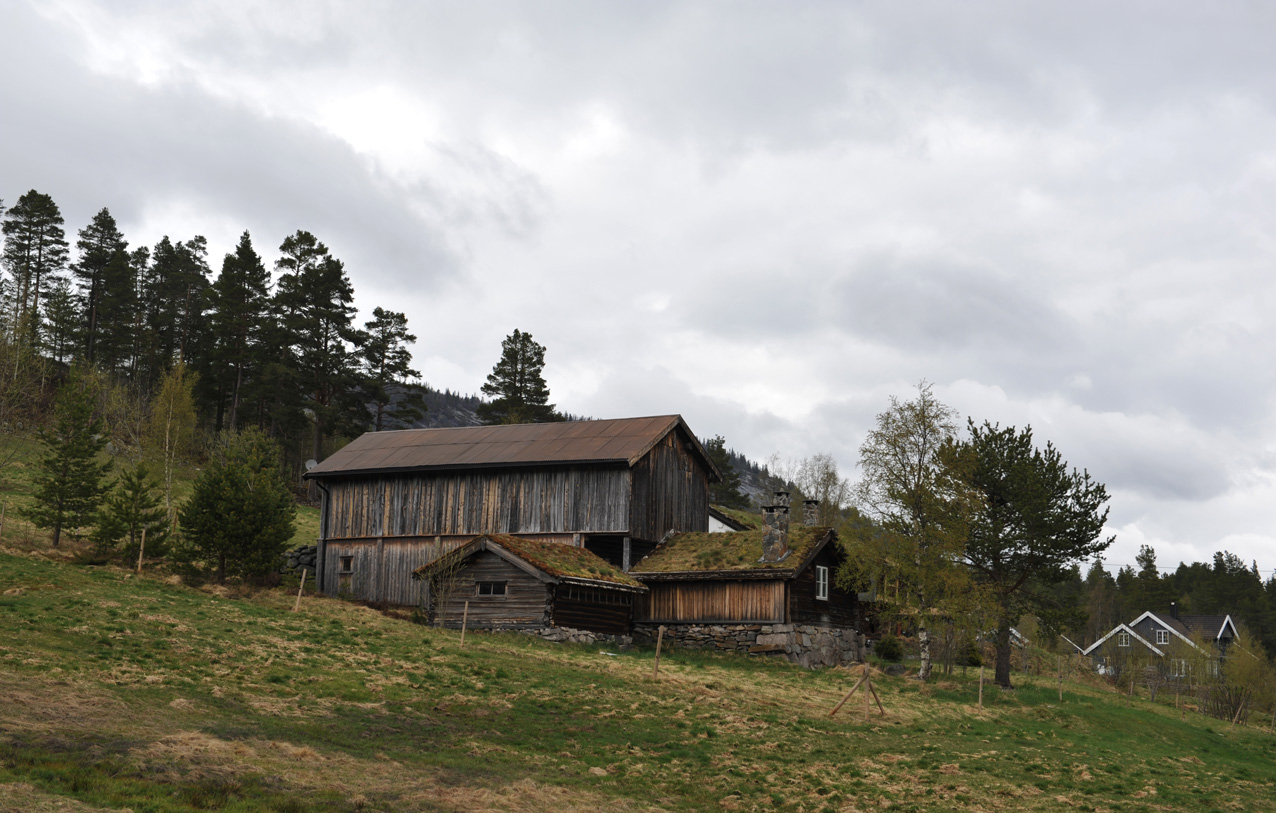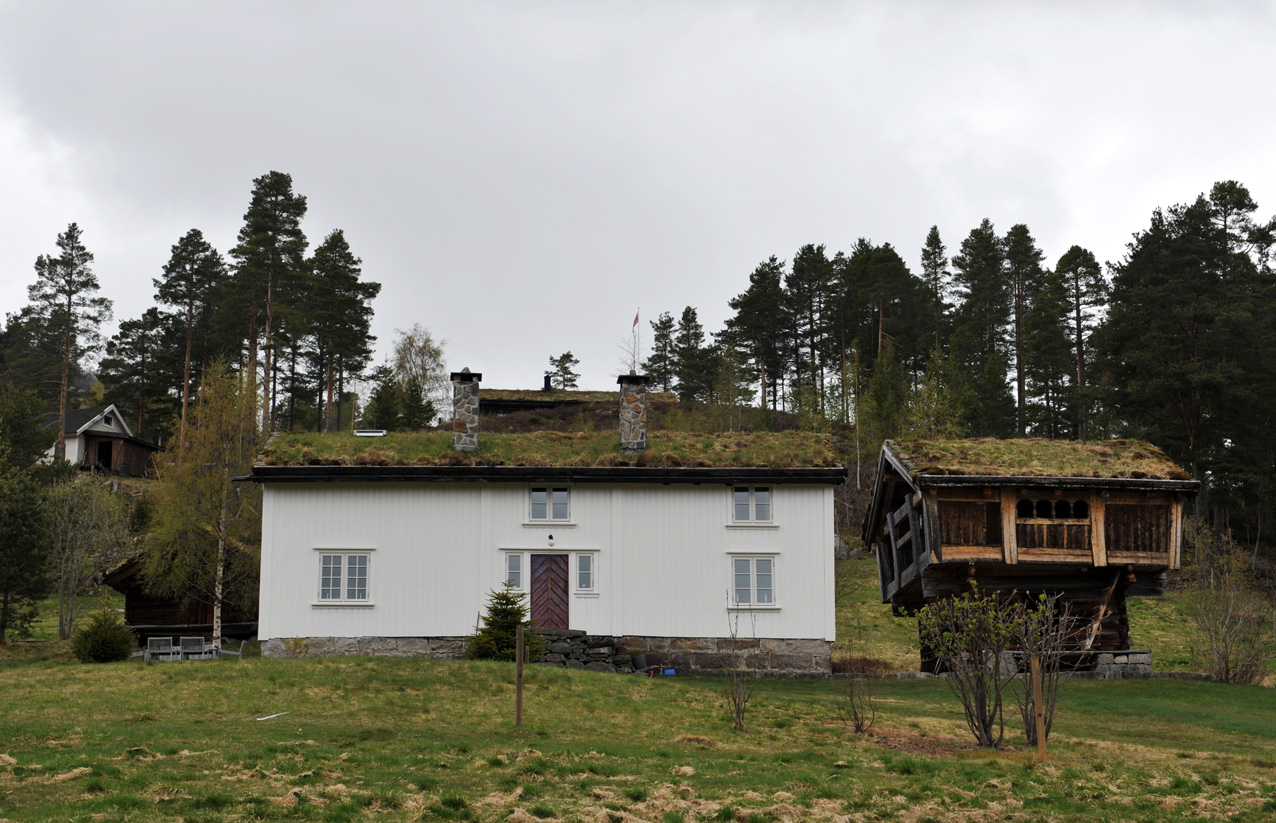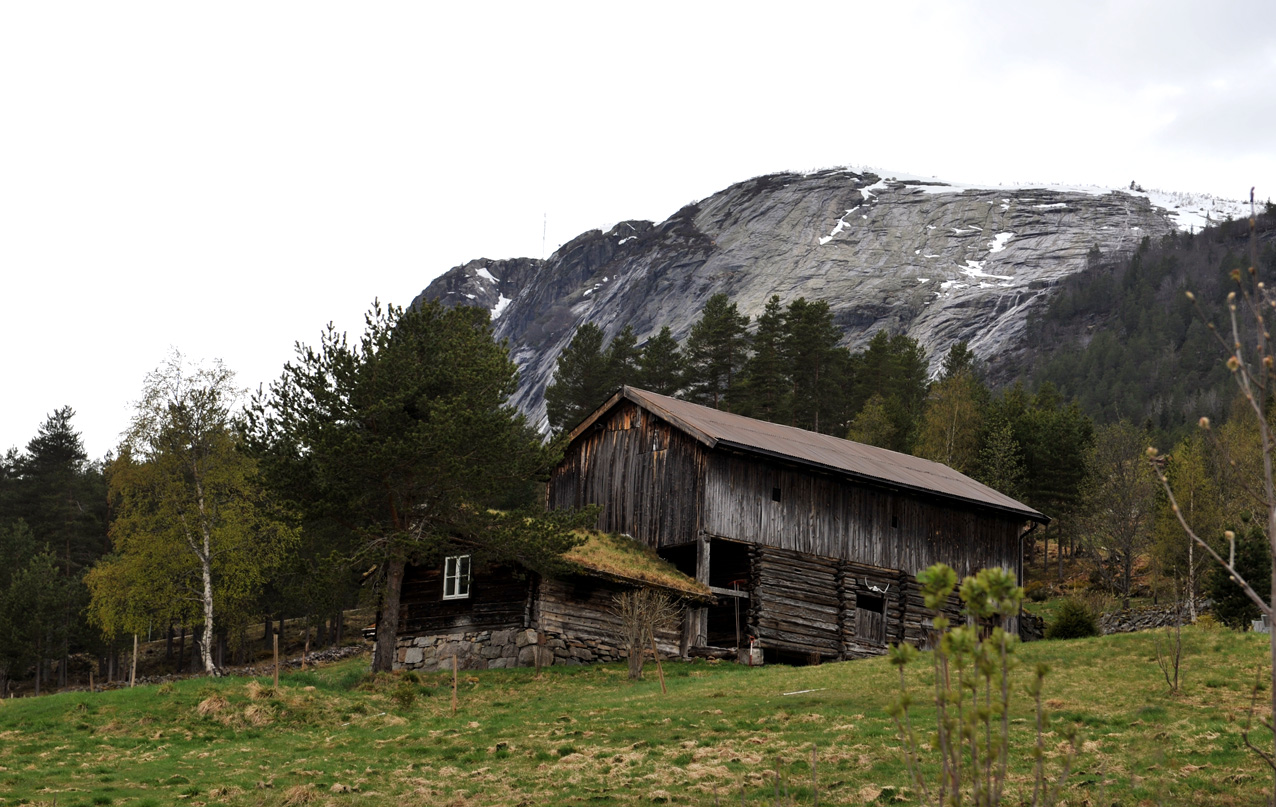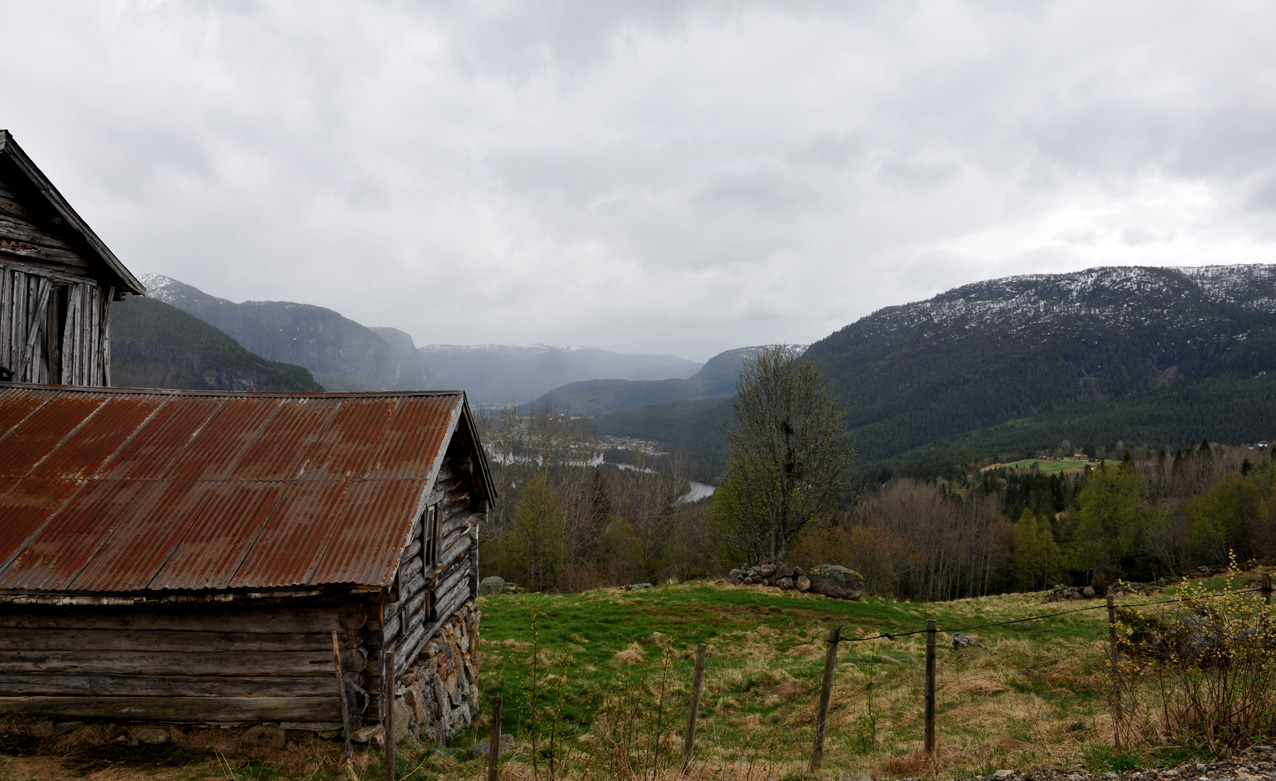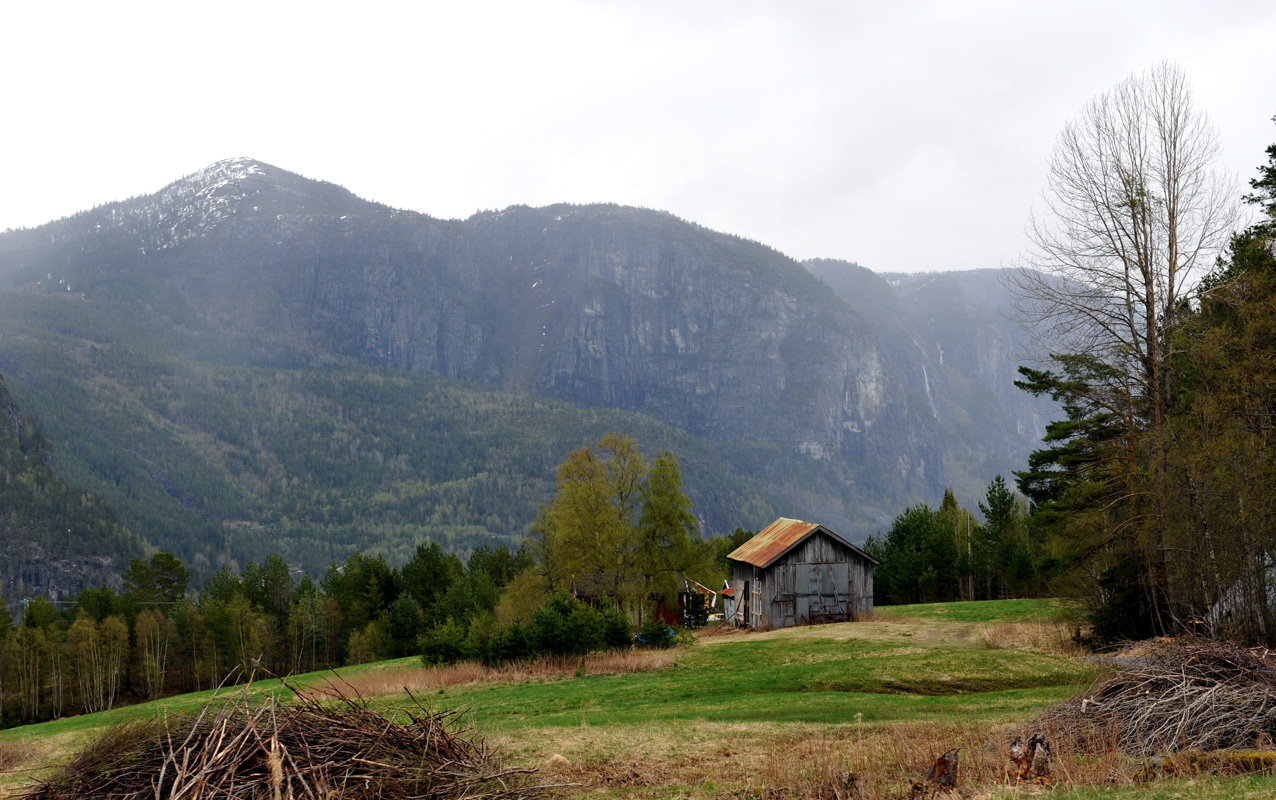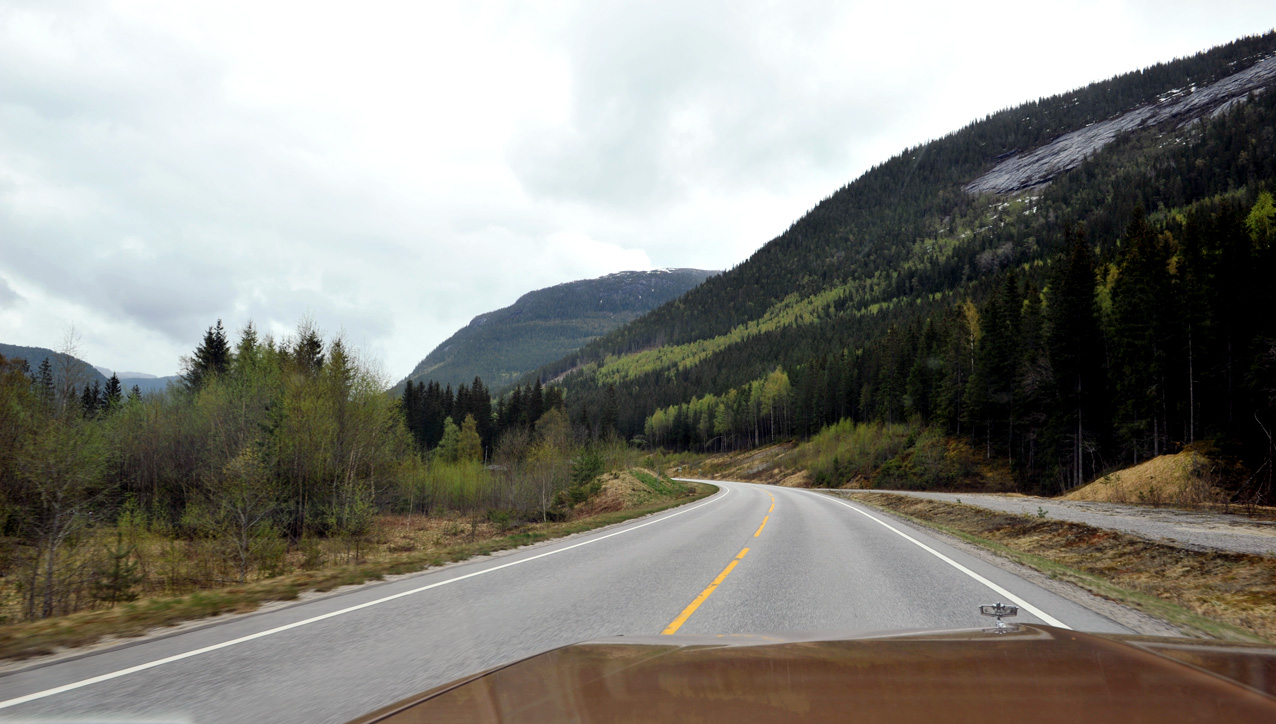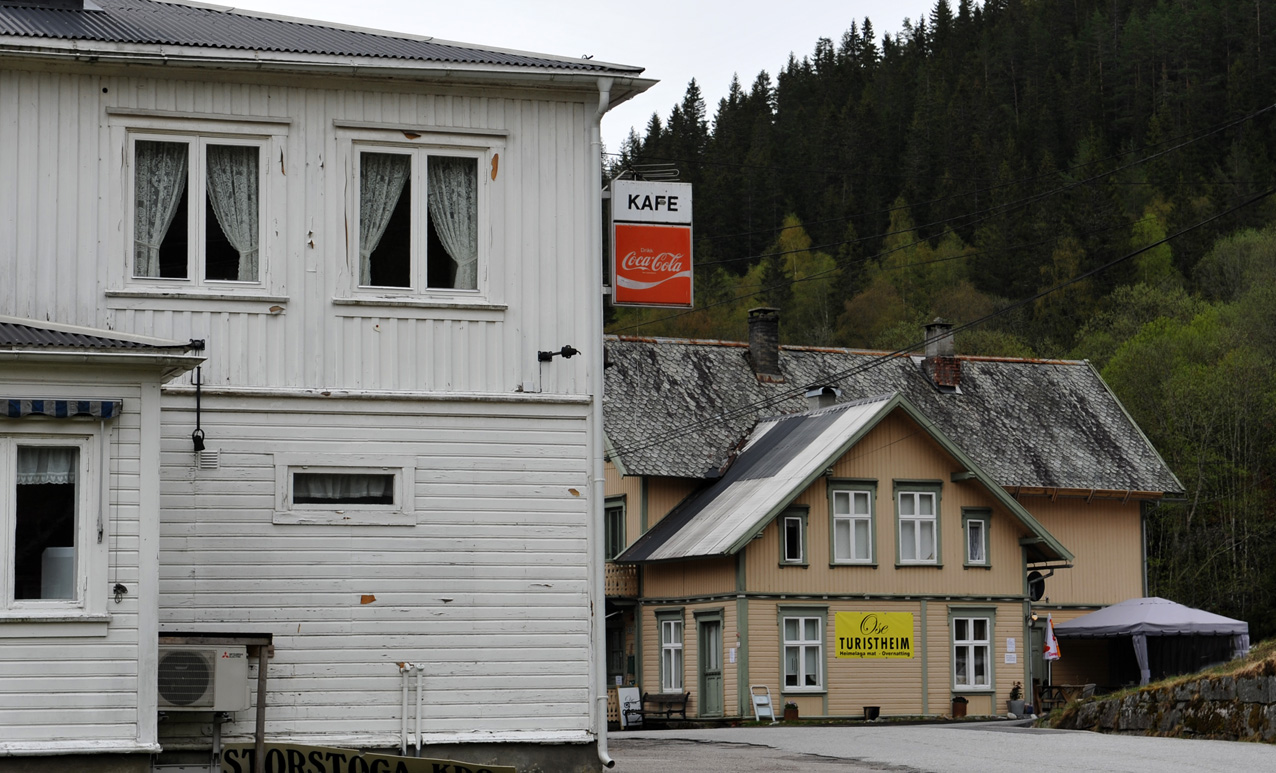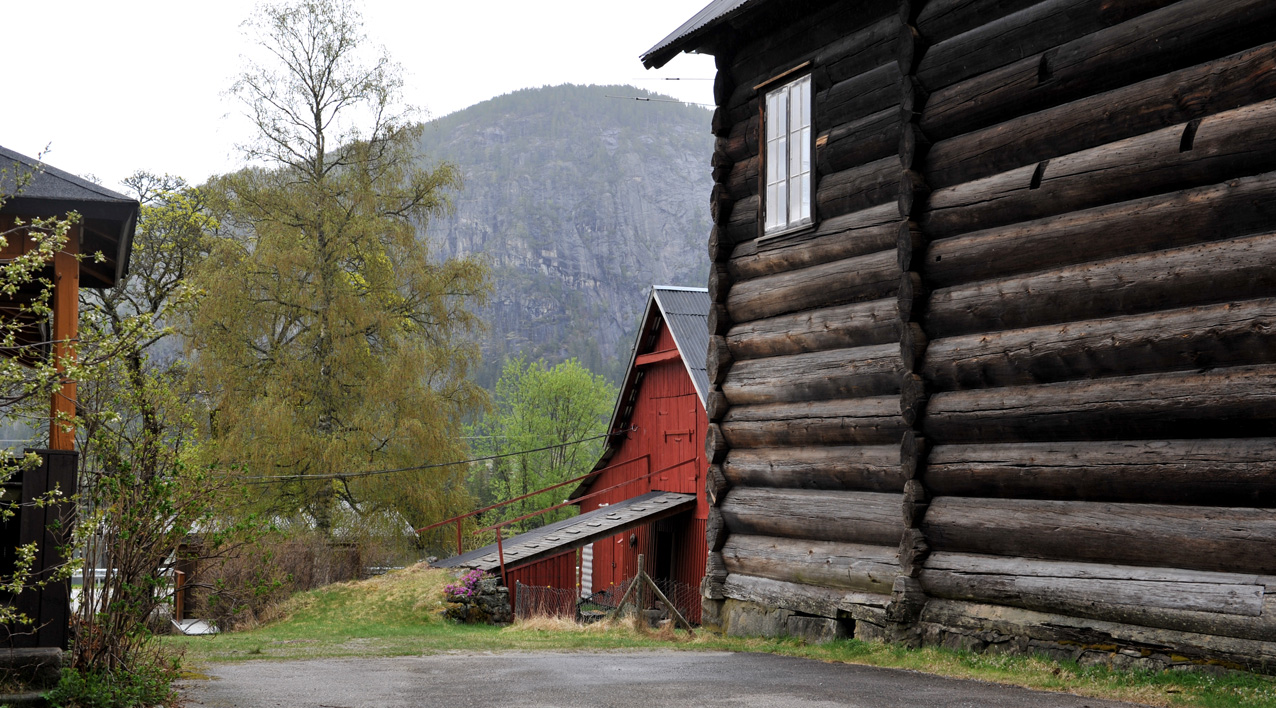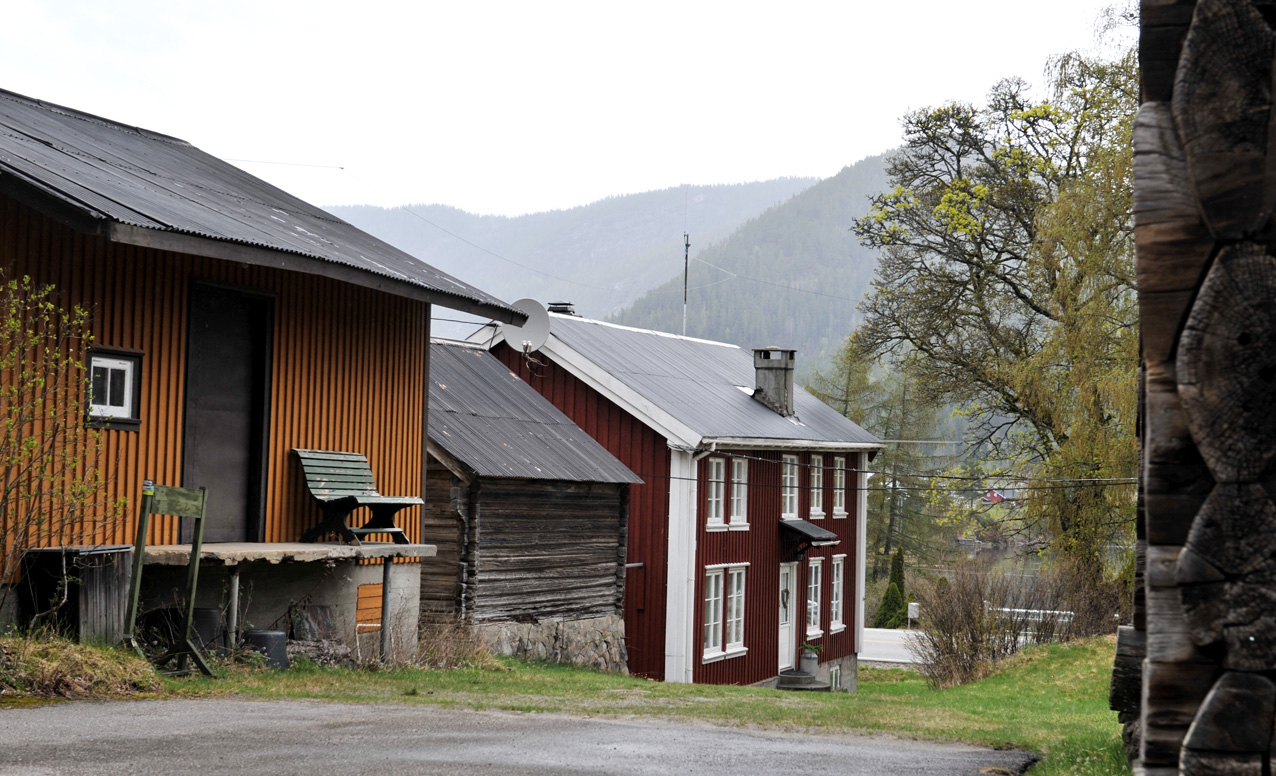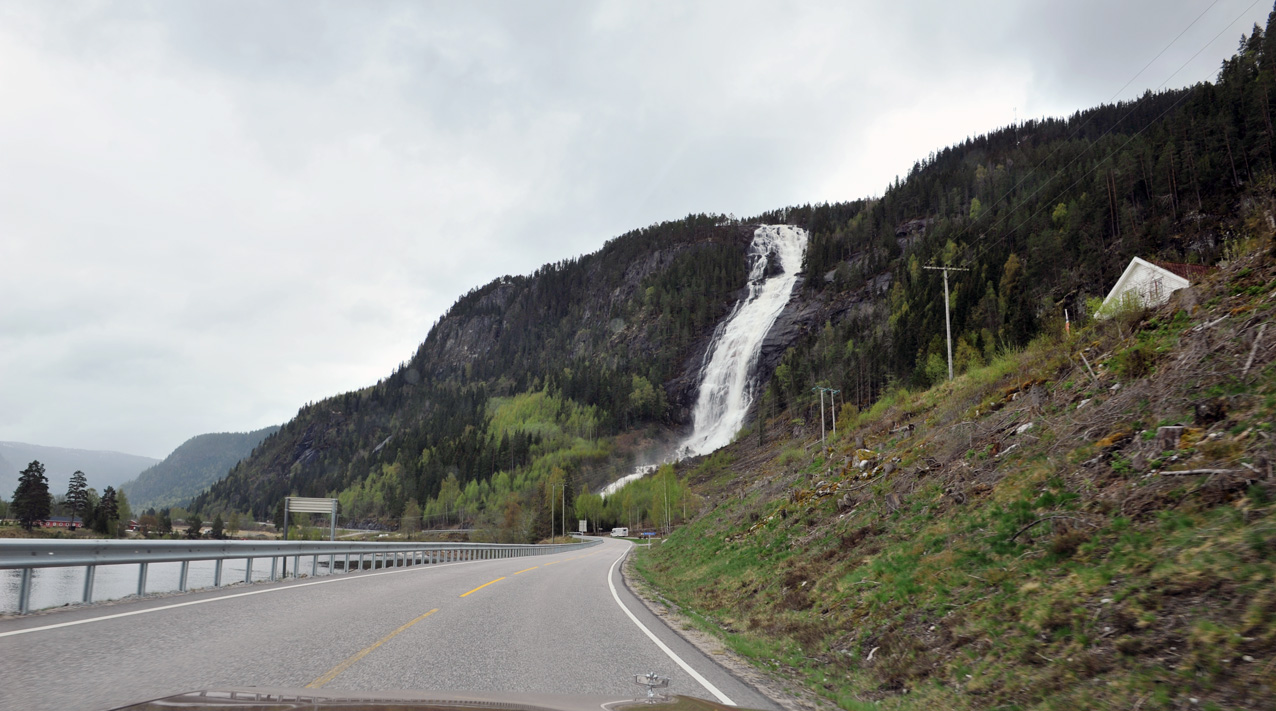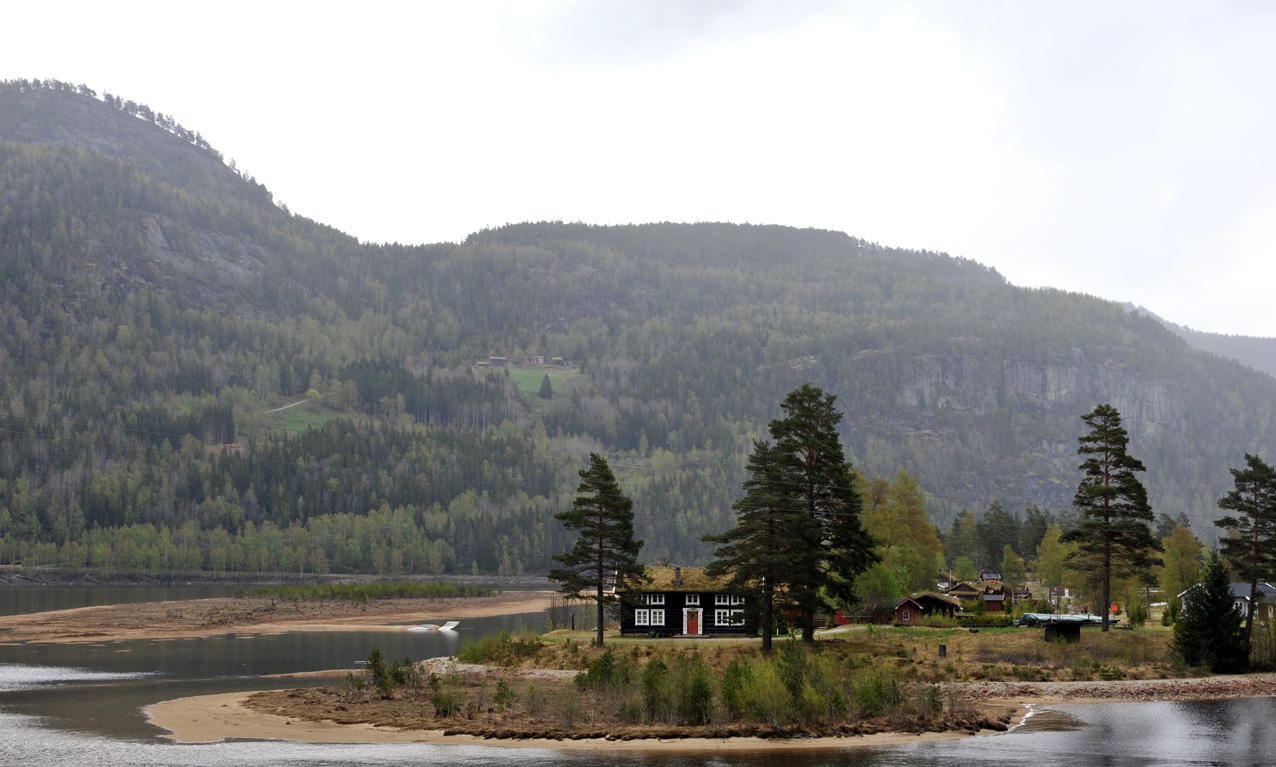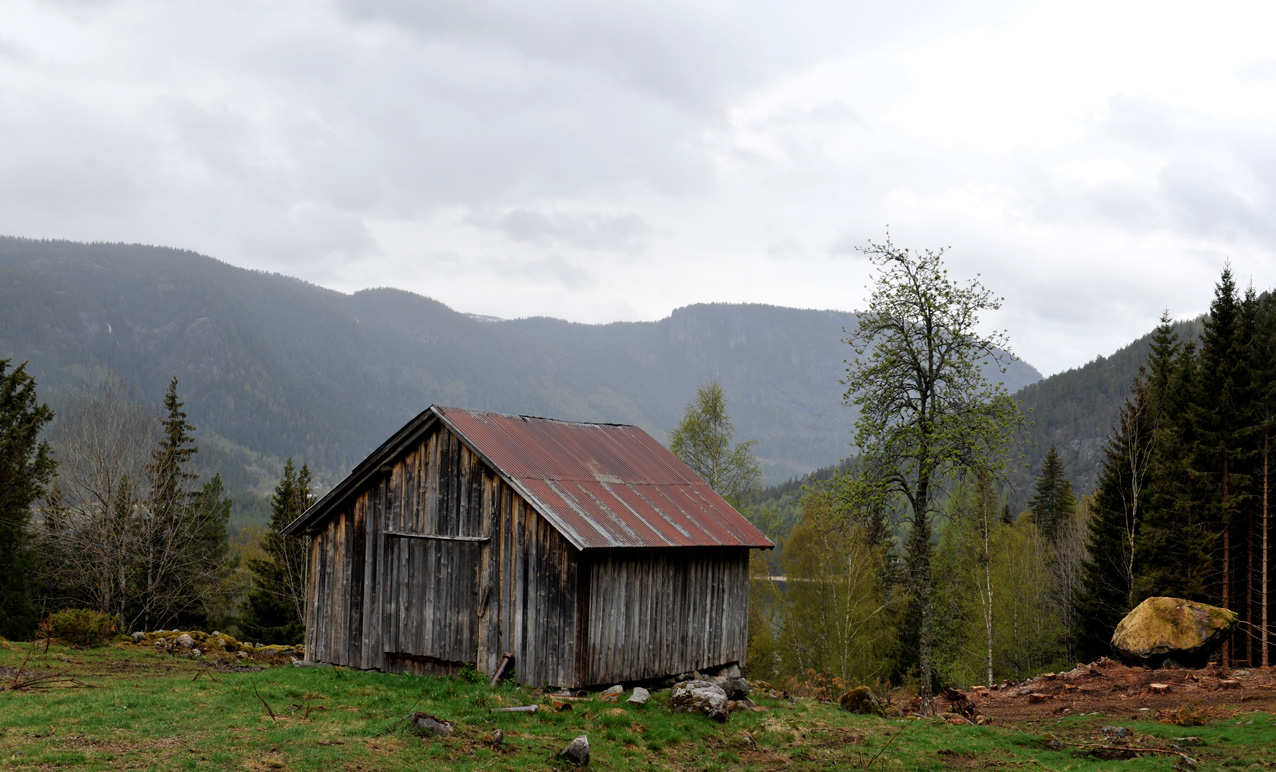 Met a childhood friend who invited us up to look at an old farm.
He has some Hillbilly blood in his veins, as can be seen from his footwear. :-)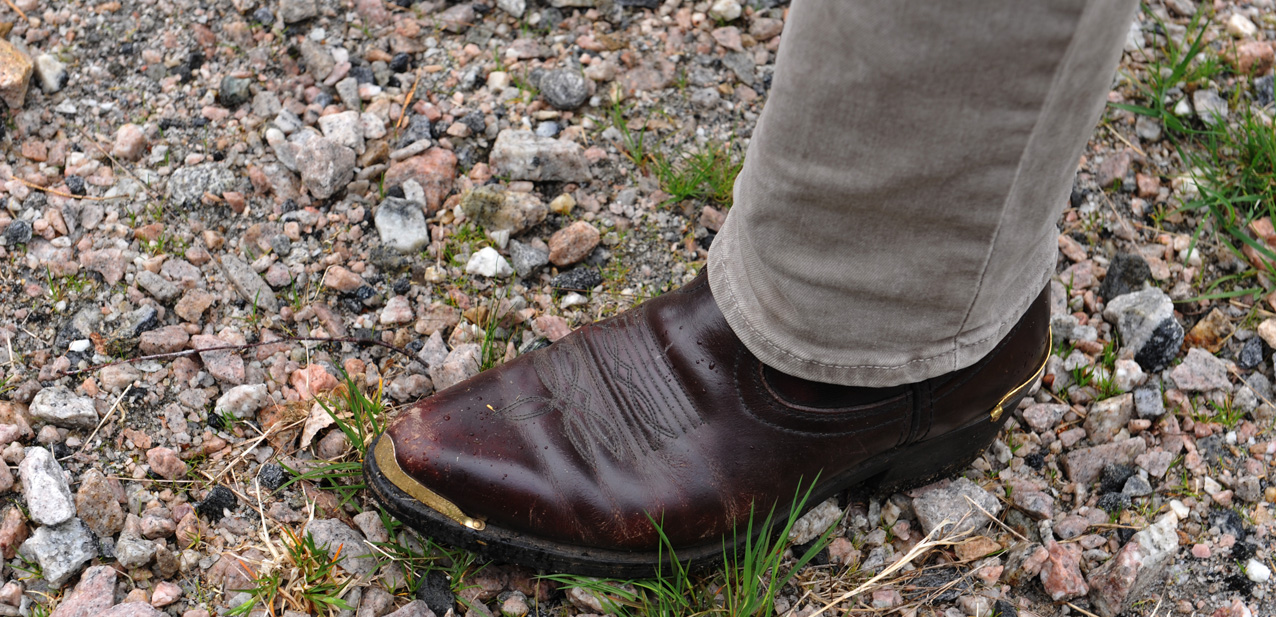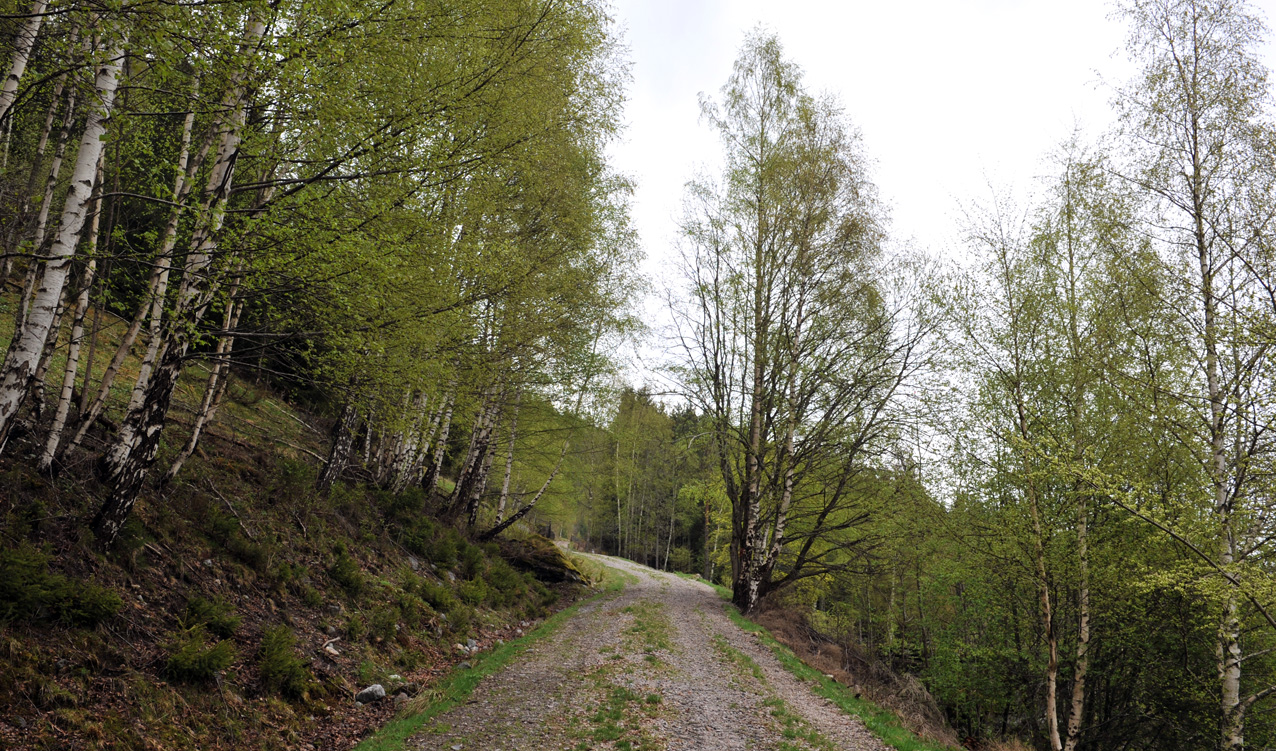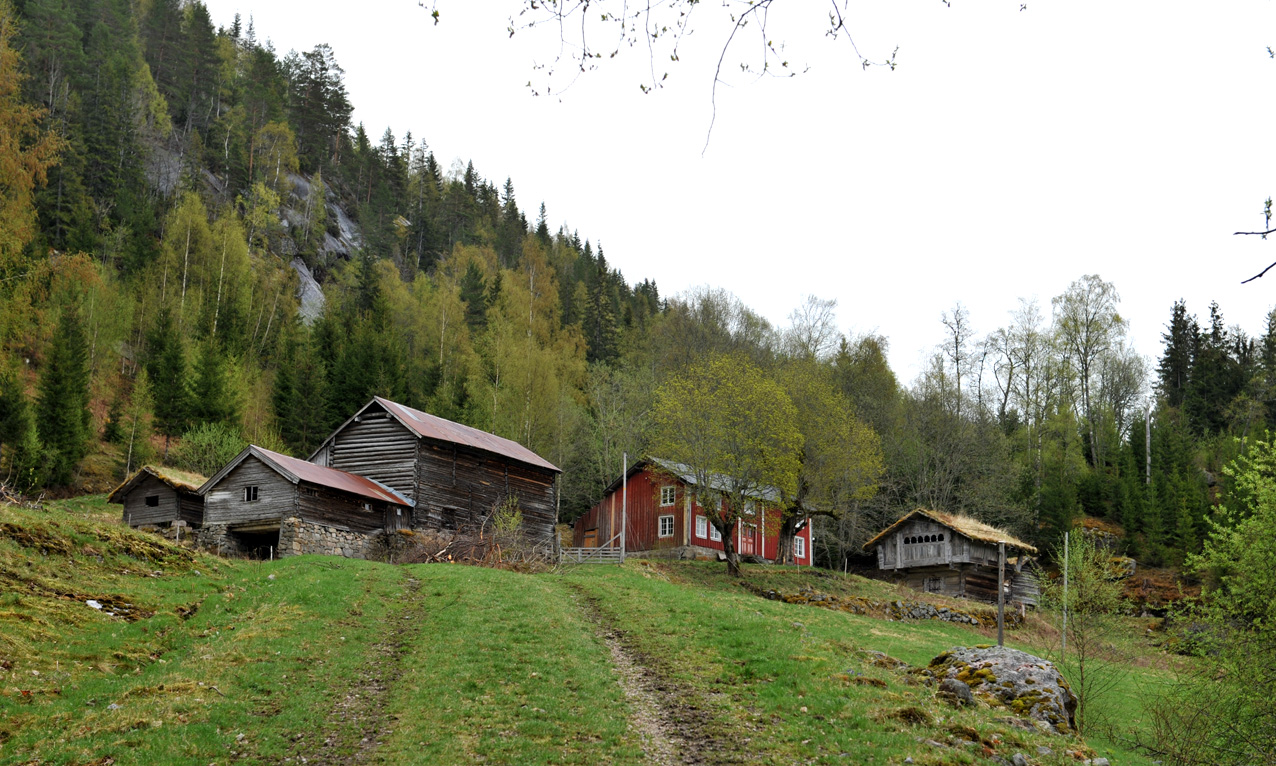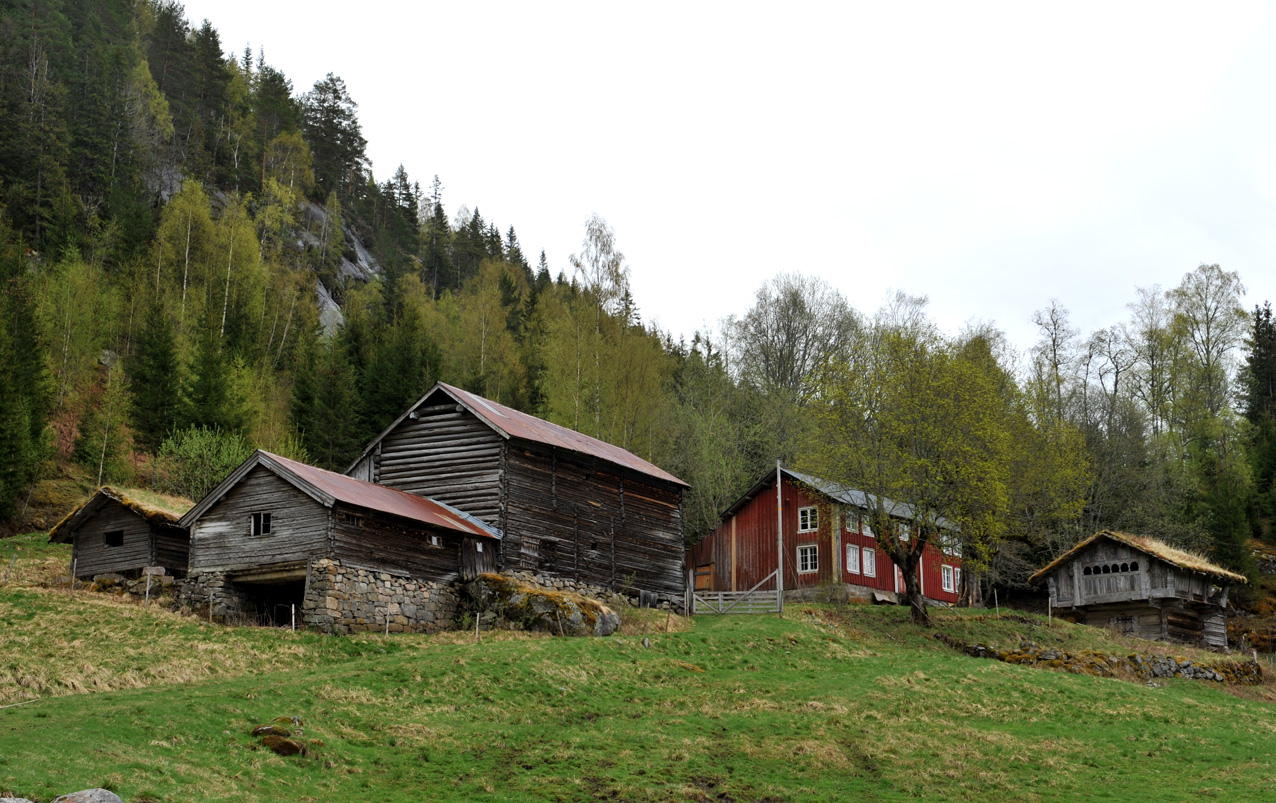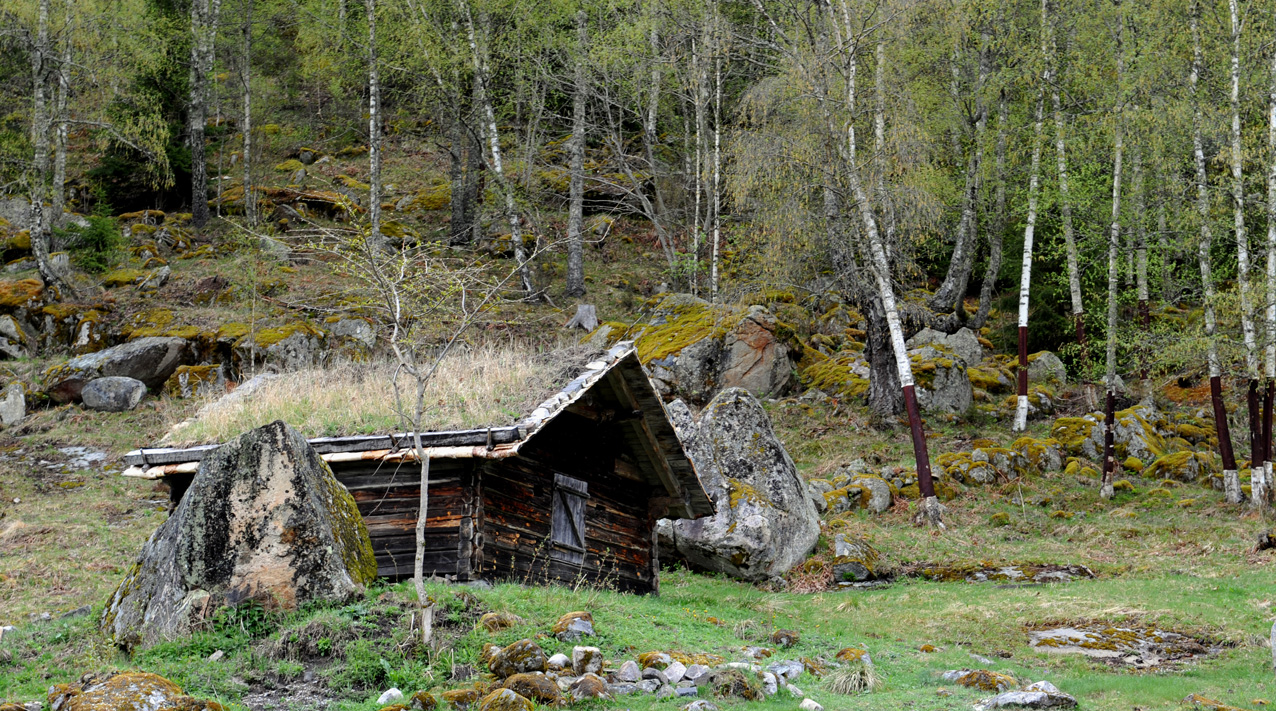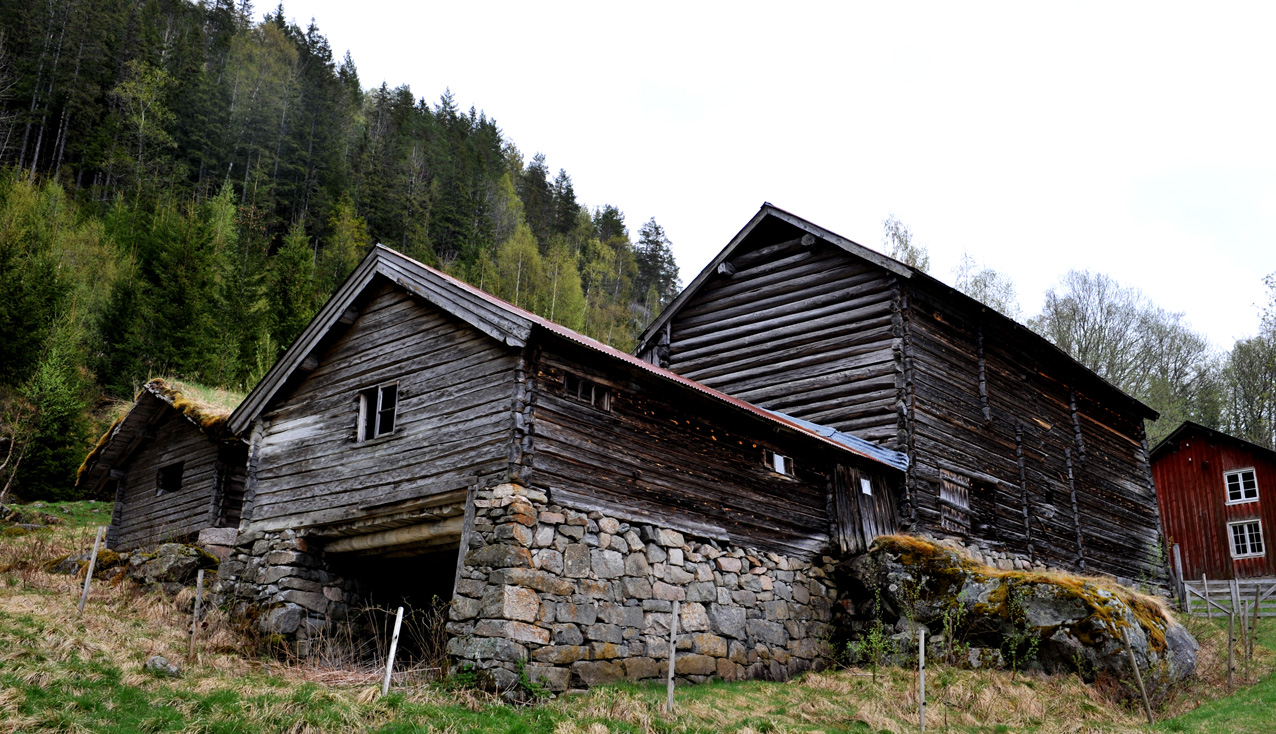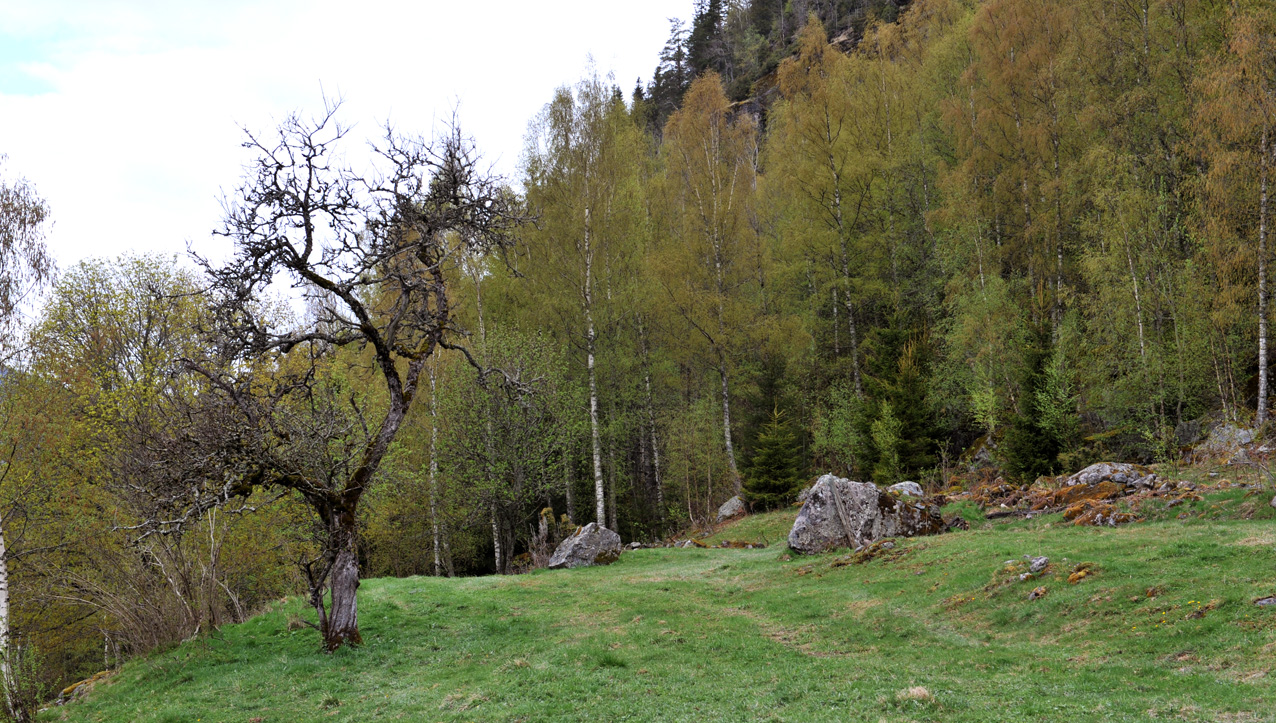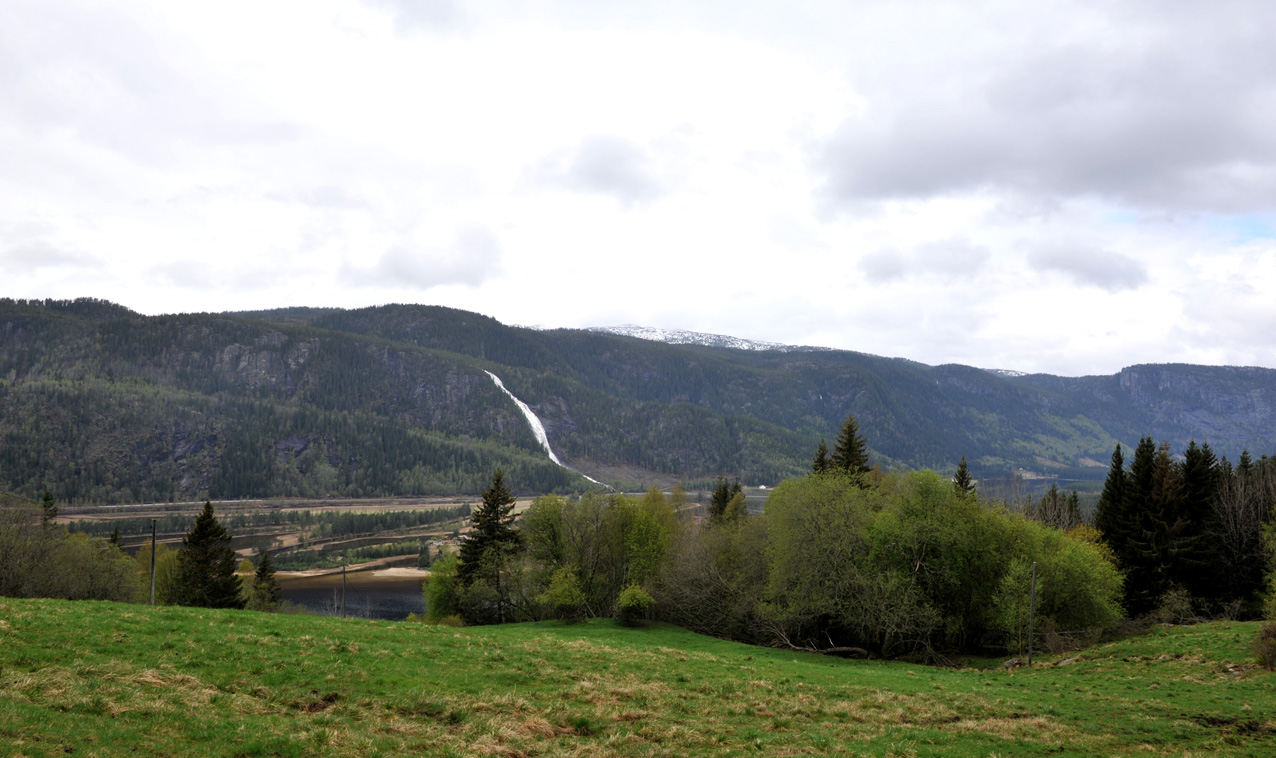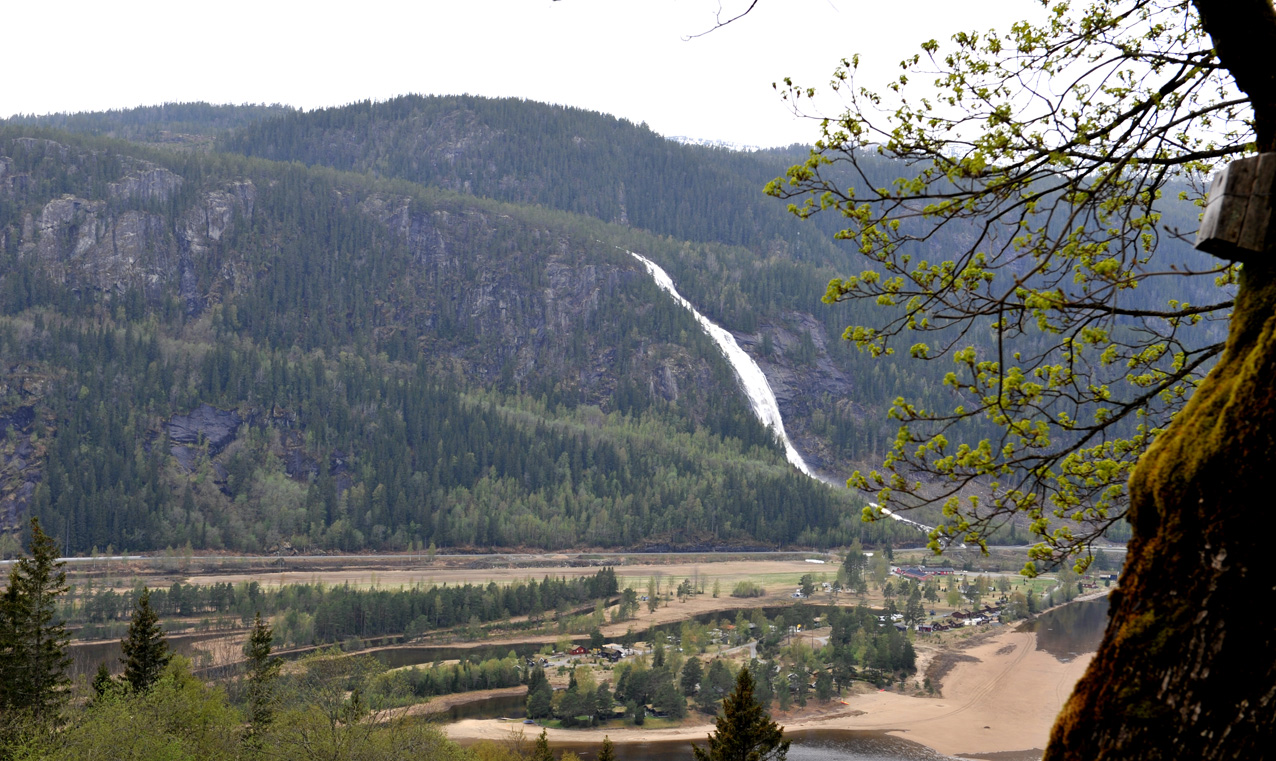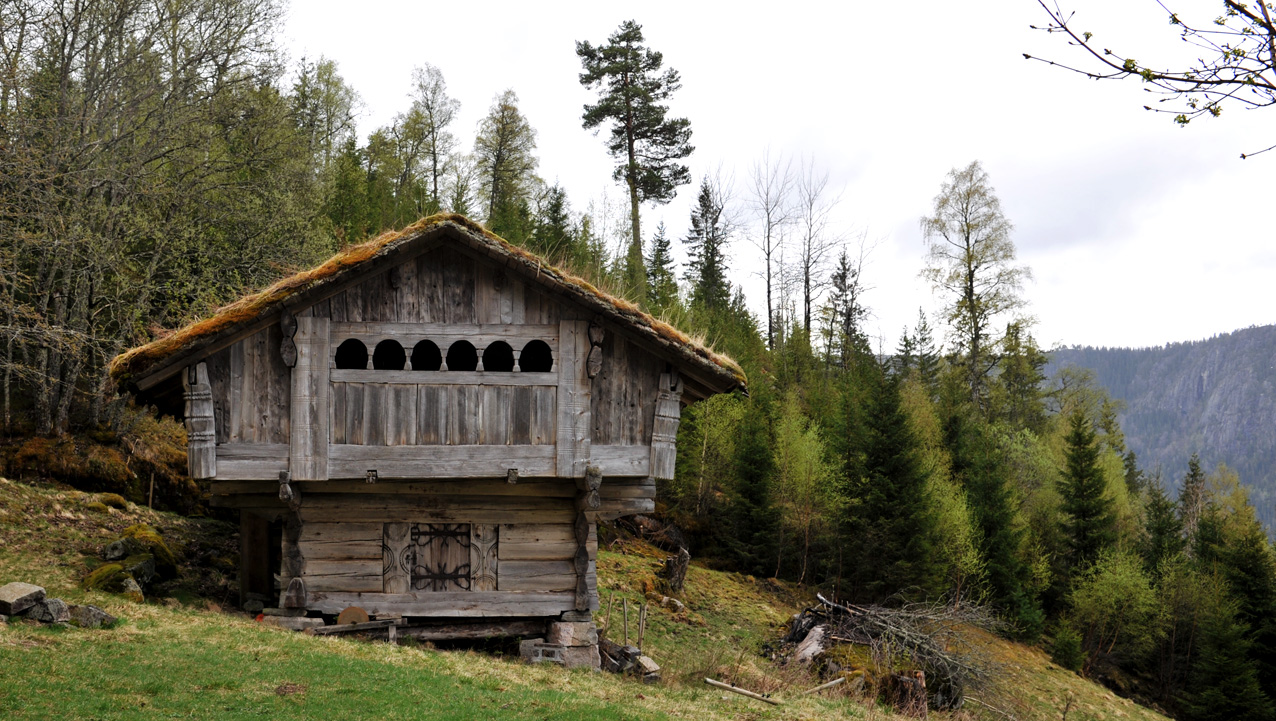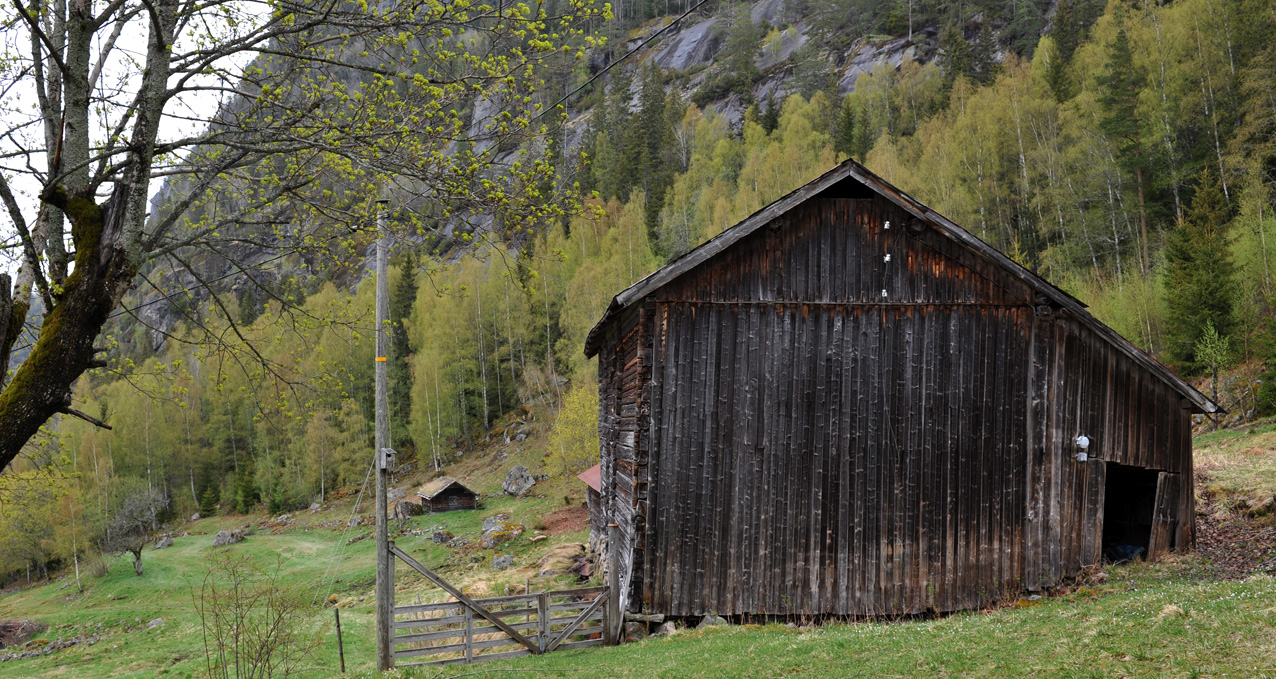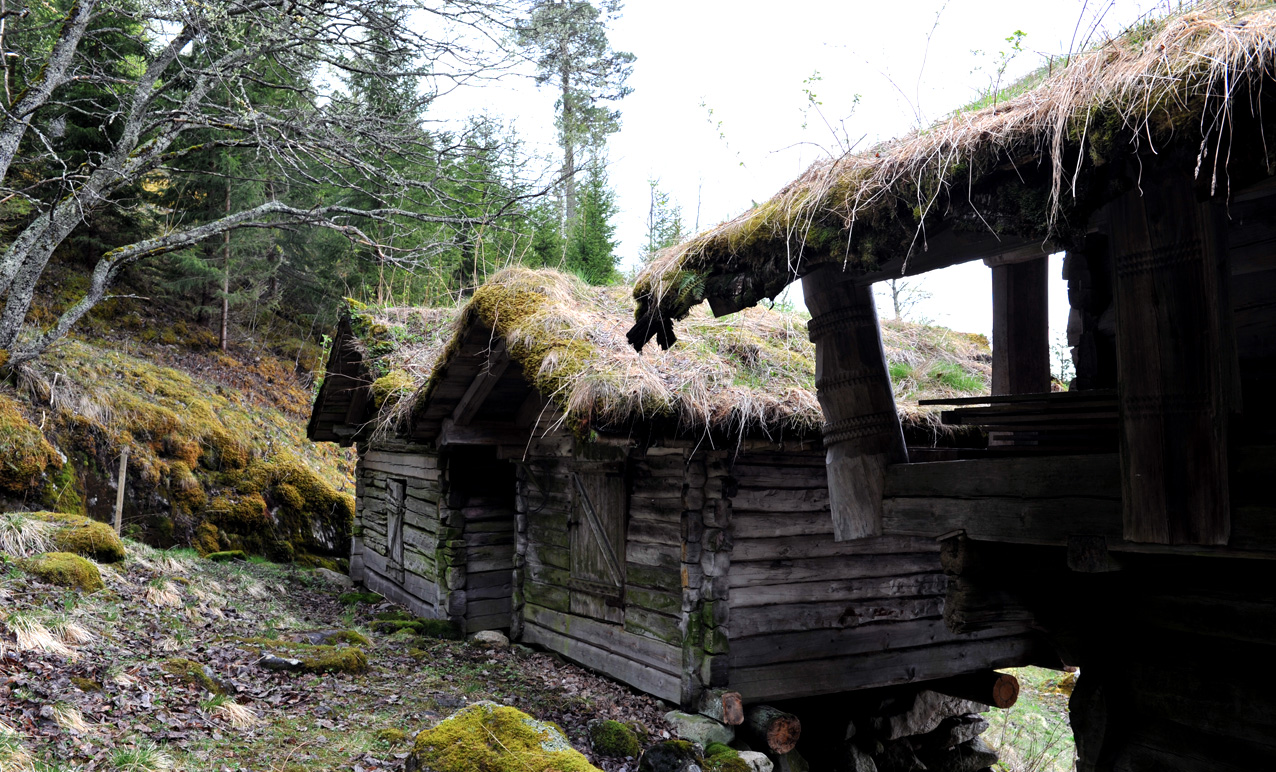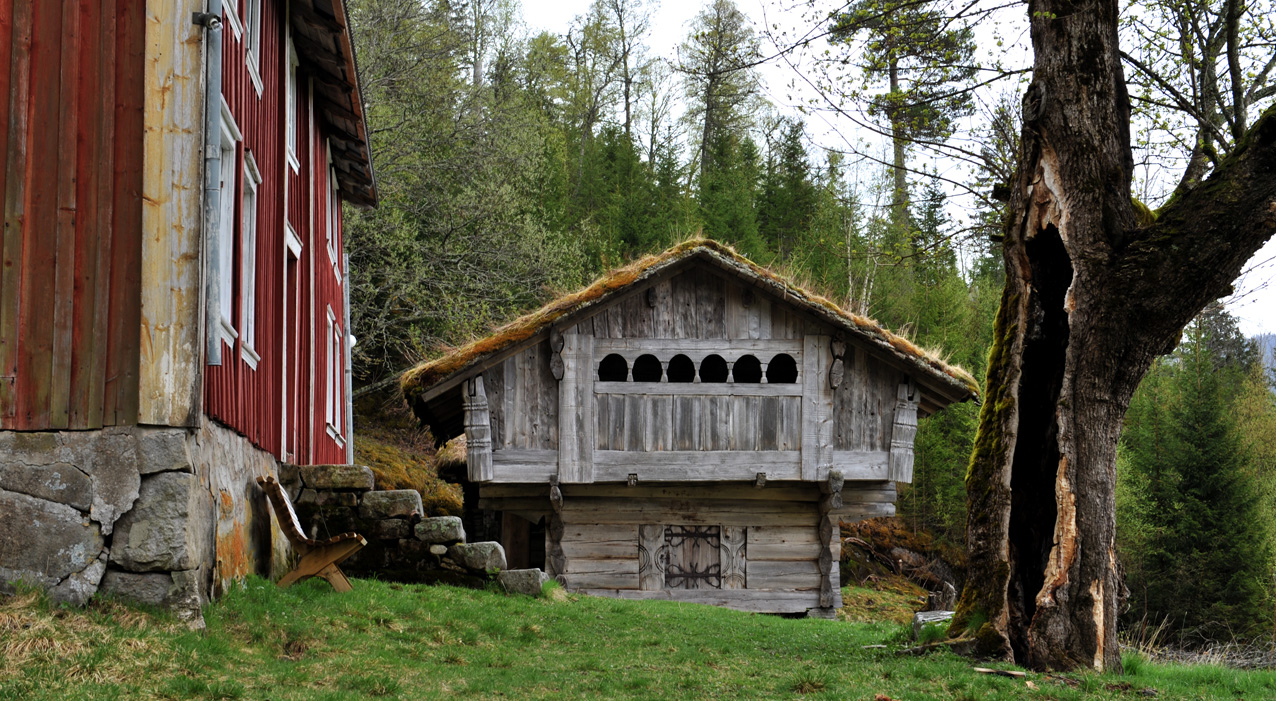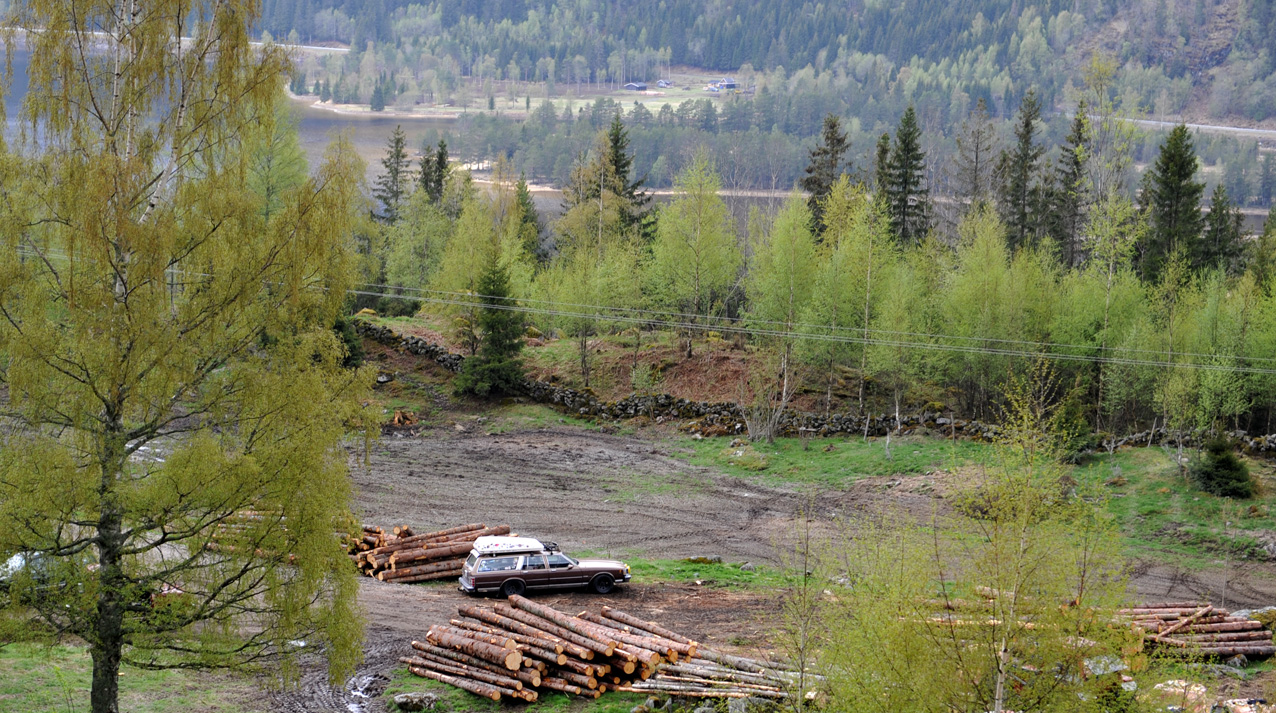 Then off to another location to look at the oldest wooden building in this part of the country.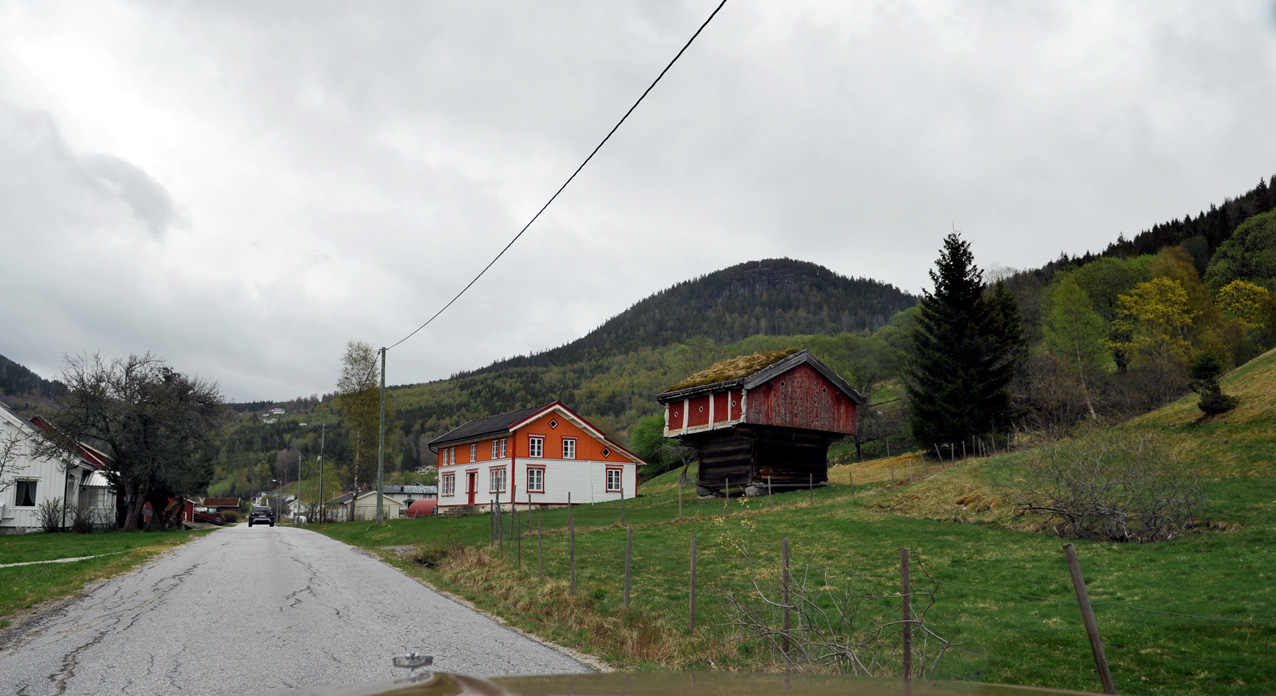 Picture below is Haugenburet anno 1217. More than 800 years old.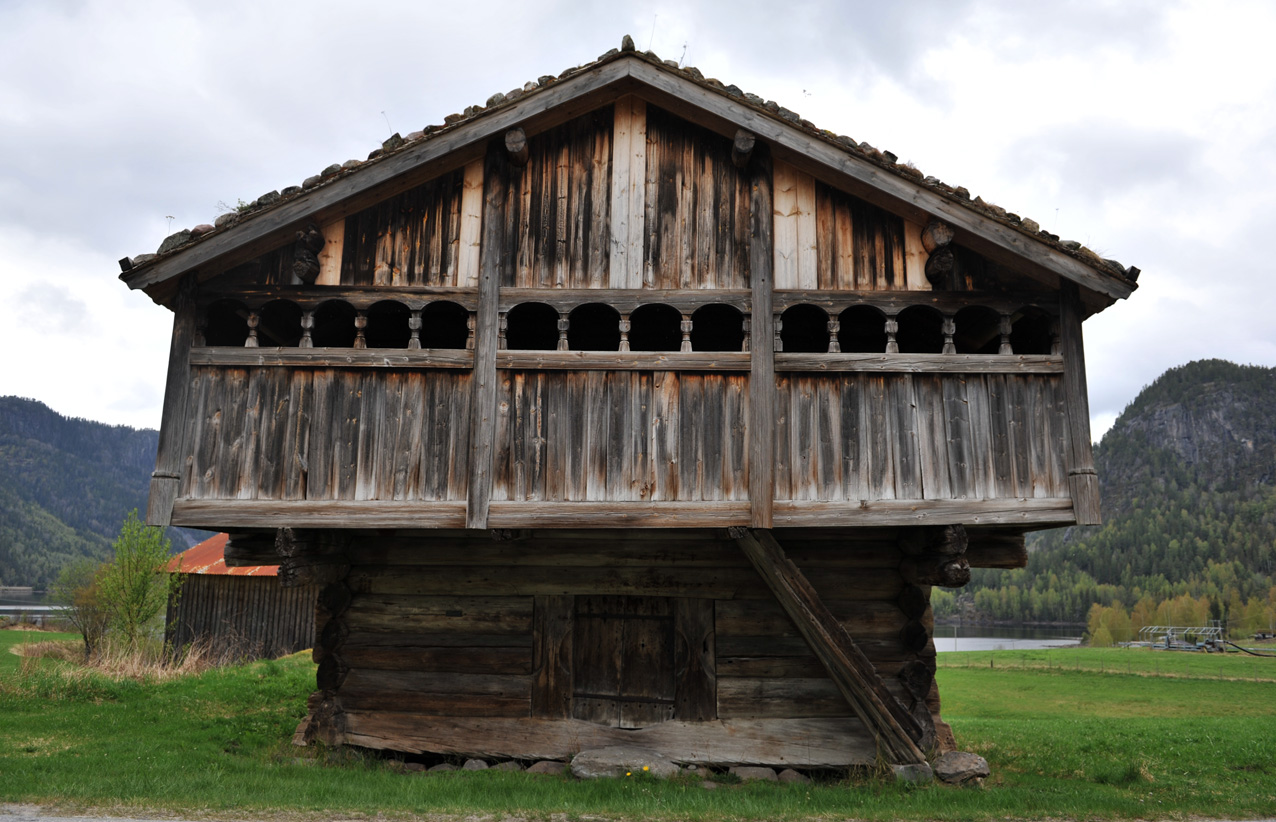 Did not know about this until my friend told us about it.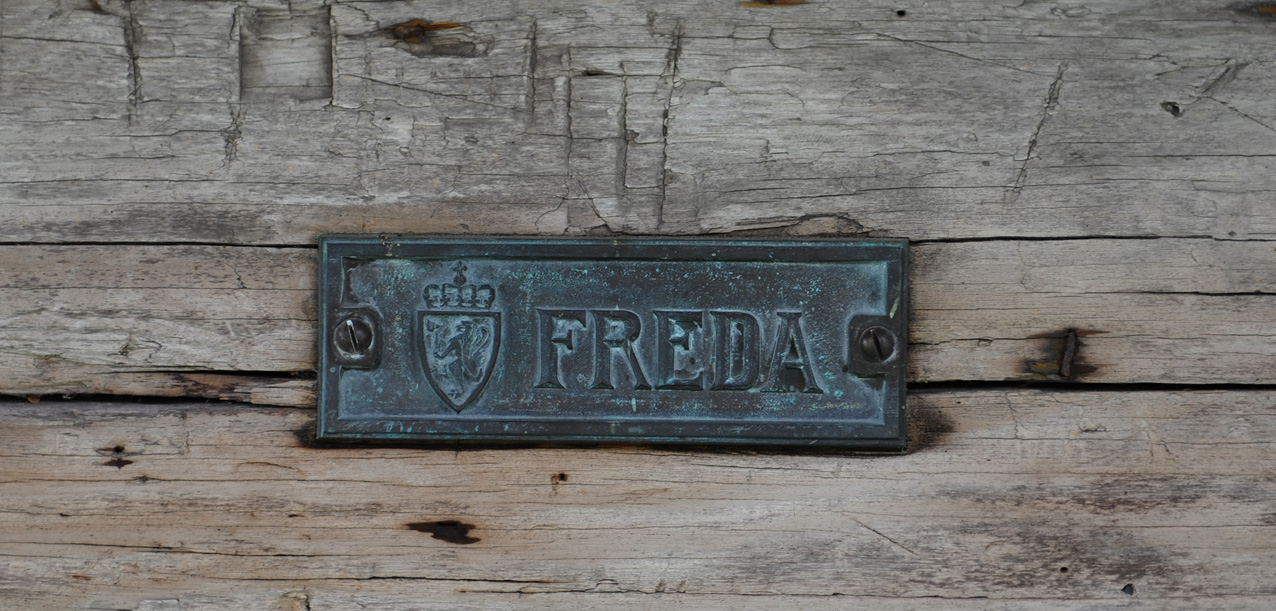 By the way, he was here to promote his new book.
A book about his Great-grandfather and local history.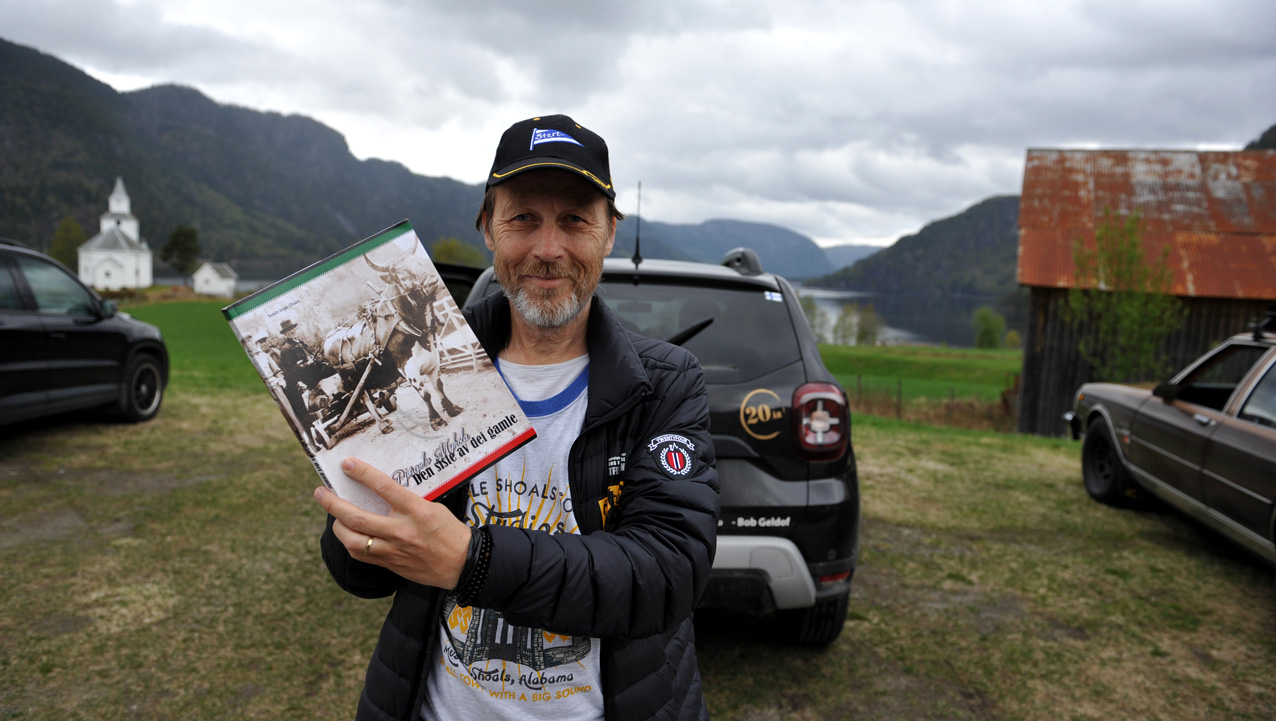 He (Svein Inge Olsen) also runs the annual Protestfestival which attracts celebrity guests/speakers from around the world.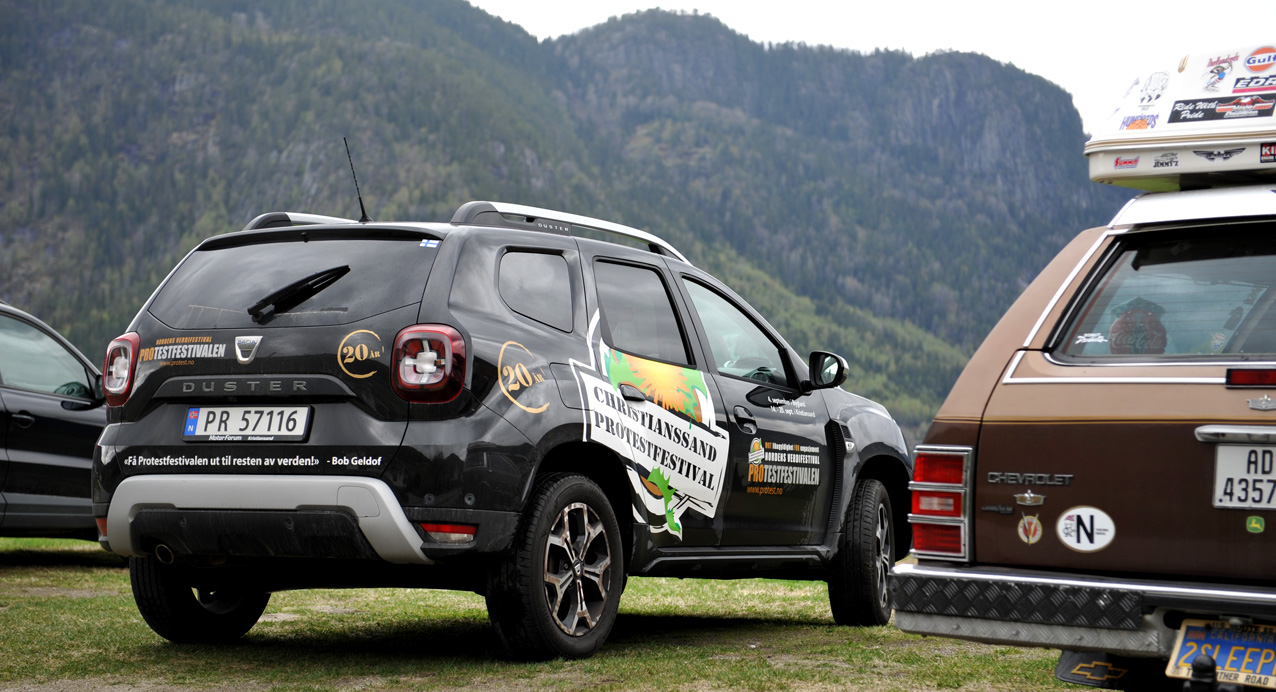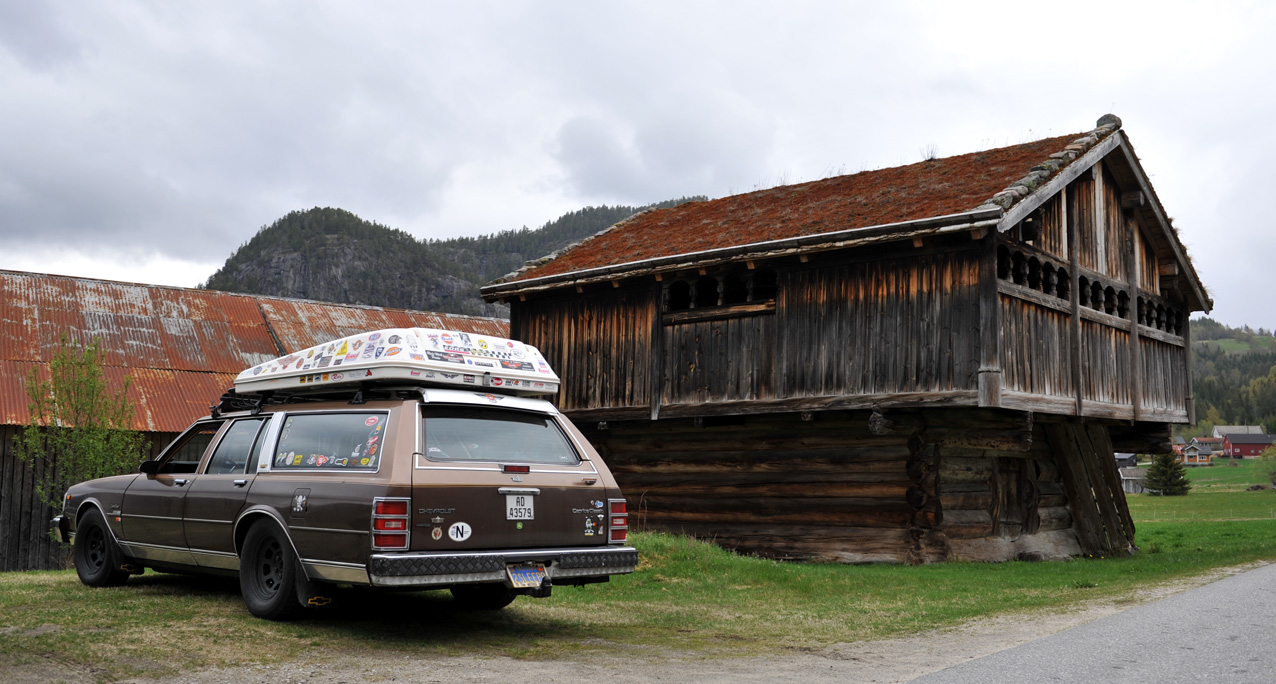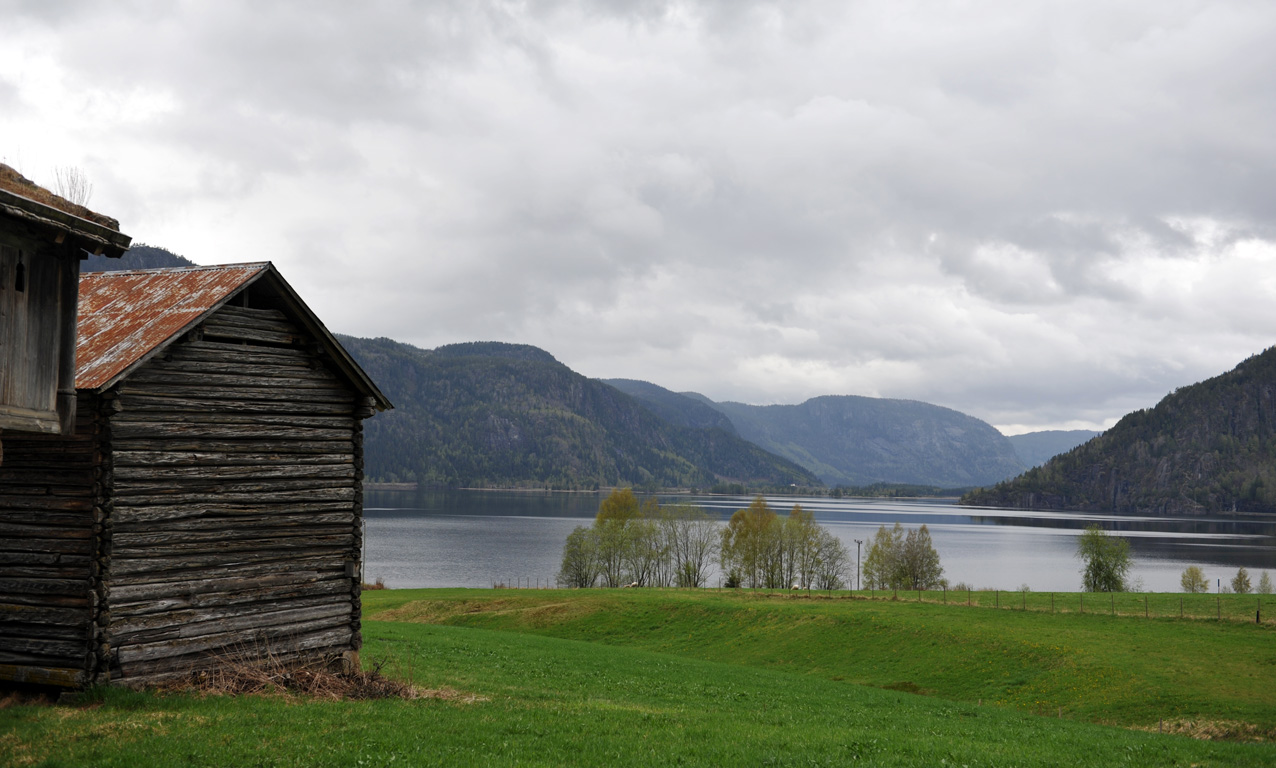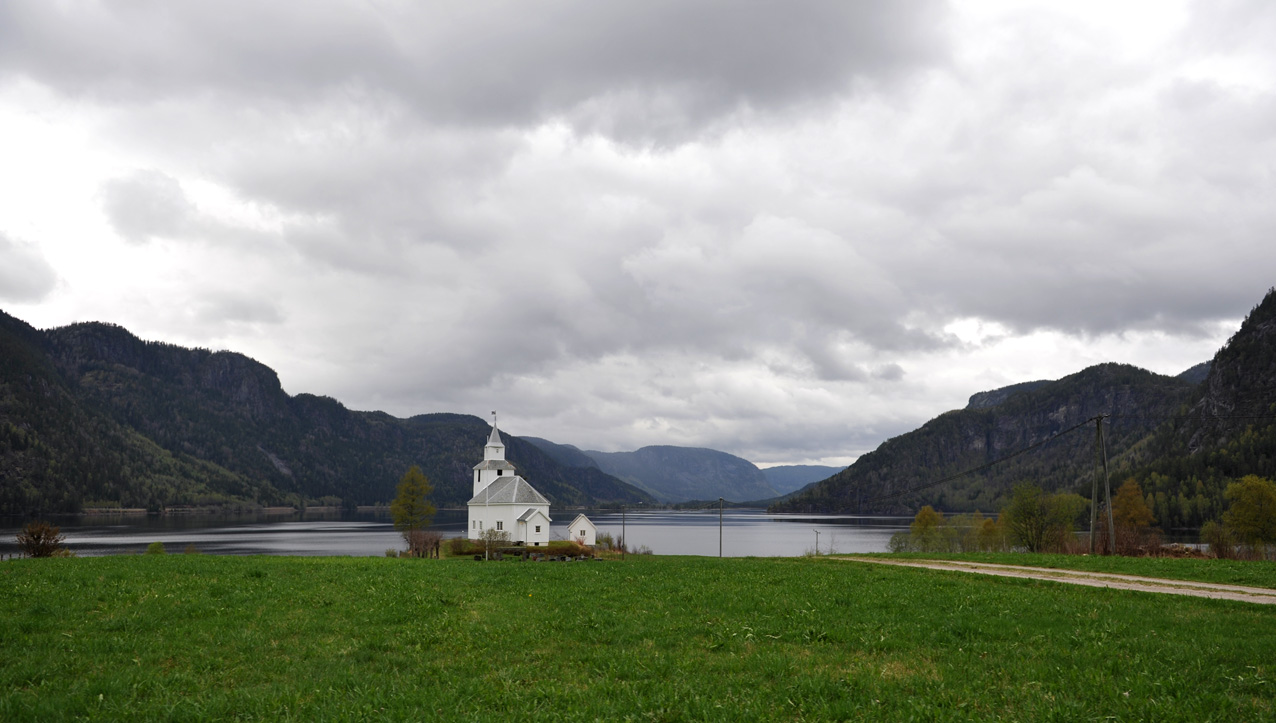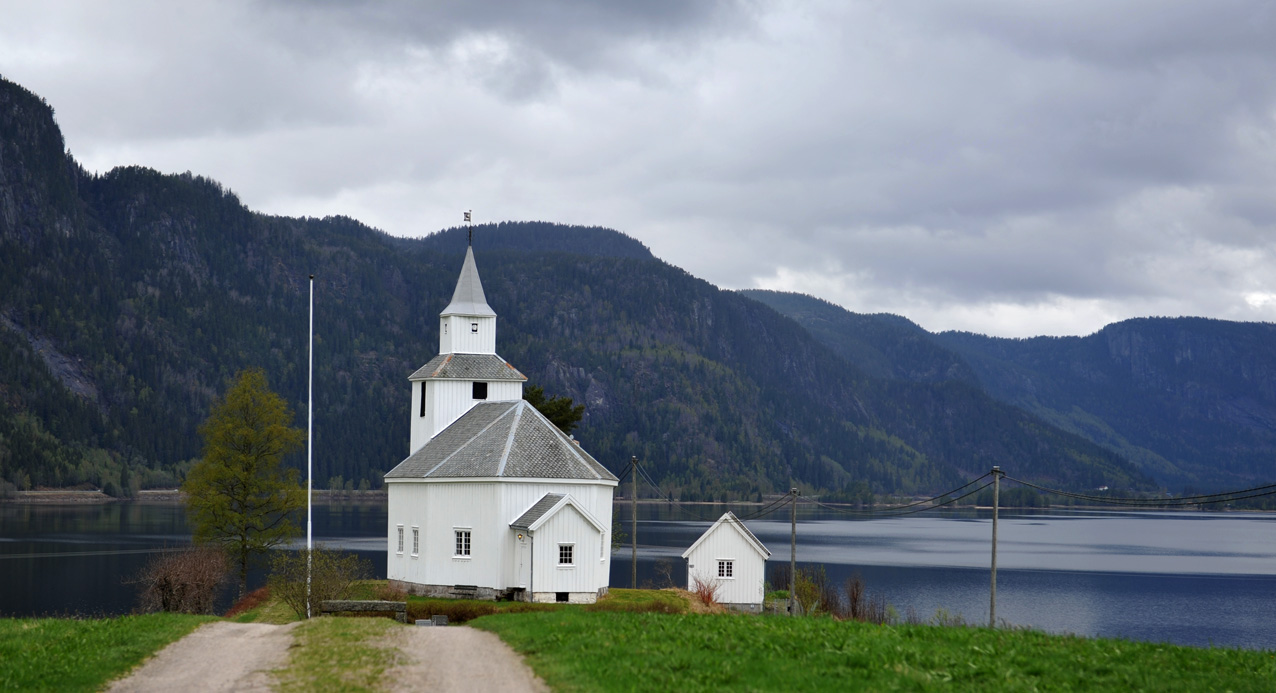 Heading home.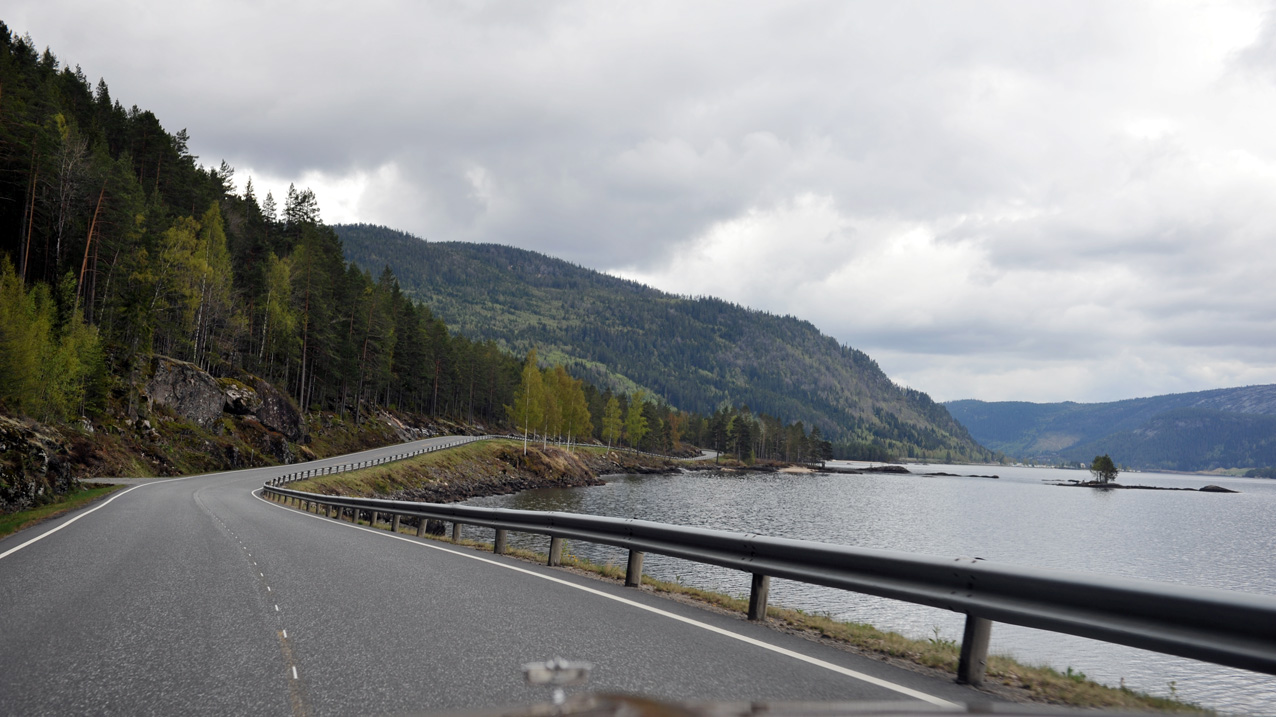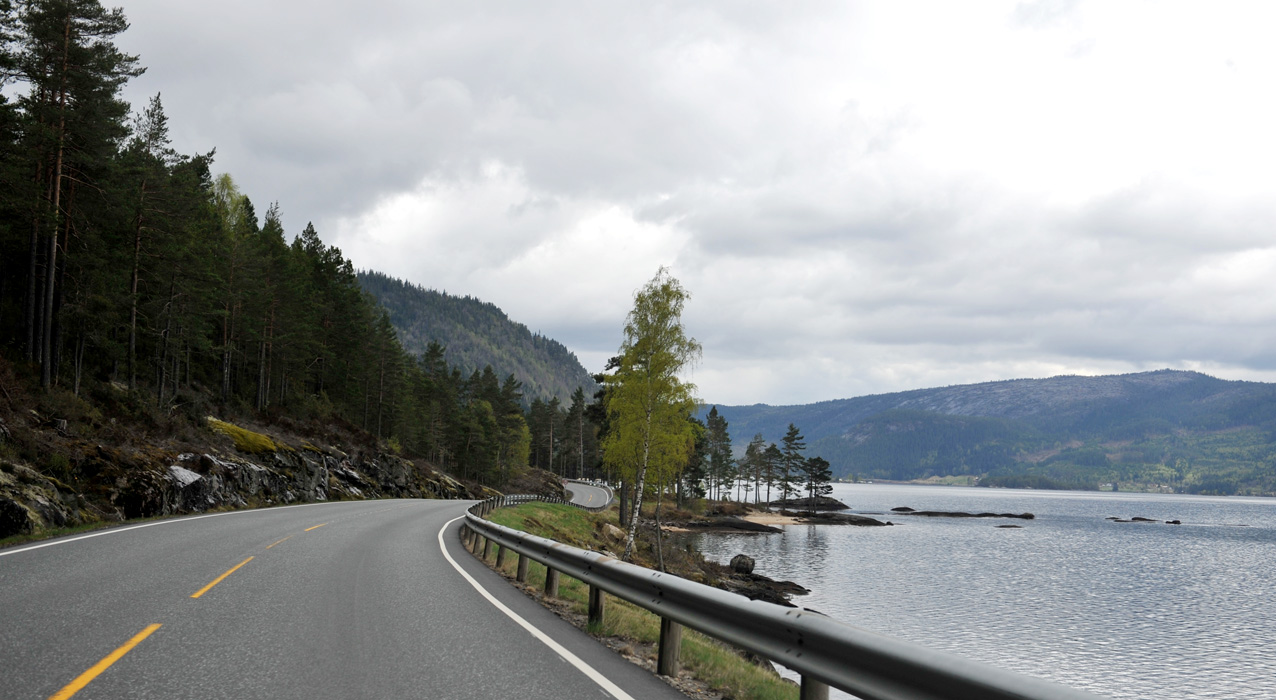 ---
---