- Roadtrip in the wagon -
Hwy-9 to E-134 to hwy-520 back to E-134 to hwy-41
Photos by Hans Tore Tangerud

Heading back to the car, then off to look for a place to camp for the night.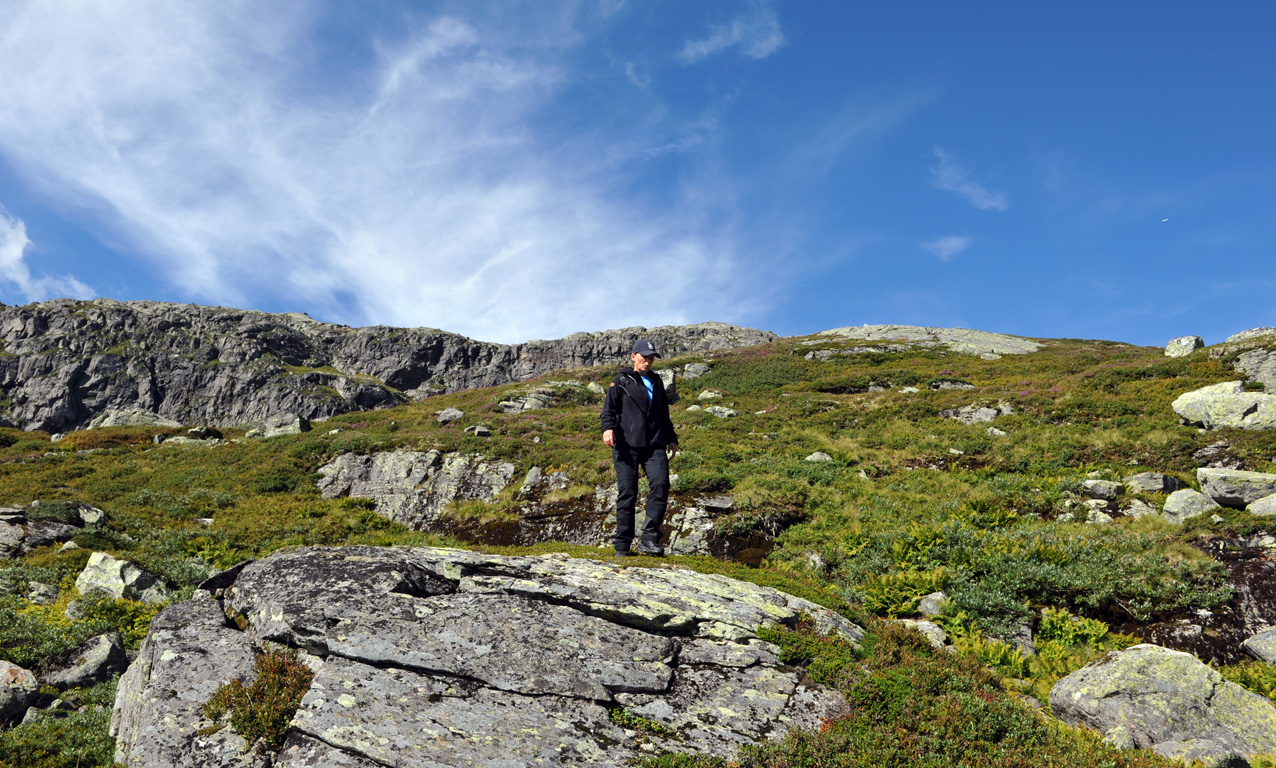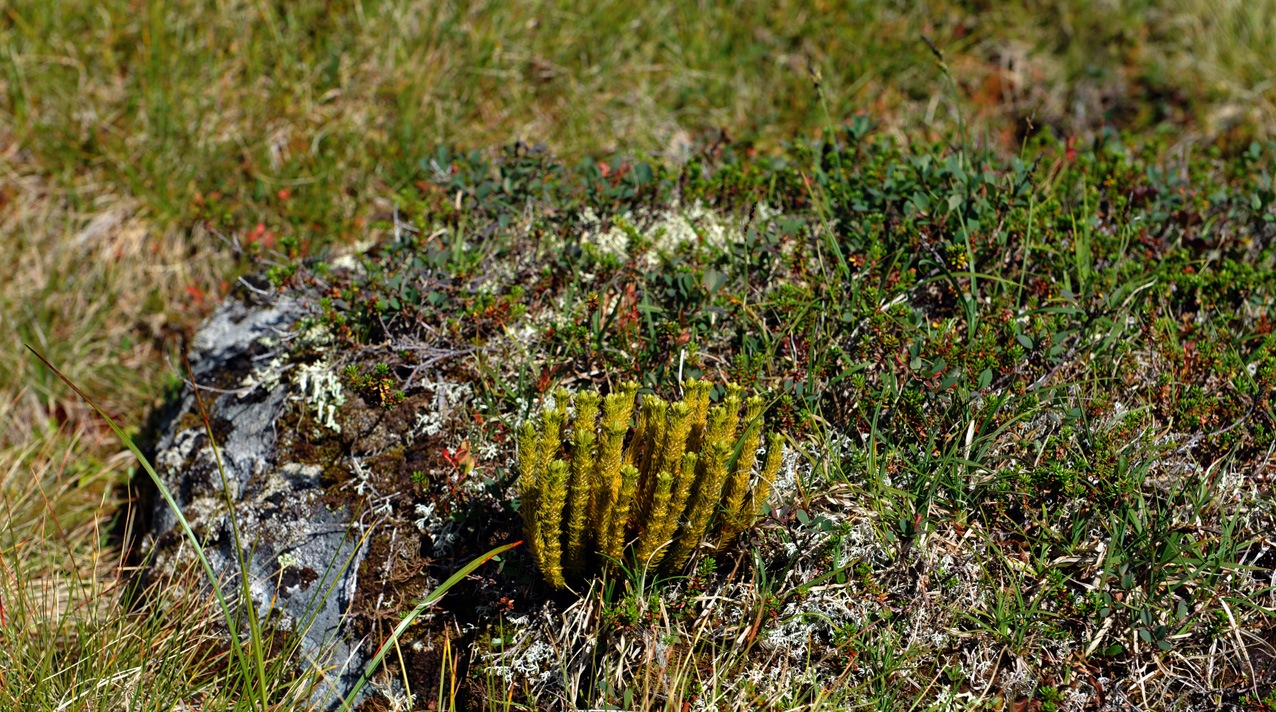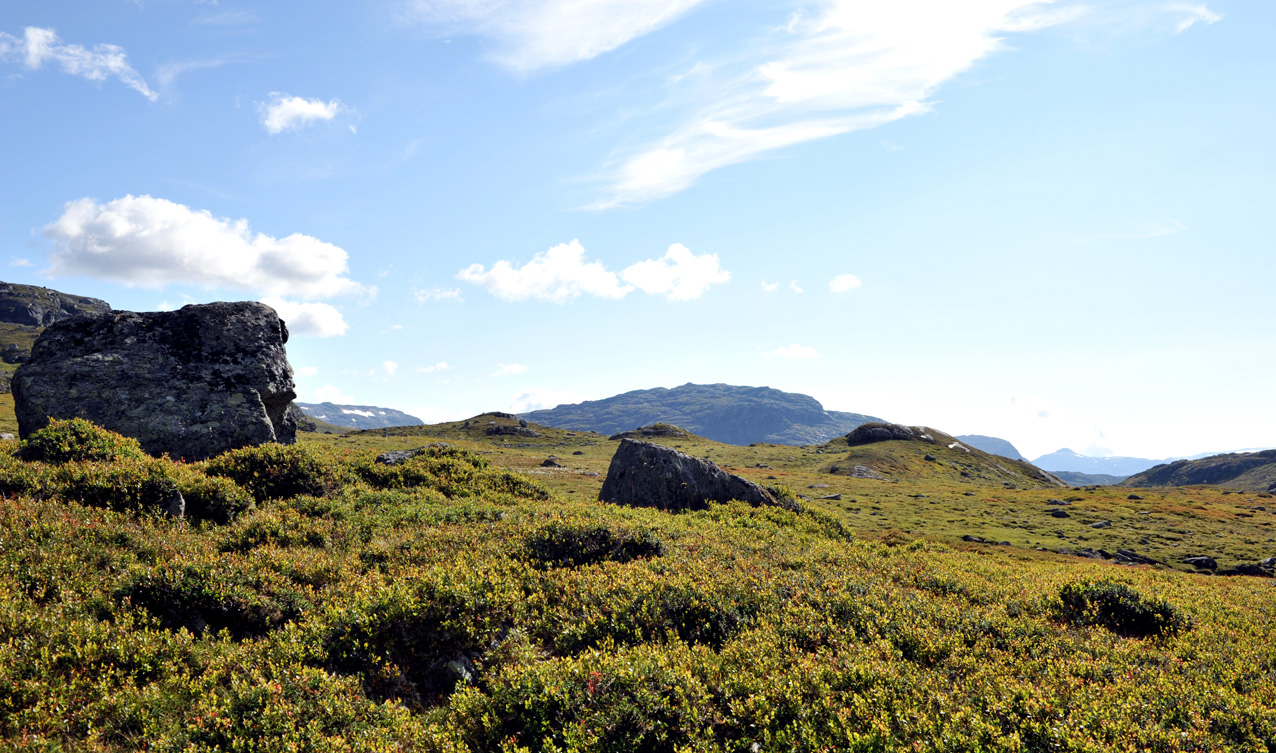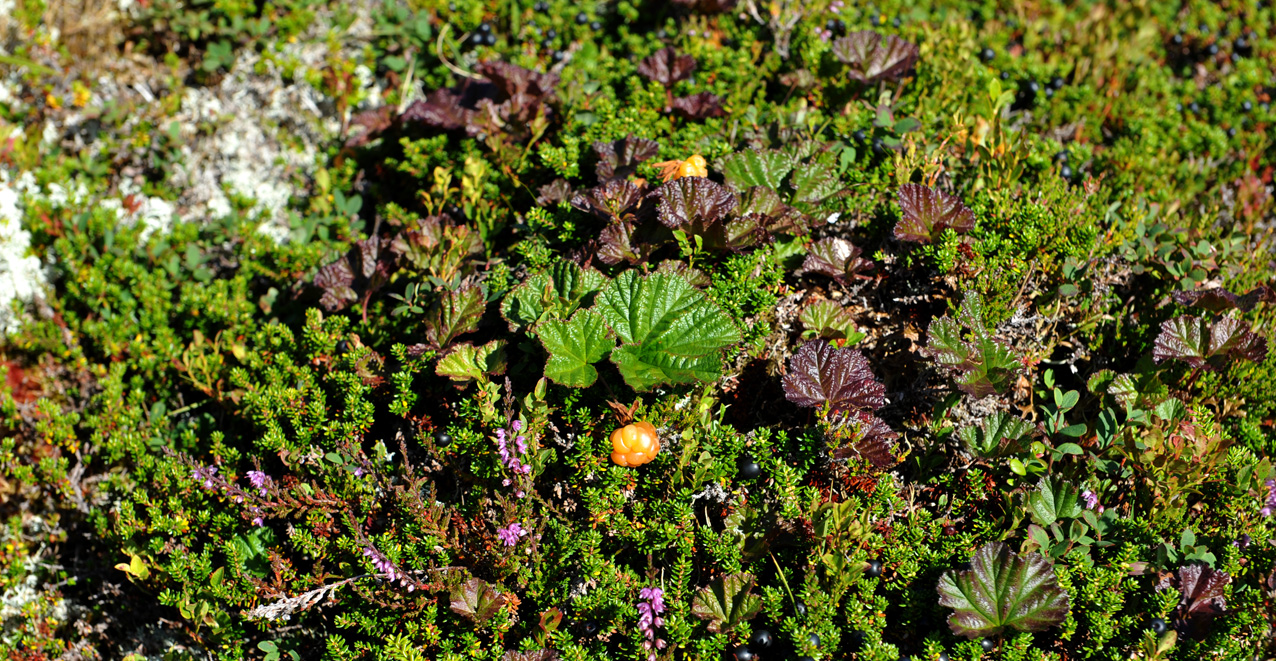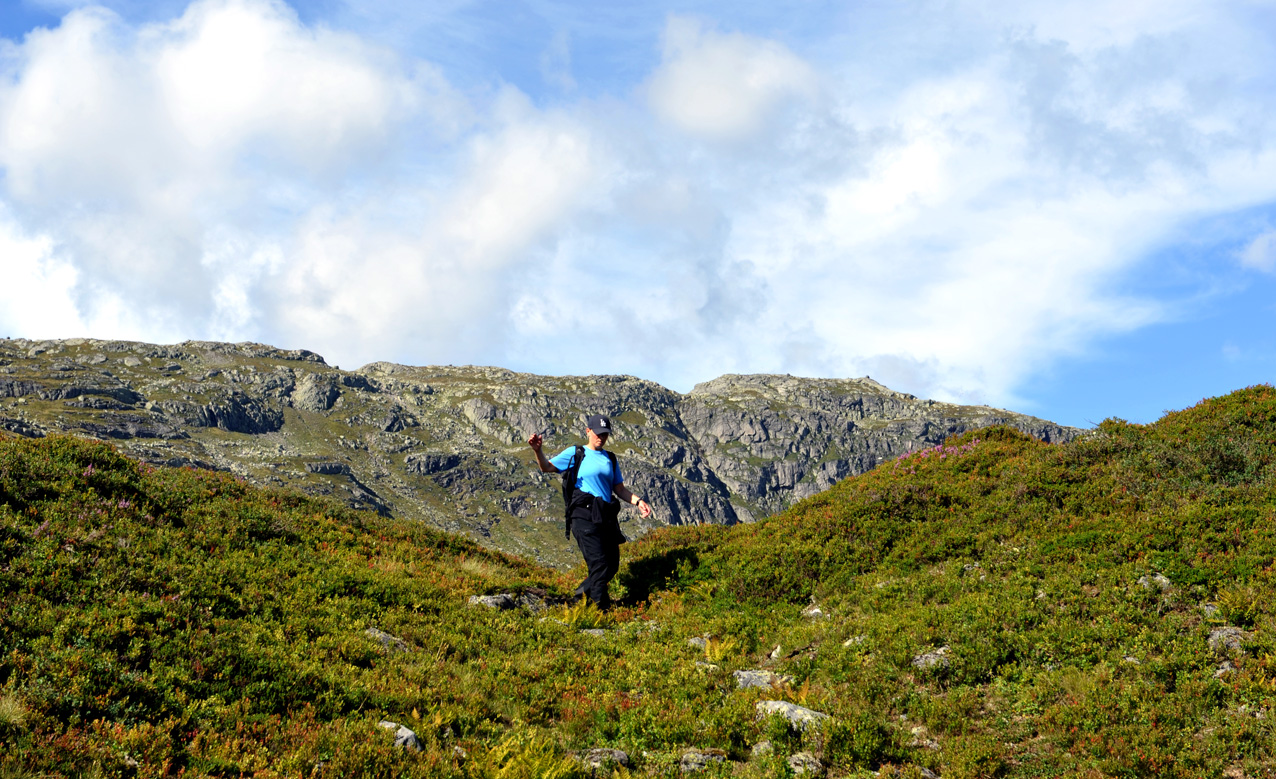 Not following the river on our way back down.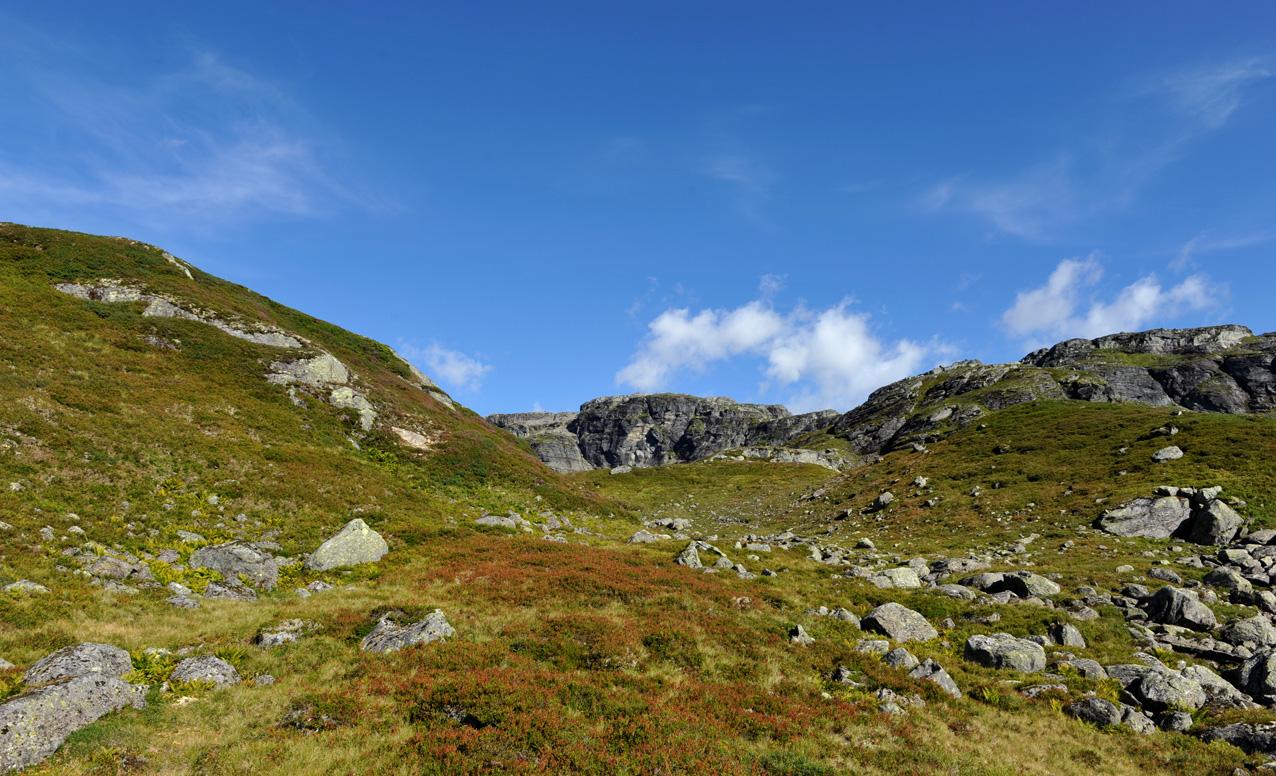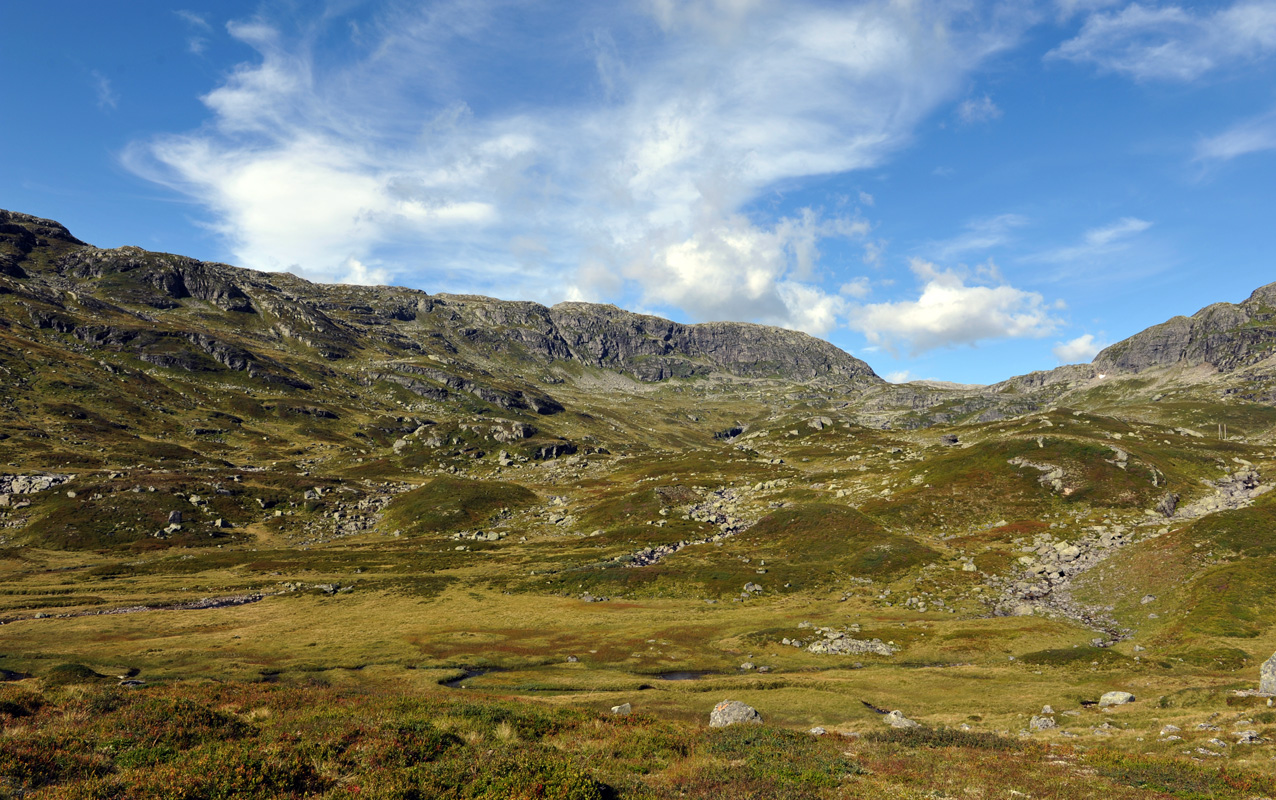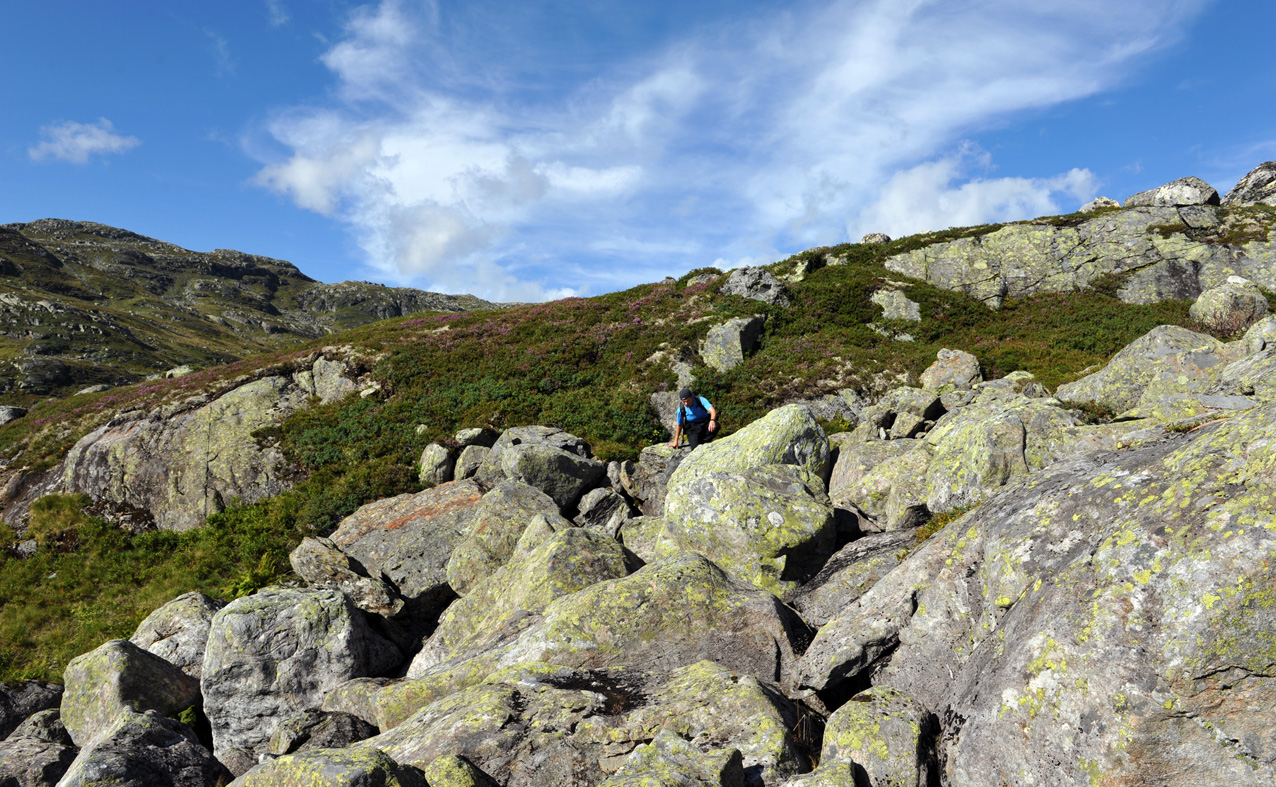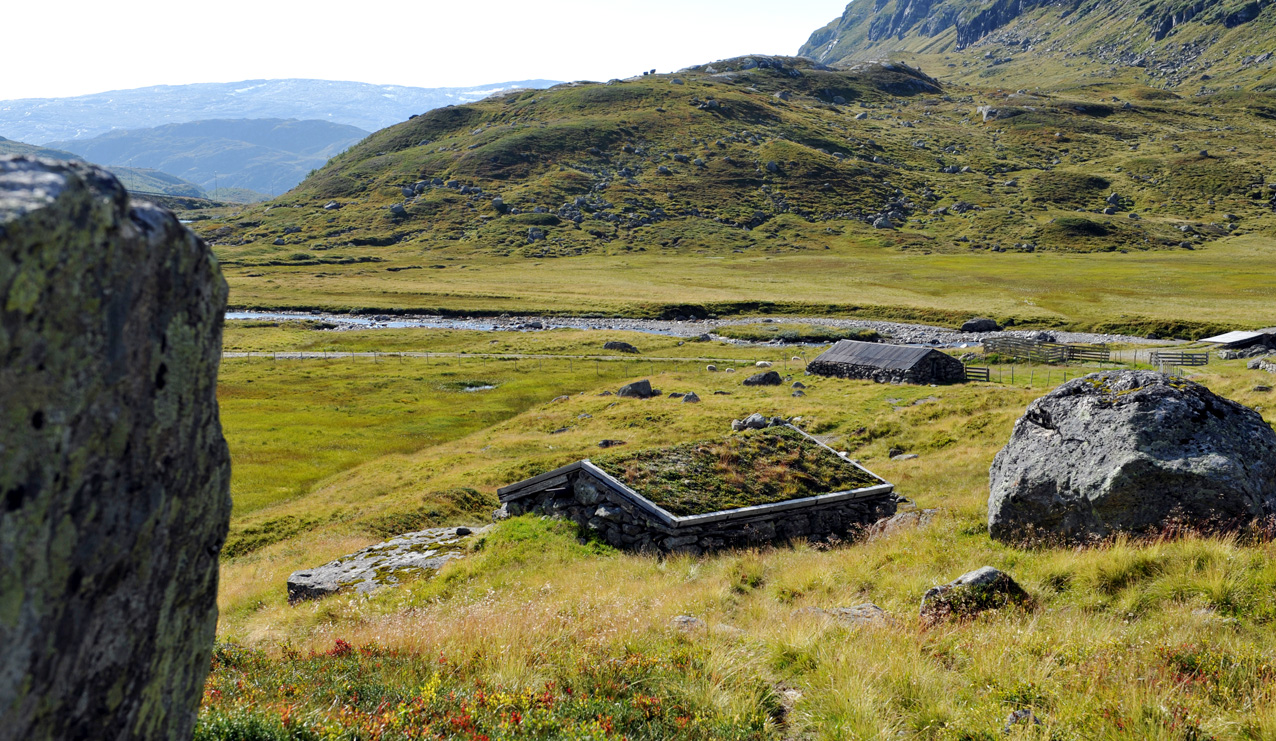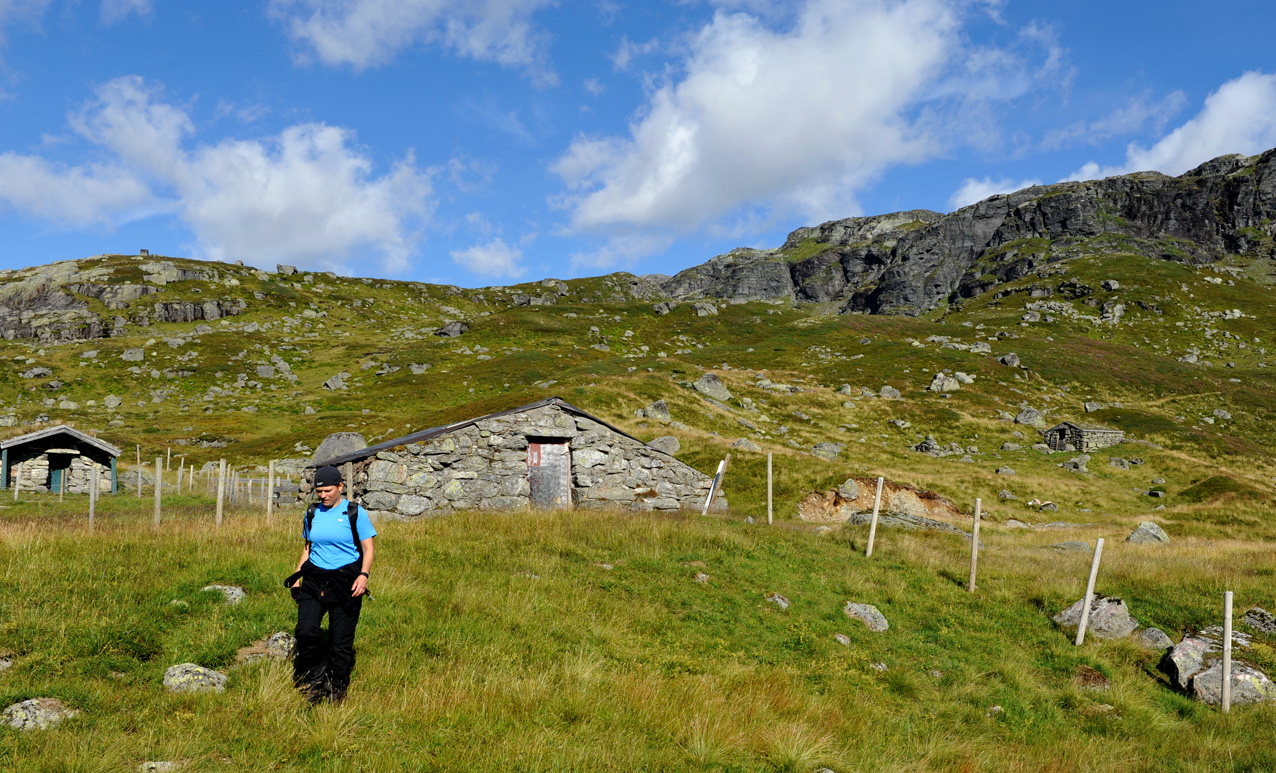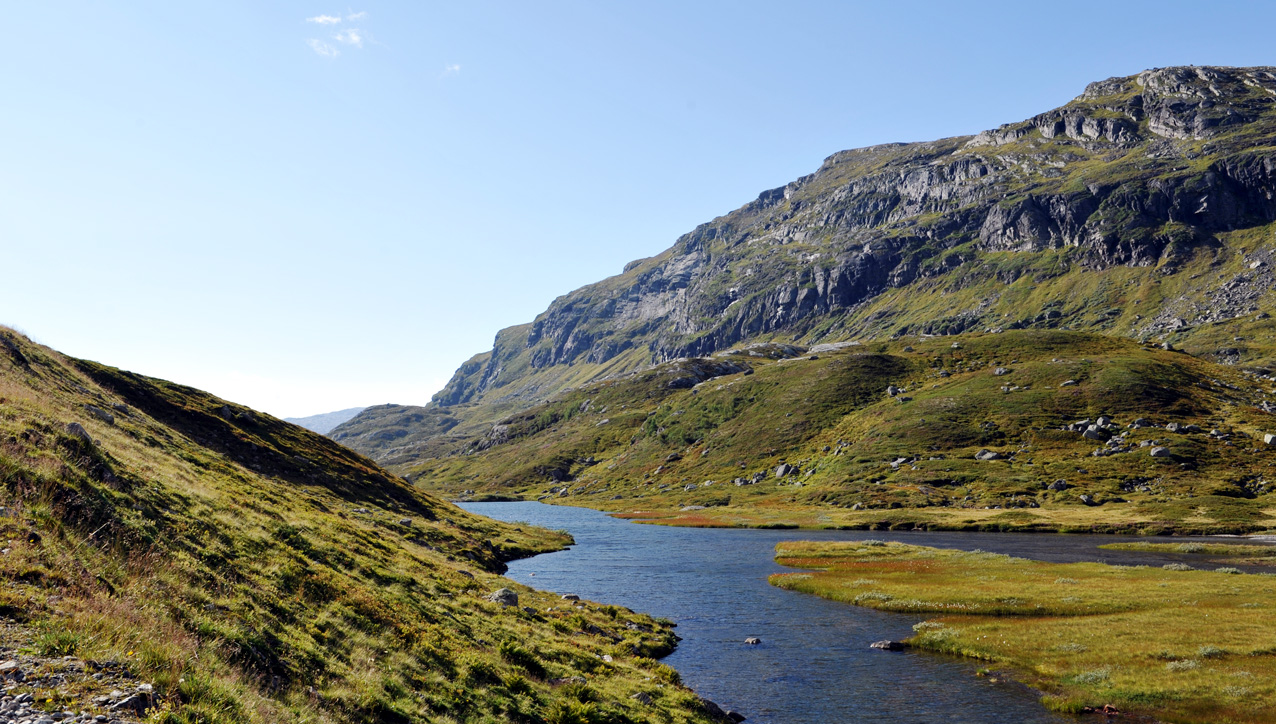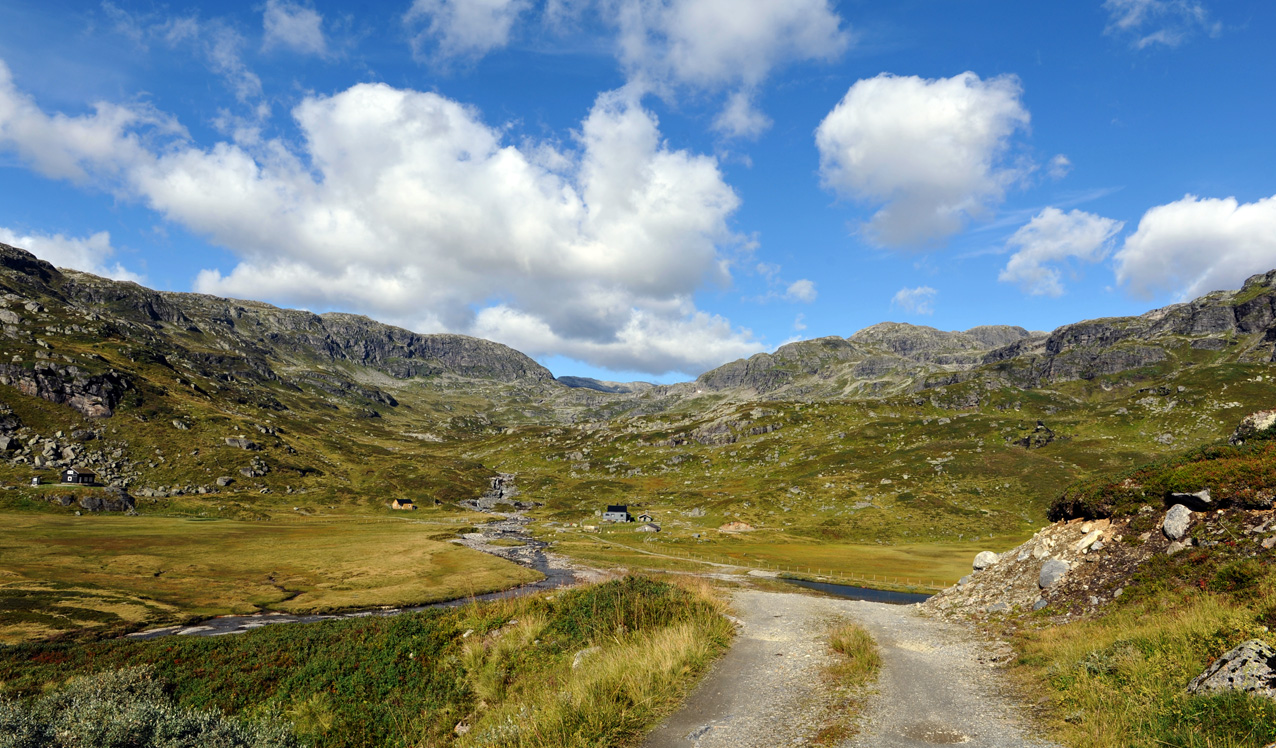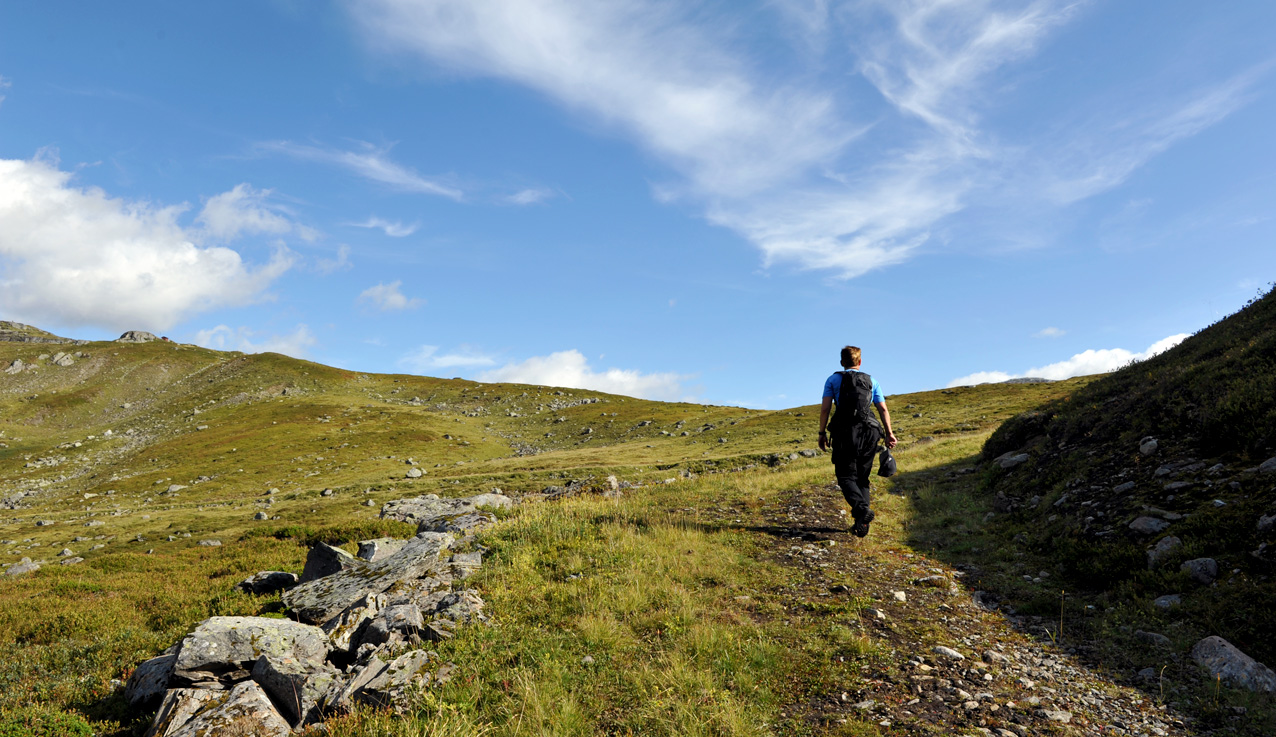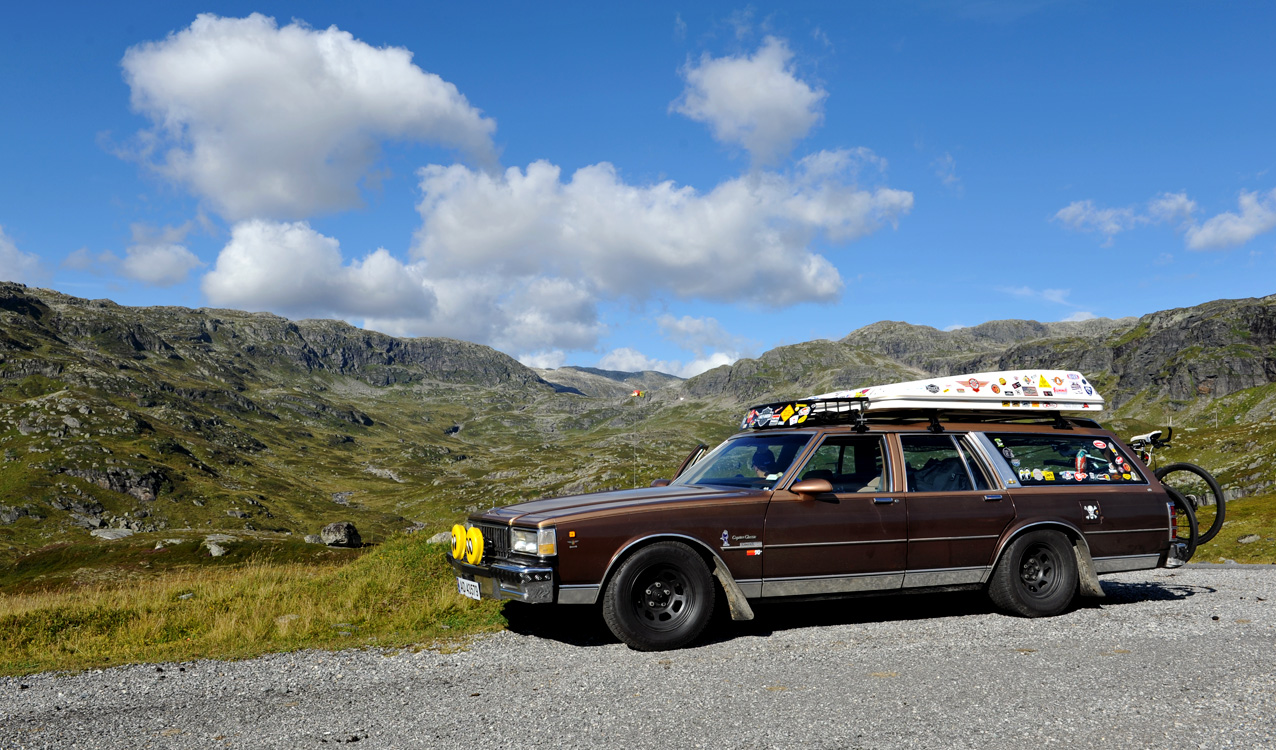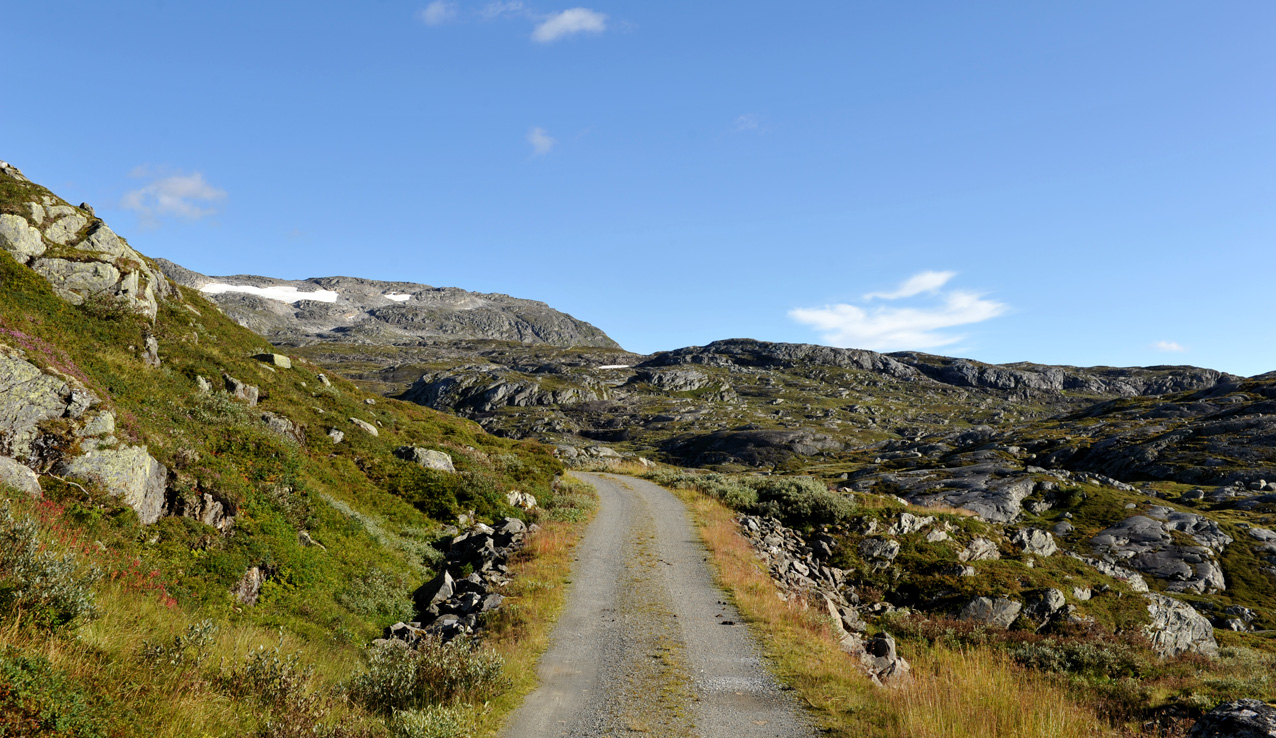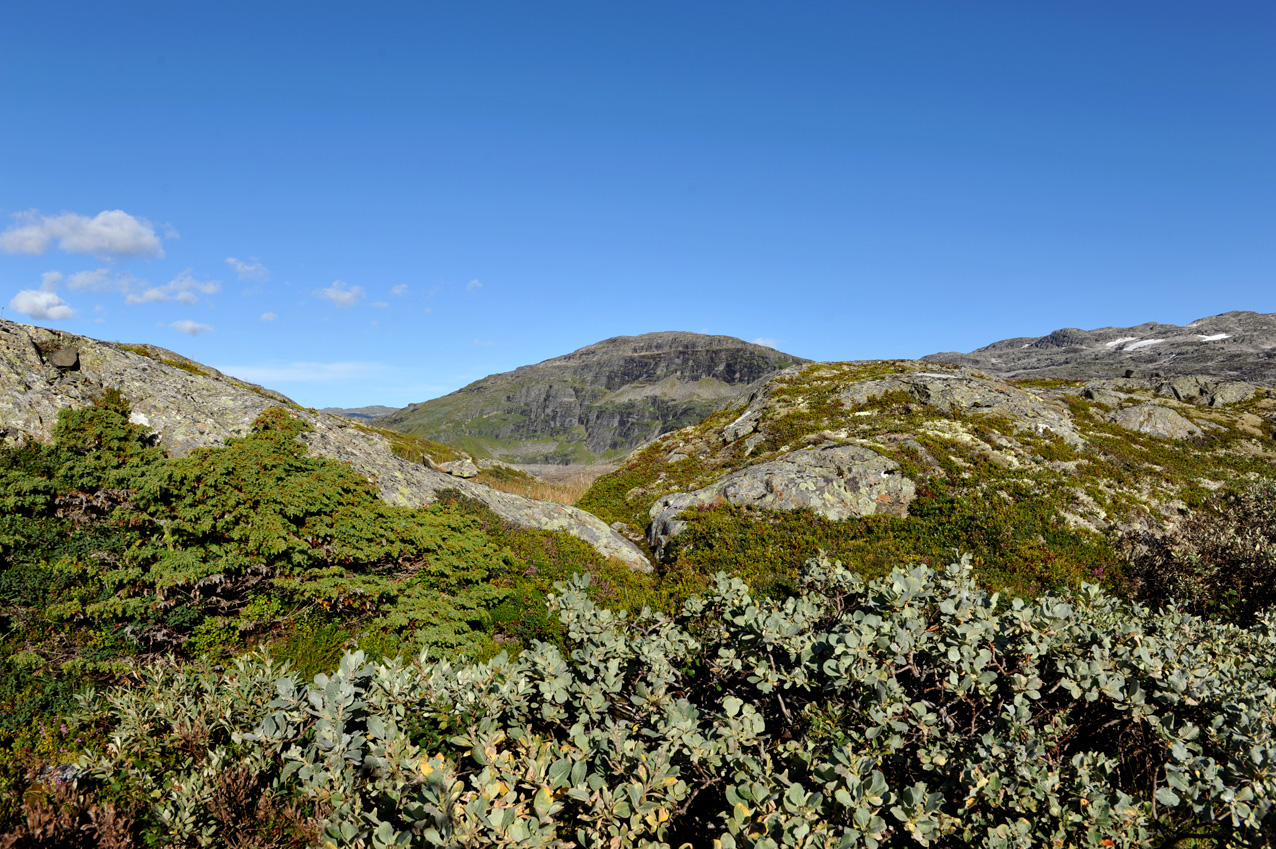 Our place for the night.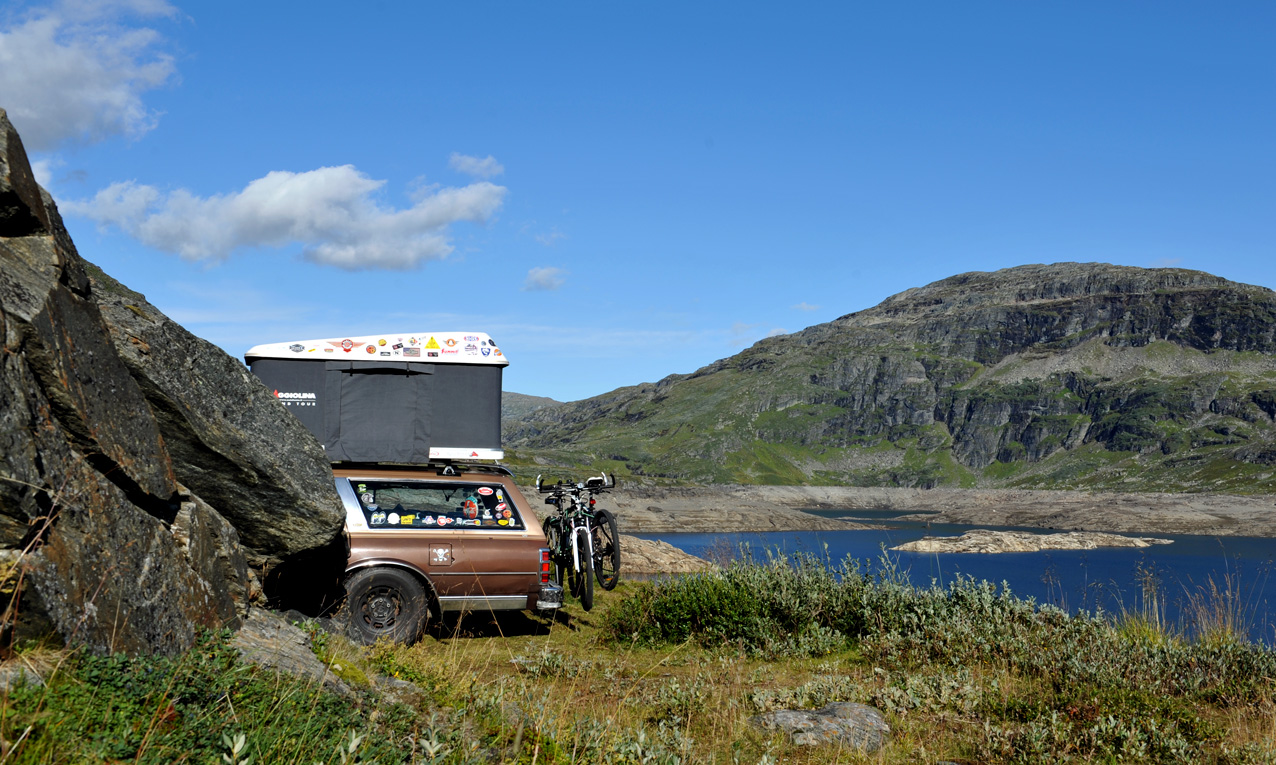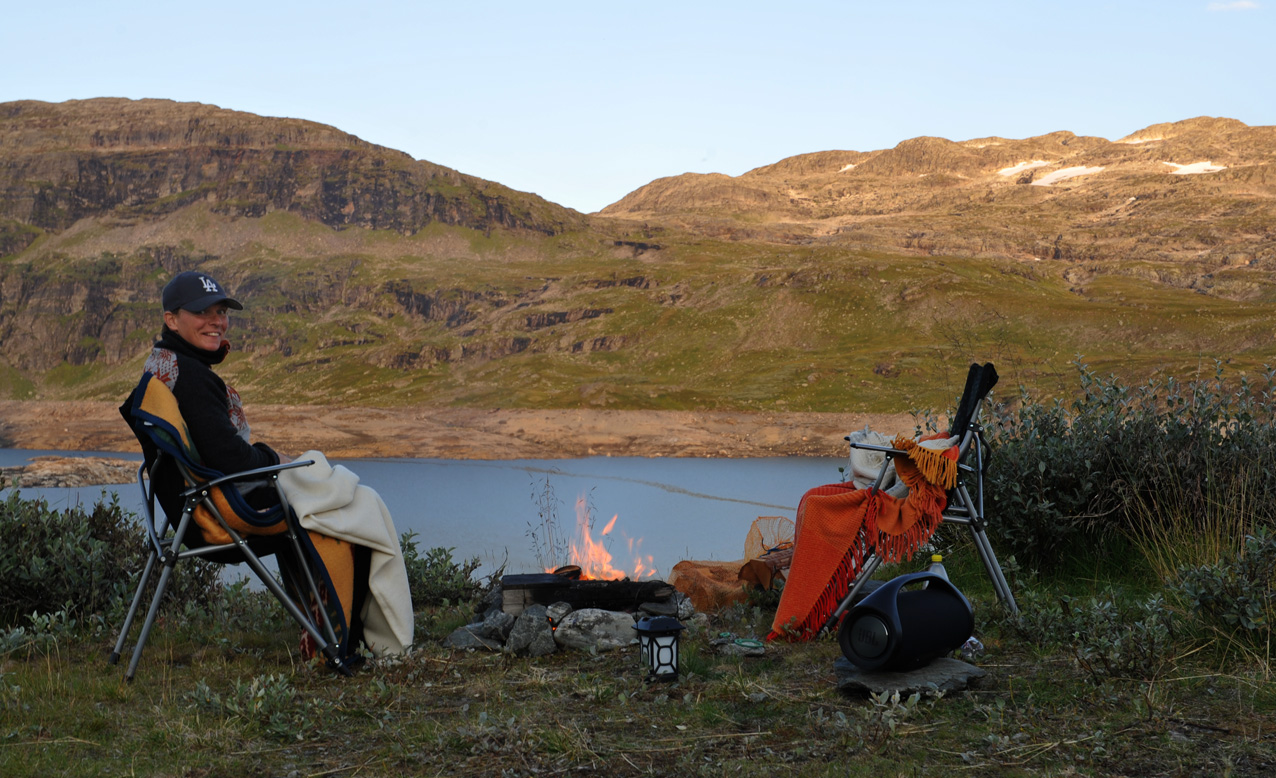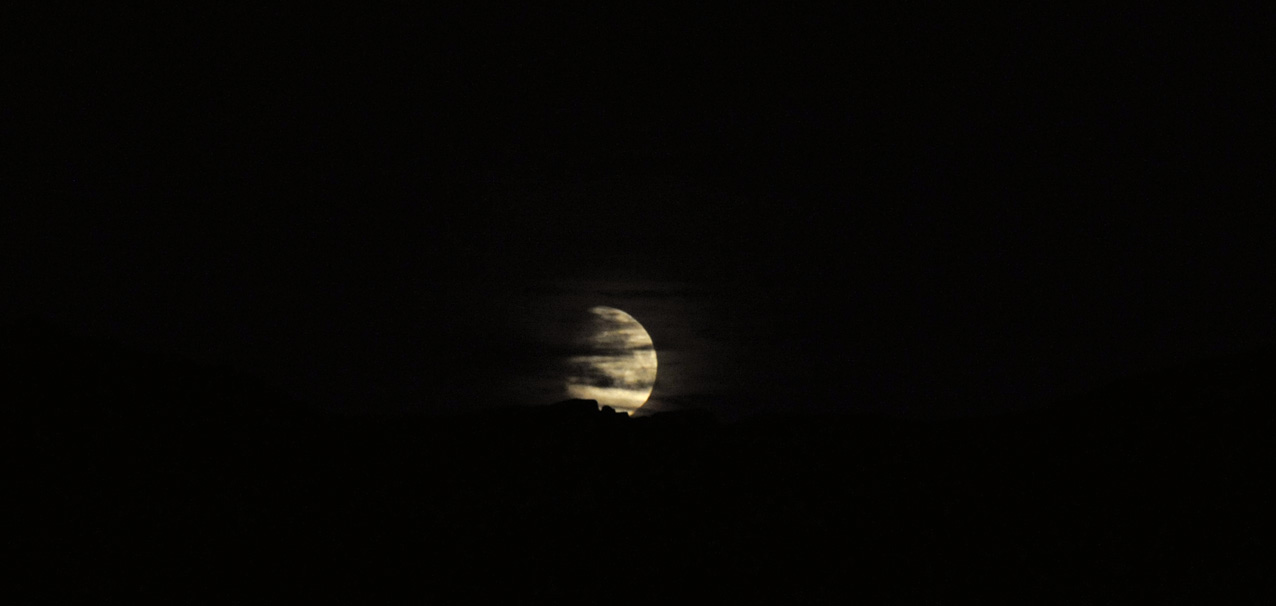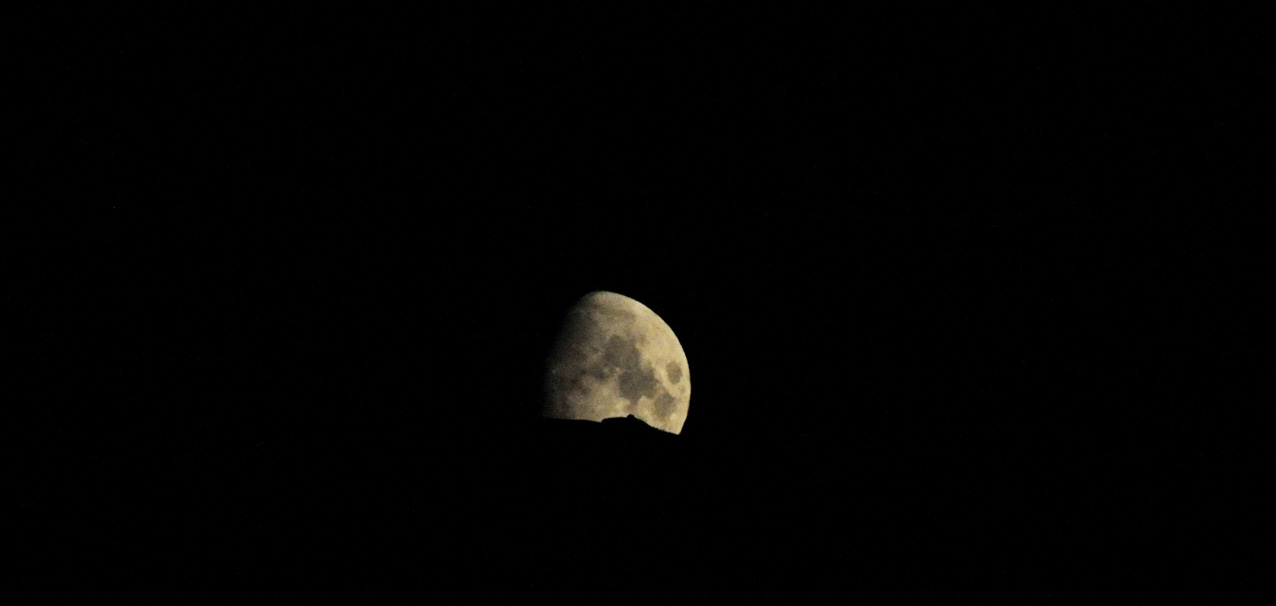 Good morning and we are on the road again.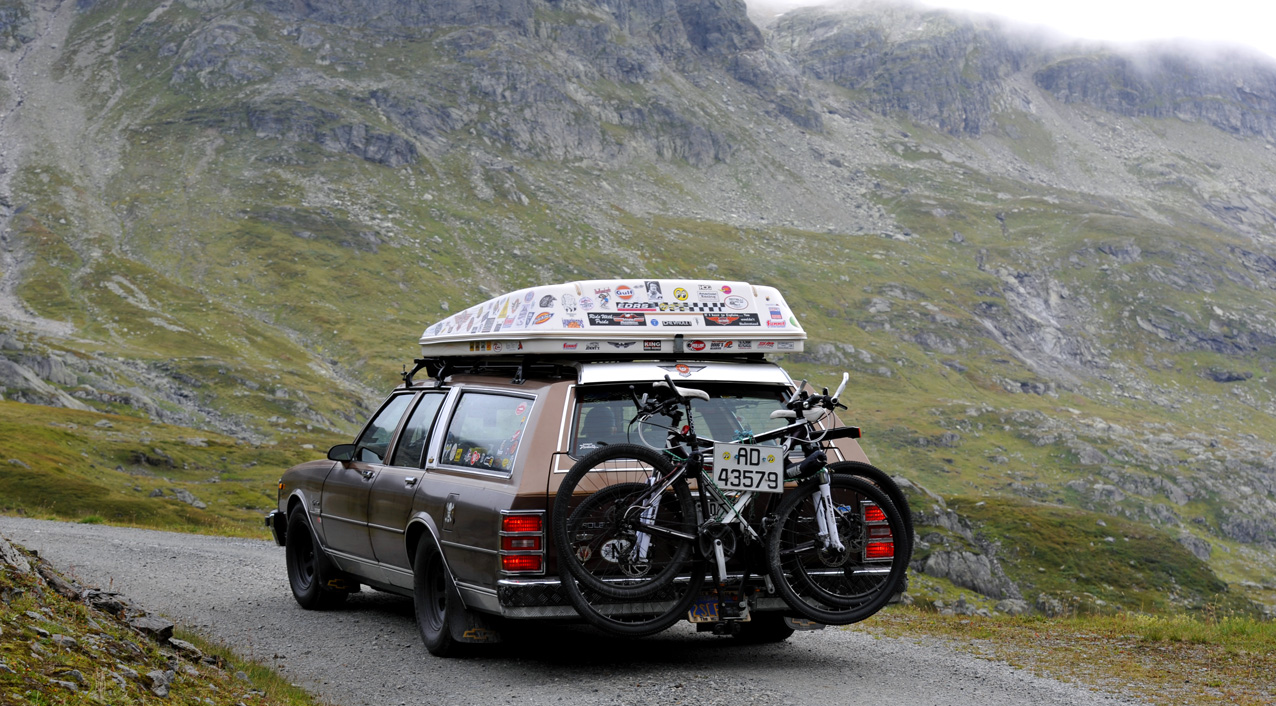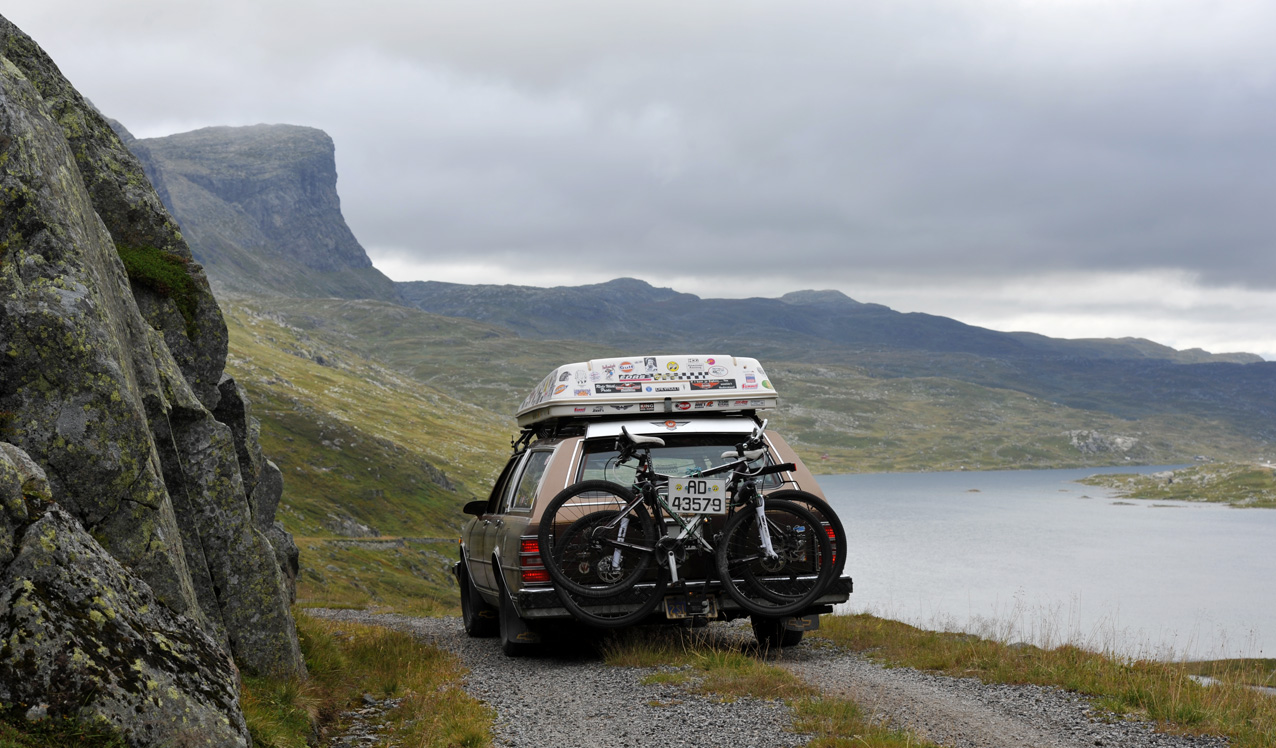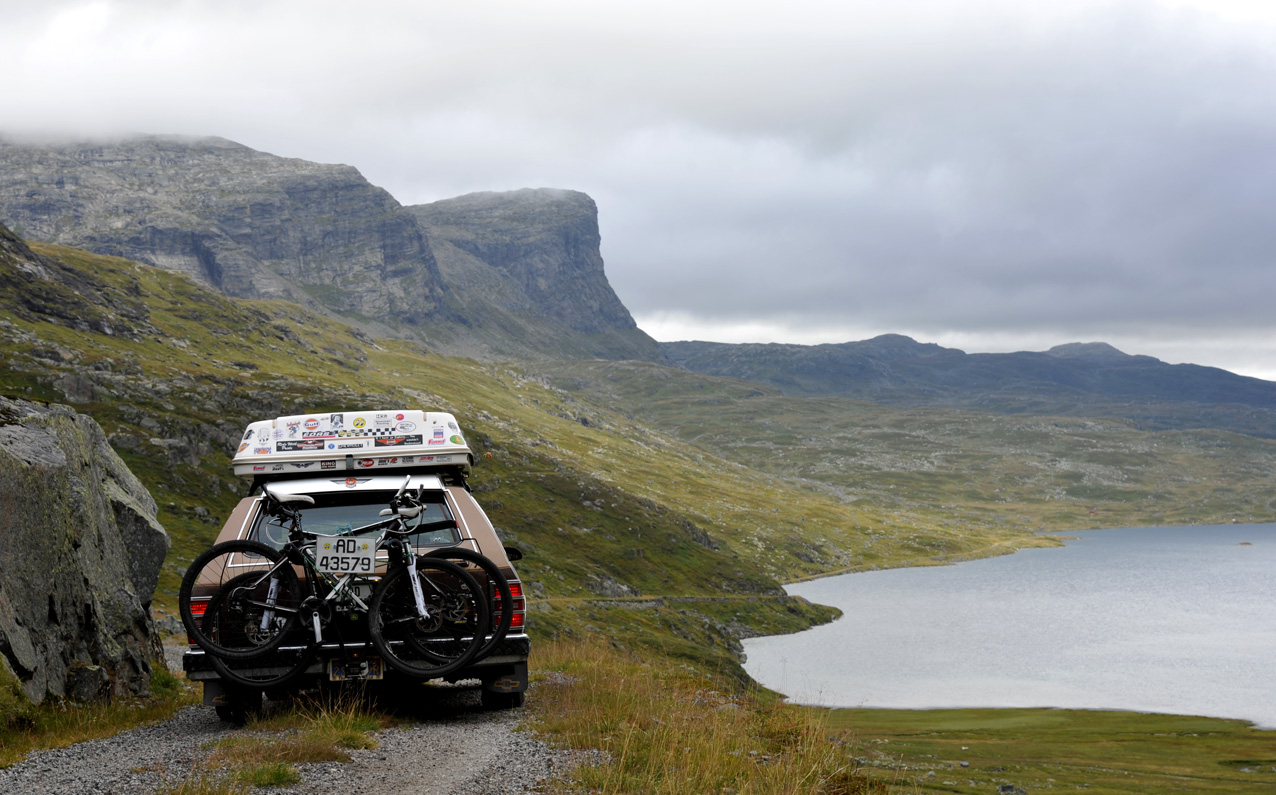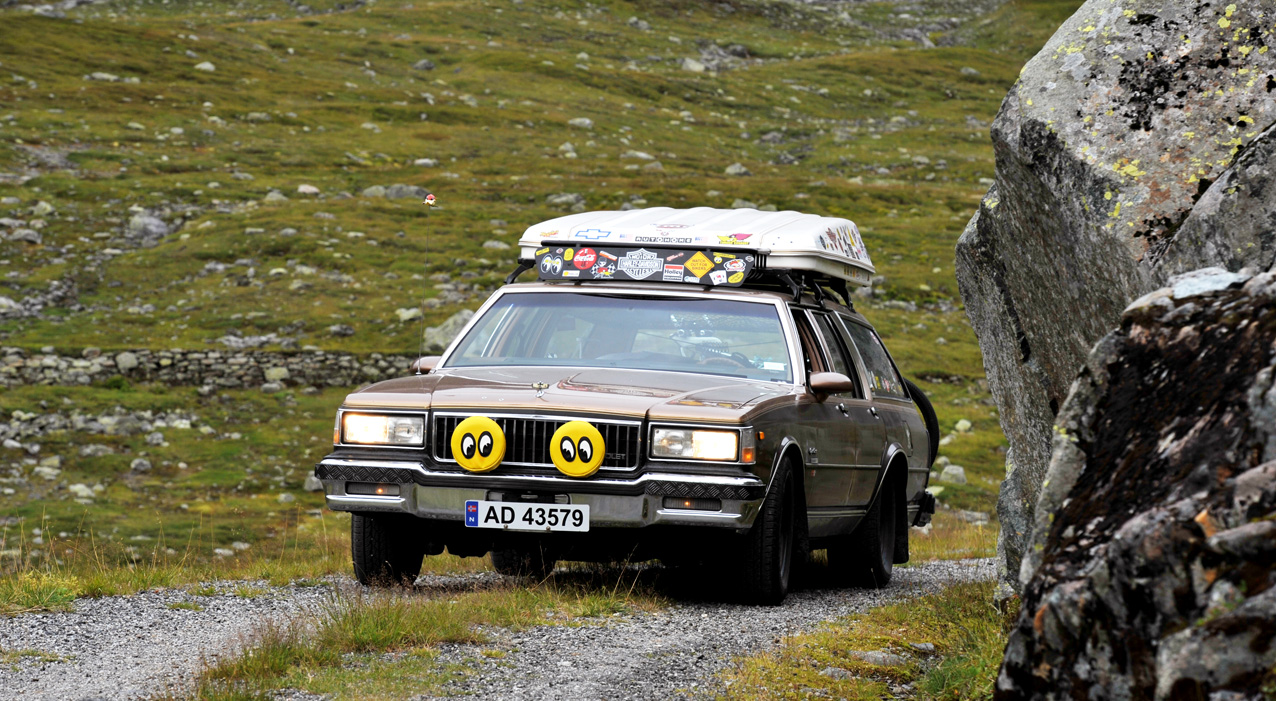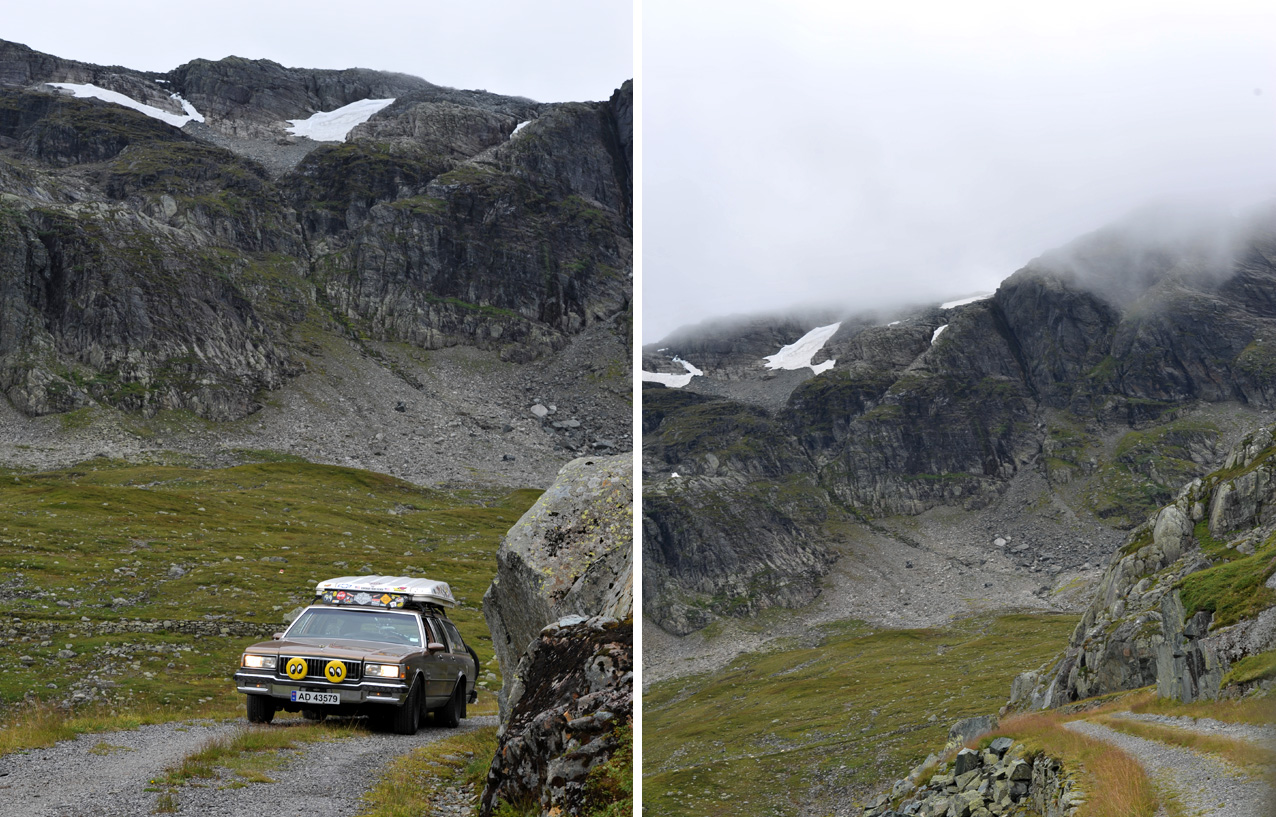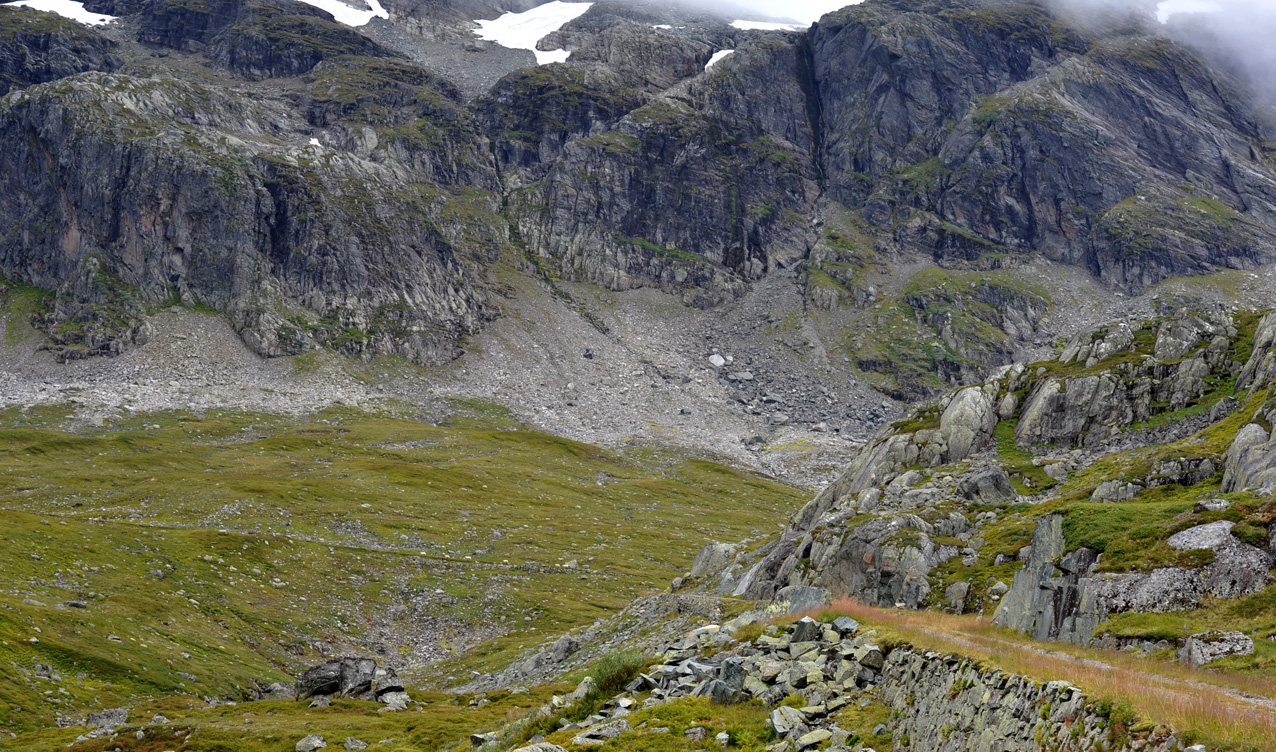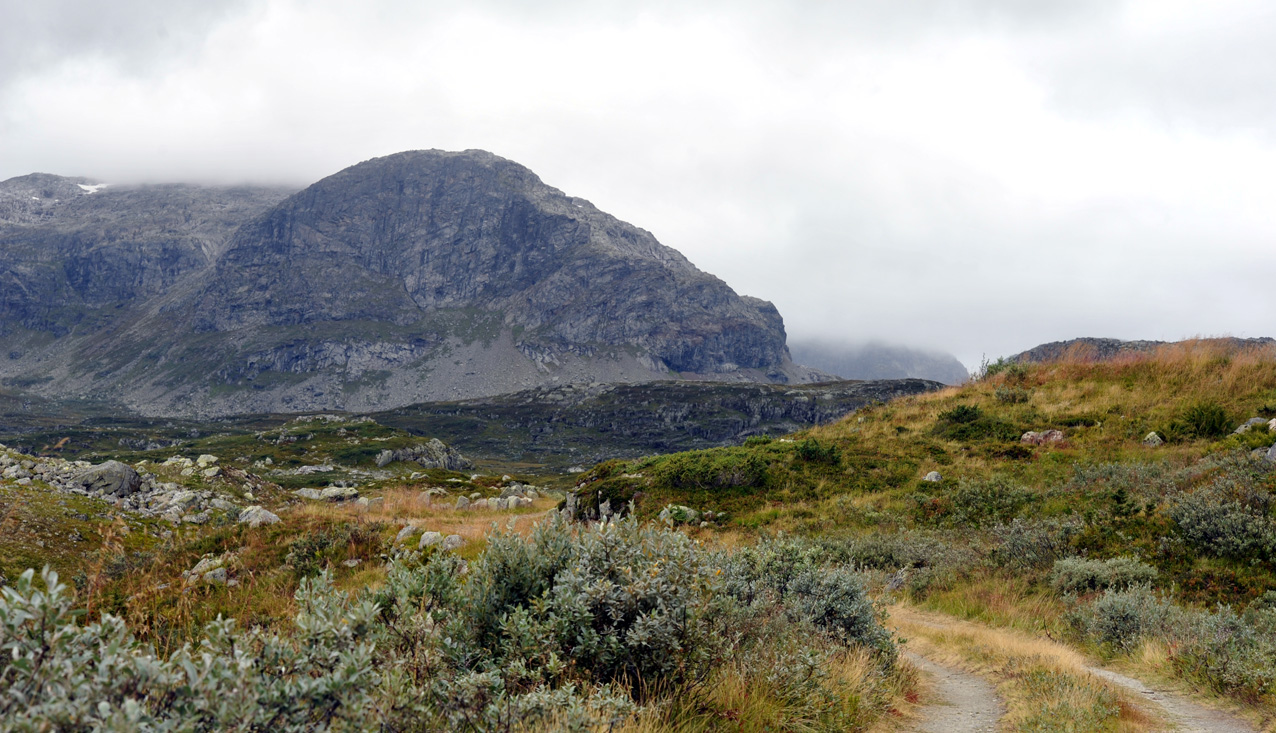 Hmmmm, maybe a 4WD would be smarter on this road!
Got to ge here as we are looking for another river to hike to the top.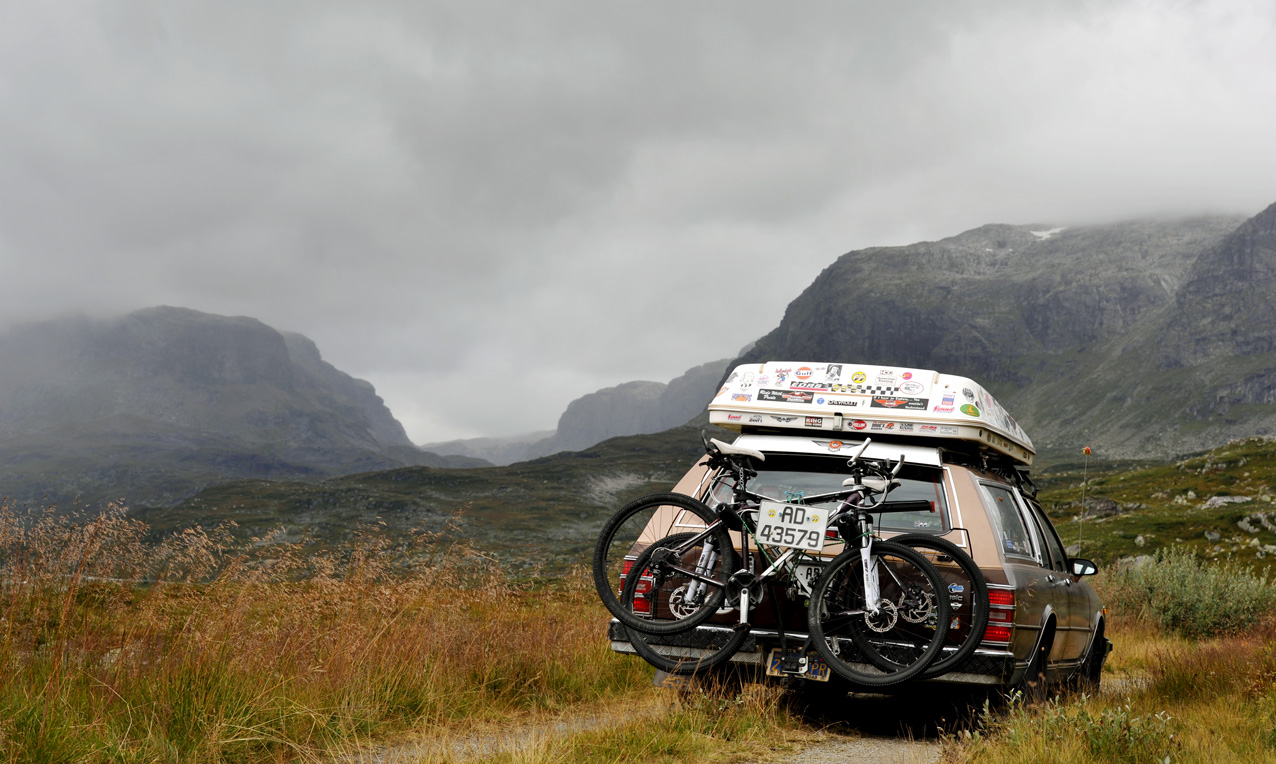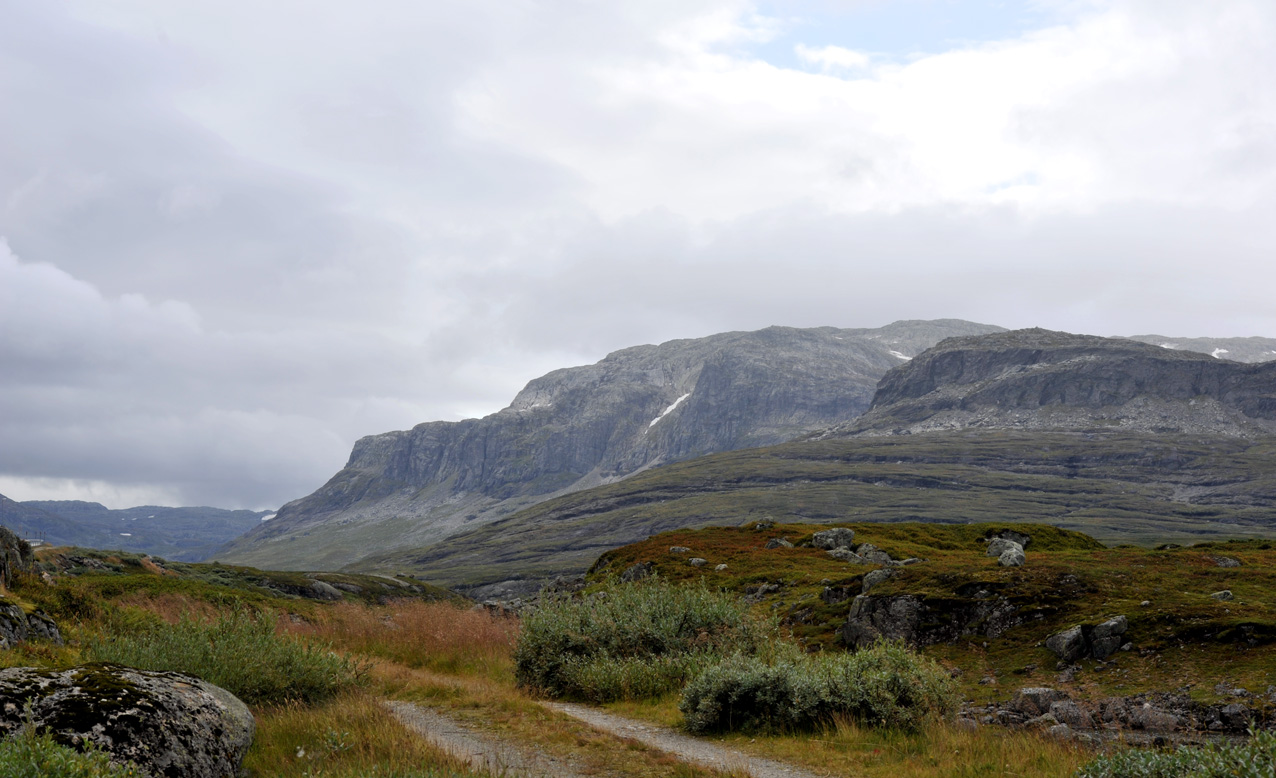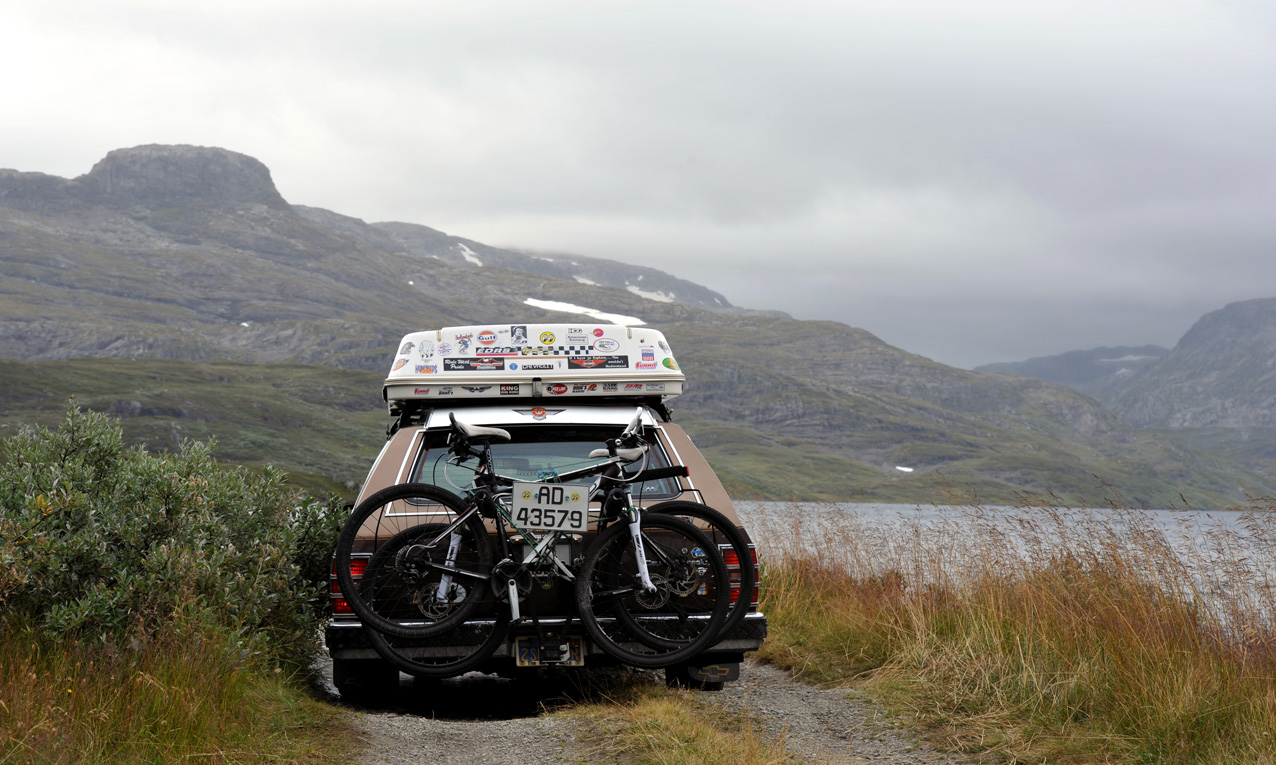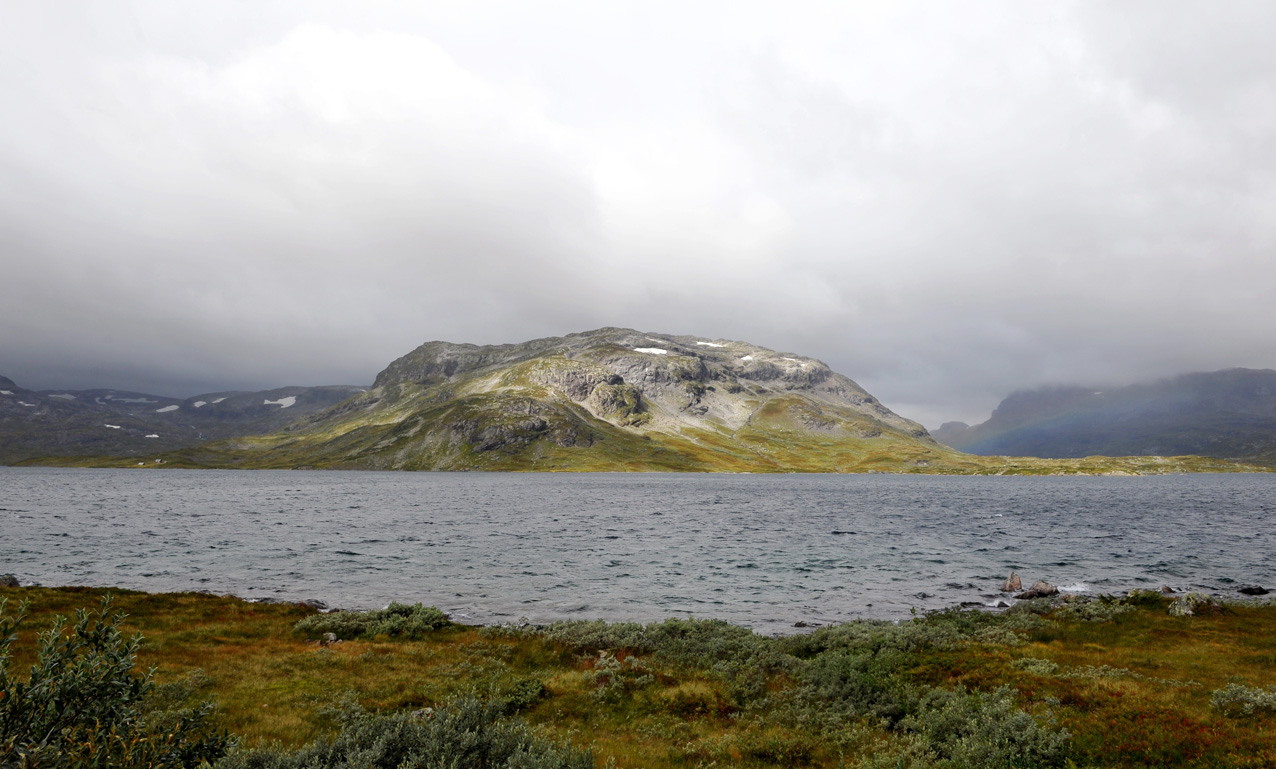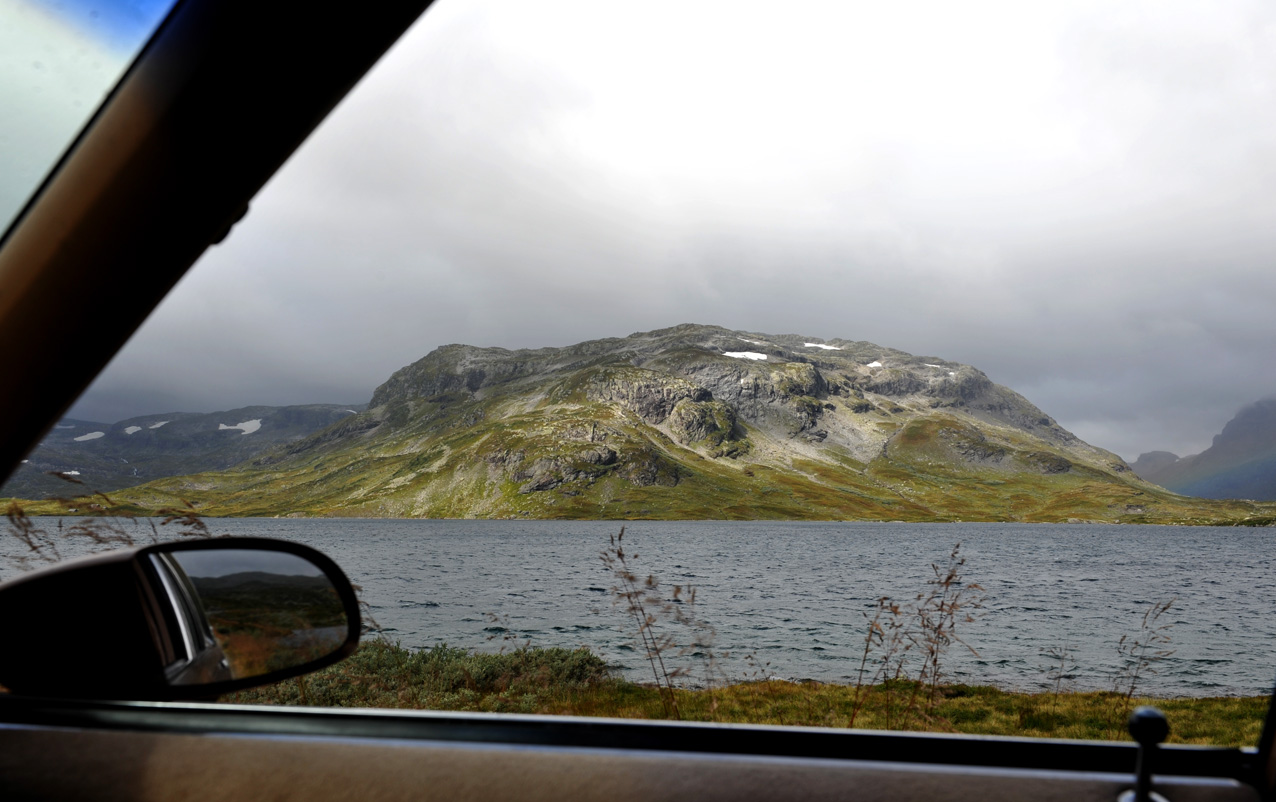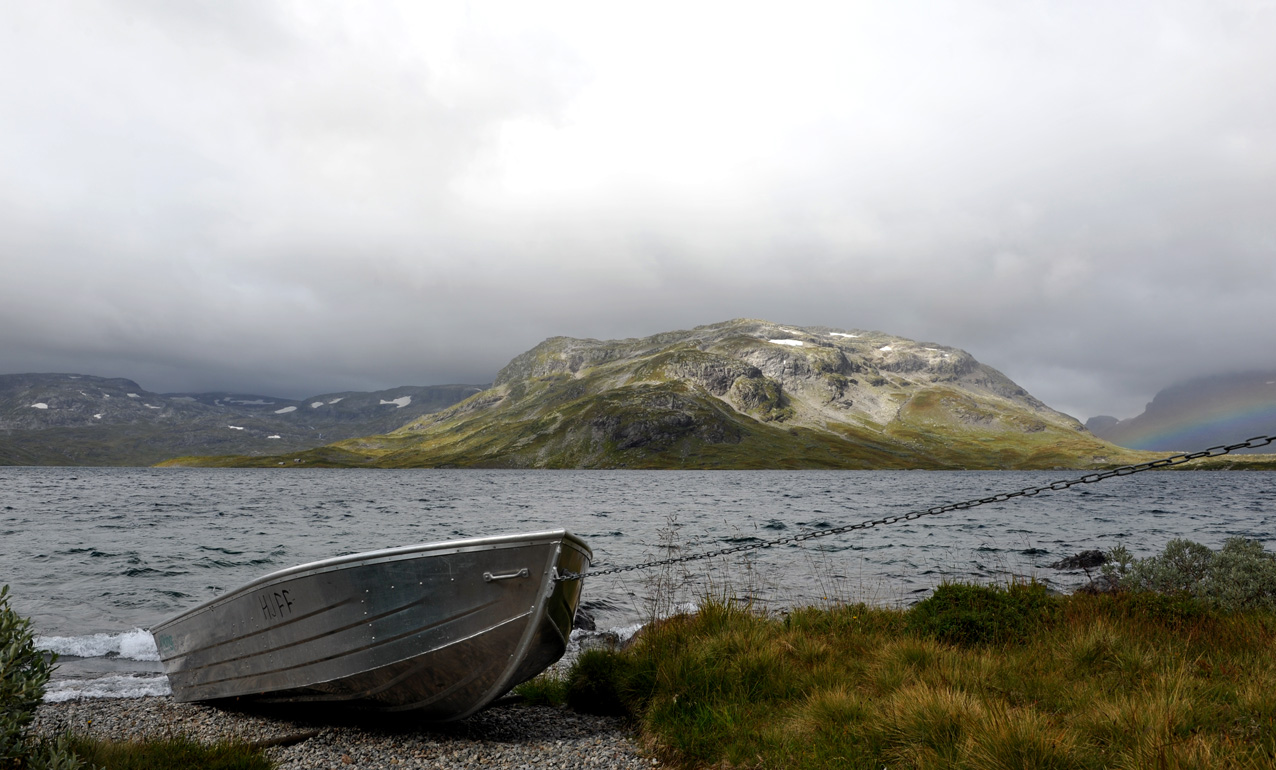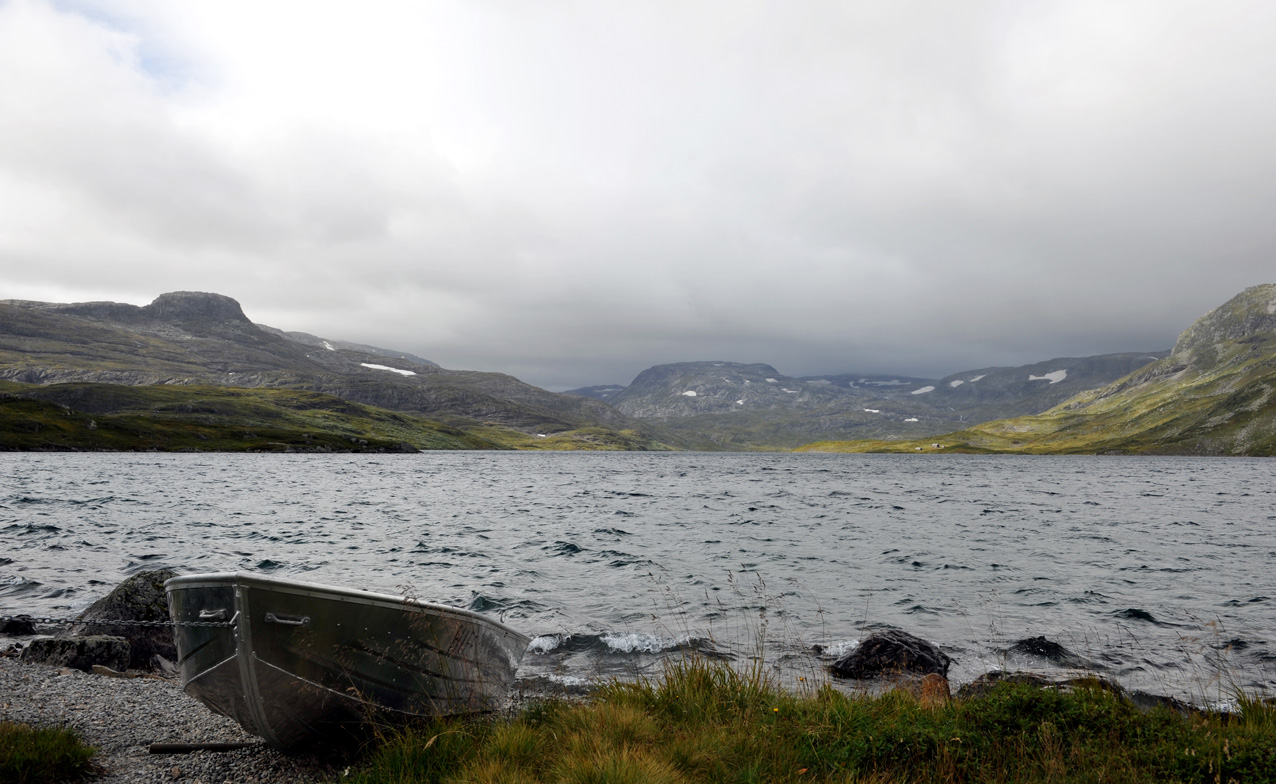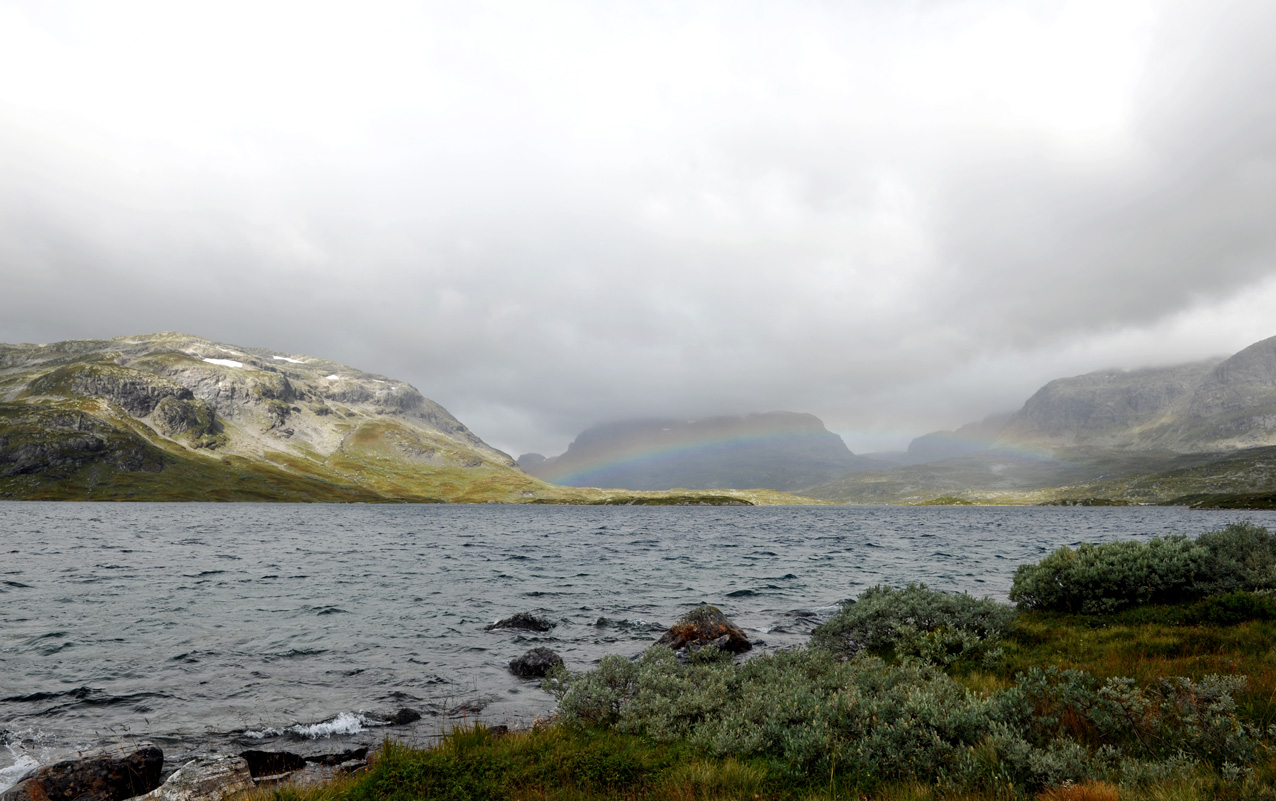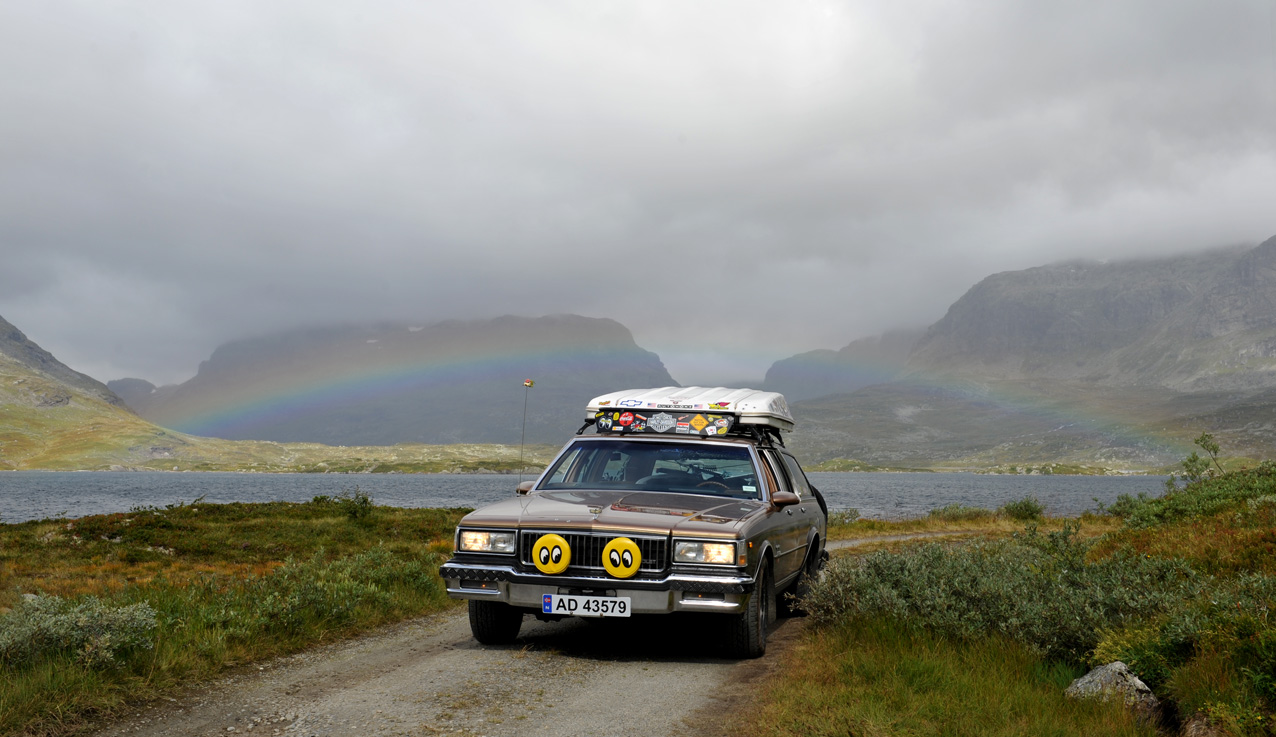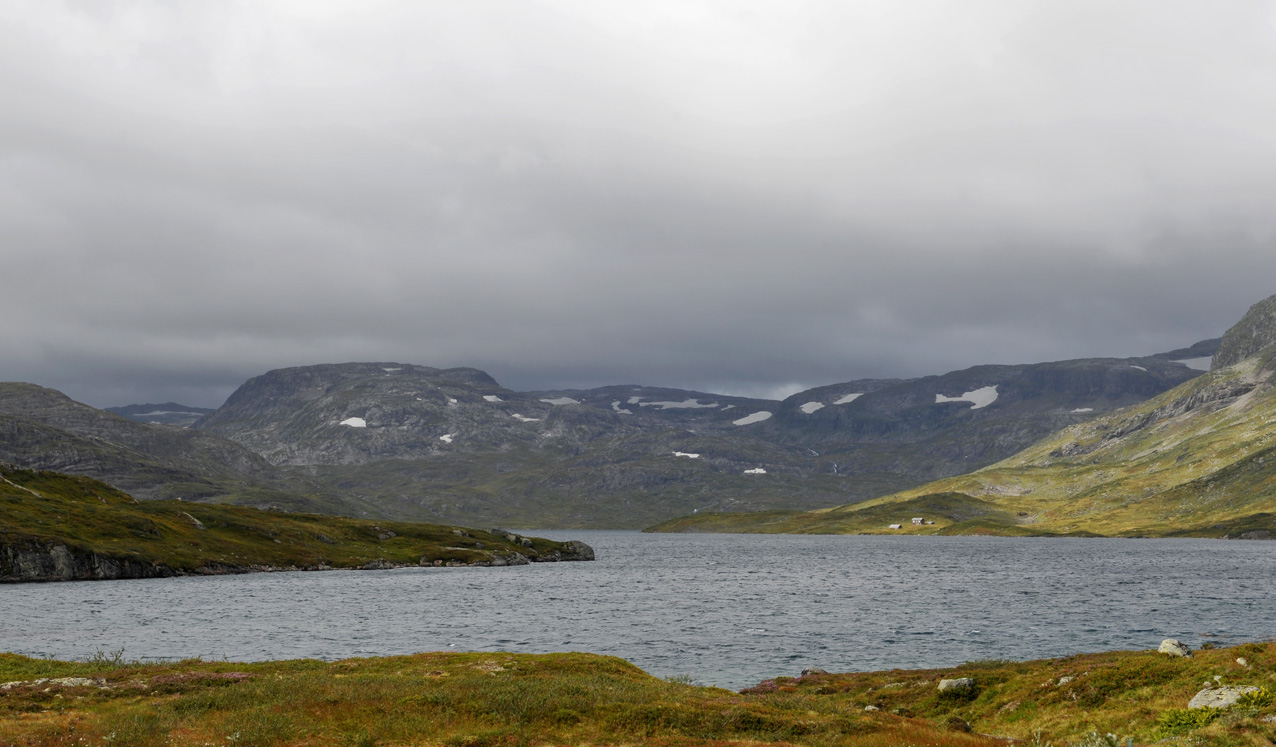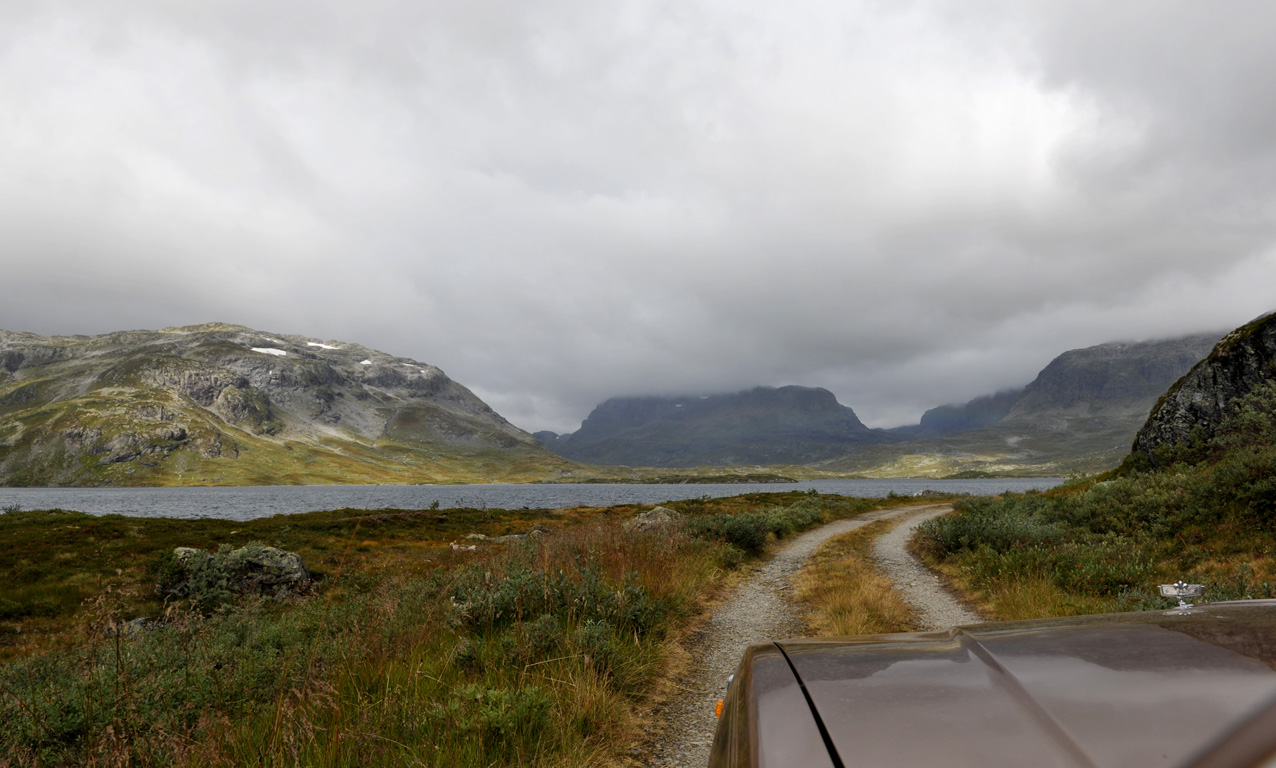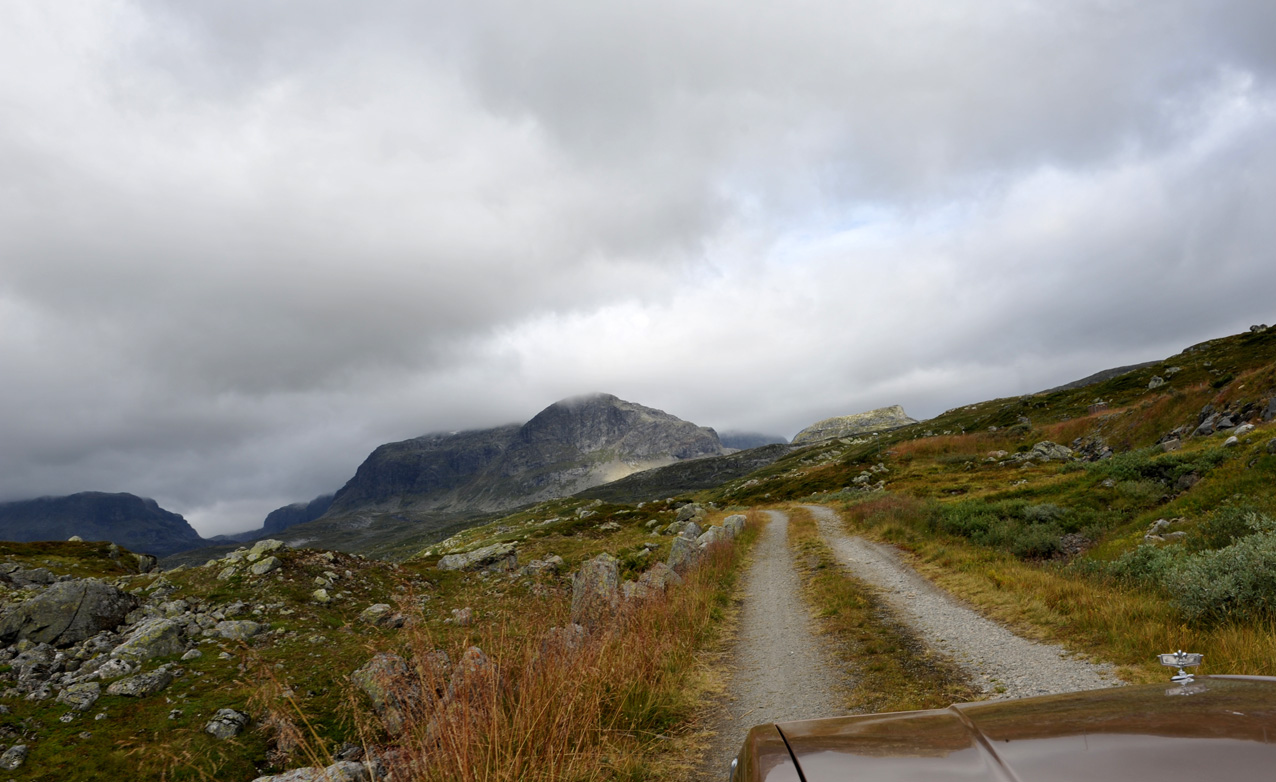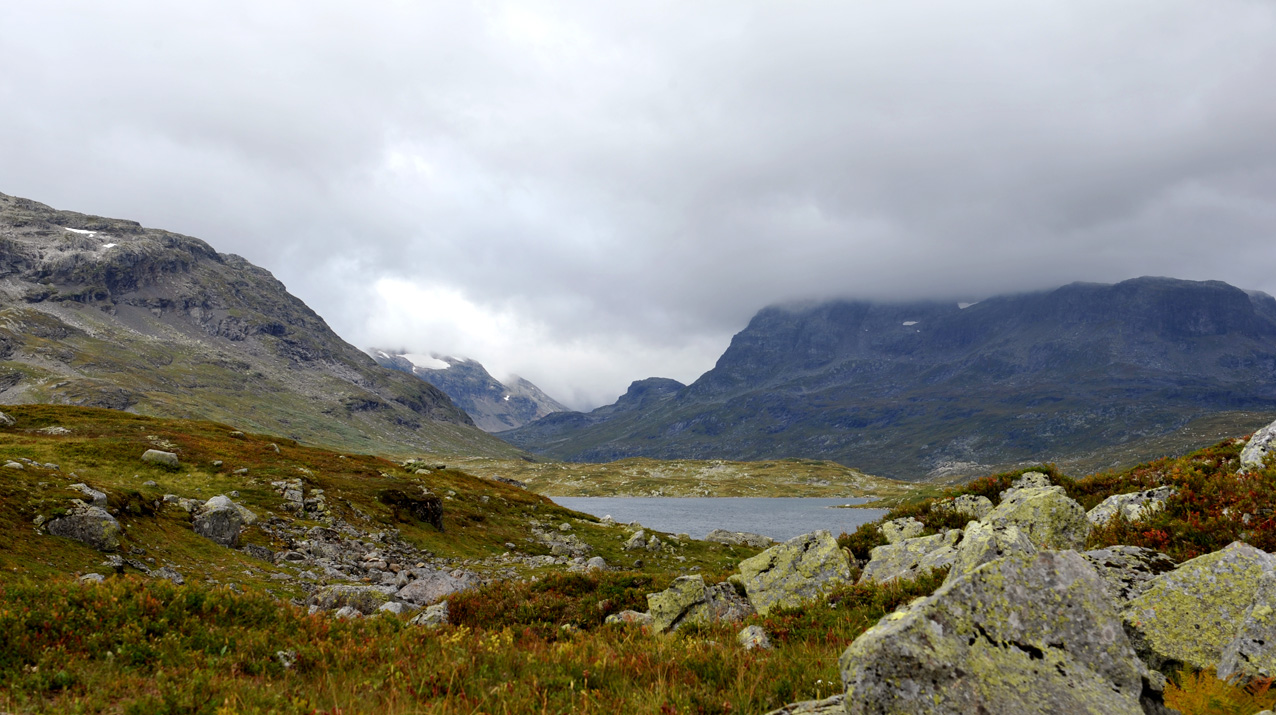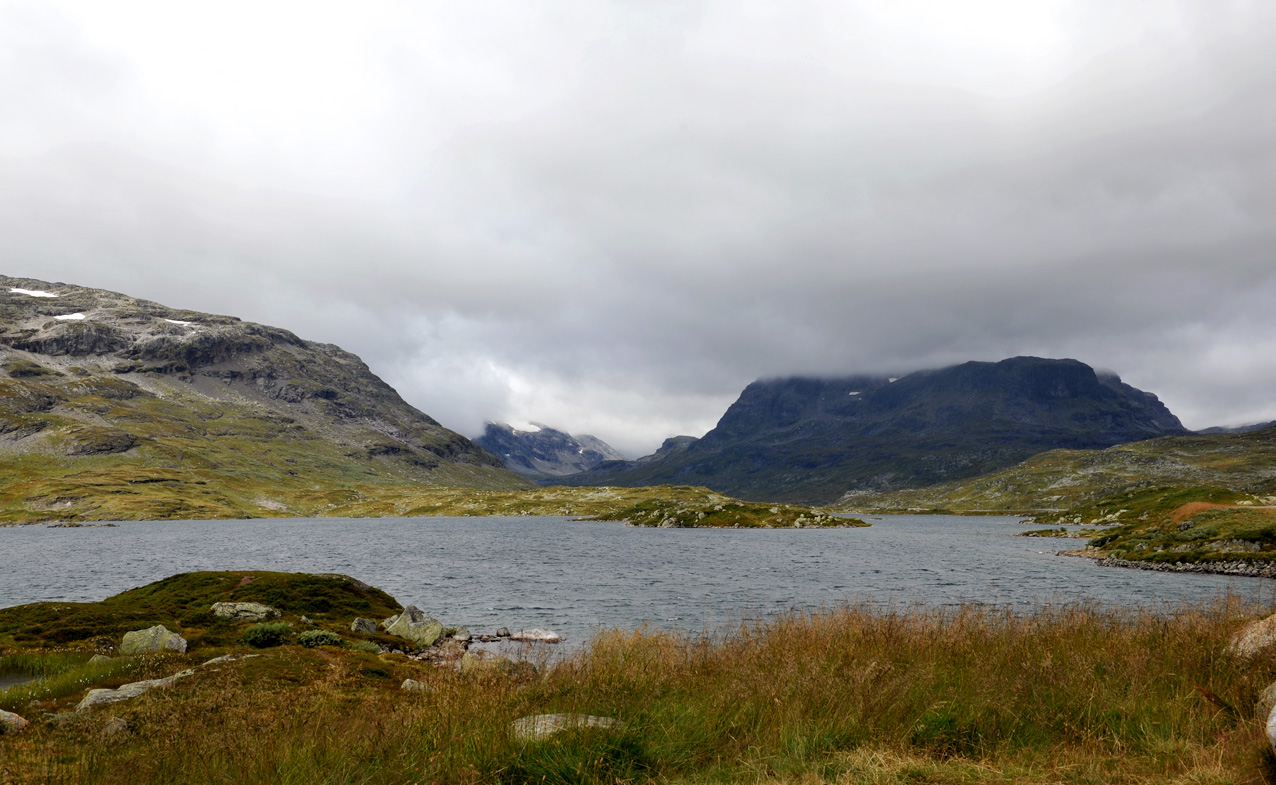 Ready for today's hike.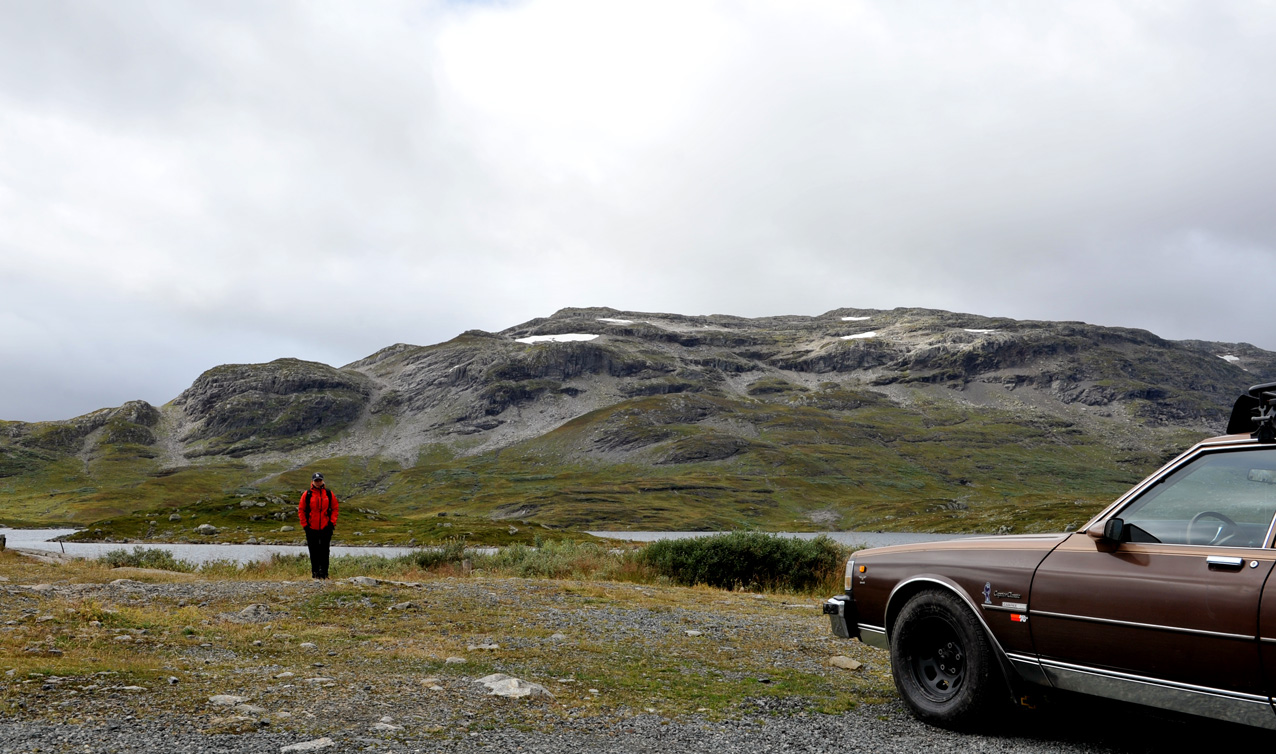 ---
---