- Roadtrip in the wagon -
Hwy-9 to E-134 to hwy-520 back to E-134 to hwy-41
Photos by Hans Tore Tangerud

Getting ready for today's hike.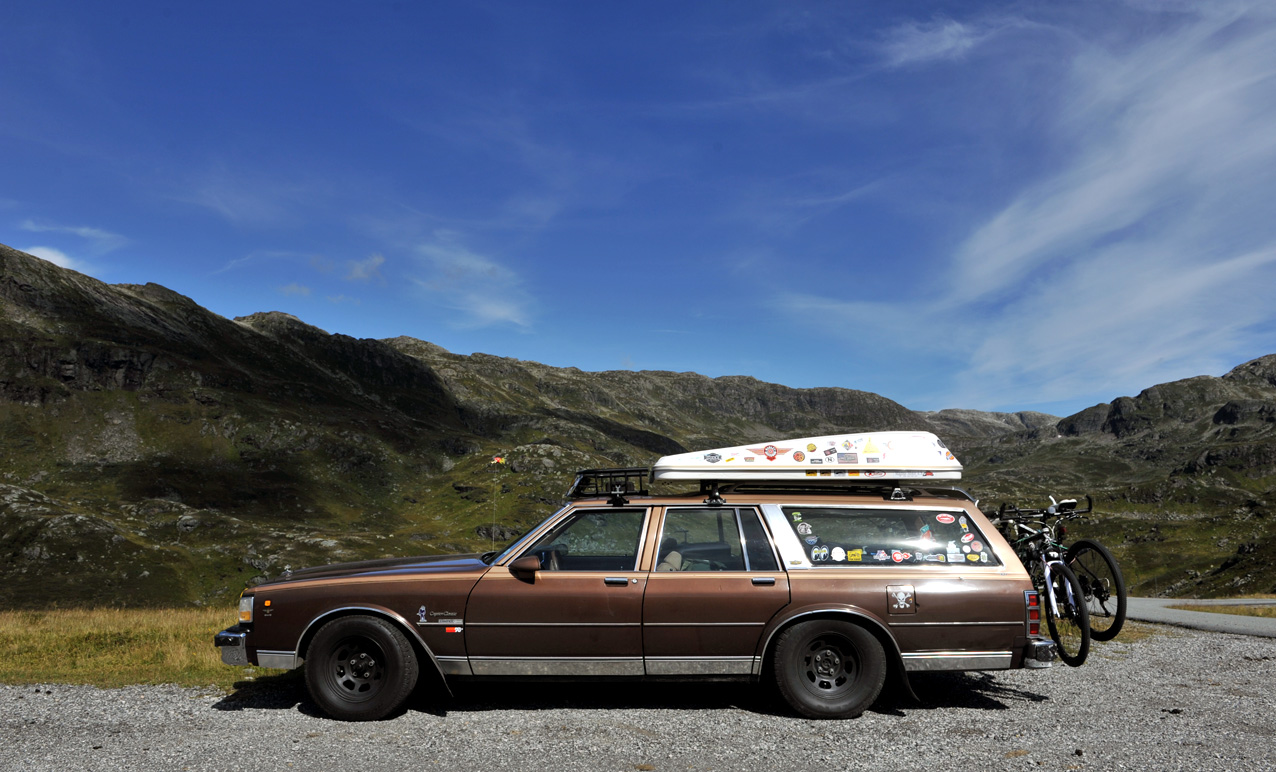 Our plan is to follow that small river to where it begins.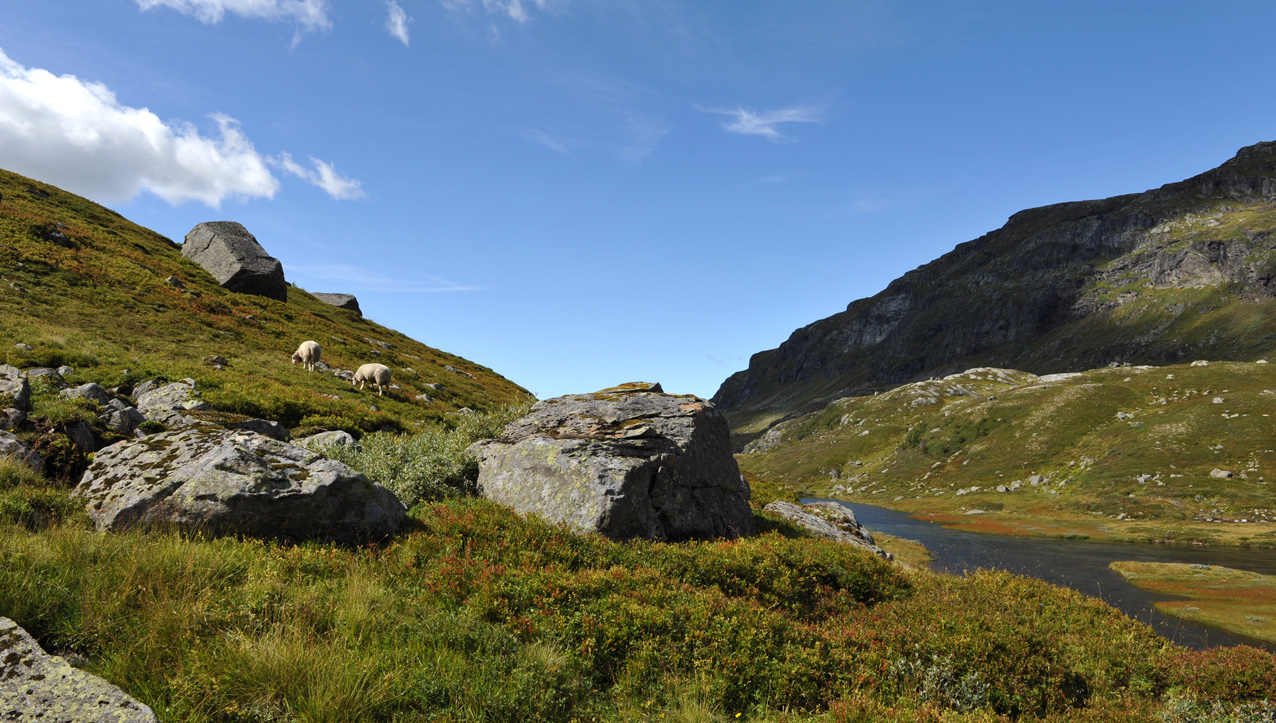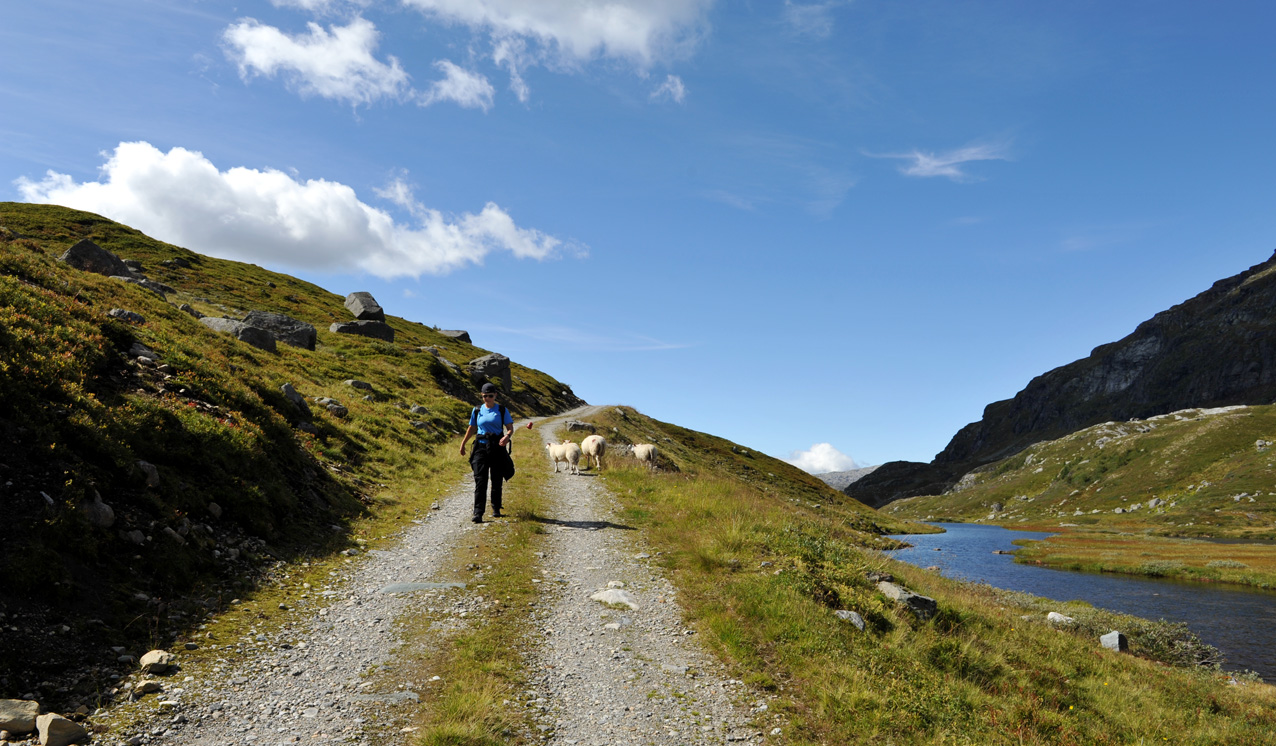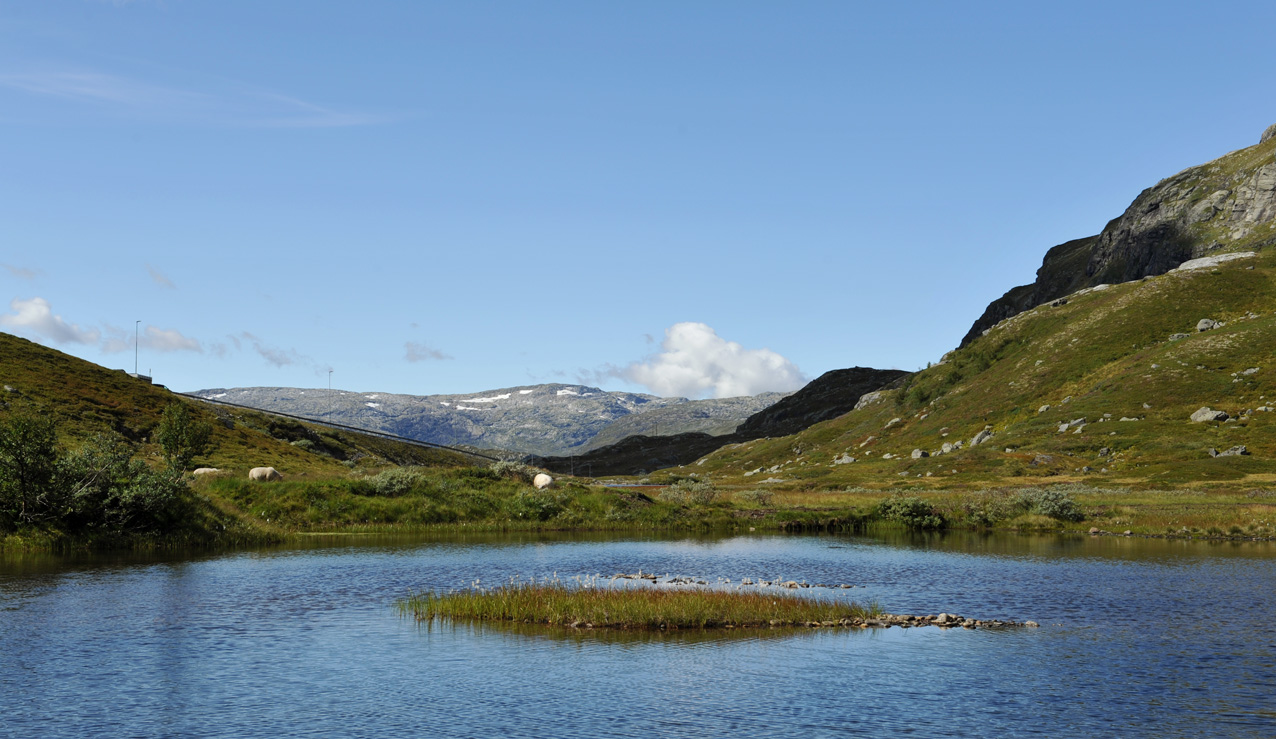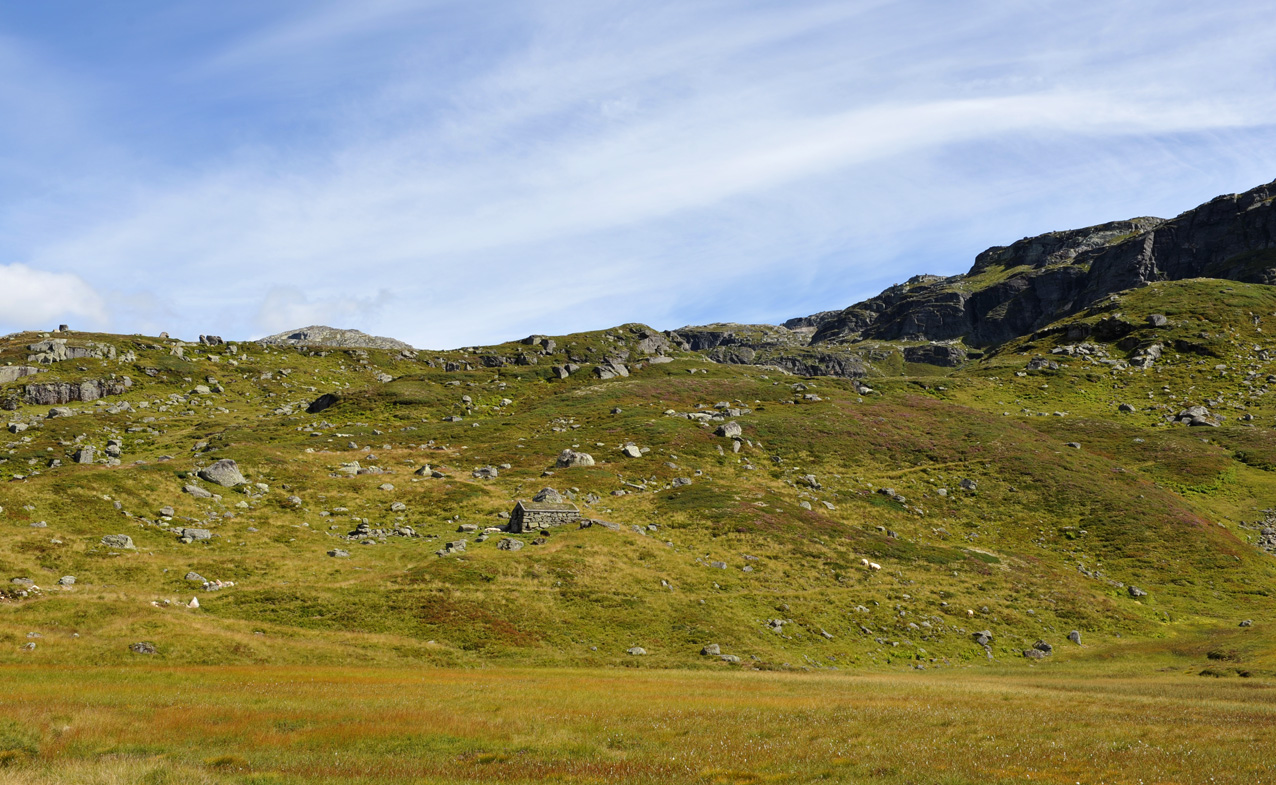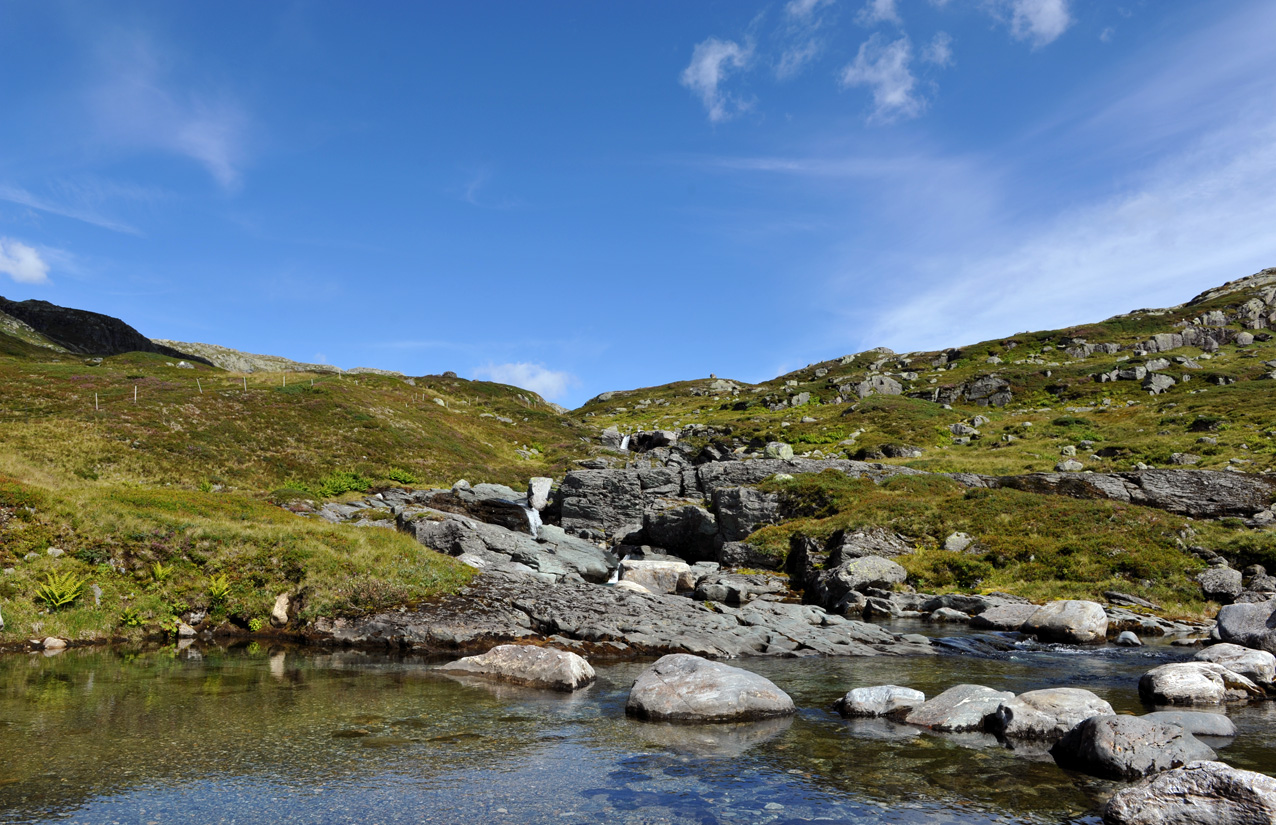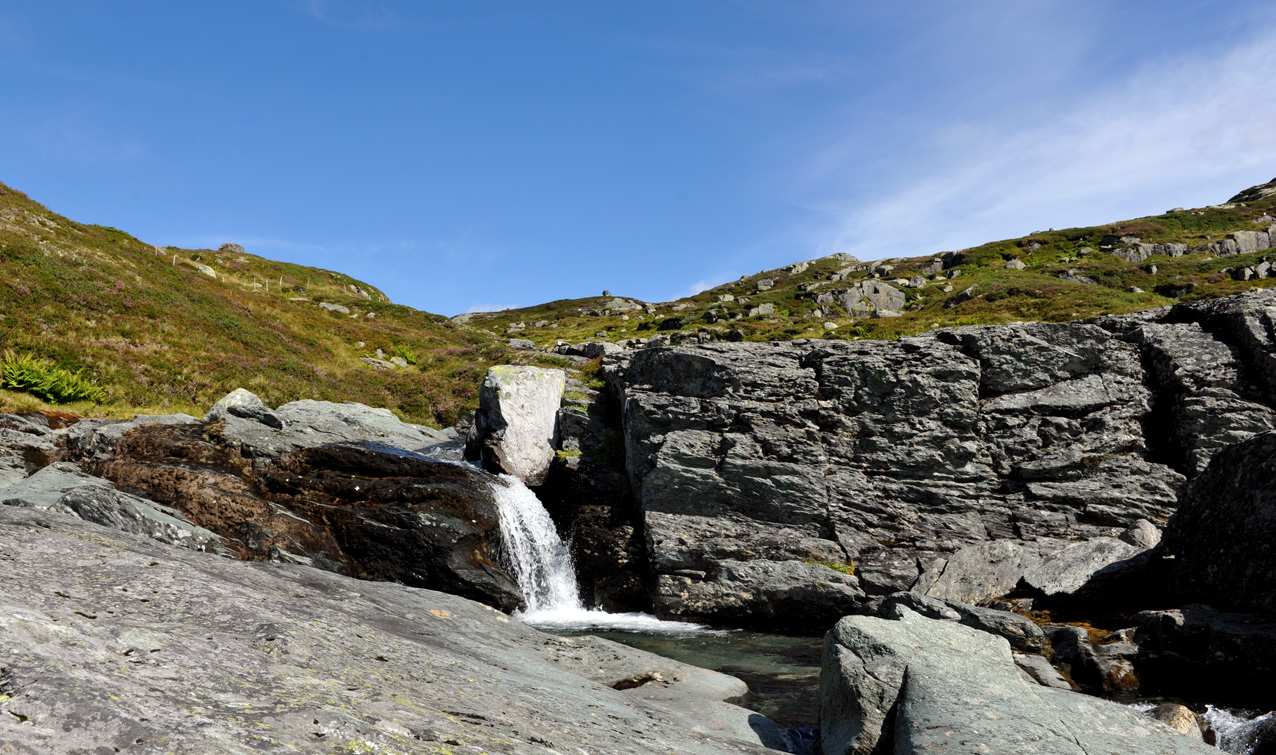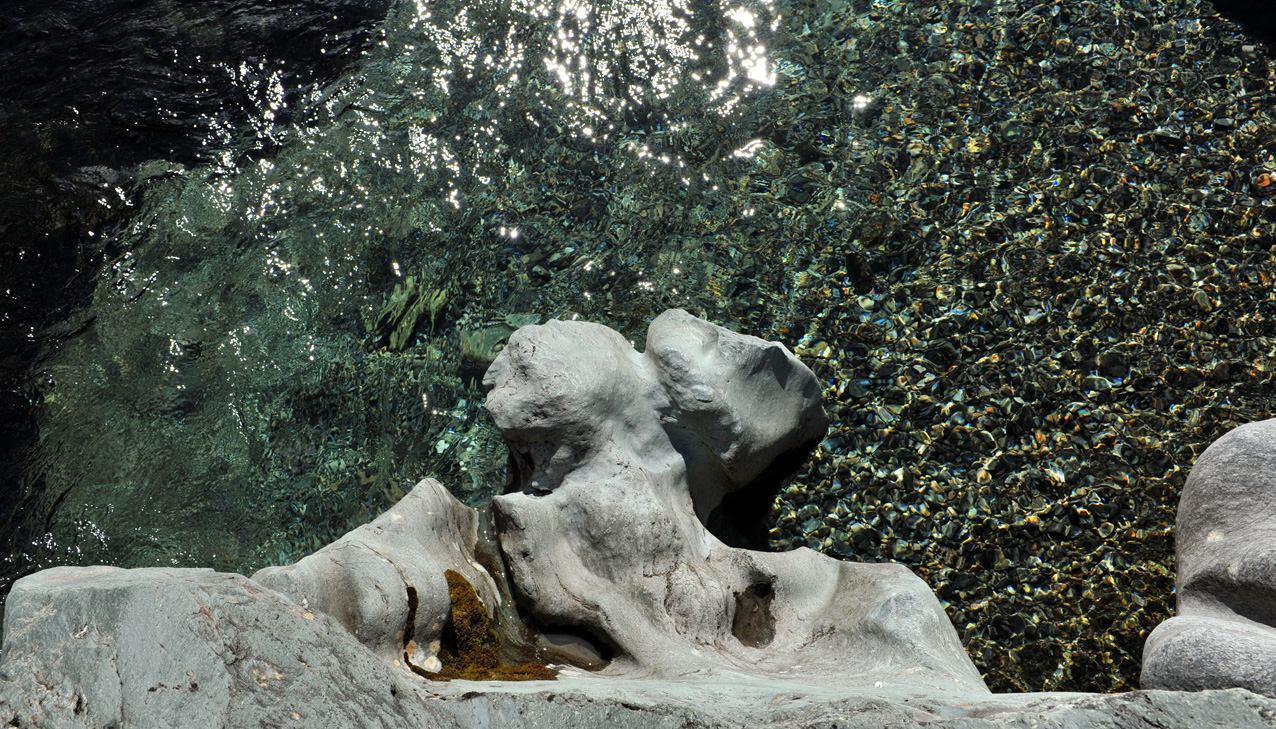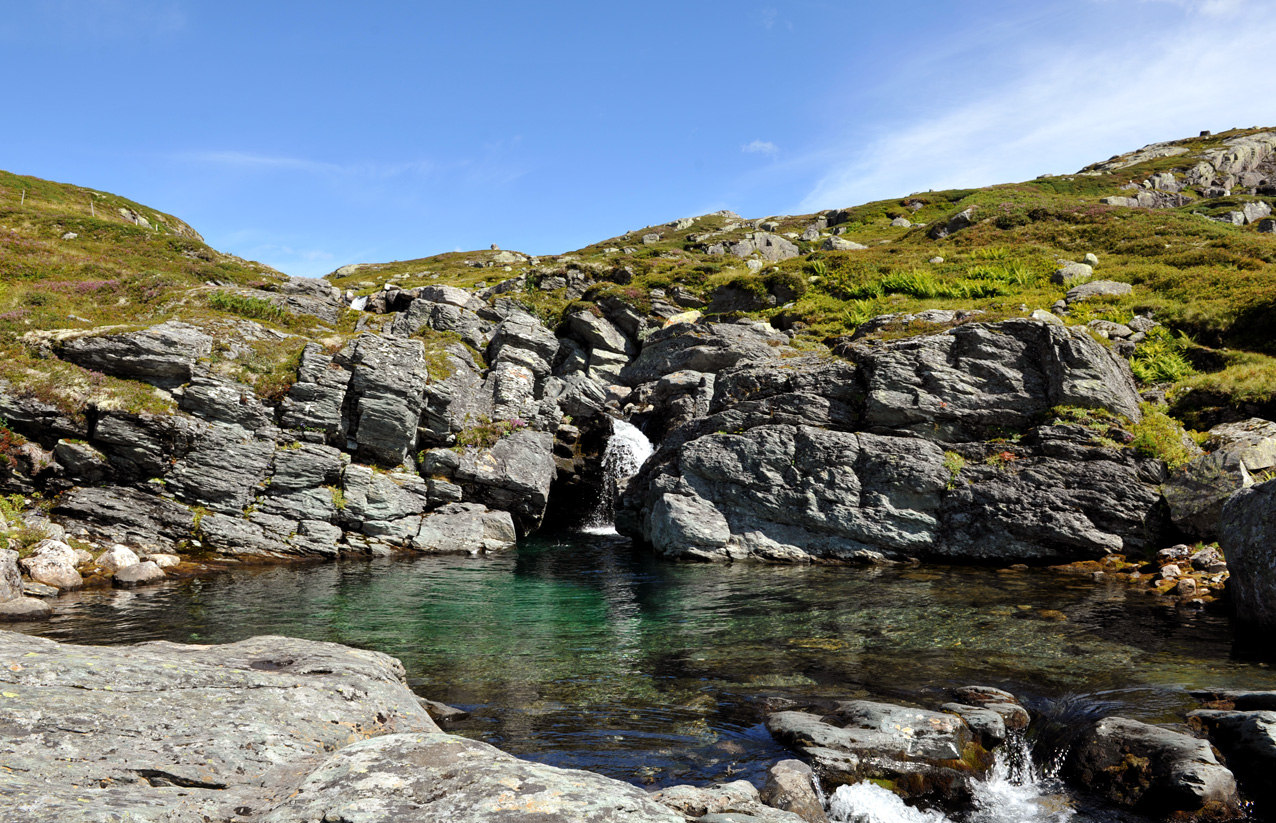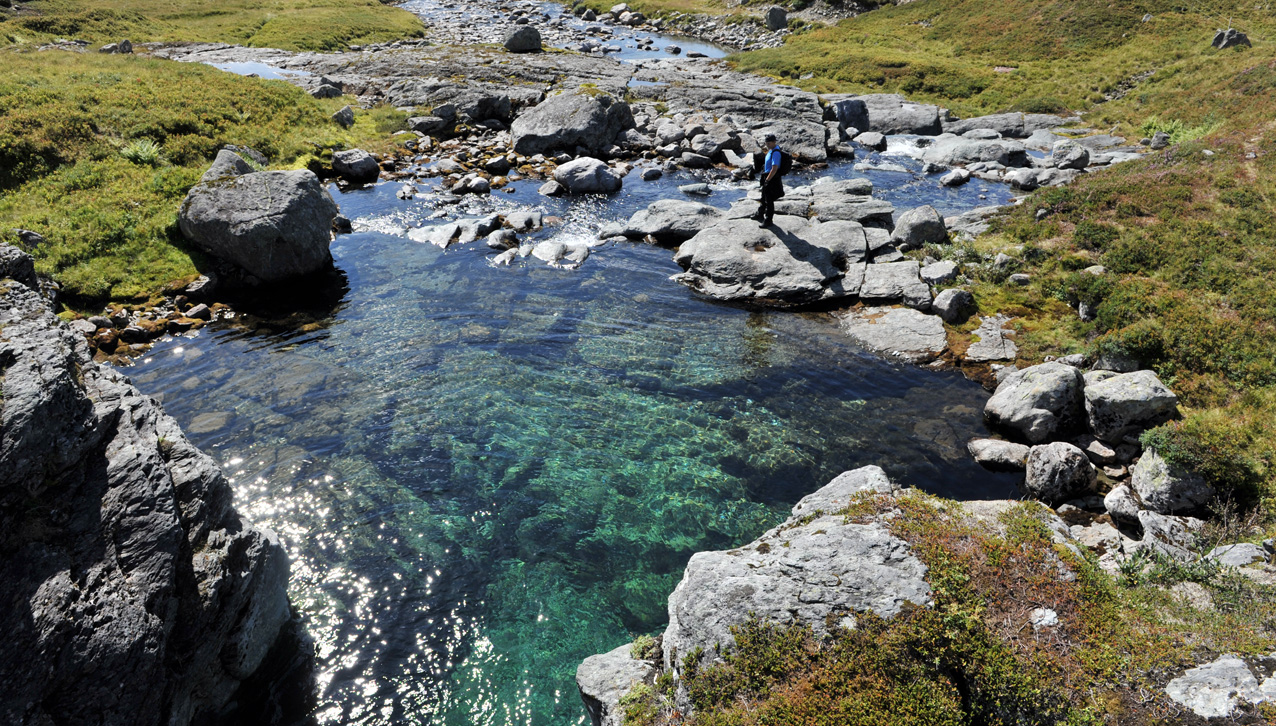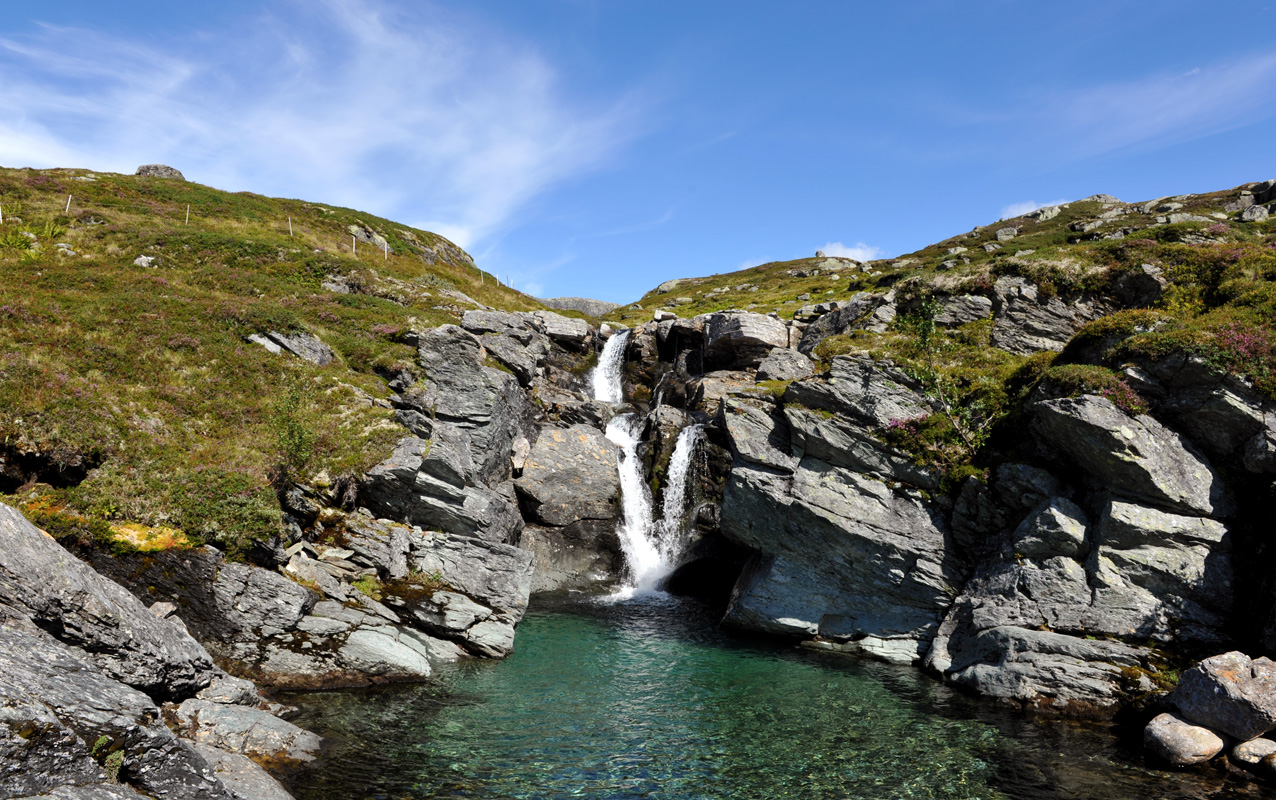 So nice!!
Down here there's a new waterfall every hundred metres.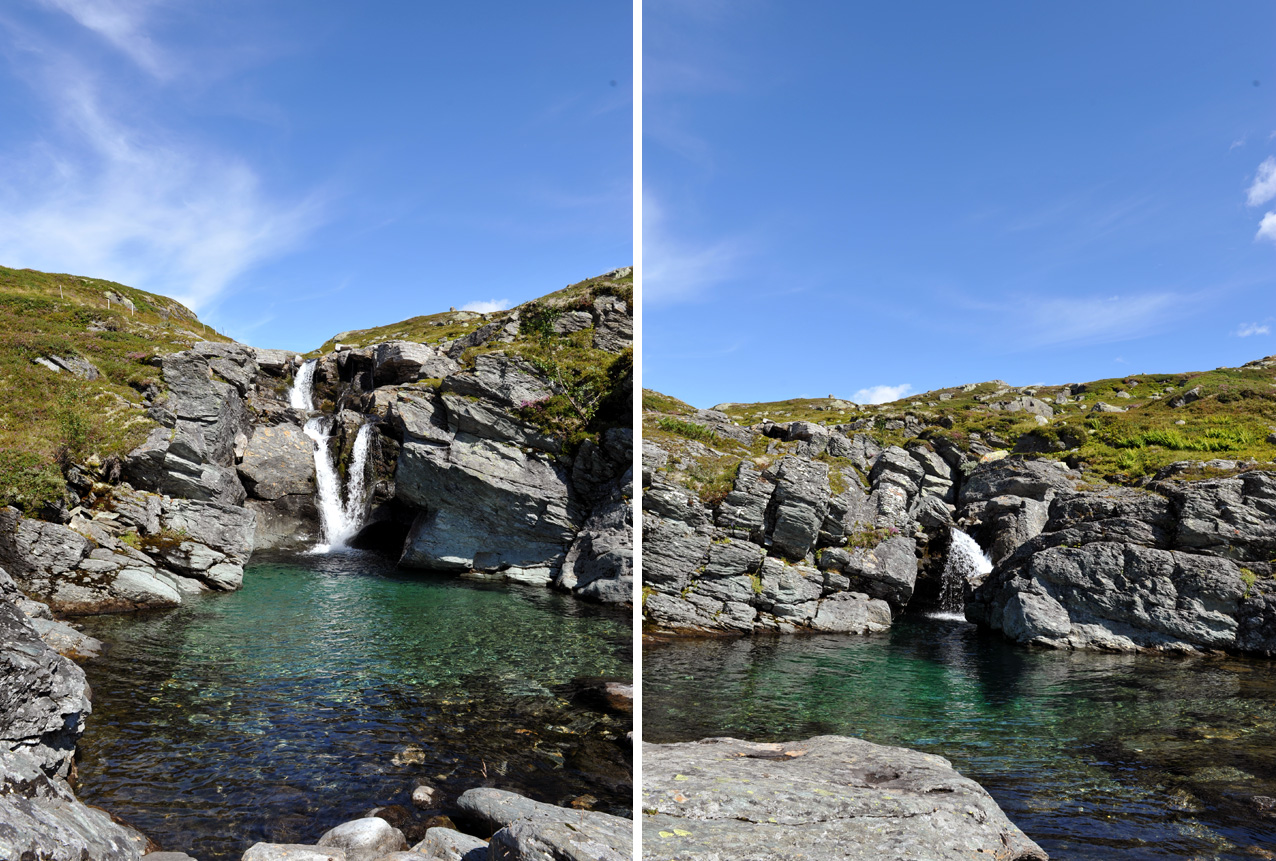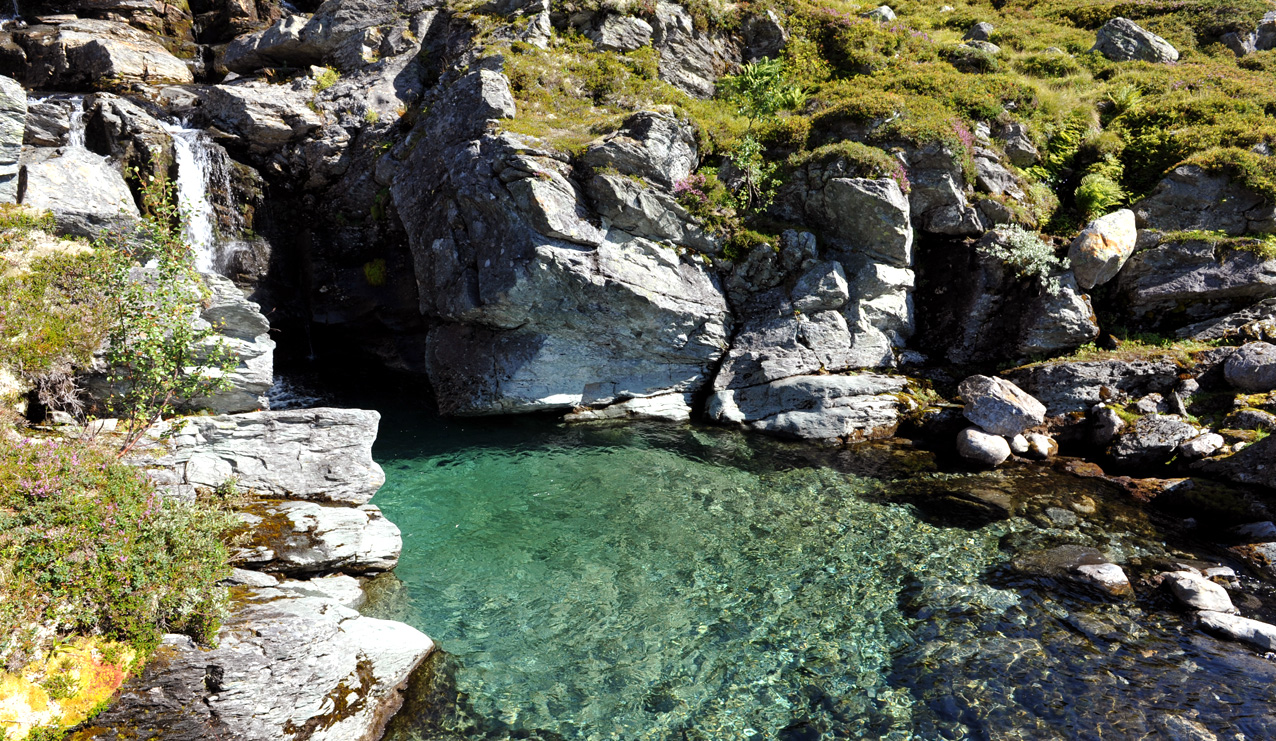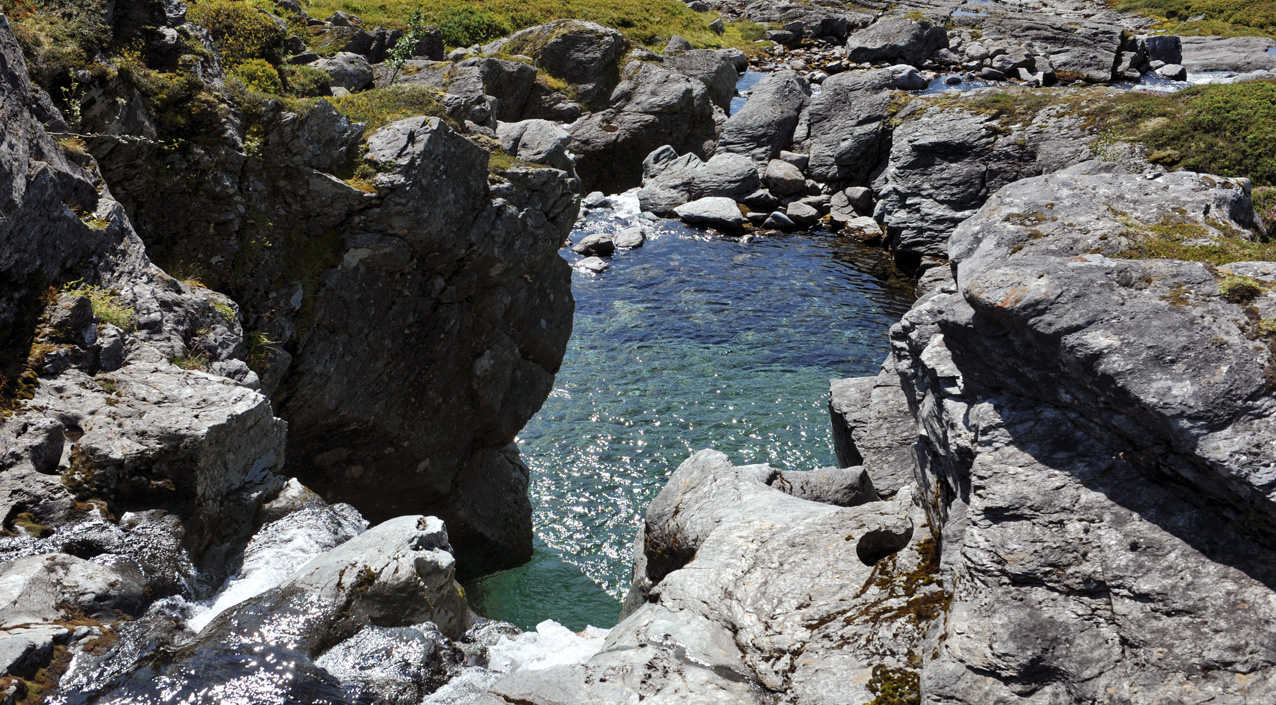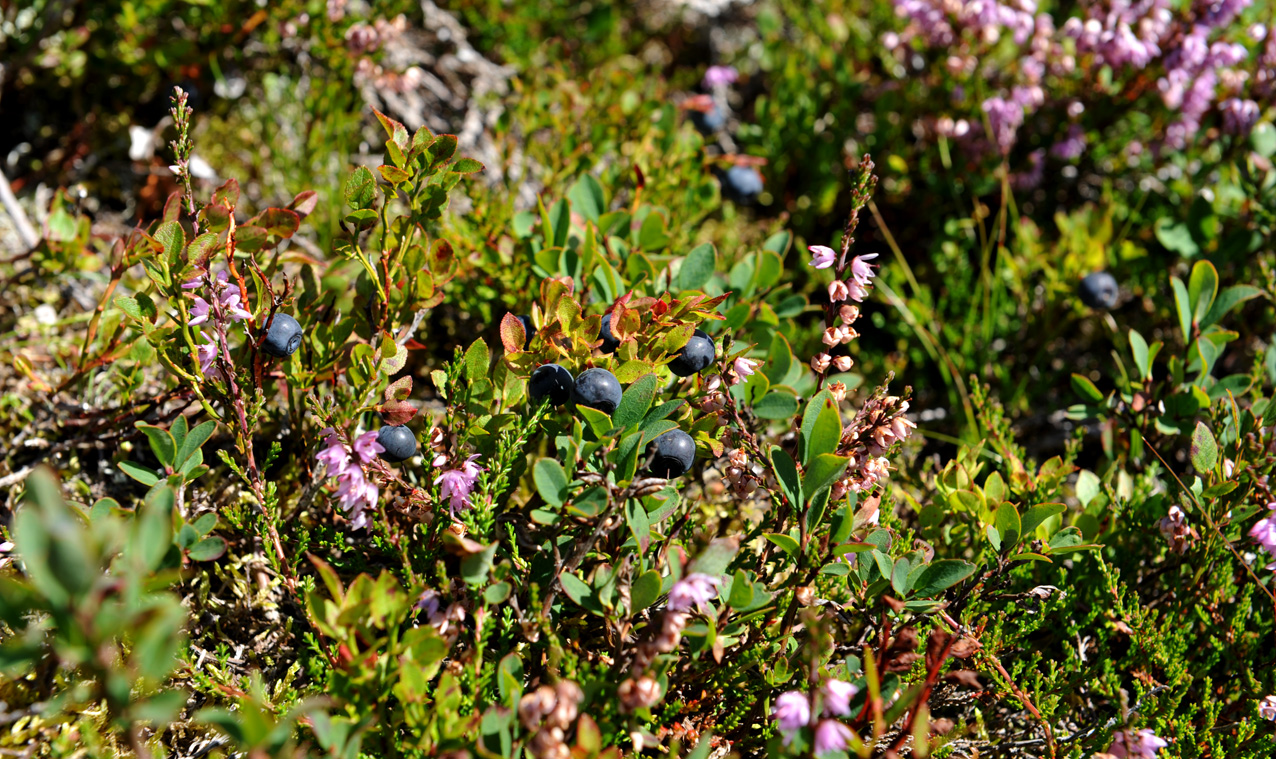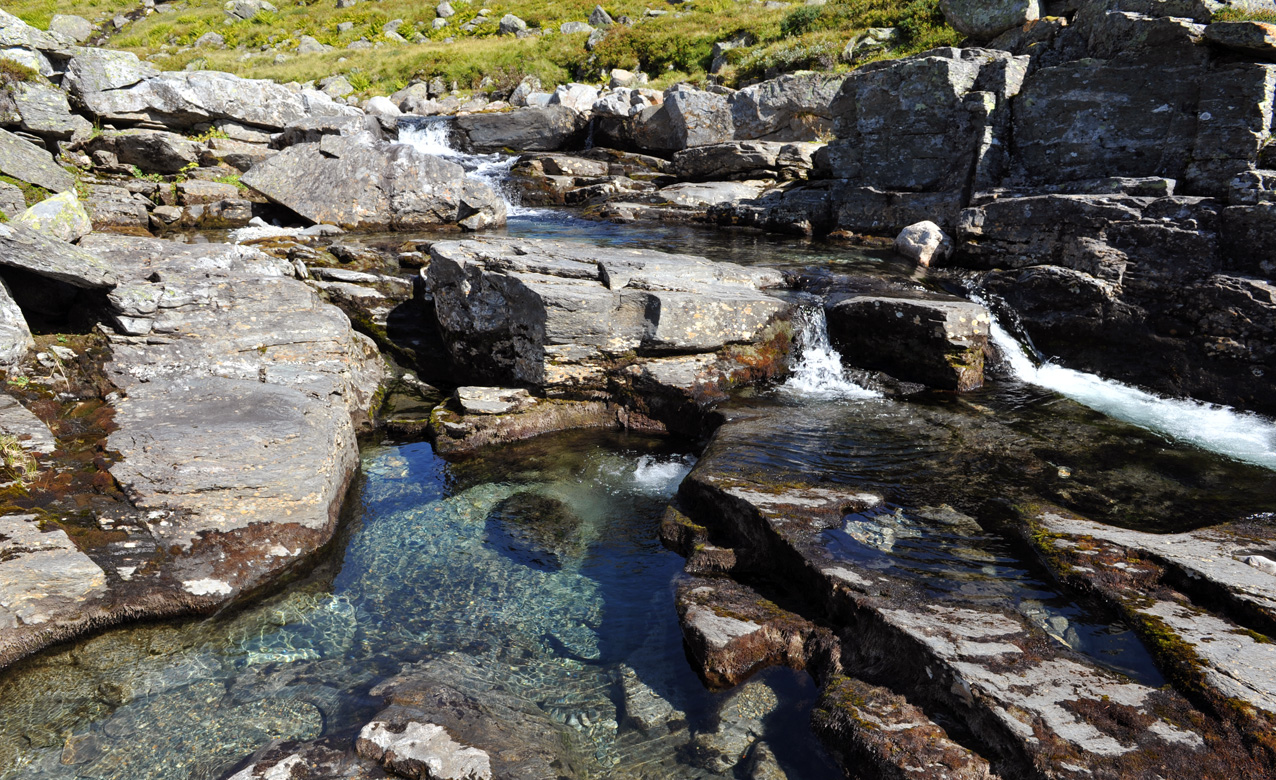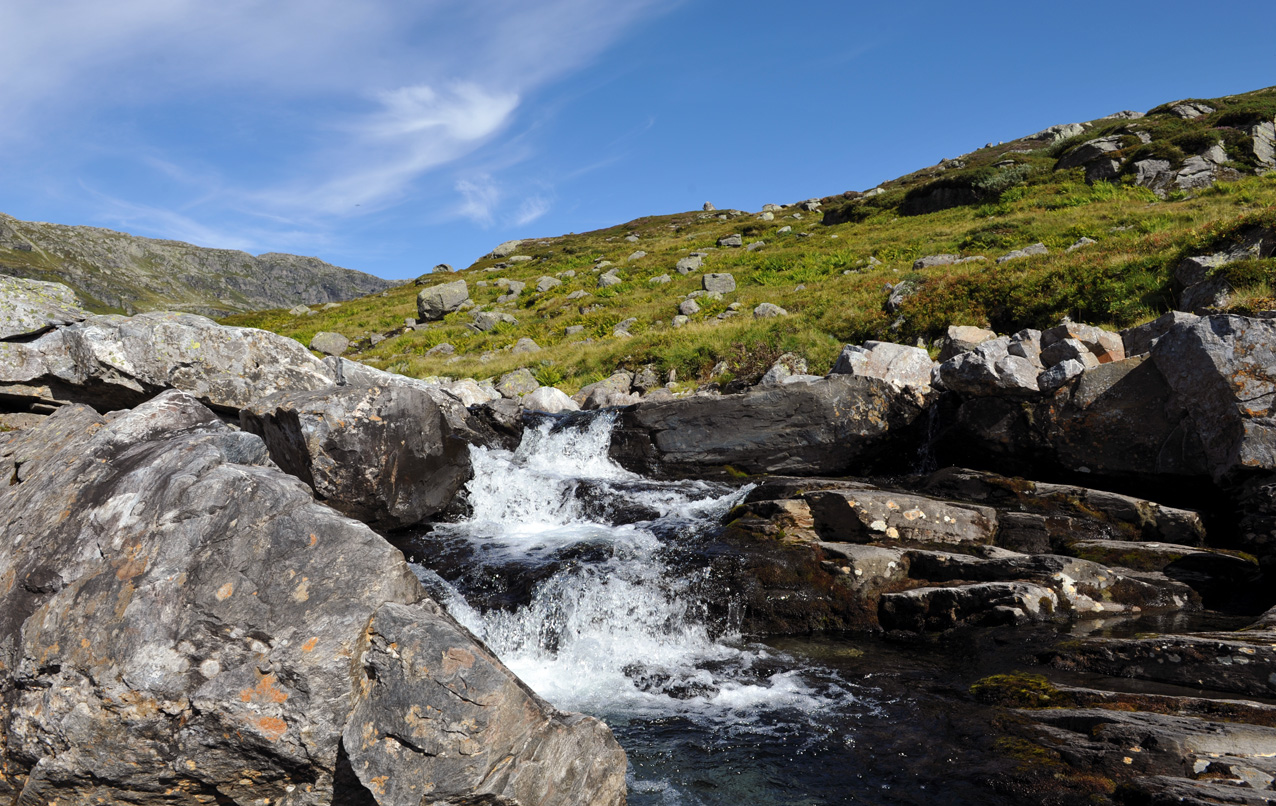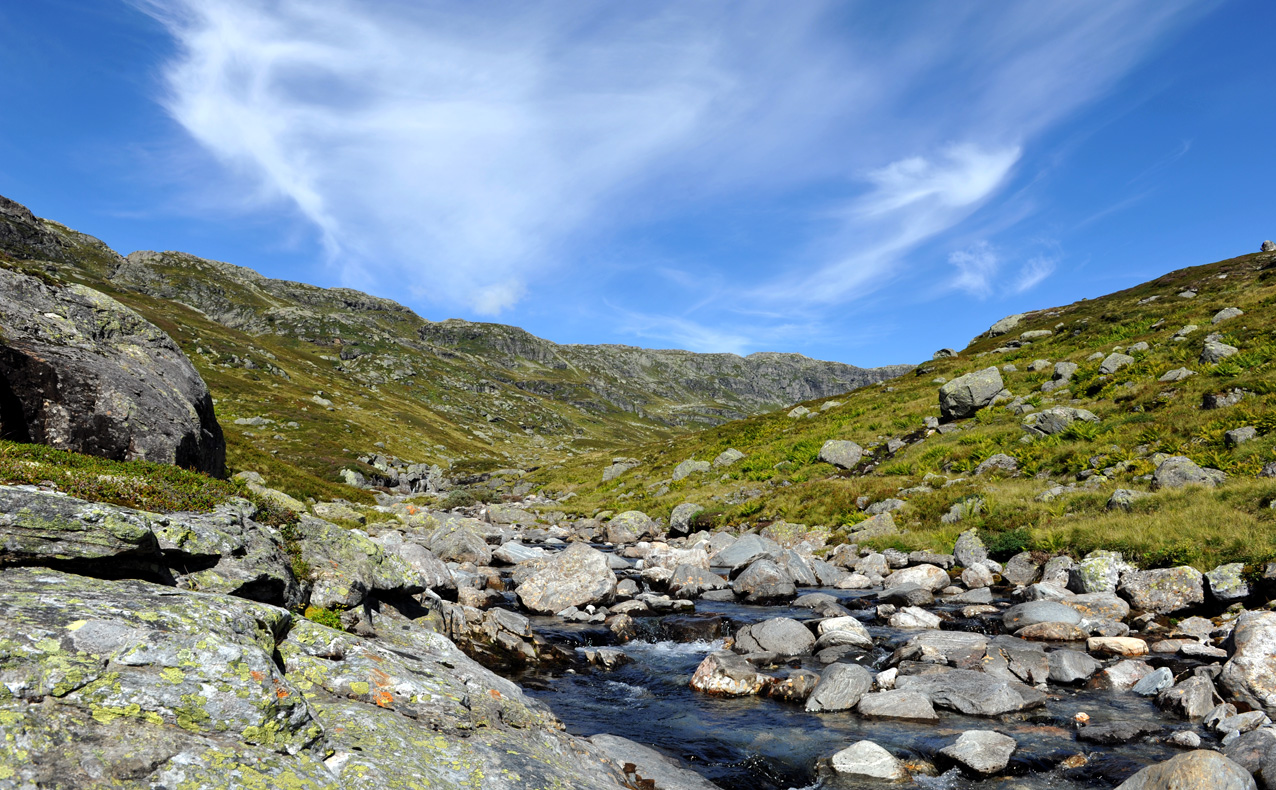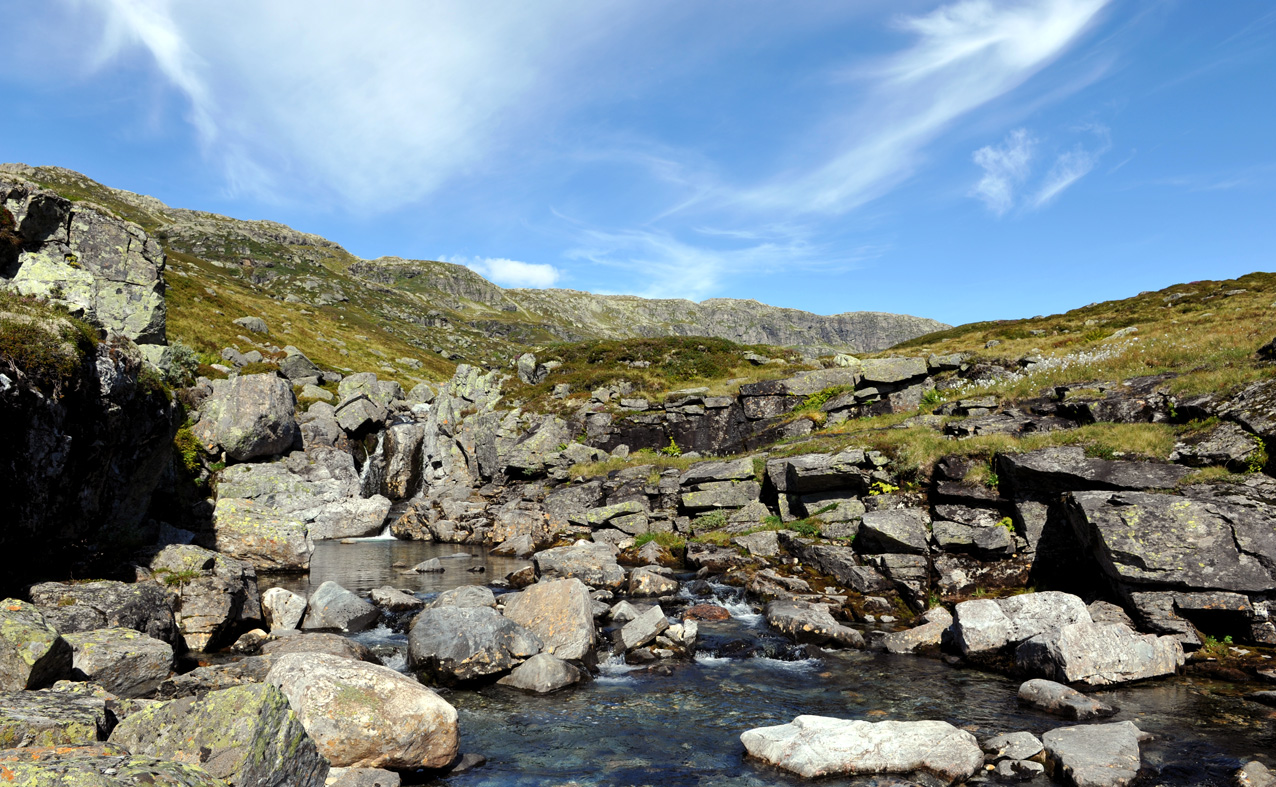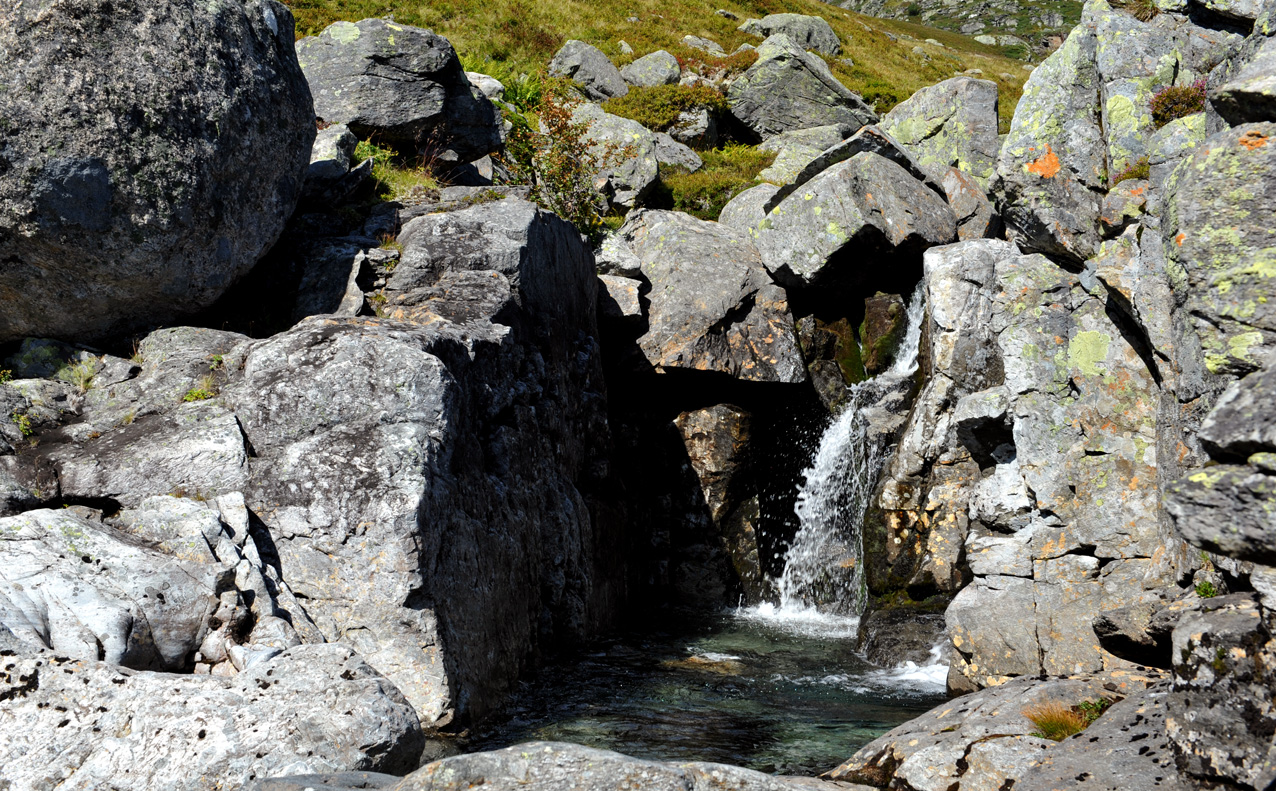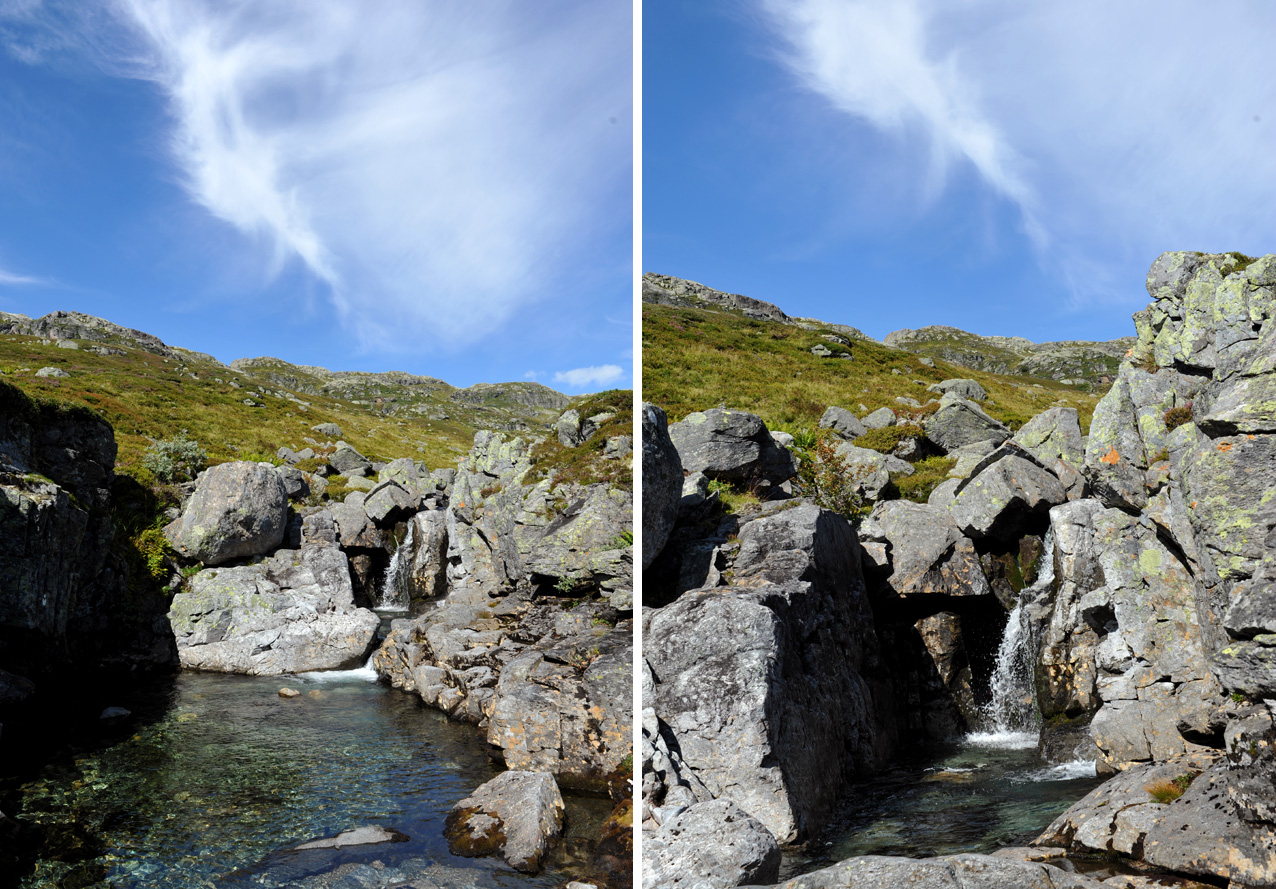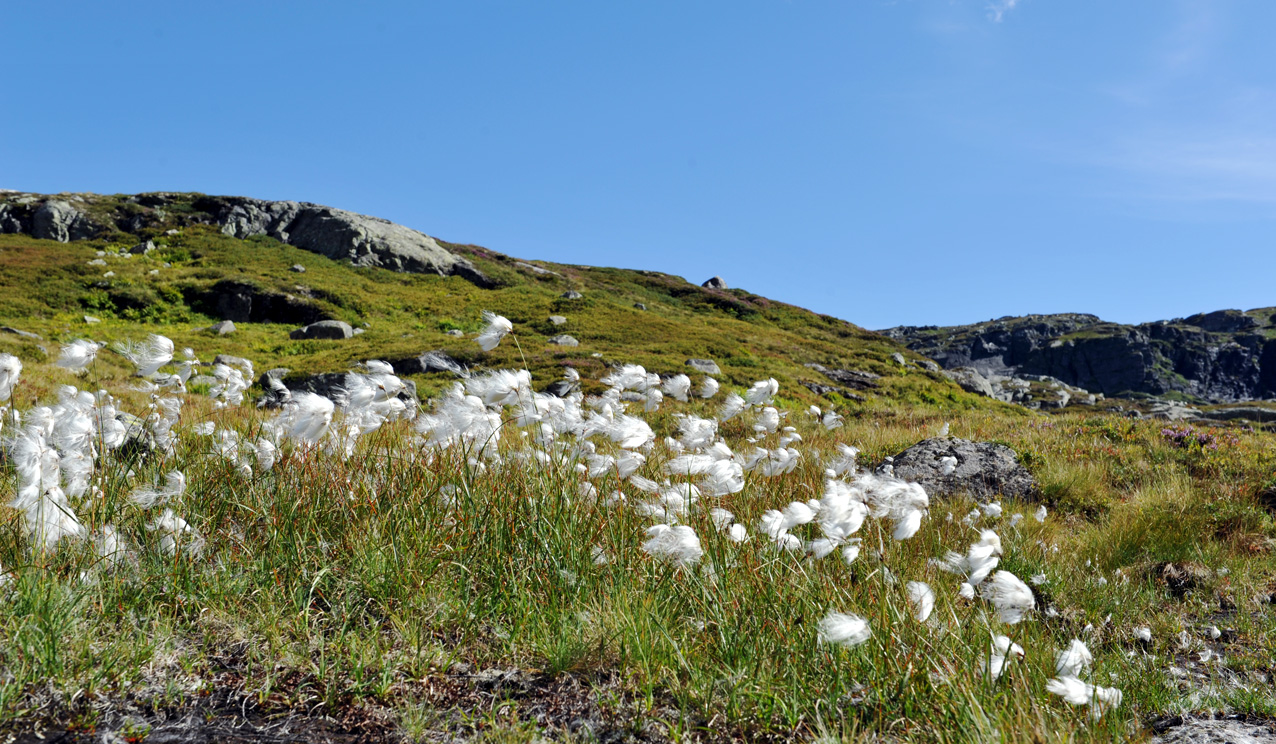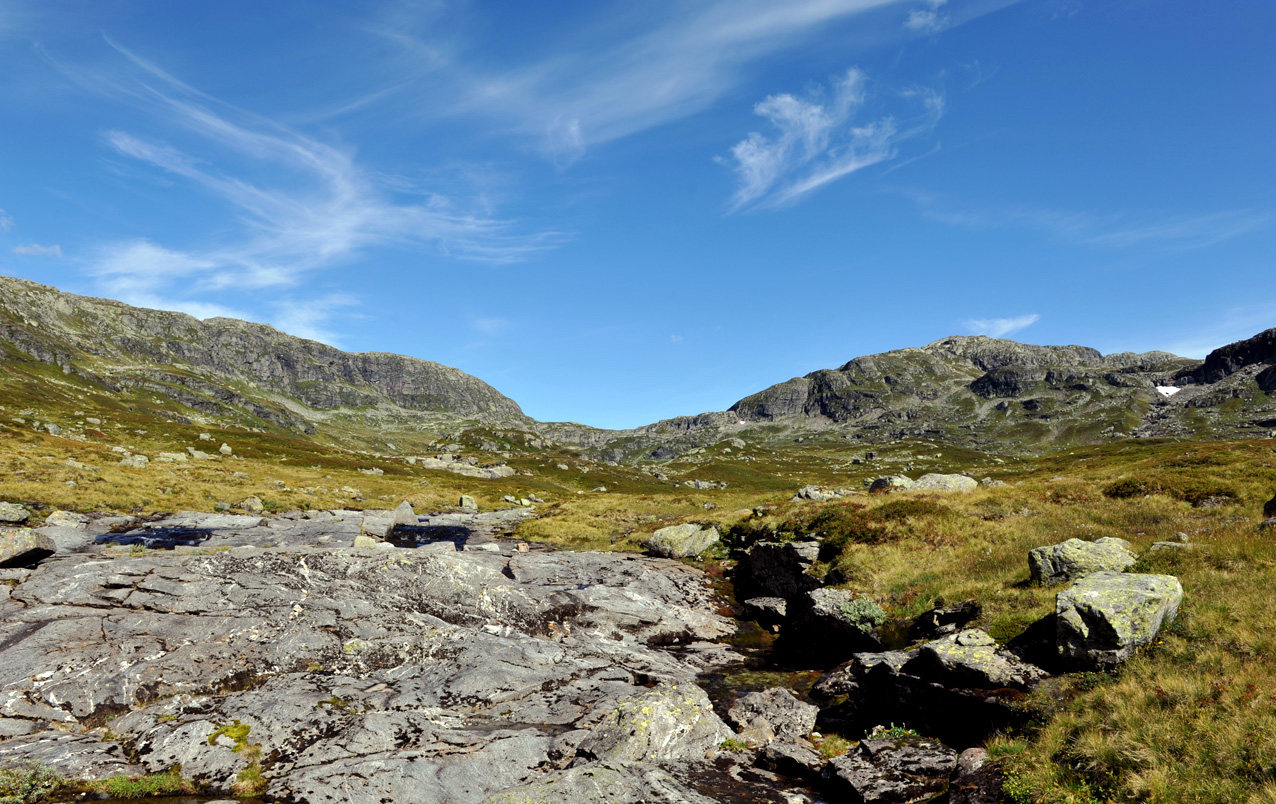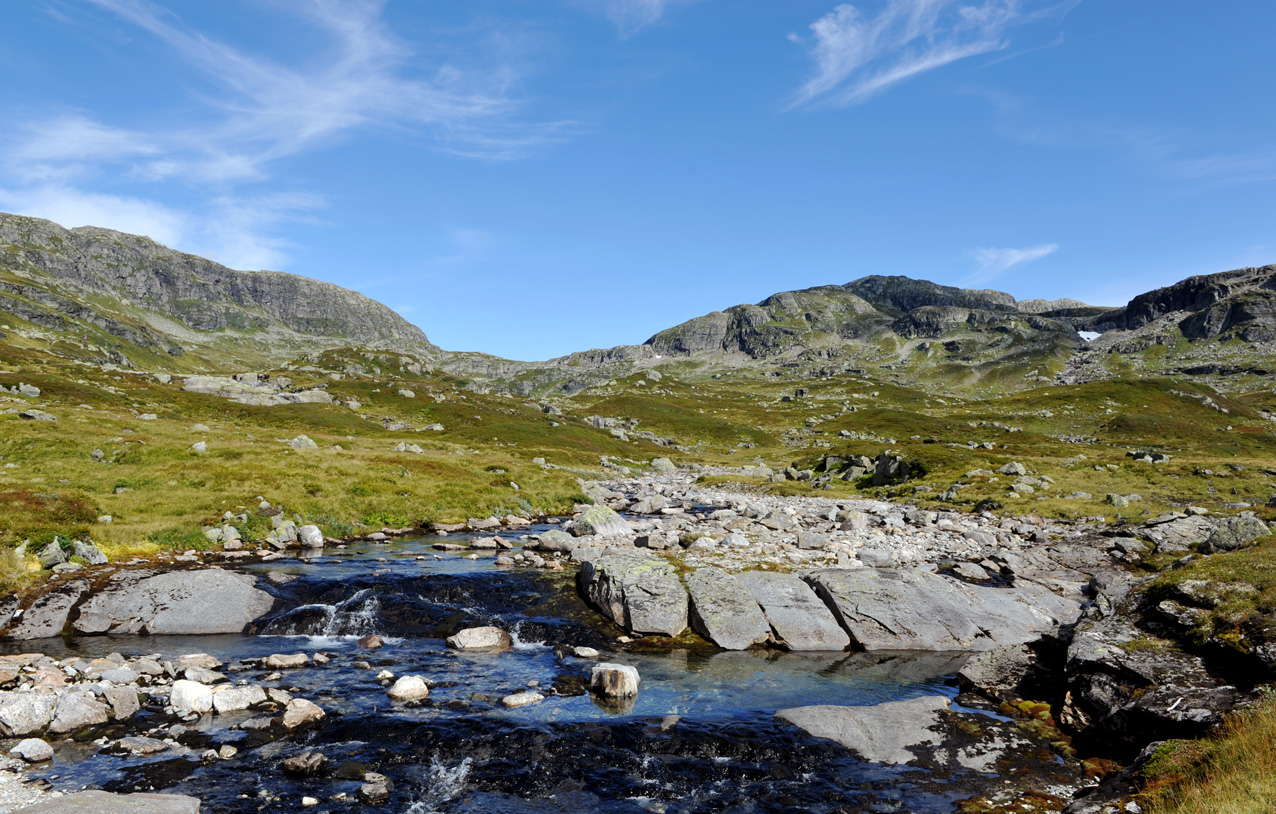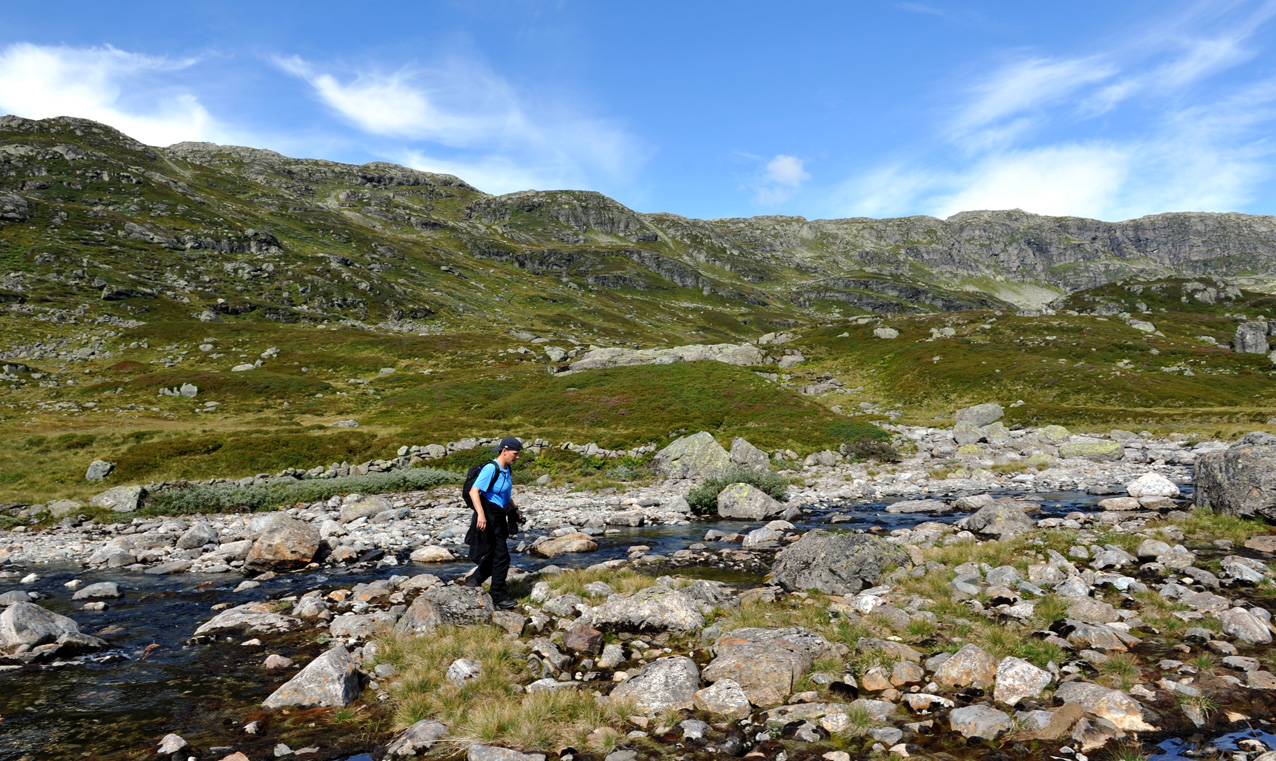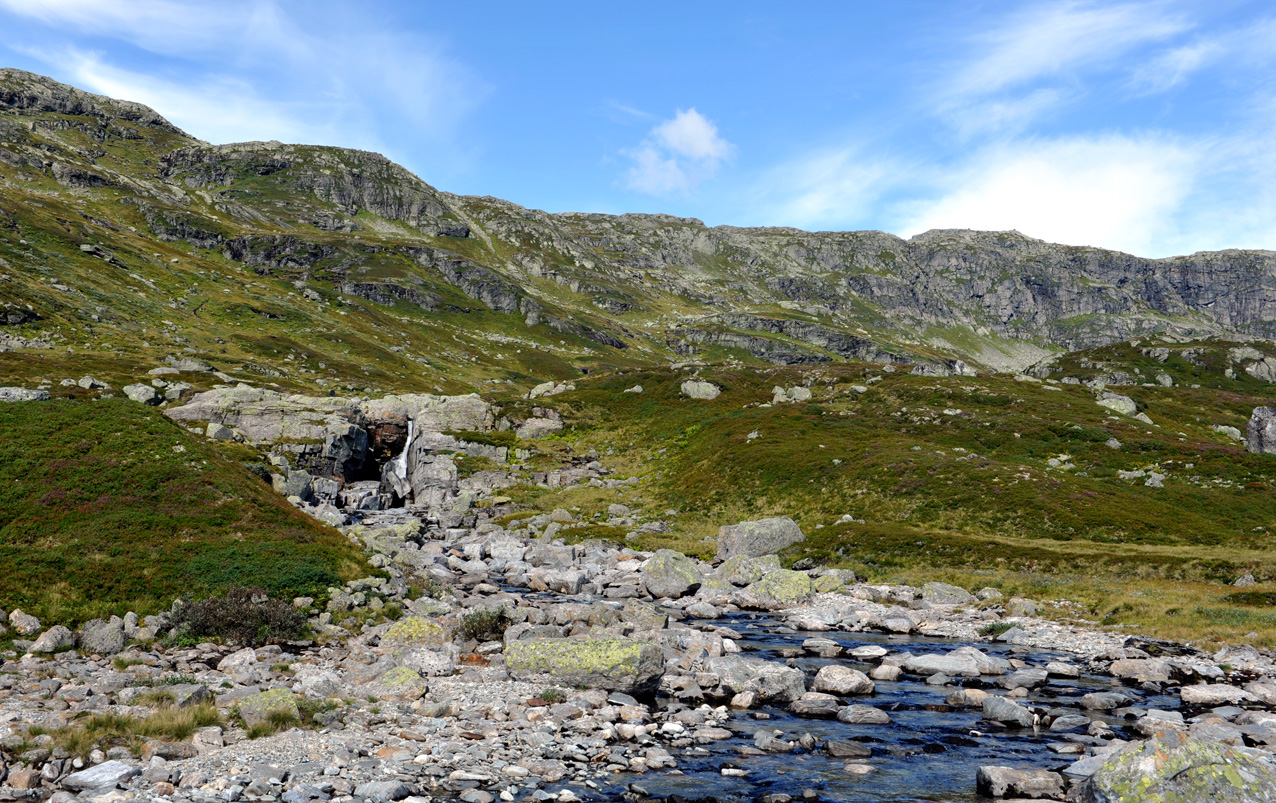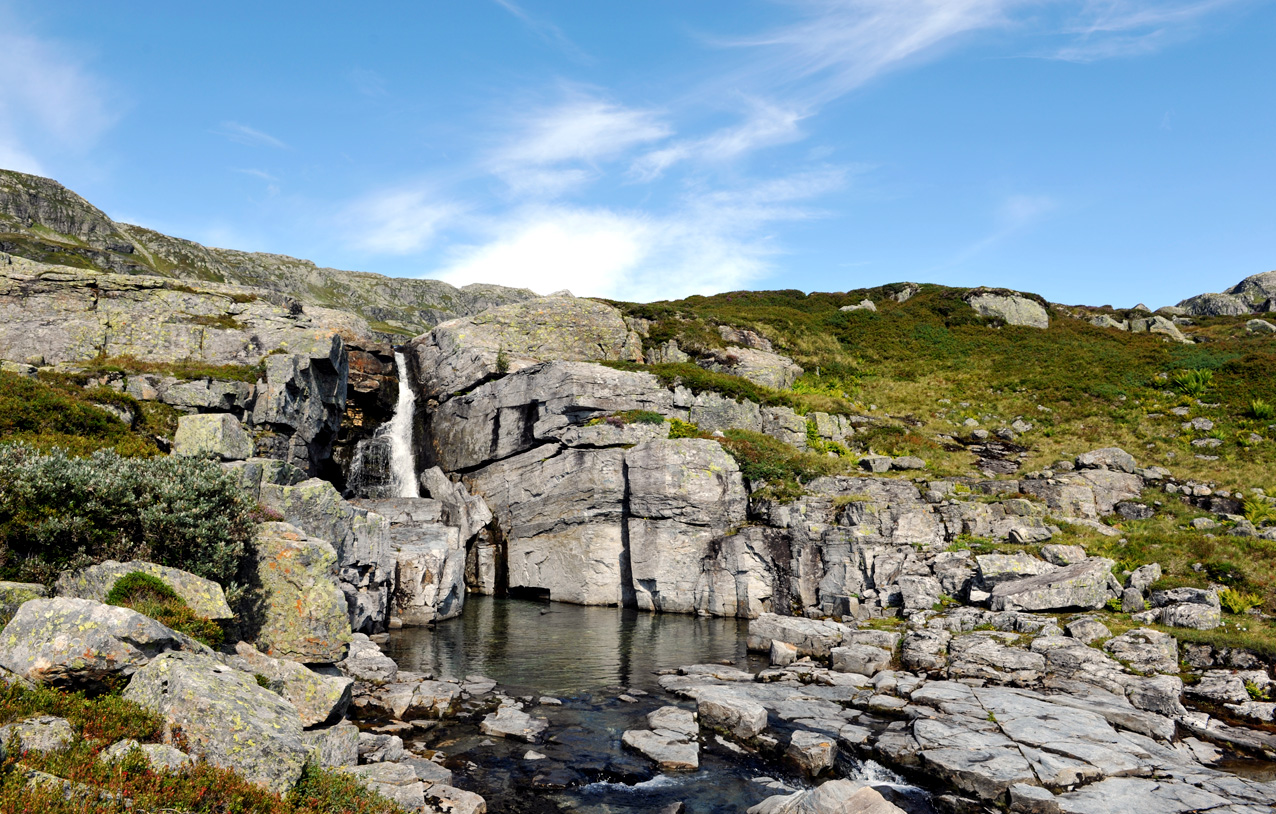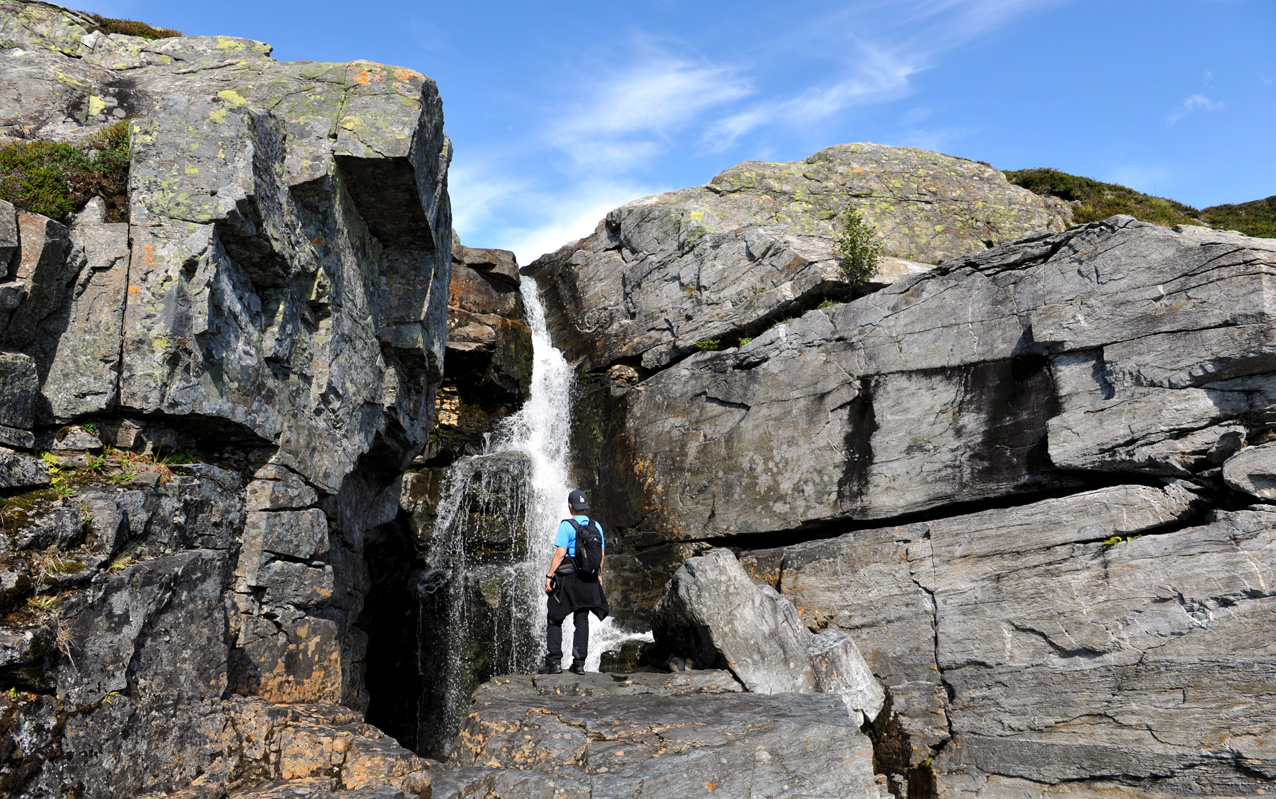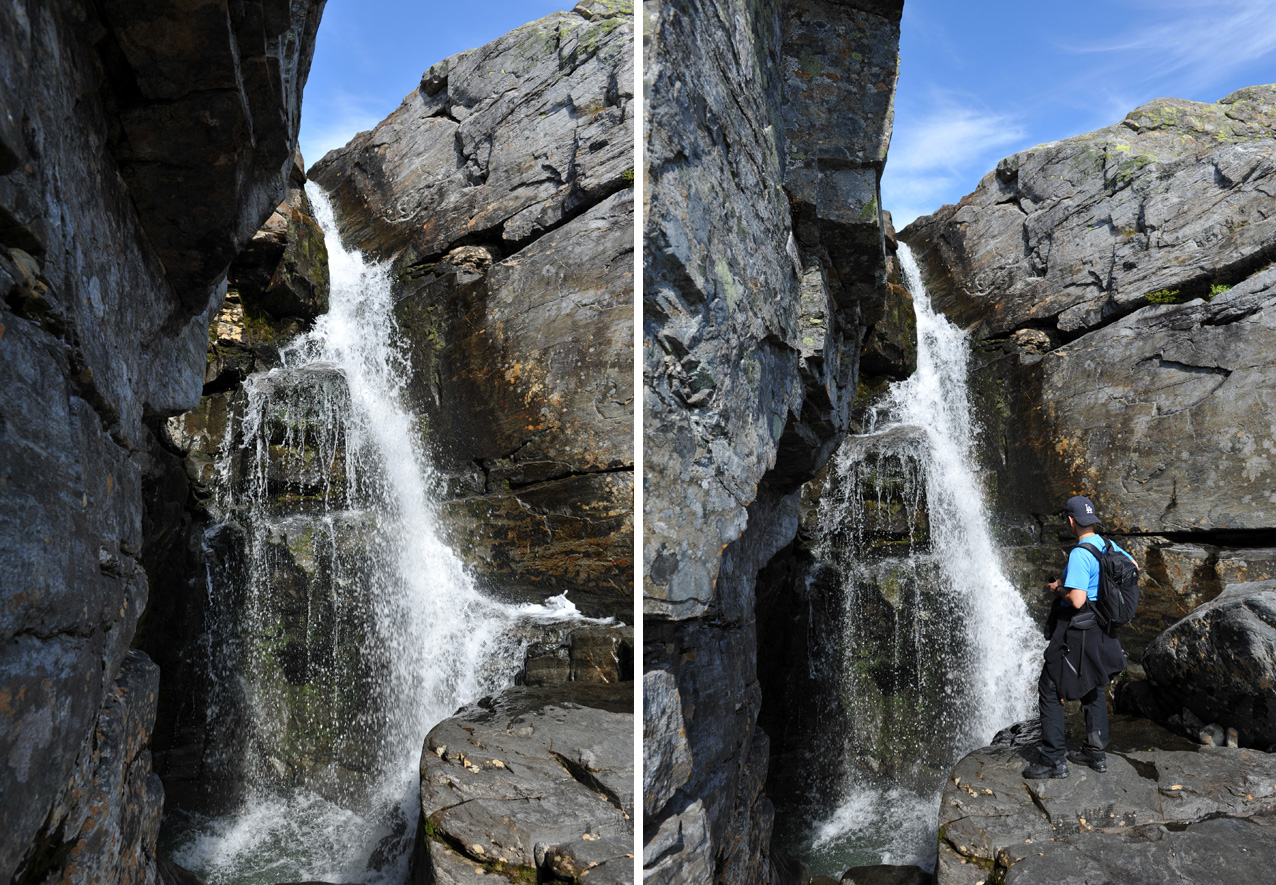 Another one!!
I'm out of the count.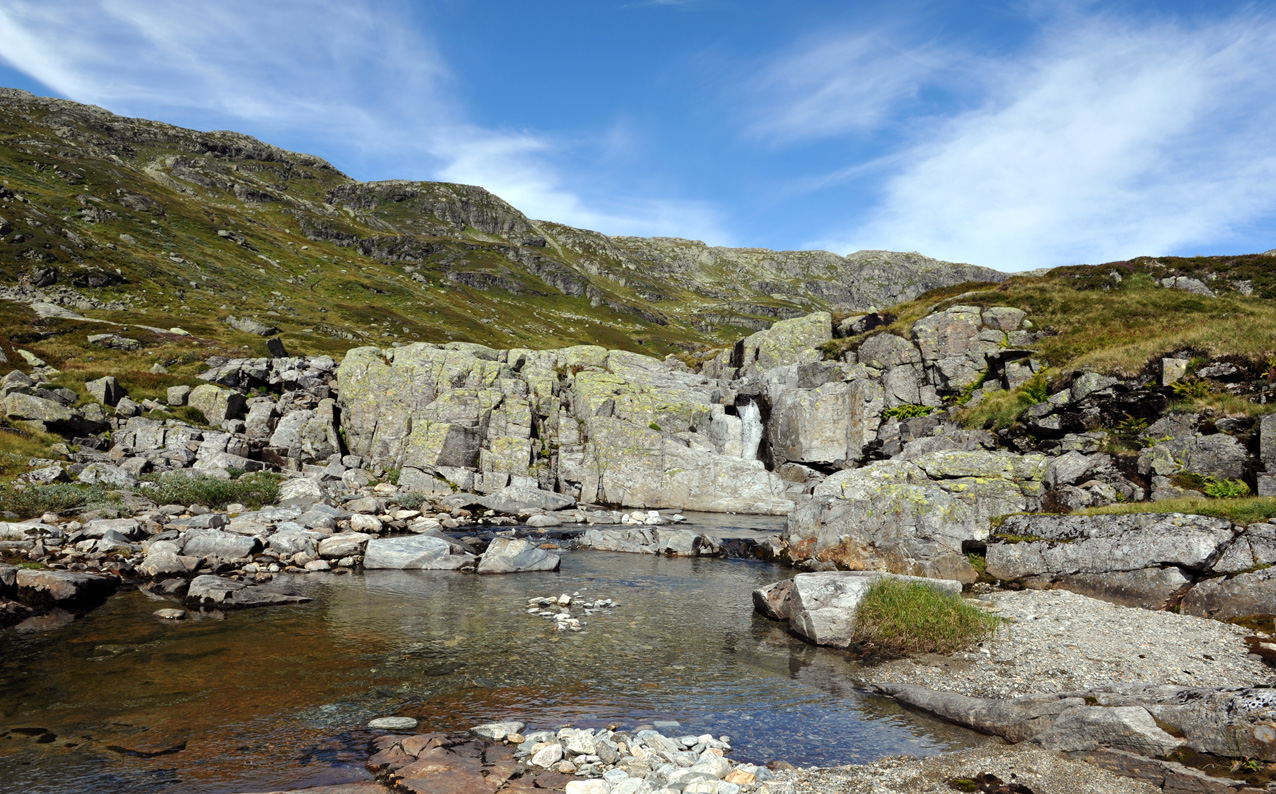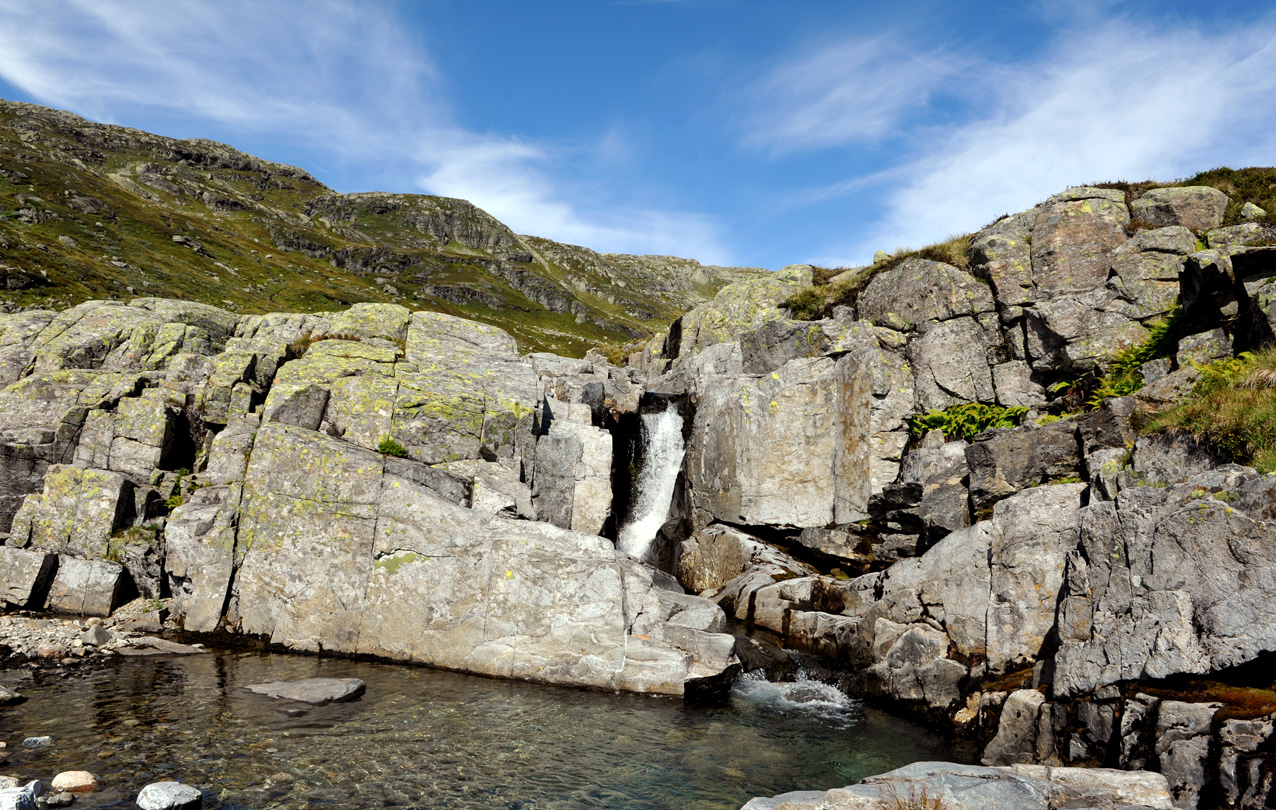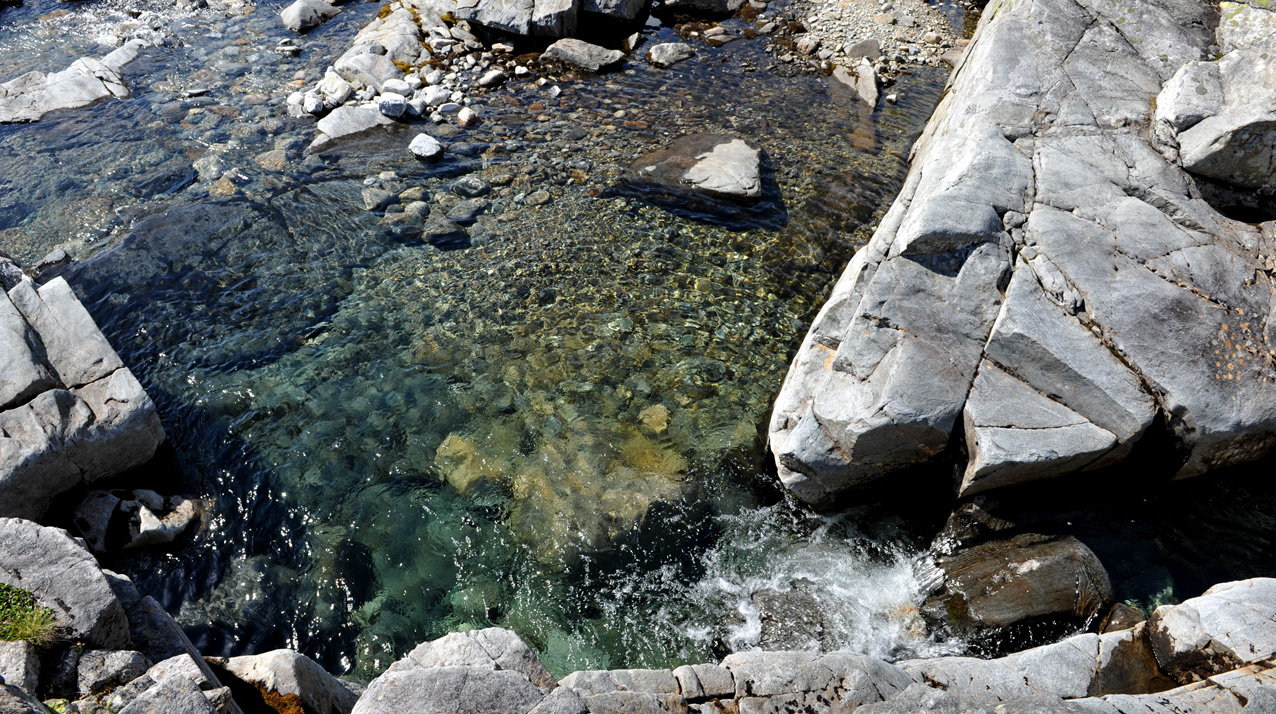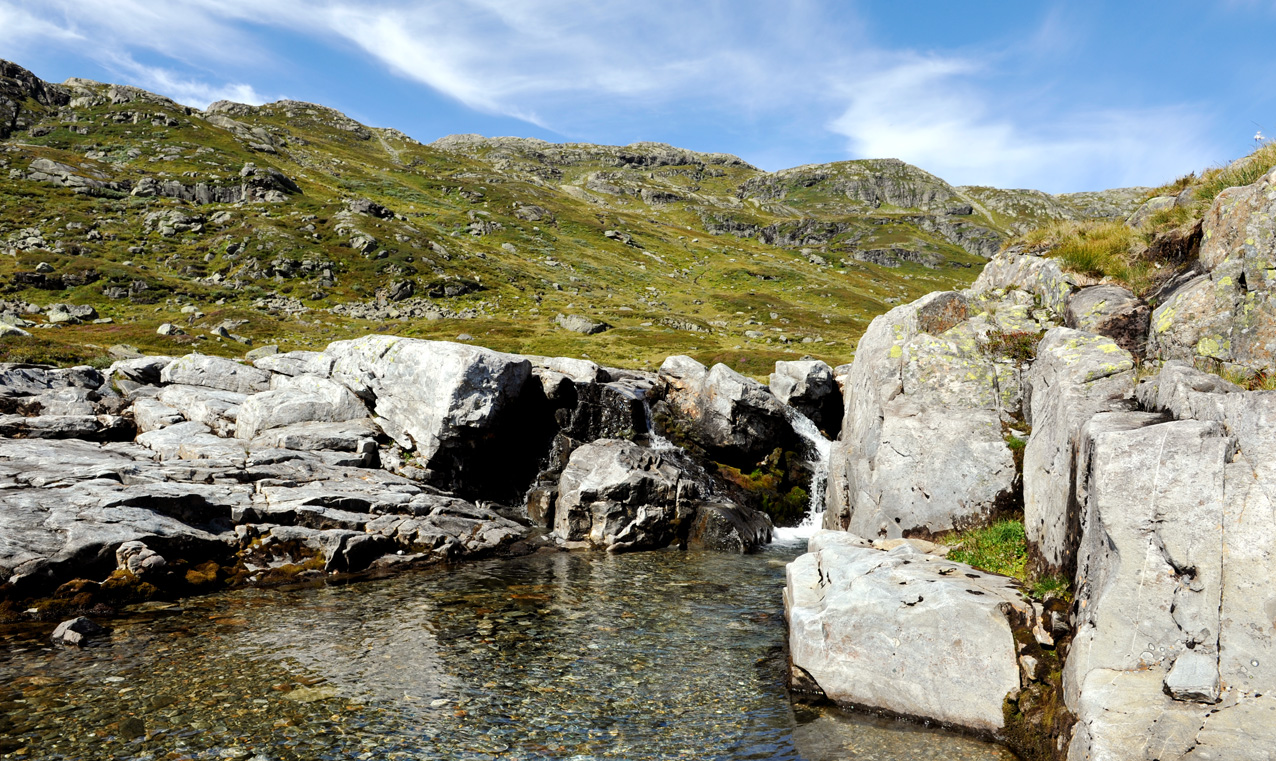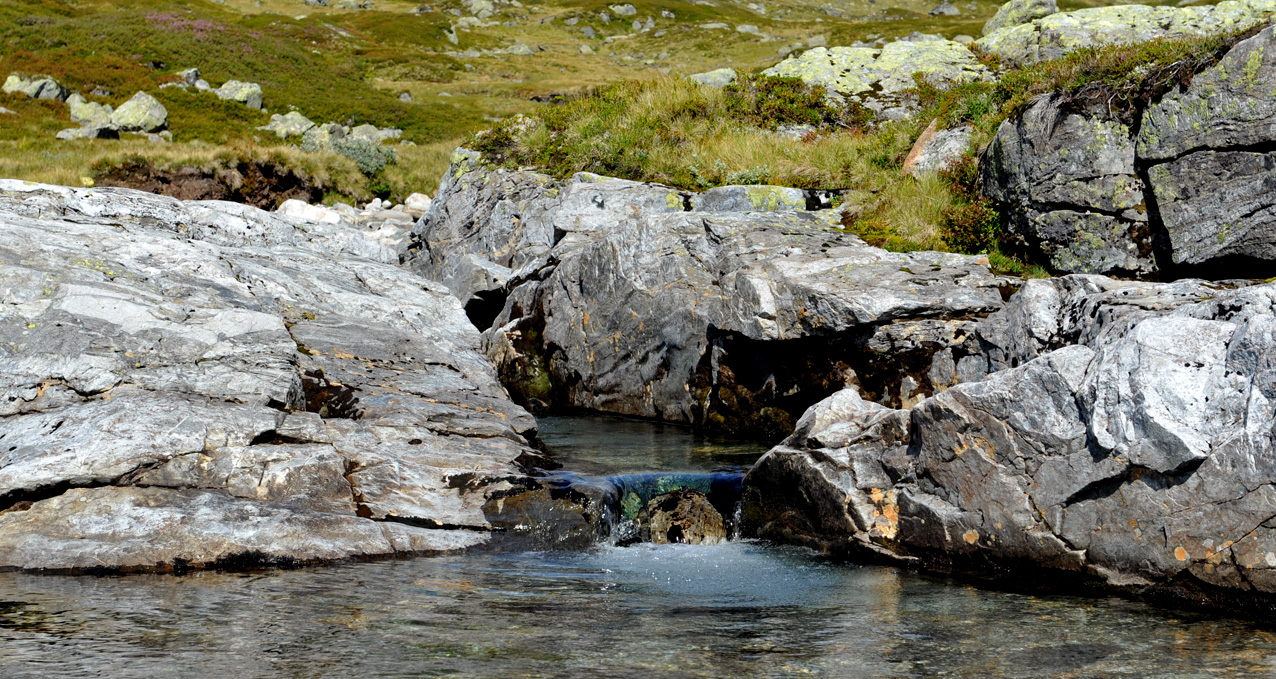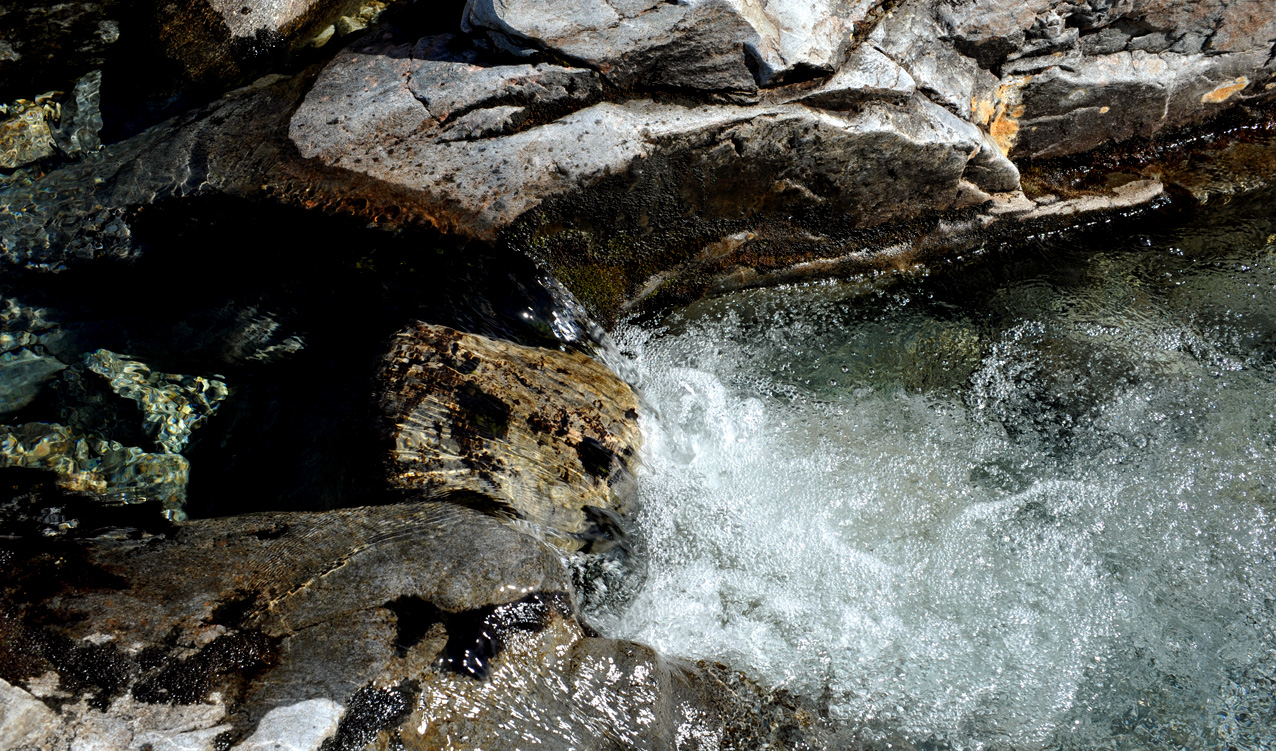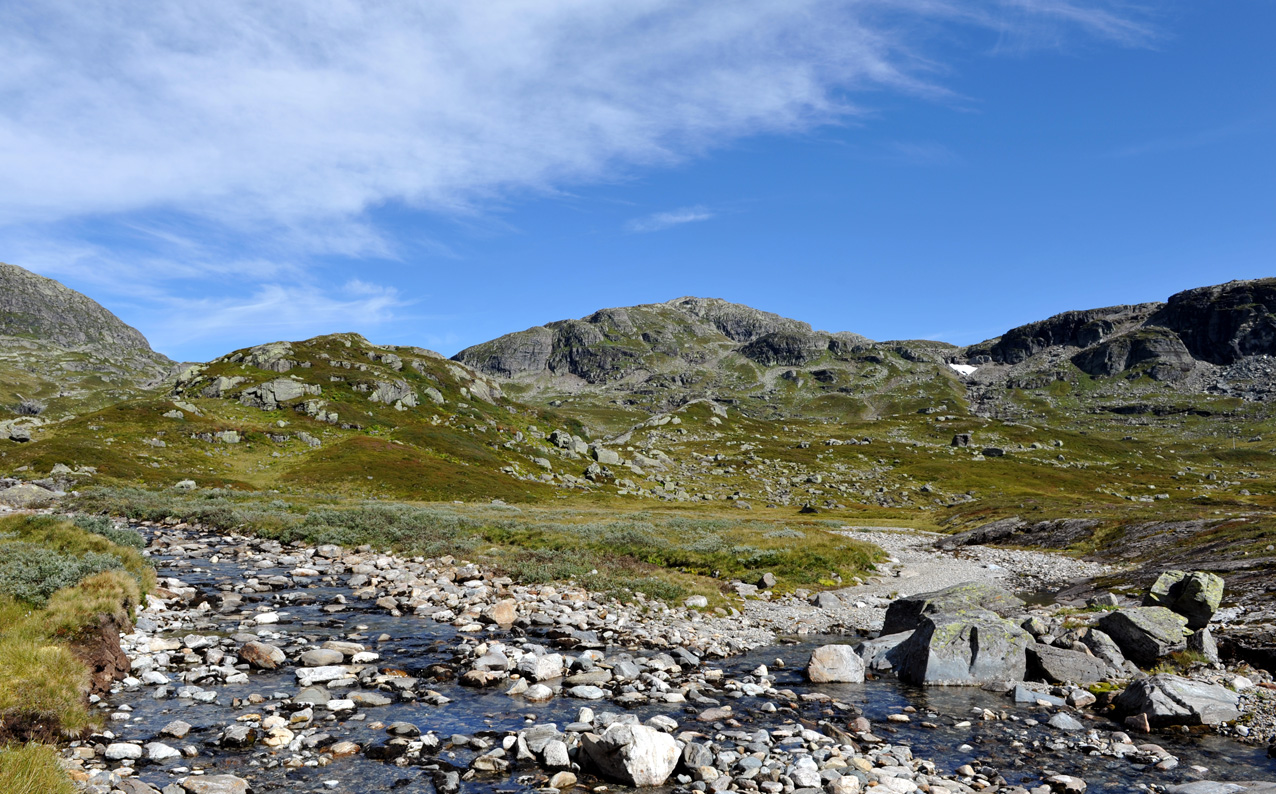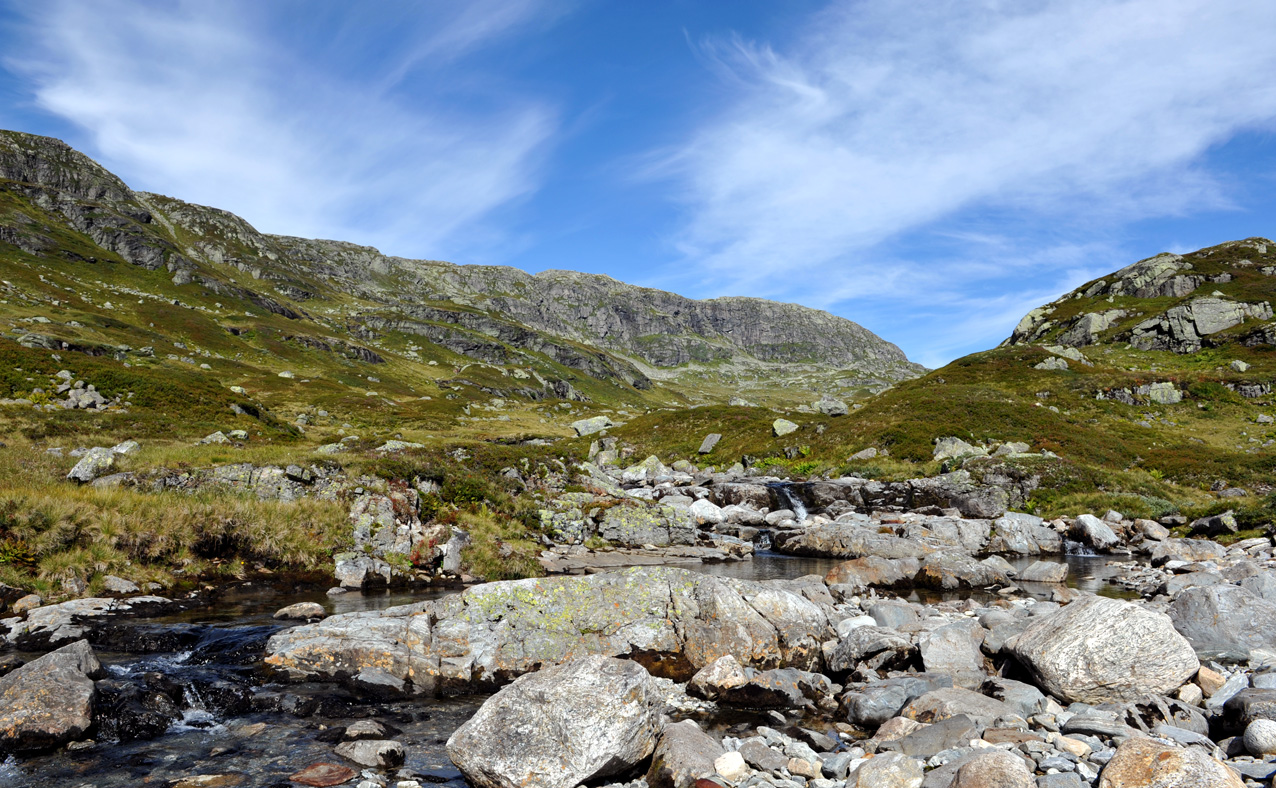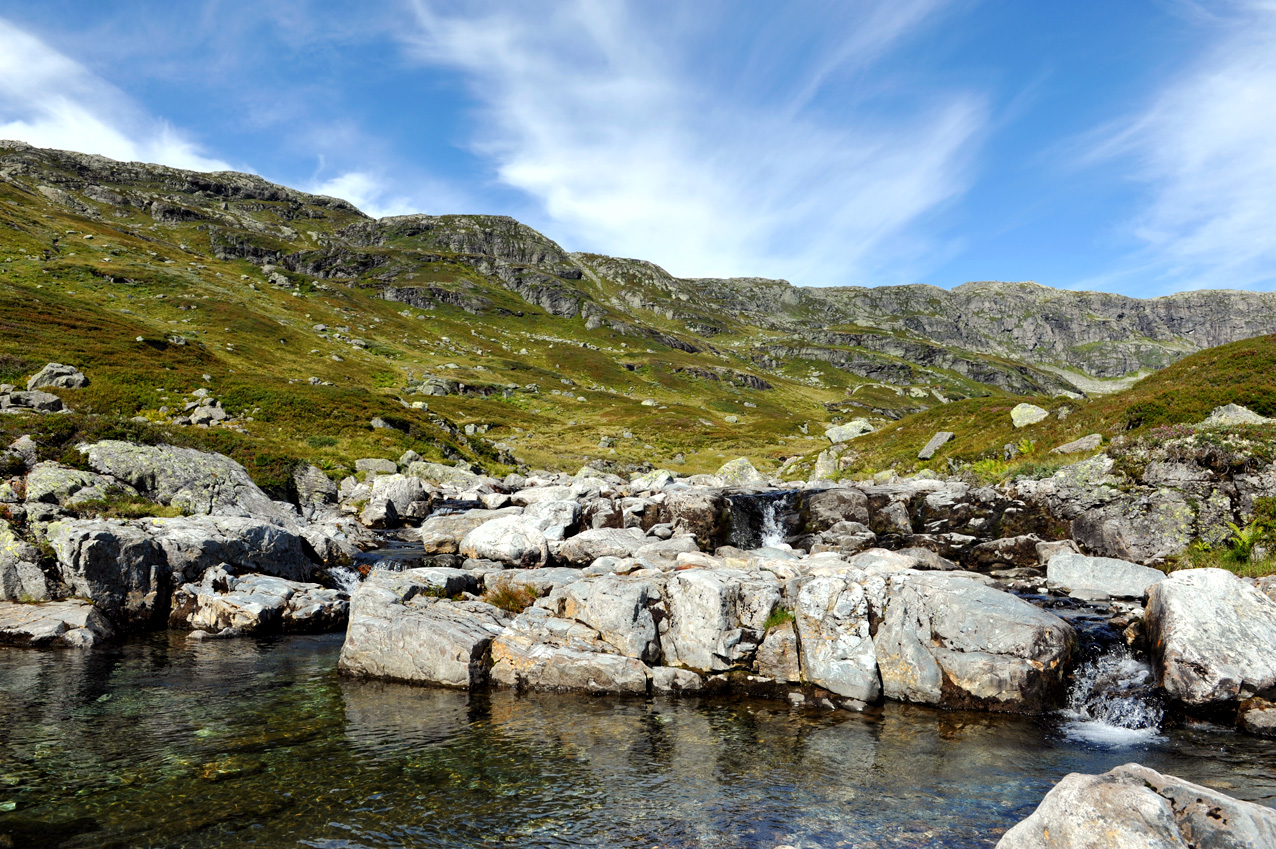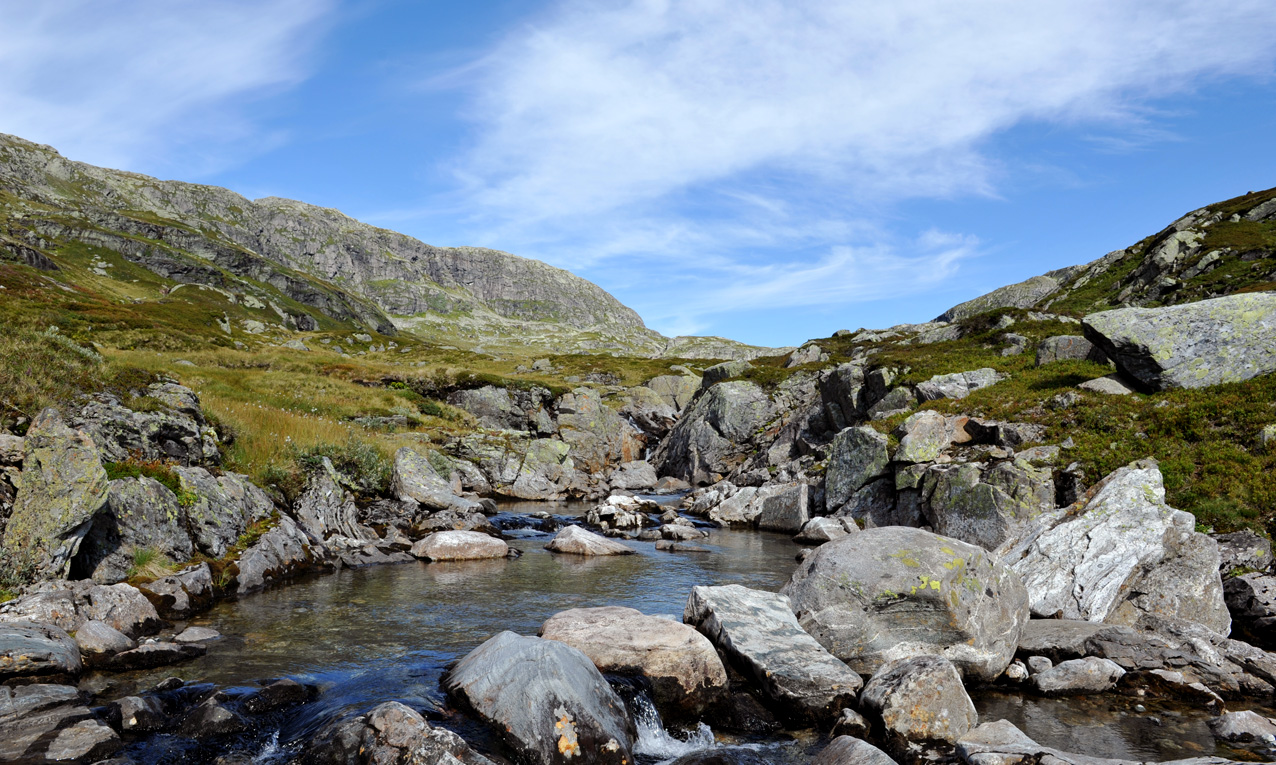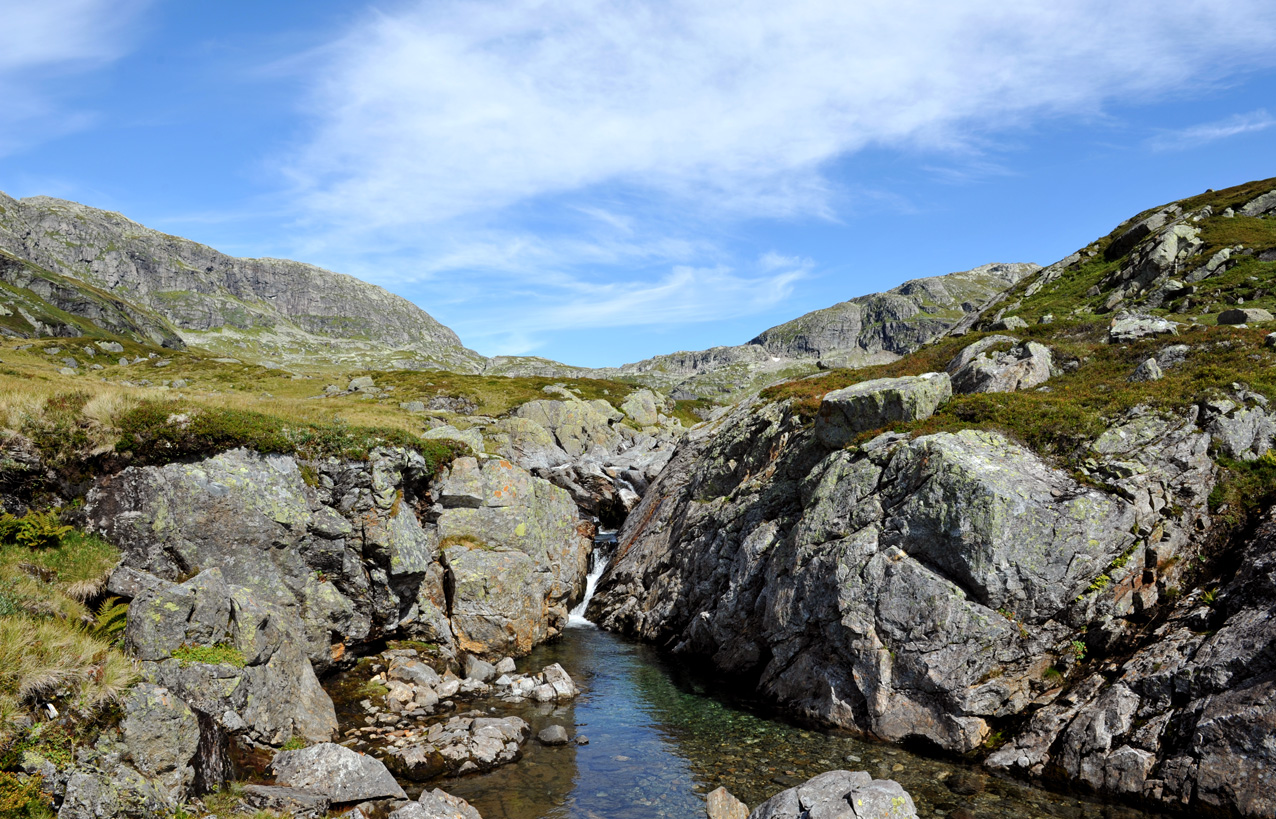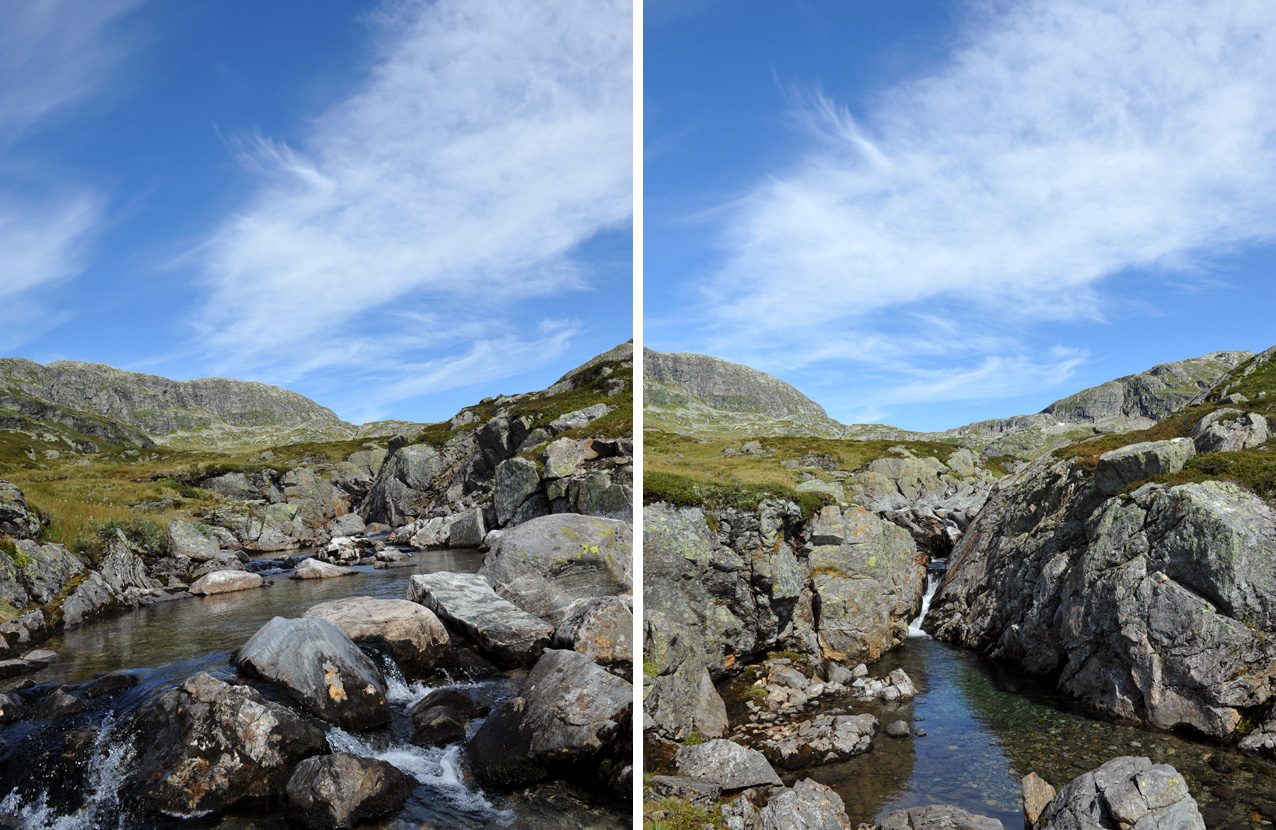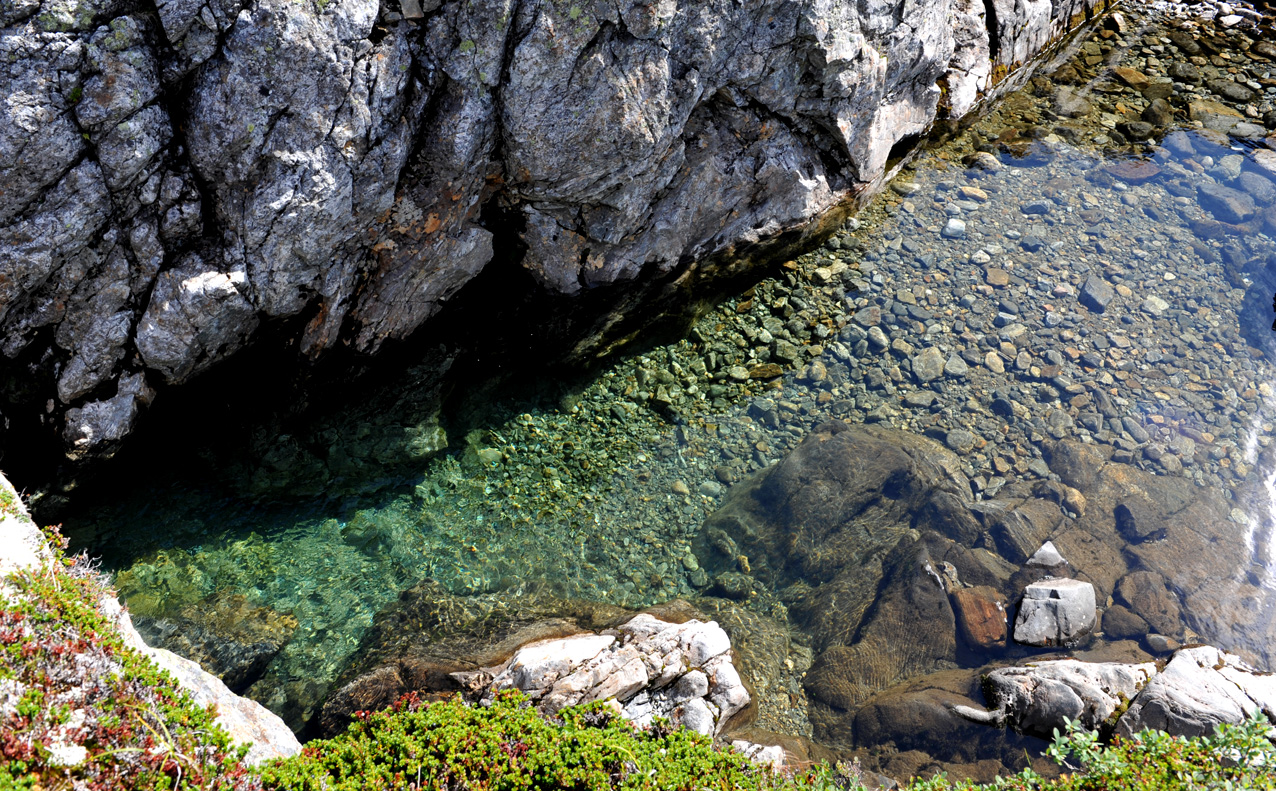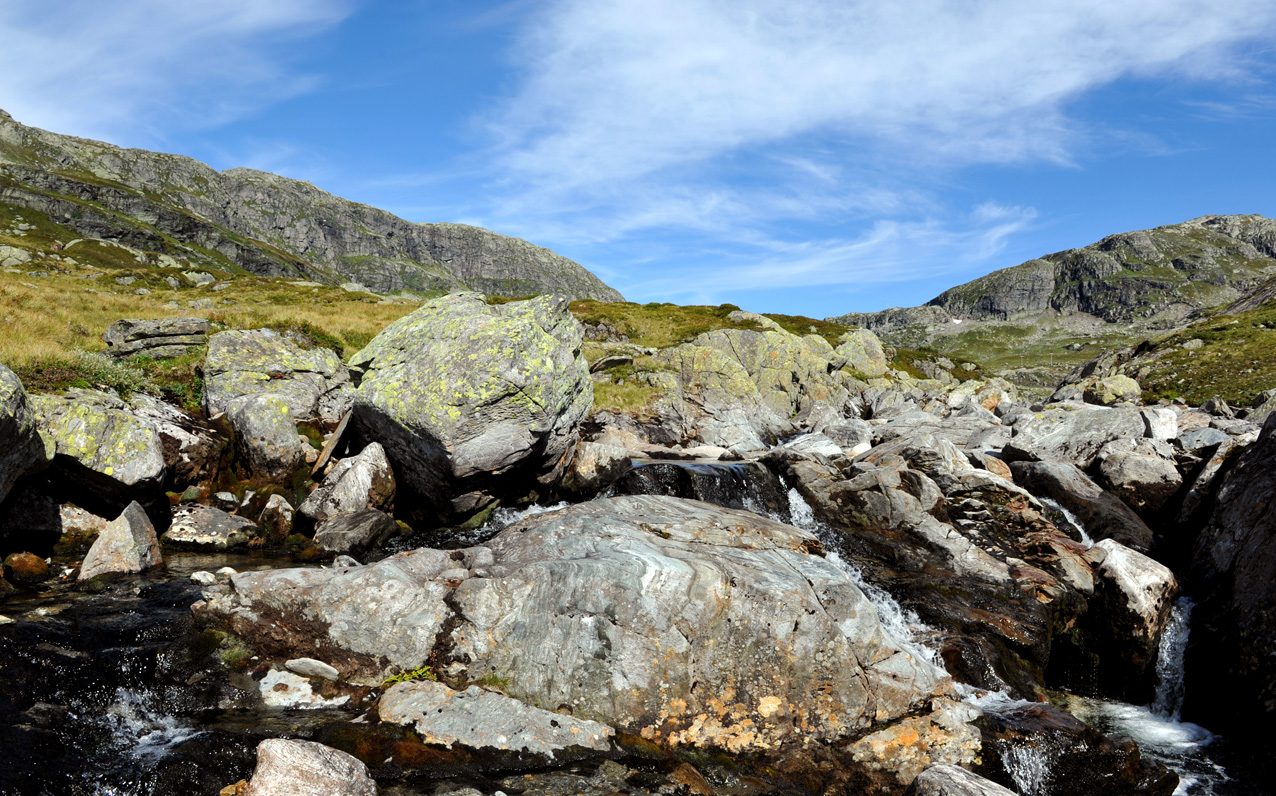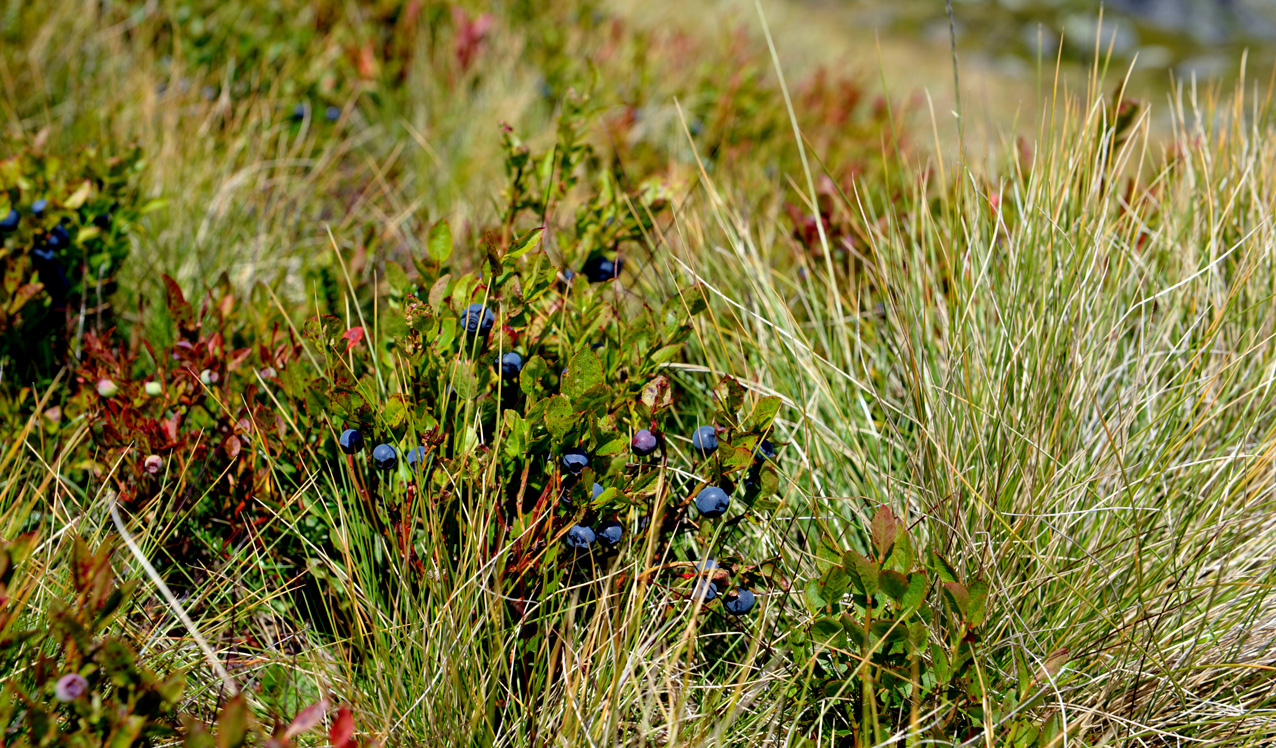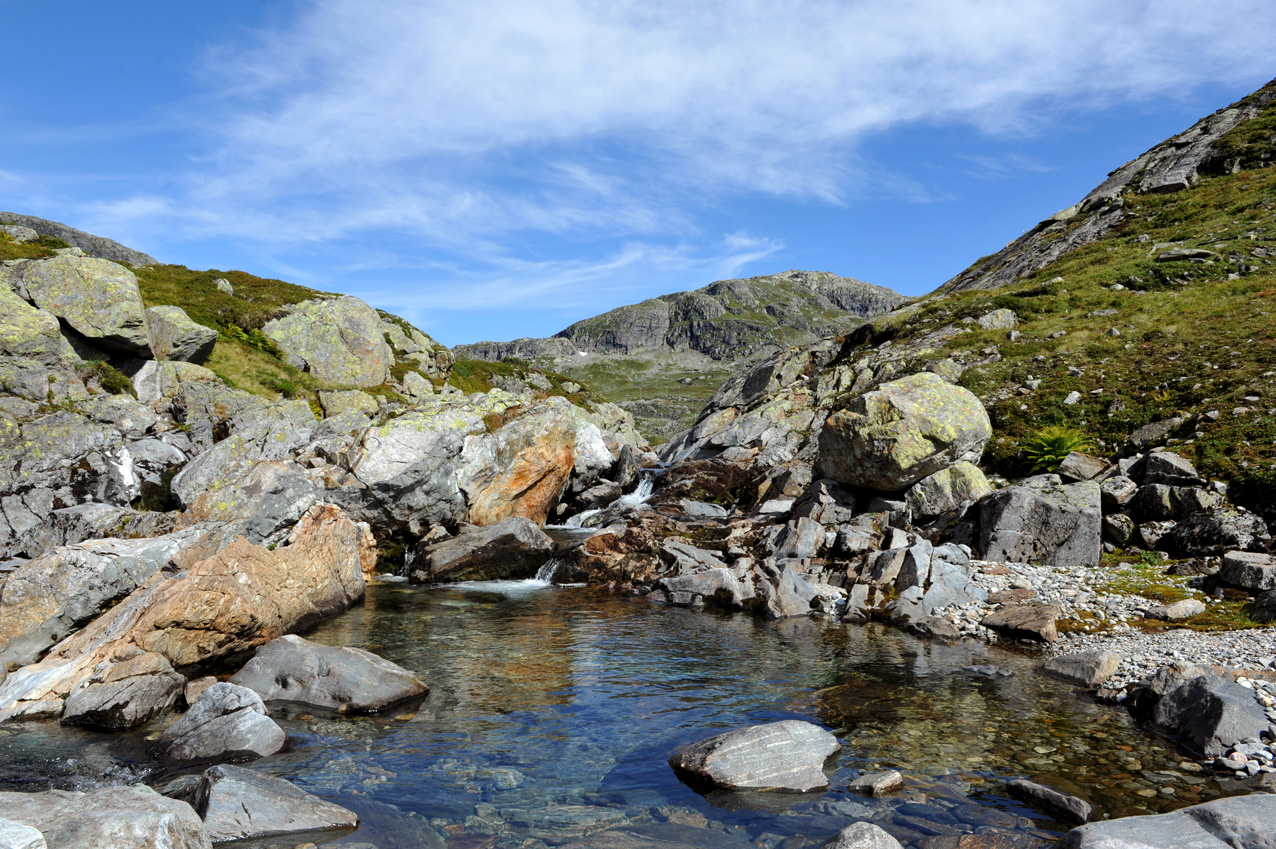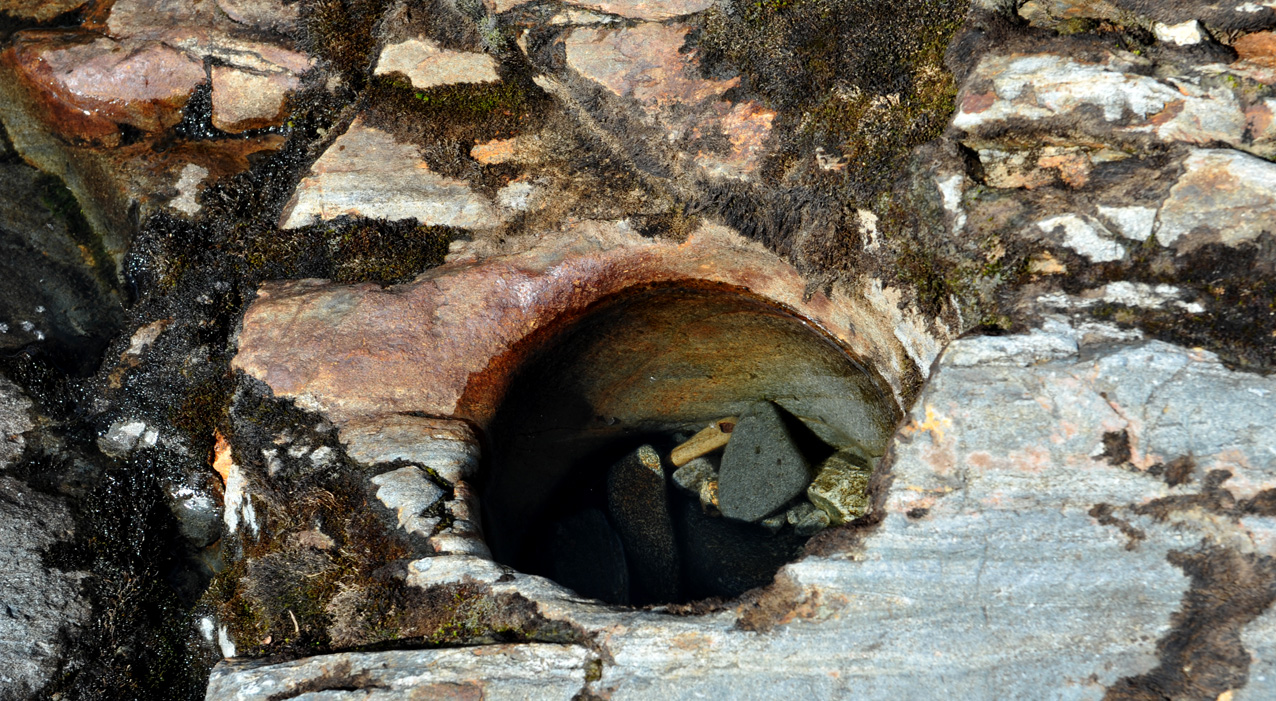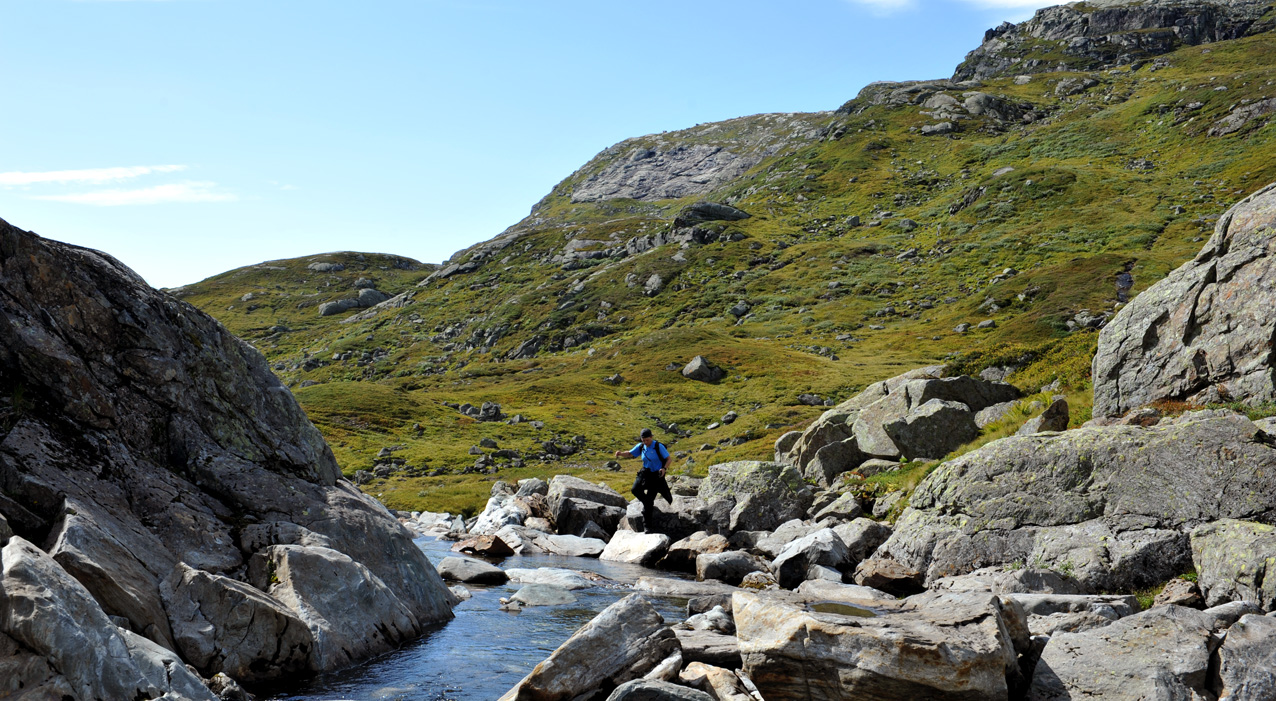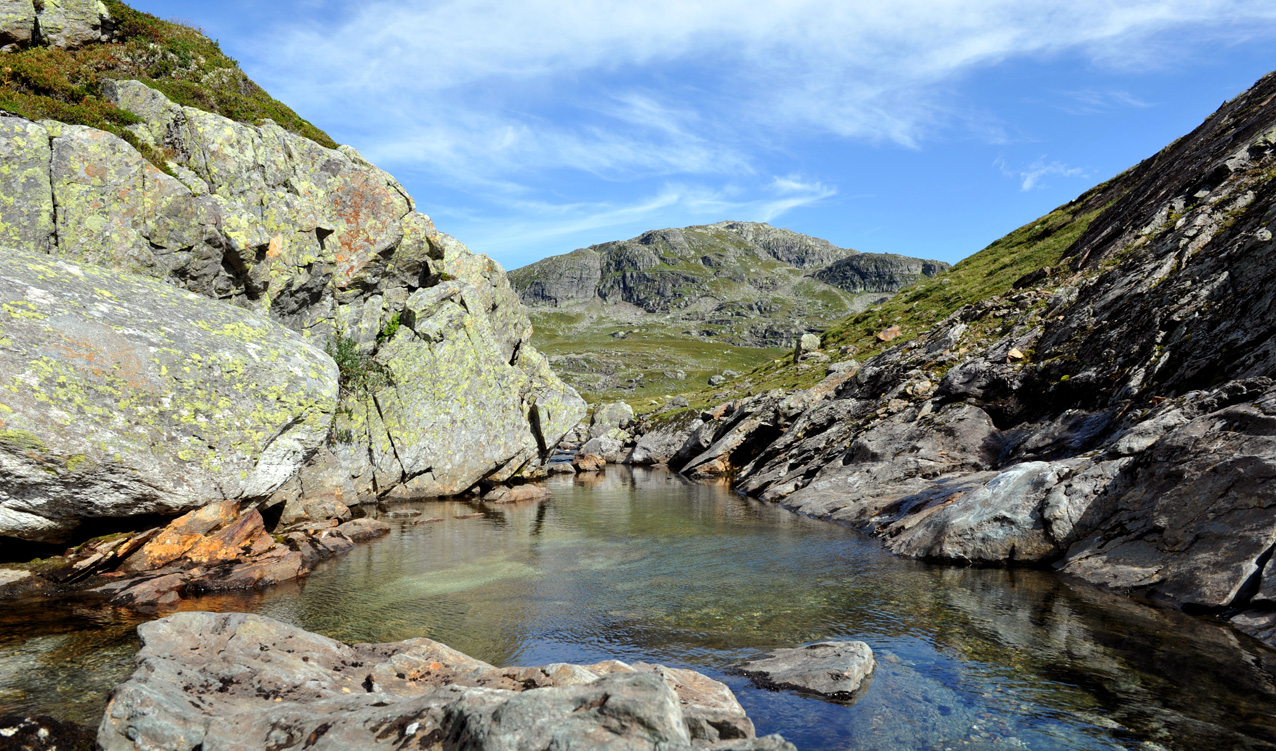 A curious lemming!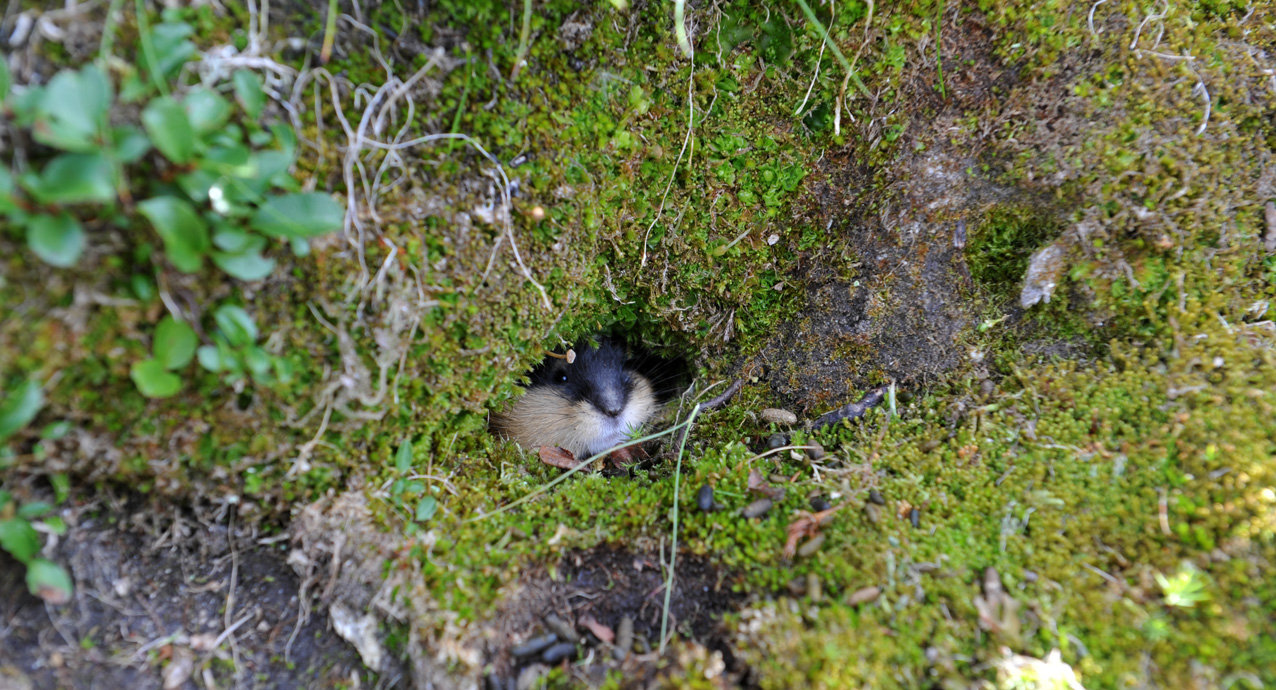 And another waterfall!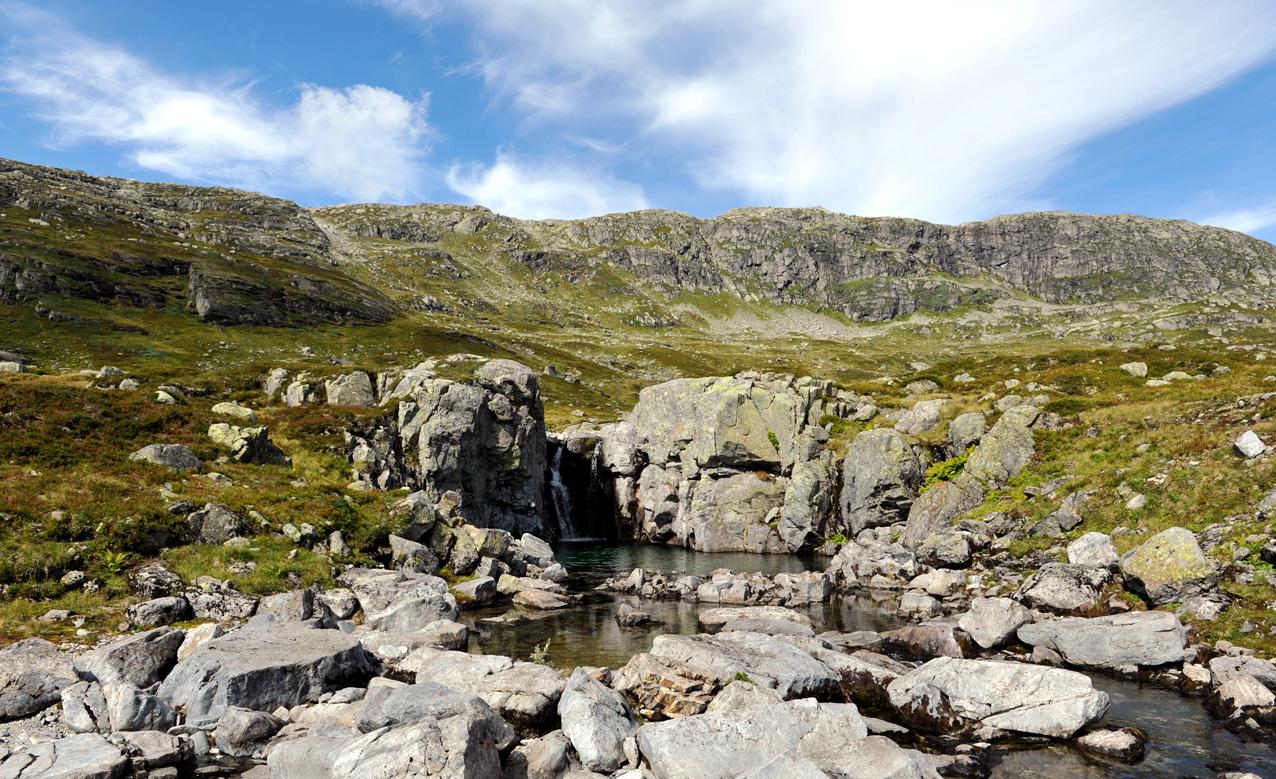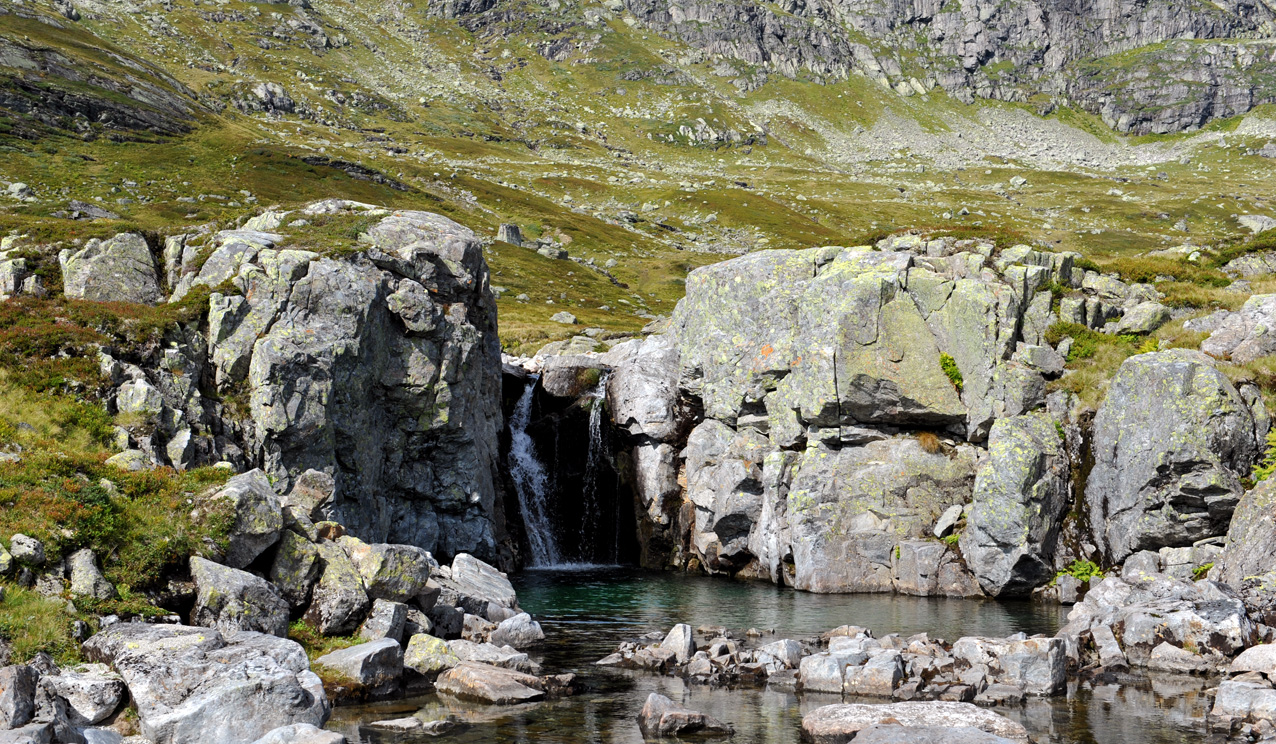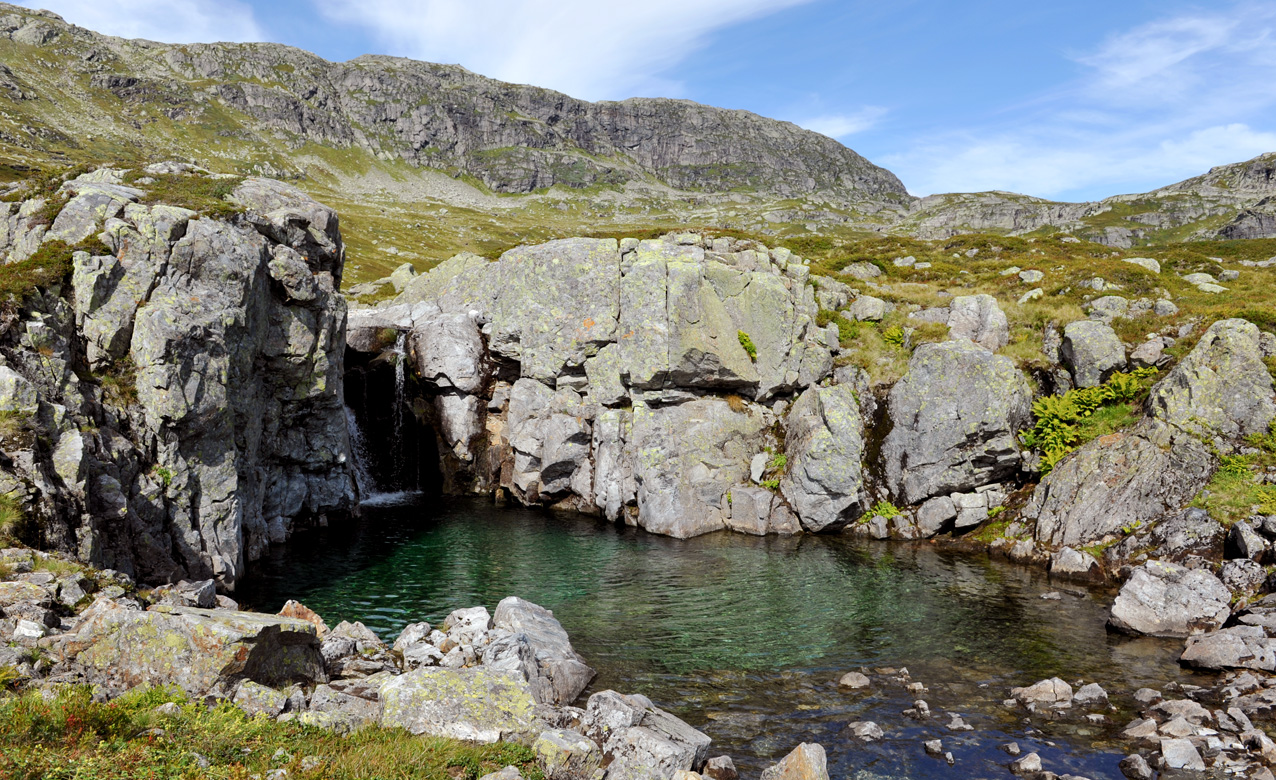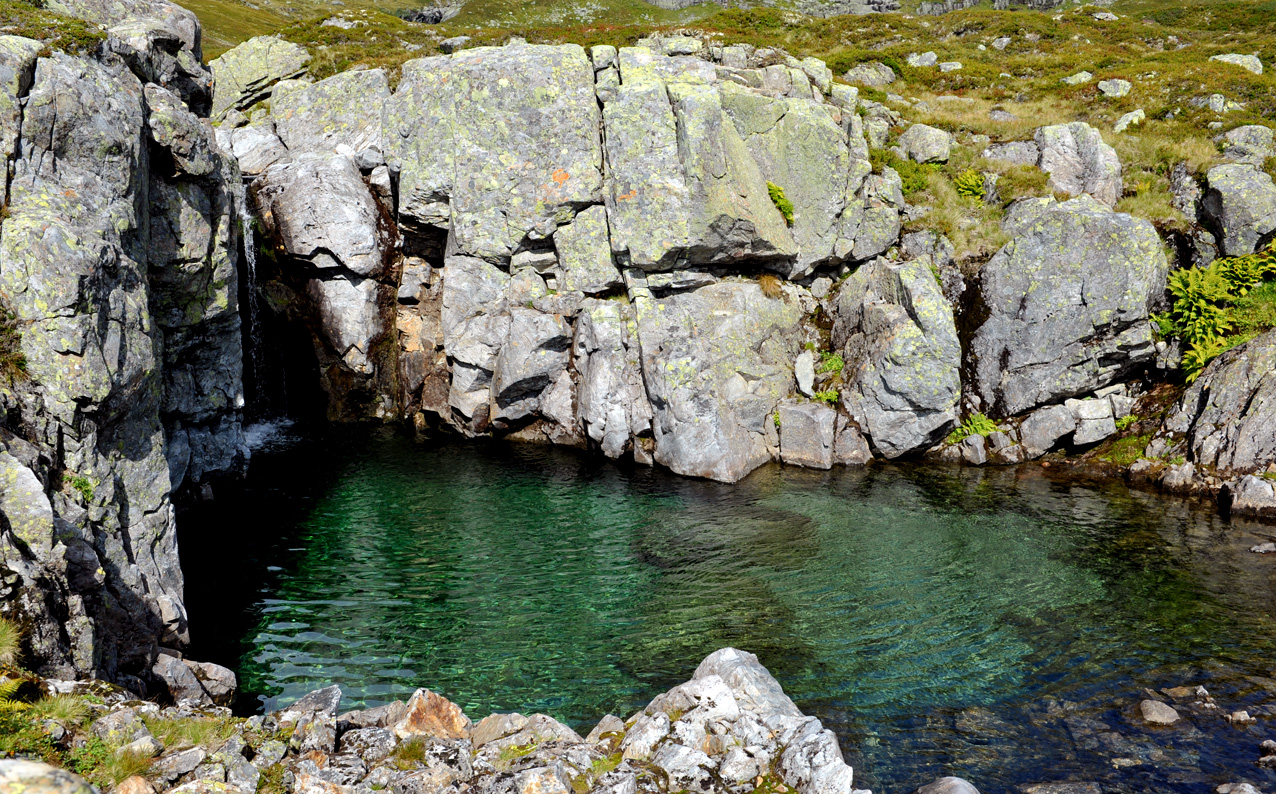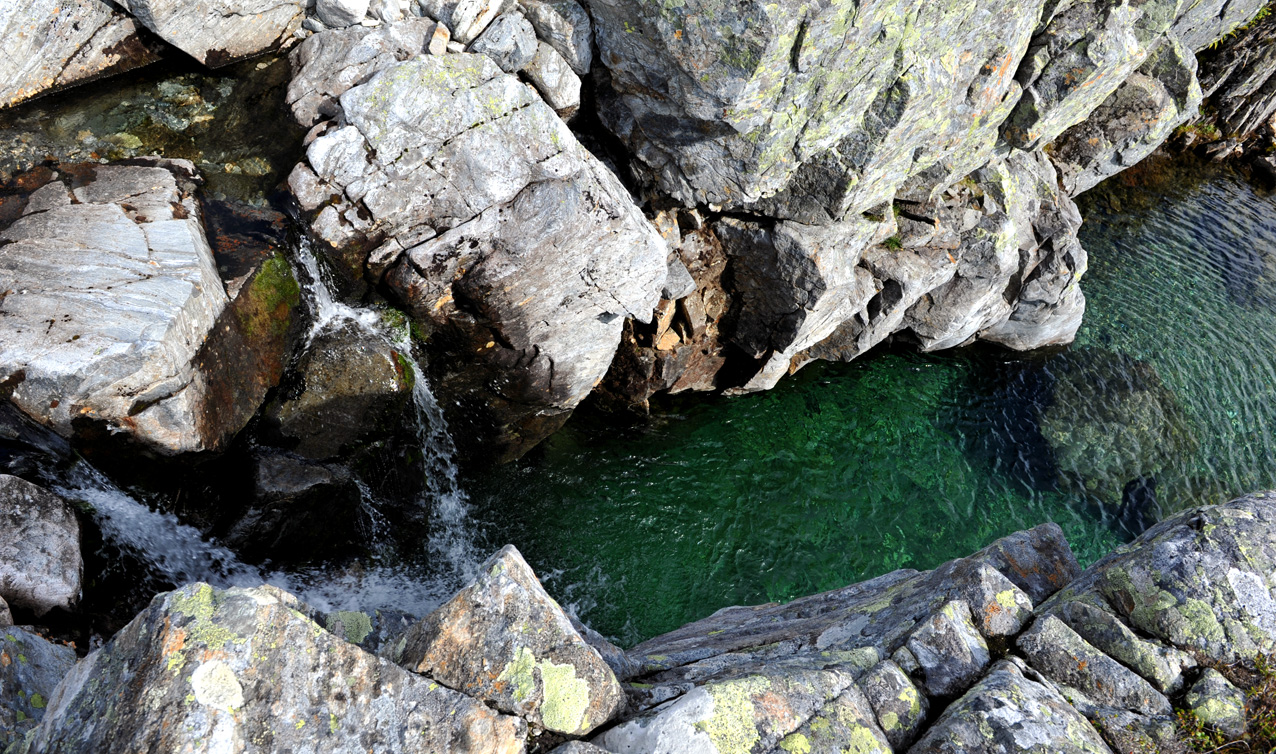 Looking back to where we came from!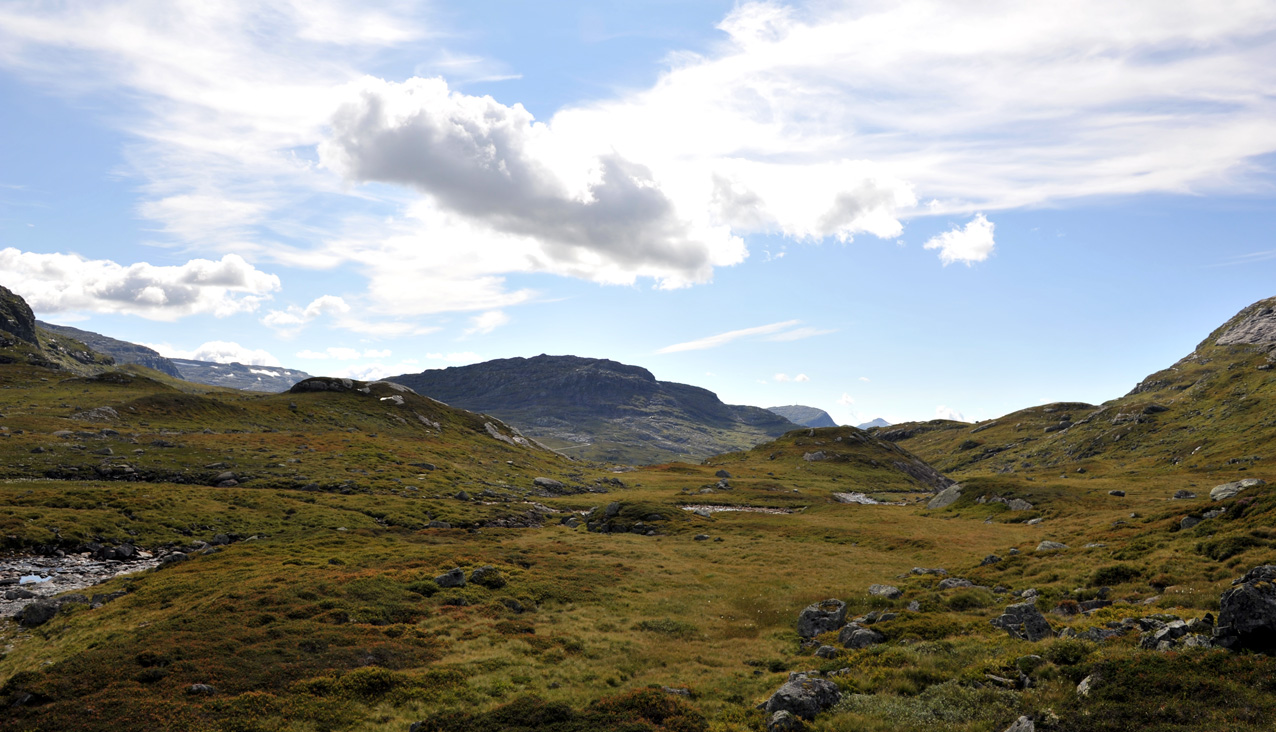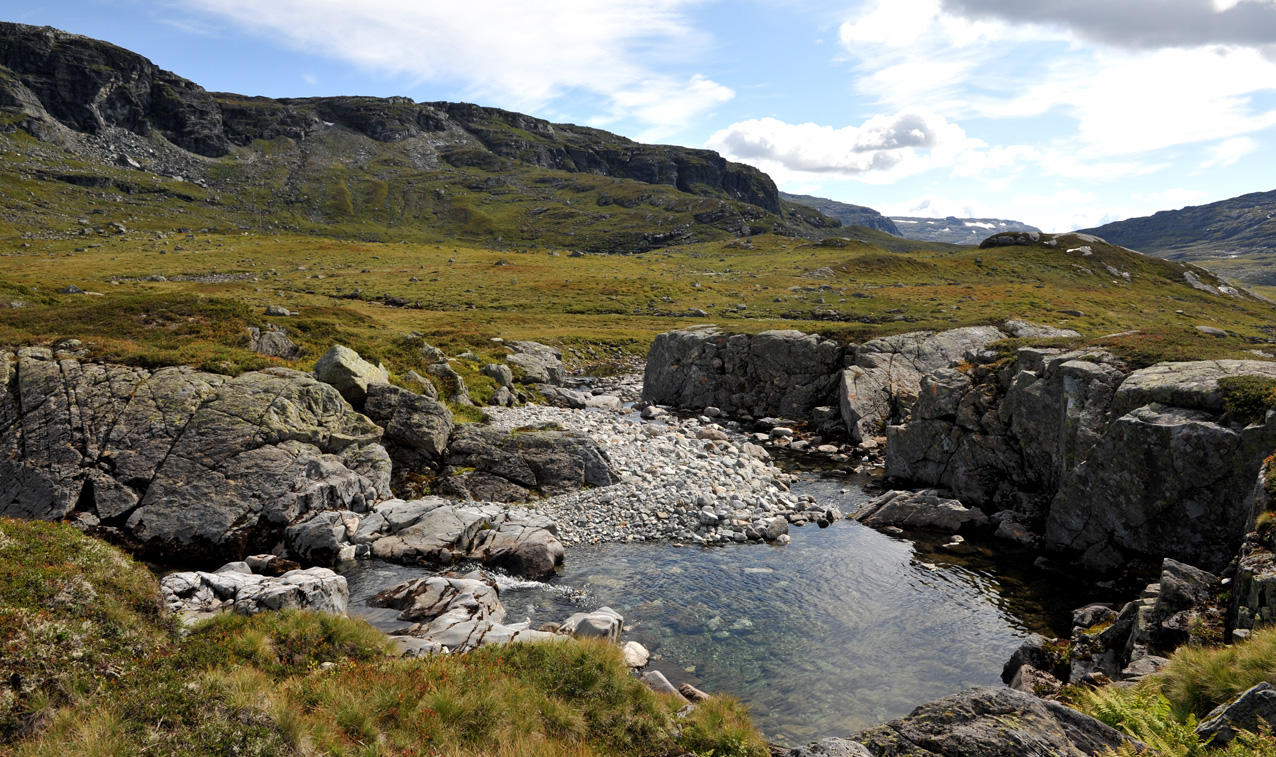 Still a long way to go to find out where the river starts, but not giving it up! :-)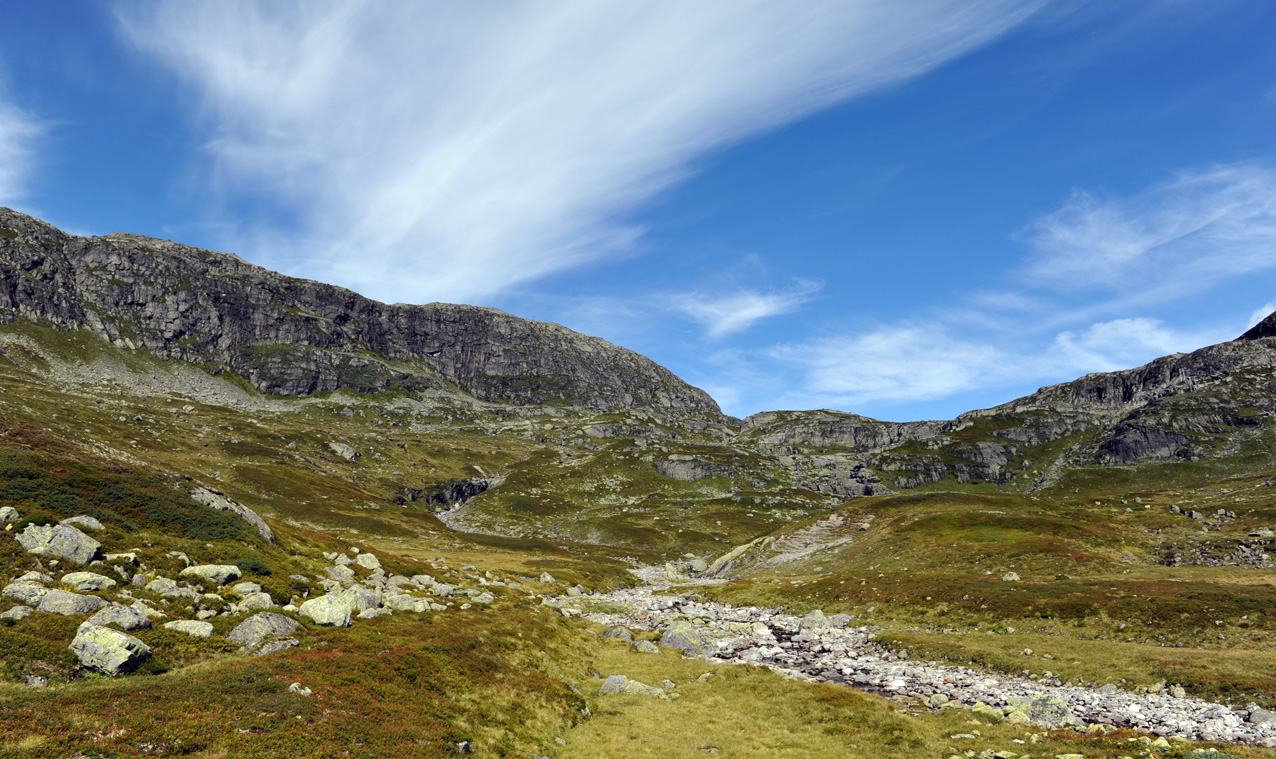 Heard strange noises in the grass, baby lemmings.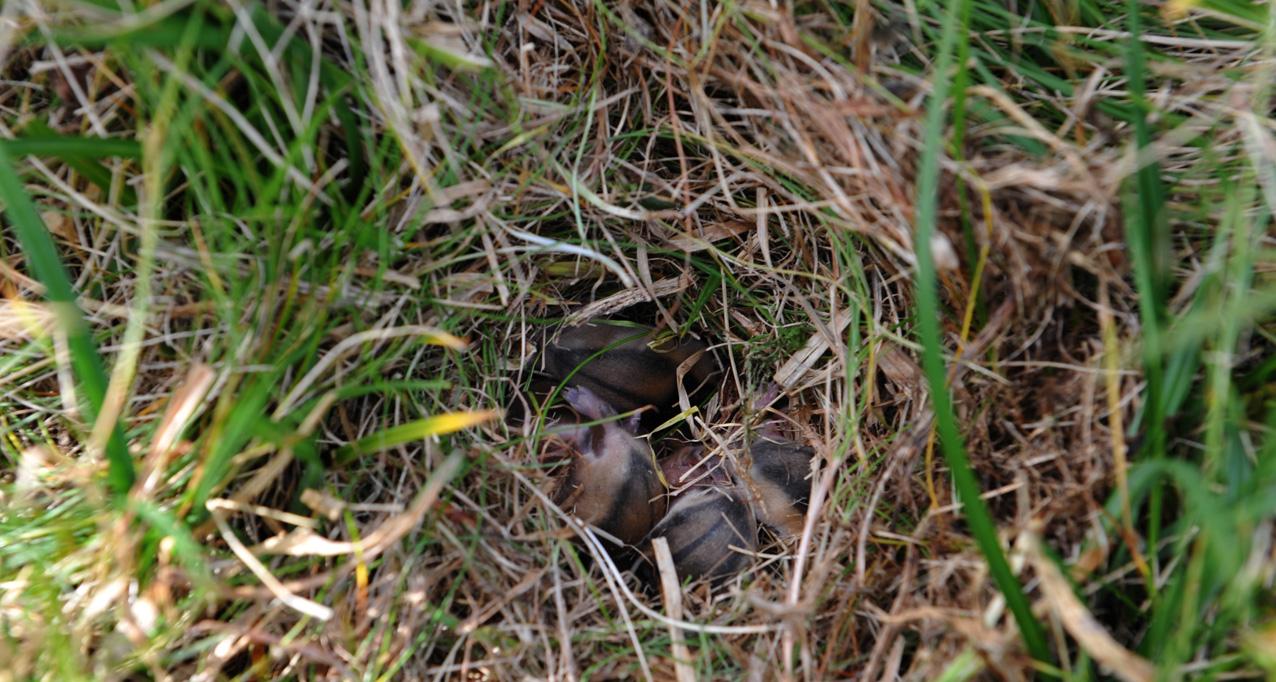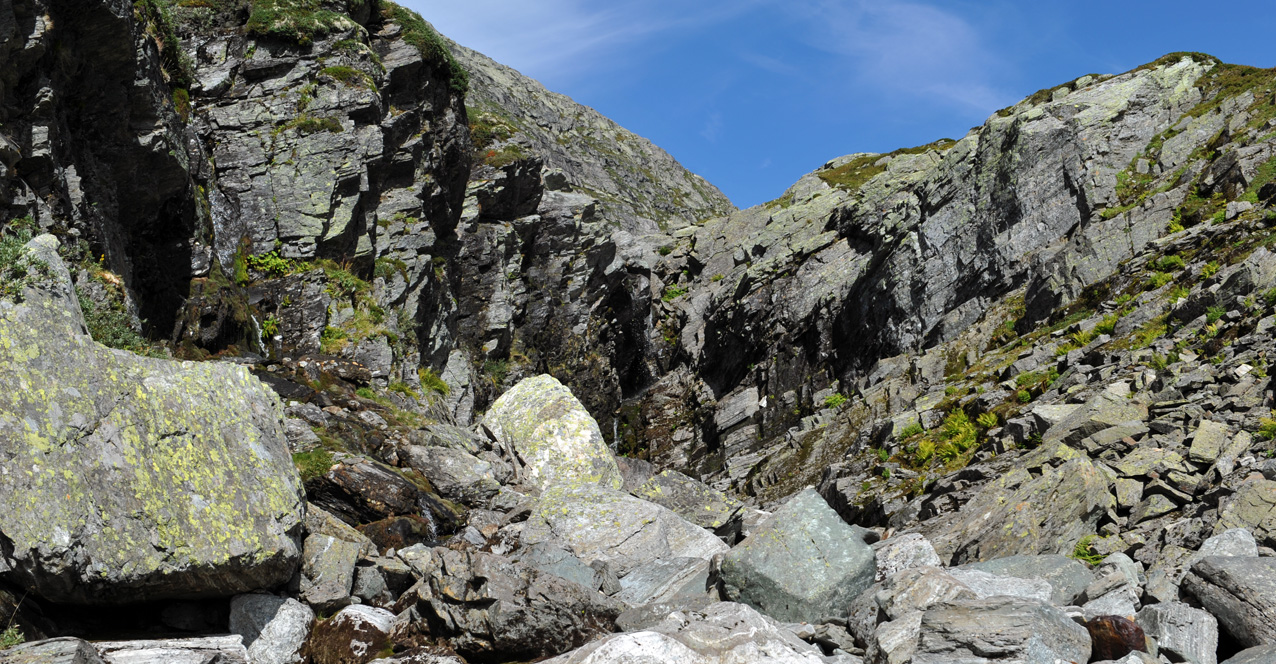 Found us a lunch place.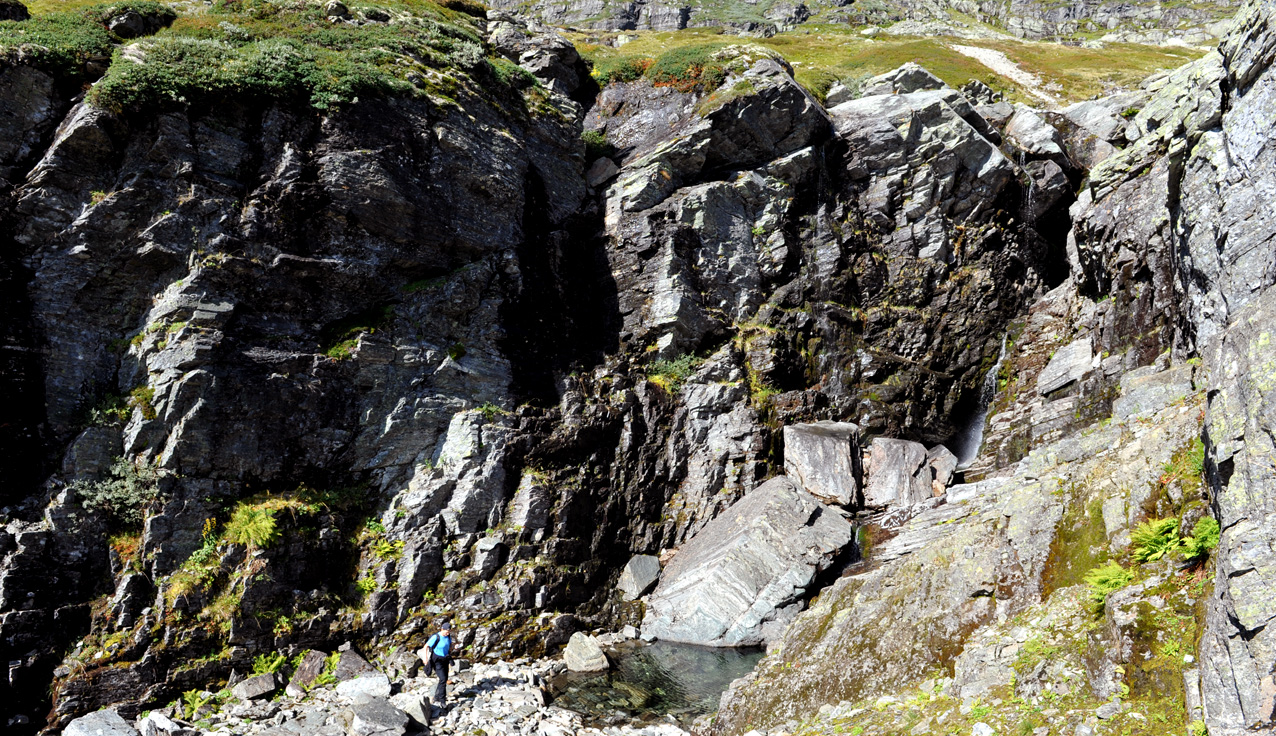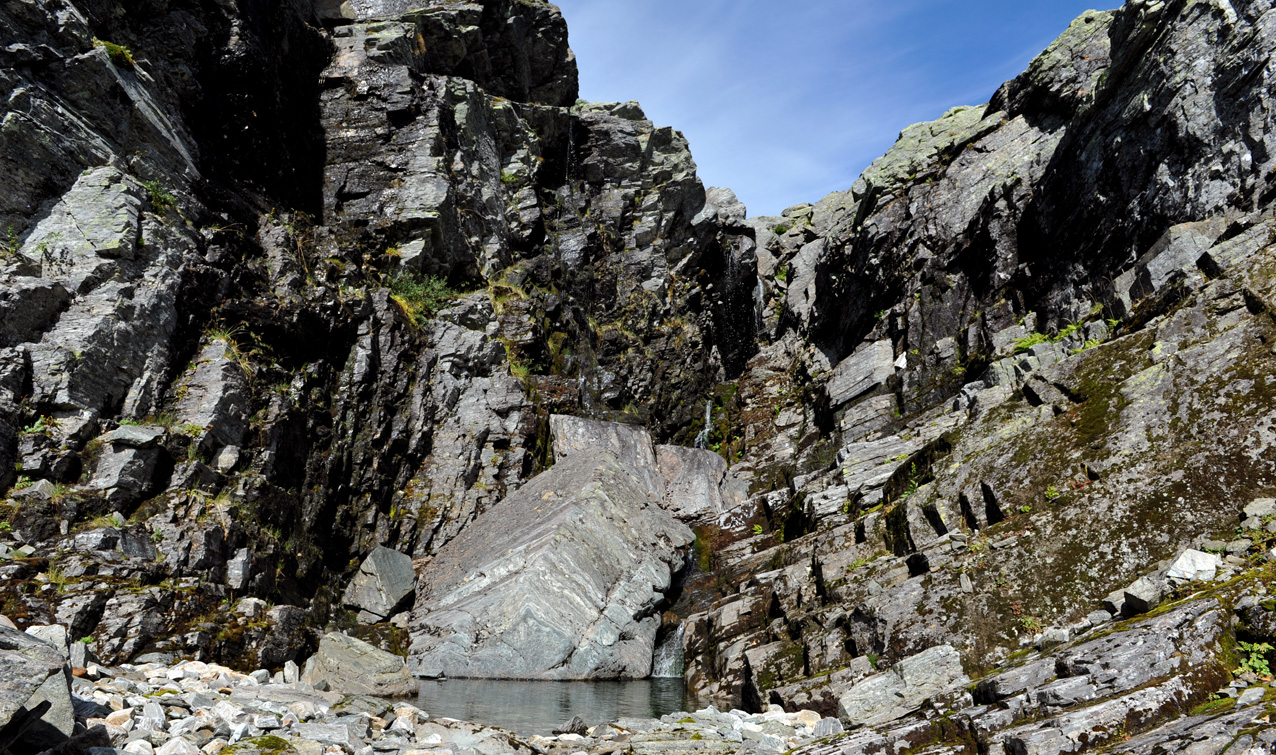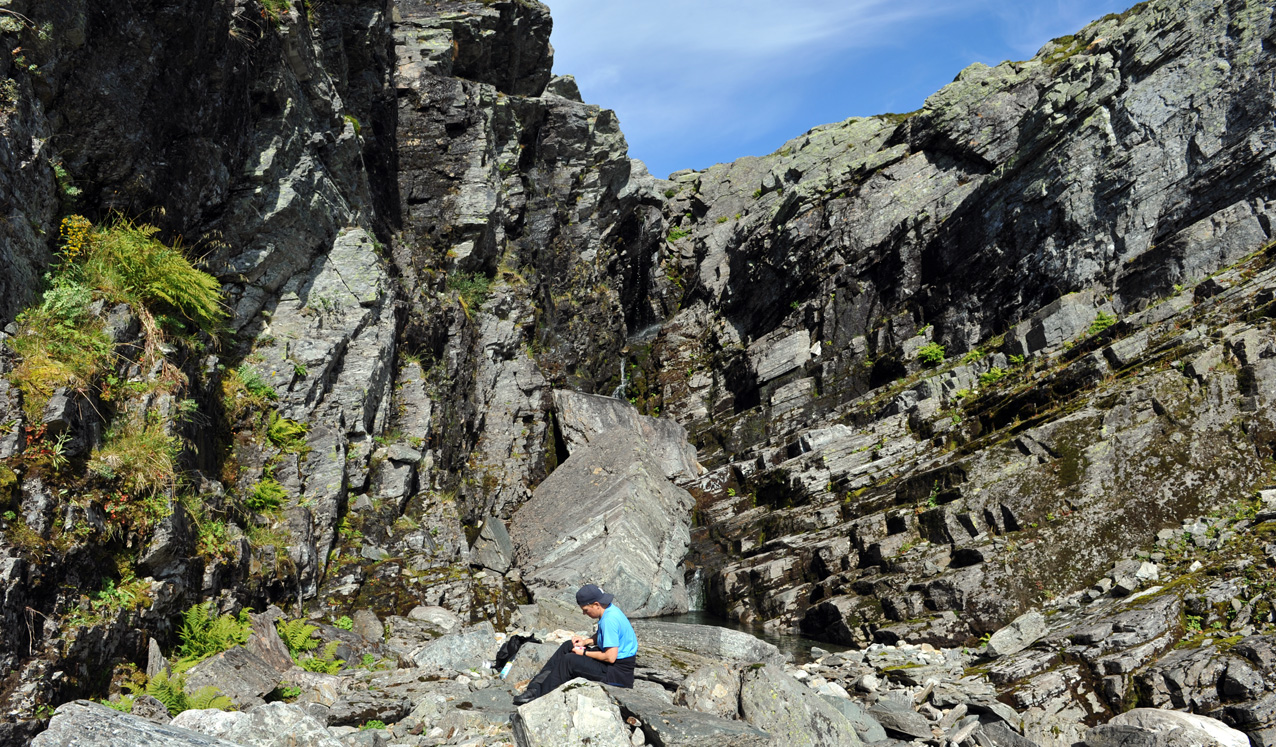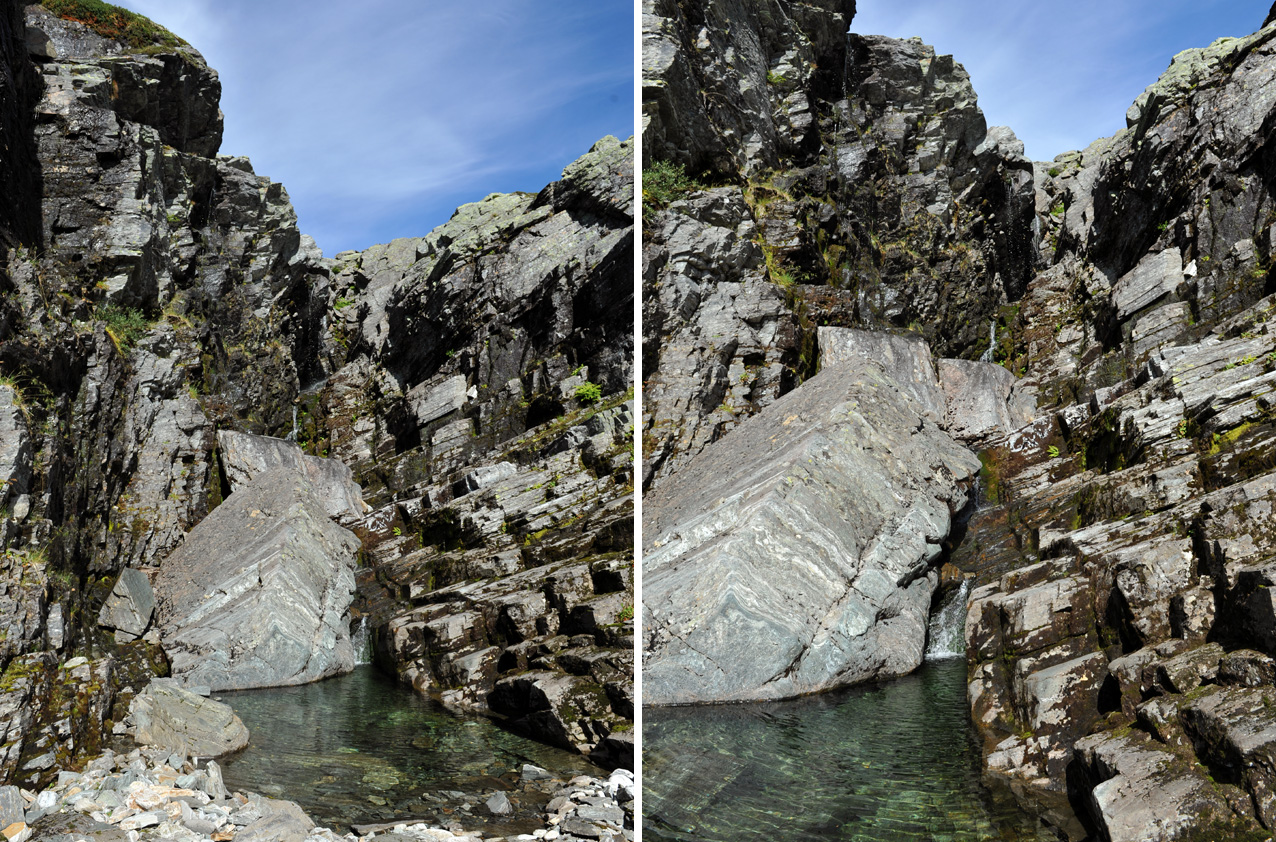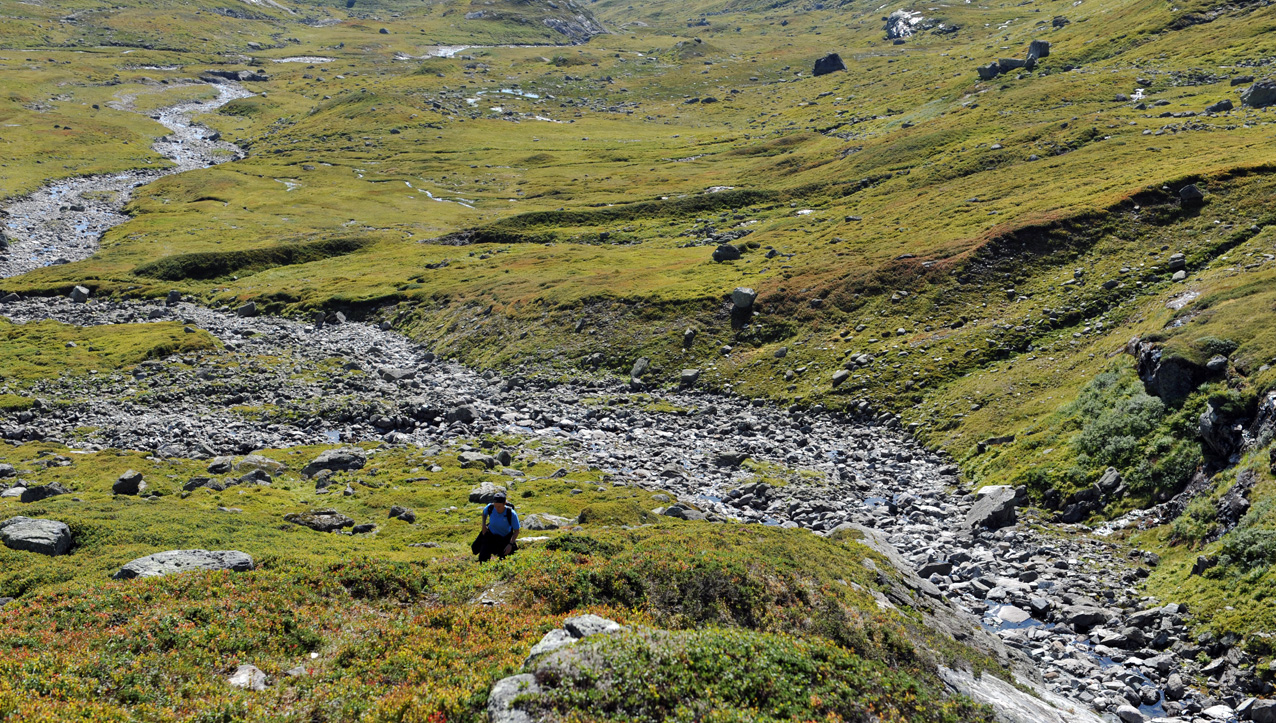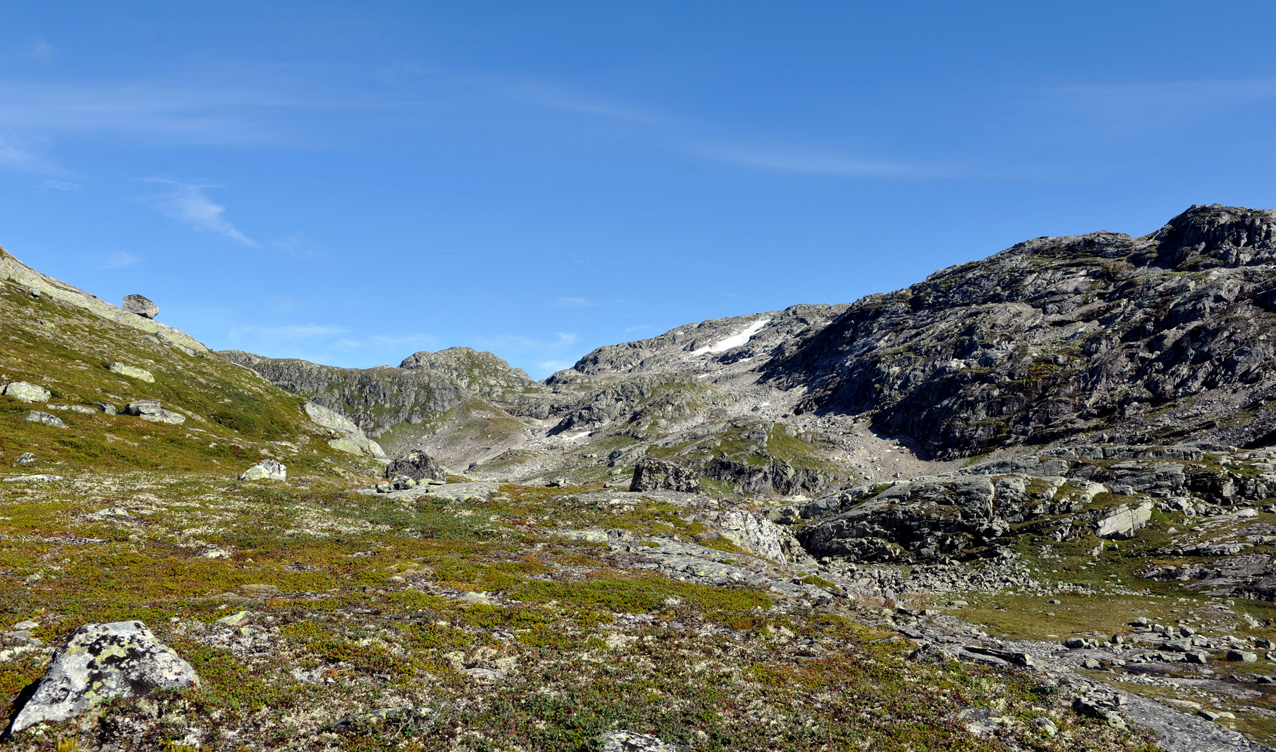 Yeah!!!
At the top where the river starts.
Took us 4 hours to get here, so just the trip back to the car left, should go much faster downhill.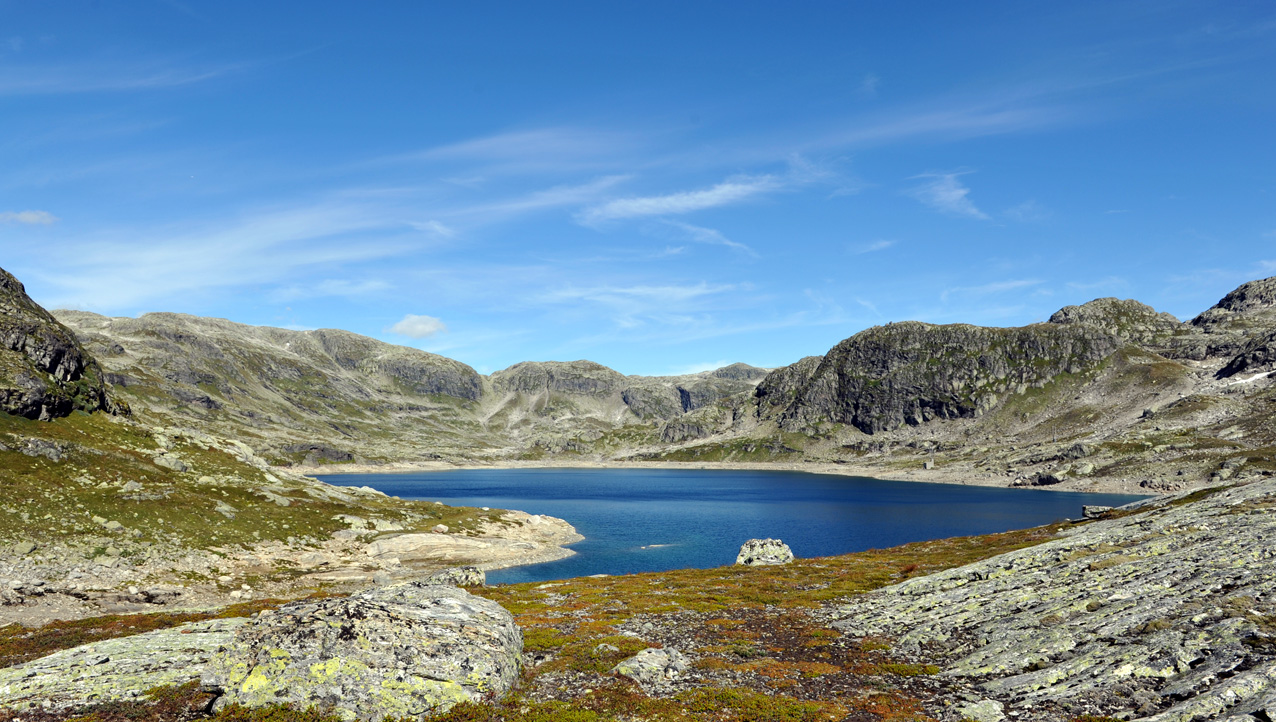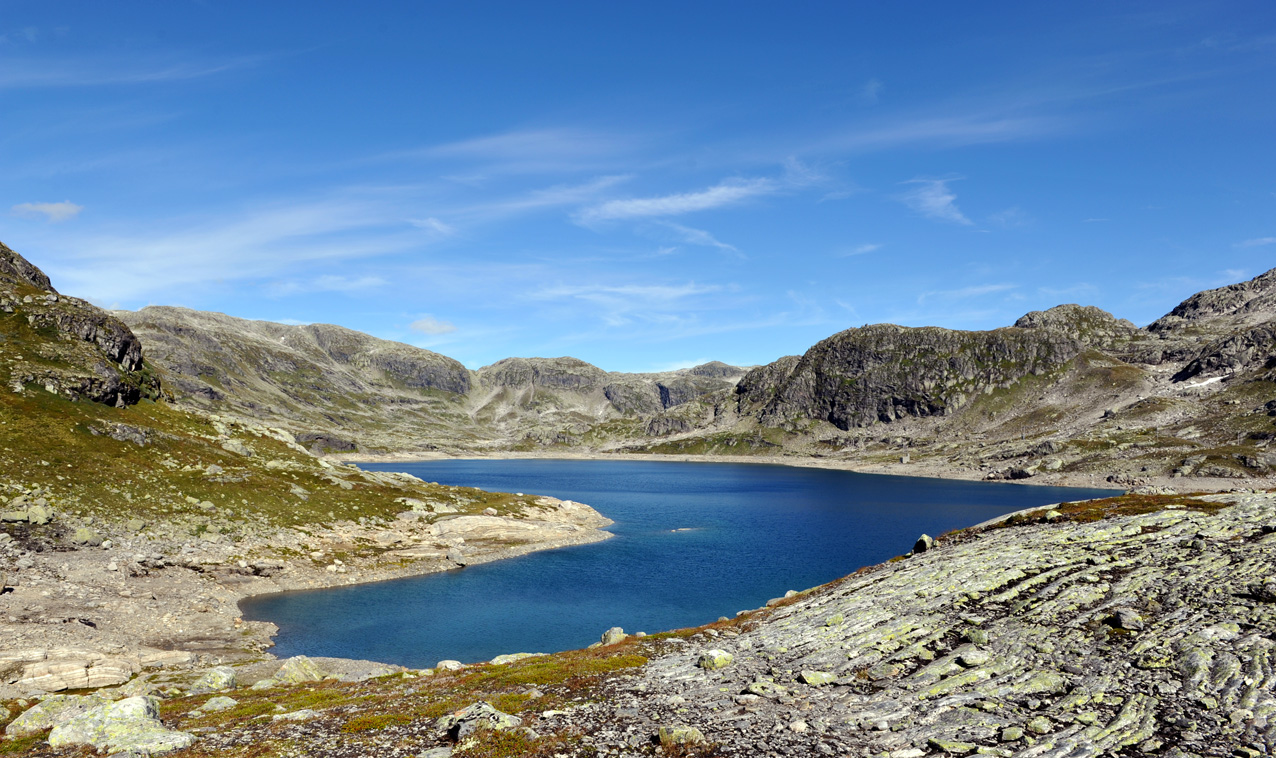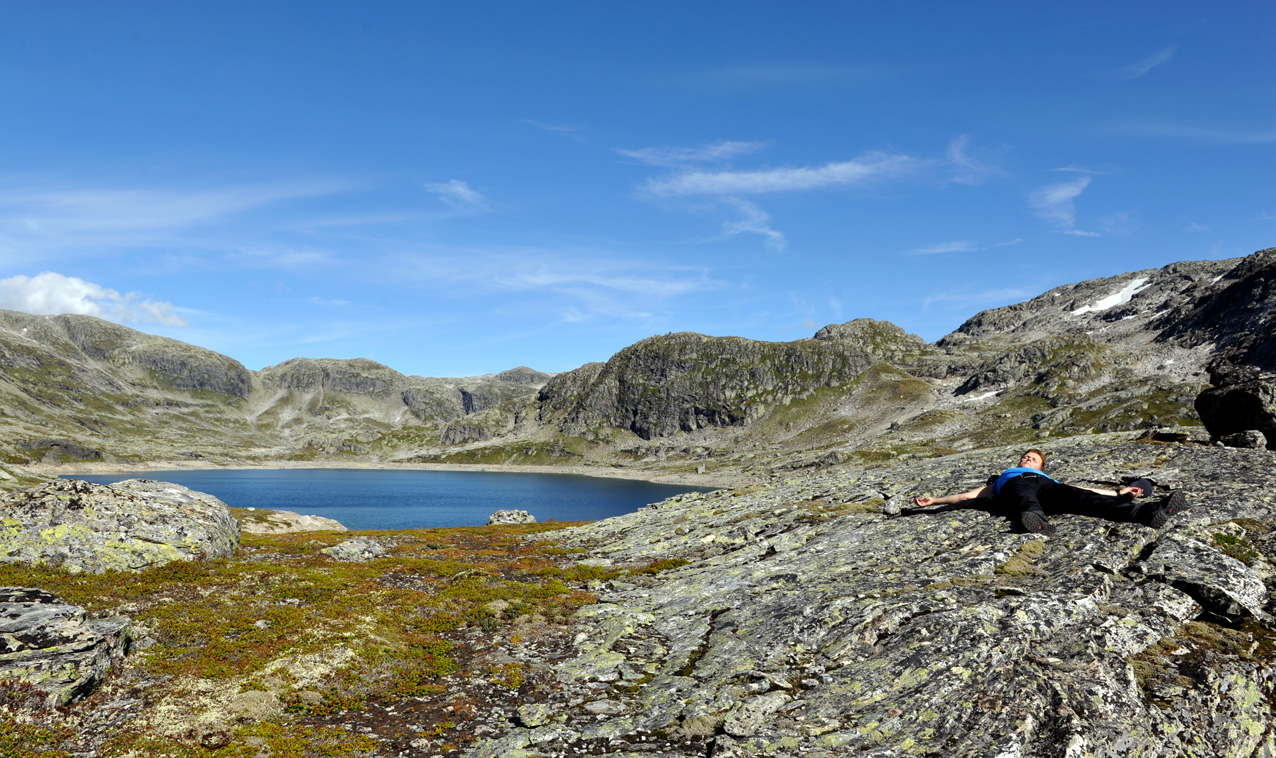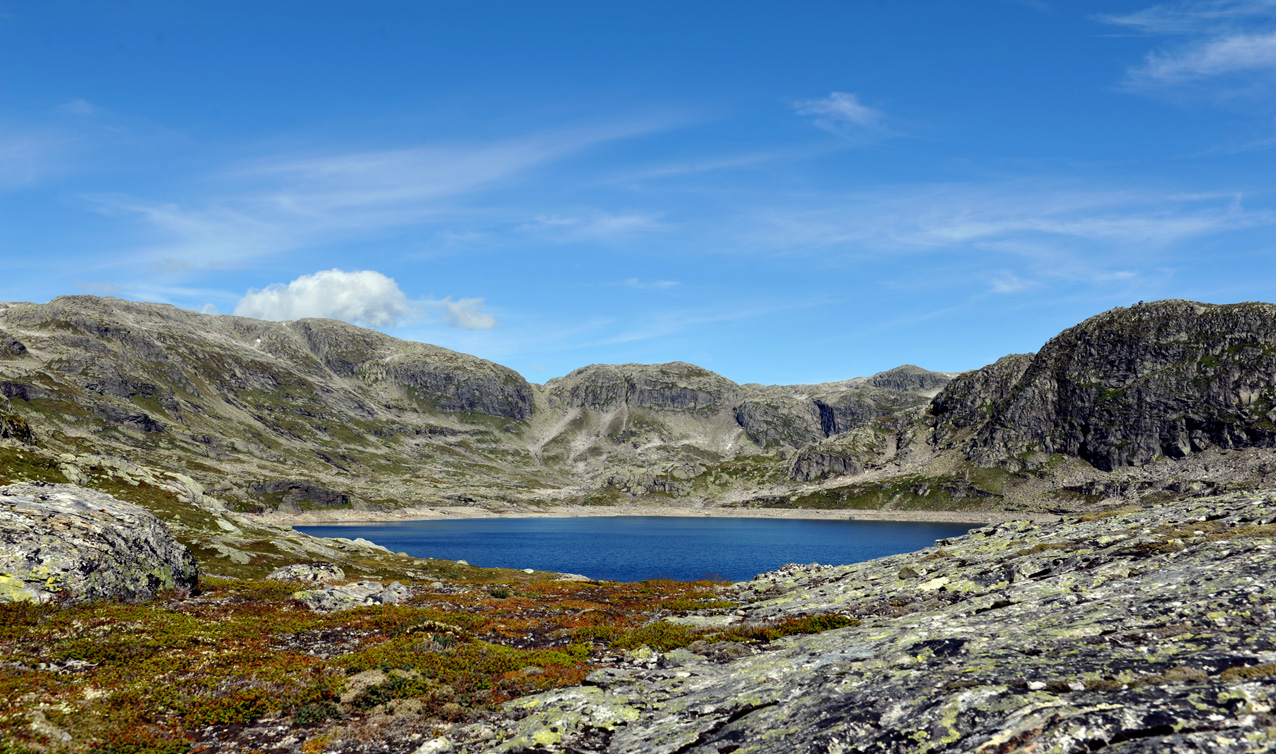 ---
---