Bonfire hike to Rossevann
Photo by Hans Tore Tangerud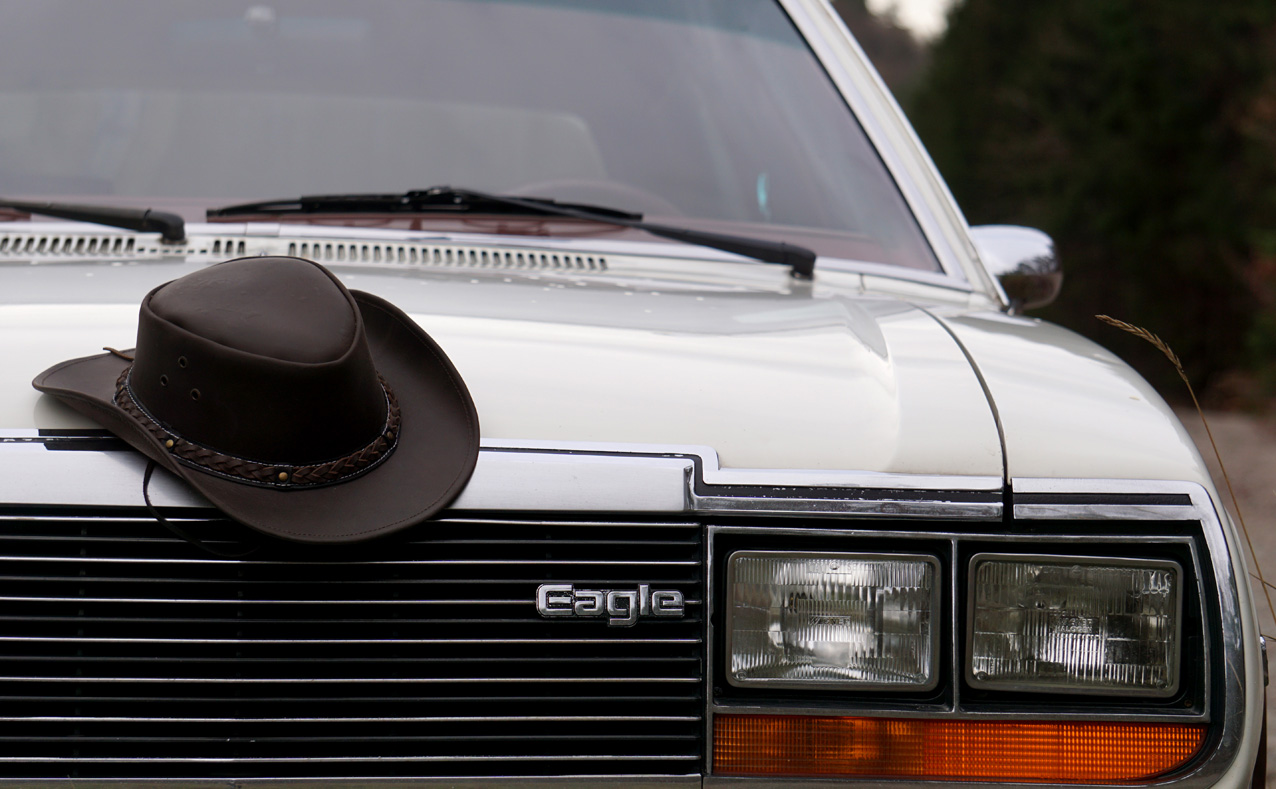 Out hiking with my friend Torleiv.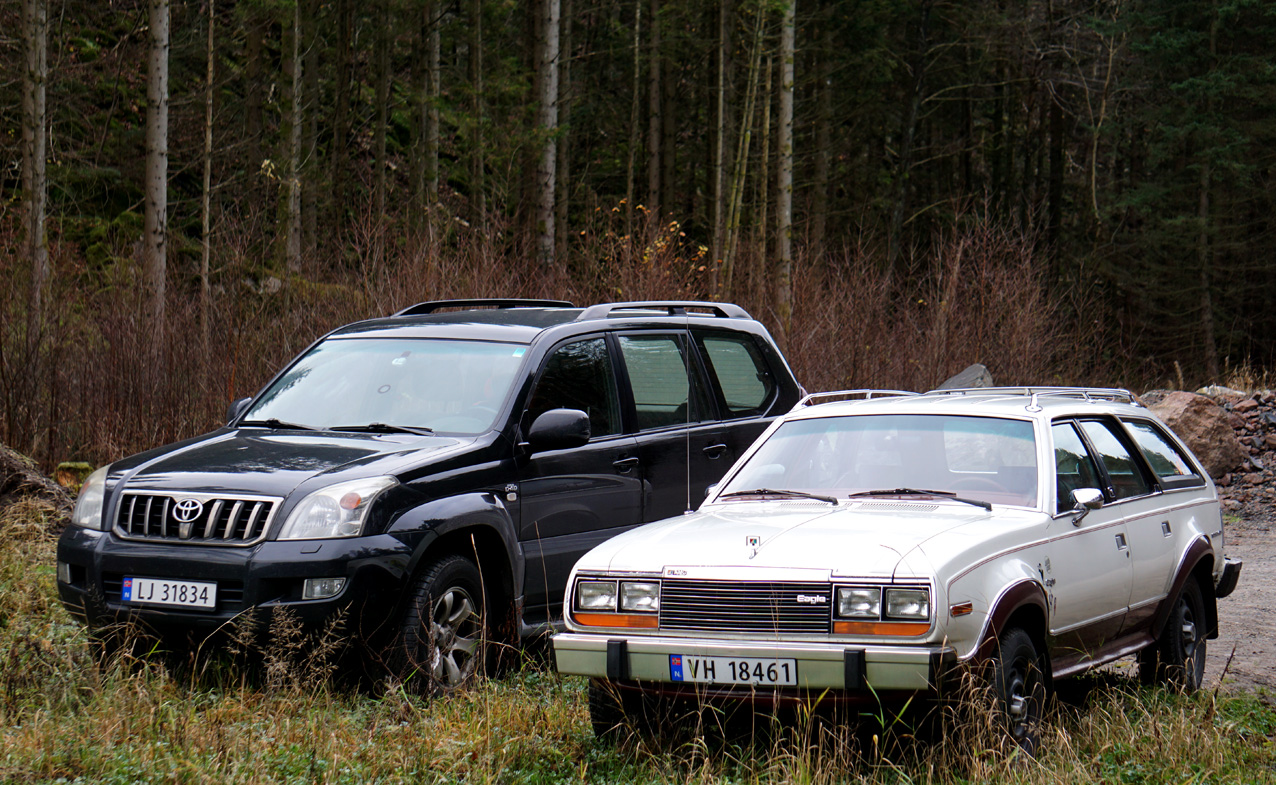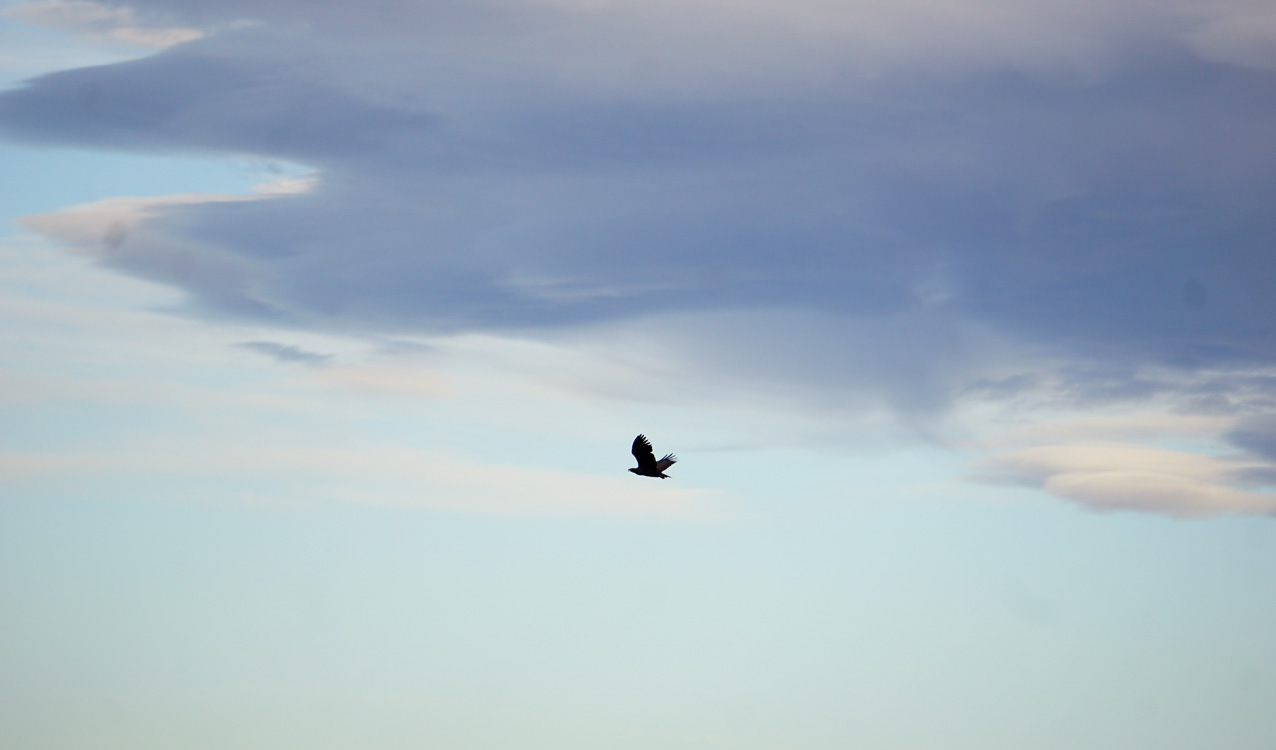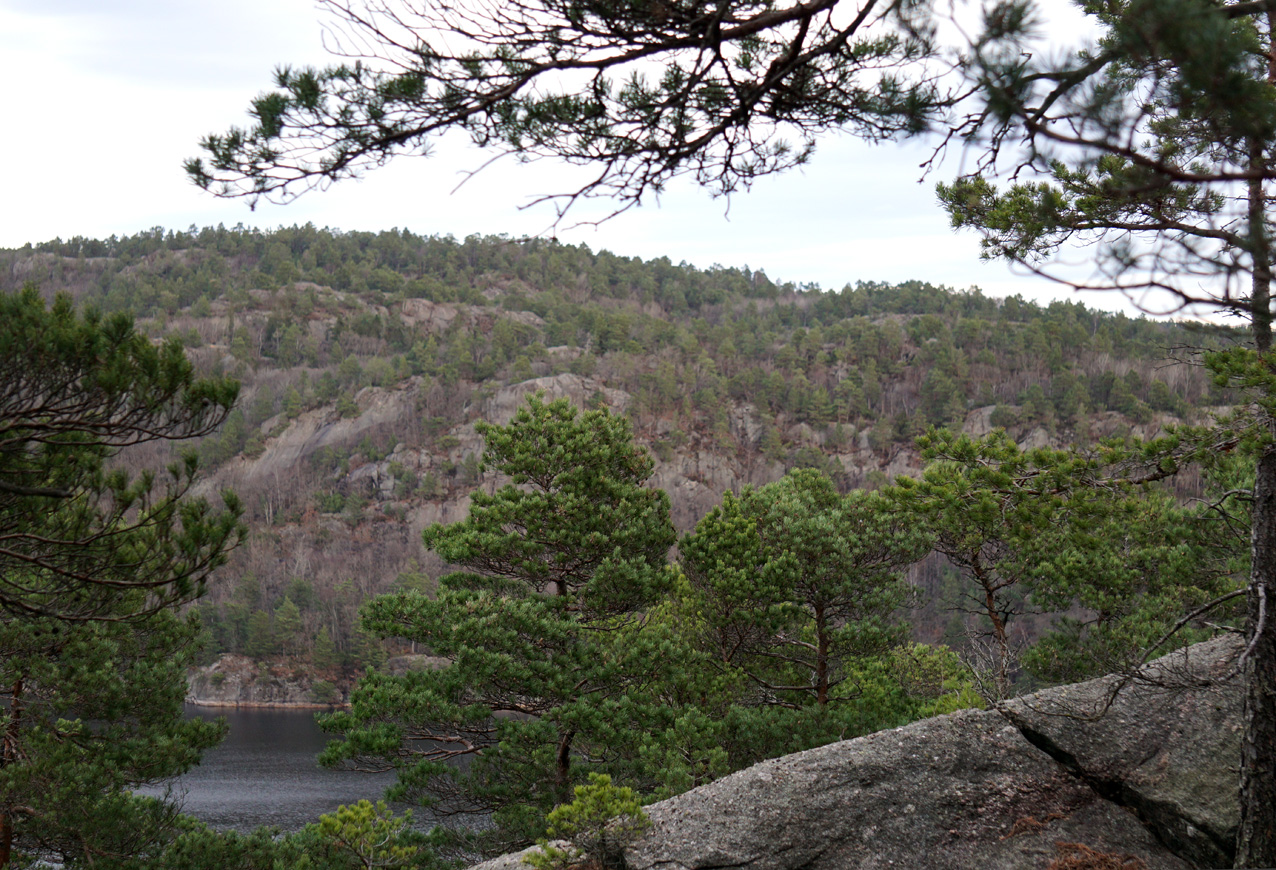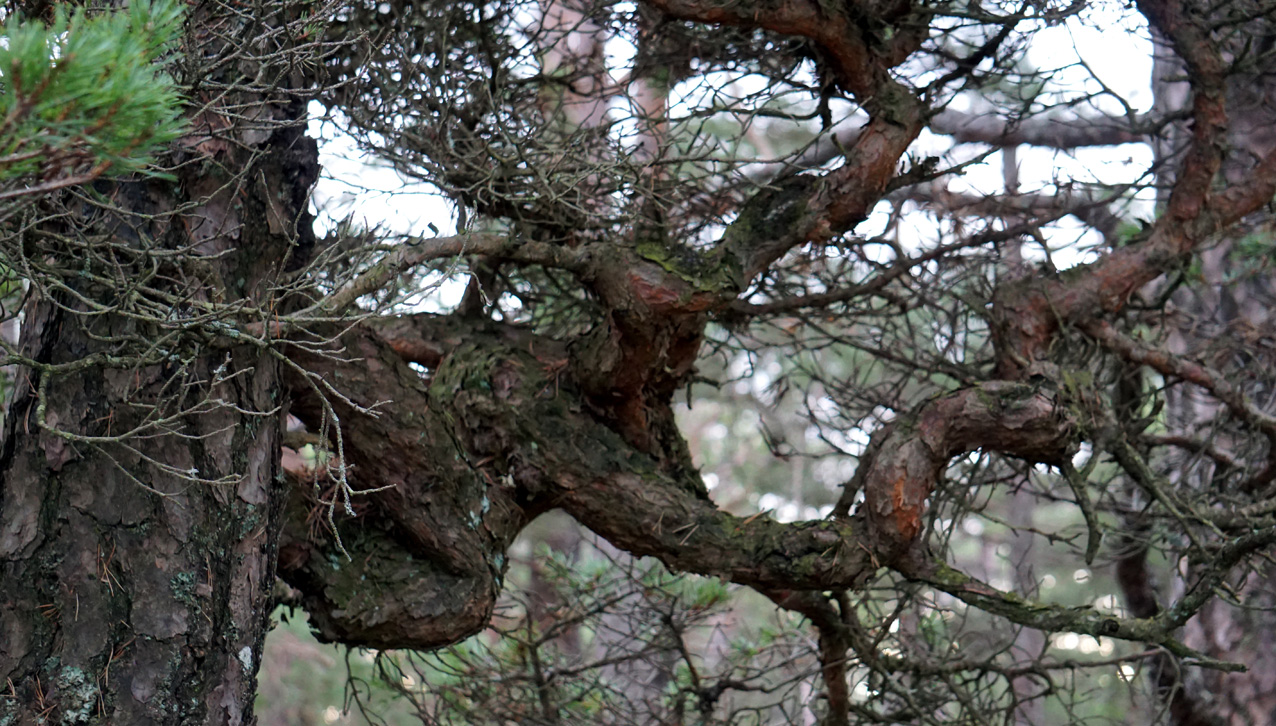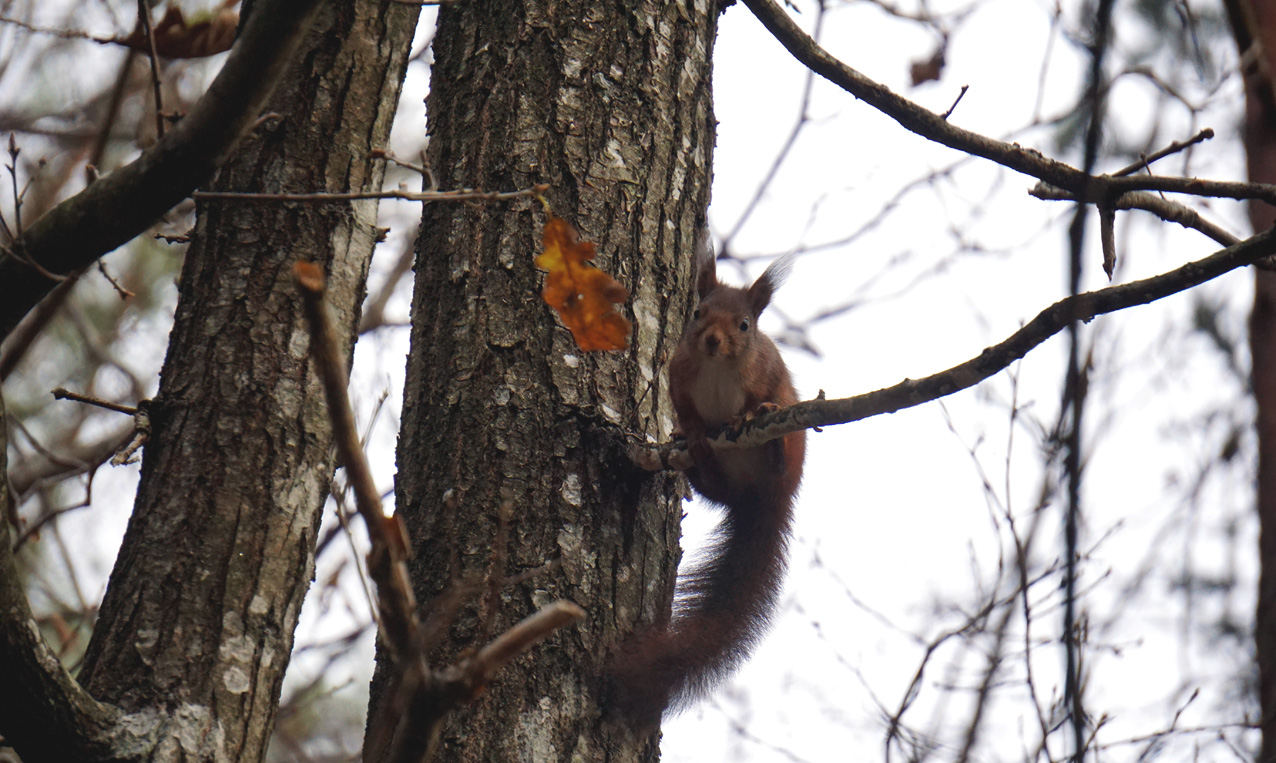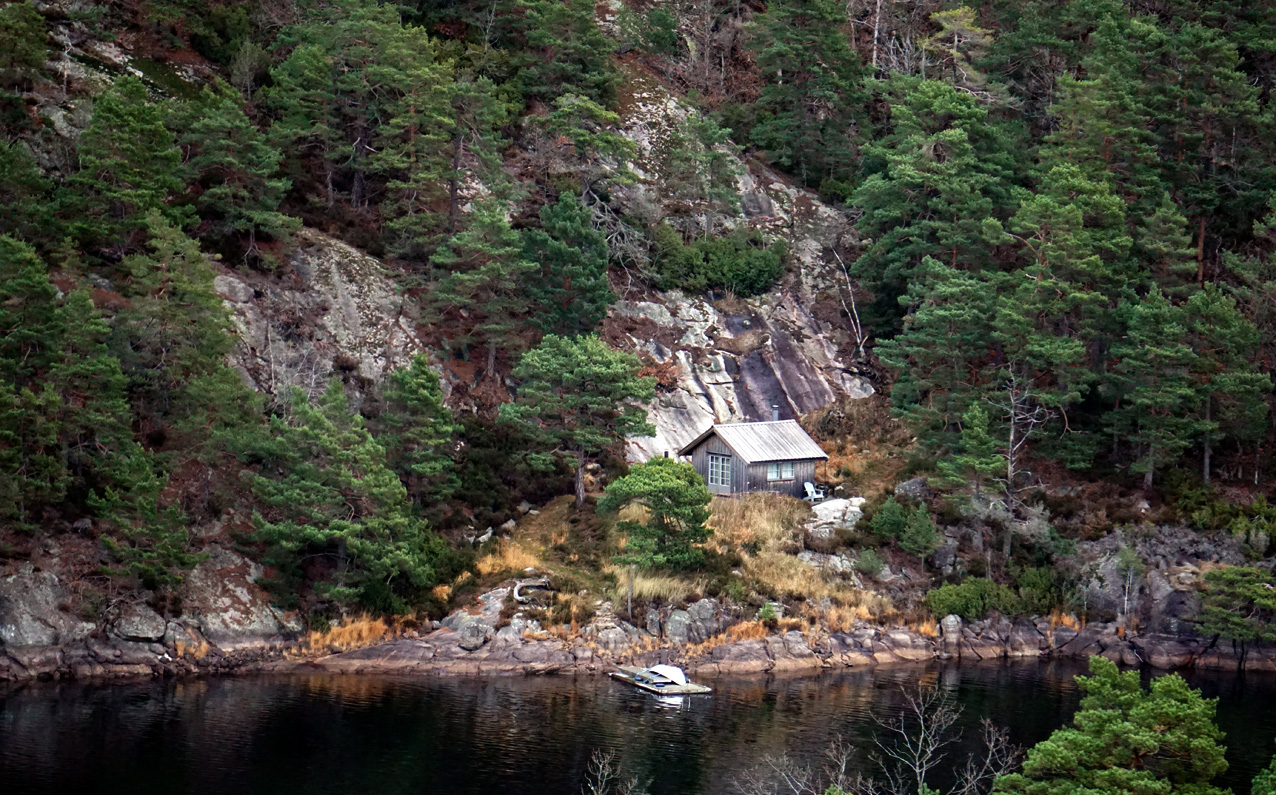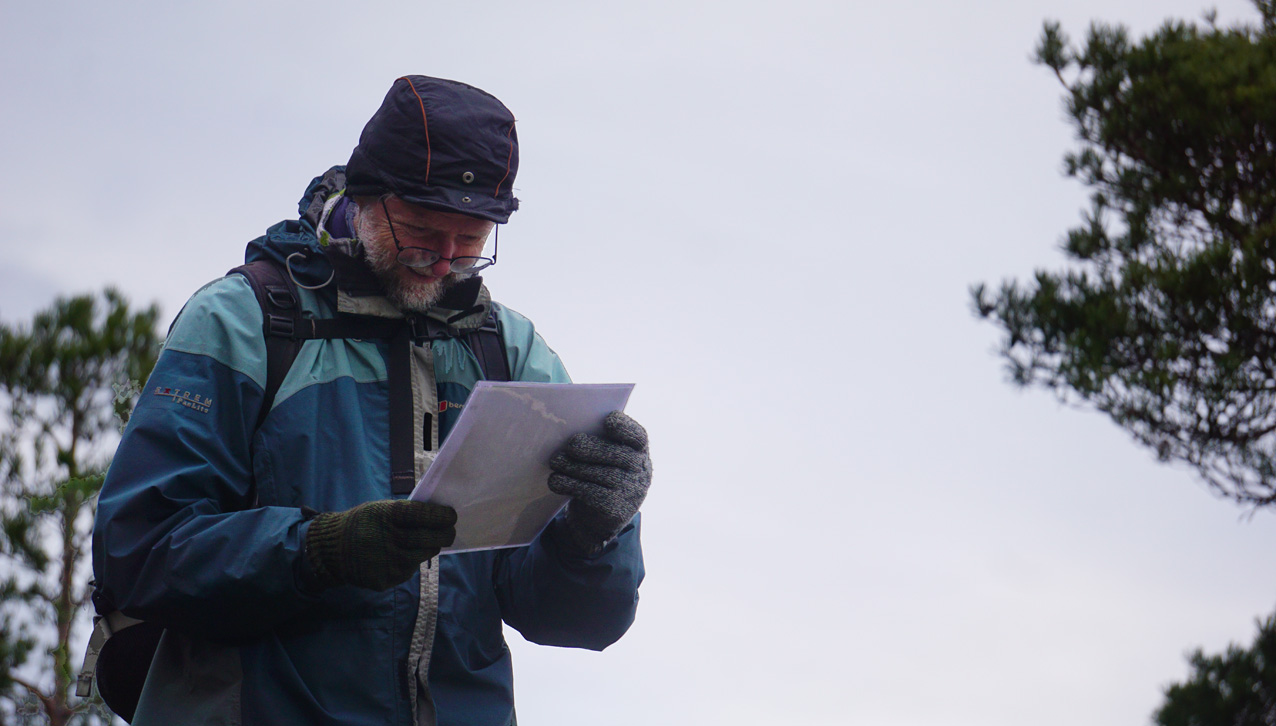 Looking for a place by the lake that we saw on the map.
It may be difficult to get to it, seems to be very steep.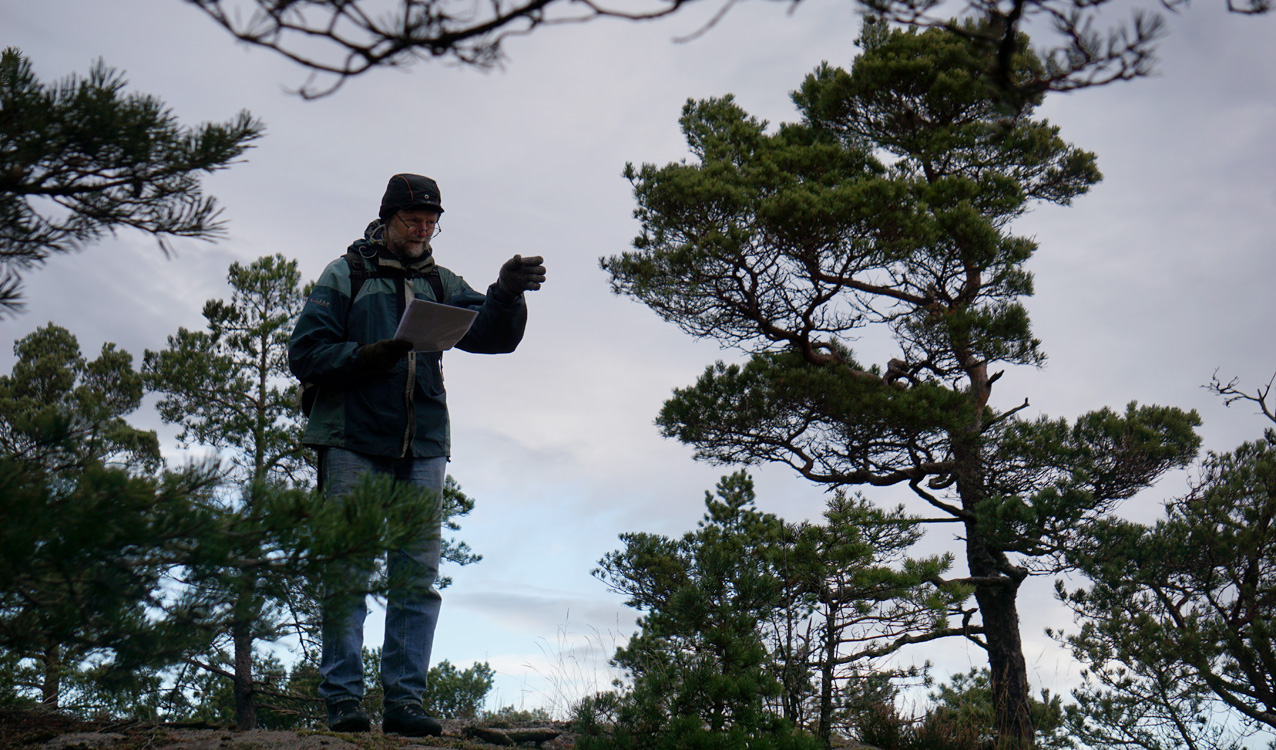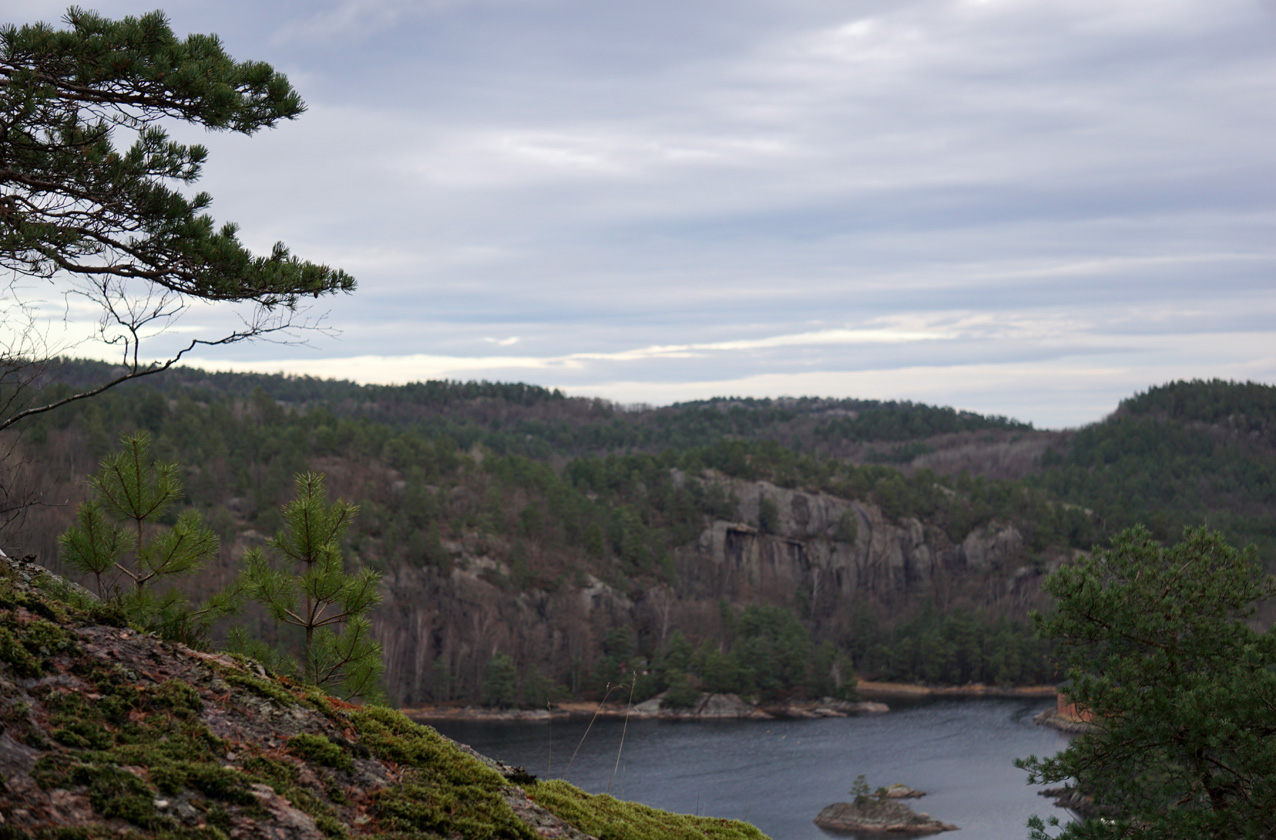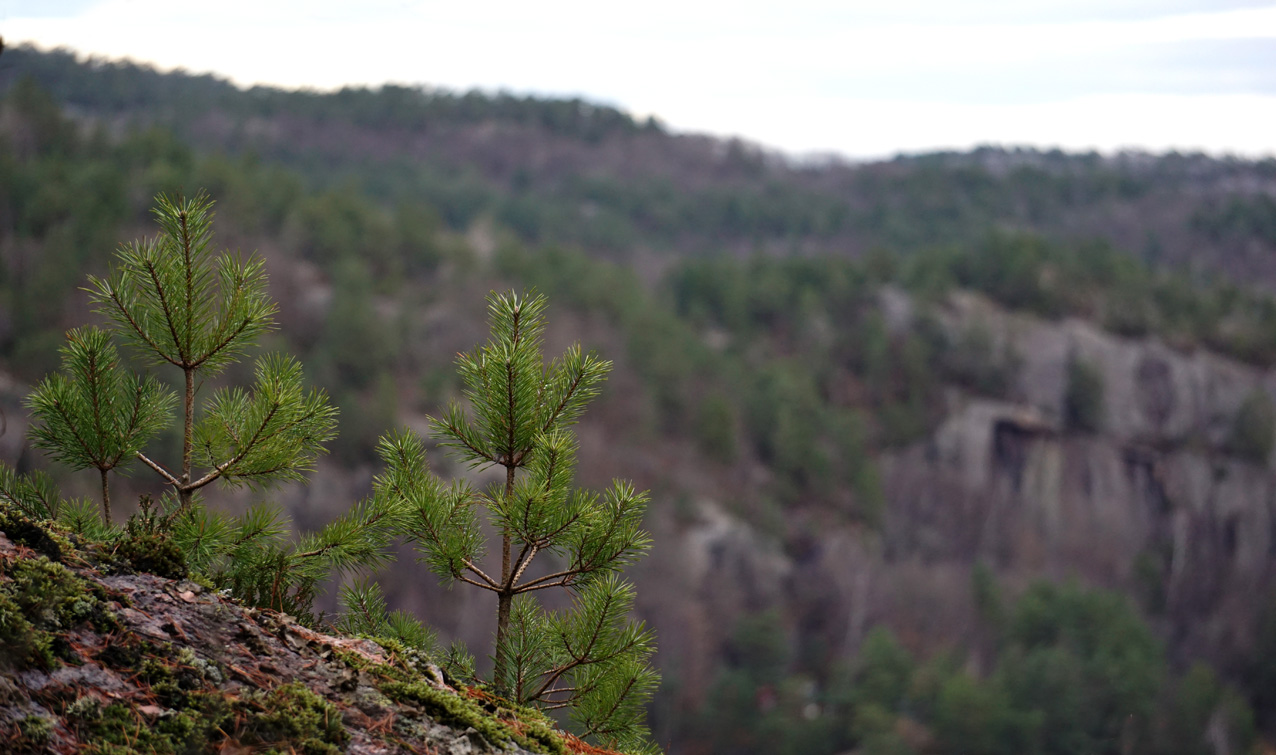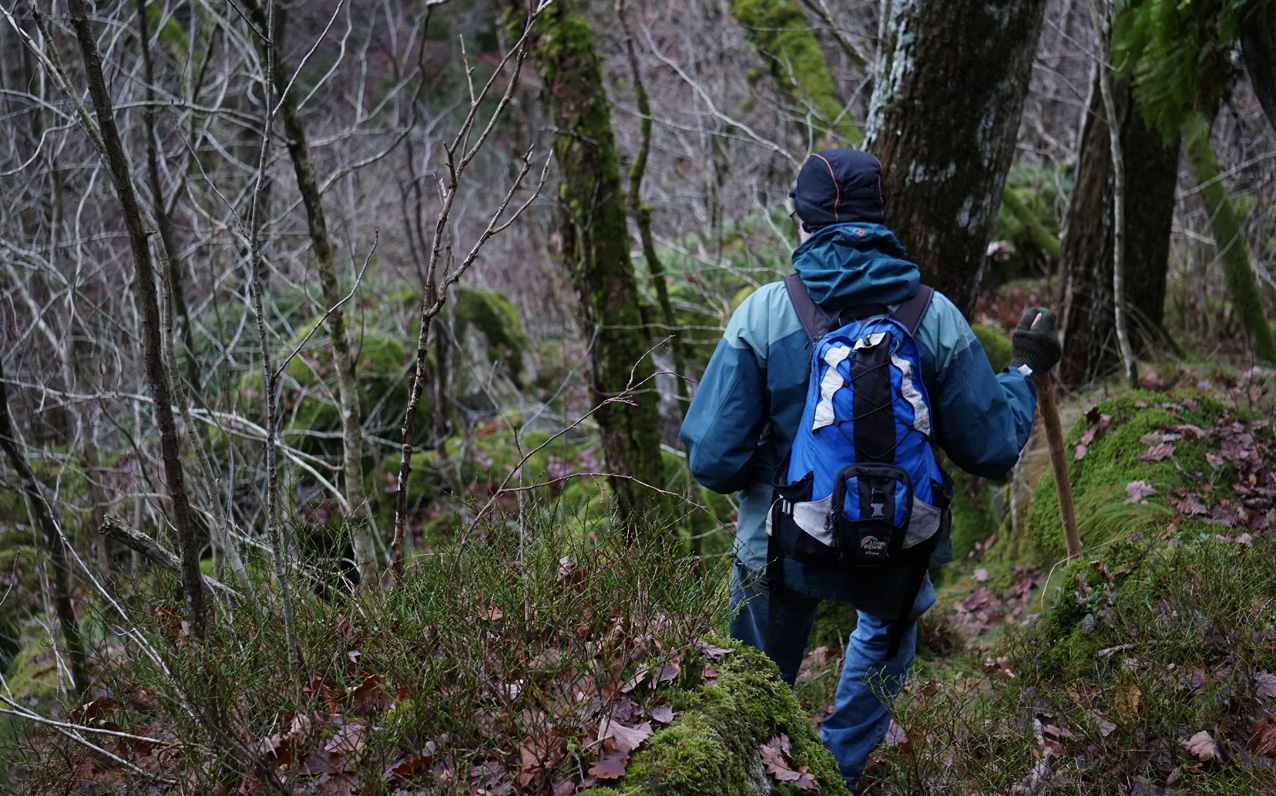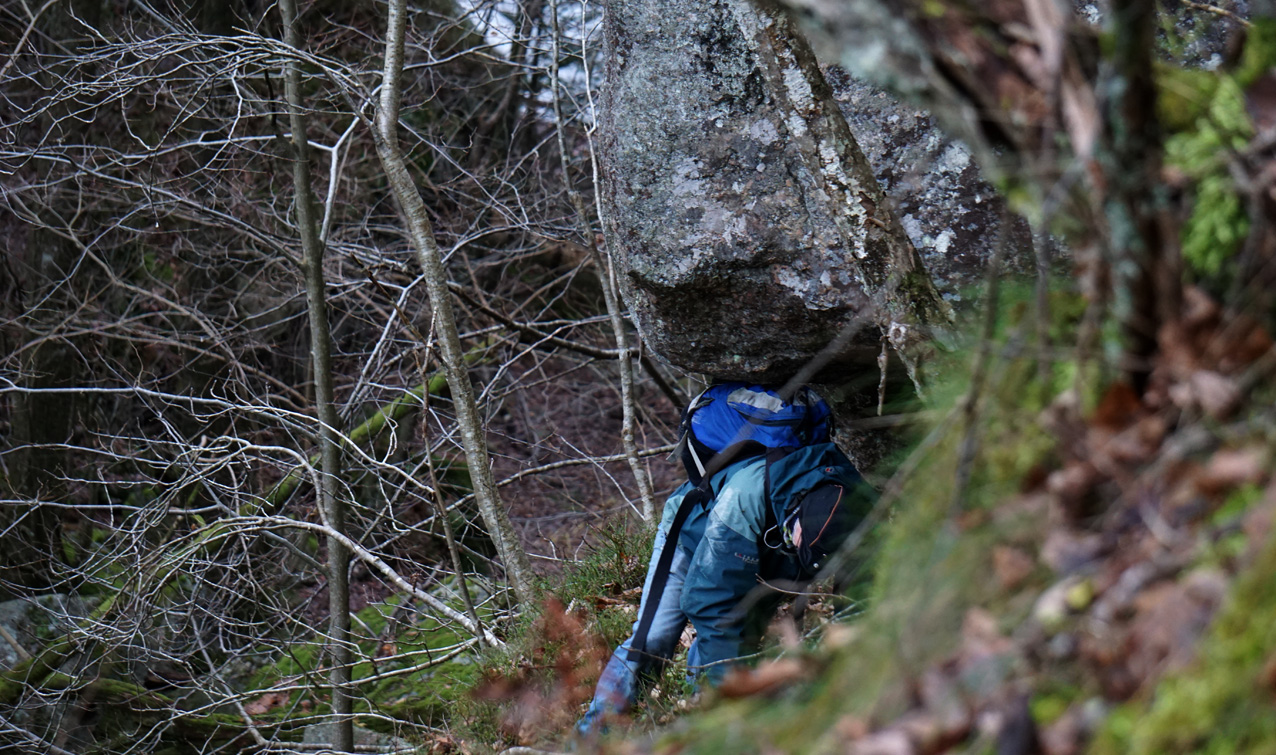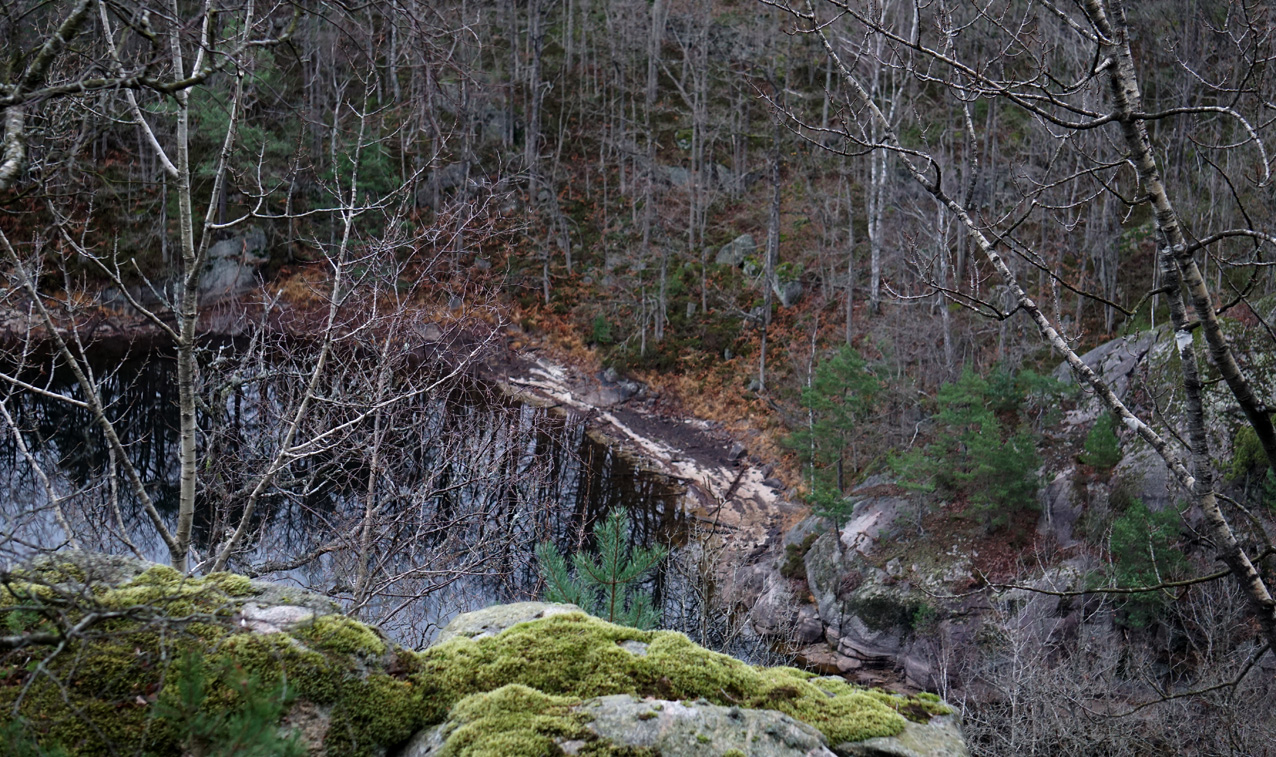 Too steep on this side, need a rope to get down. Did not bring a rope. :-(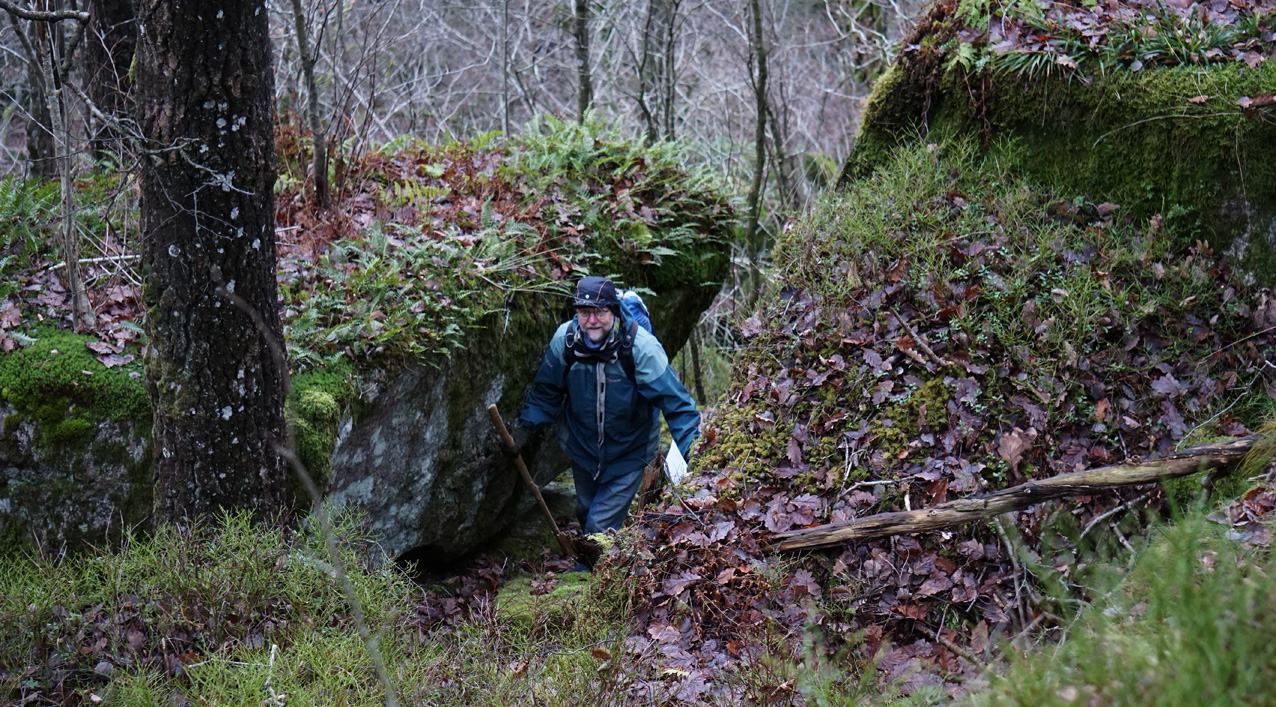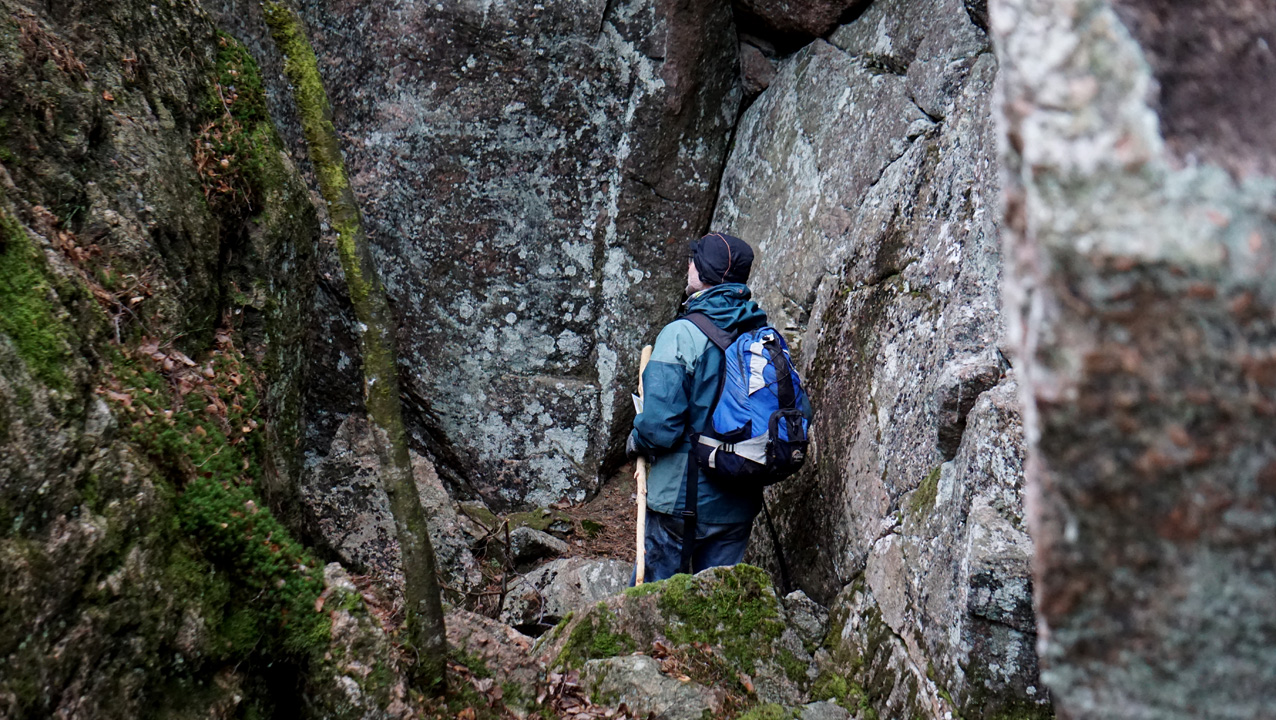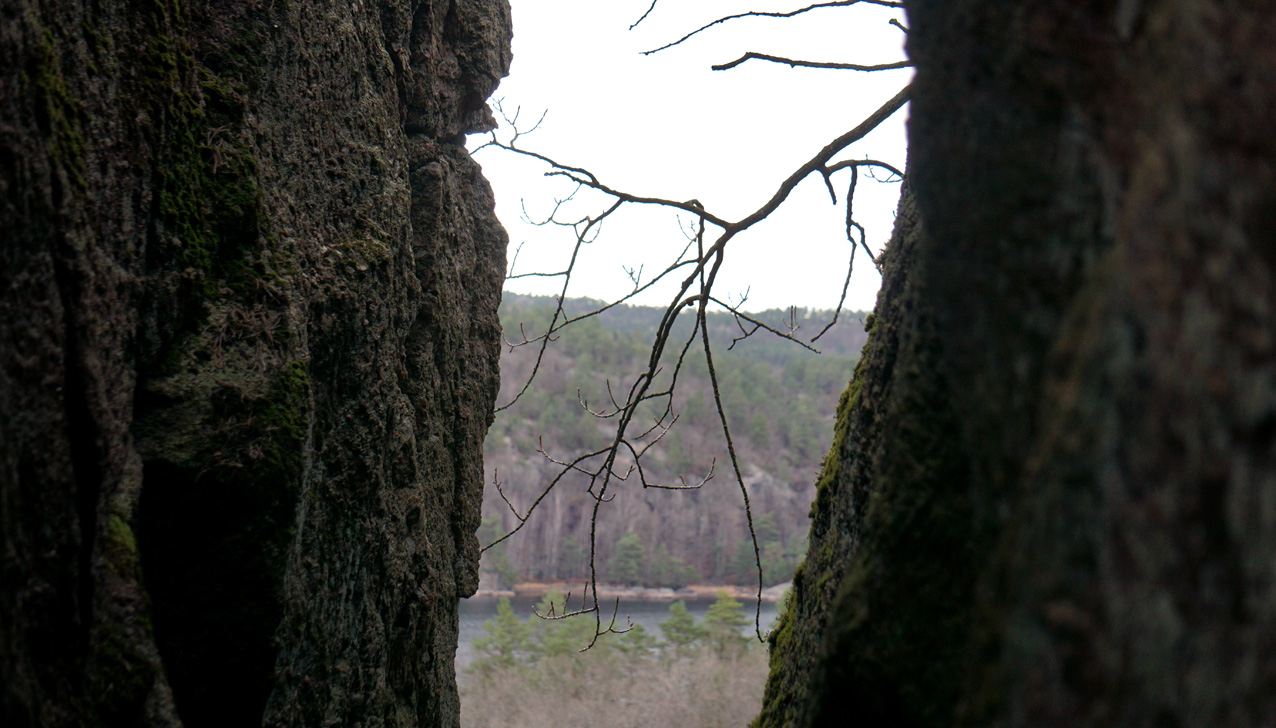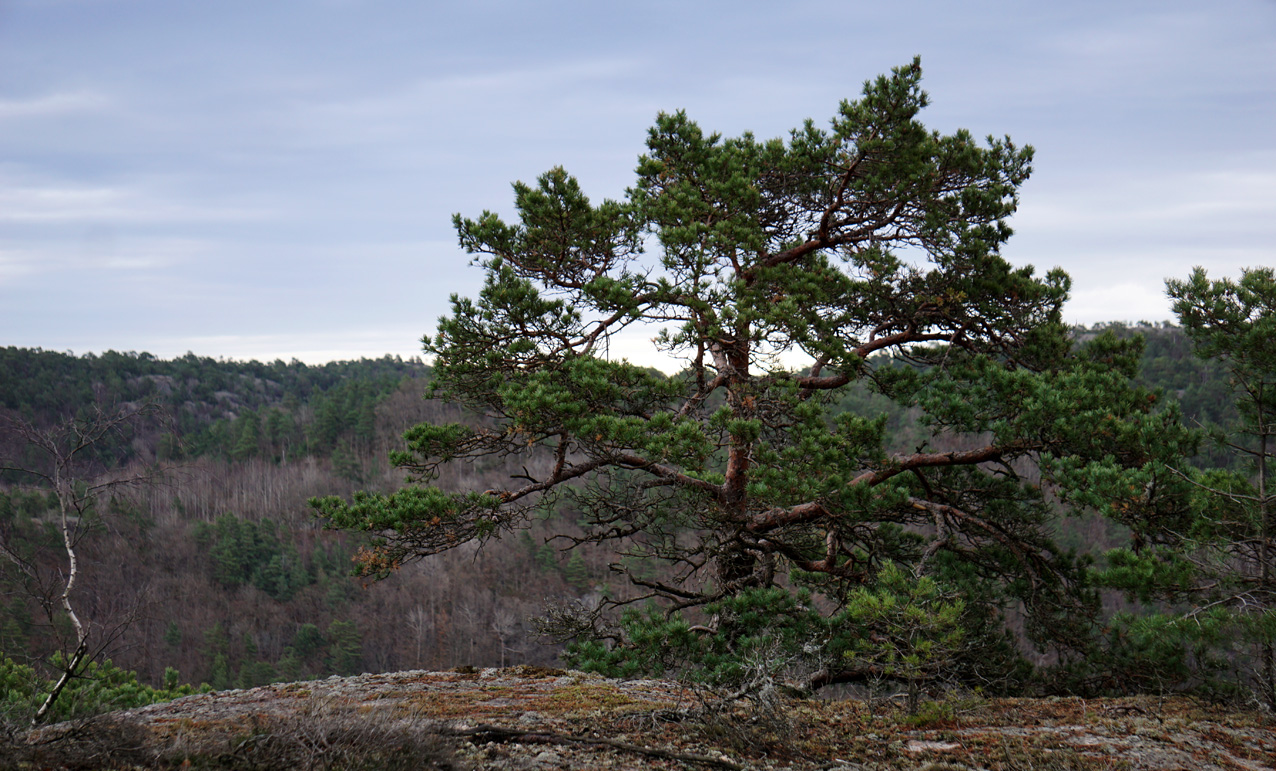 Trying another route to get down to our planned bonfire place.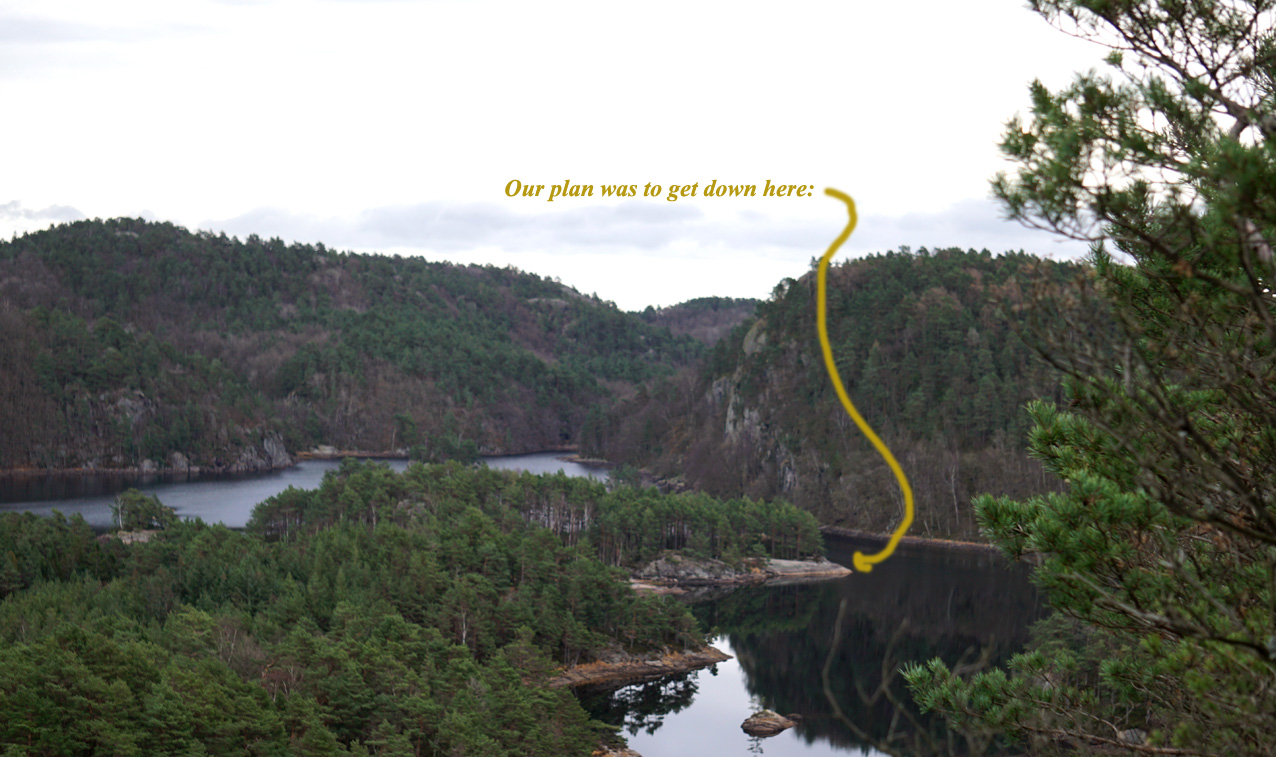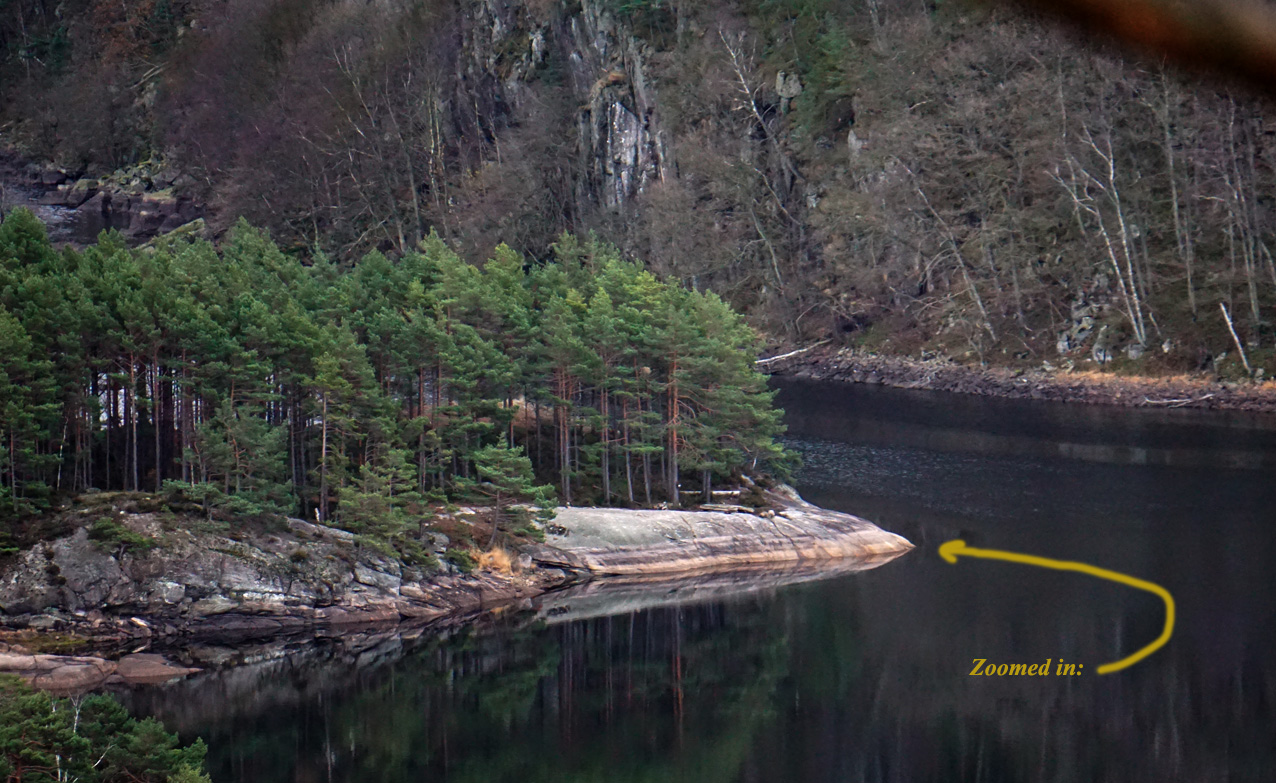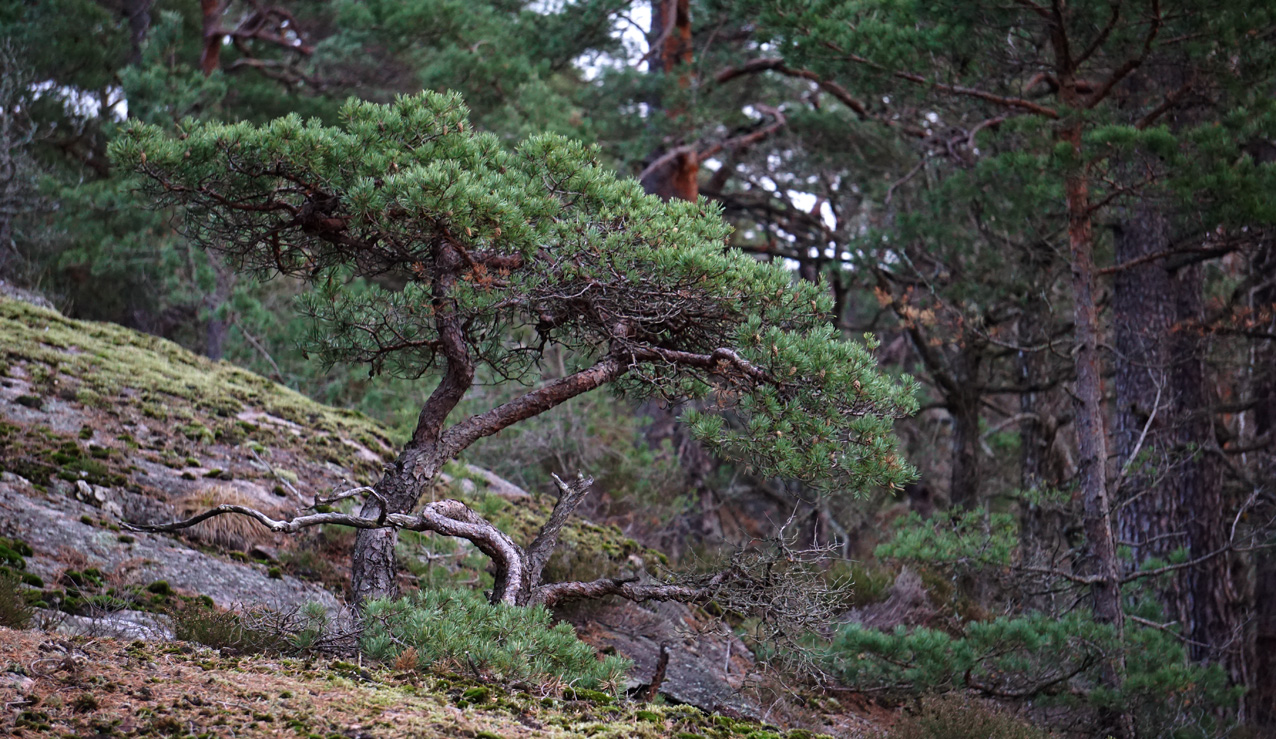 Did not make it, in need of a rope at this location too. Next time!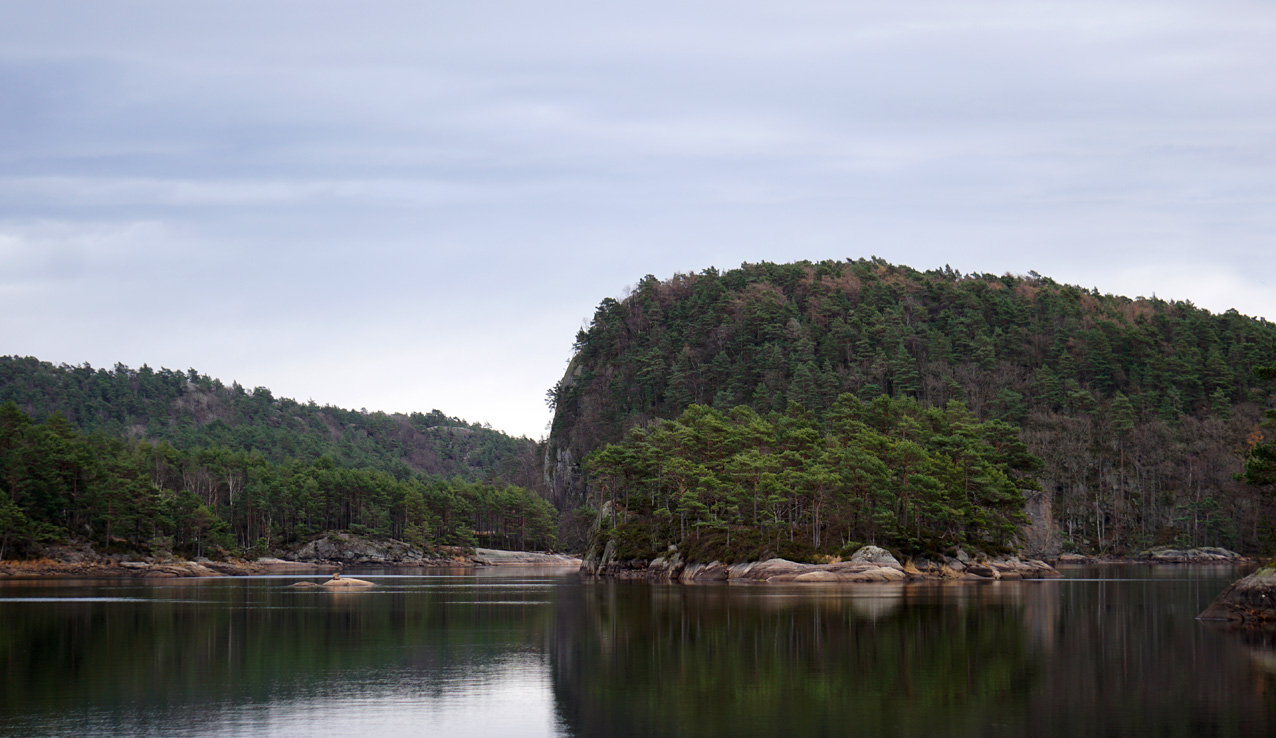 But we still found a nice place for our bonfire coffee and breakfast! :-)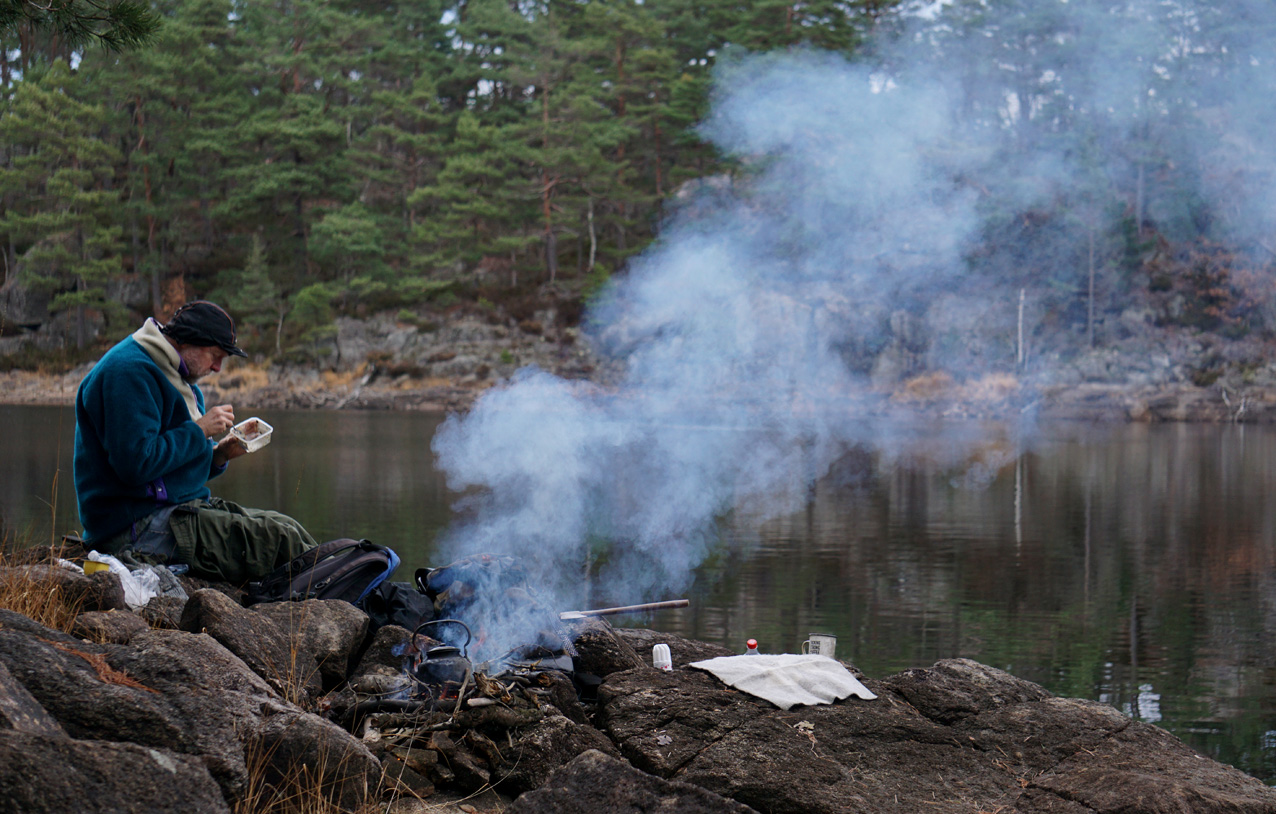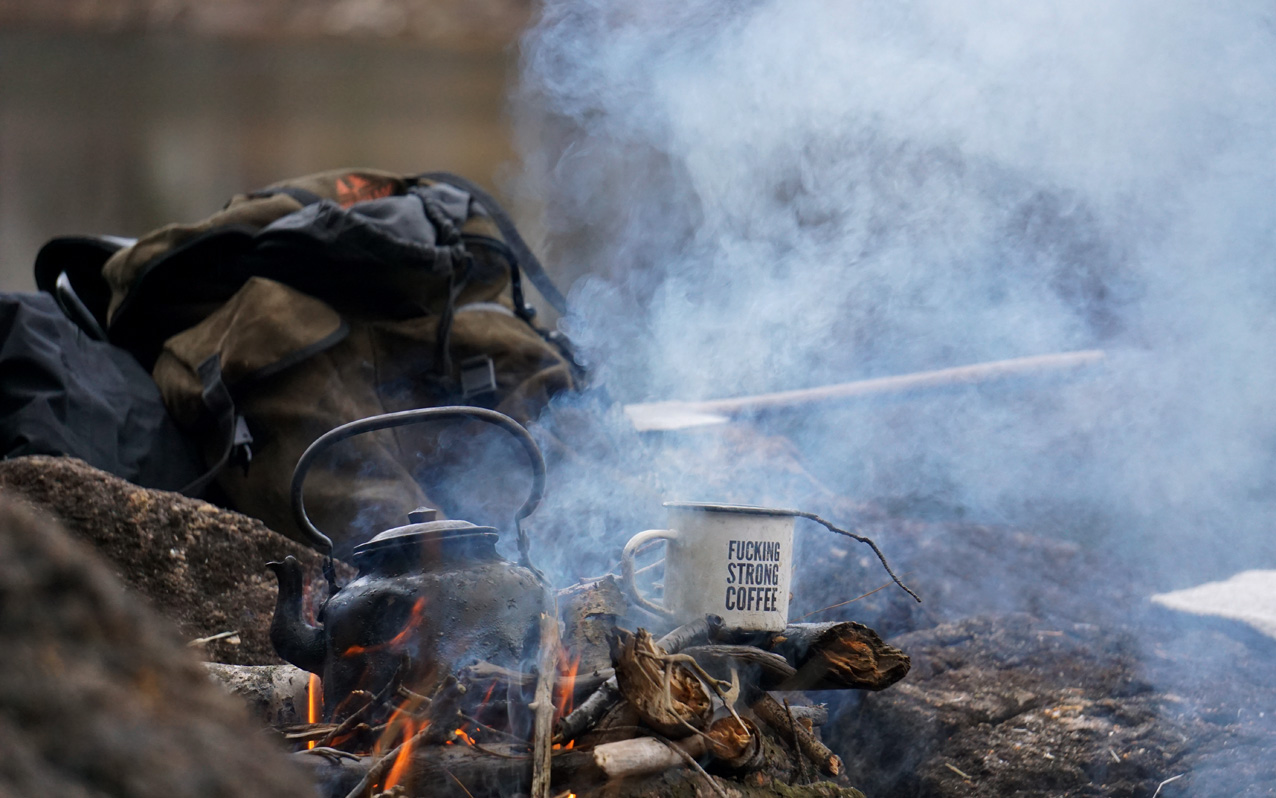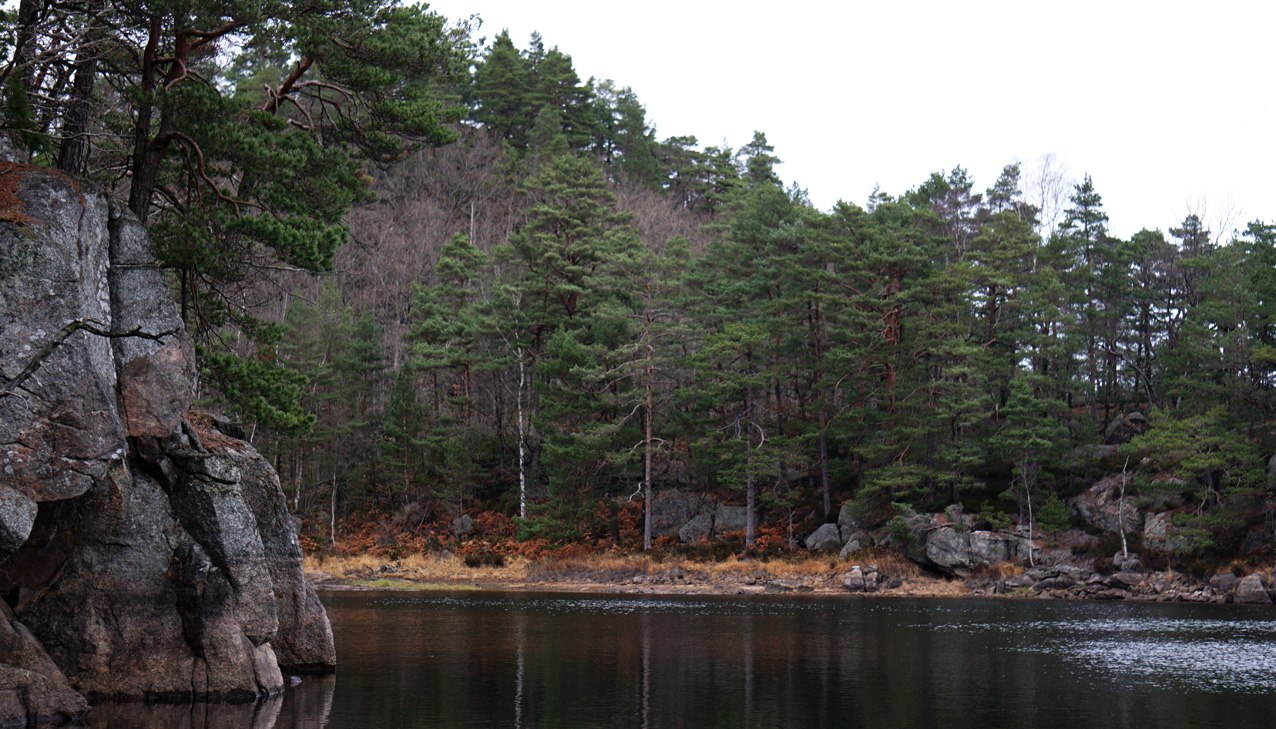 Heading back home.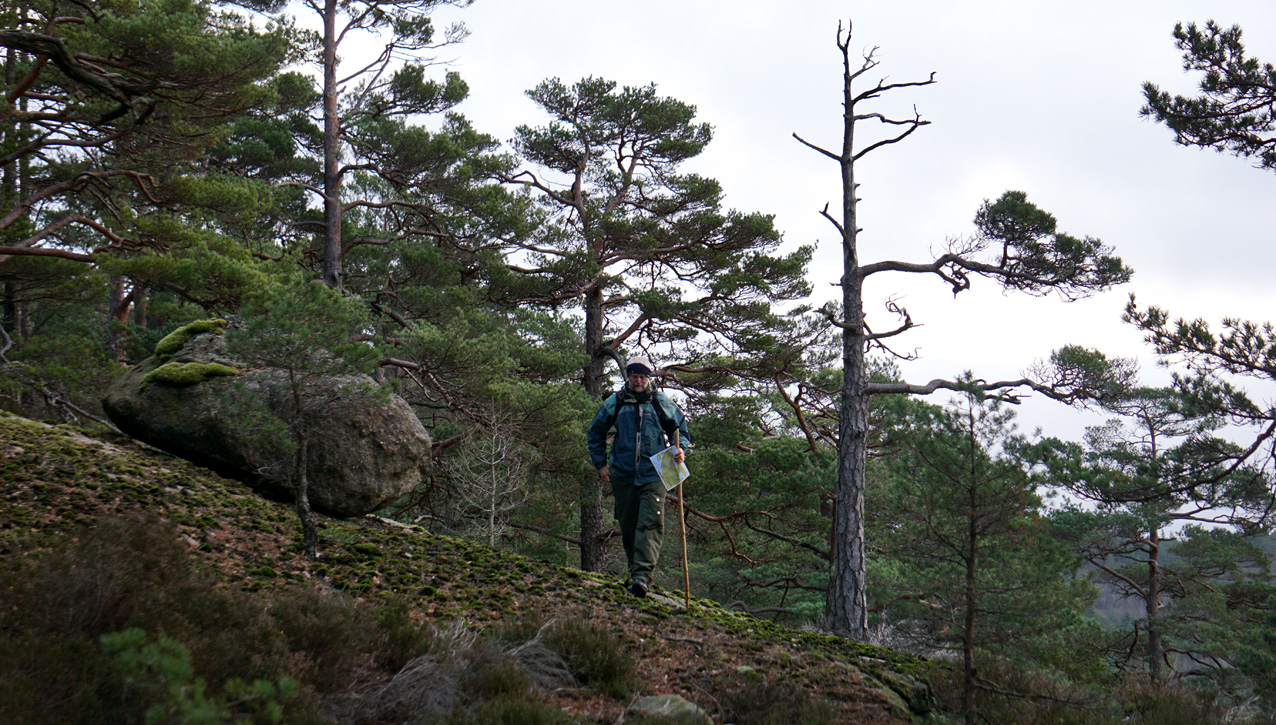 "Decorative stuff" growing on the rocks.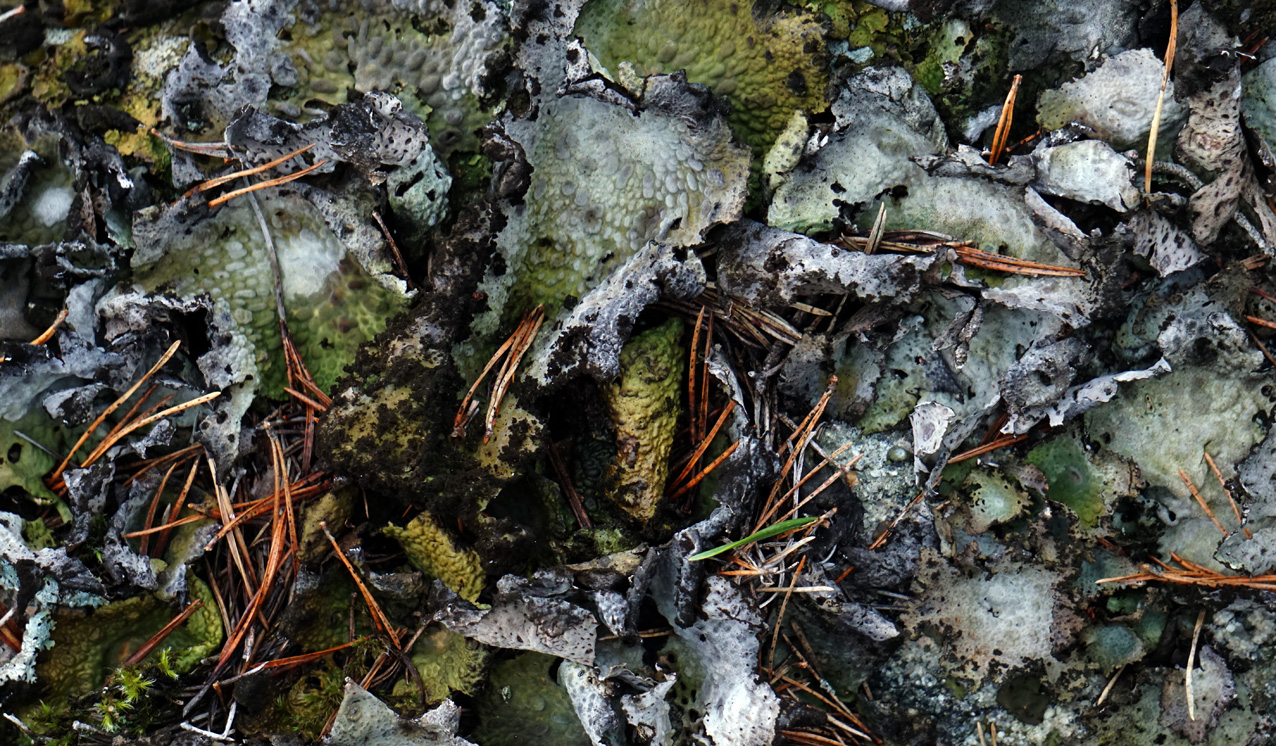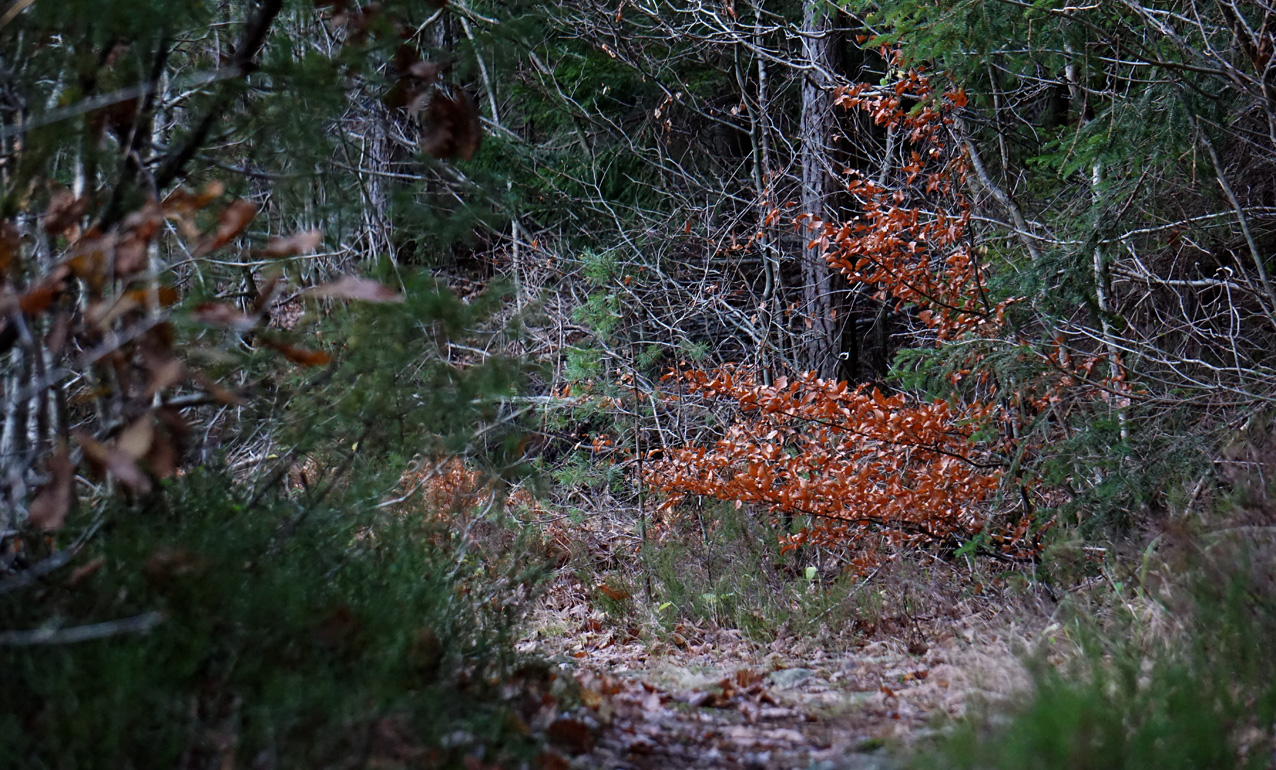 Beaver house.