Roadtrip 2021
Dovrefjell - Rondane - Jotunheimen
Photos by Hans Tore Tangerud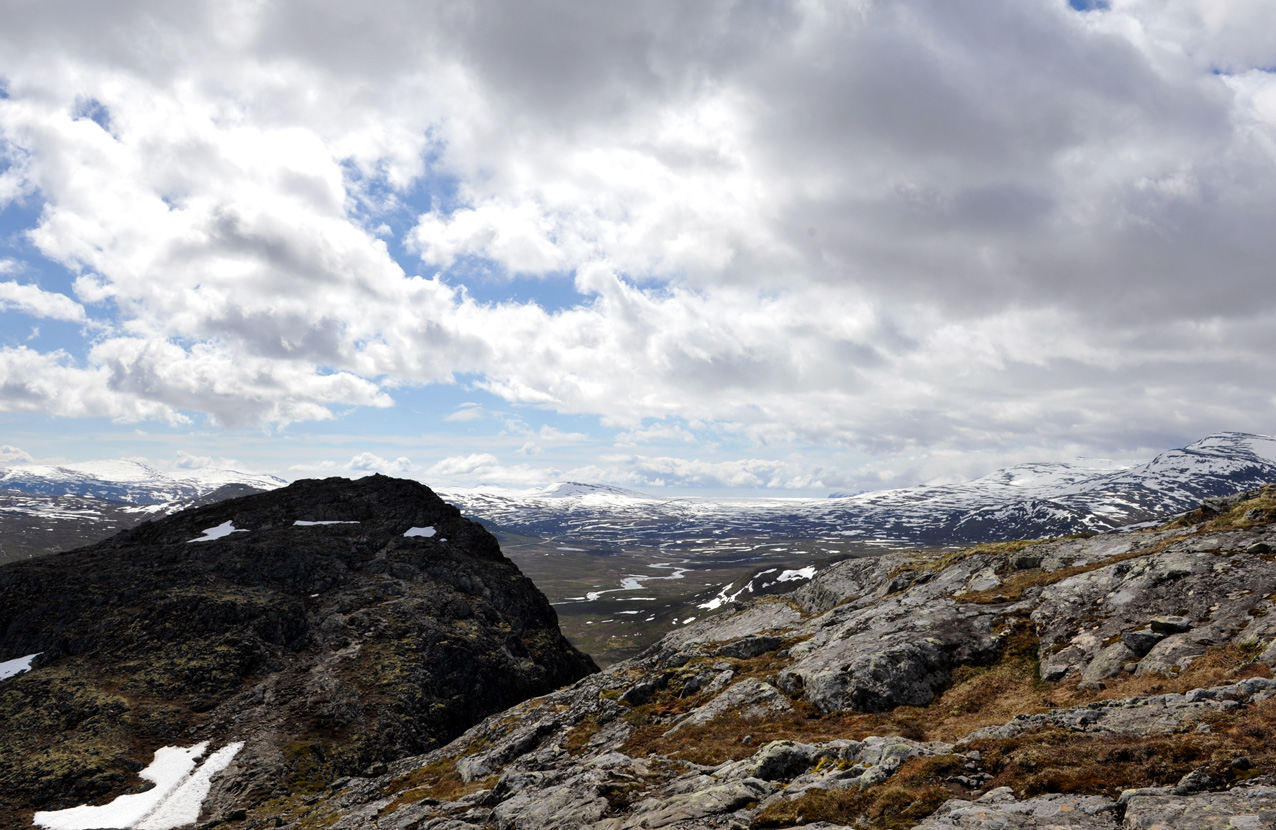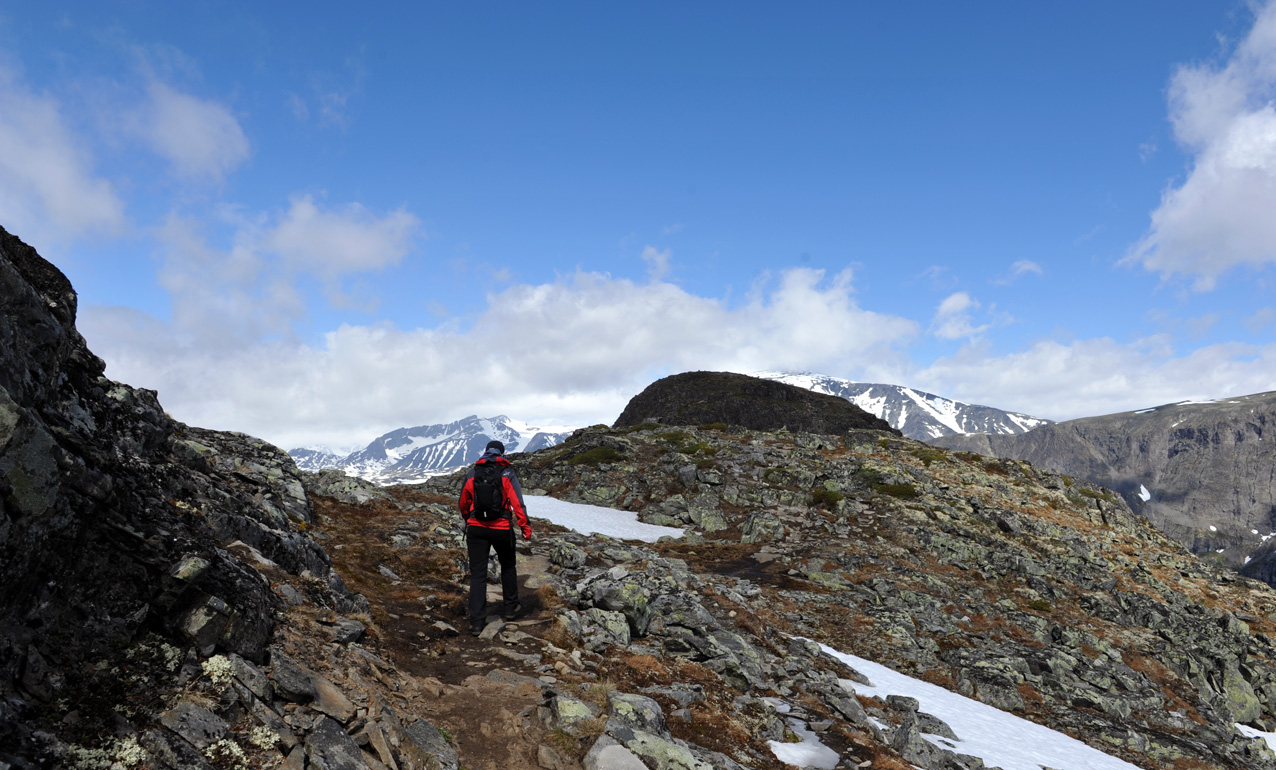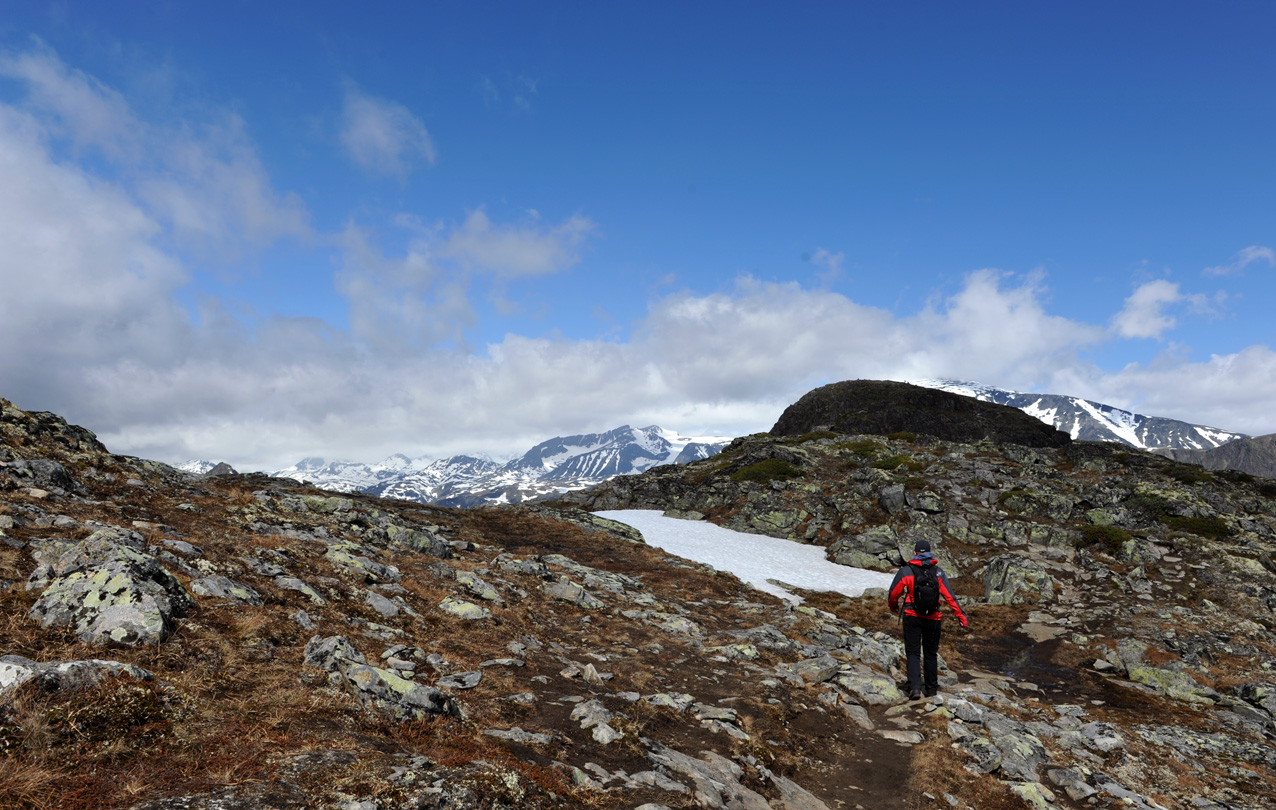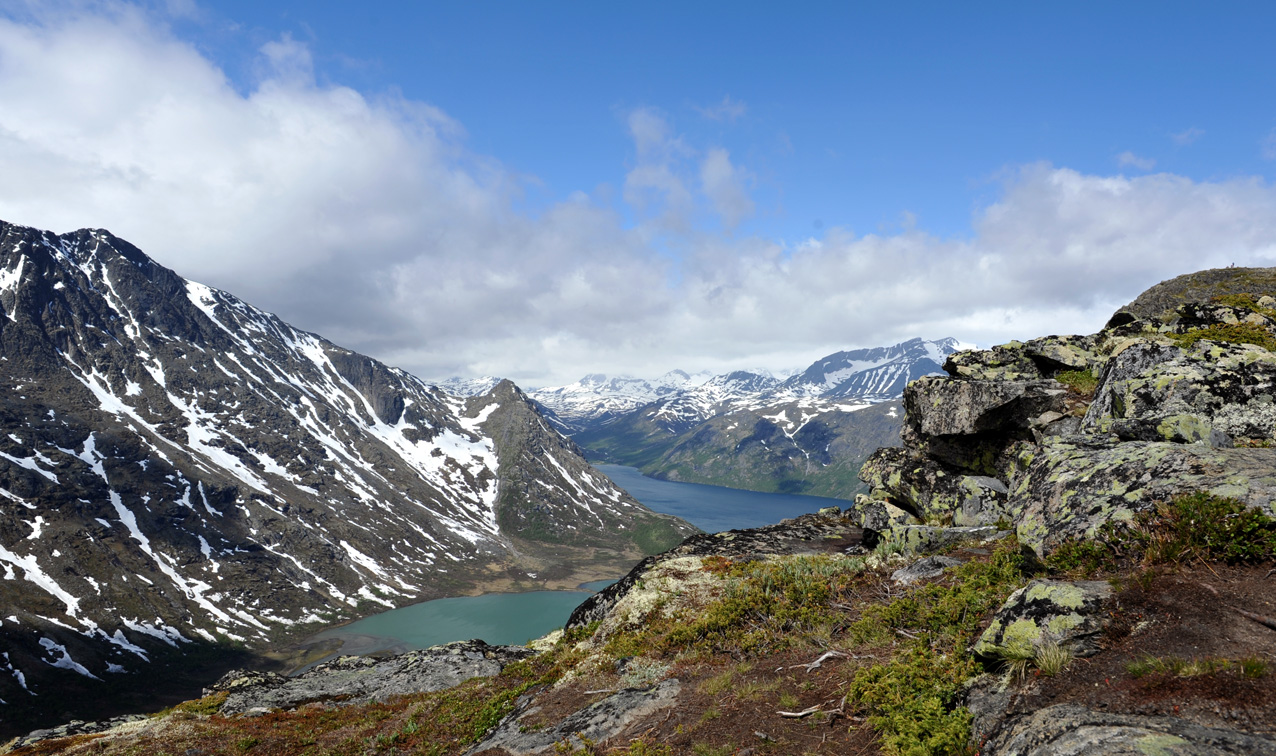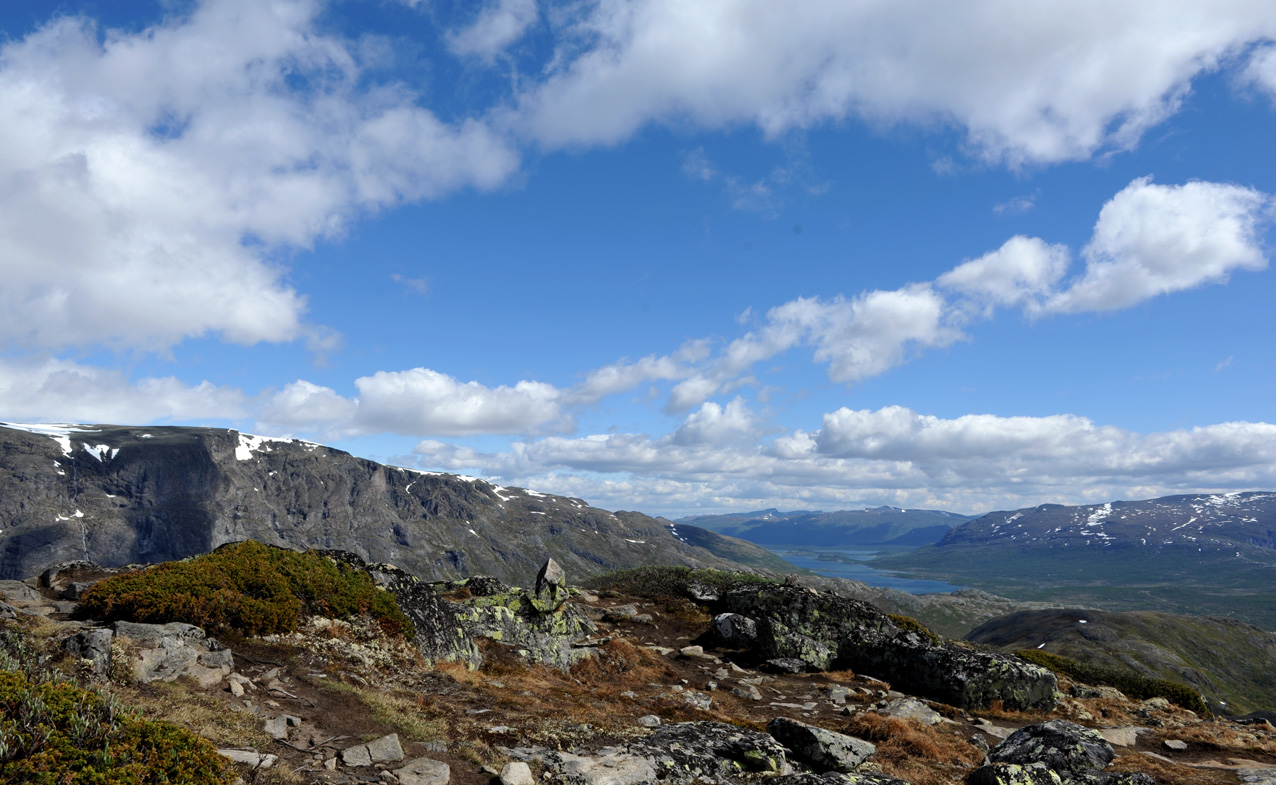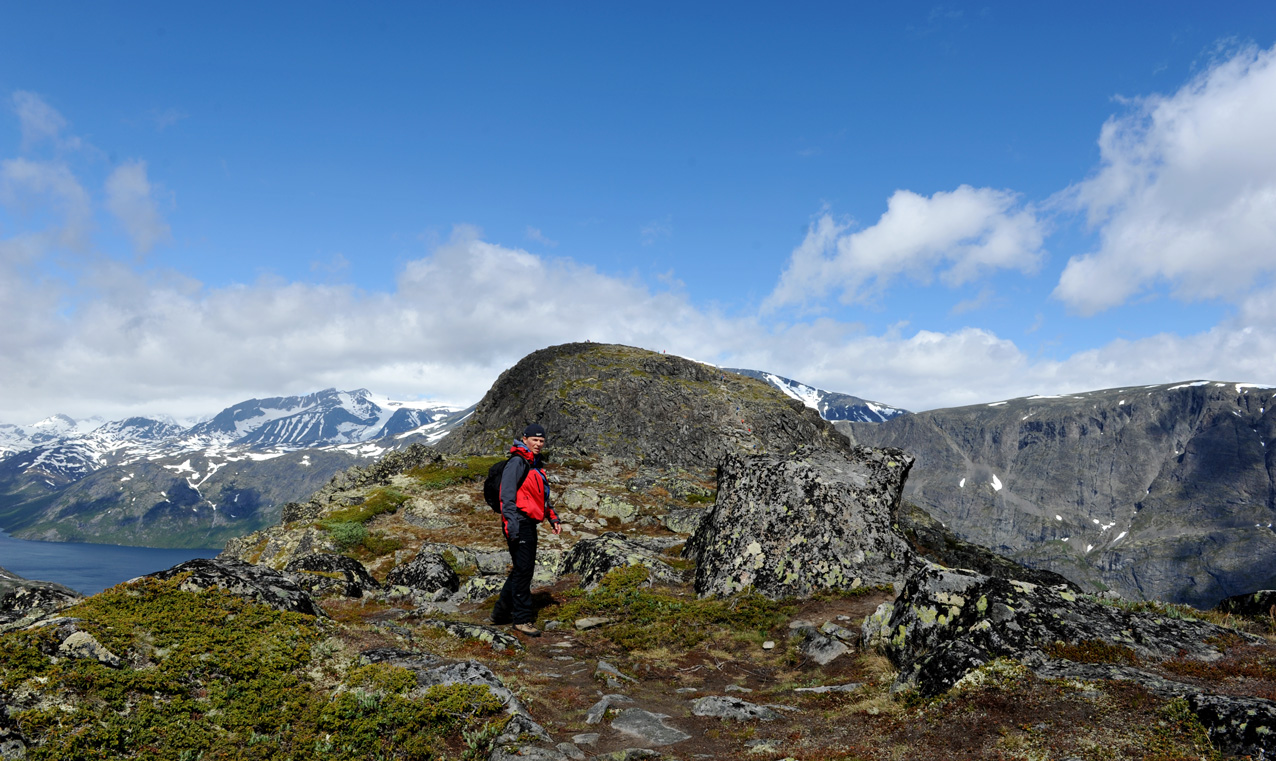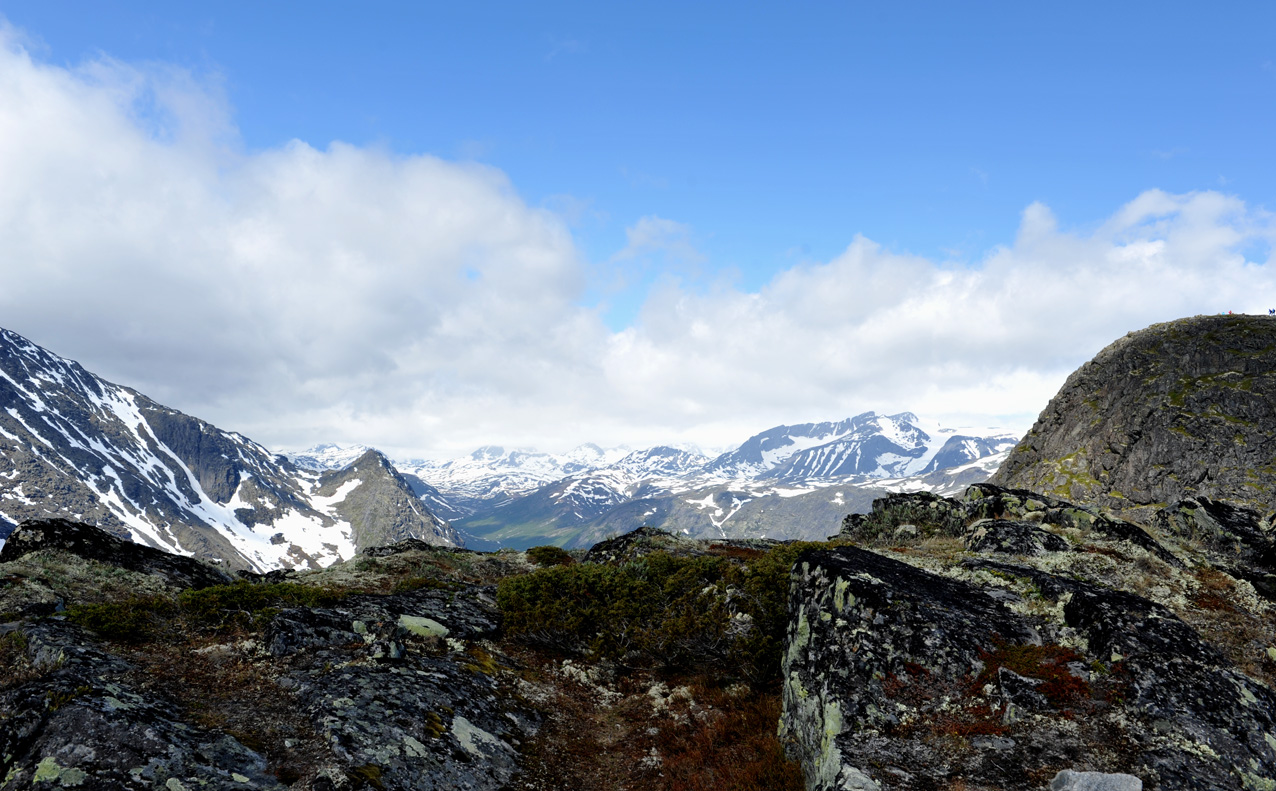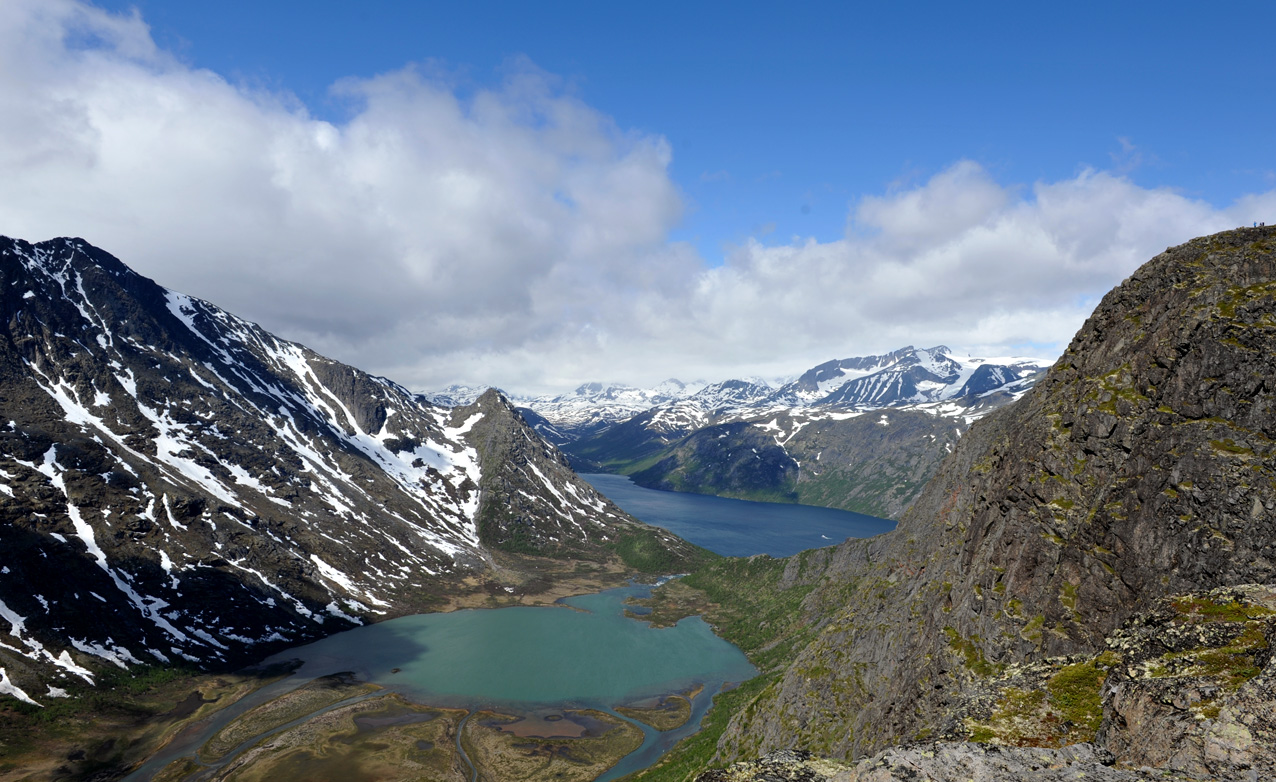 You can see someone in front of us up there, wearing blue clothes.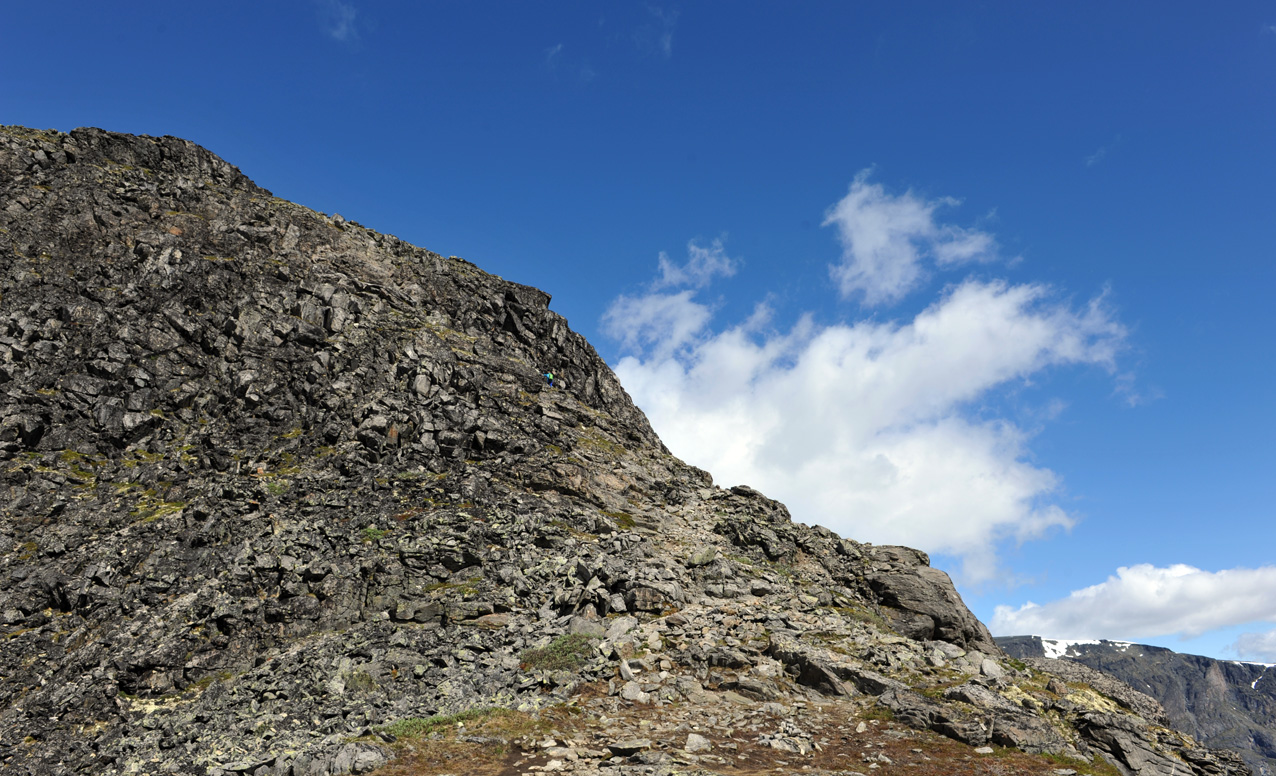 Just passed the steepest part.
Did not get a chance to take photos at that spot as I had to use both hands to climb through it. Quite cool here too though! :-)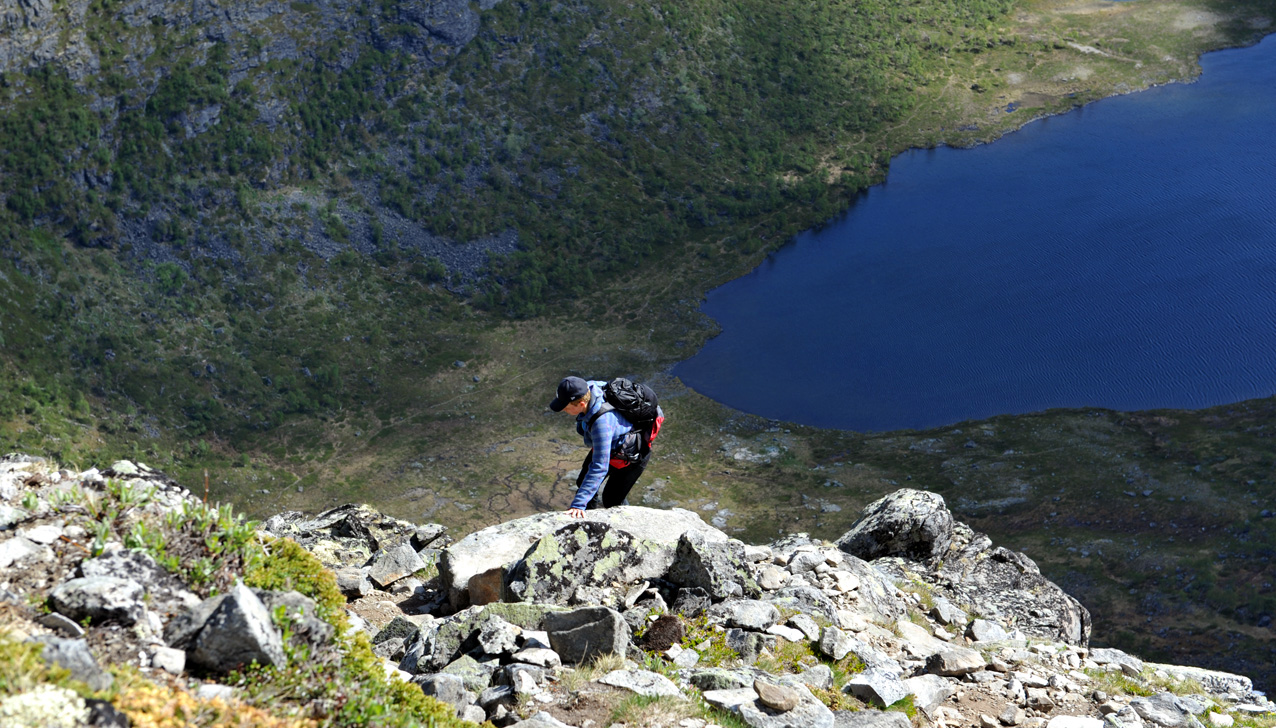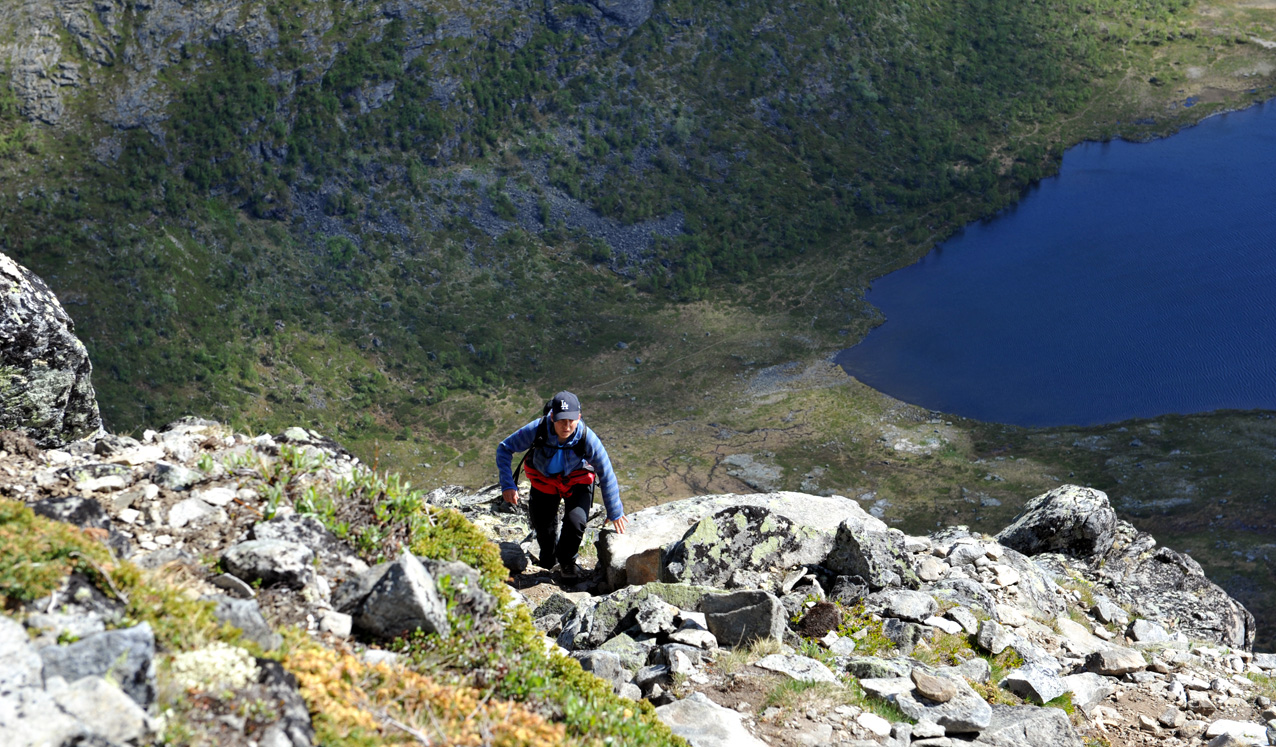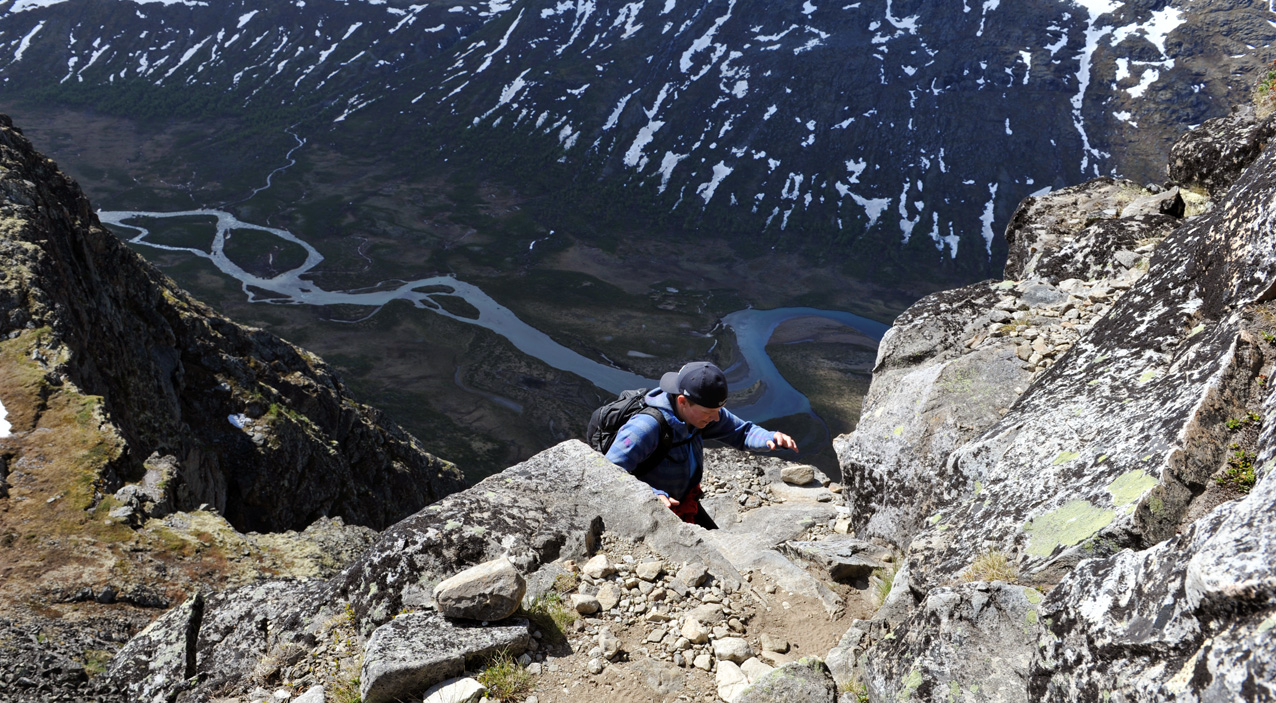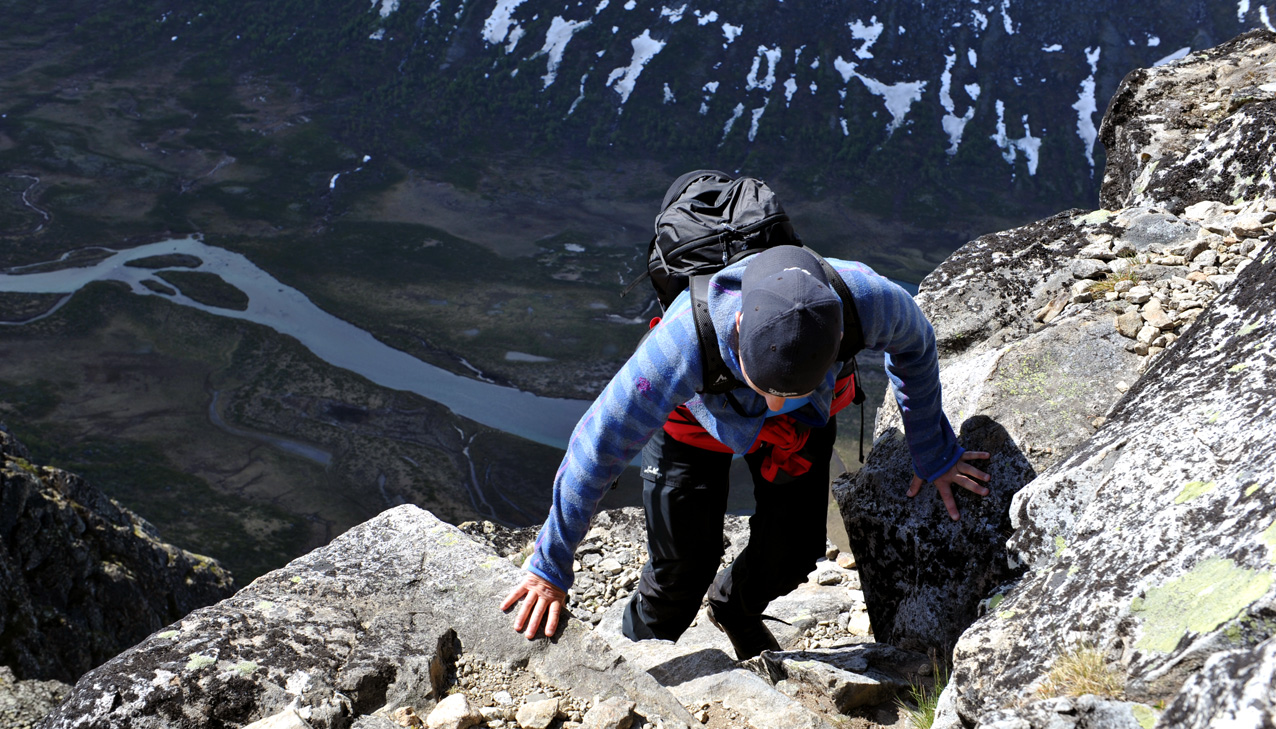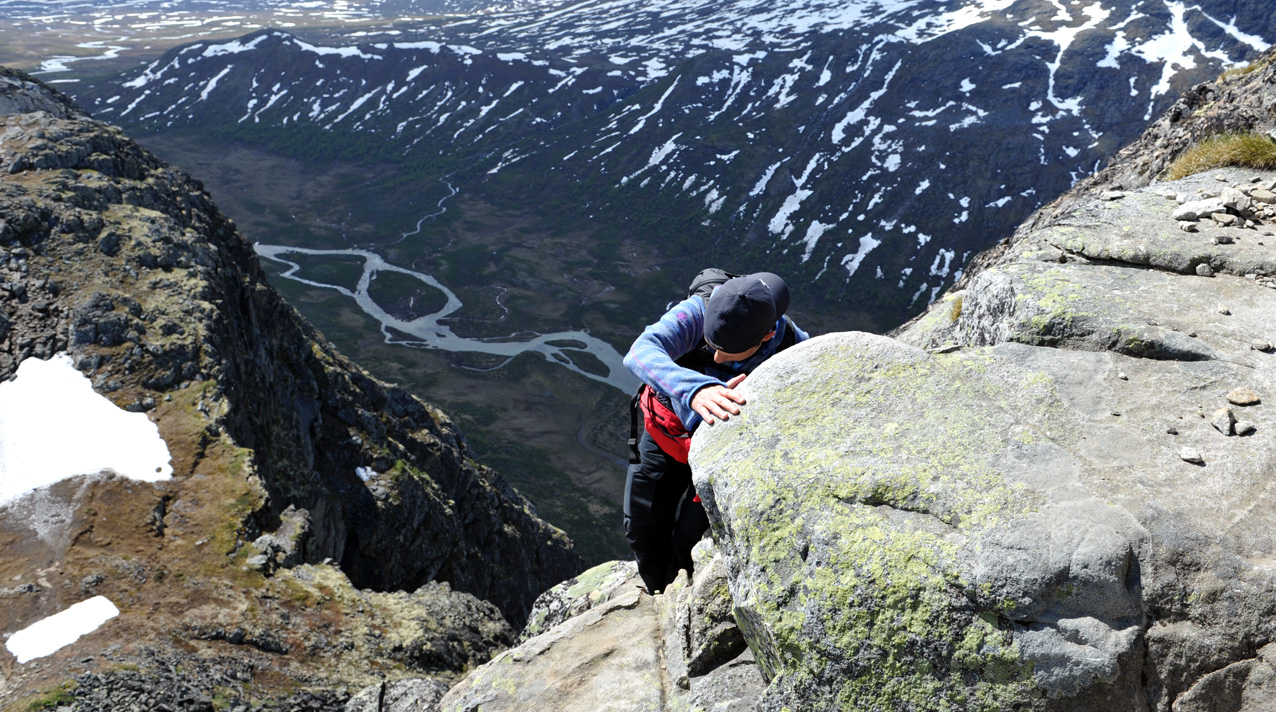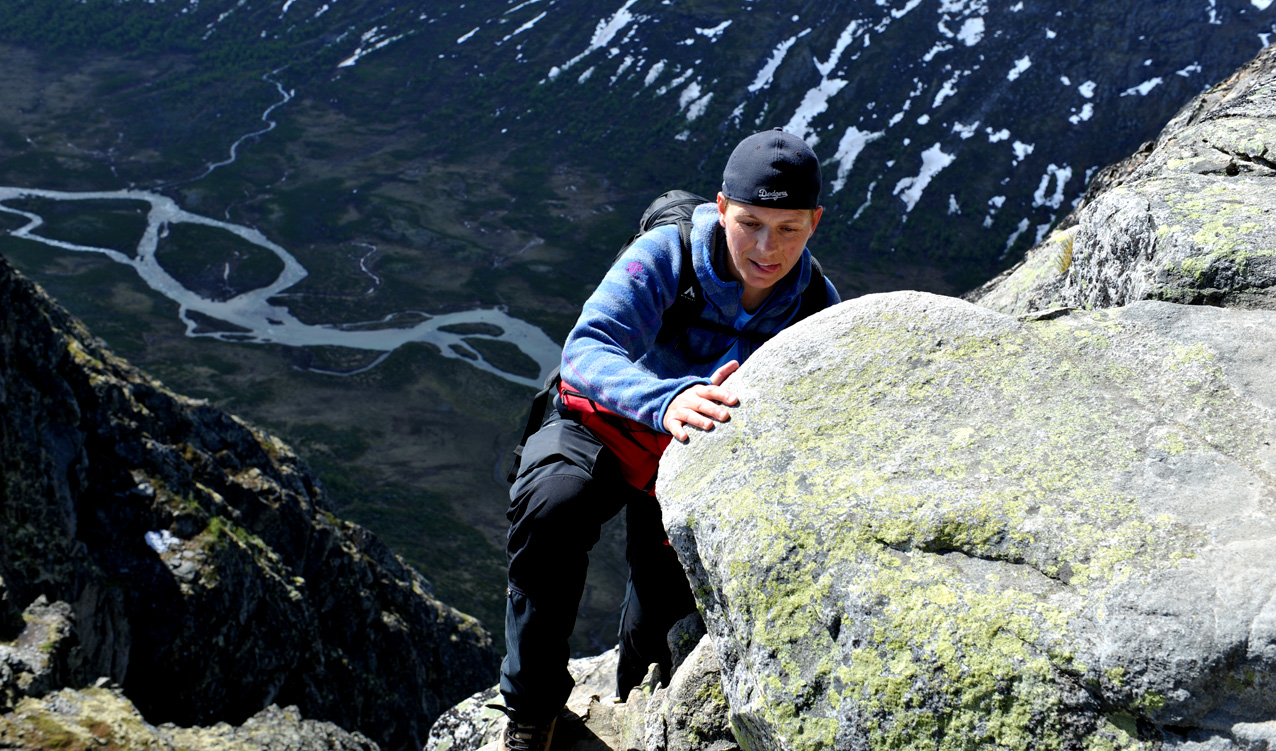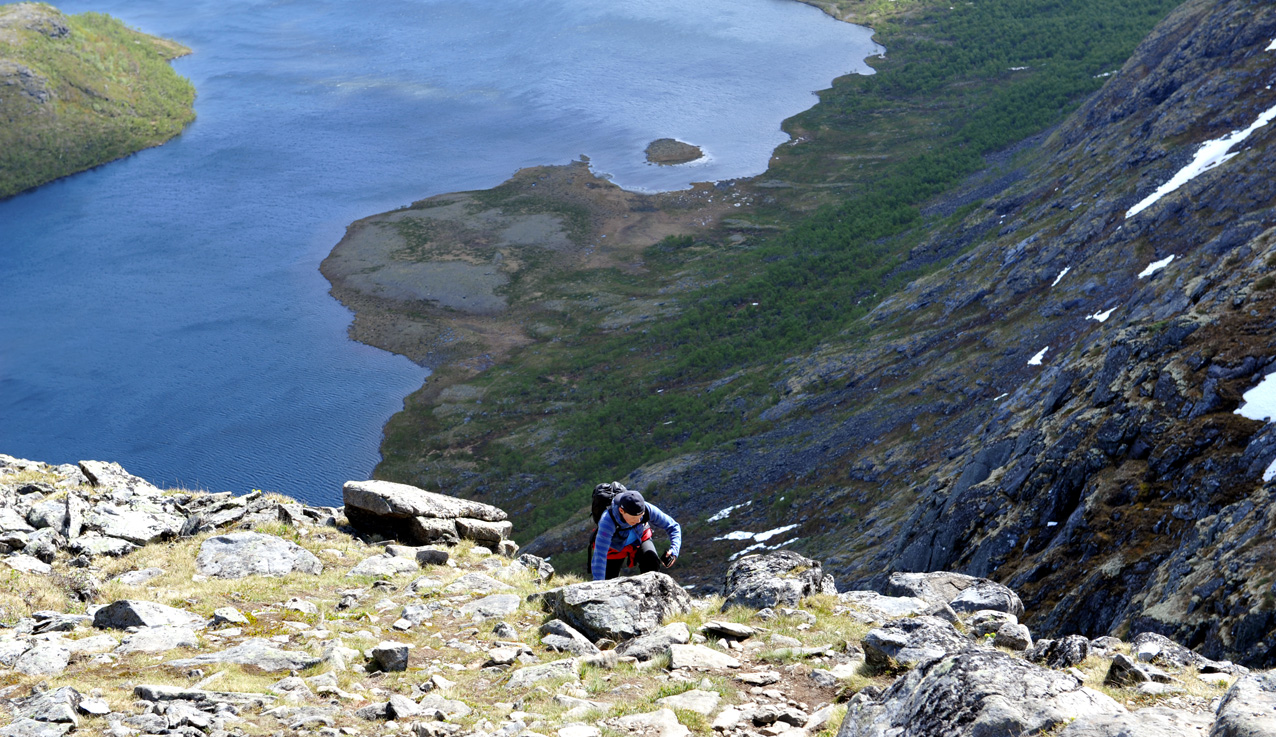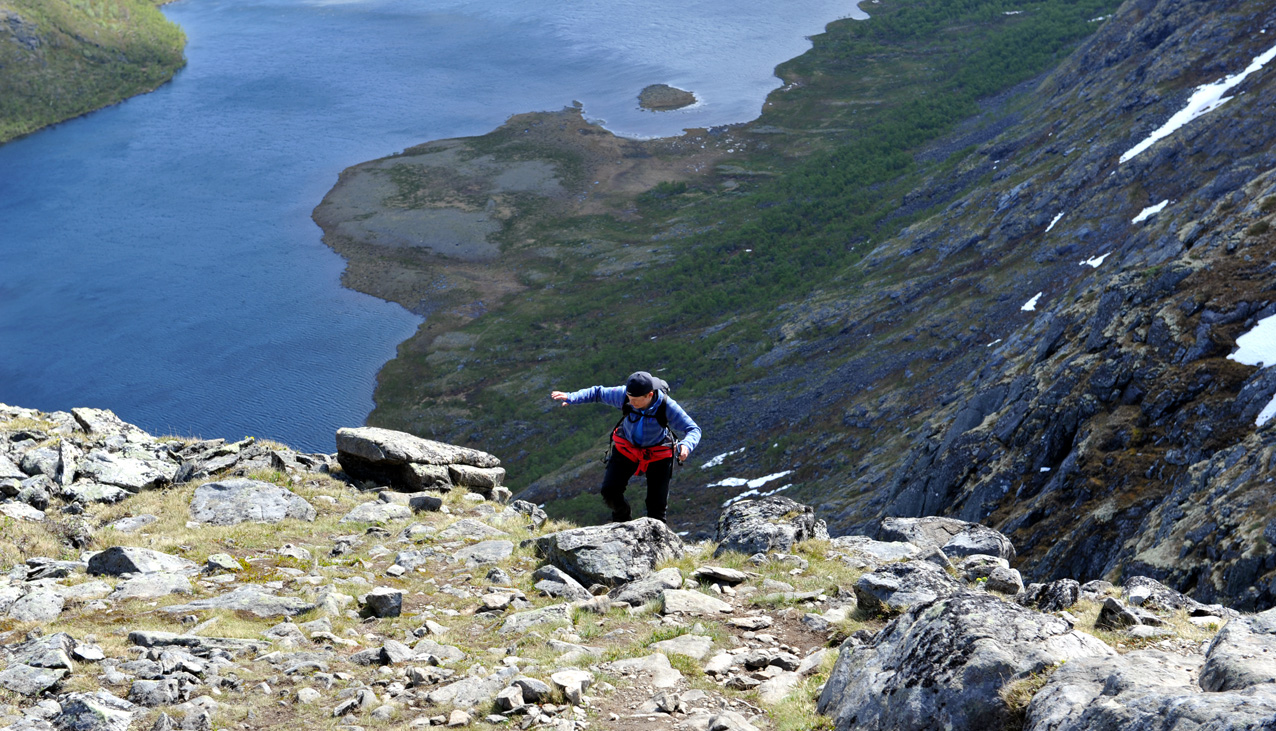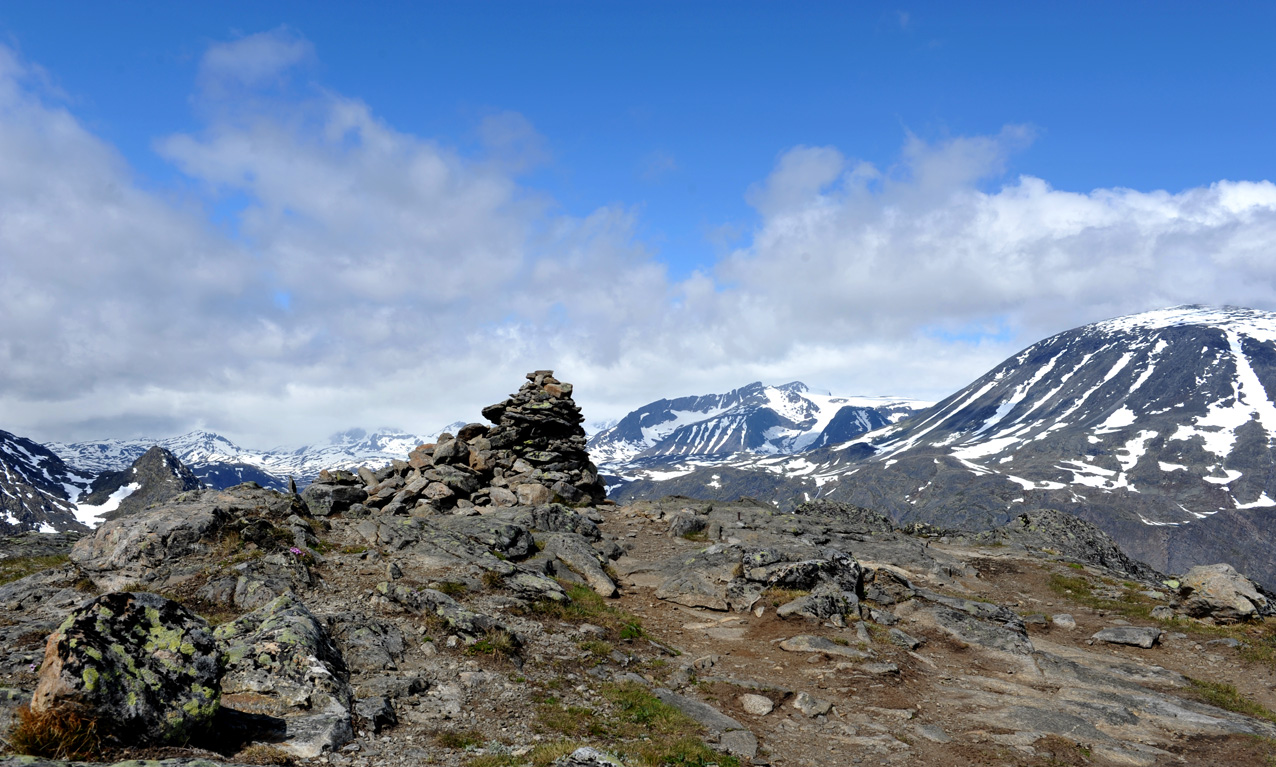 That ridge is our way back down. Love it!!!!
And we will end up where you can see the river run into the lake.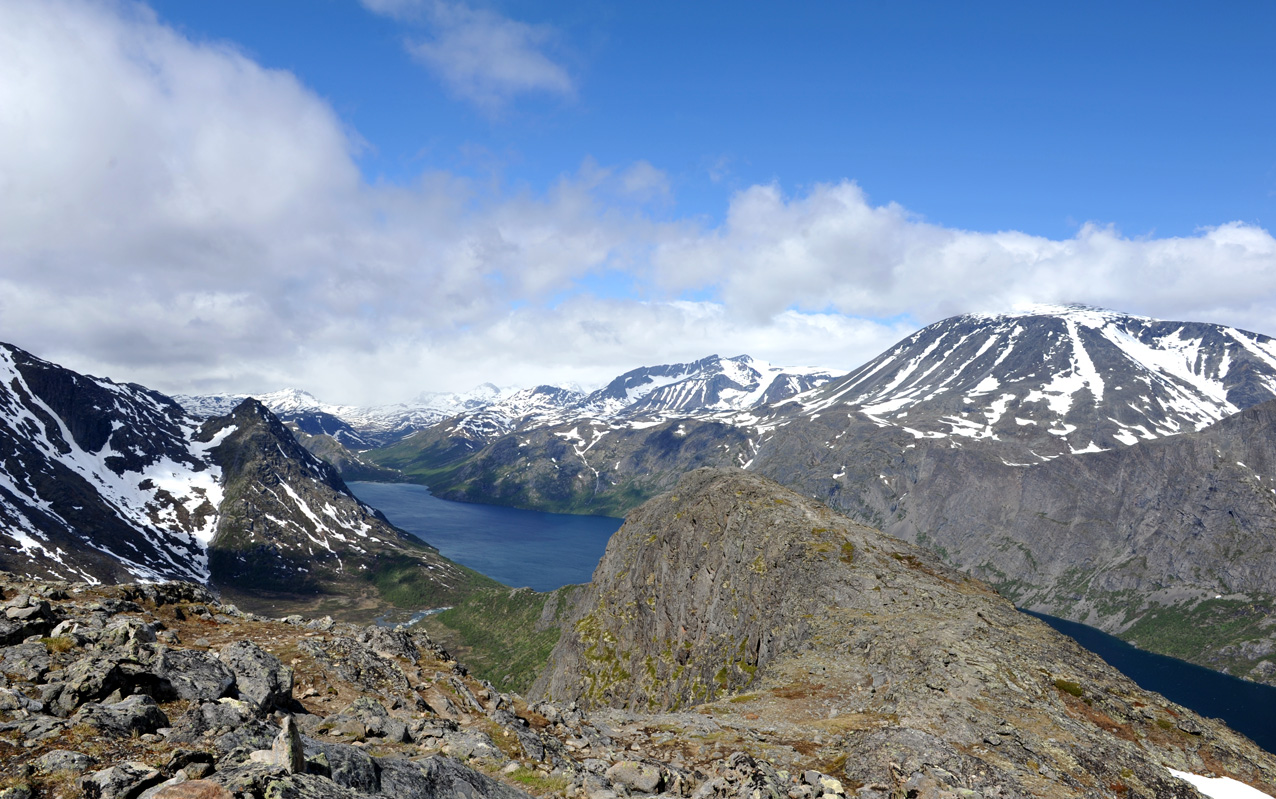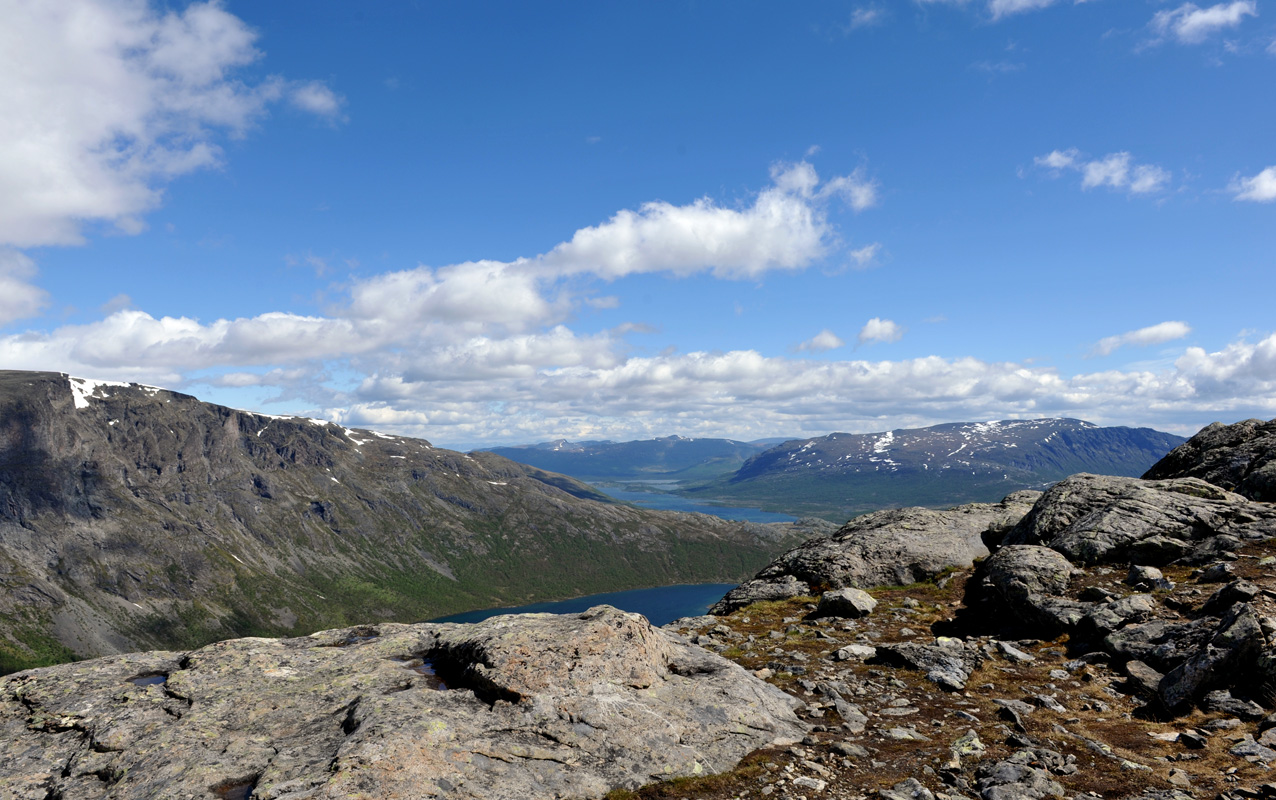 Those we saw in front of us were from abroad and they were quite happy to have reached the top. :-)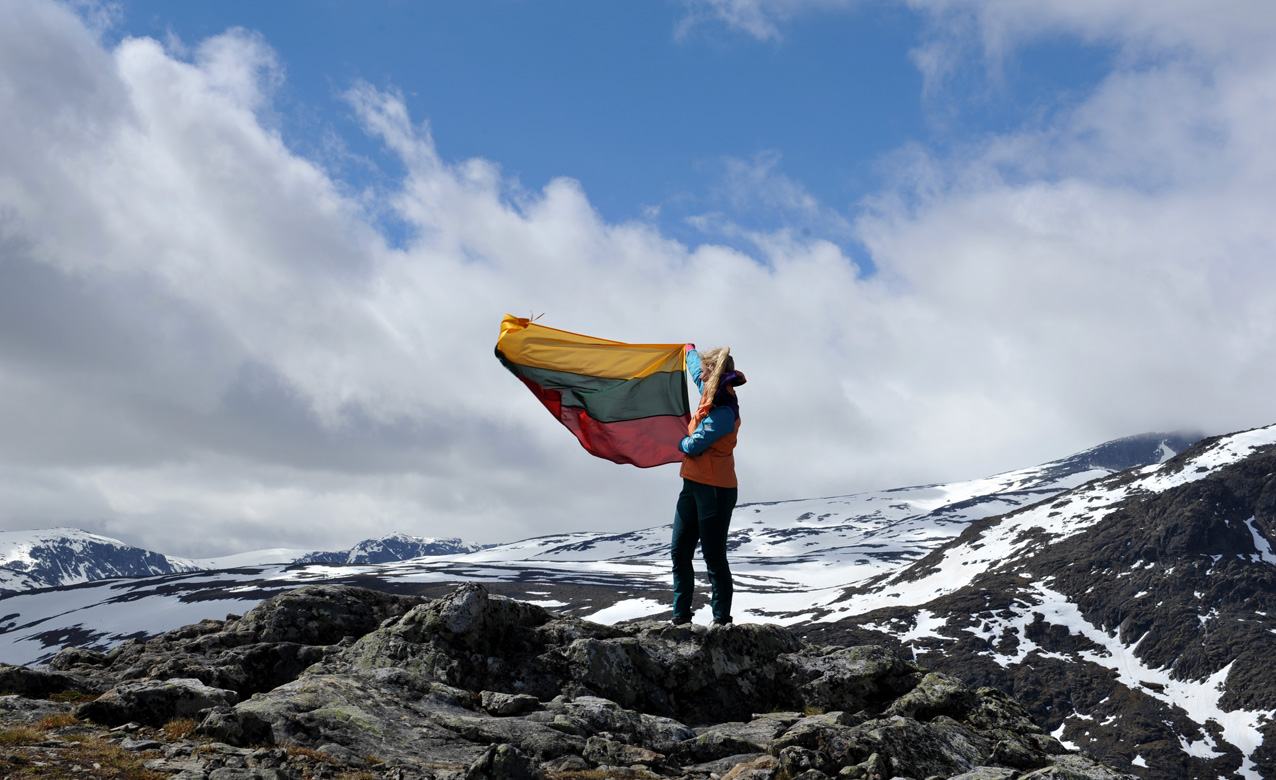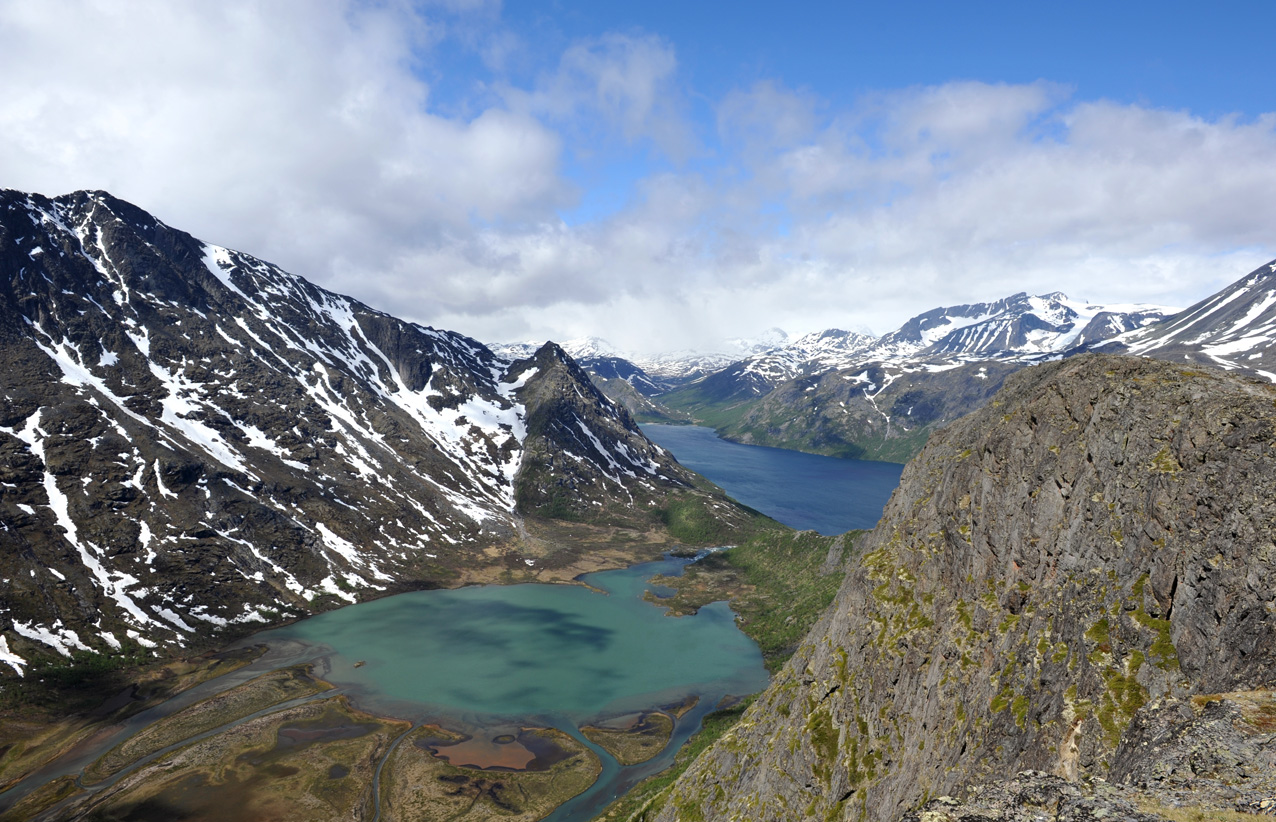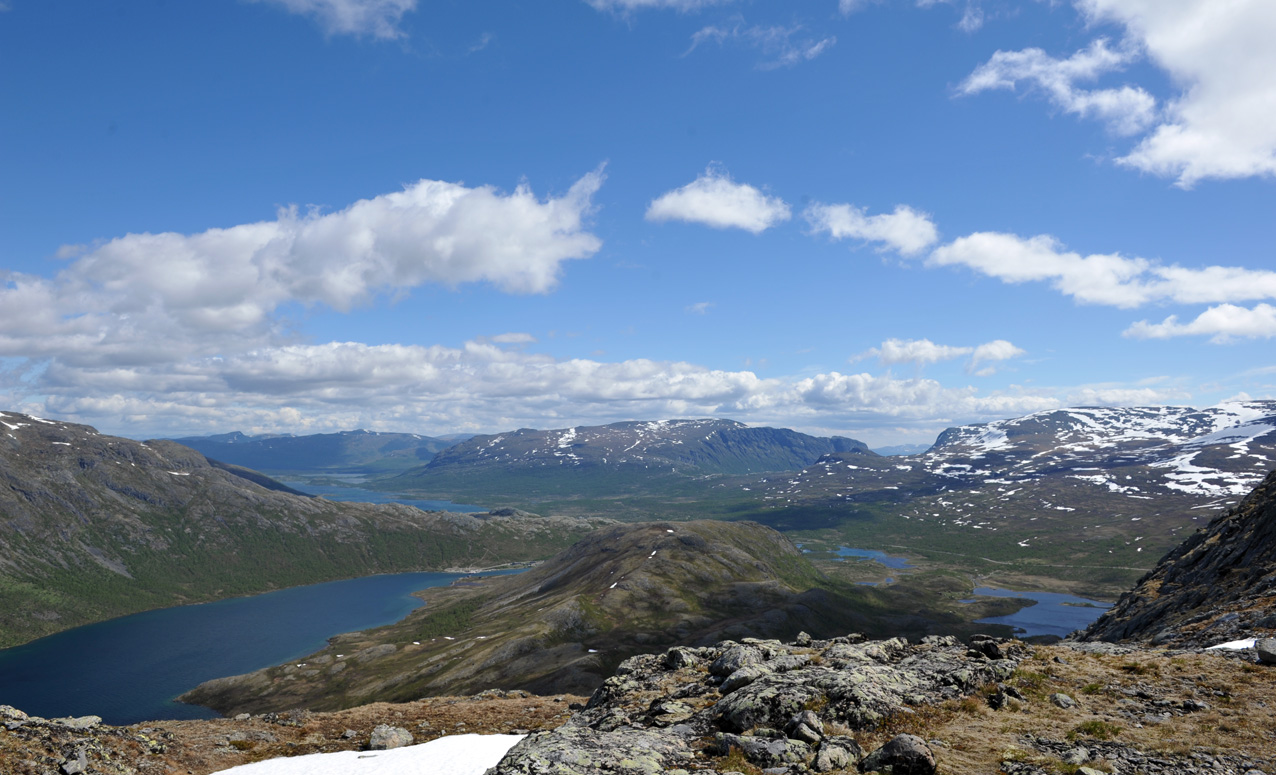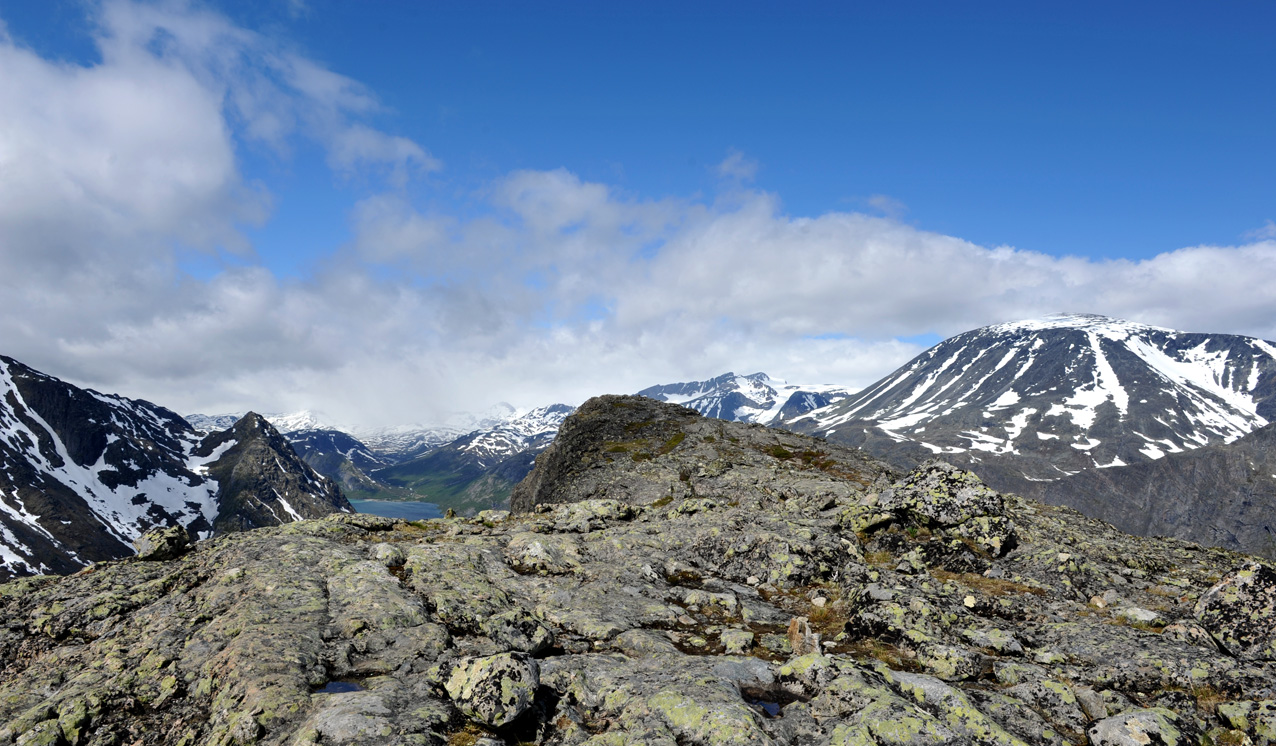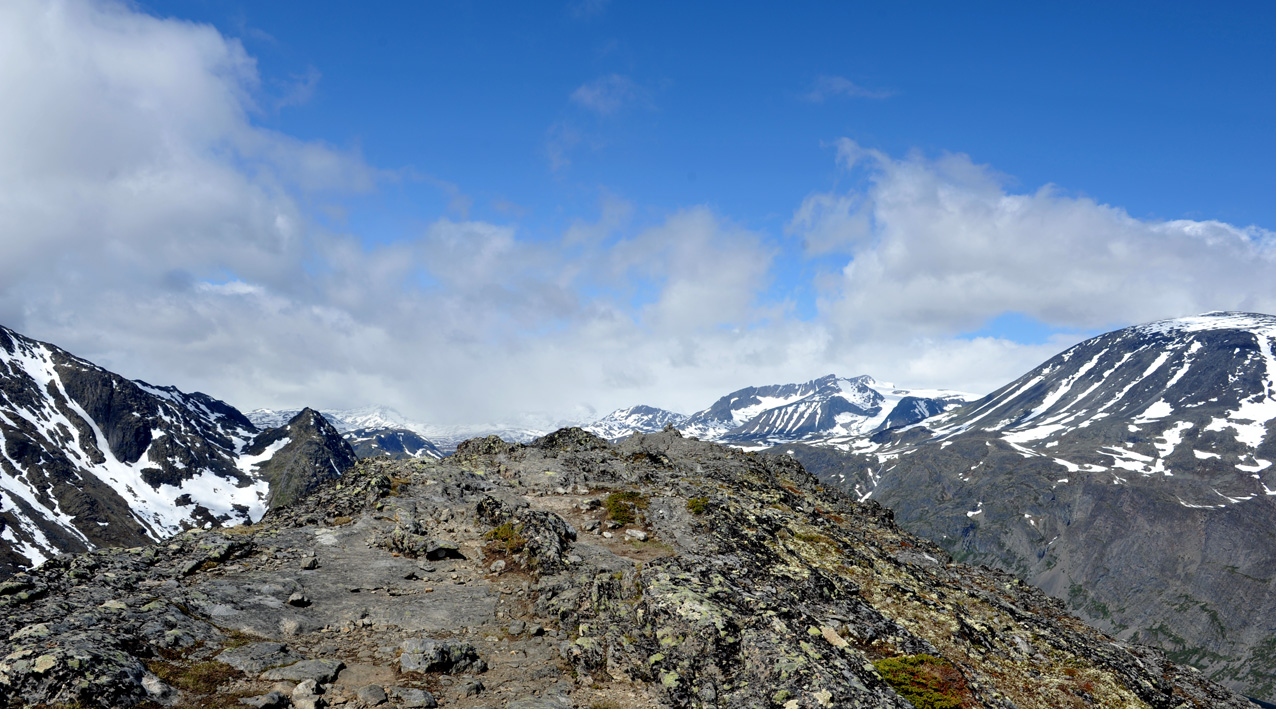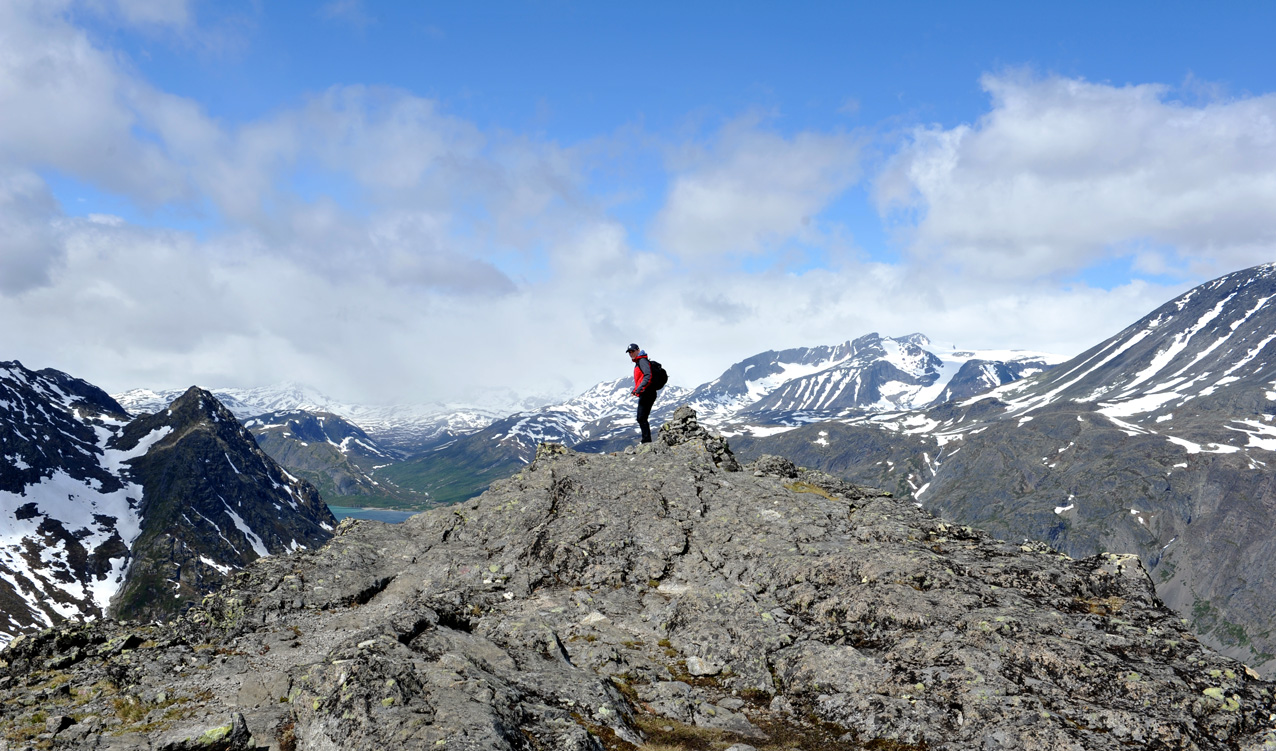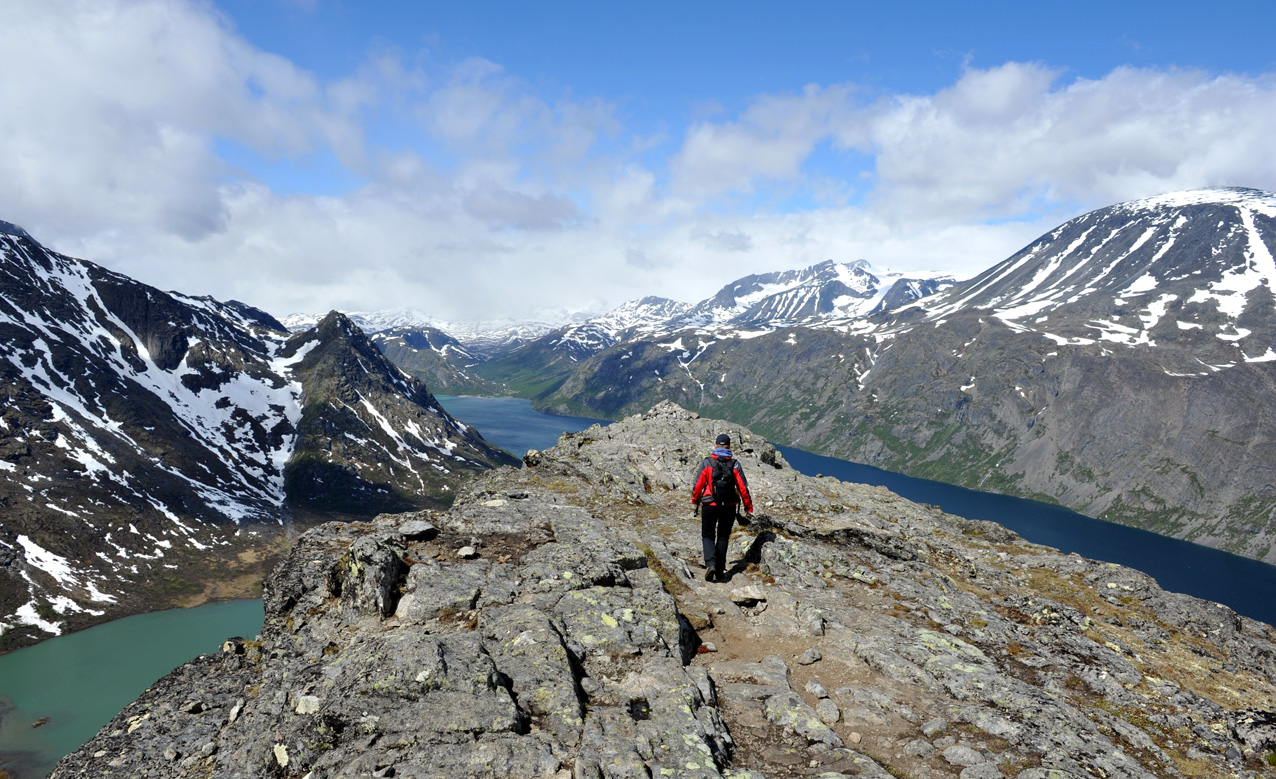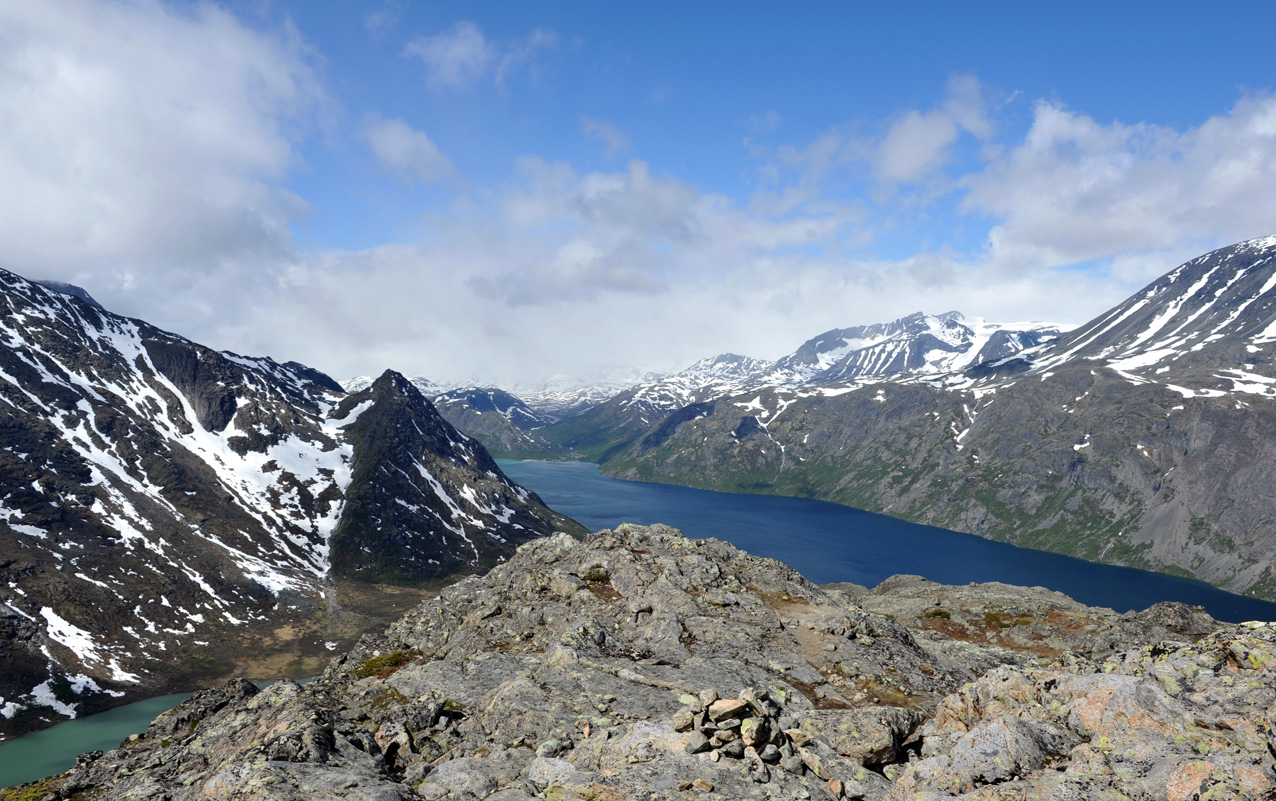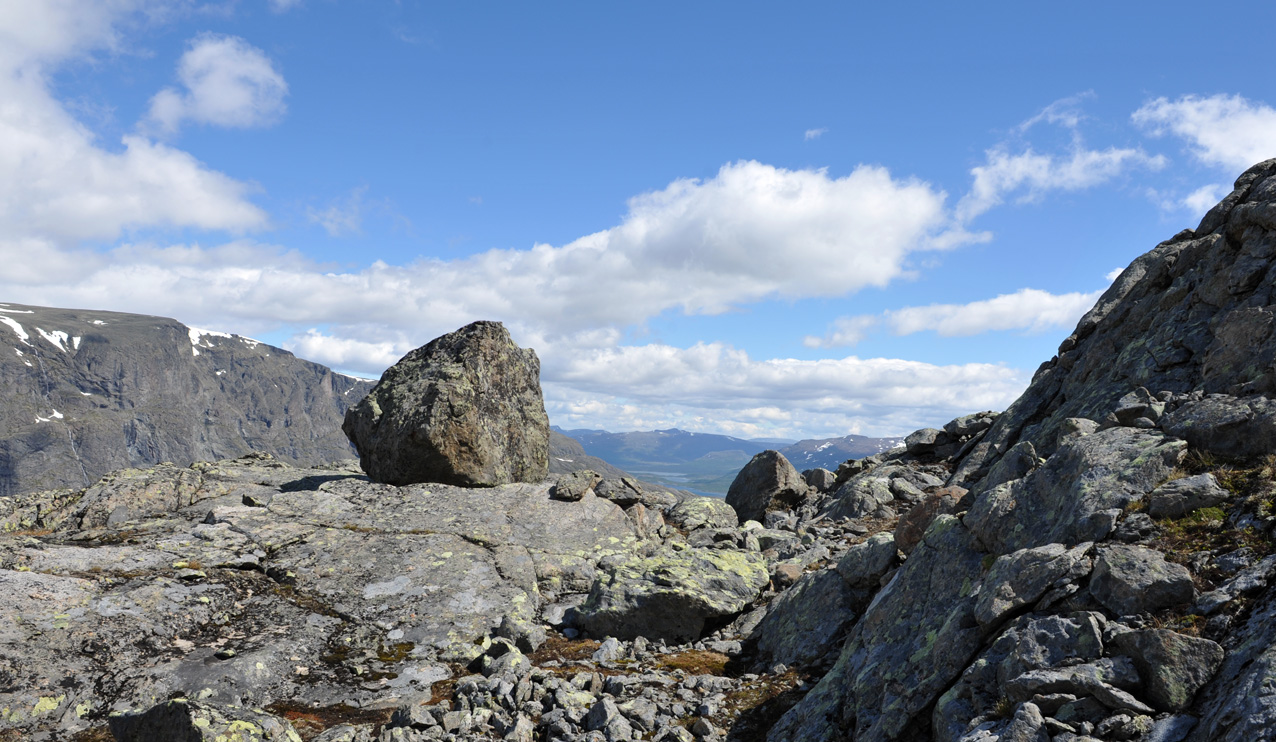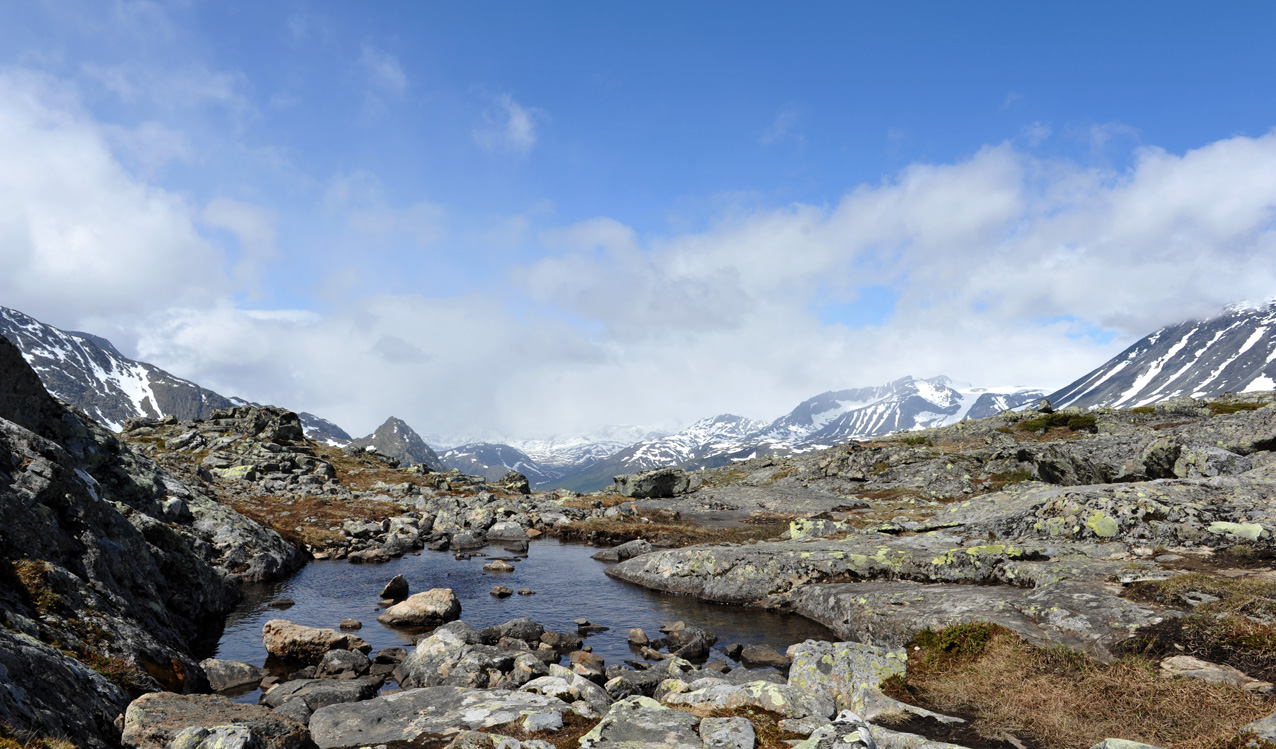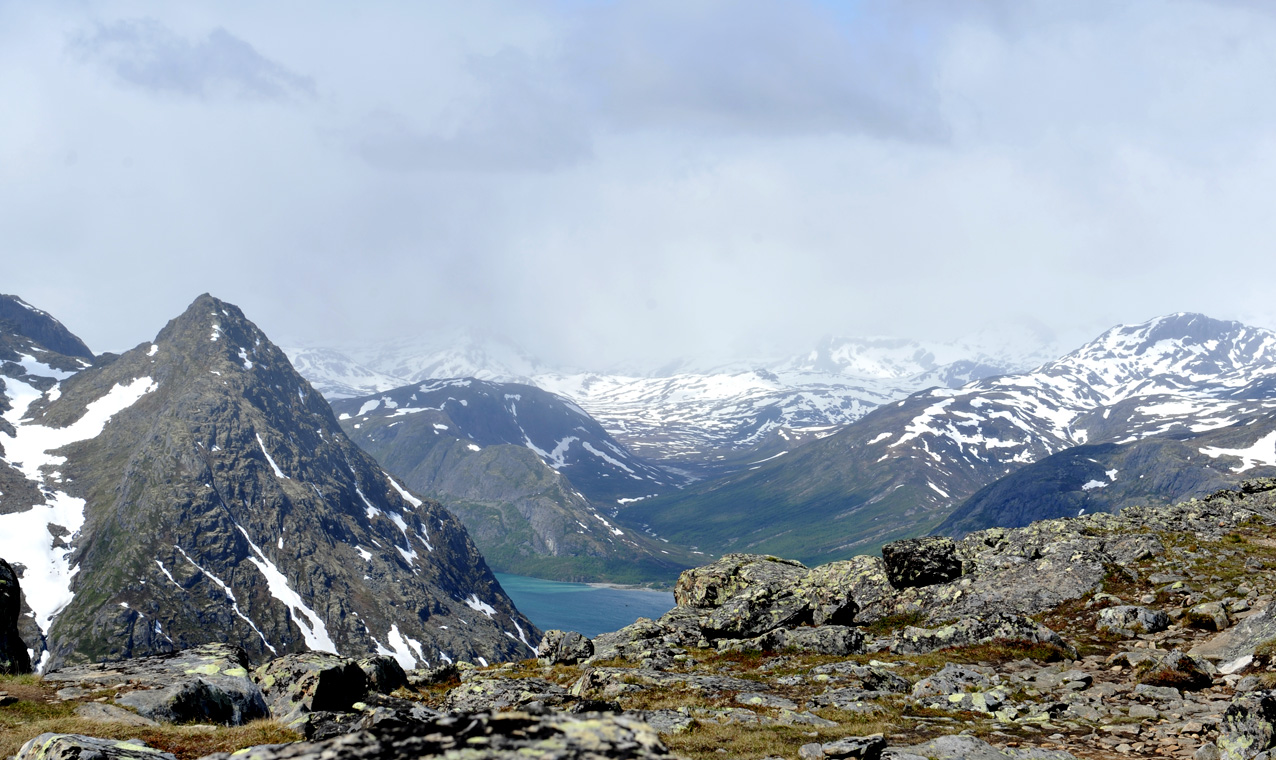 ---
---