Roadtrip 2021
Dovrefjell - Rondane - Jotunheimen
Photos by Hans Tore Tangerud

Beautiful Sjoa again.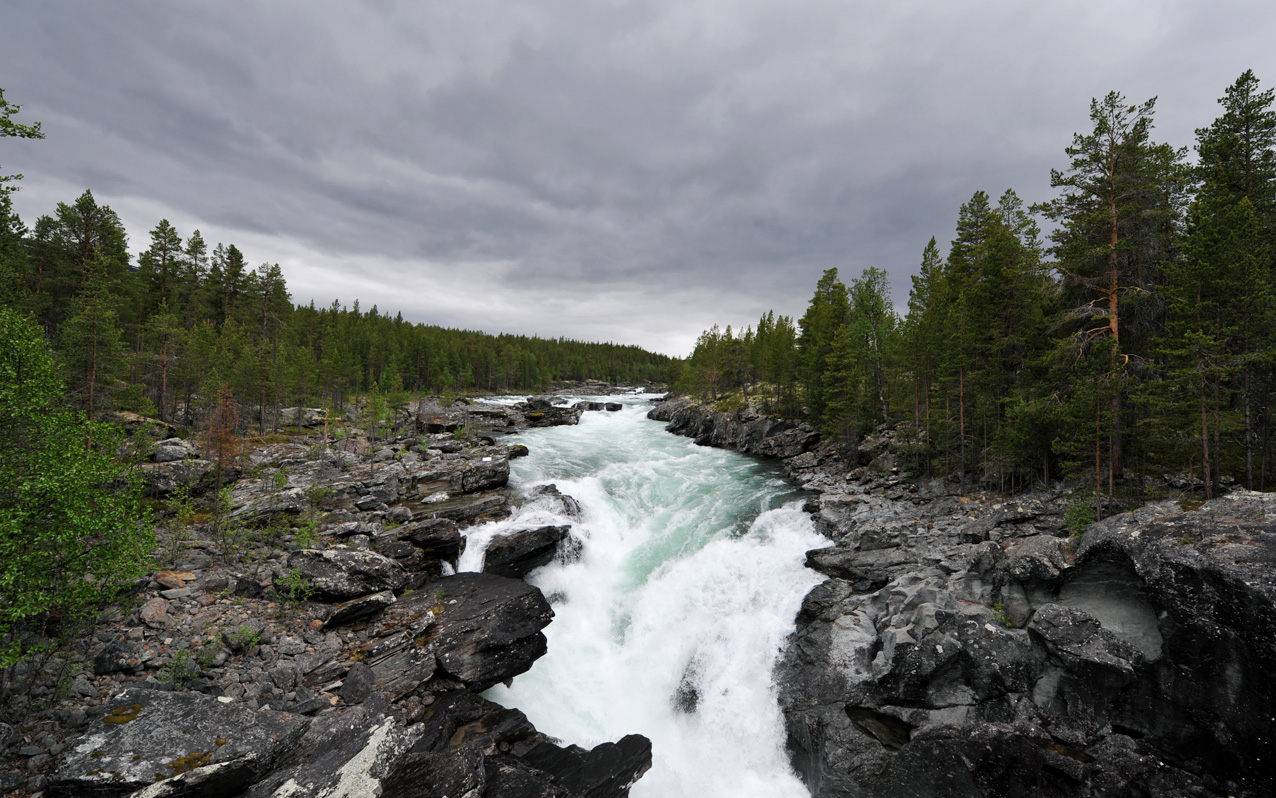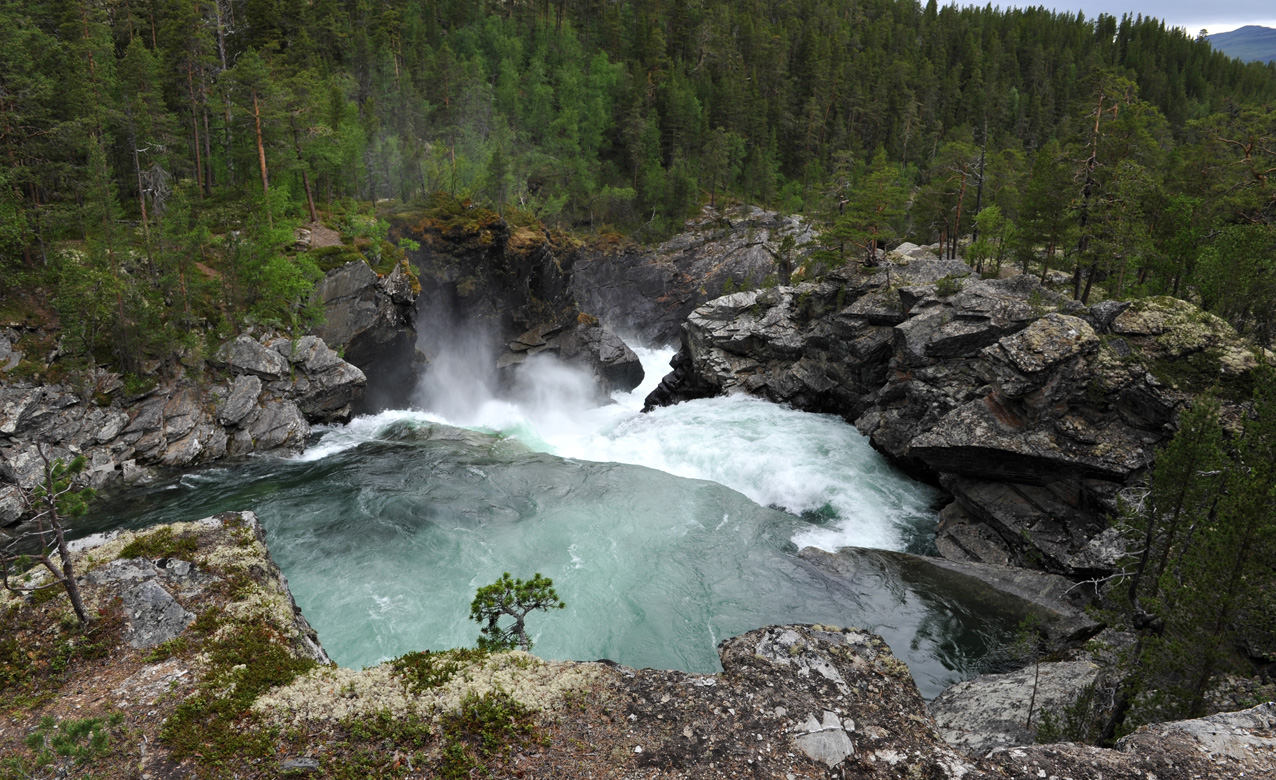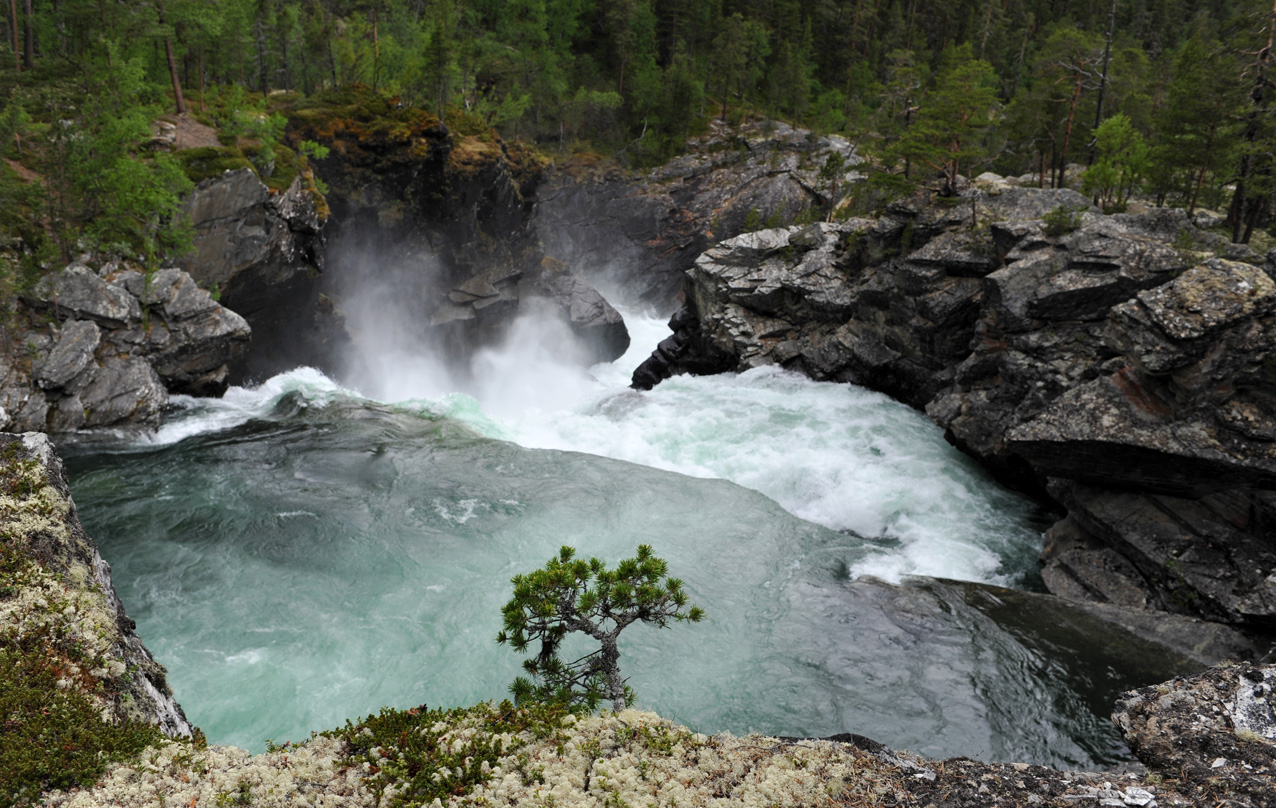 One brave fish!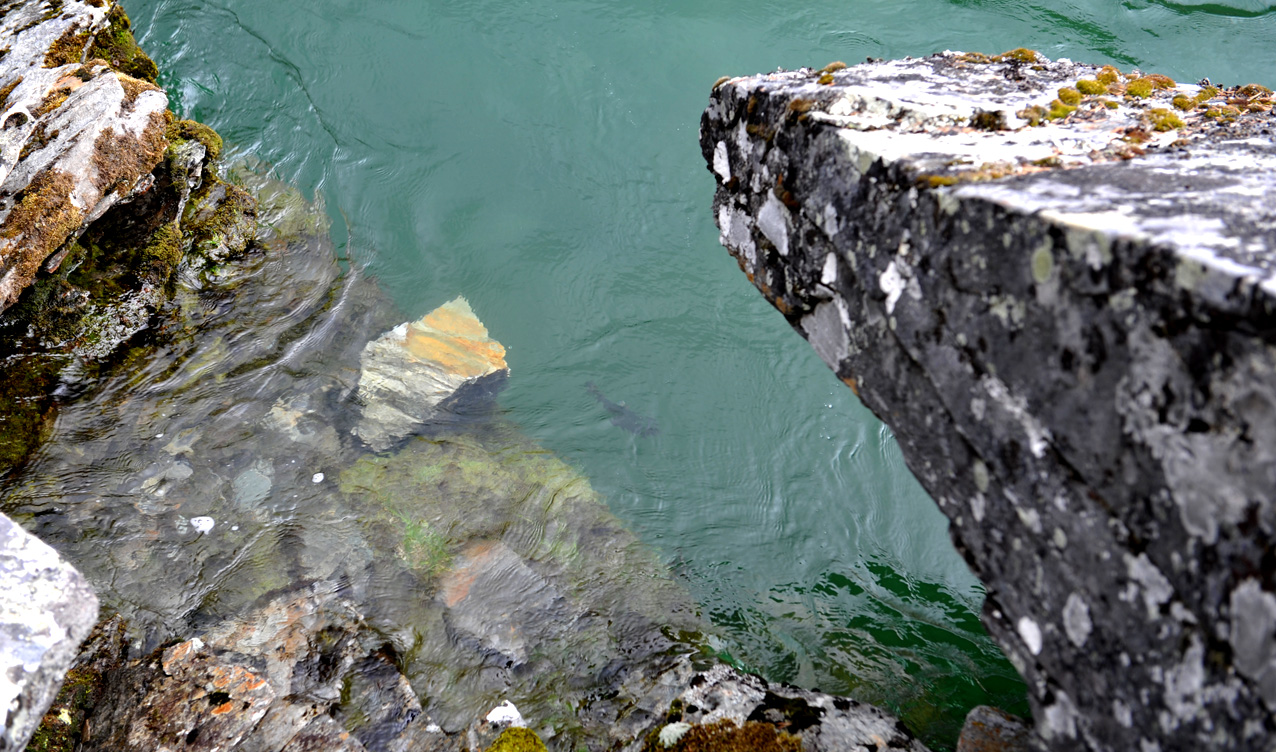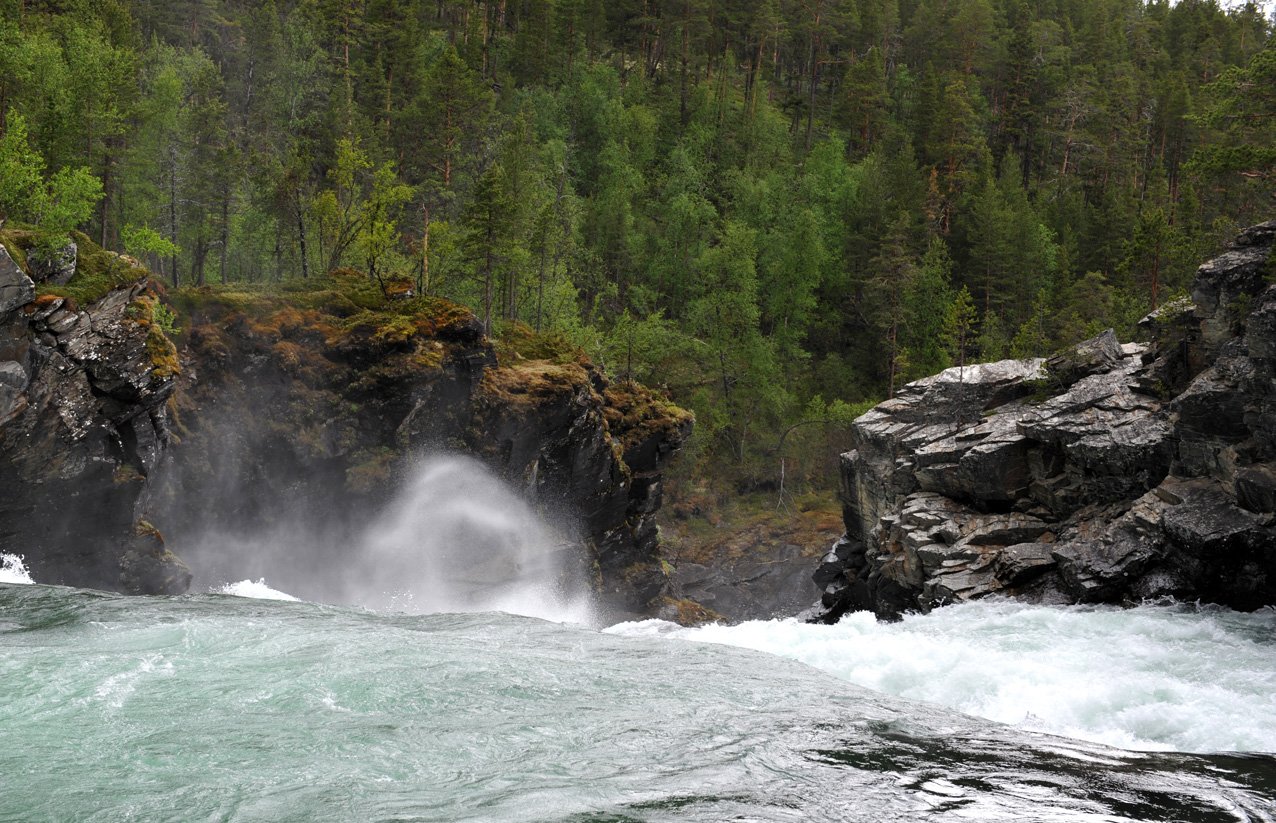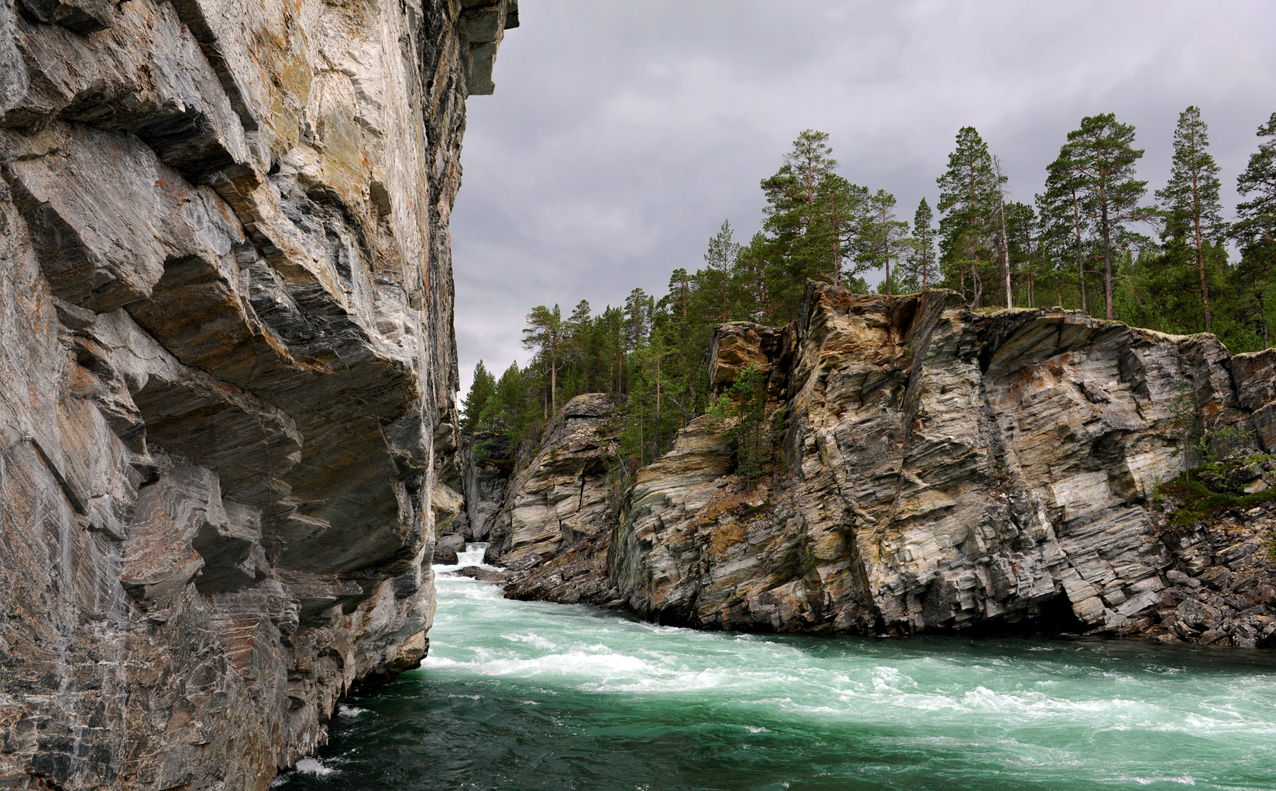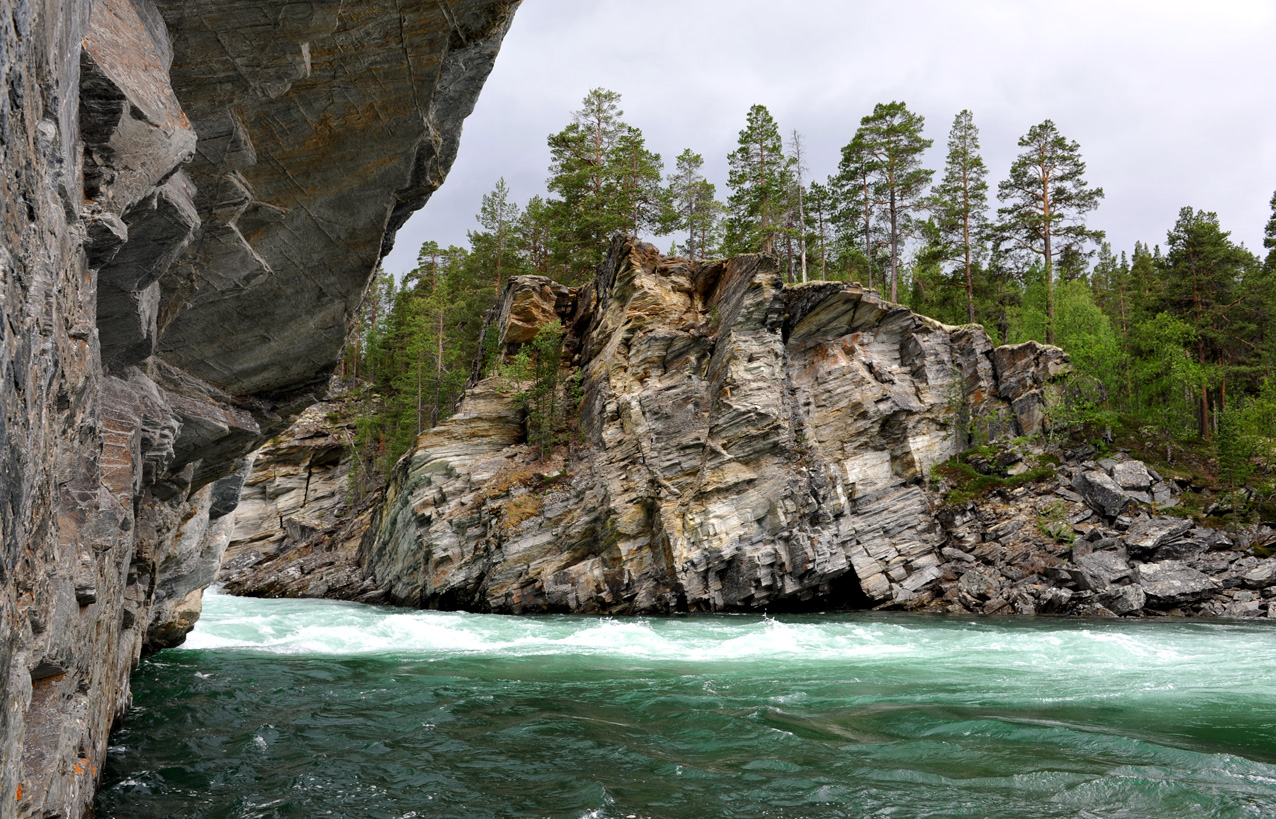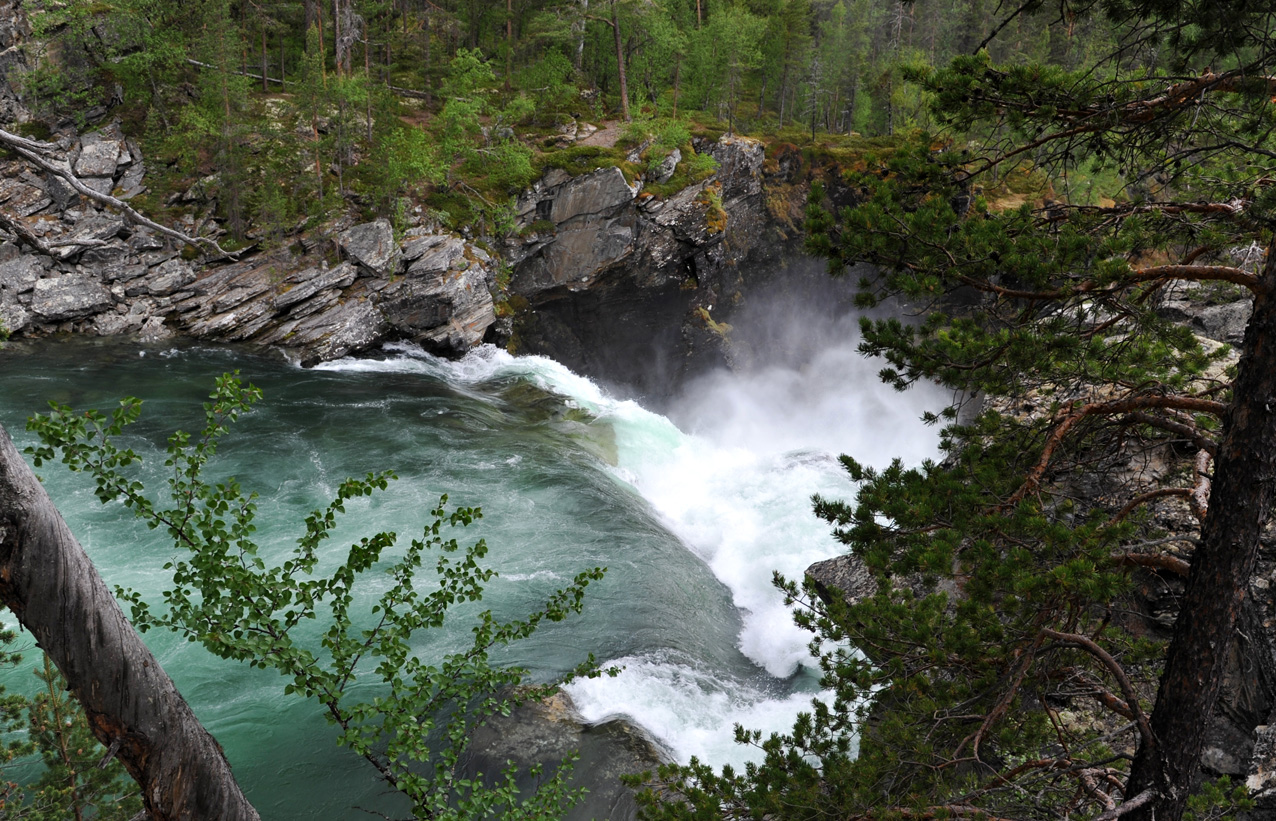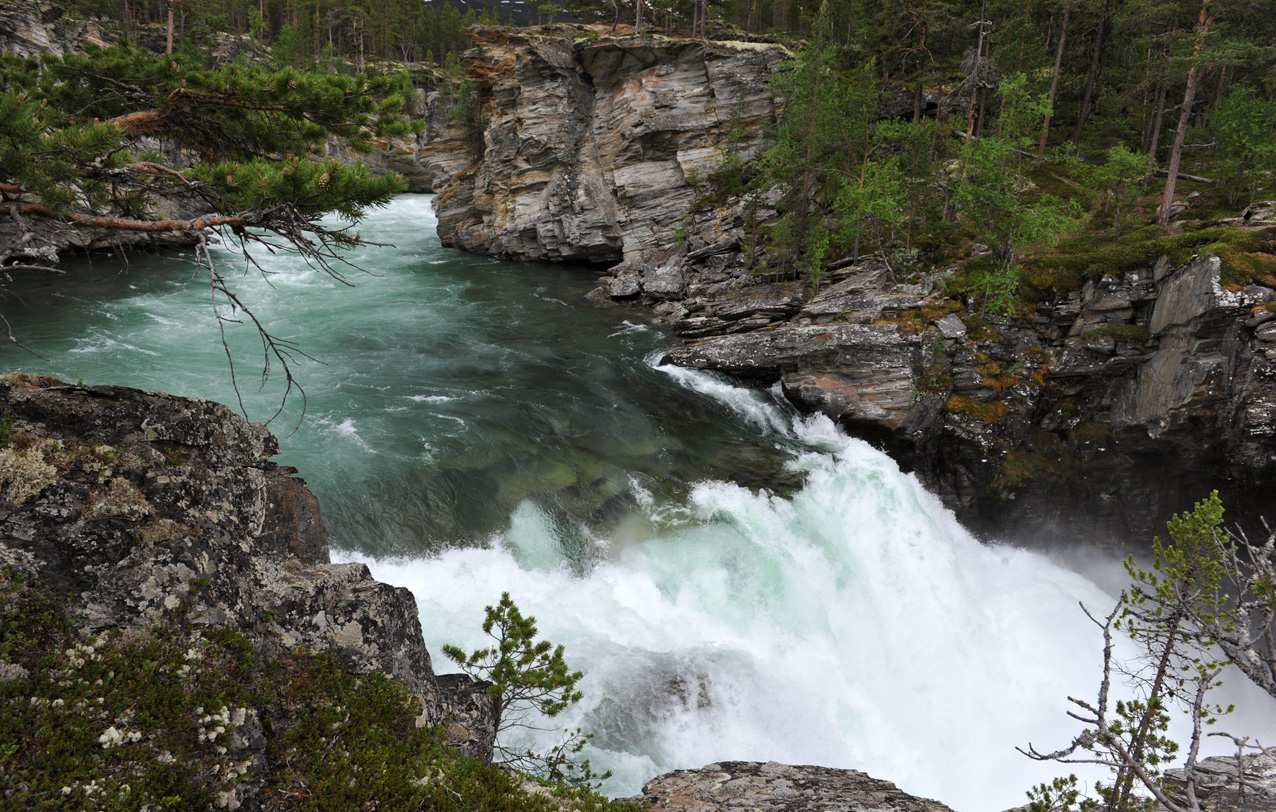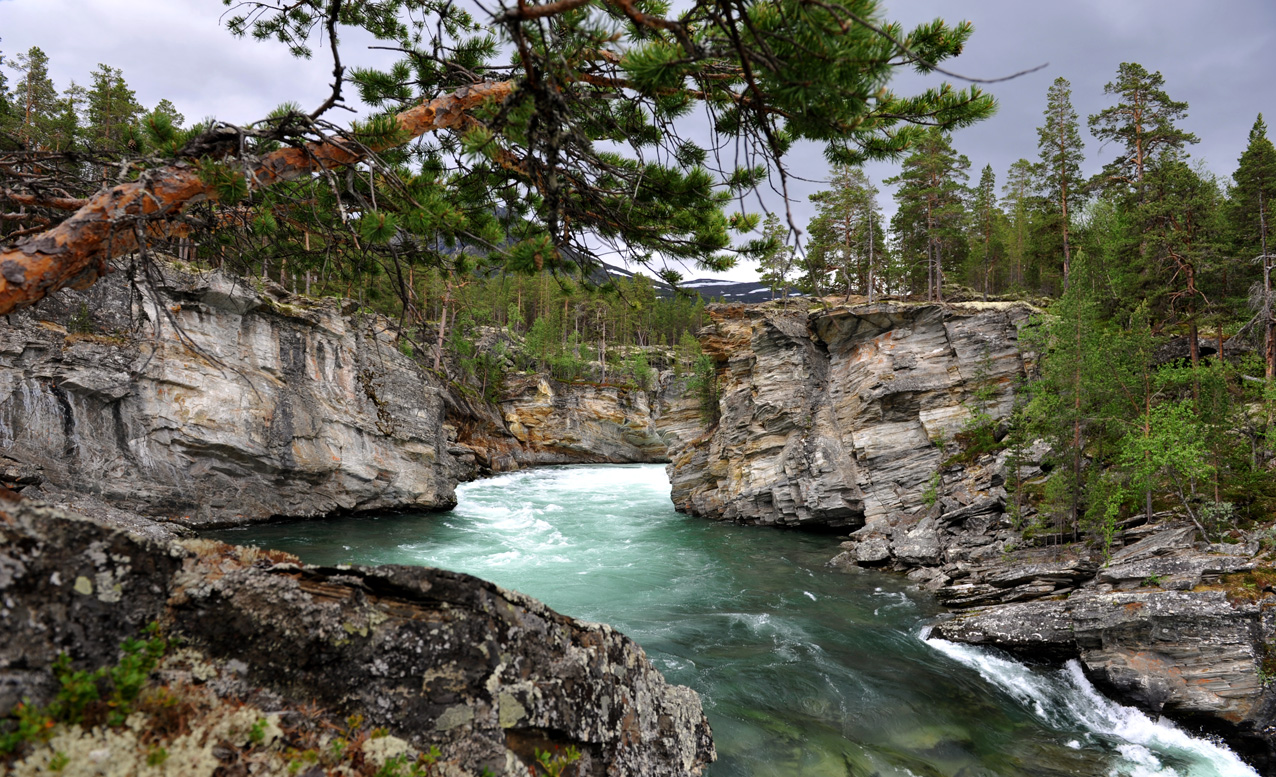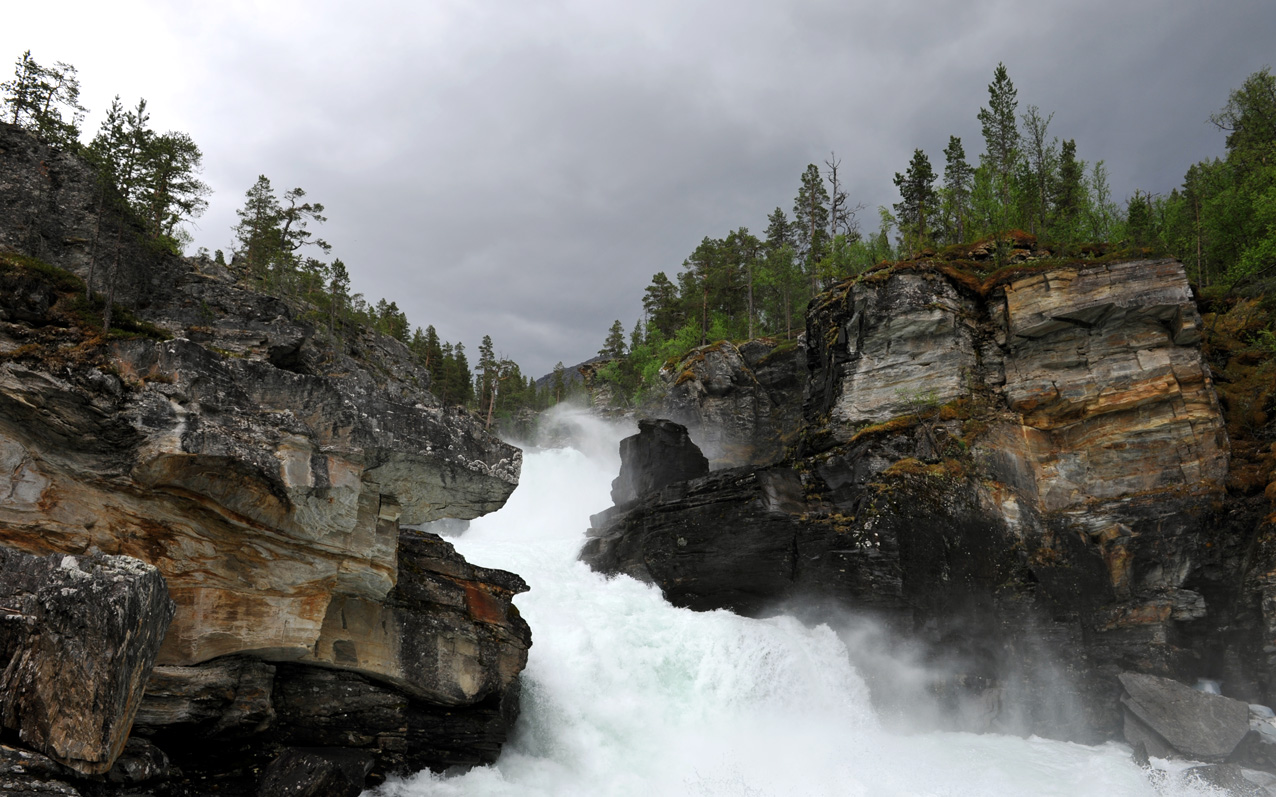 Mountain pass Valdresflya up next.
Then spending the night at Bygdin hotel.
In the morning we will go for a hike over the mountain Knutshøe in Jotunheimen.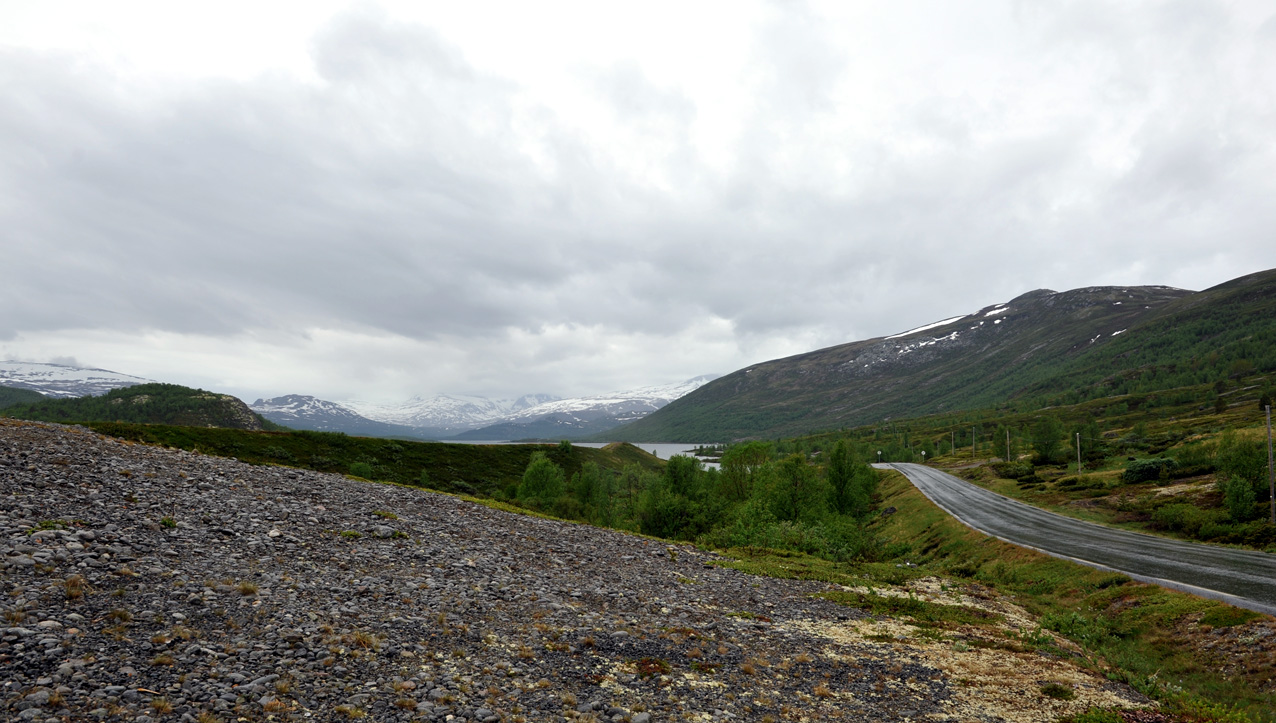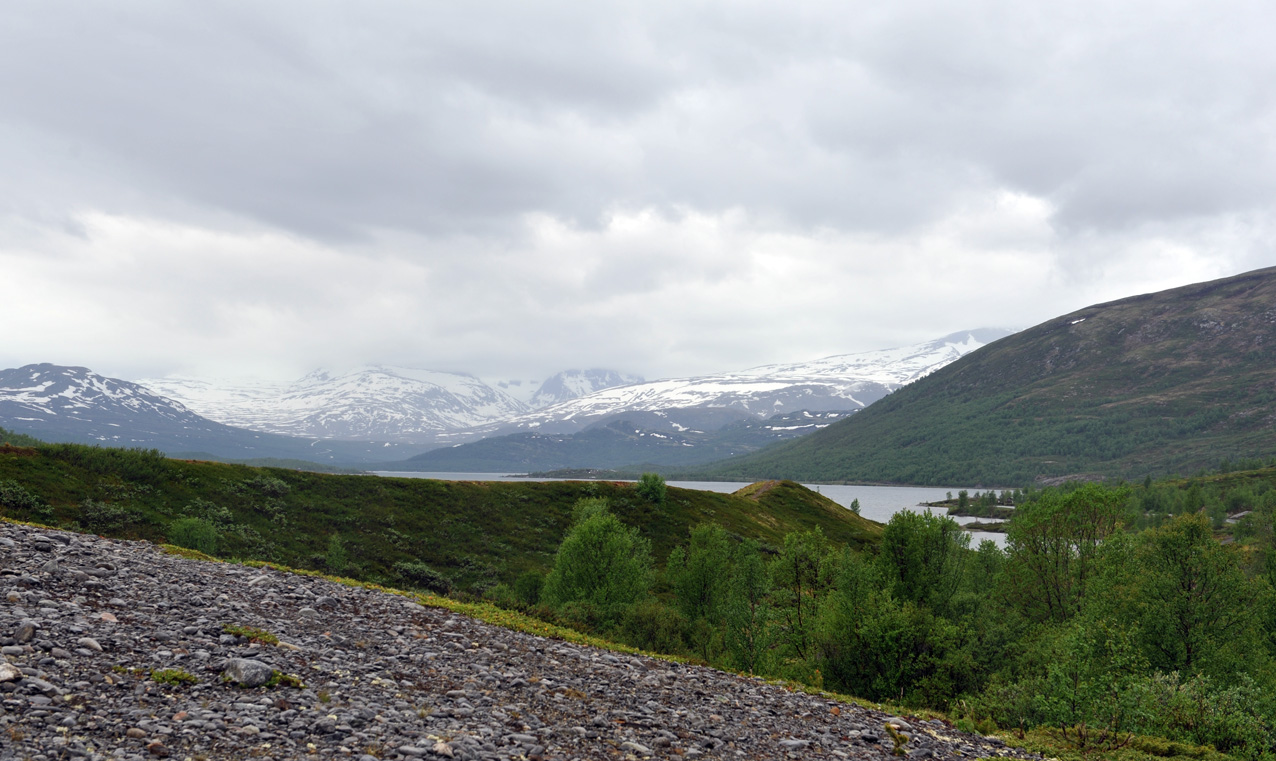 Will rain this evening so staying at Bygdin is a good idea.
They have plenty good food and good local bear. Sunny tomorrow.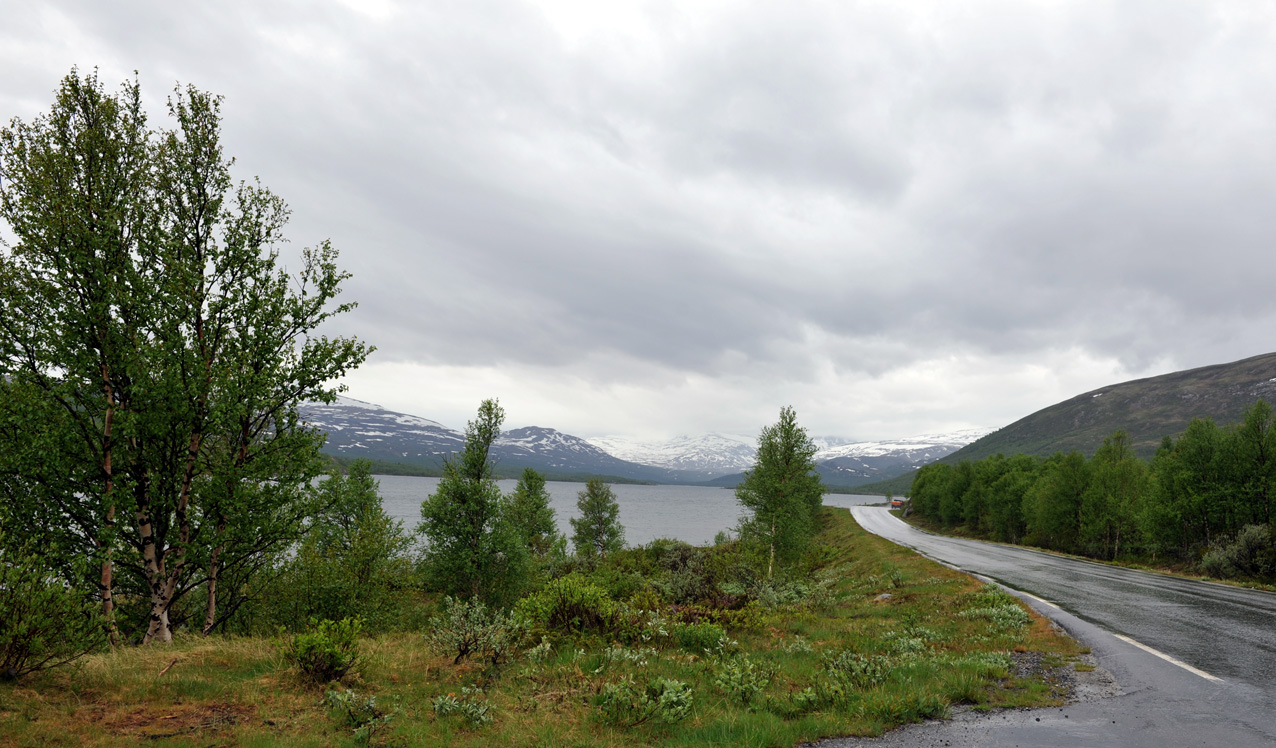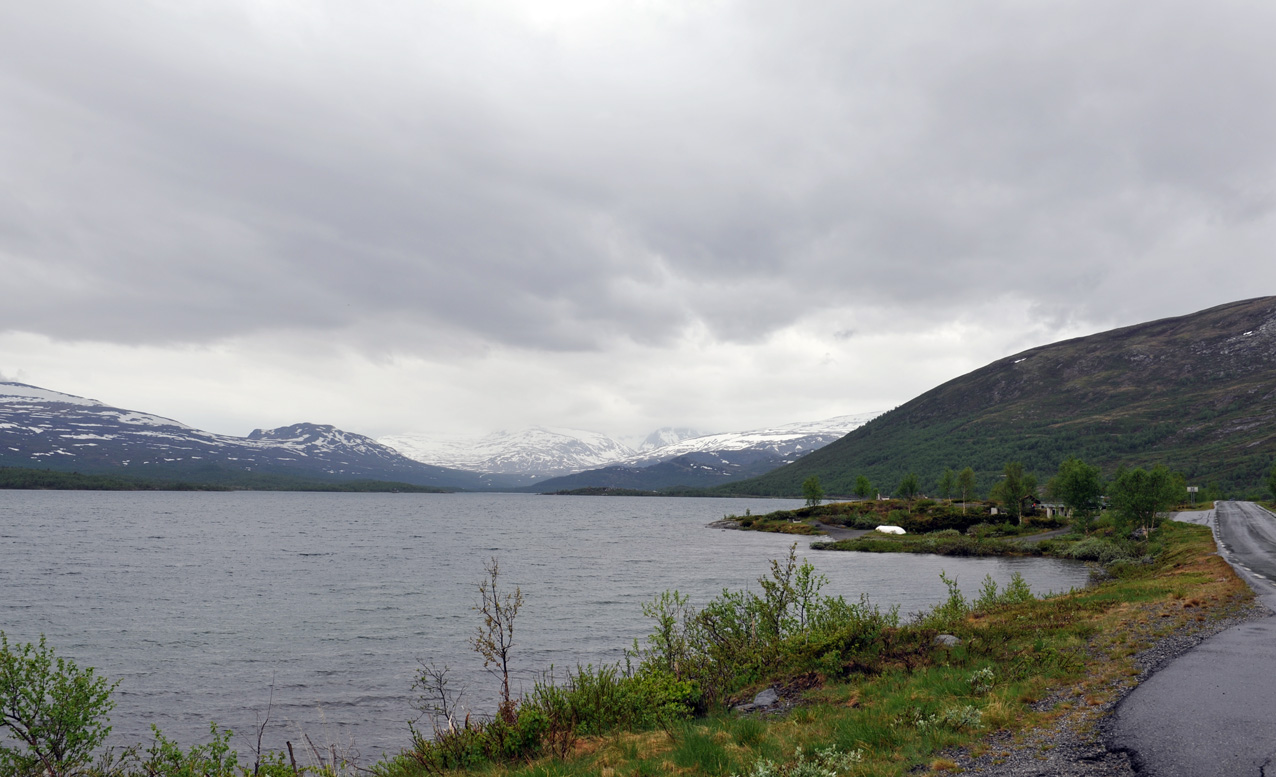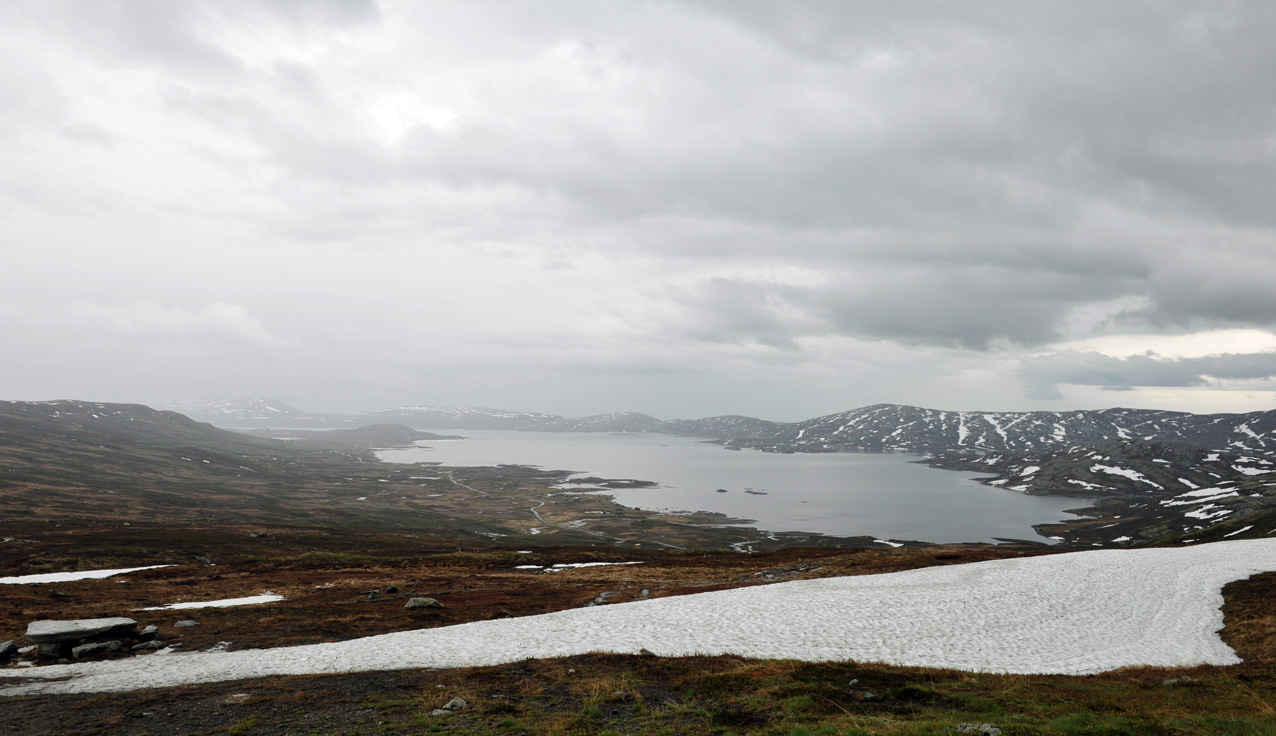 Our hotel Bygdin in sight.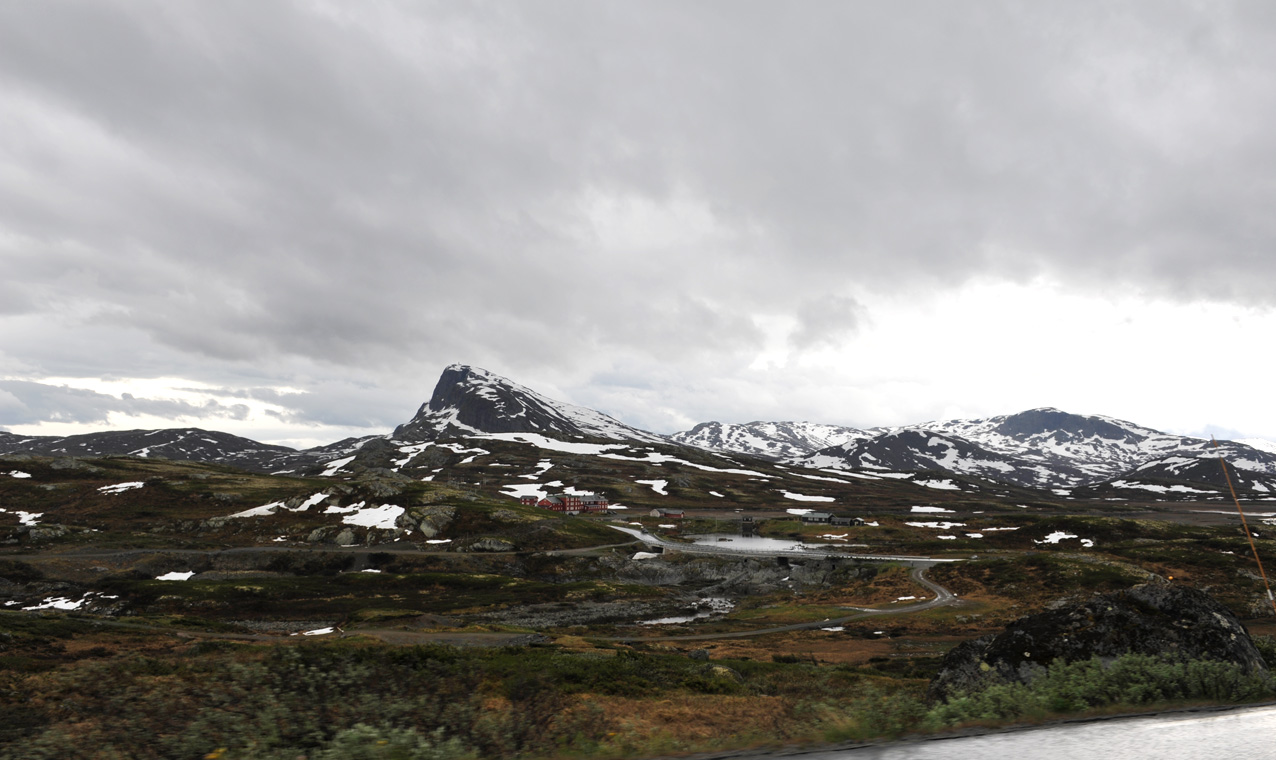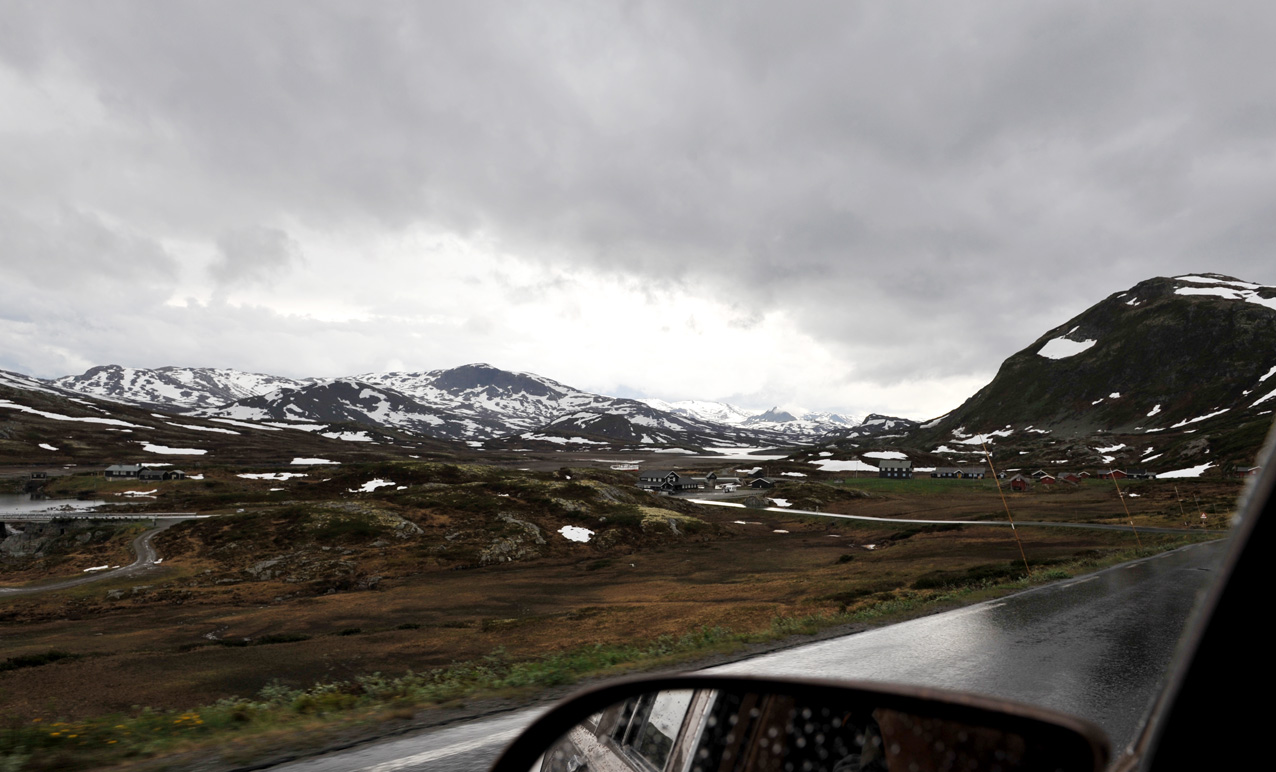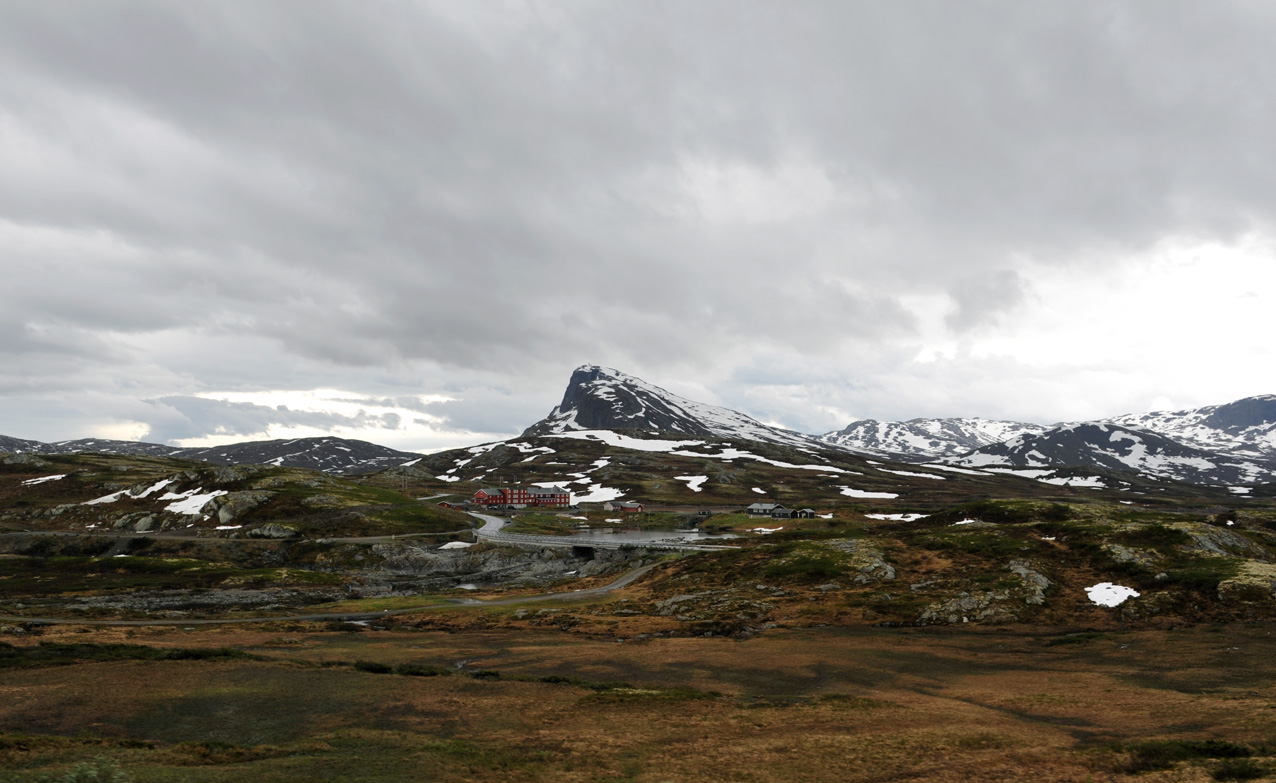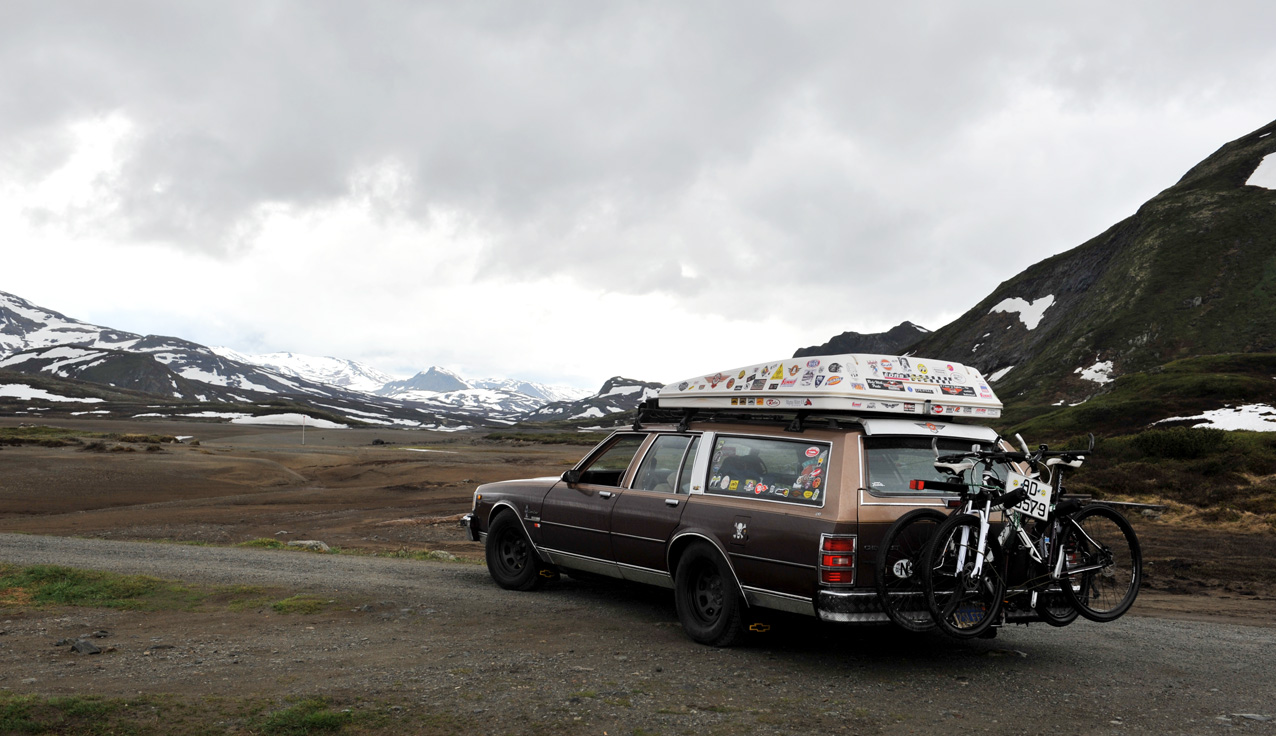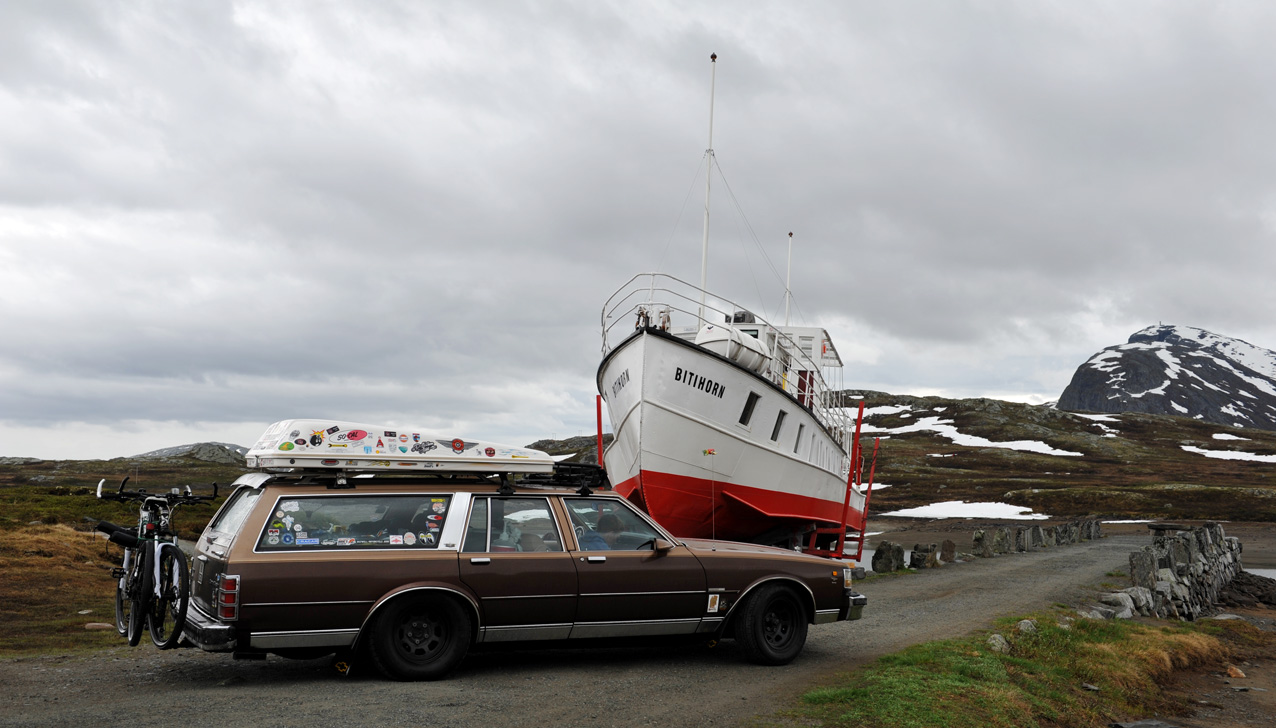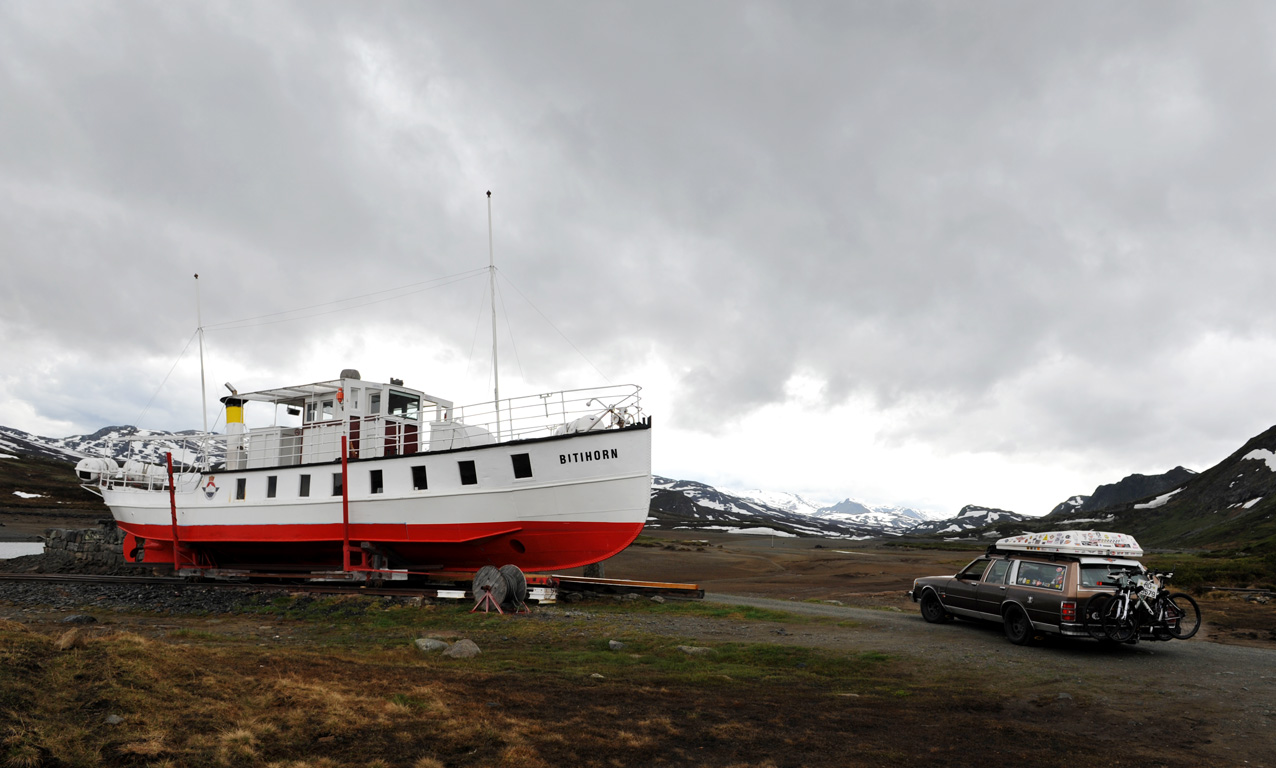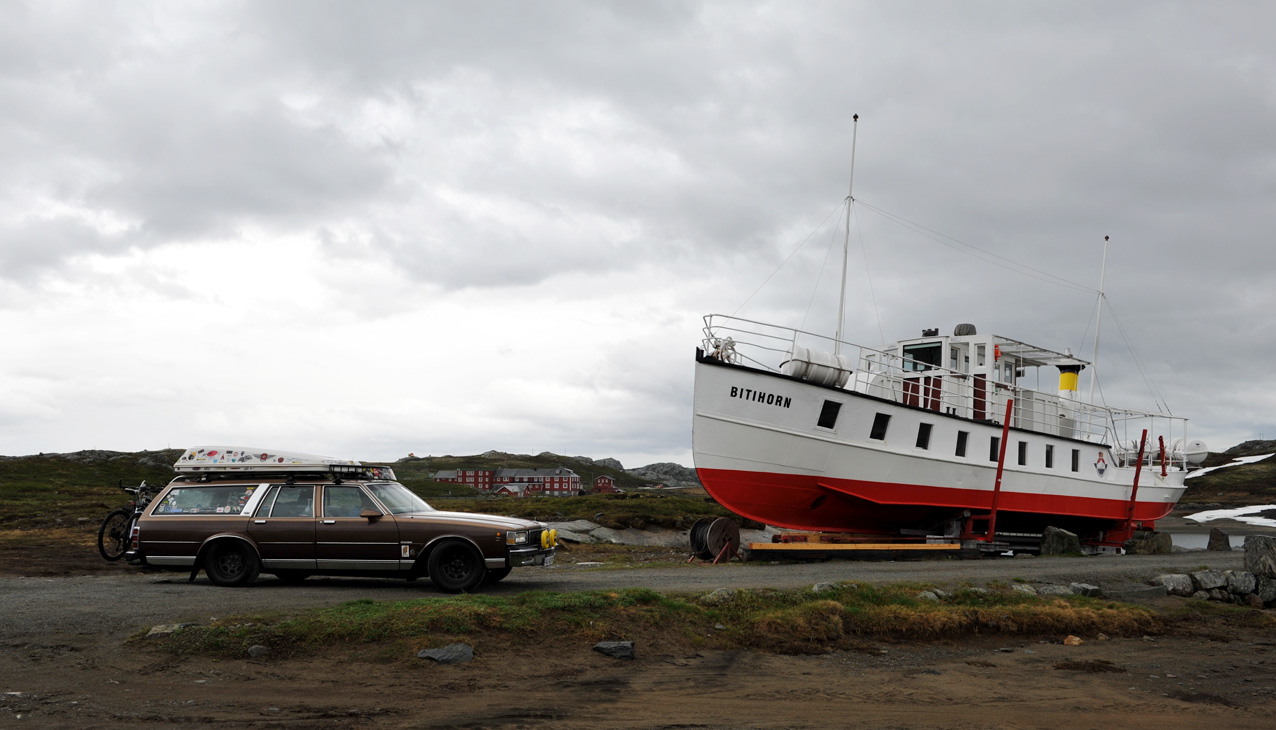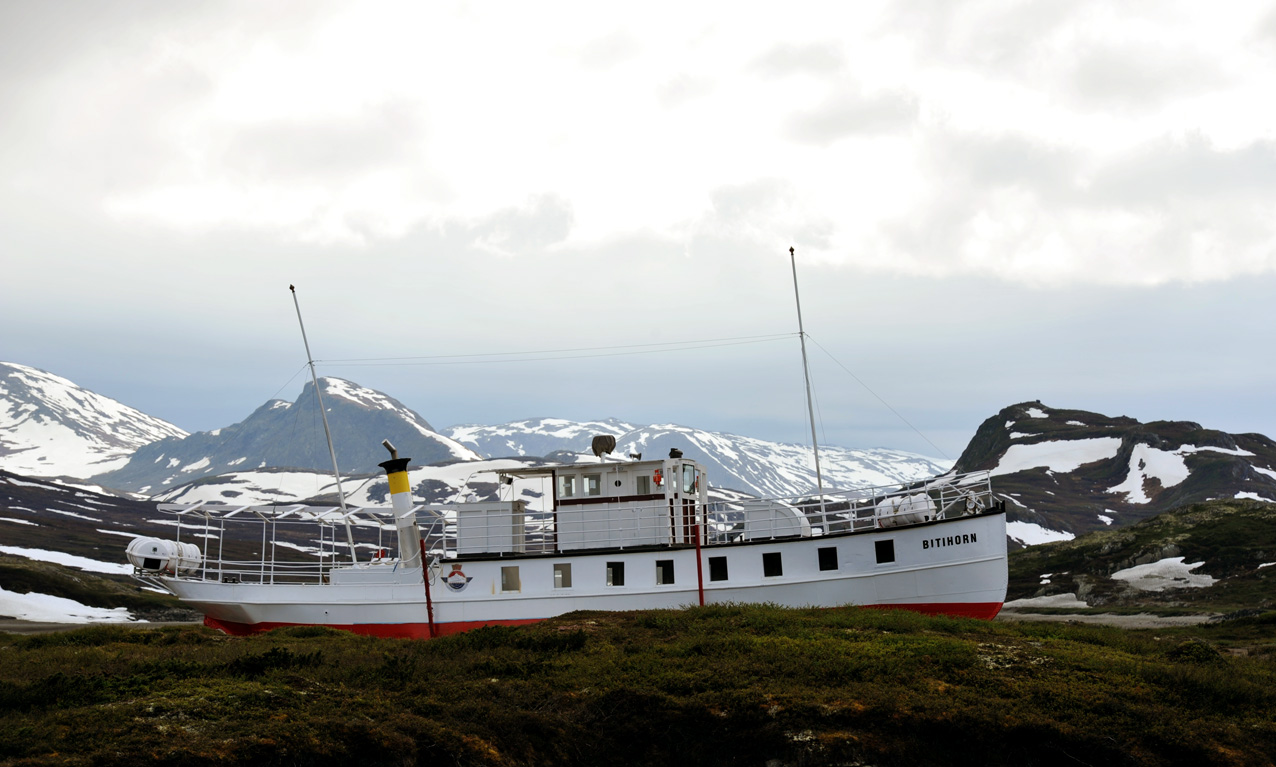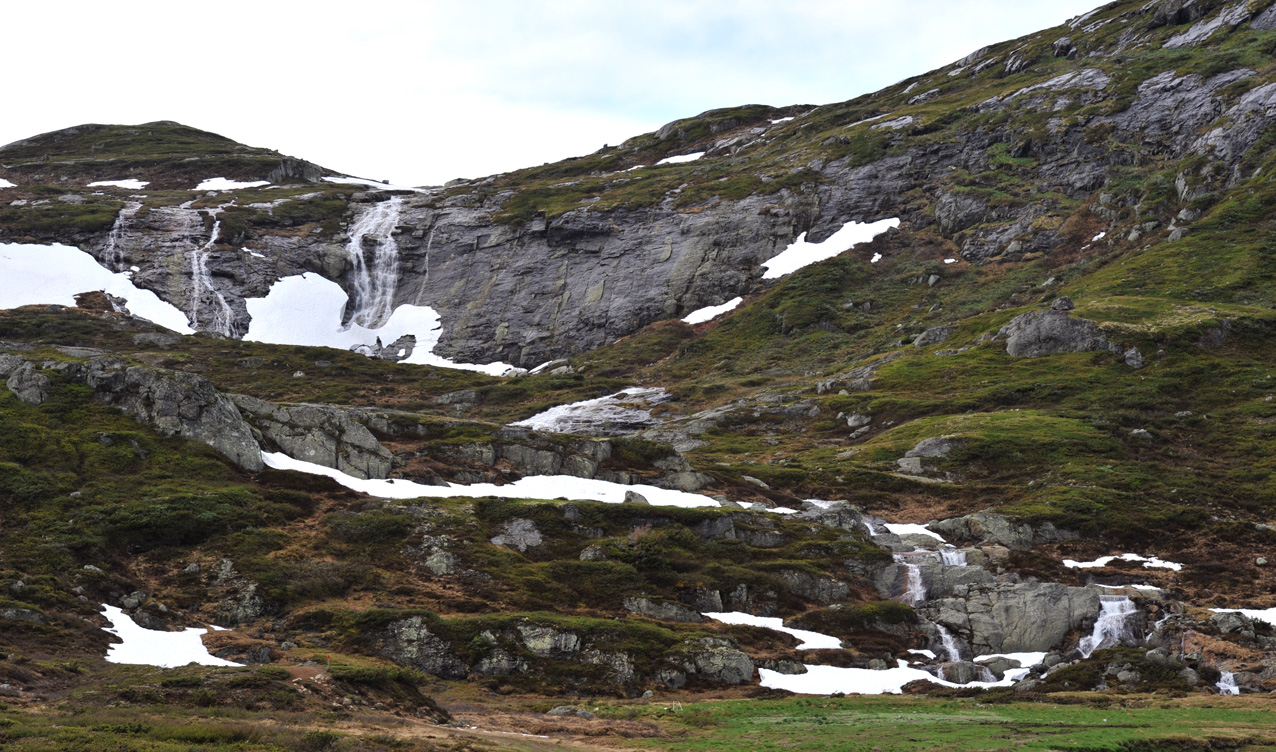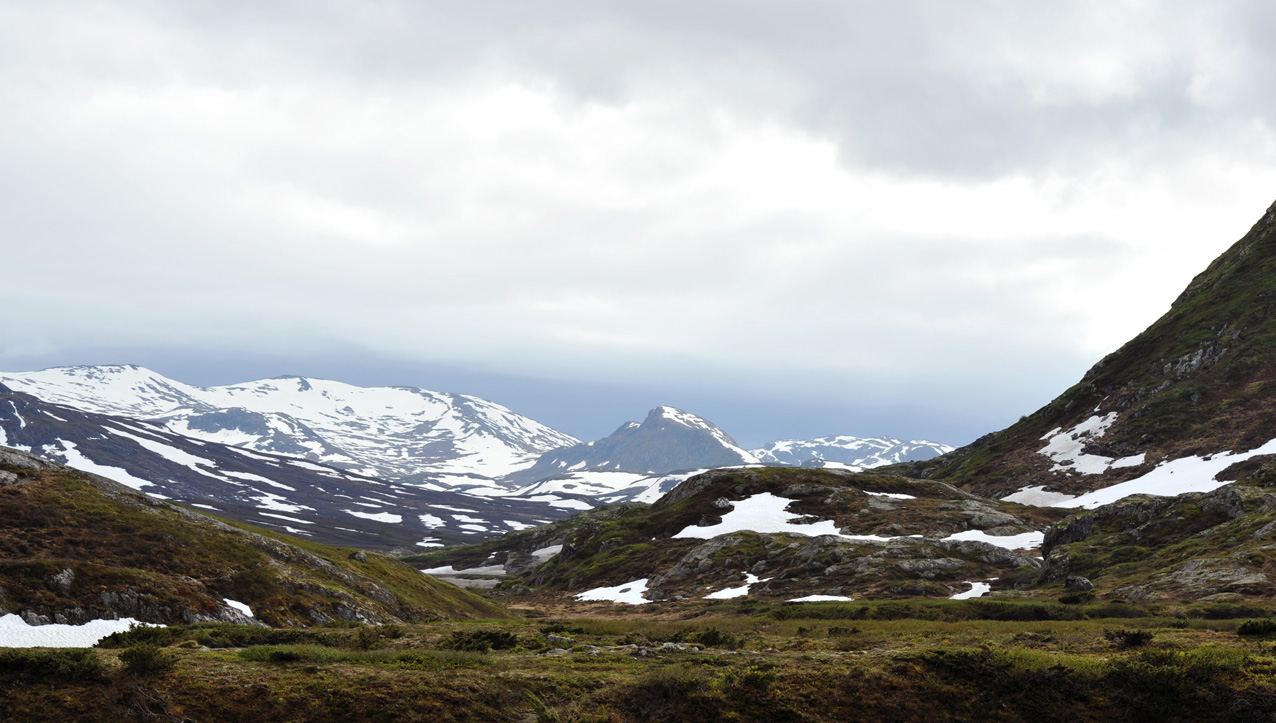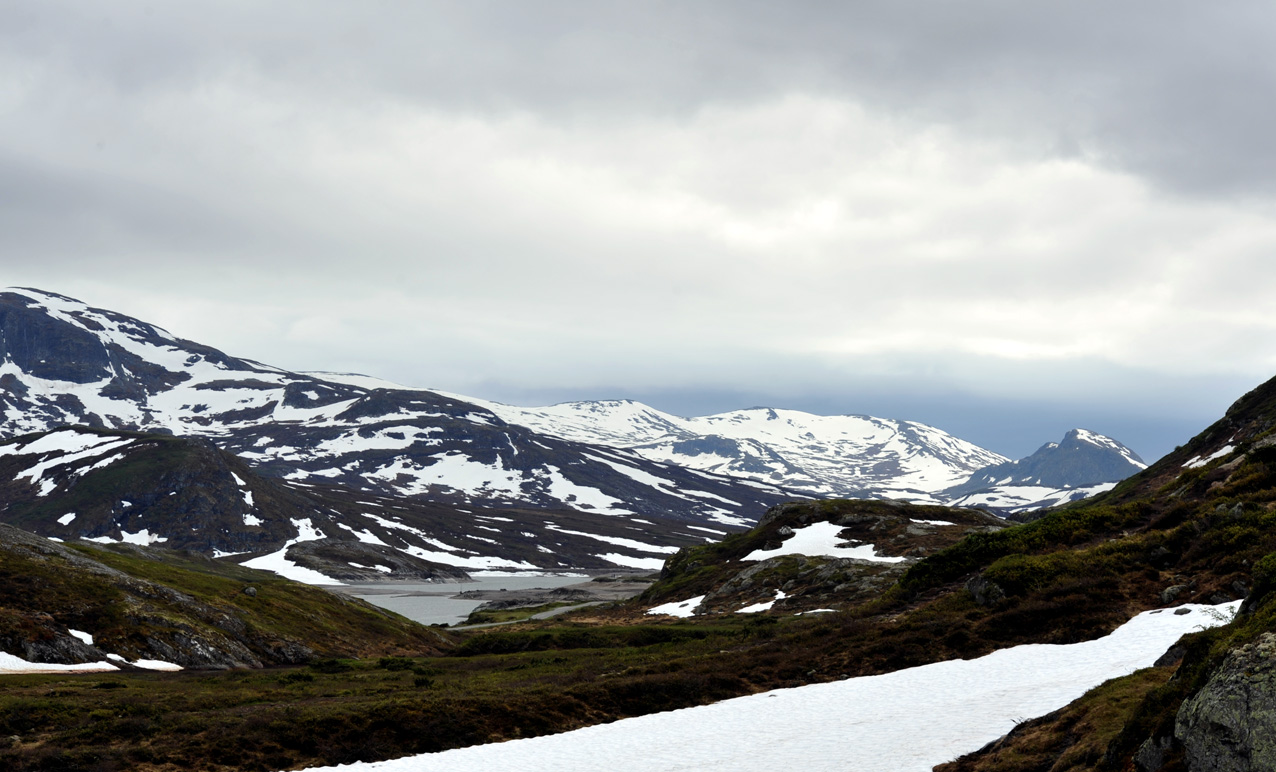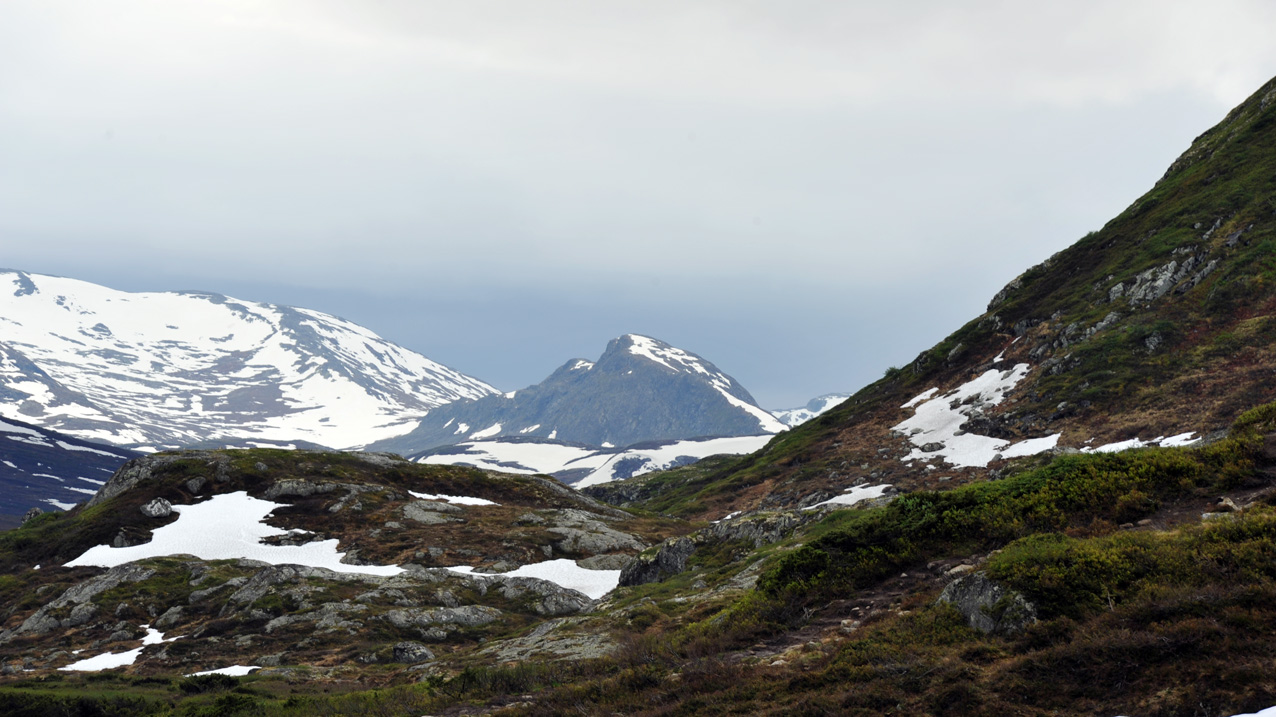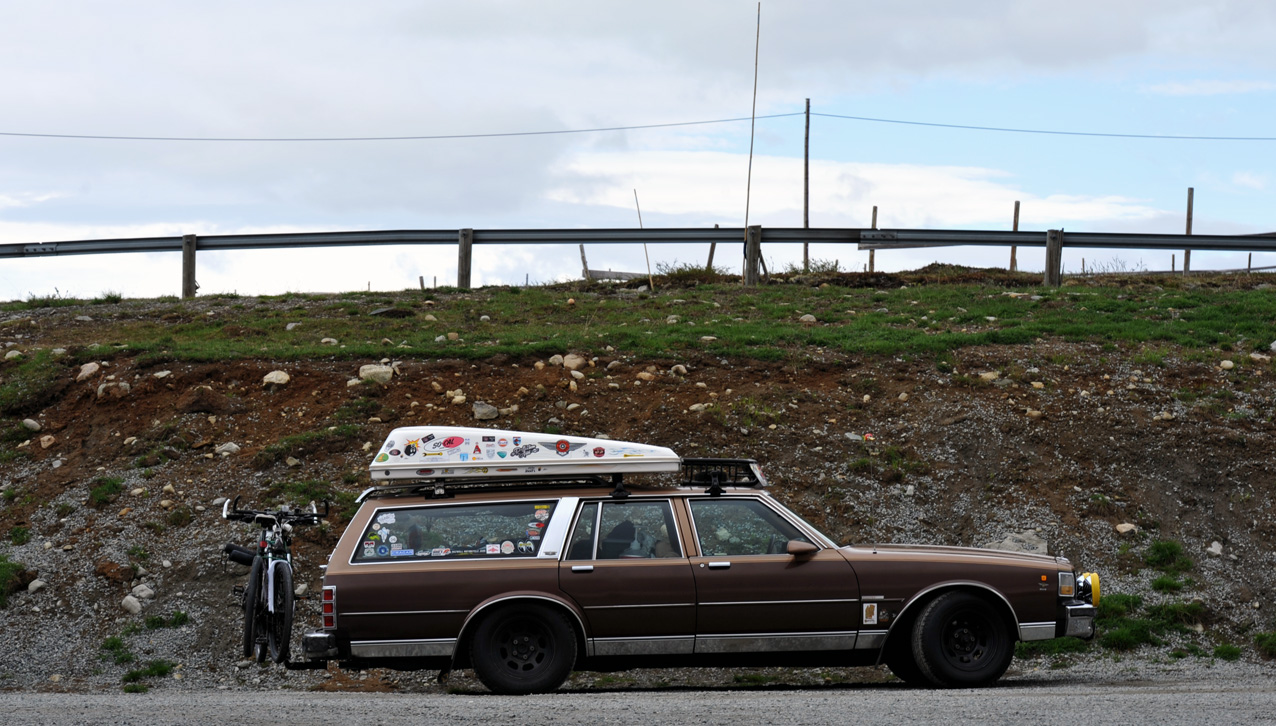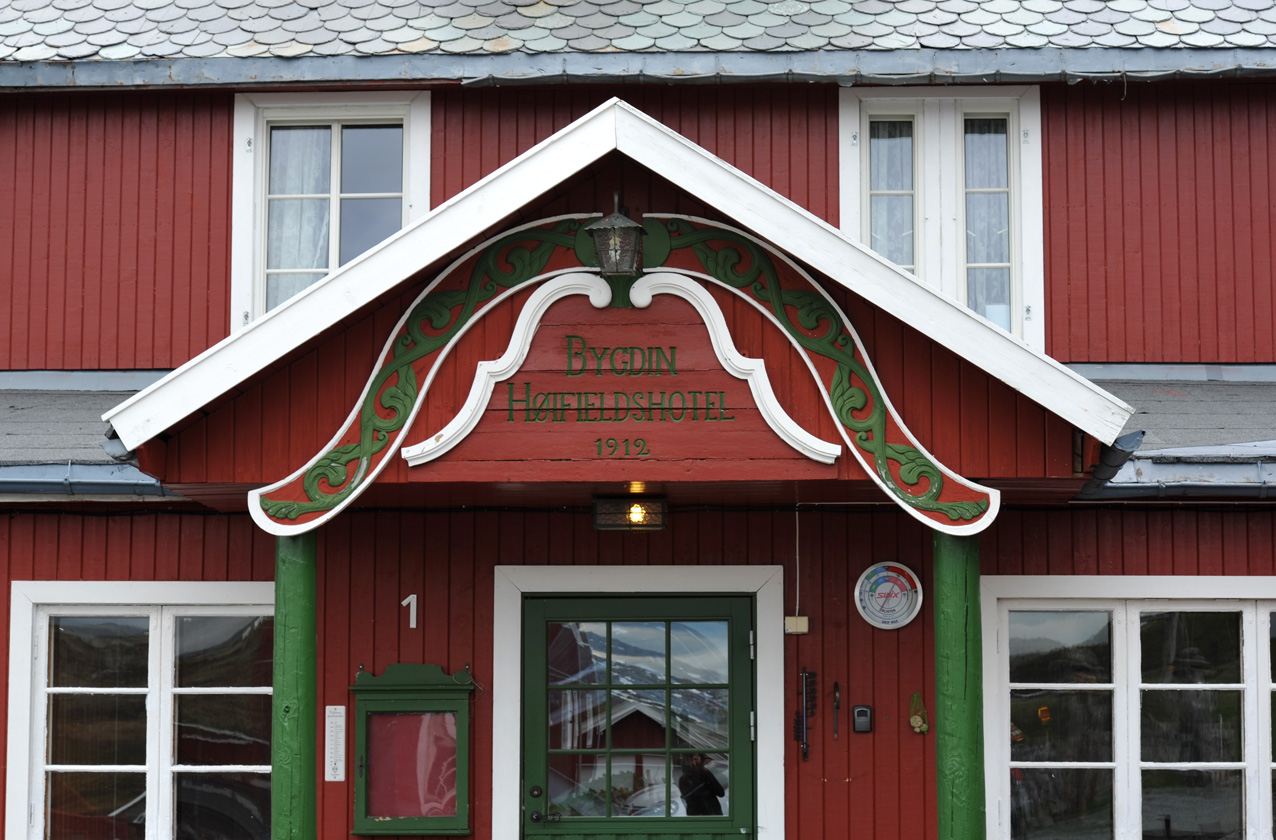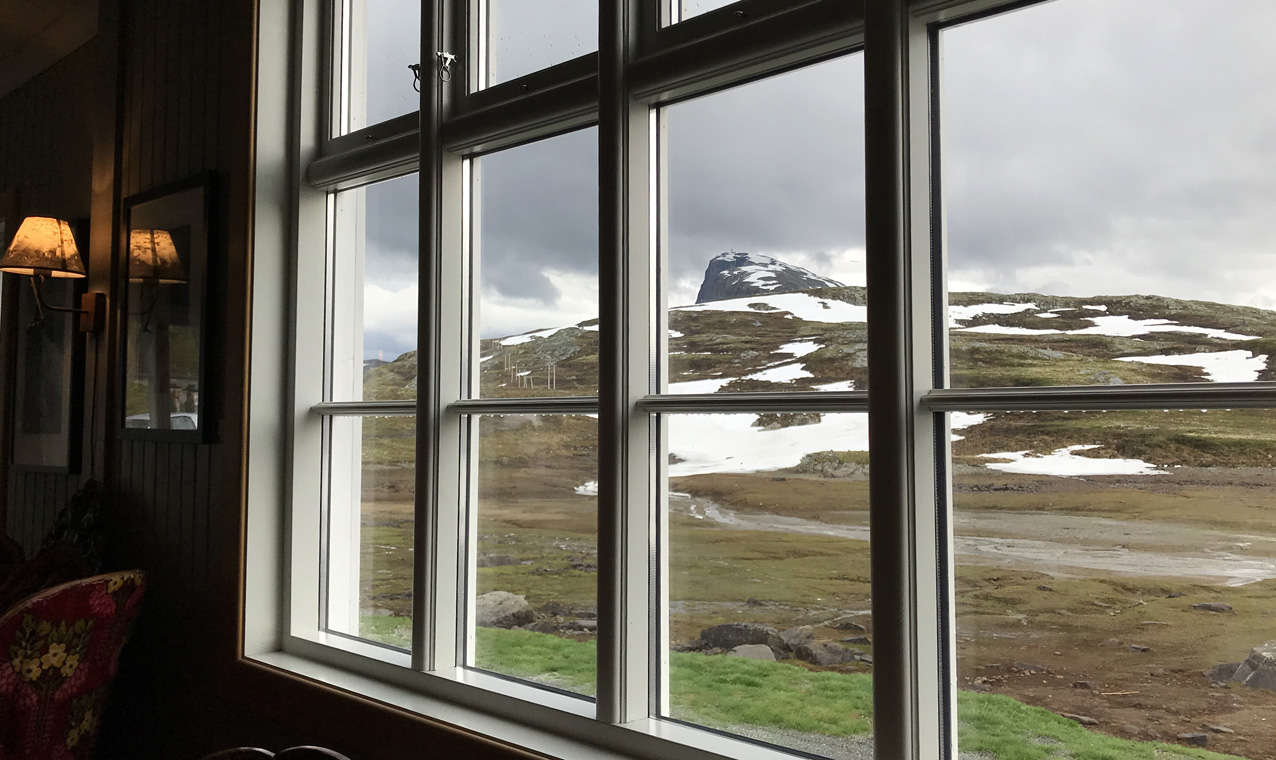 Good stuff!!!
Three hours waiting, then supper.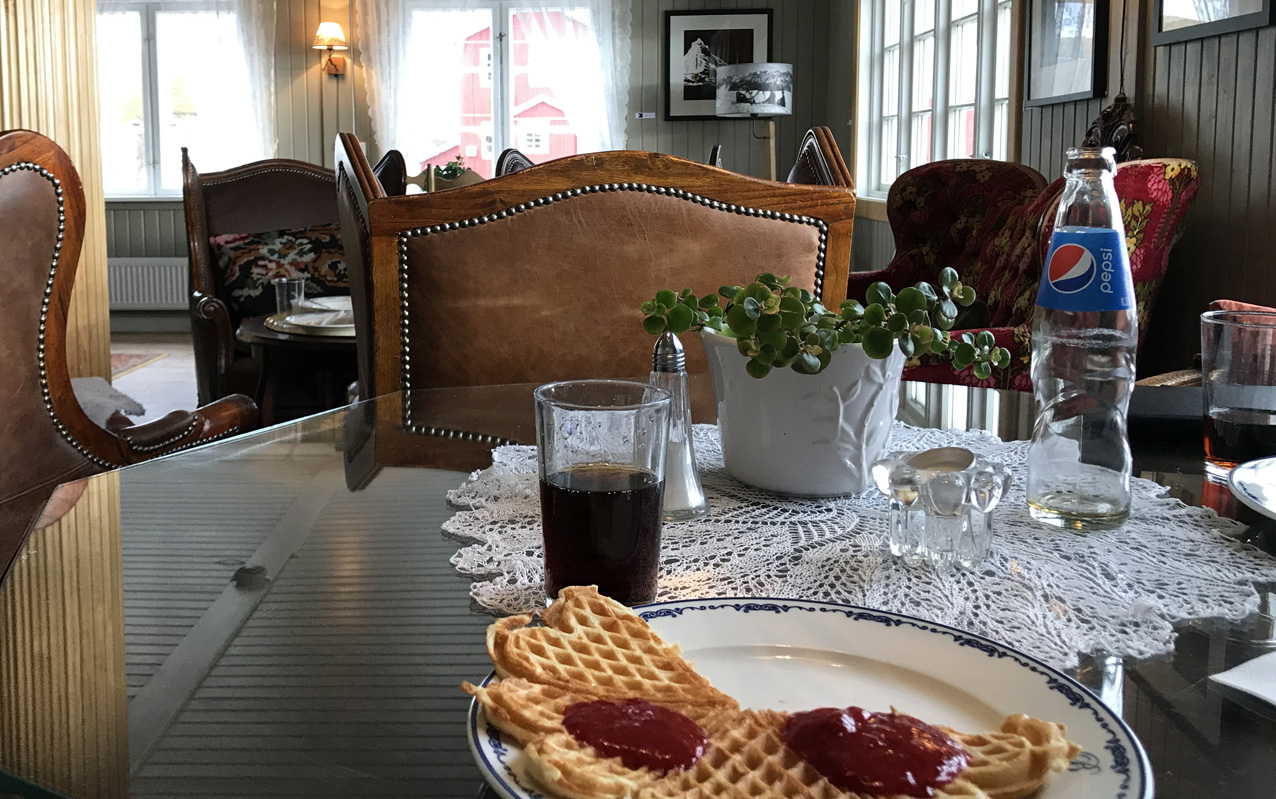 ---
---