Roadtrip 2021
Dovrefjell - Rondane - Jotunheimen
Photos by Hans Tore Tangerud

Good morning - On our way to the river Sjoa.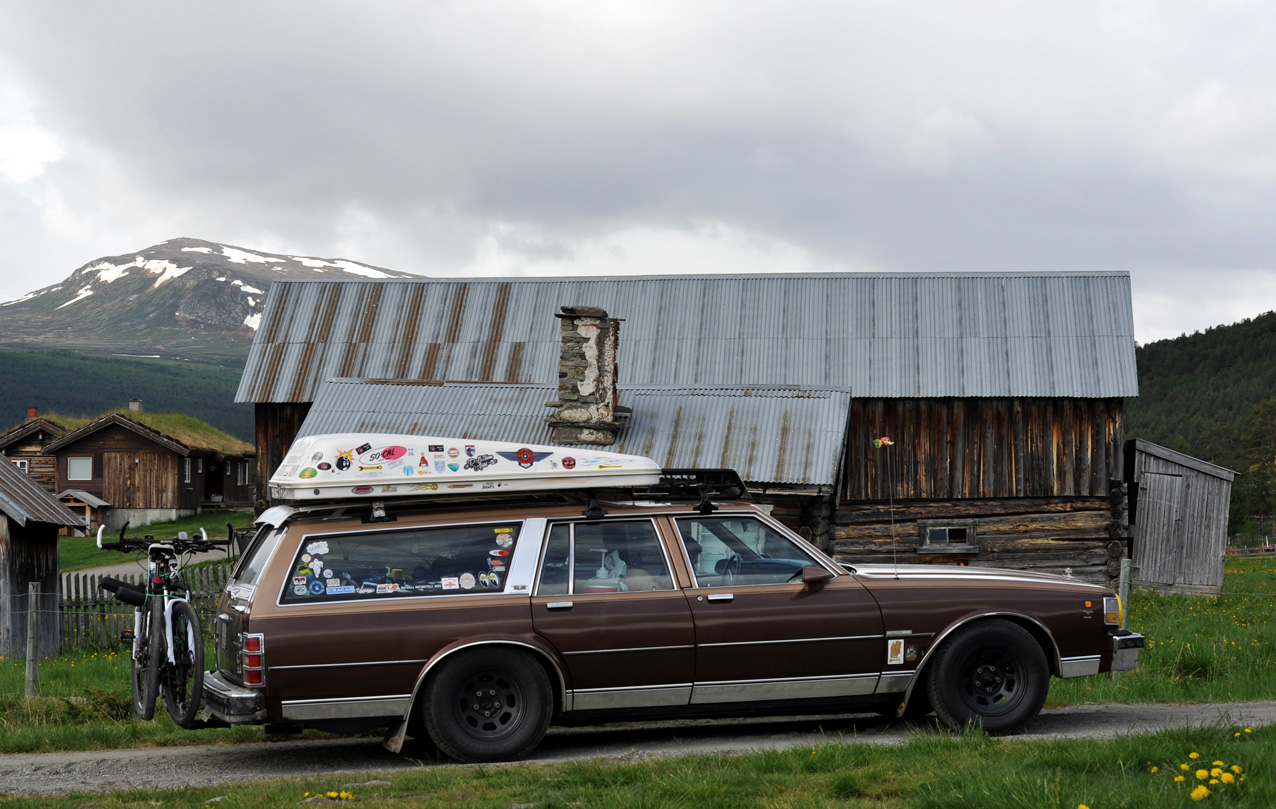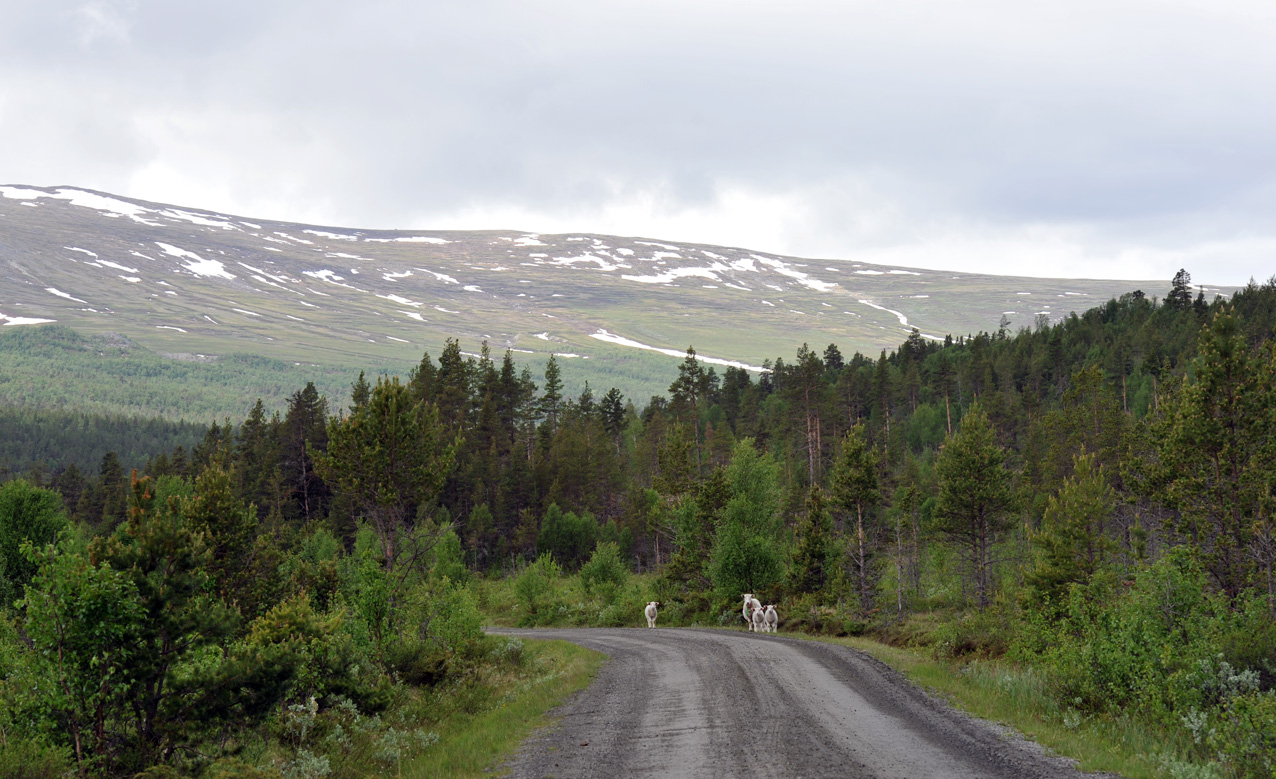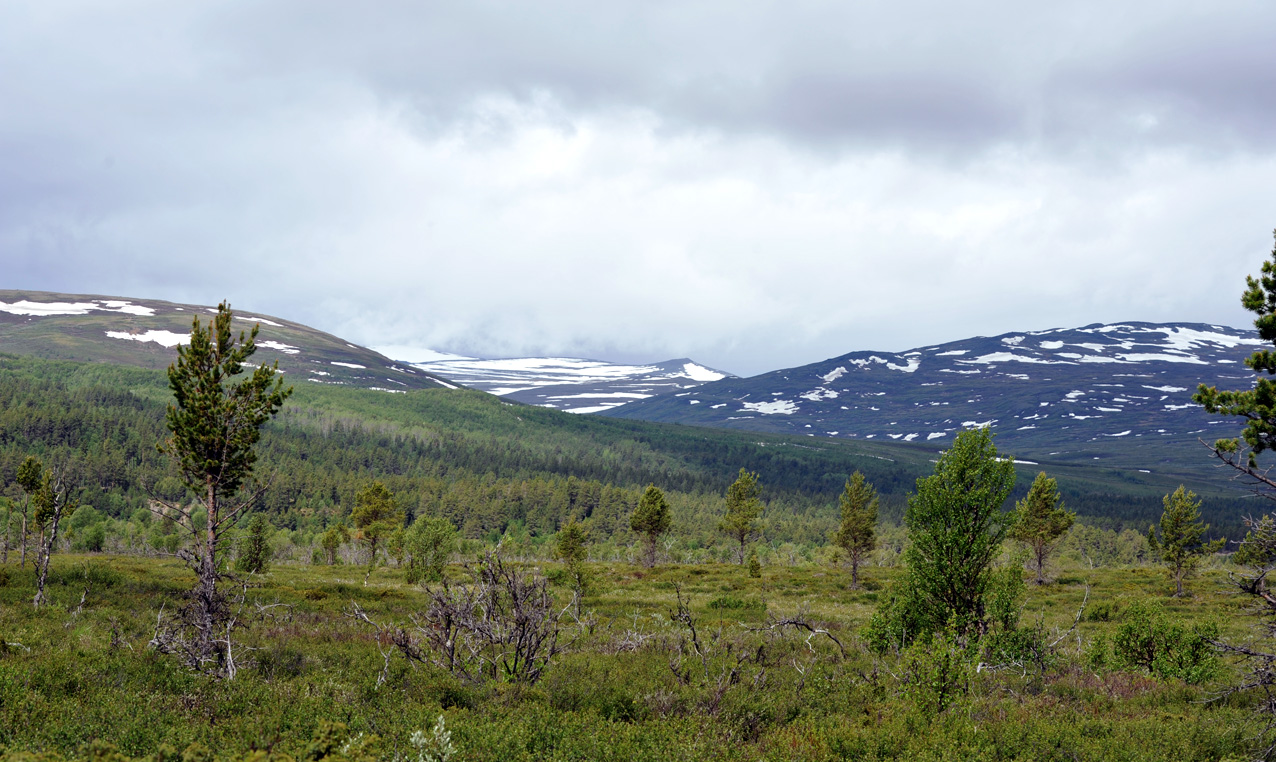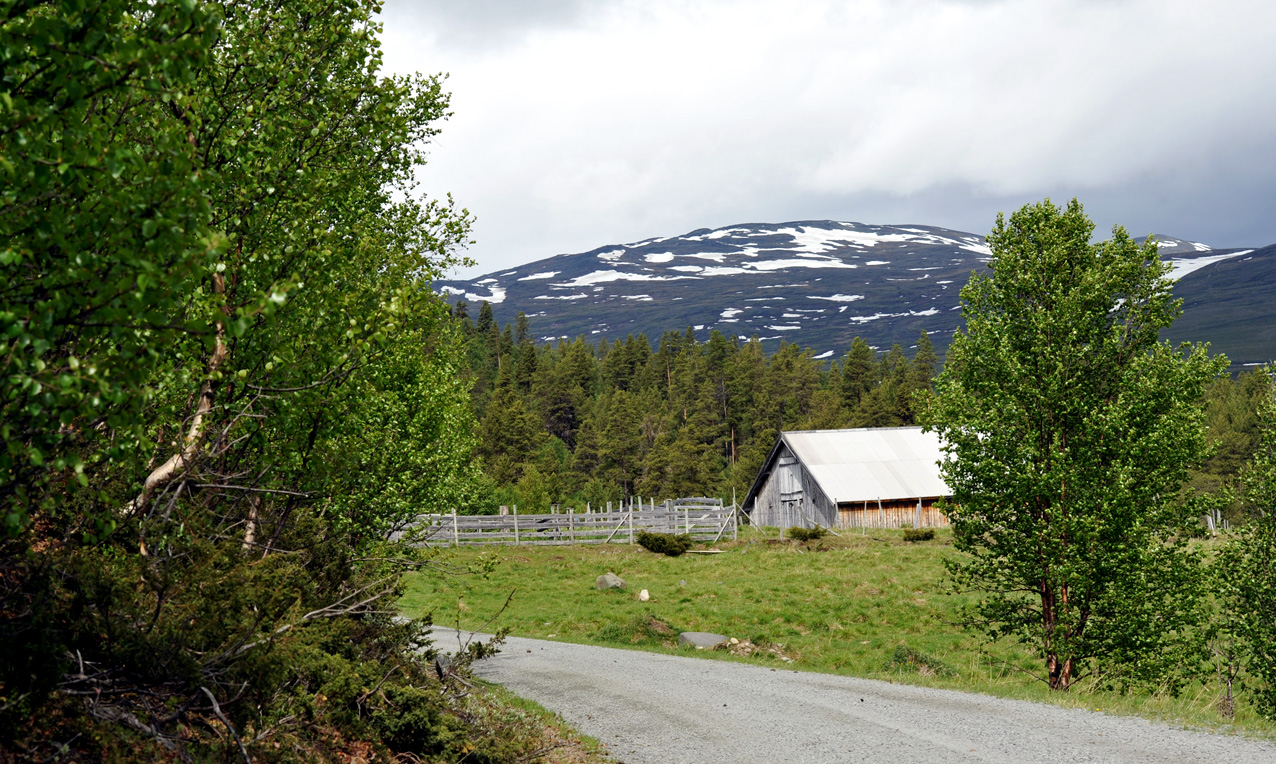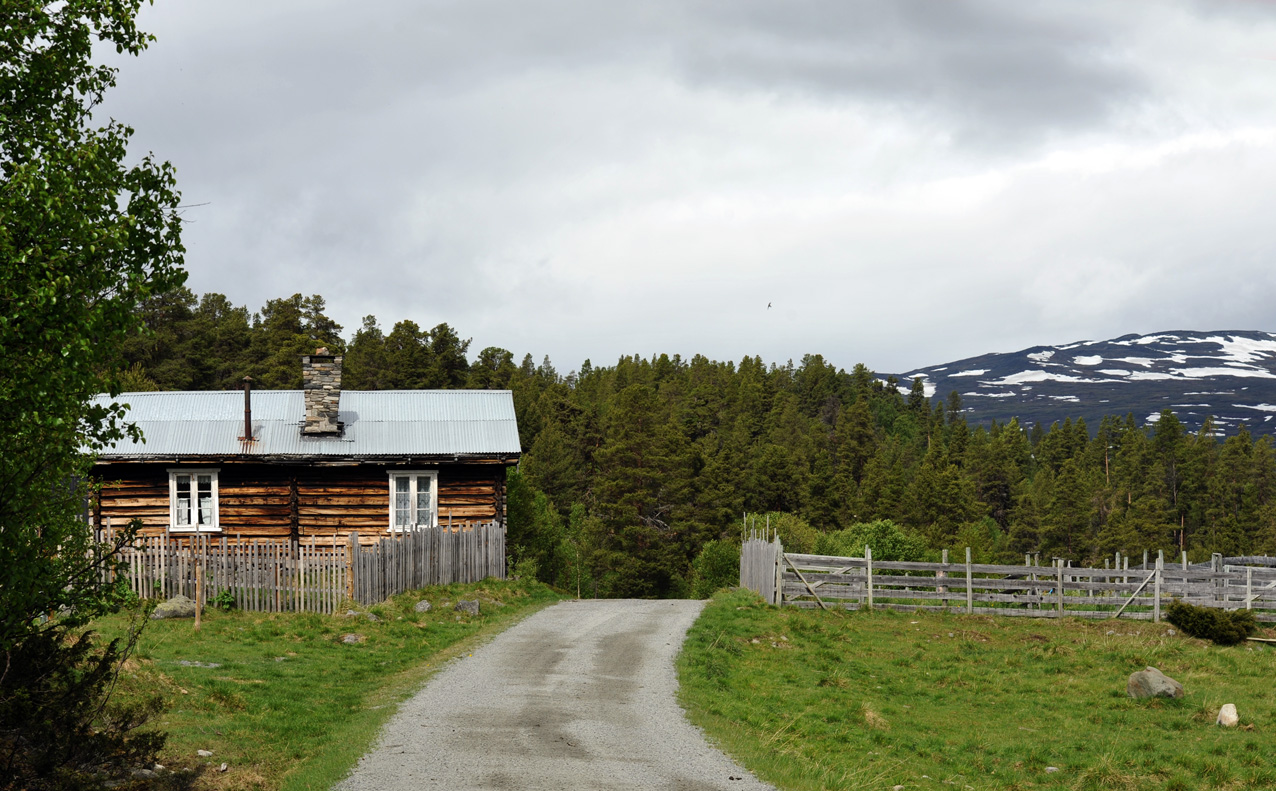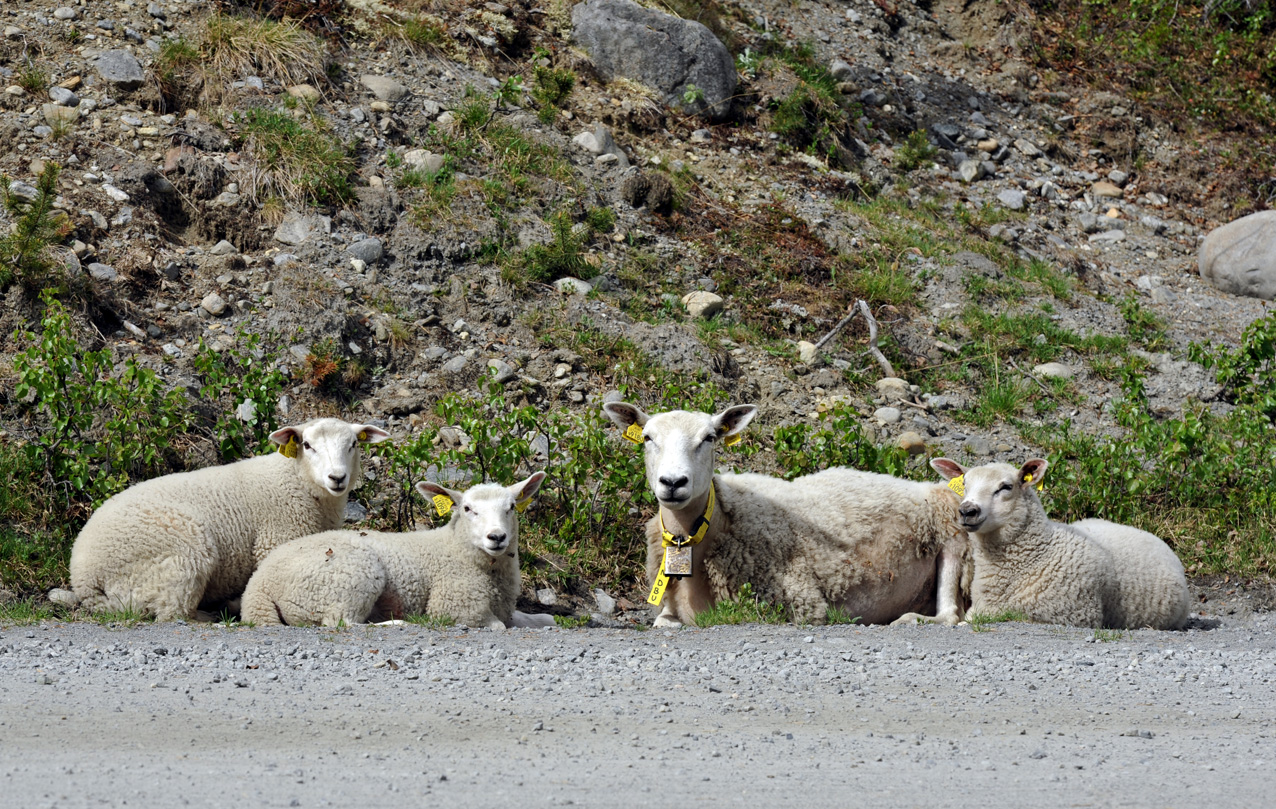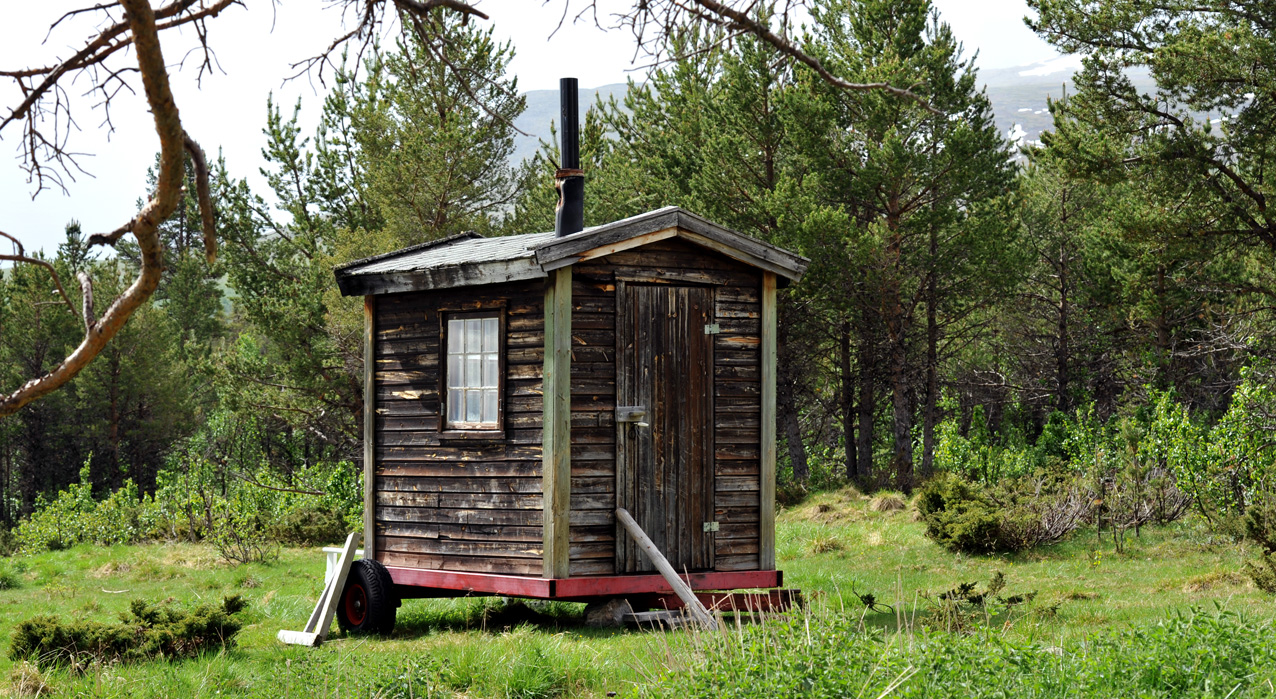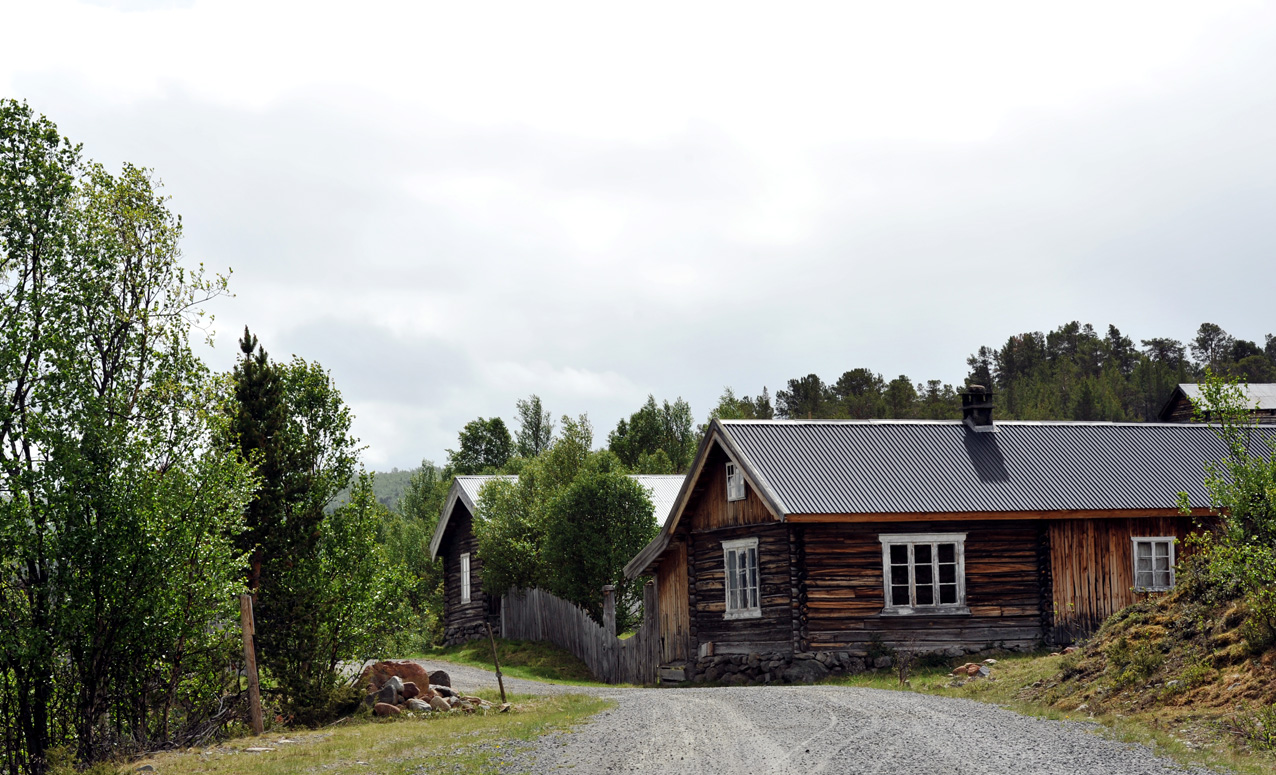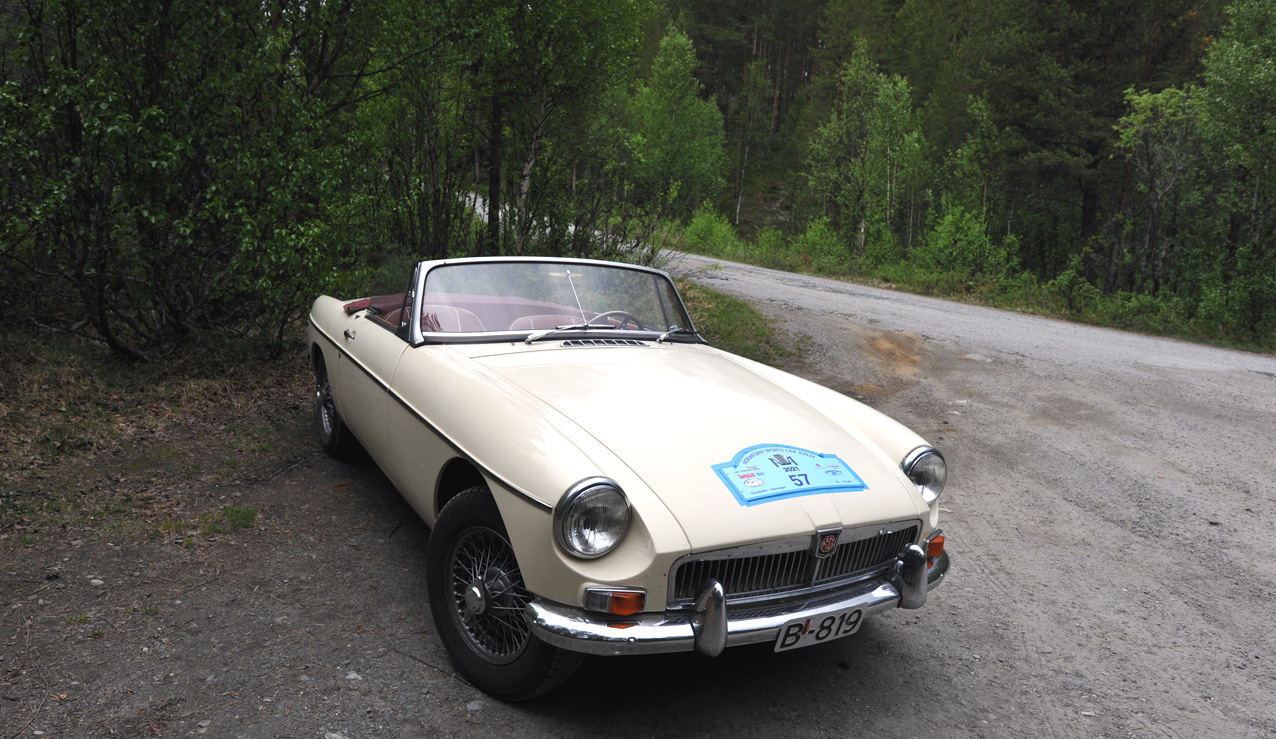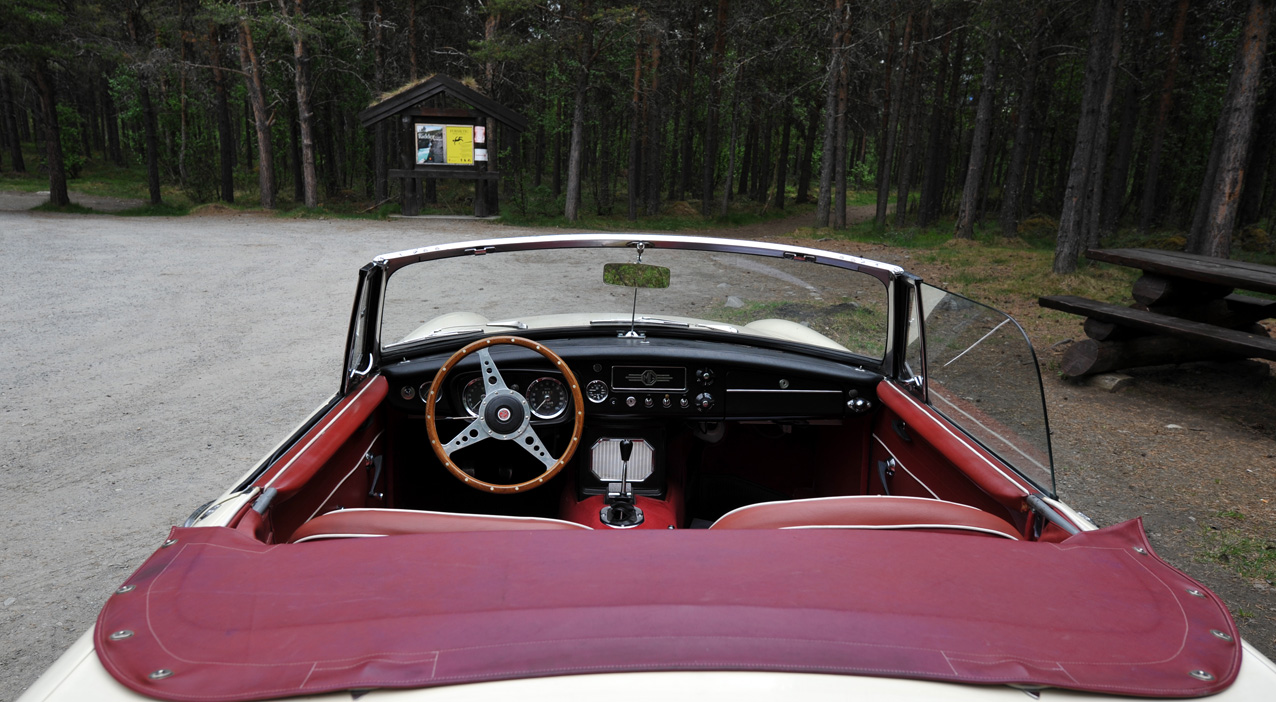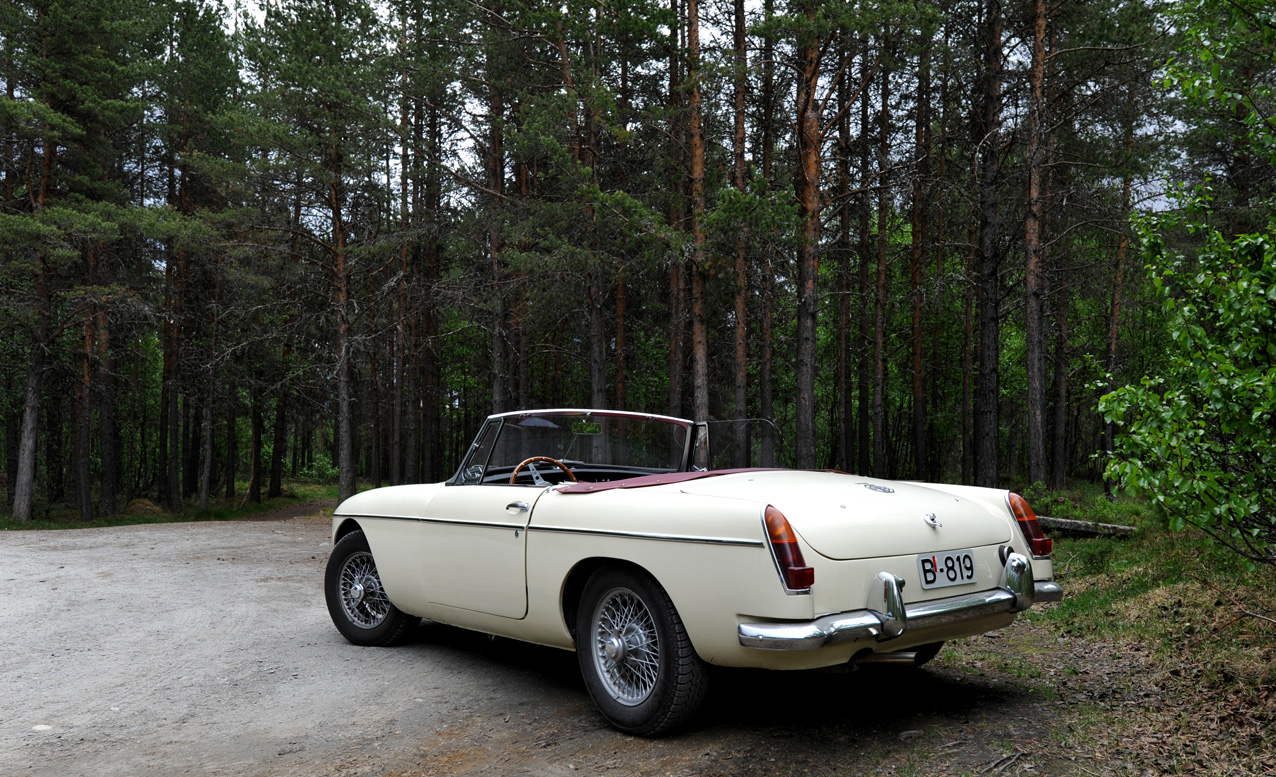 Sjoa.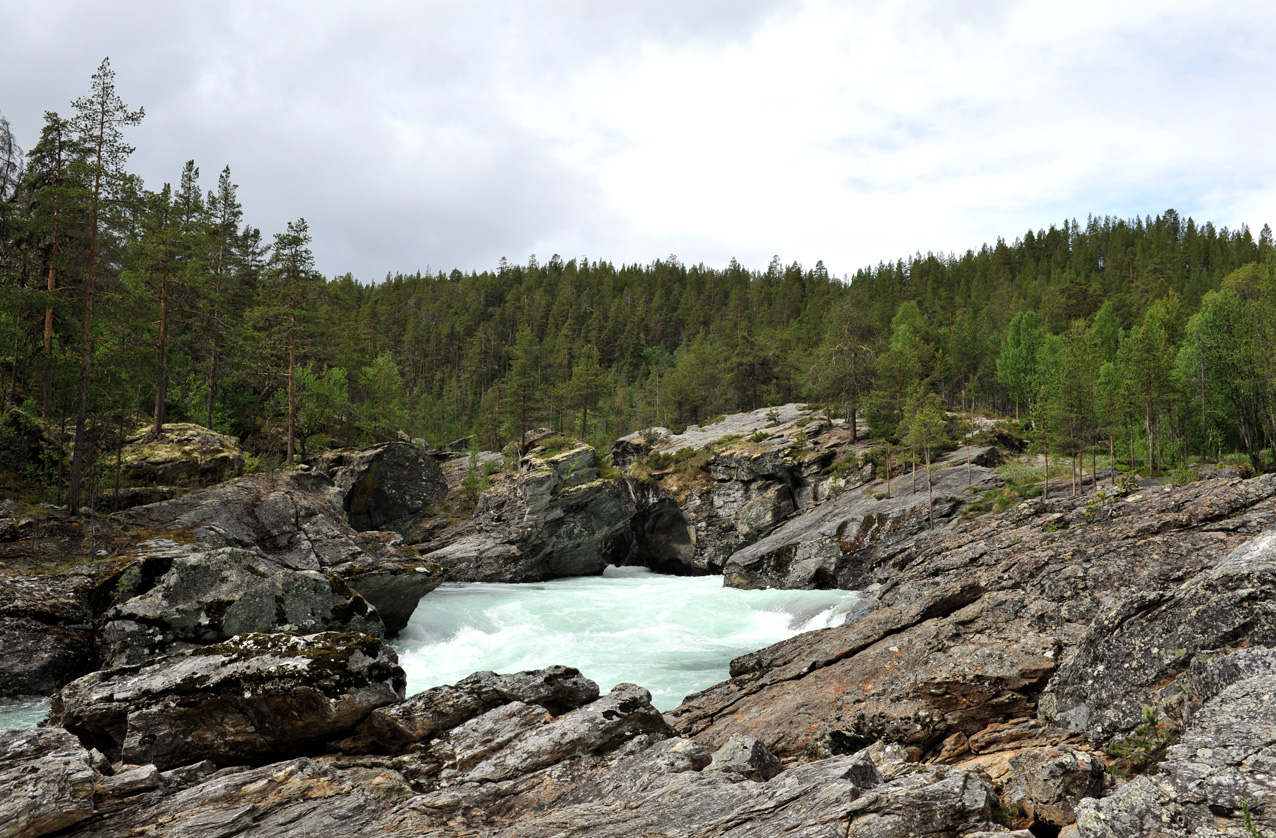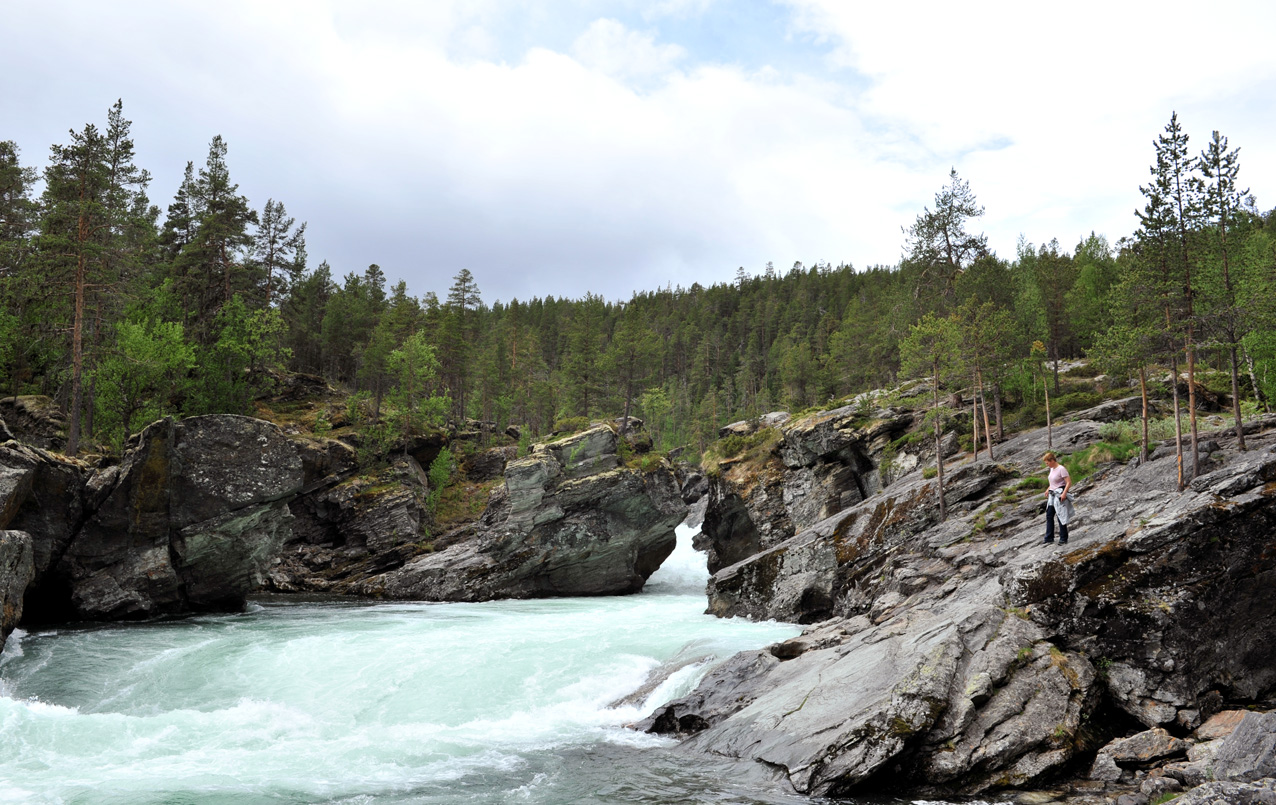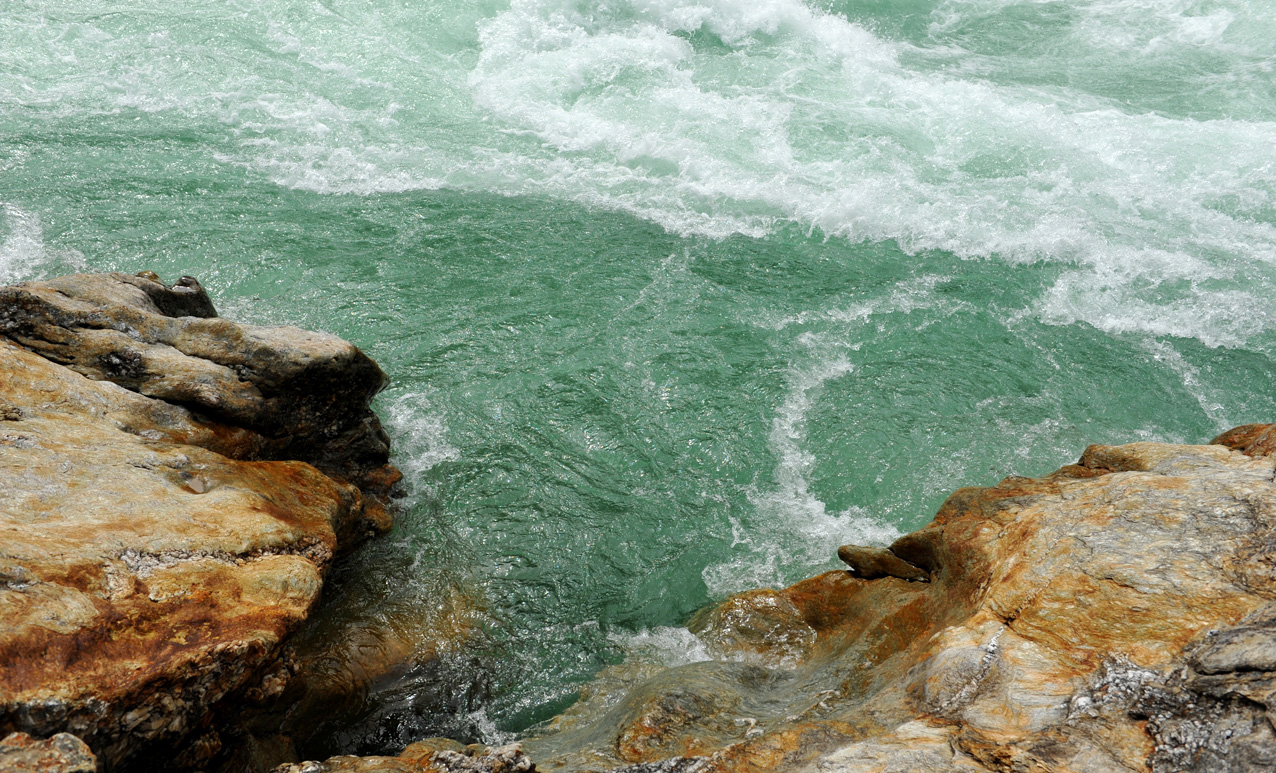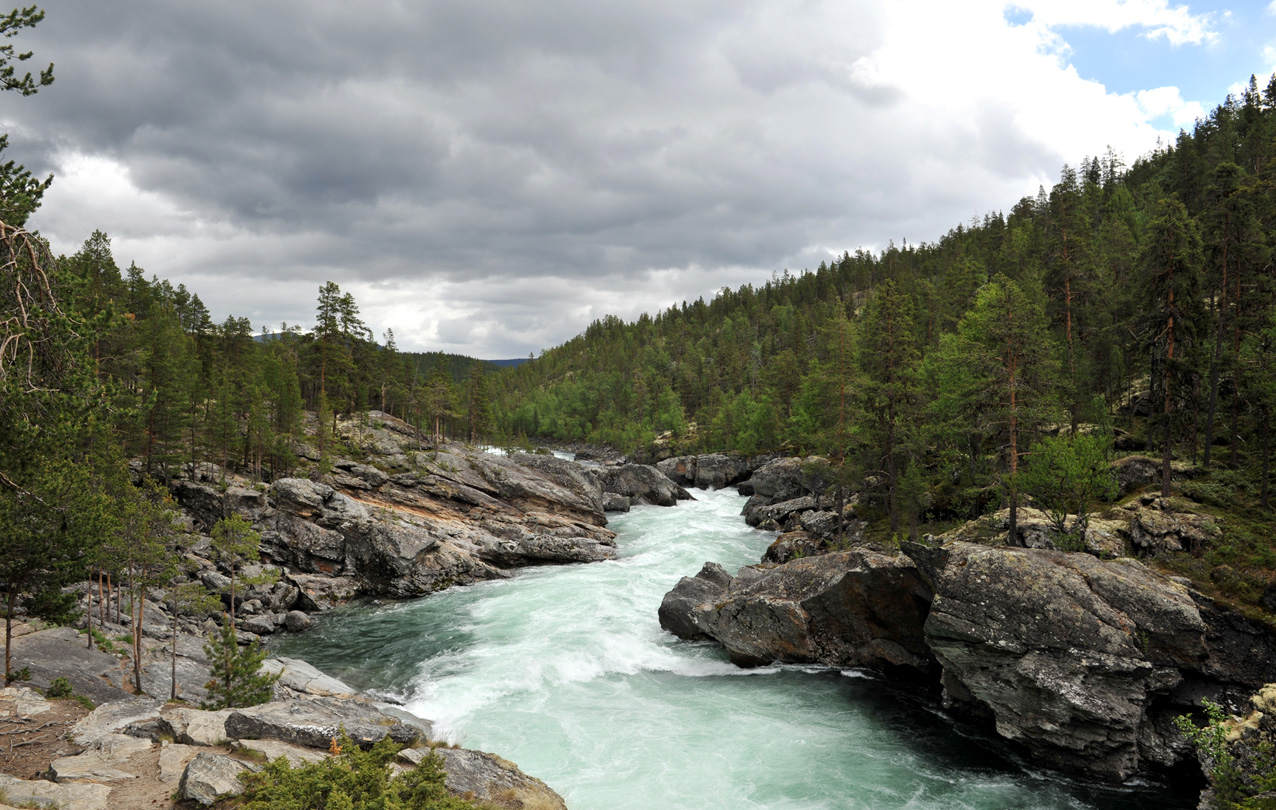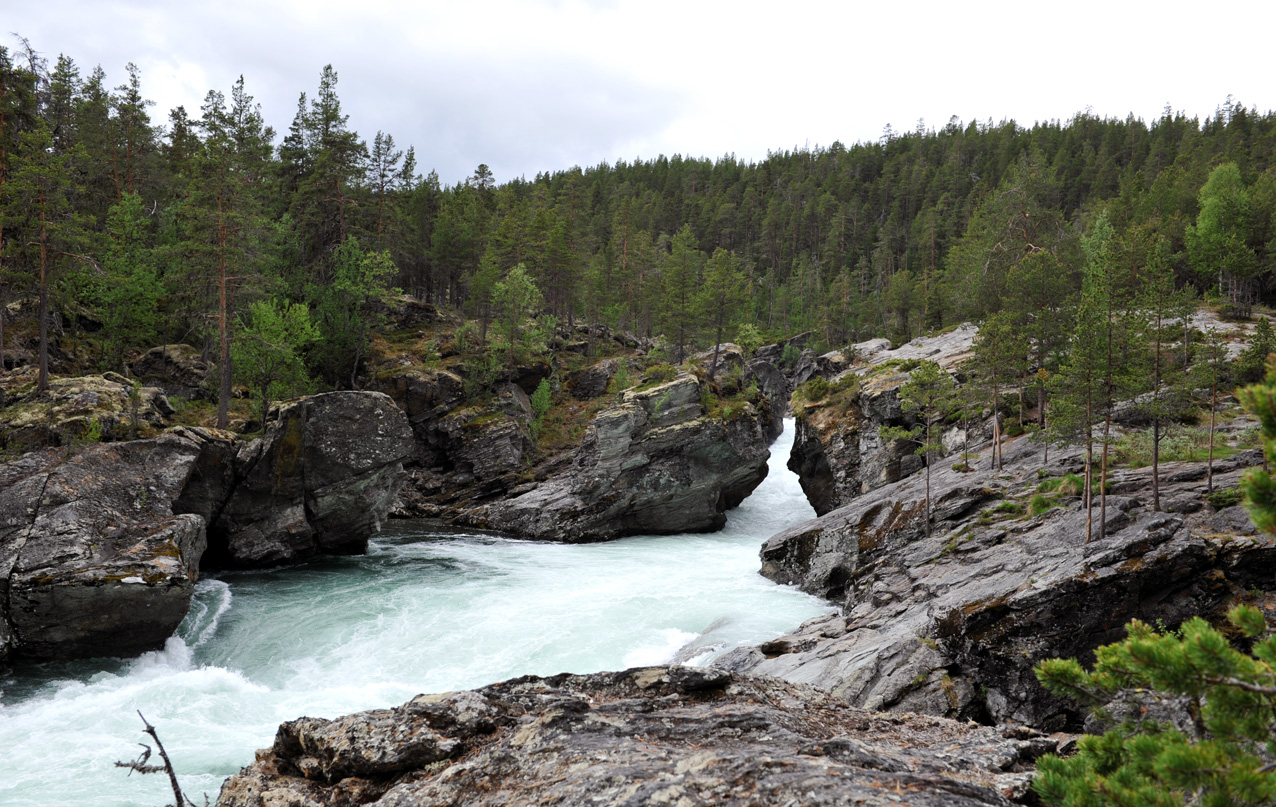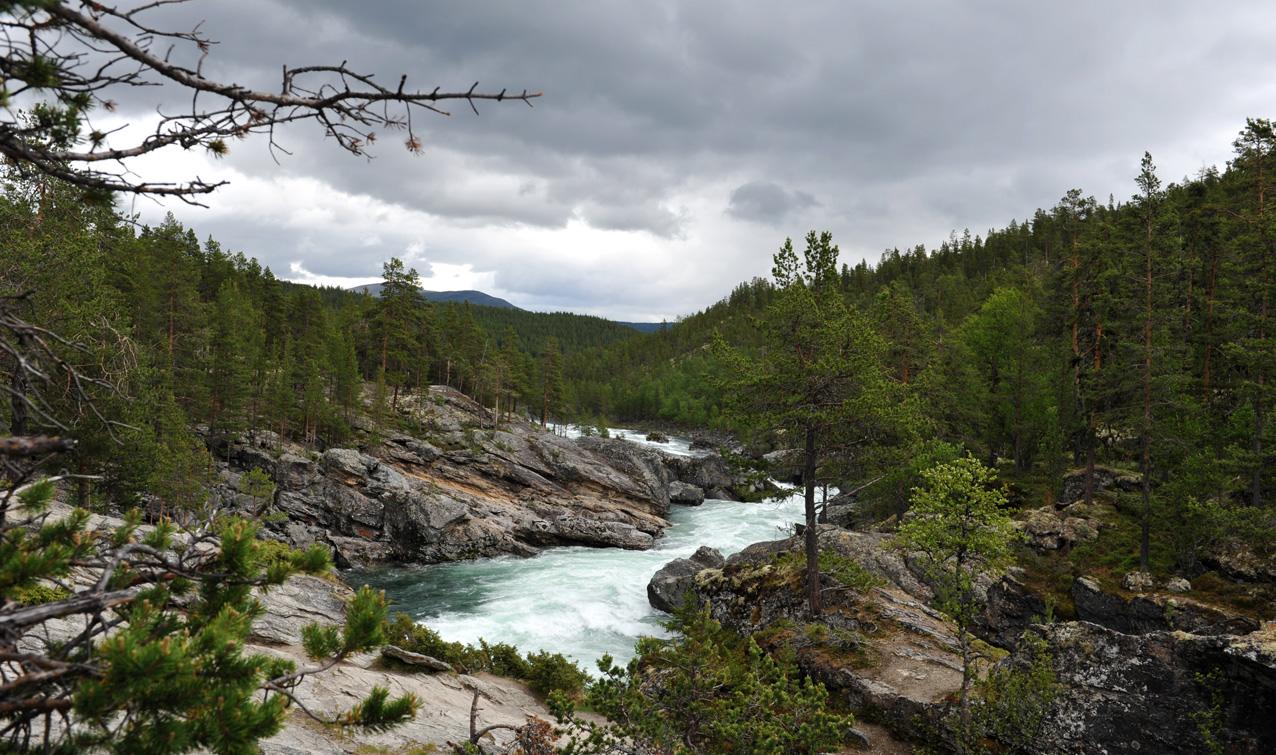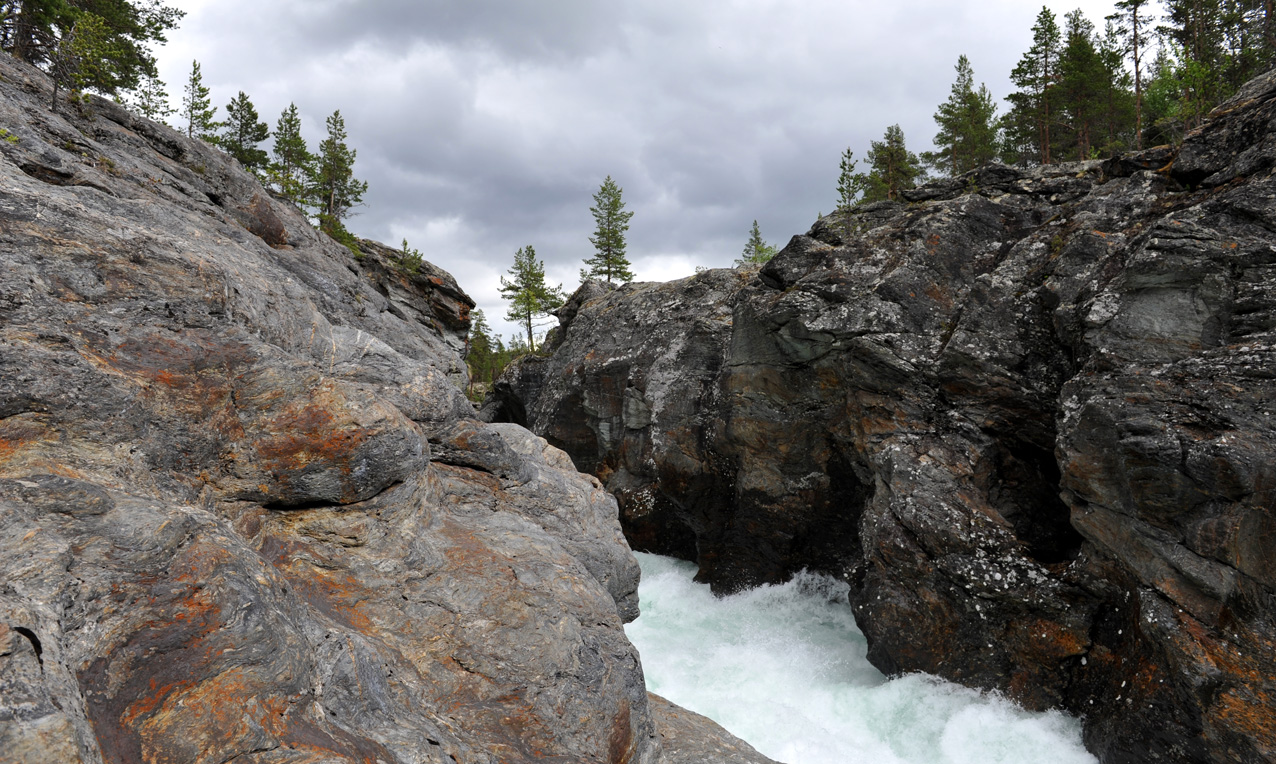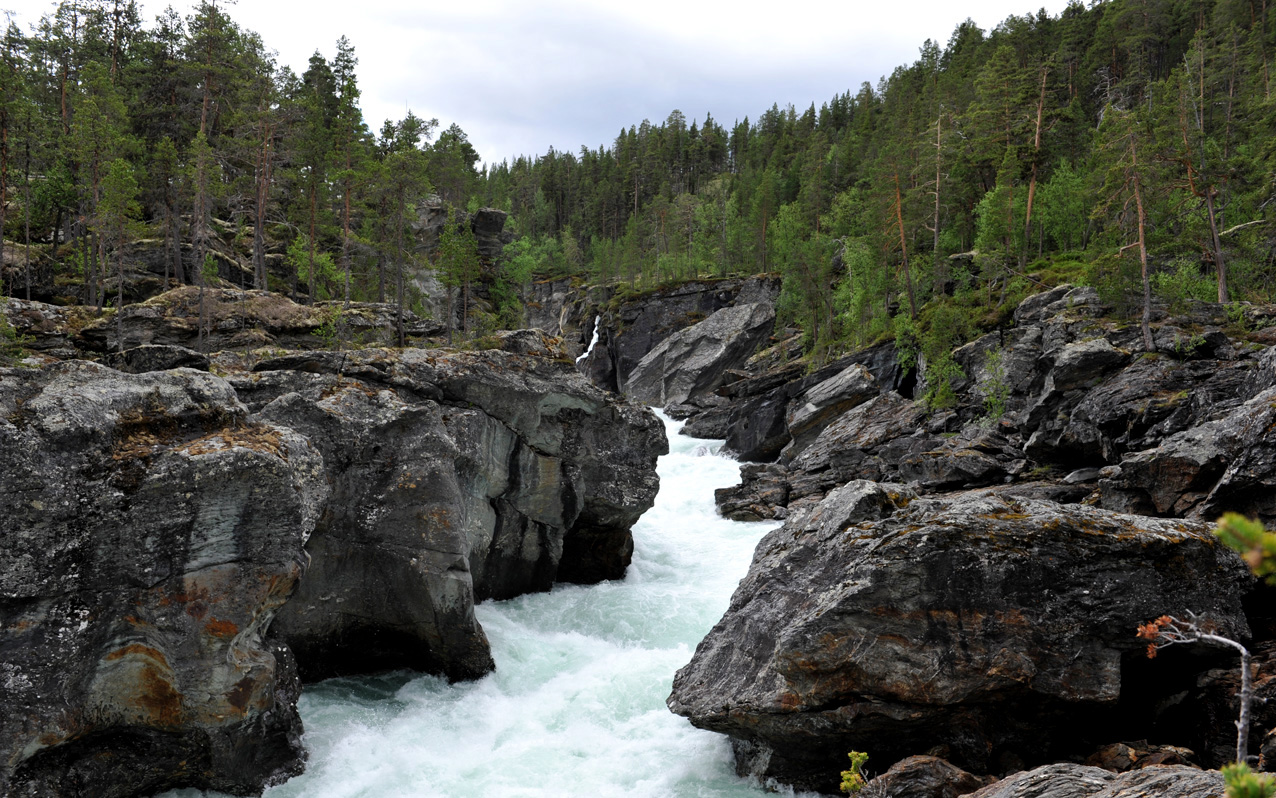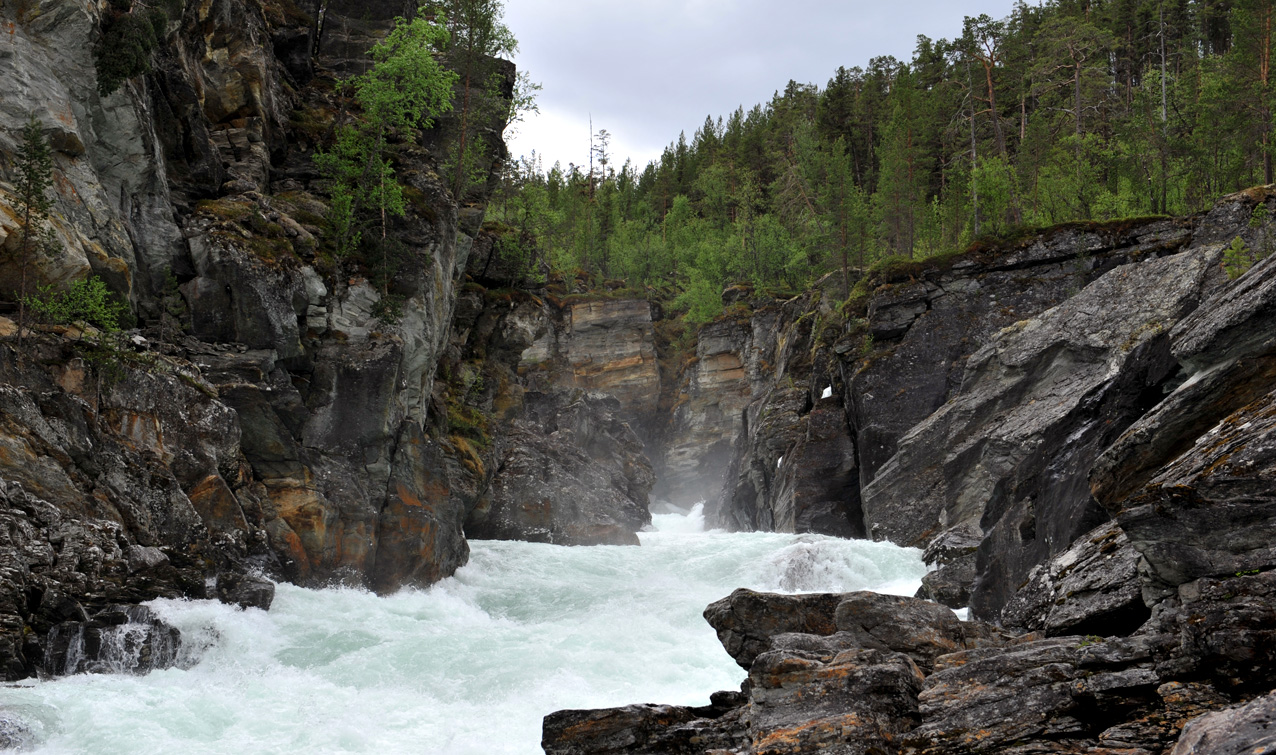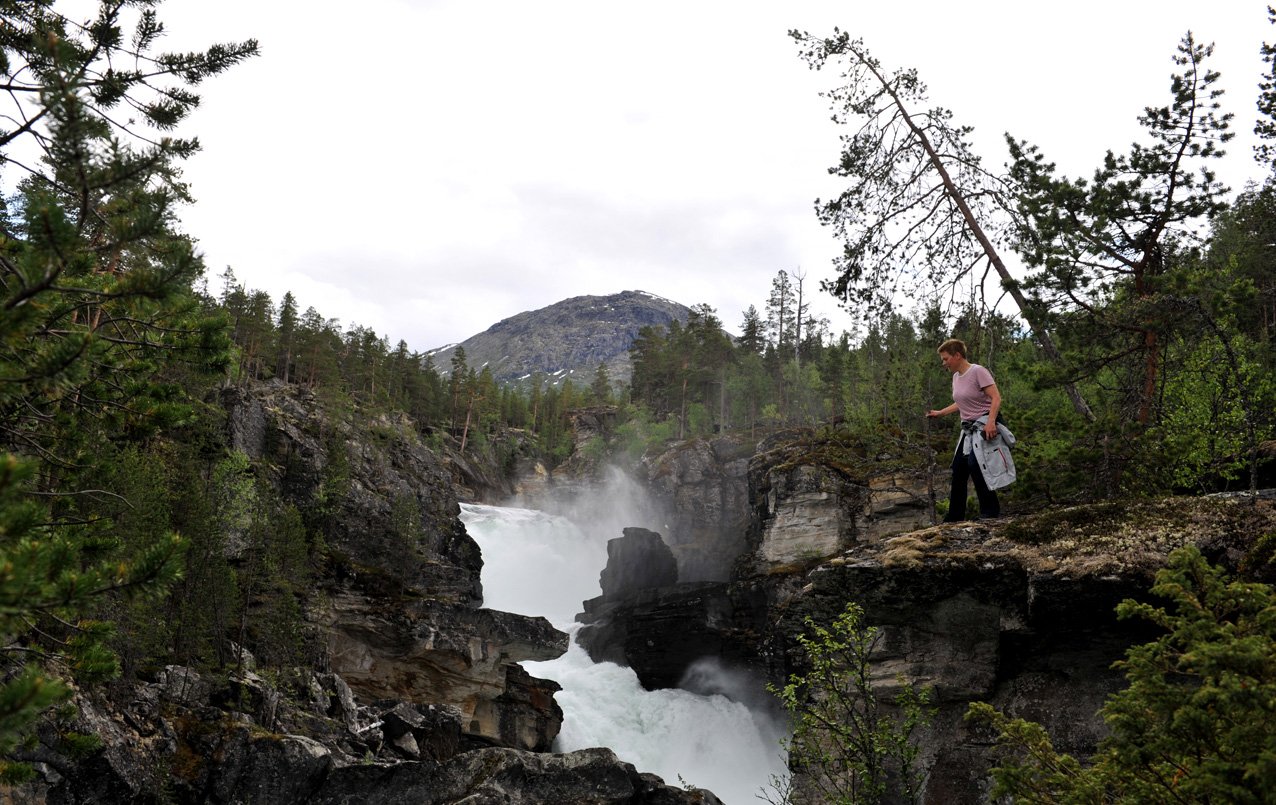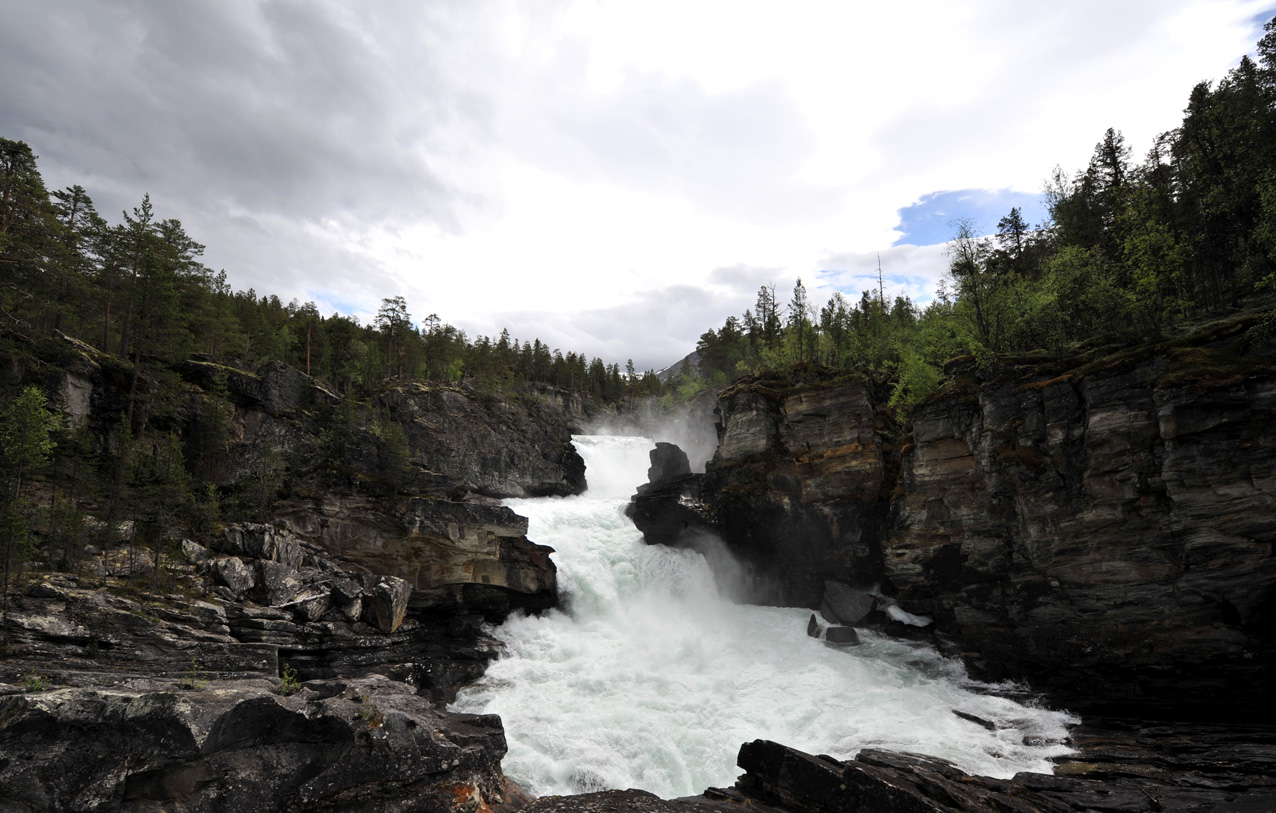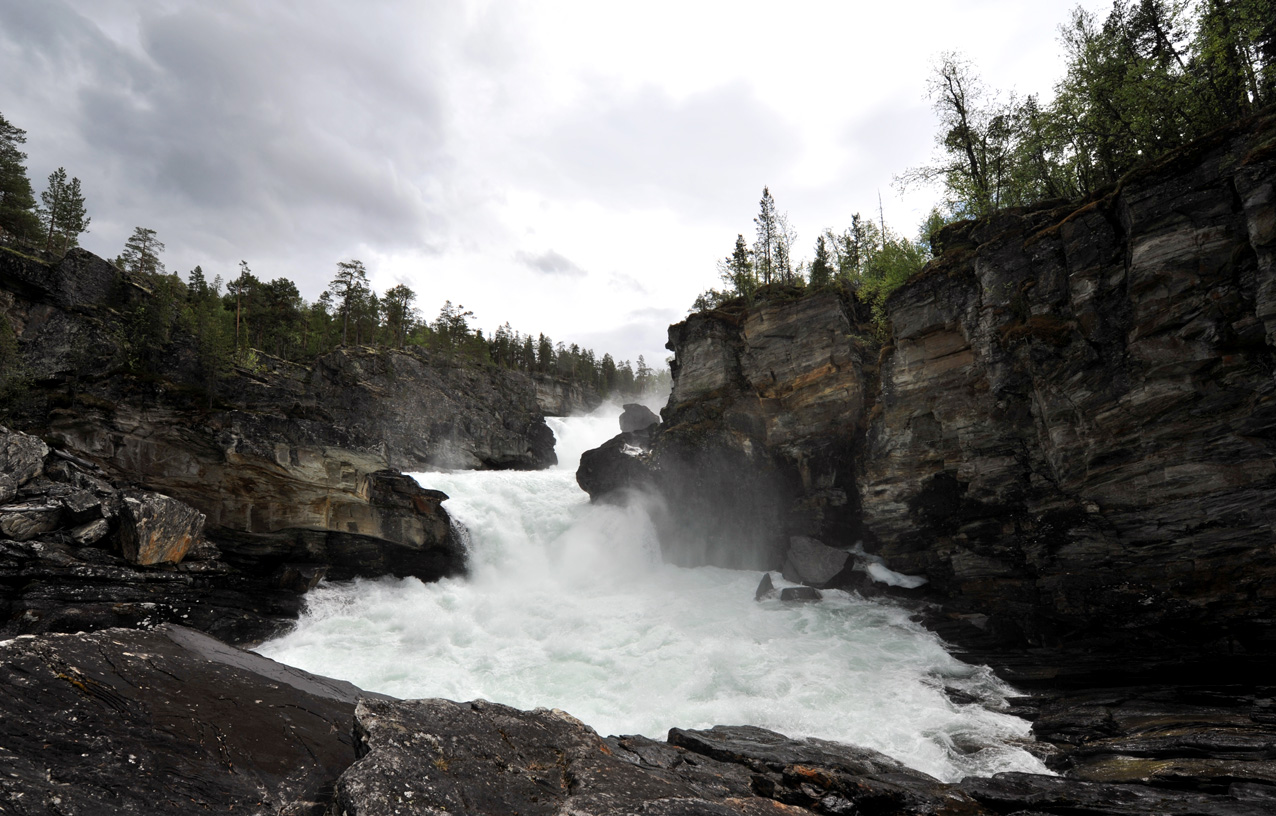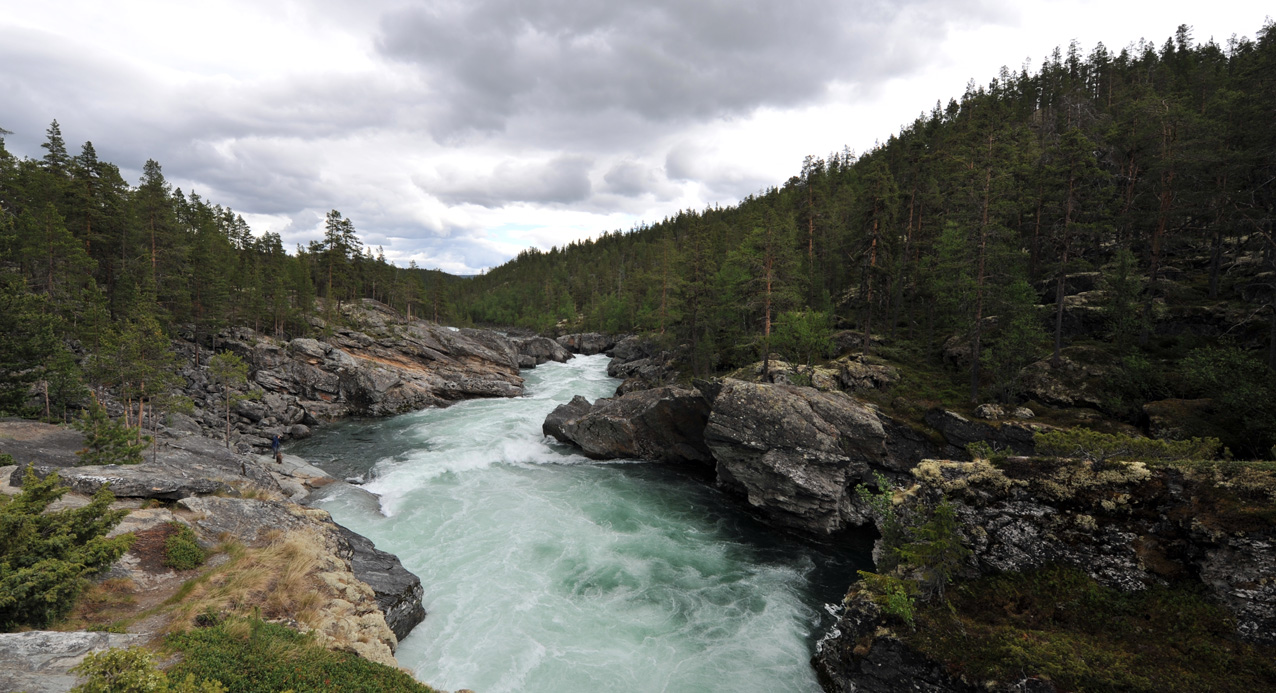 Then we met Tom Hatlestad.
He has traveled the world all his life.
A few years back he drove his Land Rover from Norway to Bangladesh.
We spoke a few words, then he invited us to come and visit at his camp nearby.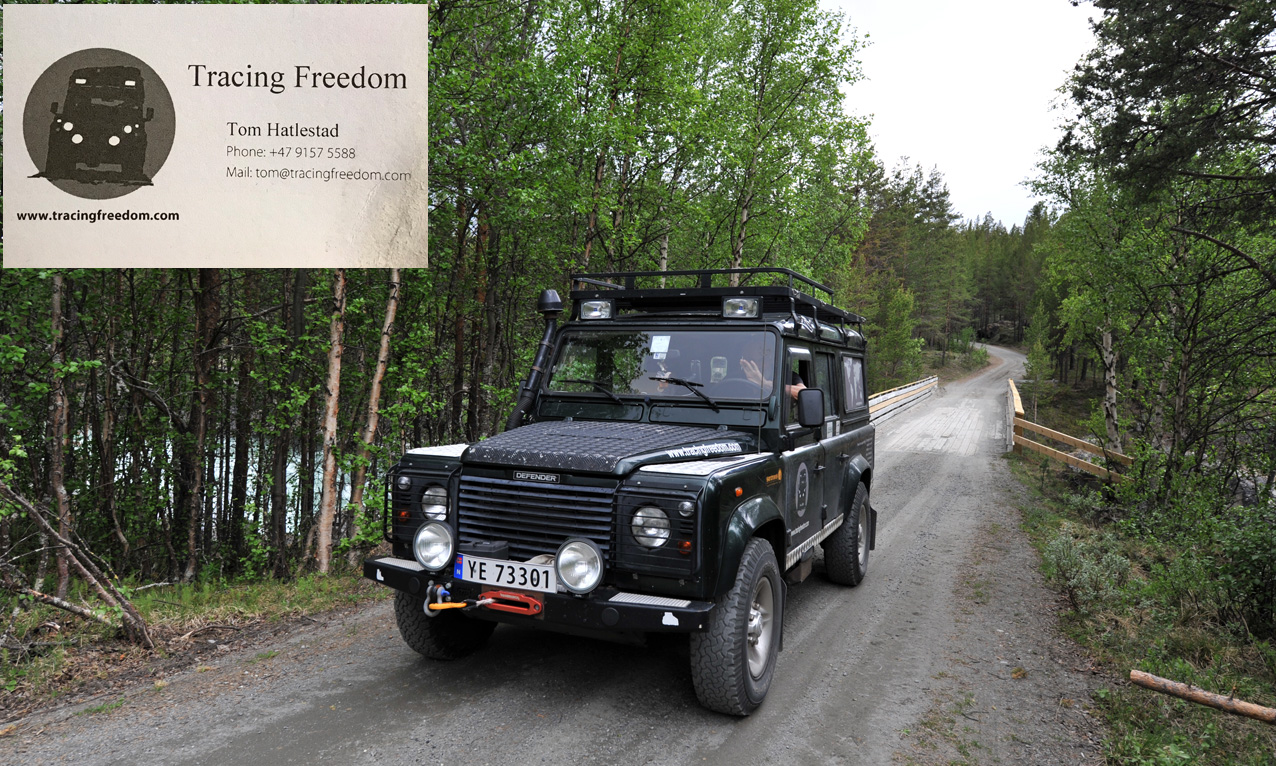 He had some amazing stories to share, and we had some for him. :-)
We got along so well and had so many things in common that it was hard to leave!
Thank you for the coffee and all the good stories. Hope to meet you again some day.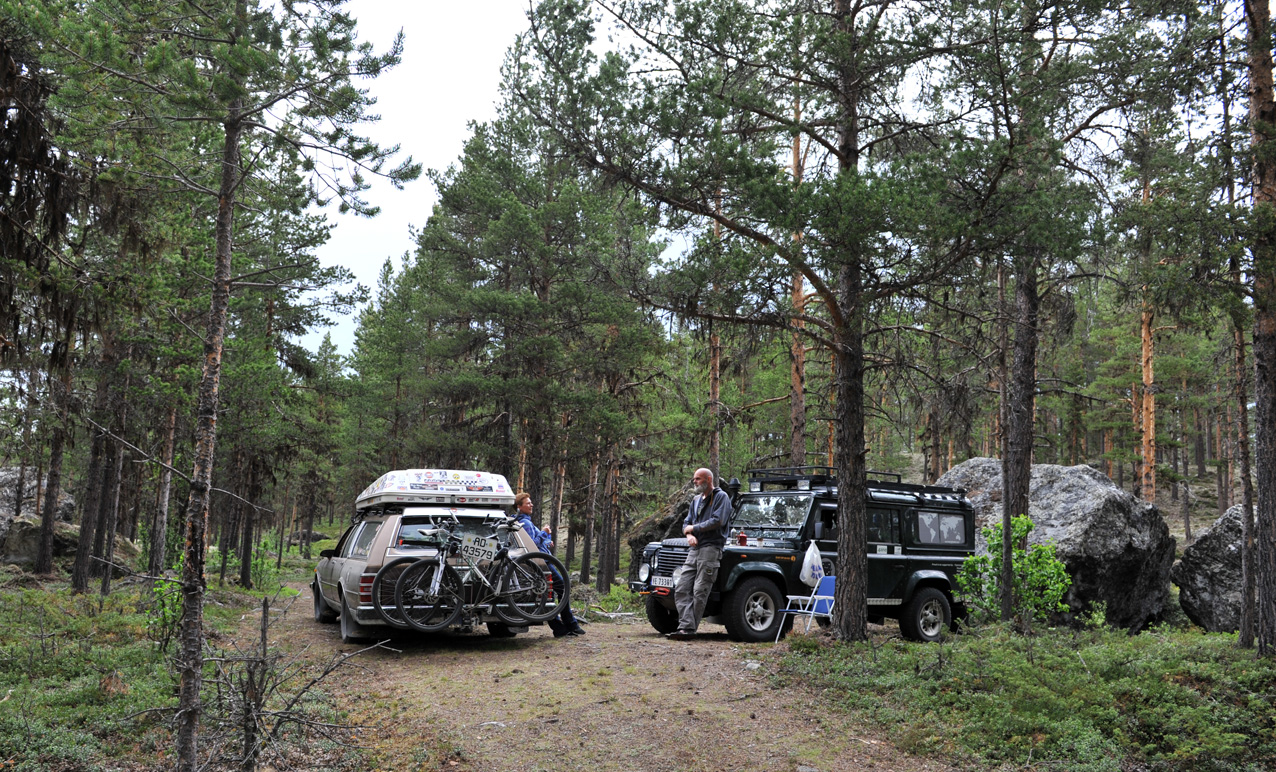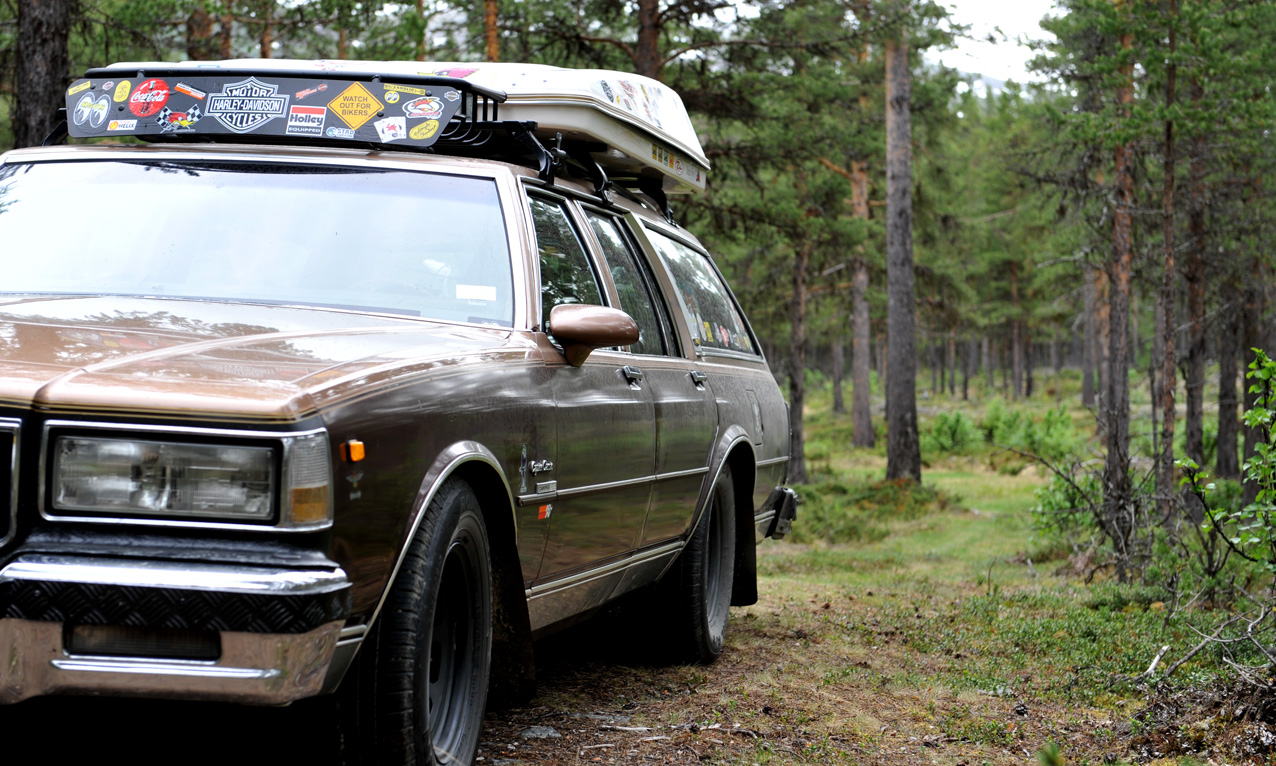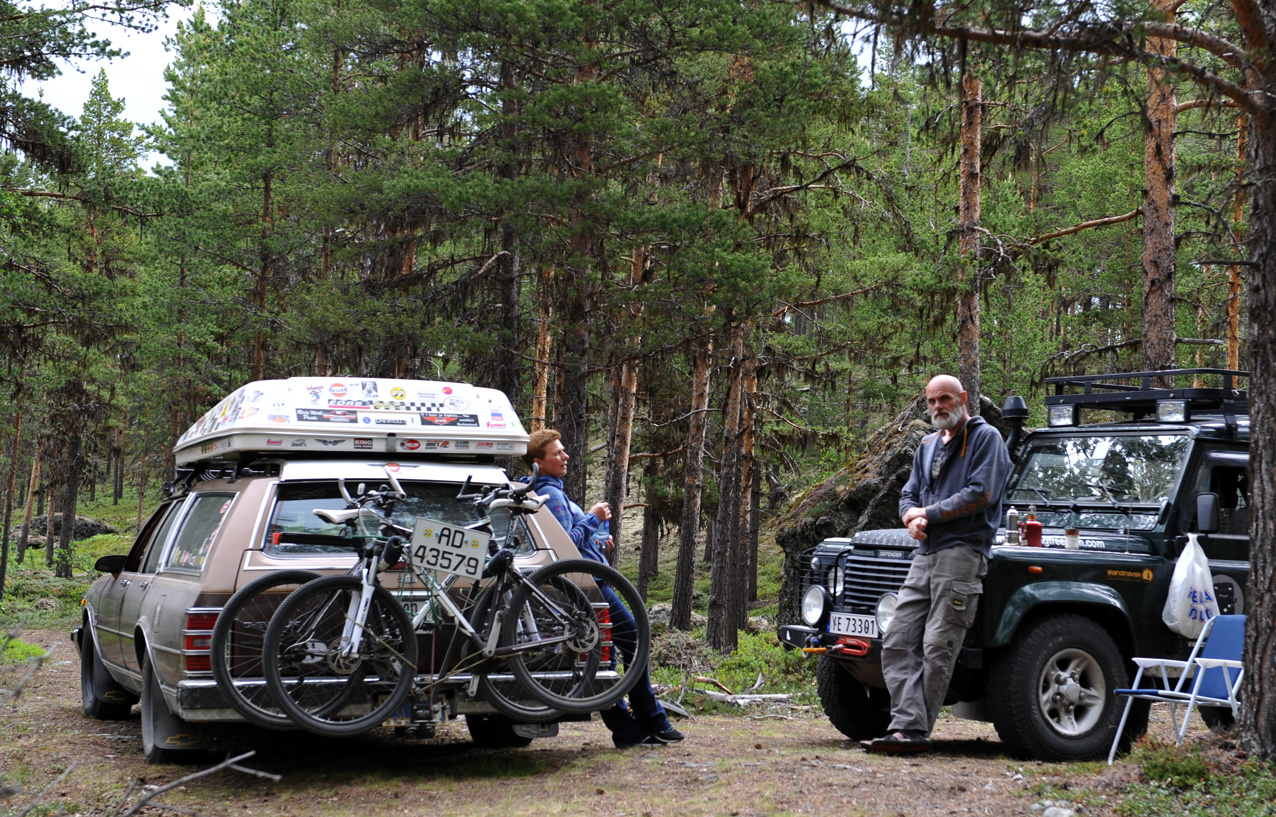 ---
---