- Weekend roadtrip with friends -
Sandnes/Sildodden - Risør, Norway
Photos by Hans Tore Tangerud

Arriving friday evening - About 2 hour drive to this location.
Plan is to have a "slow" weekend with good food and drink, just checking out the pothole rocks at Sildodden on saturday.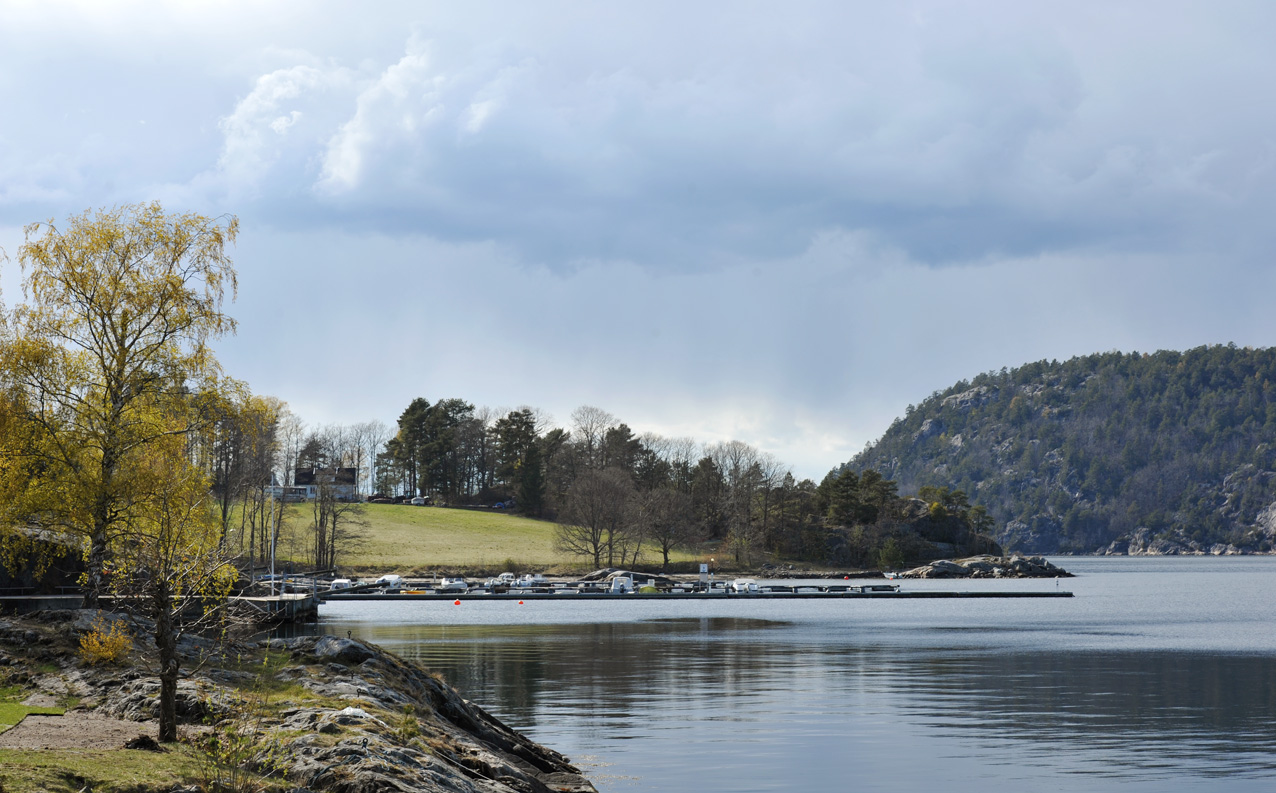 Gone camping!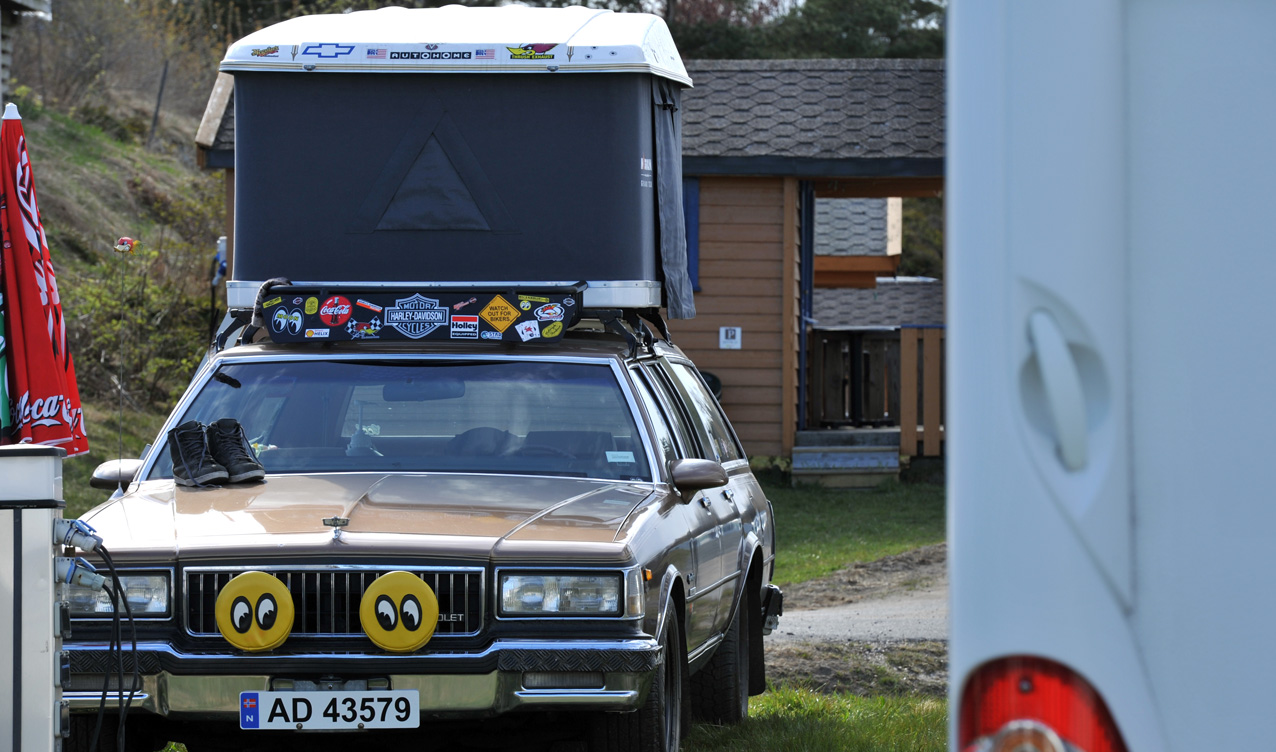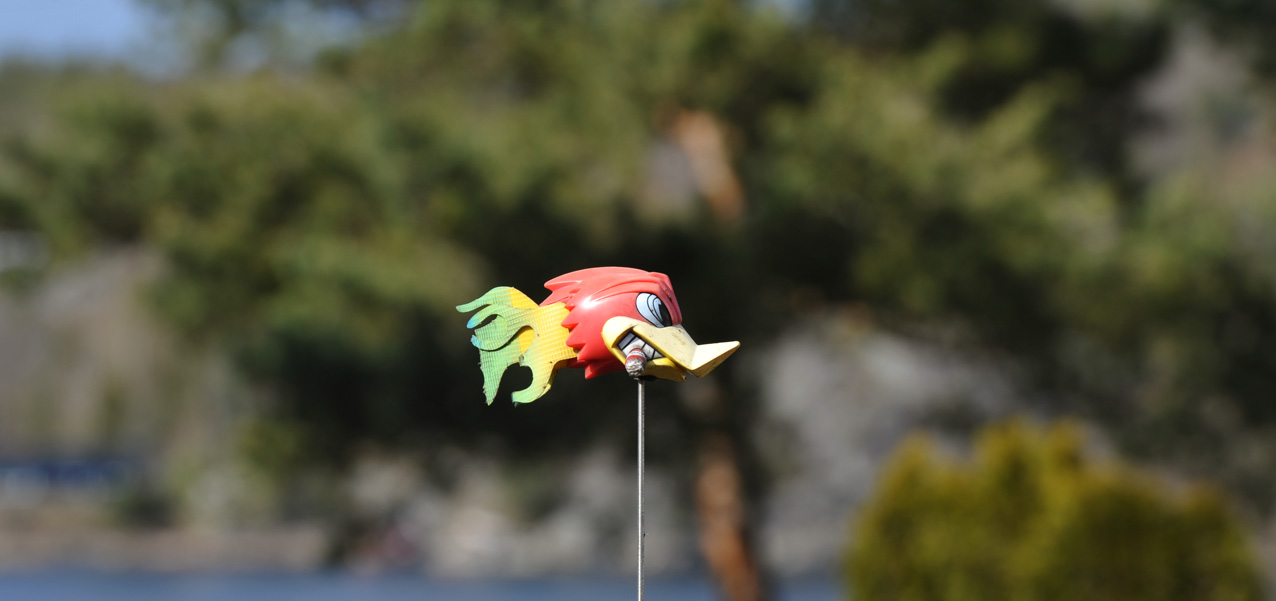 Trying to get some fish for supper, but no luck!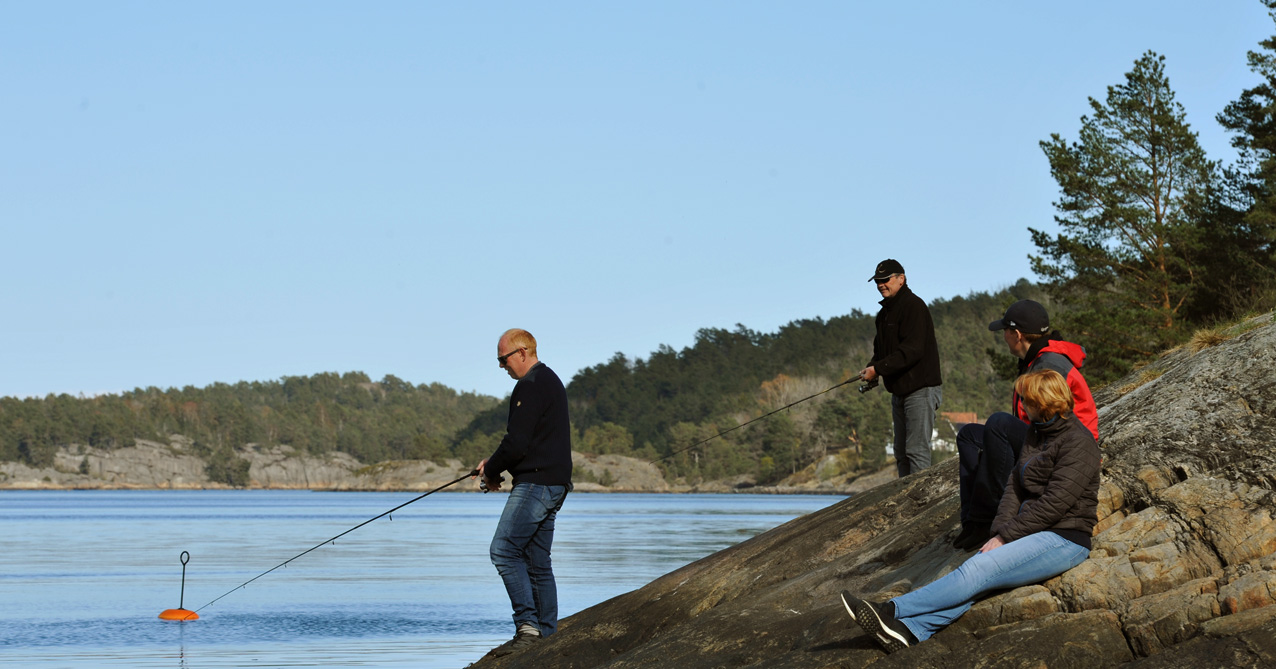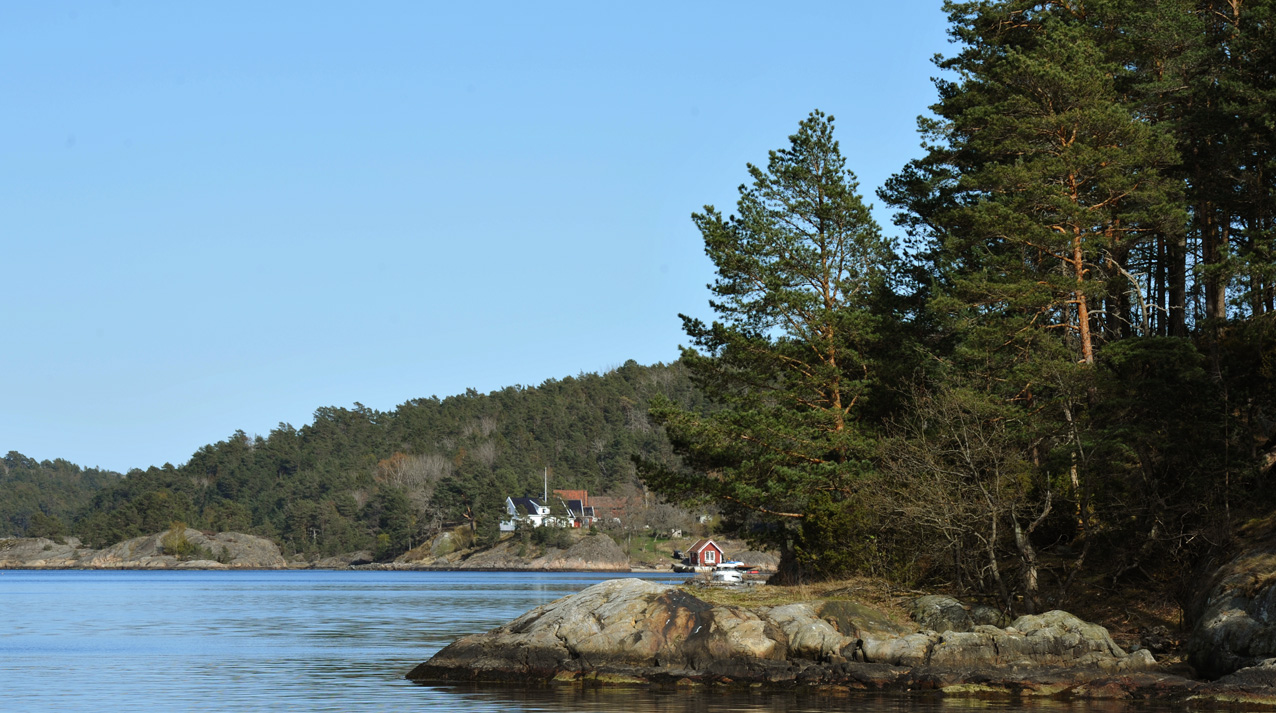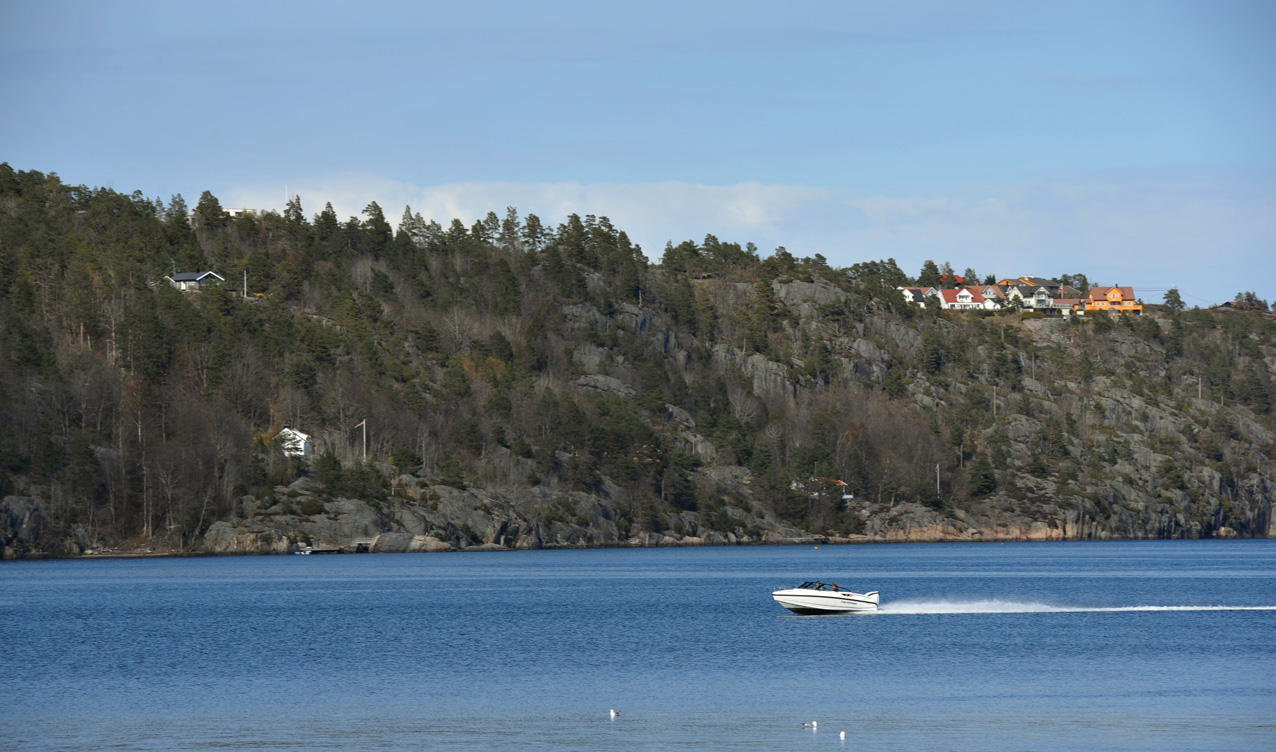 Our campground neighbour.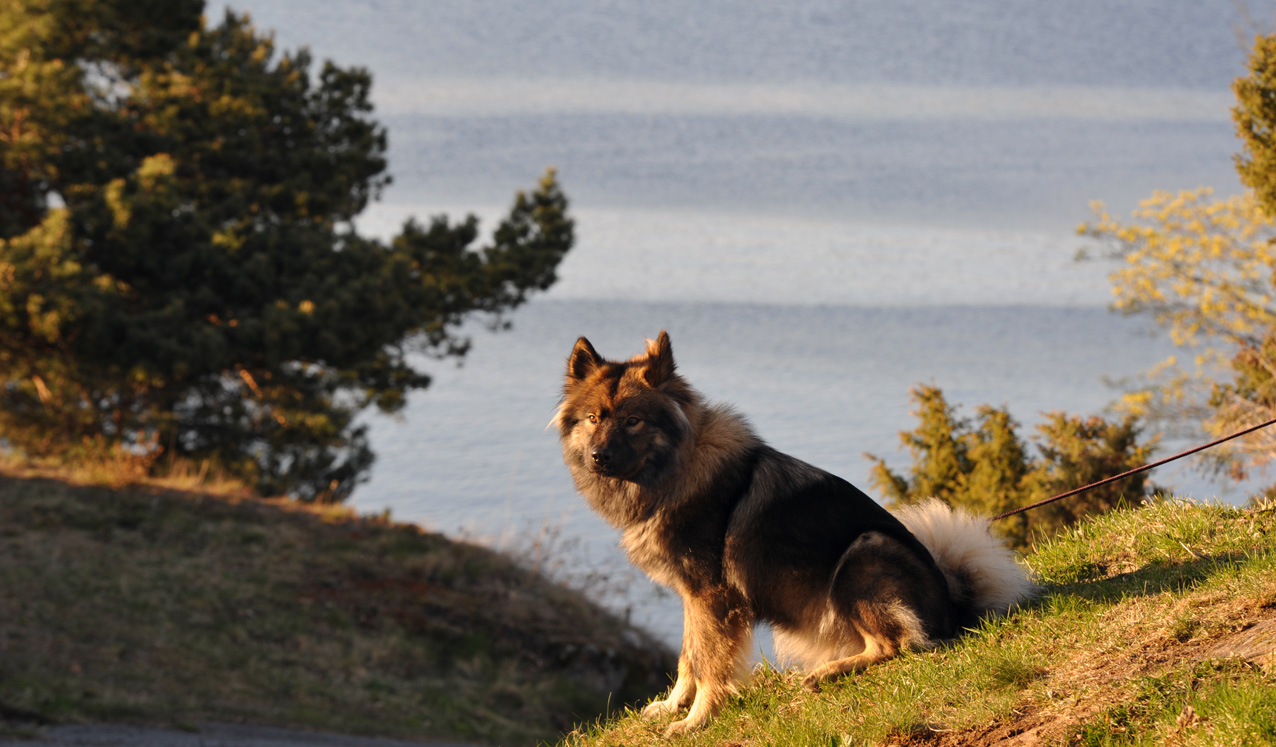 Saturday morning.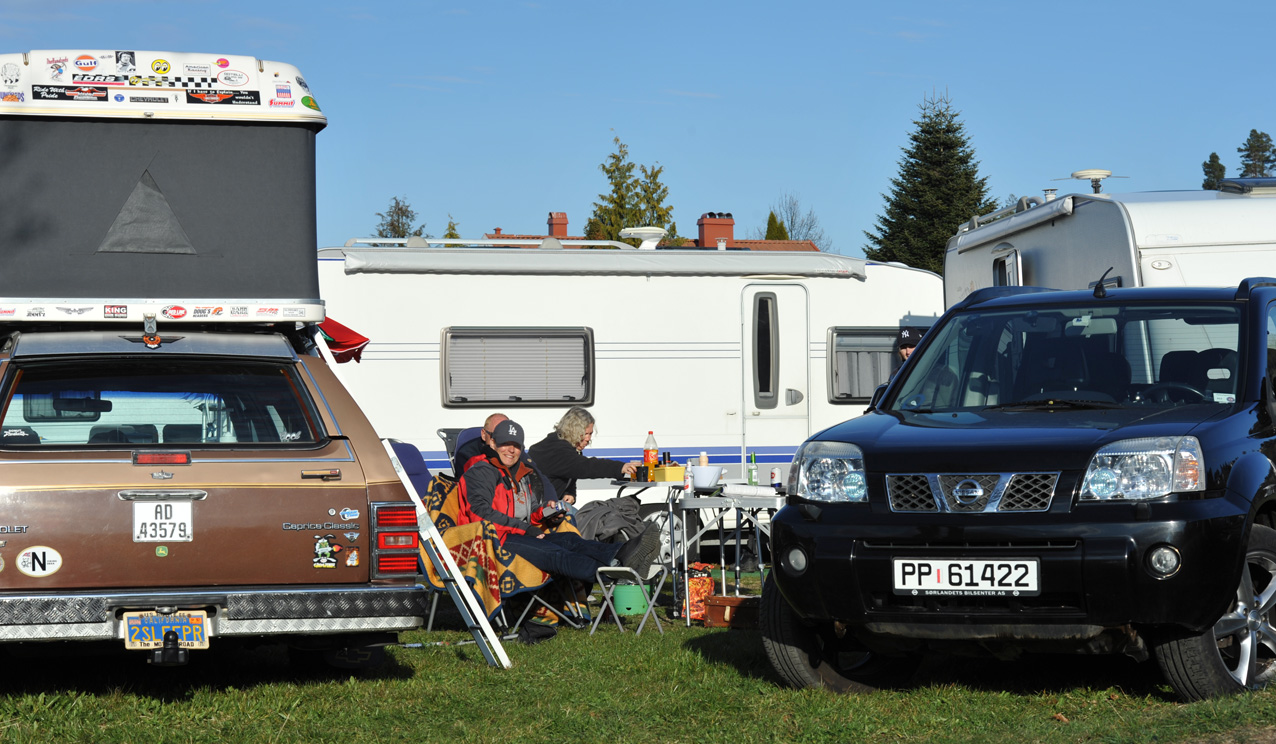 Heading out to Sildodden to check out the pothole rocks.
Not sure how many potholes, but I guess there is 50 to 60 of them out there.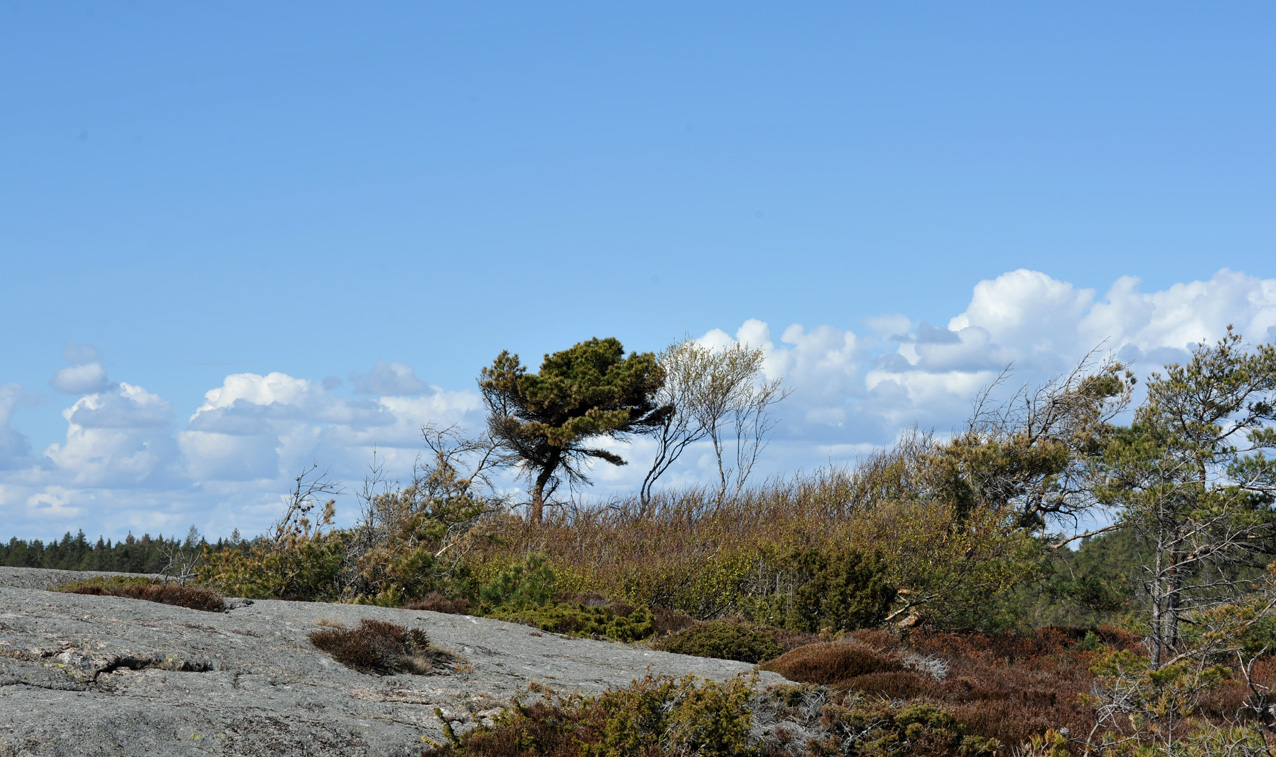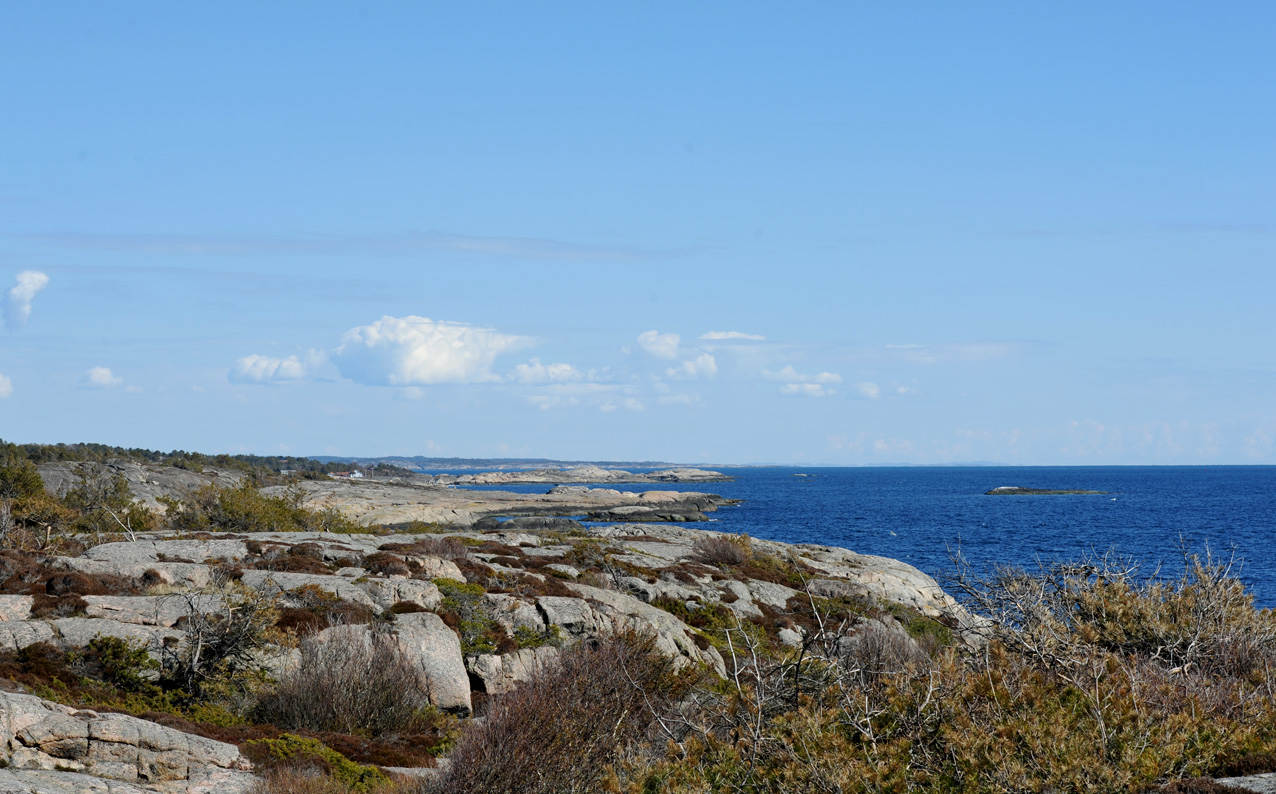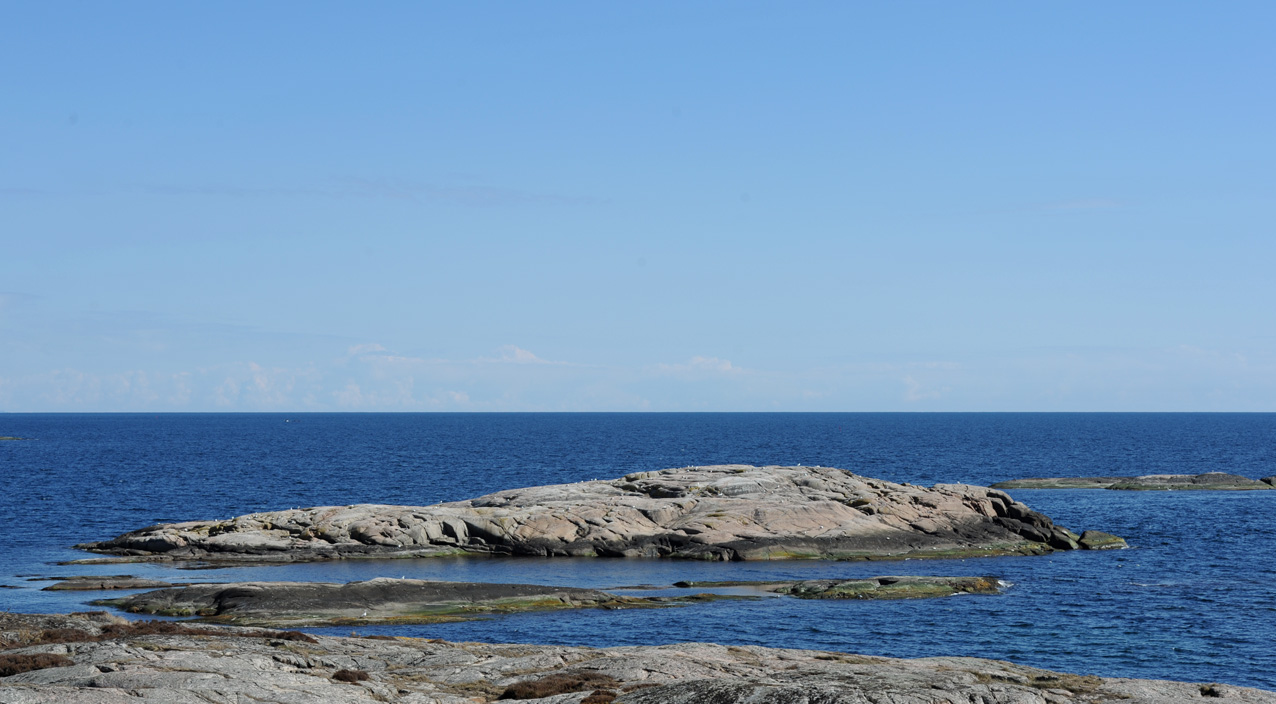 This is the largest one, about 6 meters in diameter and 5 meters deep.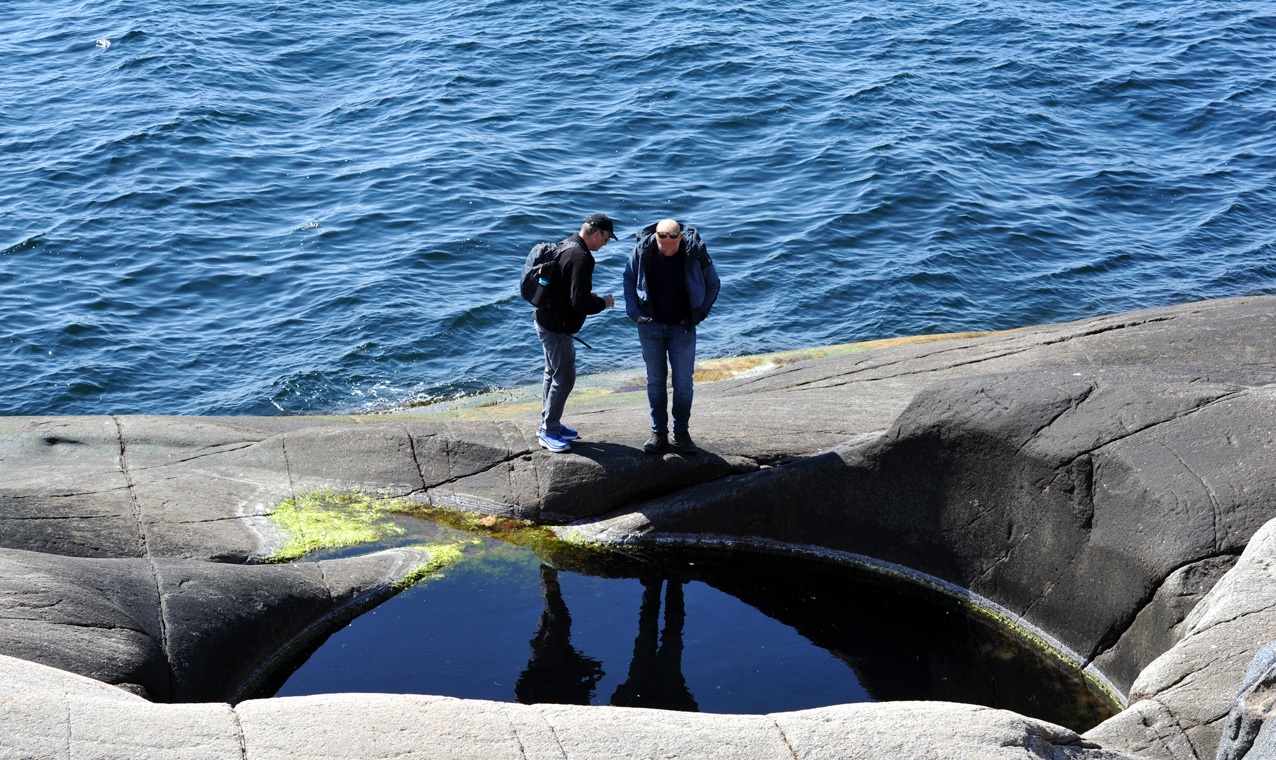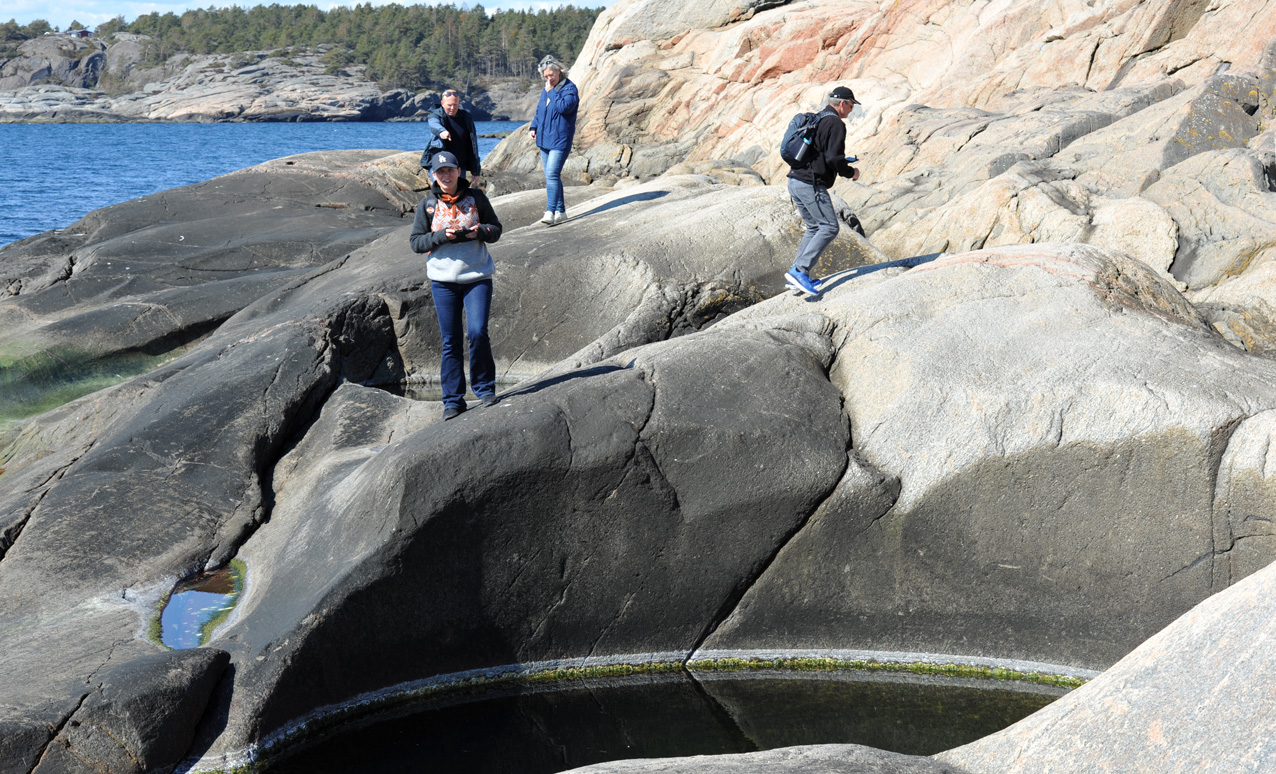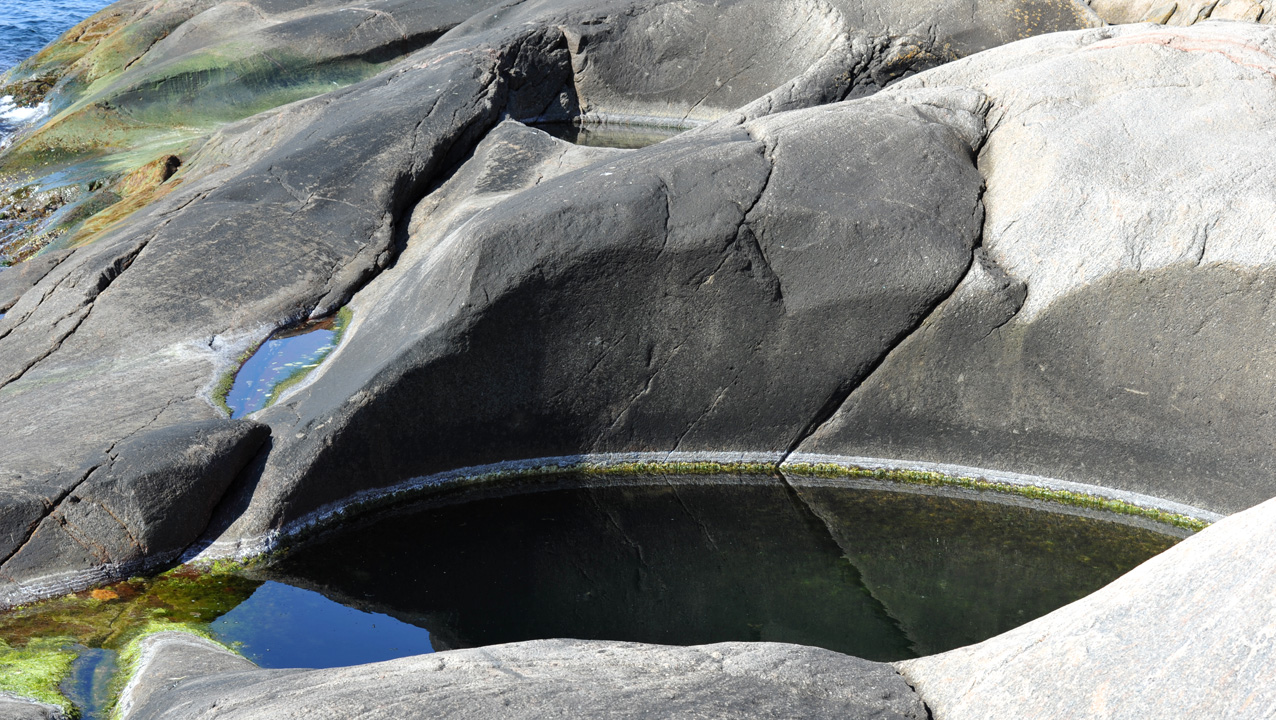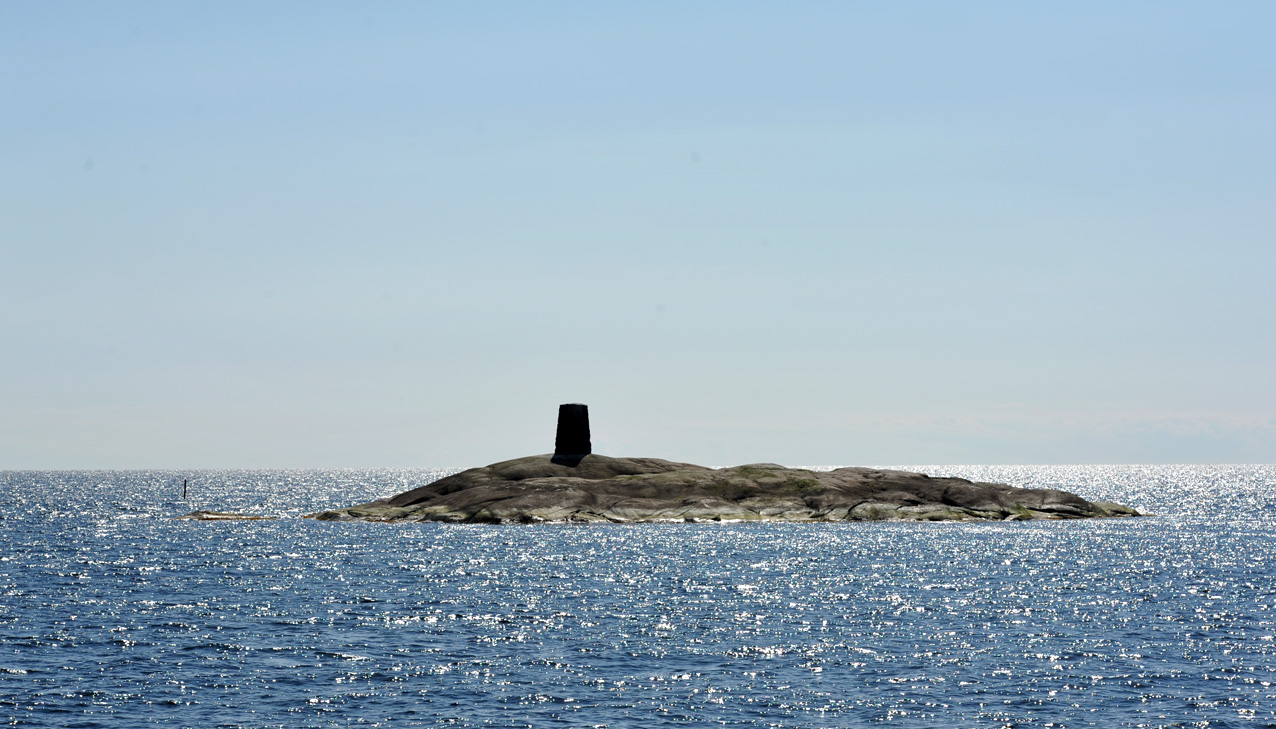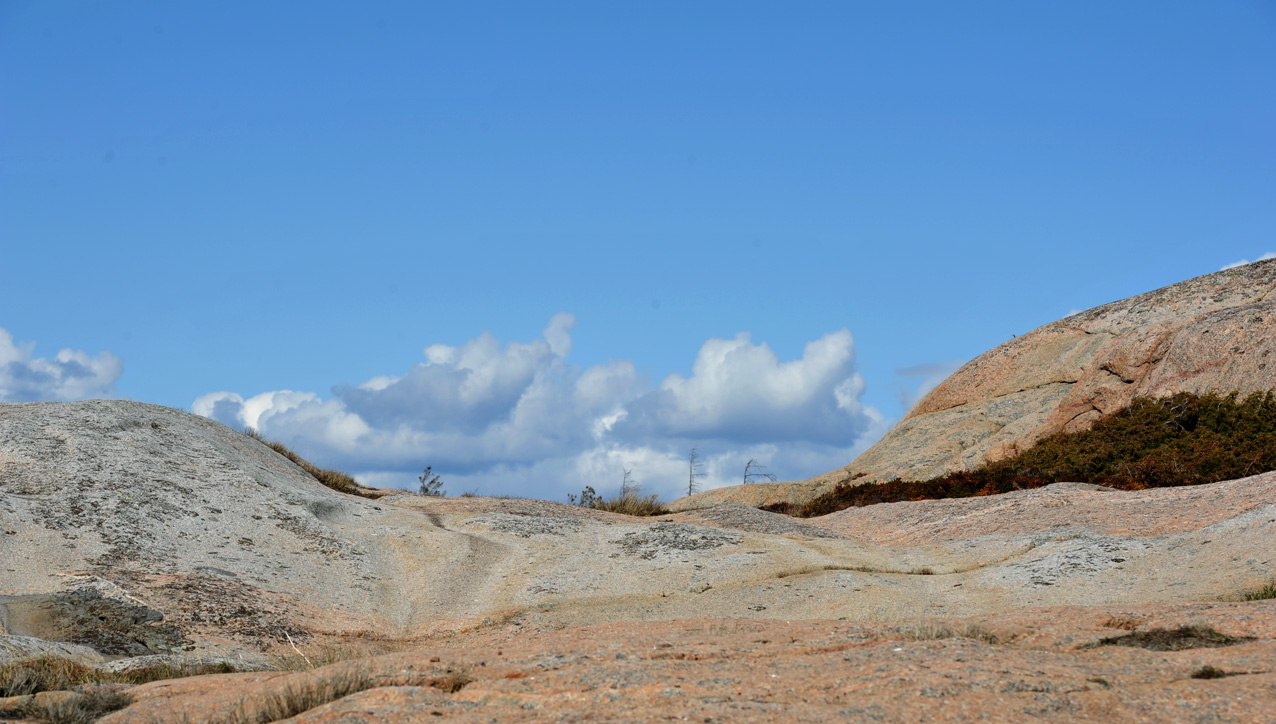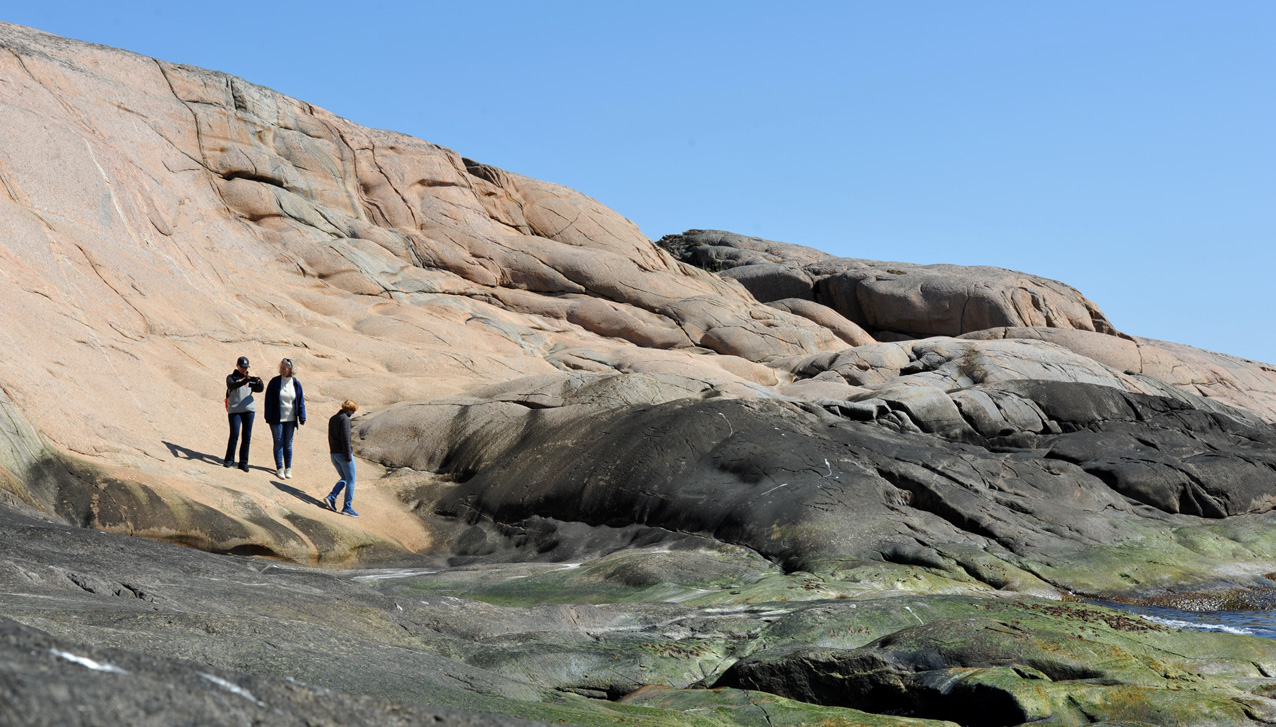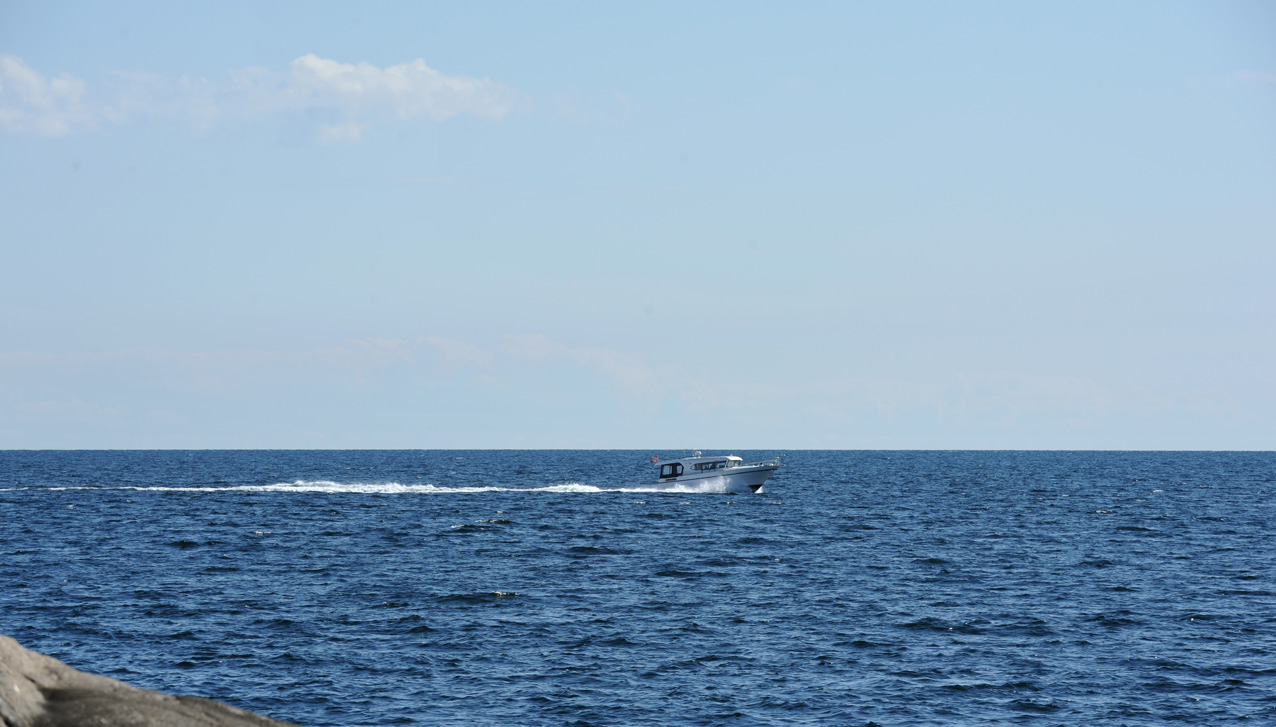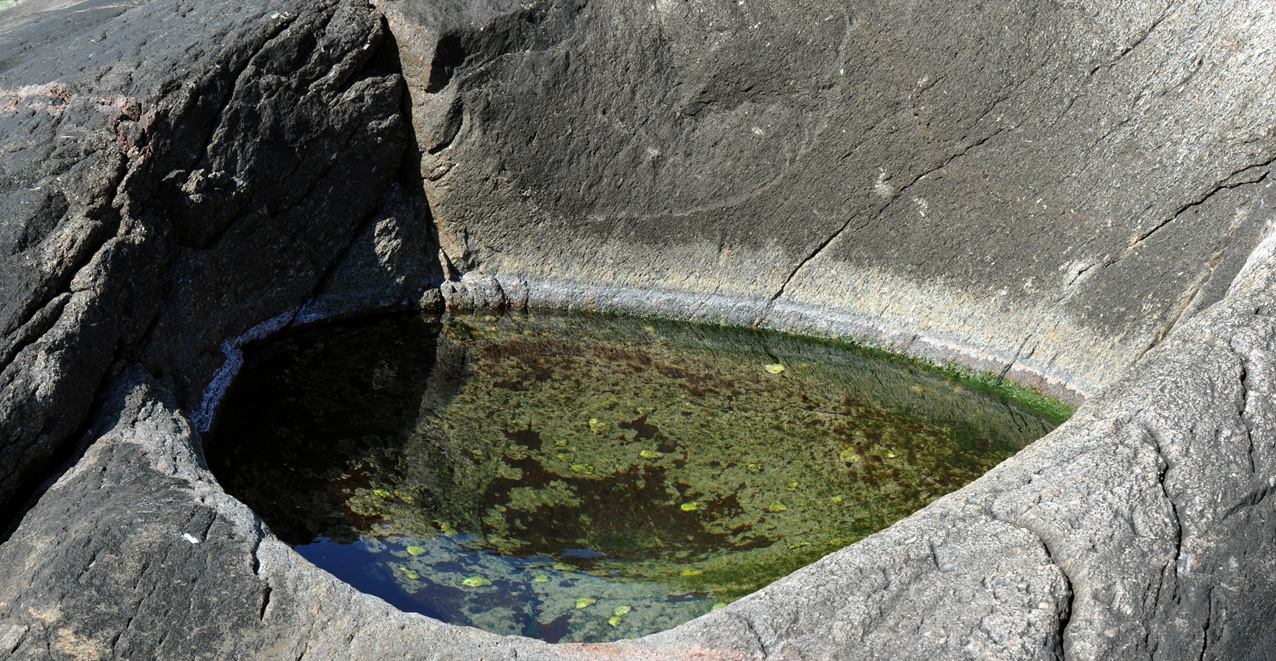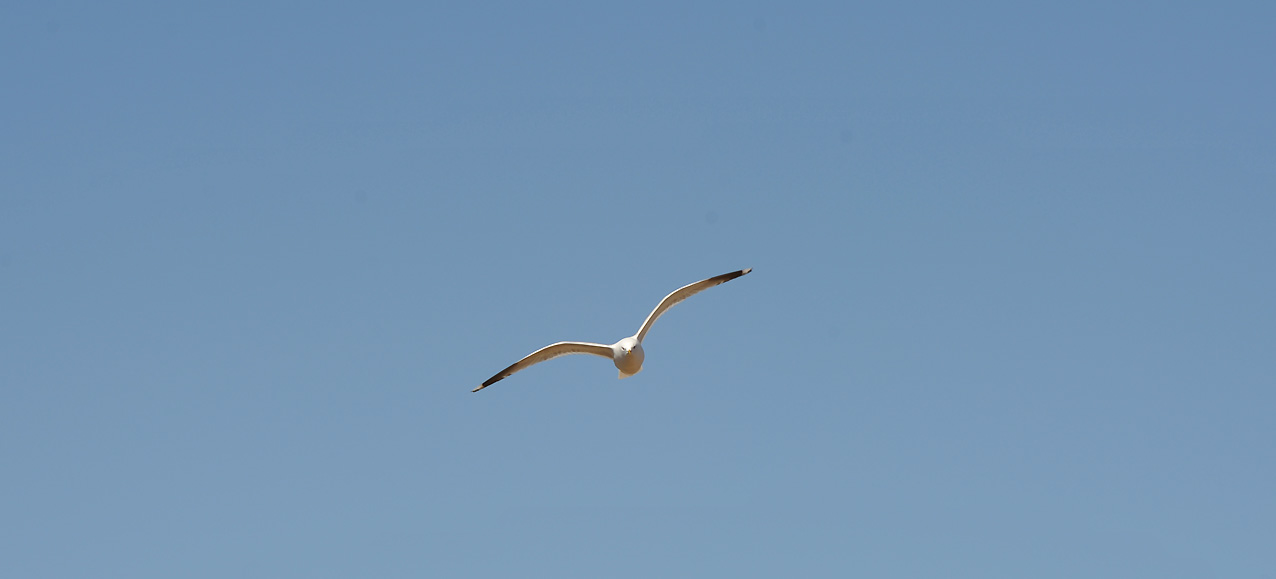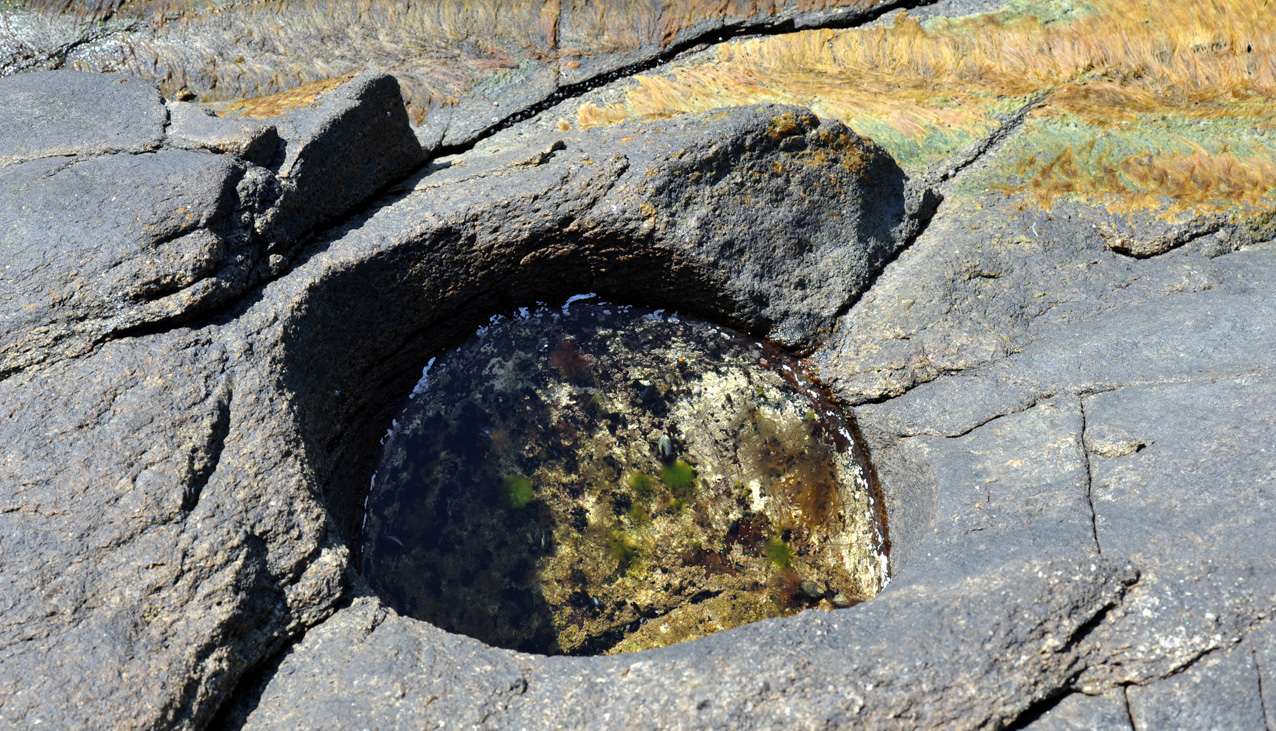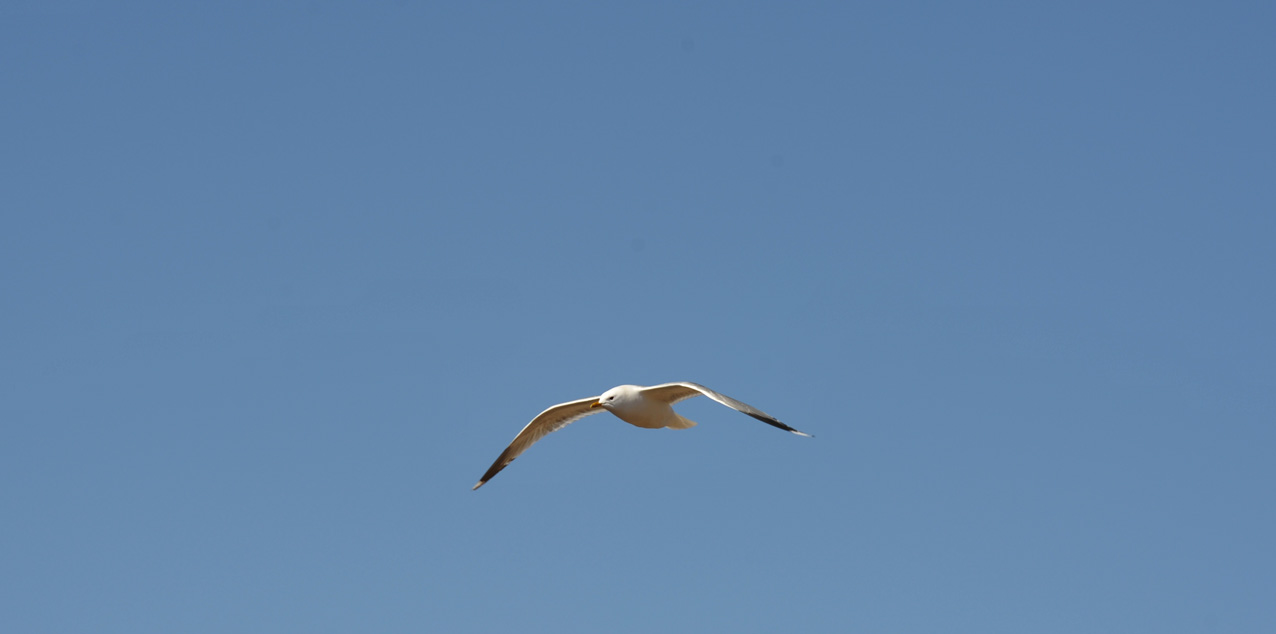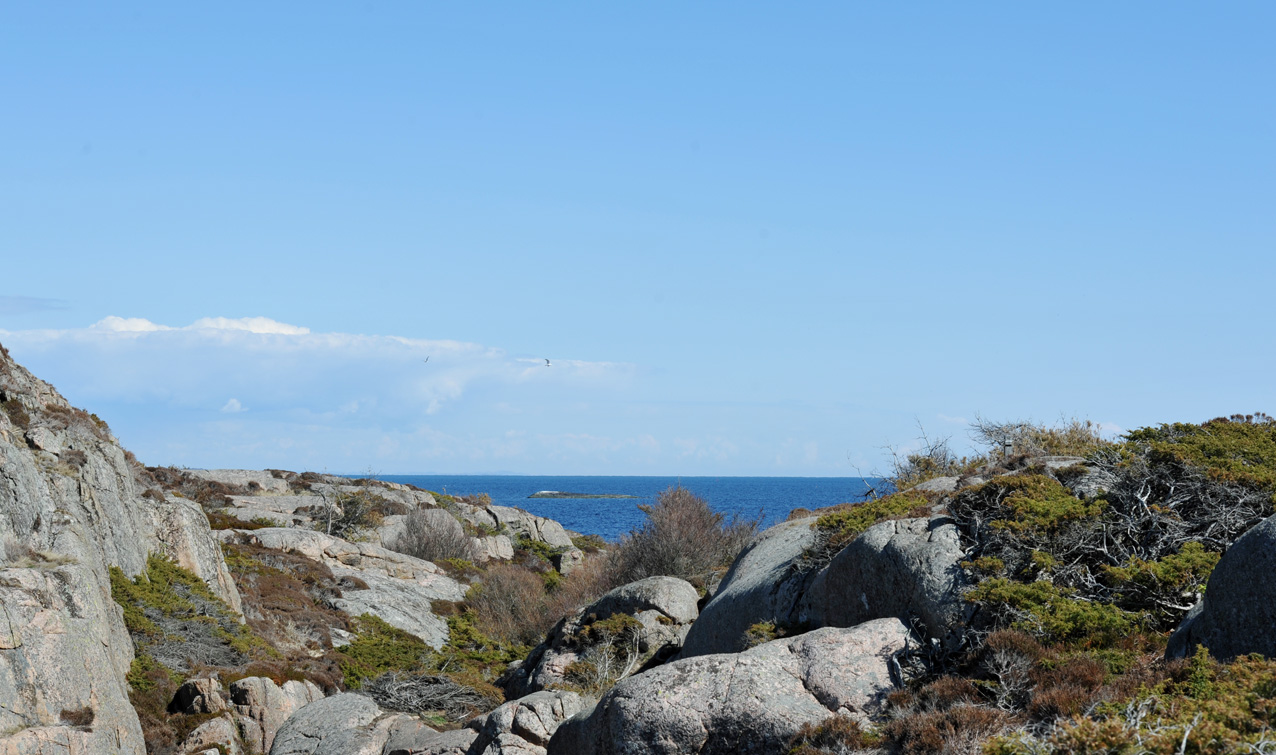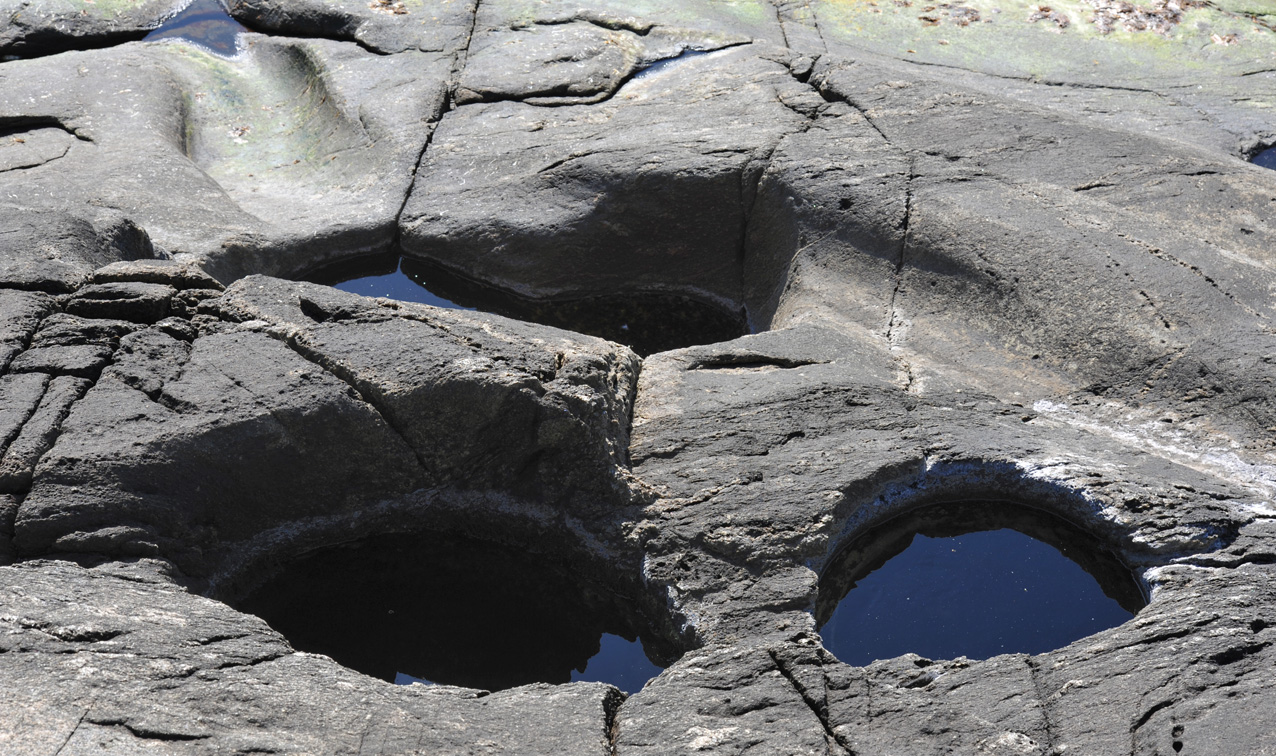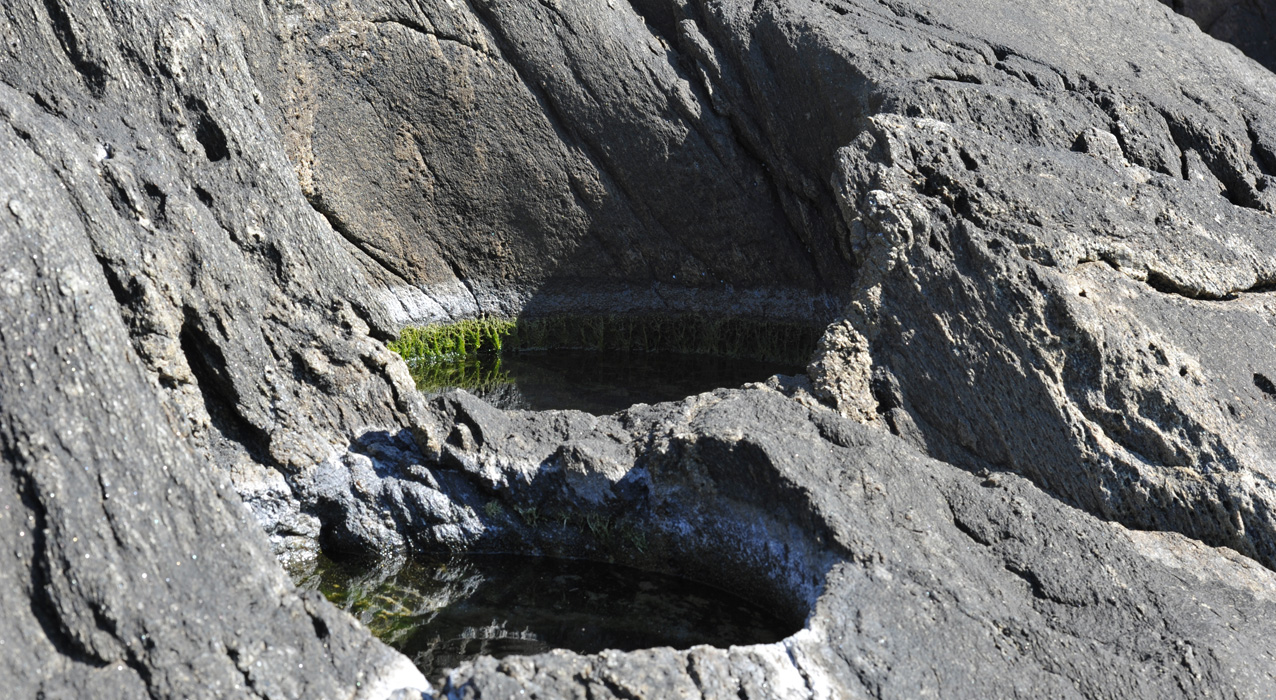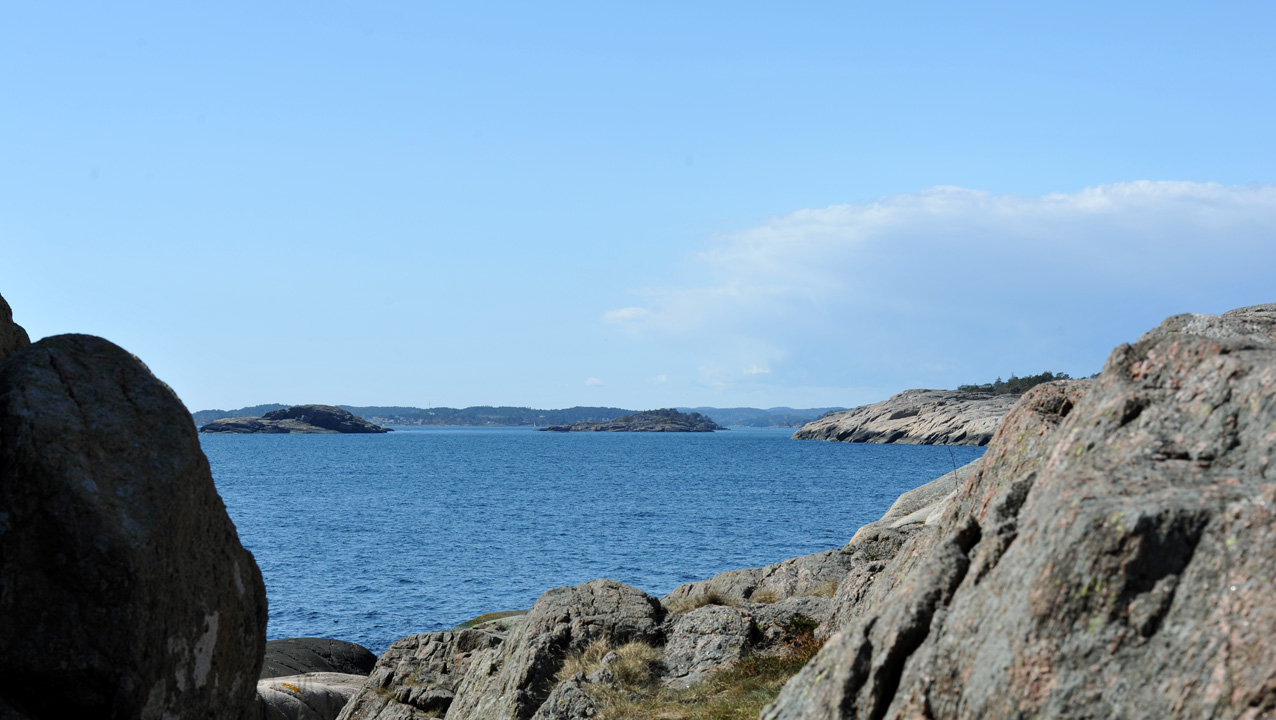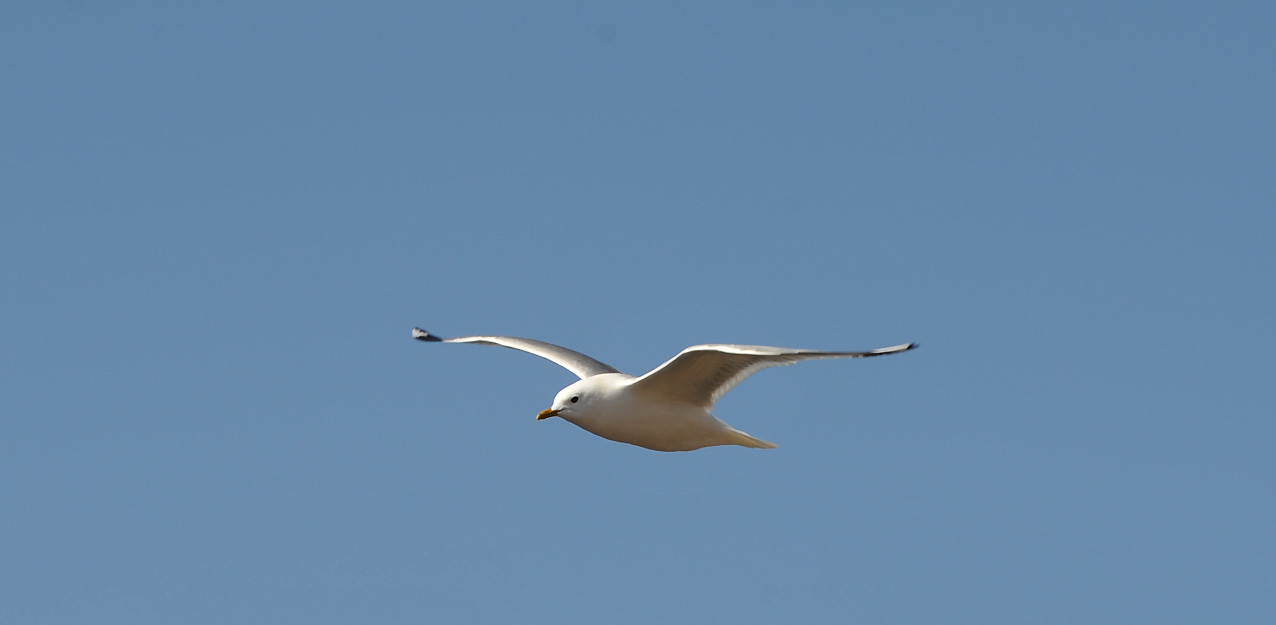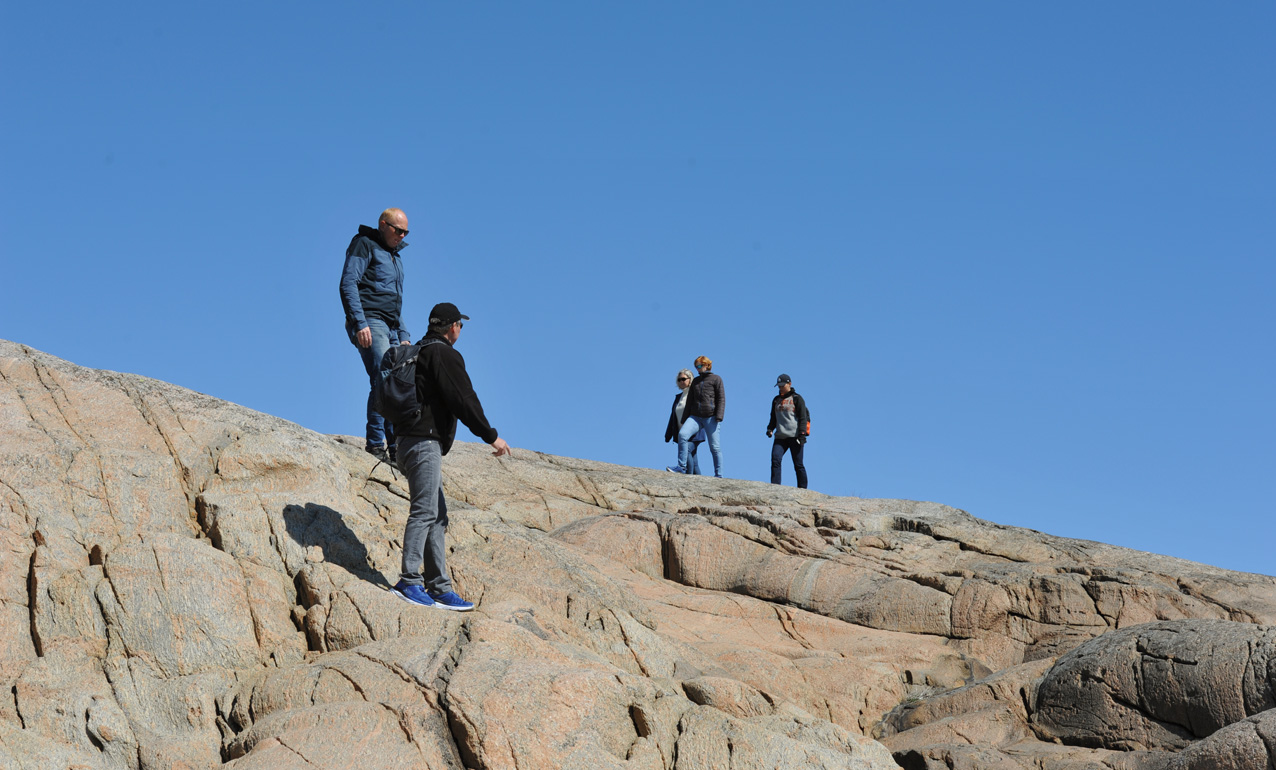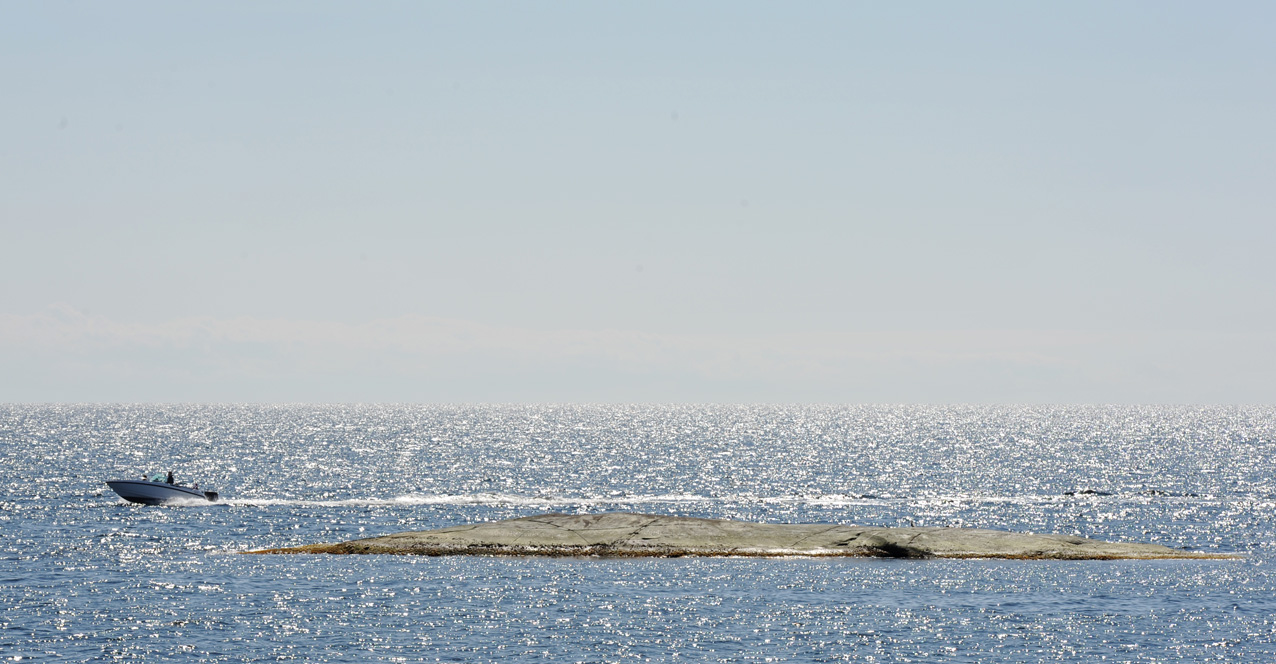 ---
---