Morning and evening by the seaside
Photo by Hans Tore Tangerud

Going for breakfast on bonfire with my wife.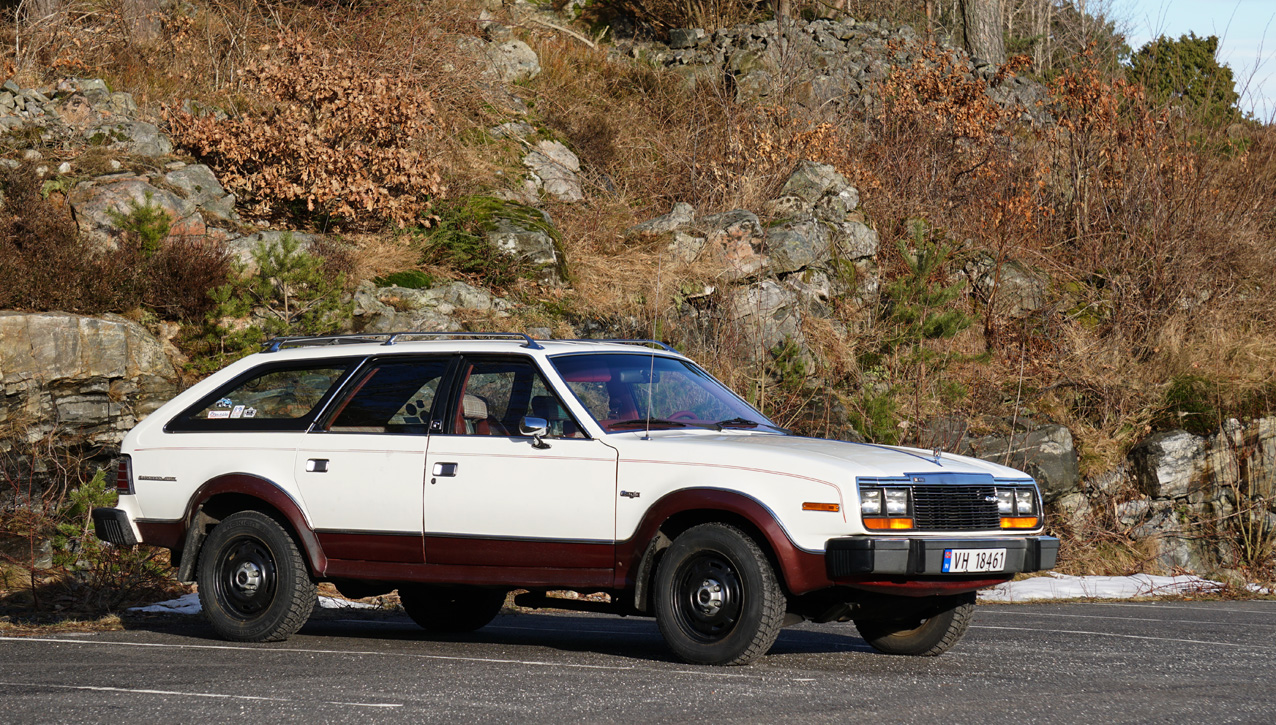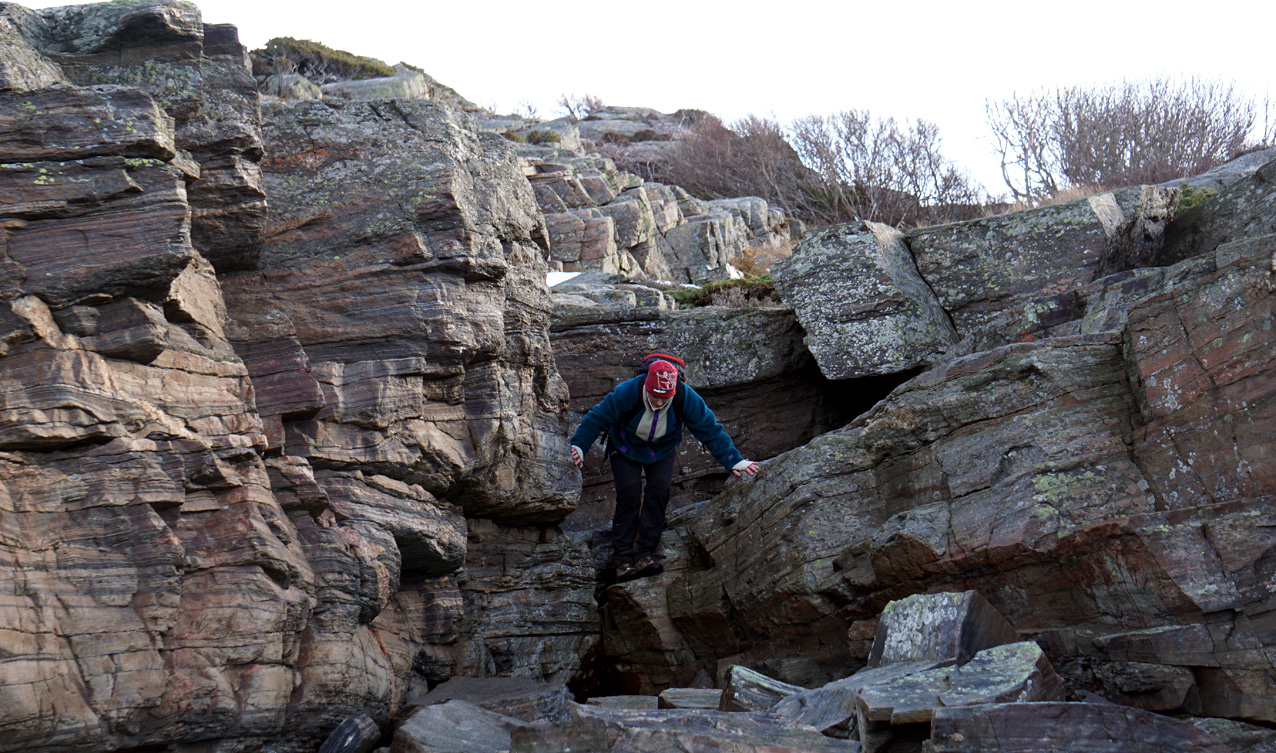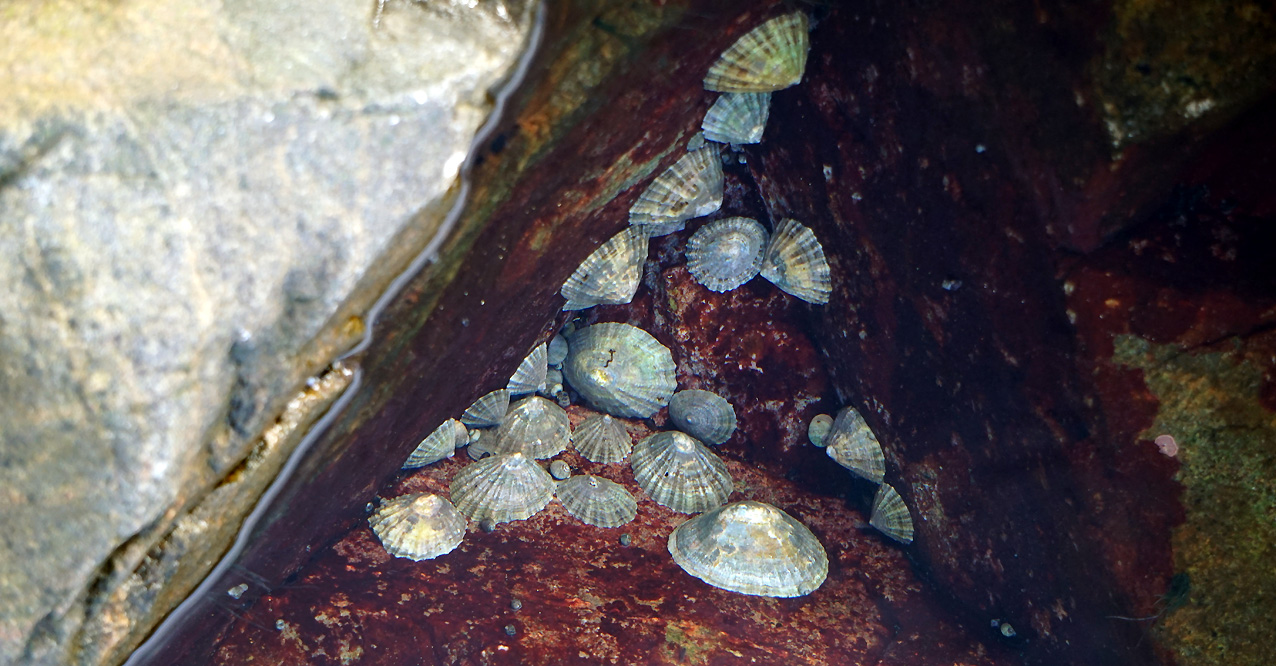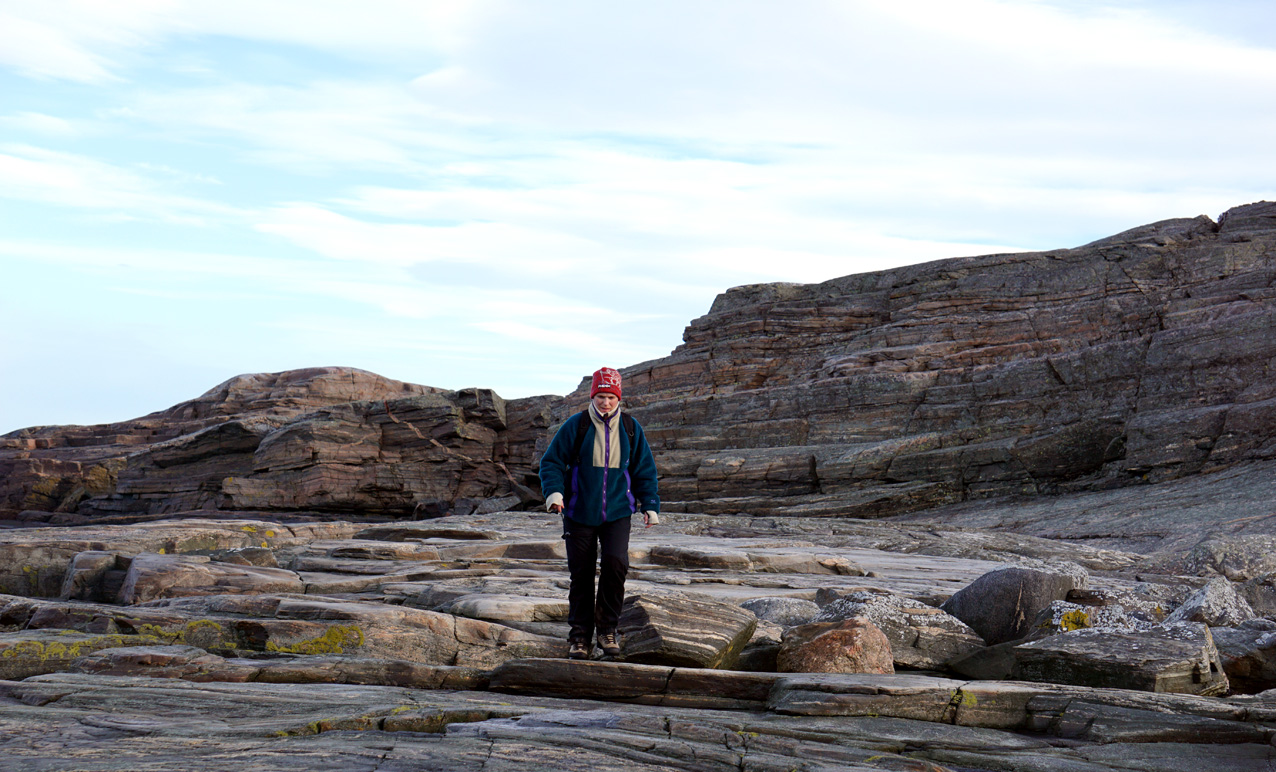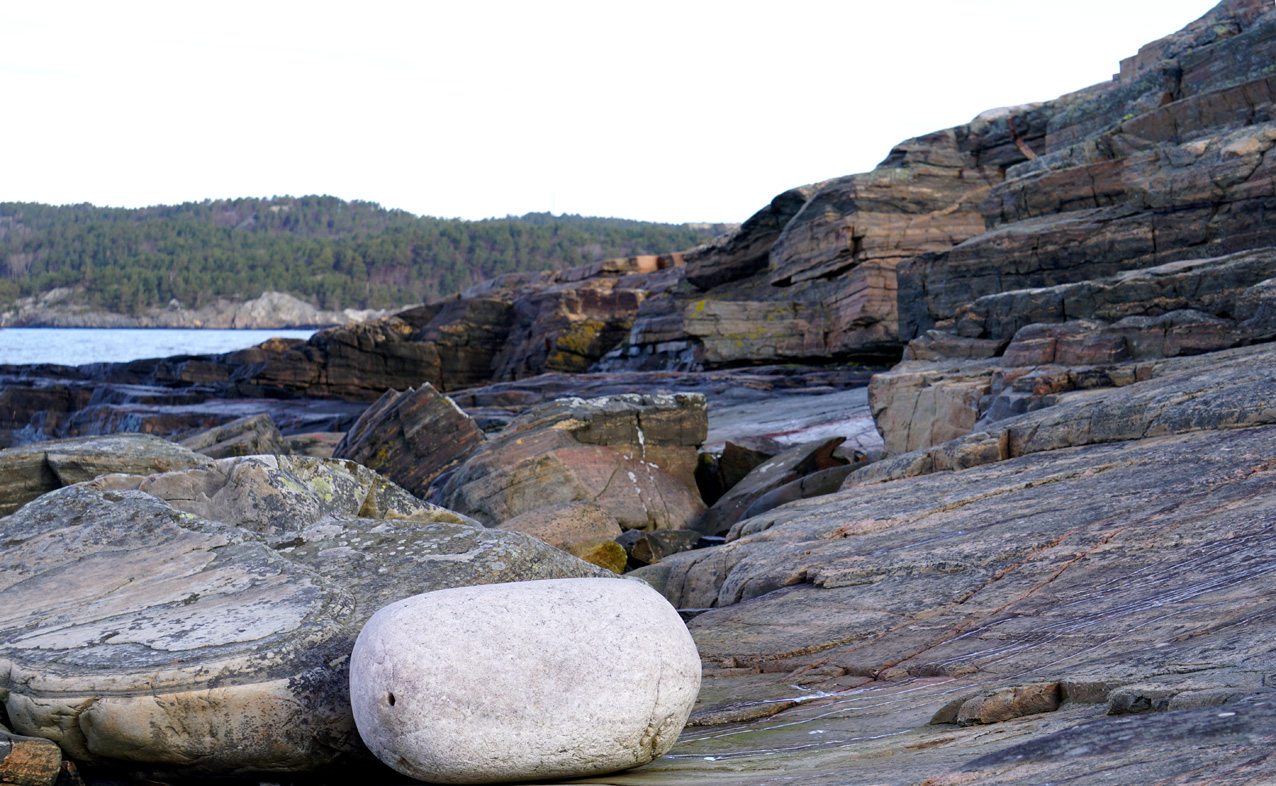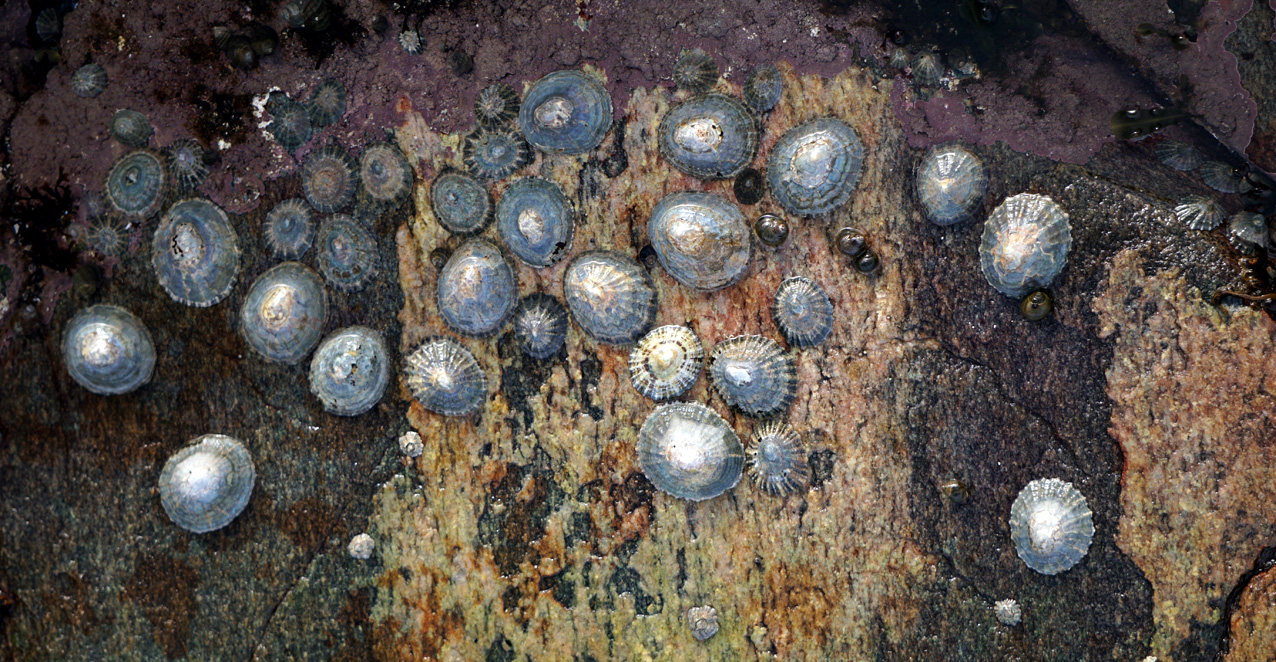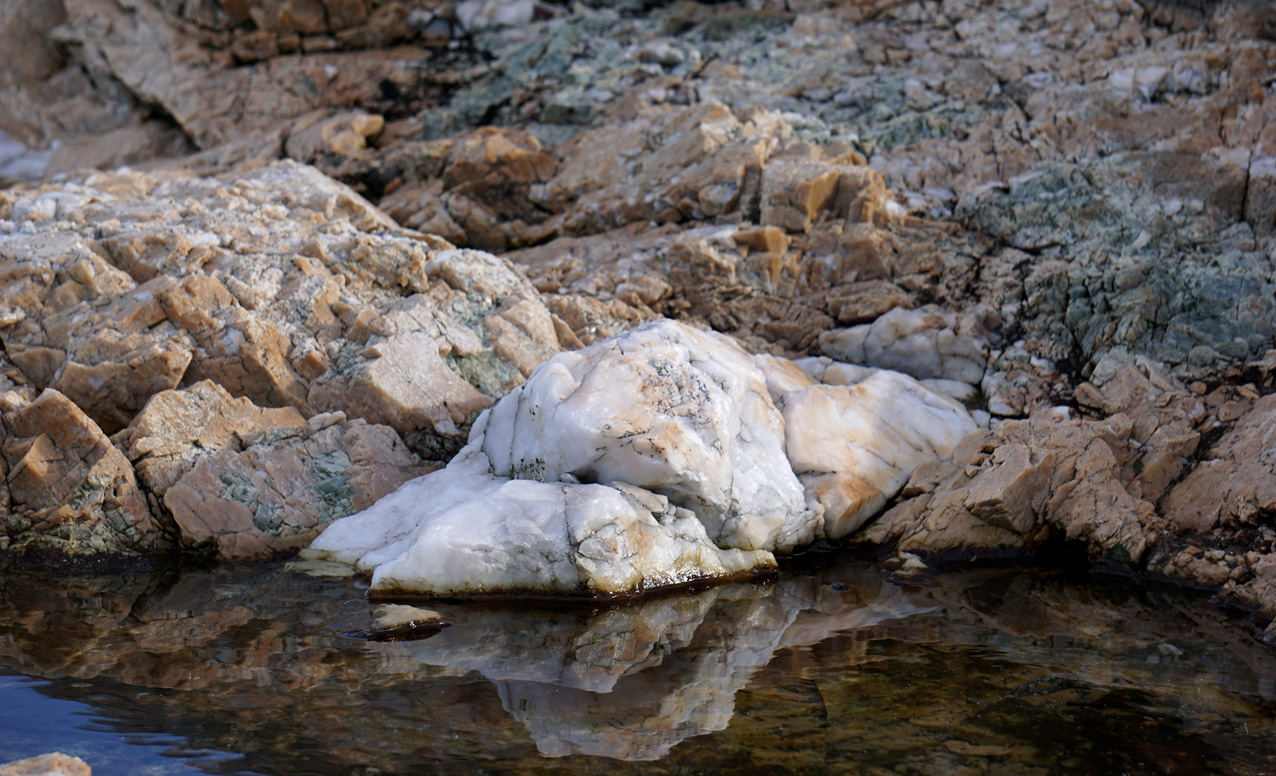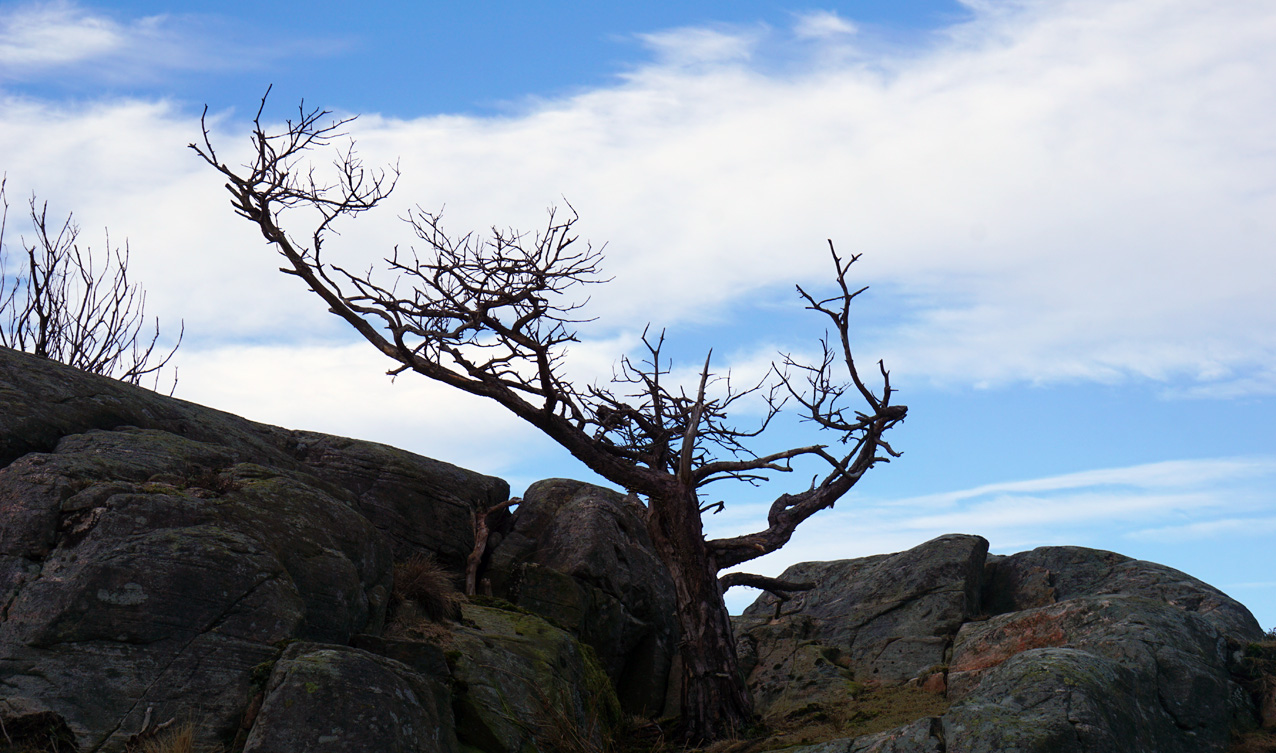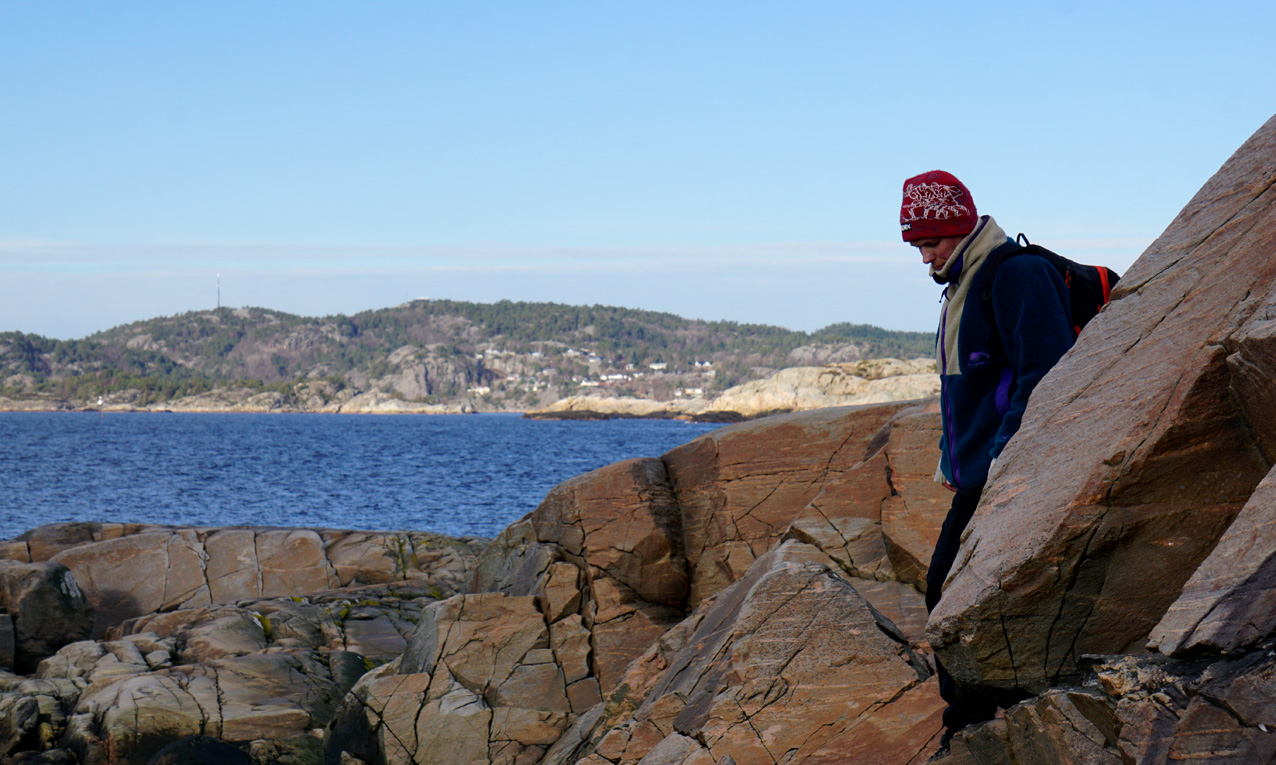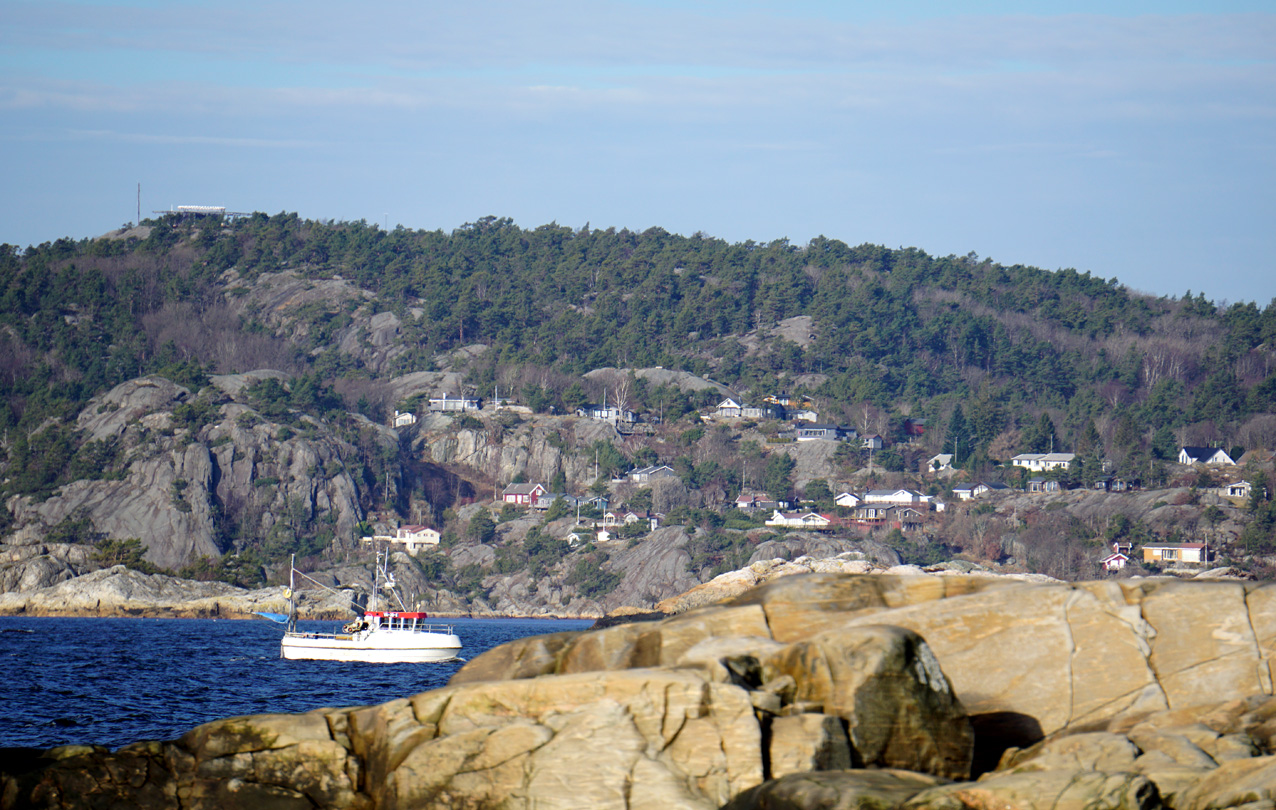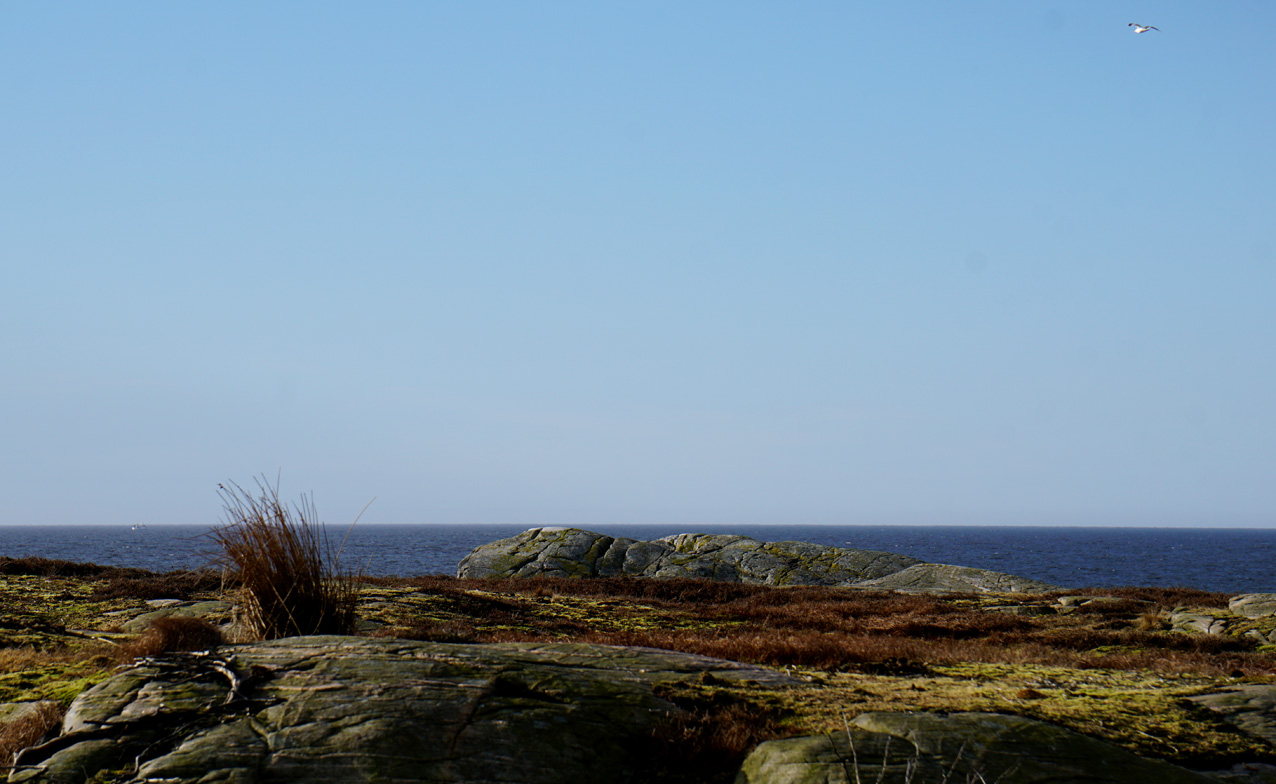 A very special rock. The ice age brought it here.
It's a kind of rock that we don't have here in the south.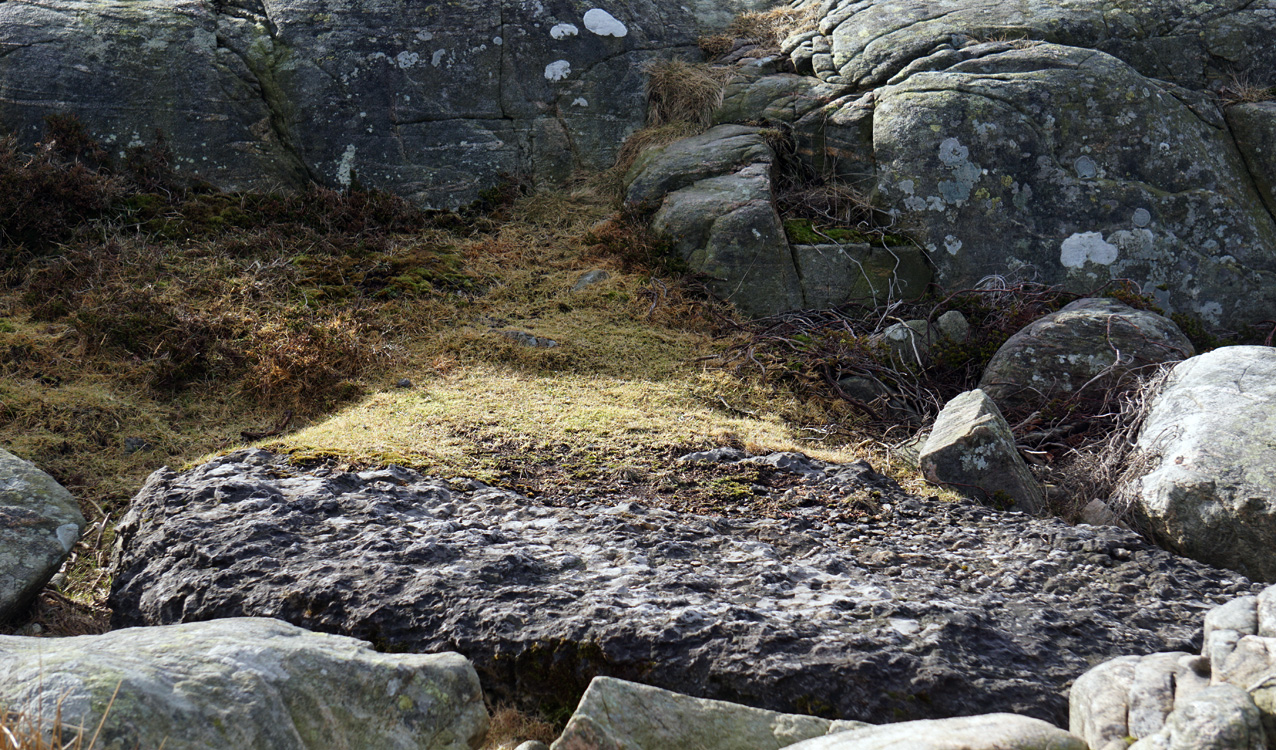 Looks and feels like concrete.
We find them now and then and in three different colors, grey, yellow and red.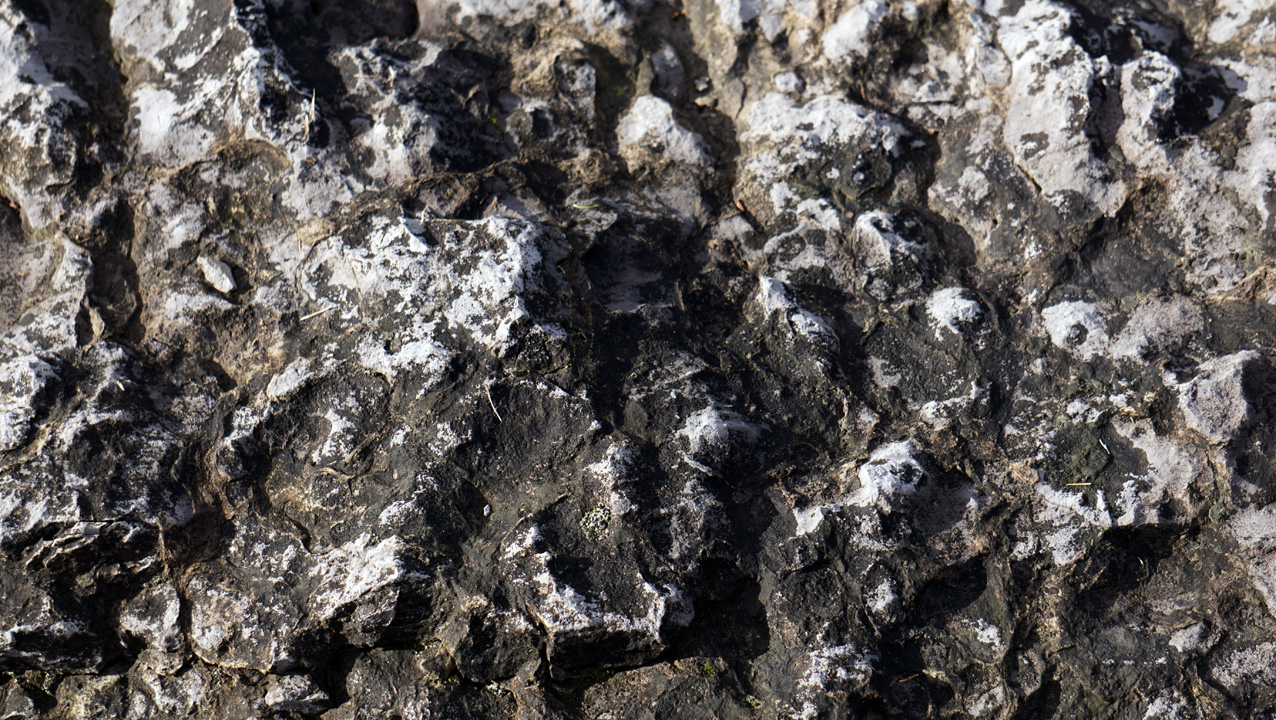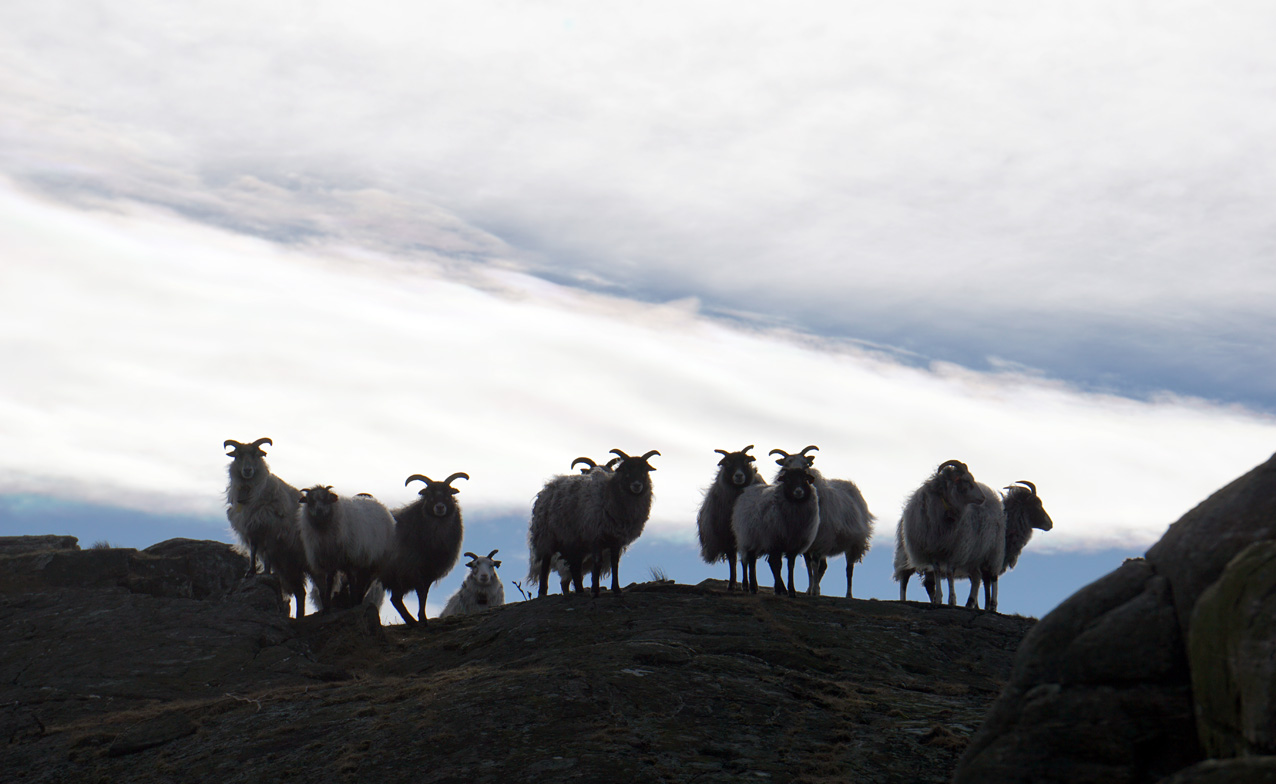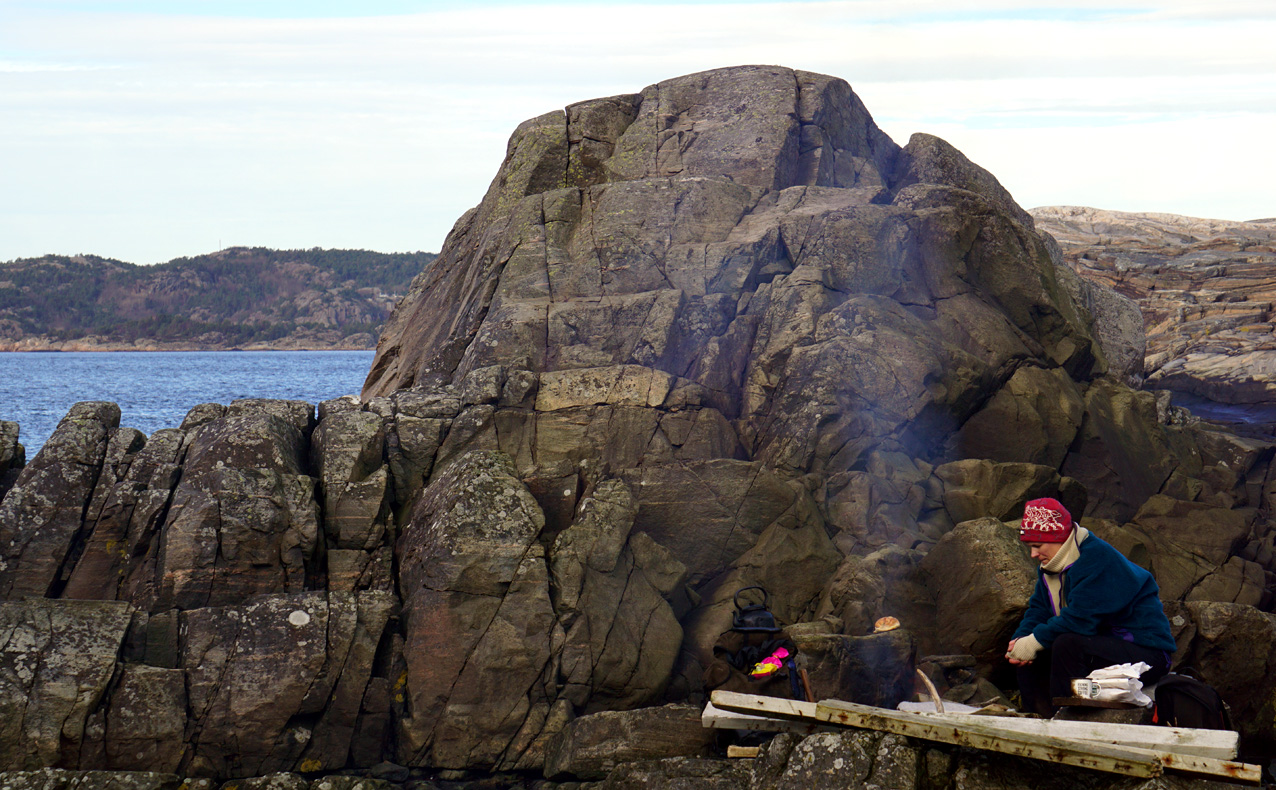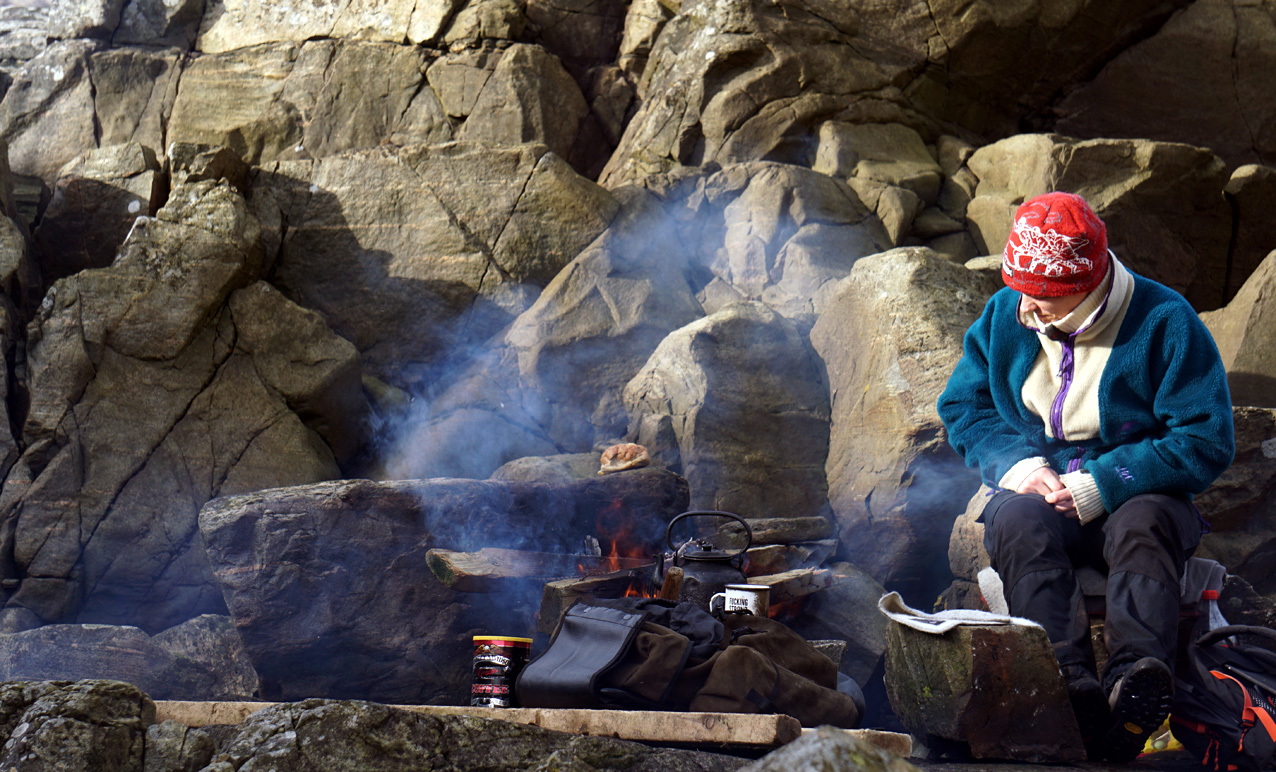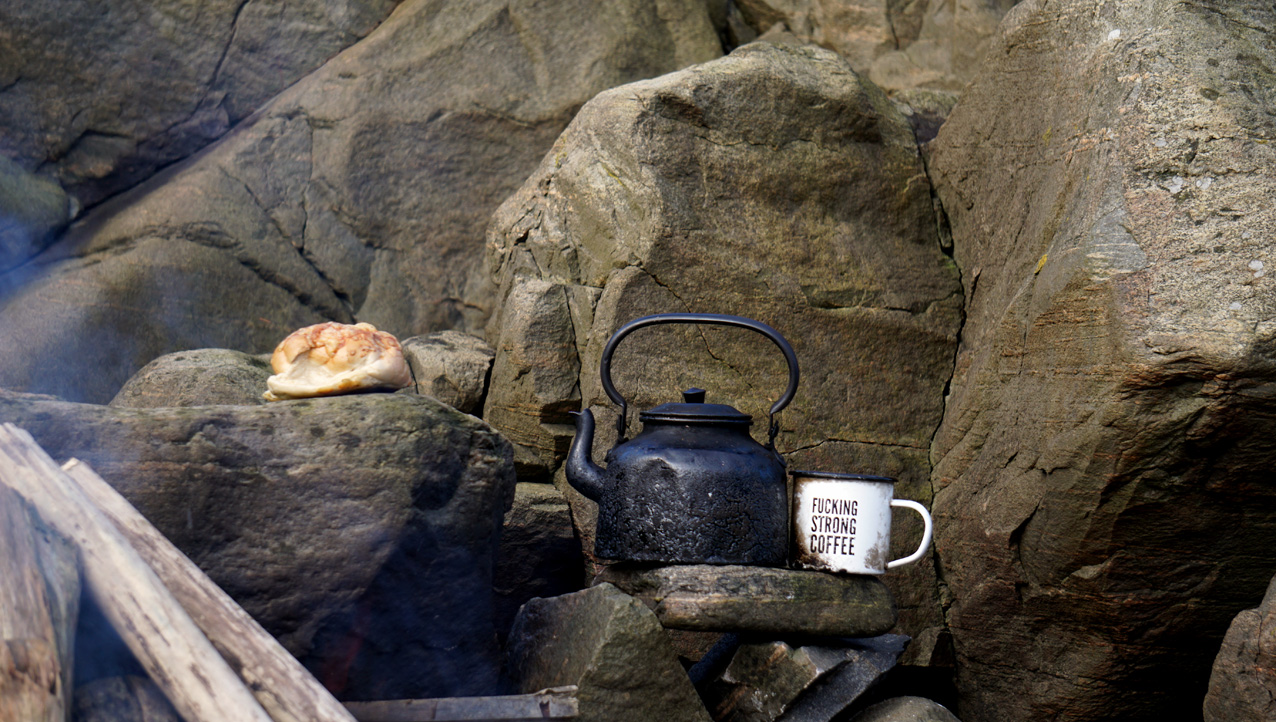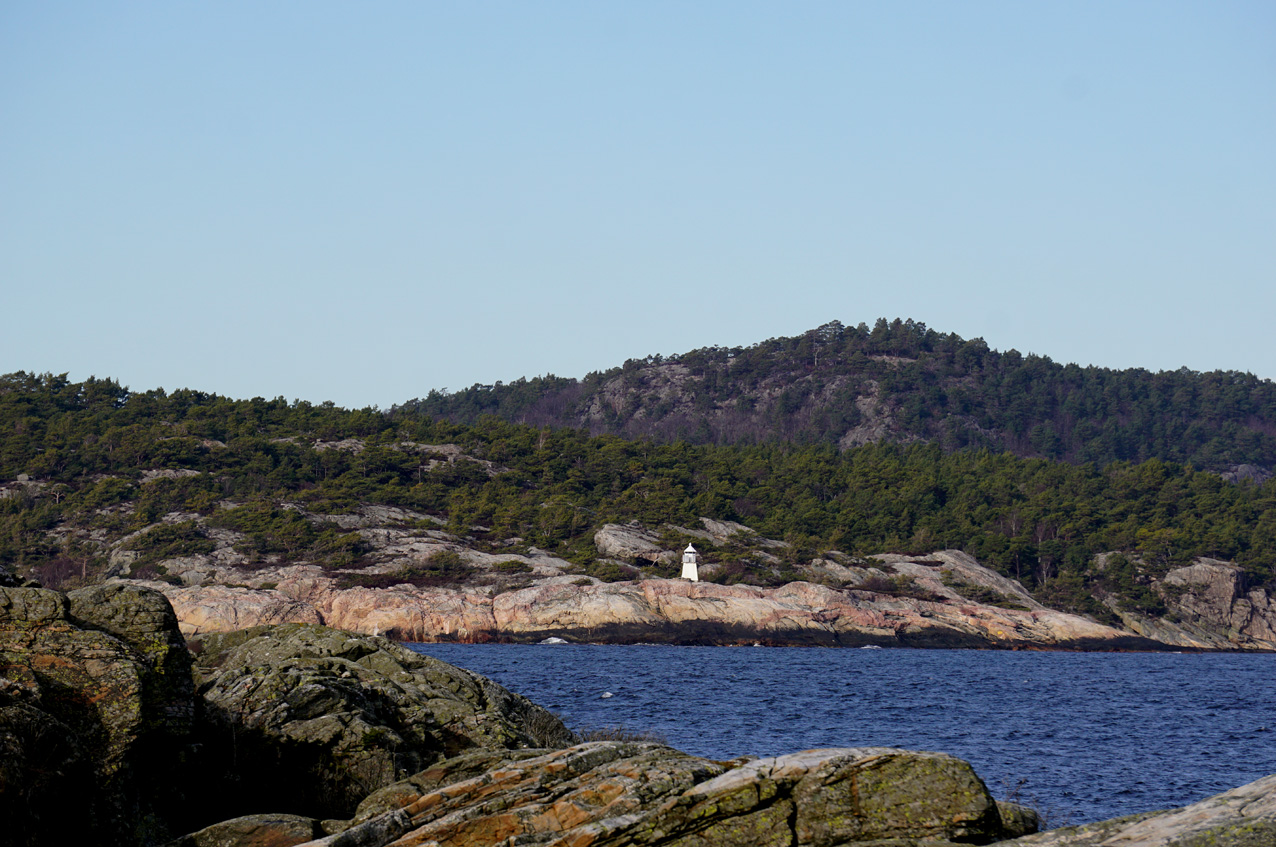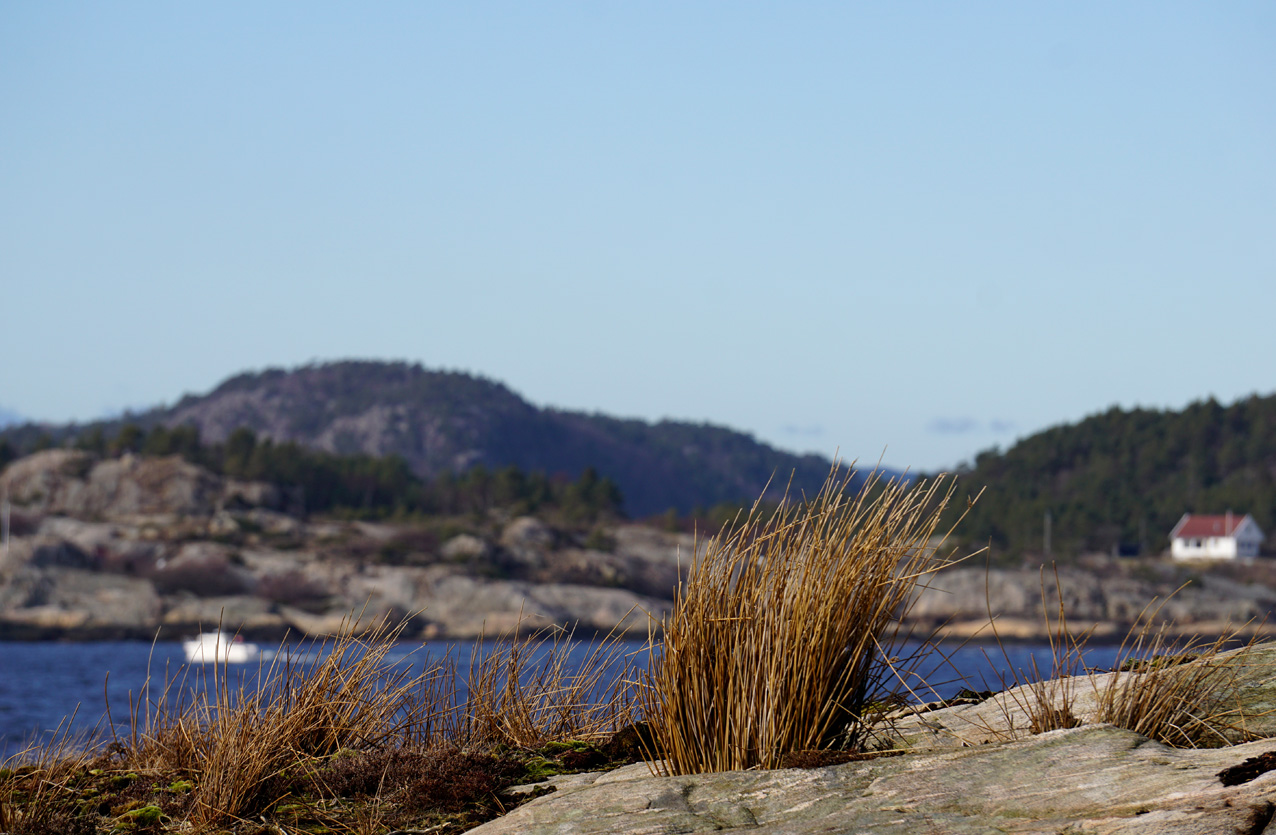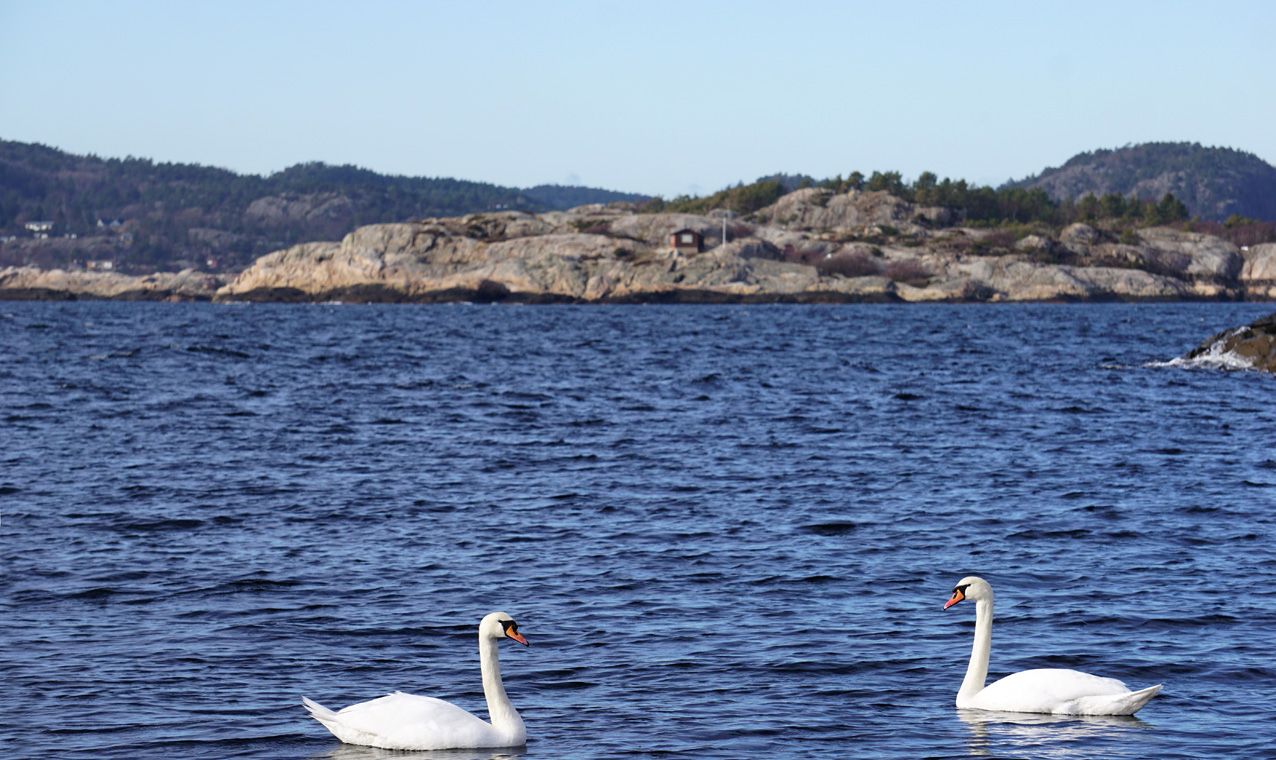 Heading home for "supplies", then supper on bonfire with friends.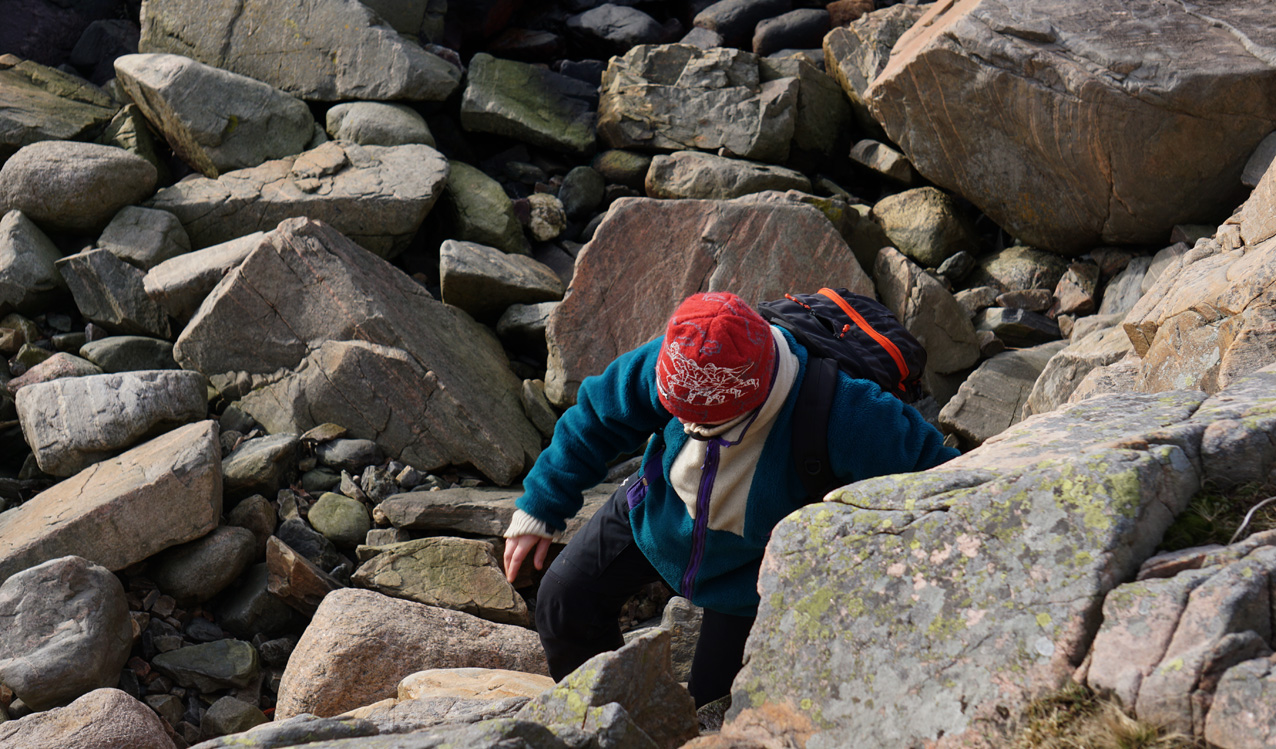 Evening with friends.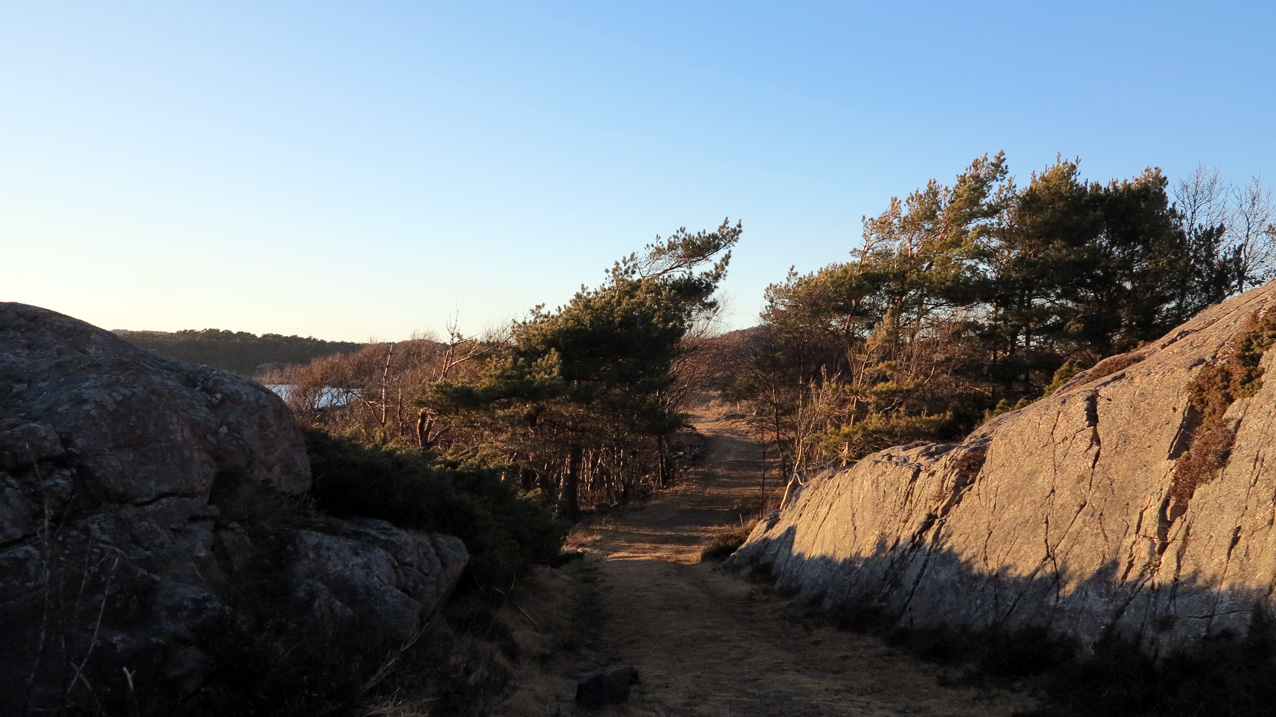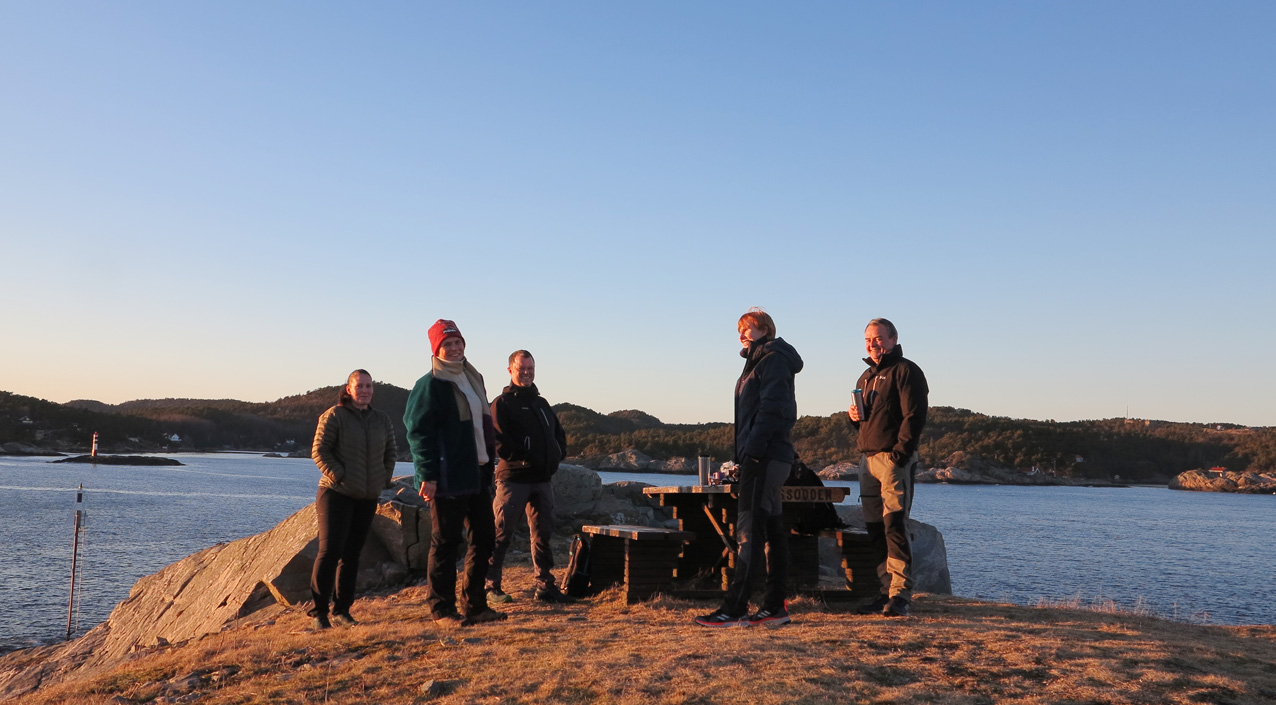 More coffee!!