Around and about
"Kristiansand", Norway
Photos by Hans Tore Tangerud

Front side of our garden.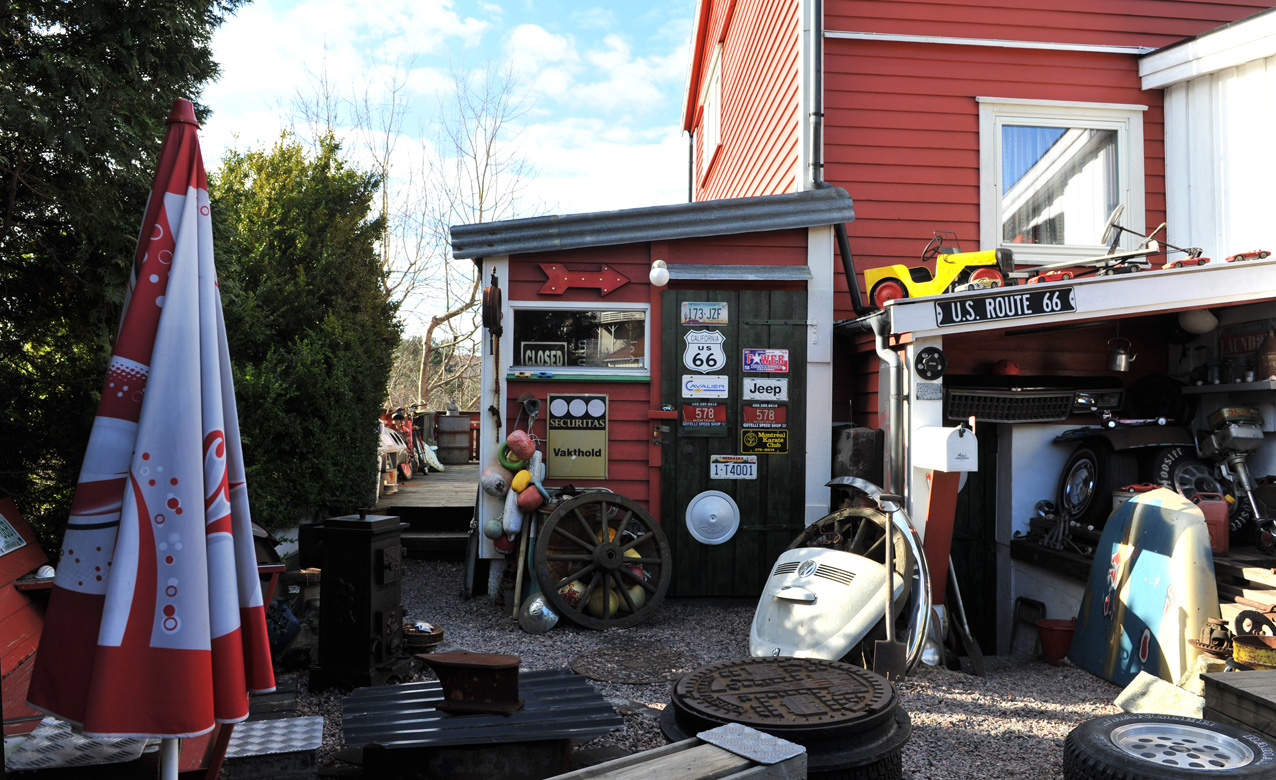 Filter coffee today!
(Photo by Per Pouls).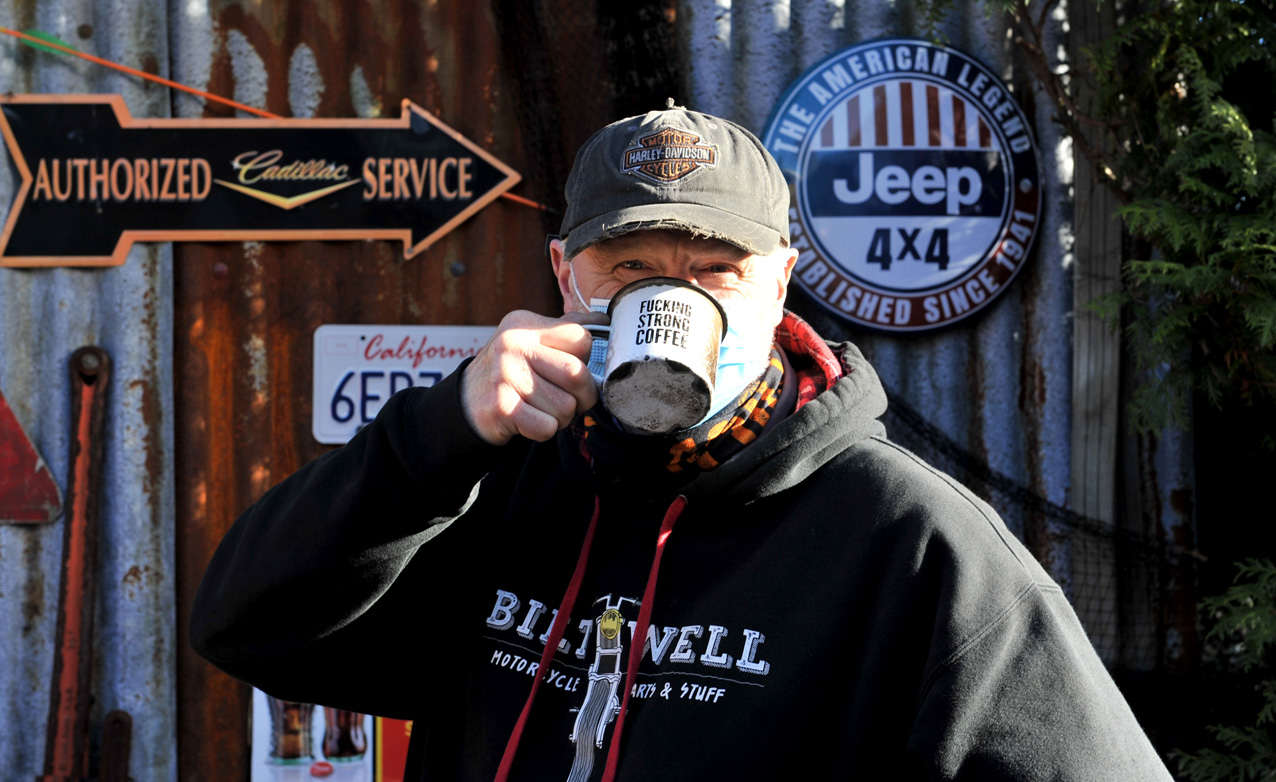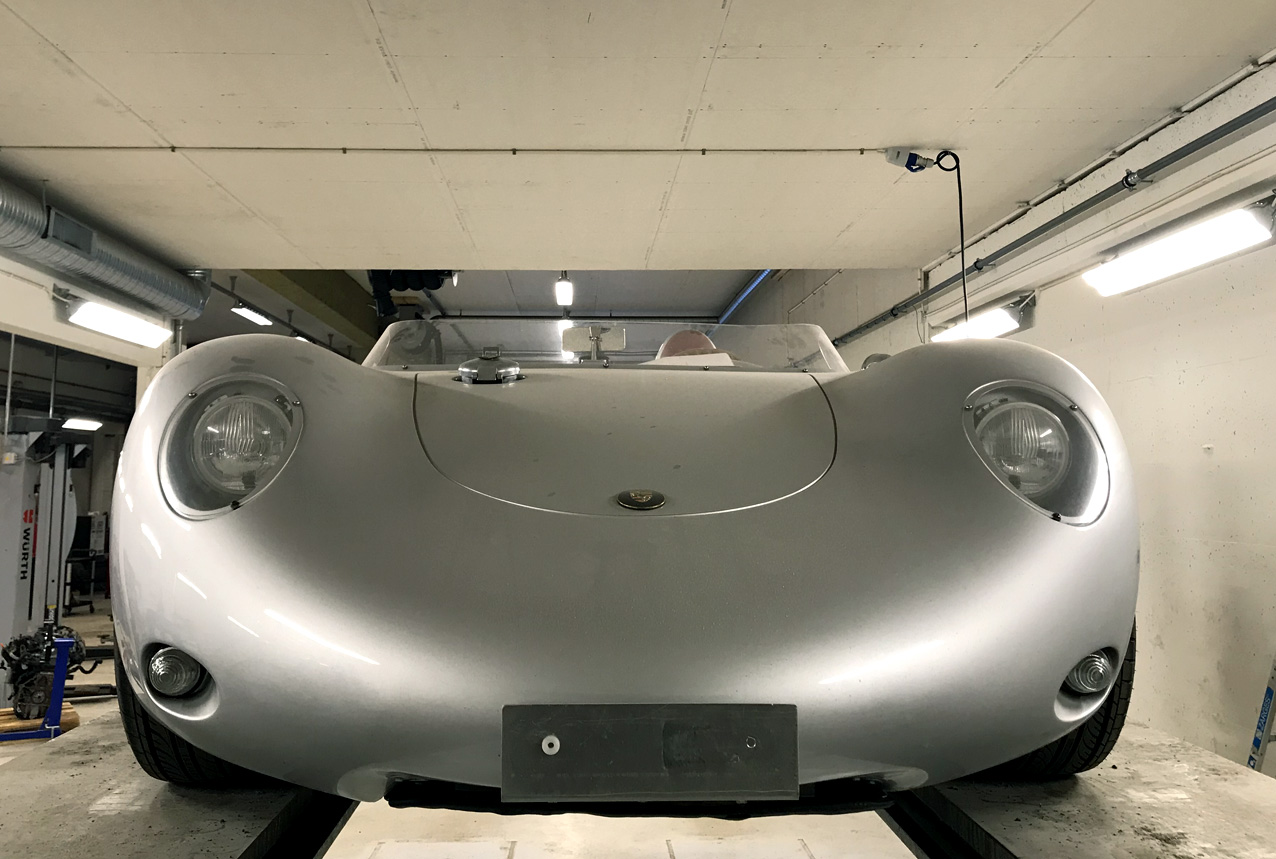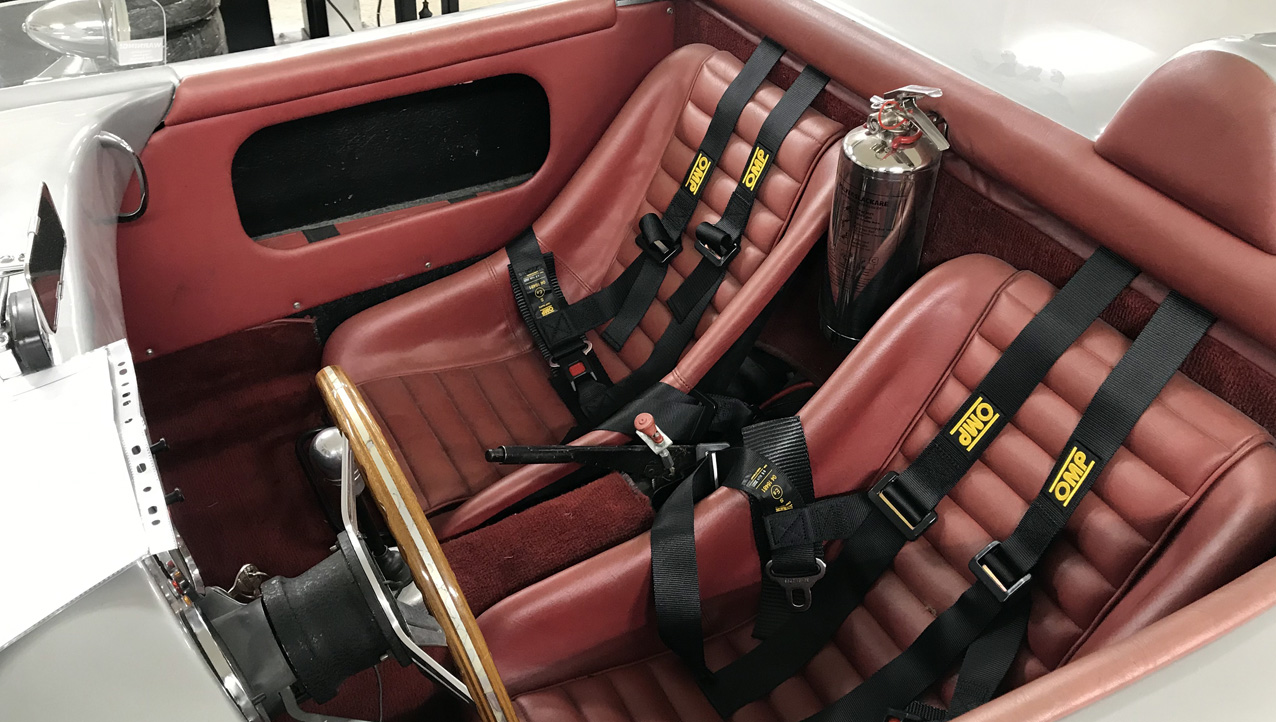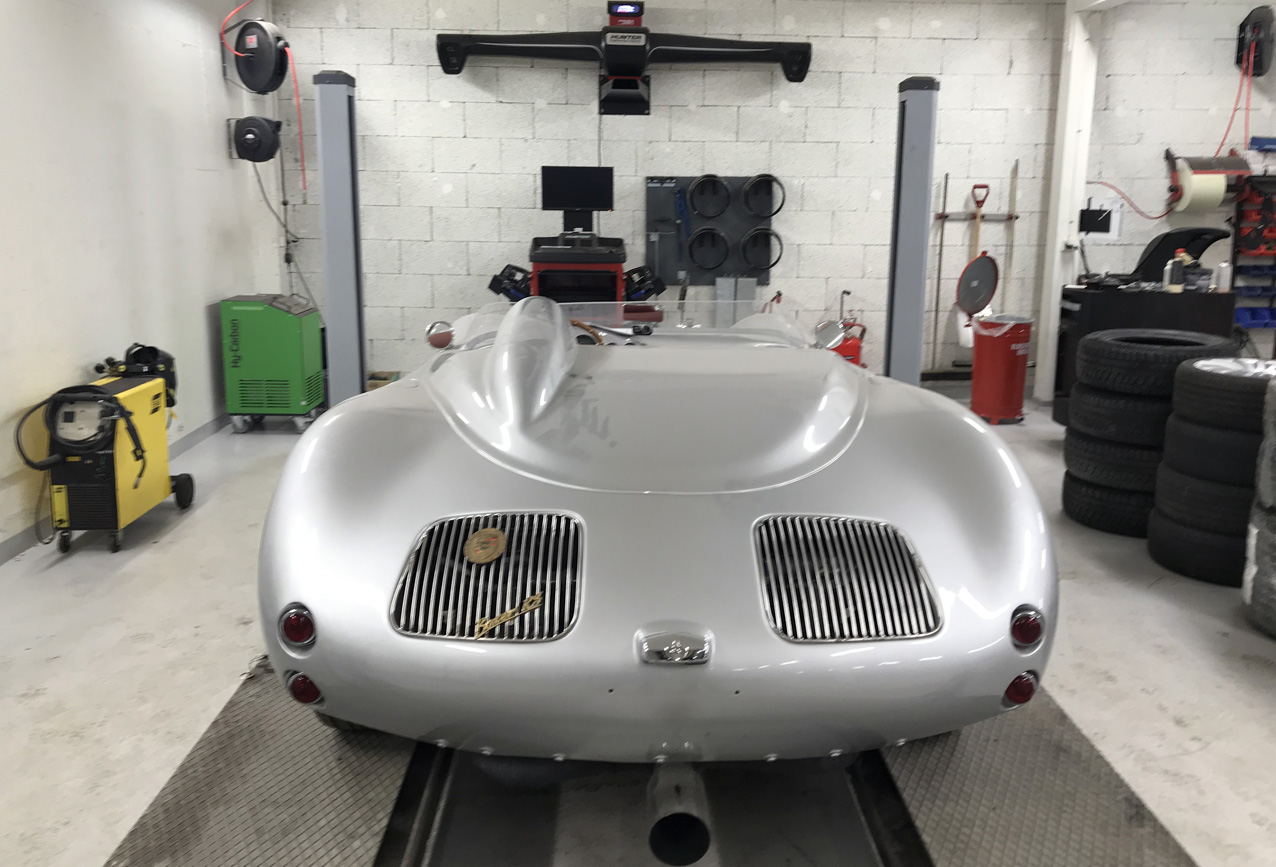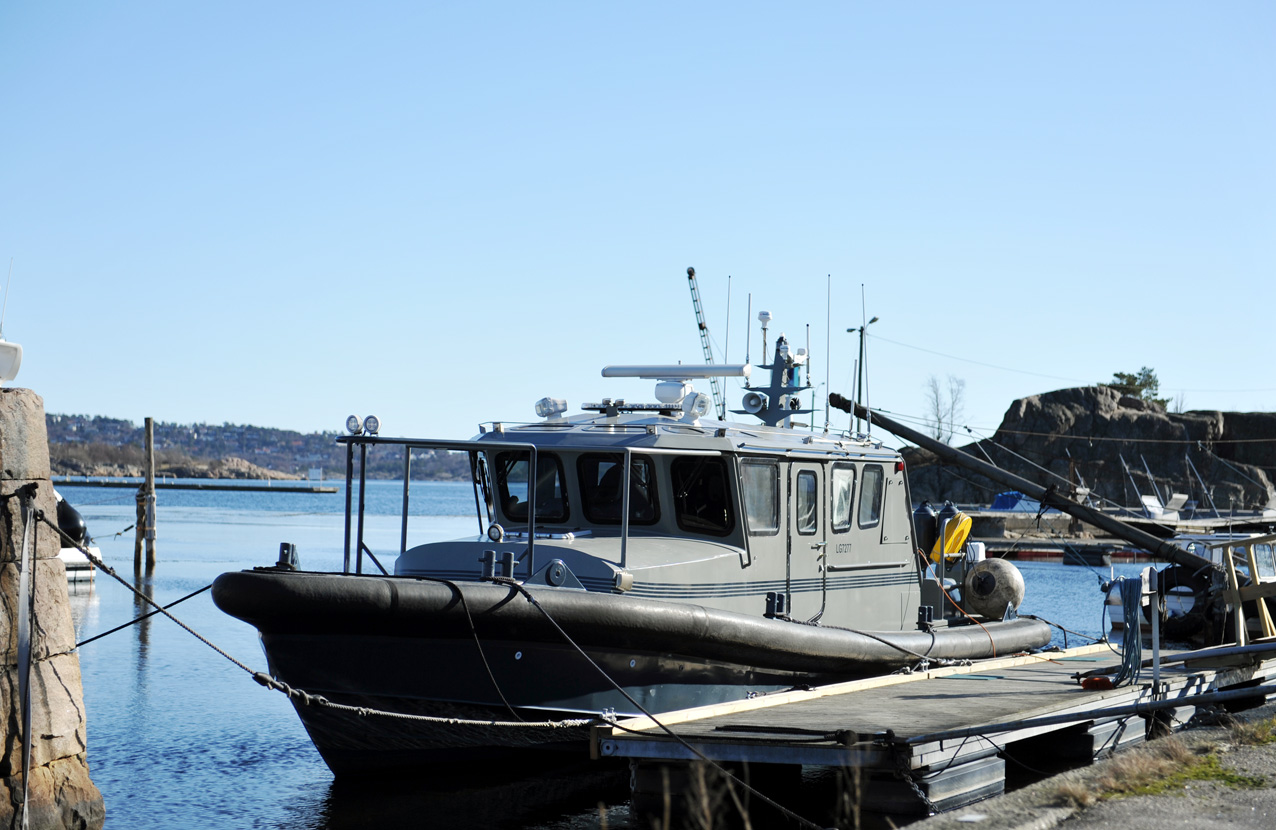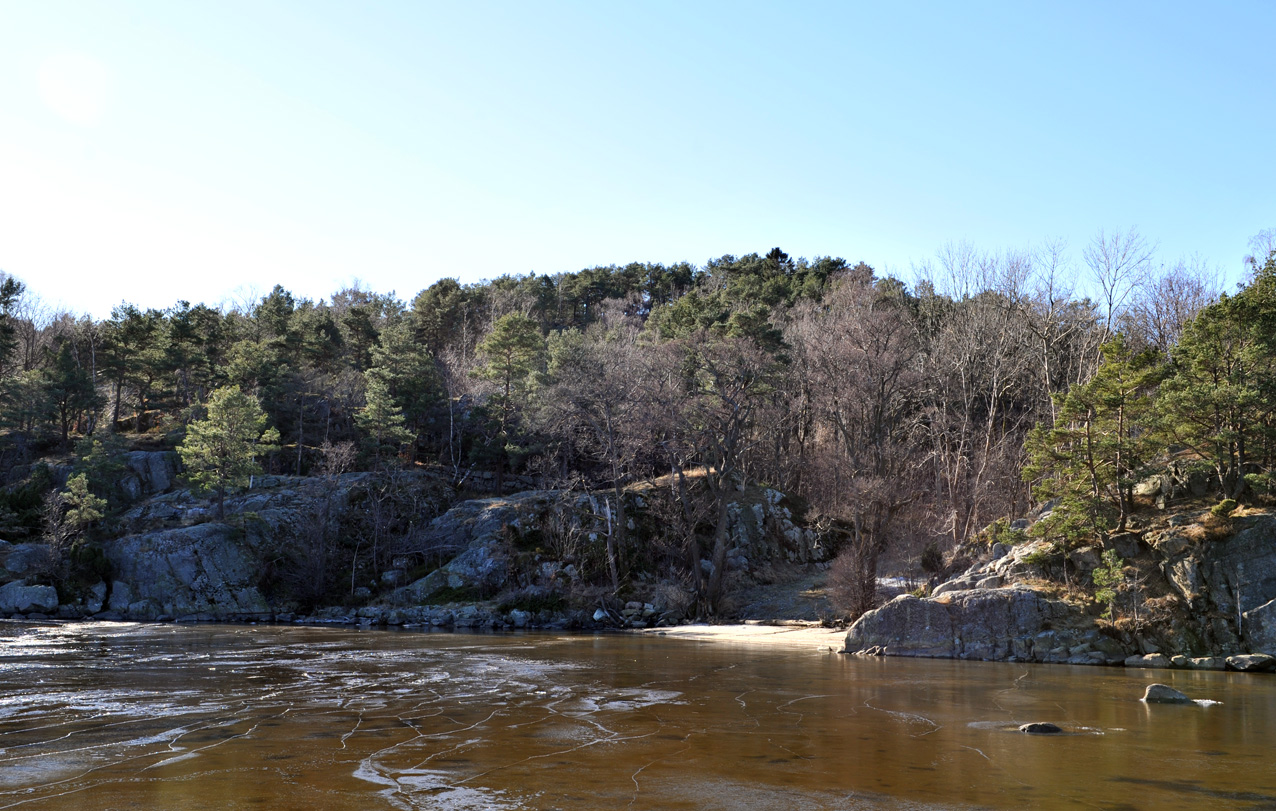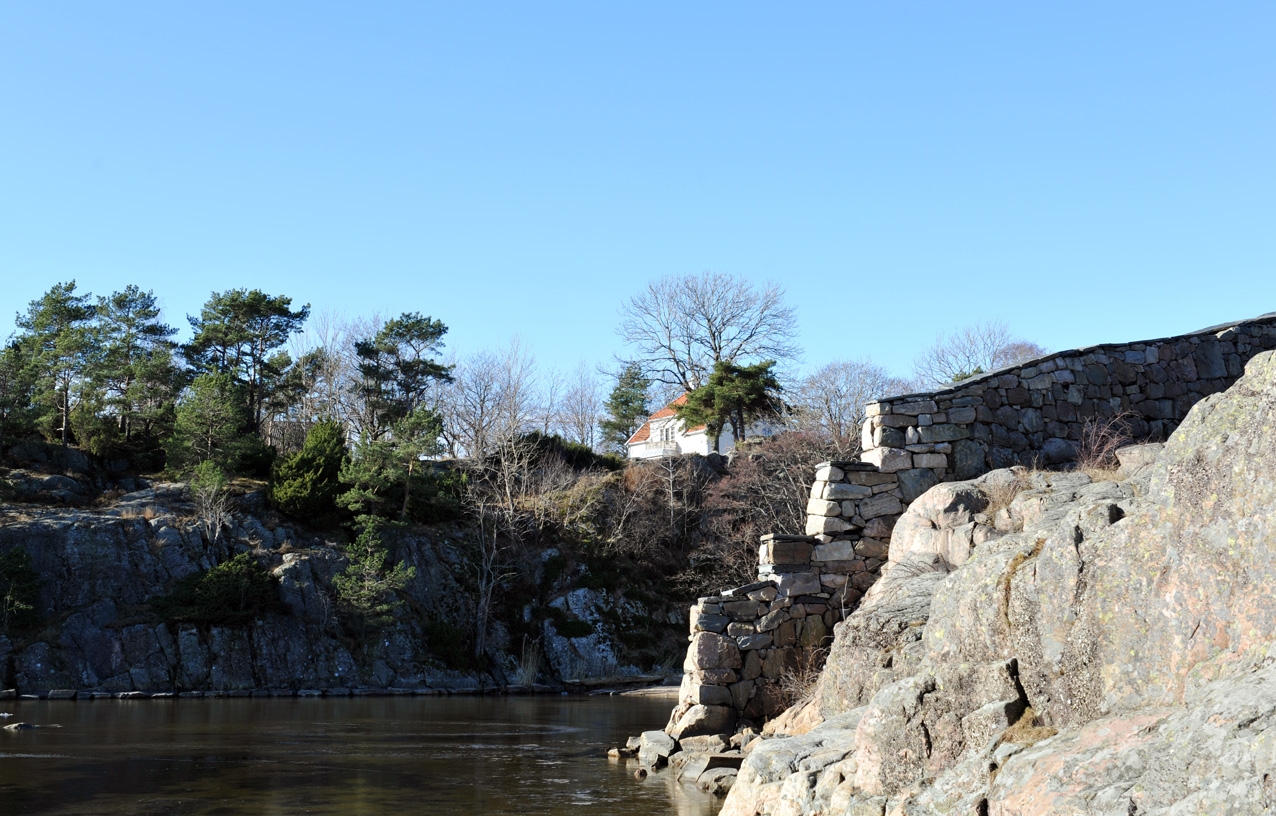 Many years ago I saw them live in concert at this place.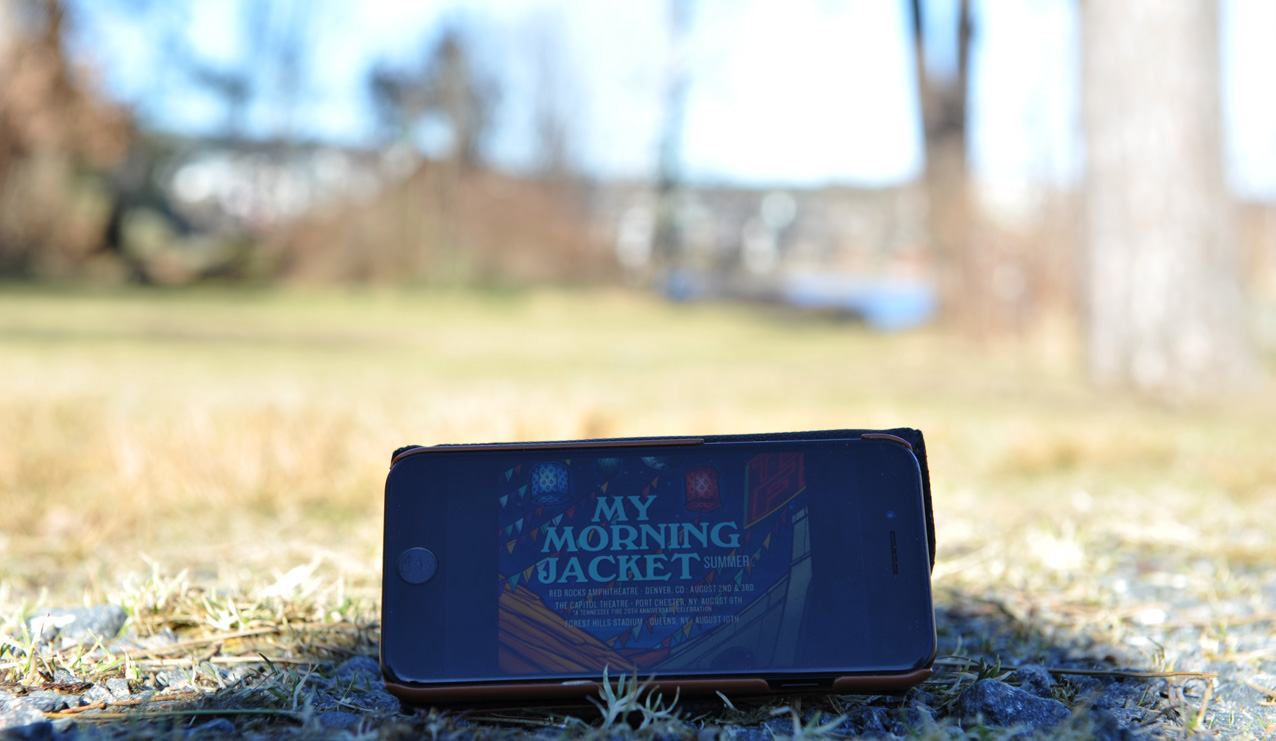 The Quart Festival had a stage here on the grass for the smaller concerts.
It was crowded and supercool to hear and see them live at this place!!!! :-)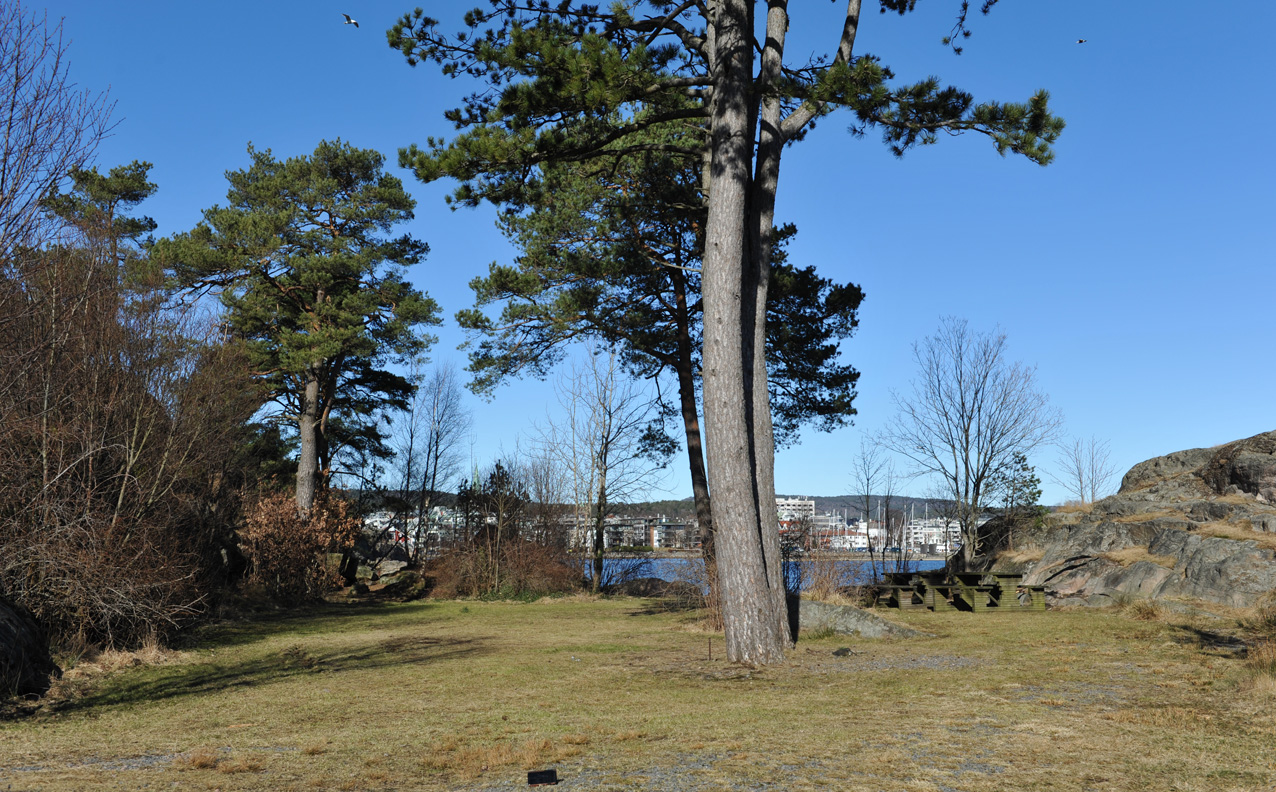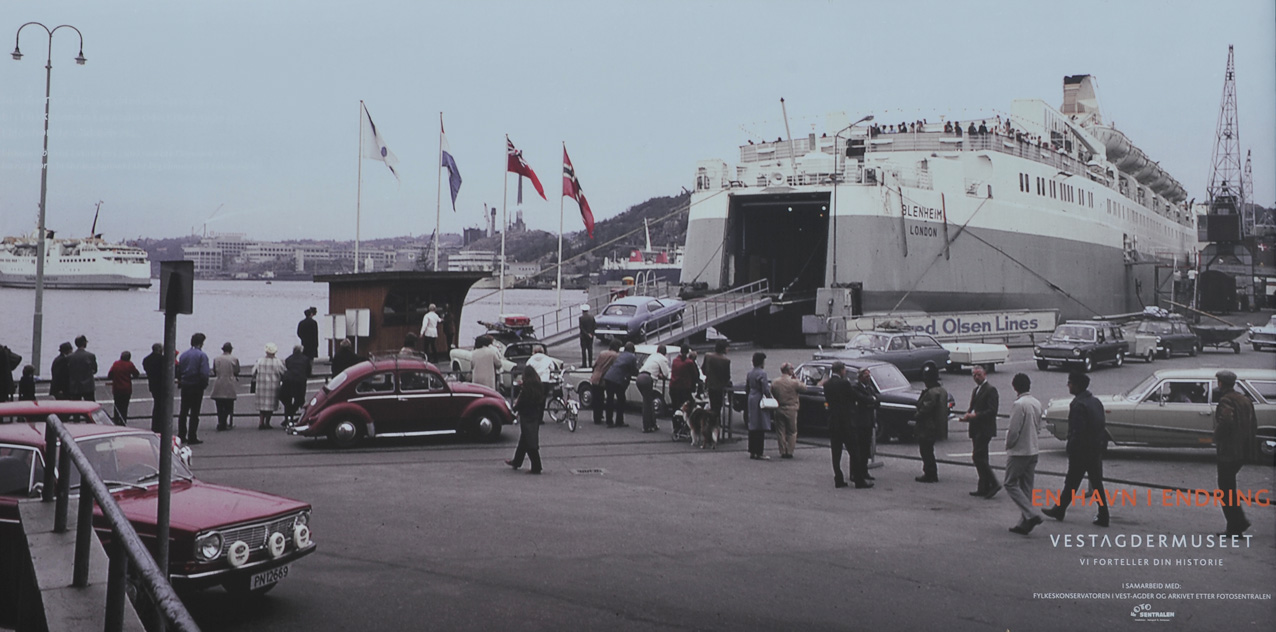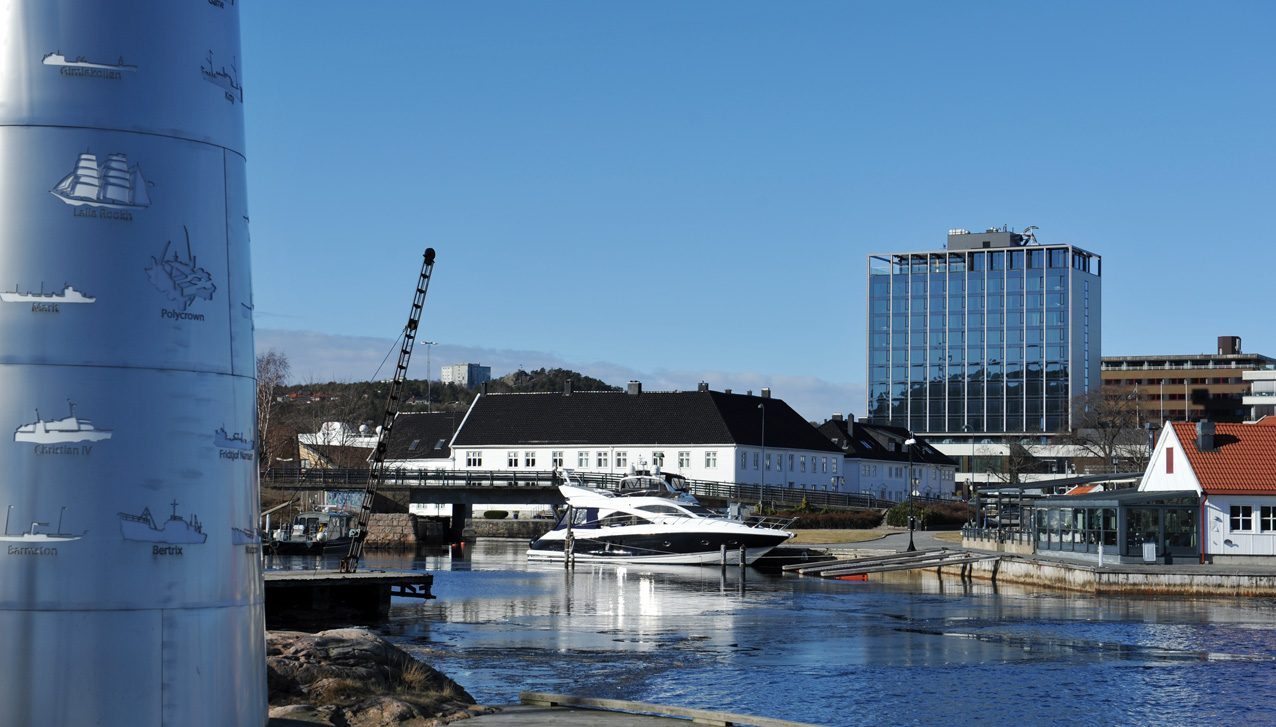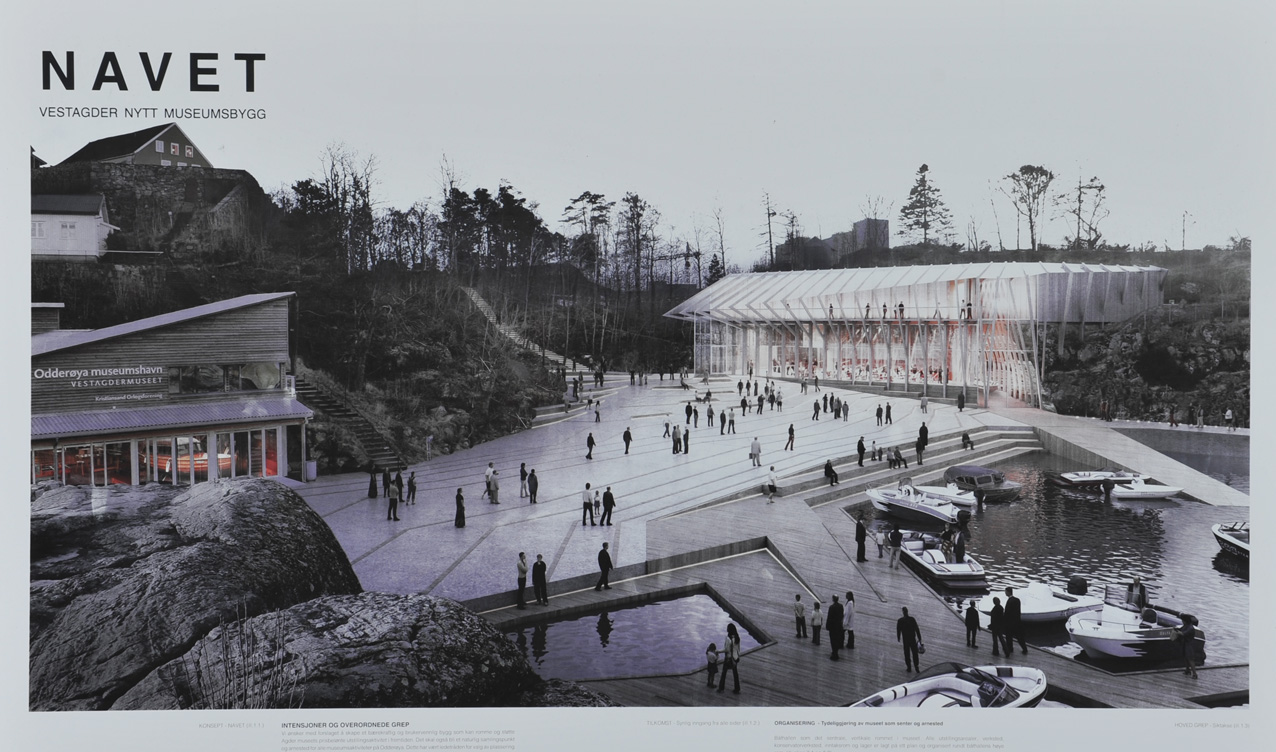 The above will be built here.