A sunny day - Lista, Norway
Photo by Hans Tore Tangerud

Another day at Lista - Love that place!
And a short visit to Twin Thunder again!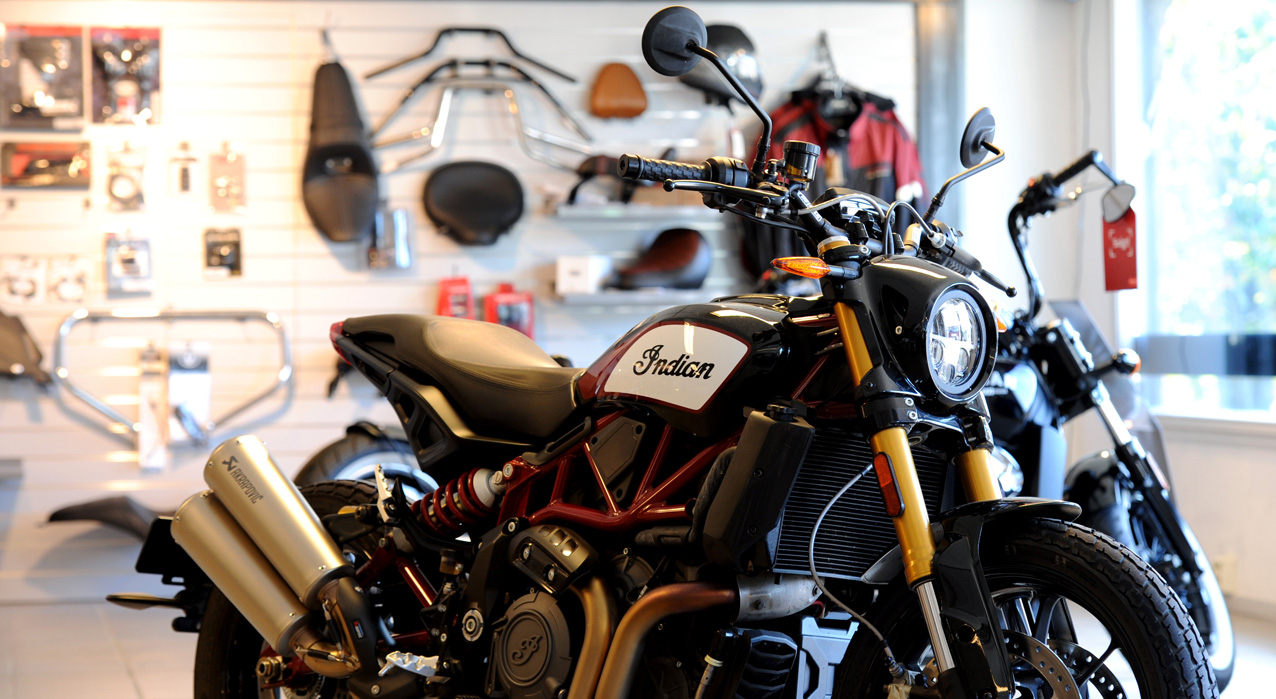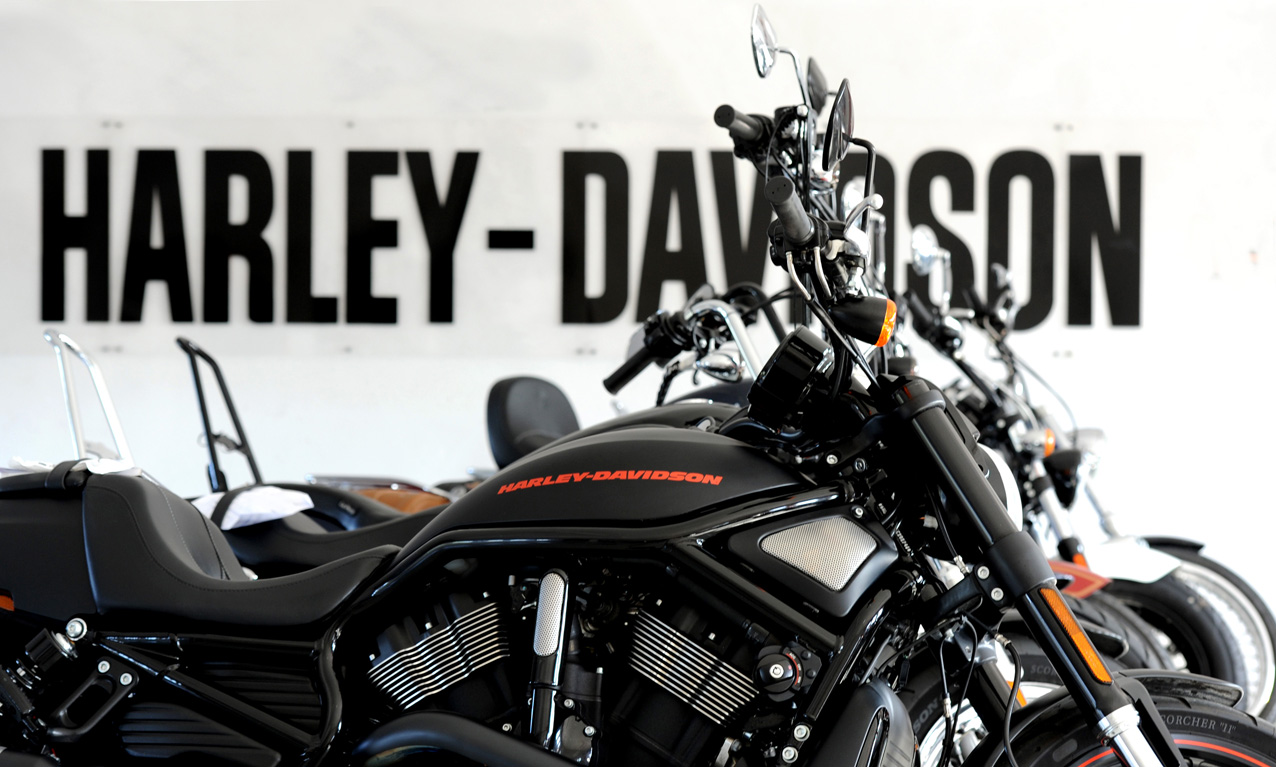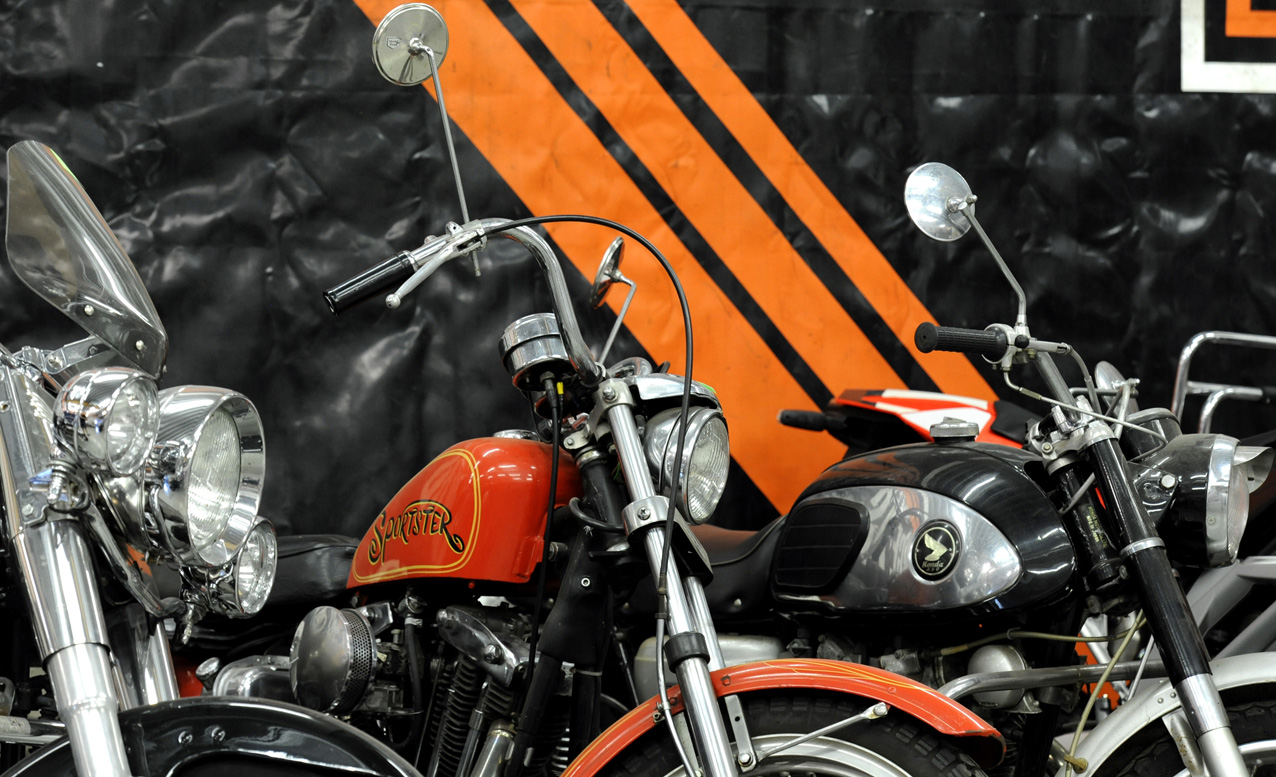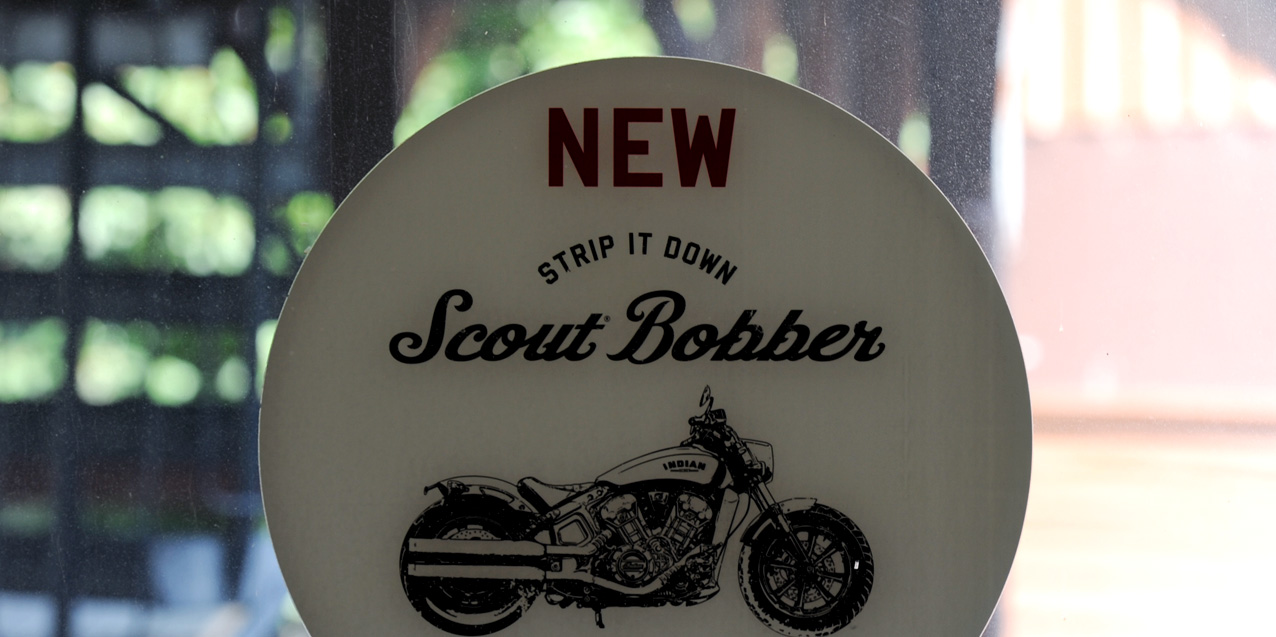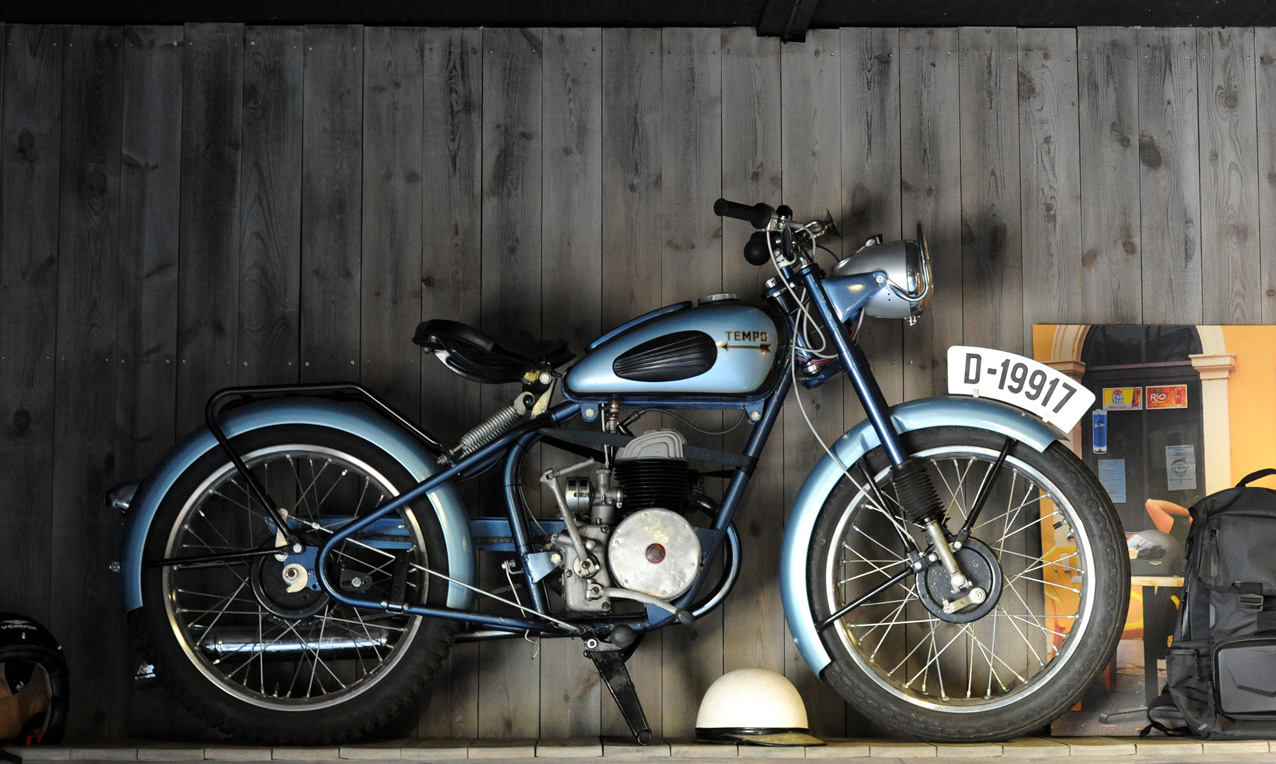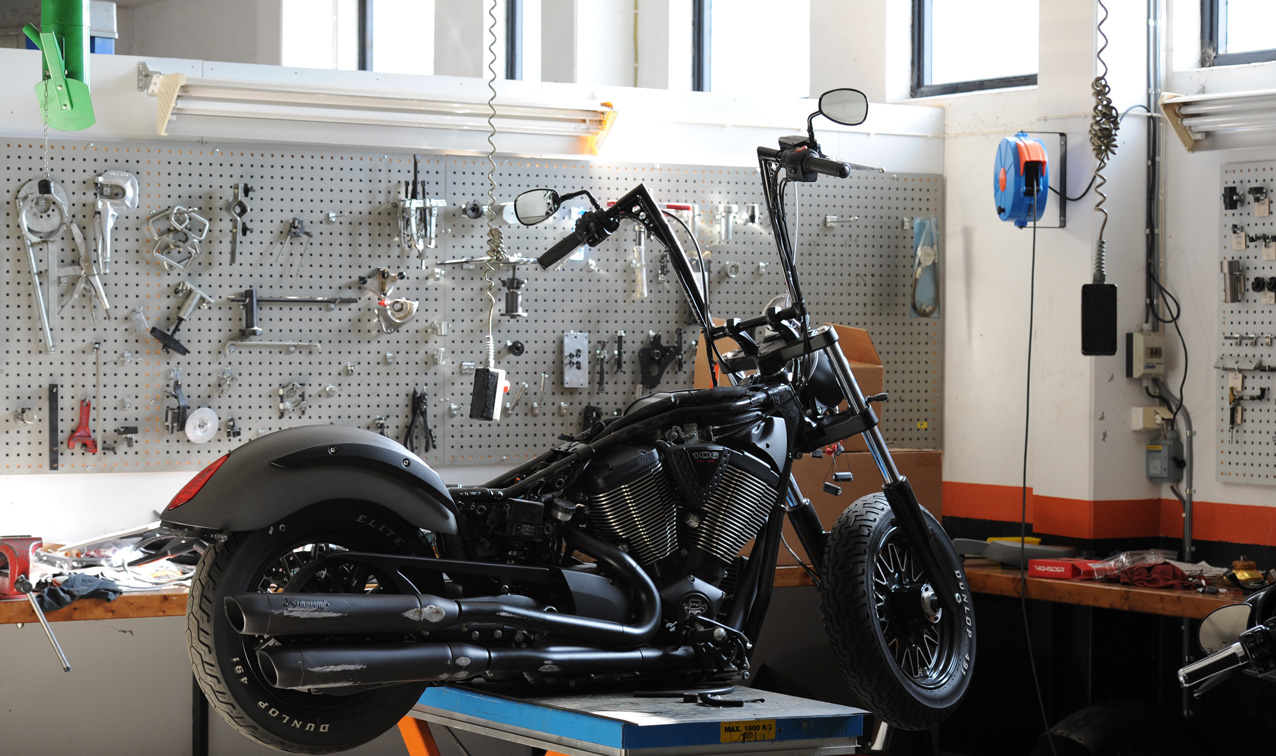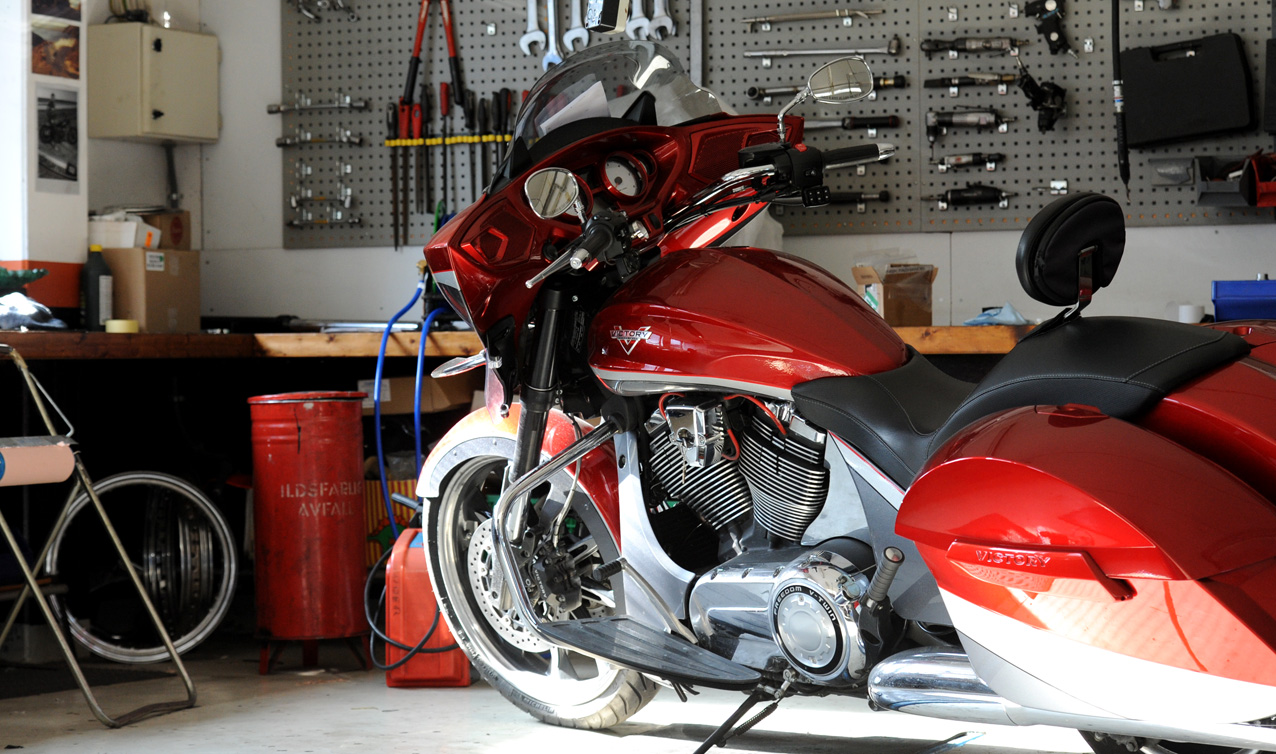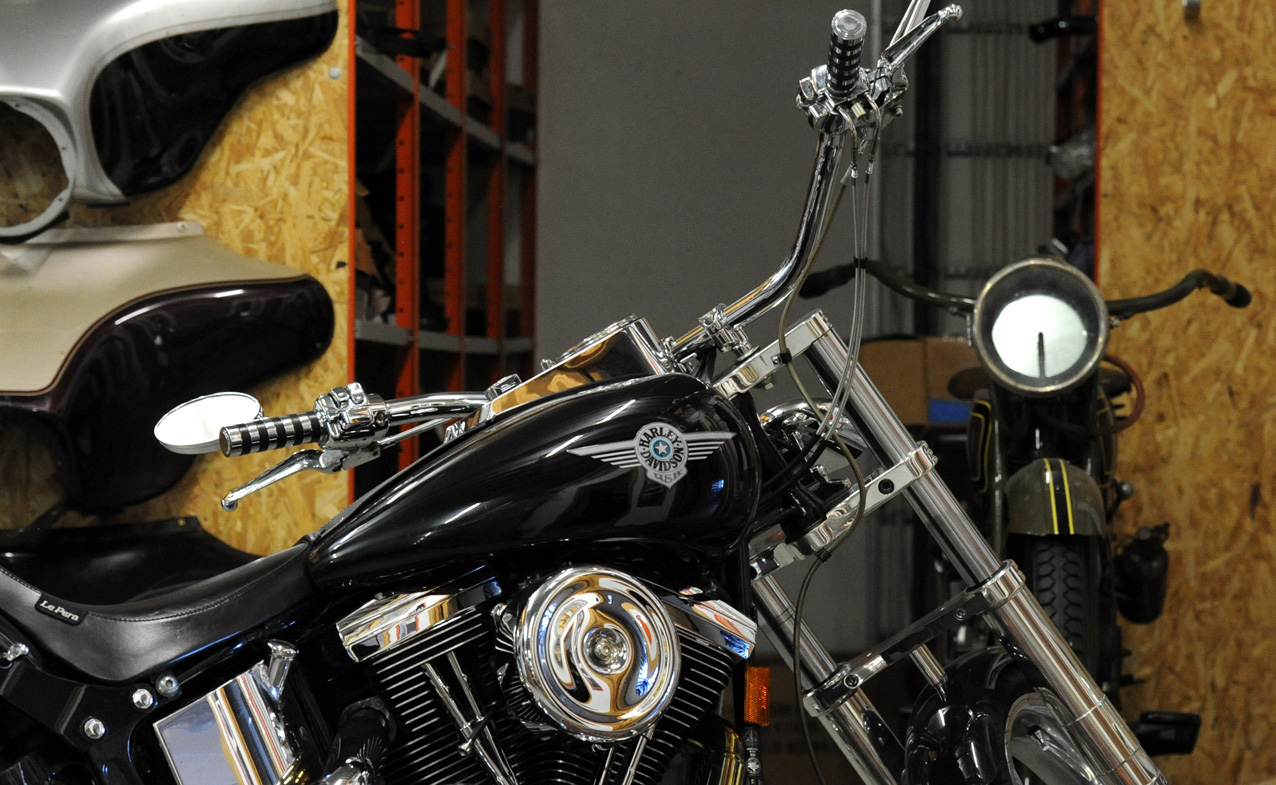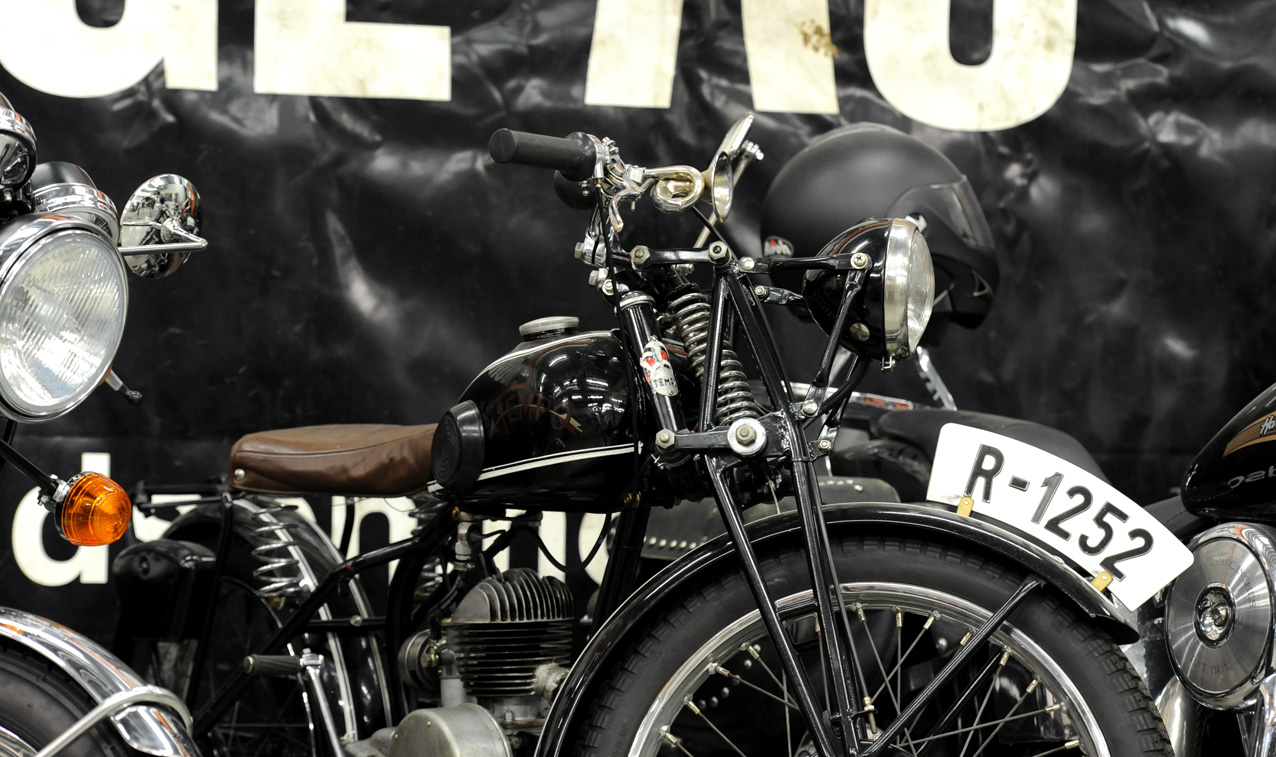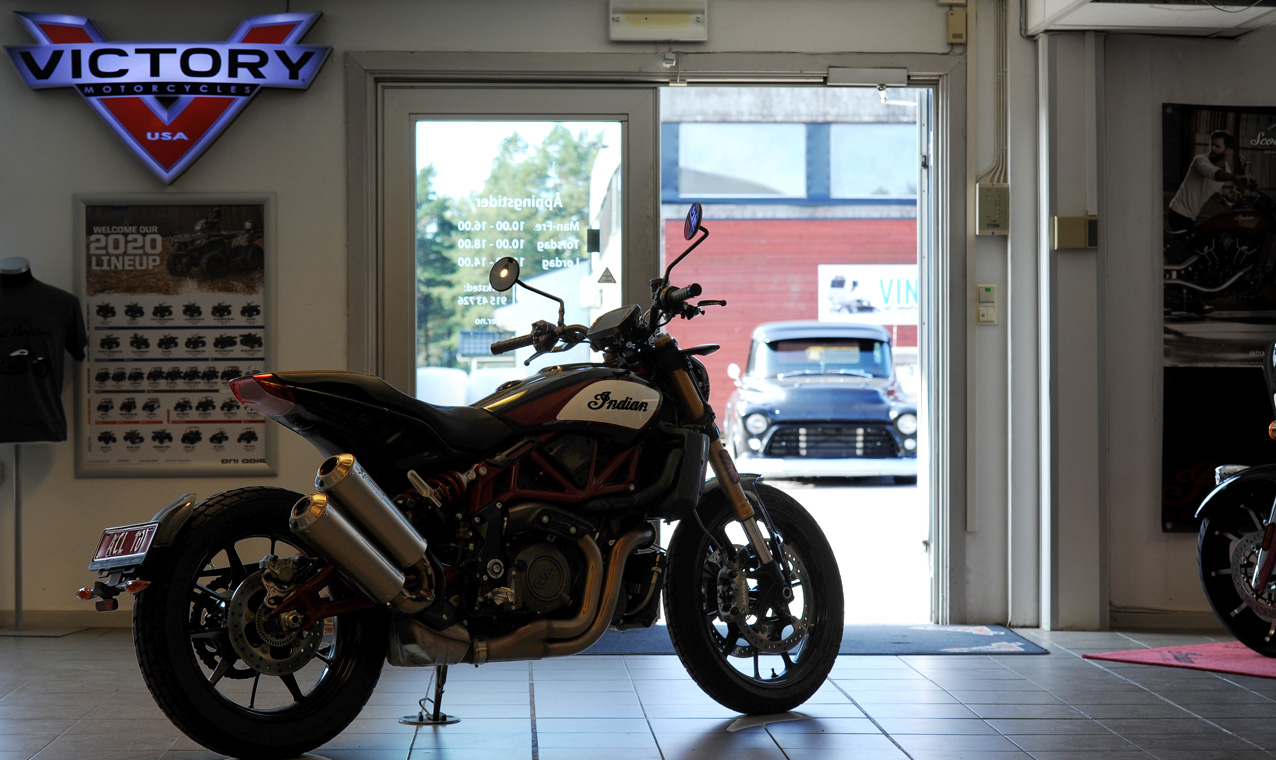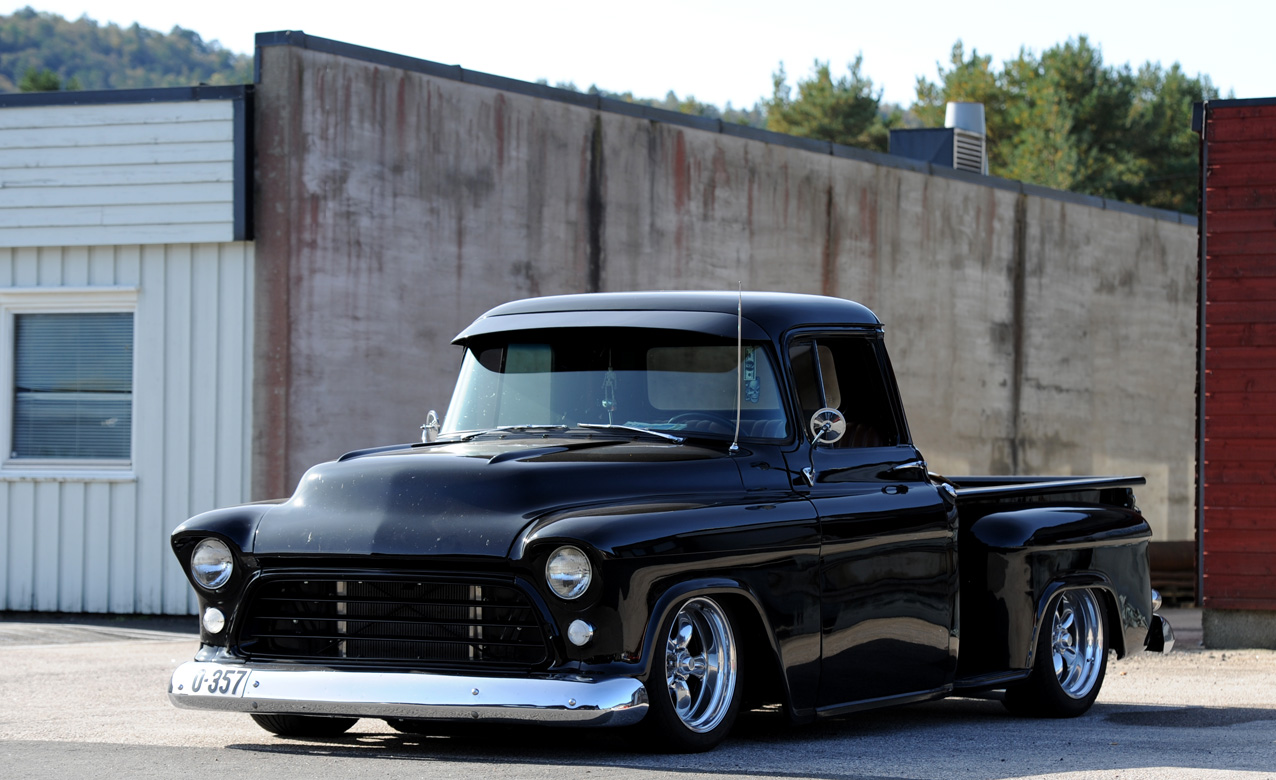 Visiting gearhead friends!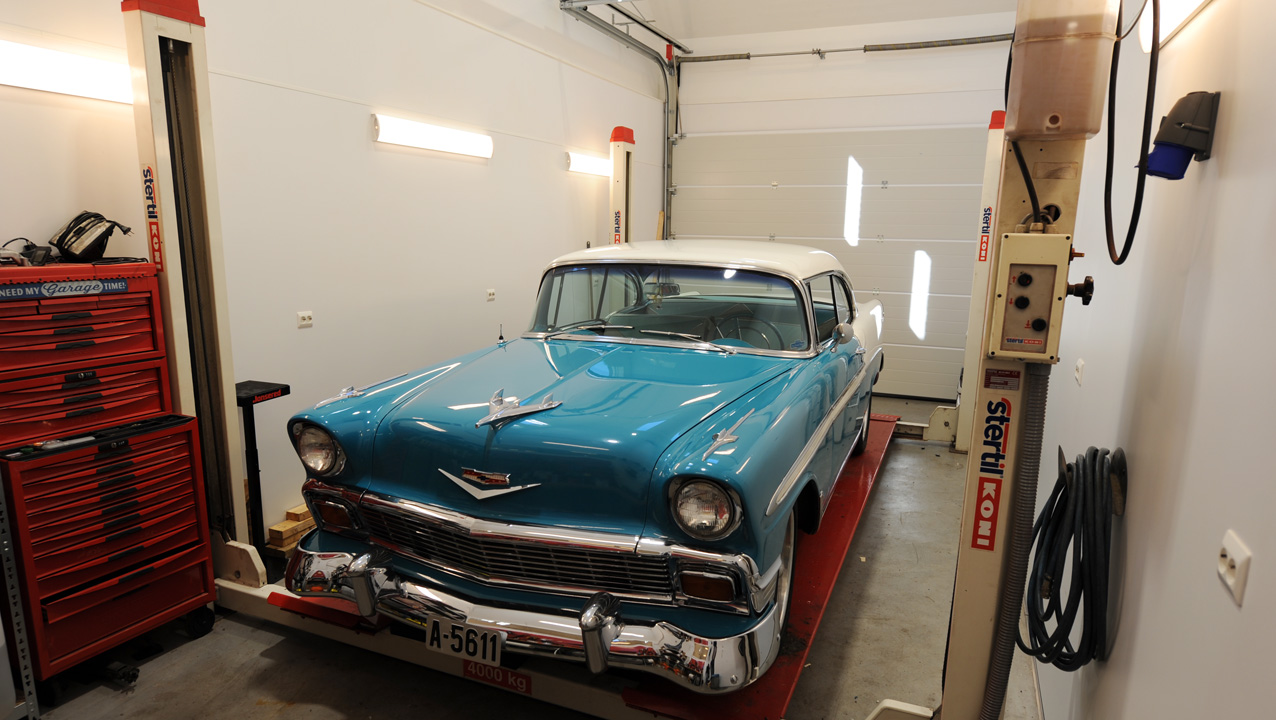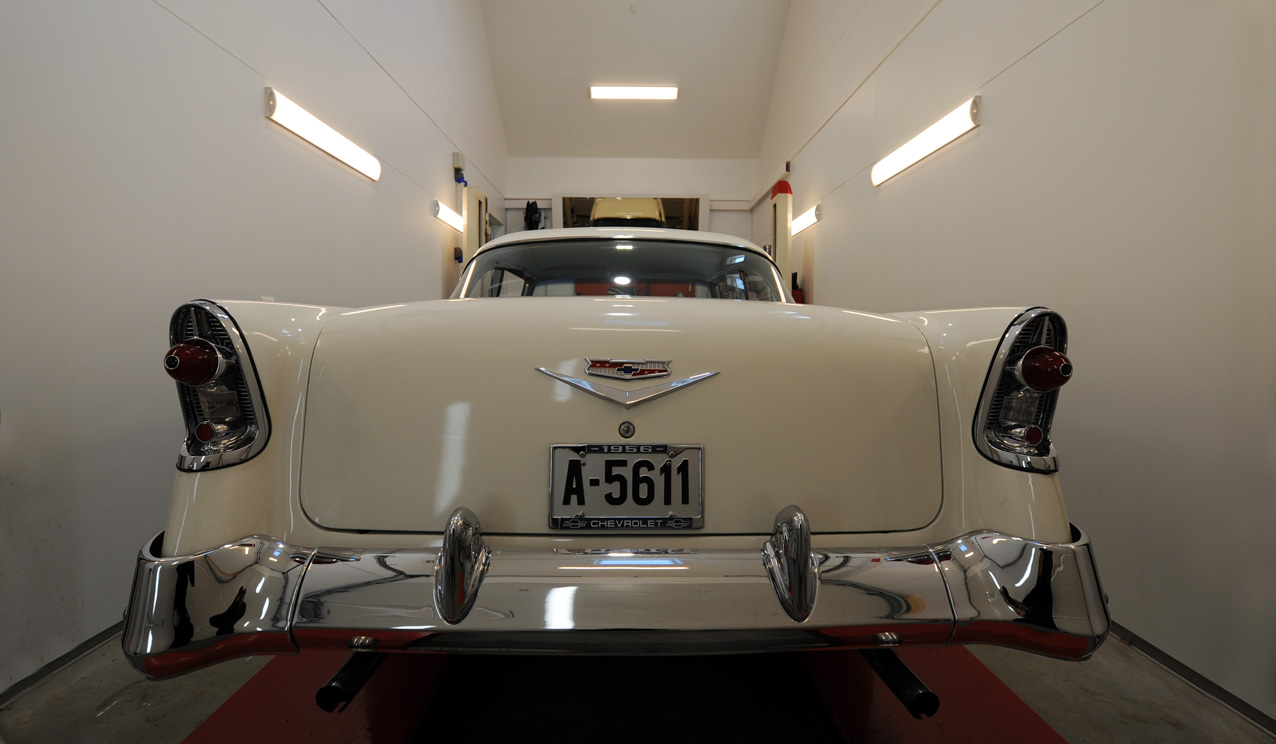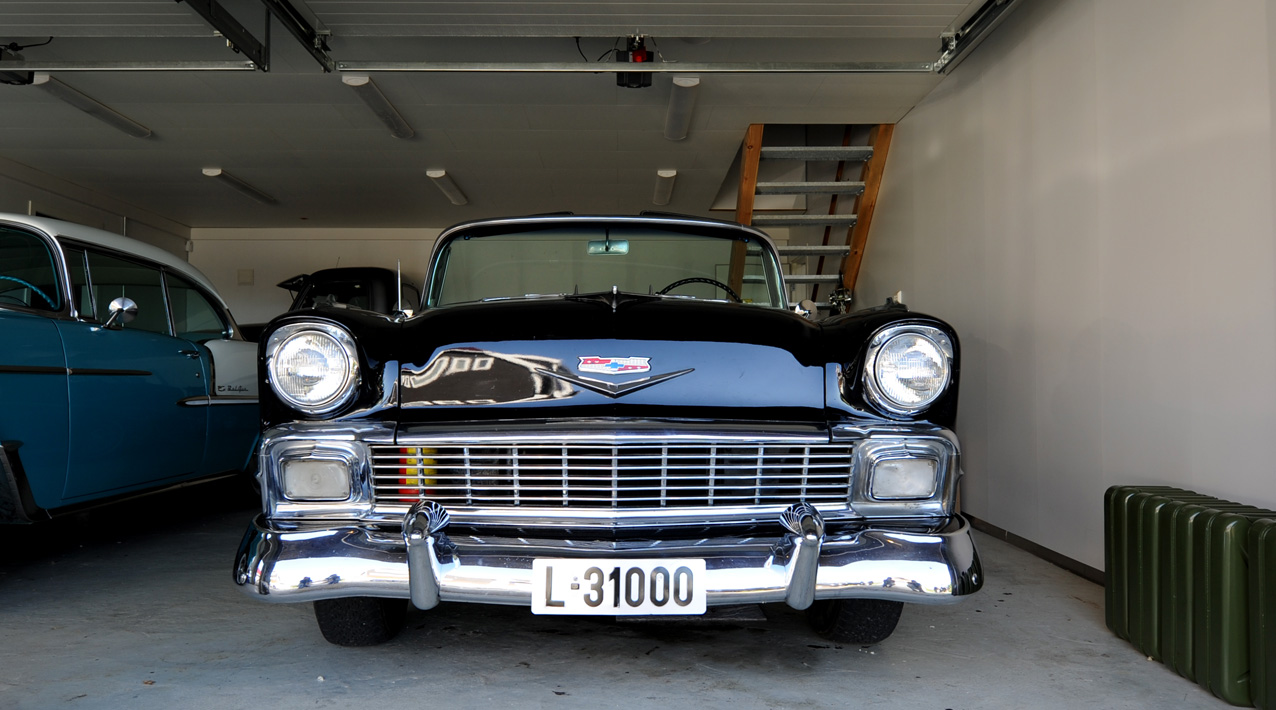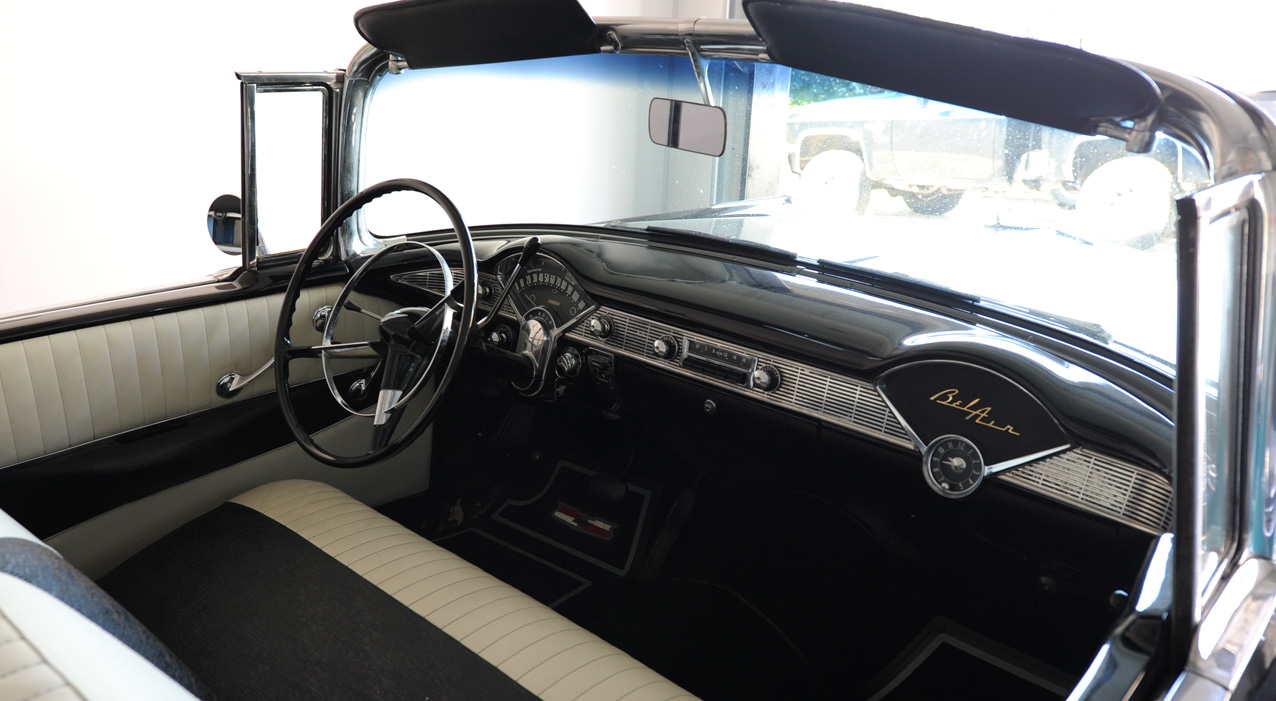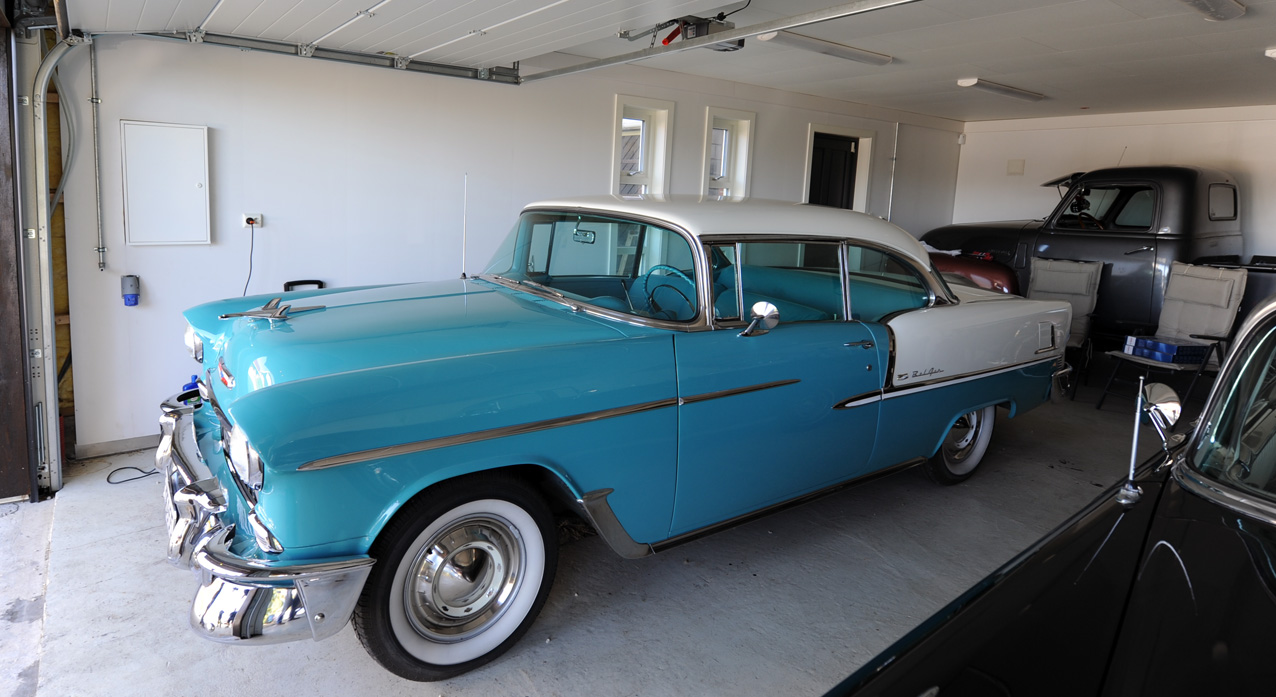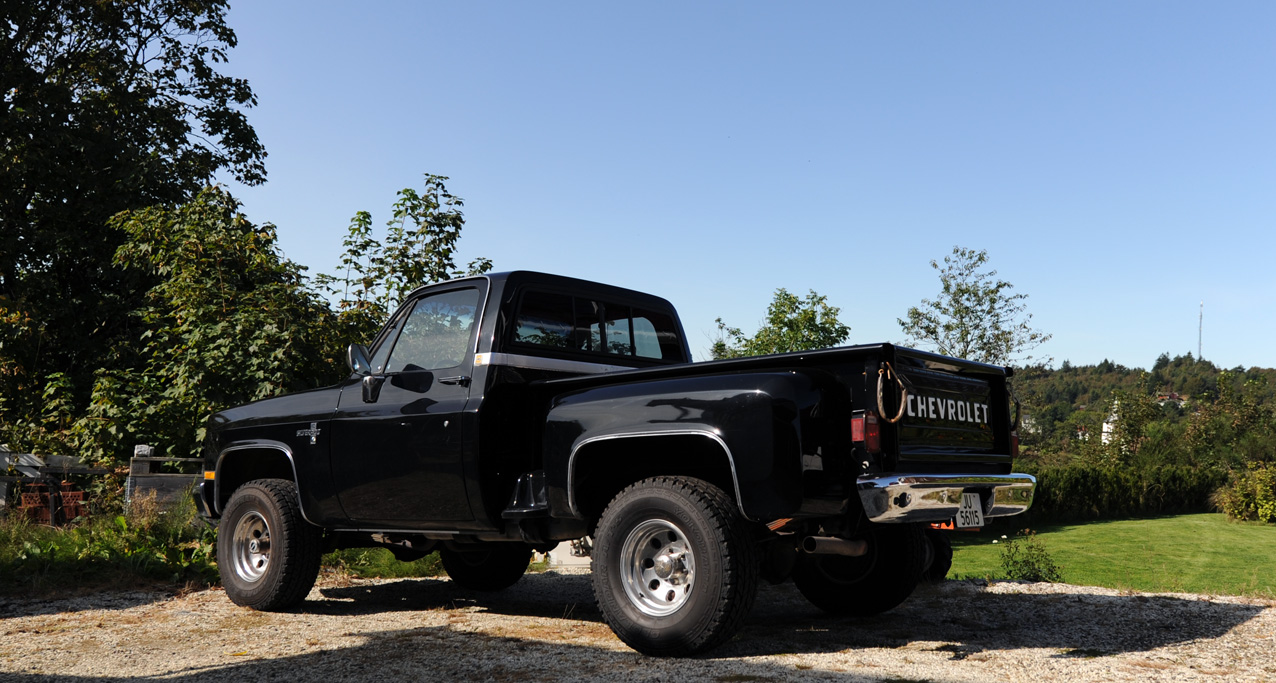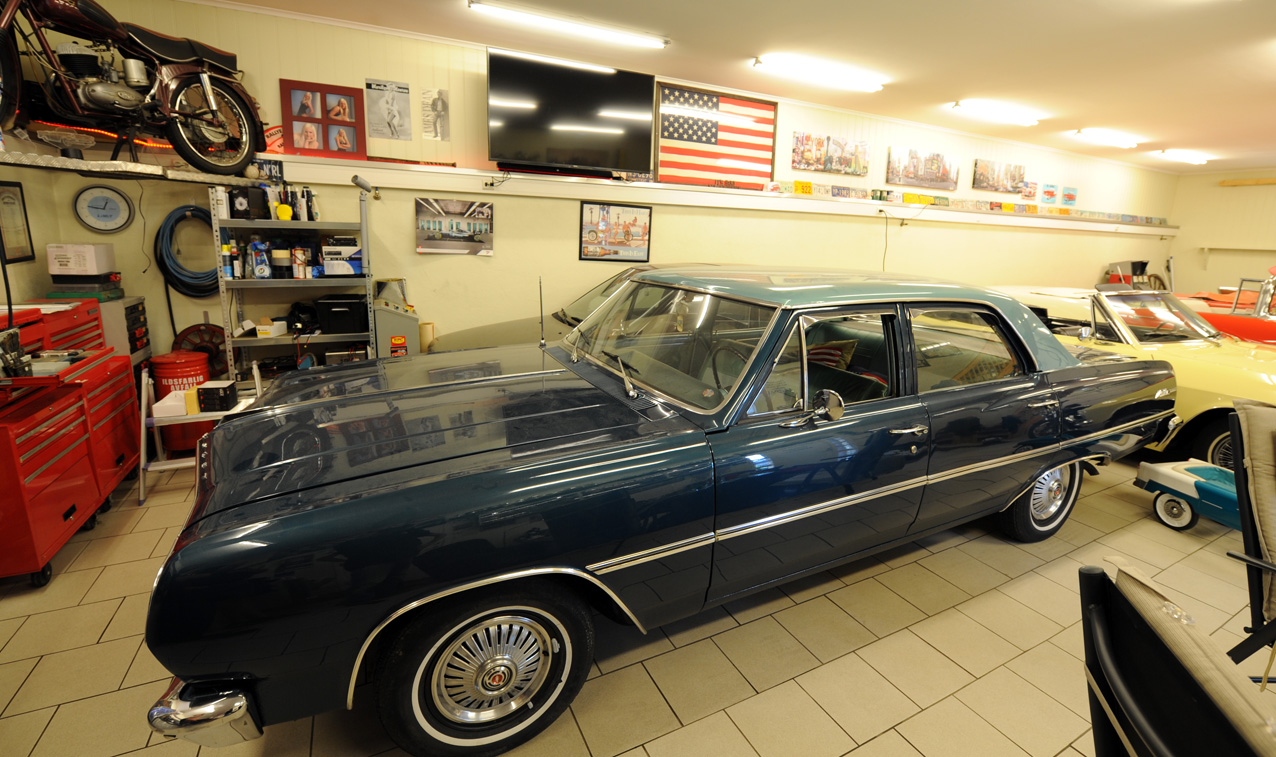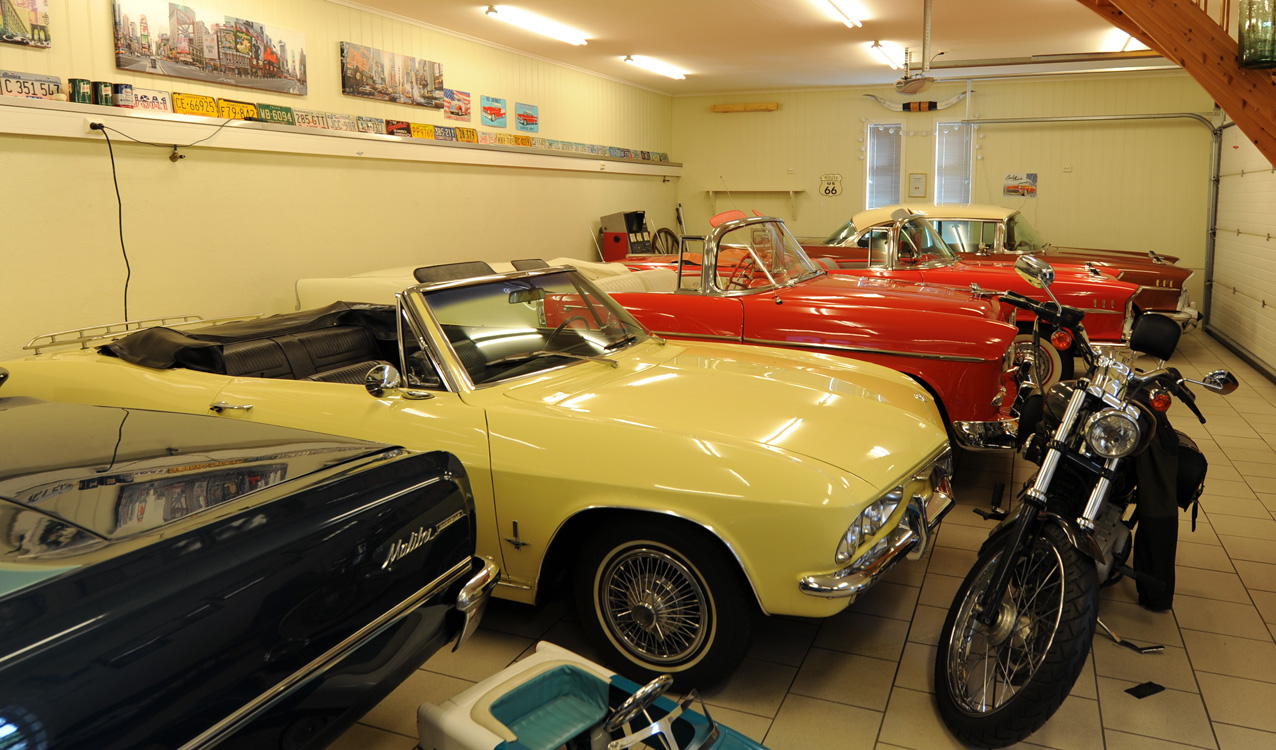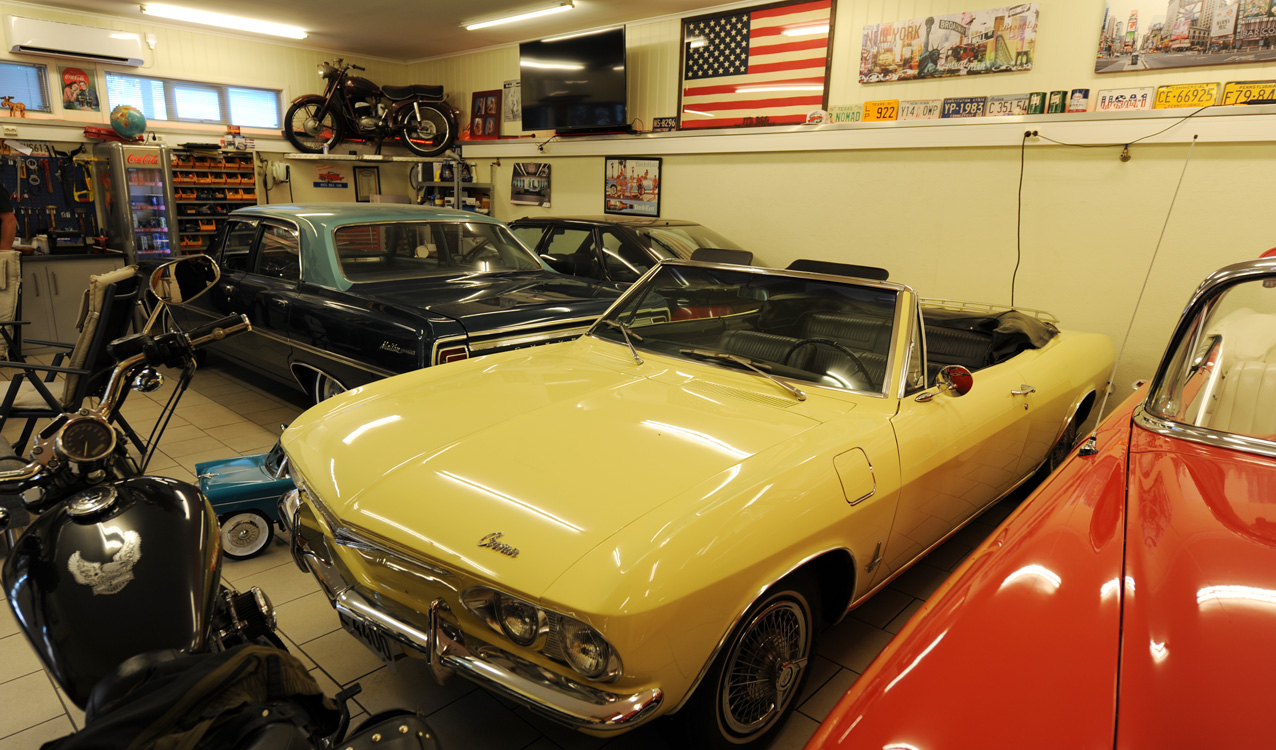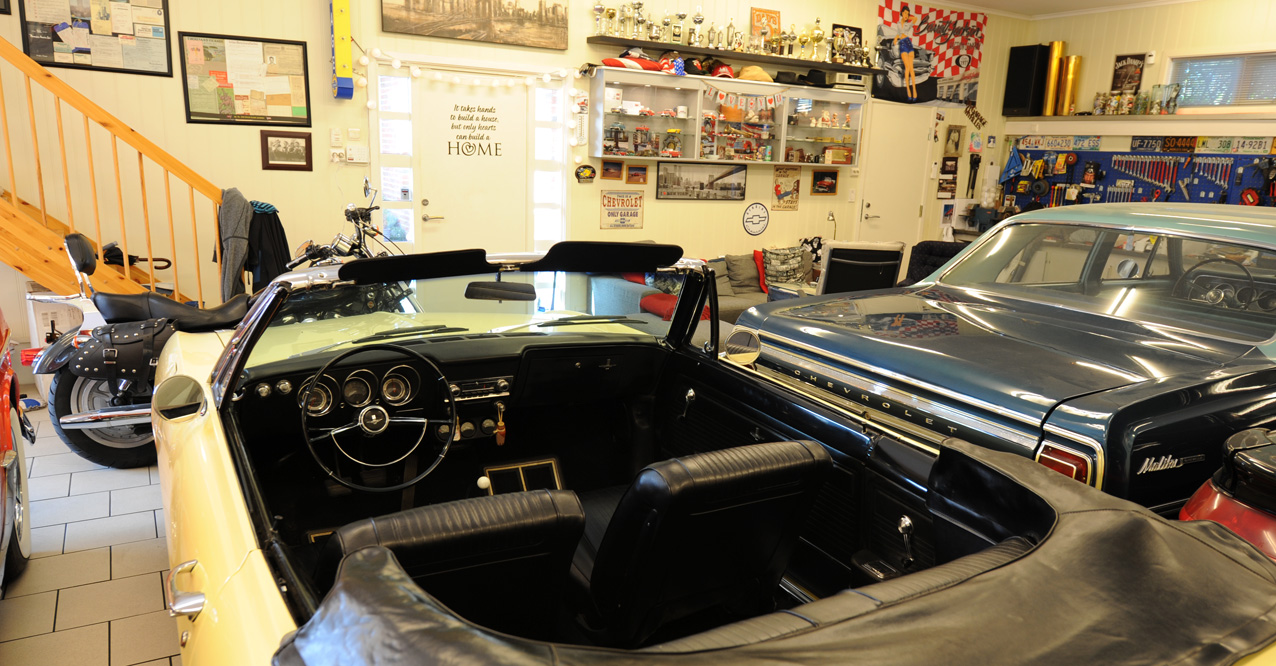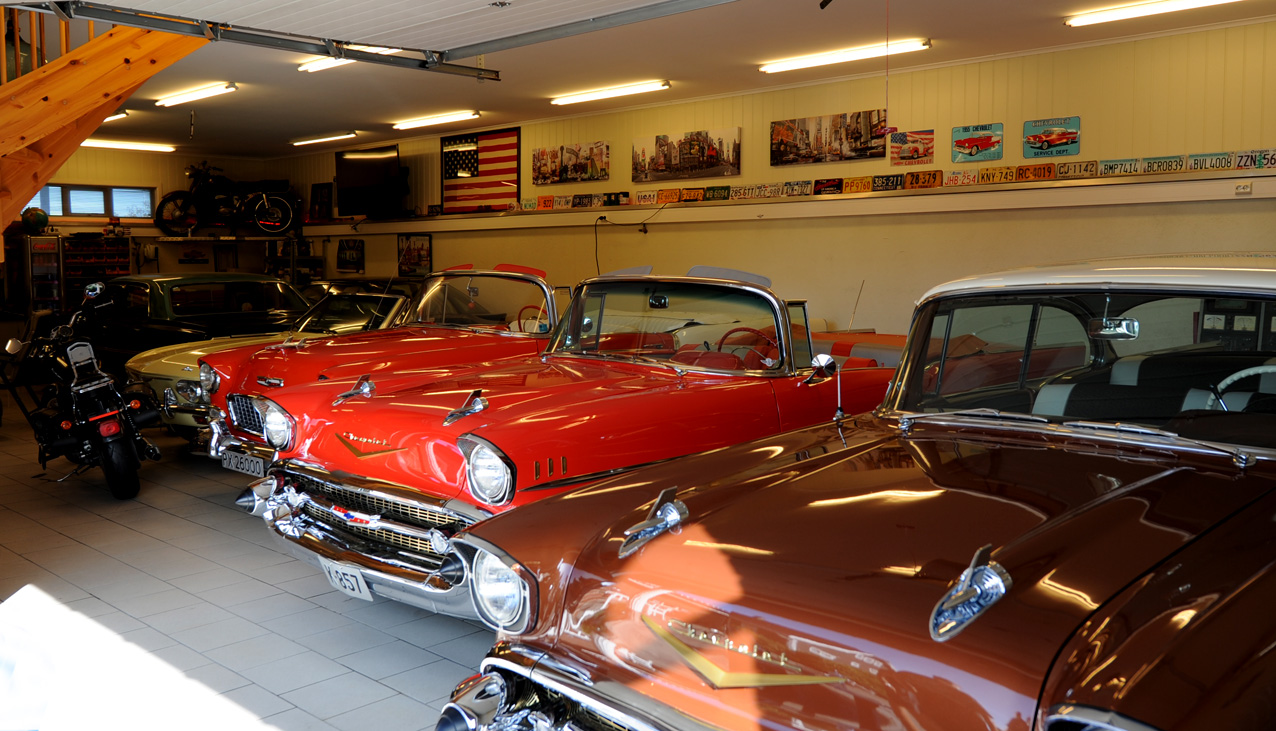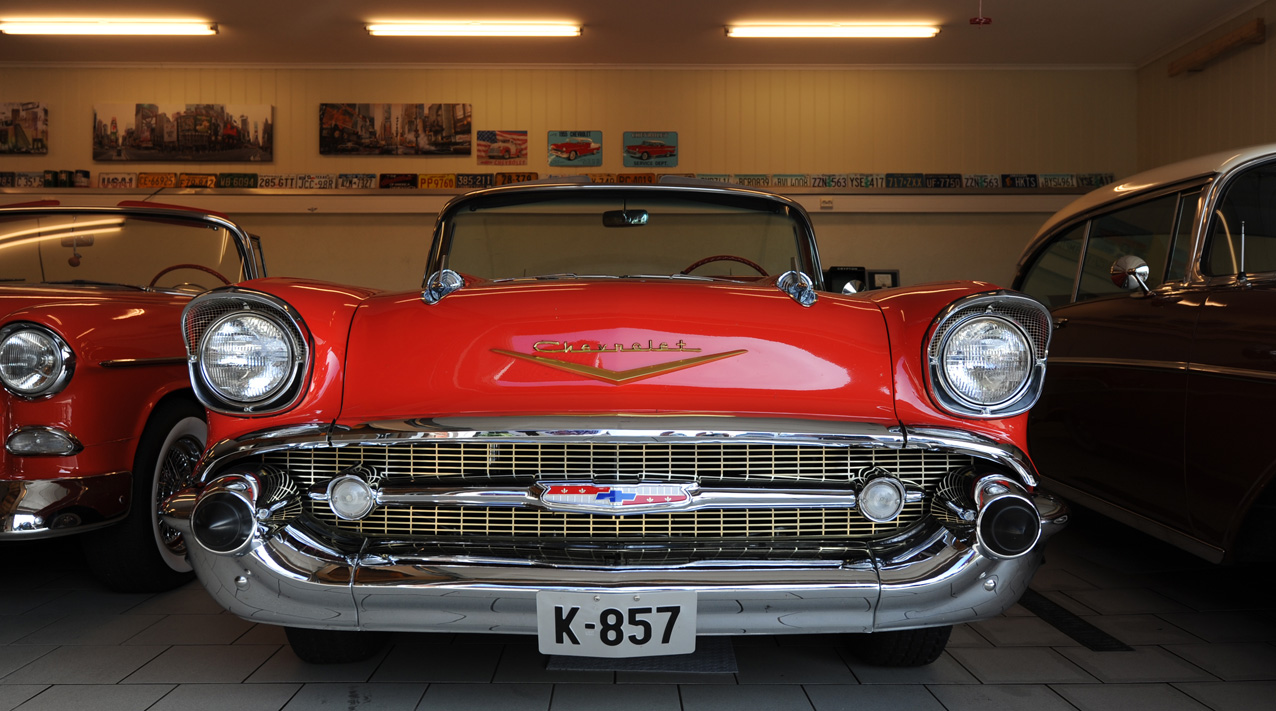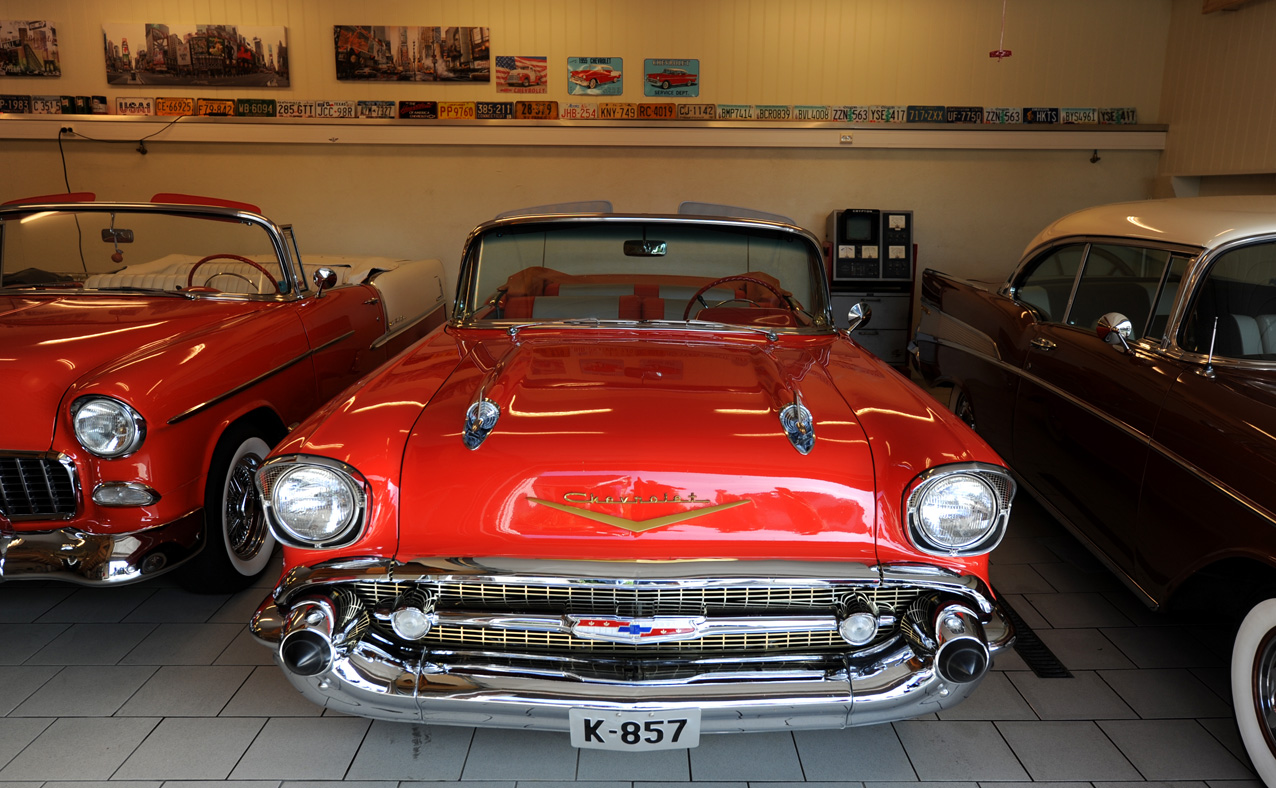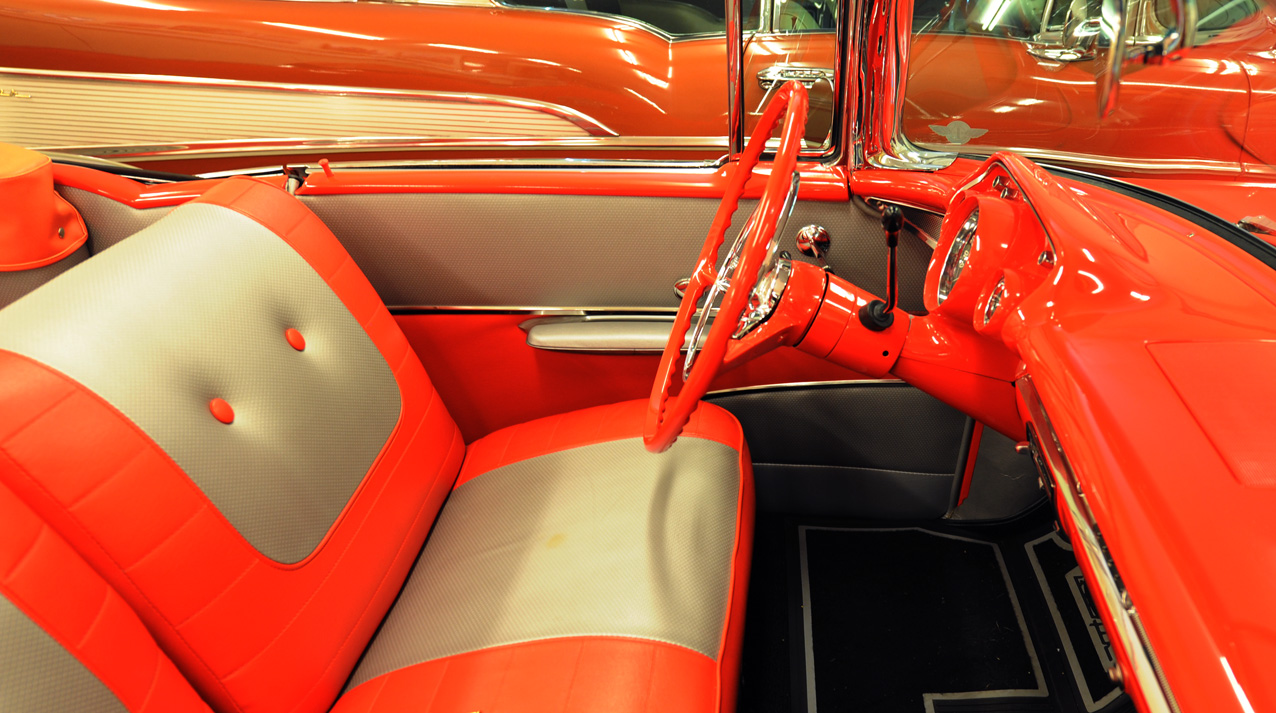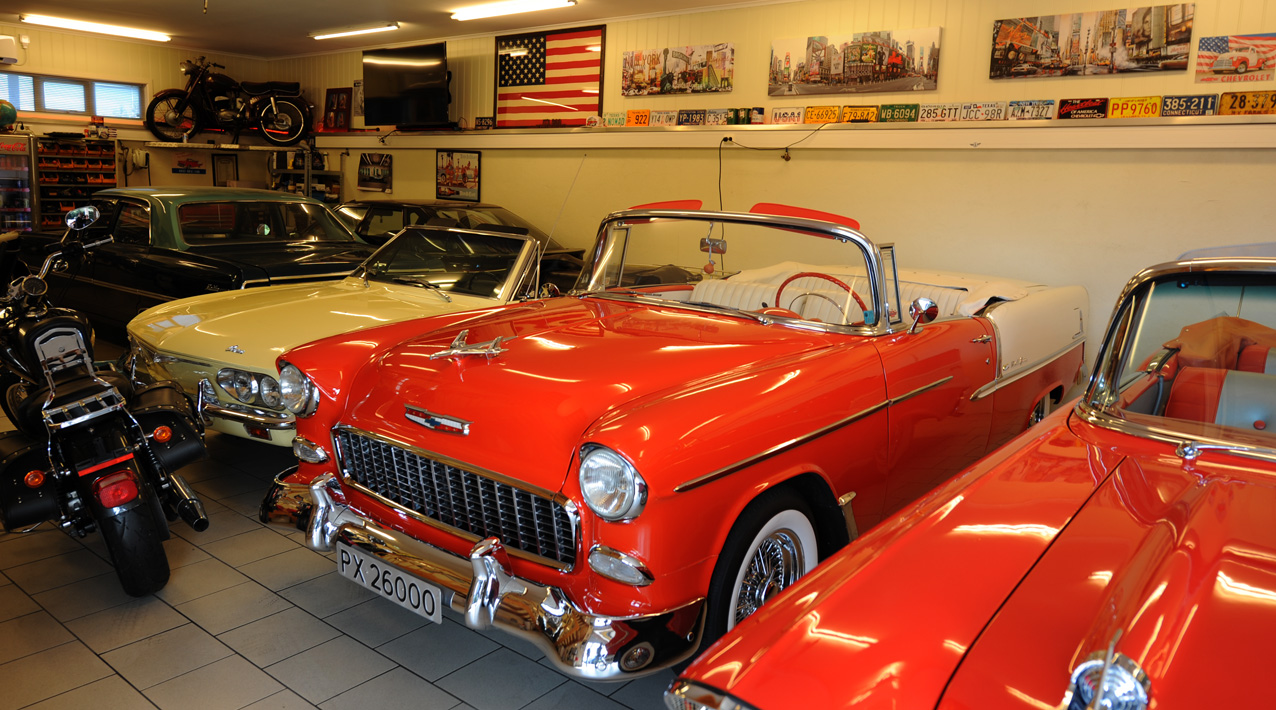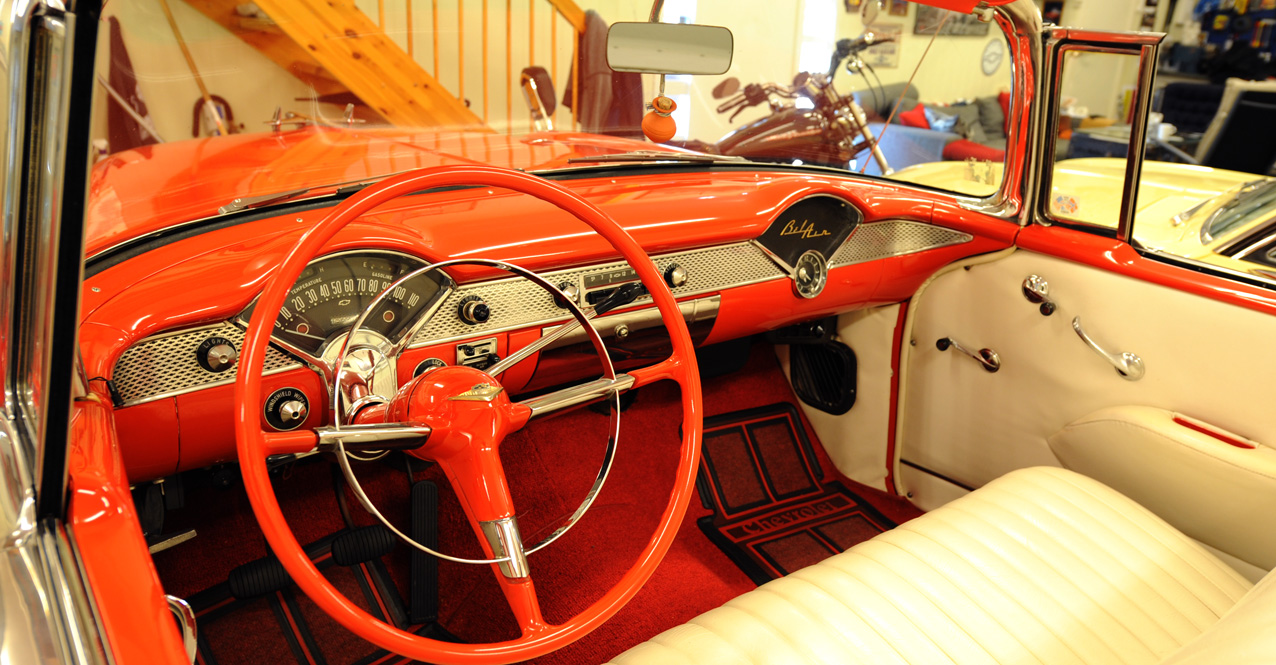 At Trunken for refreshments.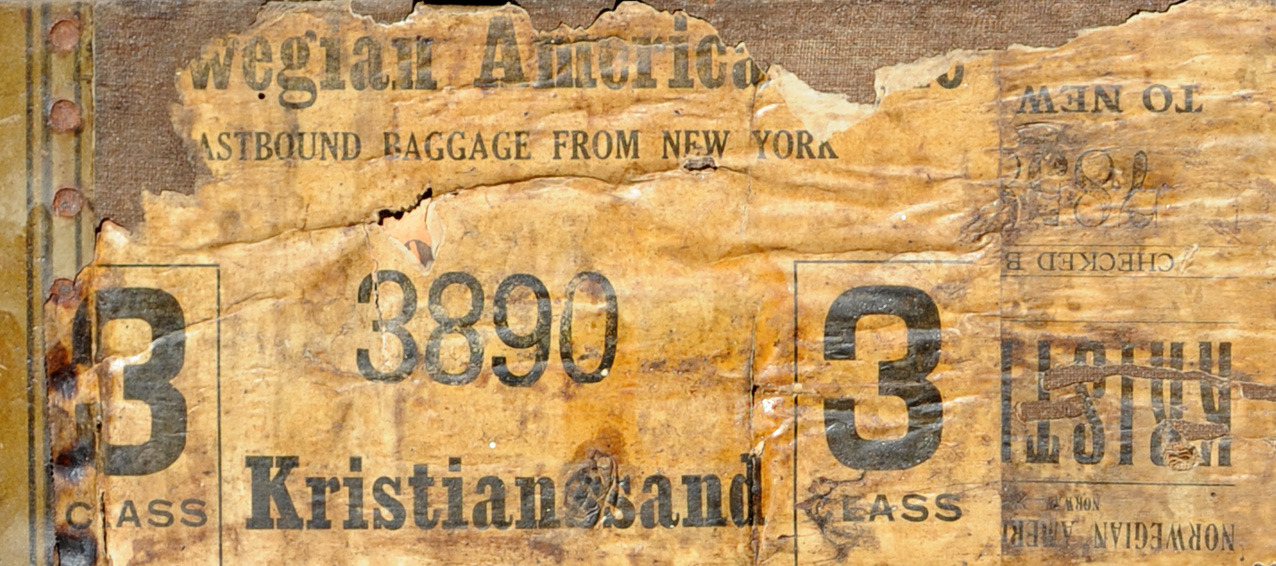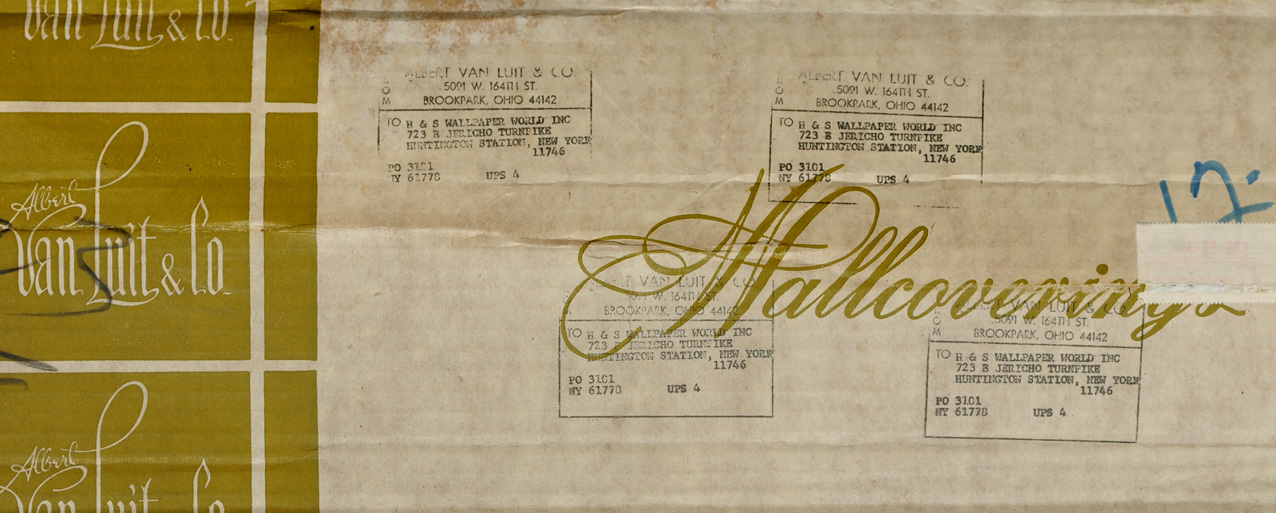 "Trunken lunch menu"!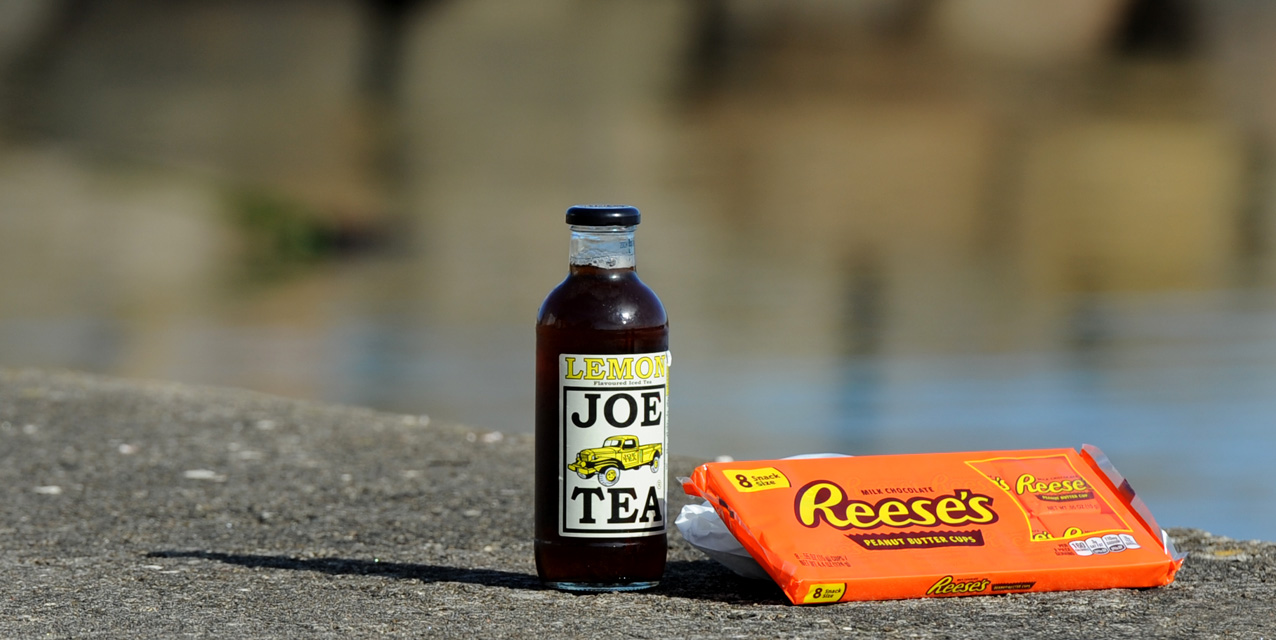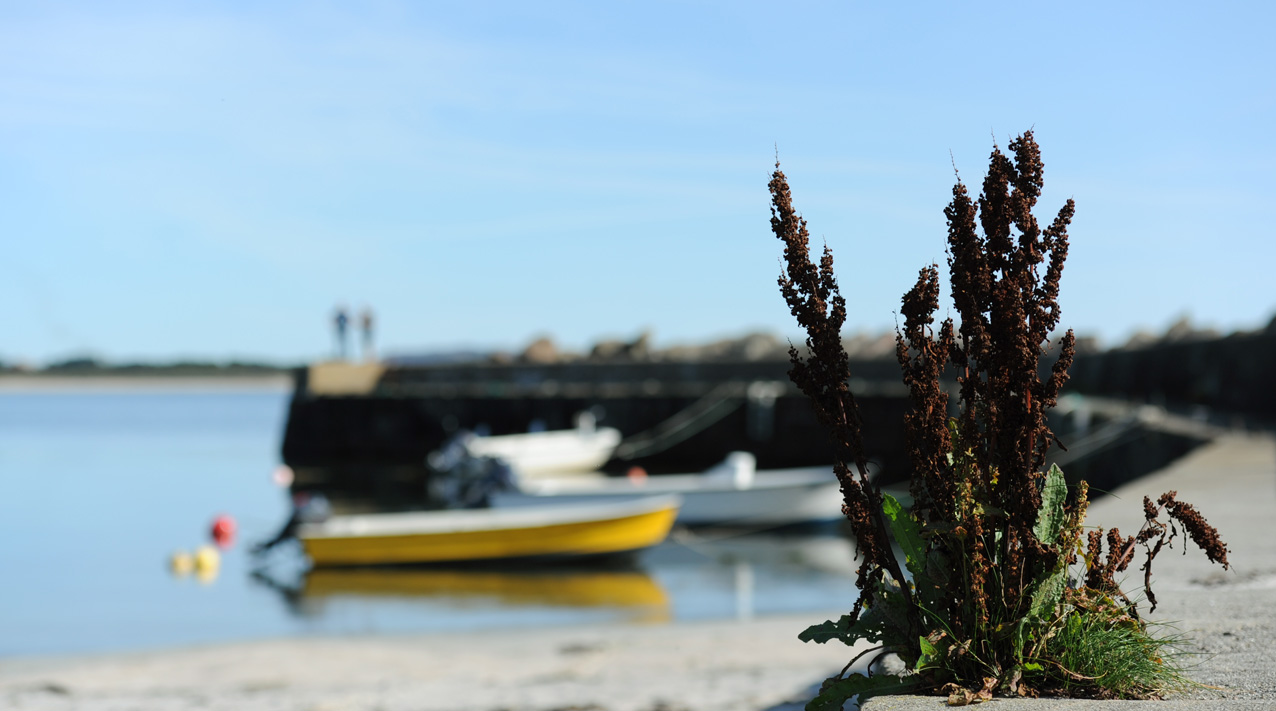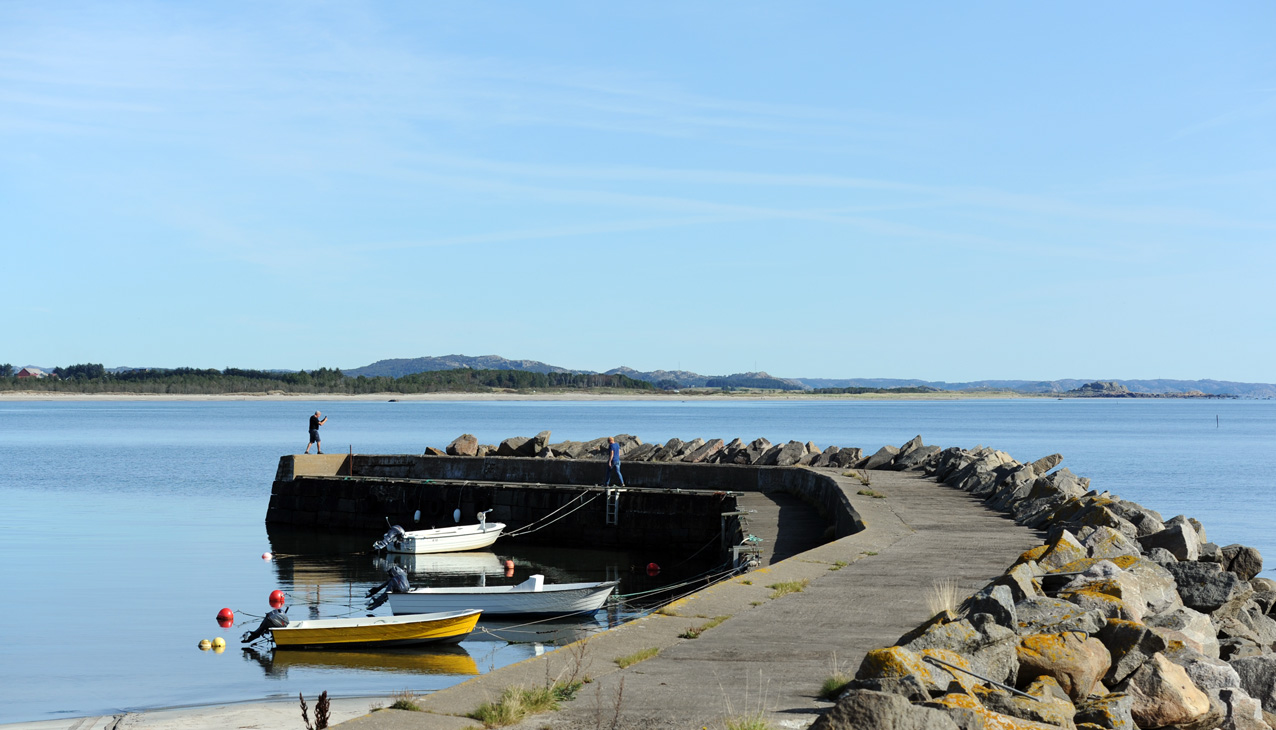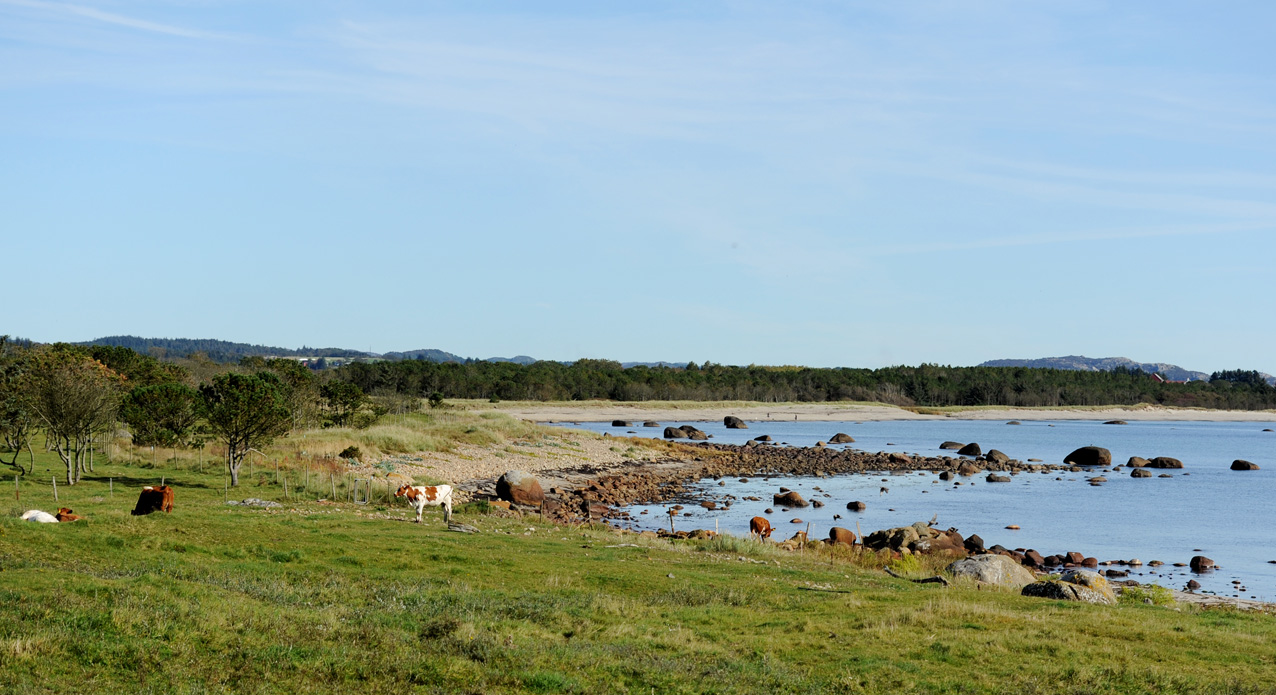 World War 2 stuff.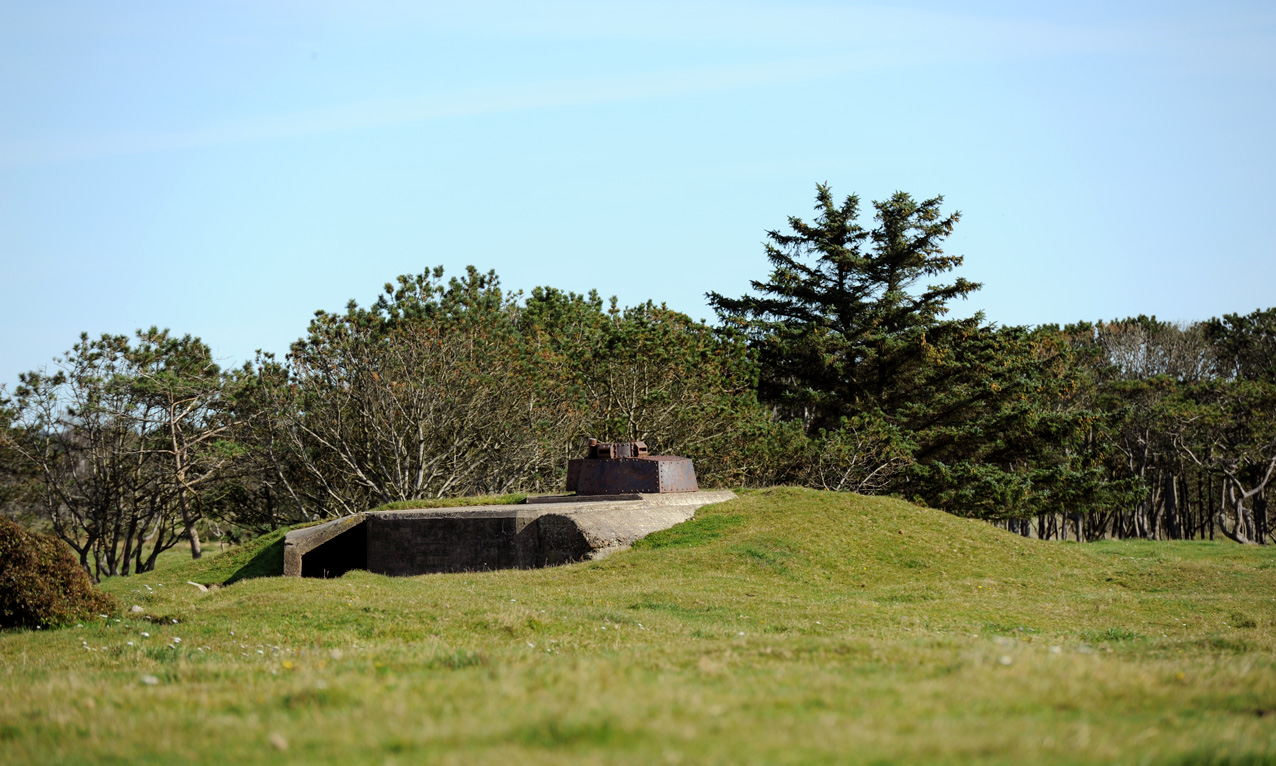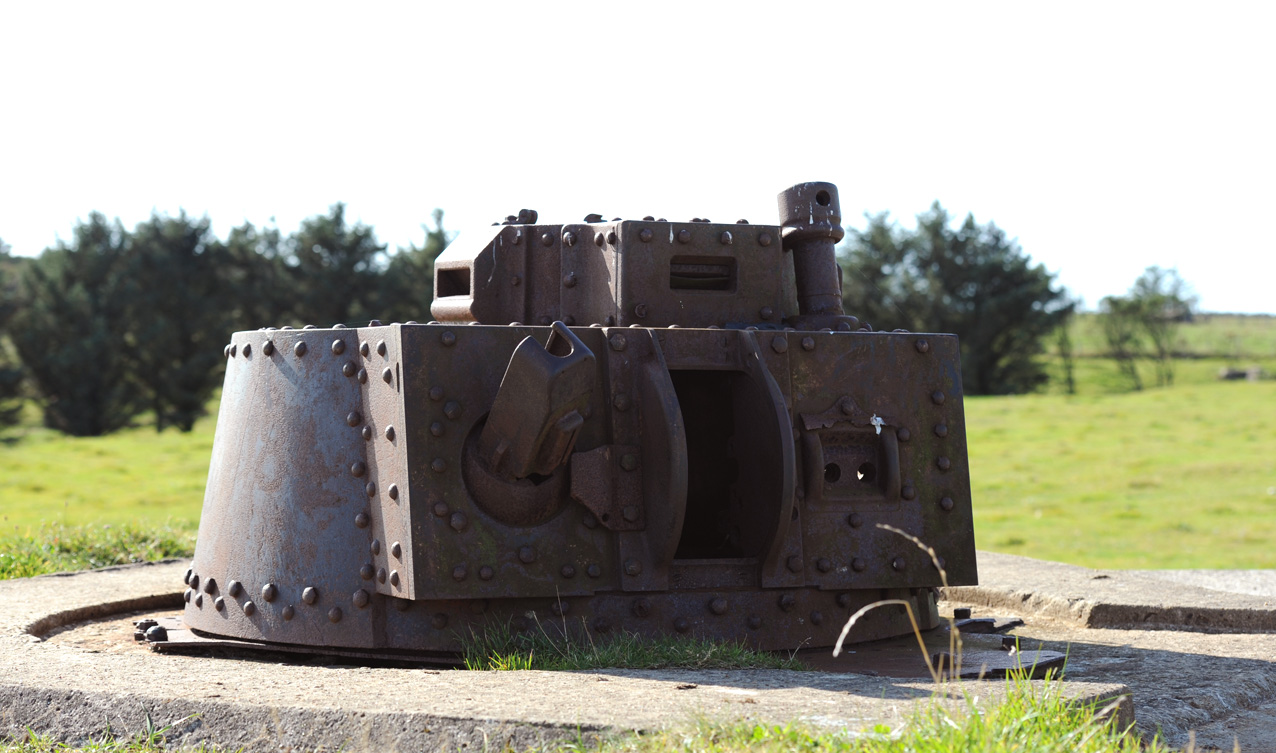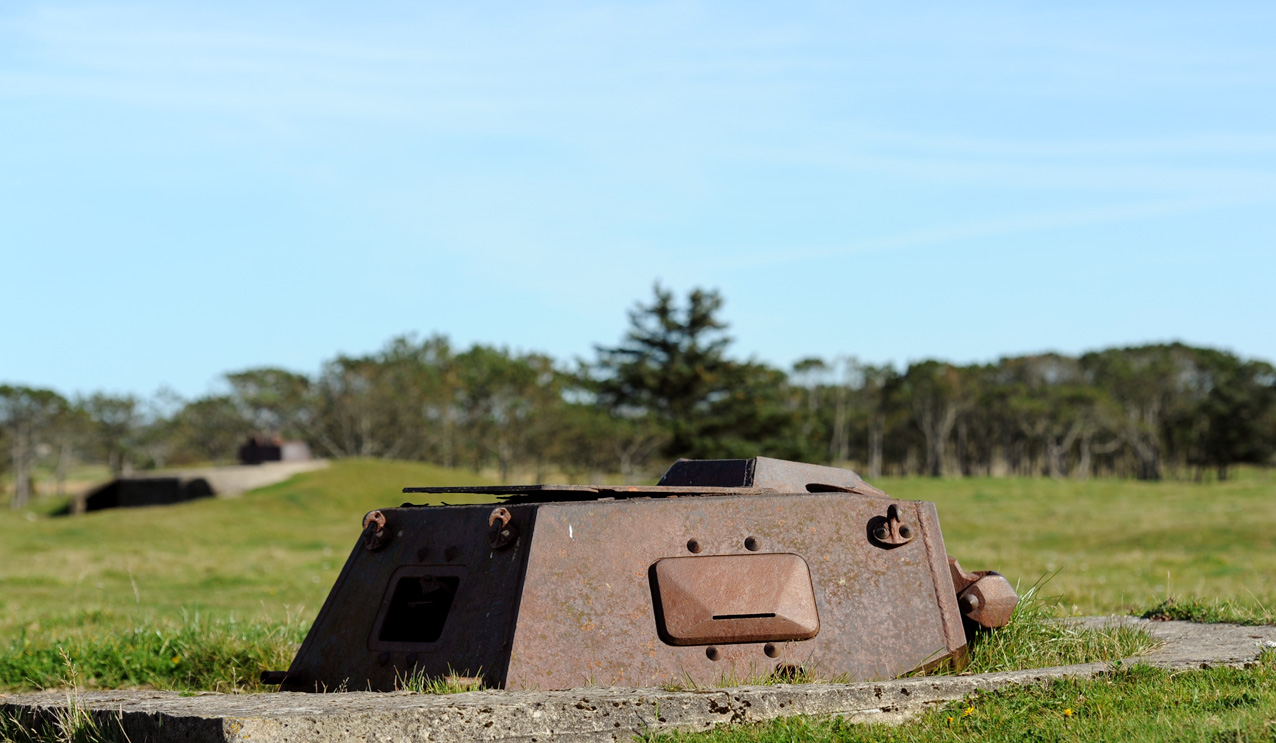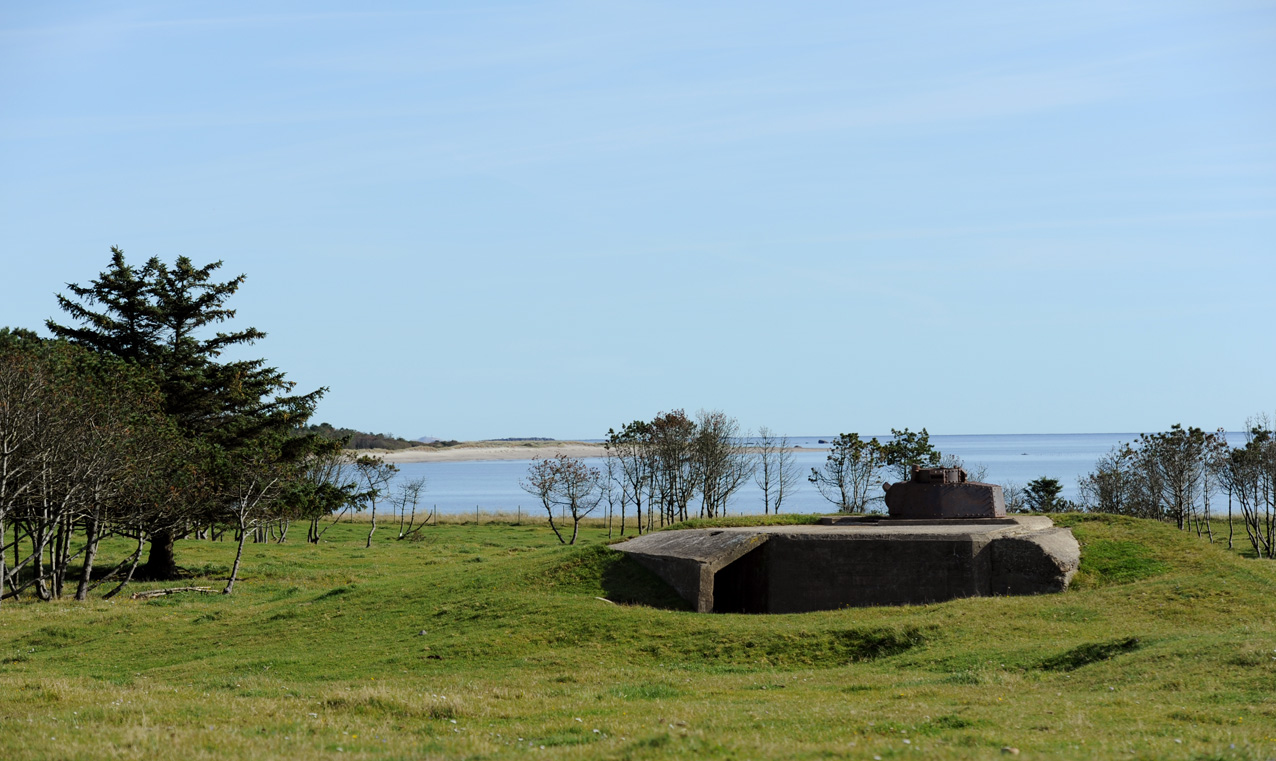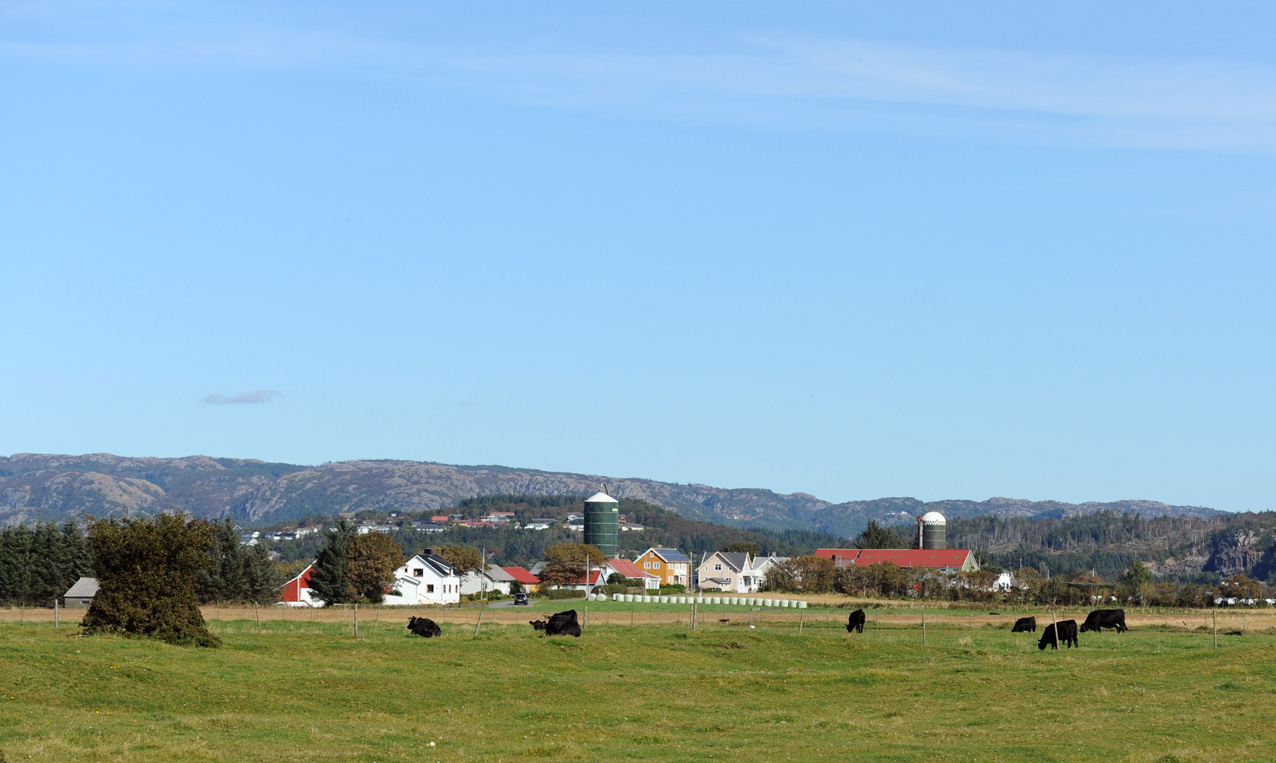 Lista lighthouse.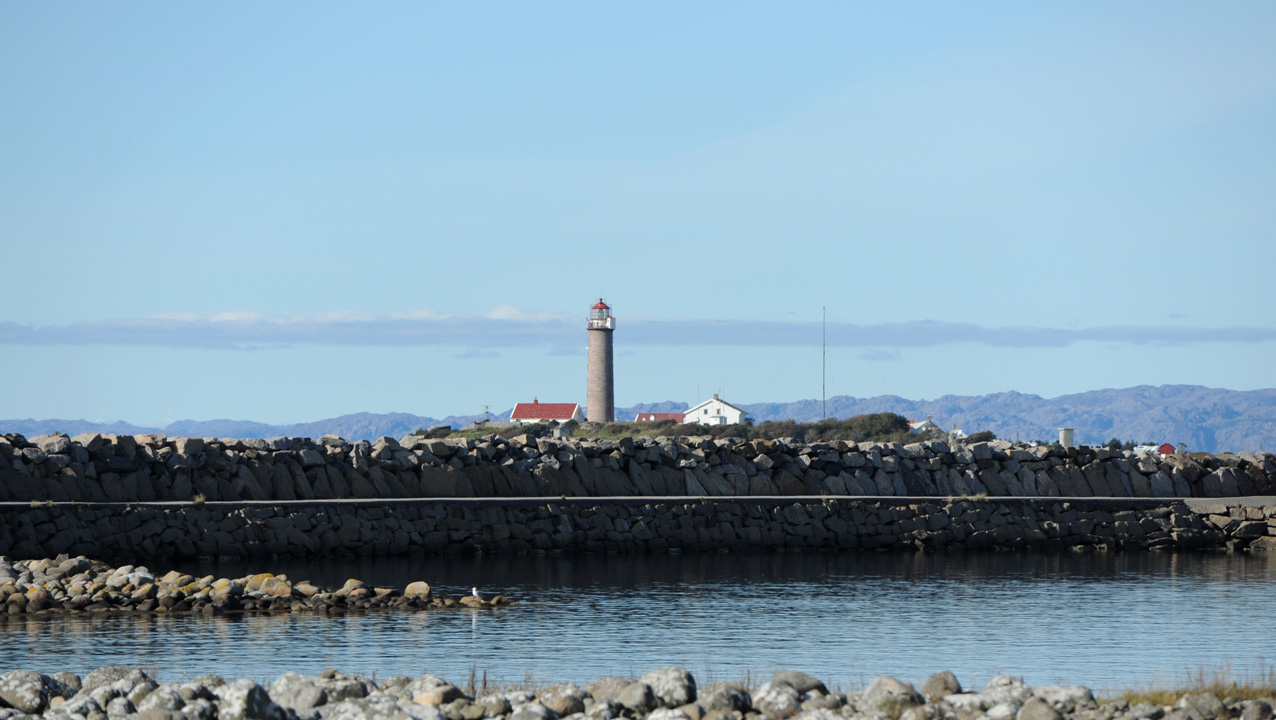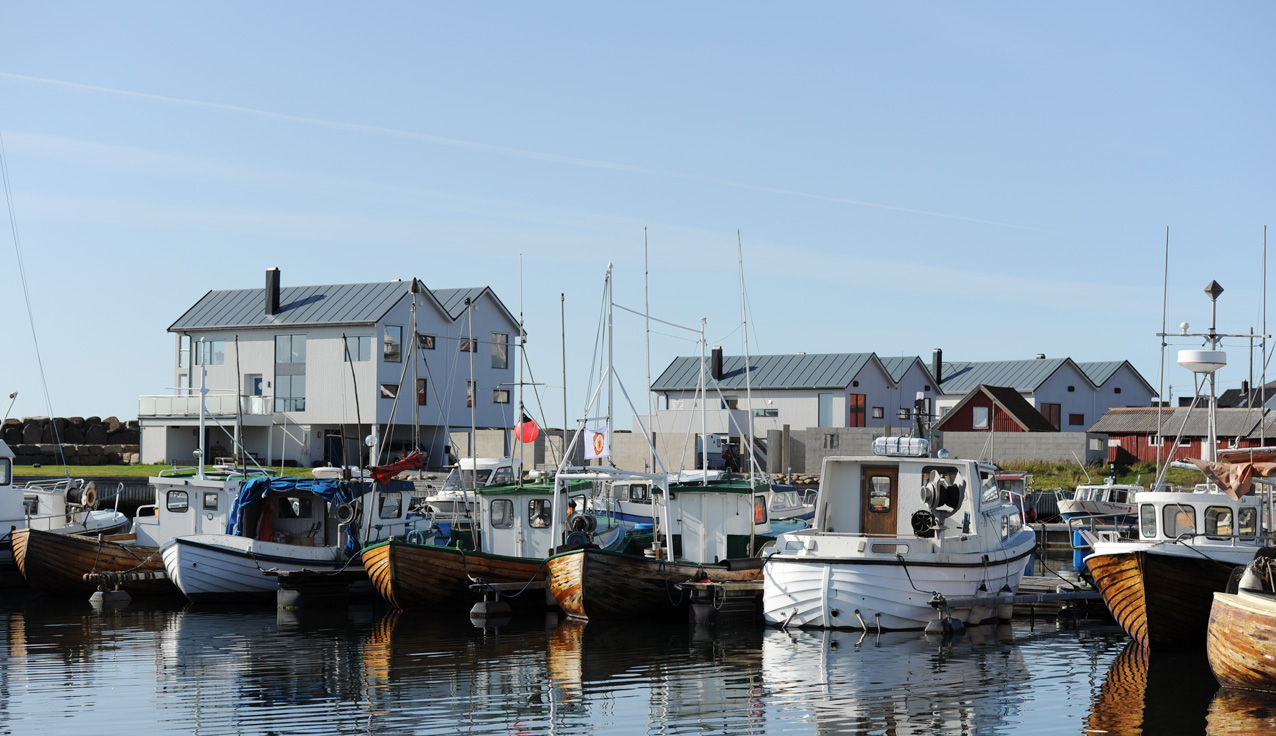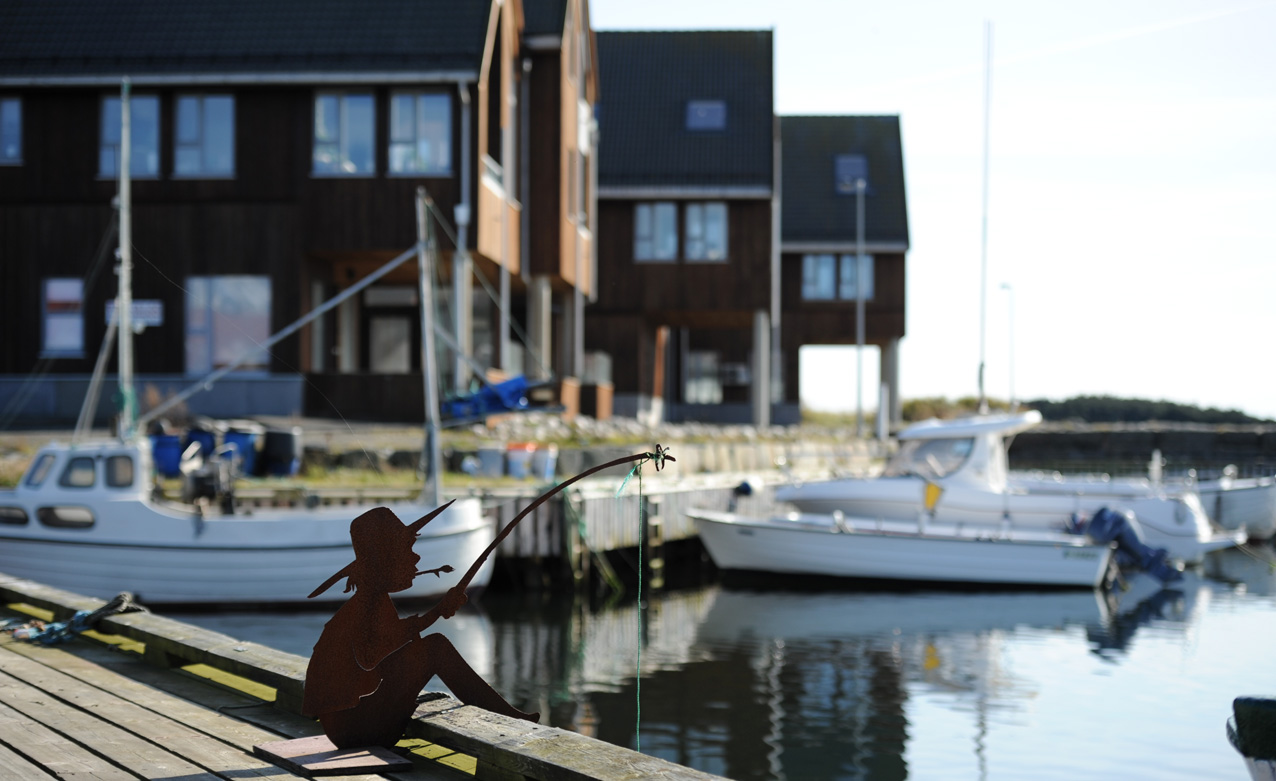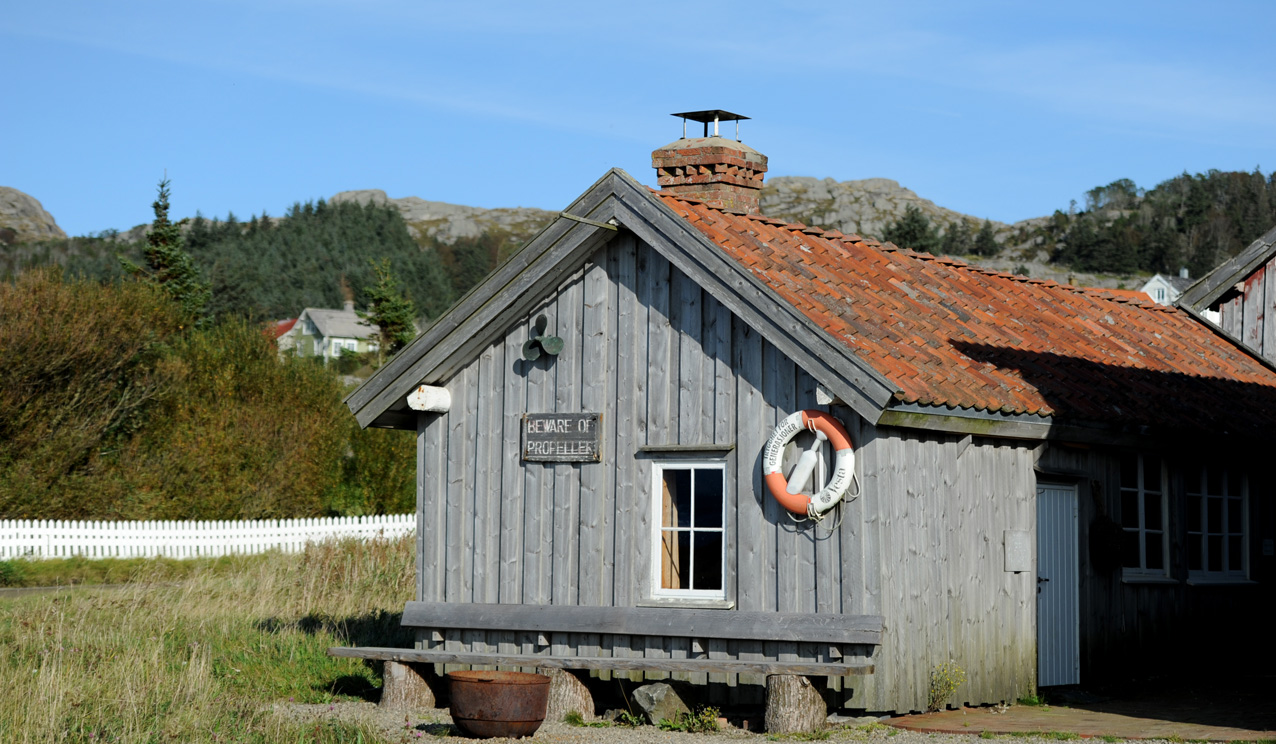 Varnes World War 2 fortress.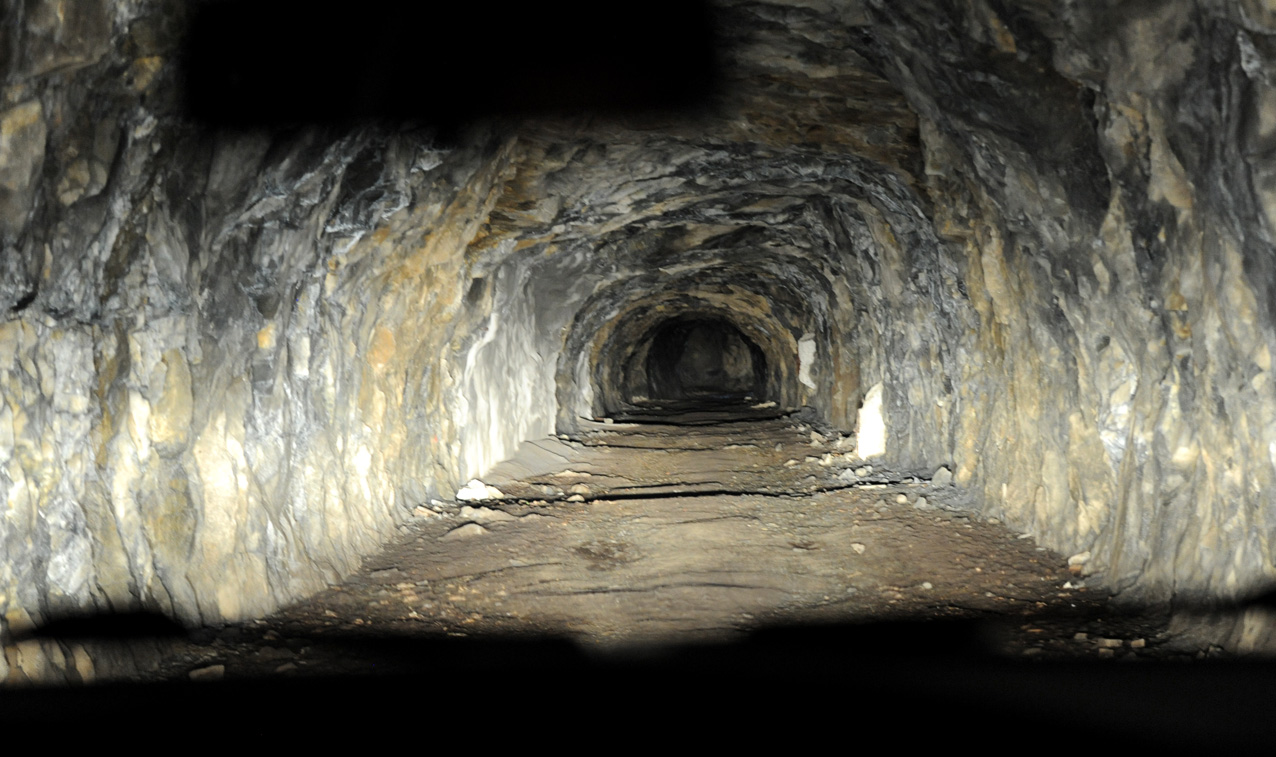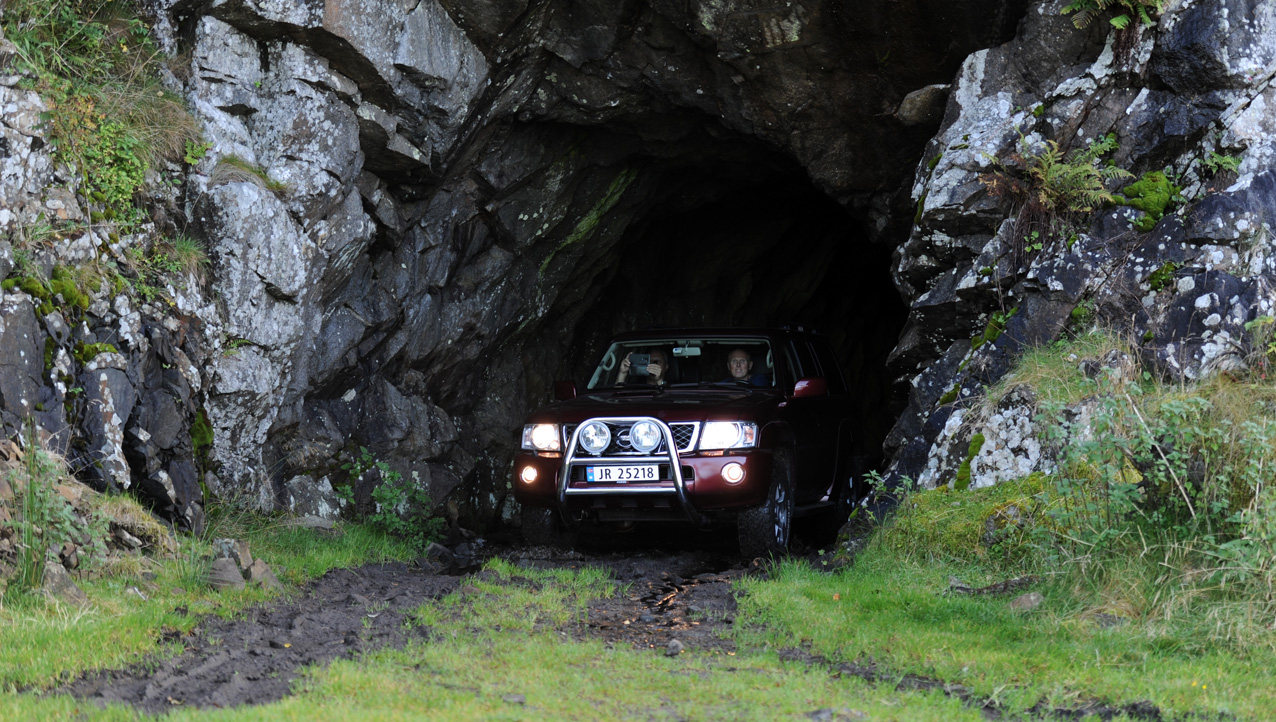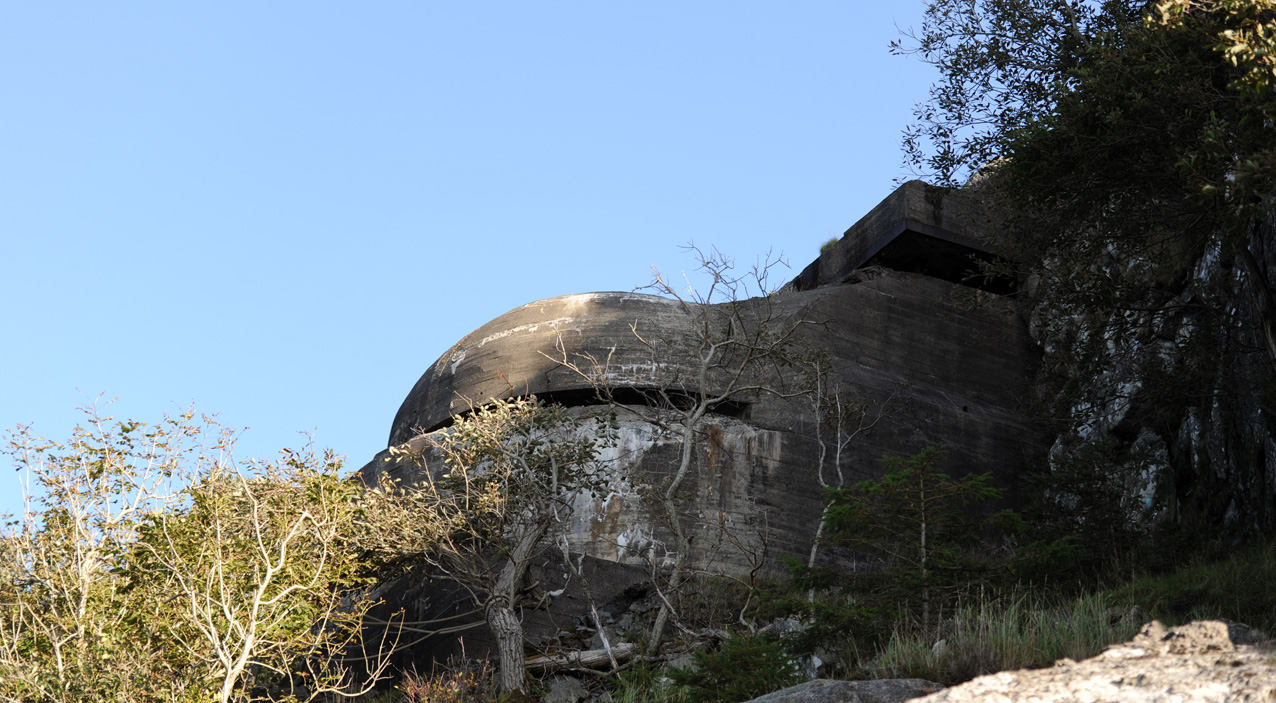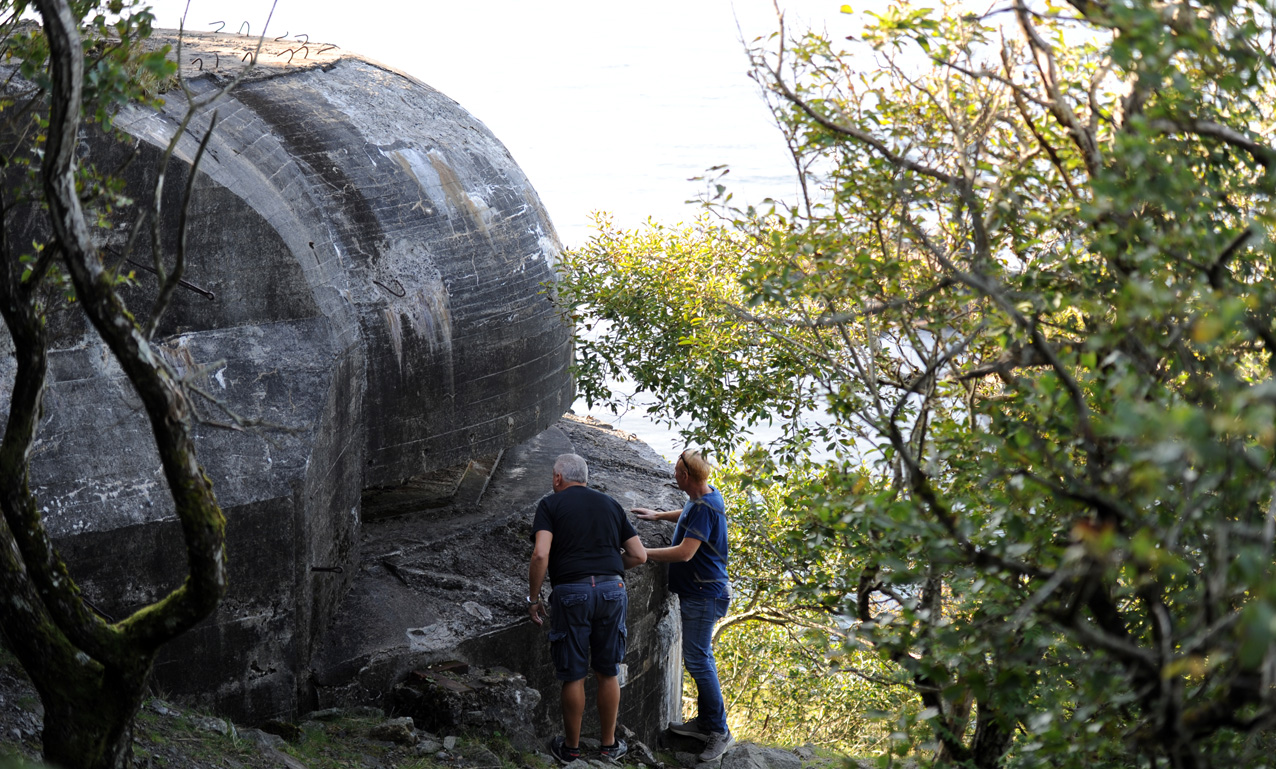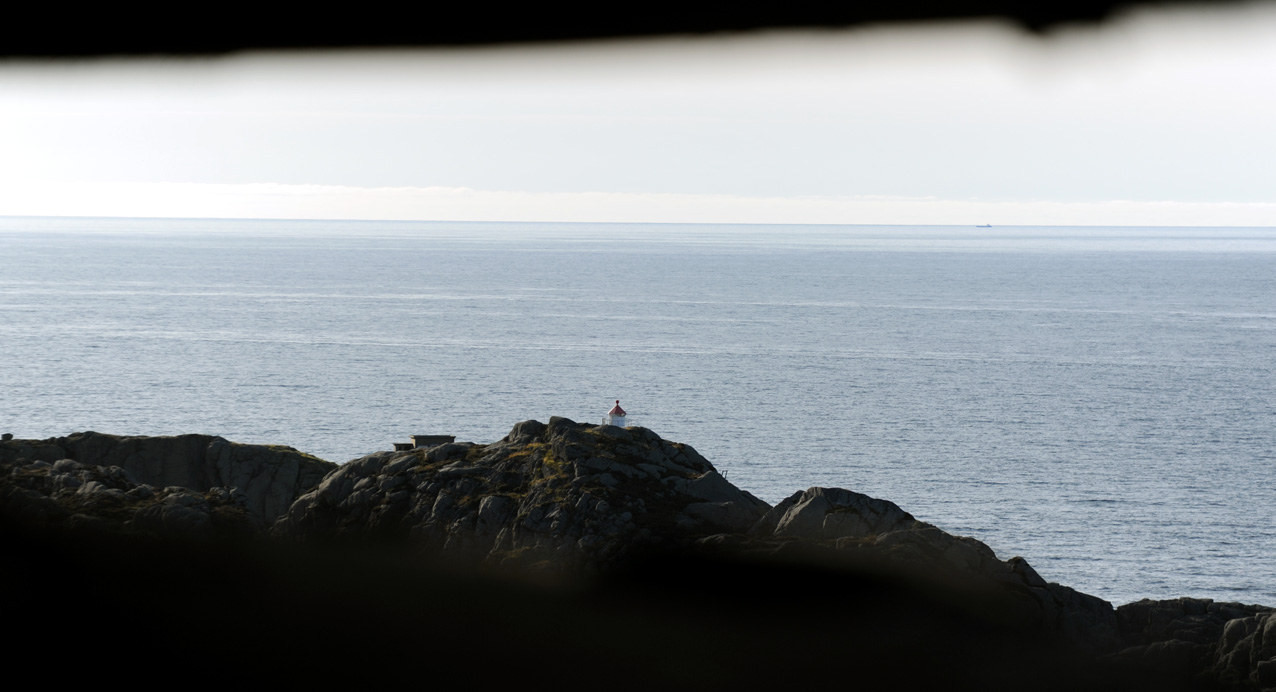 Sigurd saw an open door and had to check it out.
It was just a room in the back of the gun site, no tunnels.