Out picking chanterelles
Photo by Hans Tore Tangerud

They can be hard to find, but we had some local information on where to find some.
Sorry about bad picture quality, only brought my phone today.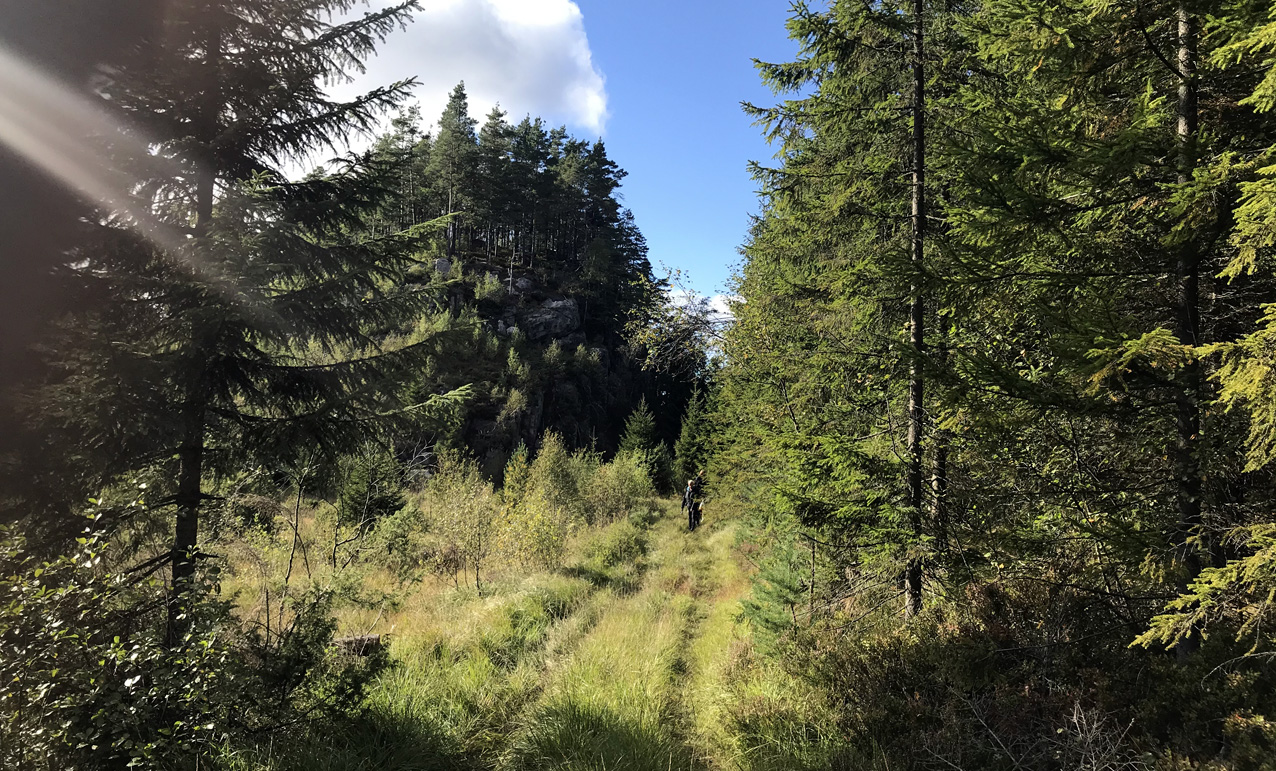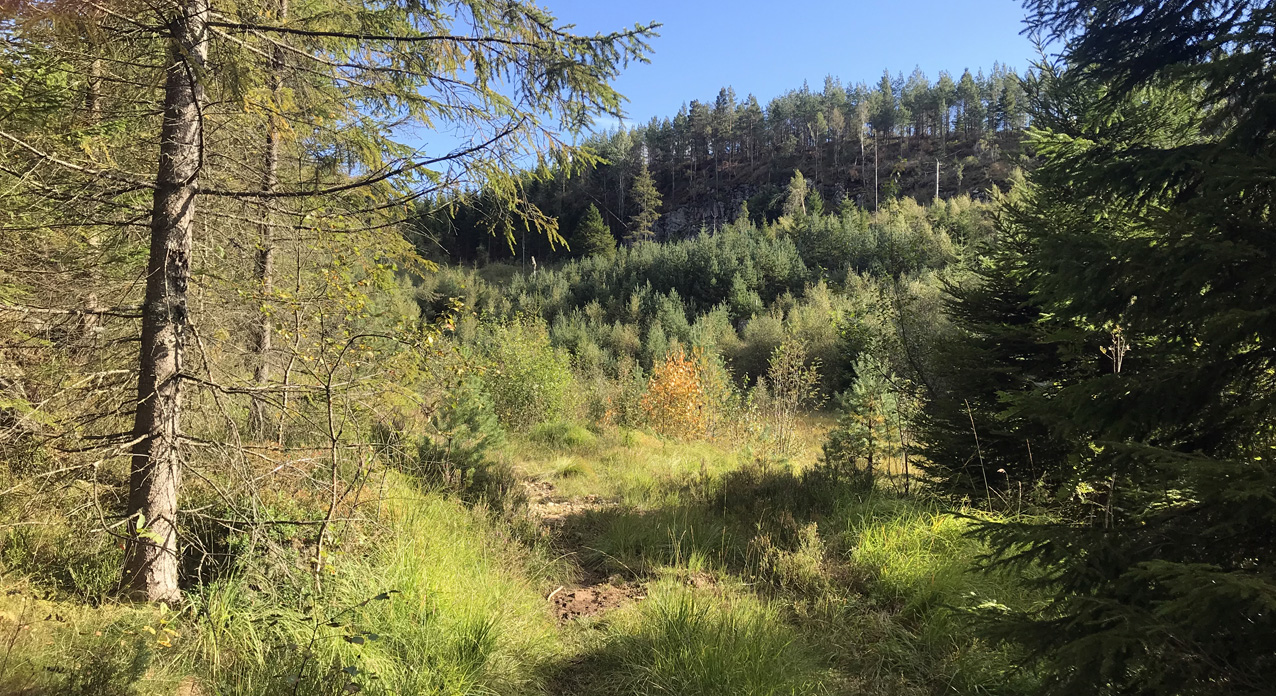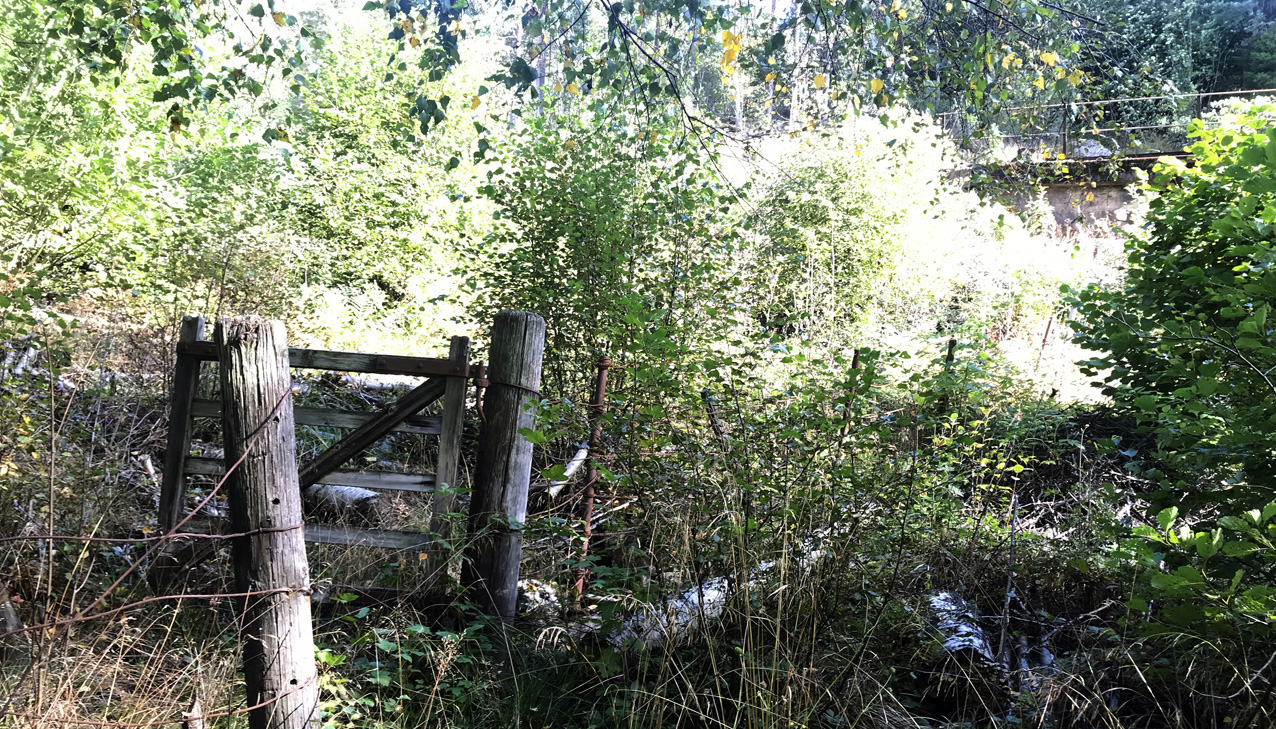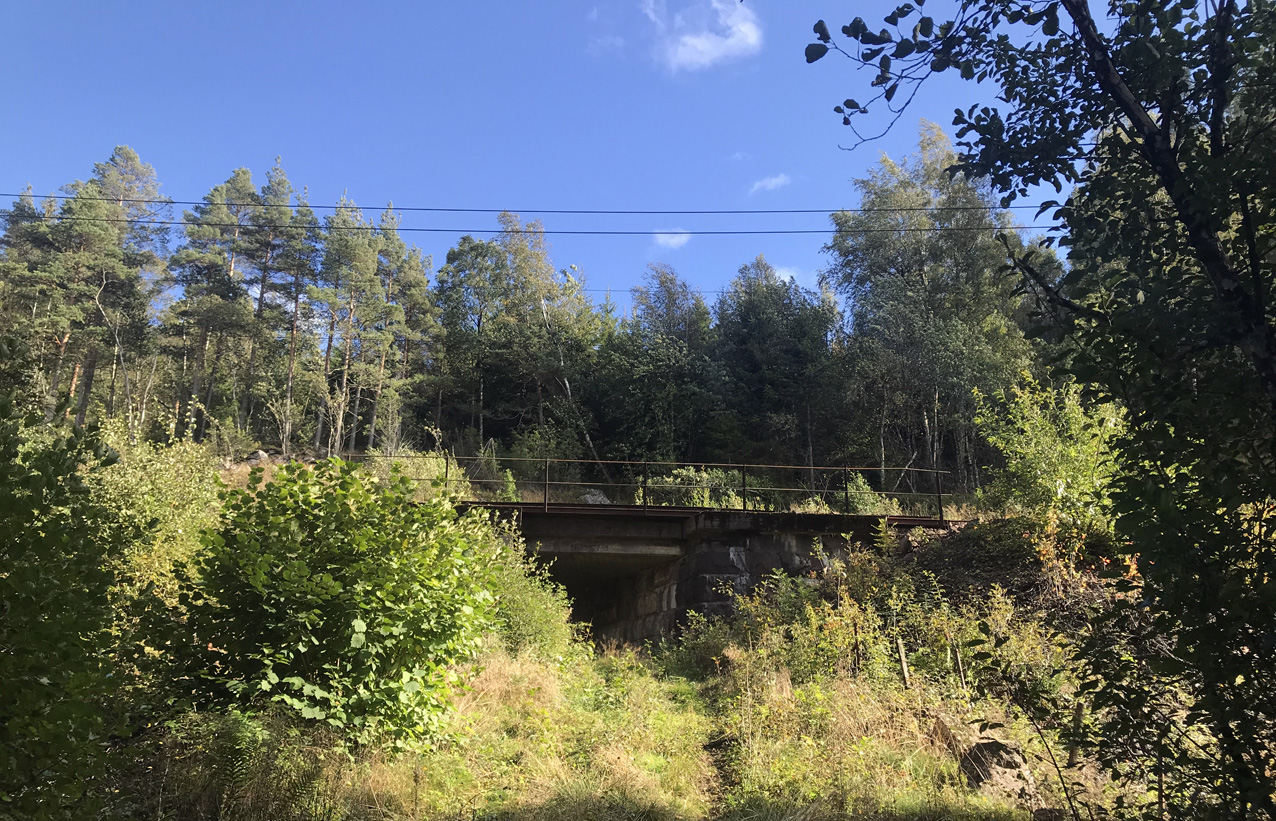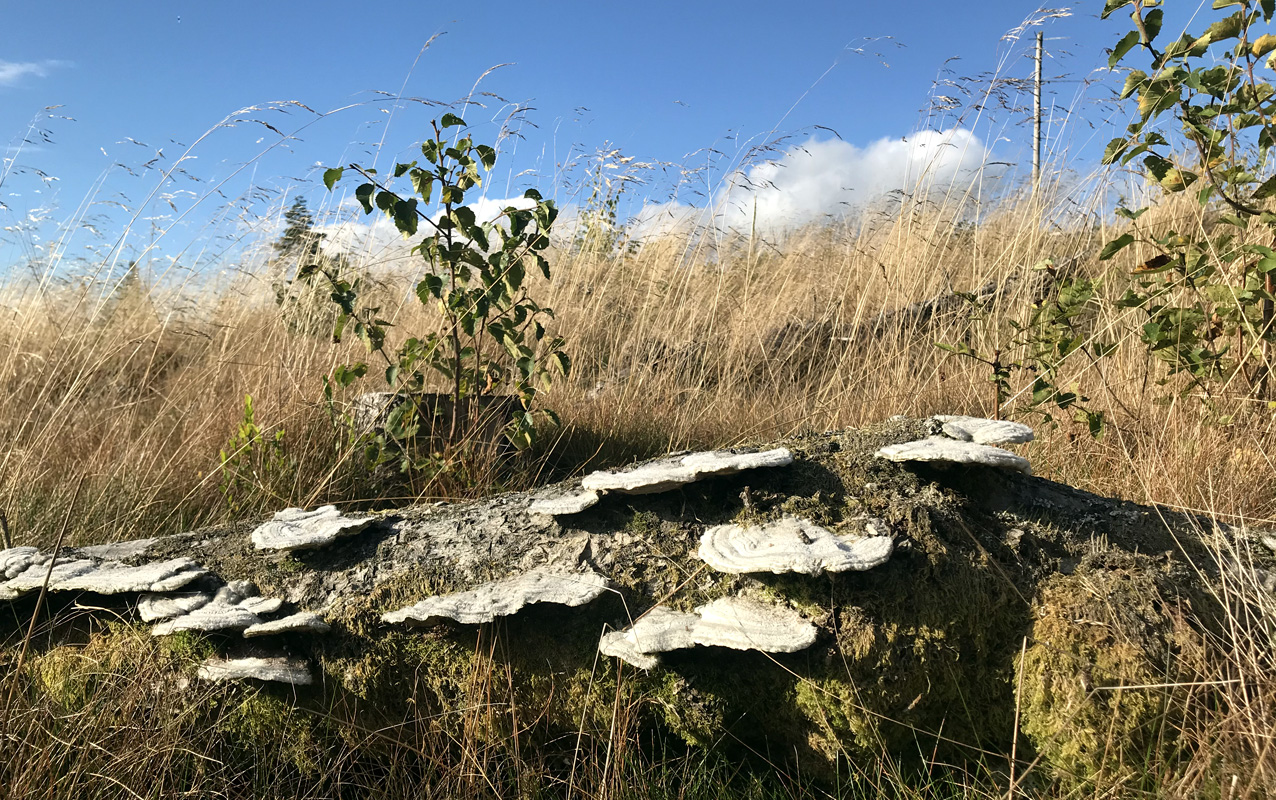 Oh yeah!!!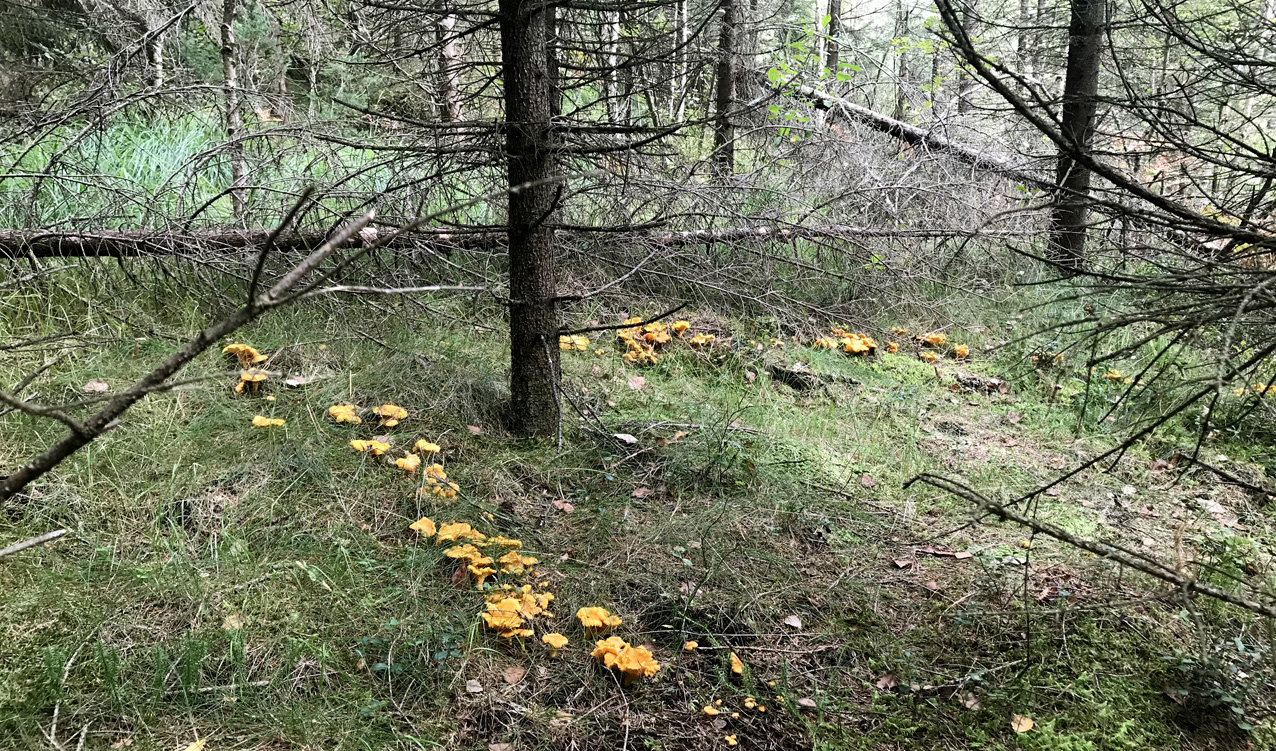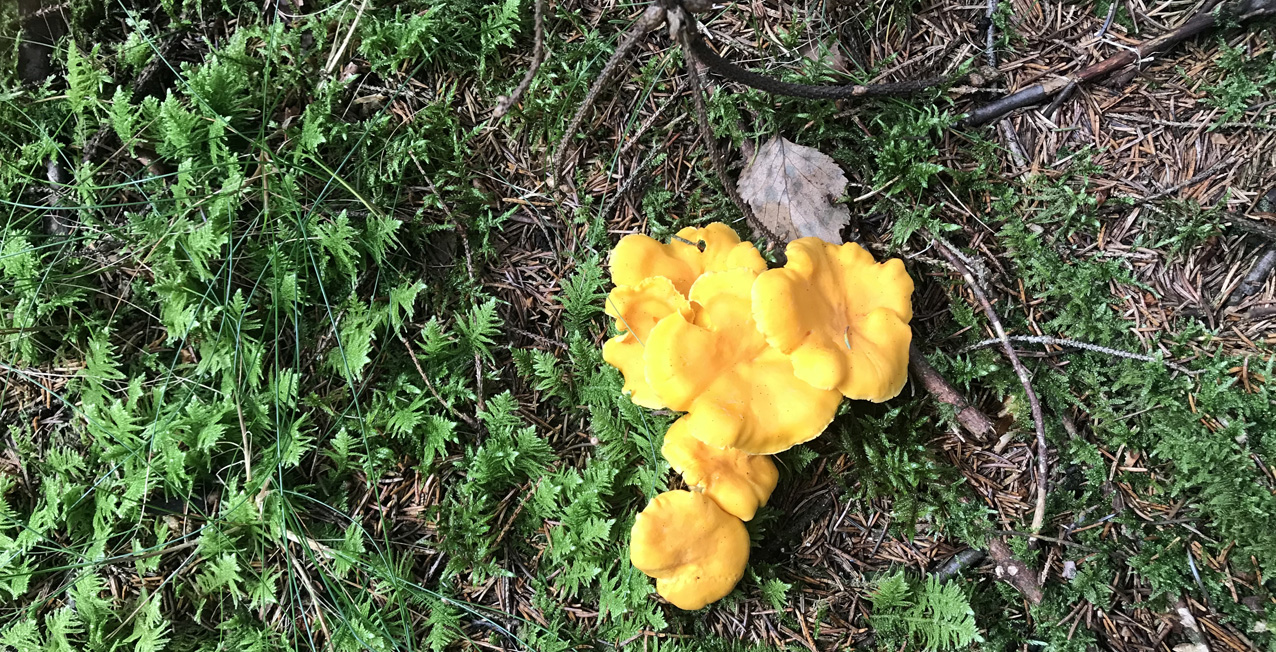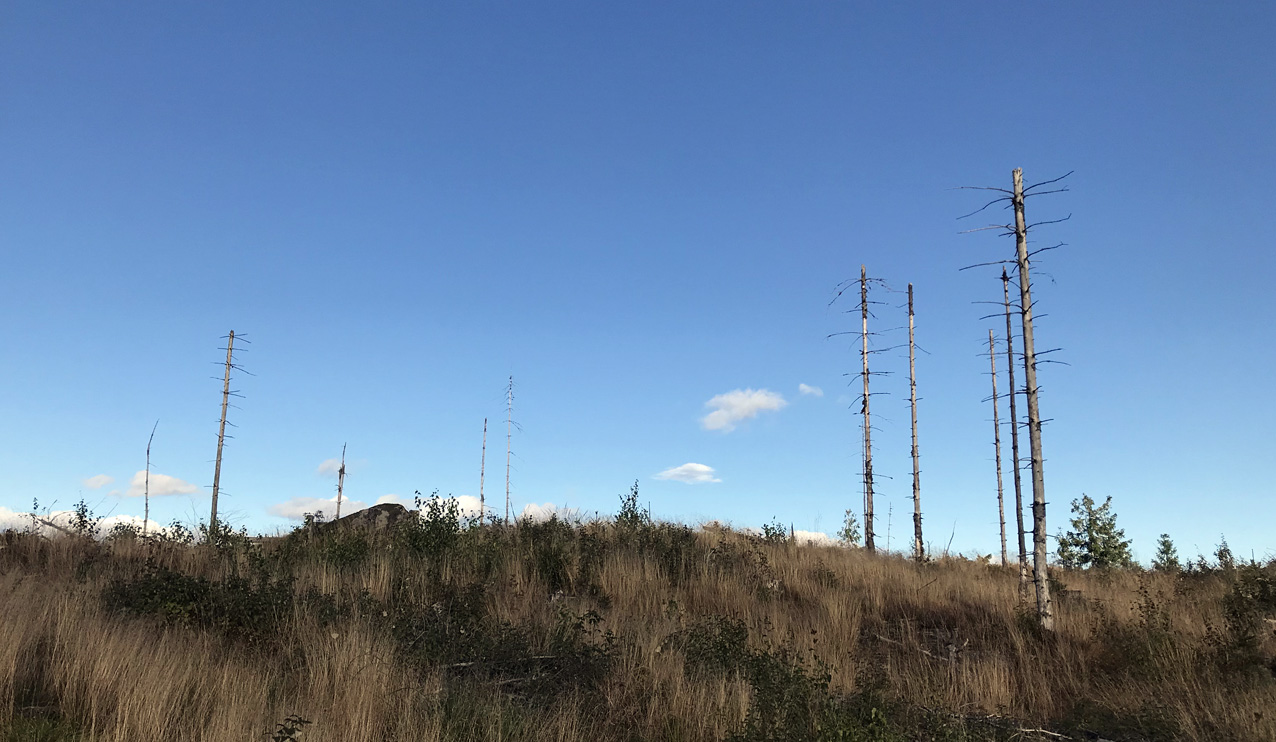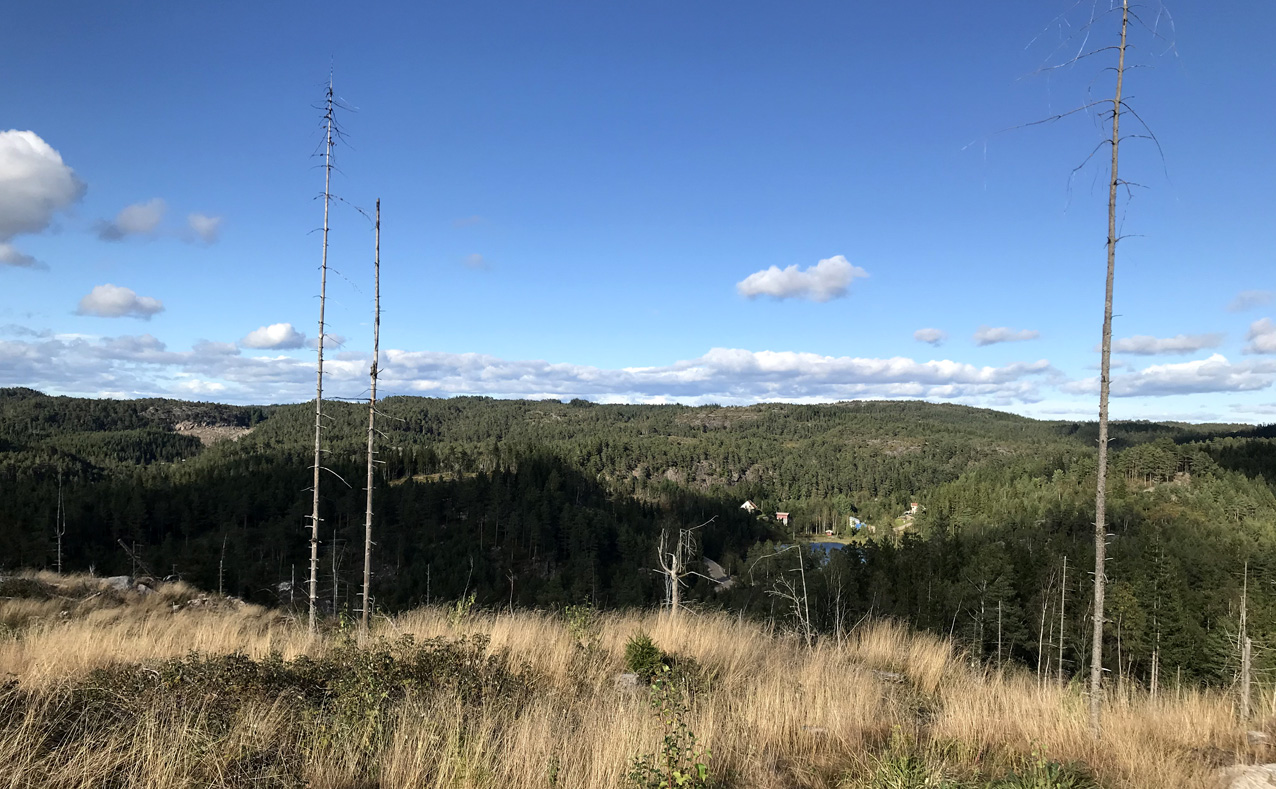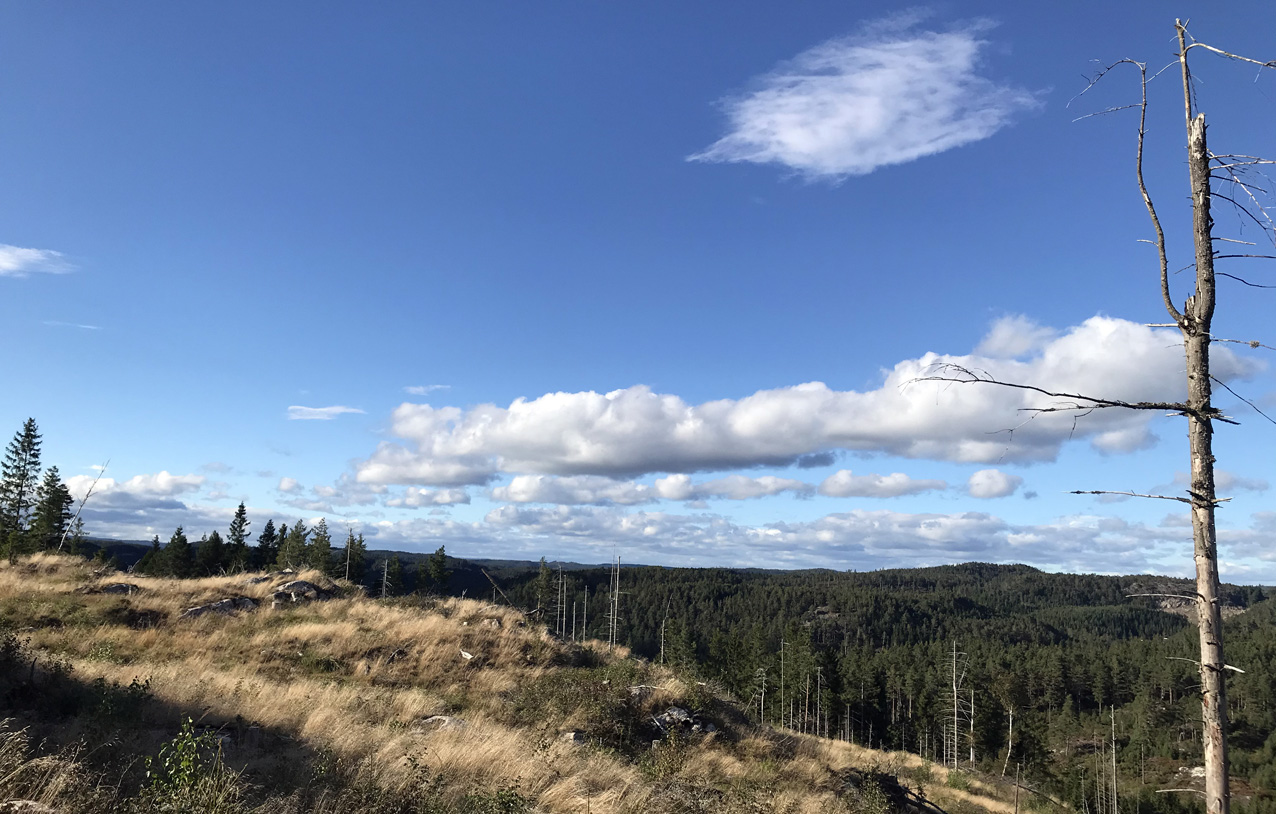 Catch of the day!
And some rusty things we found along the railroad tracks.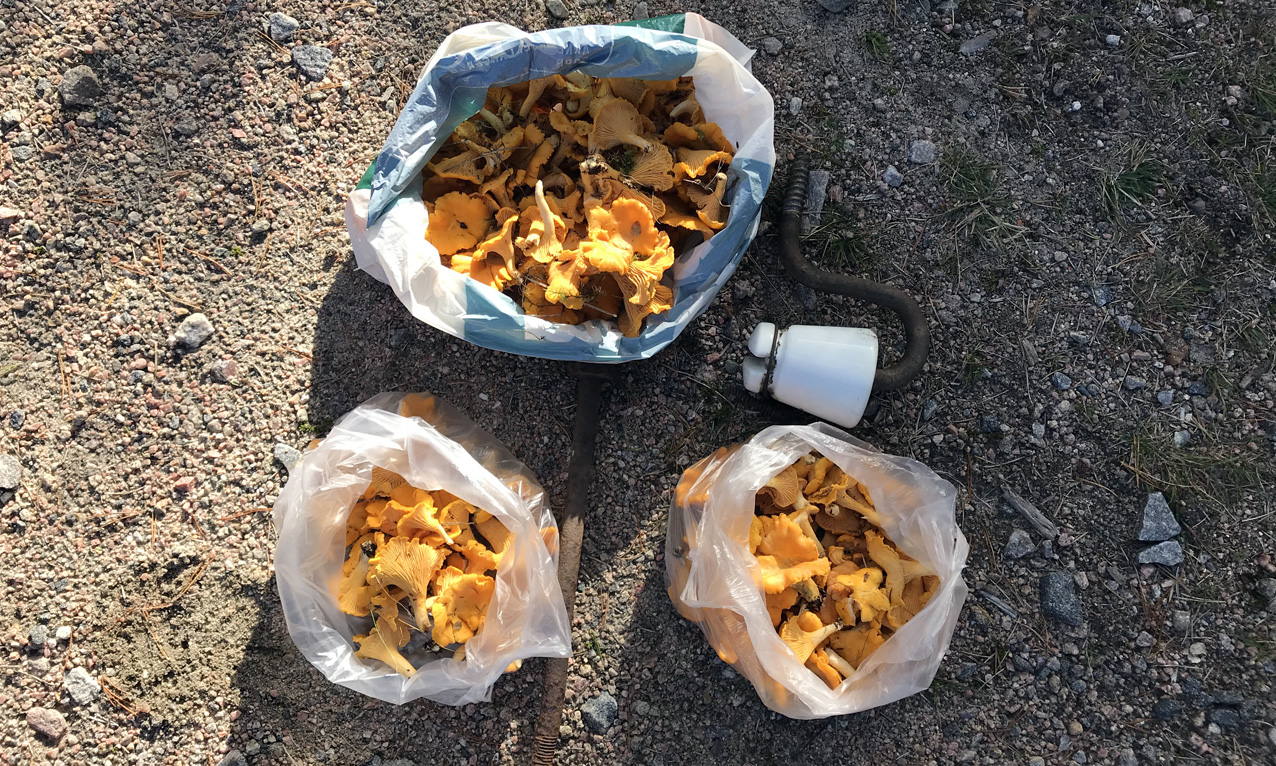 Always some nice surprises on the backroads.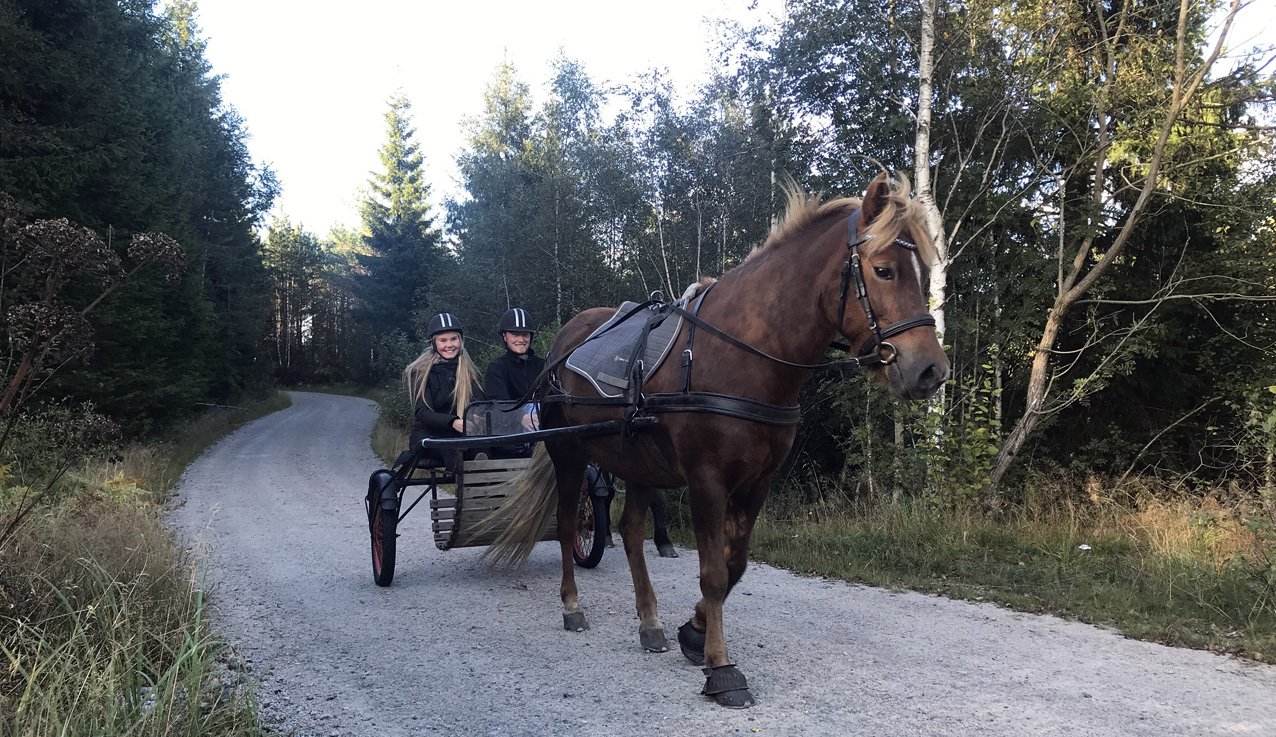 My friend asked if that extra horse was a "spare tire"?
He's a big city guy and acted like one too!!! They couldn't stop laughing!!! :-)