Breakfast & coffee in the forest
Photo by Hans Tore Tangerud

This forest is in the back of our house.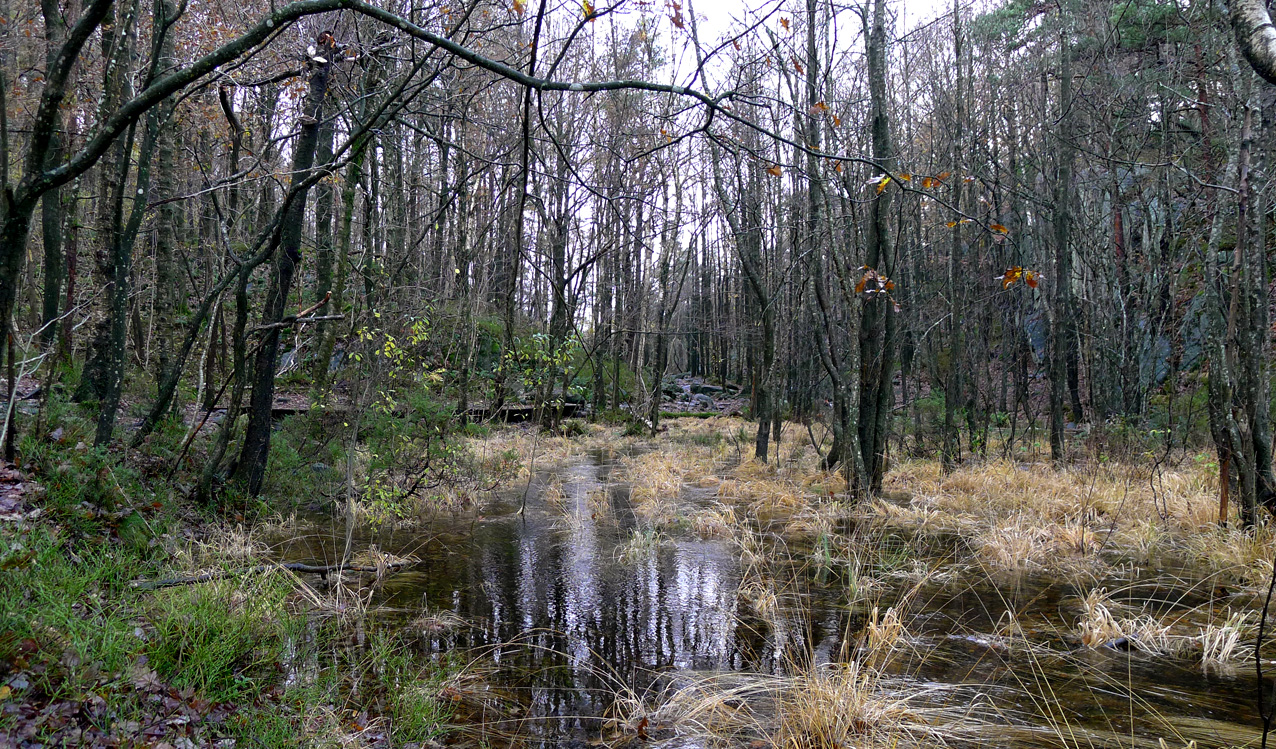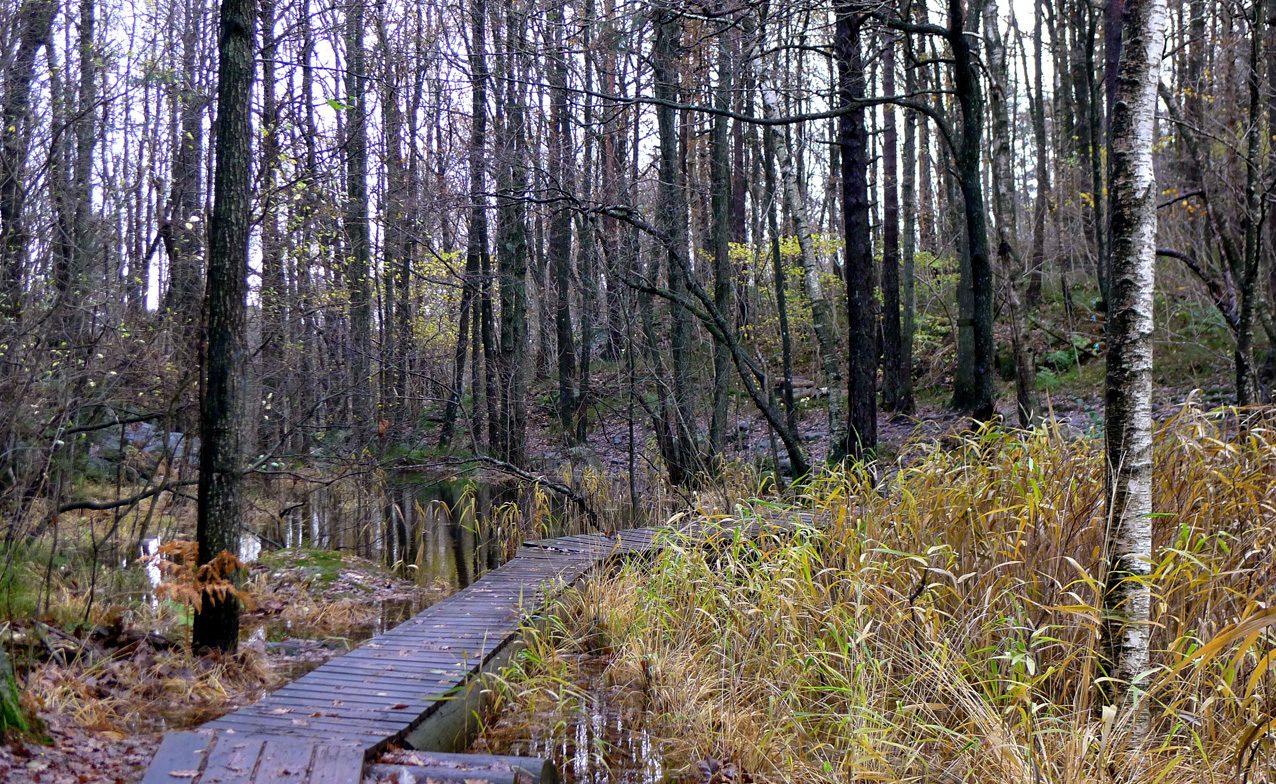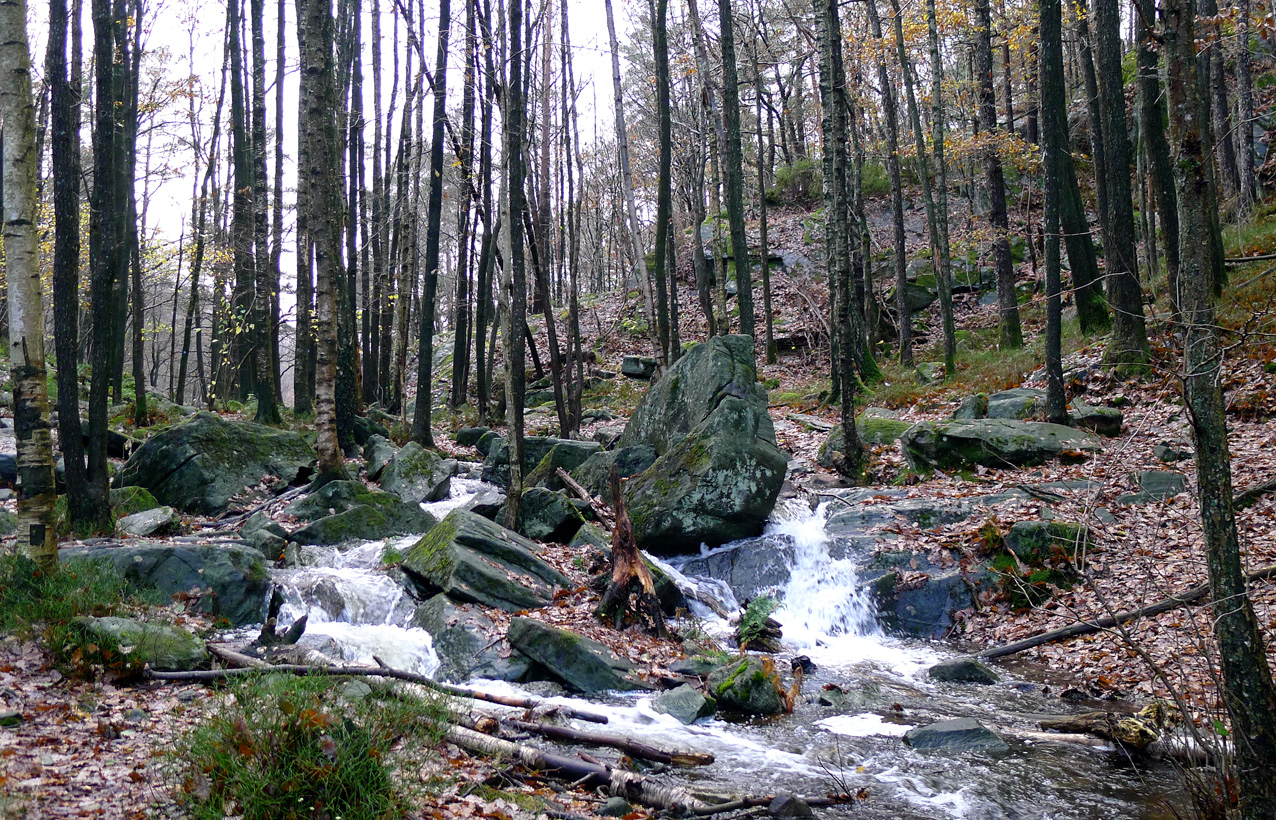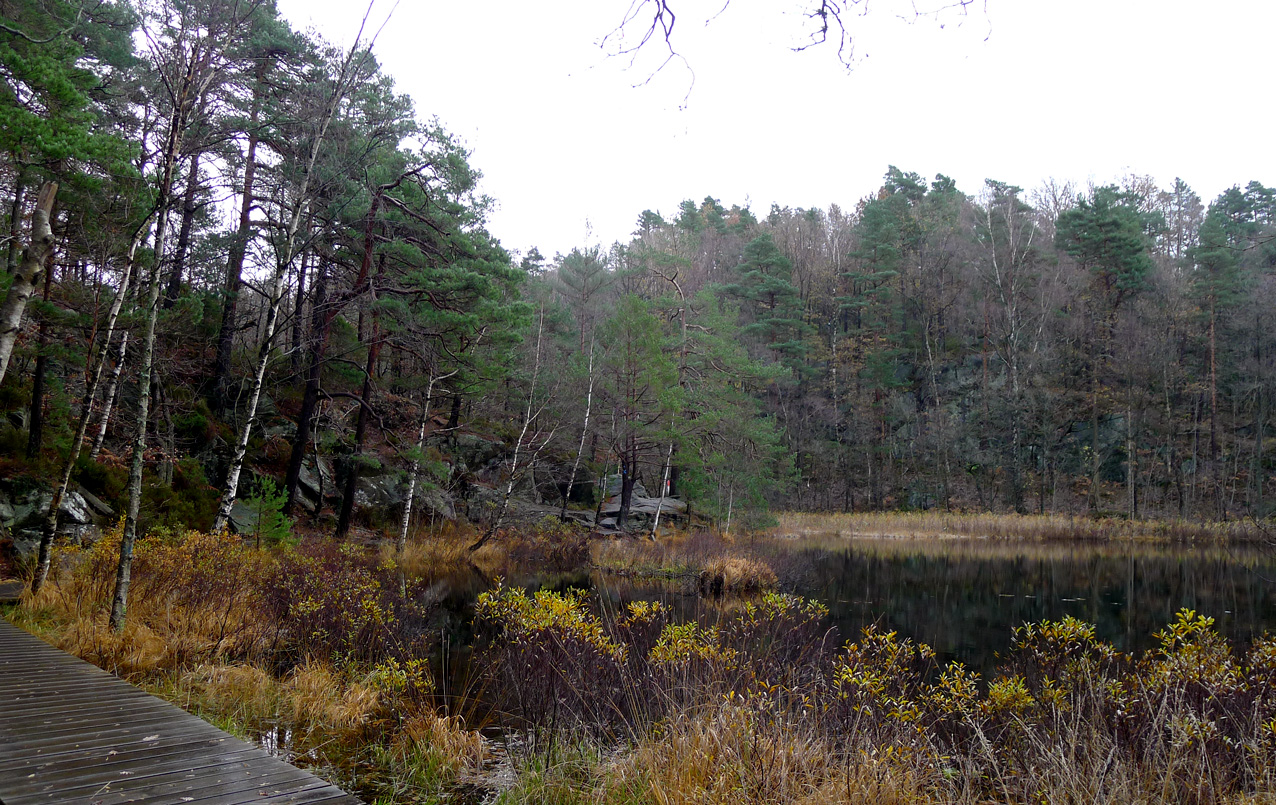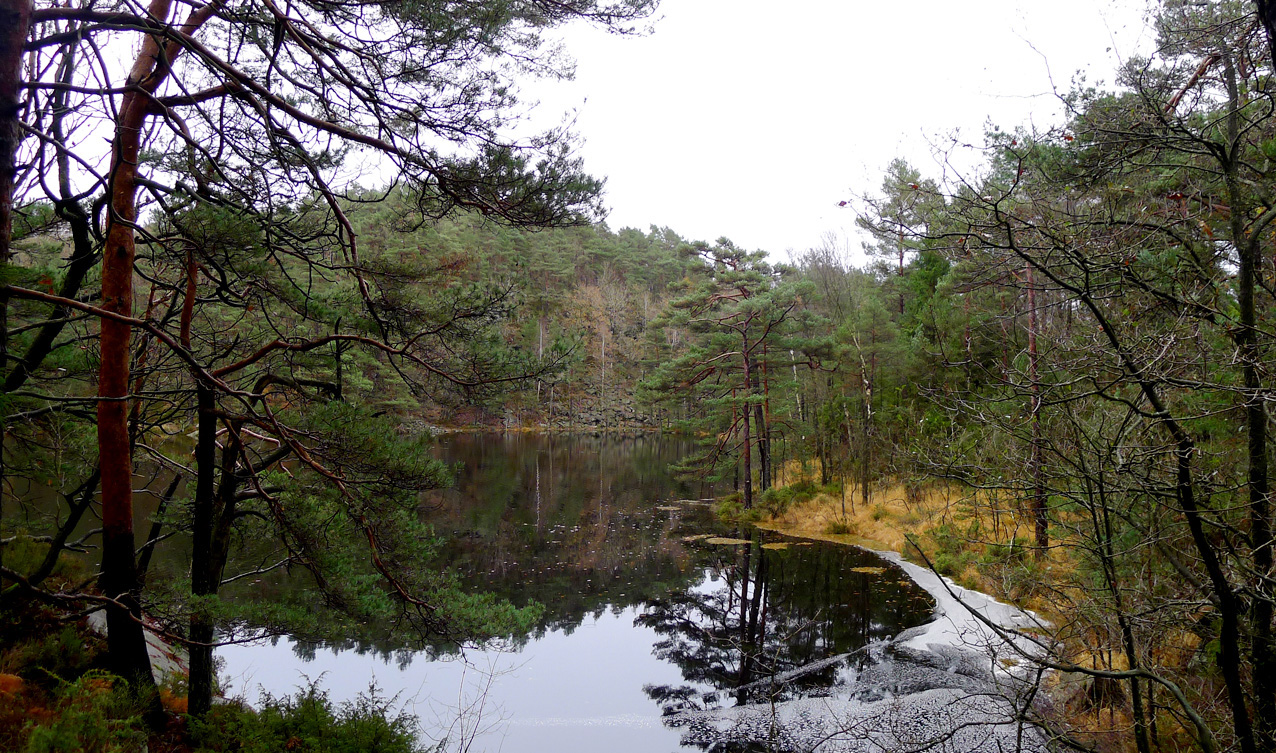 Picked this place for my bonfire today as the rain is on and off every five minutes.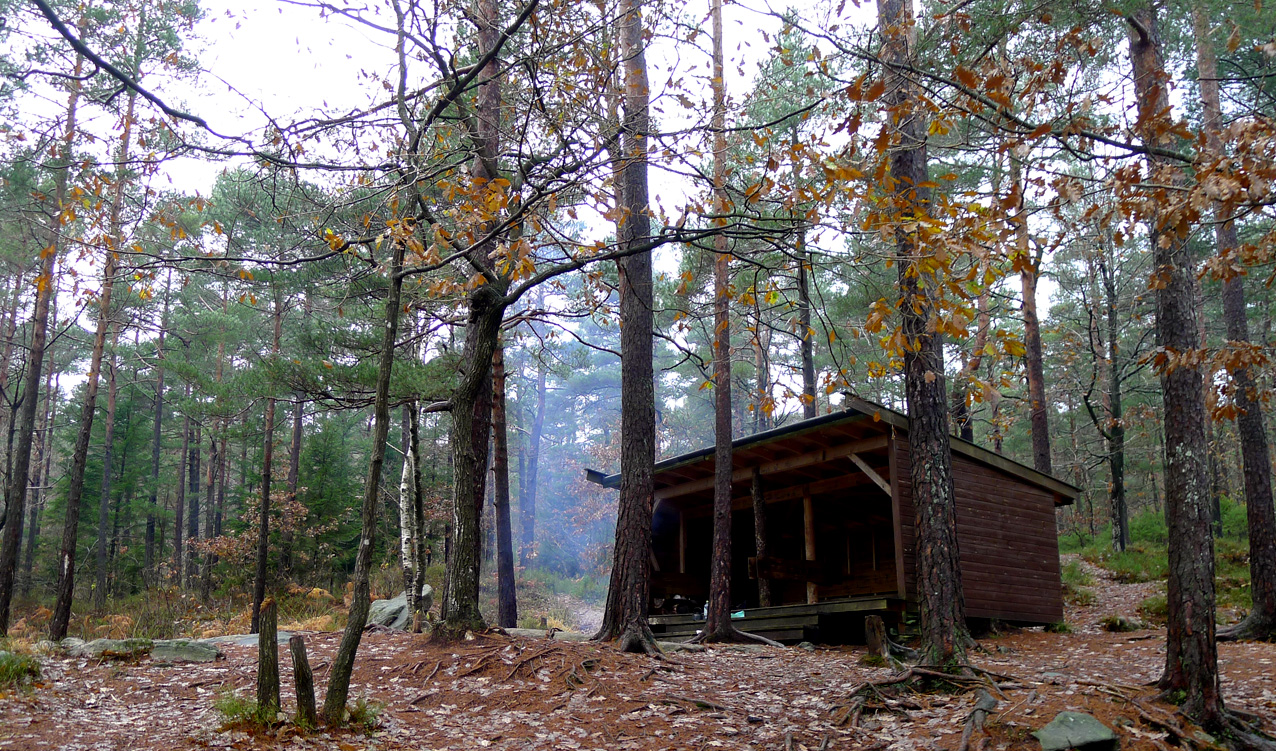 Everything was wet so a bit hard to get the bonfire running.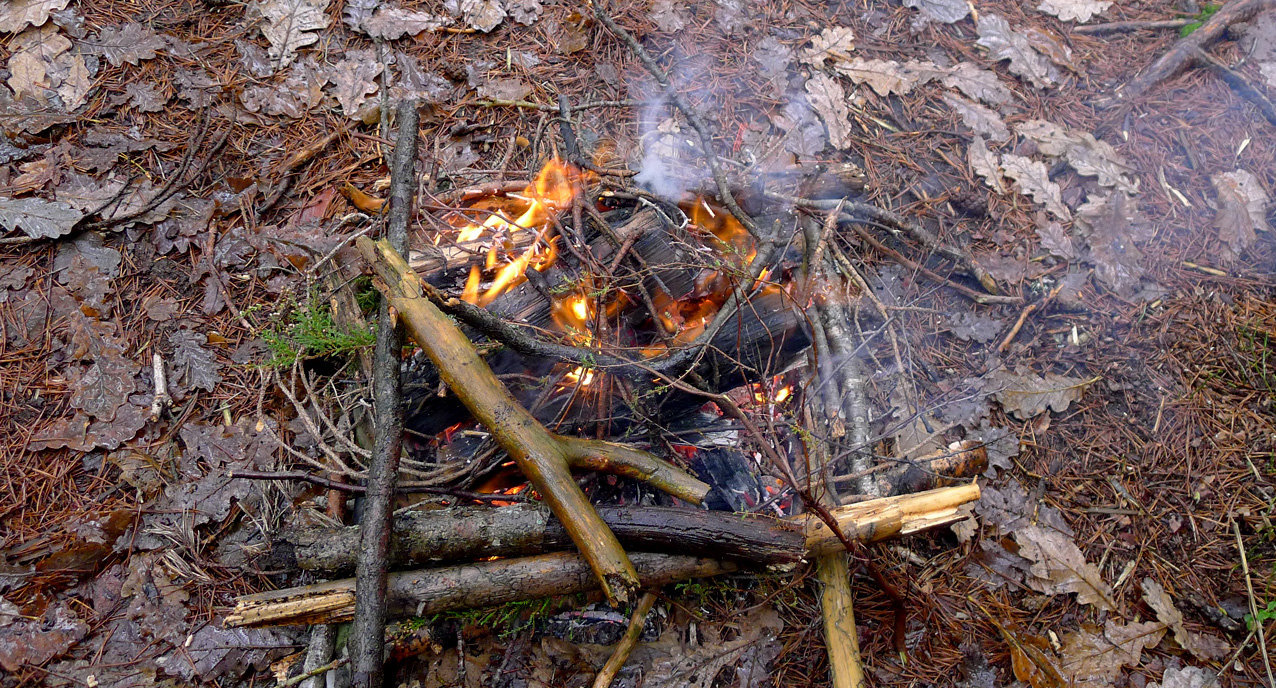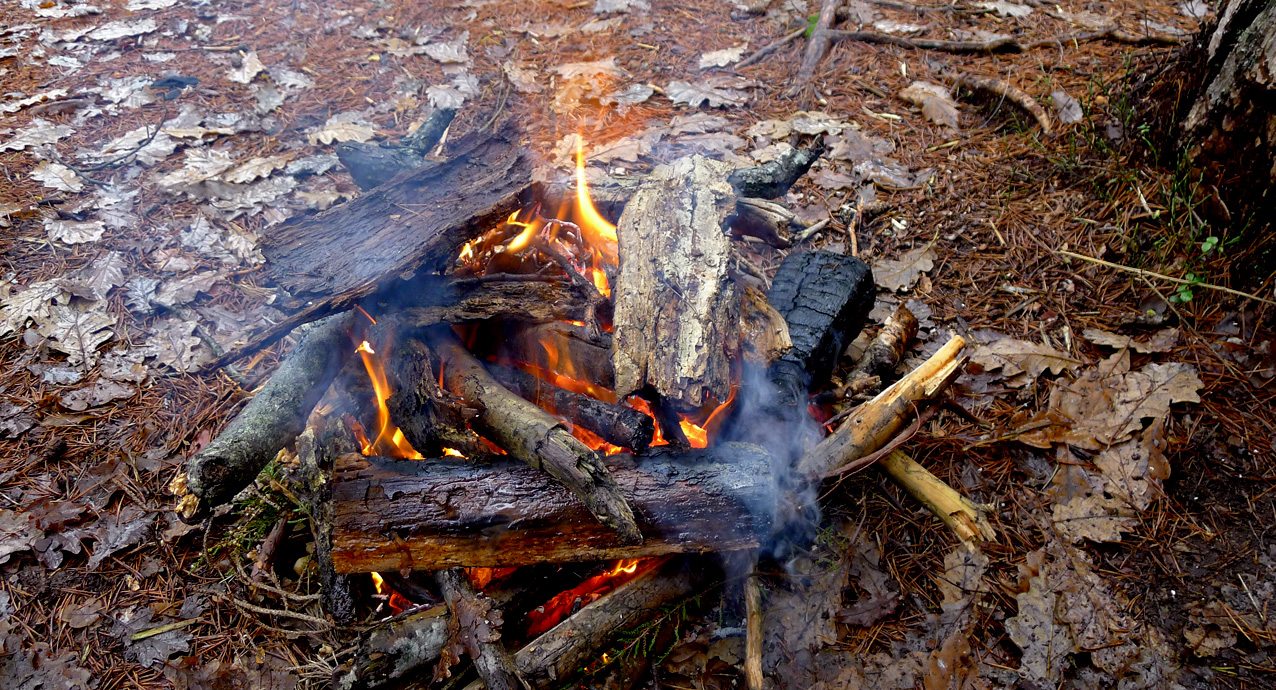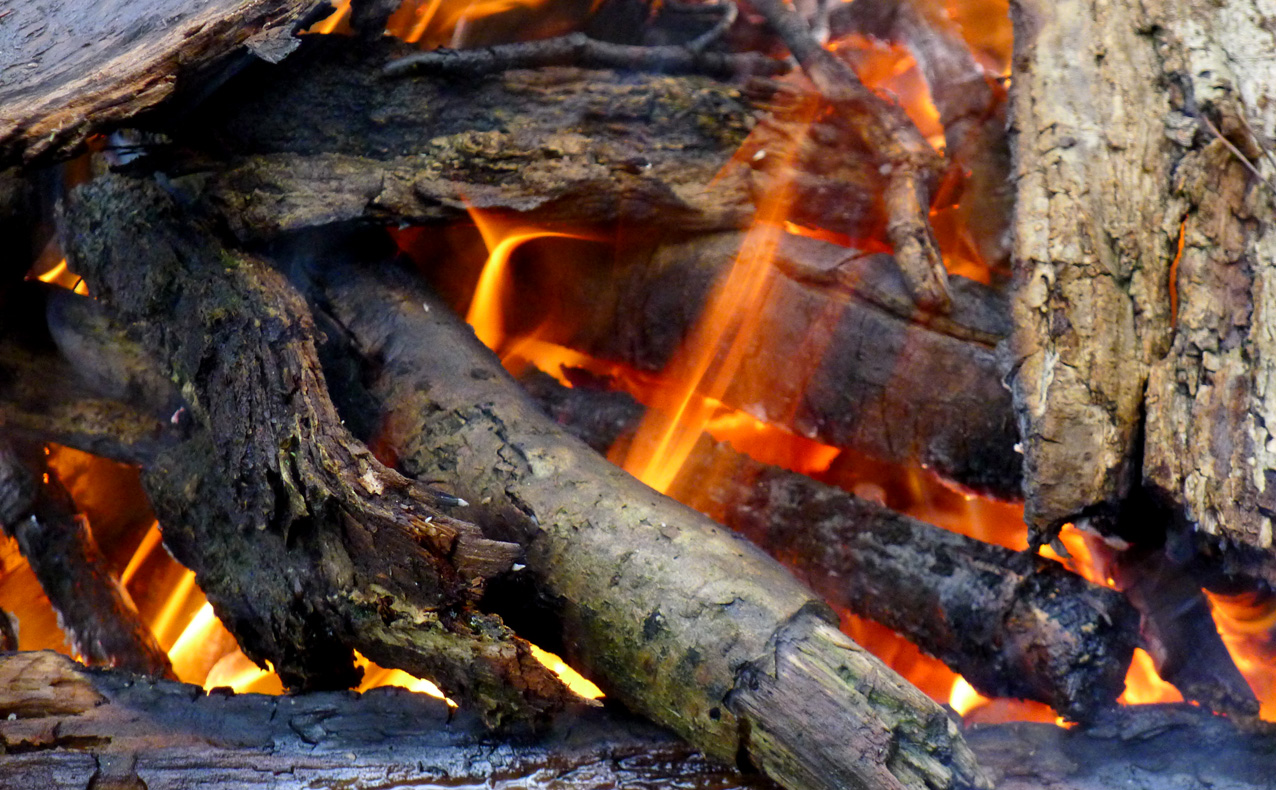 Chicken, cheese, mushrooms & taco sause.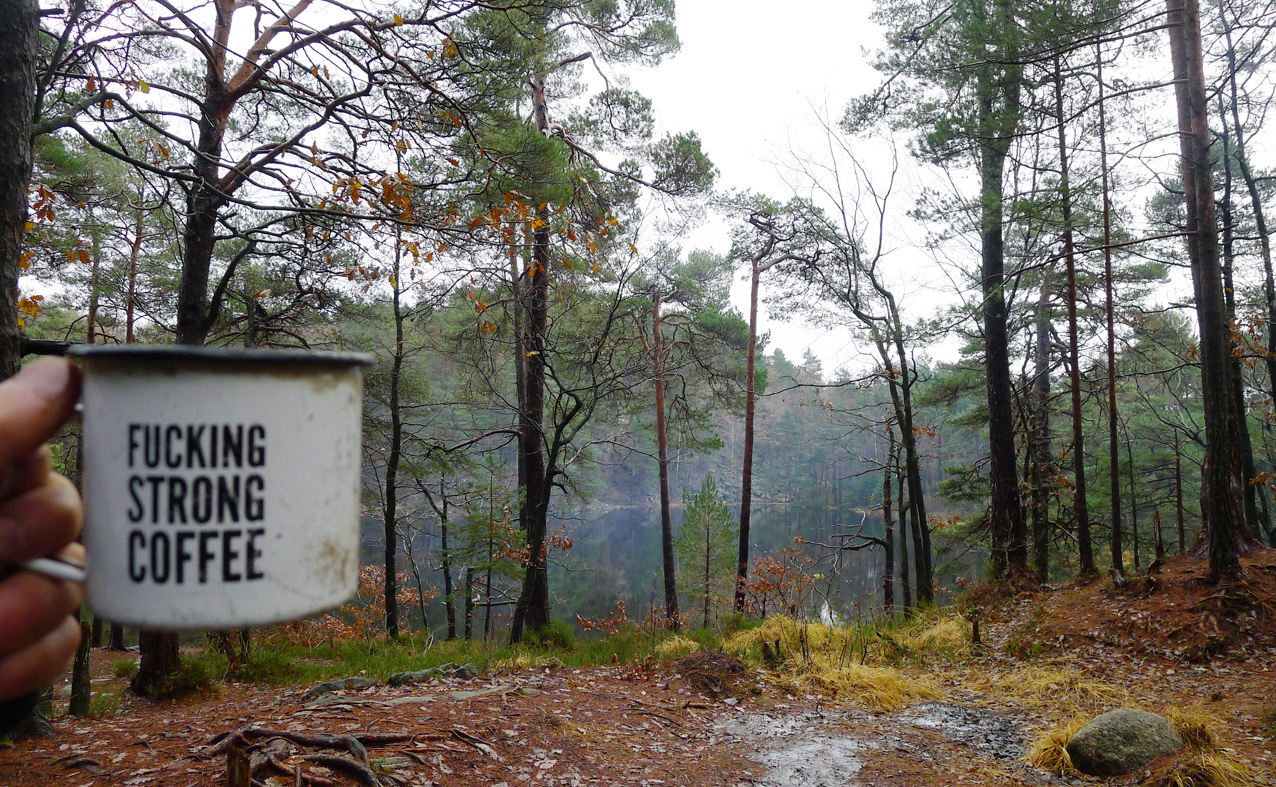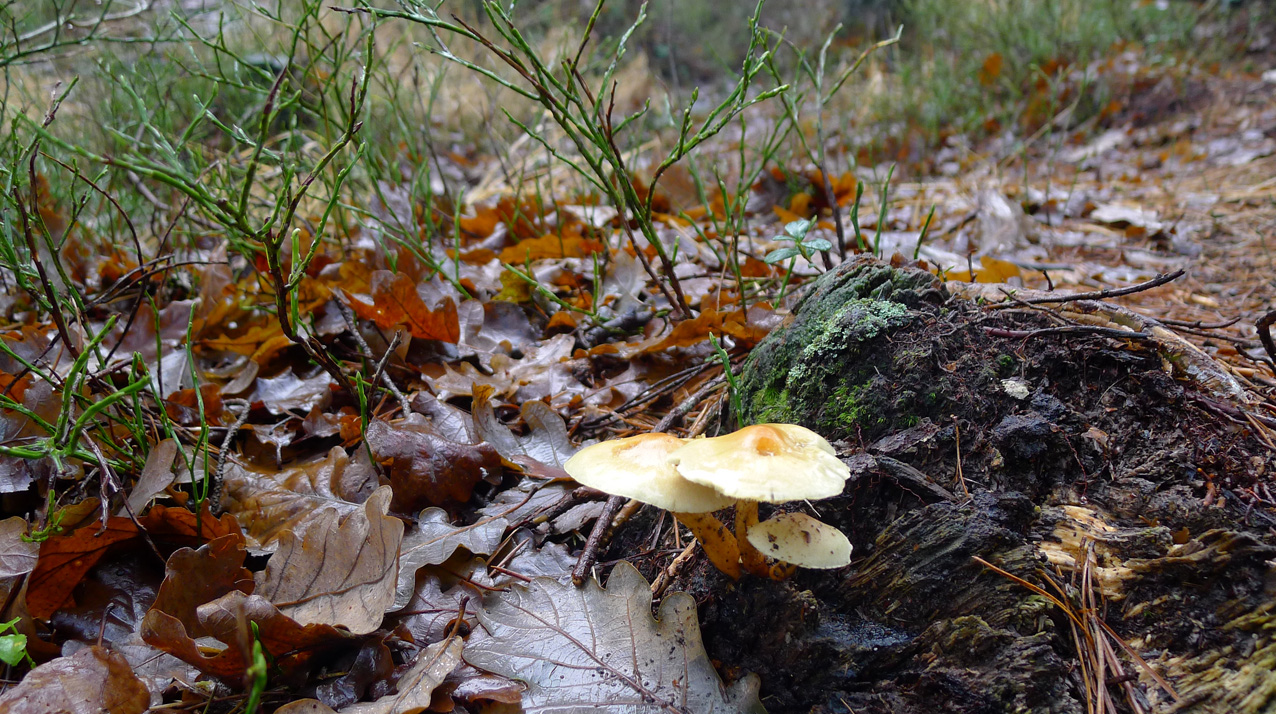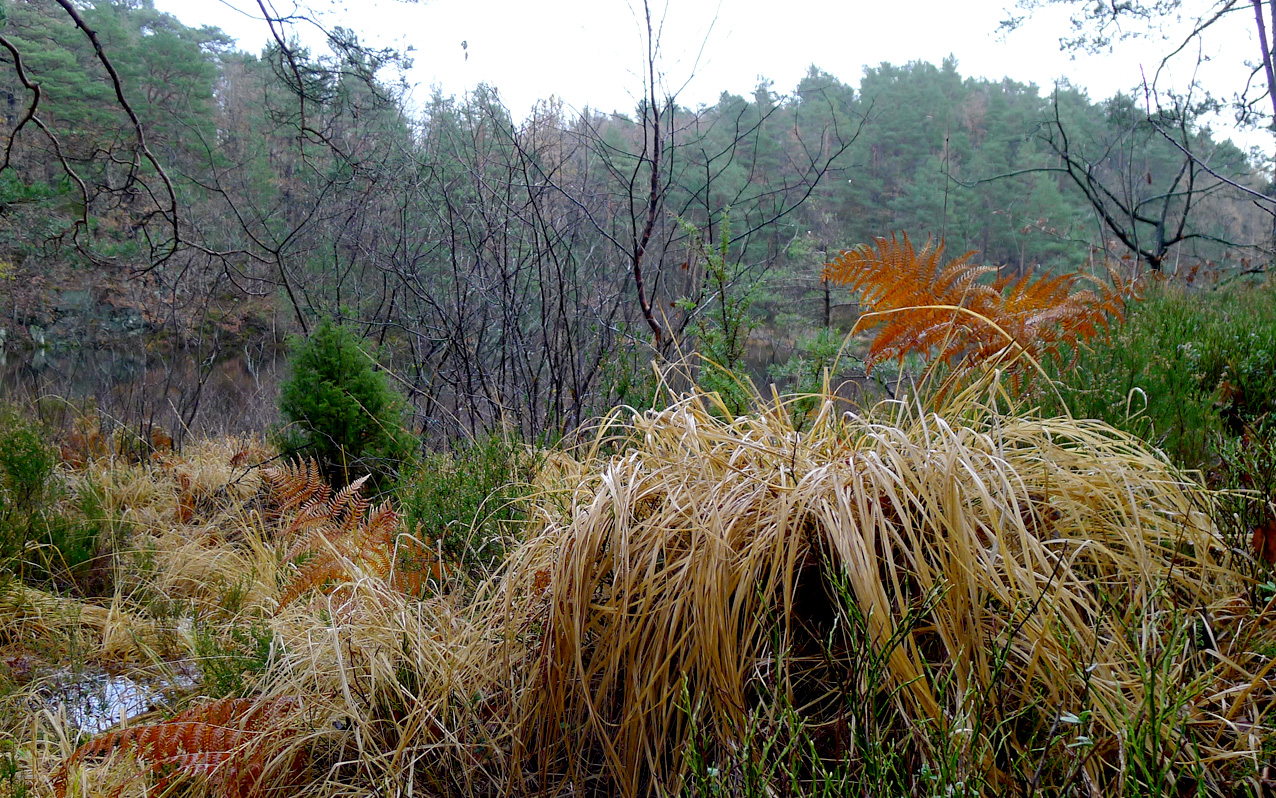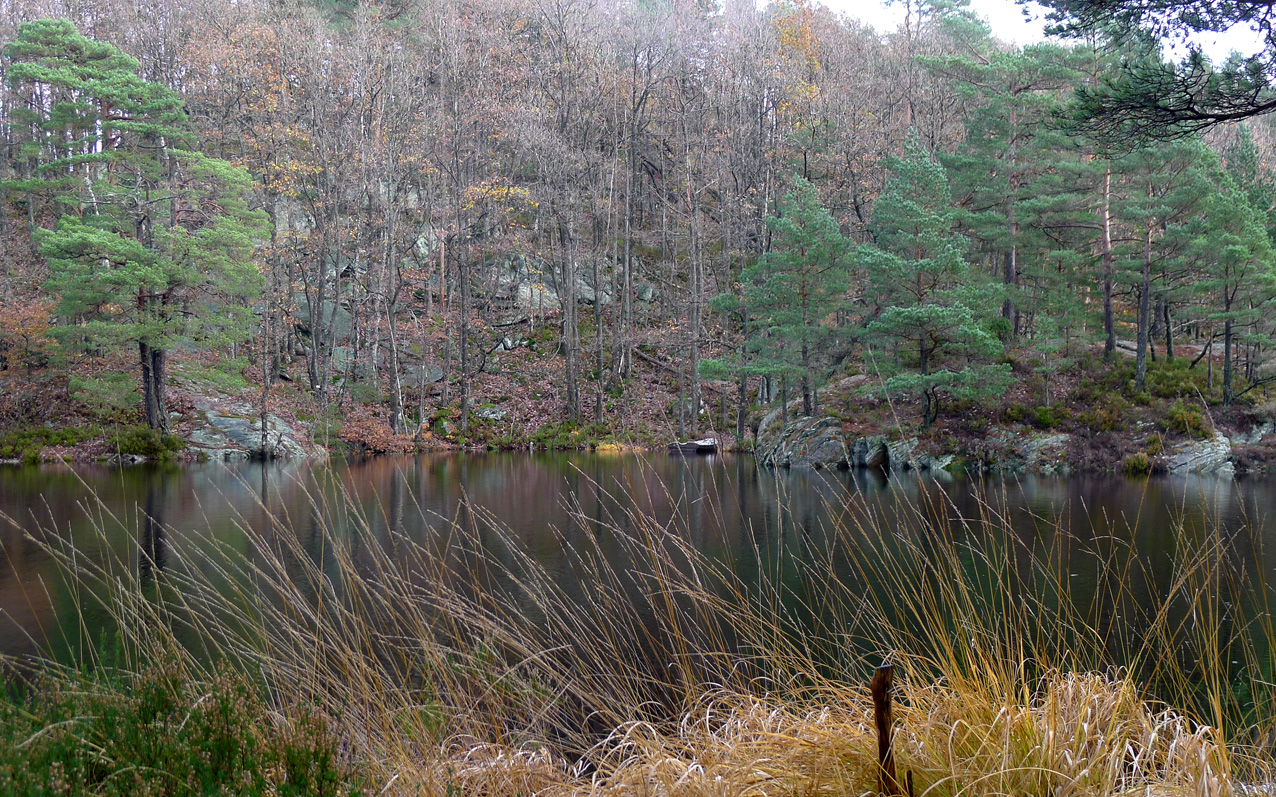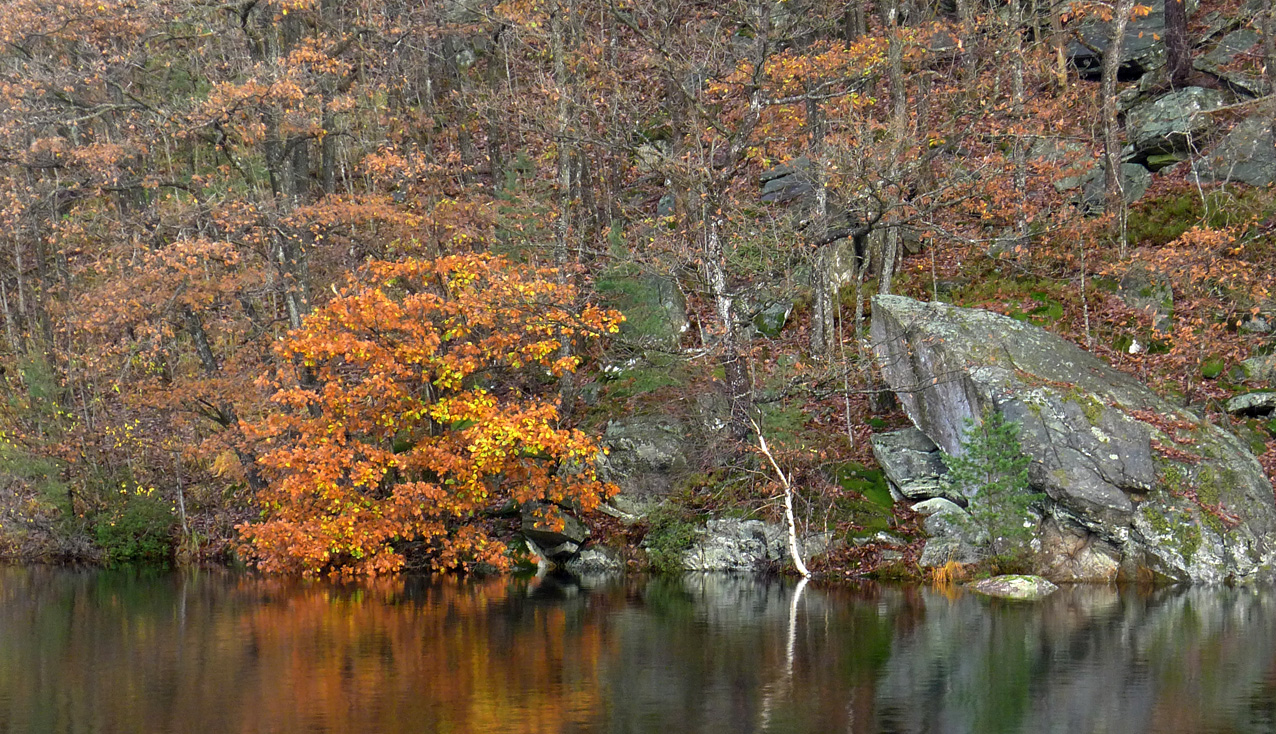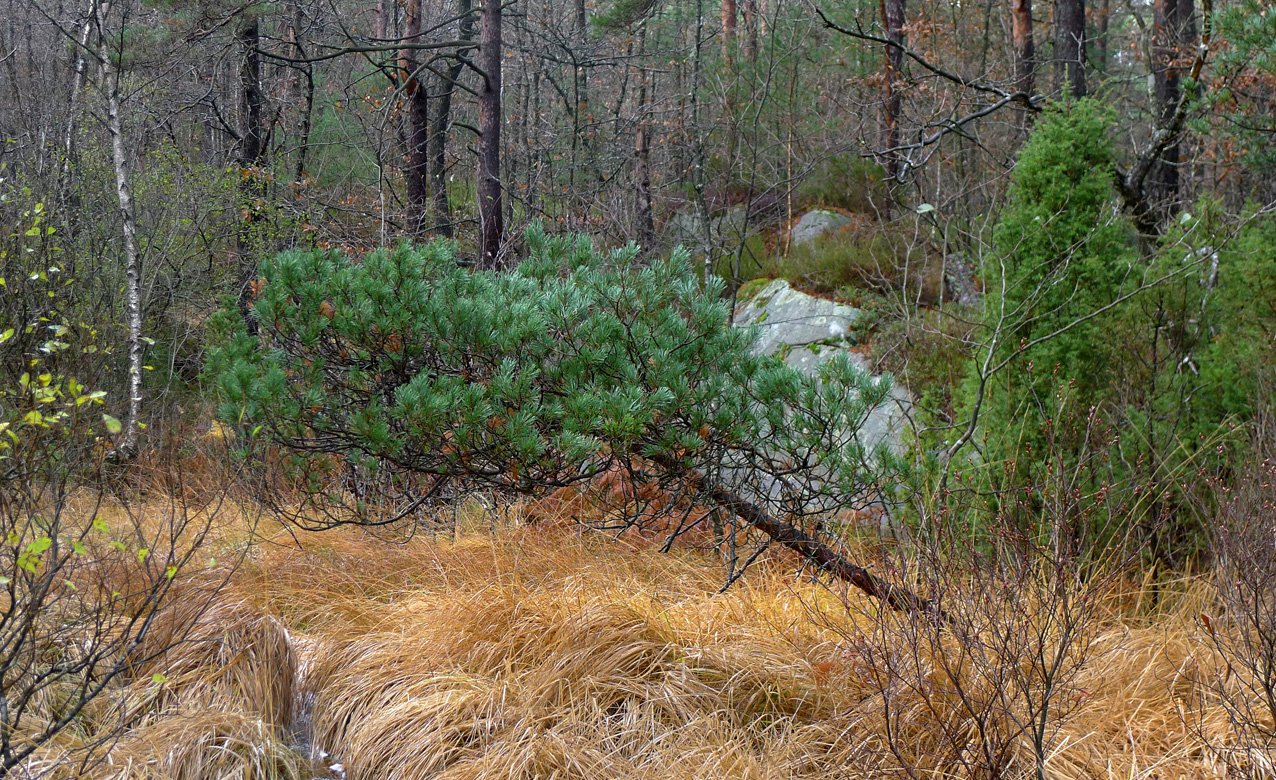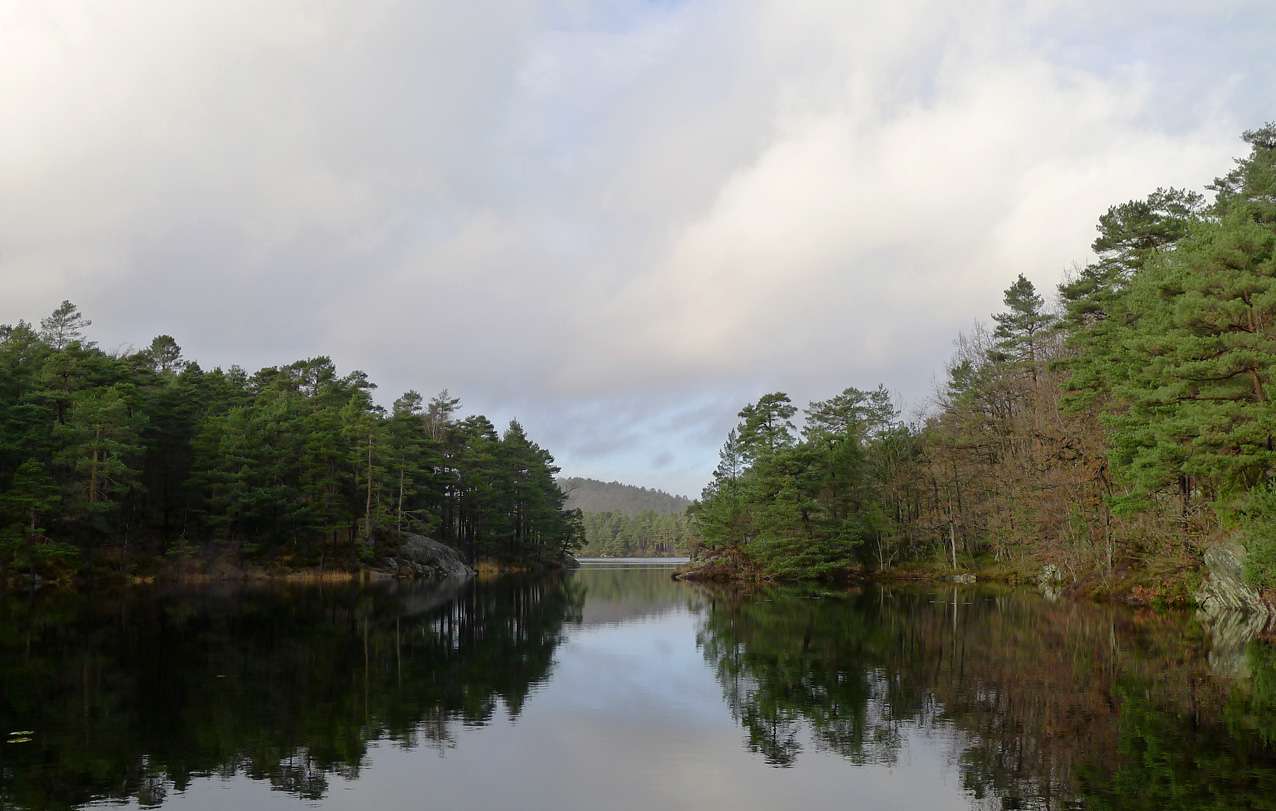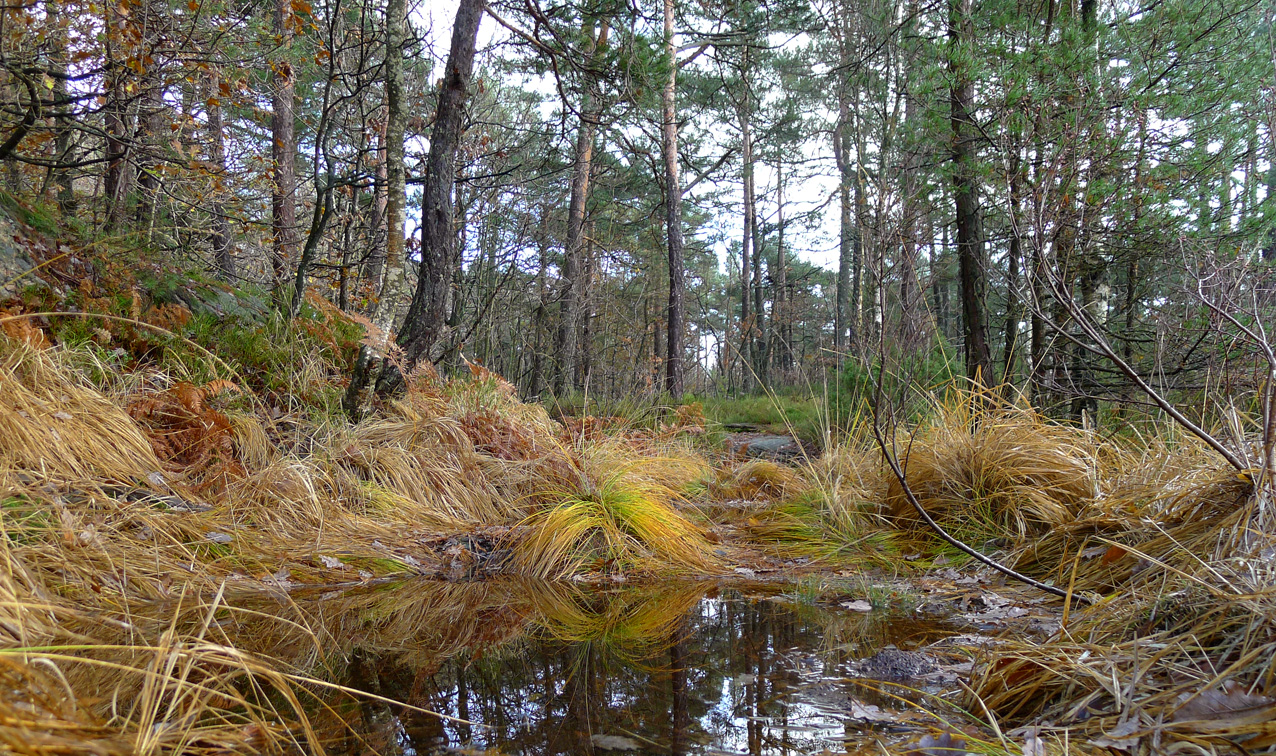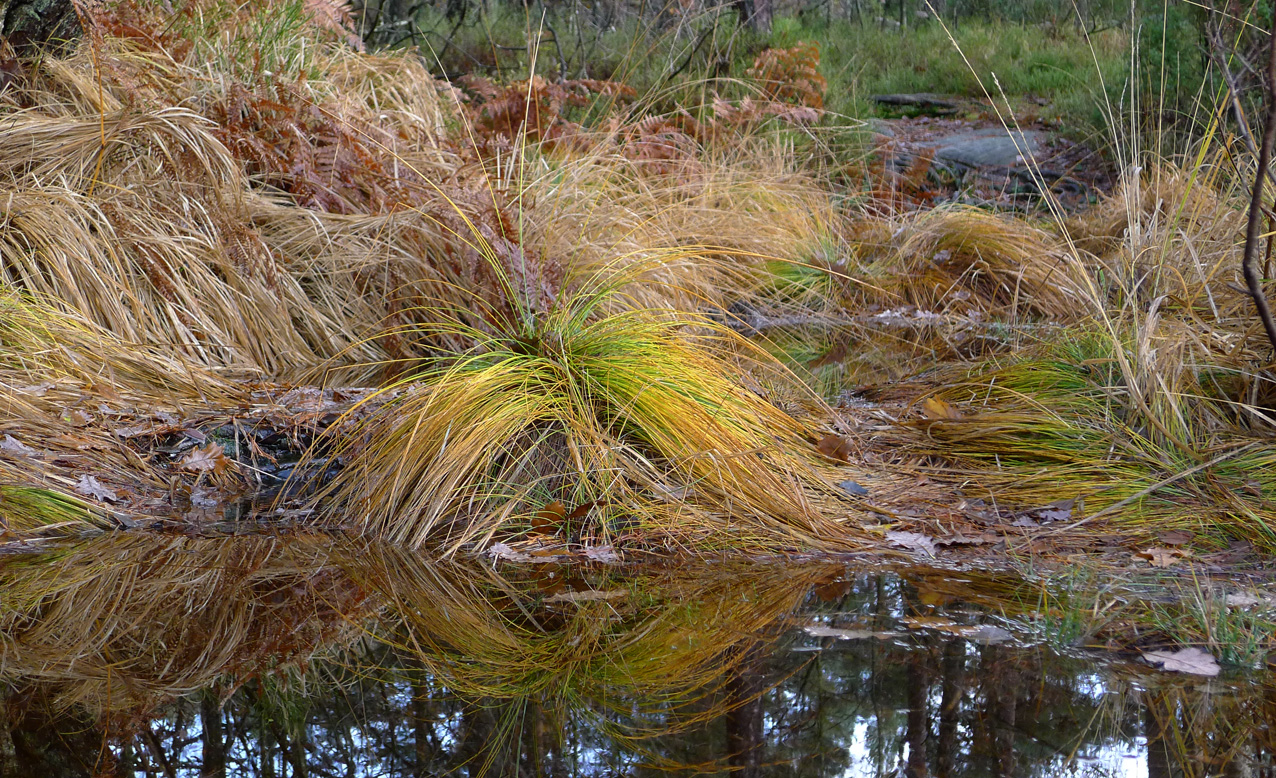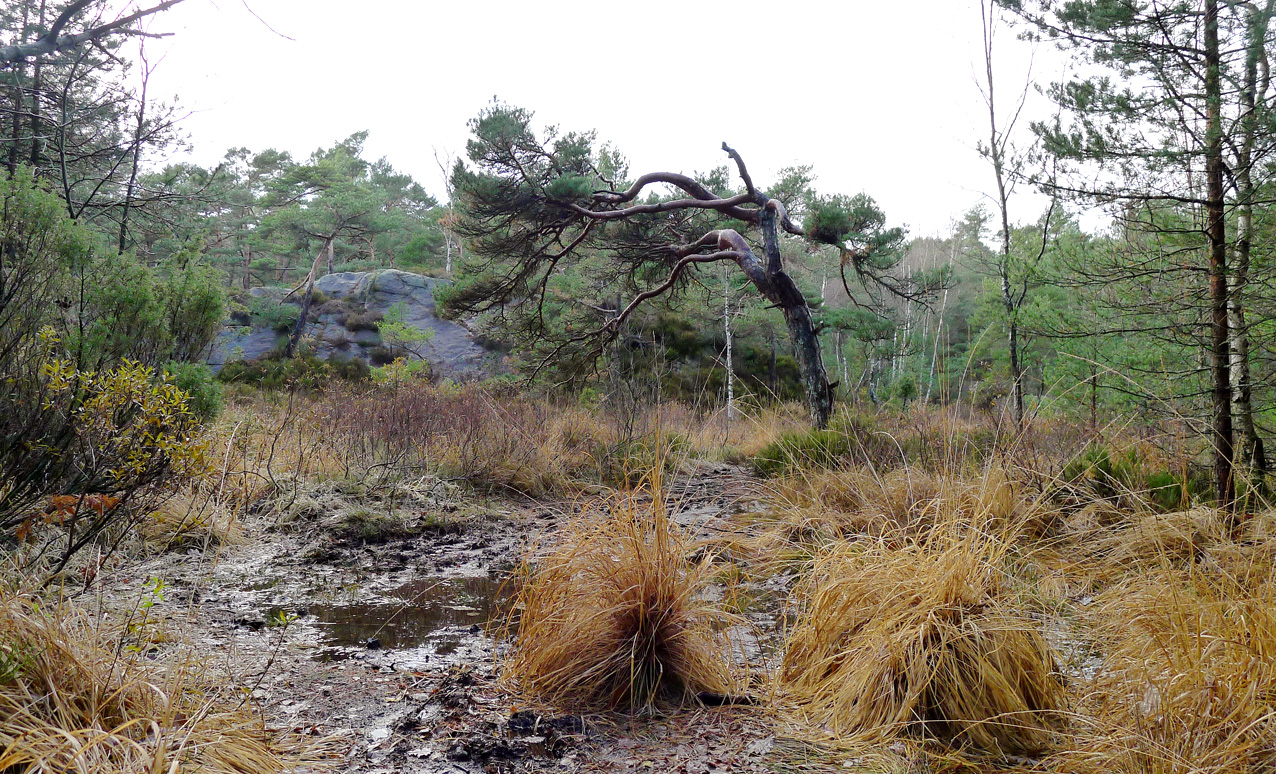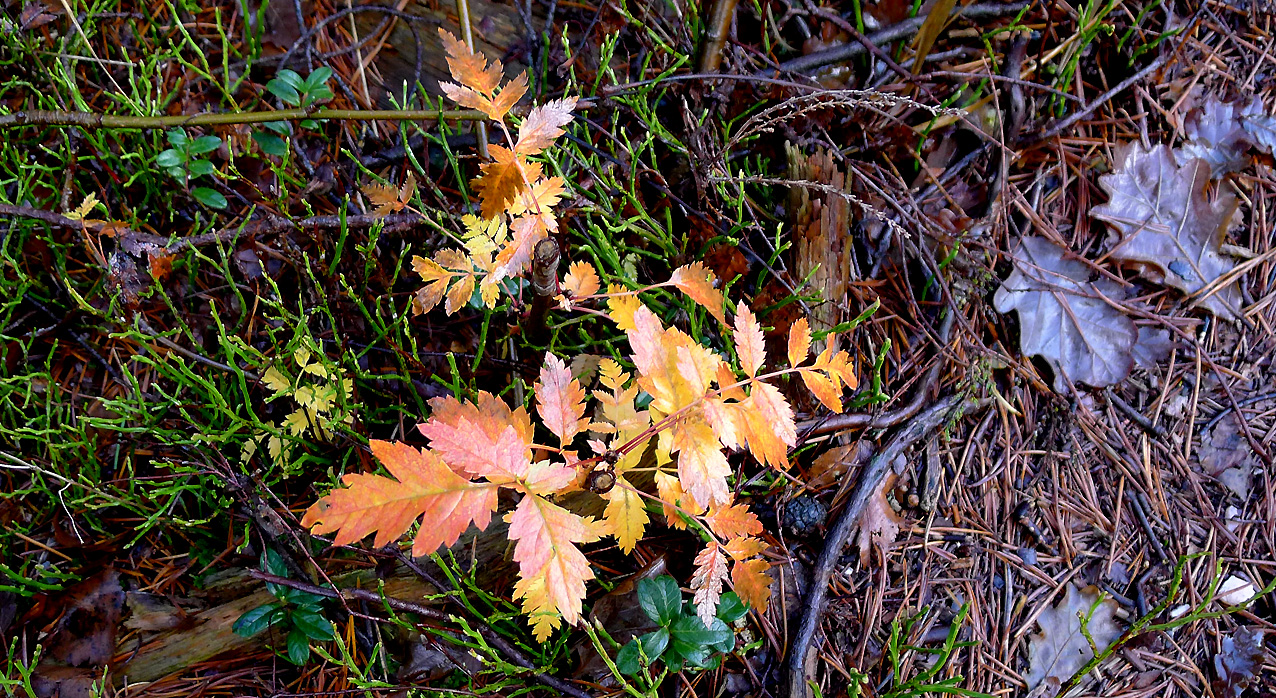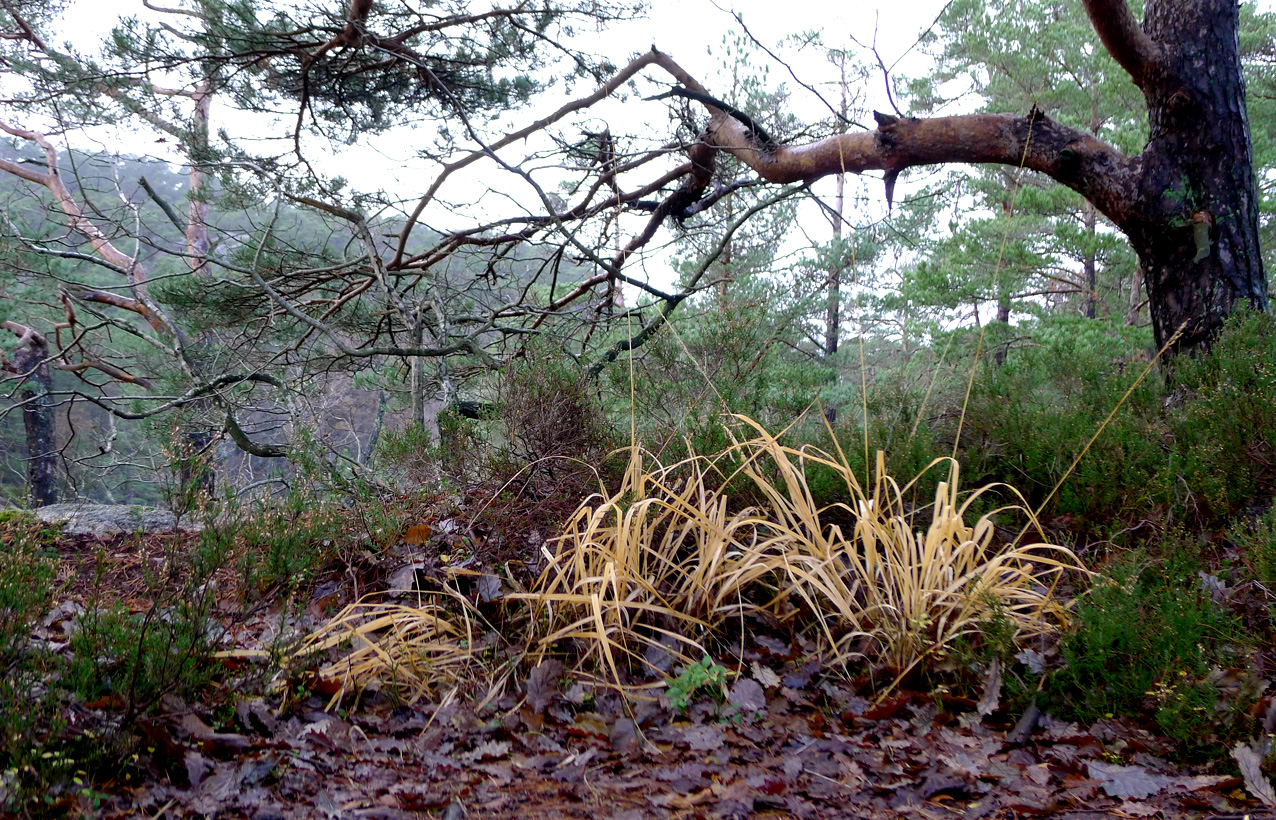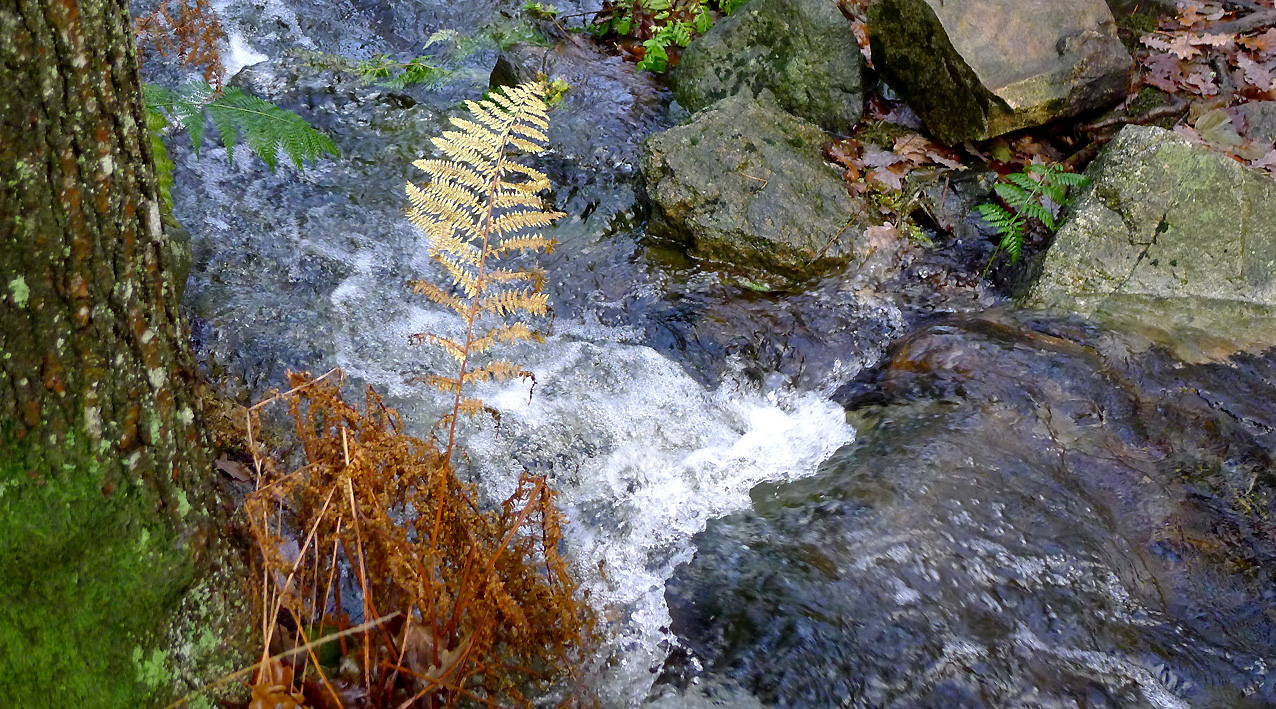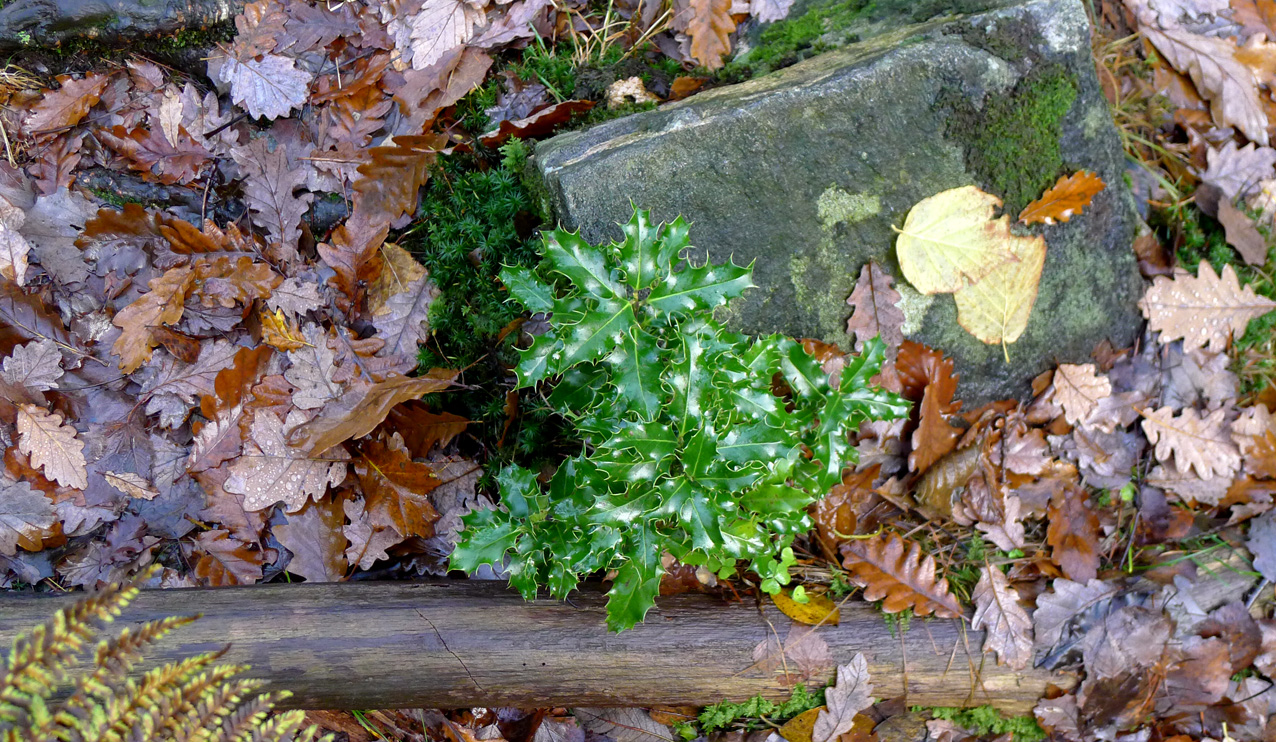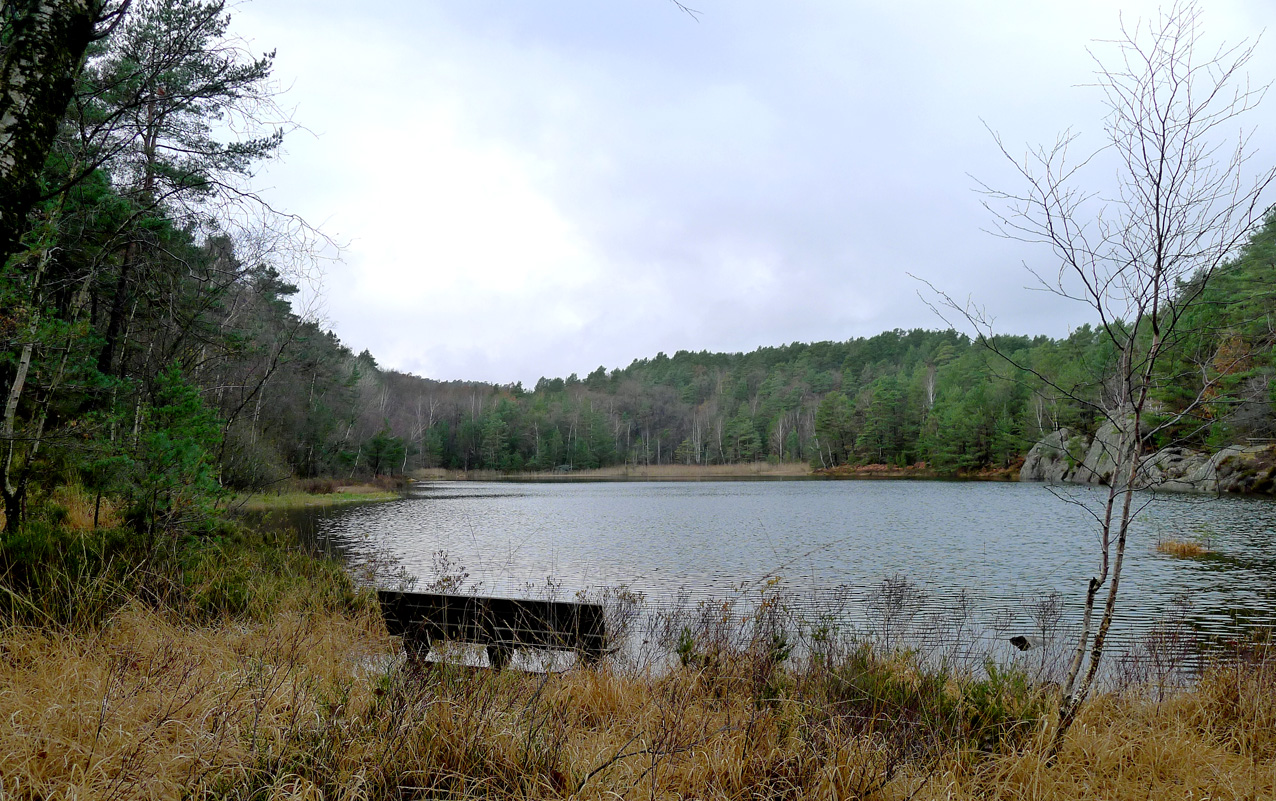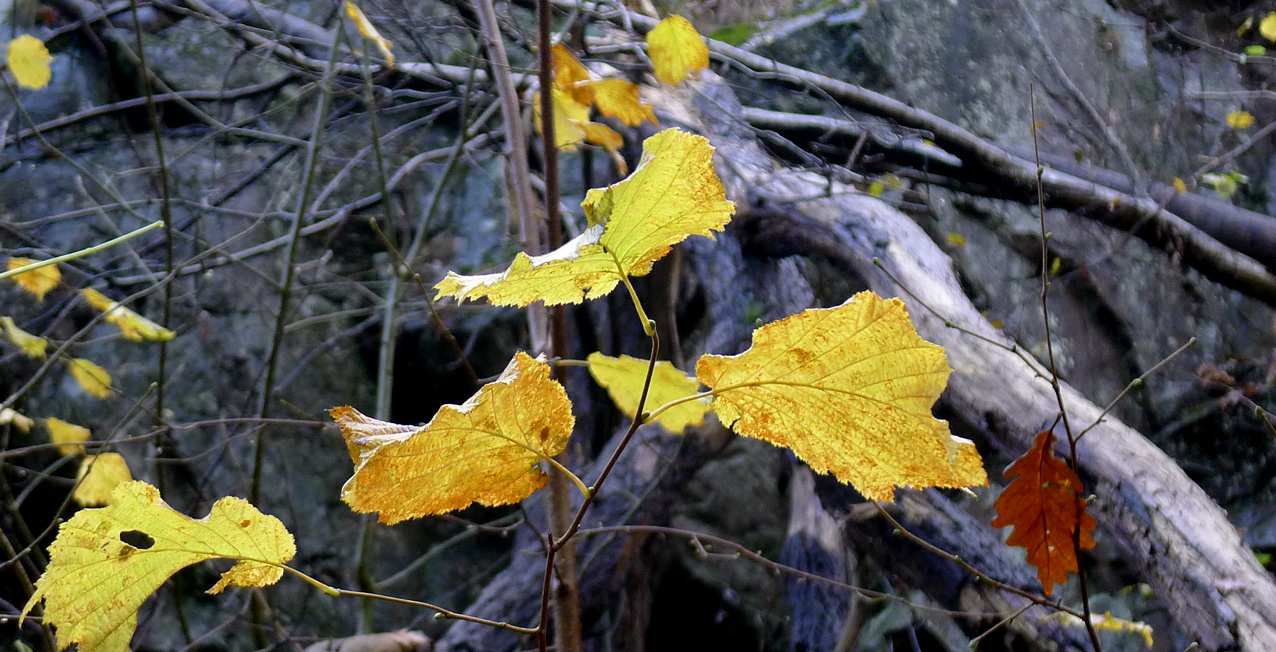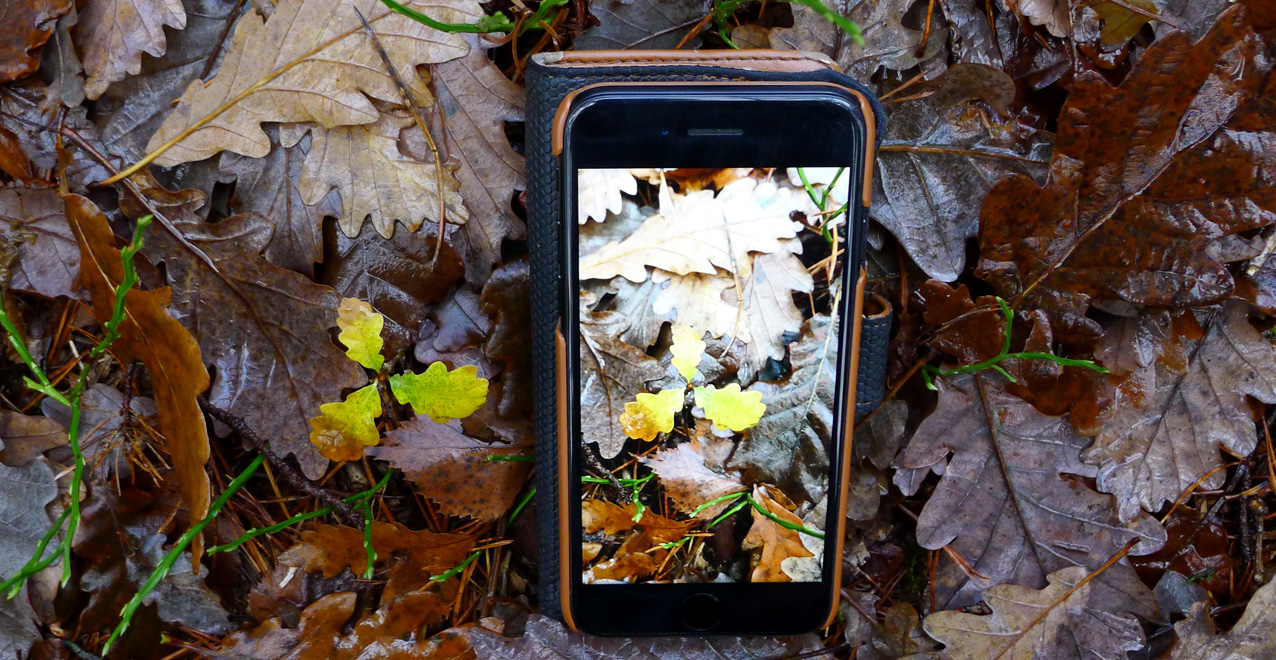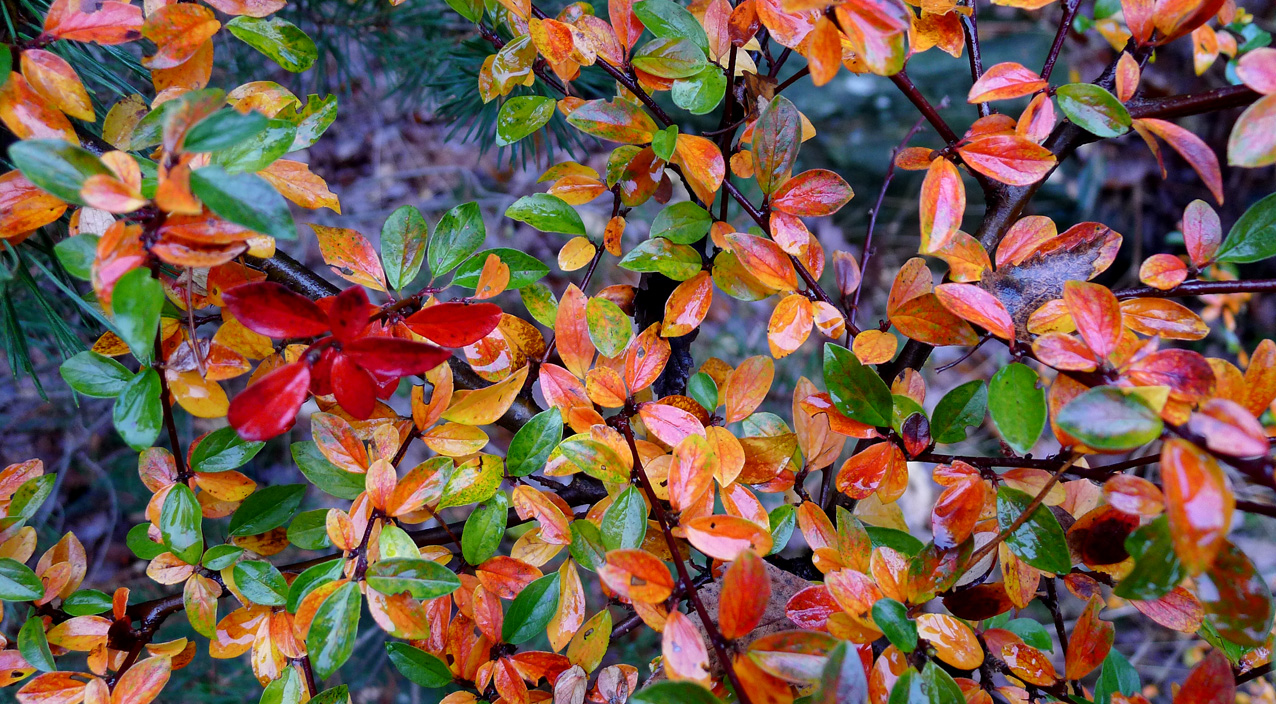 Back home at our "junkyard" garden.