Around and about
"Kristiansand", Norway
Photos by Hans Tore Tangerud

Got my garden "bonfire place" up and running.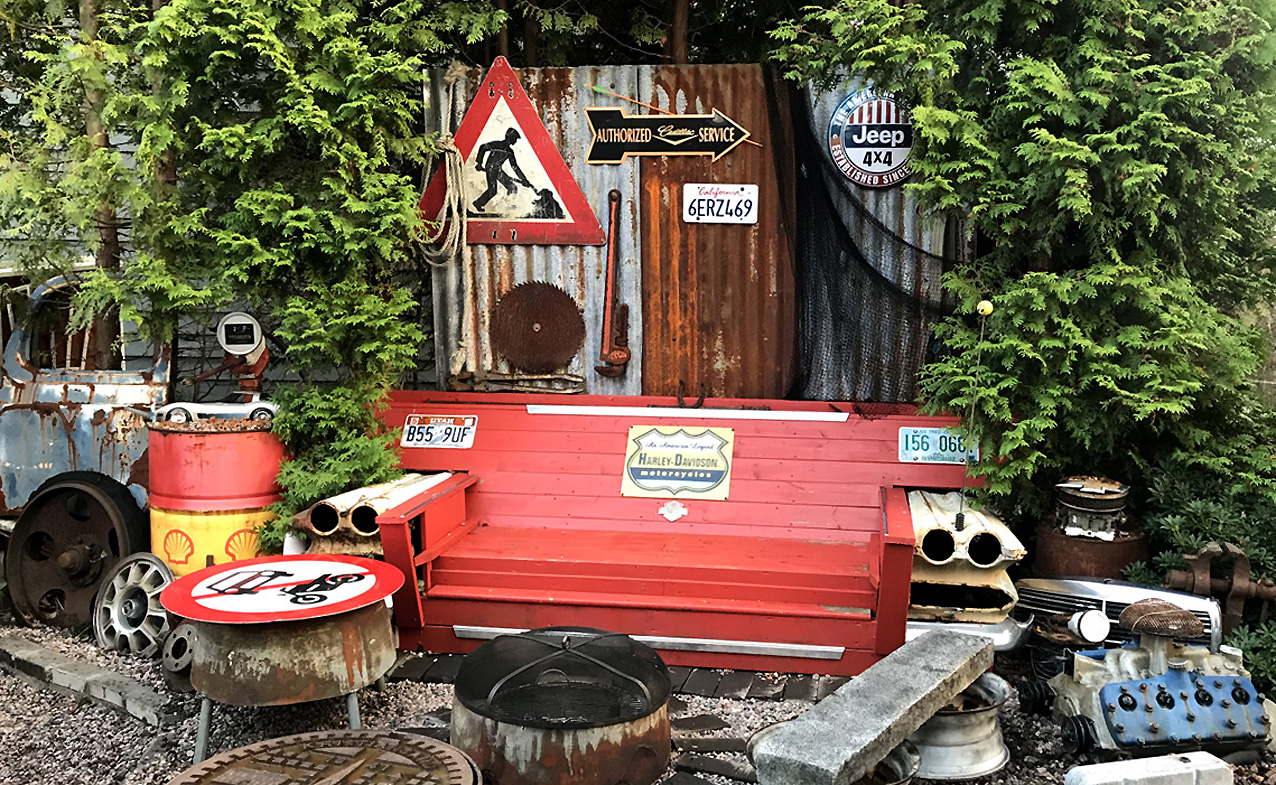 My new "Coffee machine".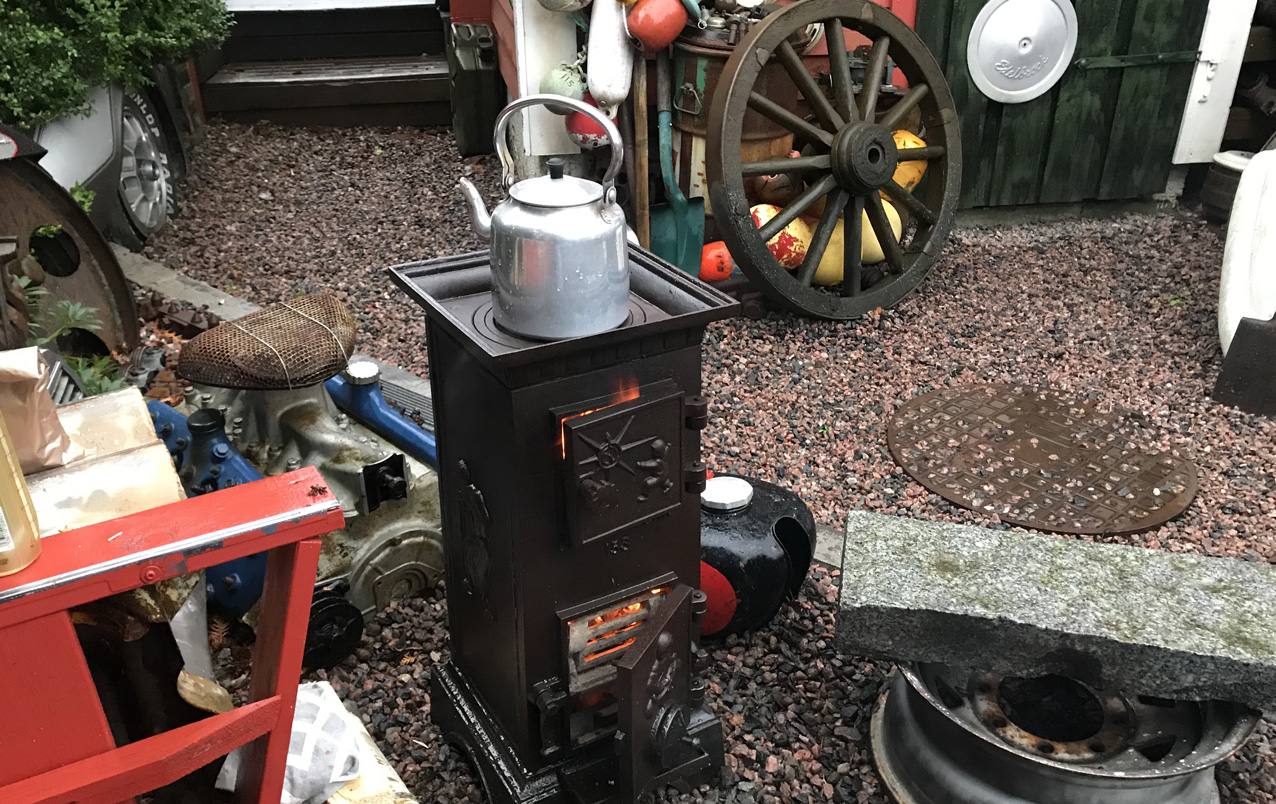 Pancakes on the menu!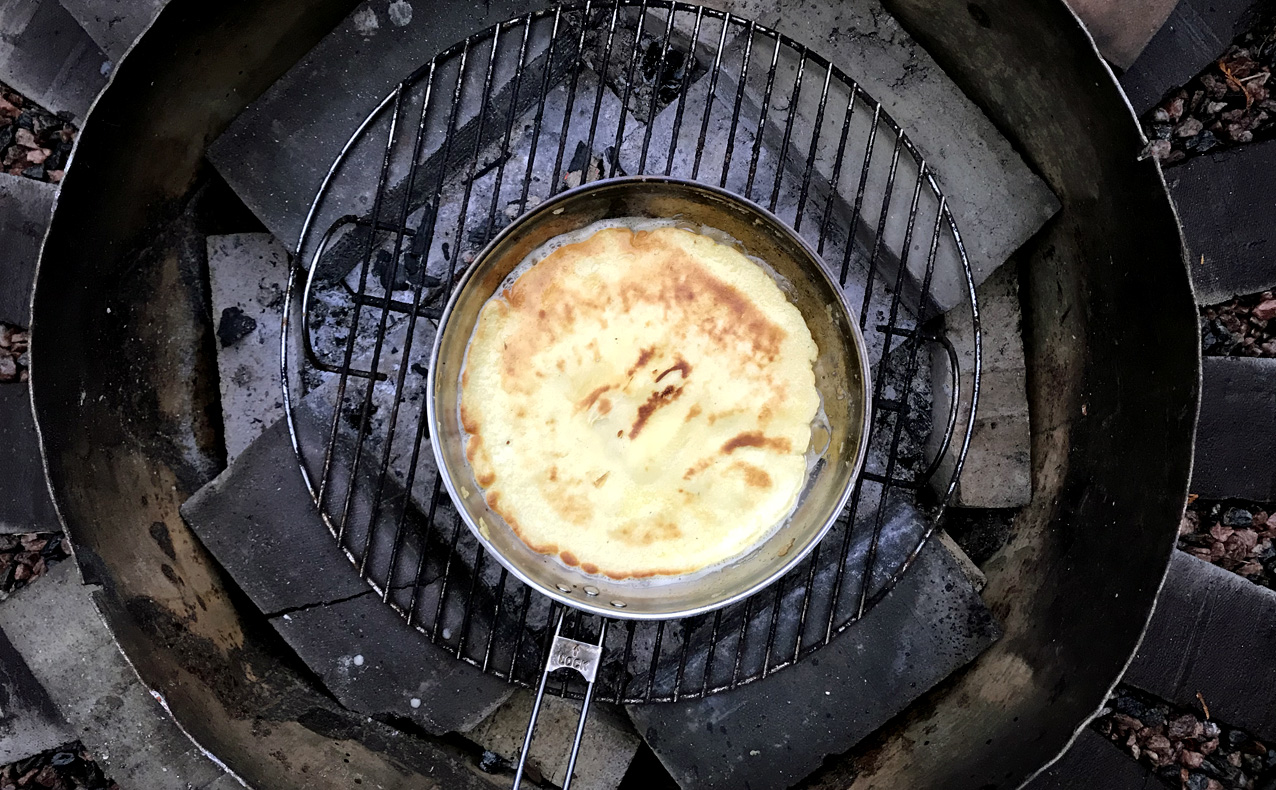 Made a new "junkyard sculpture" :-)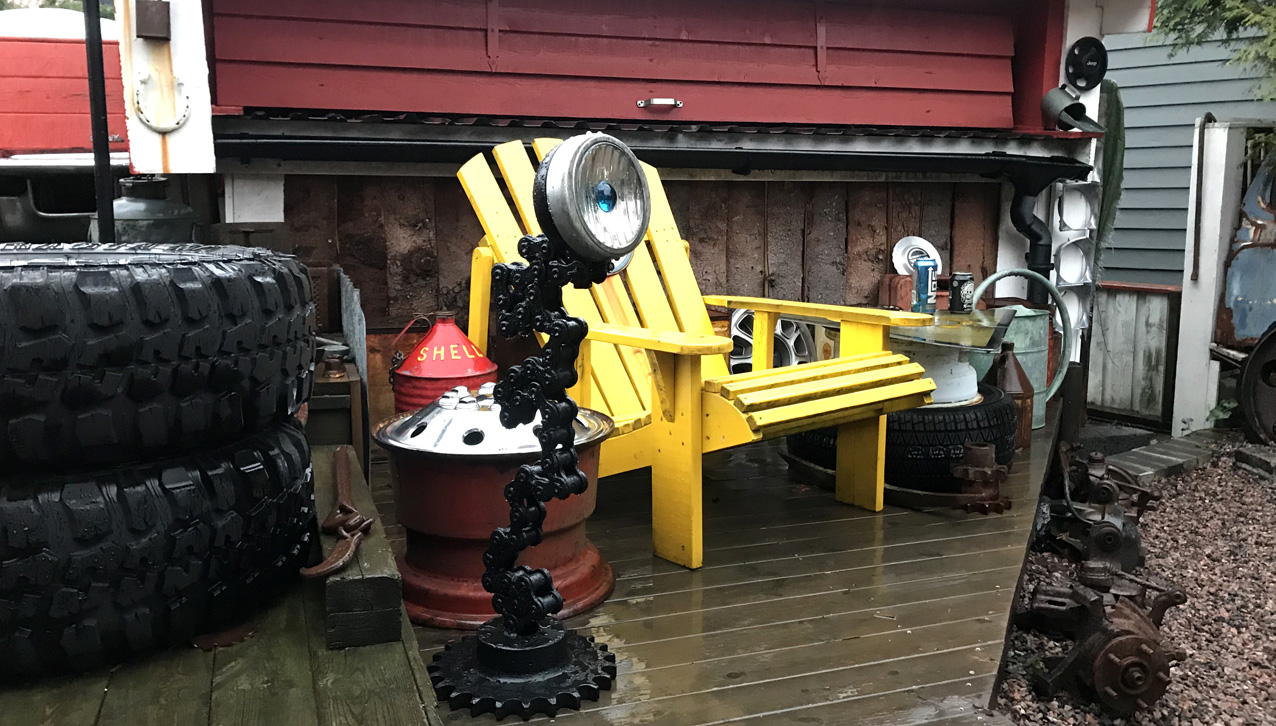 A friend showed up with this English outboard motor.
Made by British Motor Boat Manufacturing Co.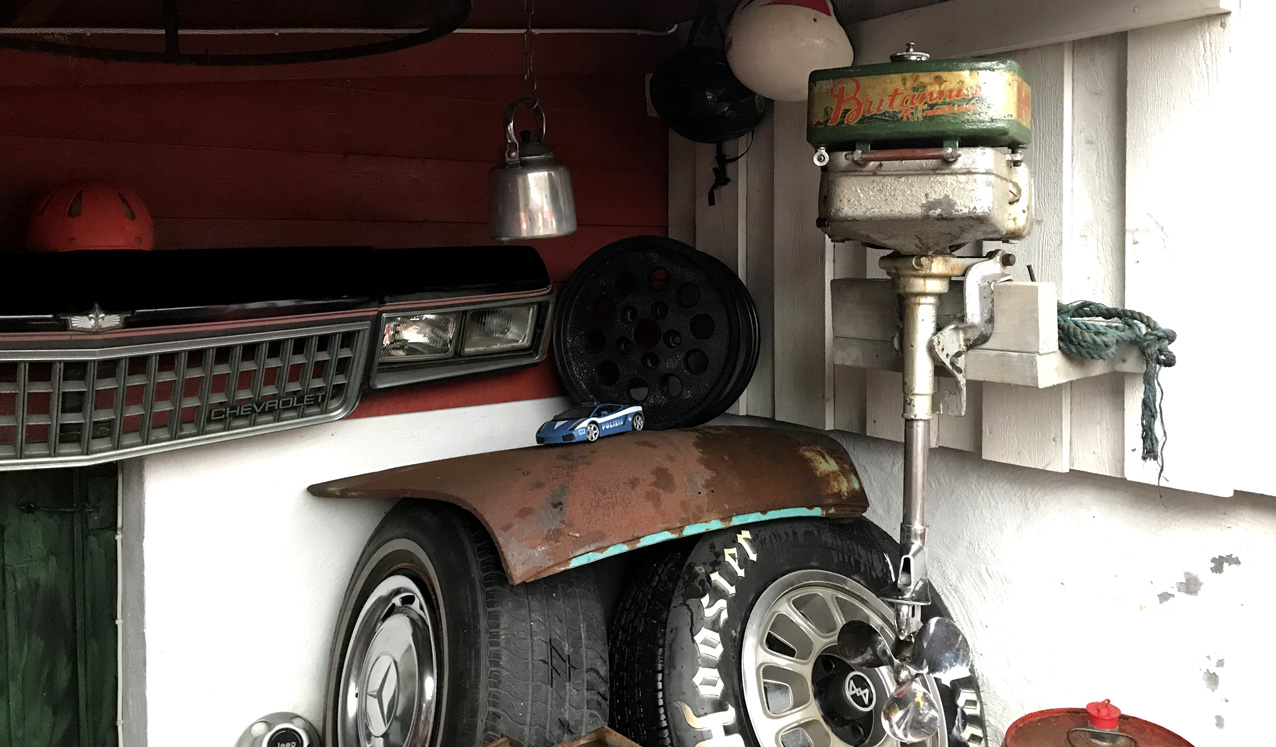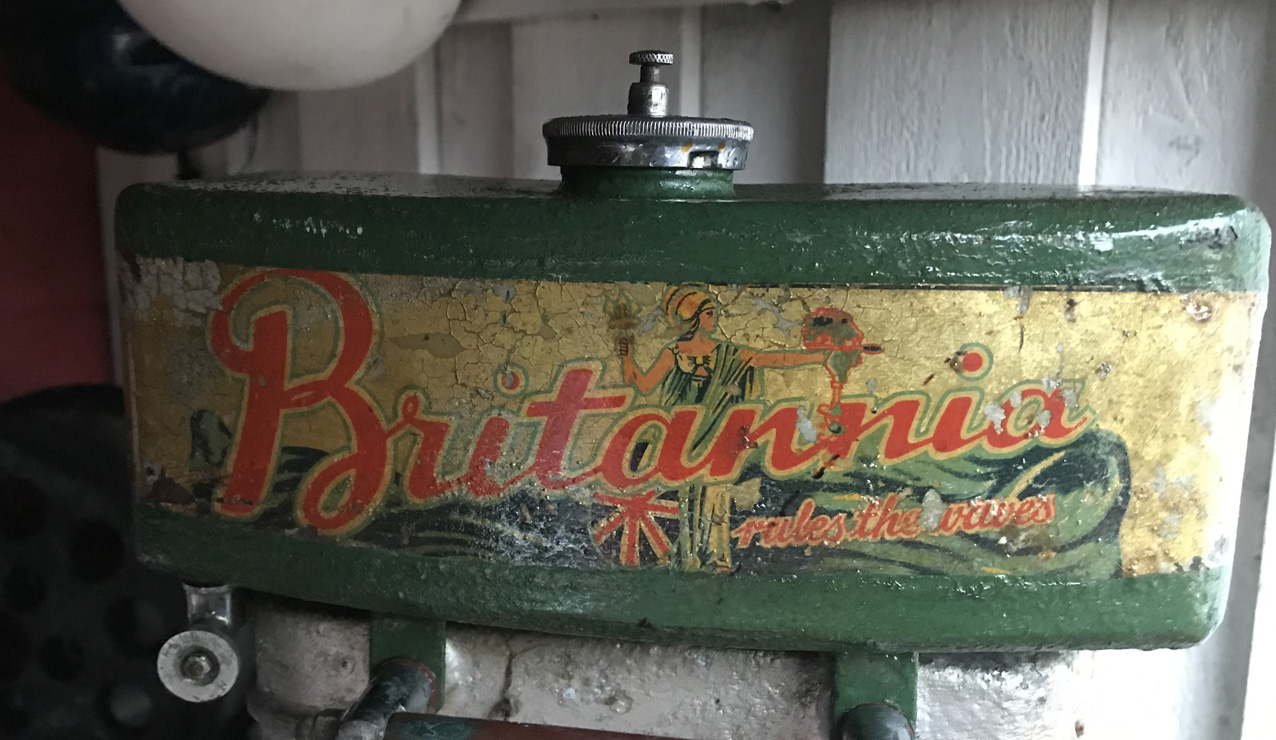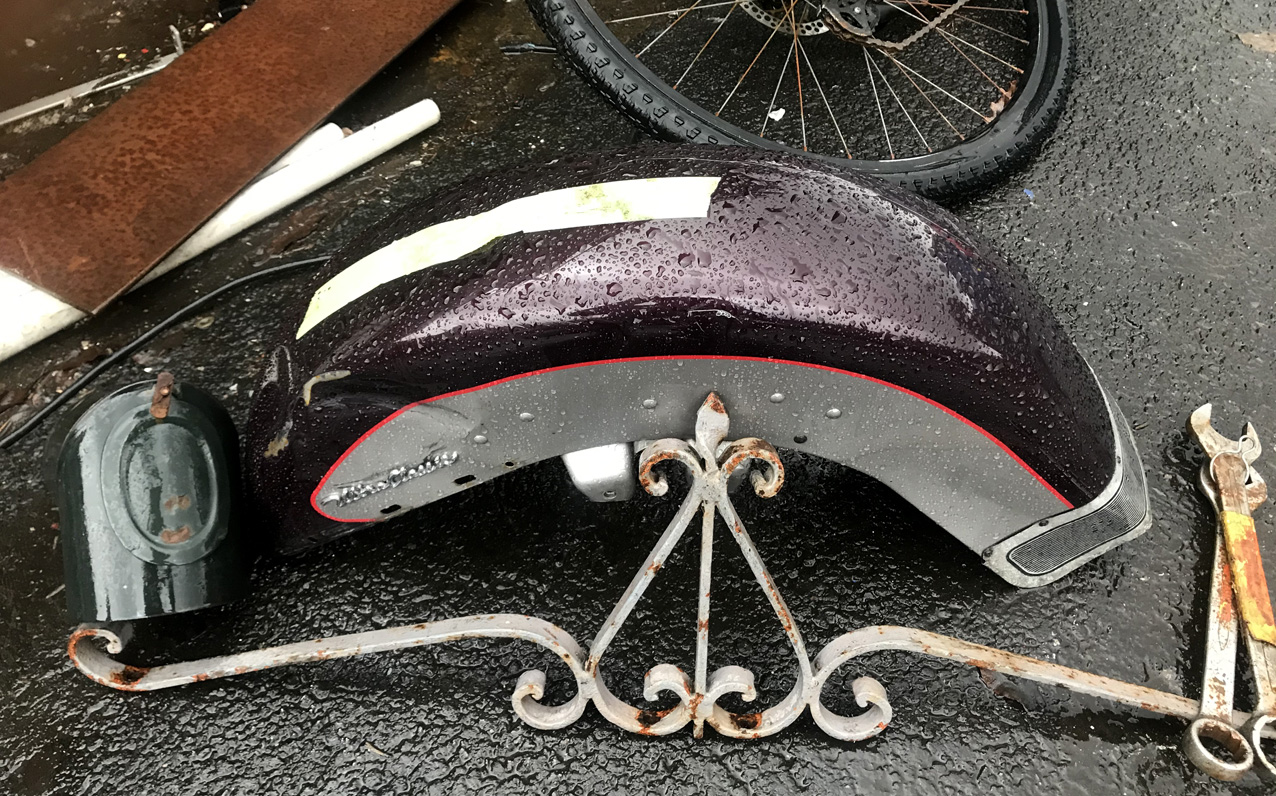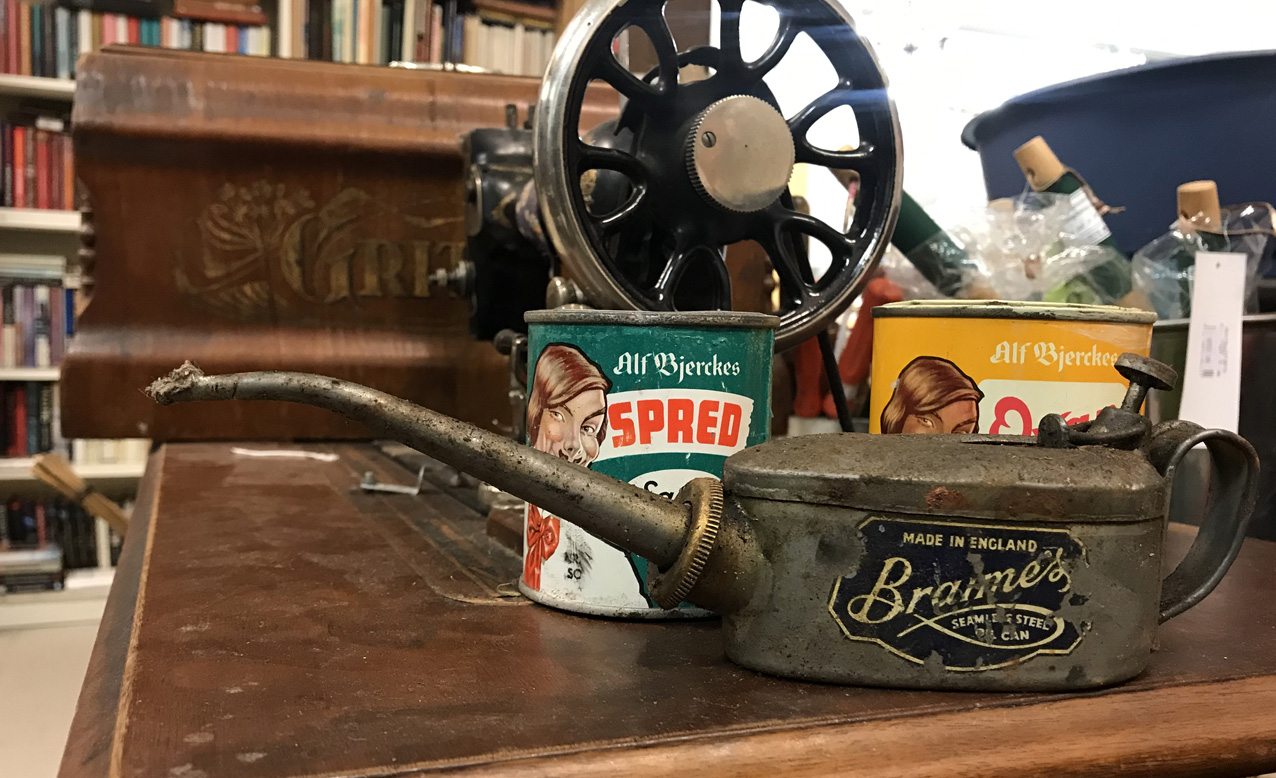 Kristiansand airport.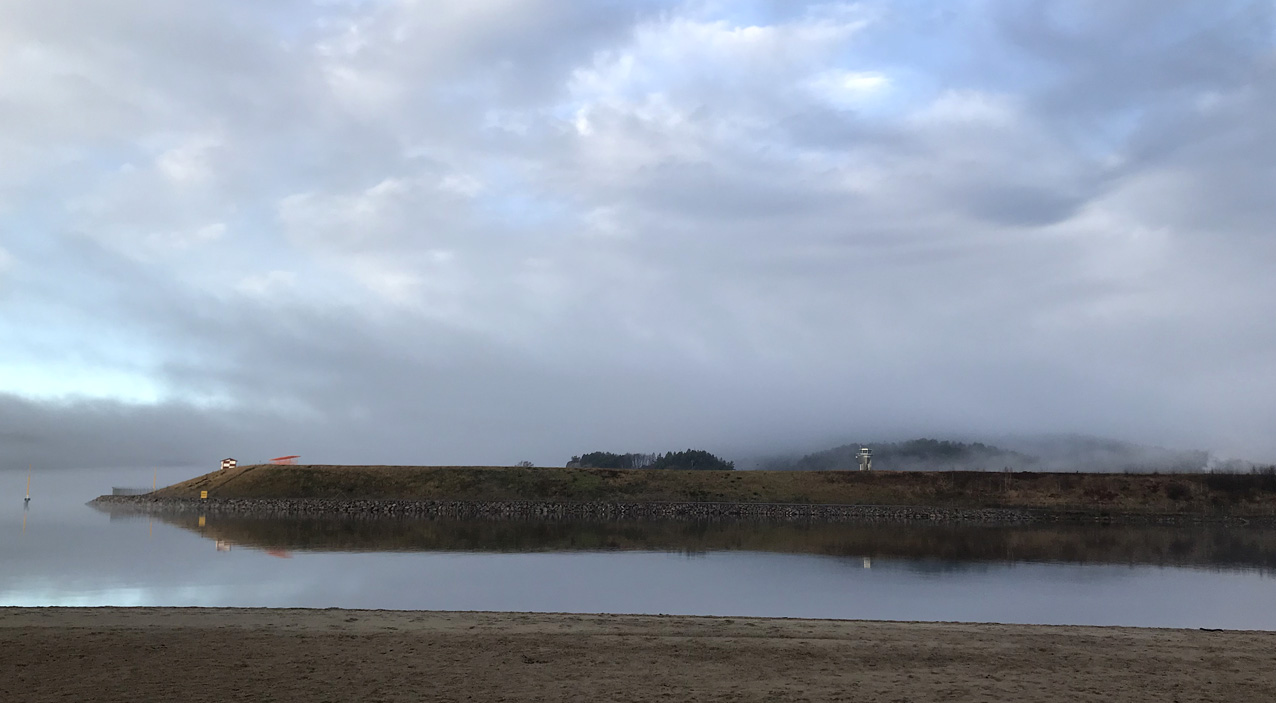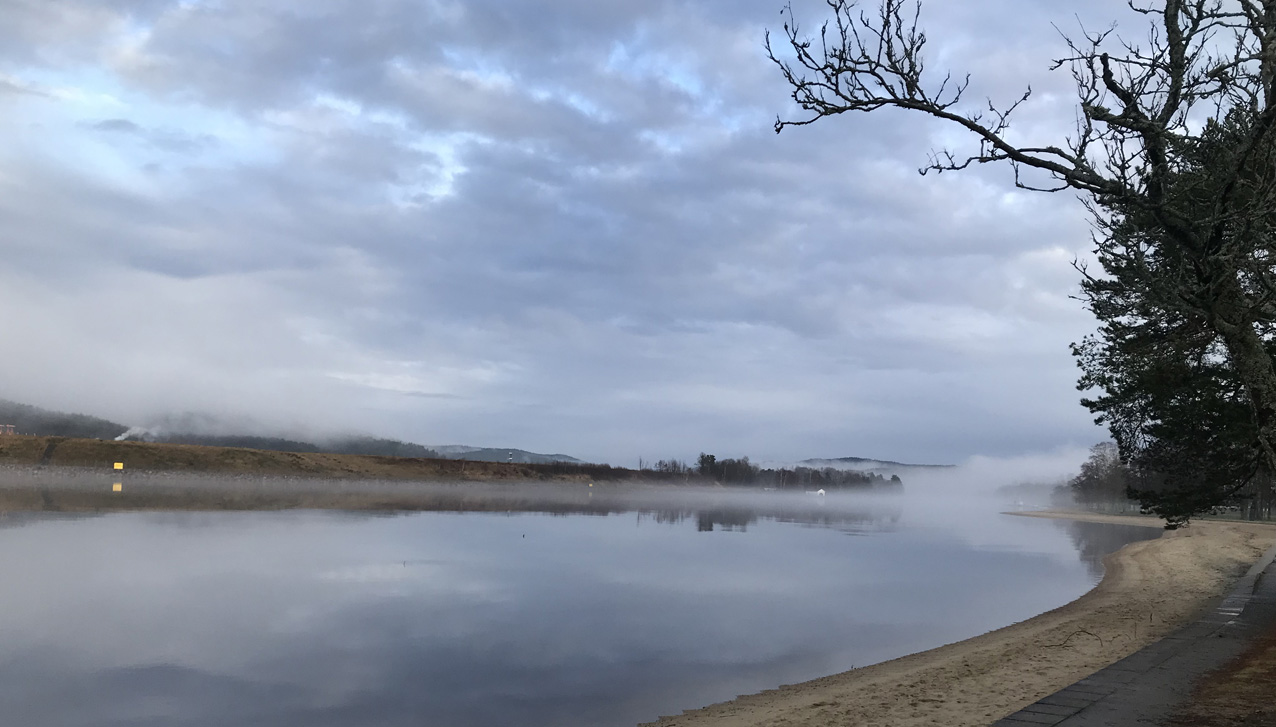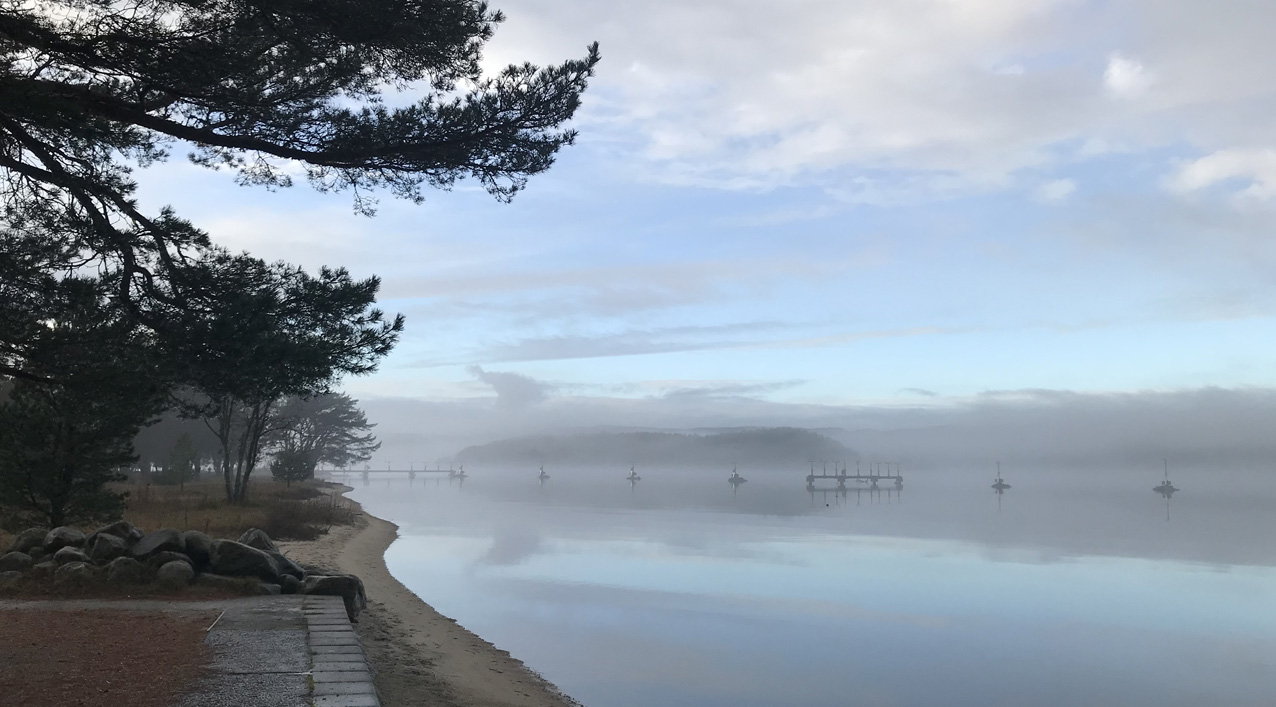 And a little bit evening sunshine.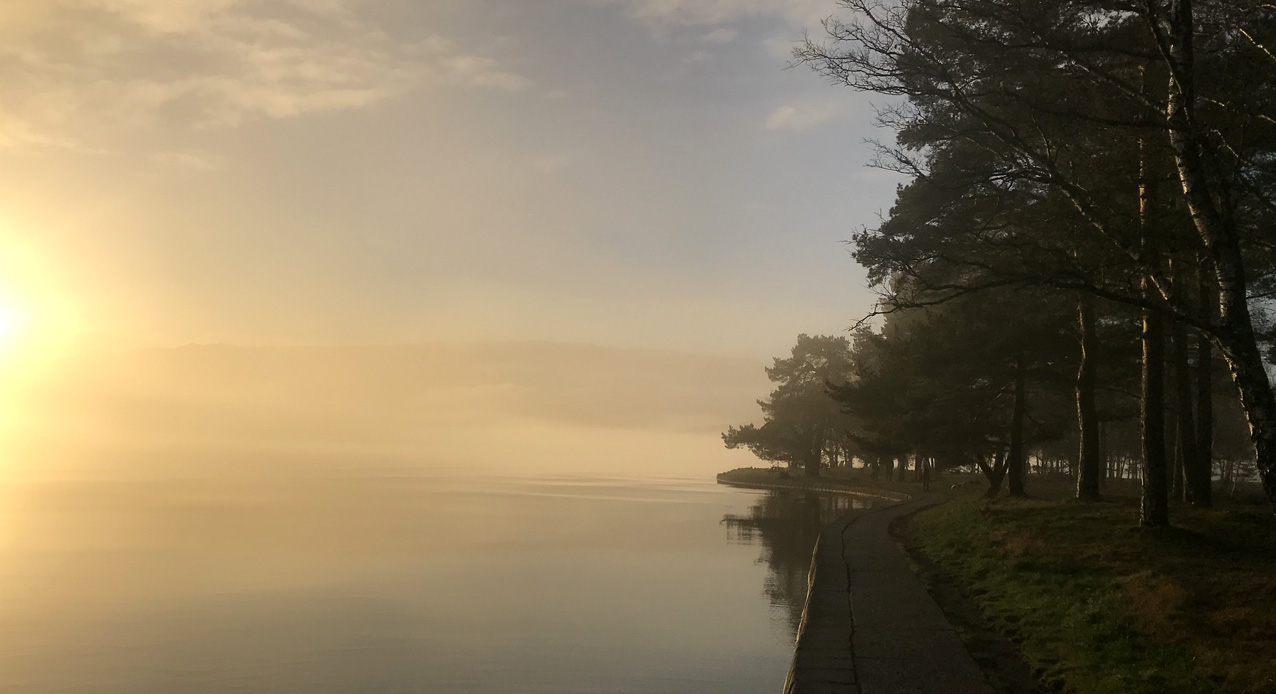 Another garden sculpture.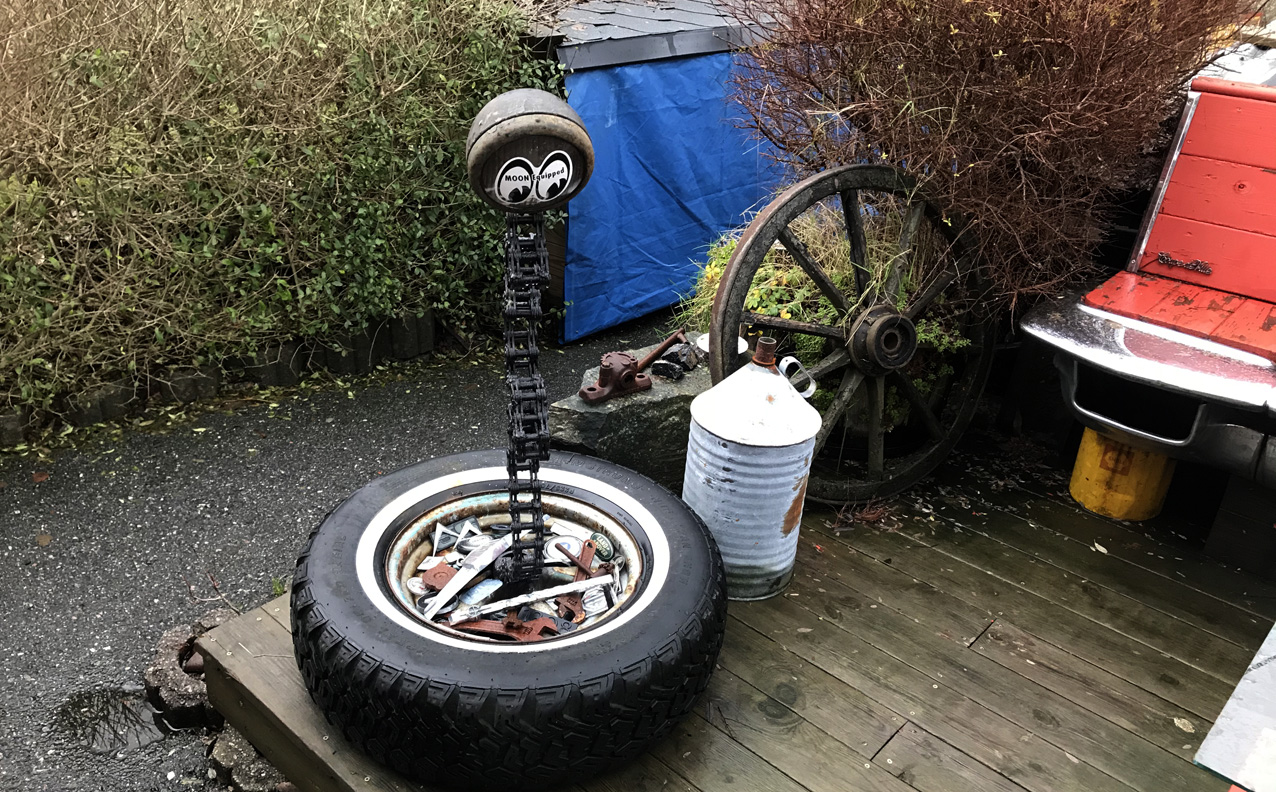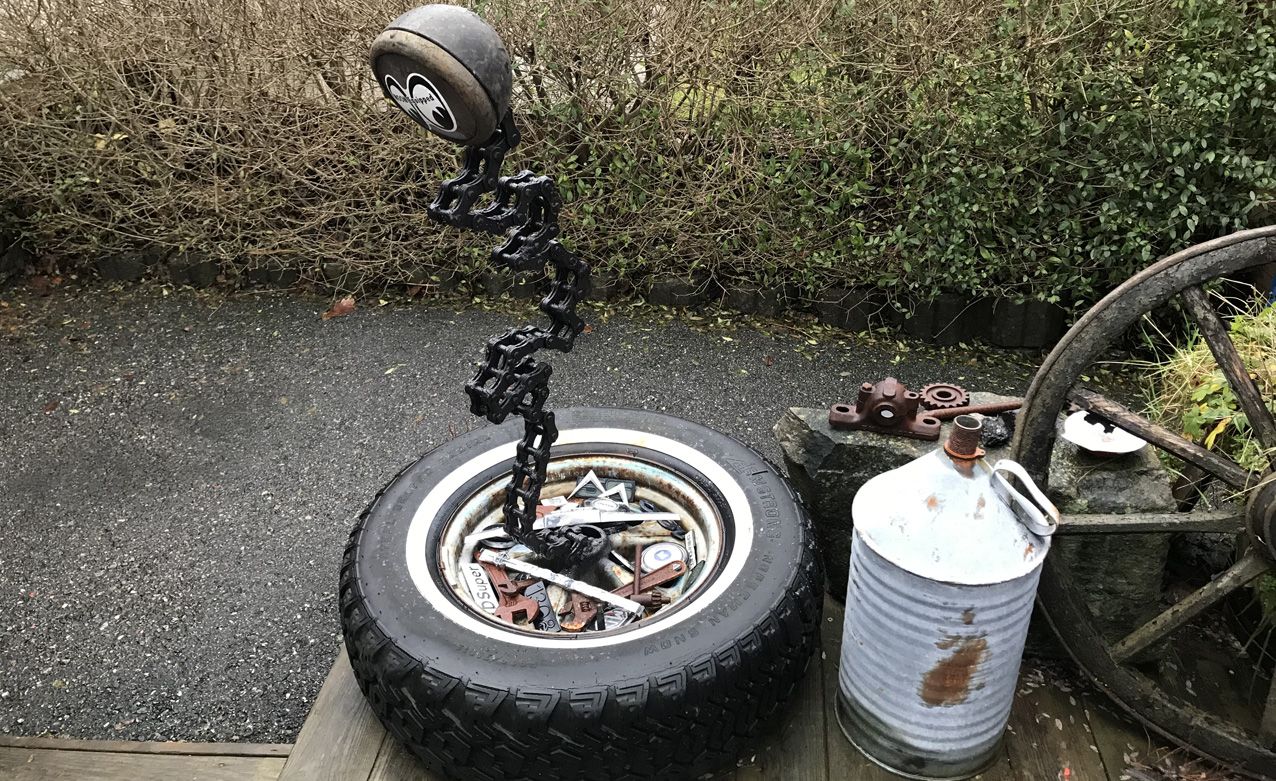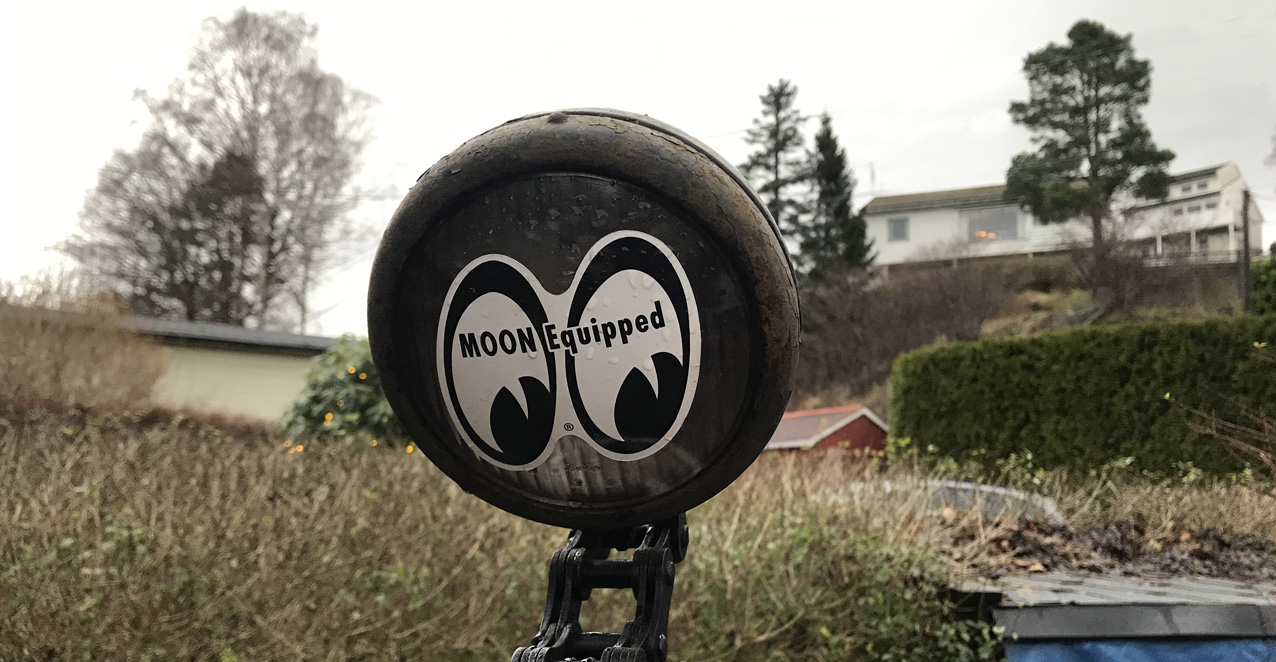 Bonfire coffee and pancakes with friends.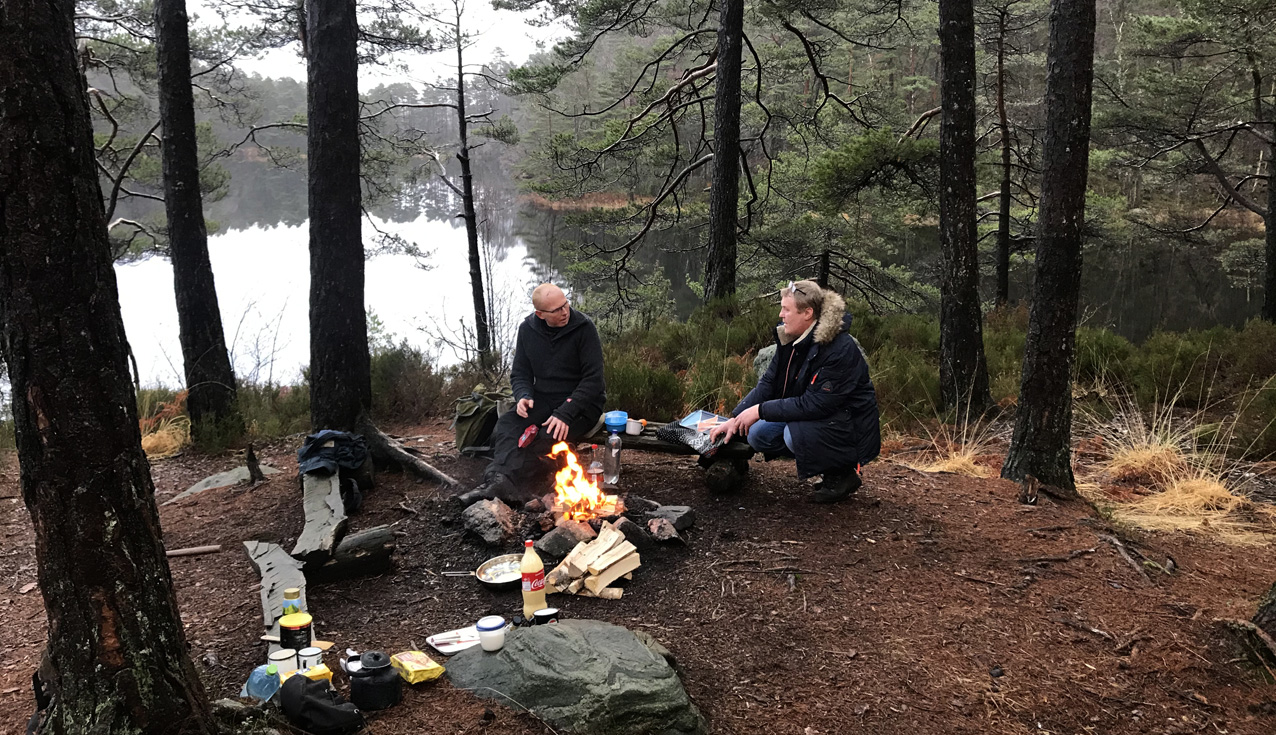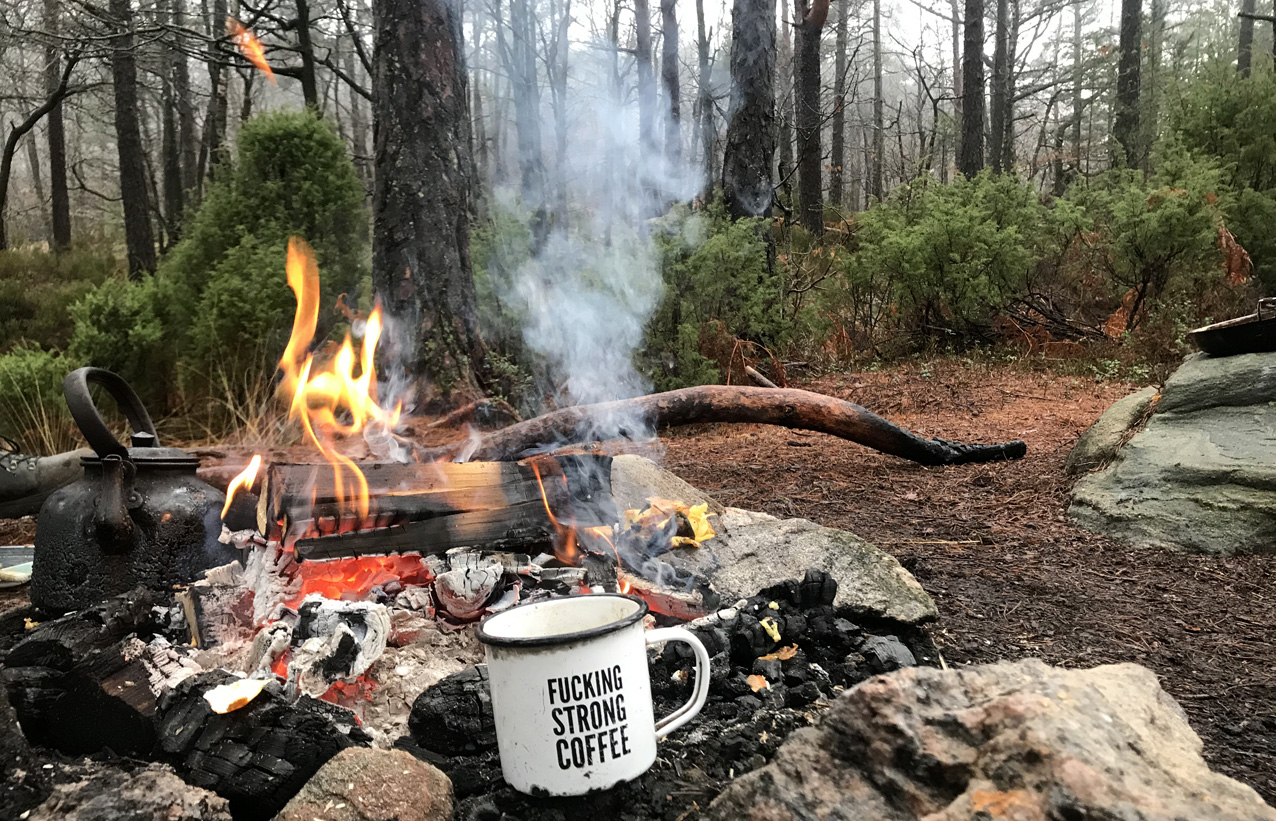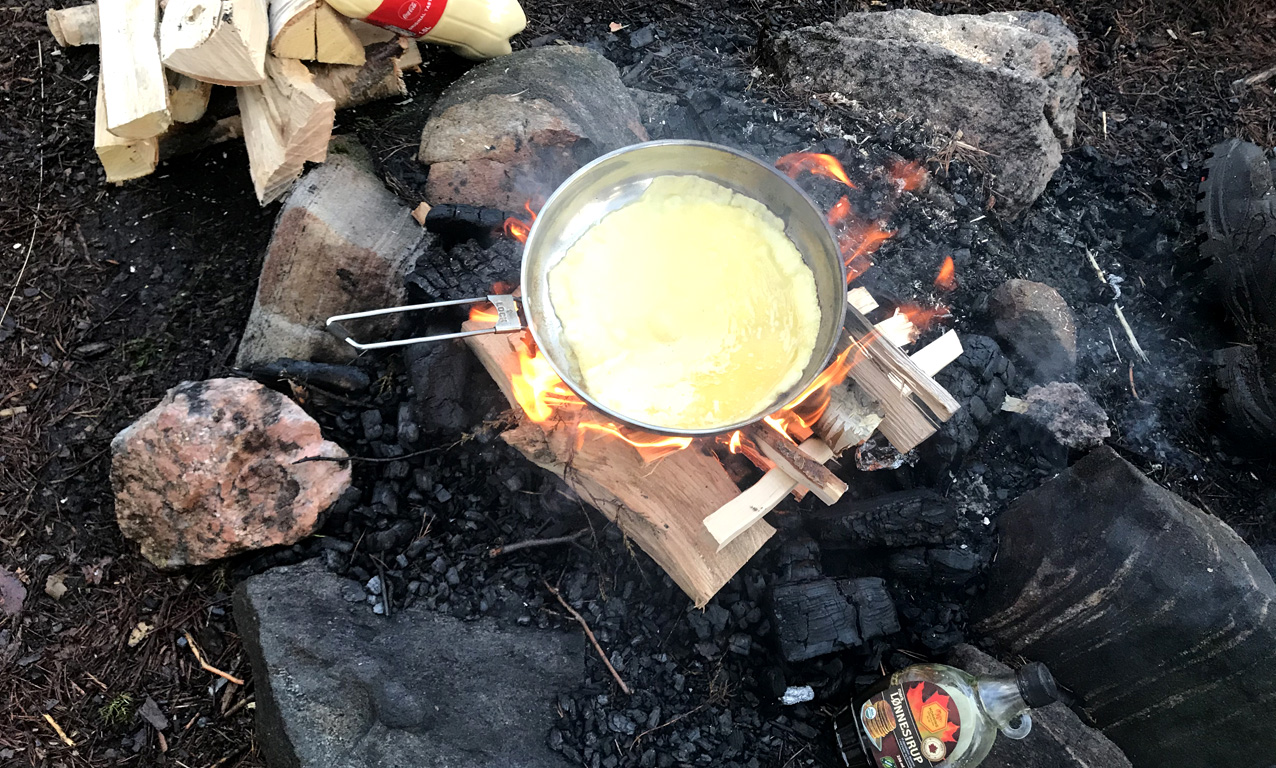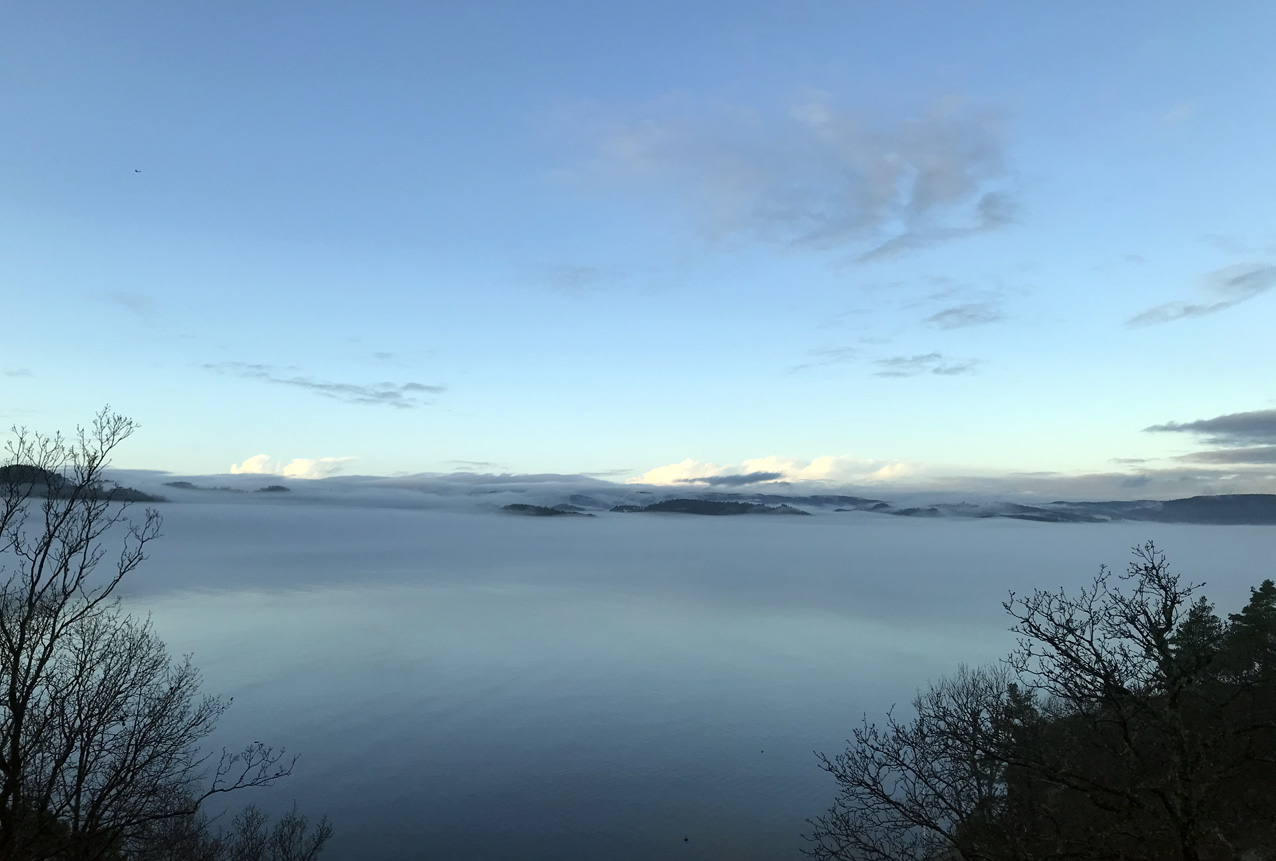 Hmmm!!! :-)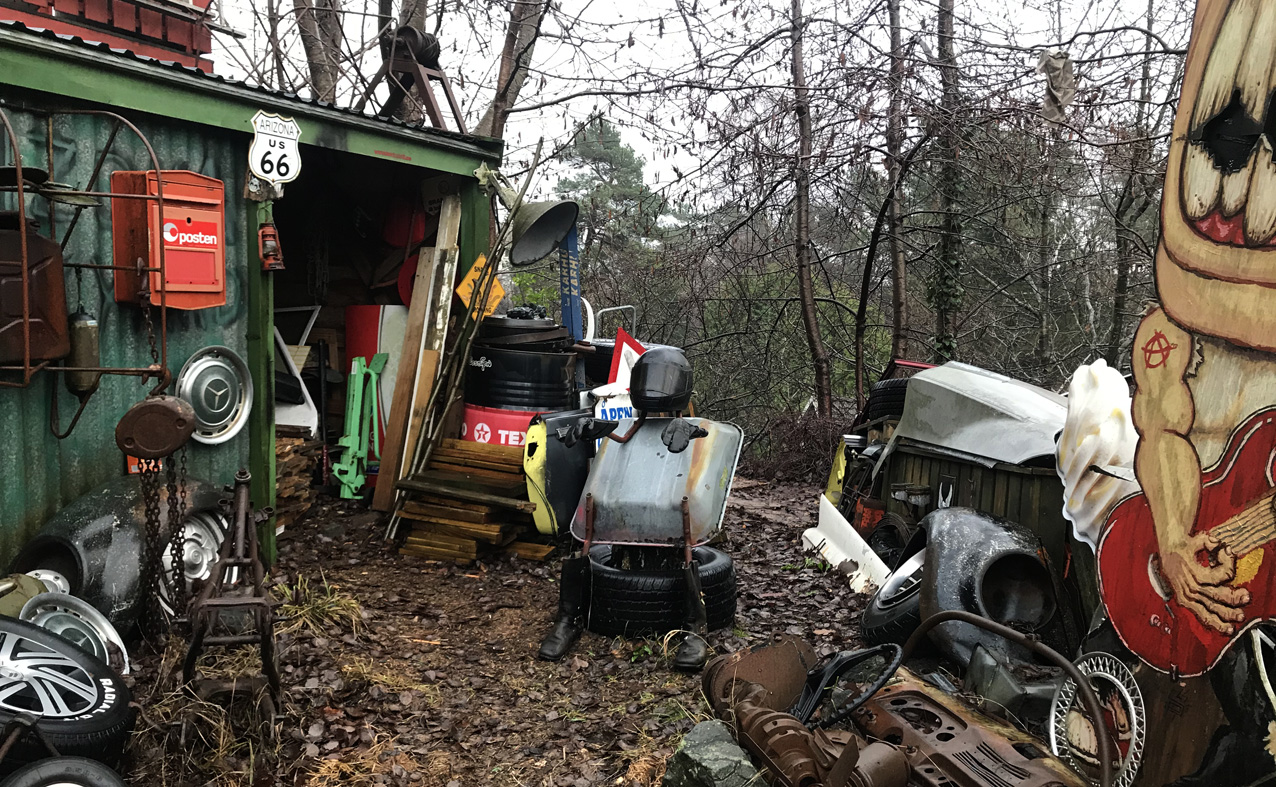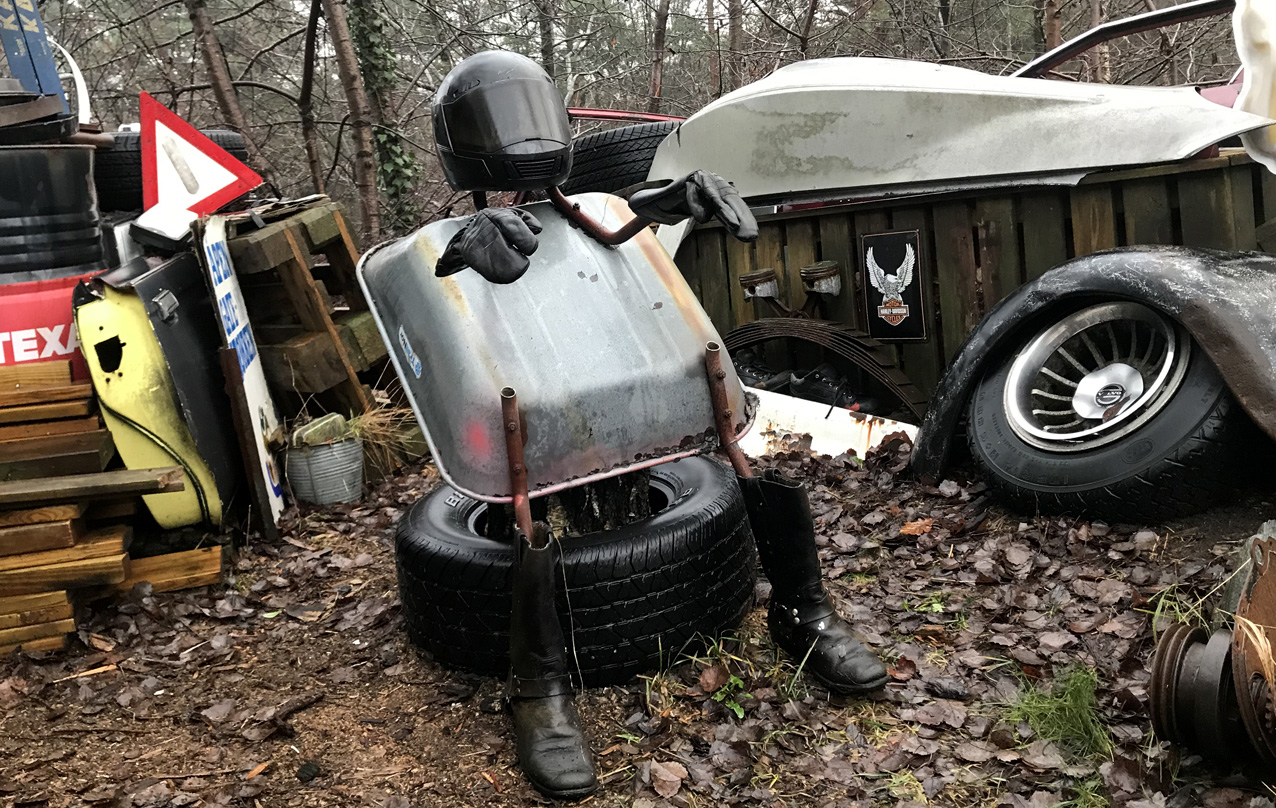 Got a 1956 Chevrolet door.