Pictures from my "roadtrip" checking out that AMC for sale
Photo by Hans Tore Tangerud

Heading west on highway E39. The car is located near Haugesund.
Heading back home via Sauda, E134 to hwy 46 to scenic route 520.
Following 520 to Røldal, then E134 to Haukeli, then highway 9 south and back home.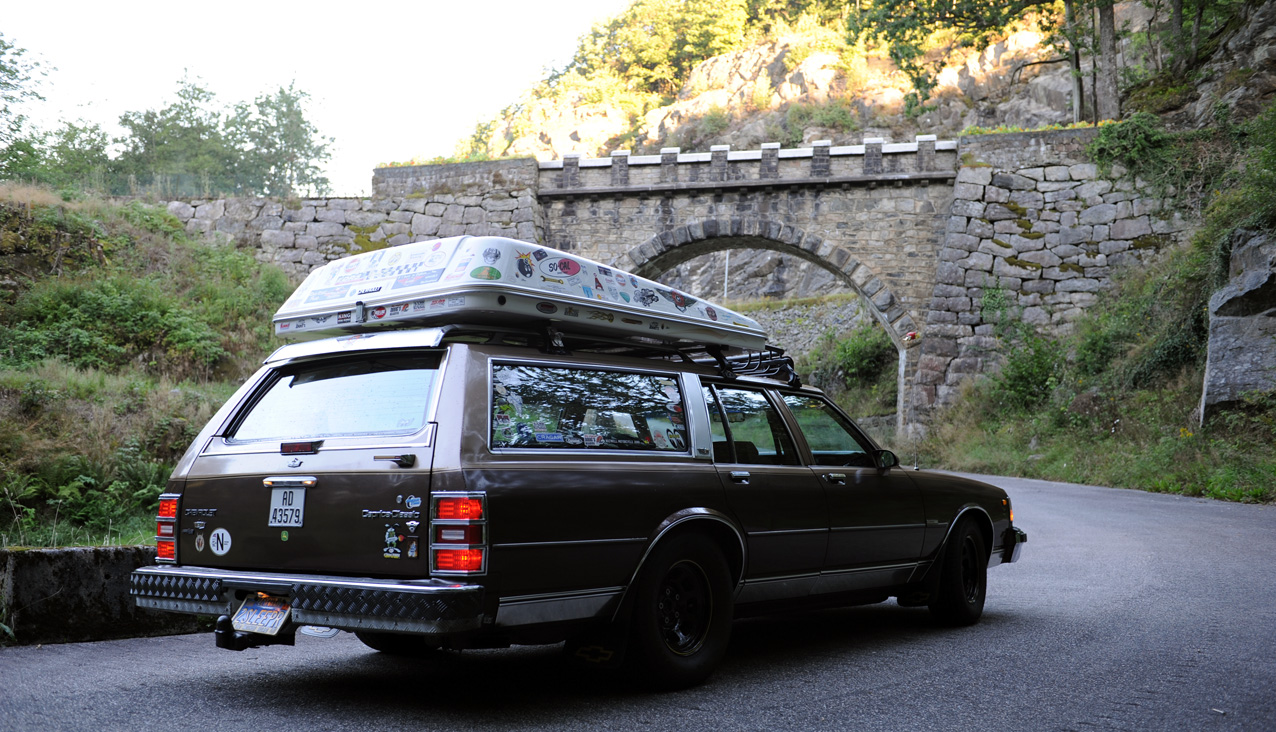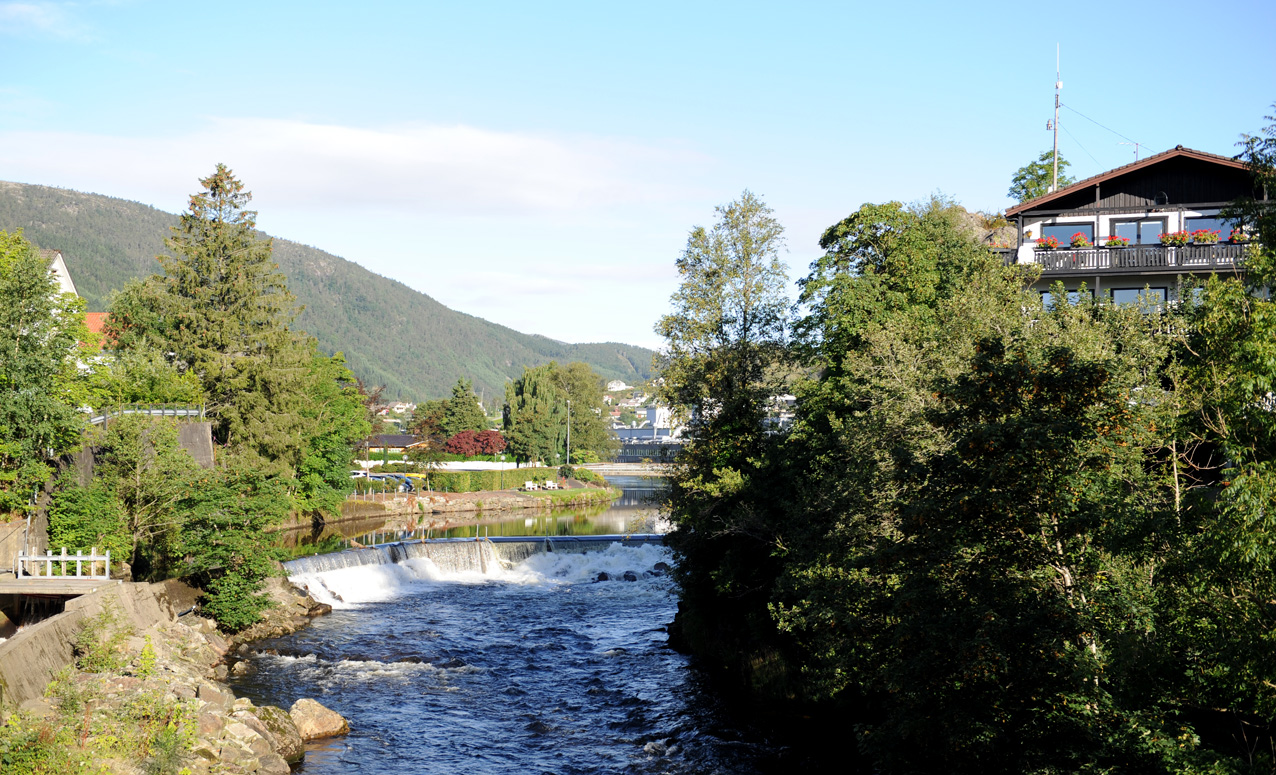 Bakery breakfast - Moi.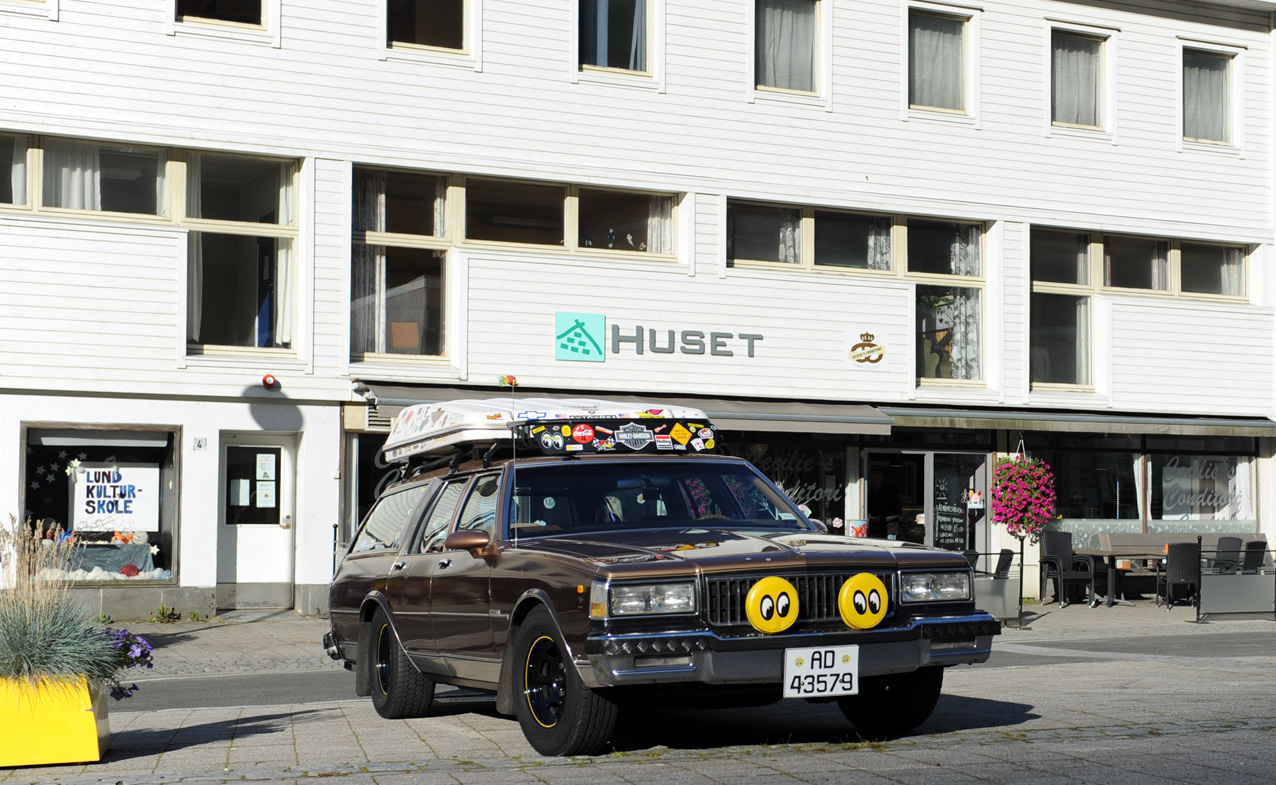 Moi railway station.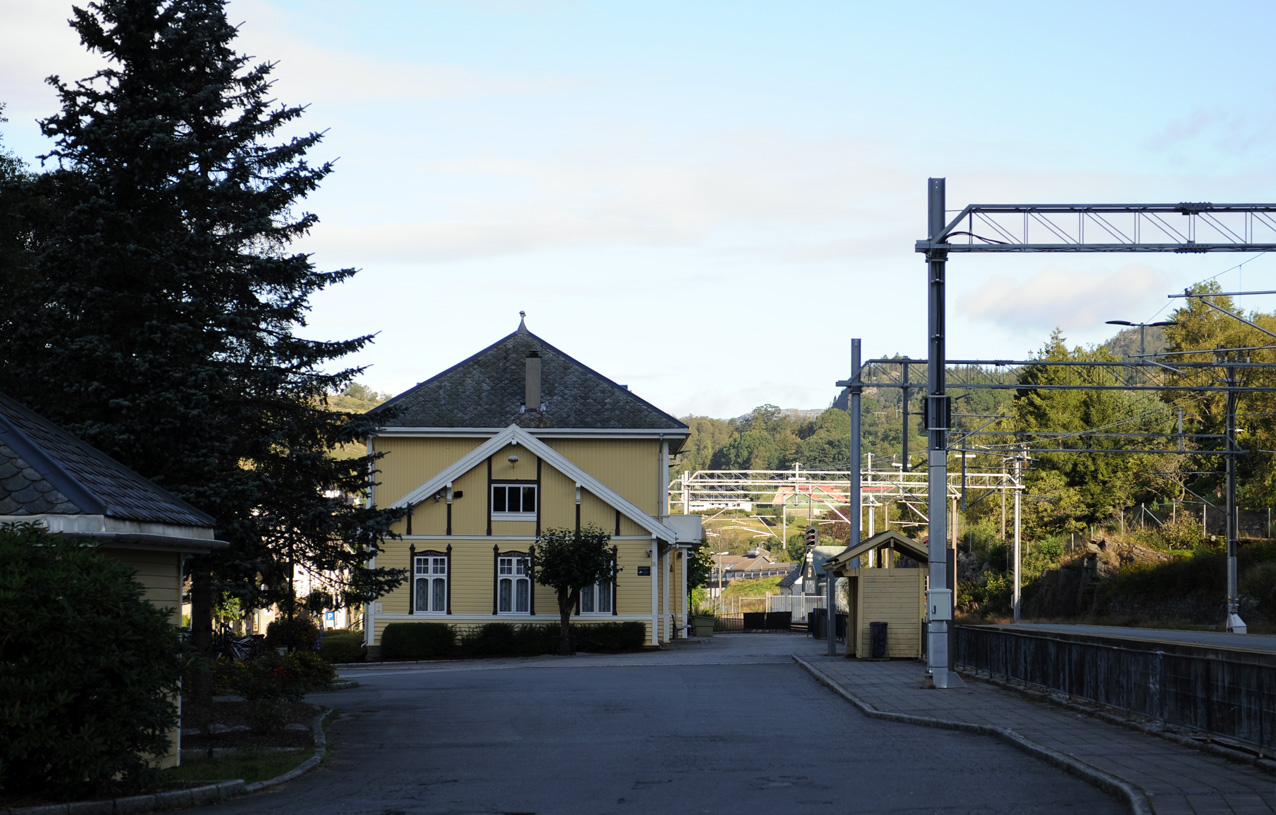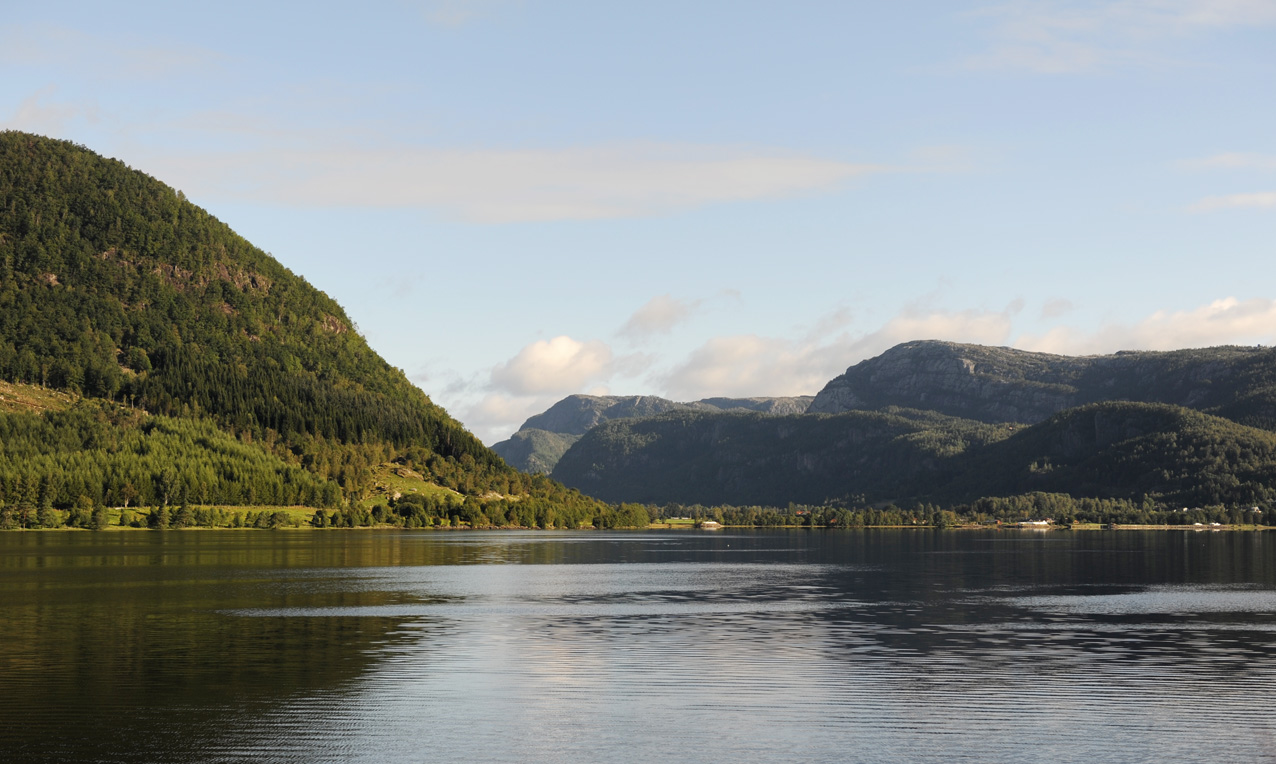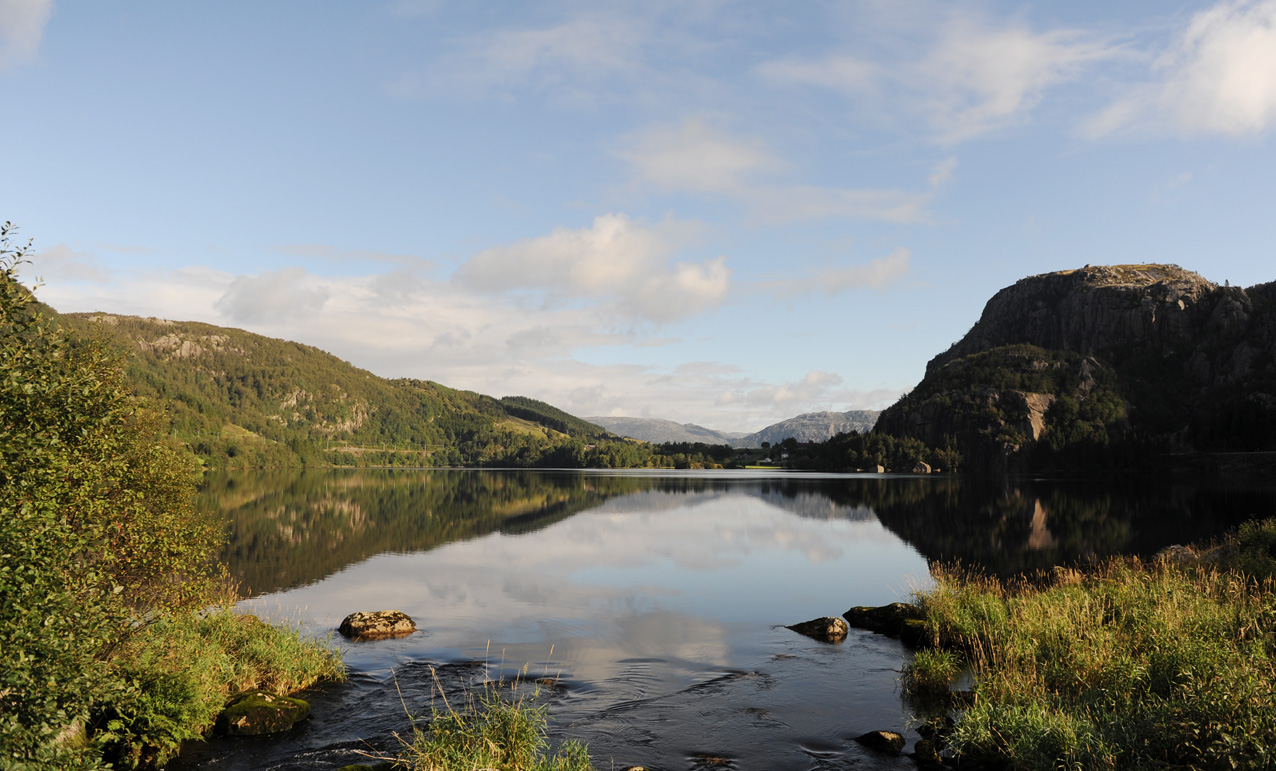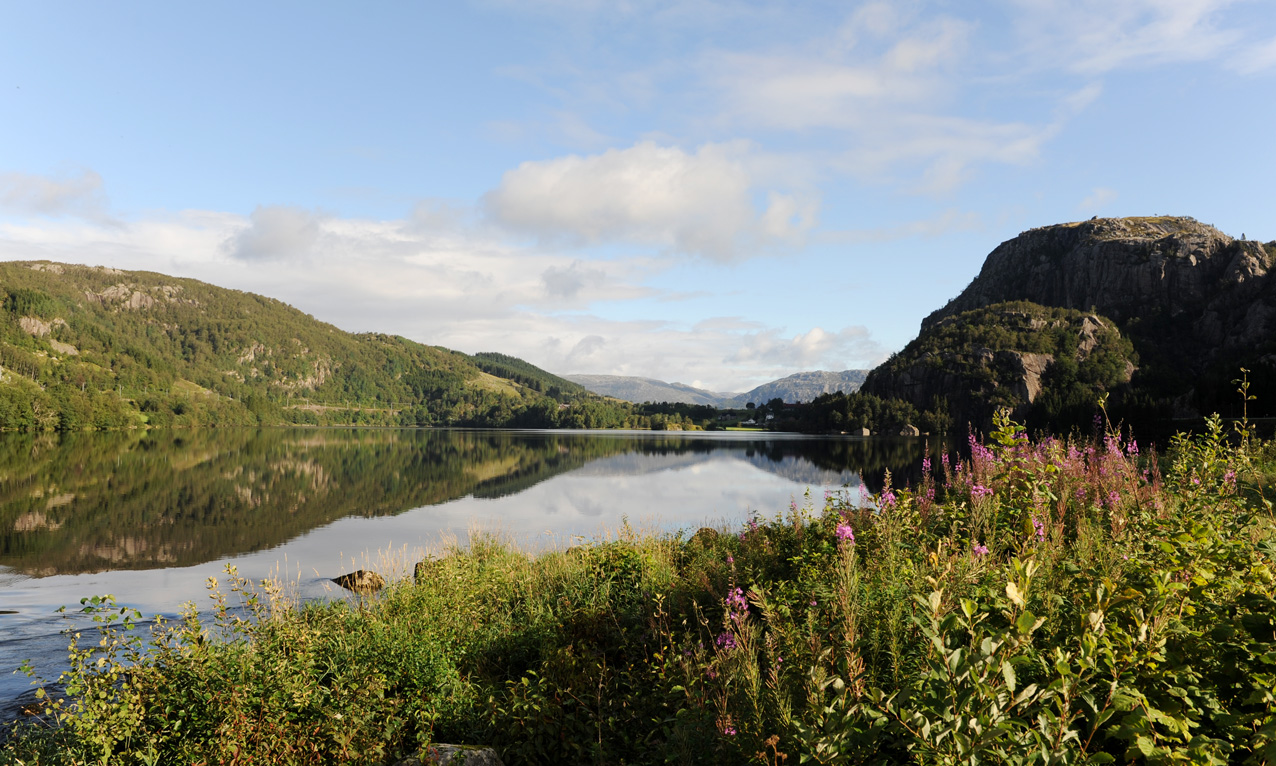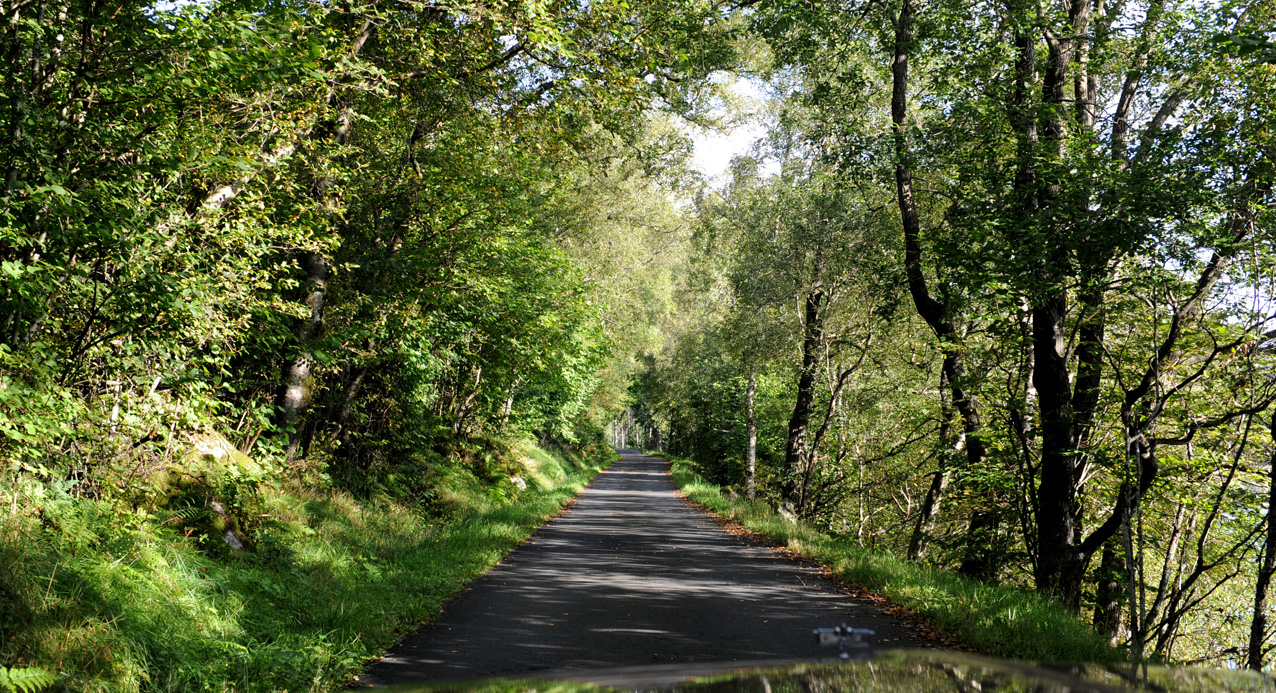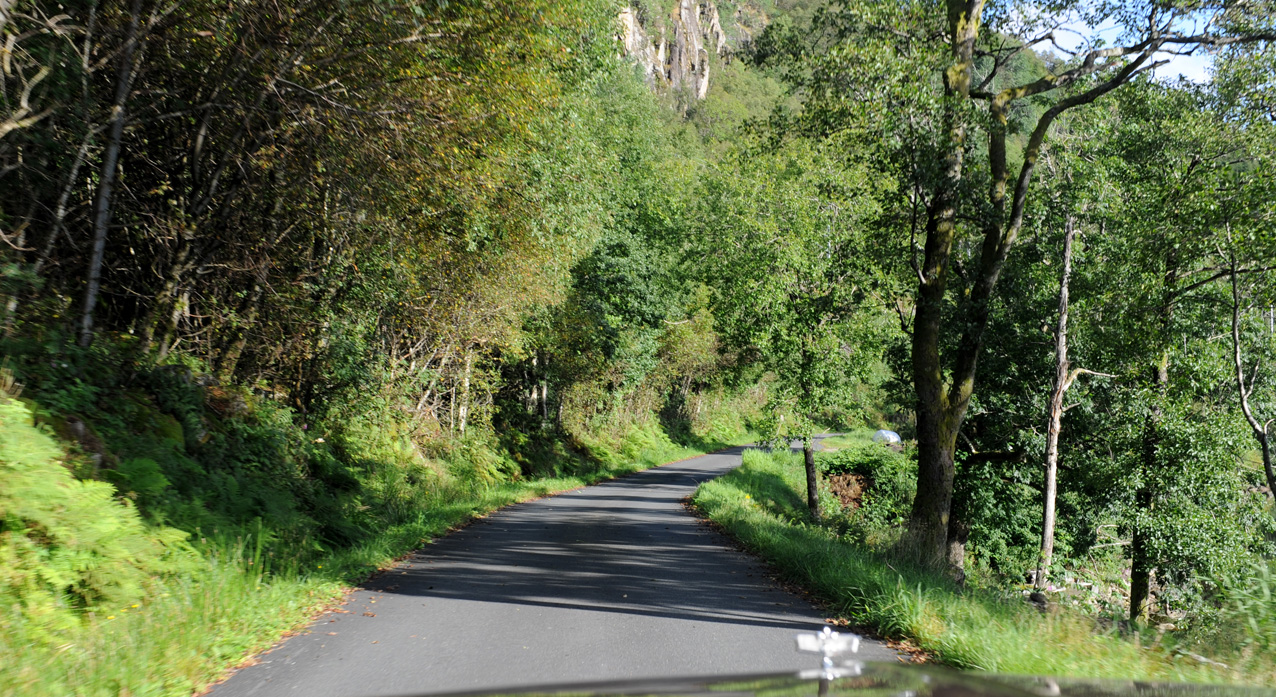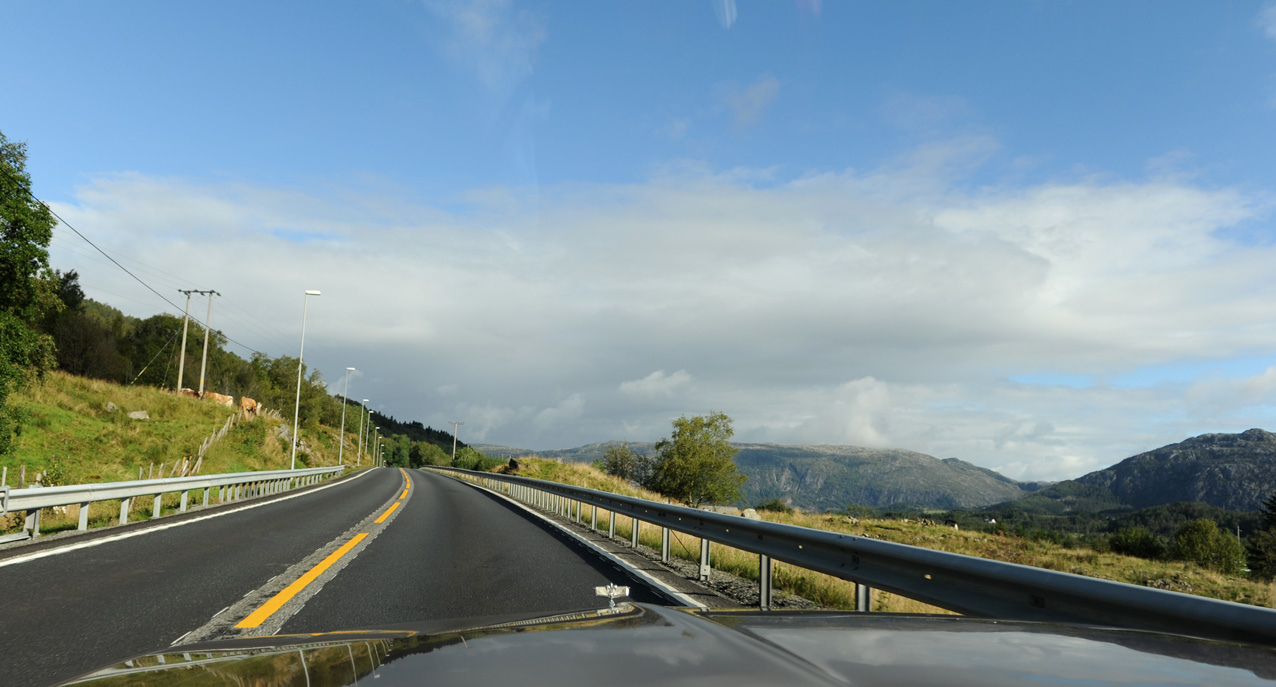 Ferry from Mortavika to Arsvågen.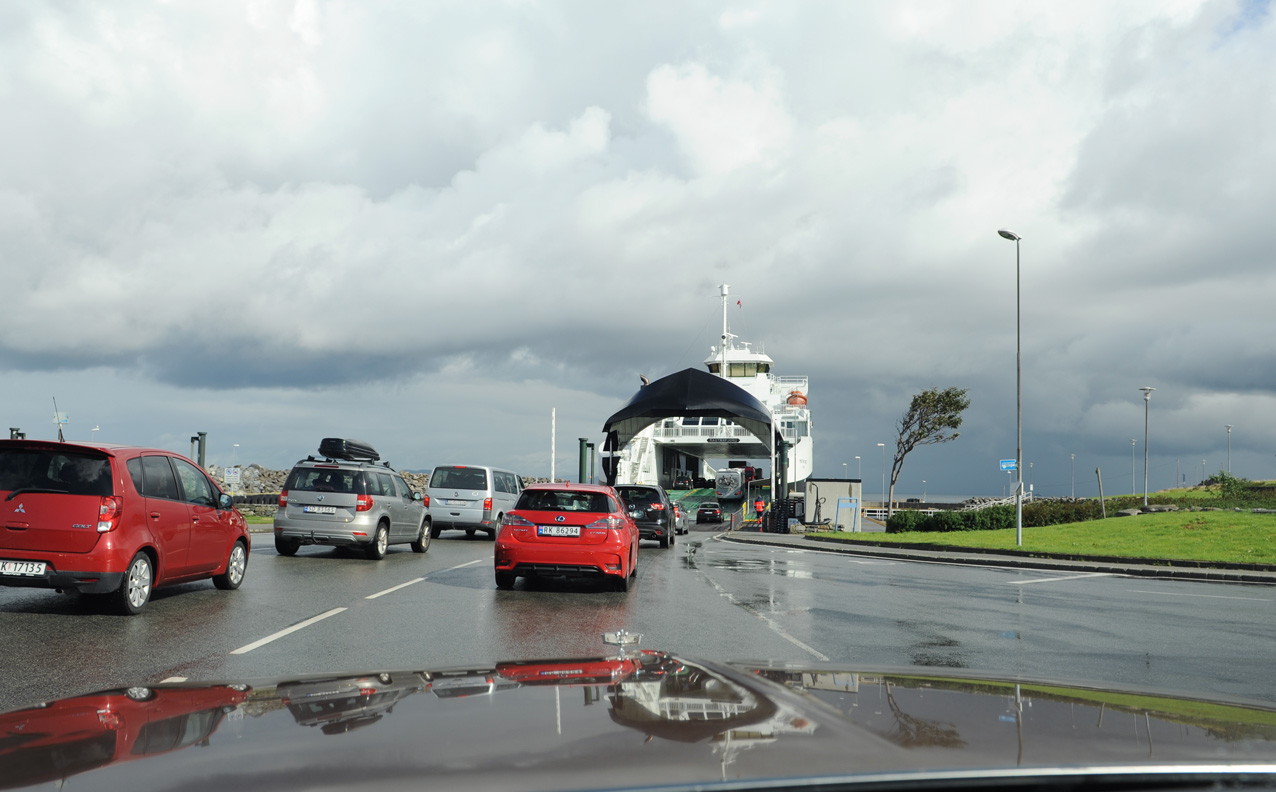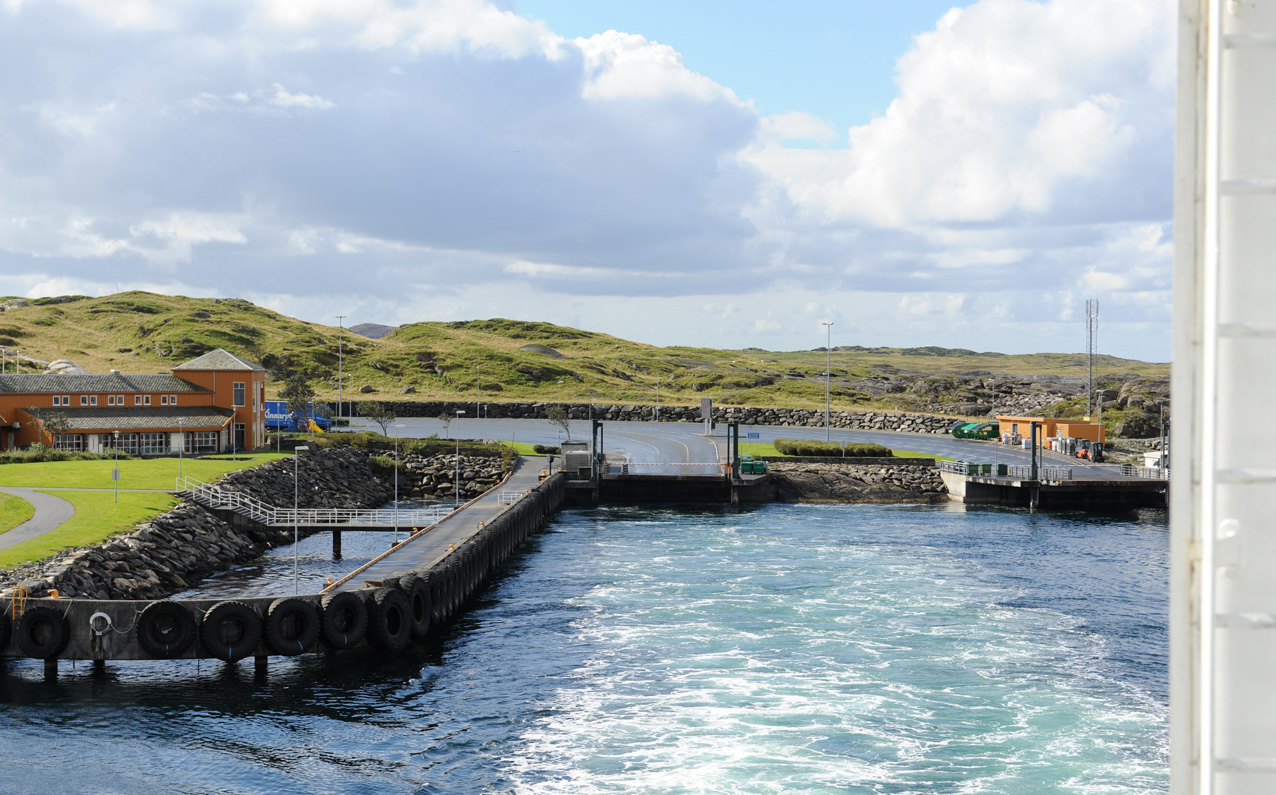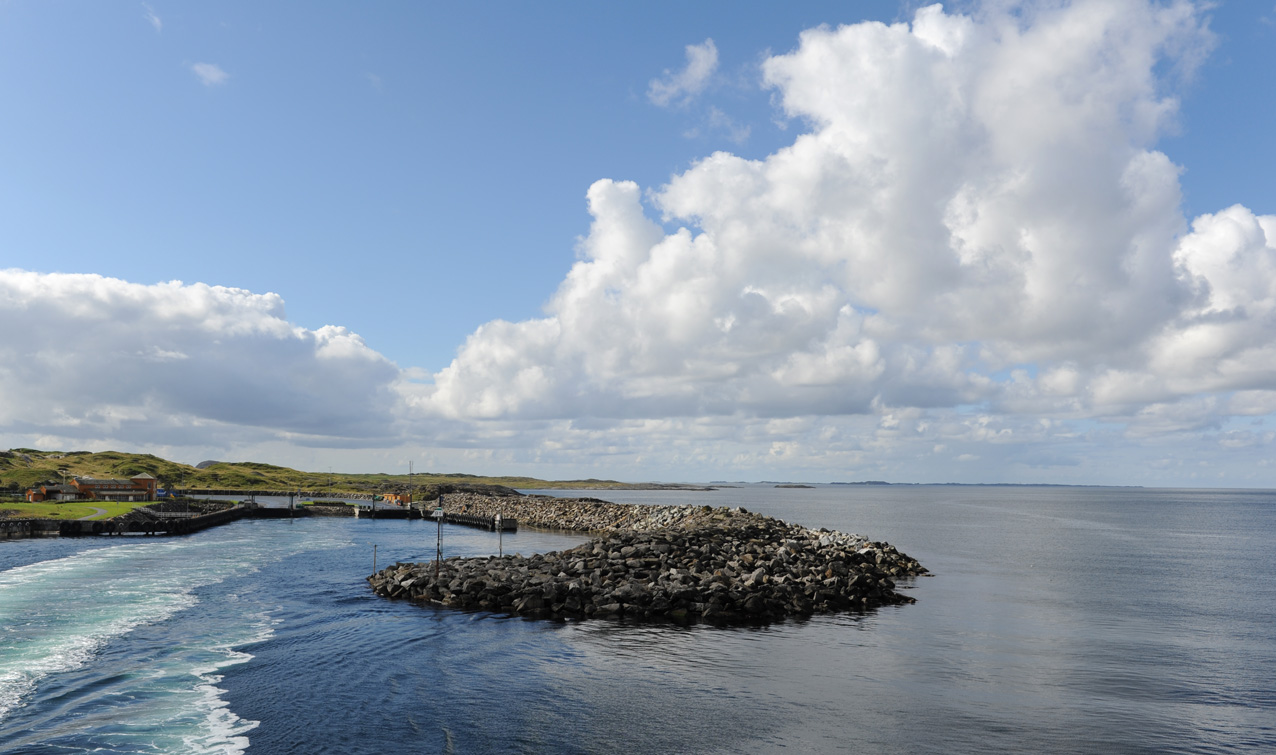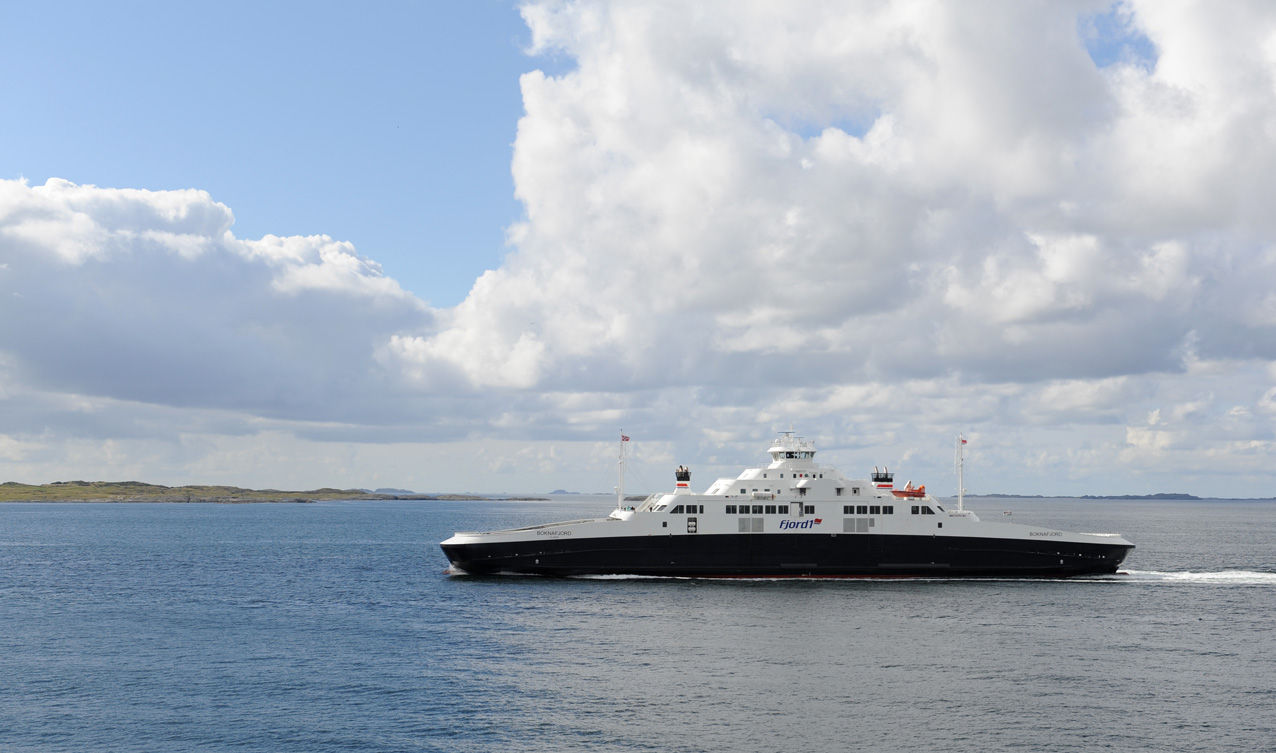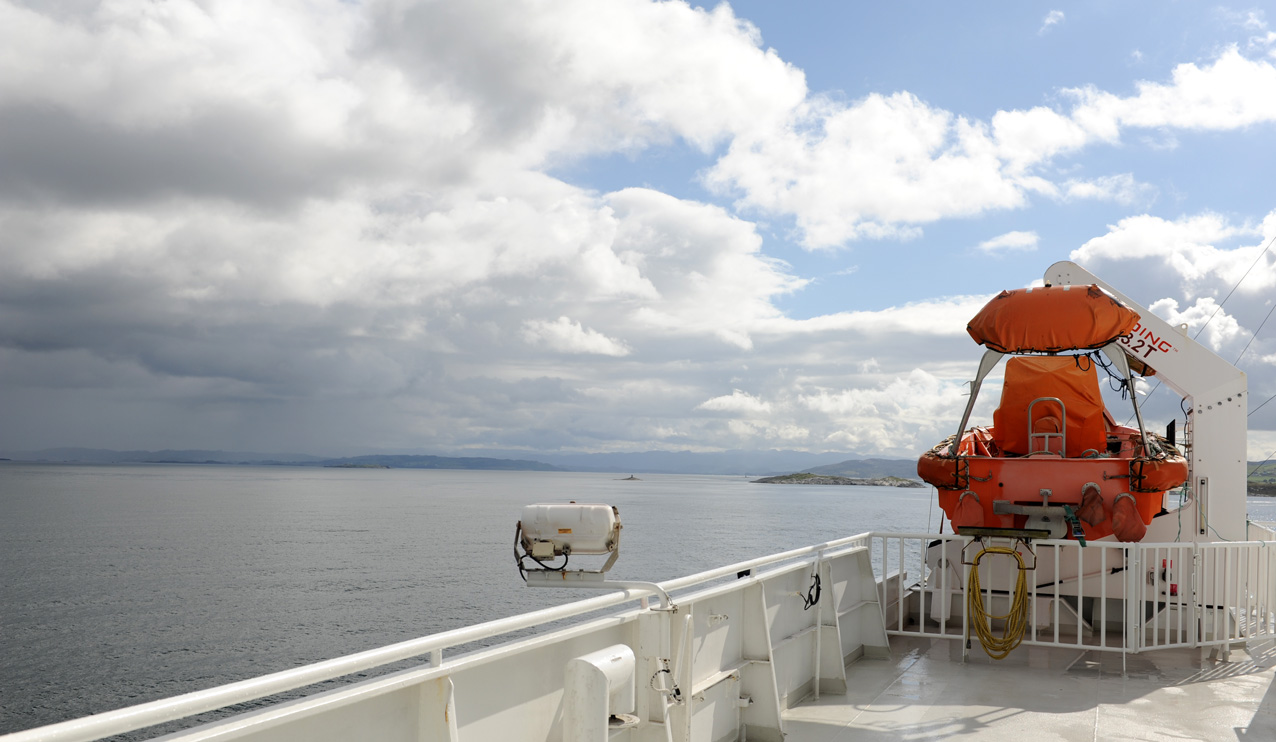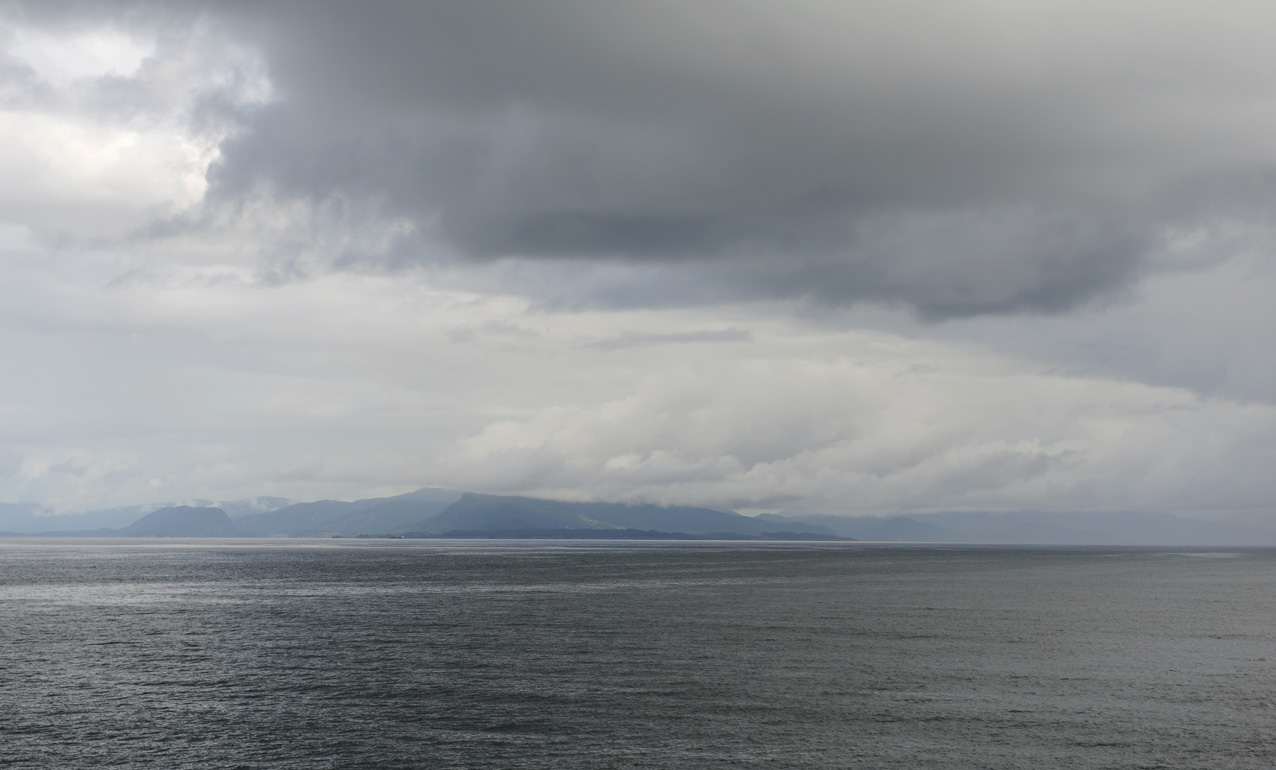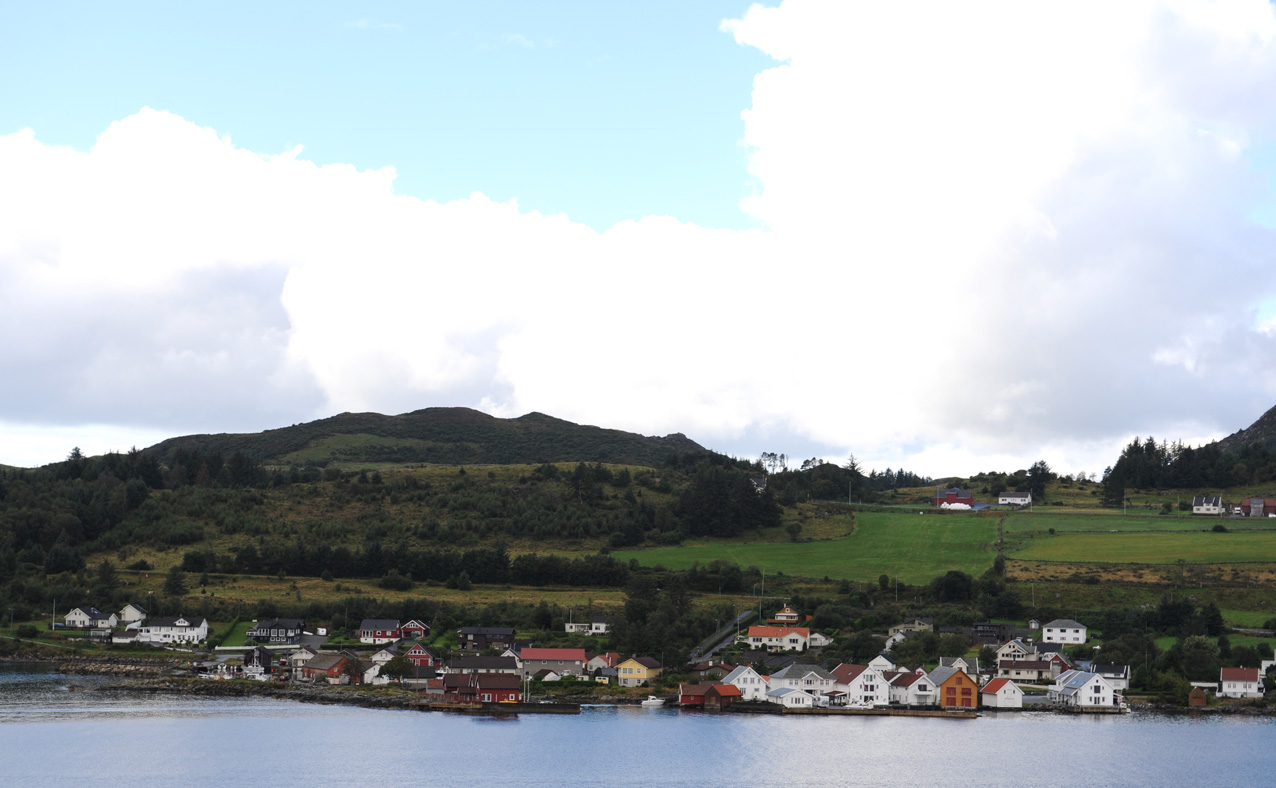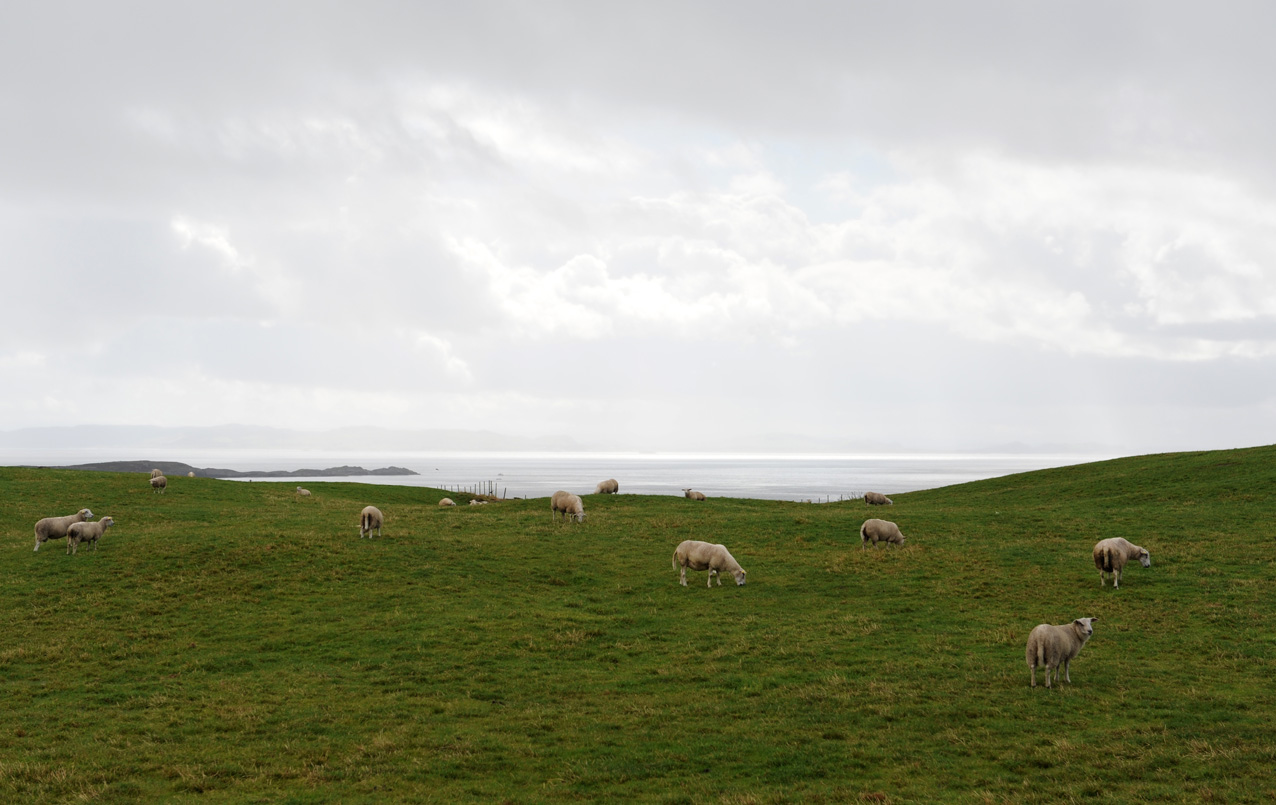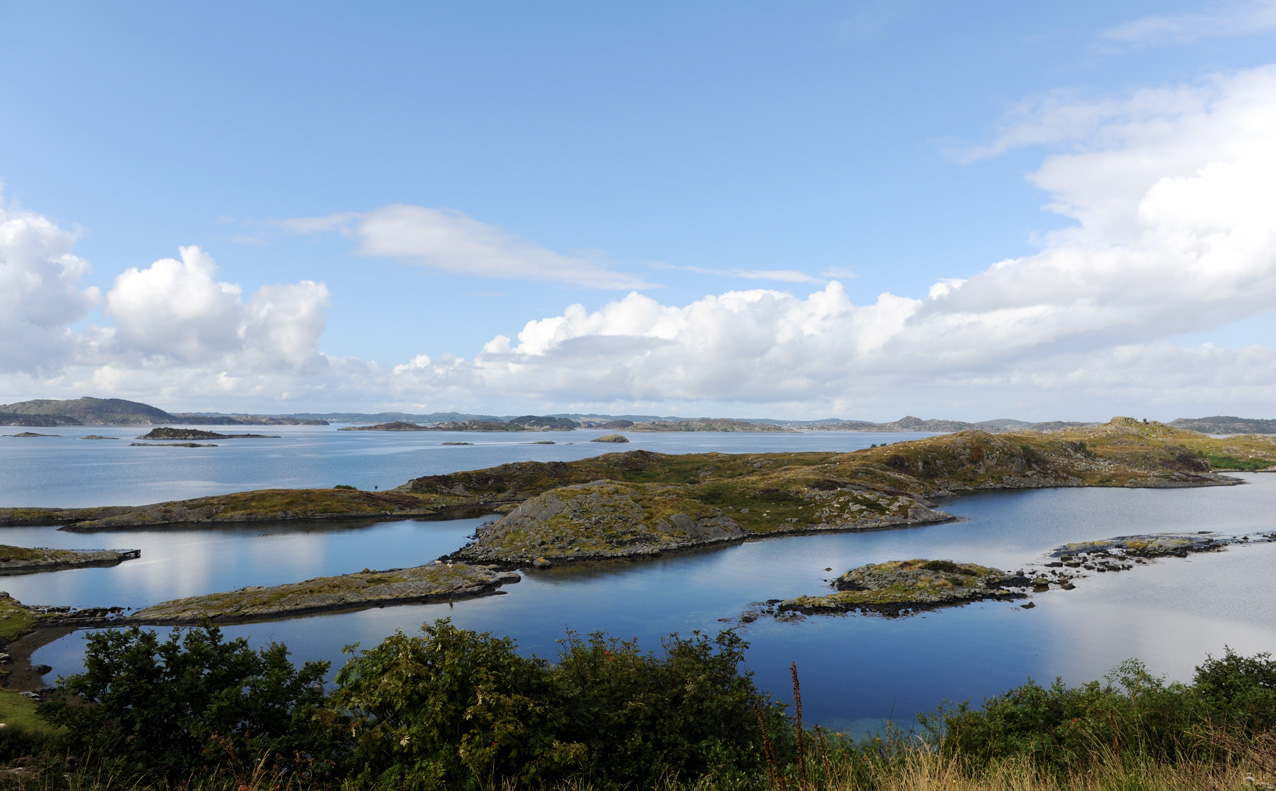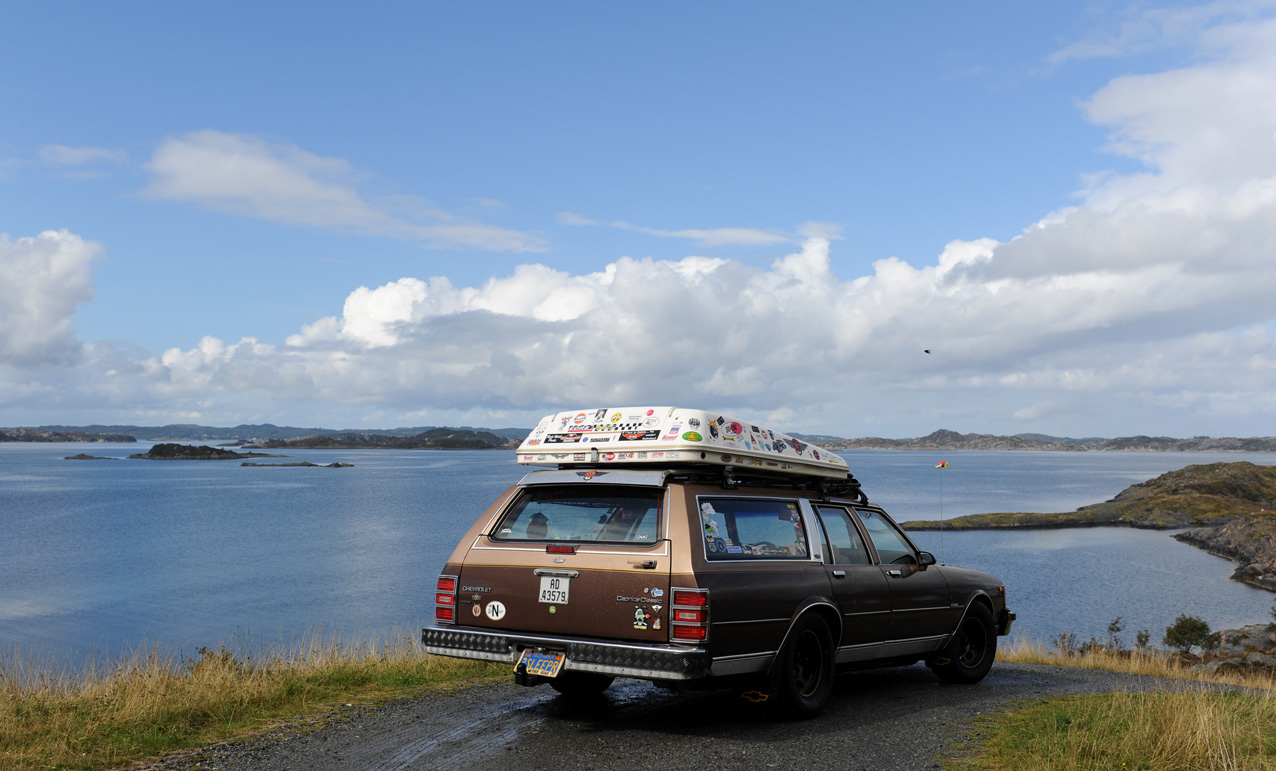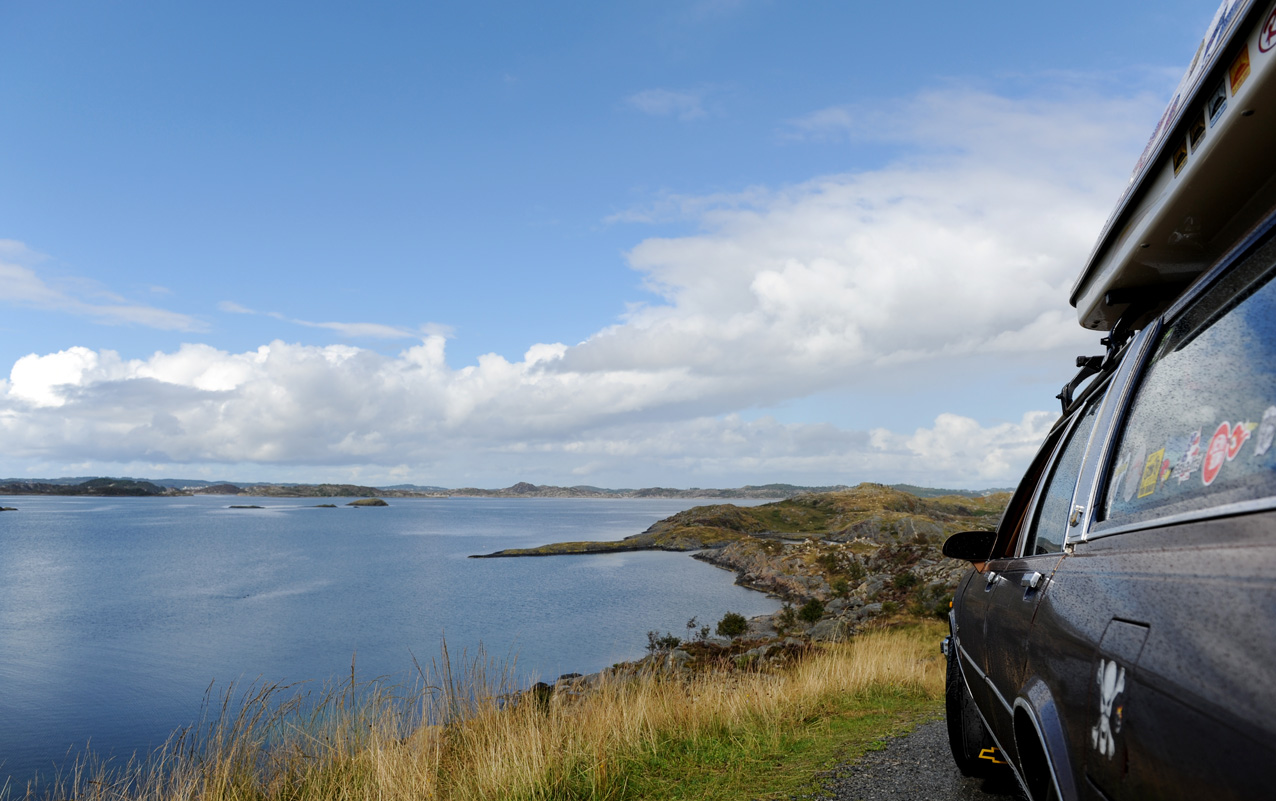 1980 AMC Eagle wagon.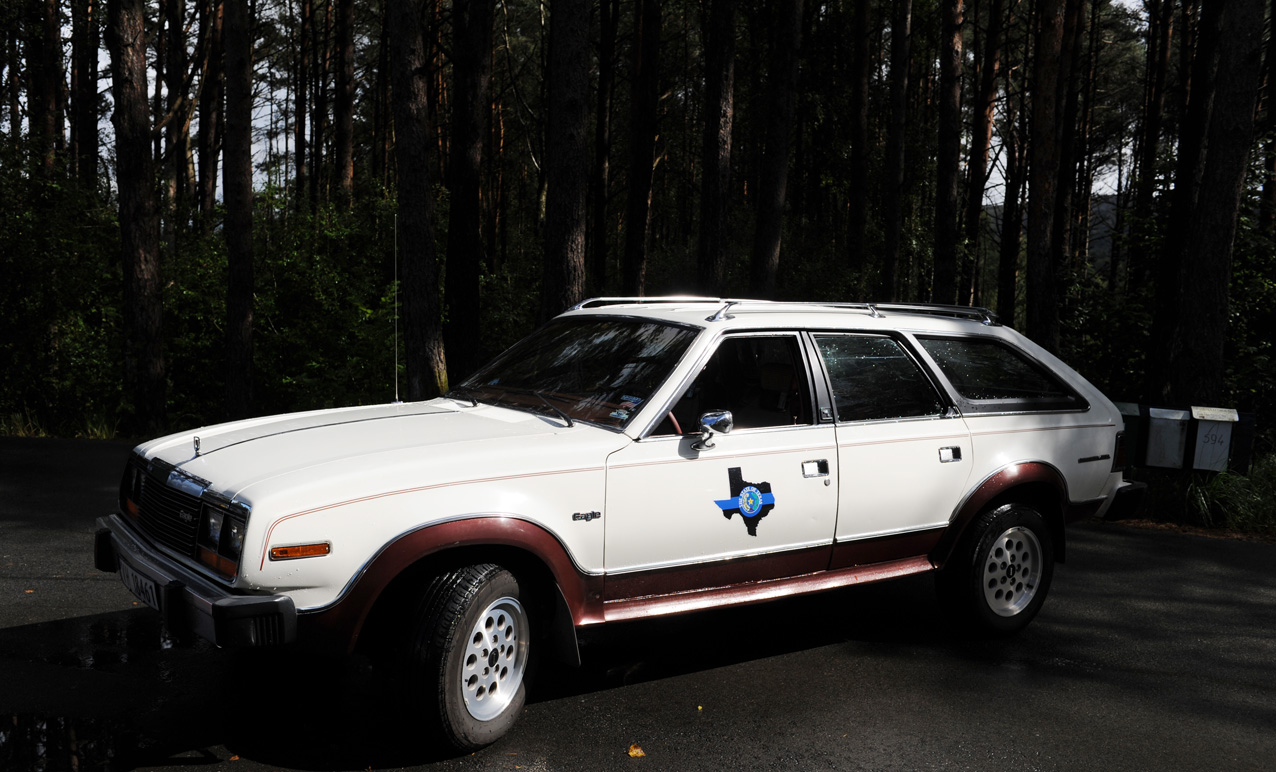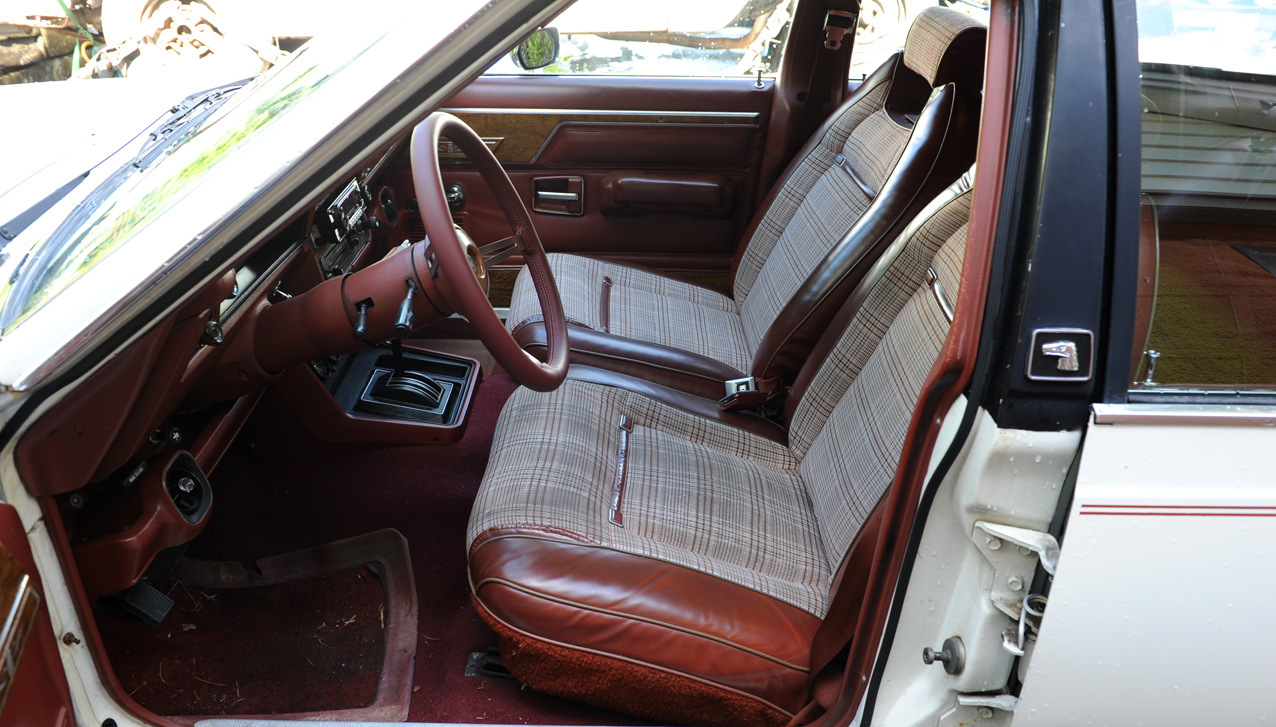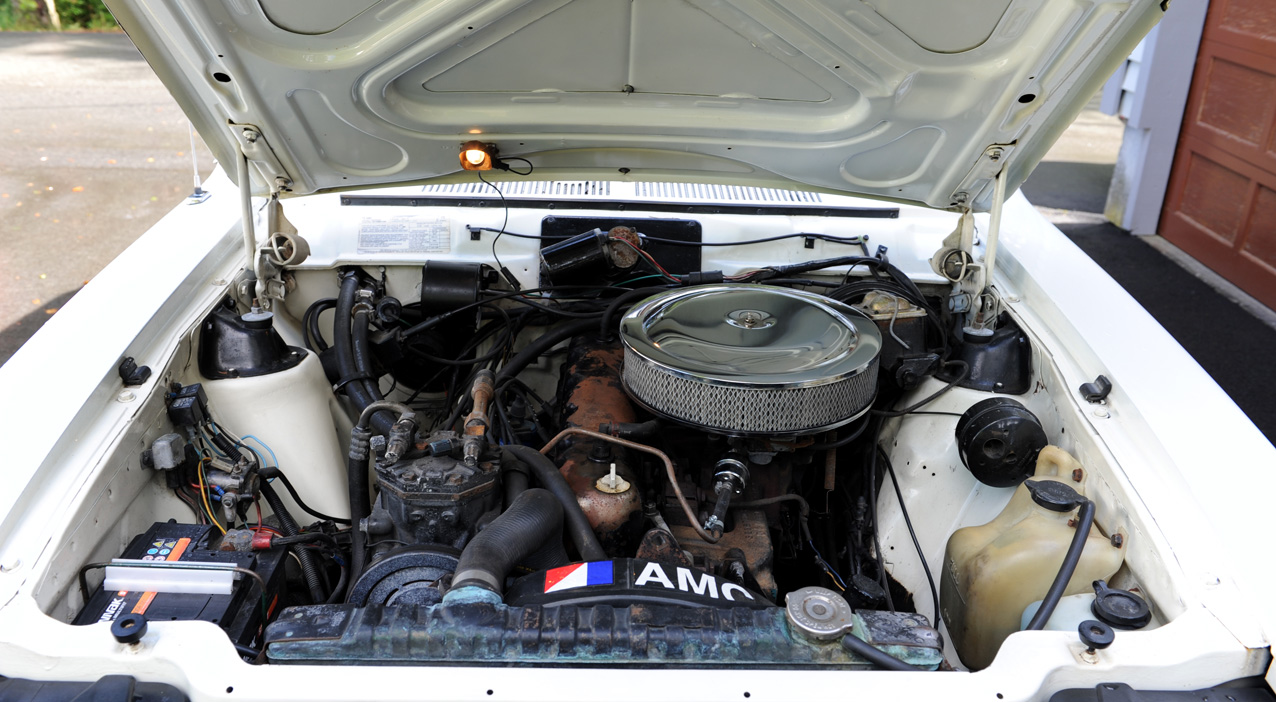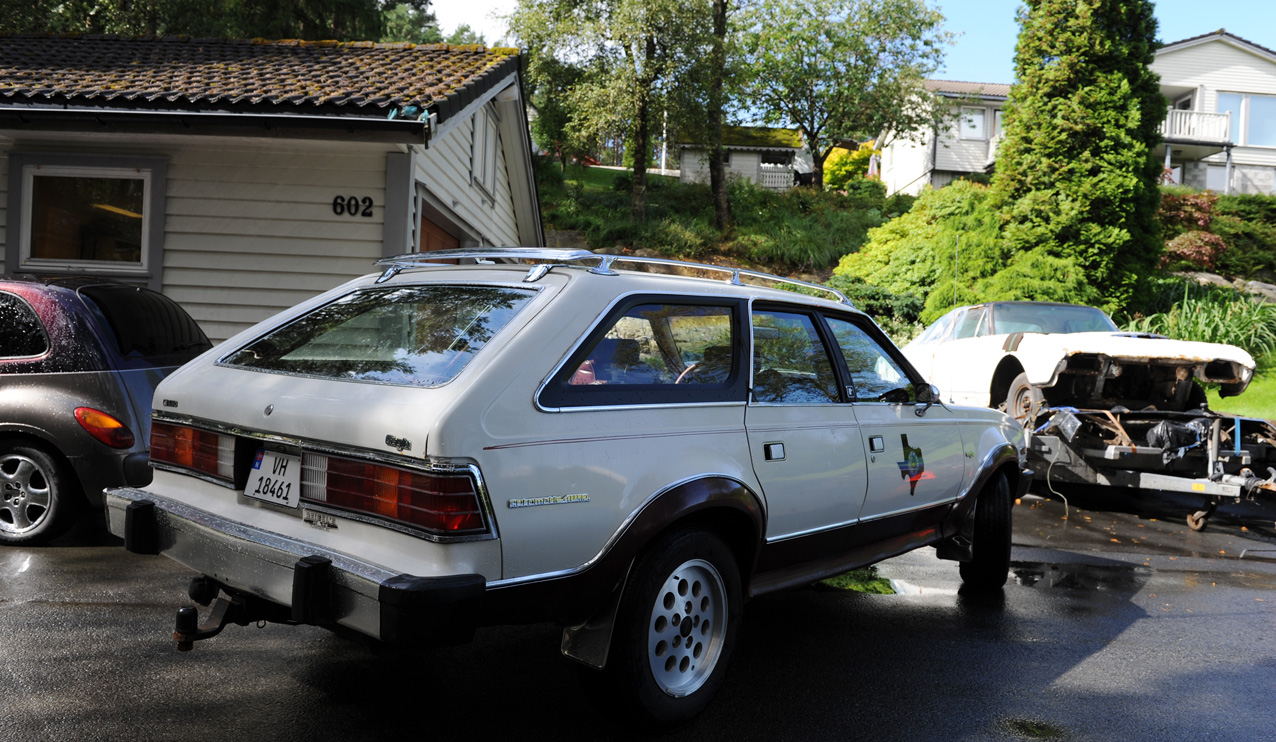 Car felt solid so I bought it!
There will be another picture series from when I picked it up. :-)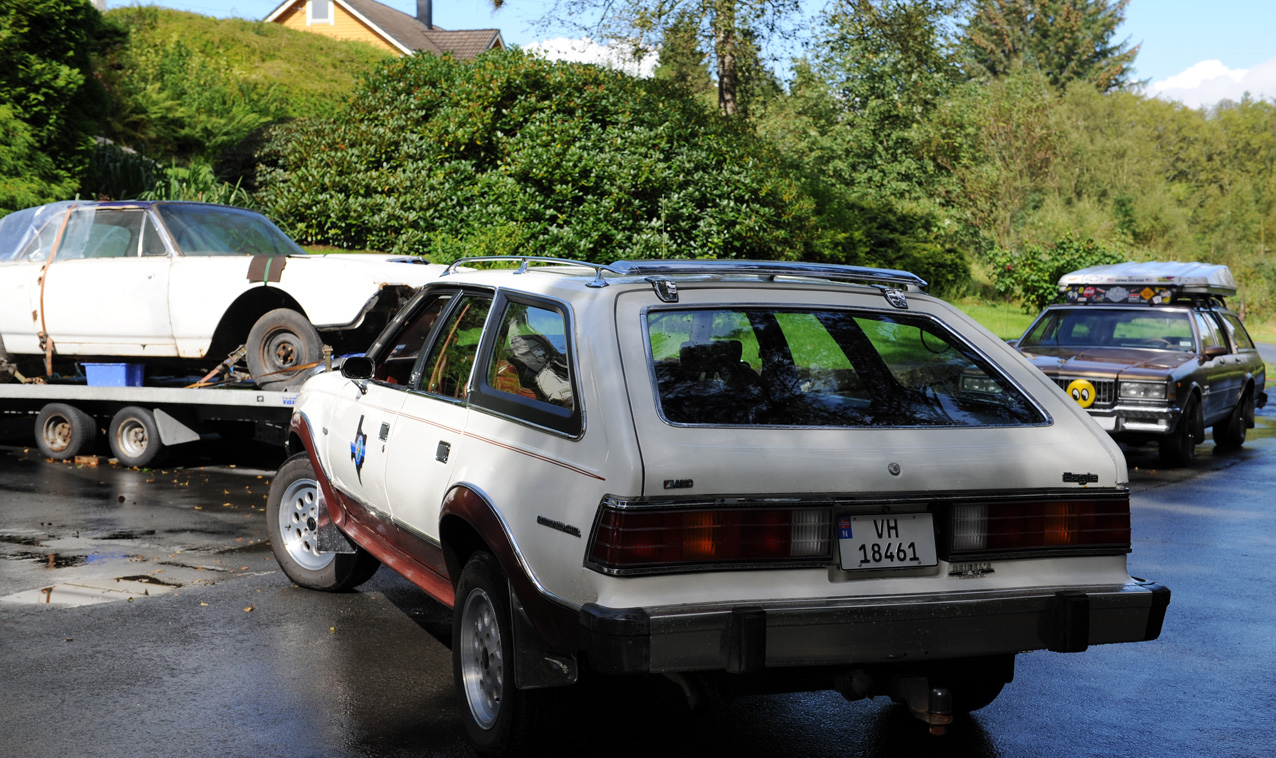 Seller had some more AMC stuff.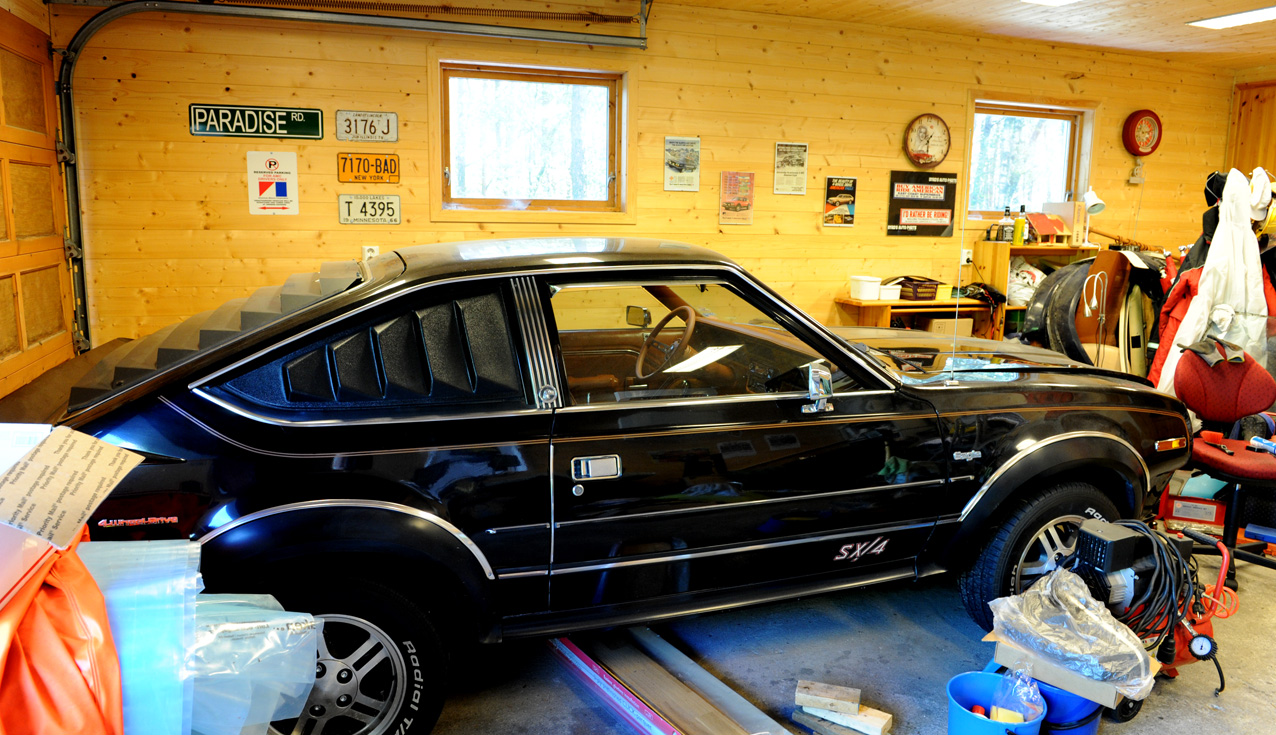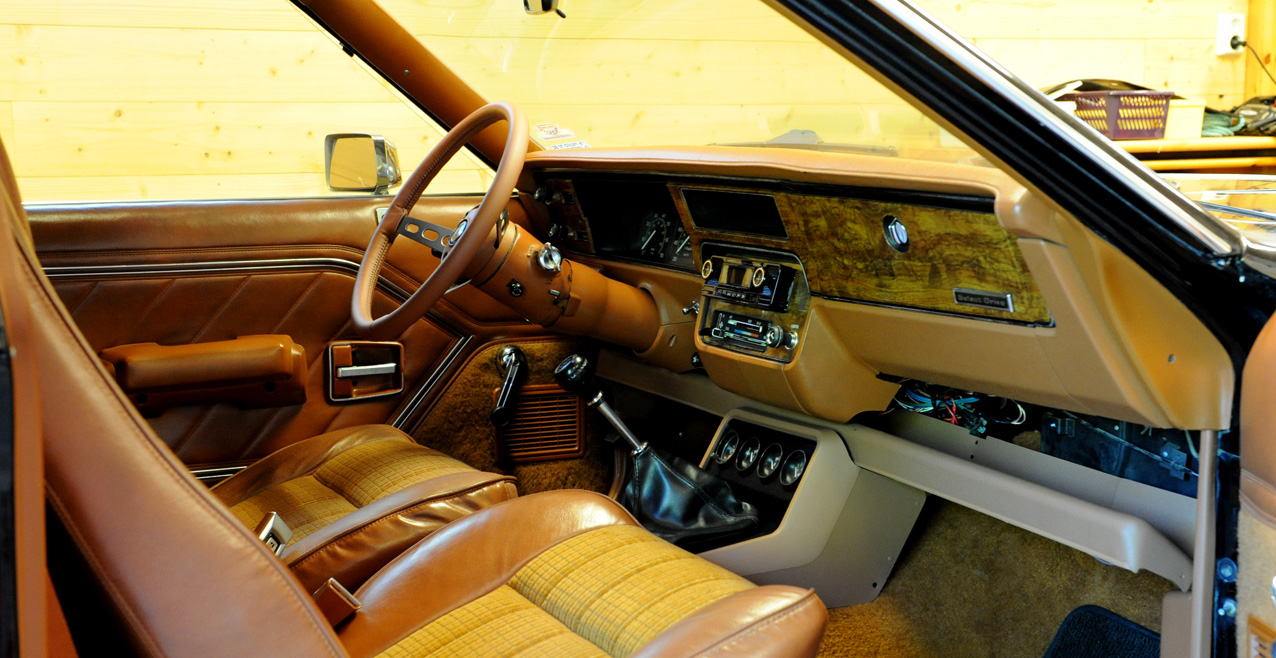 Heading home and booking a train ride to pick it up!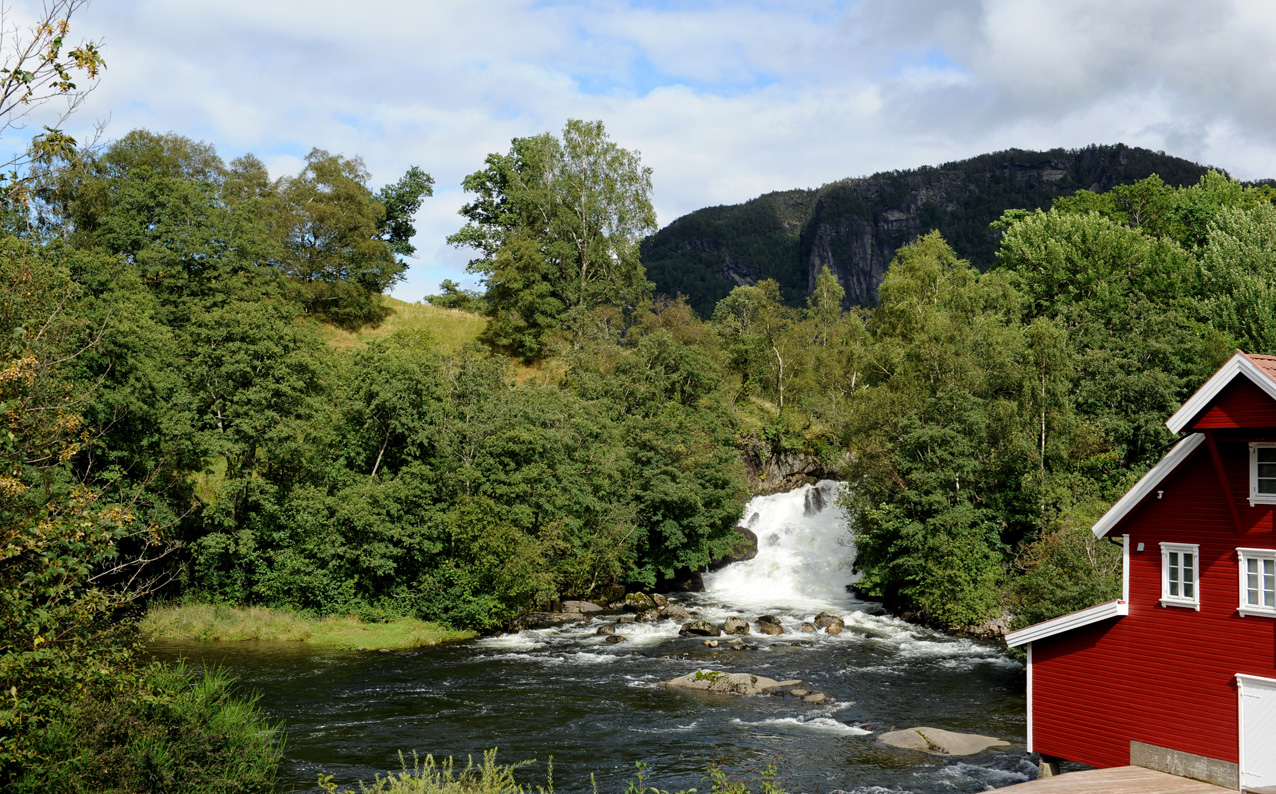 On scenic highway 520.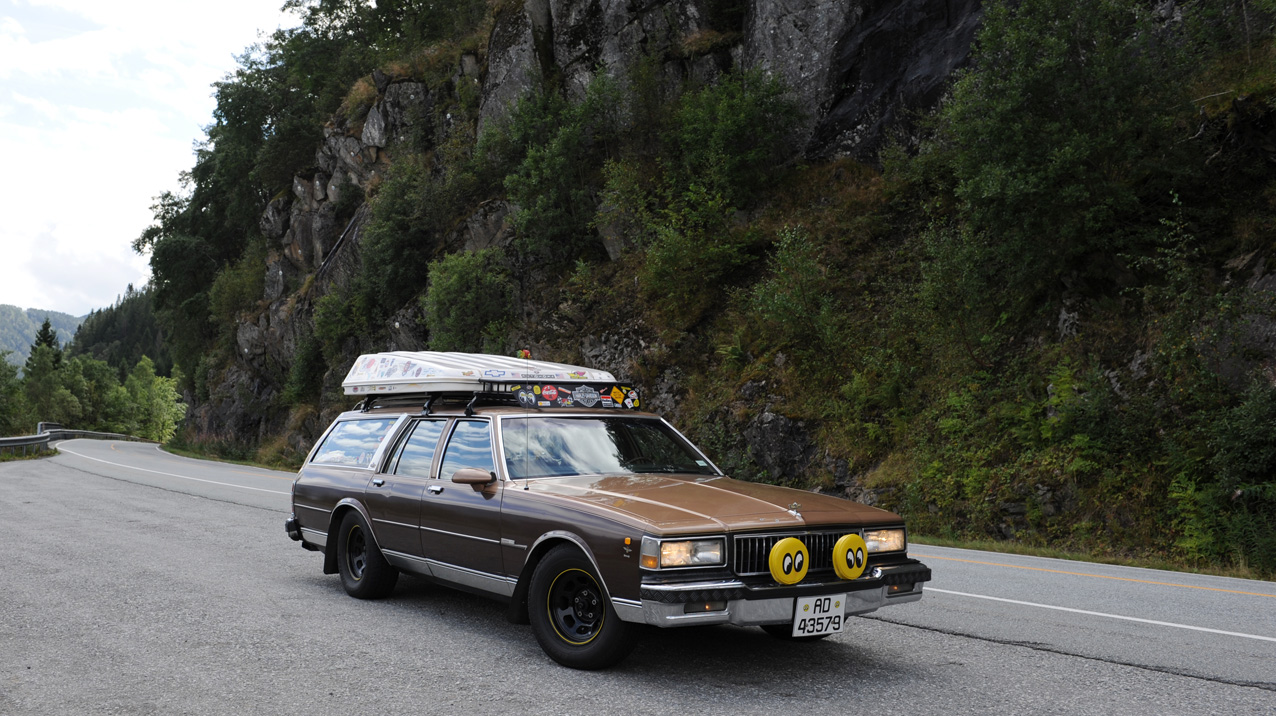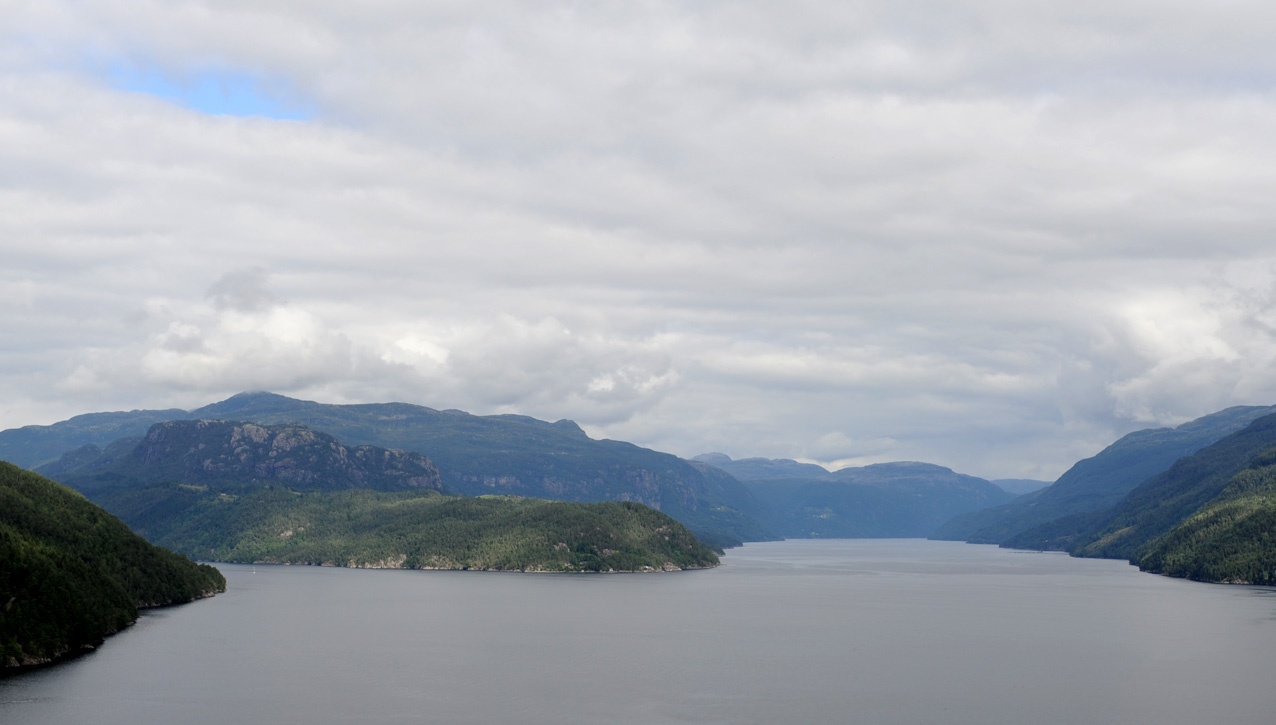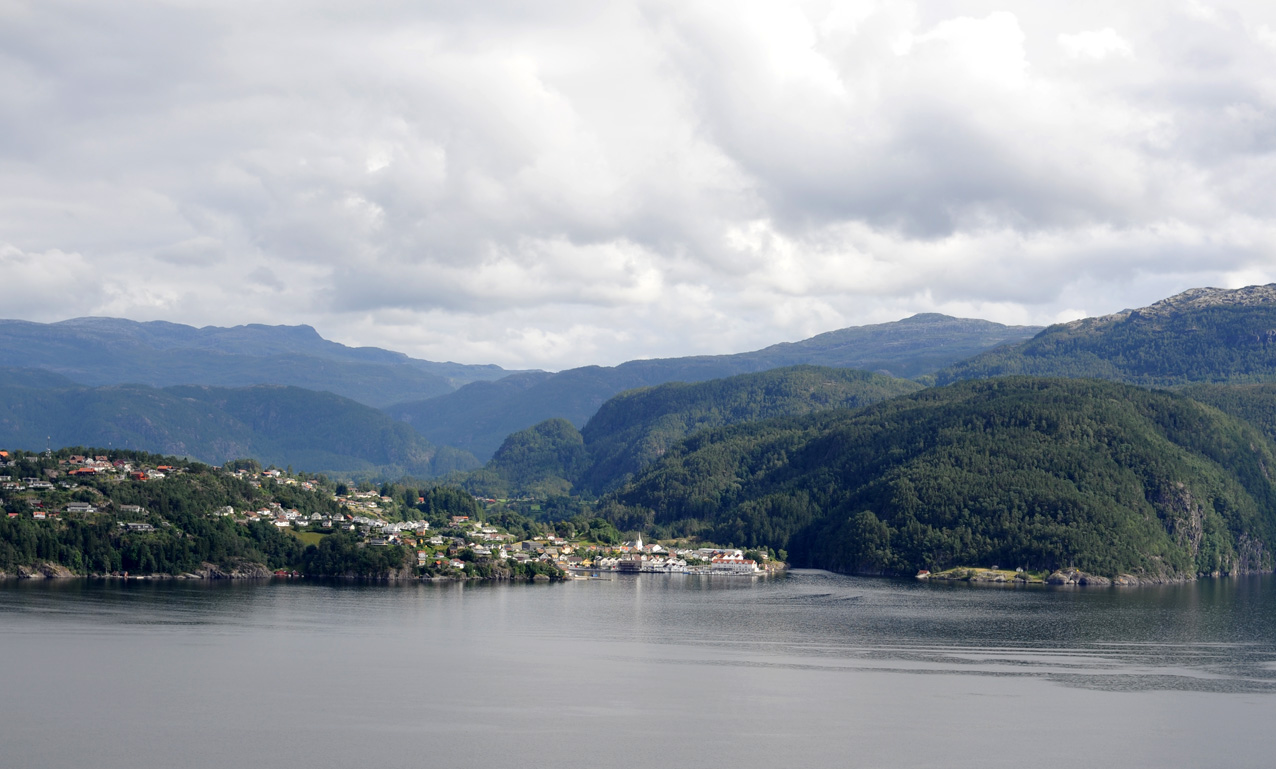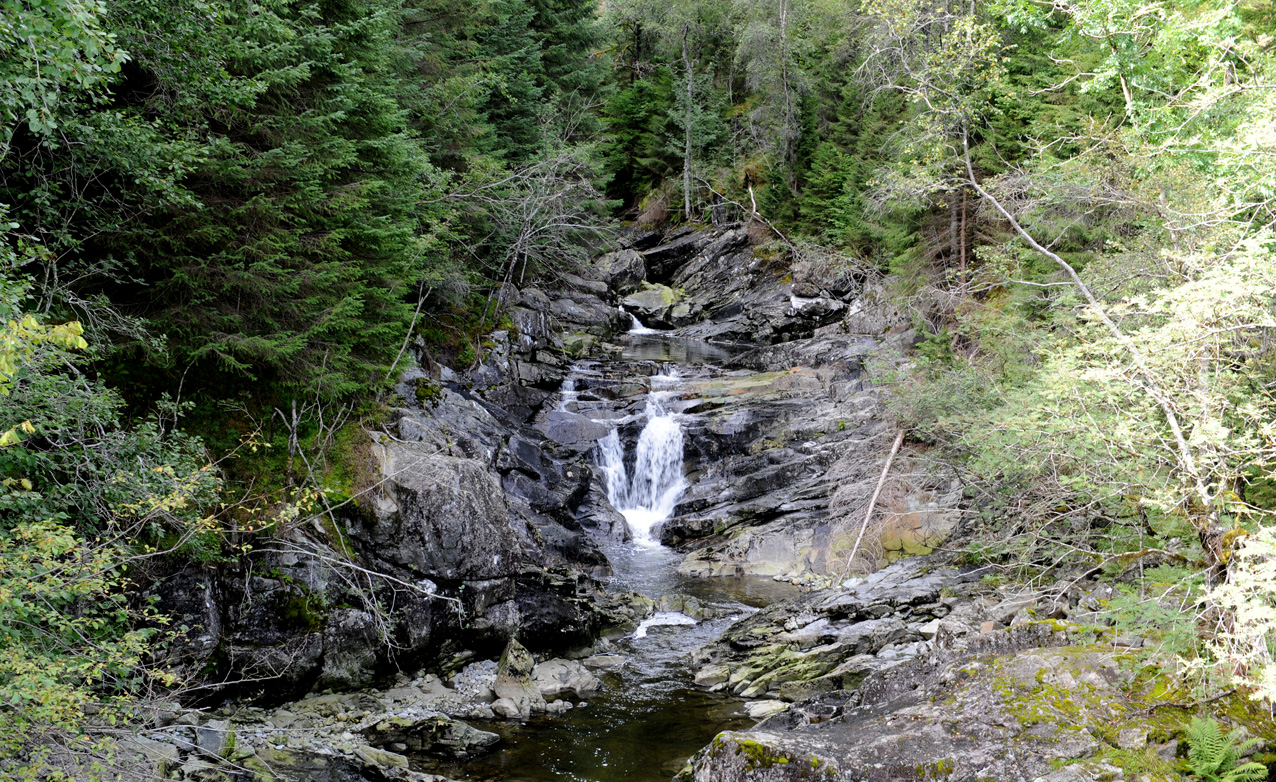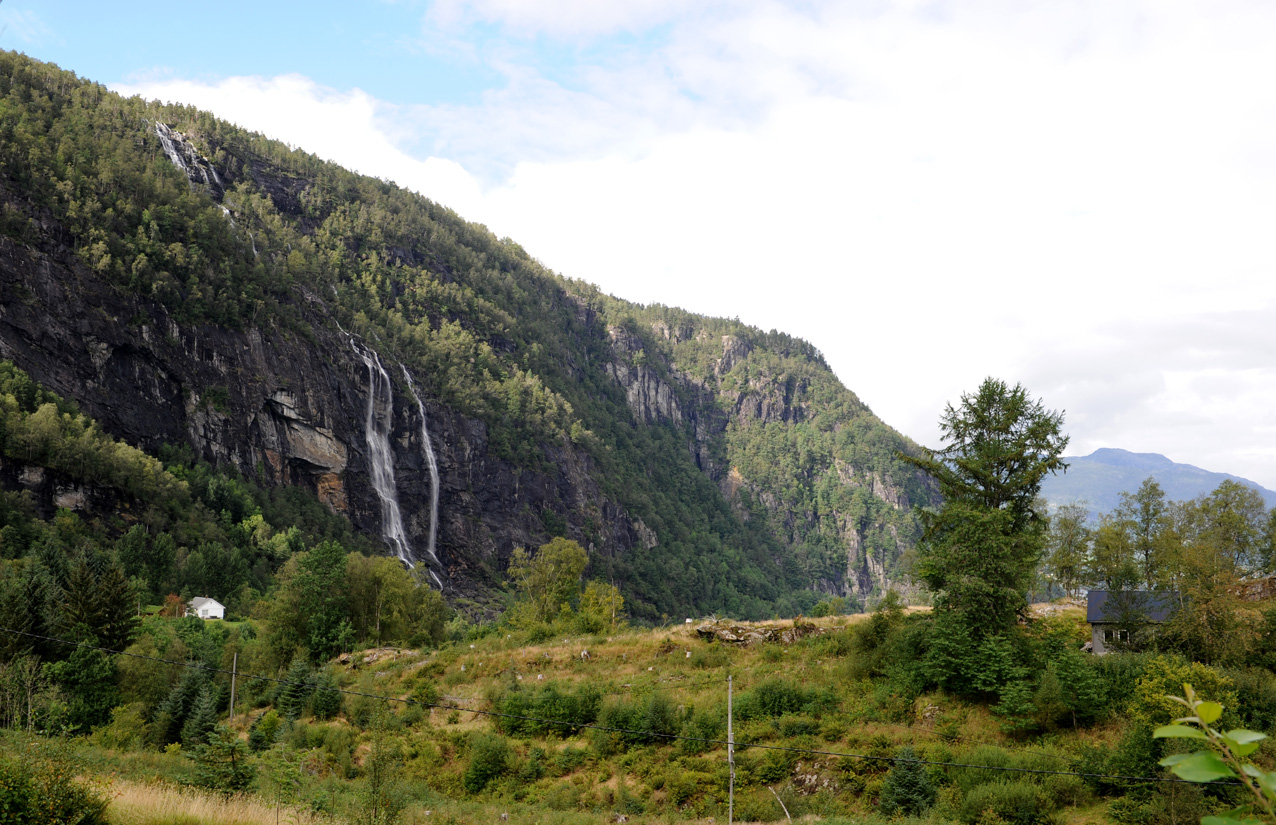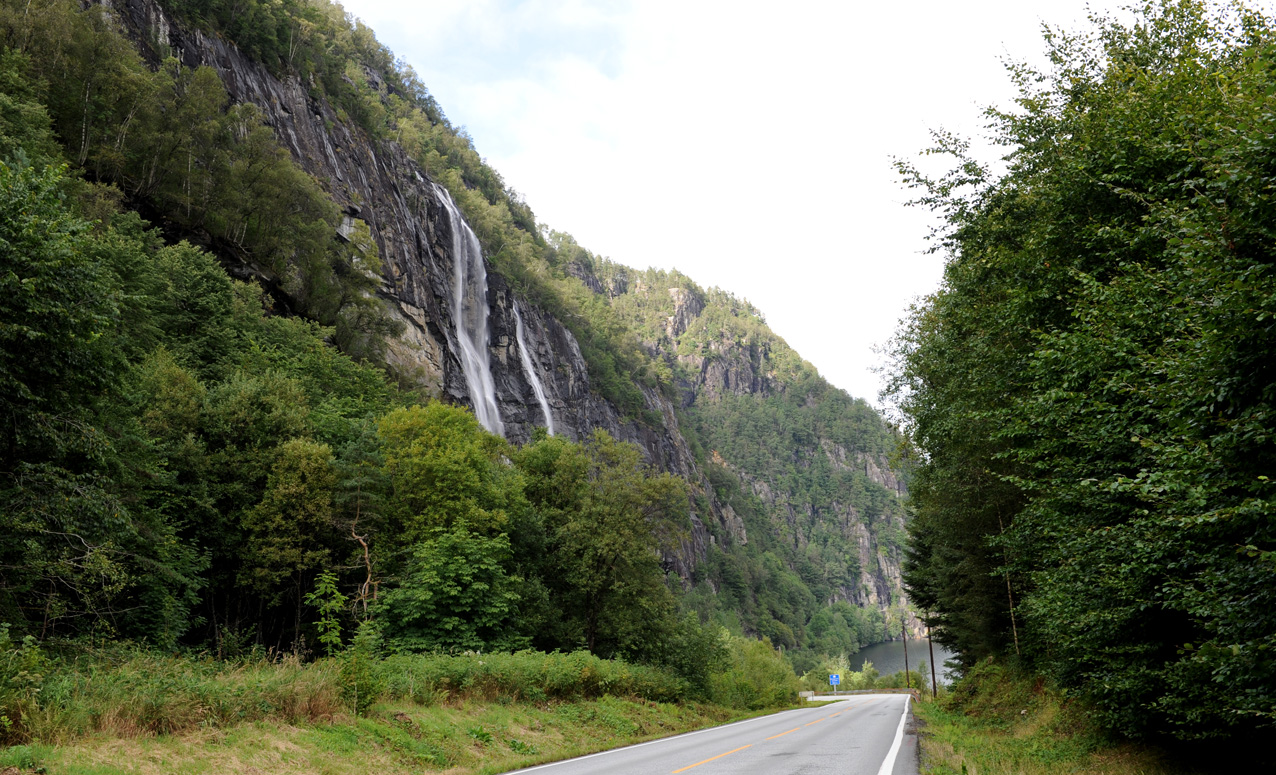 Sauda.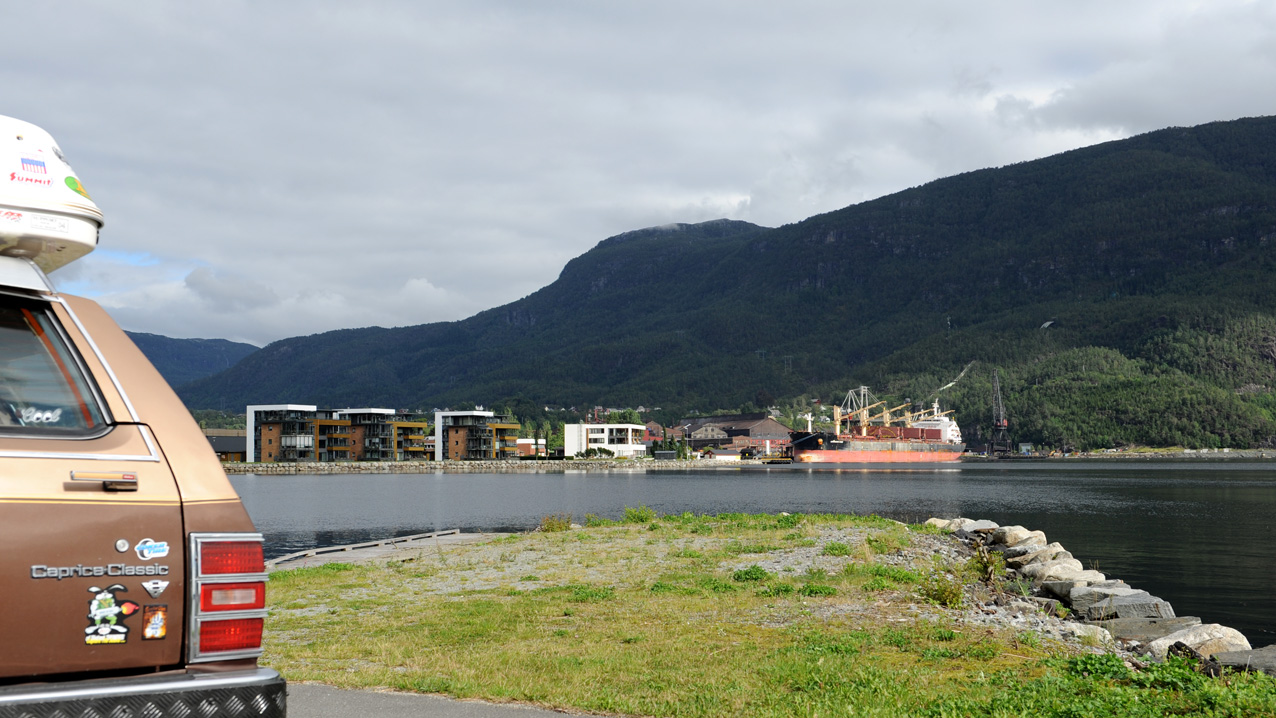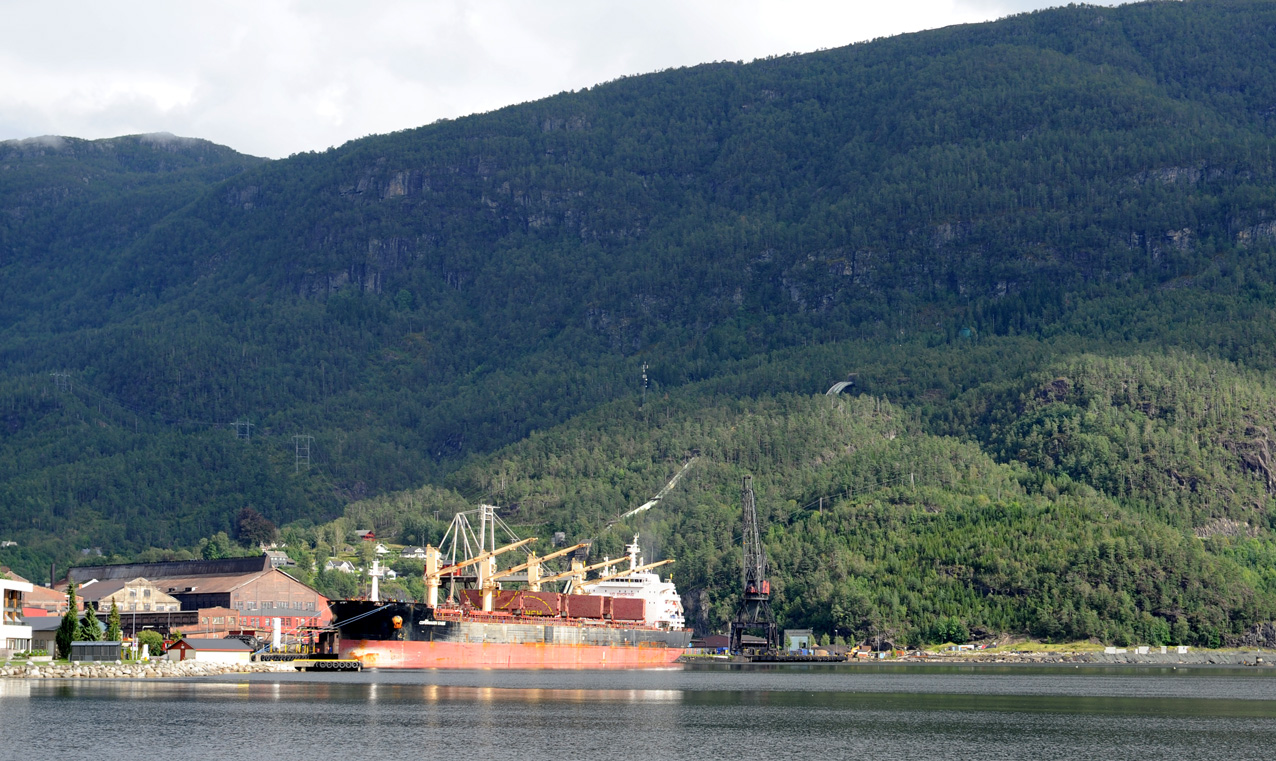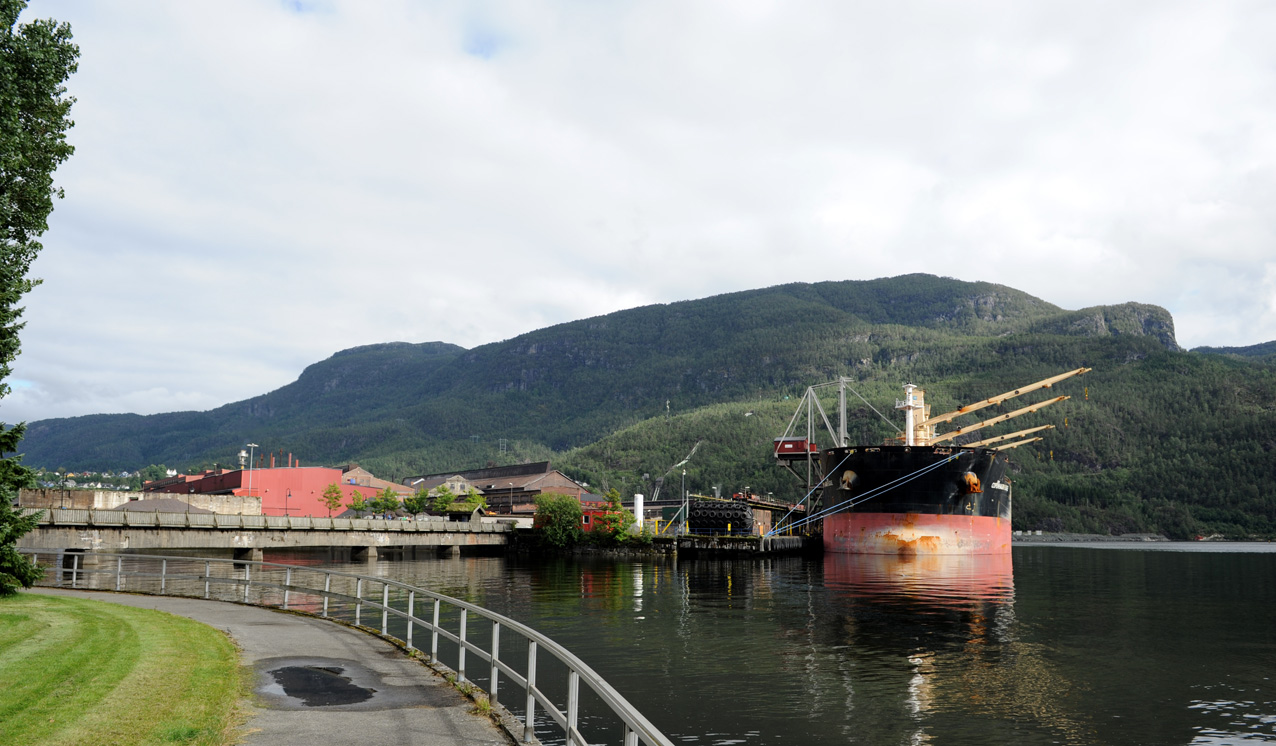 On hwy 520 direction Røldal.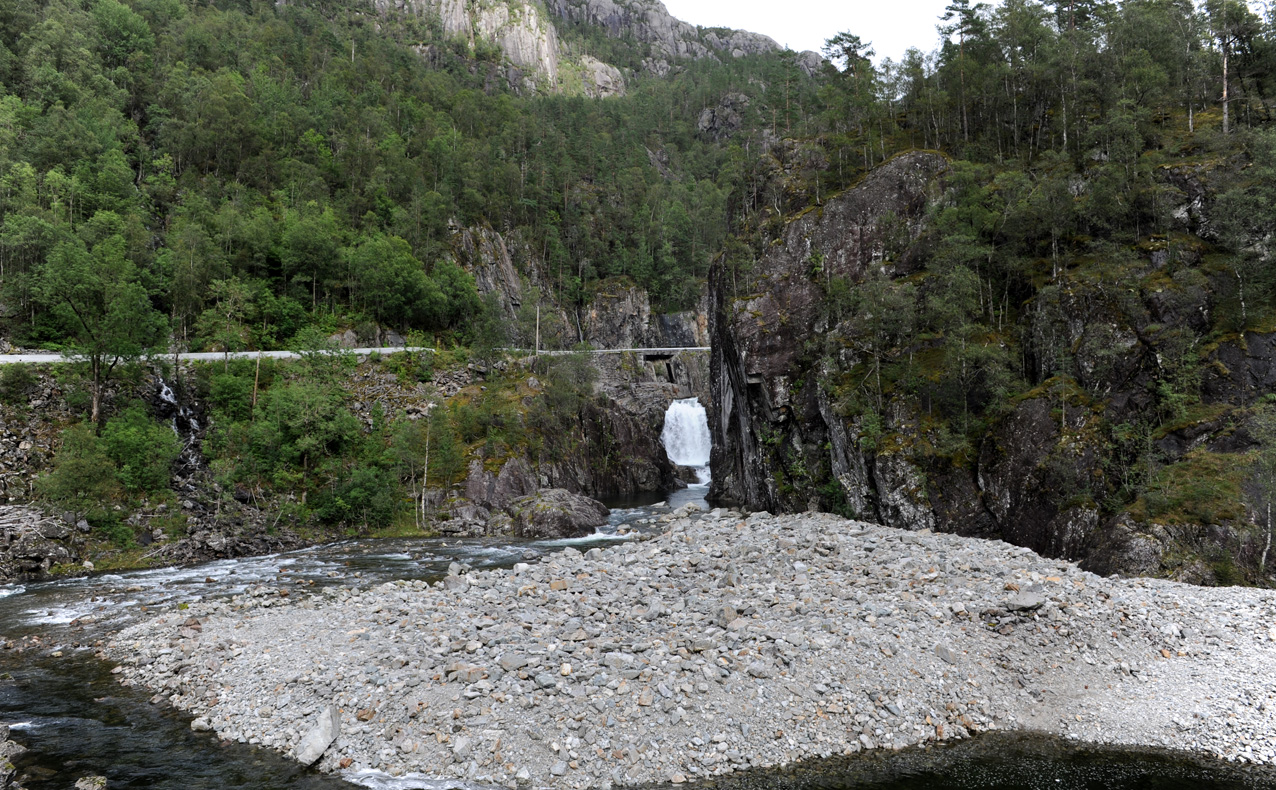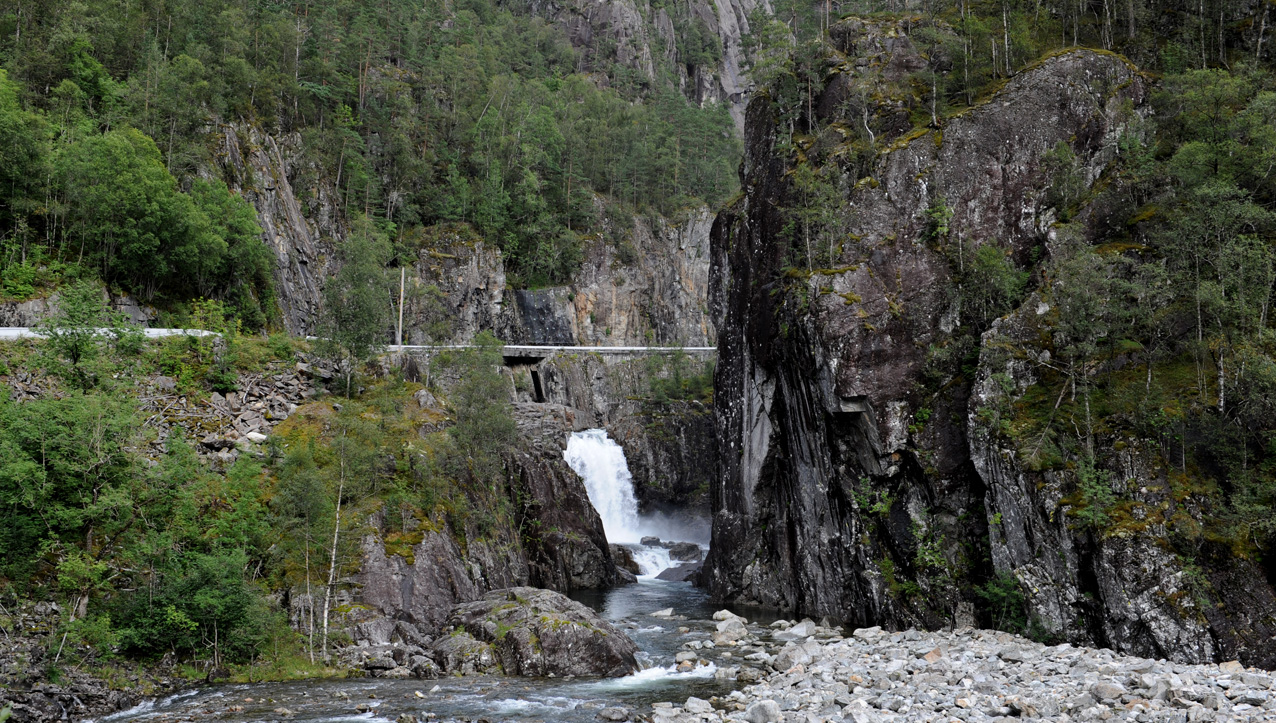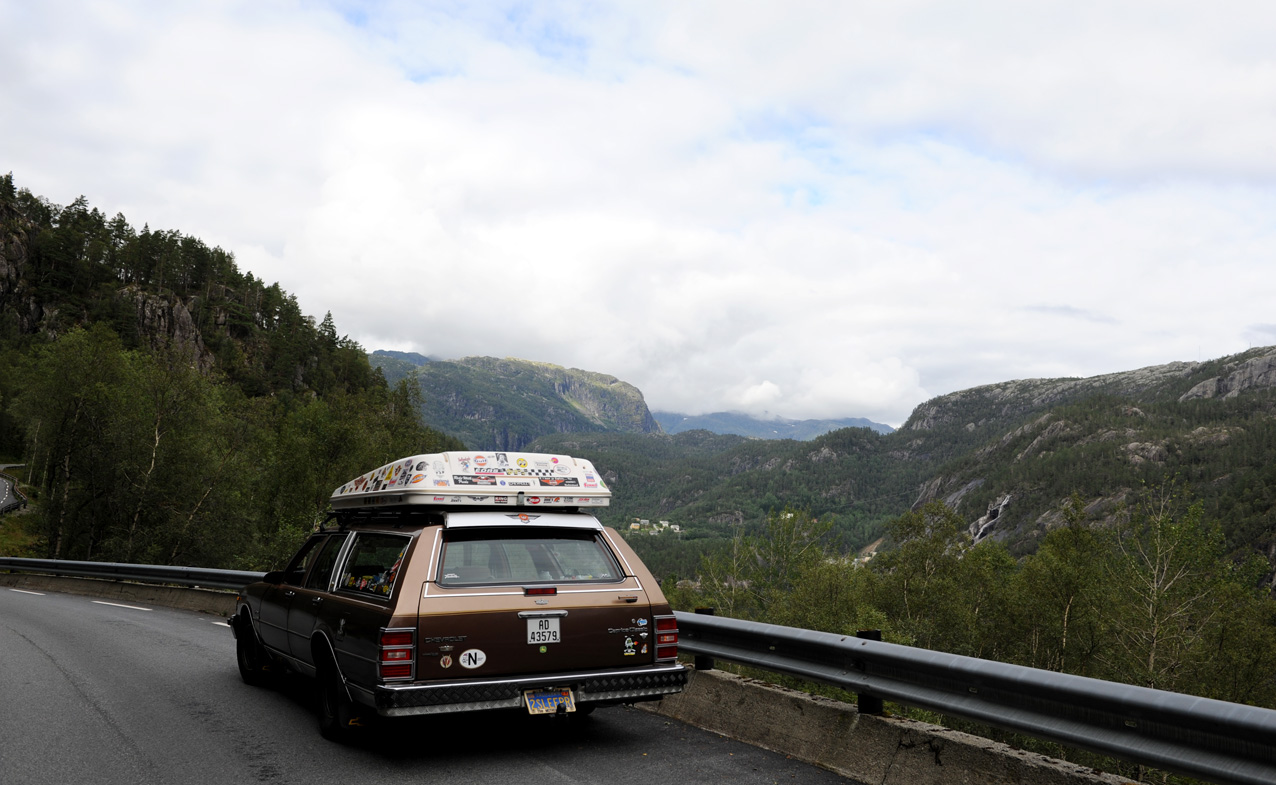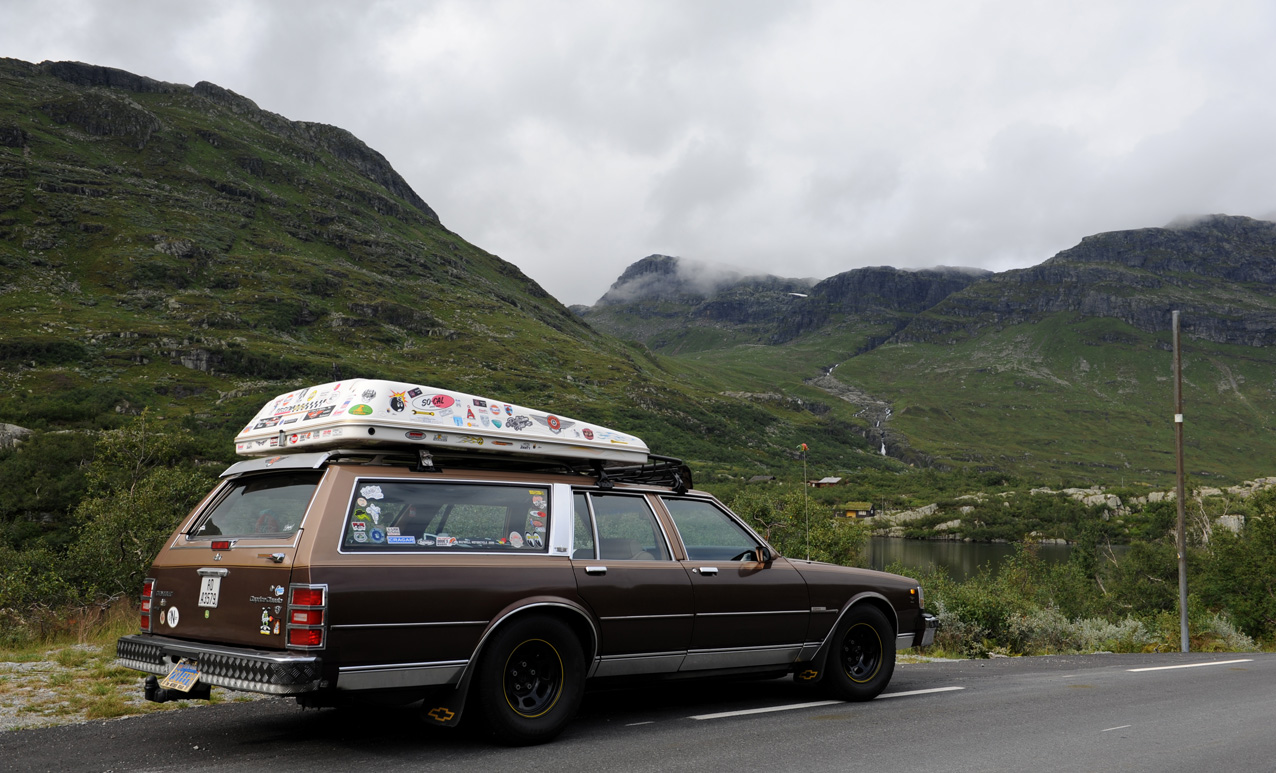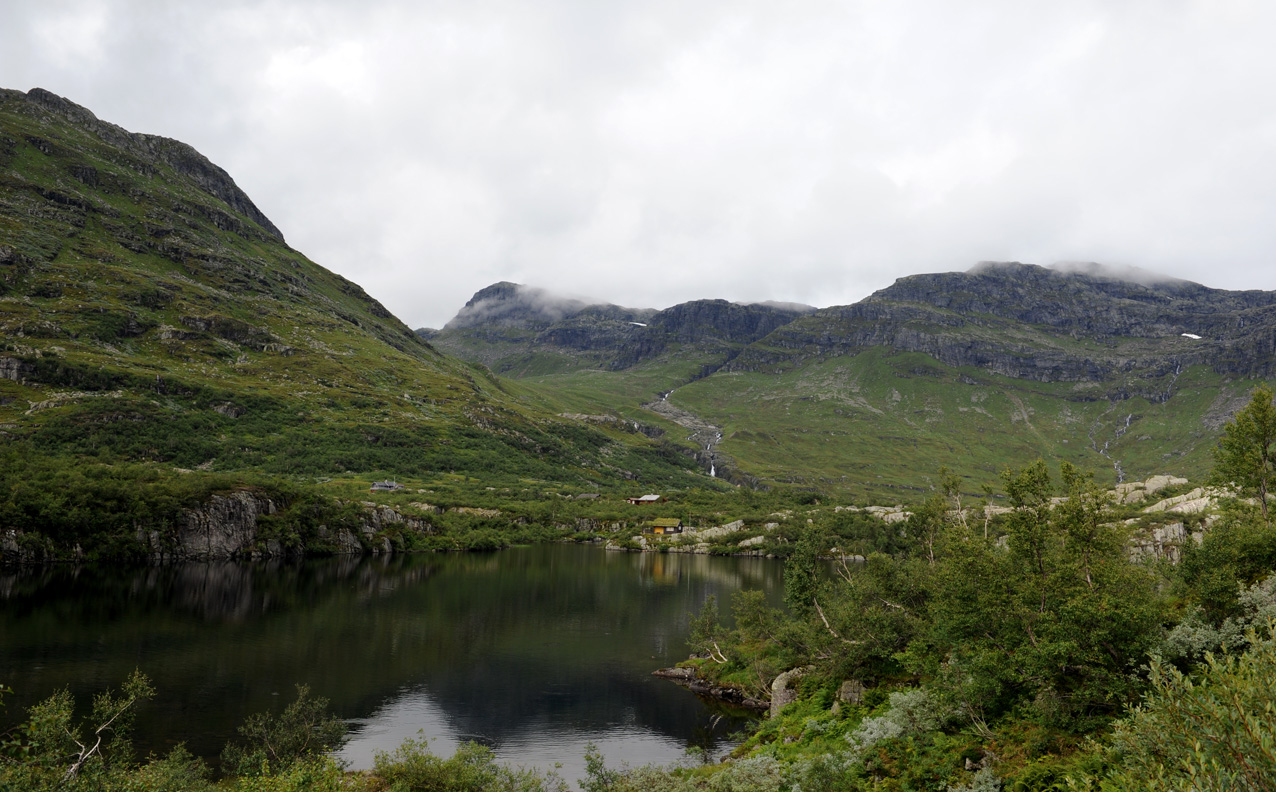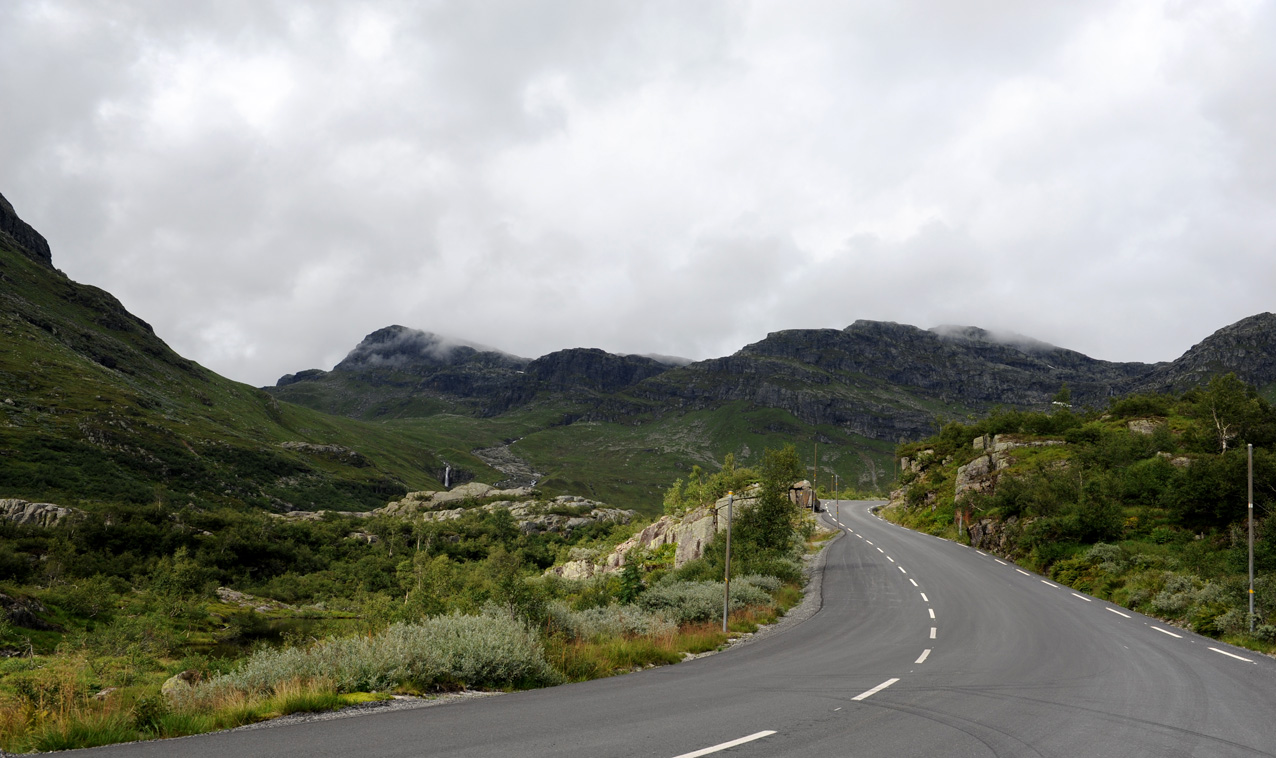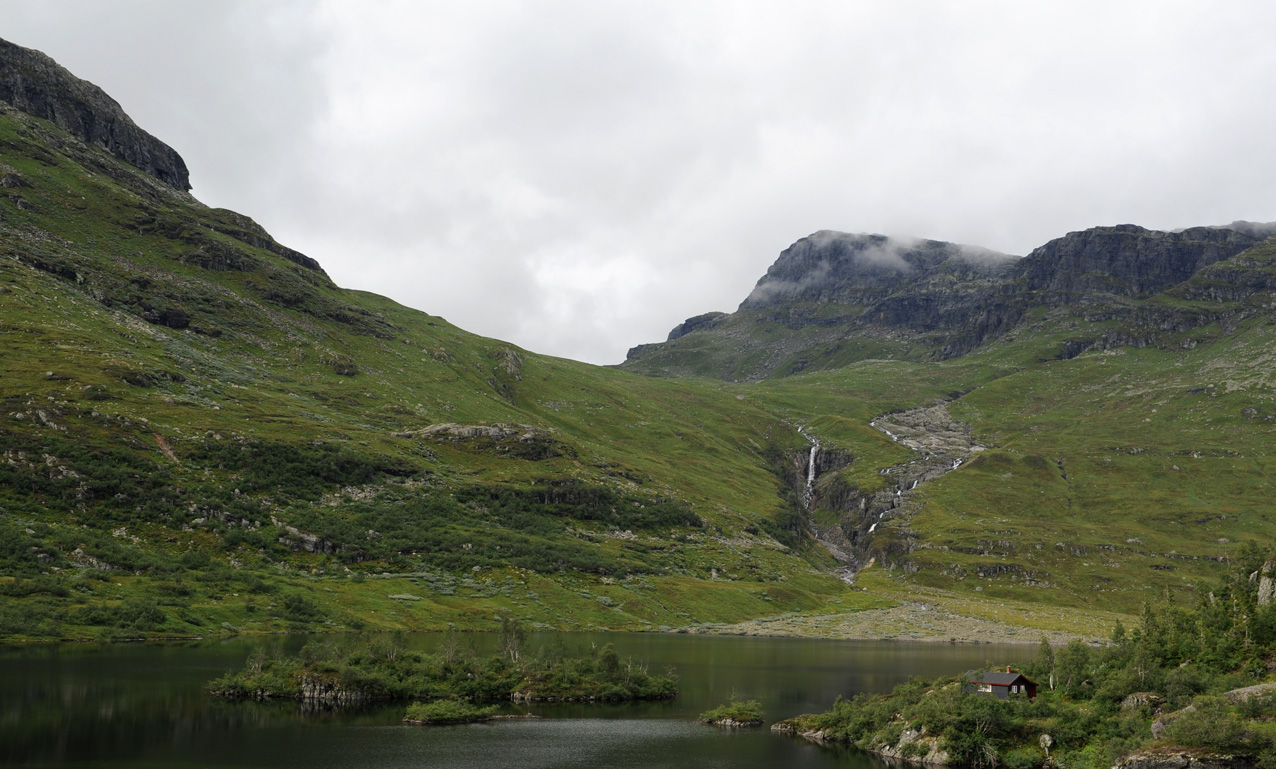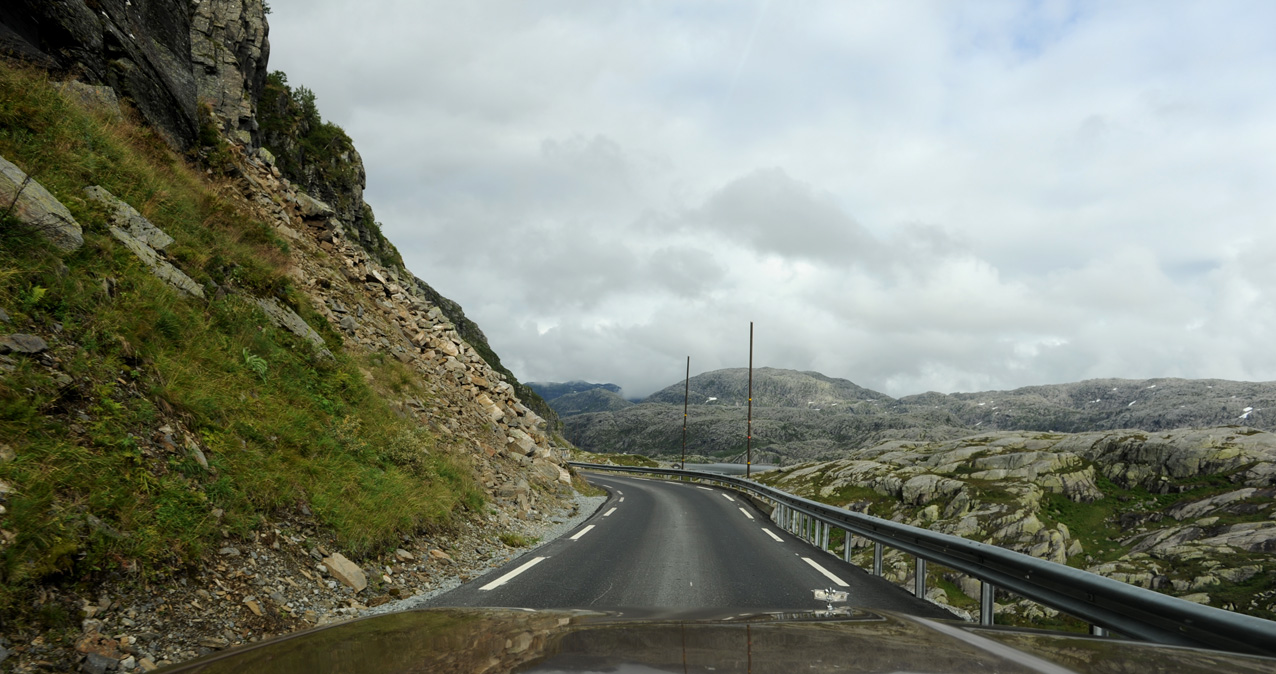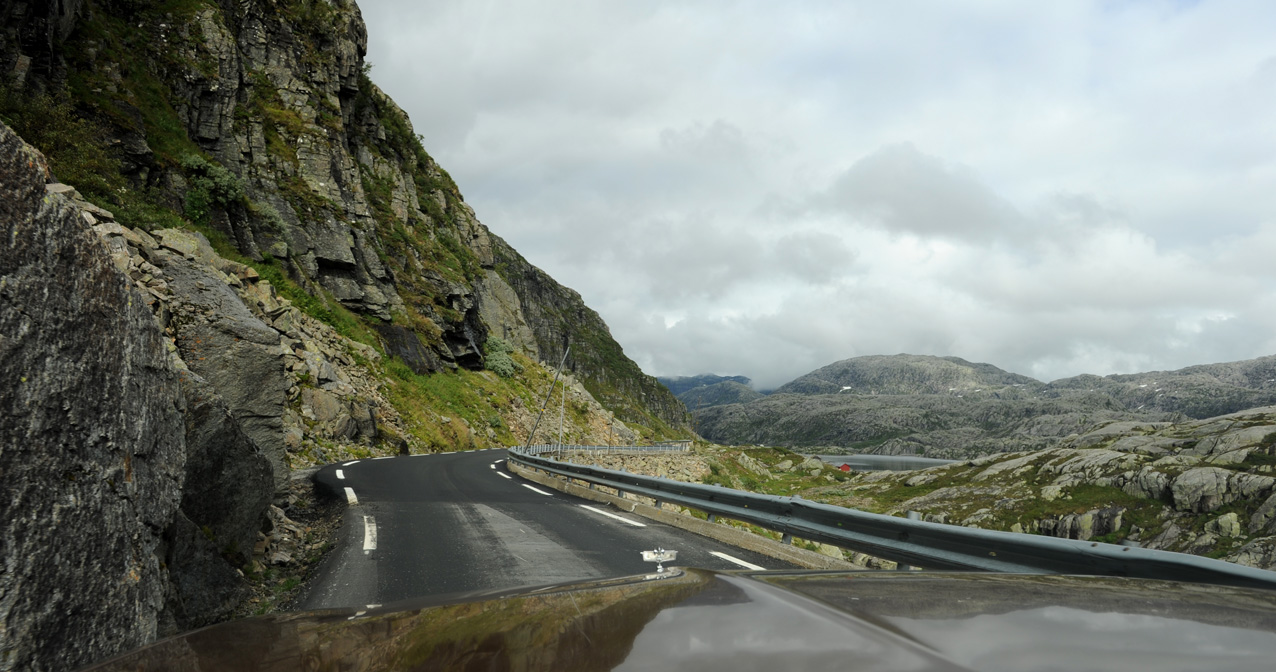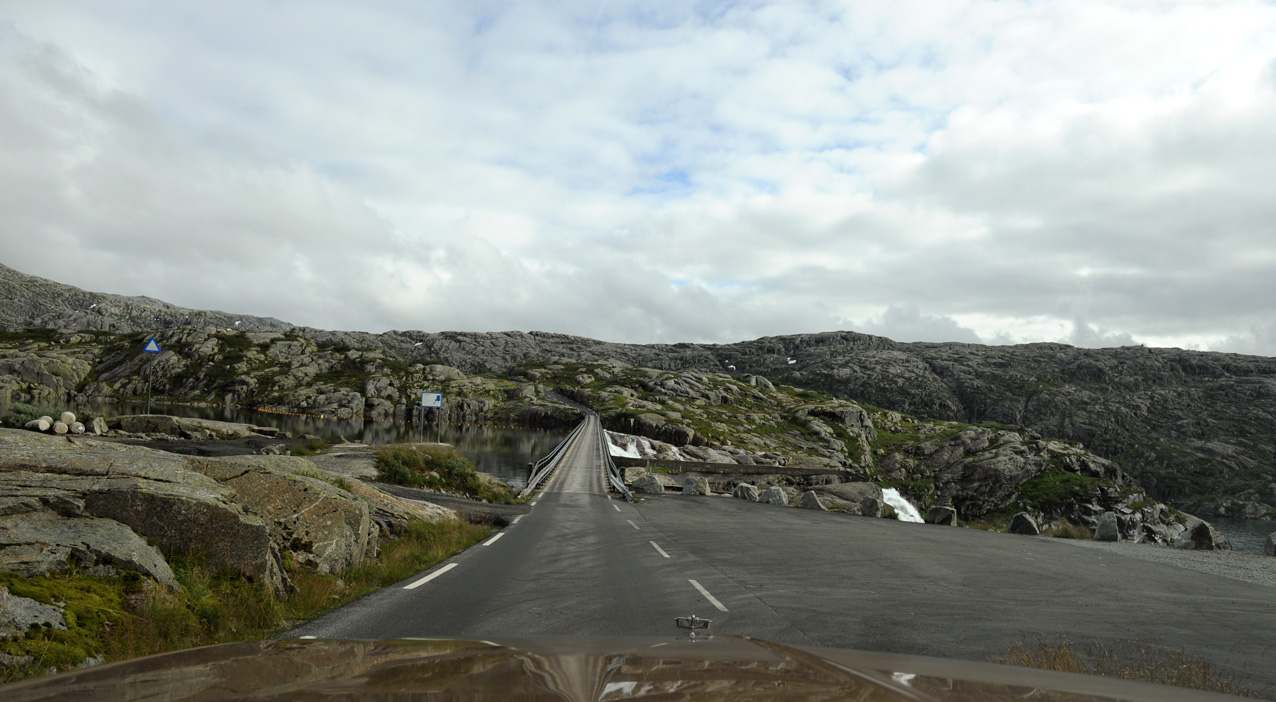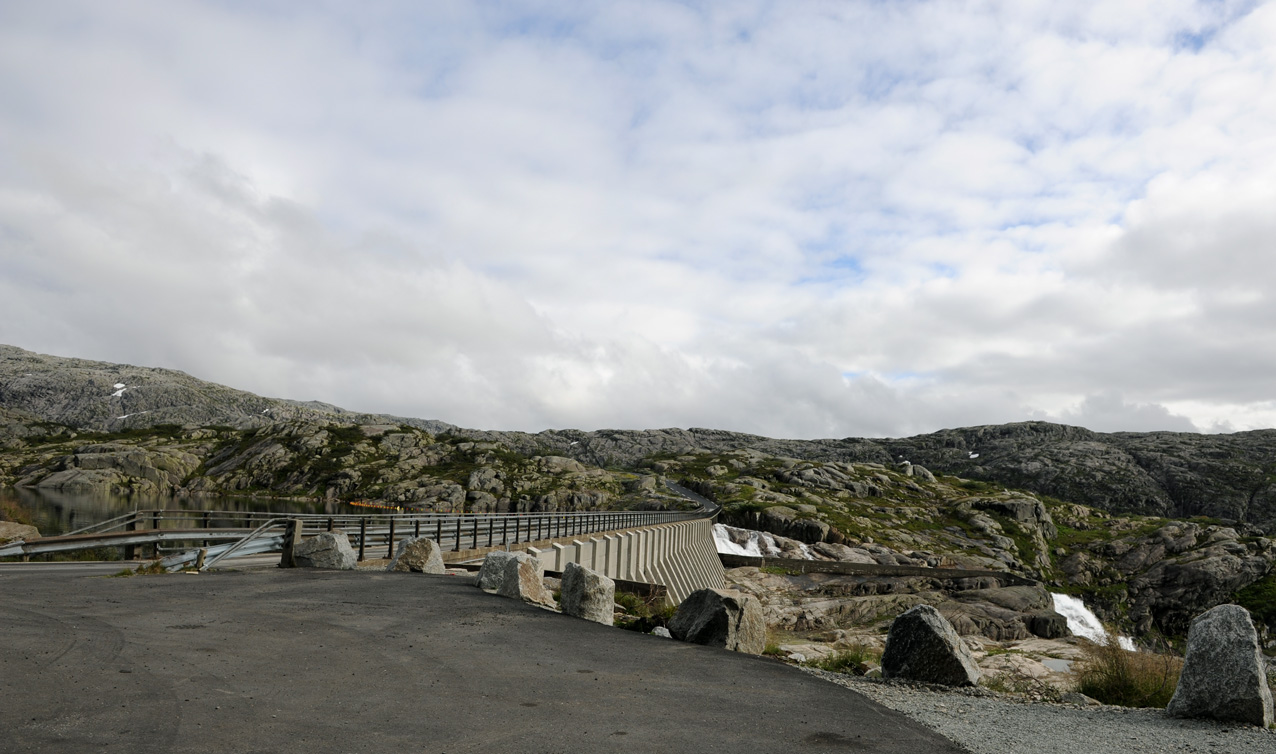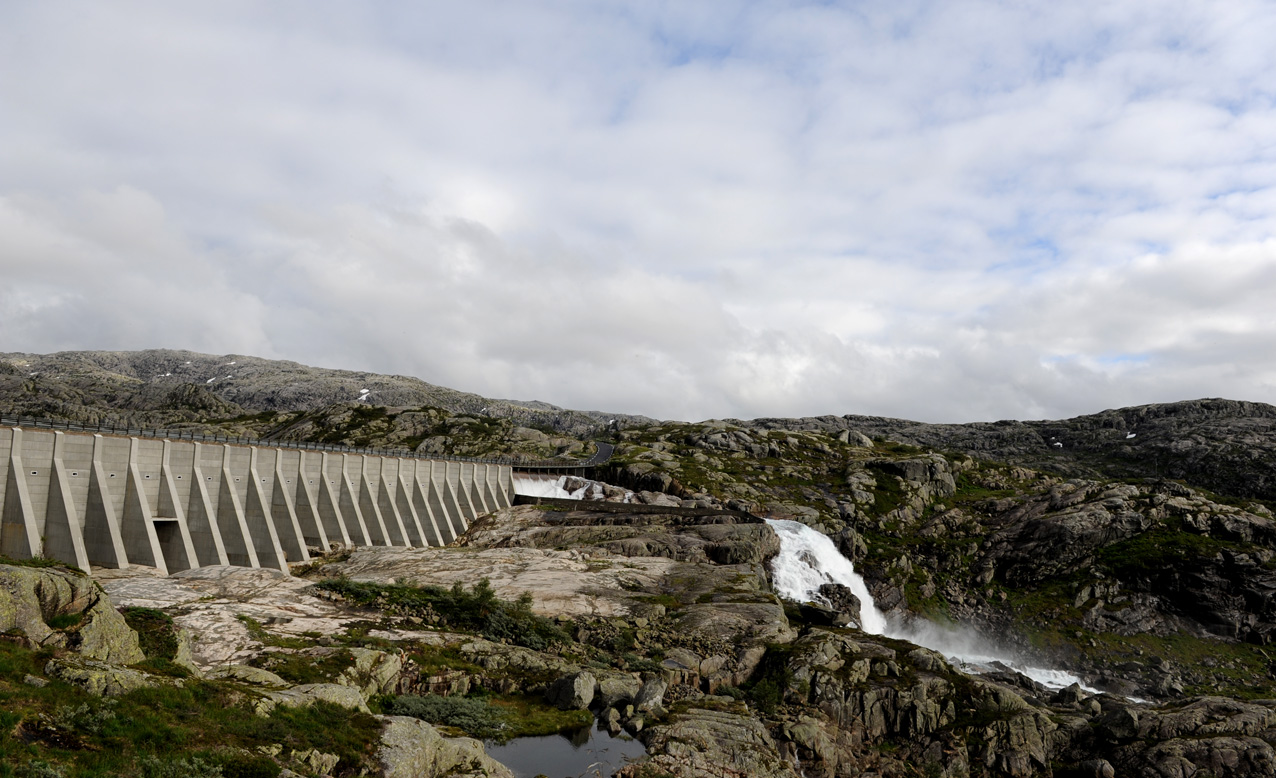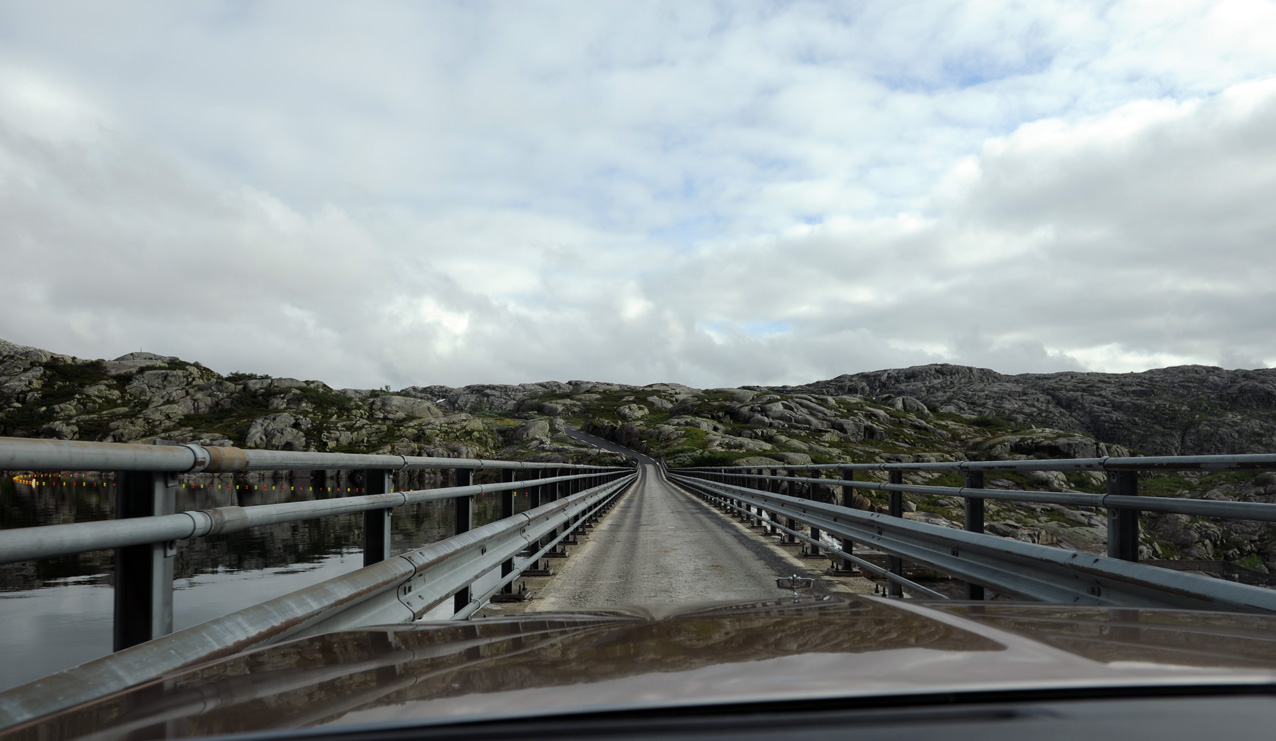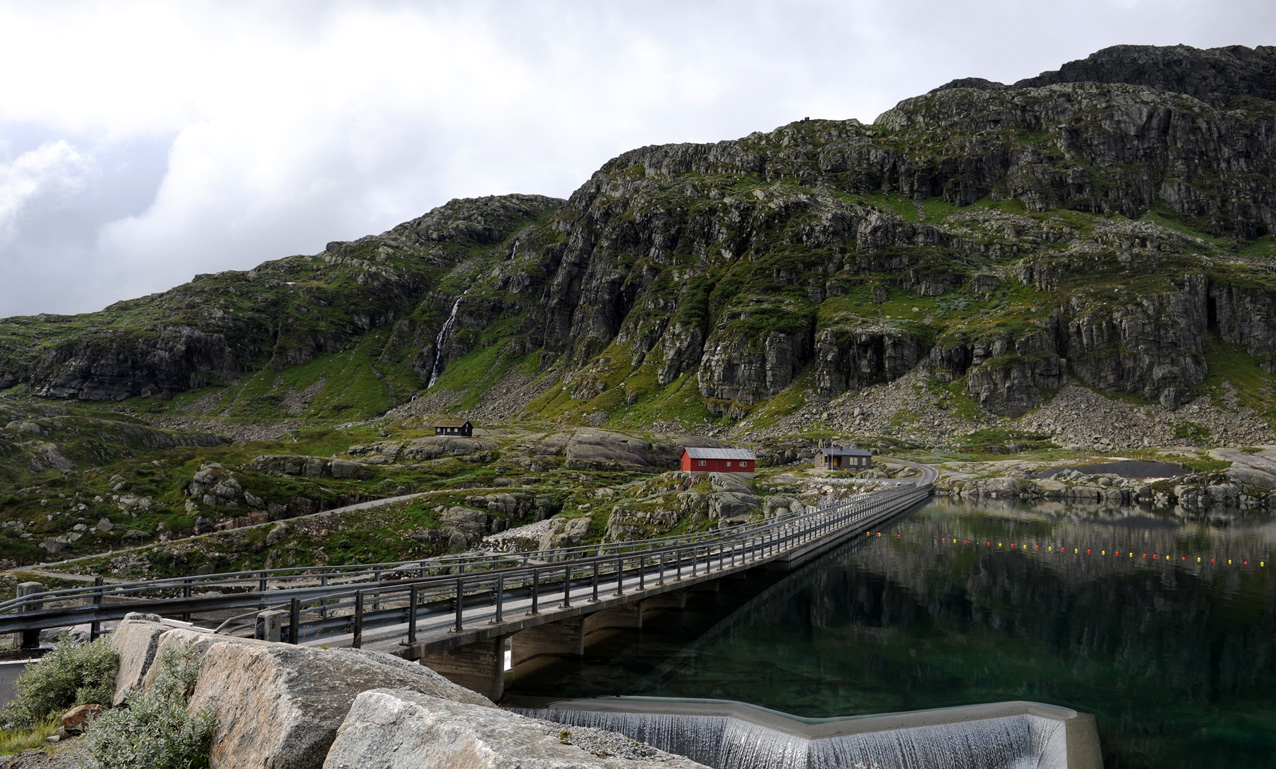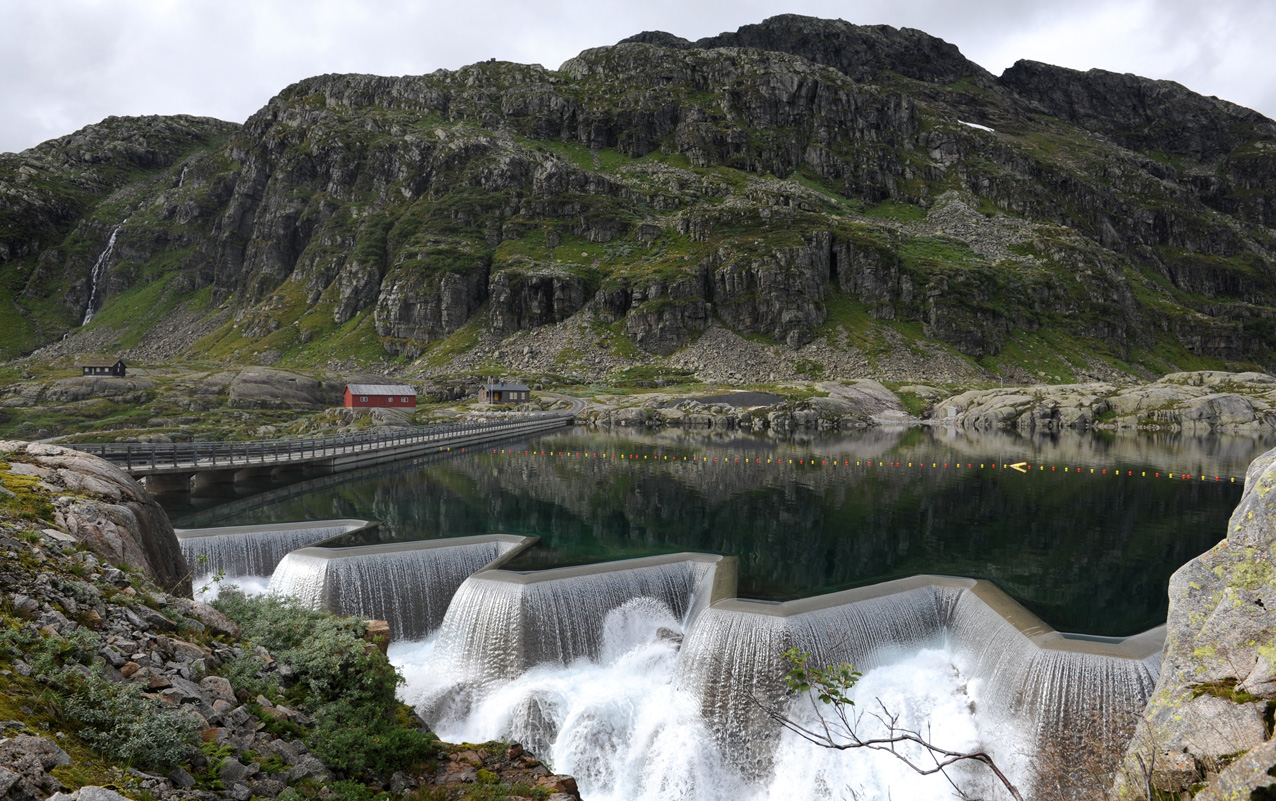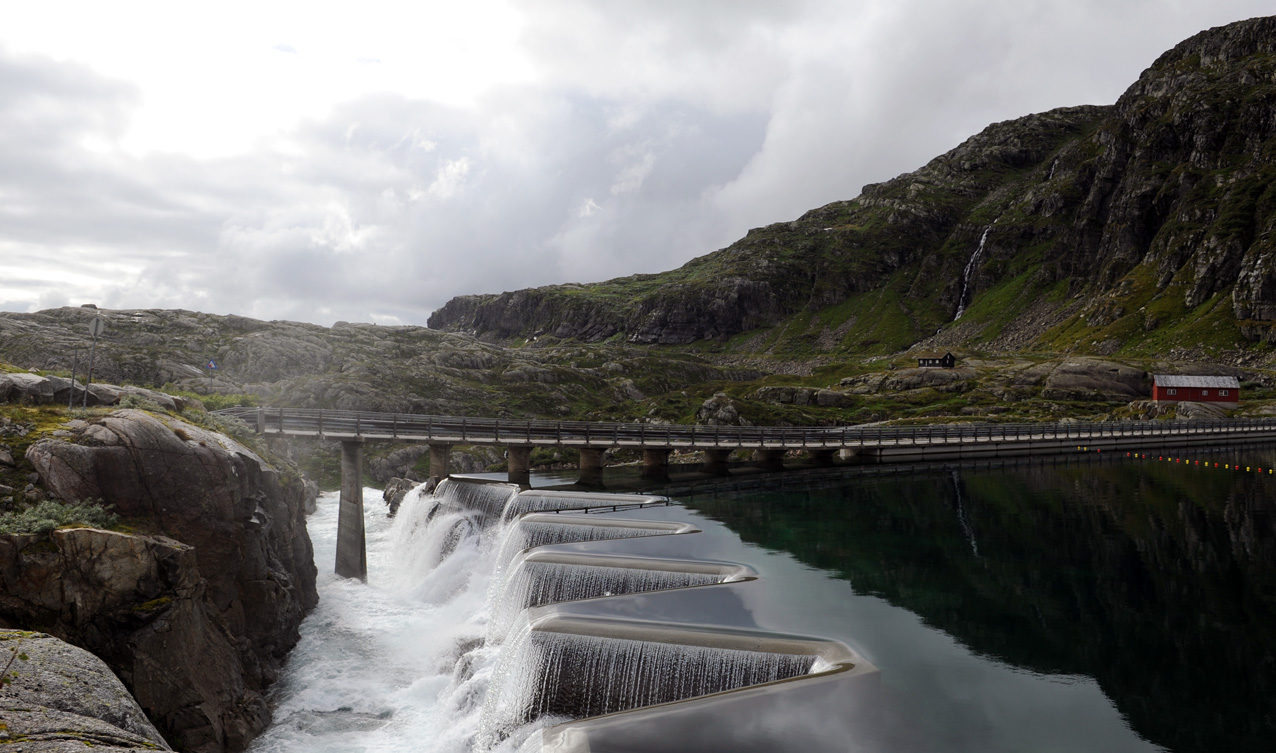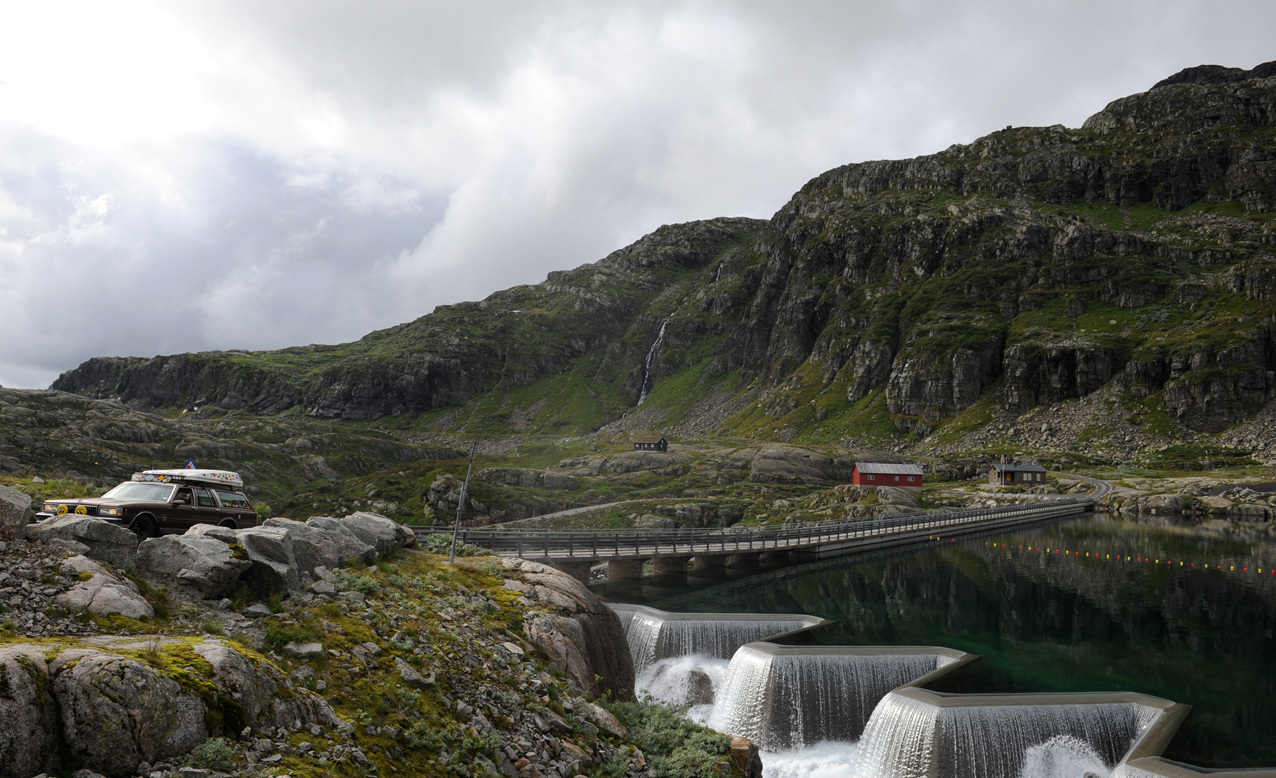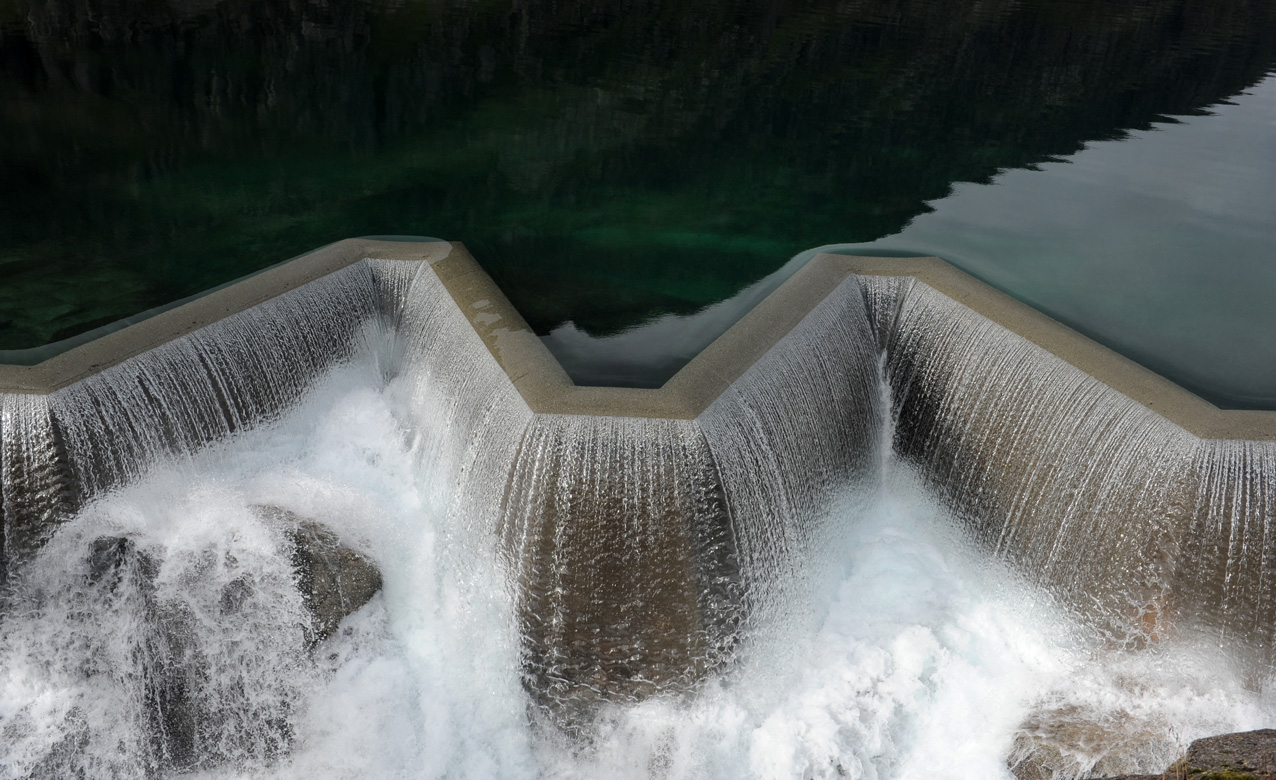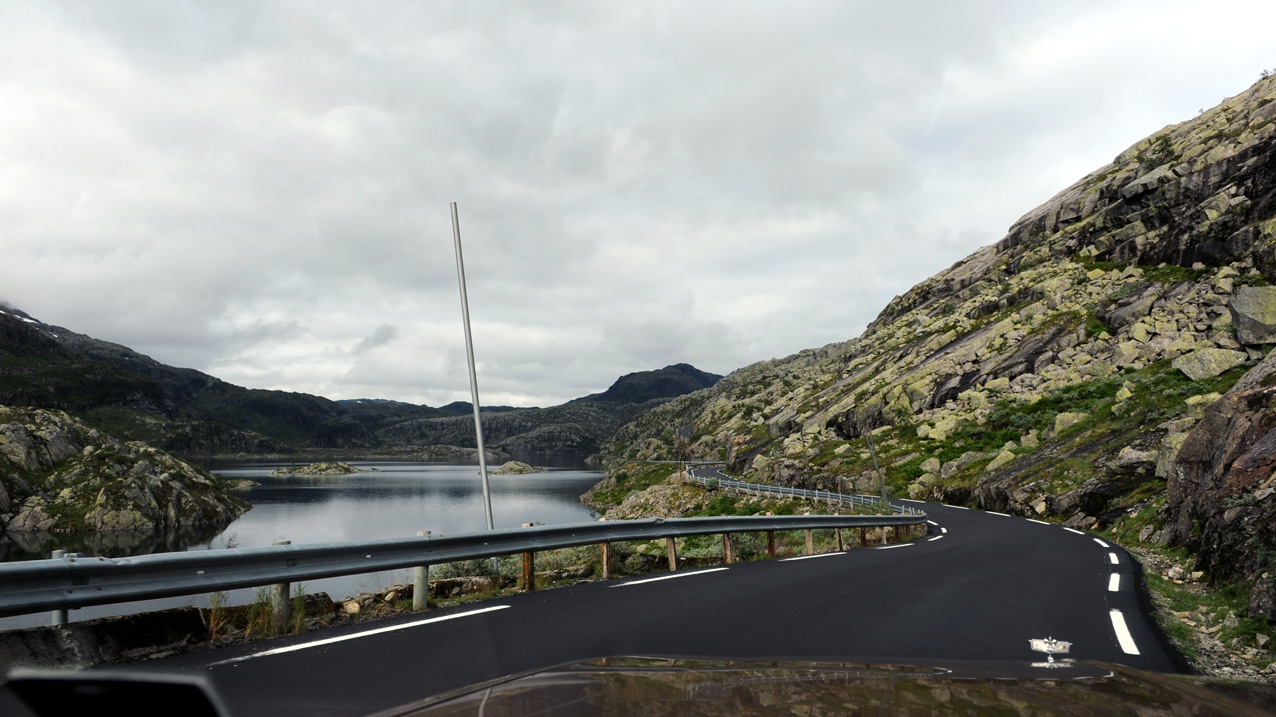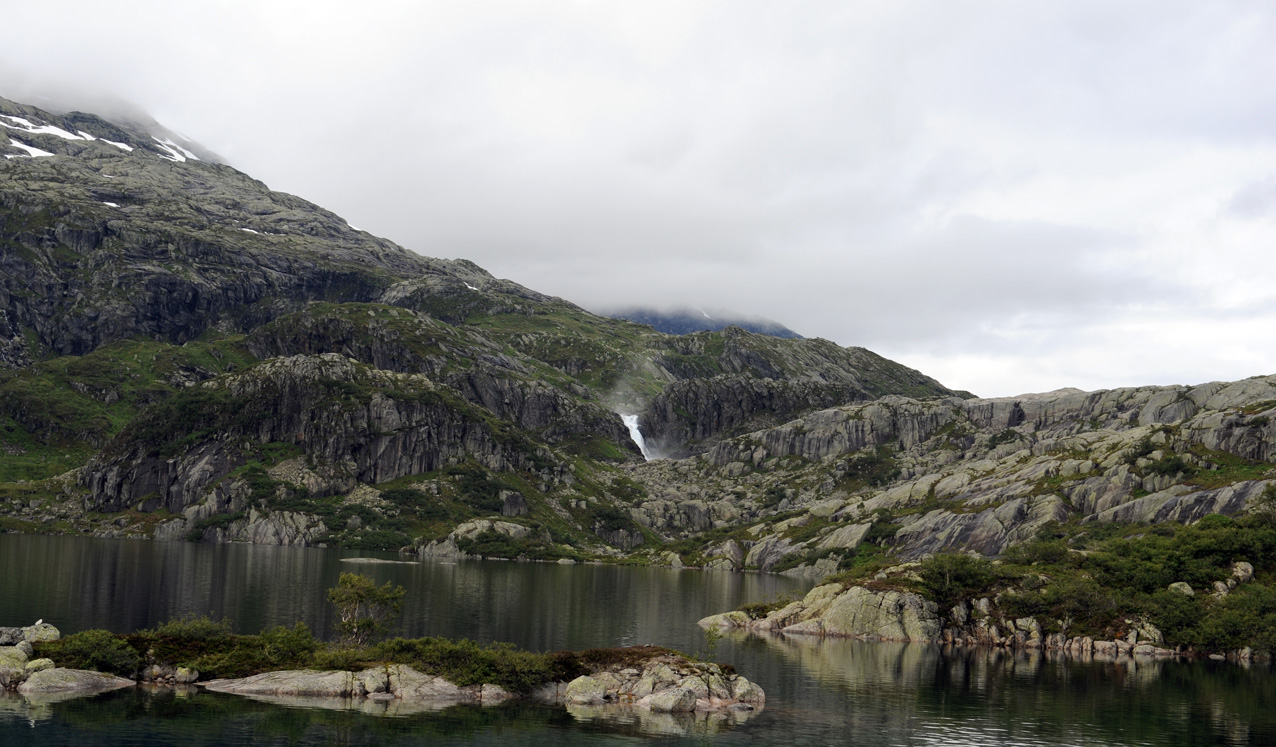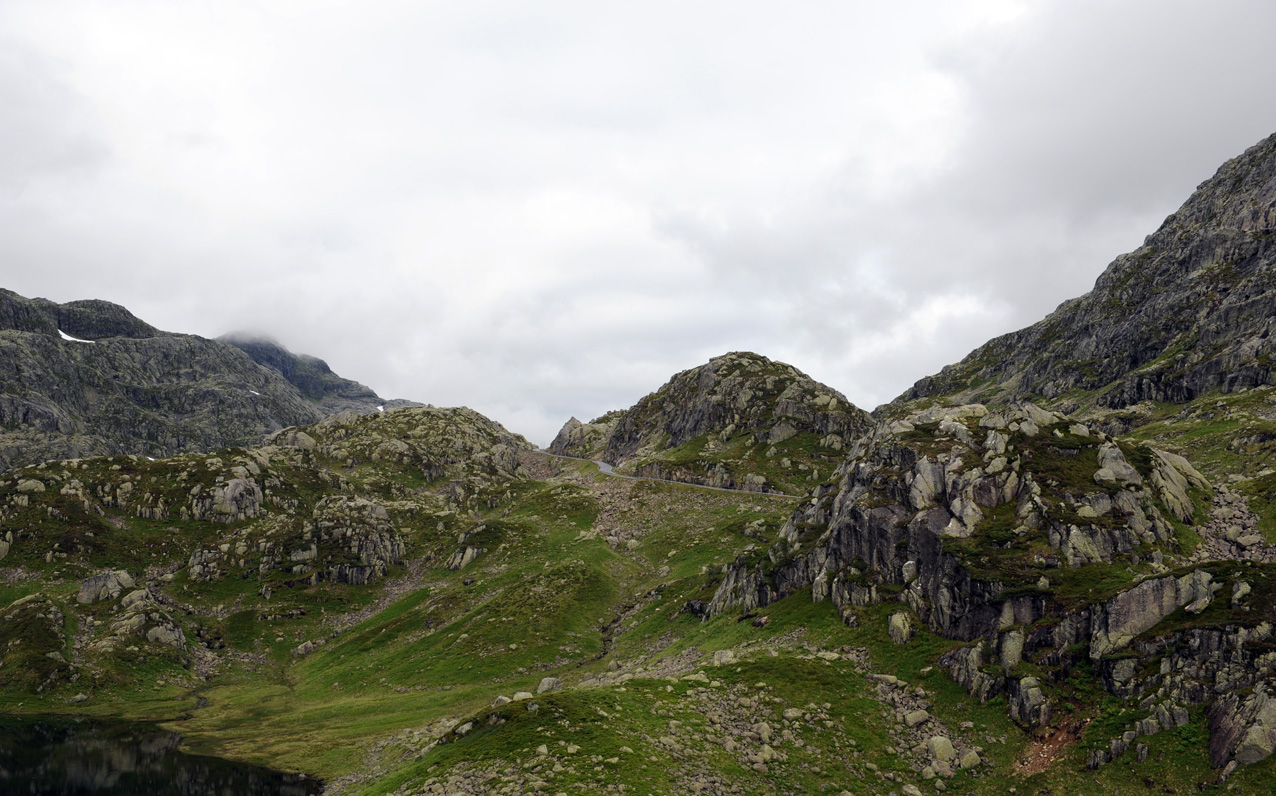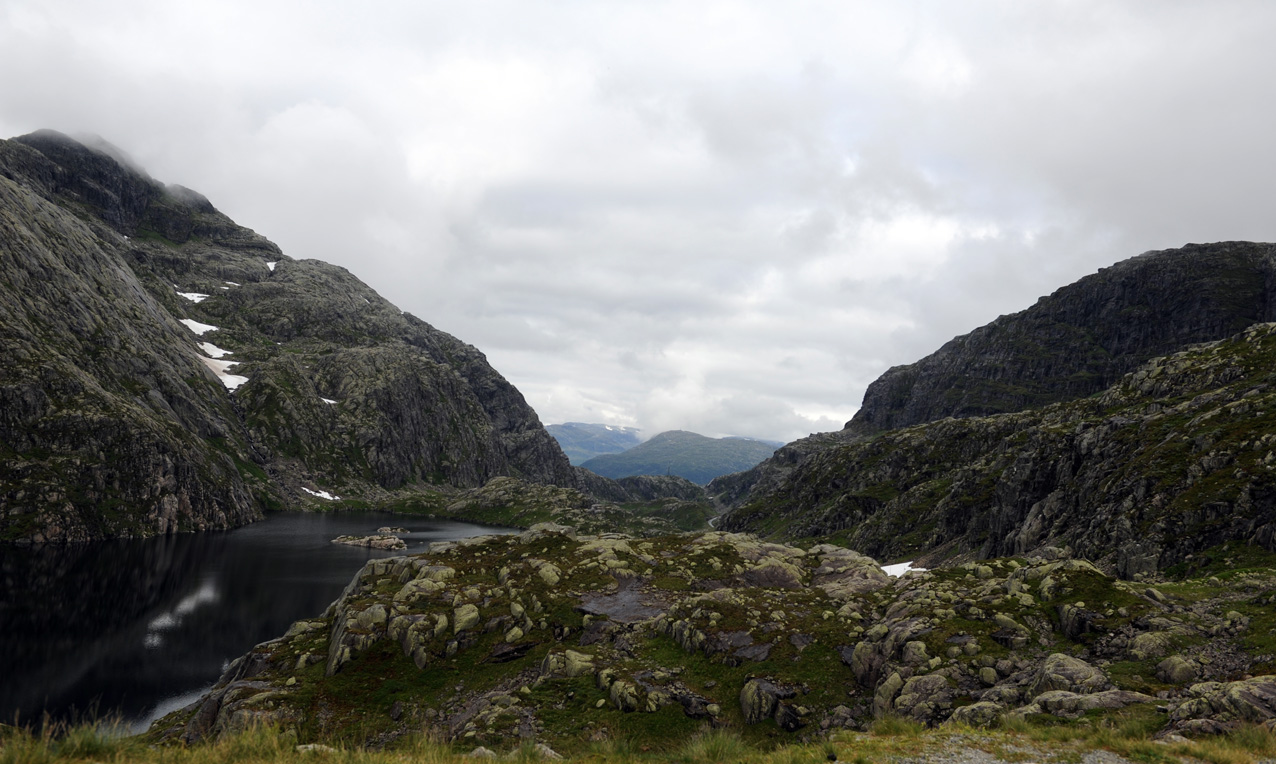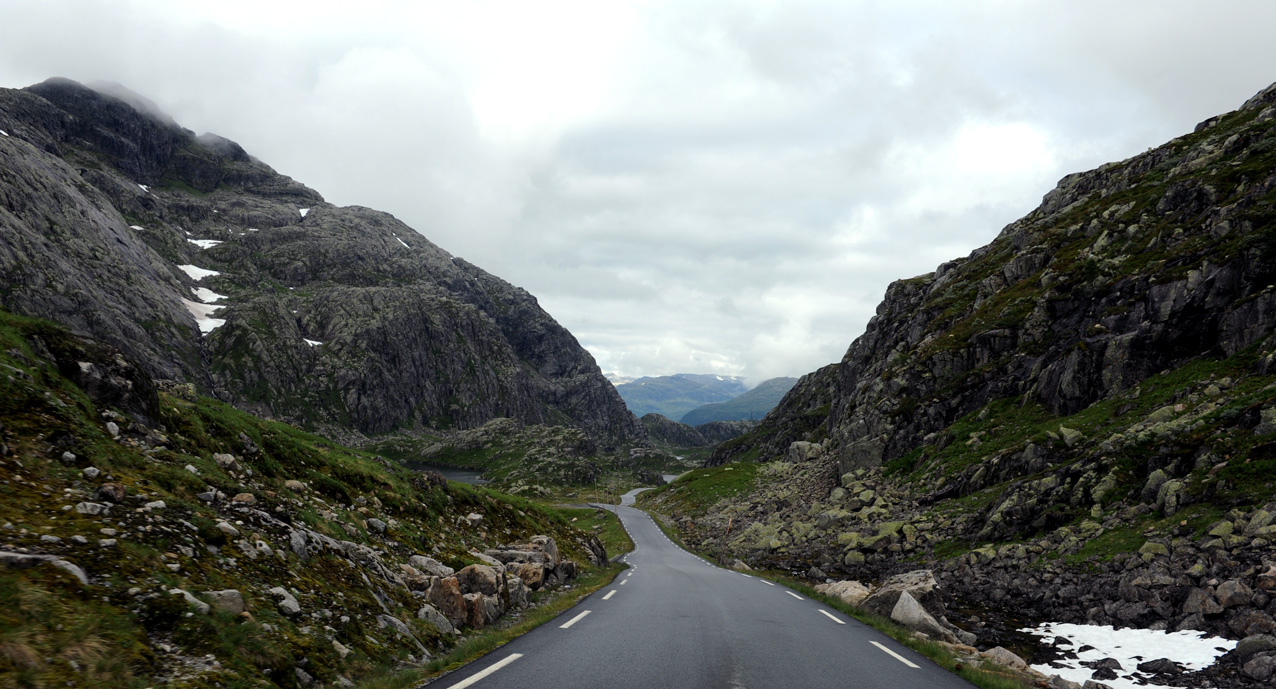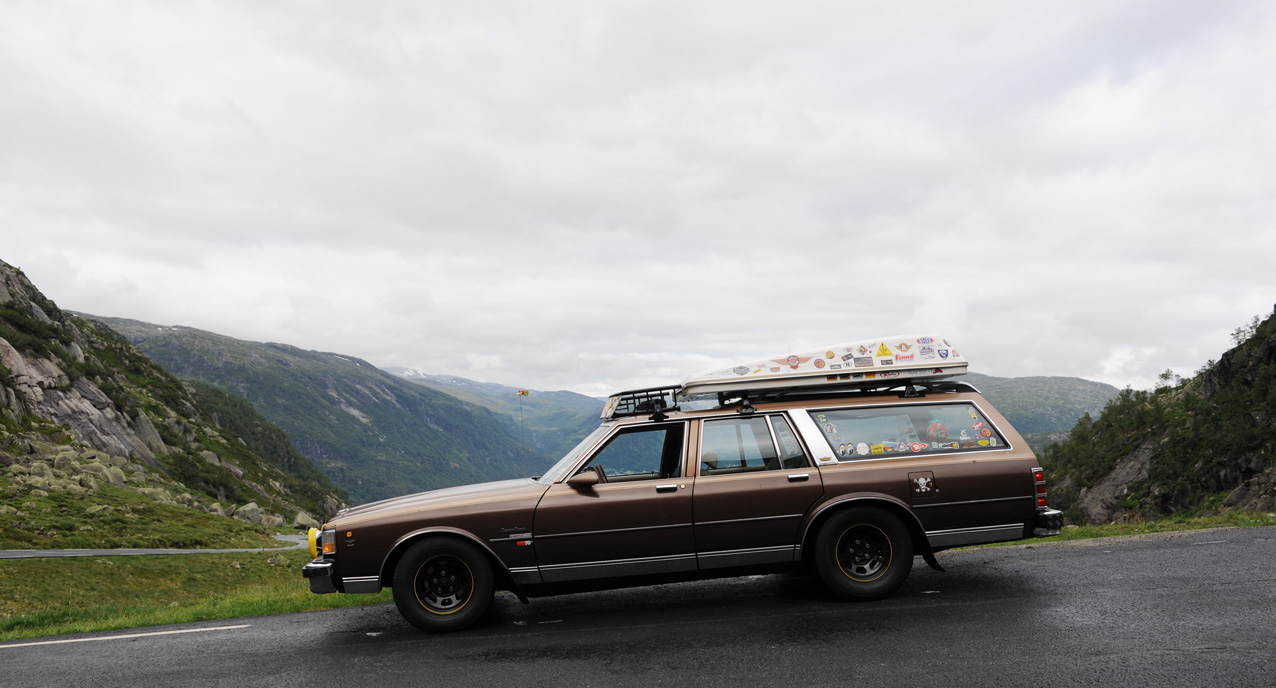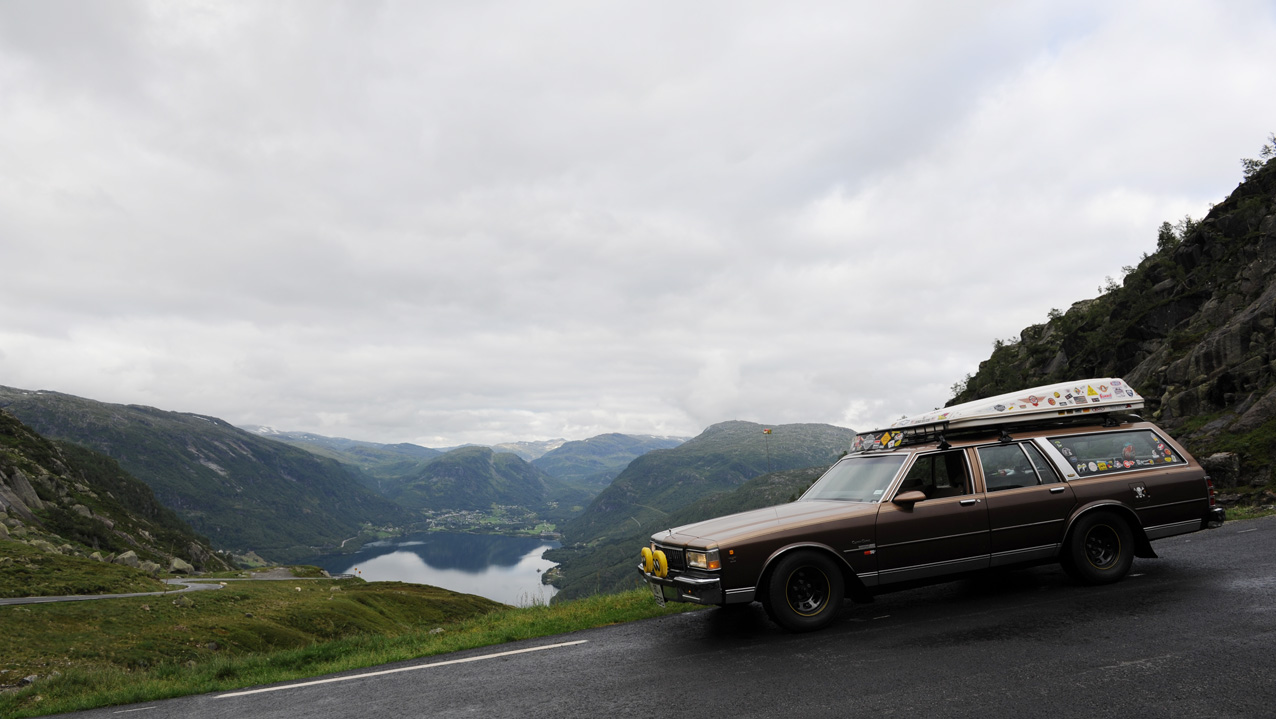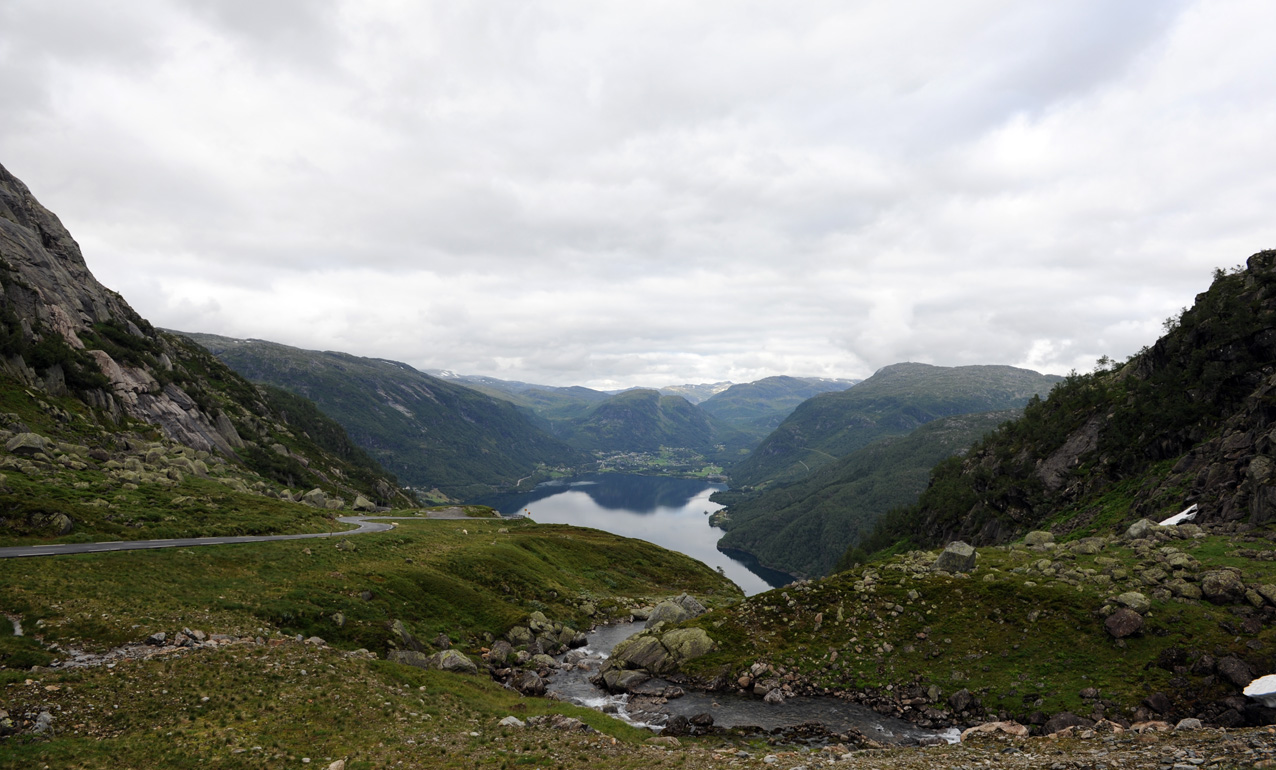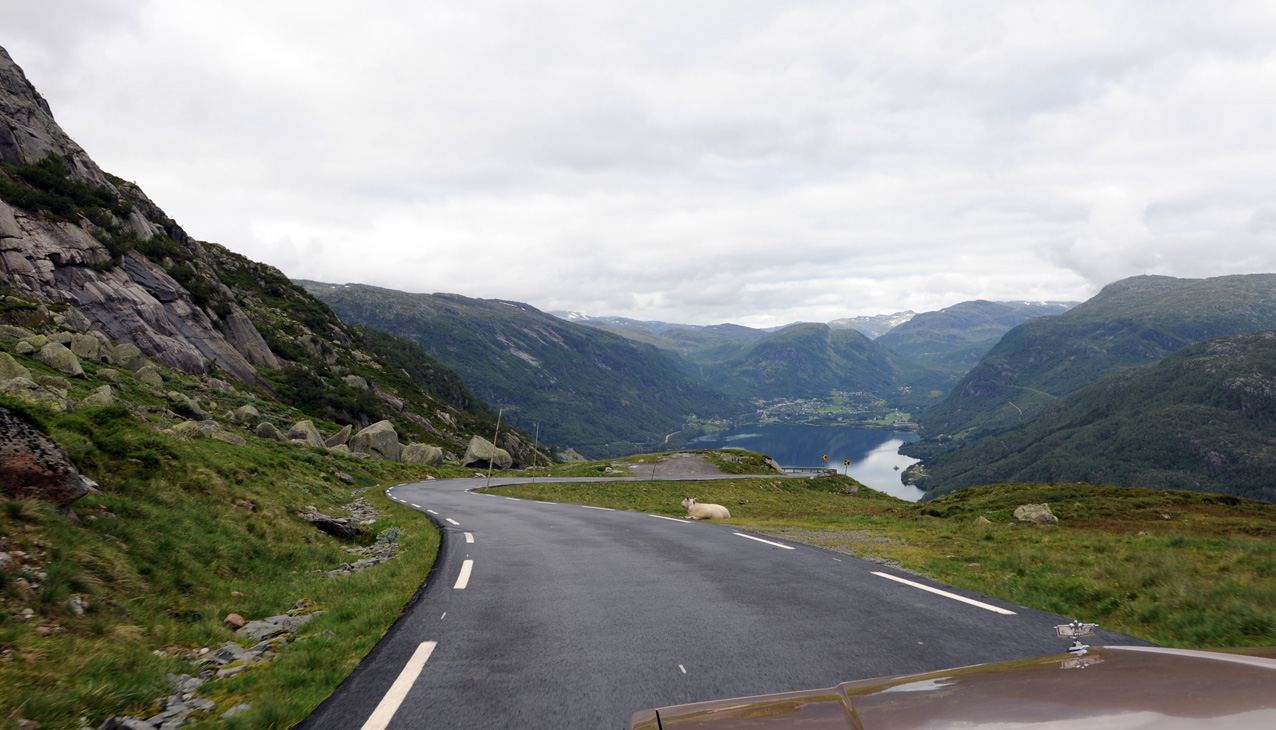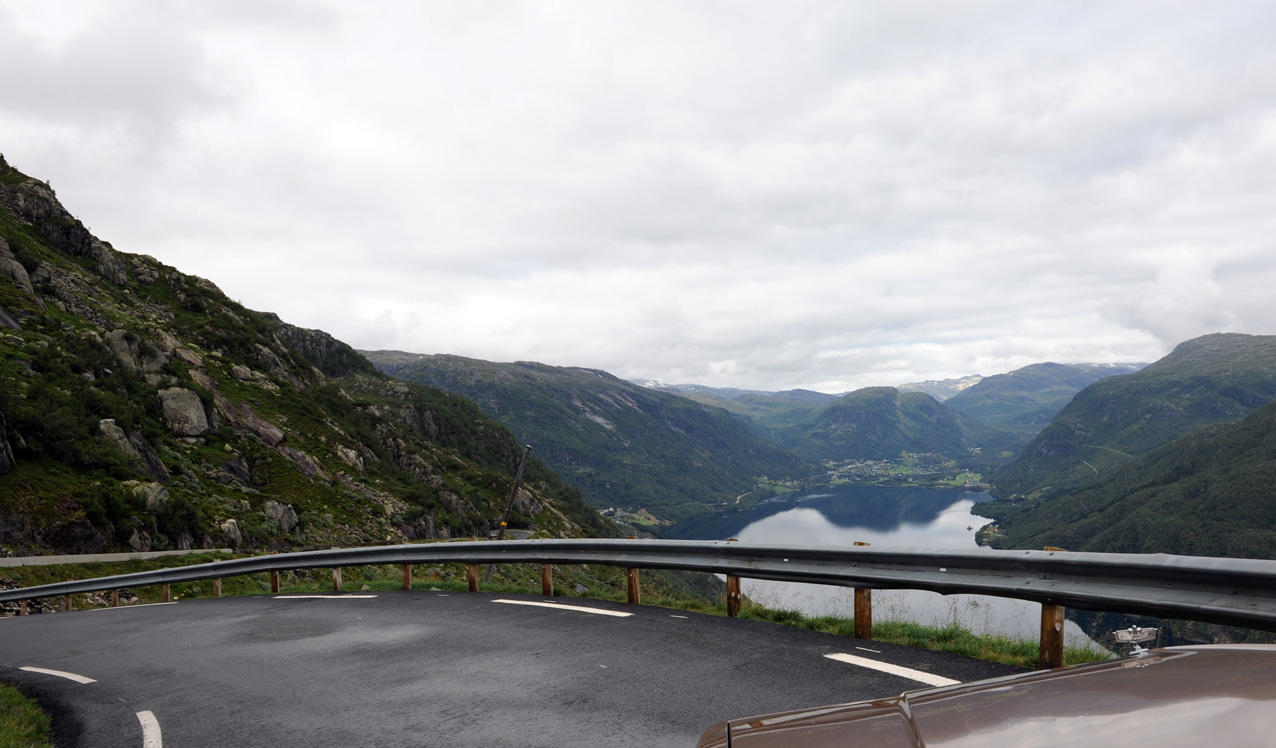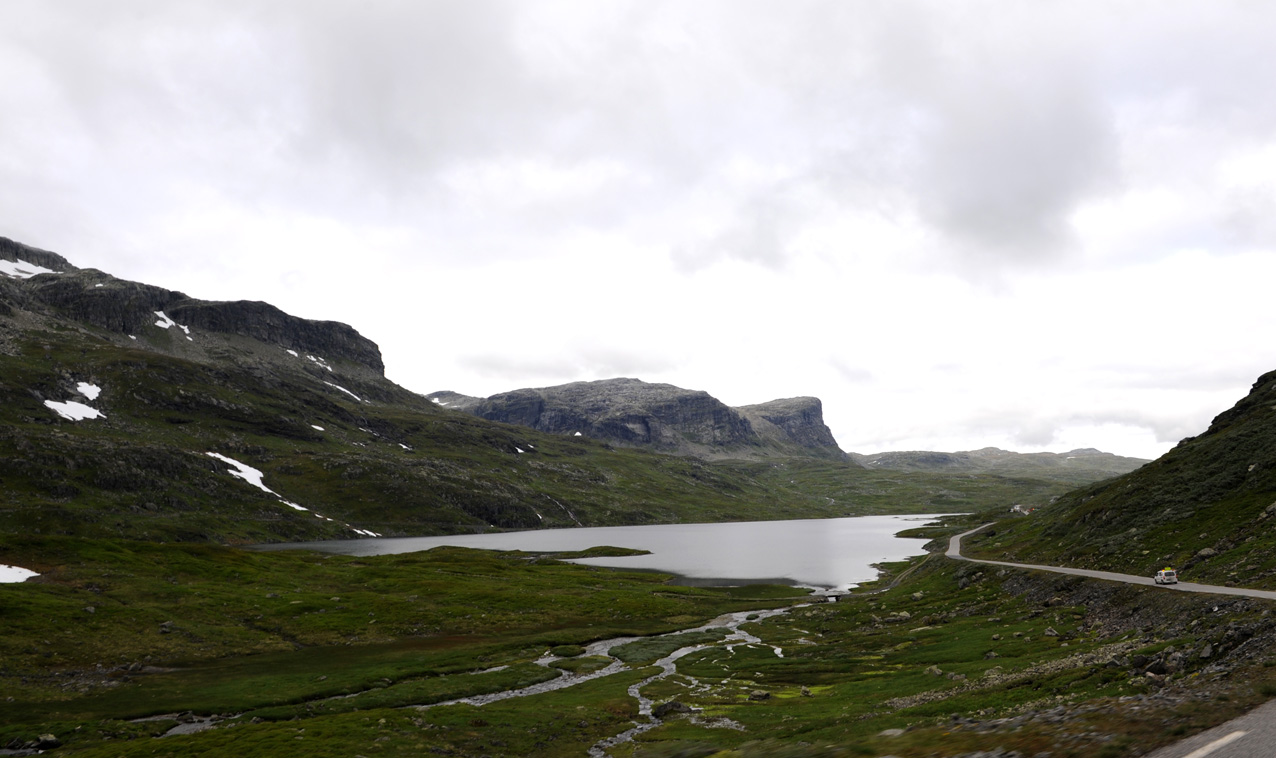 Evening on hwy 9.