Roadtrip
- The "west coast" near Stavanger -
Photos by Hans Tore Tangerud

A sign said that there would be a gallery at the end of this road.
There were no signs telling us that the road was very narrow and had nine steep hairpin curves. :-)




And if we had read the sign properly we would have noticed that the gallery was closed. :-)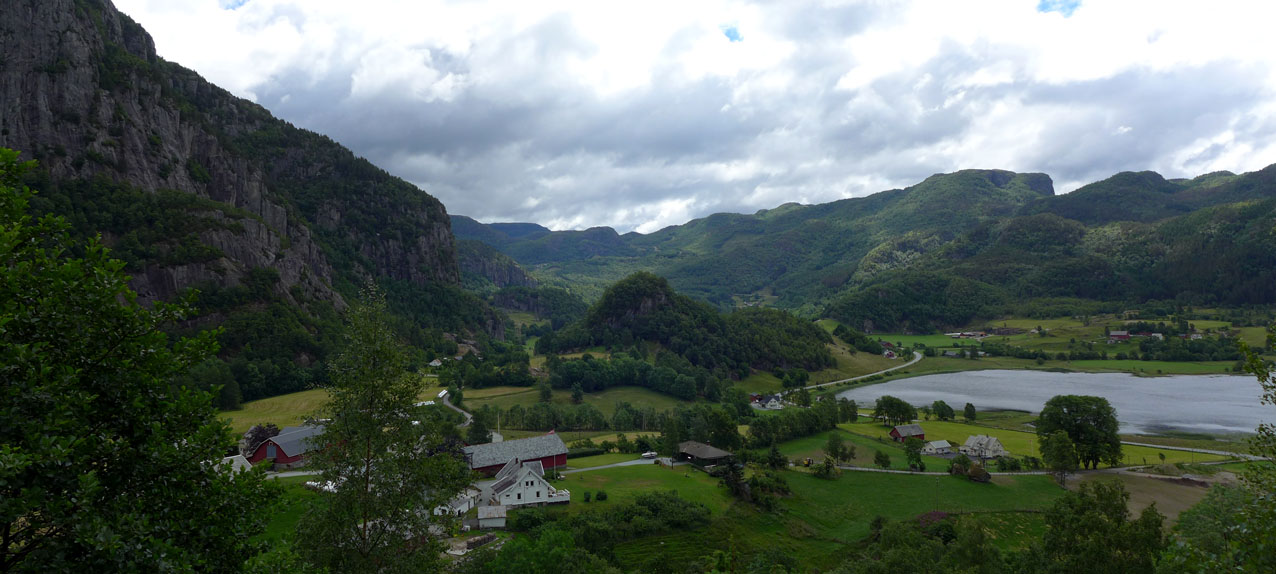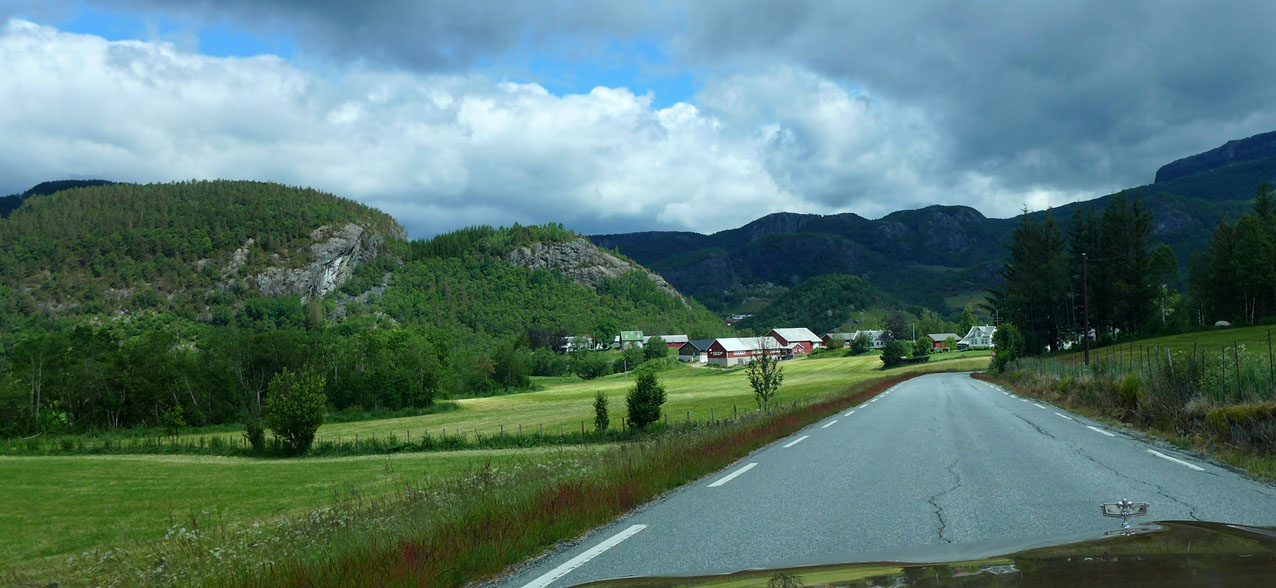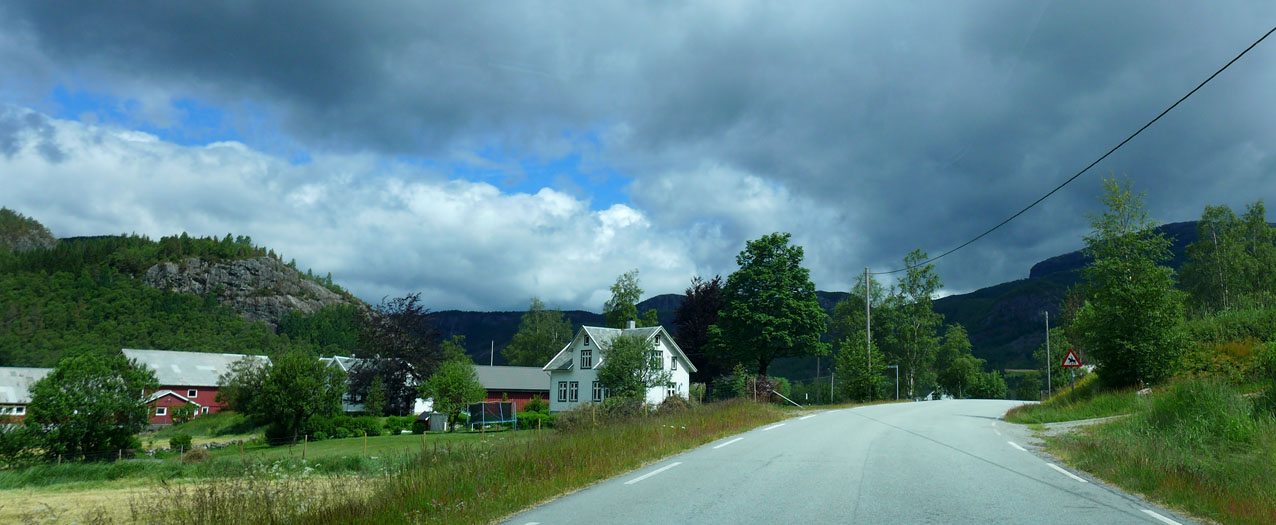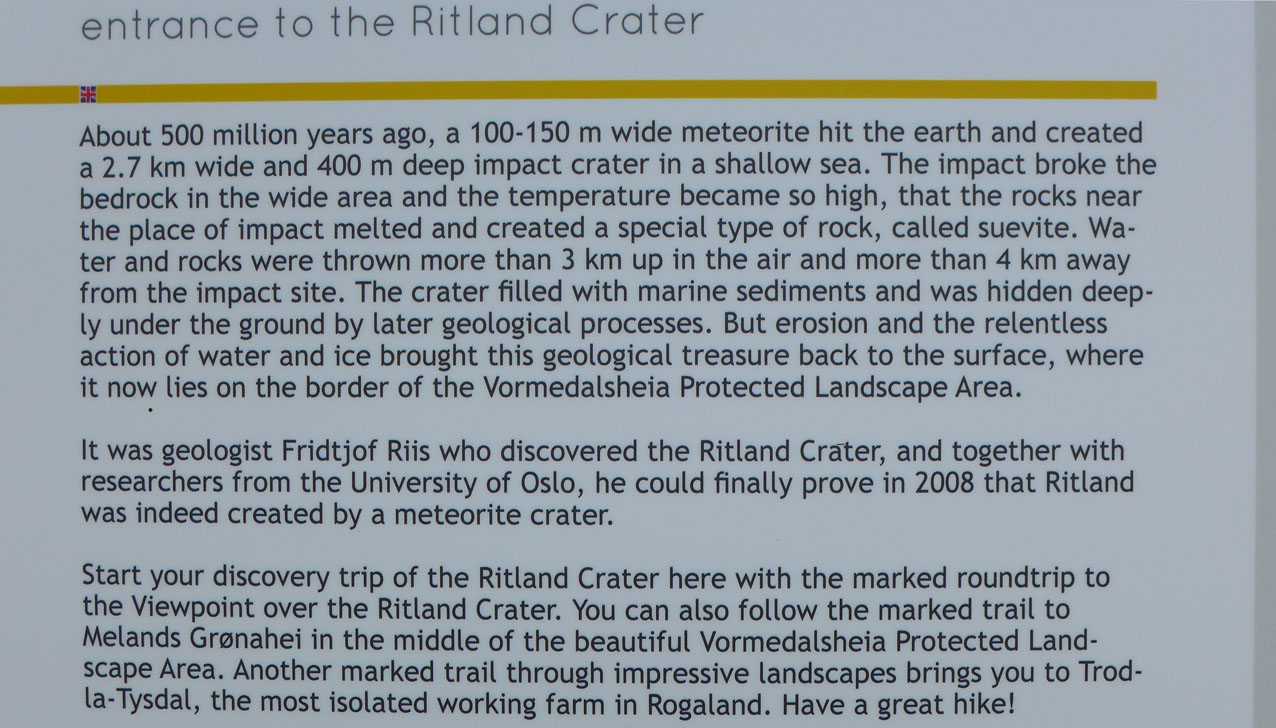 On our way to the crater.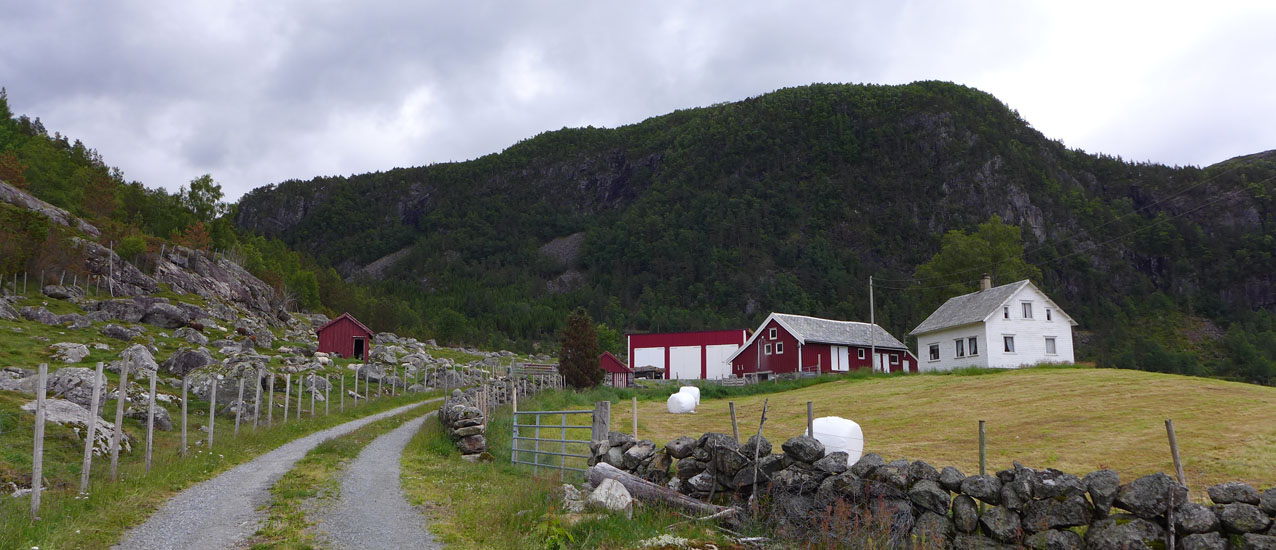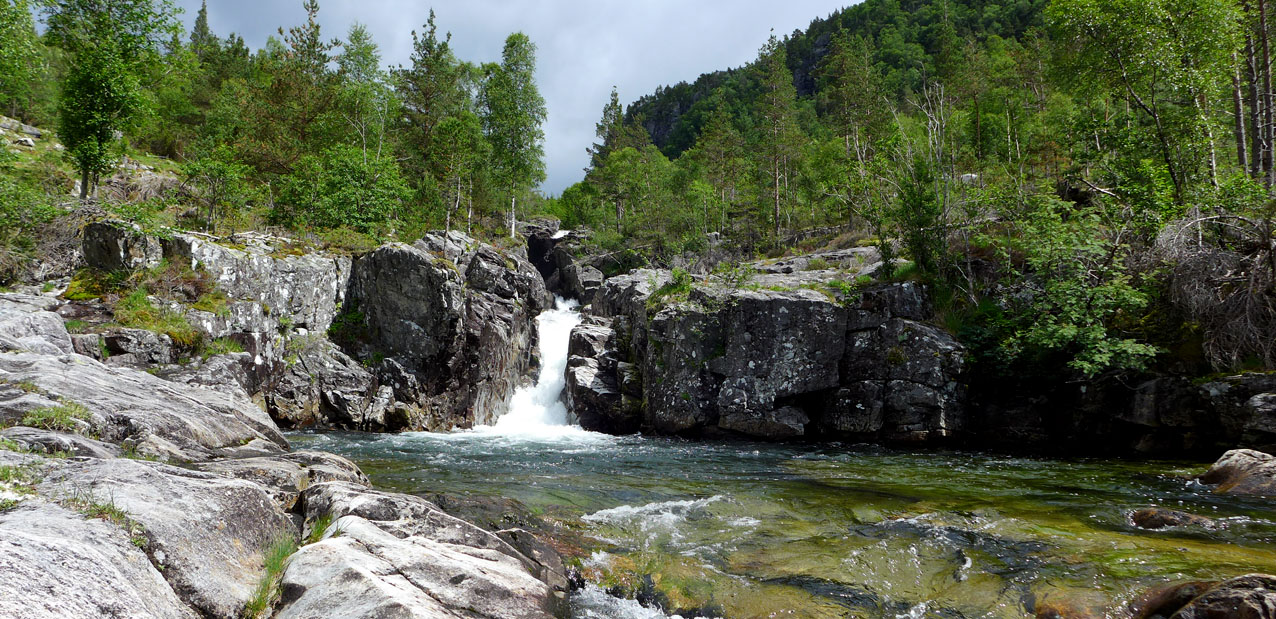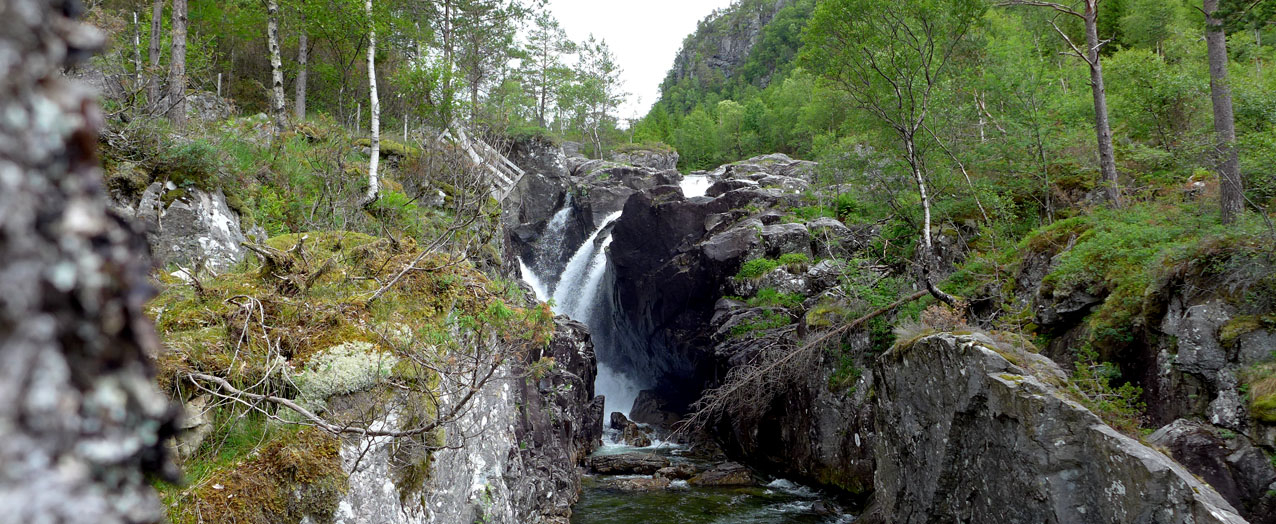 Wild strawberries, very sweet and tasty.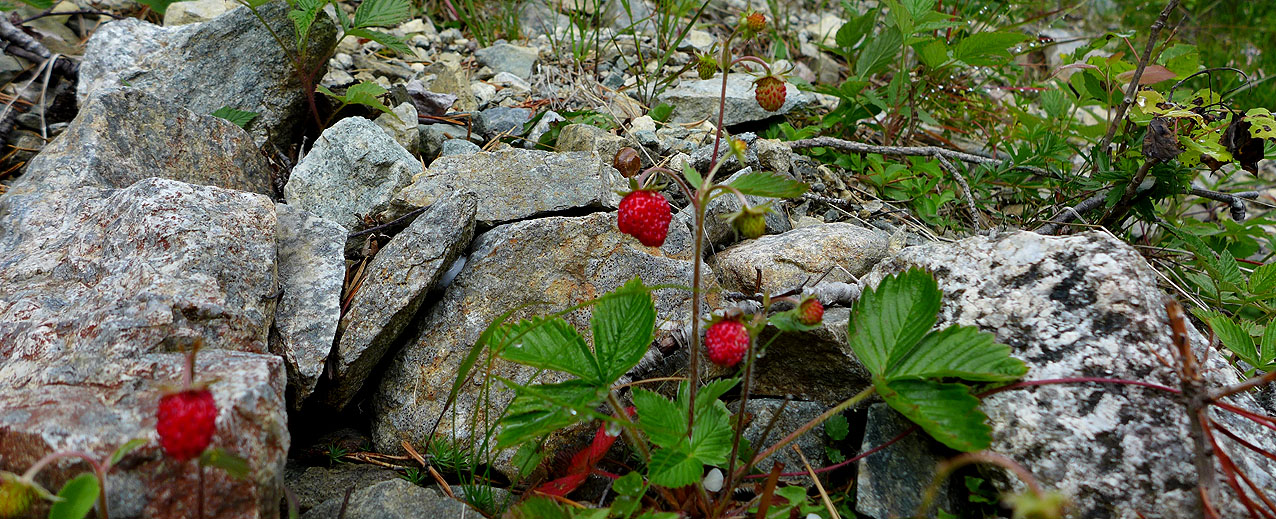 Cloudberries.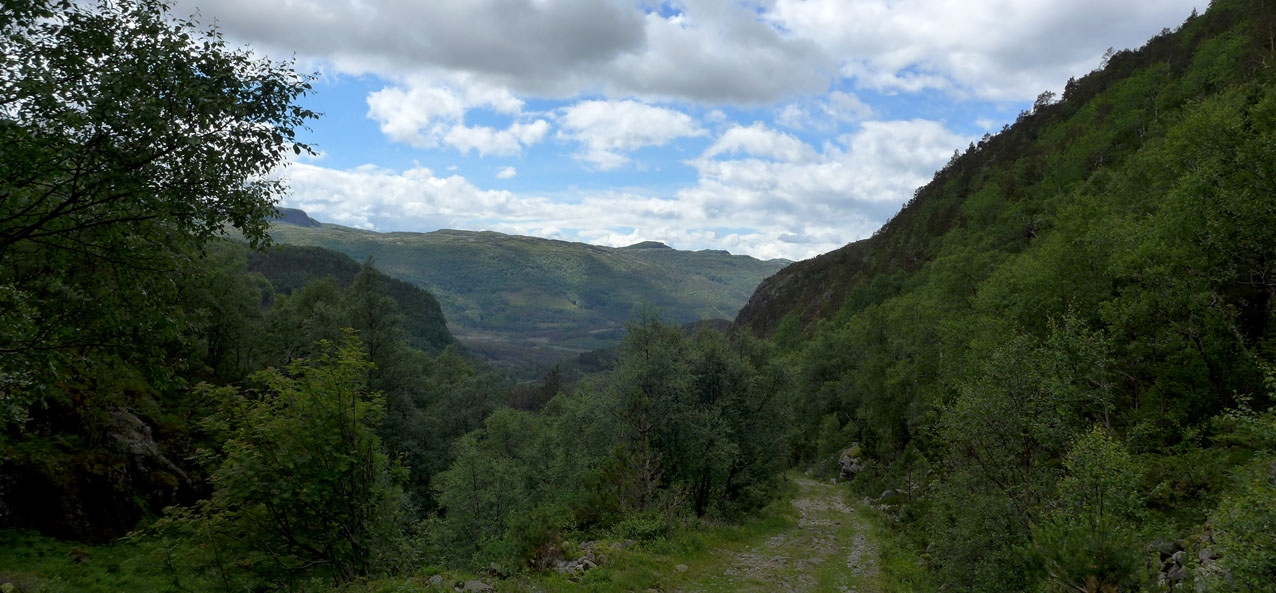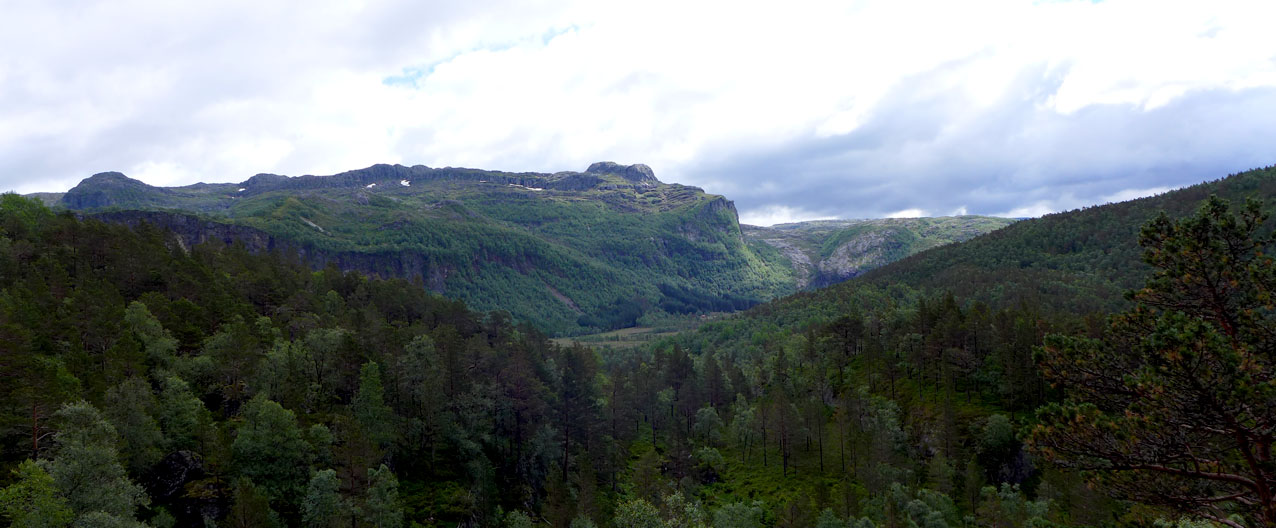 The bottom of the crater.
It didn't have the characteristic circle that we expected.
Still can't see all of it so we continue our hike to the top view point.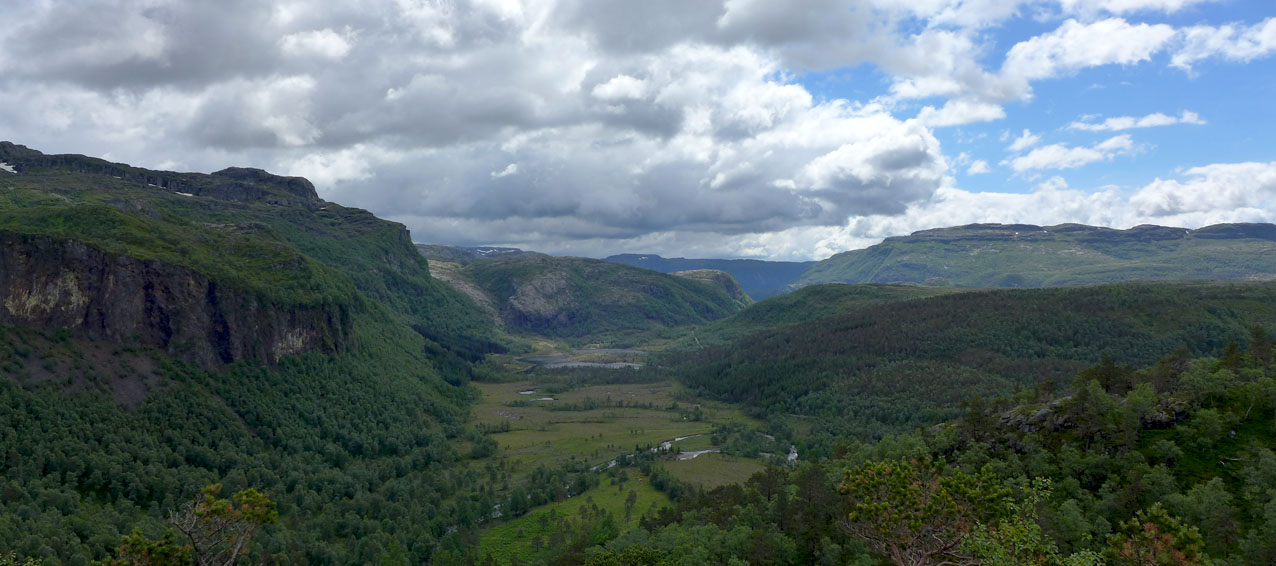 At the top.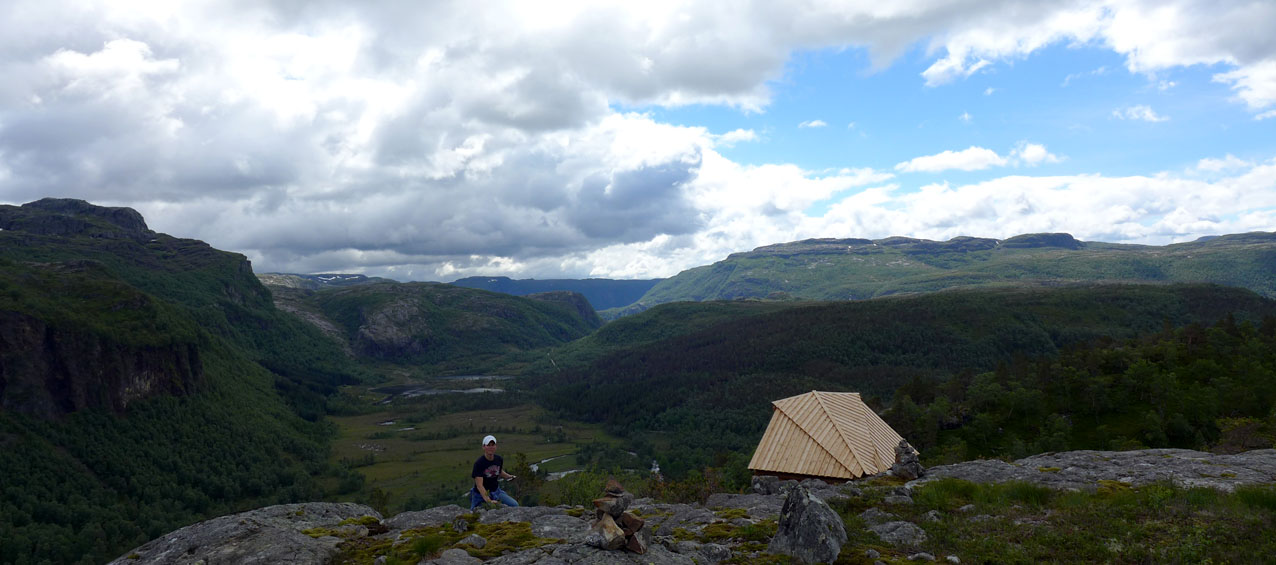 Looking in the opposite direction.

Met this scary guy at the top, a poisonous viper.



Going back down on an alternative trail.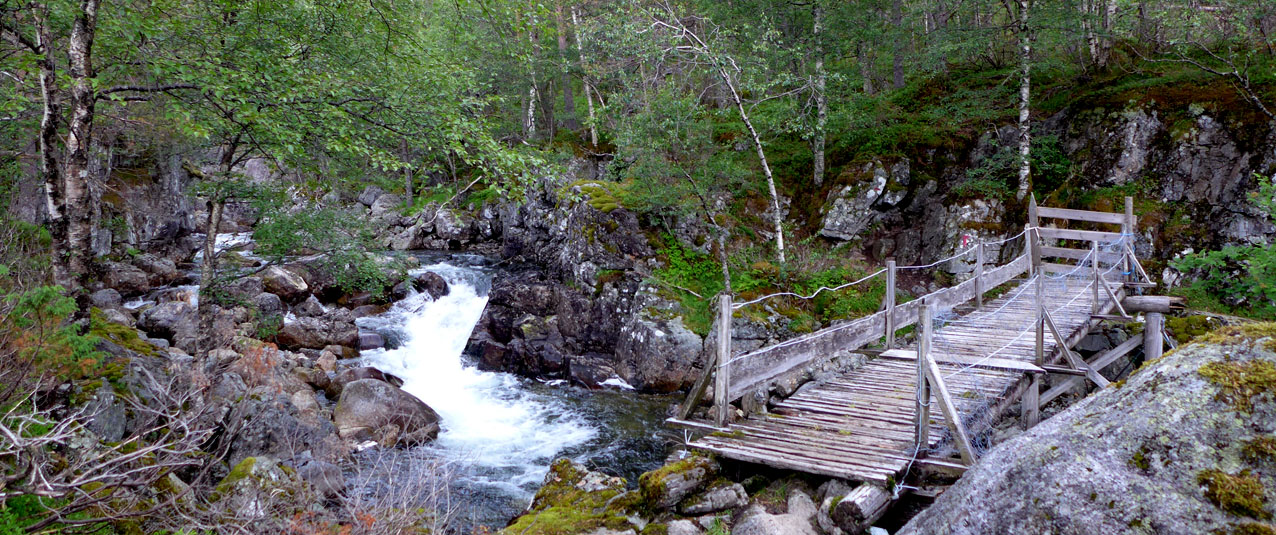 Crater beef! :-)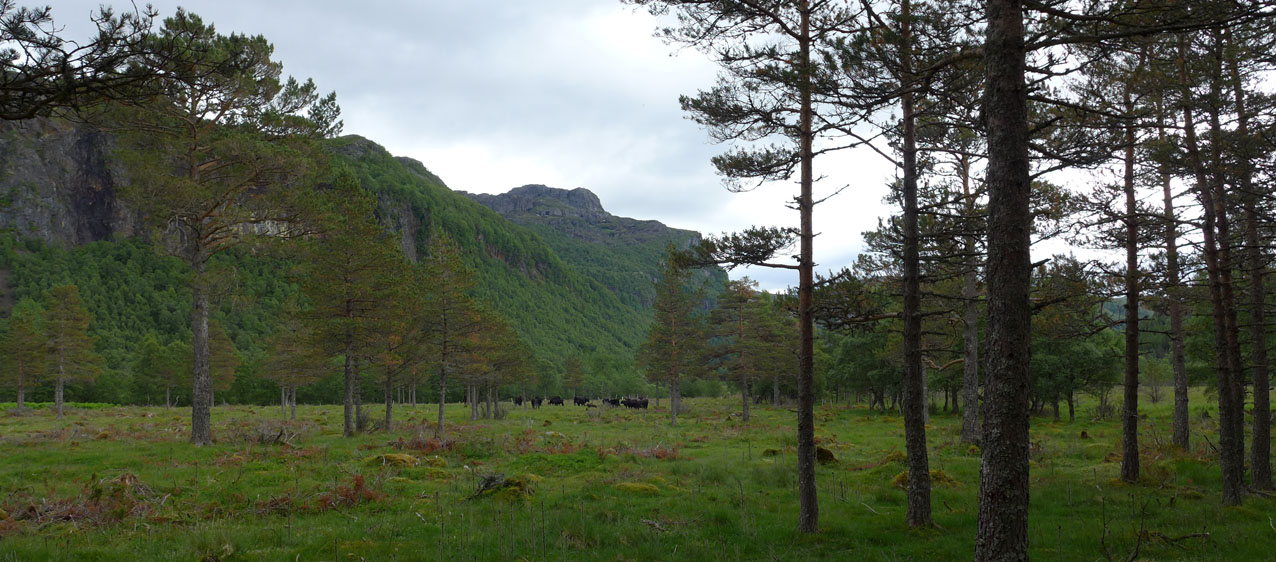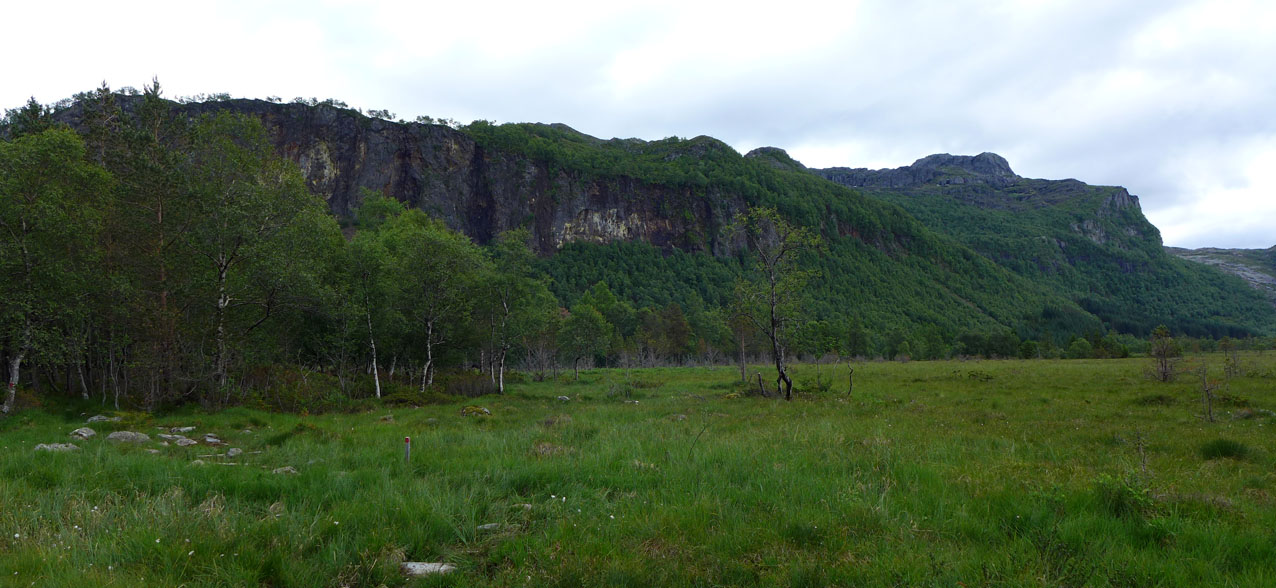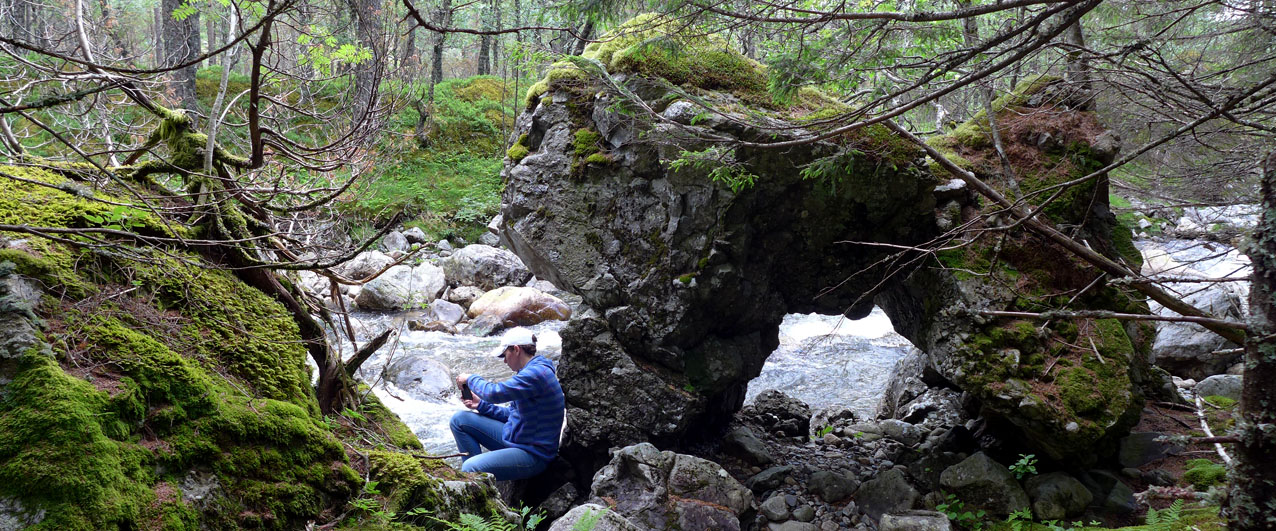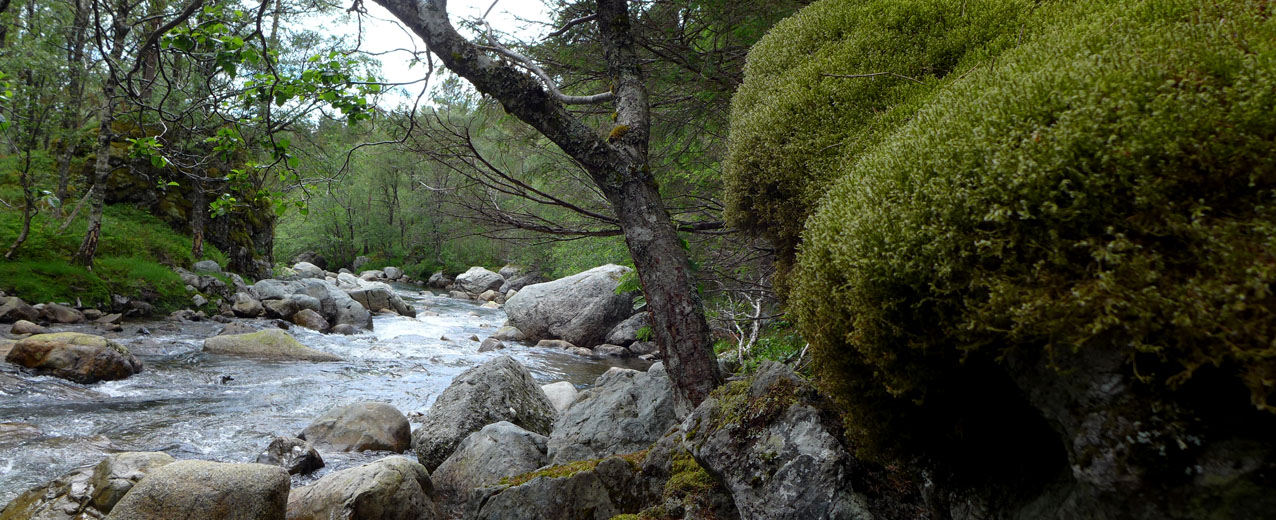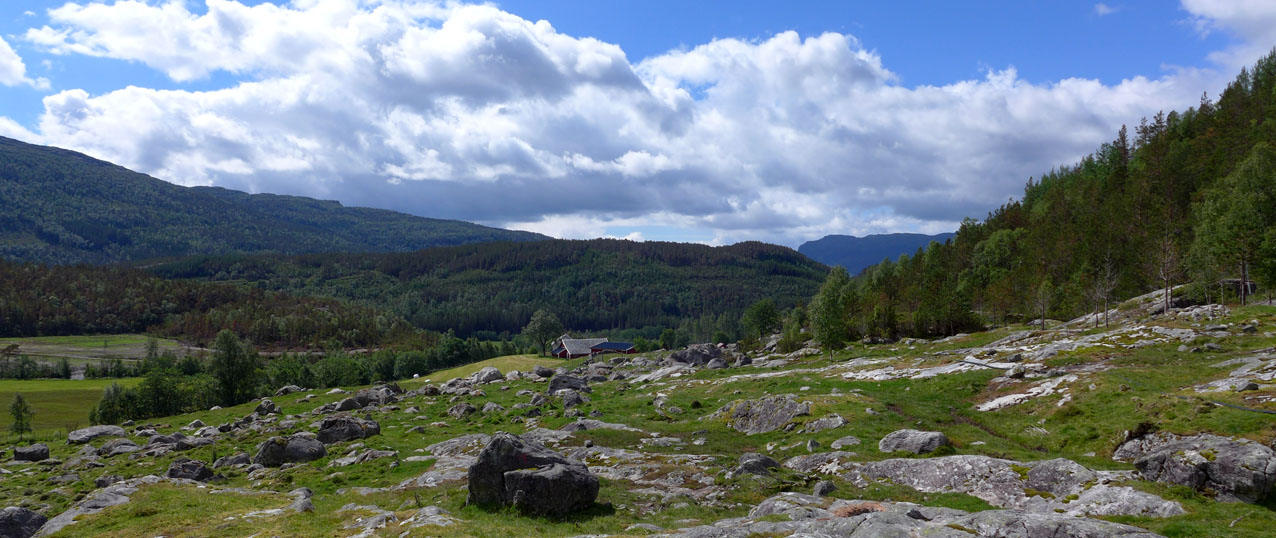 ---
---