Roadtrip west
Photos by Hans Tore Tangerud

It started out rainy, but supposed to be better later in the day.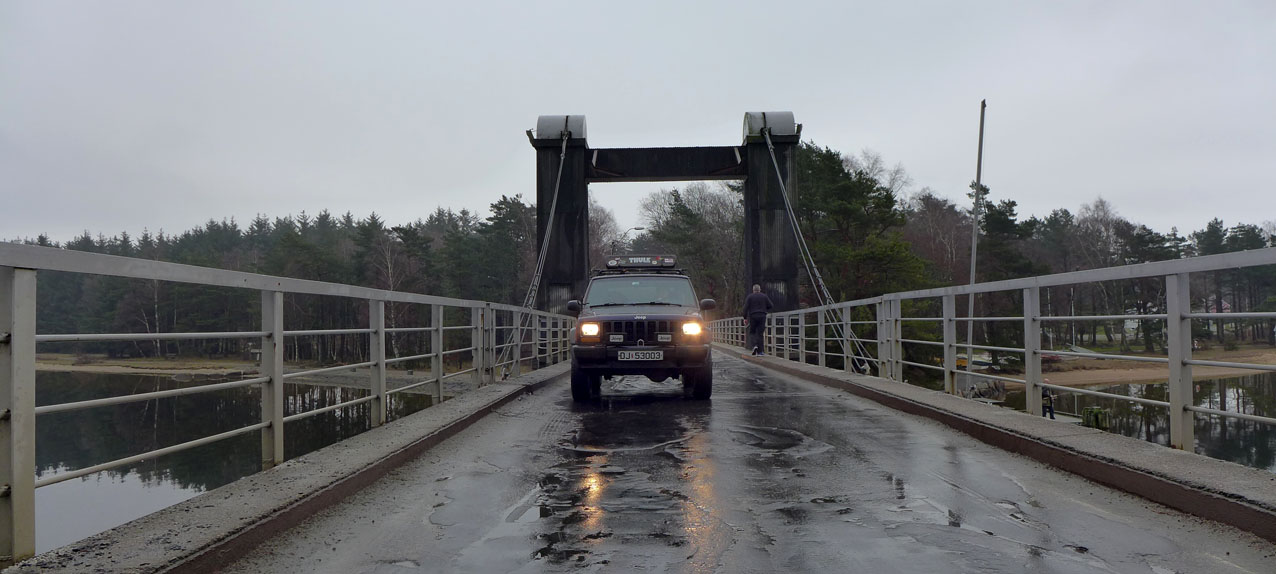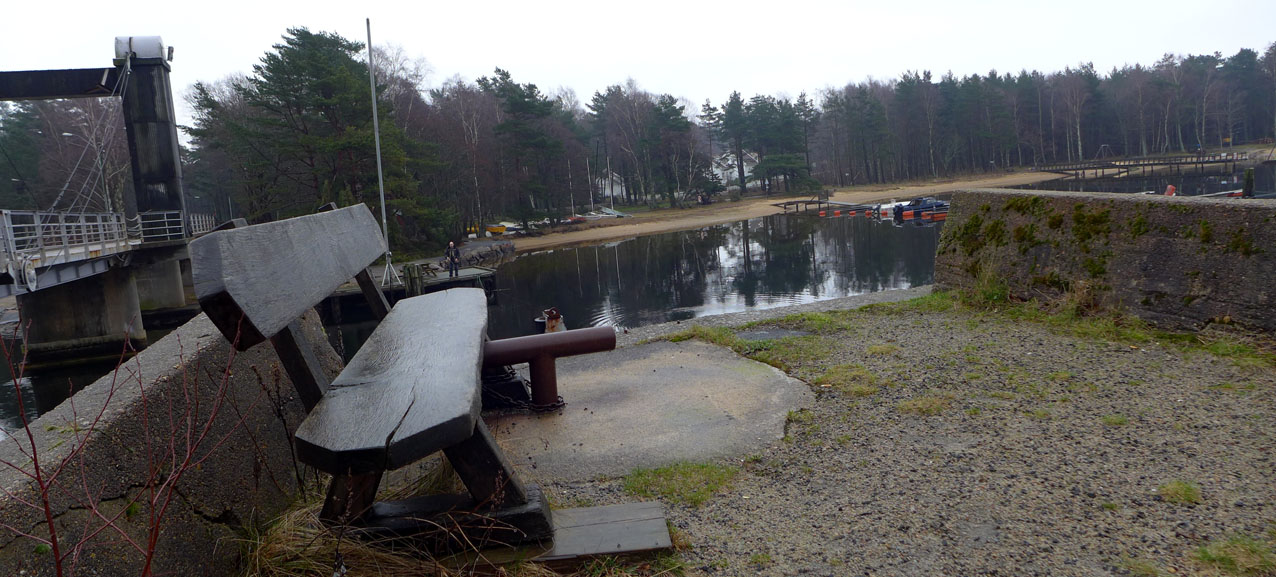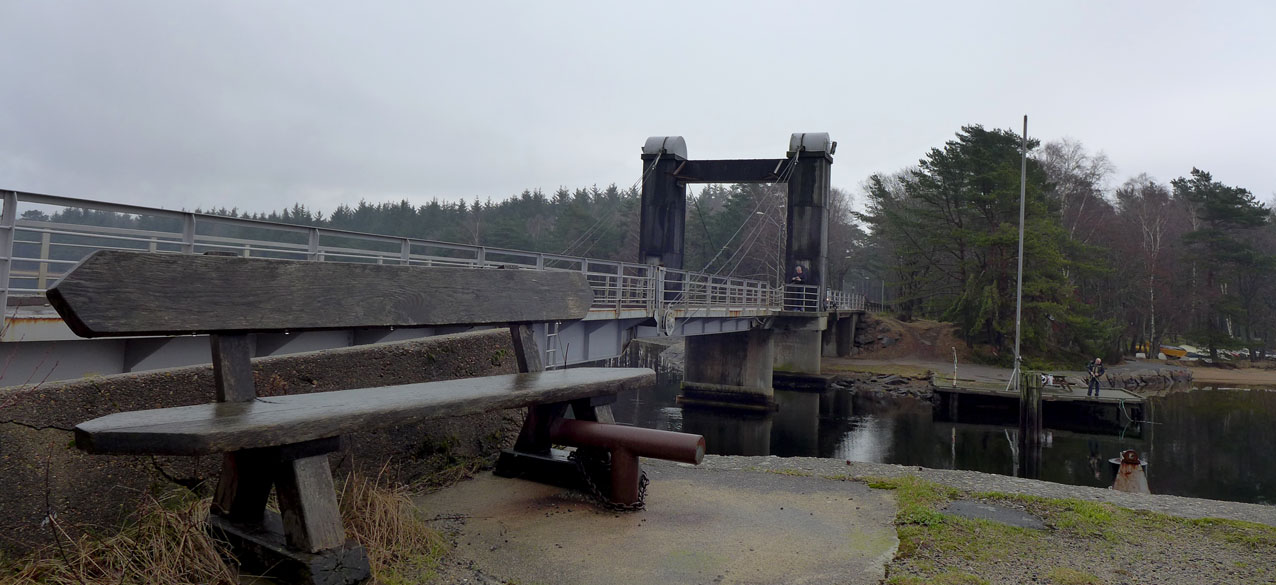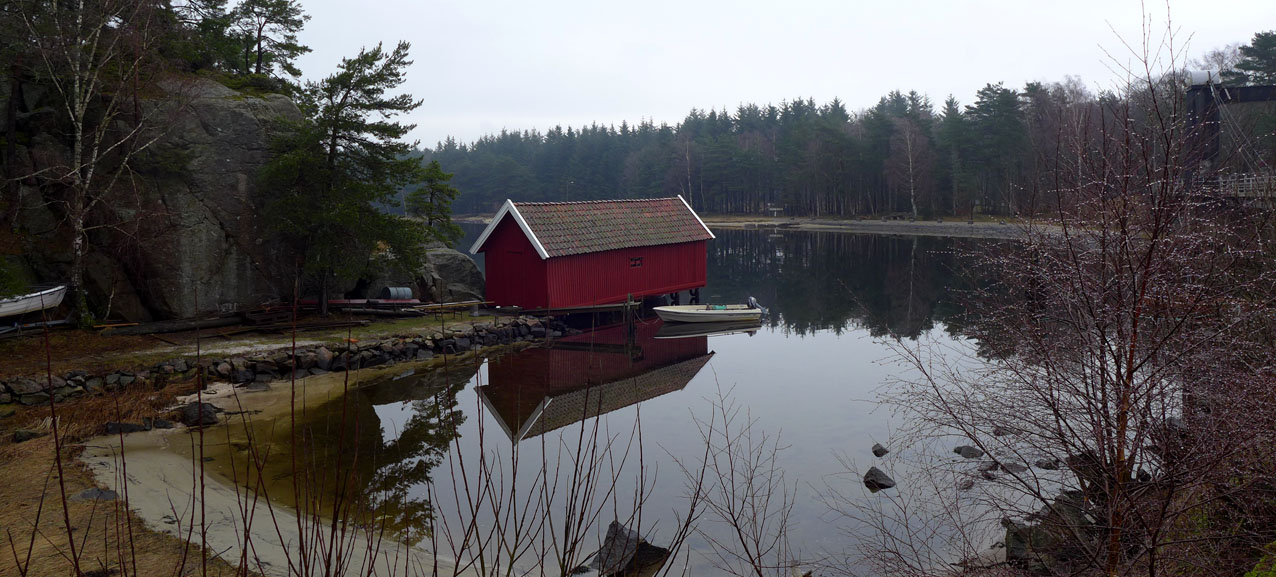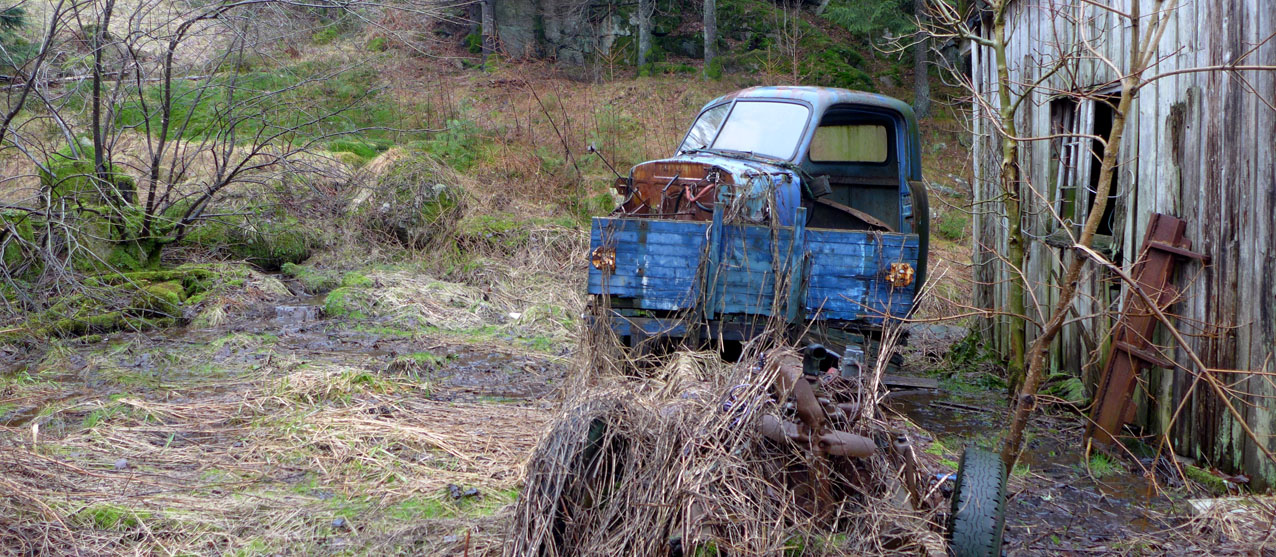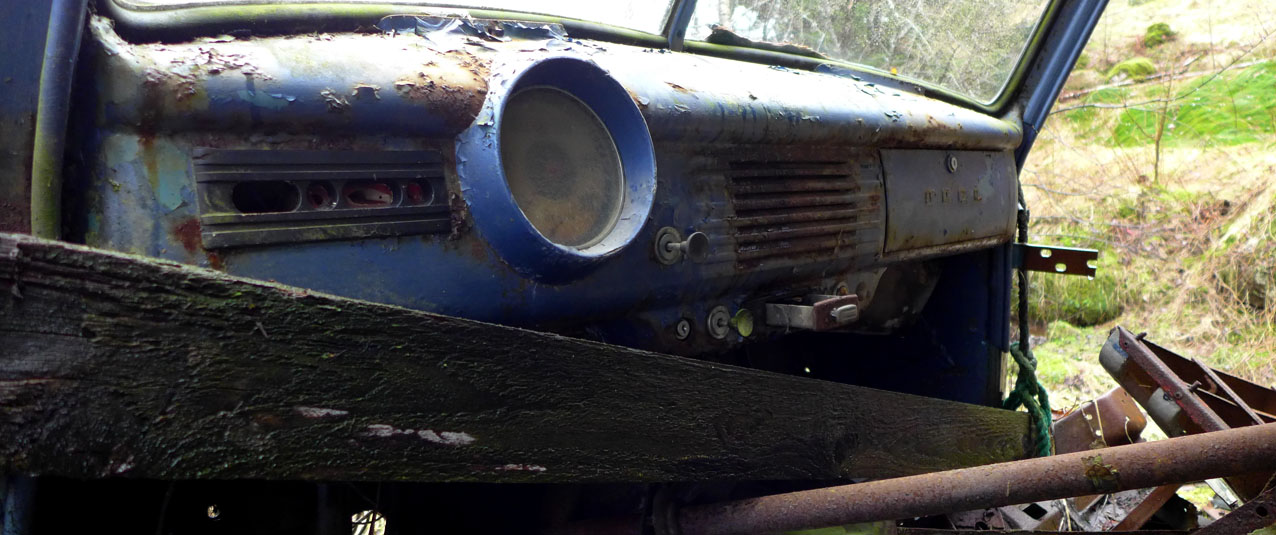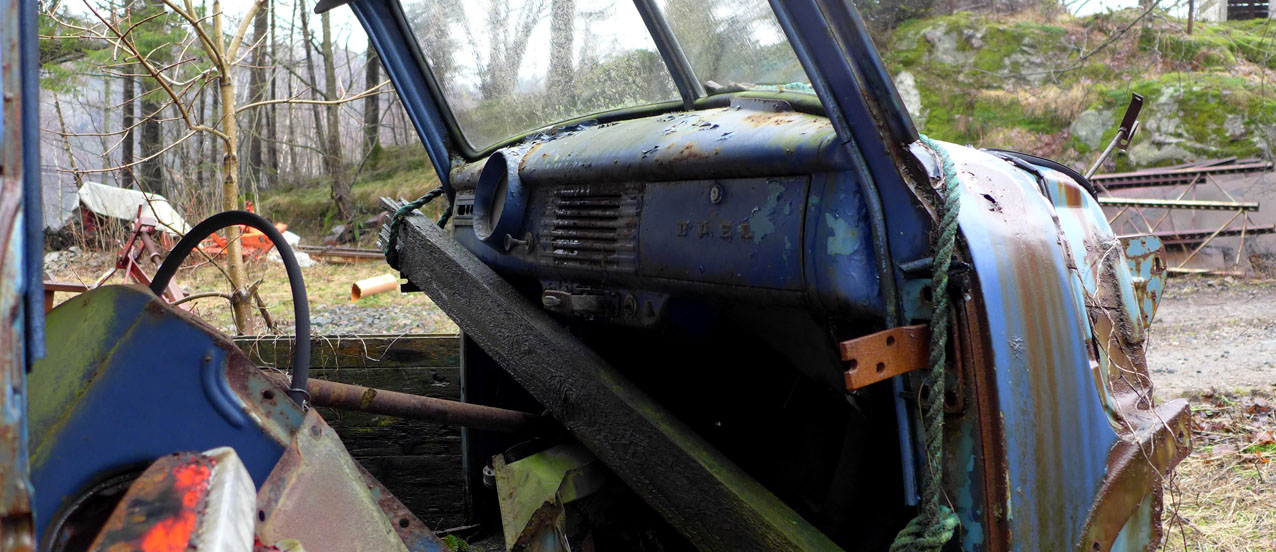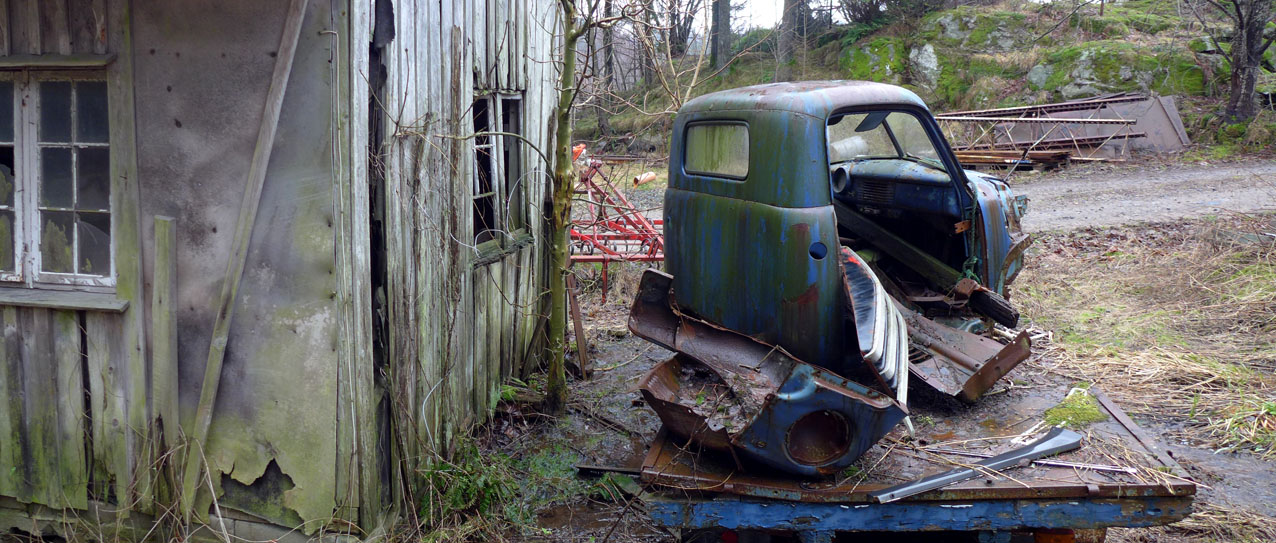 1968 Chevrolet Camaro.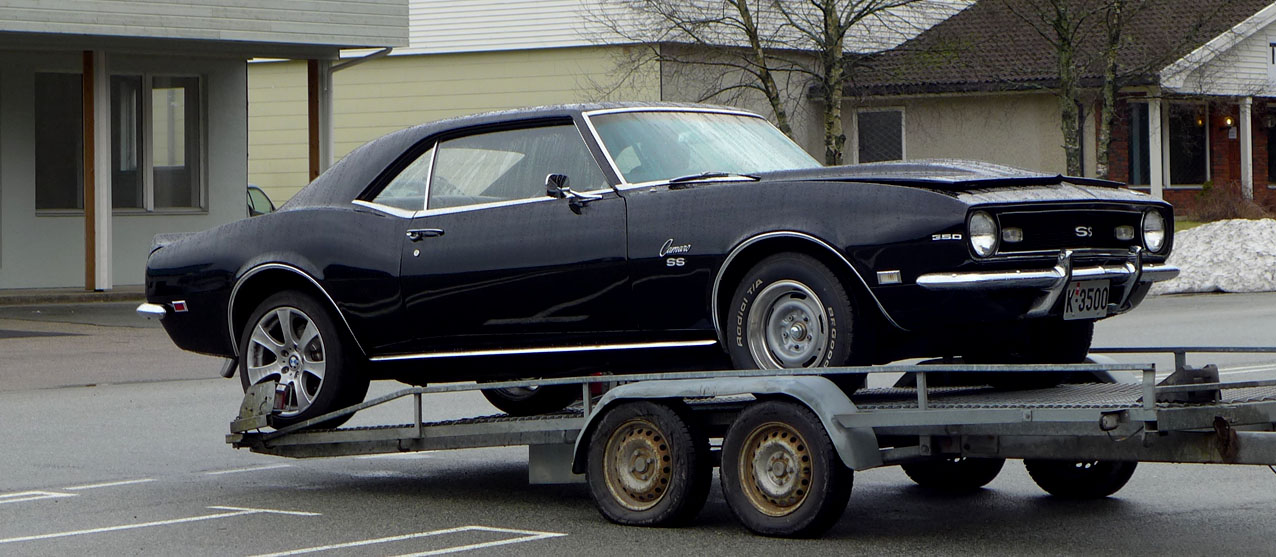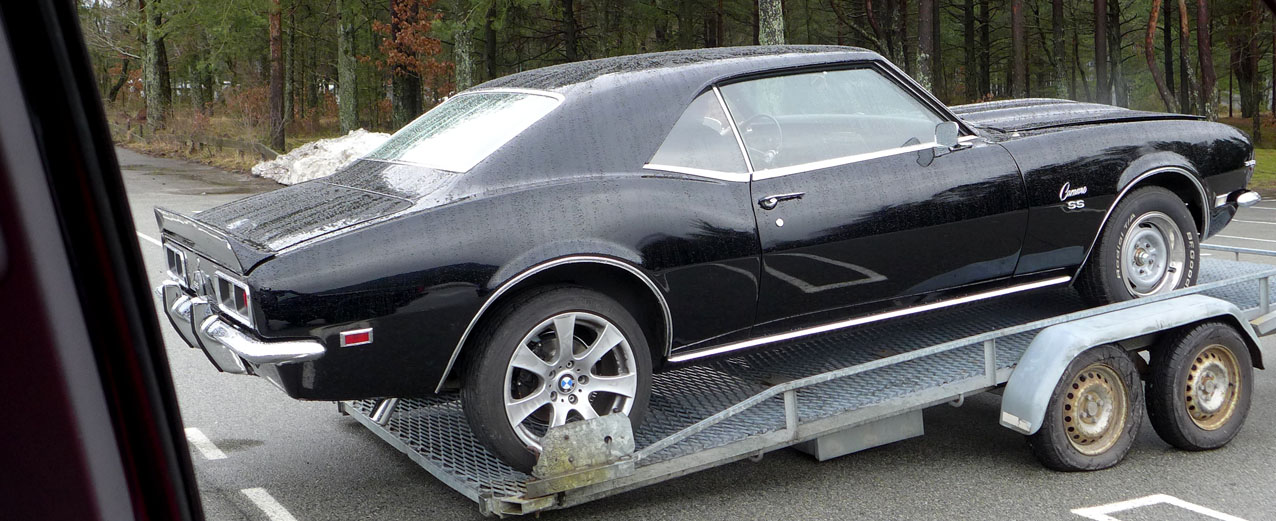 A short visit to Harley Davidson Lyngdal.


The Boss Hoss.
A wild bike, but to me not very beautiful.
This one has a 502 Cu-In (8.2 litres) V8 Engine.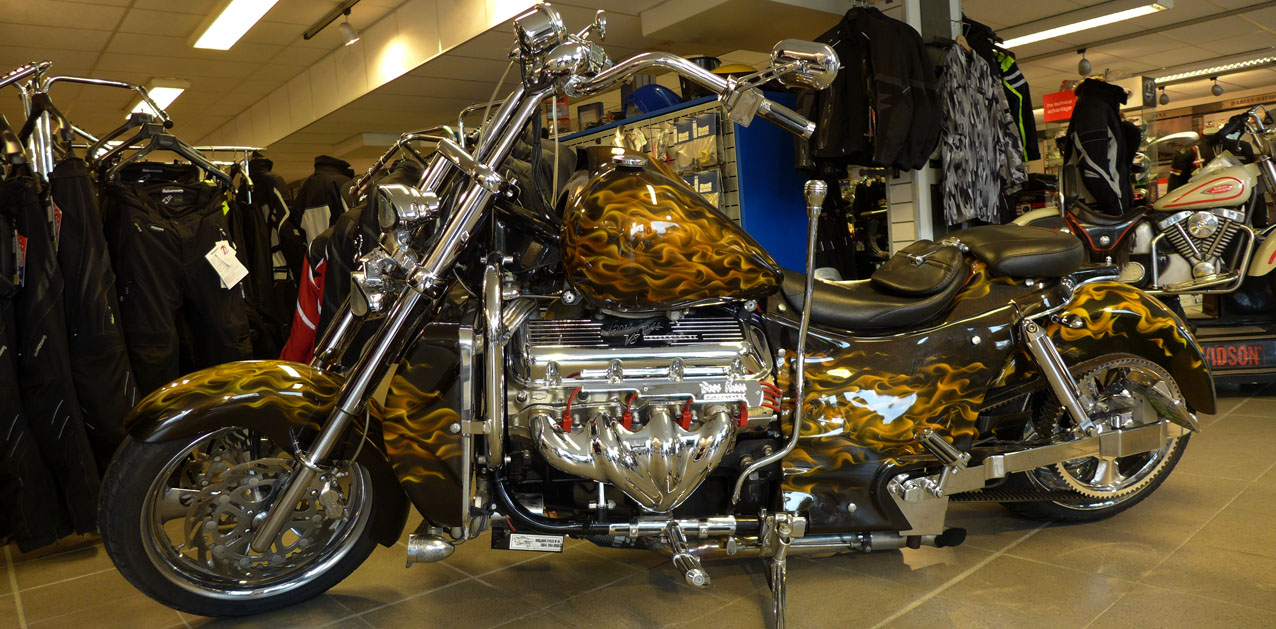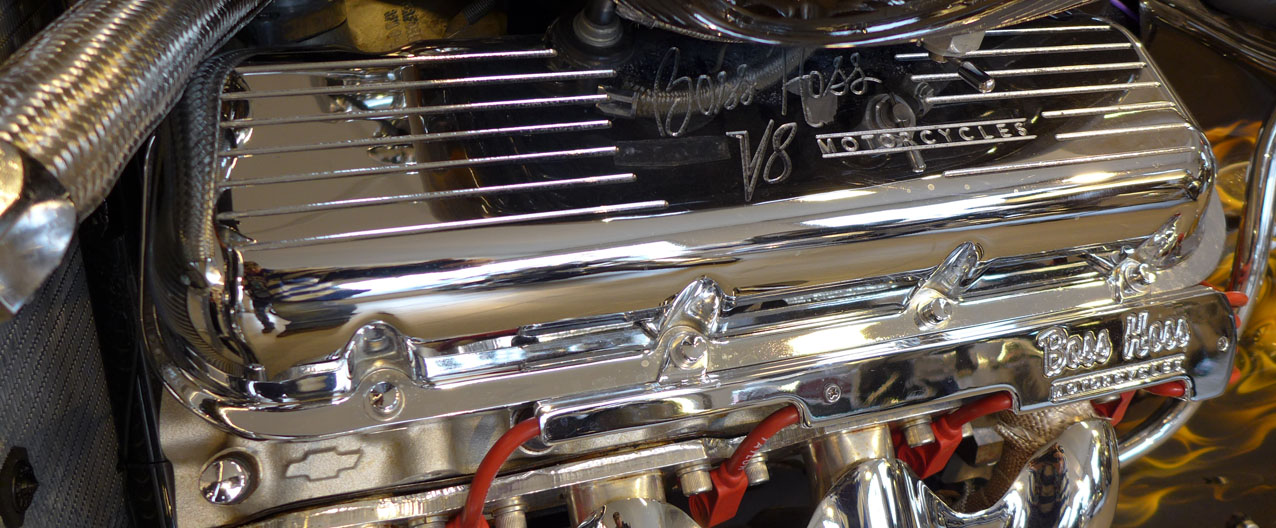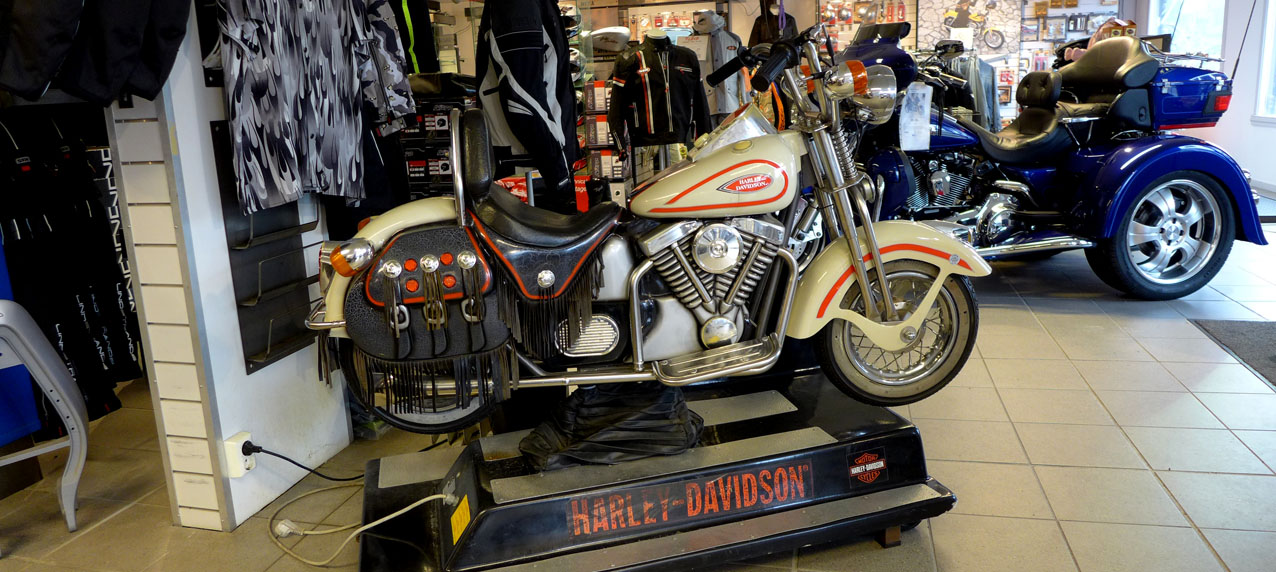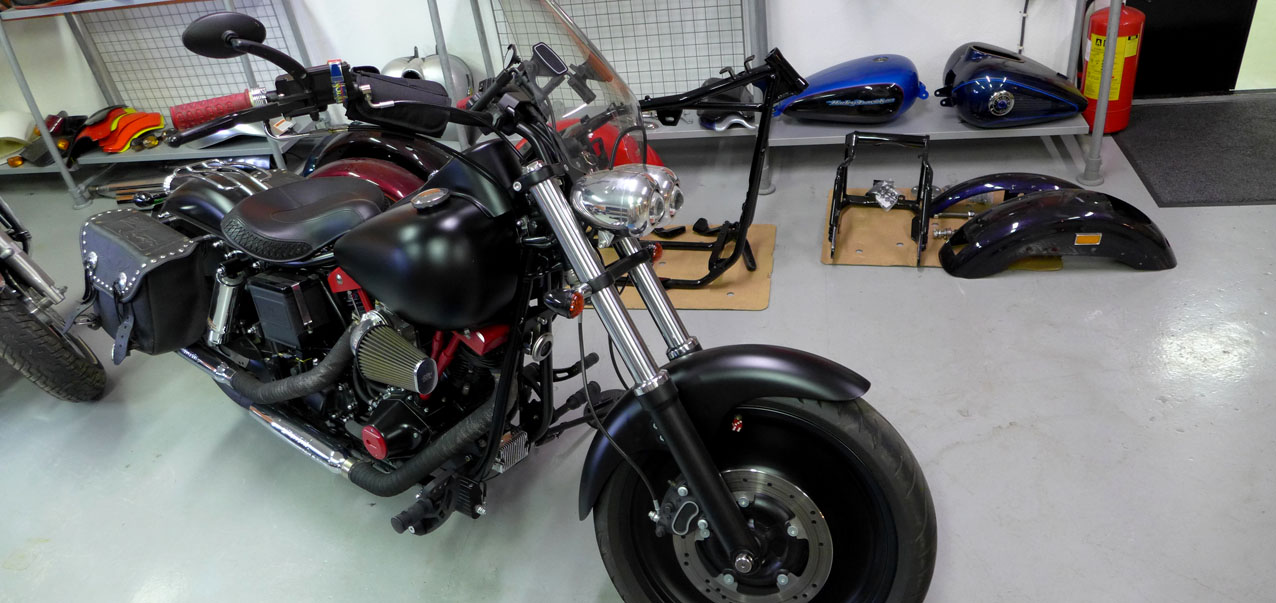 Then heading off to Vanse and a short visit to the America store Trunken.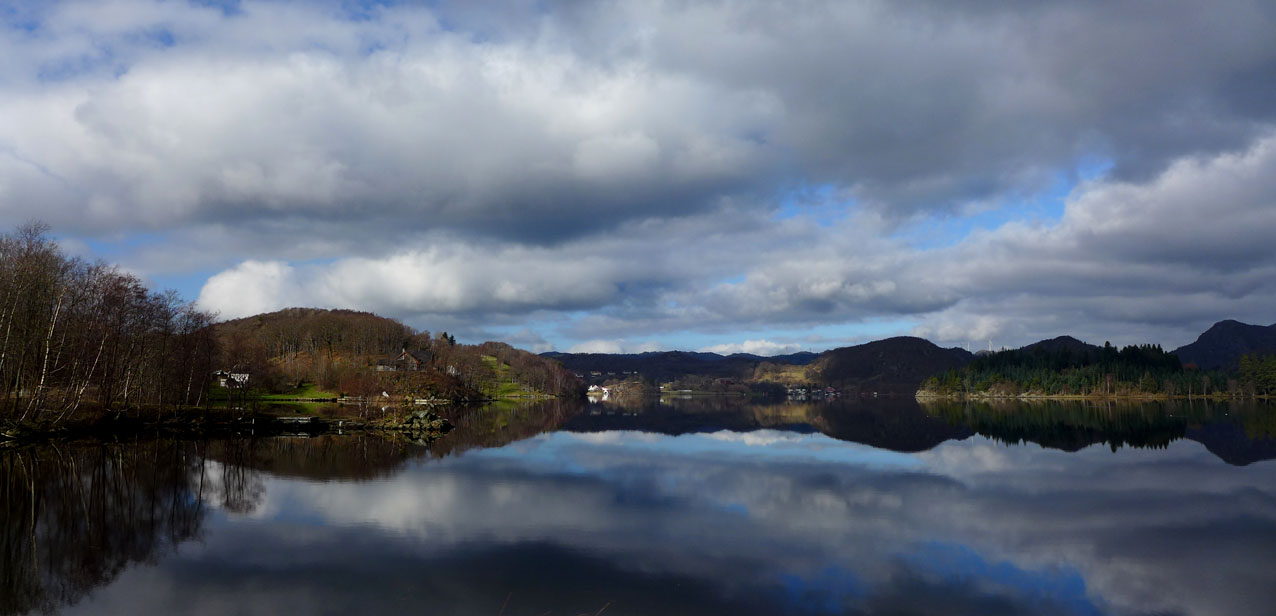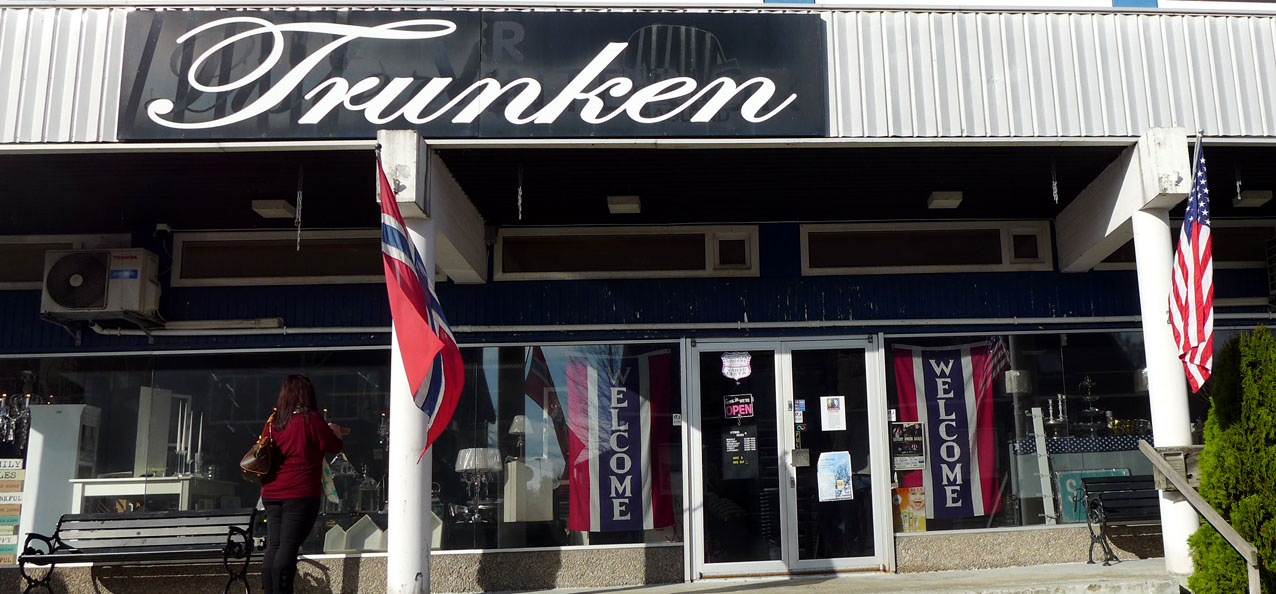 ---
---