Ny-Hellesund
- (Again) -
Photos by Hans Tore Tangerud

Just had to share another picture series from Ny-Hellesund.
Took the ferry to Mons°ya, stayed for a few hours before going back.
What a beautiful summer day. 22-24 centigrade water temp and about 34 in the air.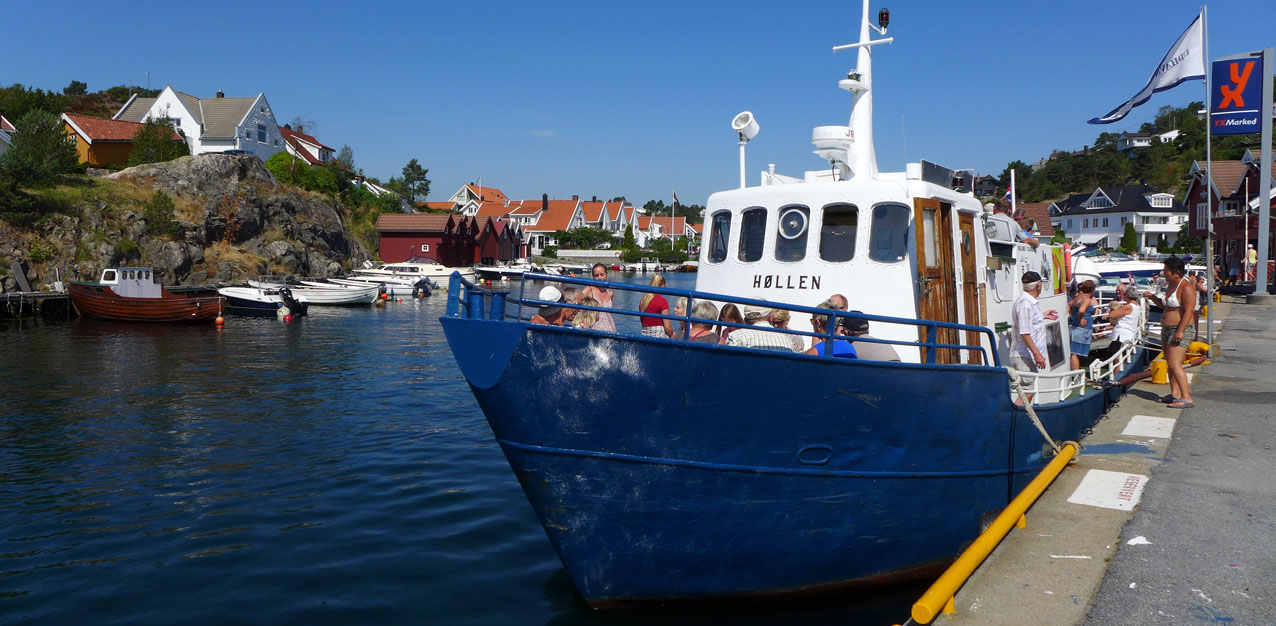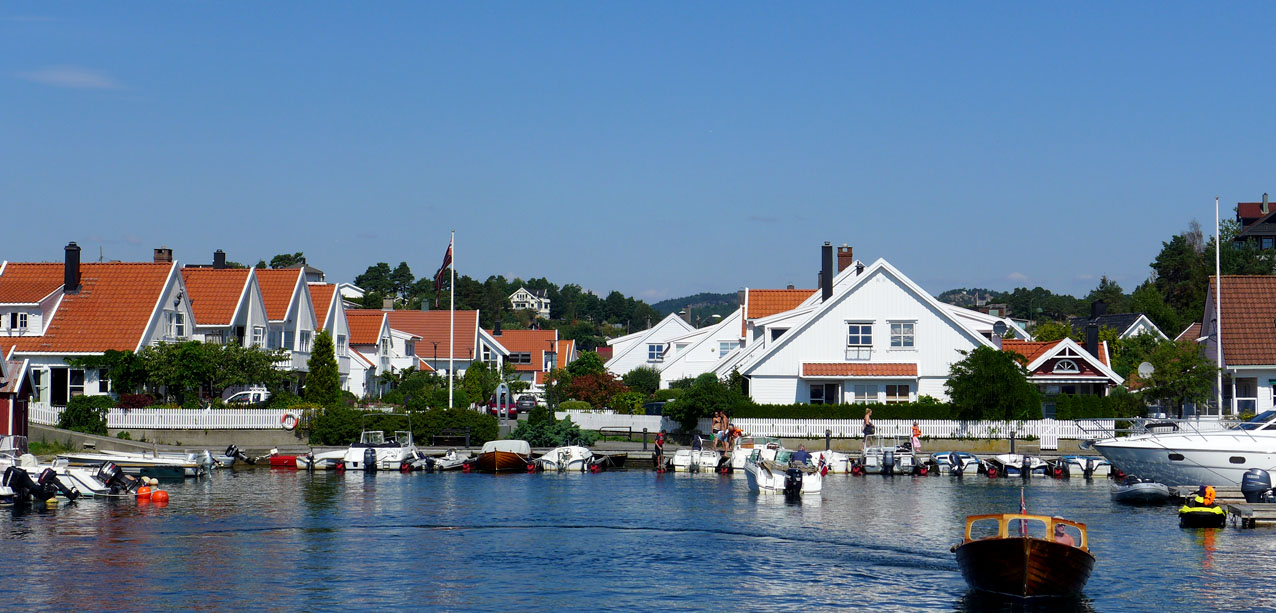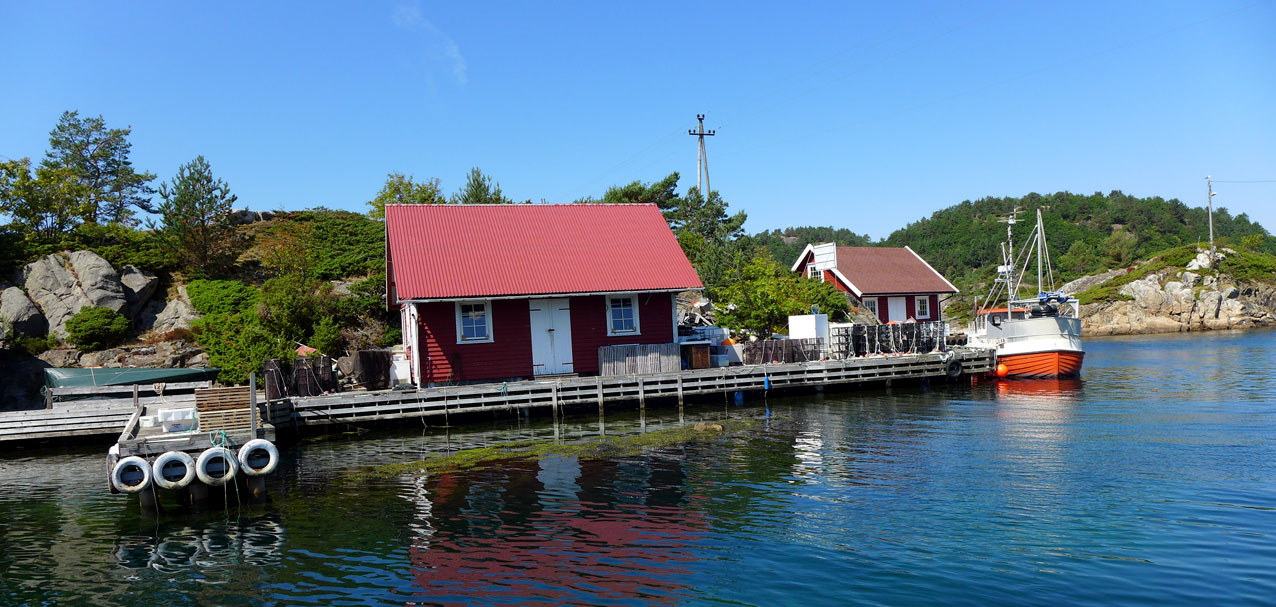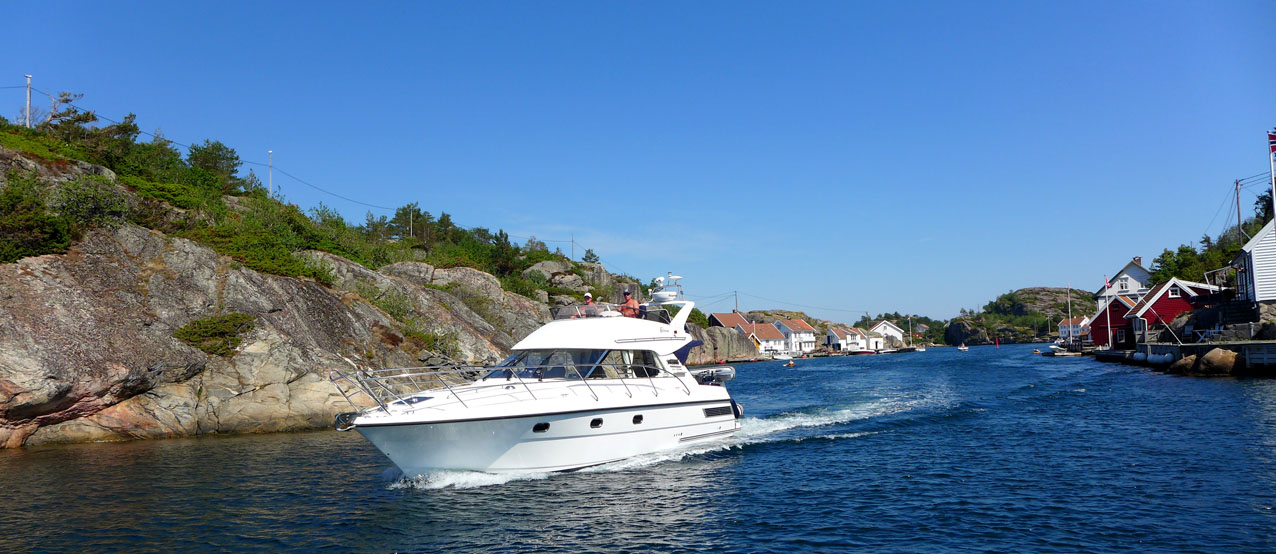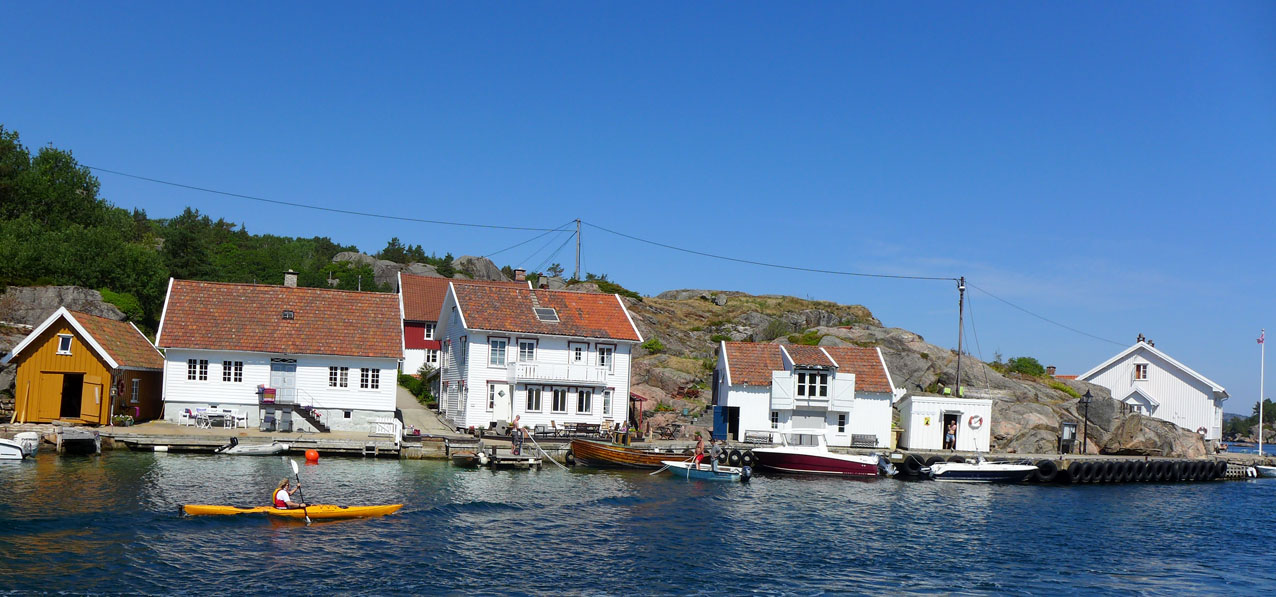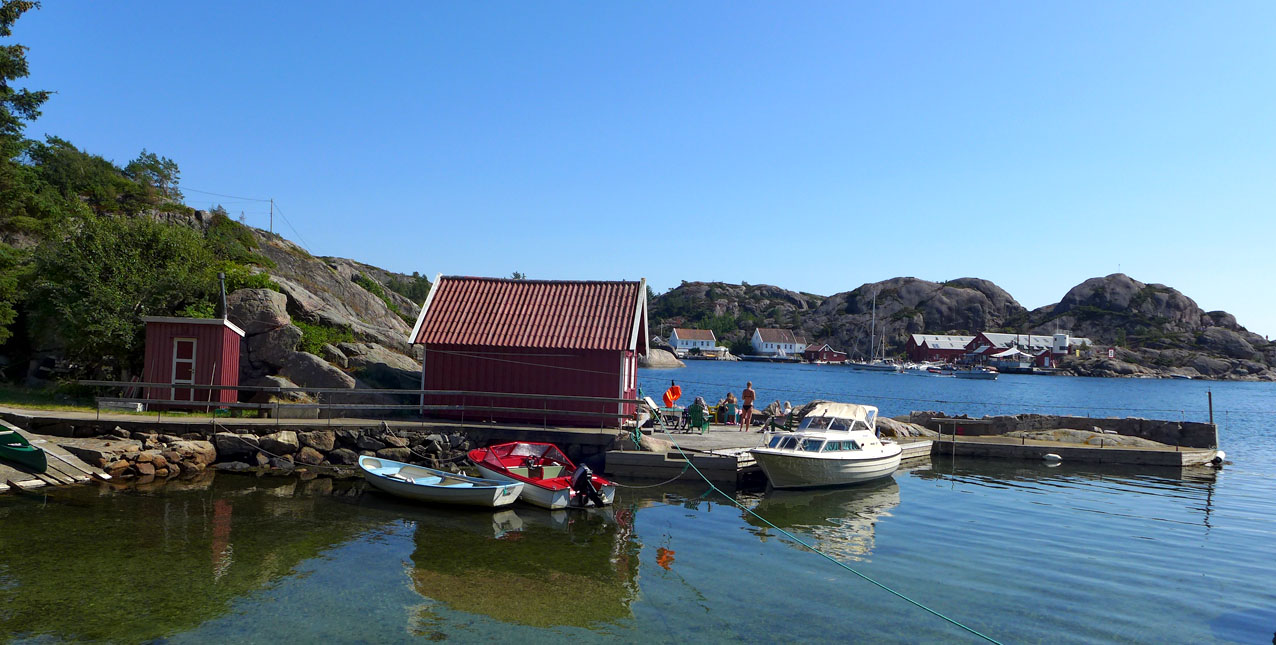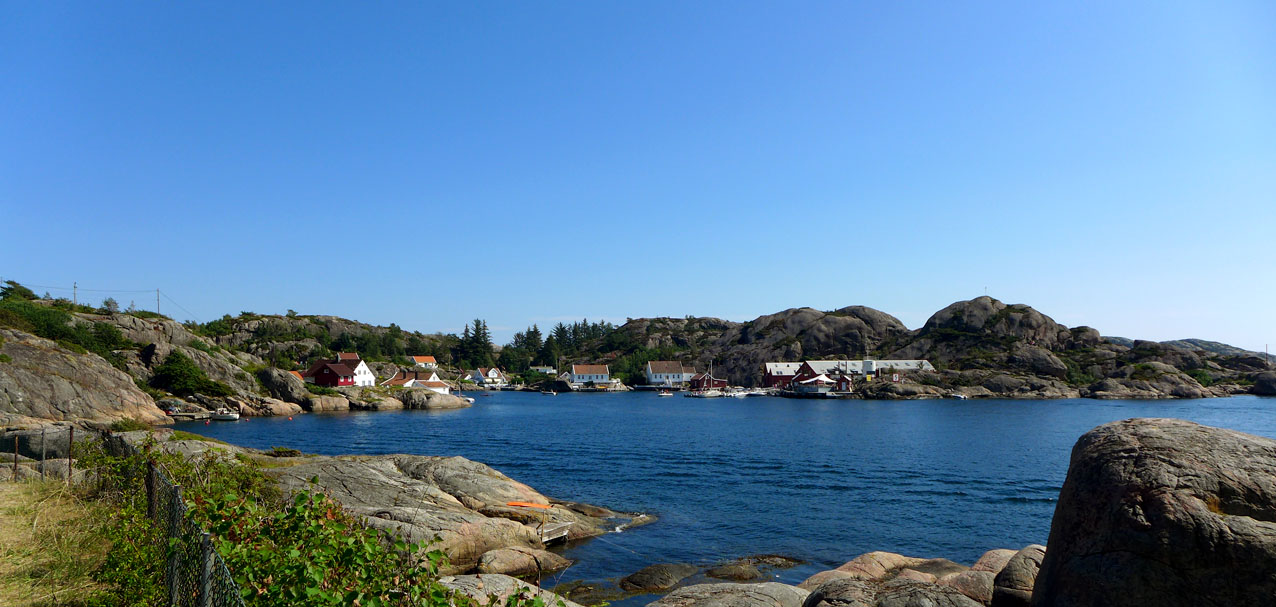 My grandmothers childhood home. It's also where my mother was born.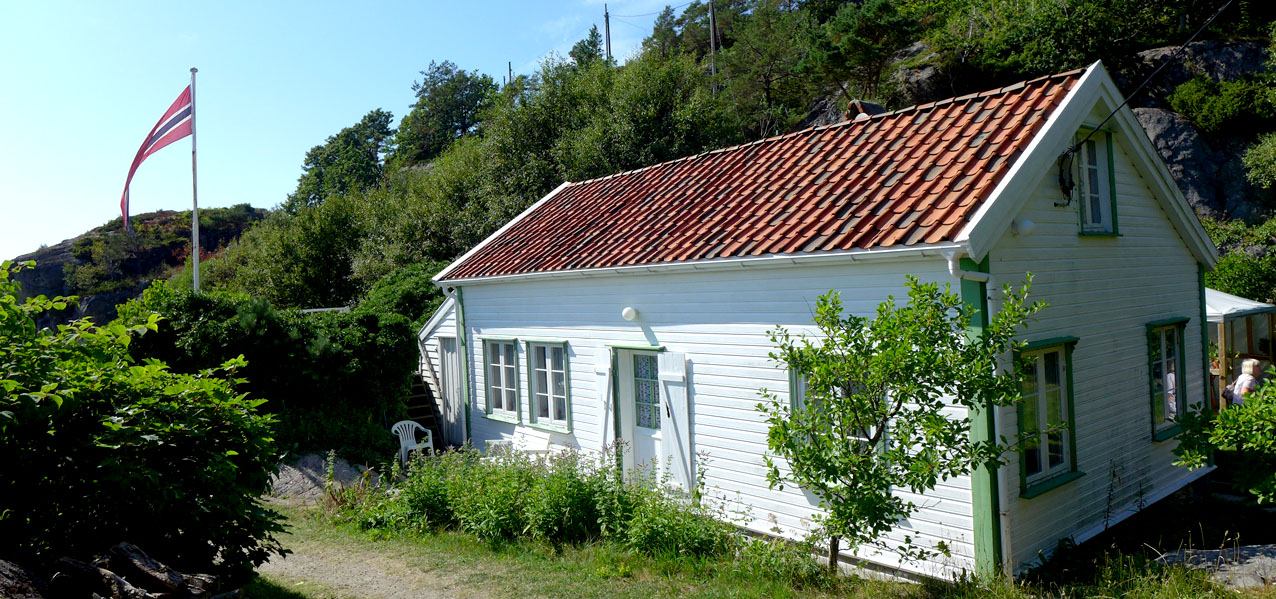 Part of the same property, today owned by my mothers uncle.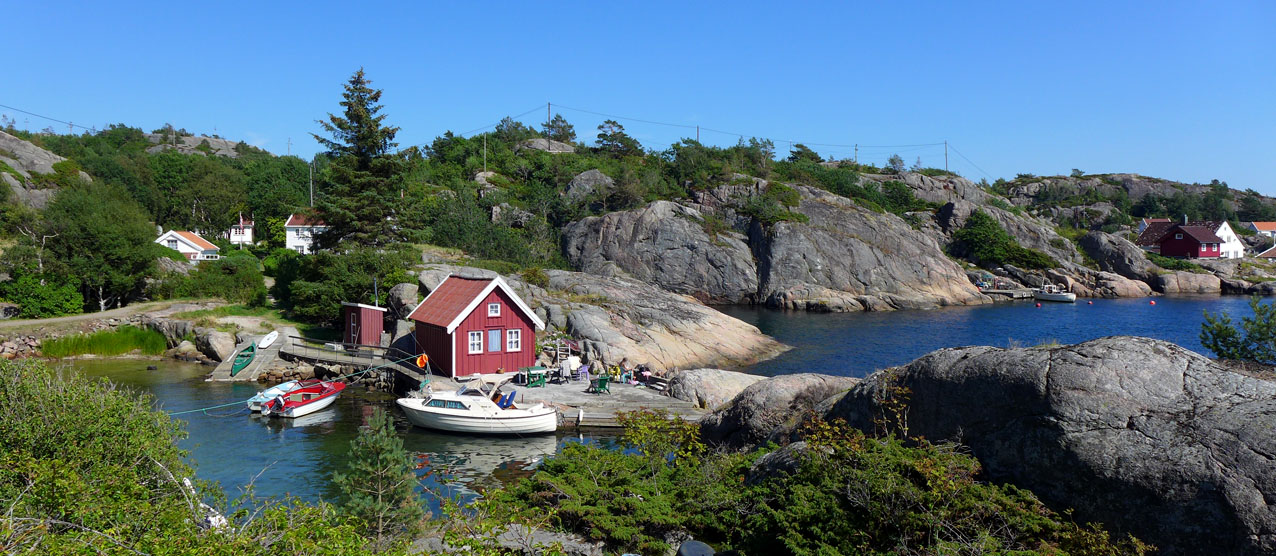 My mothers childhood home. House was built by my grandfather.
They sold and moved to the mainland in 1963. The island life was getting less popular back then.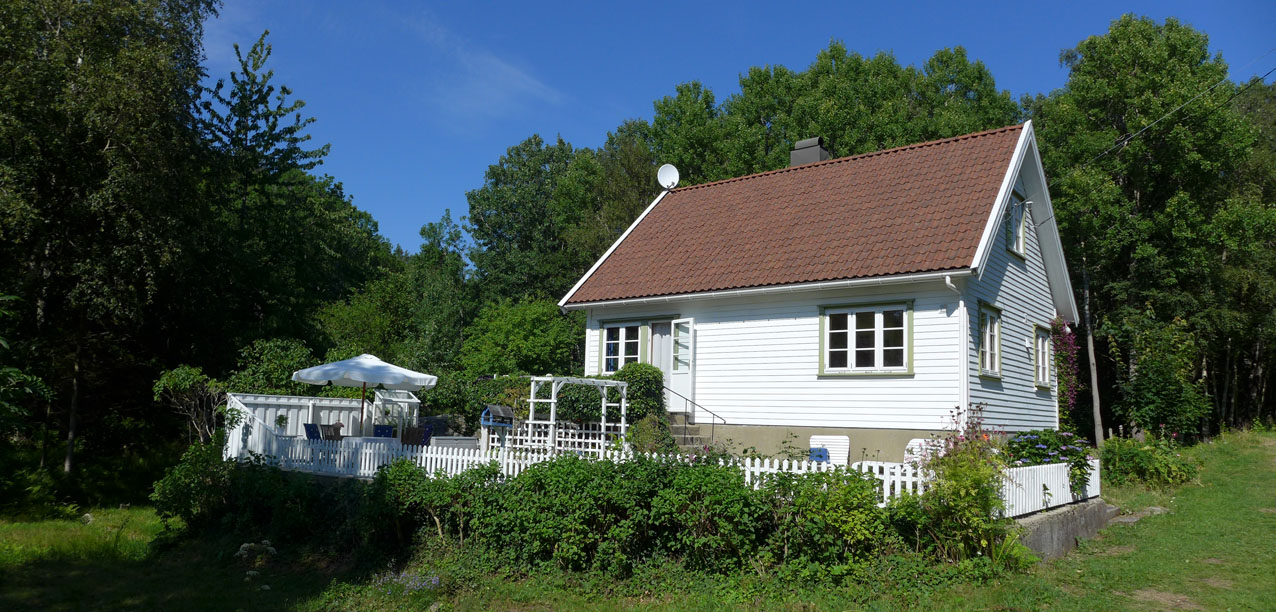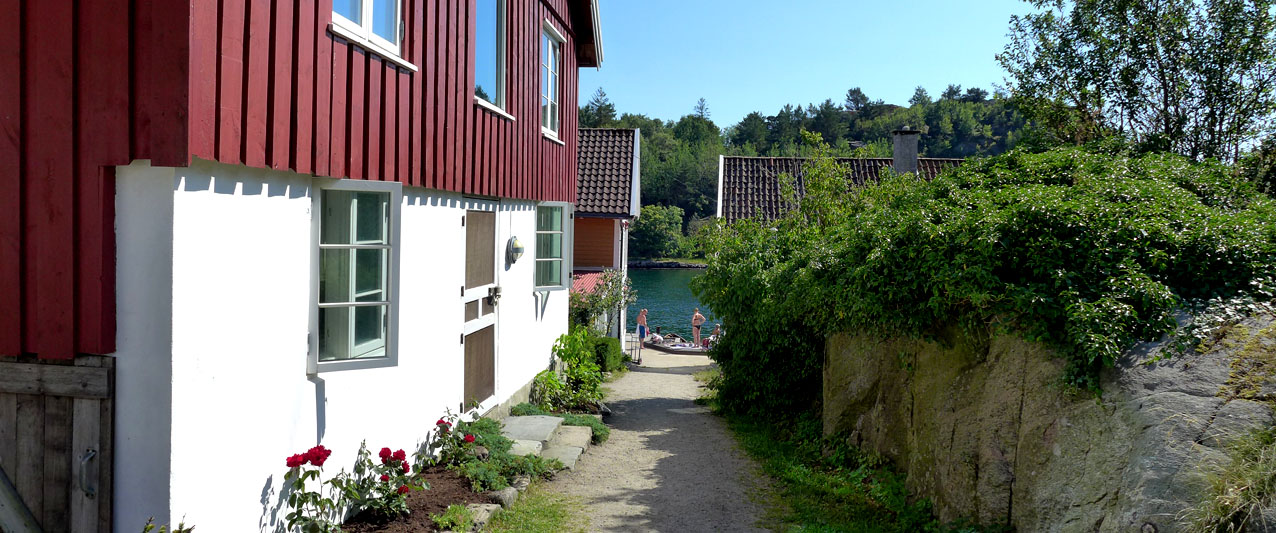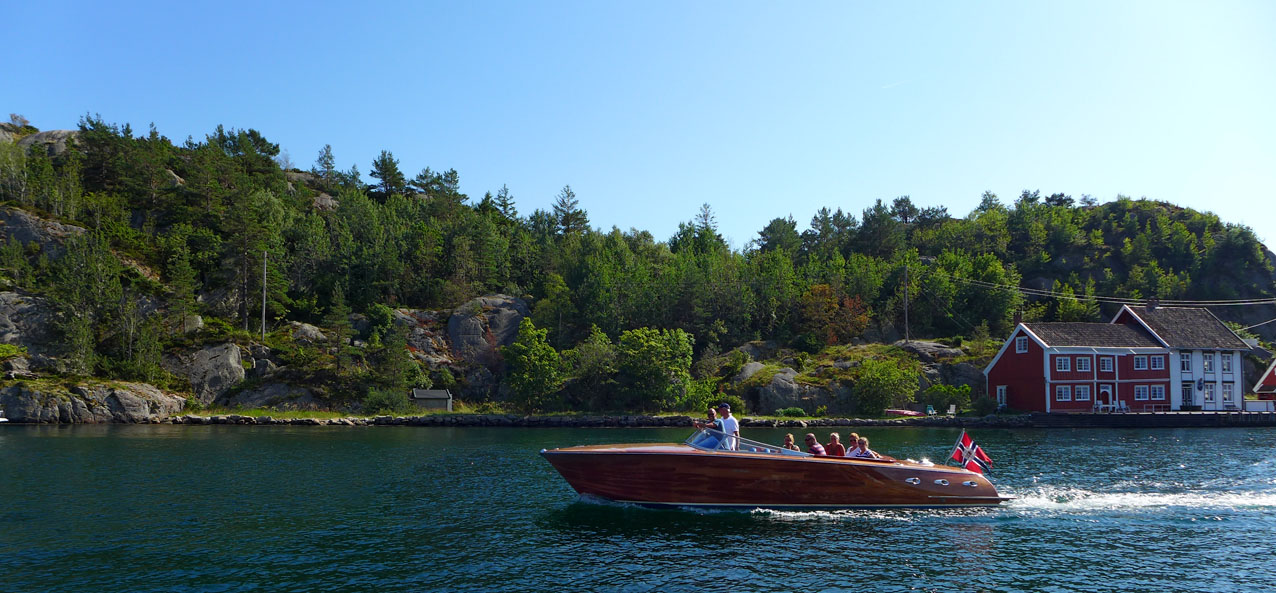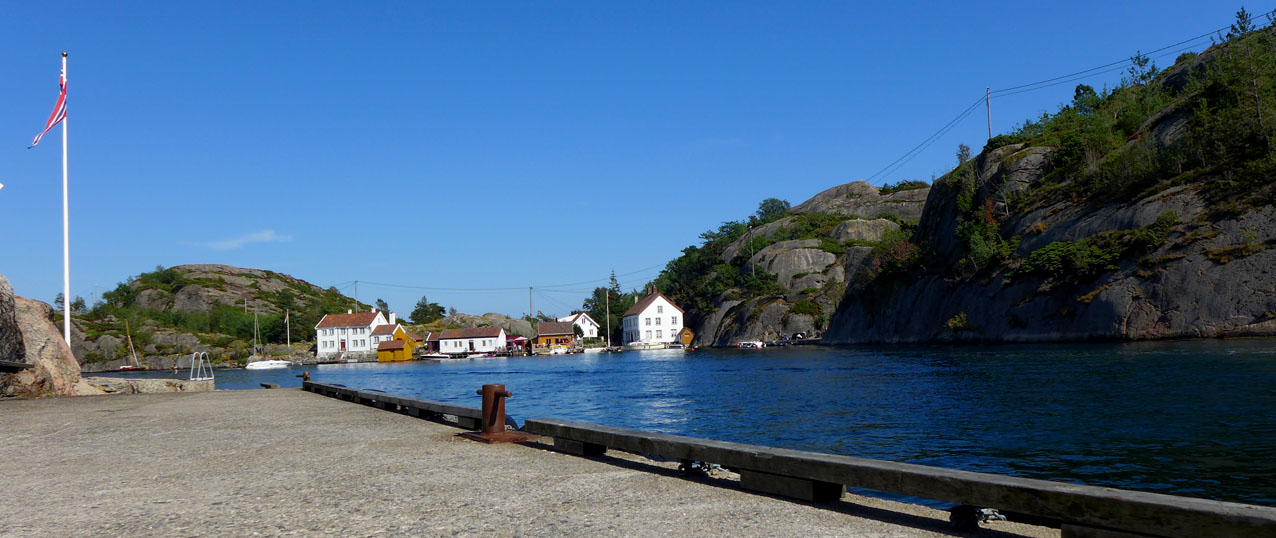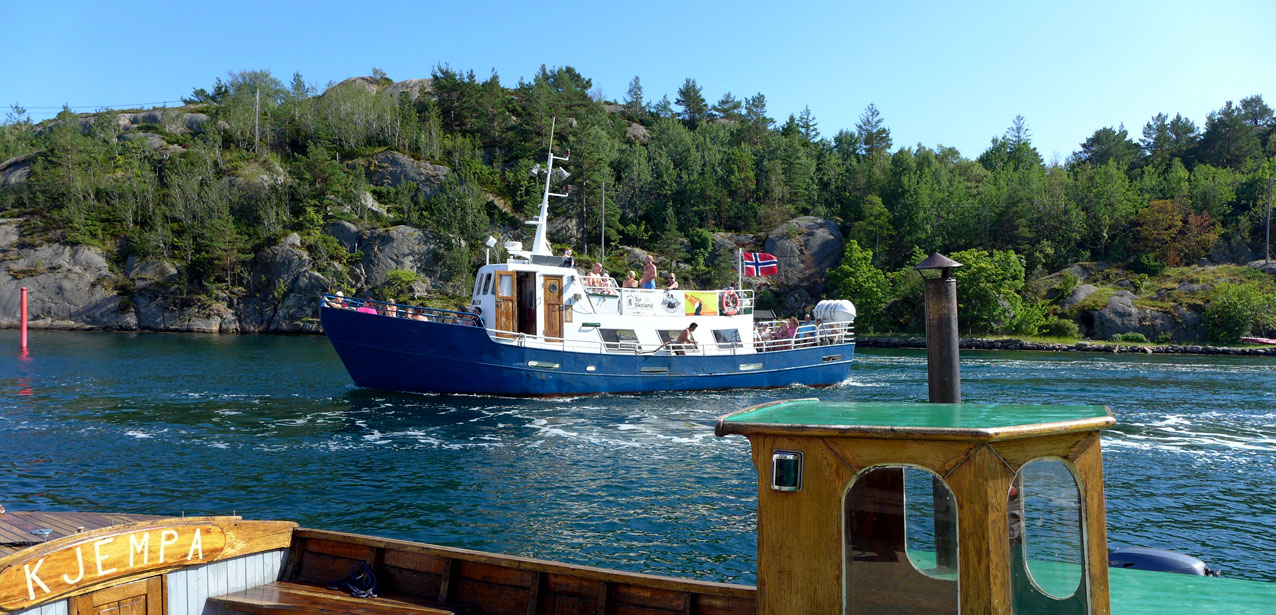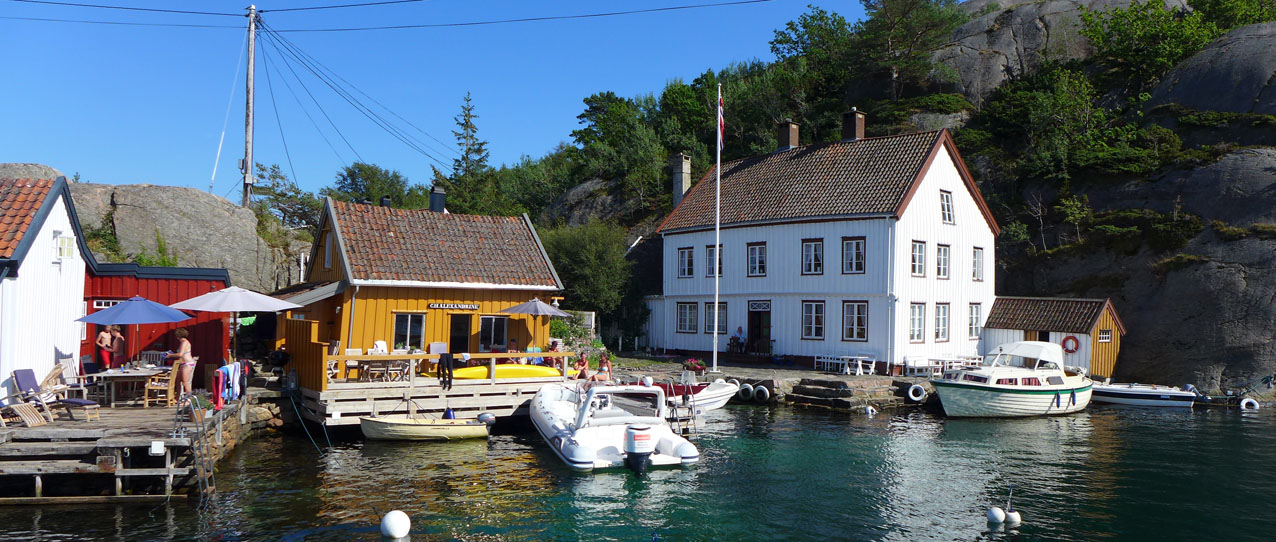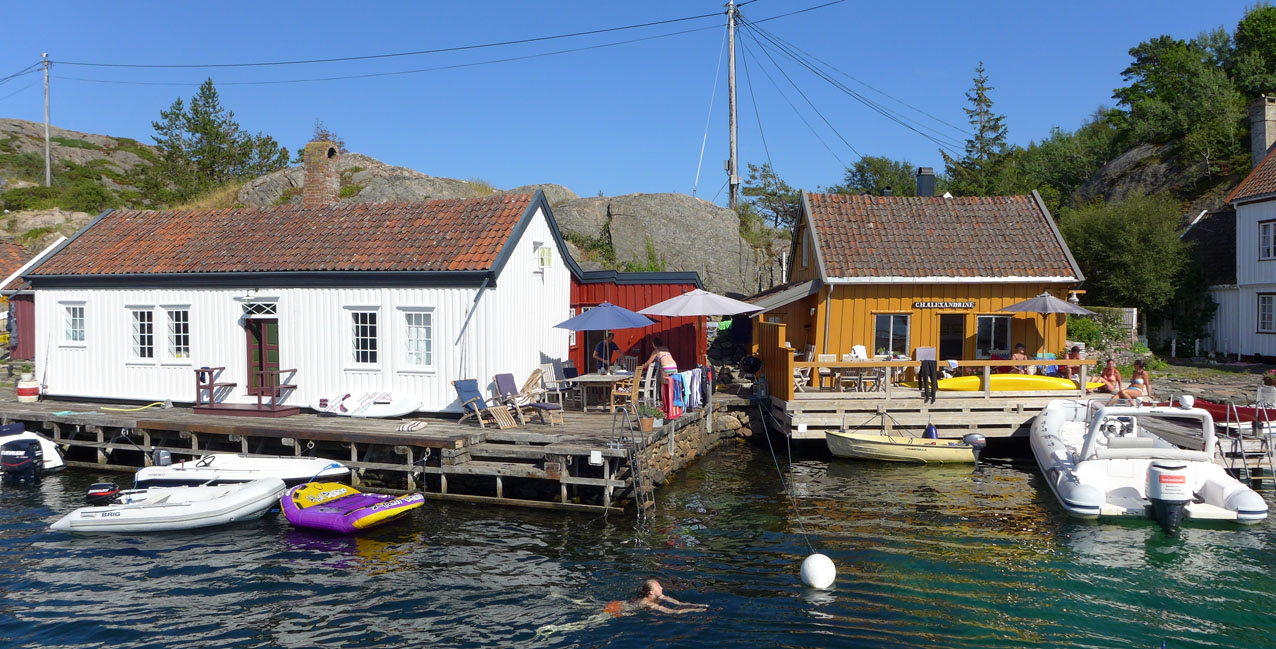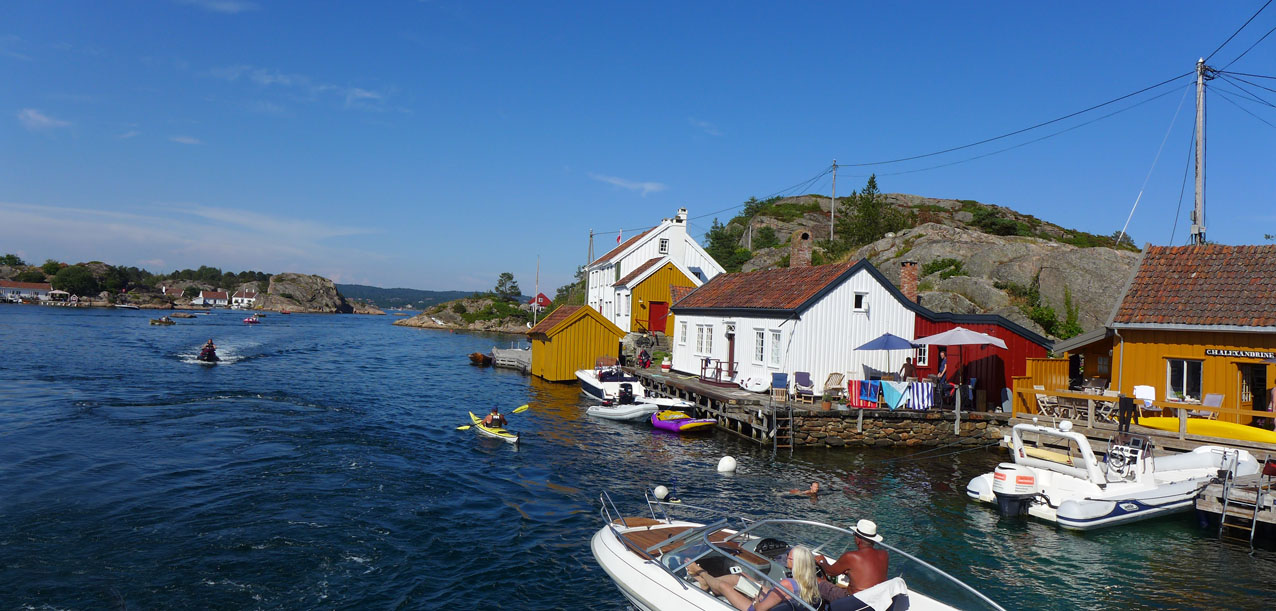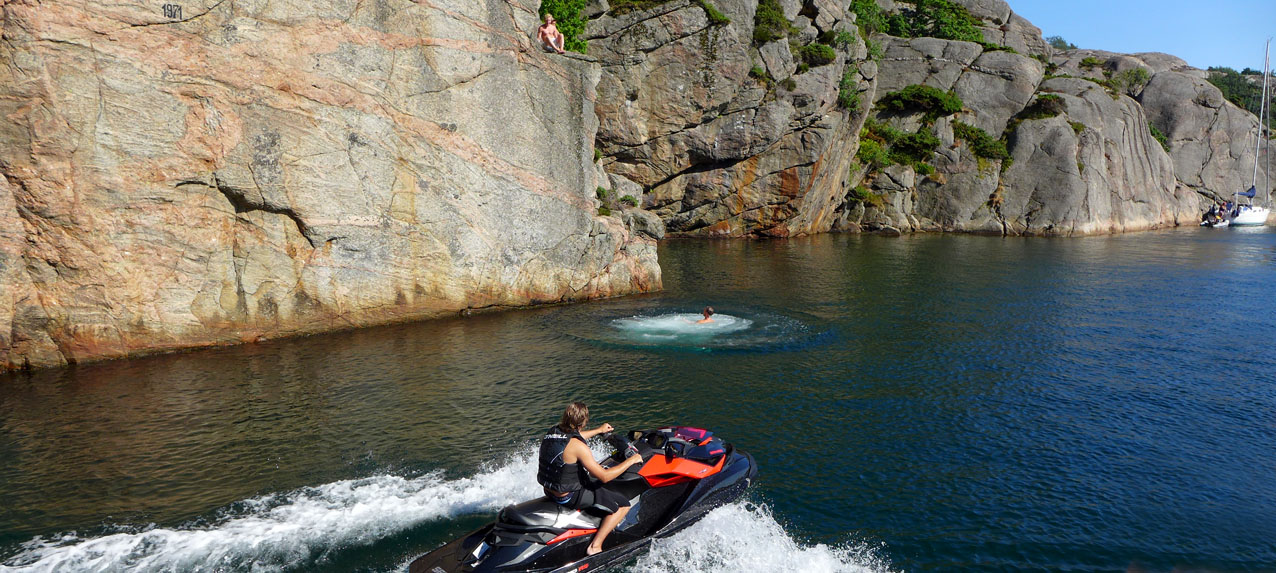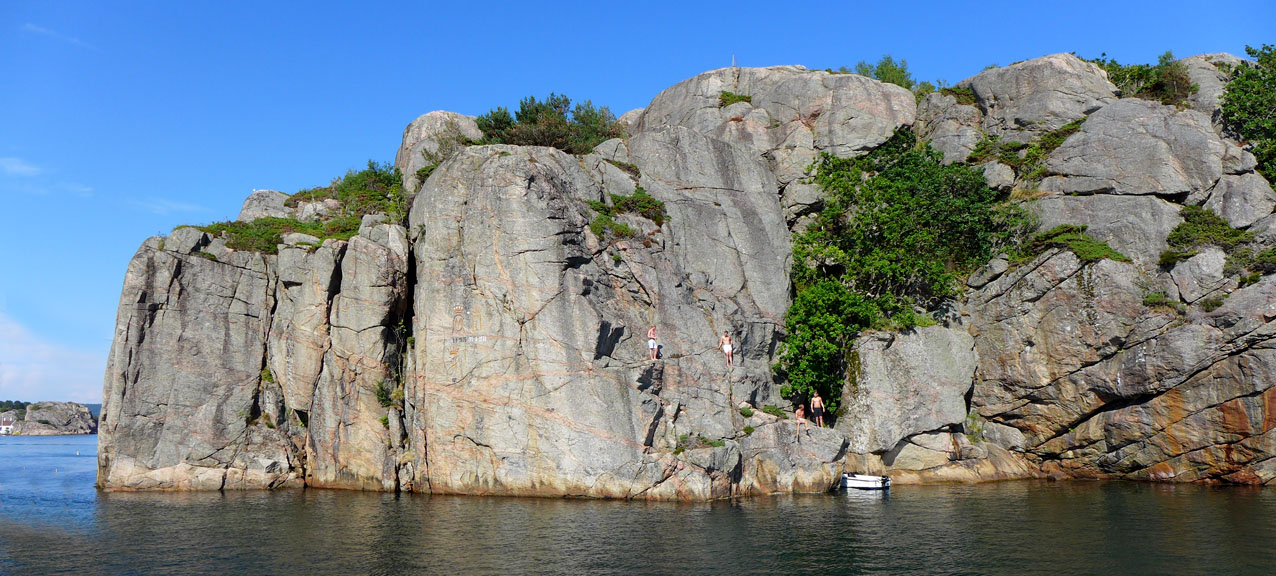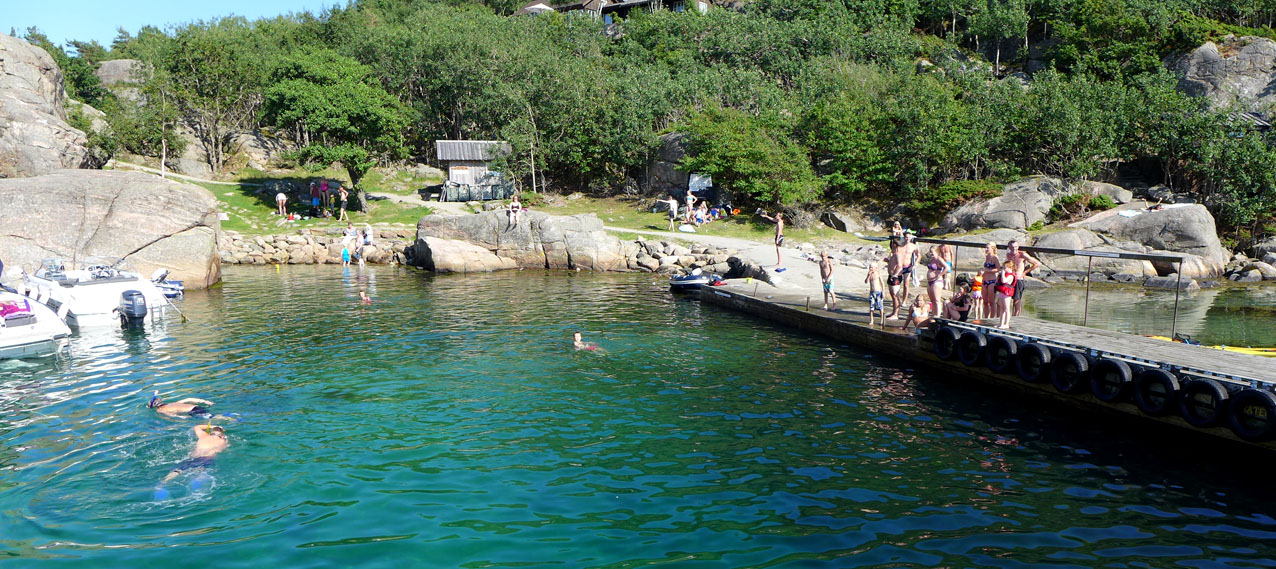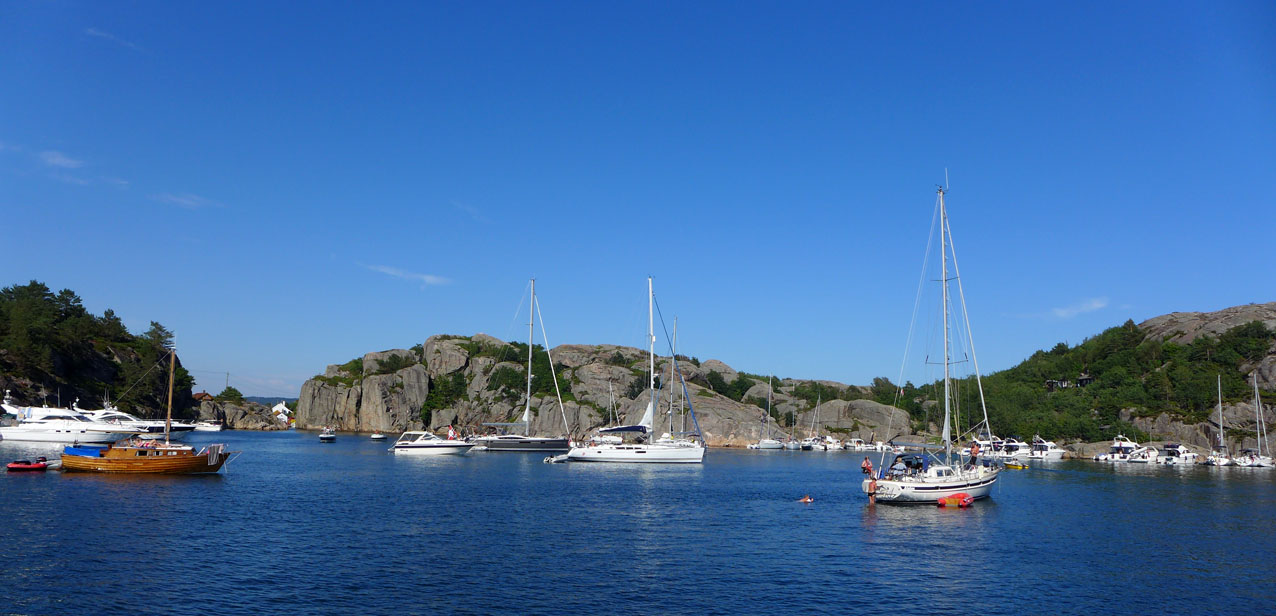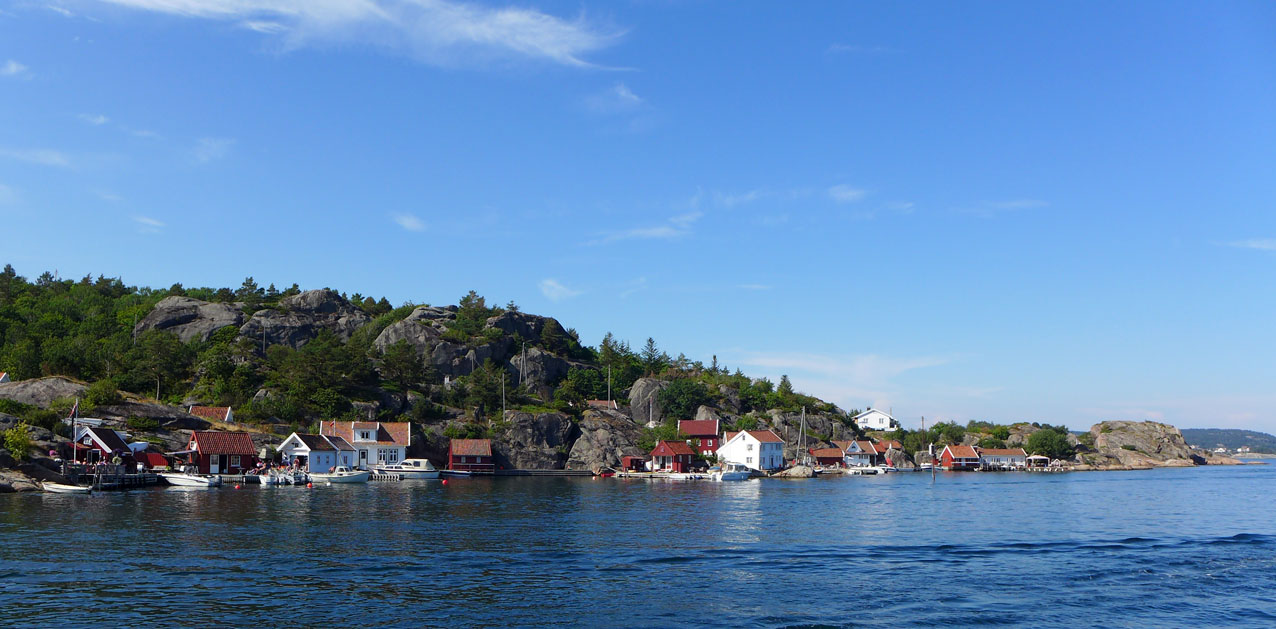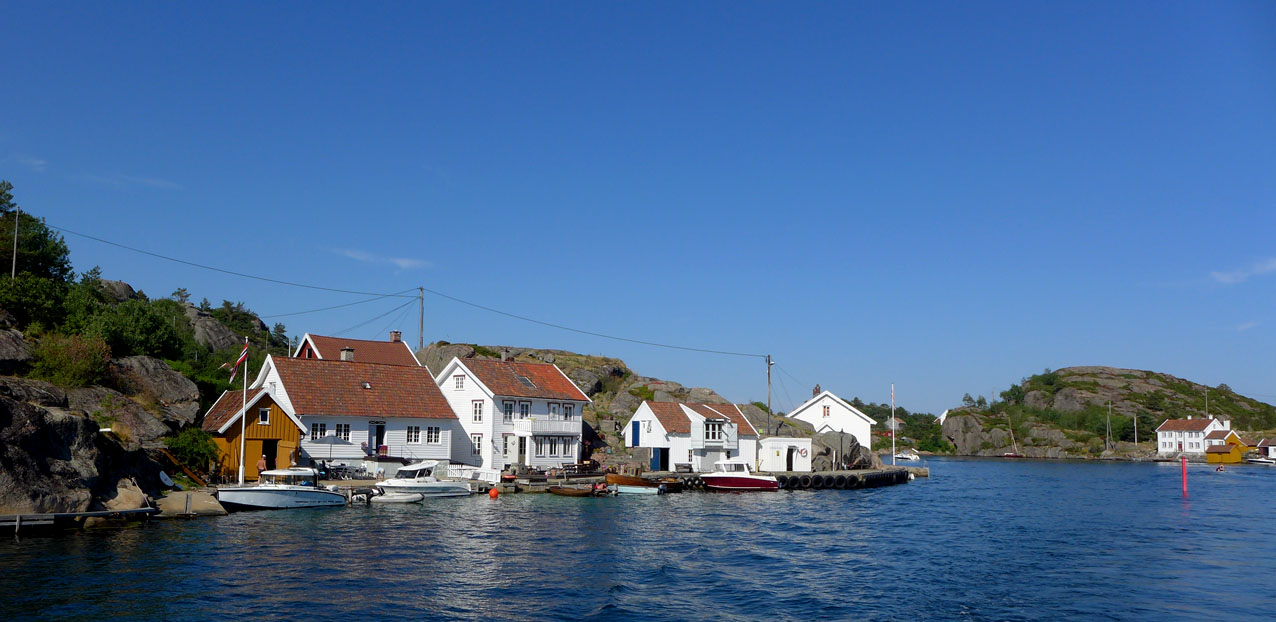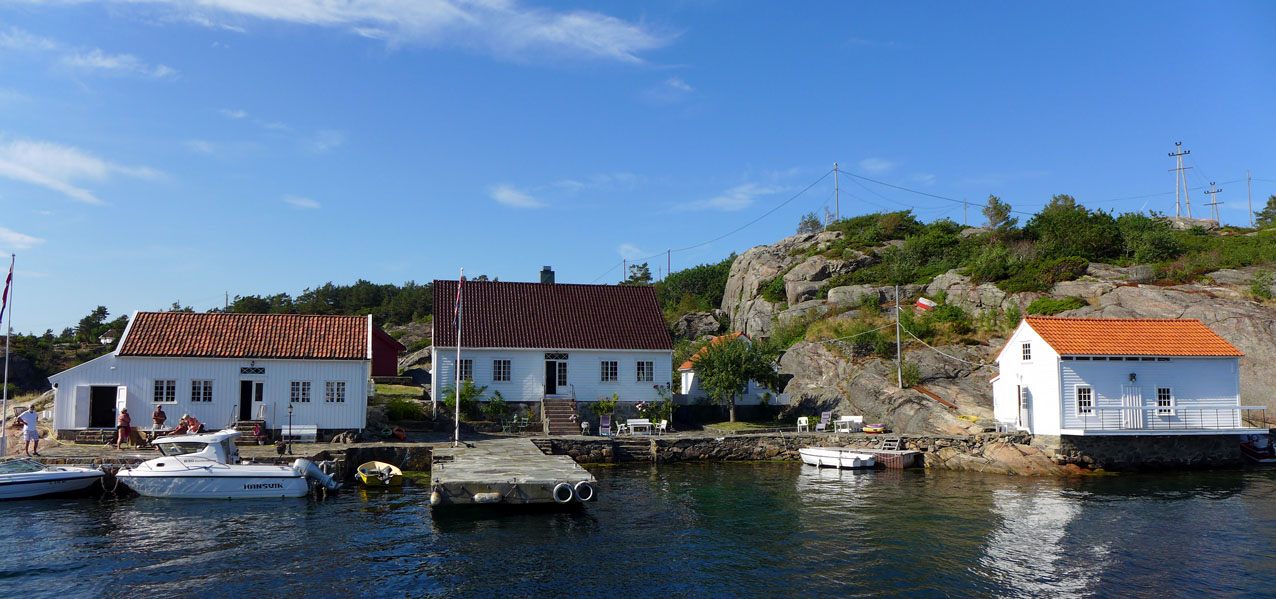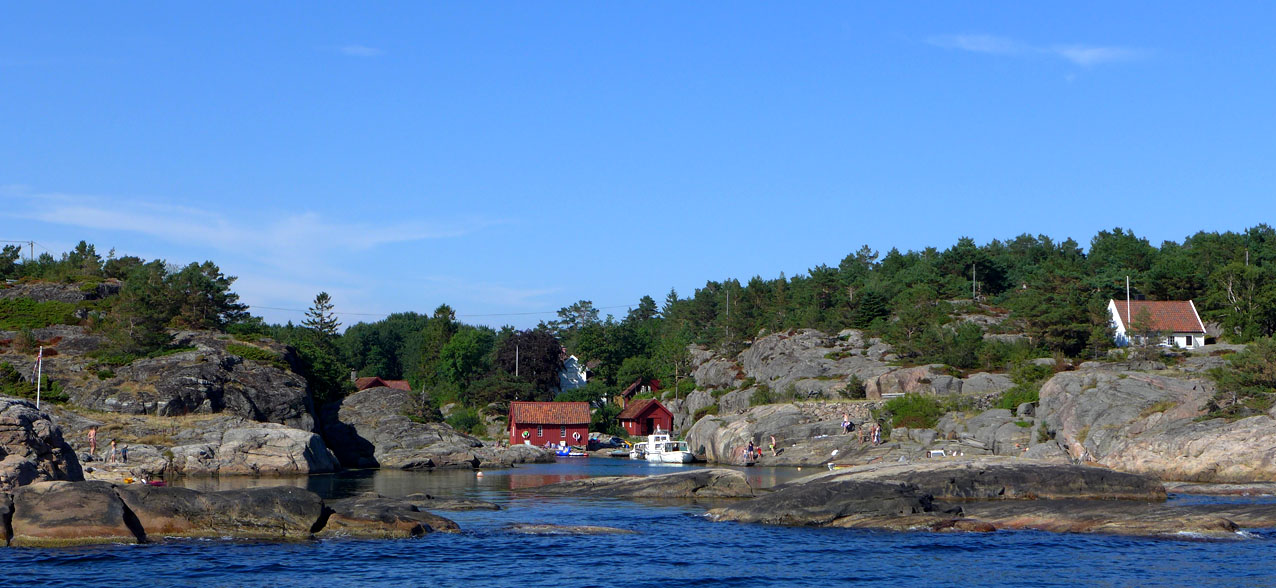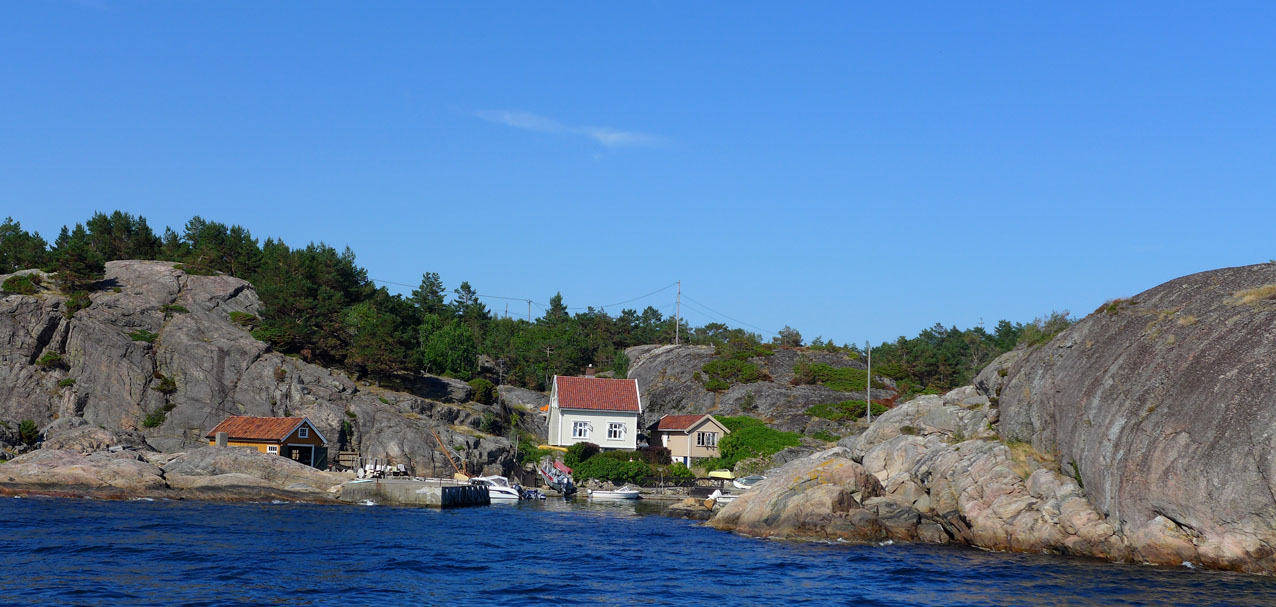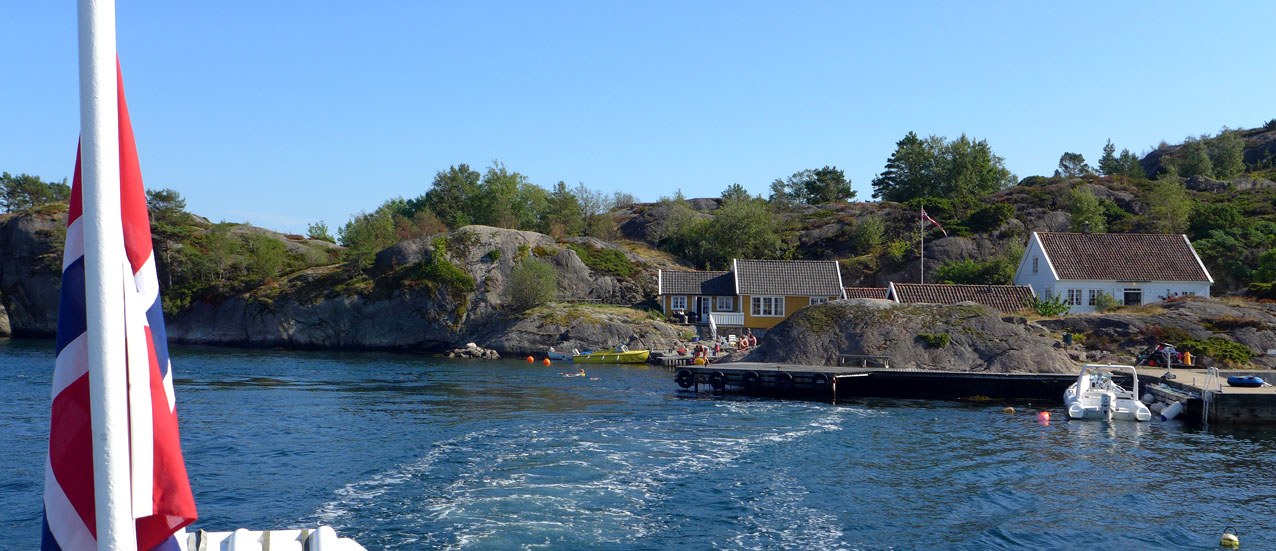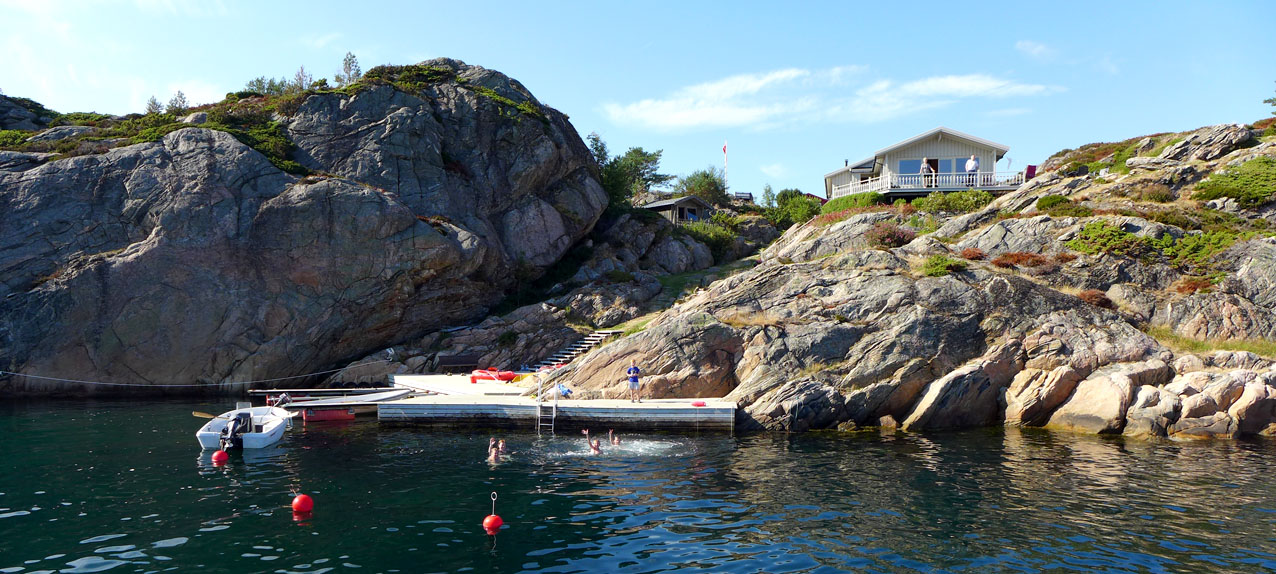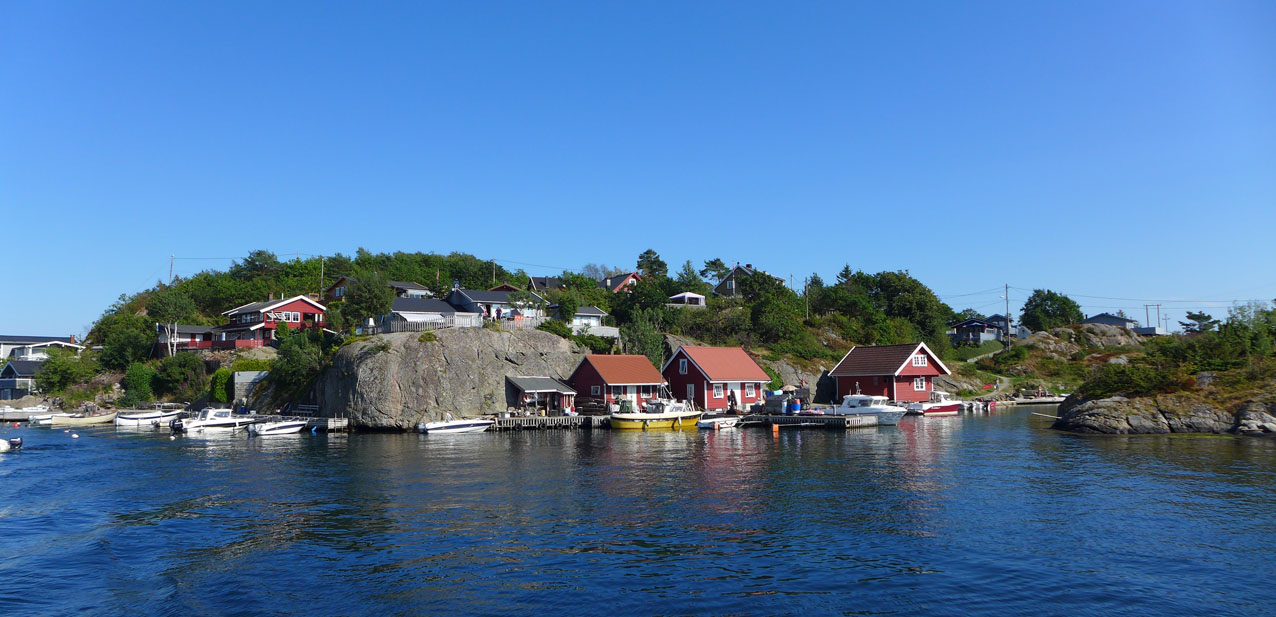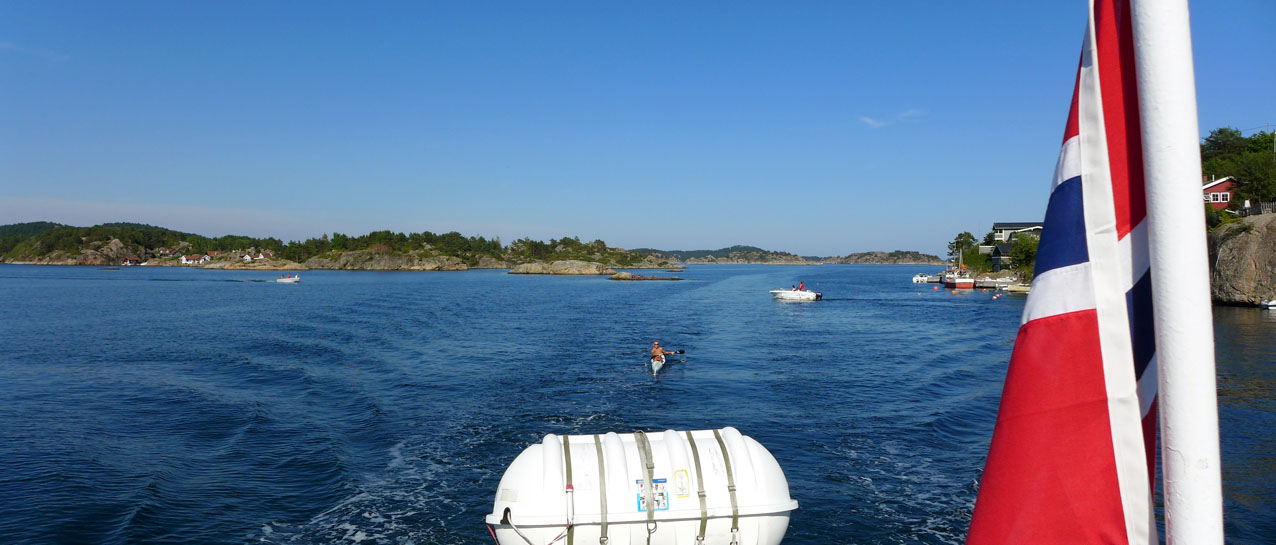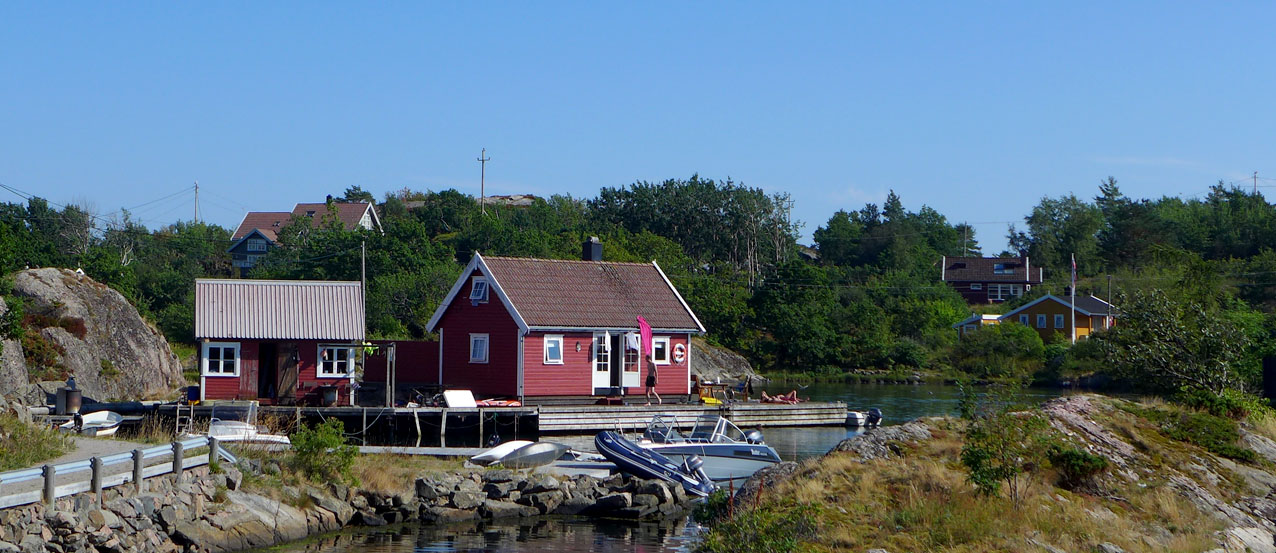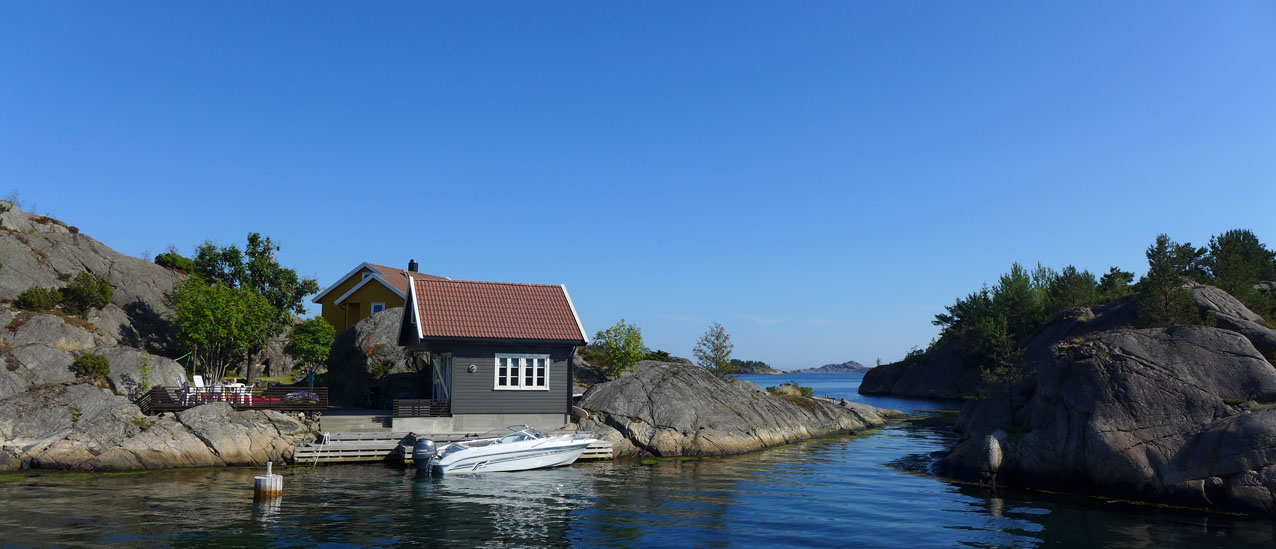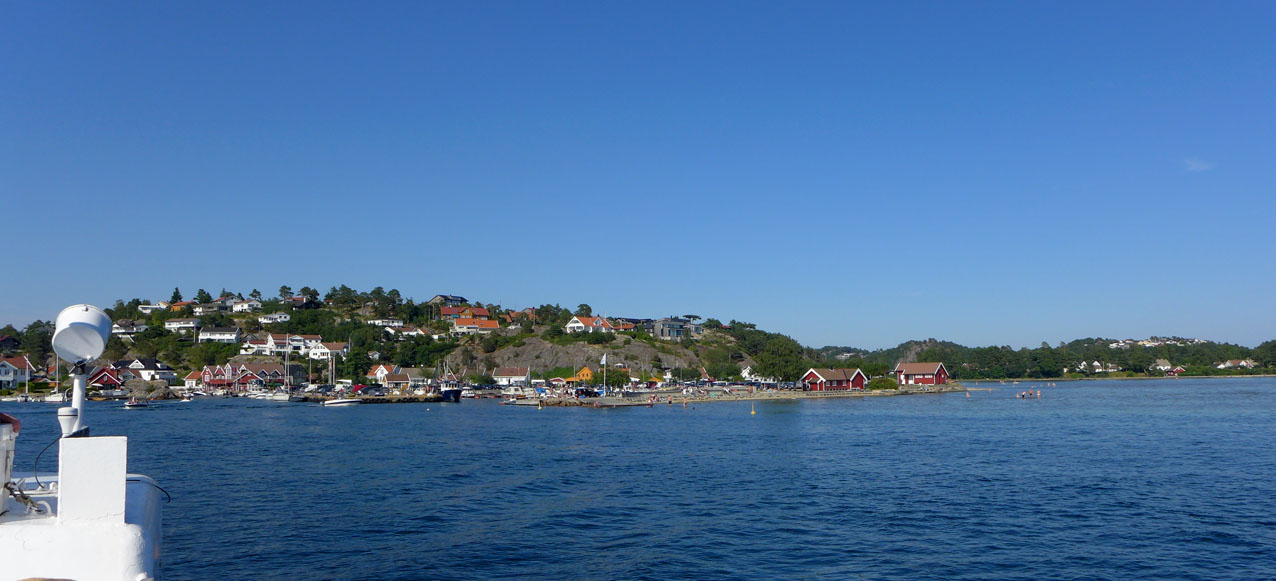 An evenig dip in the ocean before heading home!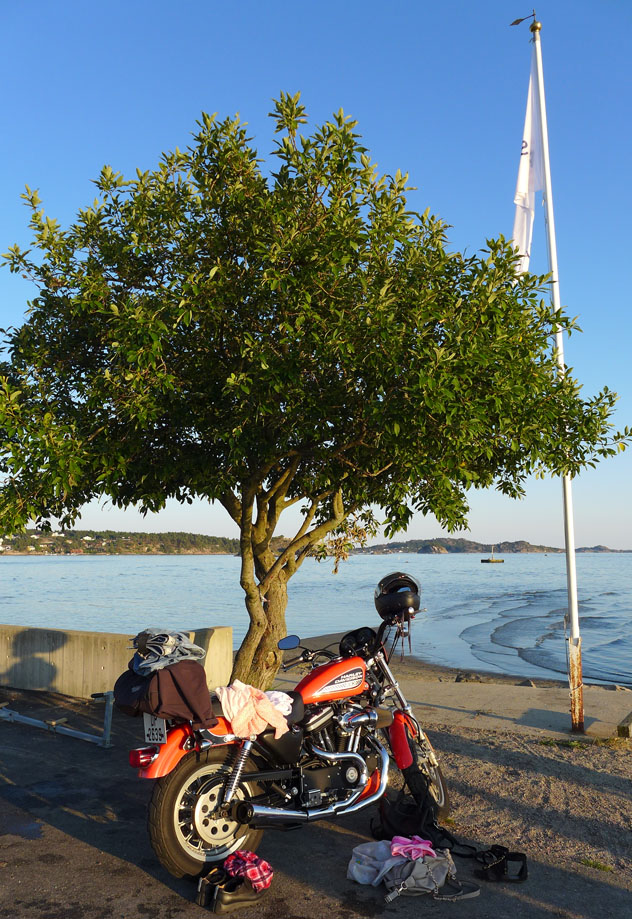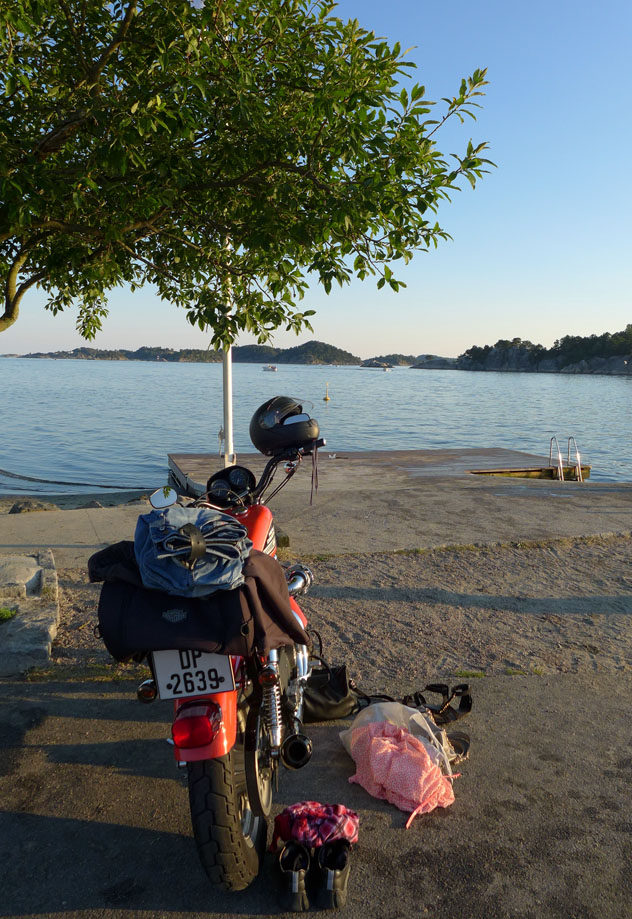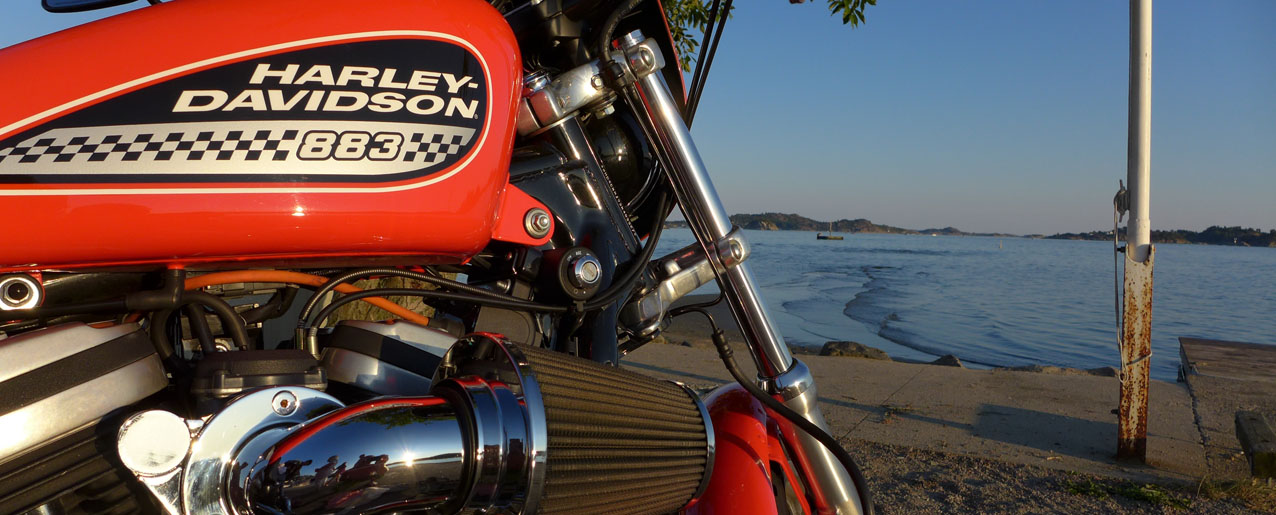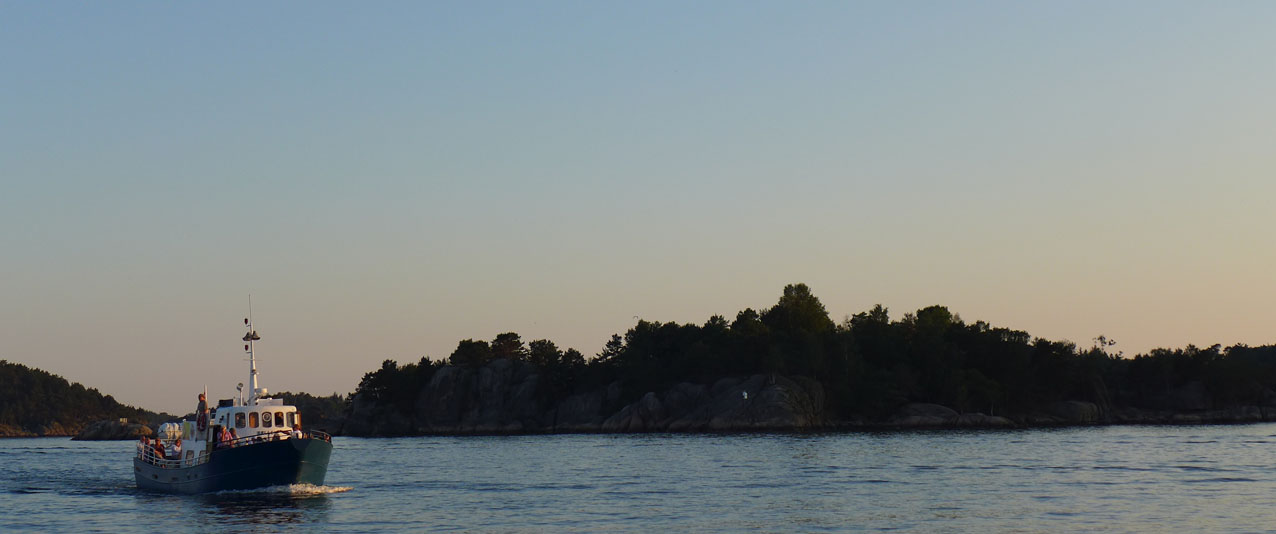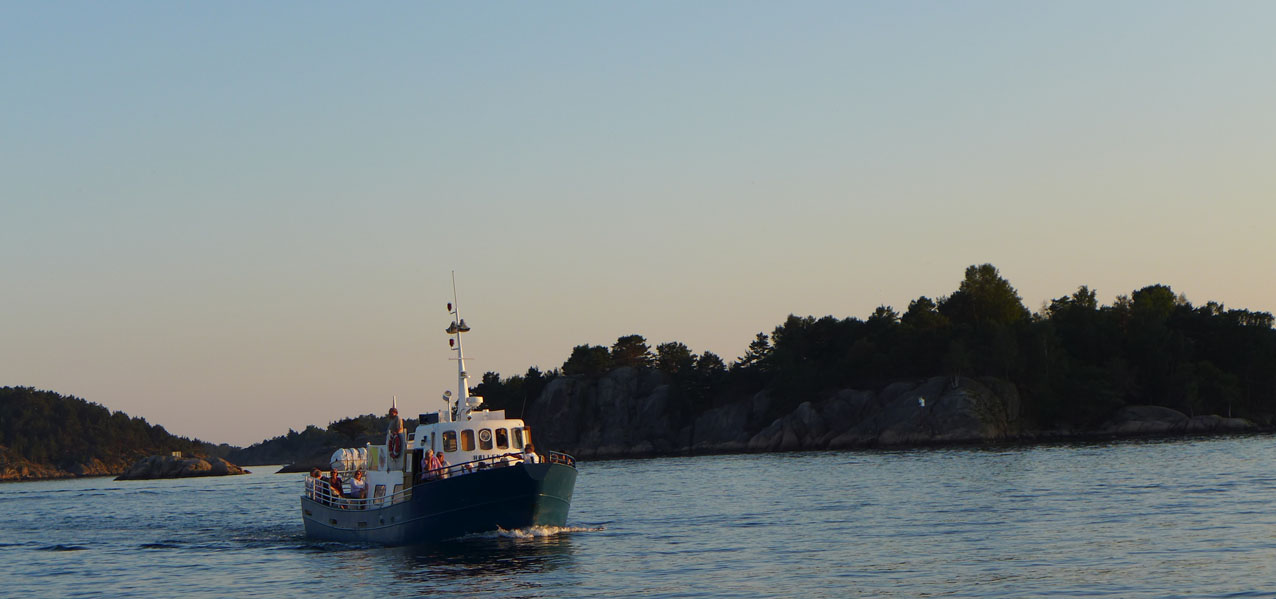 ---
>>>> Back to main menu/blog <<<<
>>>> Back to main blog latest updates <<<<
---