Visiting Phoenixuscars.no
- Februar 2012 -
Phoenix US Cars is located a three hour drive north east of our hometown Kristiansand.
A friend of mine is looking to buy the '75 Trans Am that they have for sale.
I joined him to find out the qualities of this car. If he buys it this will be his first U.S ride.

After inspecting and a test drive we conclude that this a very good car. It's very close to original
and has only 40.000 miles. Repainted a few years back and still looking good with only some small flaws to the paint job.
Interior is super sharp. It has a rebuilt engine. When this was done it got 1969-70 heads and a more "powerful" cam was installed.
The suspension, steering and brakes feels sharp and it does not pull to any sides. It has a four speed manual transmission that works fine.
Engine runs super smooth, and everything on this car works. The only down side is the exhaust system that needs to be replaced, also the front
spoiler and bumper needs to be repaired. Former owner hit a flower bed at low speed and broke it. This will be replaced by the shop before delivery.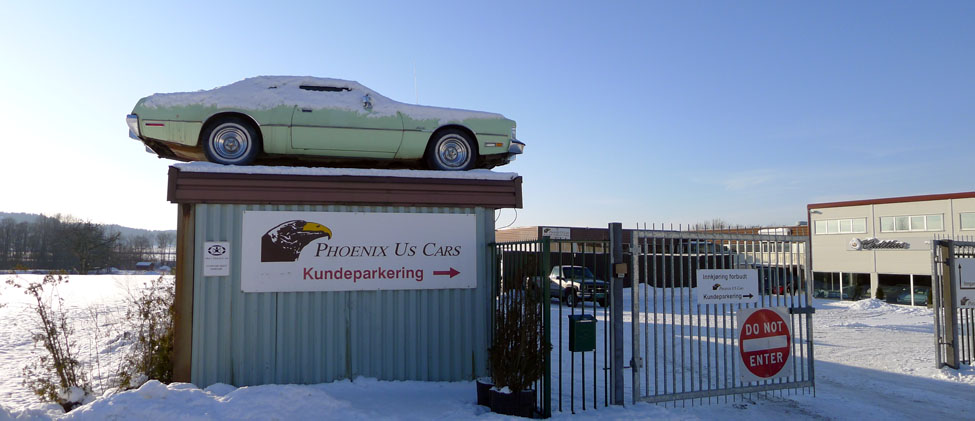 My friend Jon and the 1975 Pontiac Firebird Trans Am 400.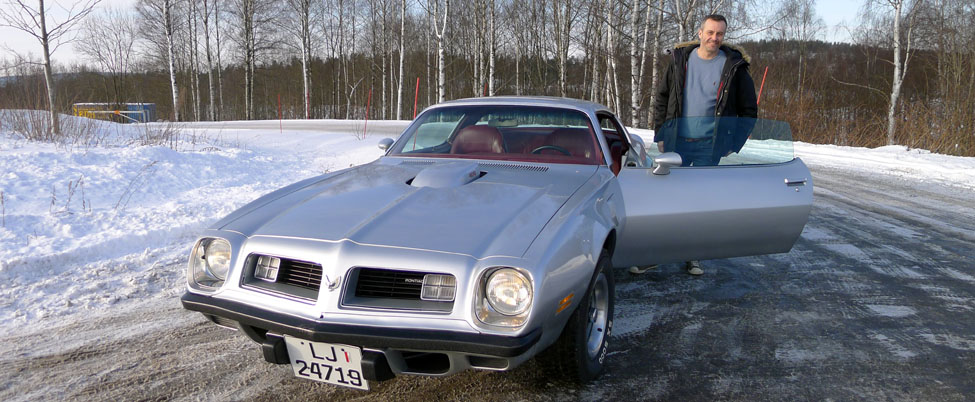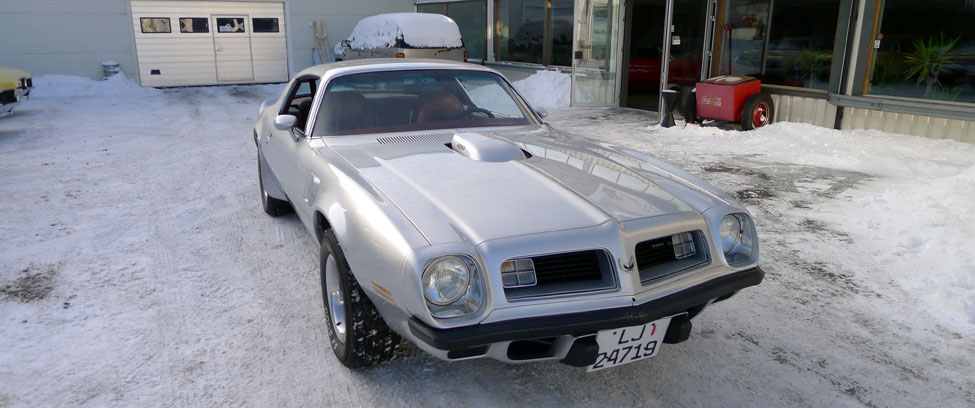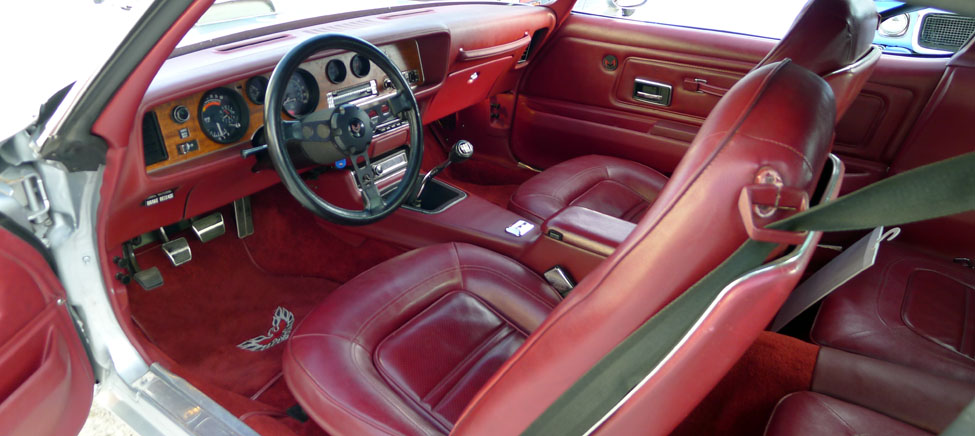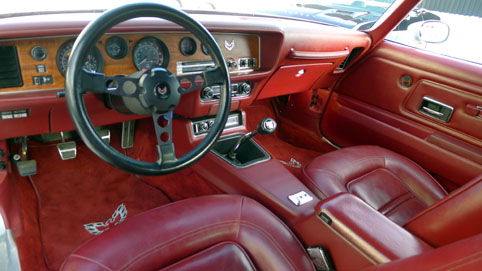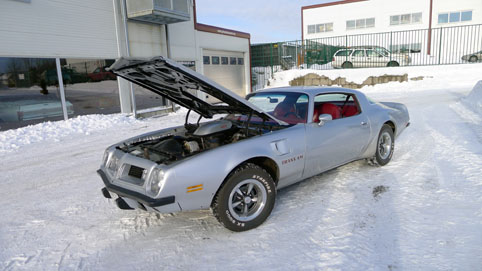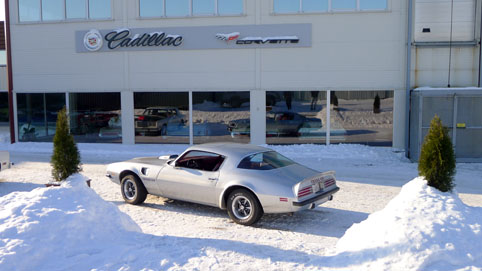 Some other hot rides at Phoenix US Cars.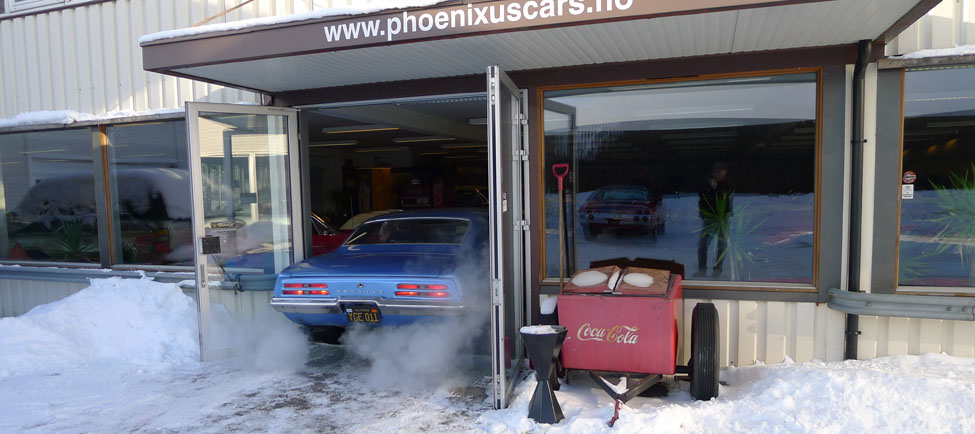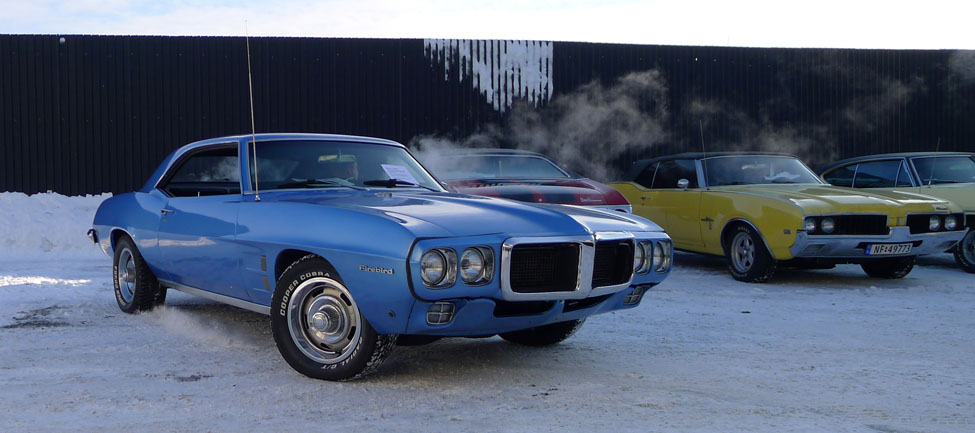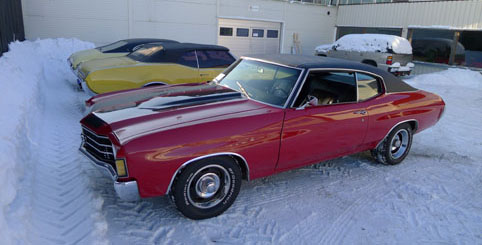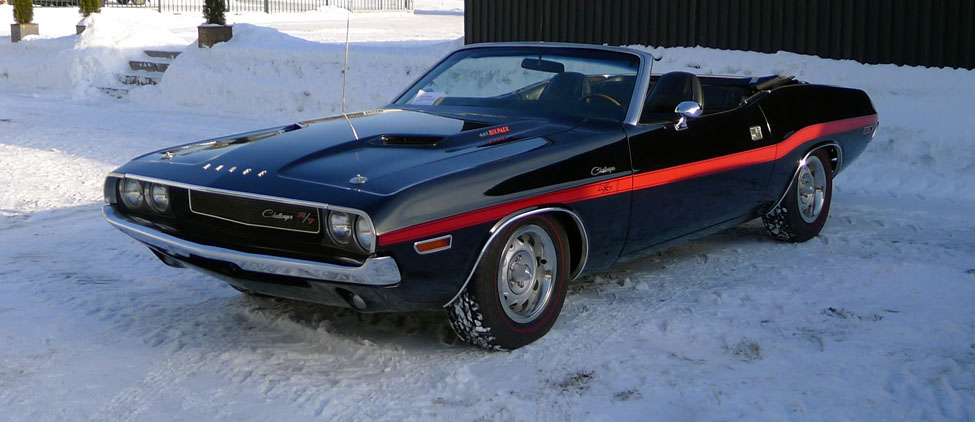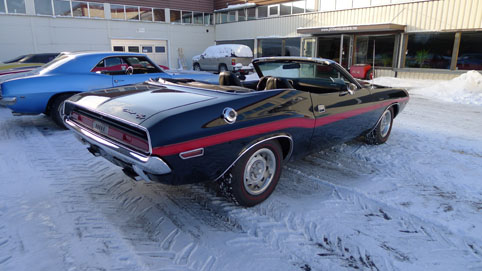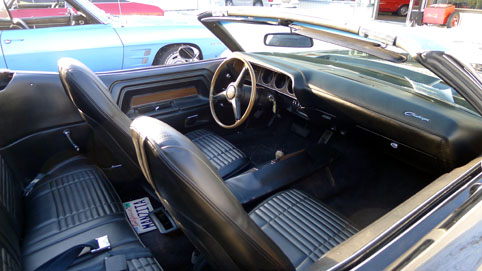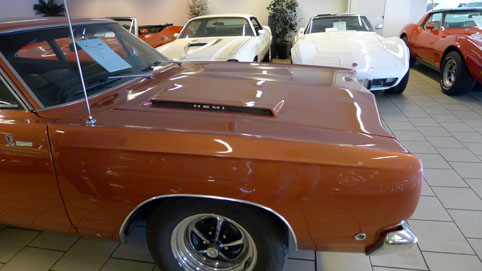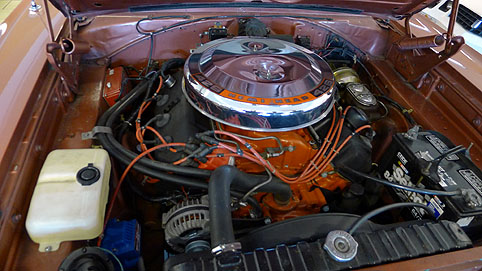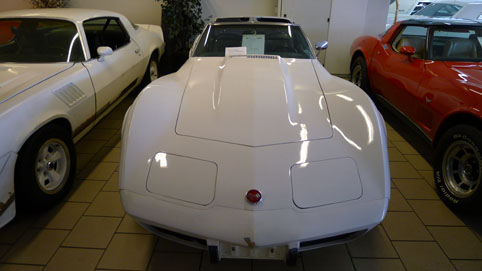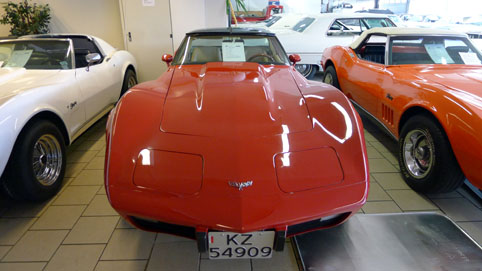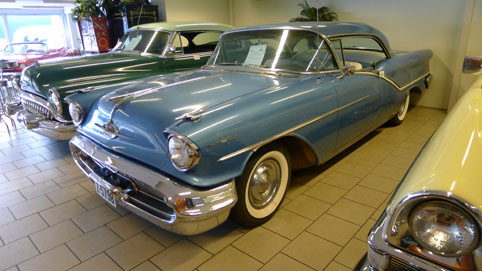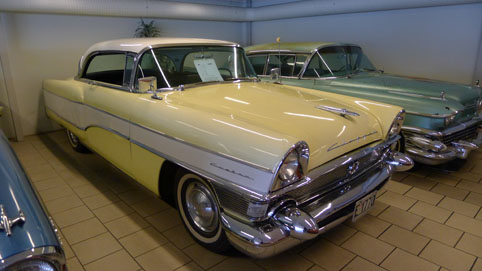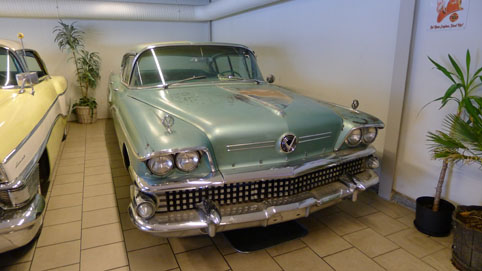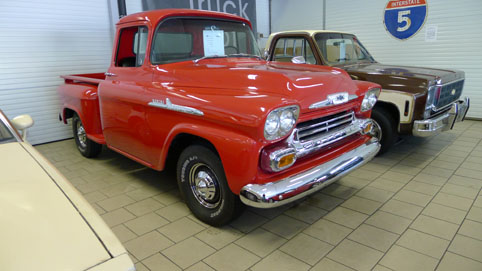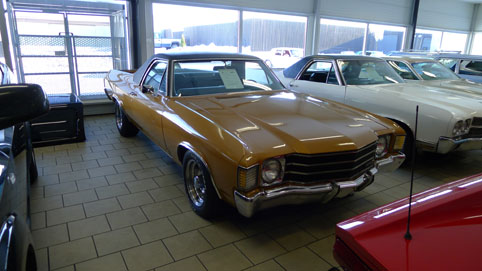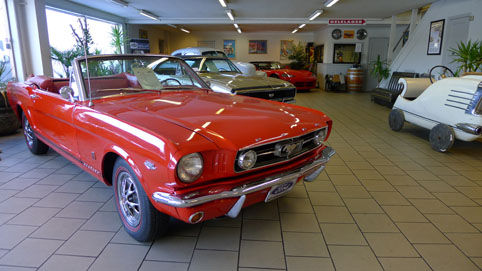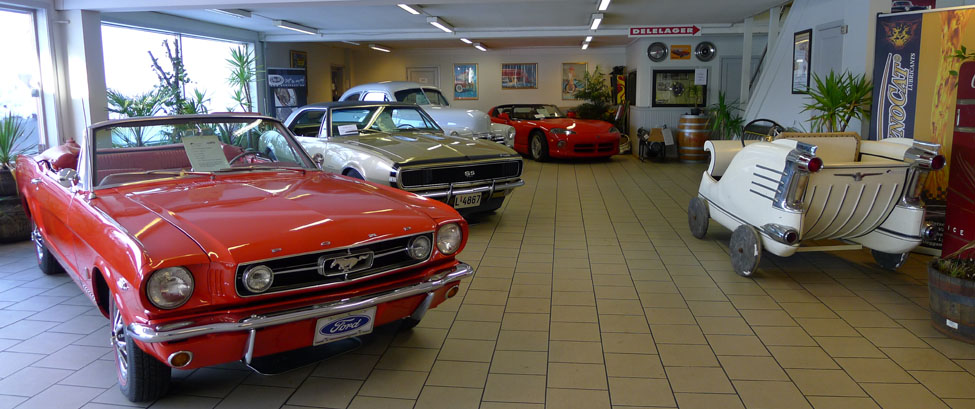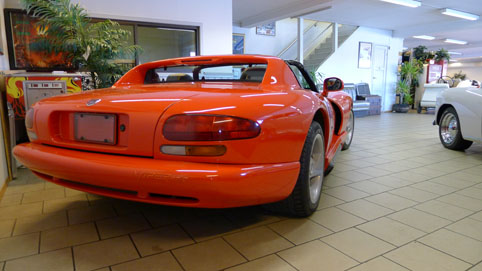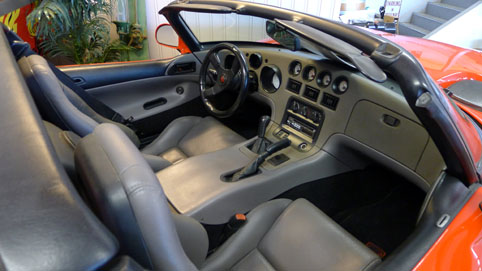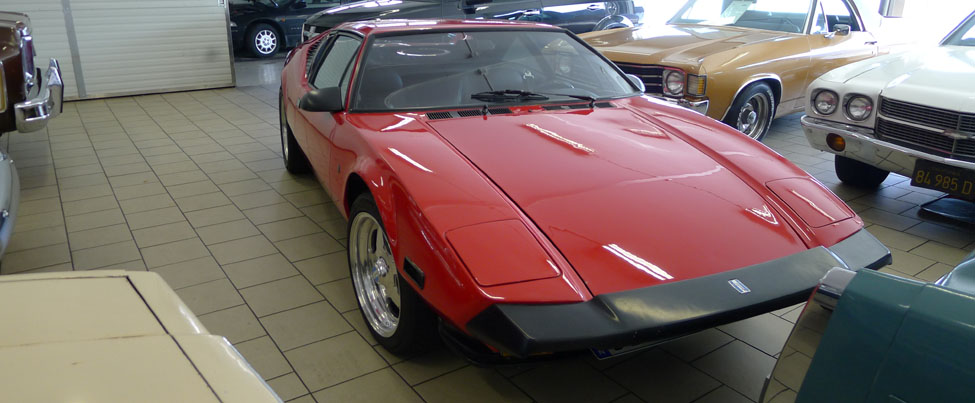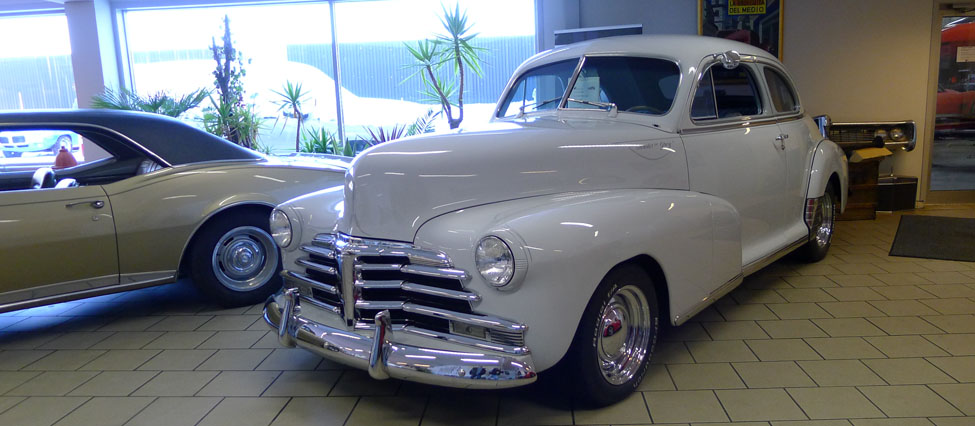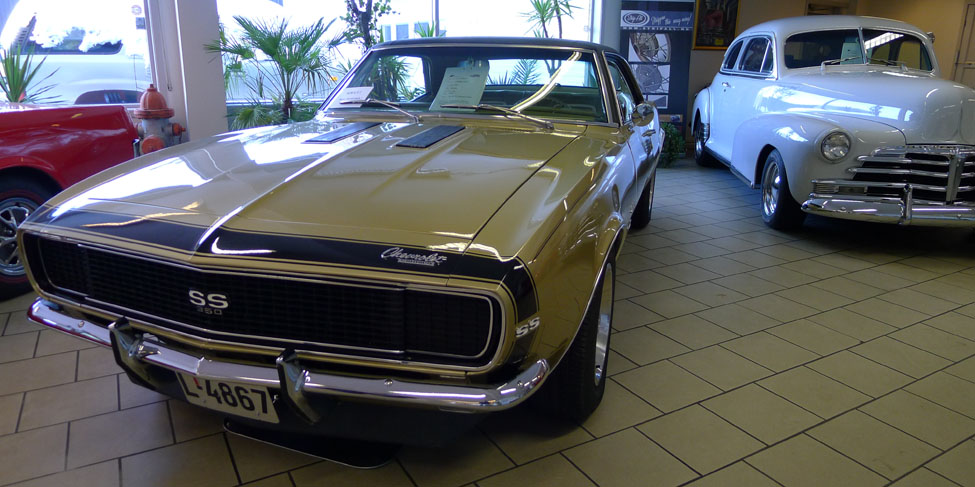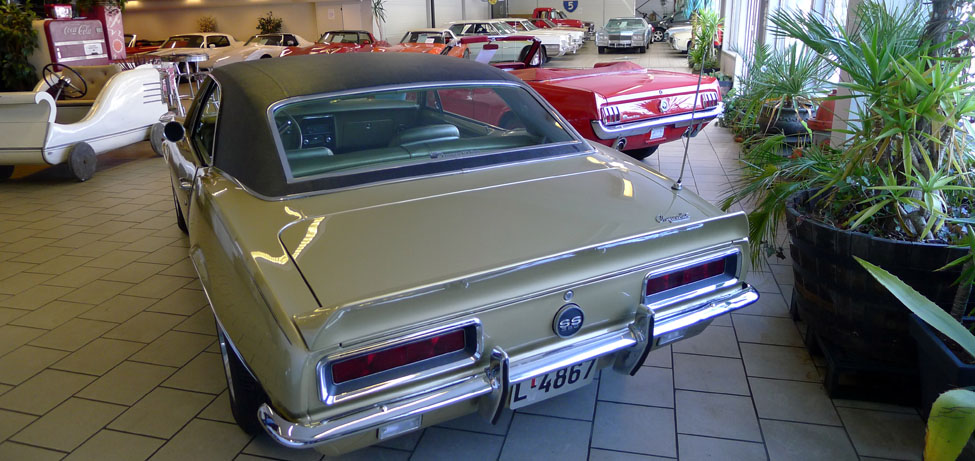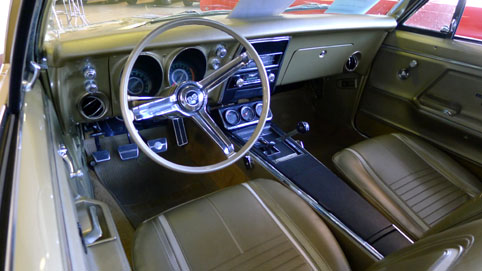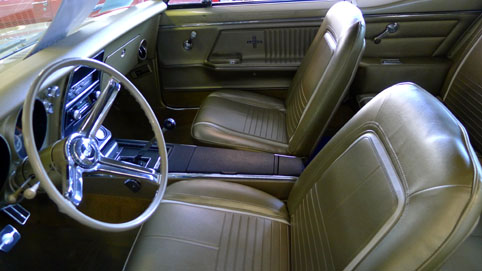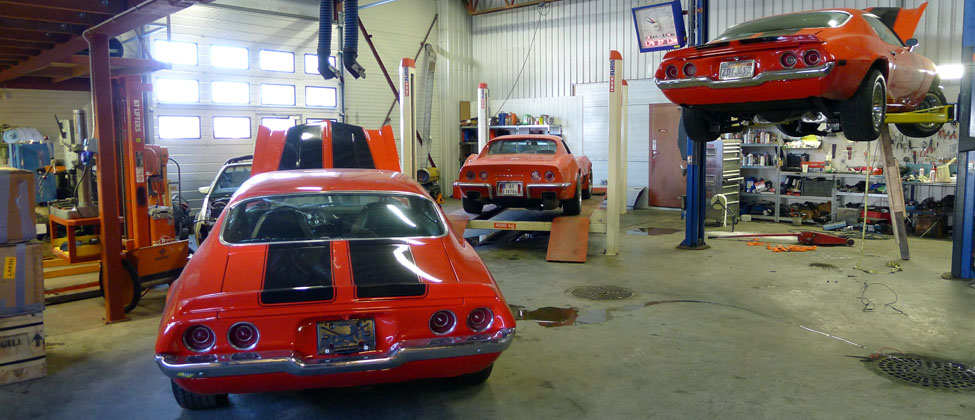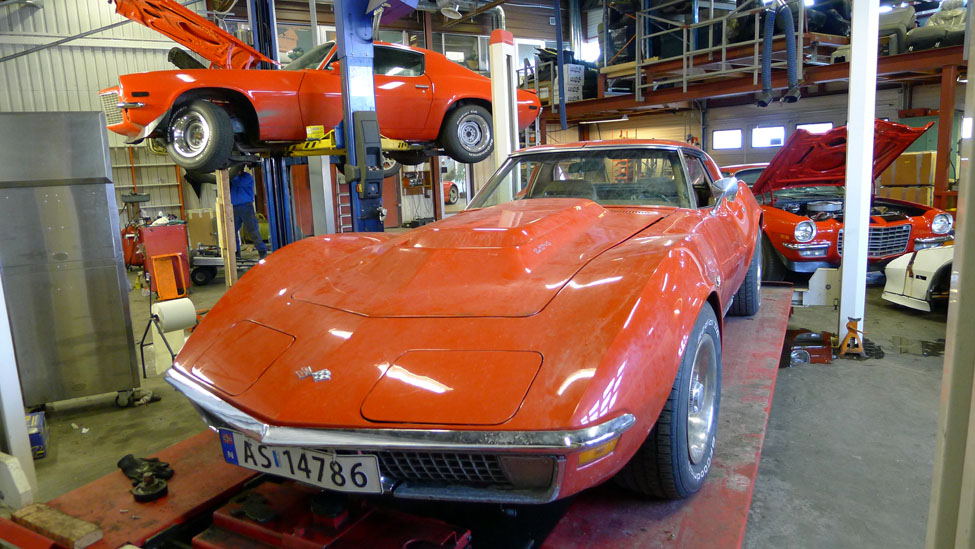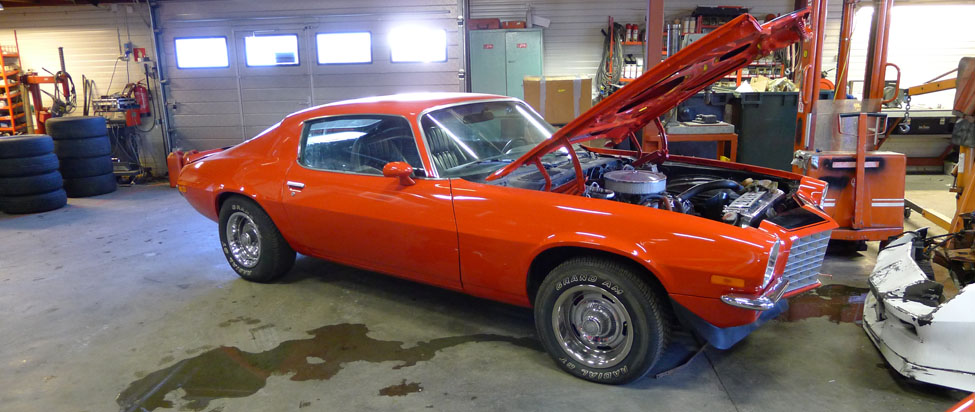 ---
---