Barn treasures in Norway
Photos by Hans Tore Tangerud (iPhone photos)

This turned out to be an interesting day.
The only plan was to help my danish friend change the hood hinges on his '55.
Then one thing led to another and soon we were off exploring barn treasures.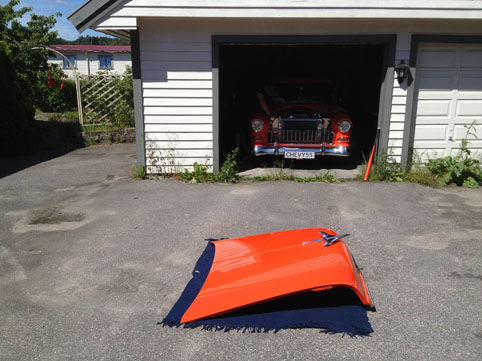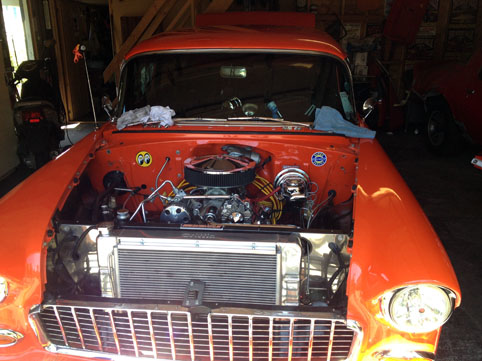 He had these fancy aluminum hinges, but they were impossible to adjust correctly.
Reinstalled the original hinges after a repaint, then the hood aligned perfectly again.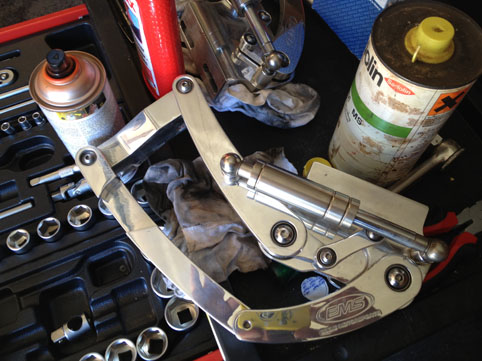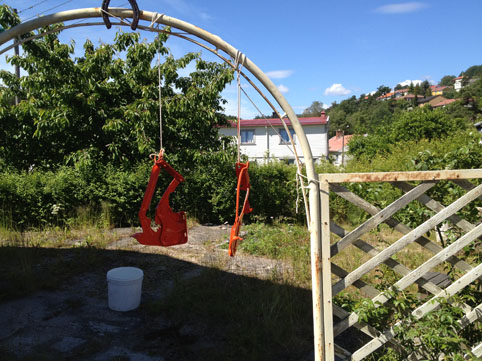 Then we got a visitor and decided to have something to eat.
We got told that they had bakery food for free at the local lumberstore.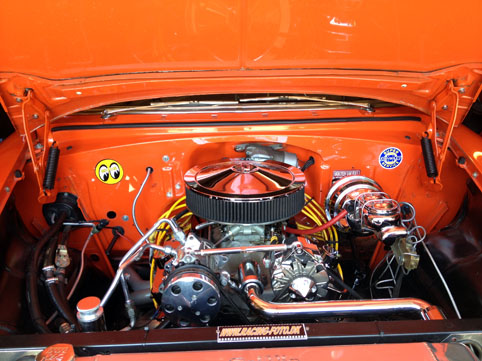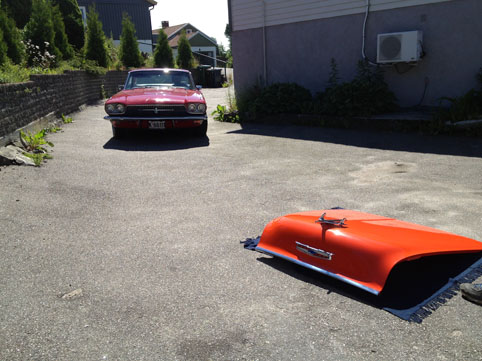 No waiting, off we go.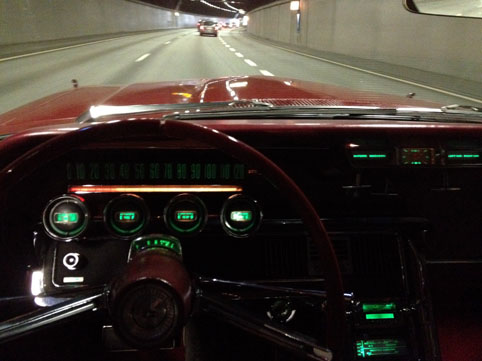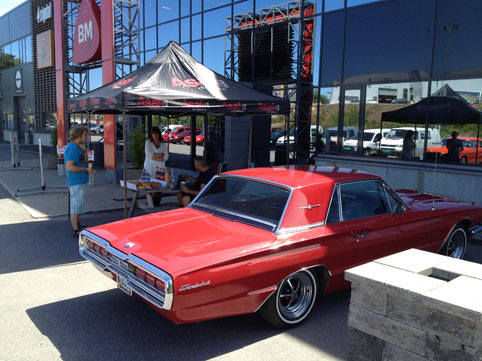 A few cakes and off to visit another gearhead.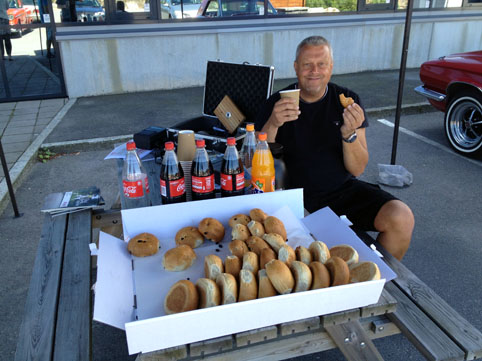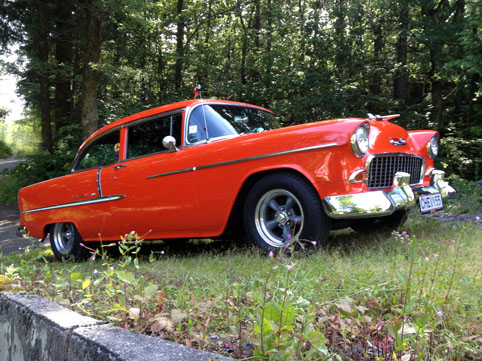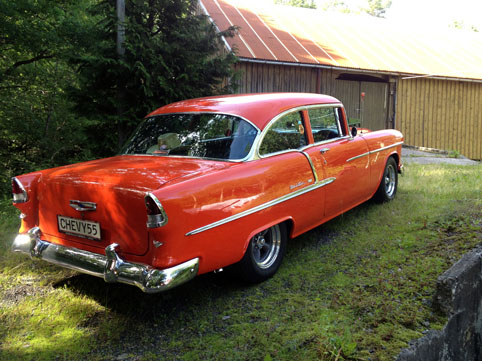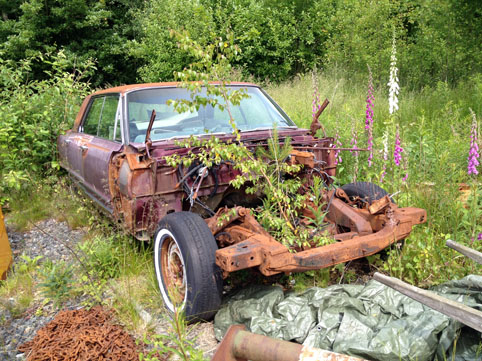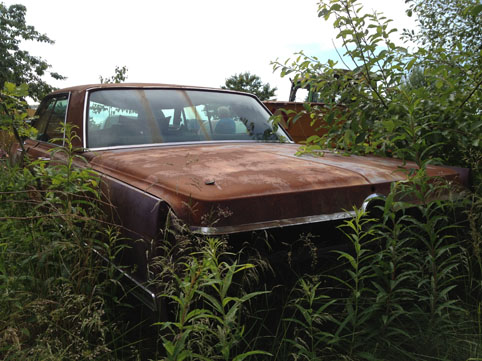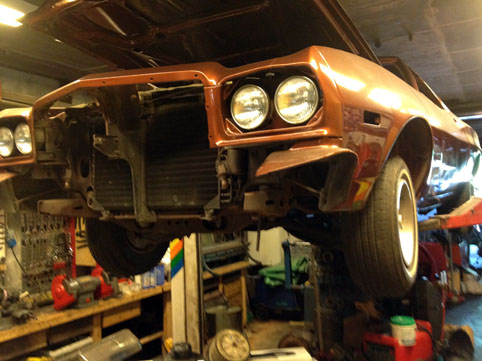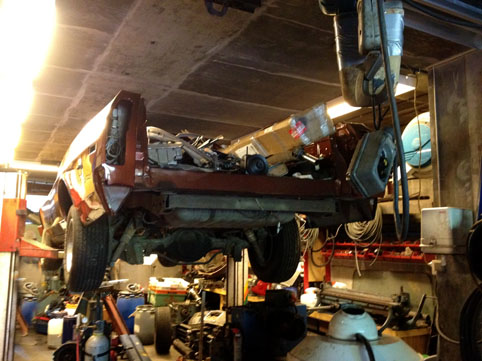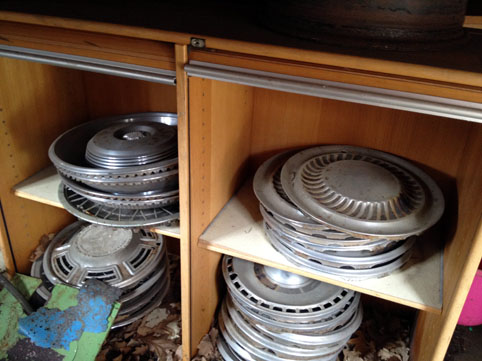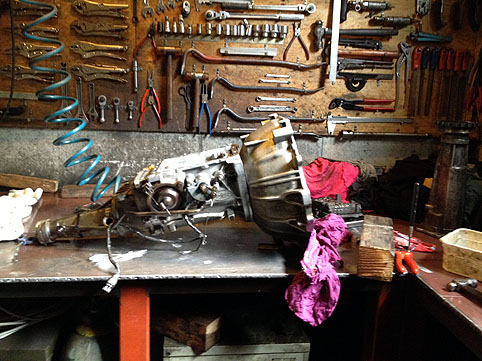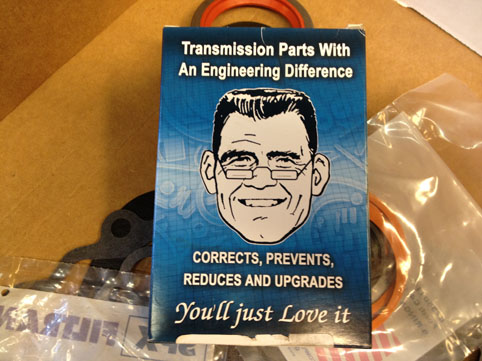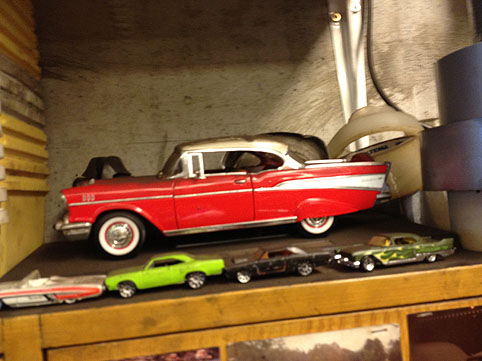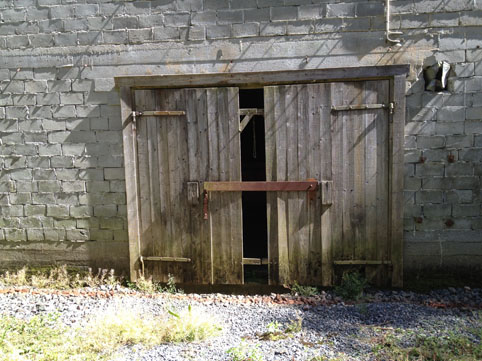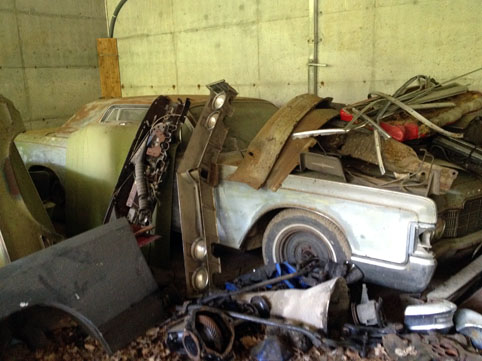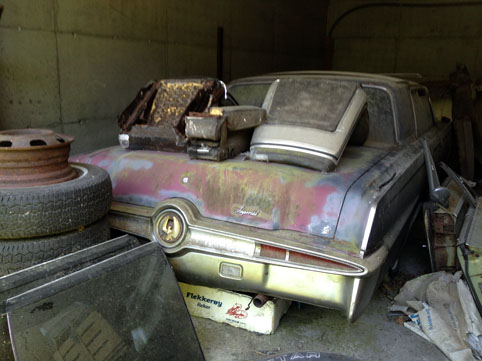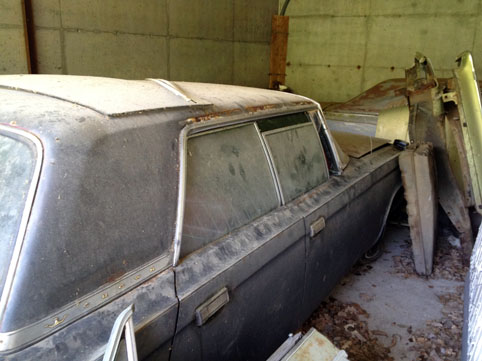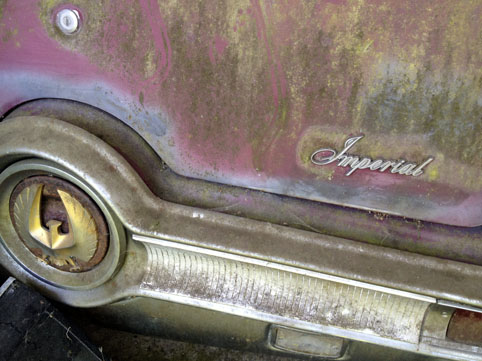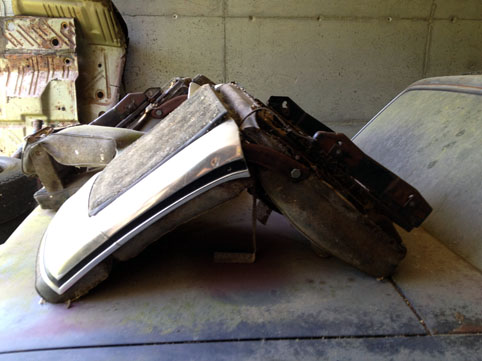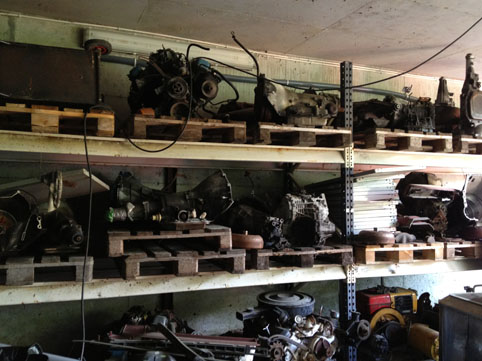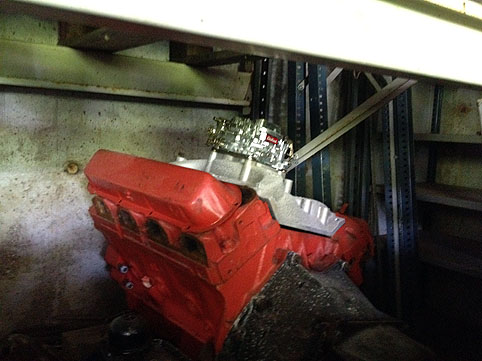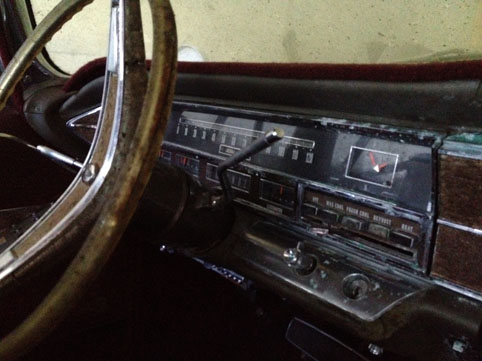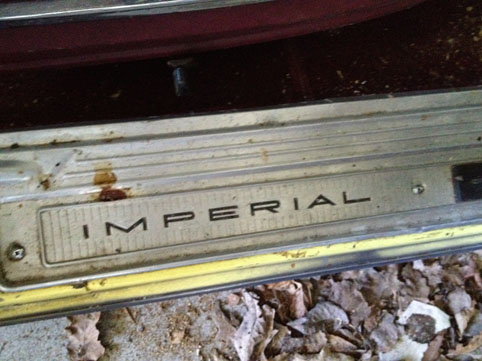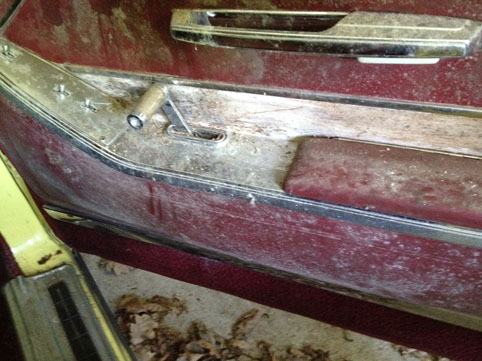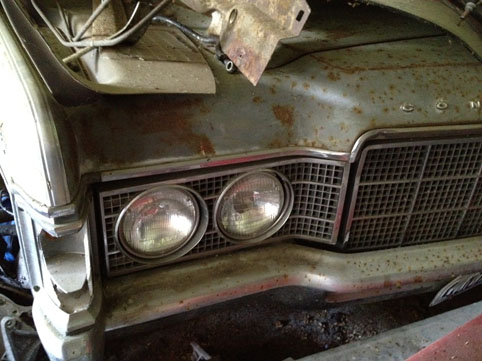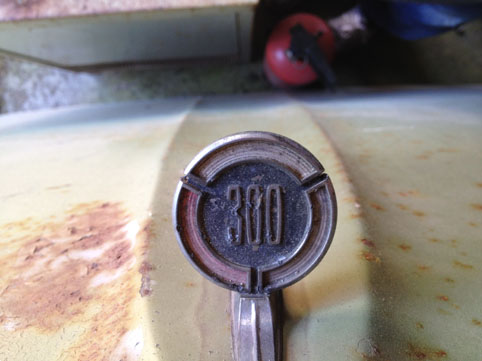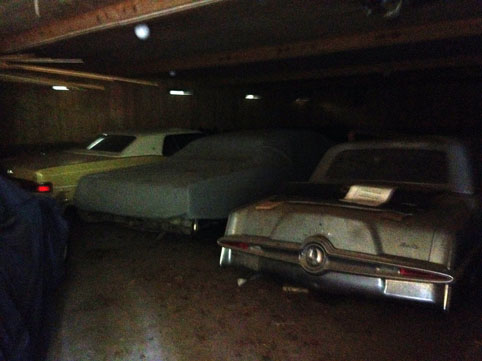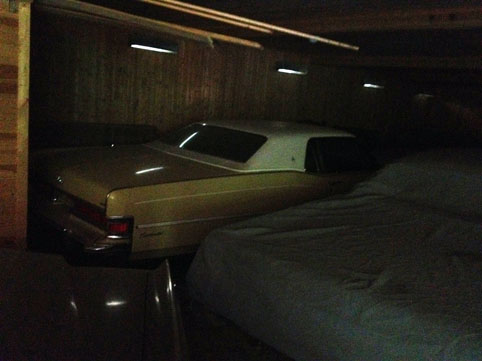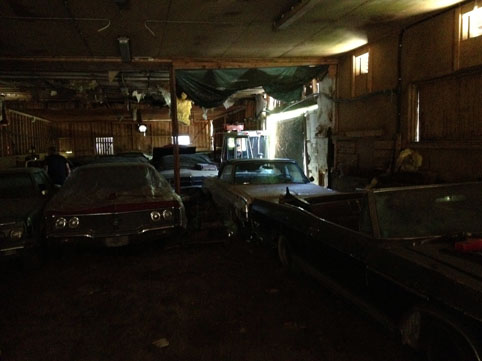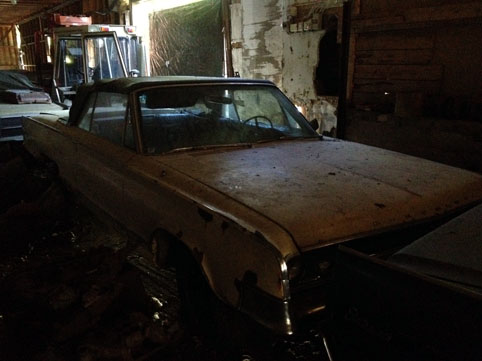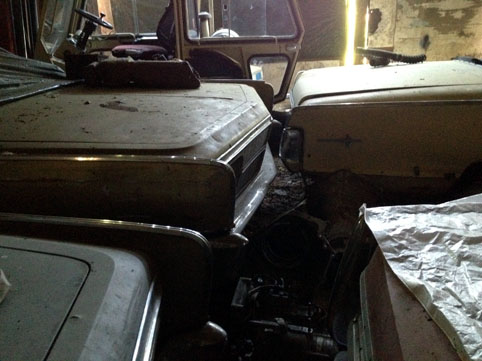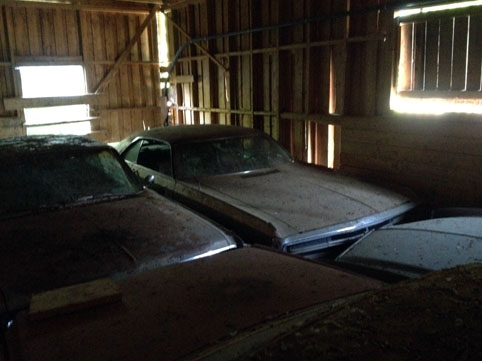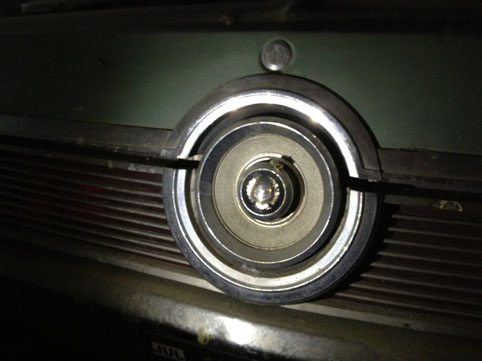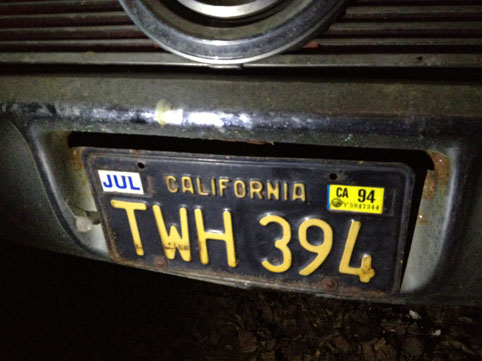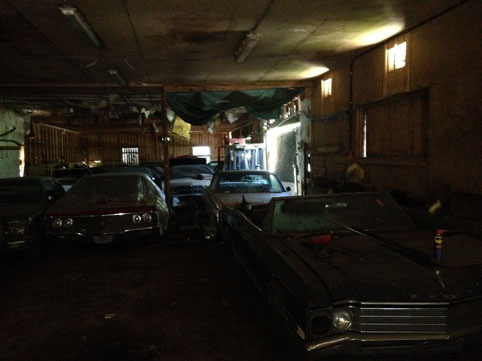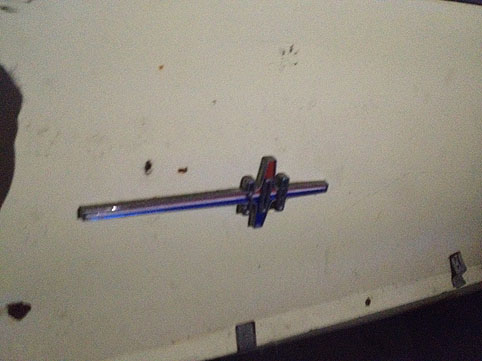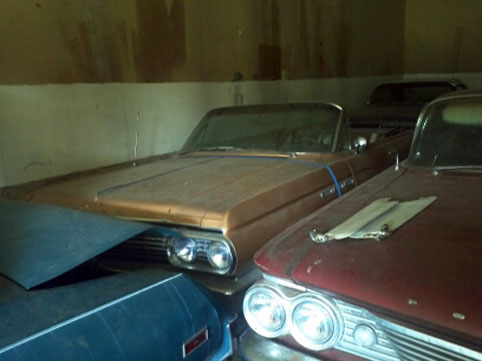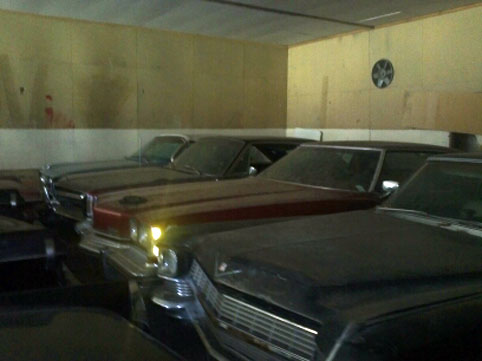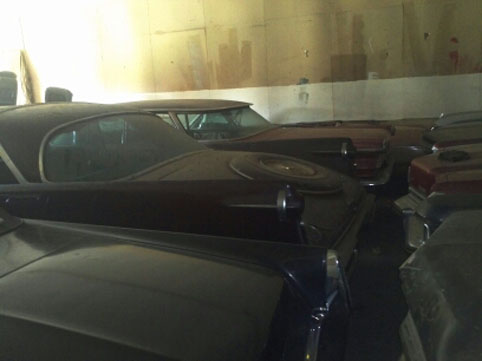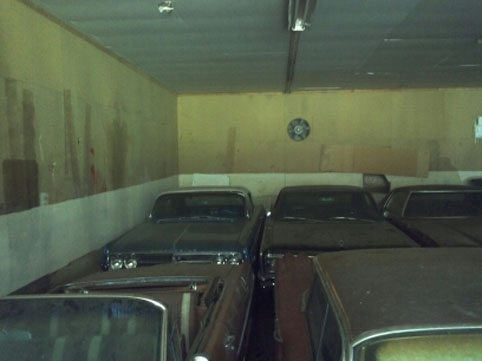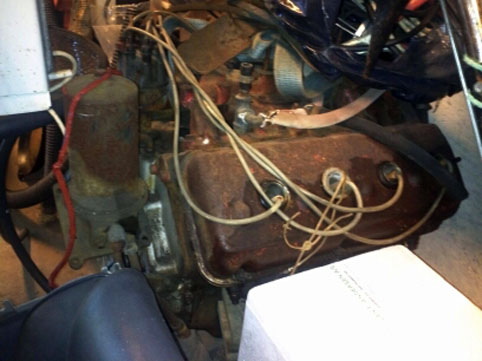 ---
---