Exploring the World War II bunkers in Ny-Hellesund
Photos by Hans Tore Tangerud

The searchlight bunker.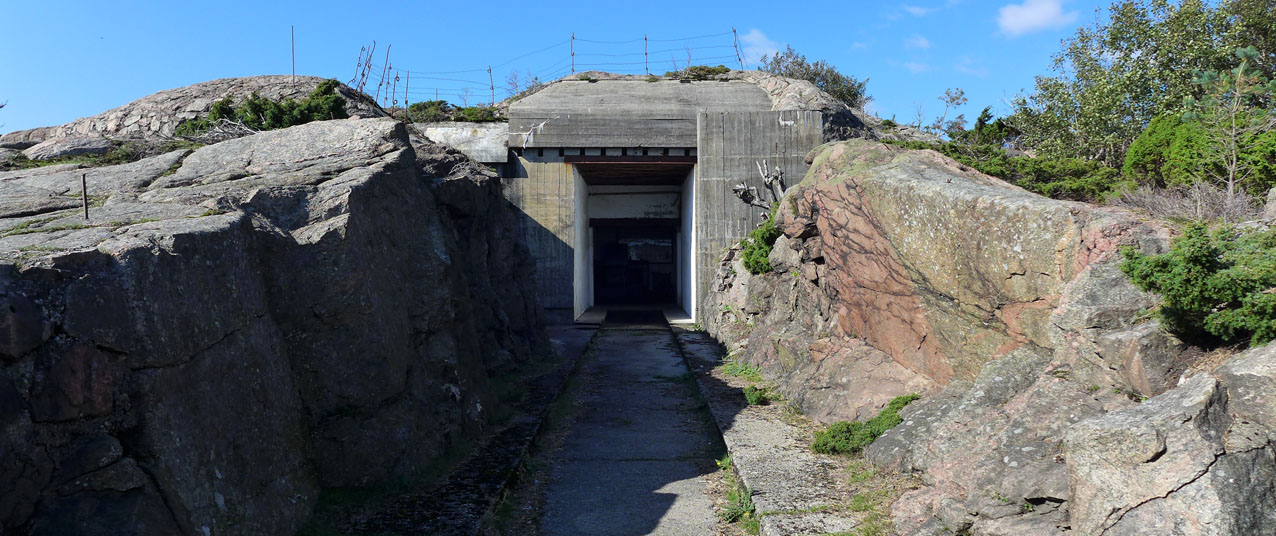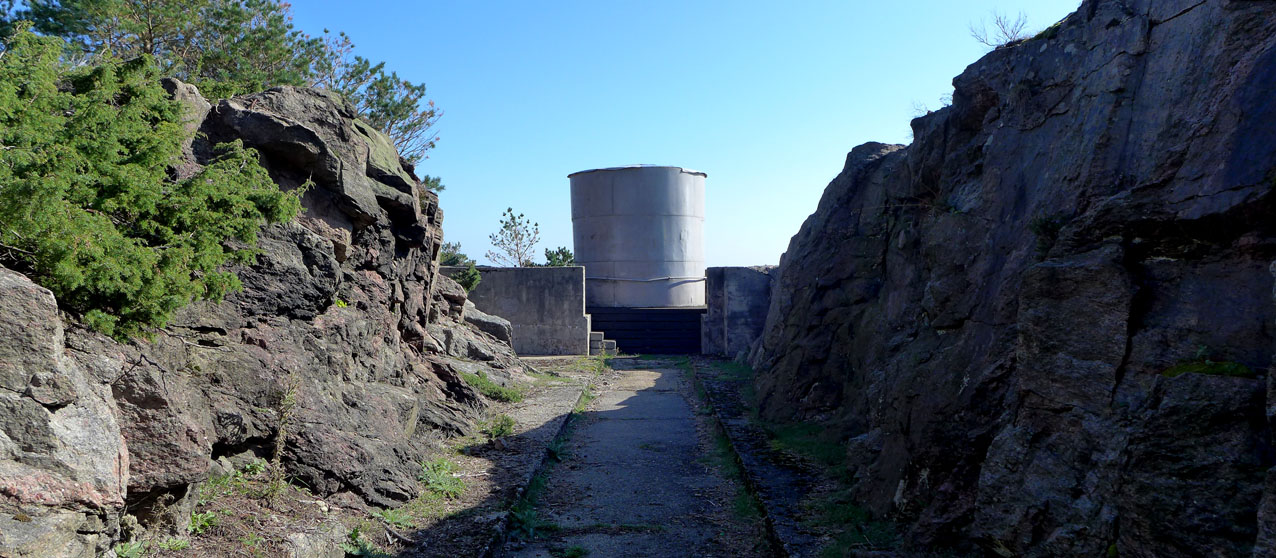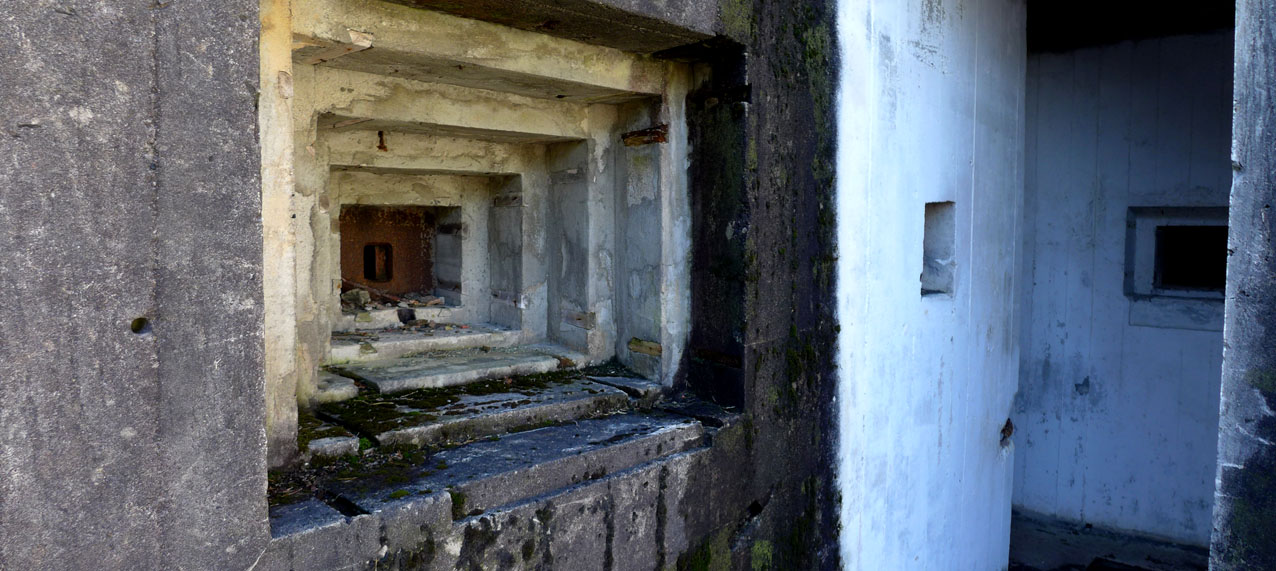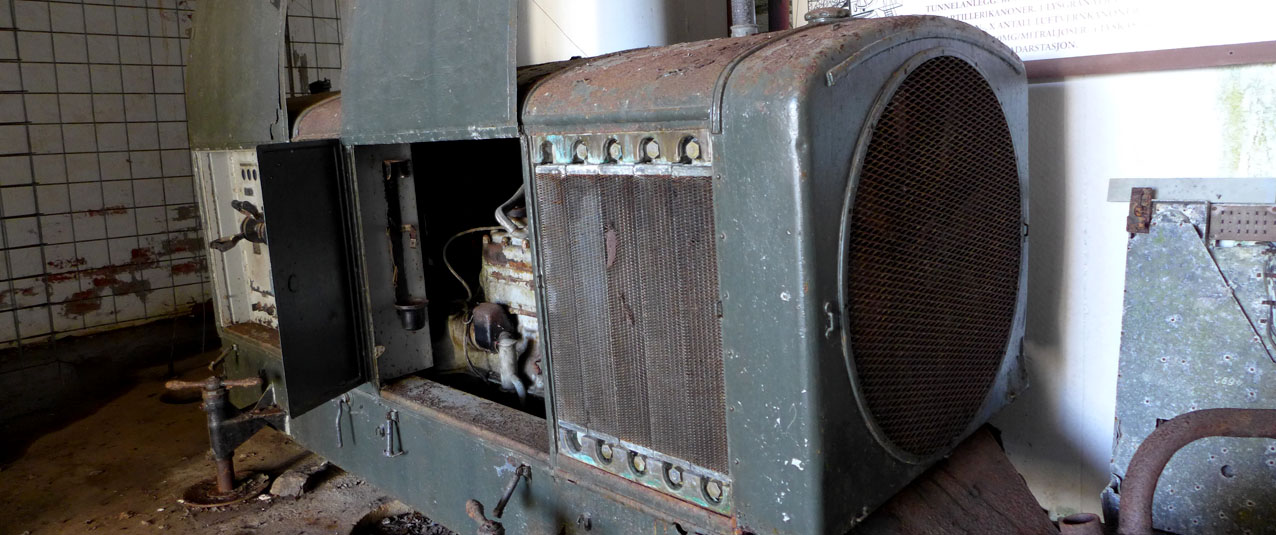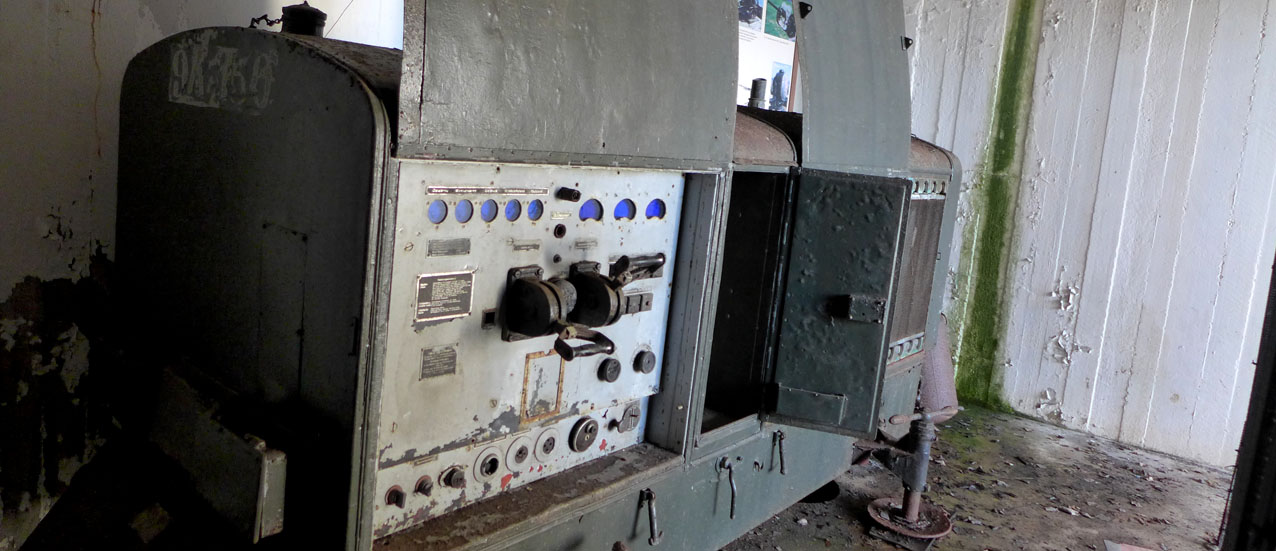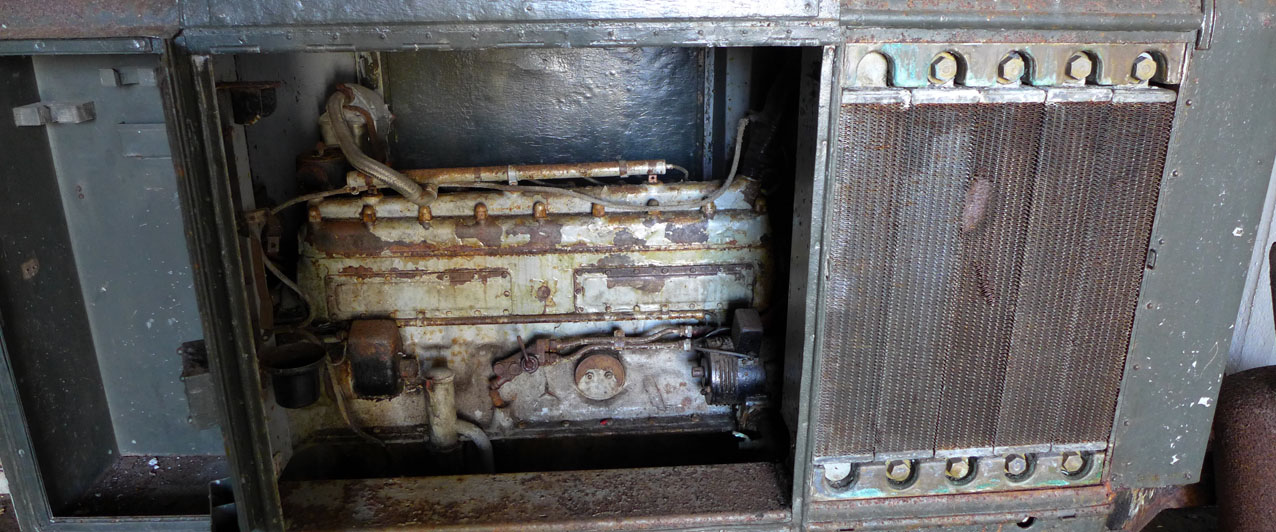 A blown up radar antenna.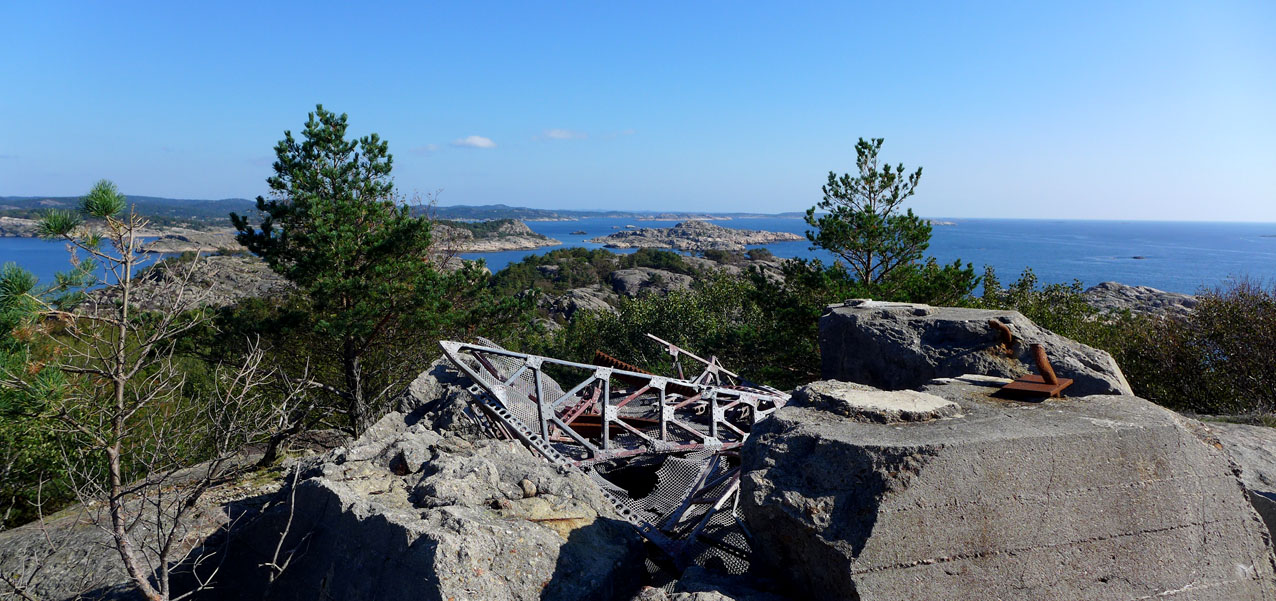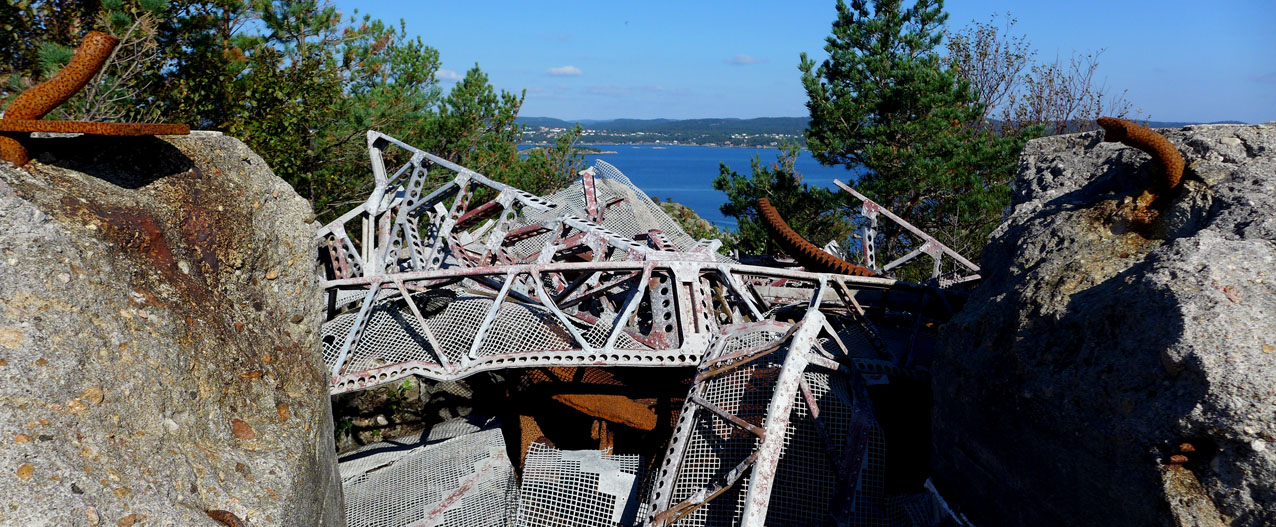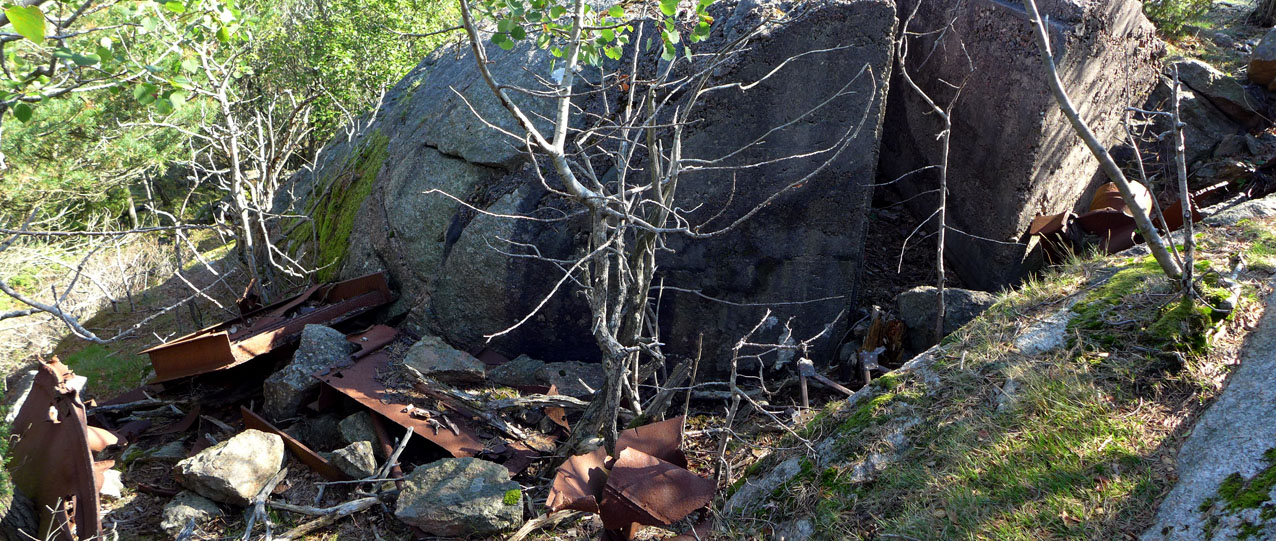 Creepy stuff!



Back at the harbor.
The ferry will arrive in about 3 hours so we will try to get a lift to the "old shipyard" island. (Kapell°ya).
It's just a 100 metres across the strait. Waiting for the owner of this boat to show up so we can ask for a lift to the other side.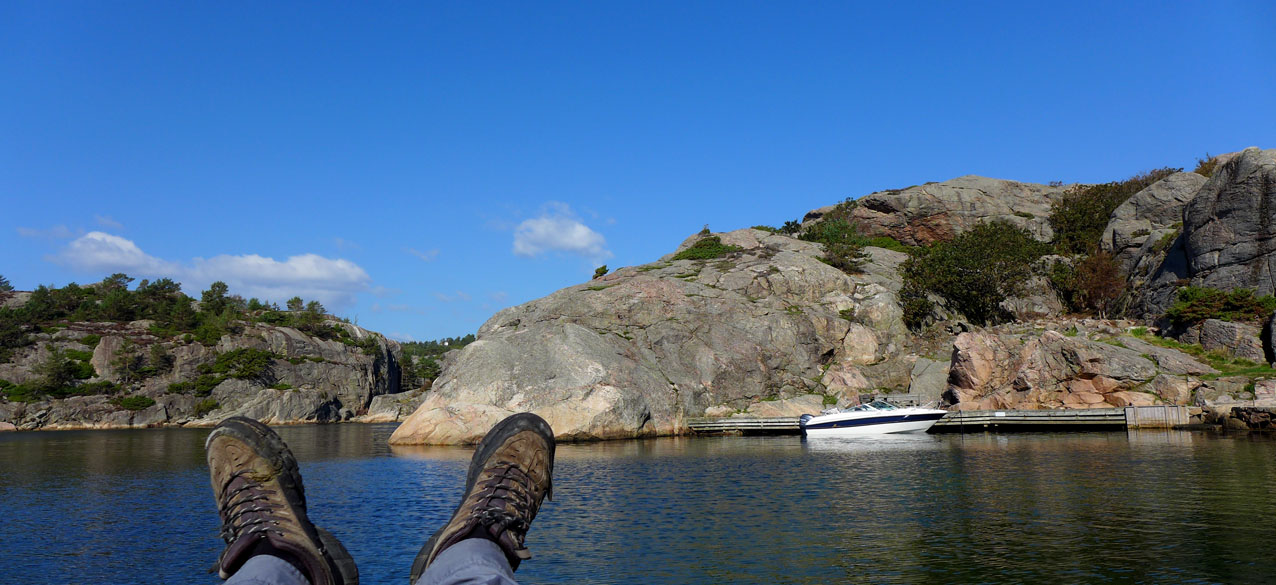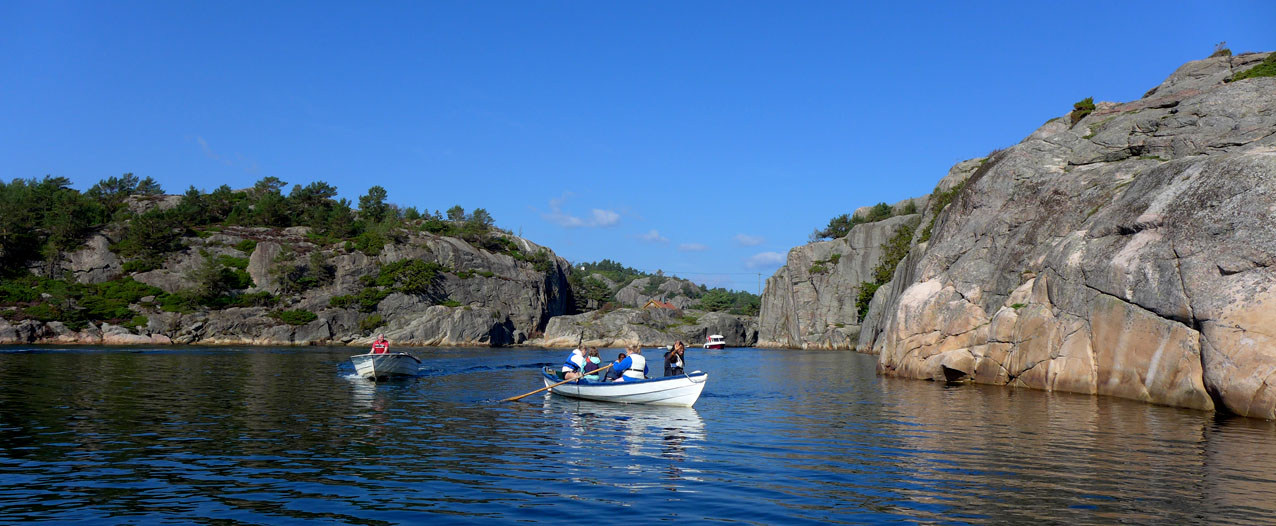 And we got a lift. Thanks a lot! :-)
Better call the ferryman and tell him to pick us up on this island instead.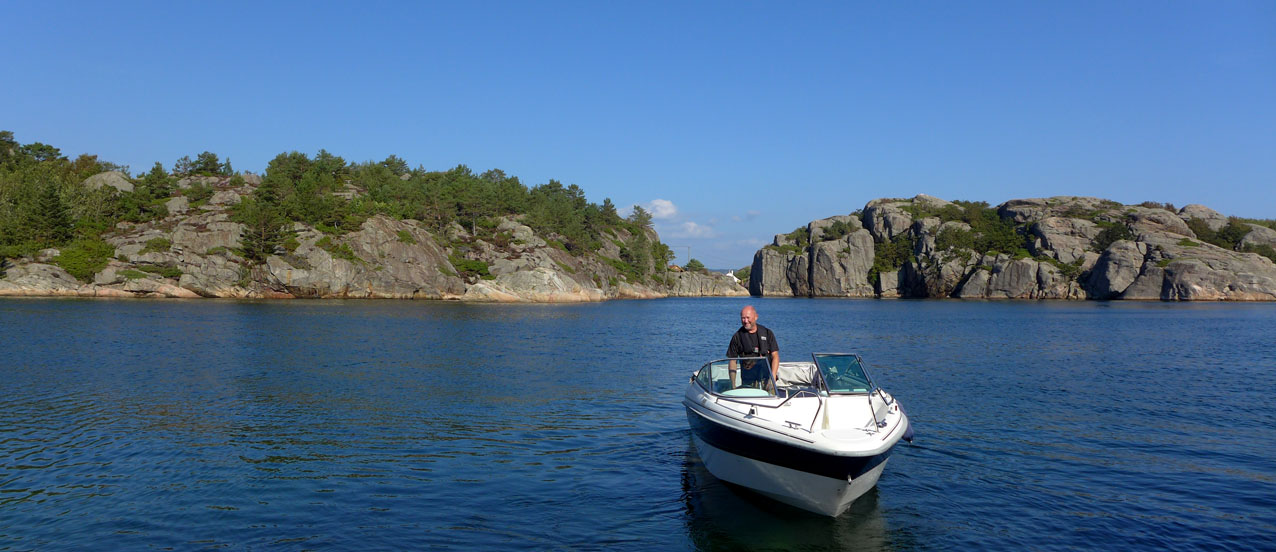 ---
---