Visiting some local gearheads
Photos by Hans Tore Tangerud

A beautiful sunny autumn day in Kristiansand.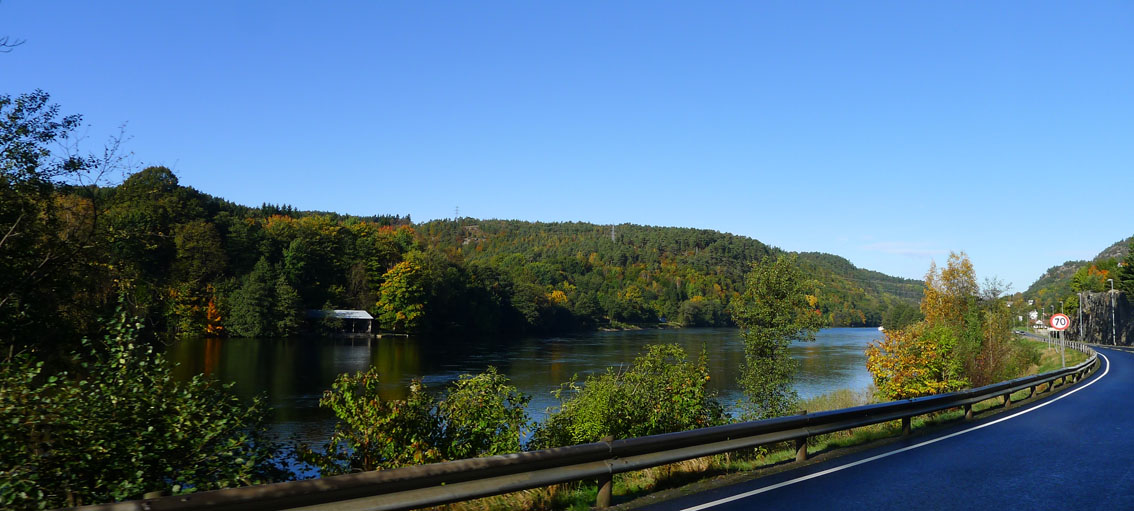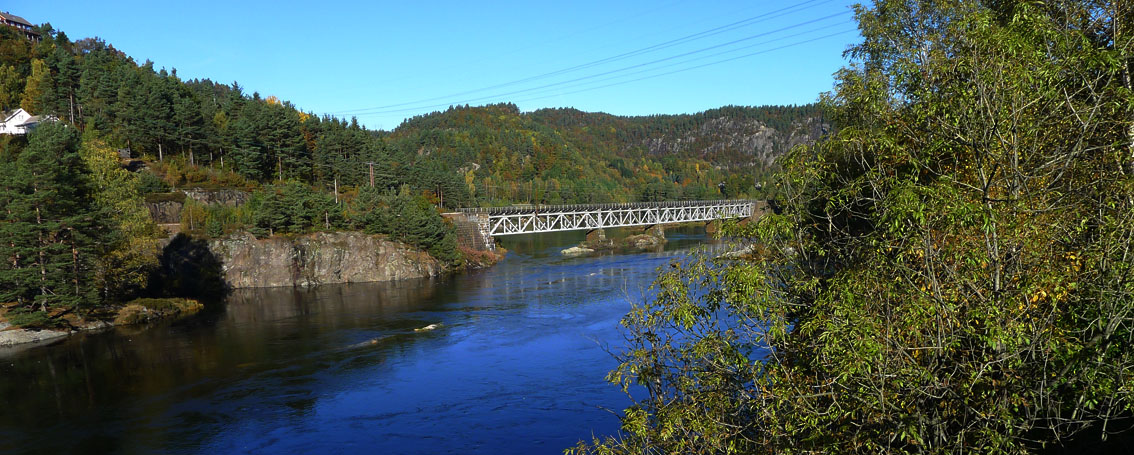 The first gearhead visit.

1967 Chevrolet Camaro convertible - RS 396.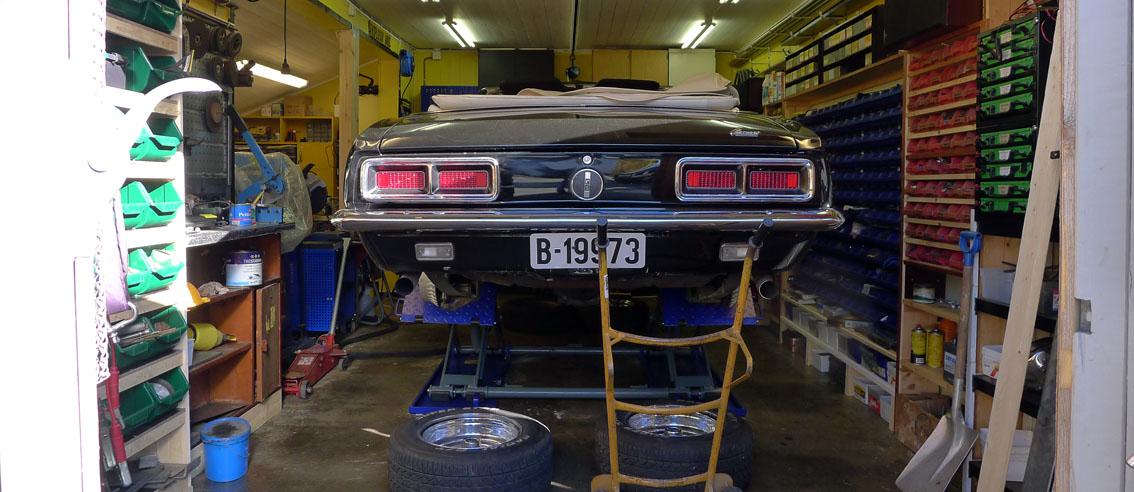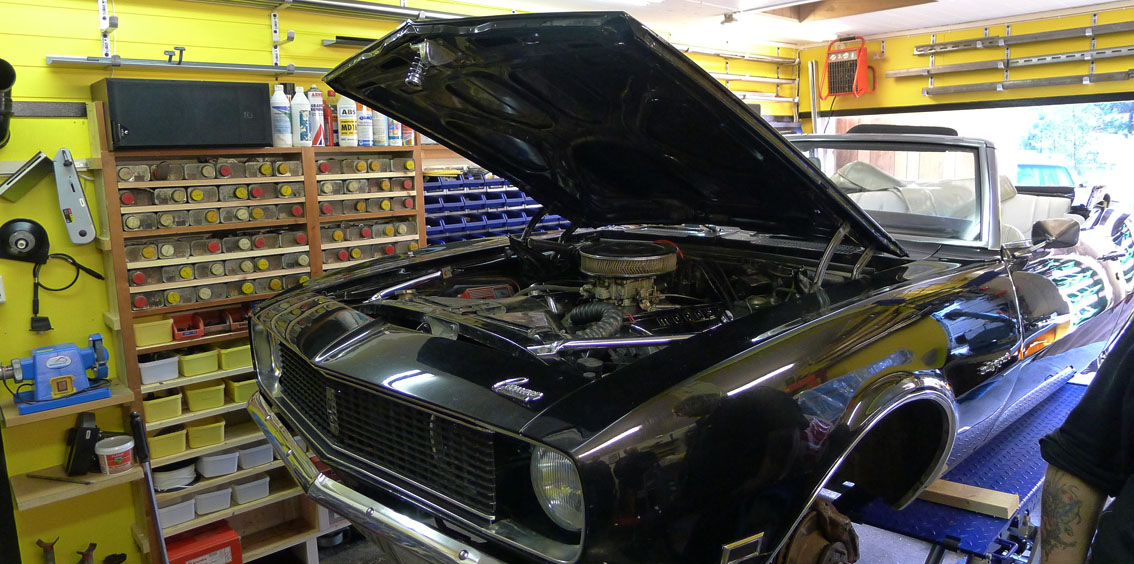 Learned something new today.
Didn't know that the '67 and '68 Camaro had 4 piston Corvette style brake calipers.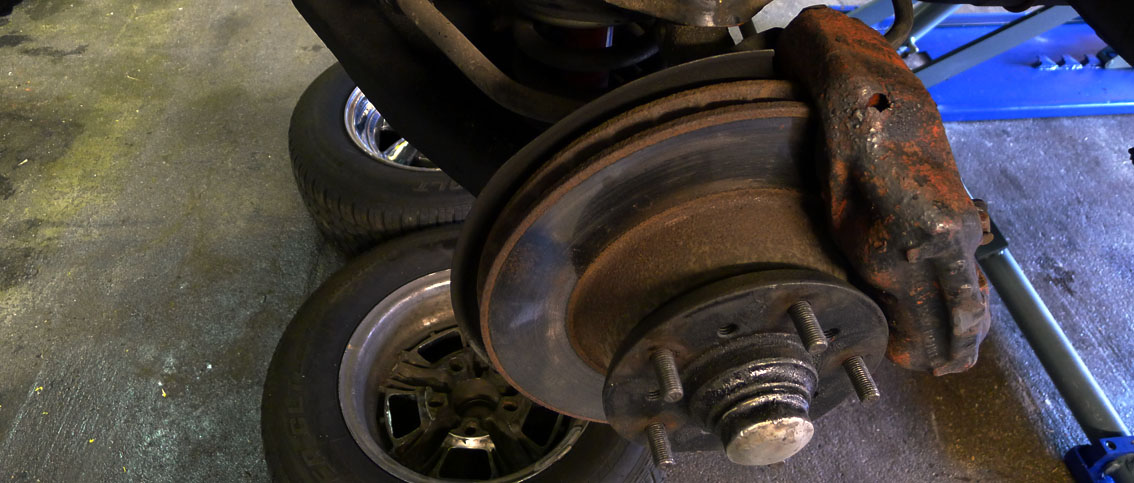 1969 Chevrolet Camaro SS 350 & a very nice Volvo wagon (2,3 litres turbo).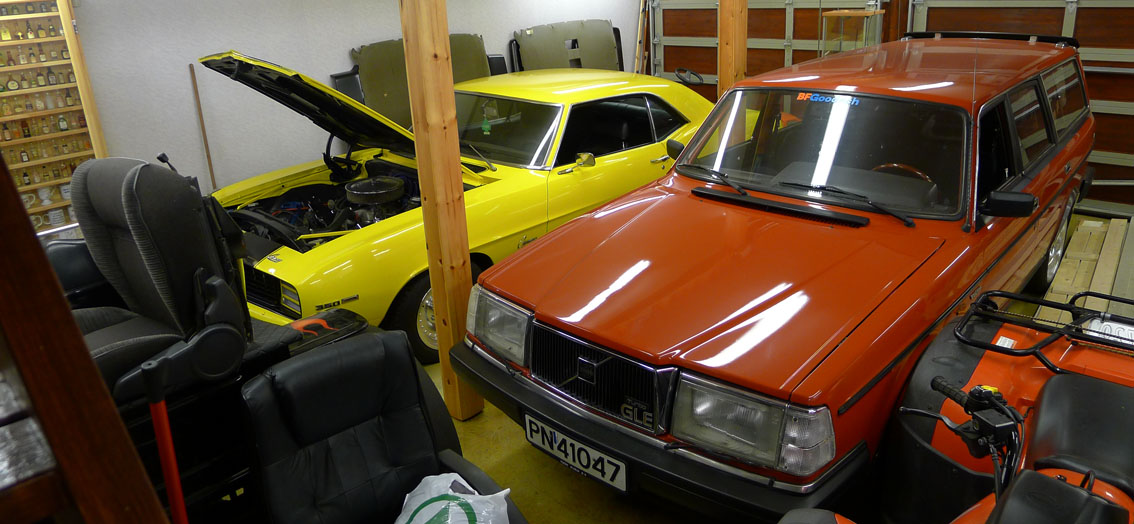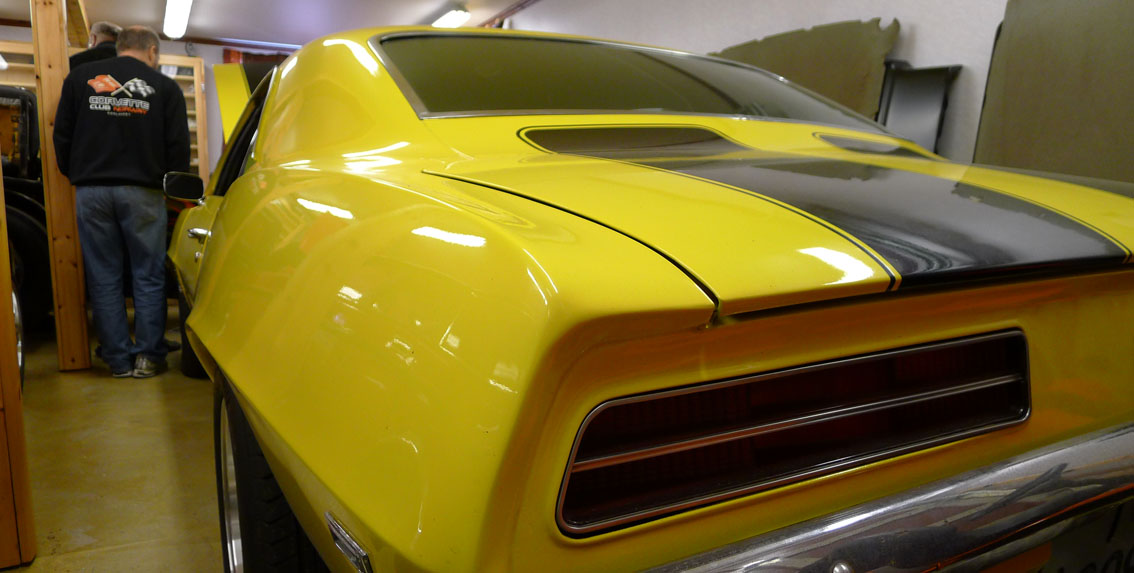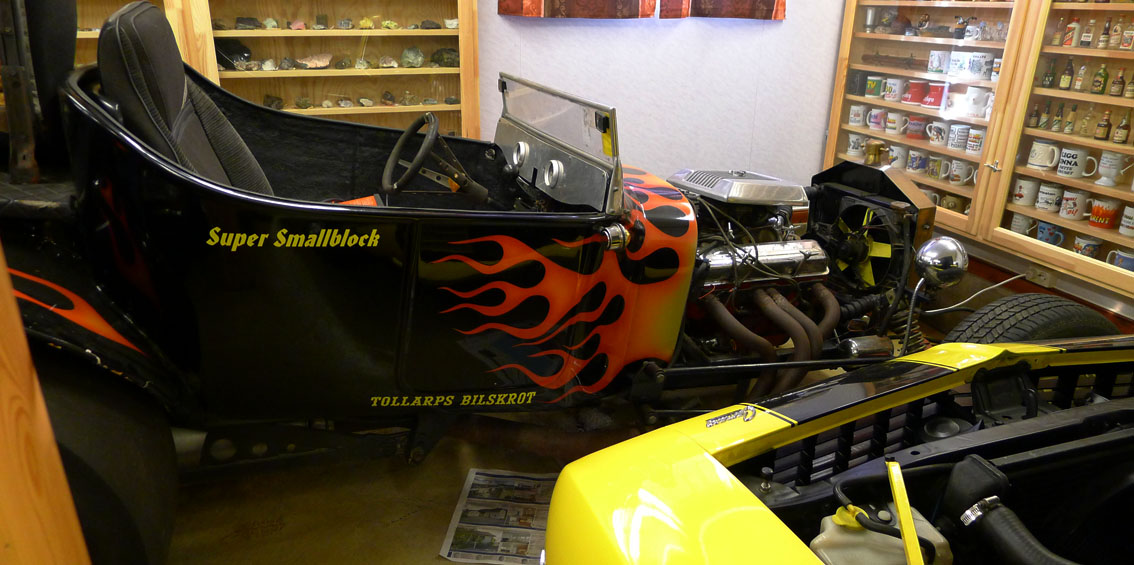 Bored and storked bigblock 454.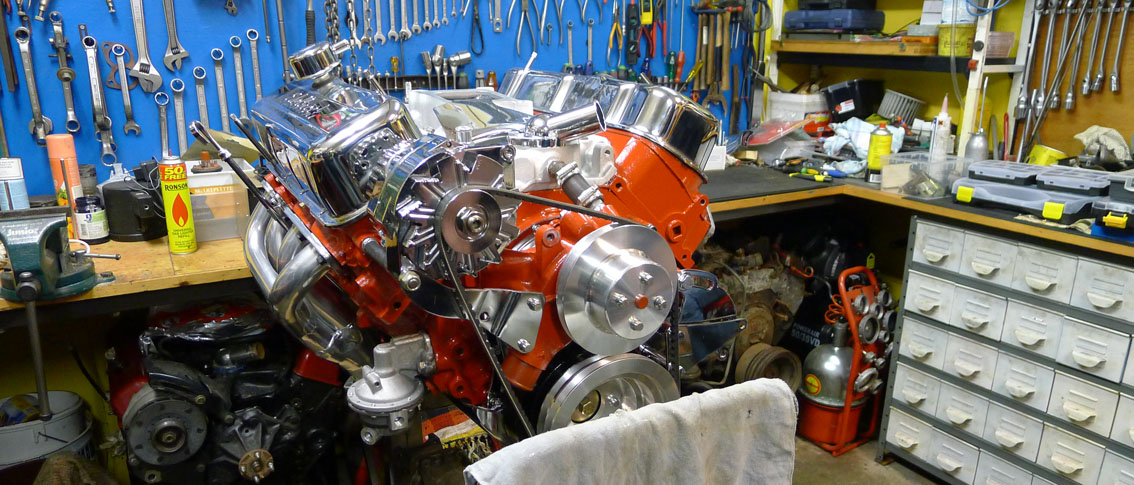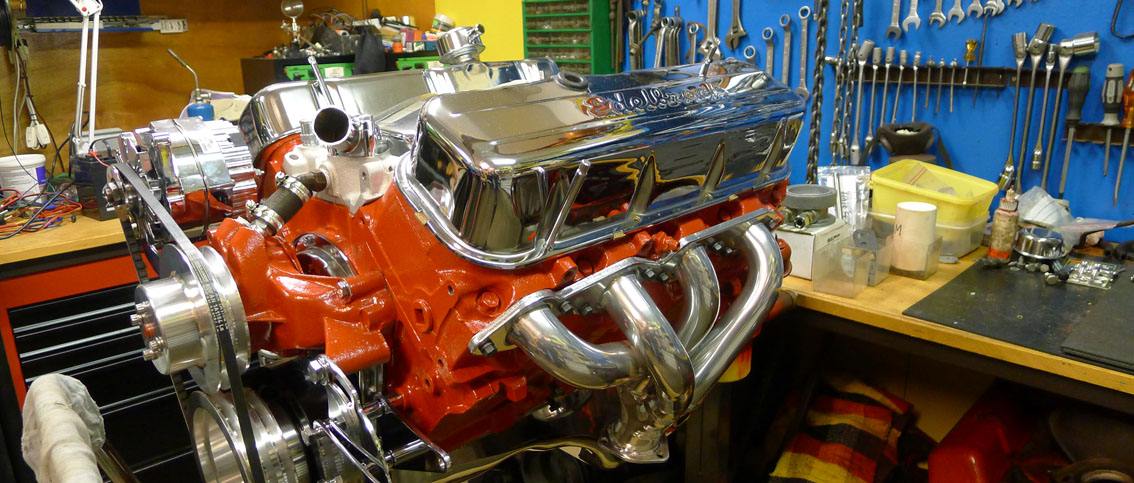 Stroked 350/383 with aluminum heads.

Love it!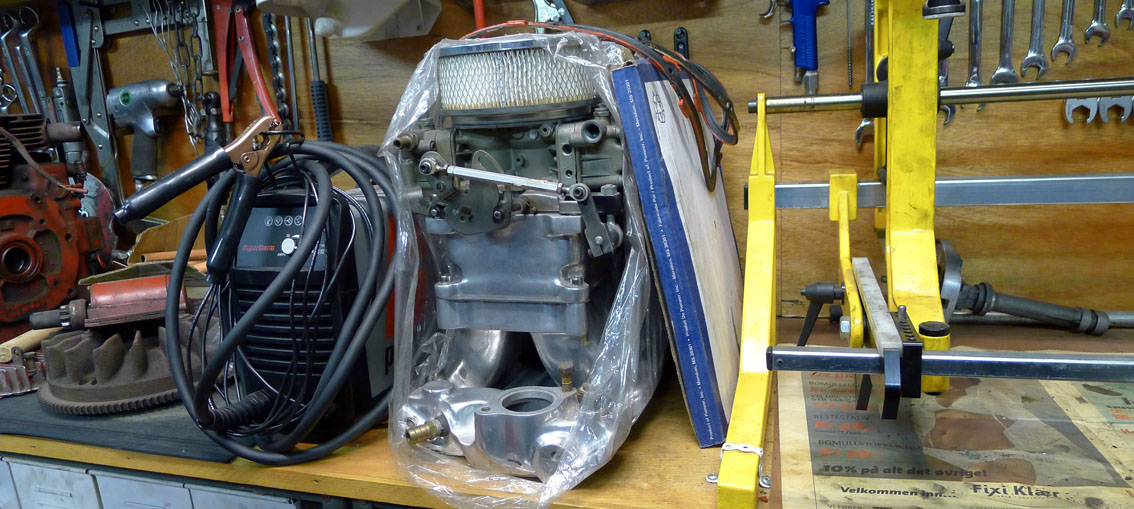 Second gearhead visit.
Nobody home, through the window photos. :-)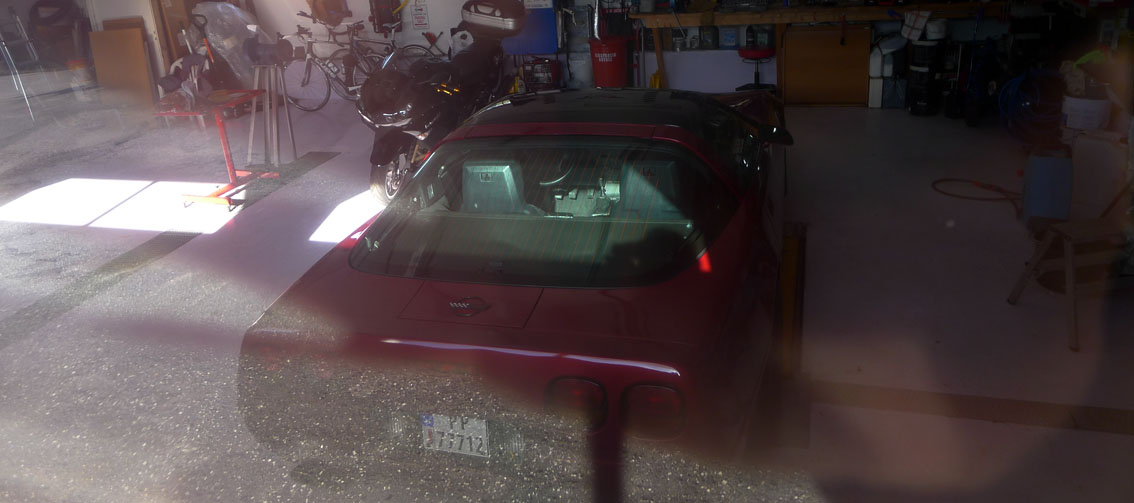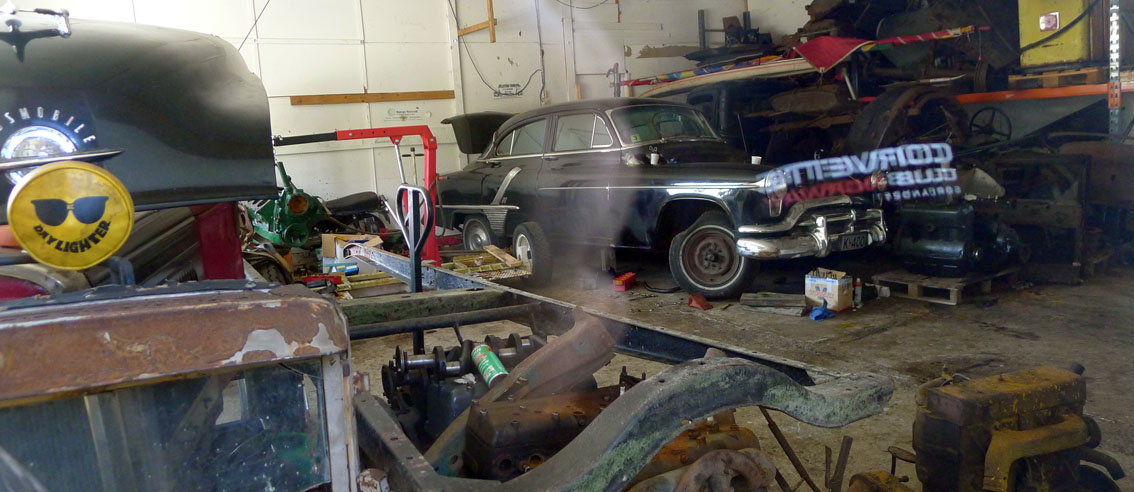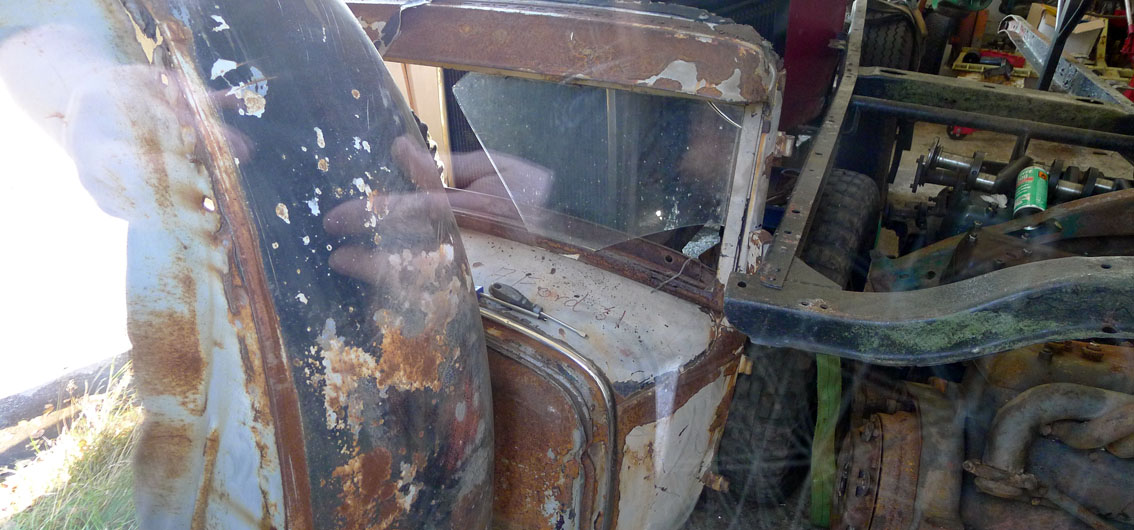 Third visit.
A Corvette guy with a cool garage.
I don't remember the year on this car. (1980 - 1981).
Has a 1995 350 fuel injected engine and fully custom suspension. Also rack and pinion steering.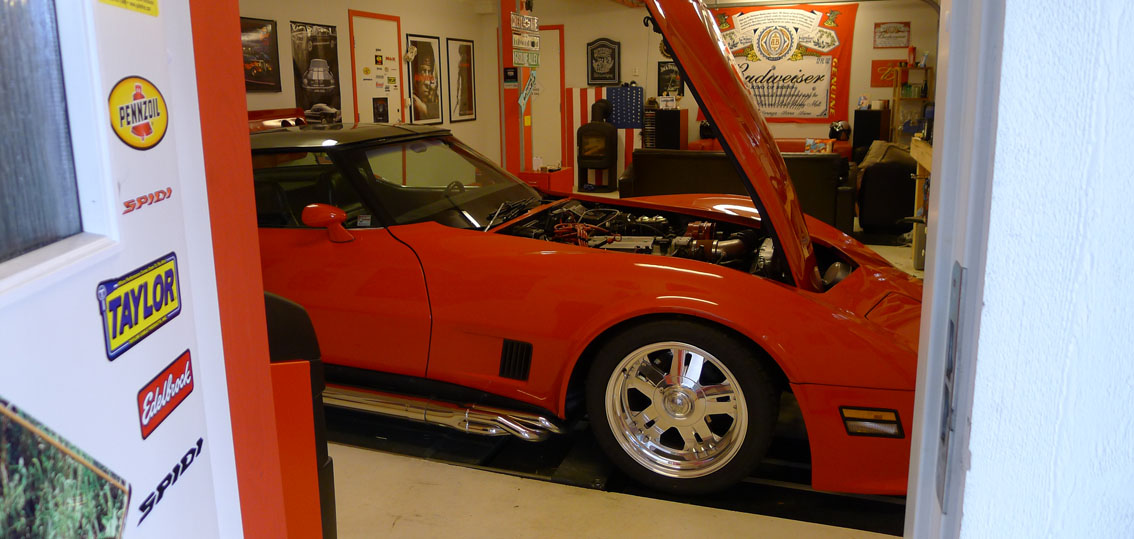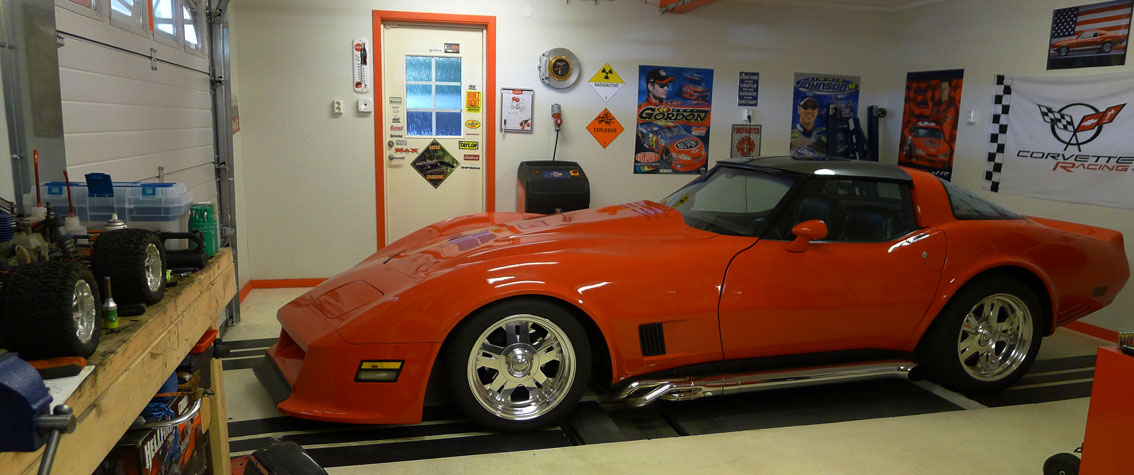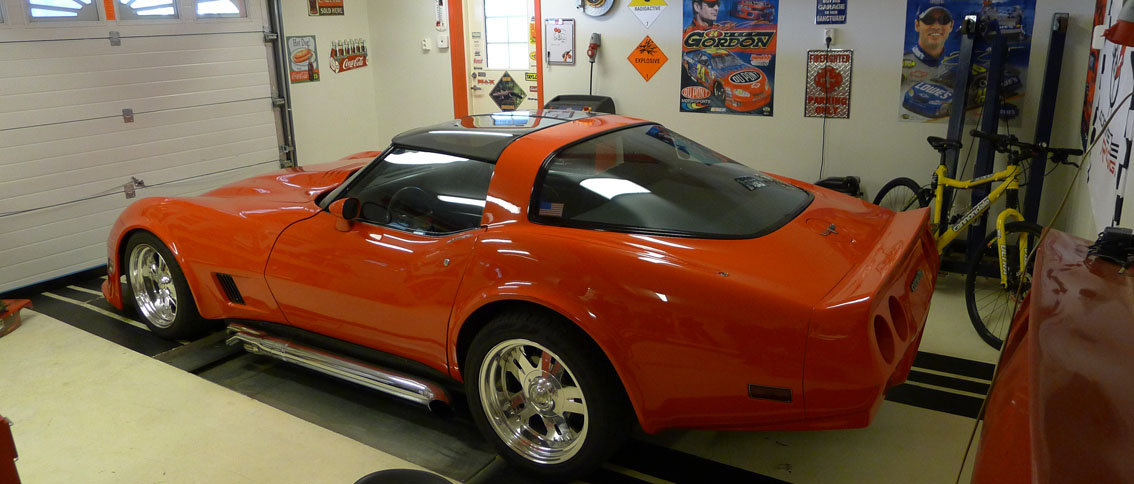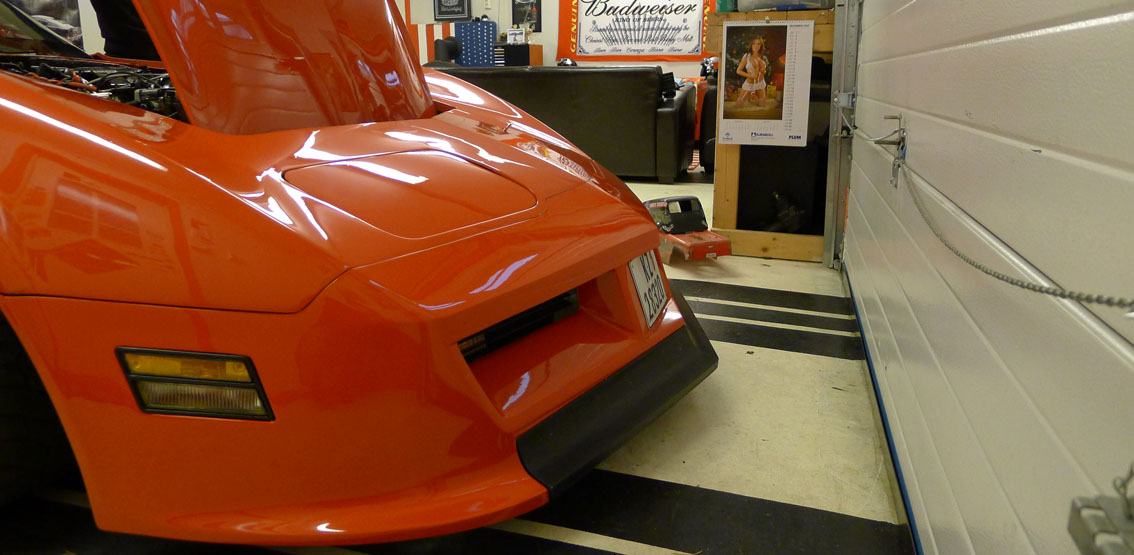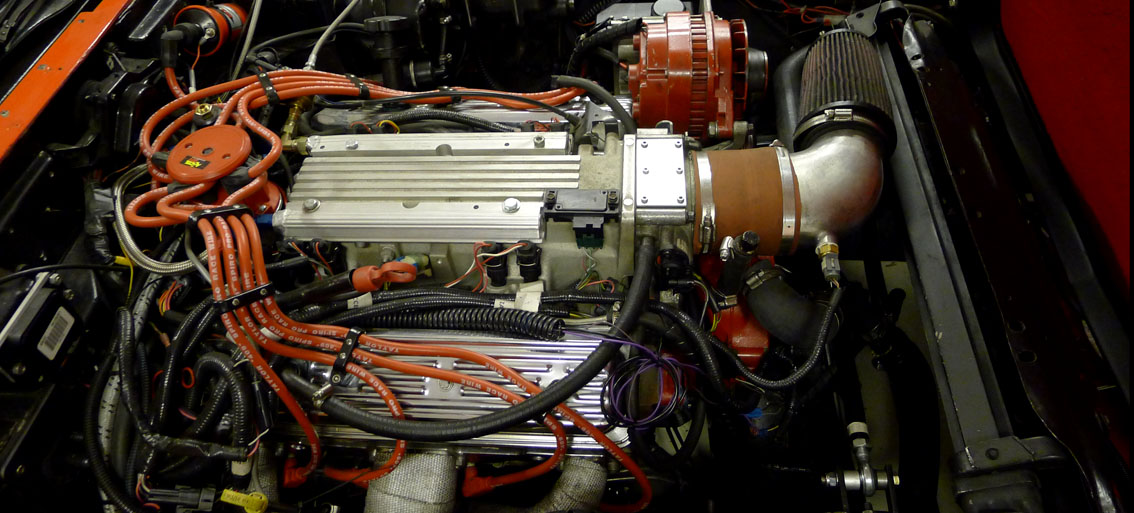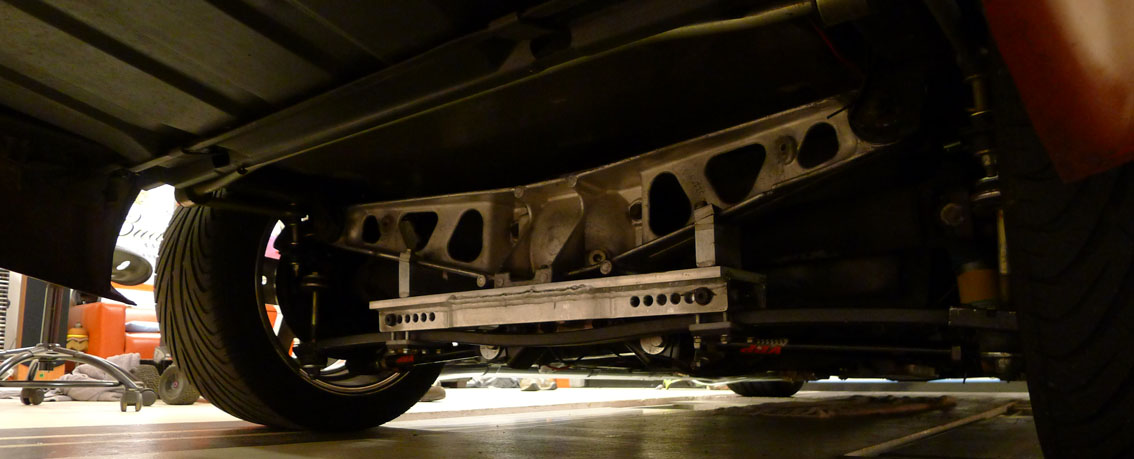 Every gearheads favorite style table.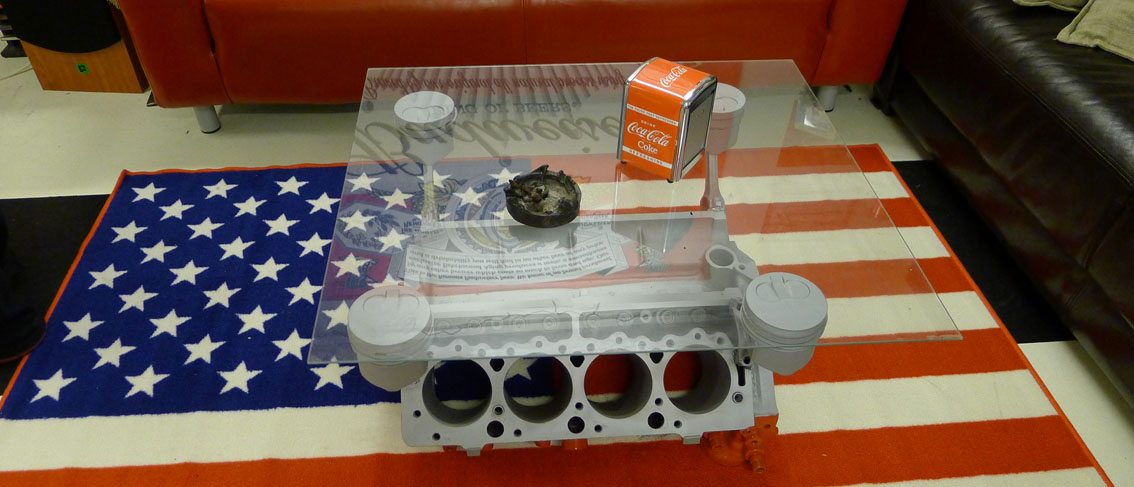 That's it, going back home.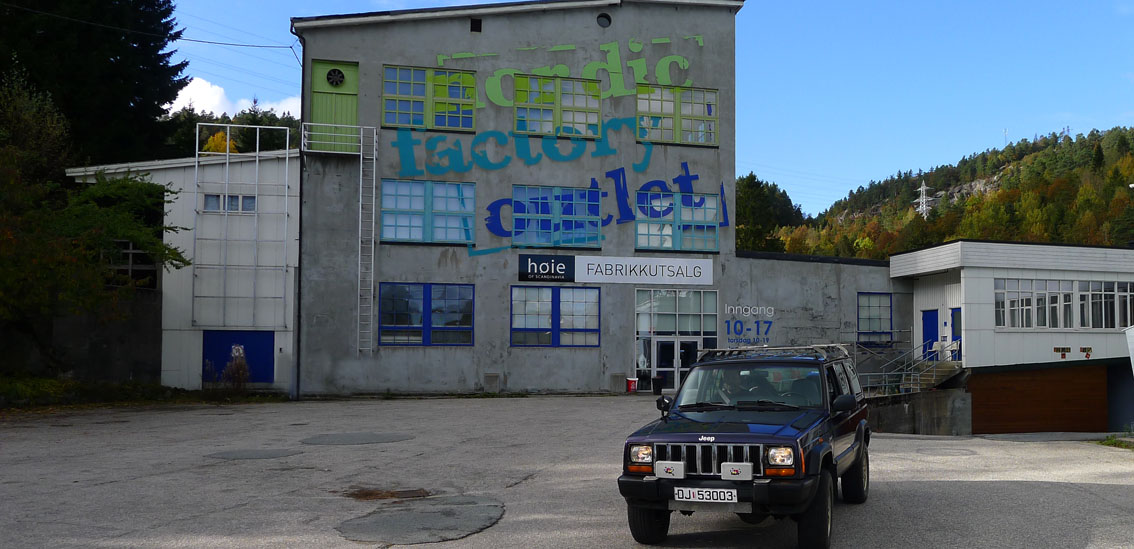 Abandoned.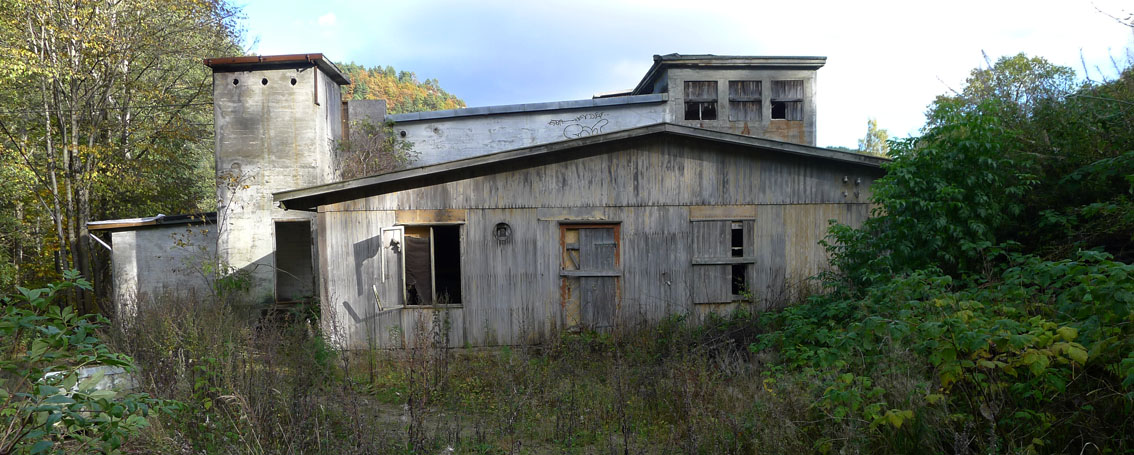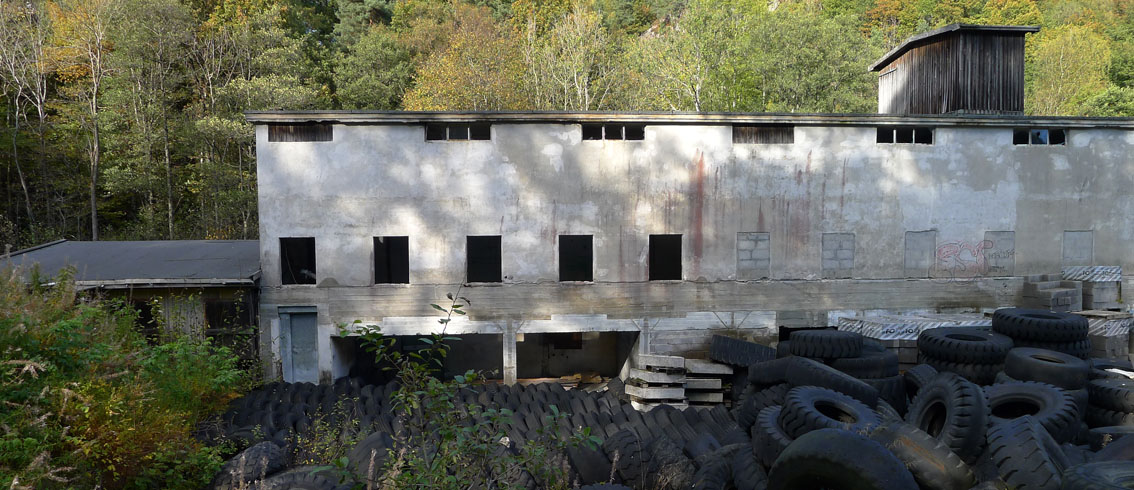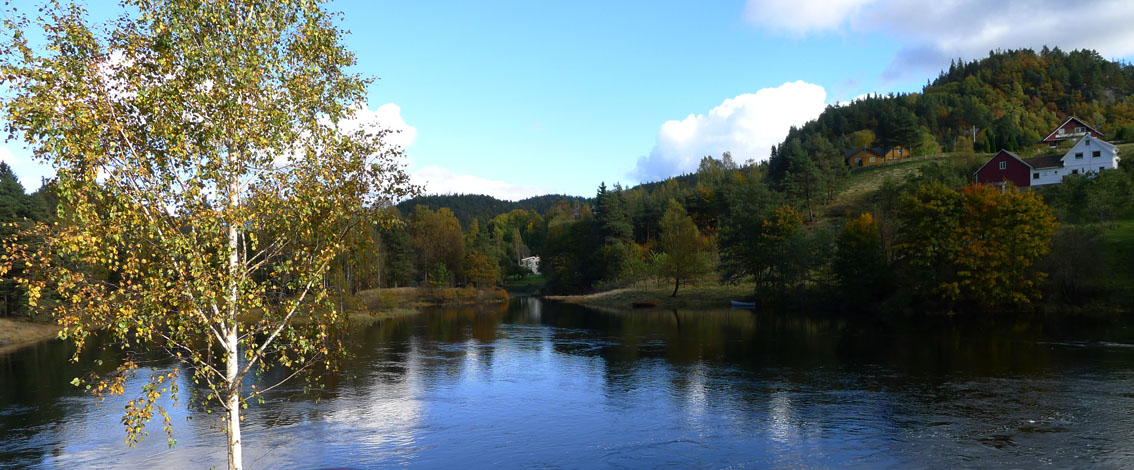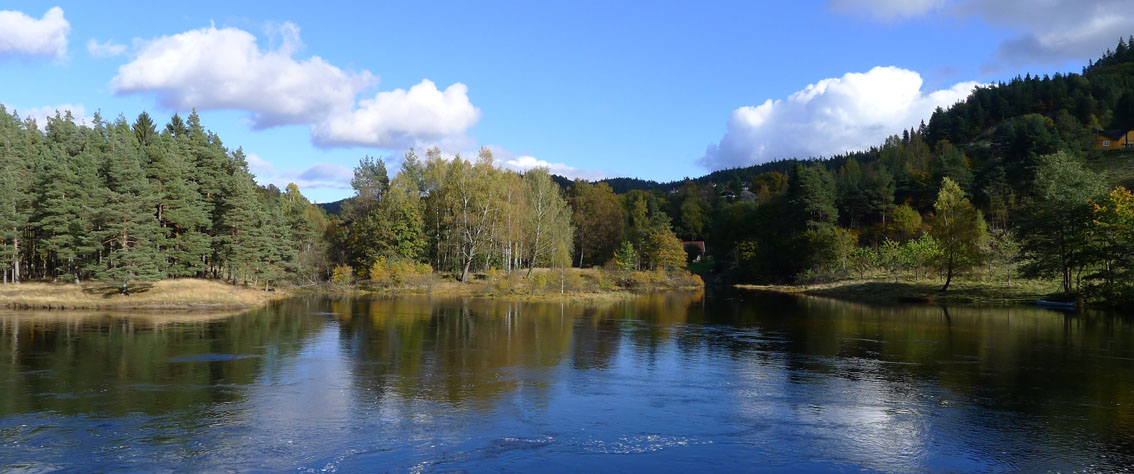 ---
---