Saturday roadtrip
Evje, Setesdal - Norway
Photos by Hans Tore Tangerud

Going back to Evje and the military camp.
Had some unfinished business, didn't bring enough cash last time.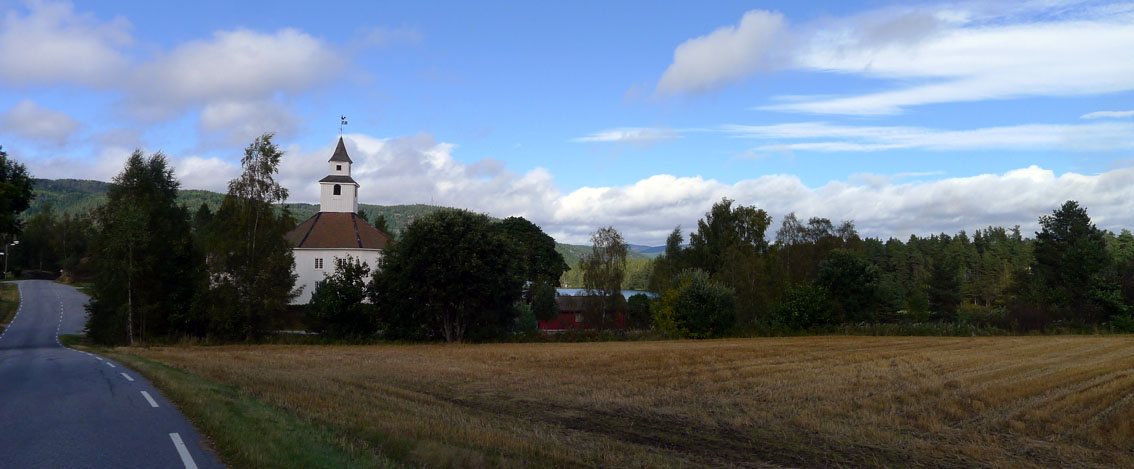 Saw these beauties in a building close to a gas station.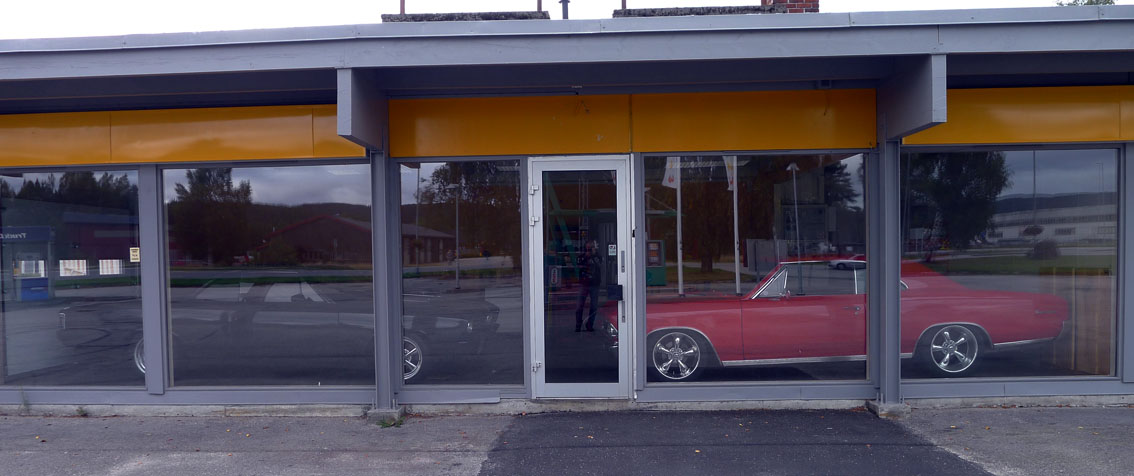 Evjemoen the former military camp.


Training rescue dogs.



Back at the military store.


Got some practical stuff and some decorations for my junkyard garden :-).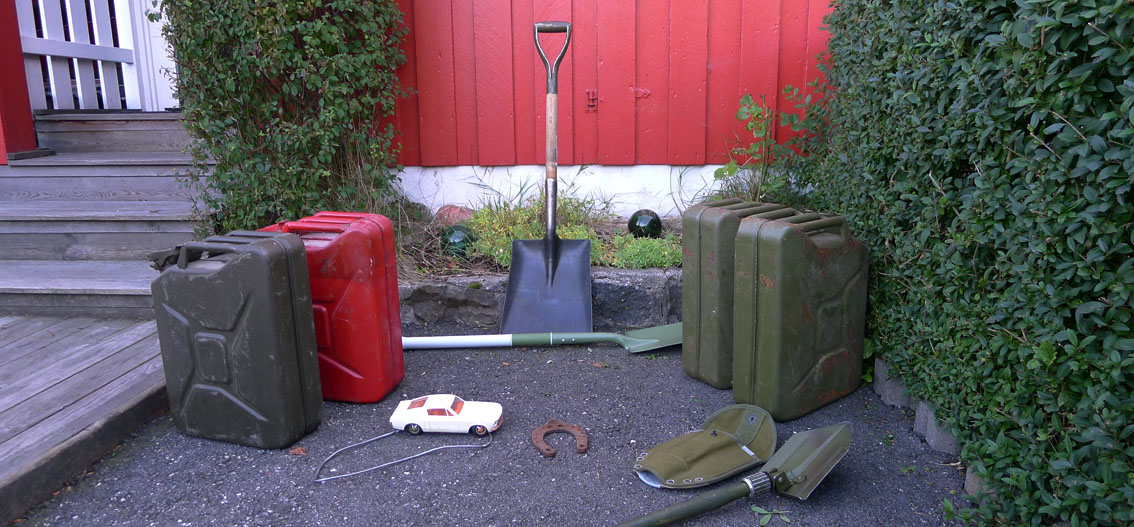 More from Evjemoen.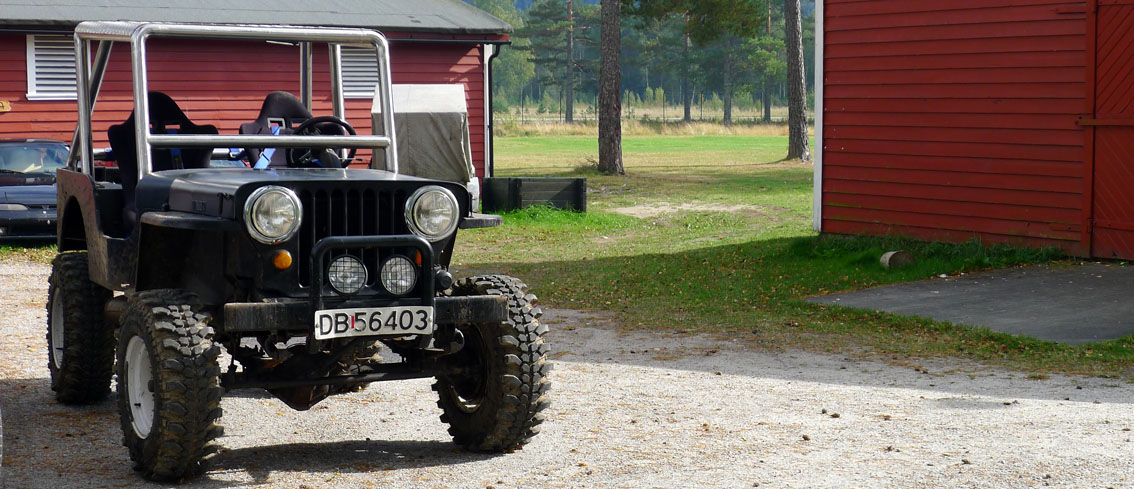 Aircraft wheels to the left.


Leaving Evjemoen, off to explore some "dirt" roads.
Autumn closing in so there are some nice colours to enjoy.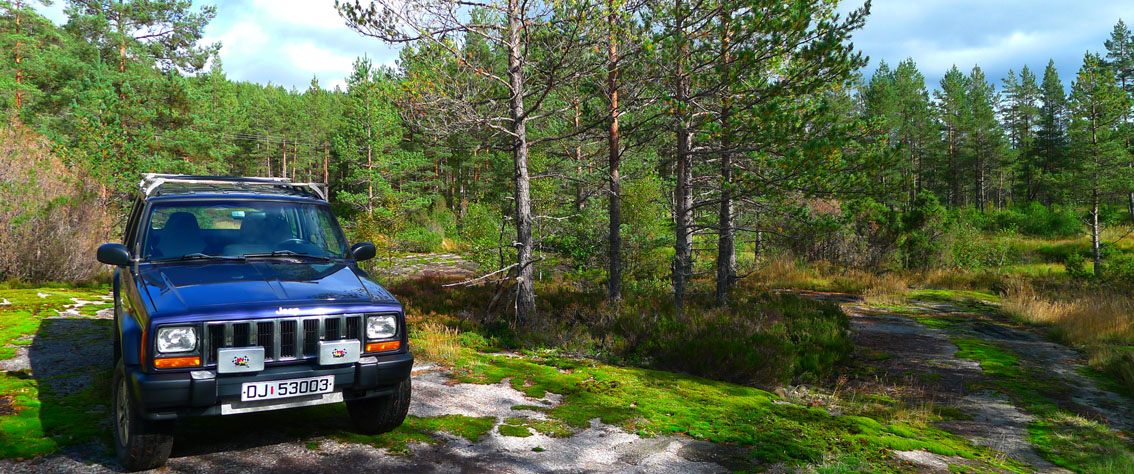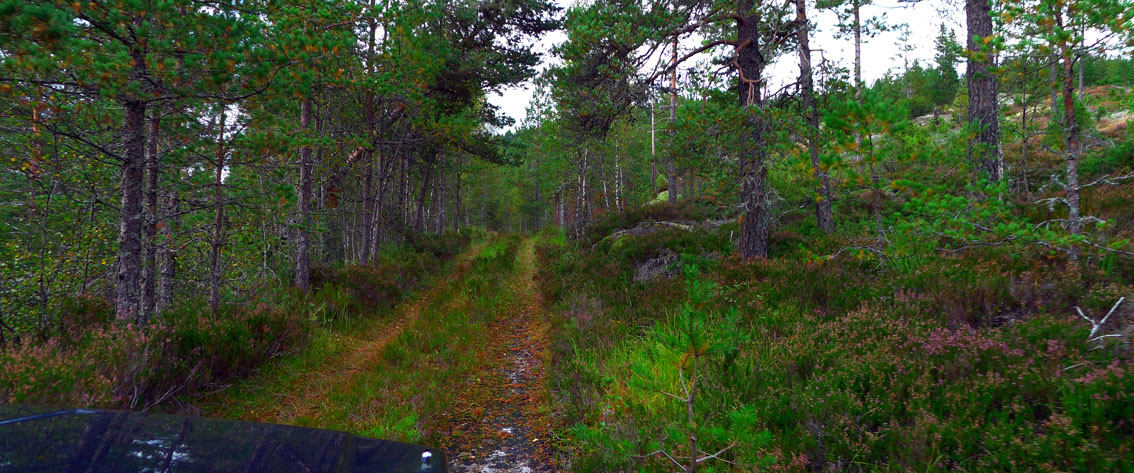 Old abandoned sawmill.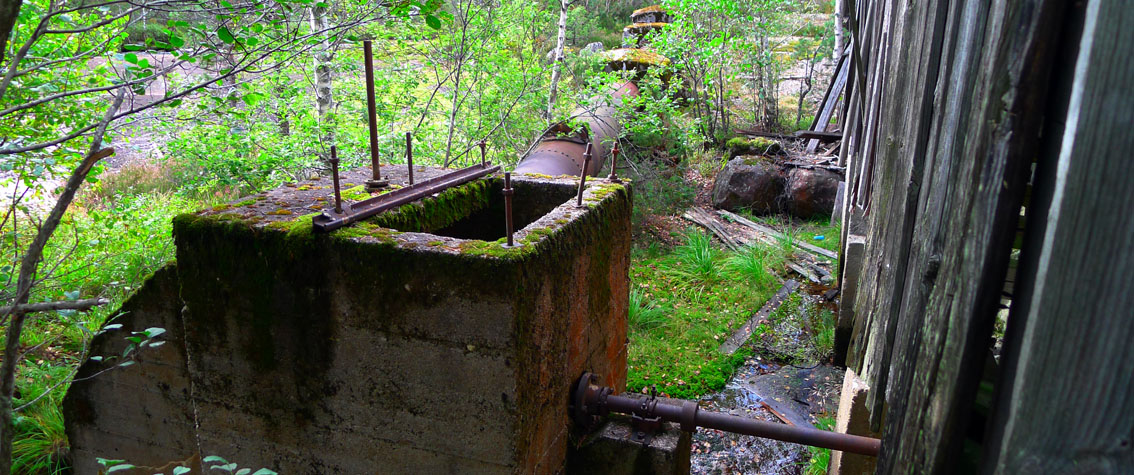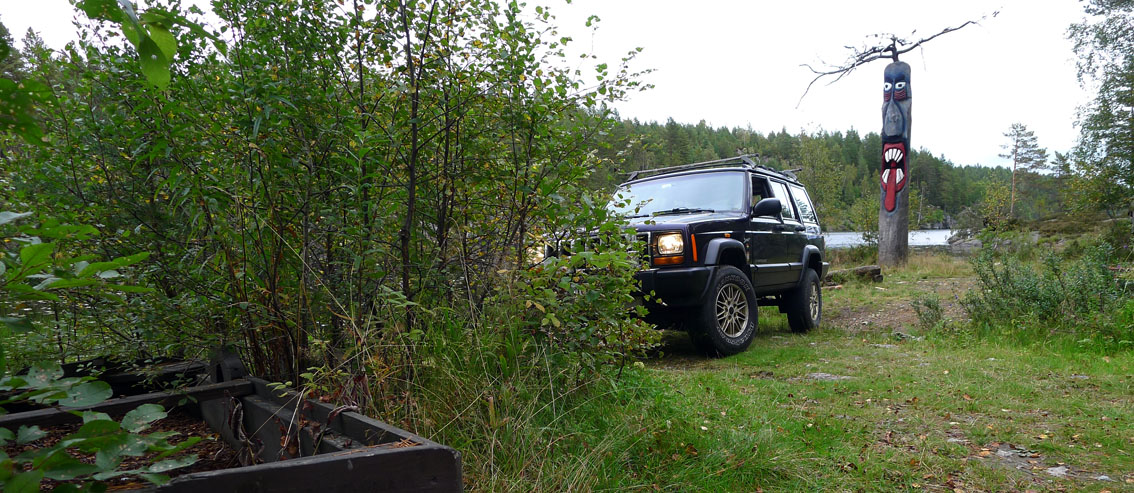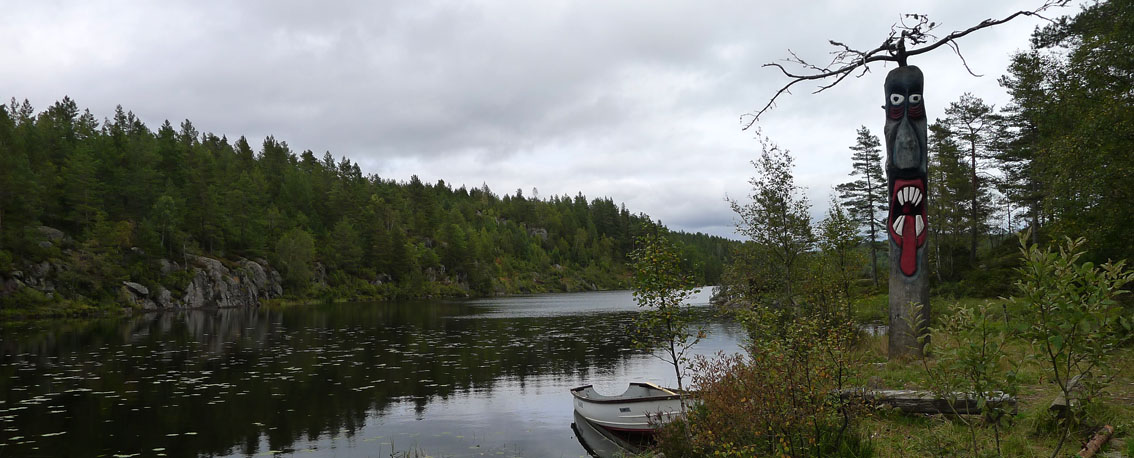 On our way back home.


This 1967 Excalibur belongs to a friend here in Kristiansand.
It has a very cool history. The first owners were Bobby Darin and Sandra Dee.
A few years back I wrote a story for our local newspaper on this car and another Kristiansand Excalibur.
The other car, a 1966 model was a gift from Steve McQueen to his wife Neile Adams. Read/see the story here.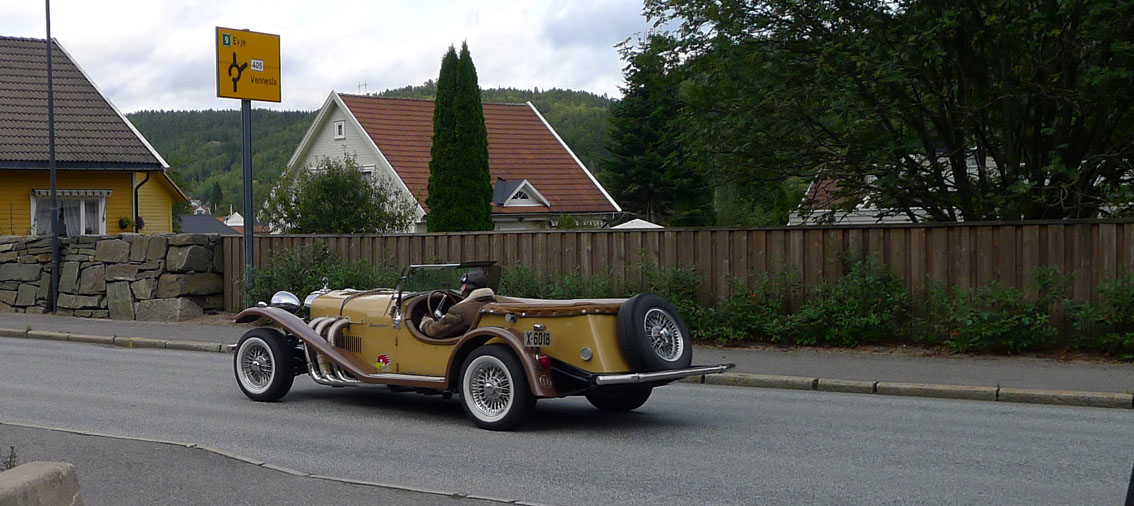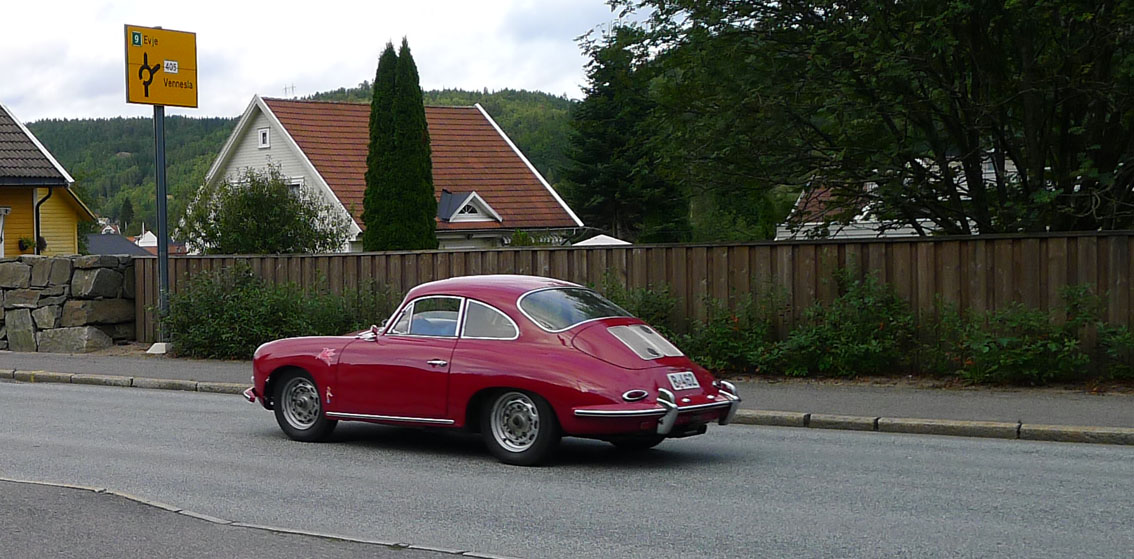 ---
---