Saturday roadtrip
Evje, Setesdal - Norway
Photos by Hans Tore Tangerud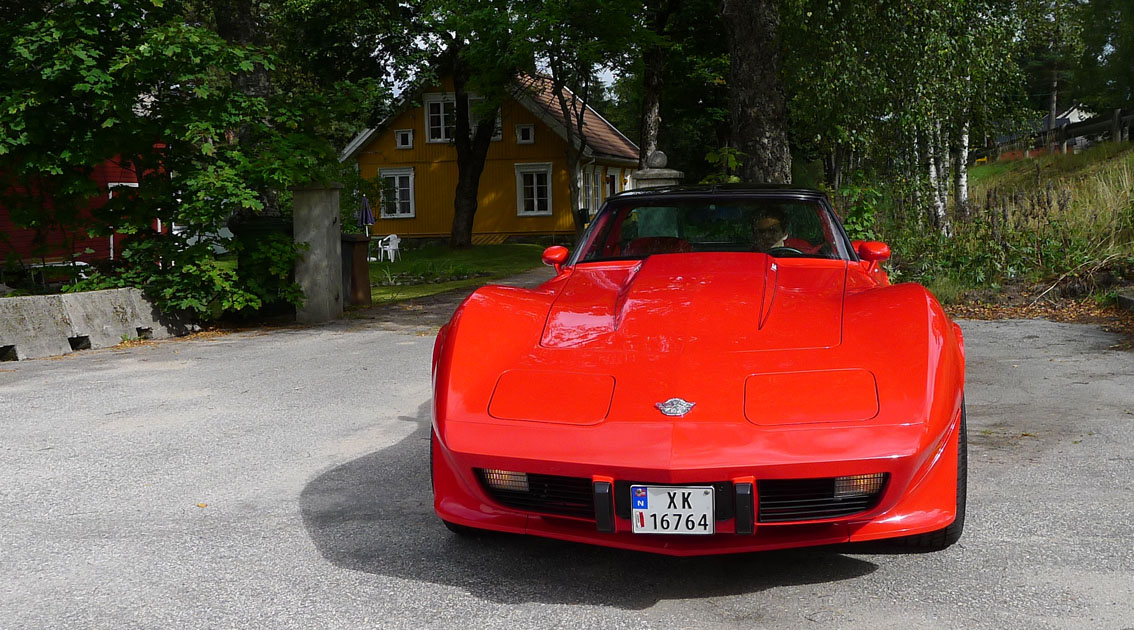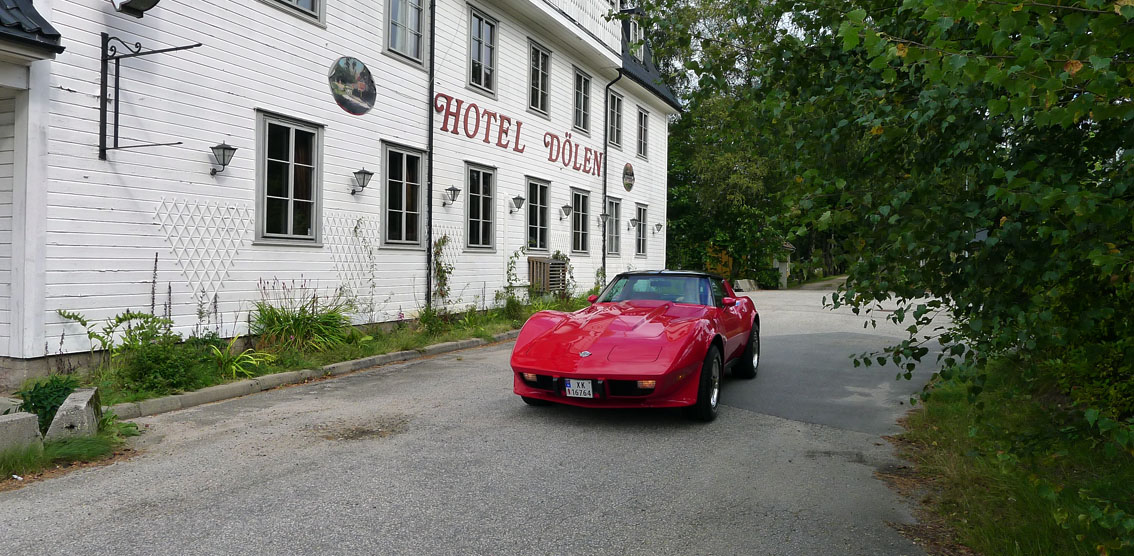 Heading to a former military camp.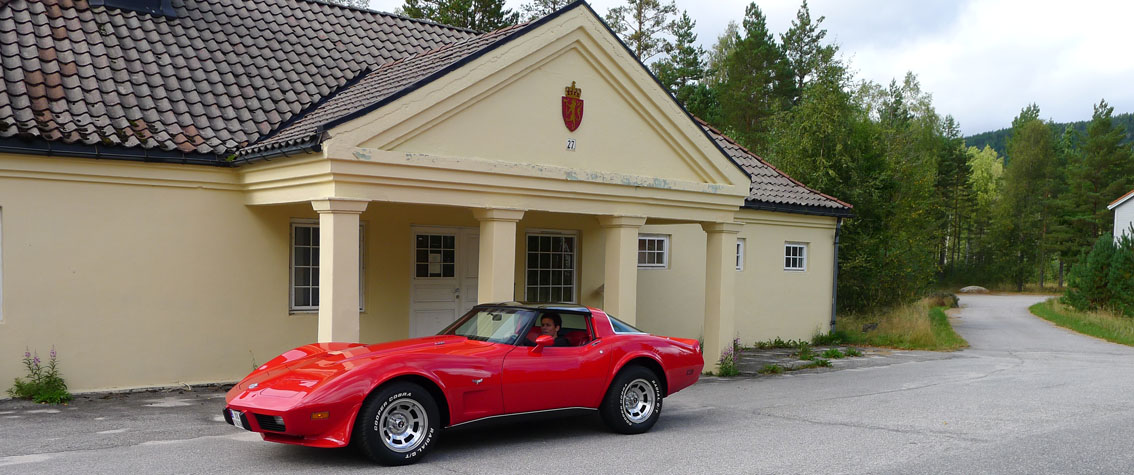 Found this small shop with some cool stuff.
Didn't bring much cash so we have to visit again.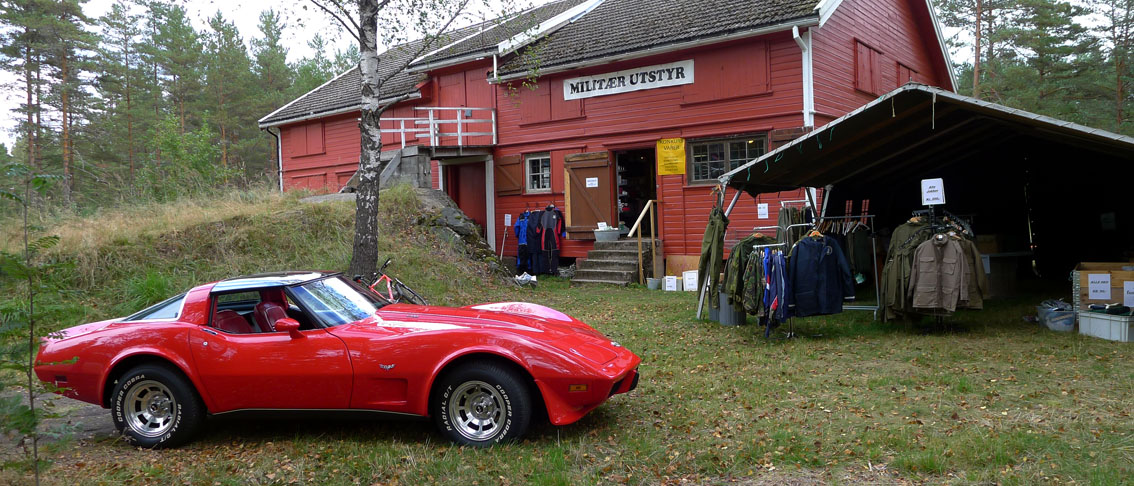 Bought a military first aid kit and a shoeshine kit.
The first aid kit will be nice to have in our Caprice camper. :-)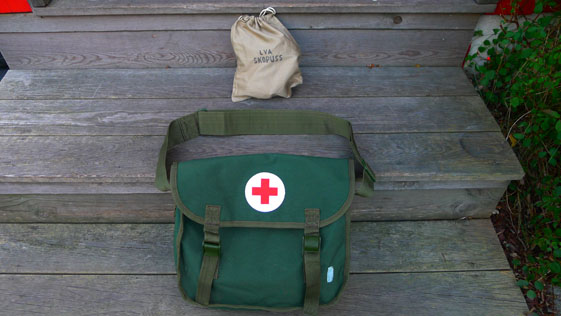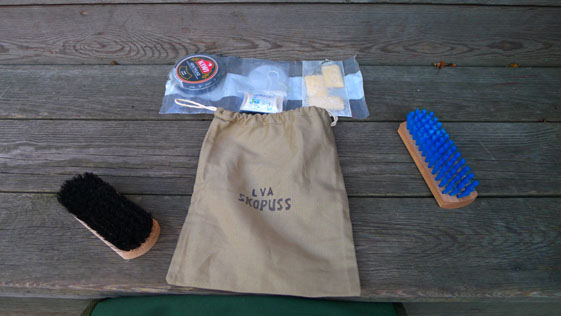 Then we met a nice guy with a Corvette.
We got talking and it turned out he had a workshop just down the street.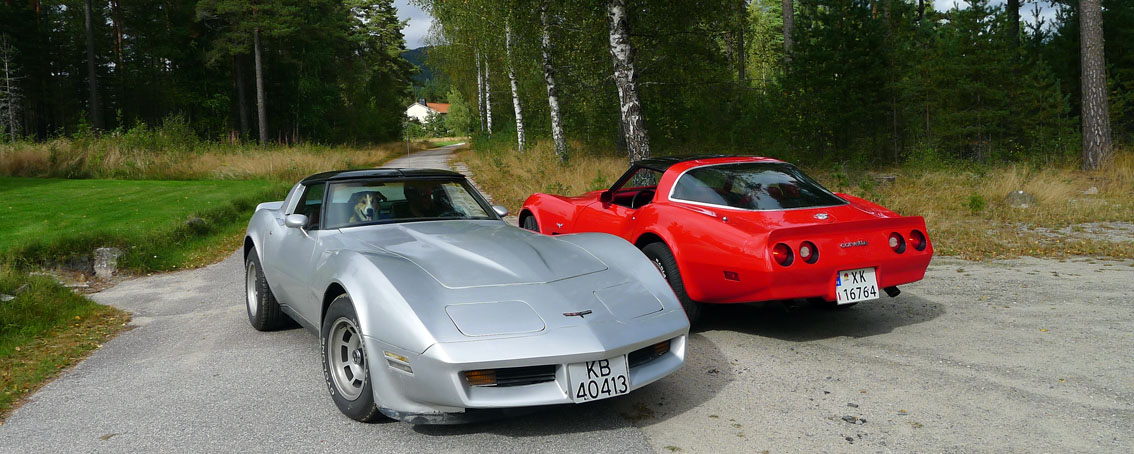 1962 Chevrolet Impala vintage race car.
He's also looking for another '62 that will be used to pull this one to the races.
Wowww, that sound like a very cool package. This race car is built as a roadracer, but will also be used at the dragstrip.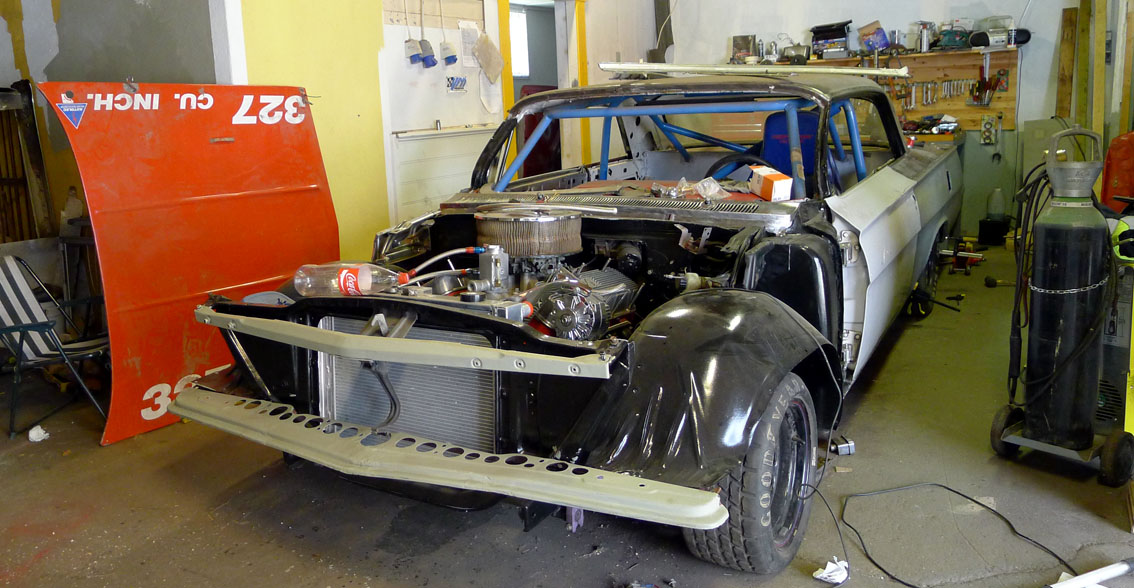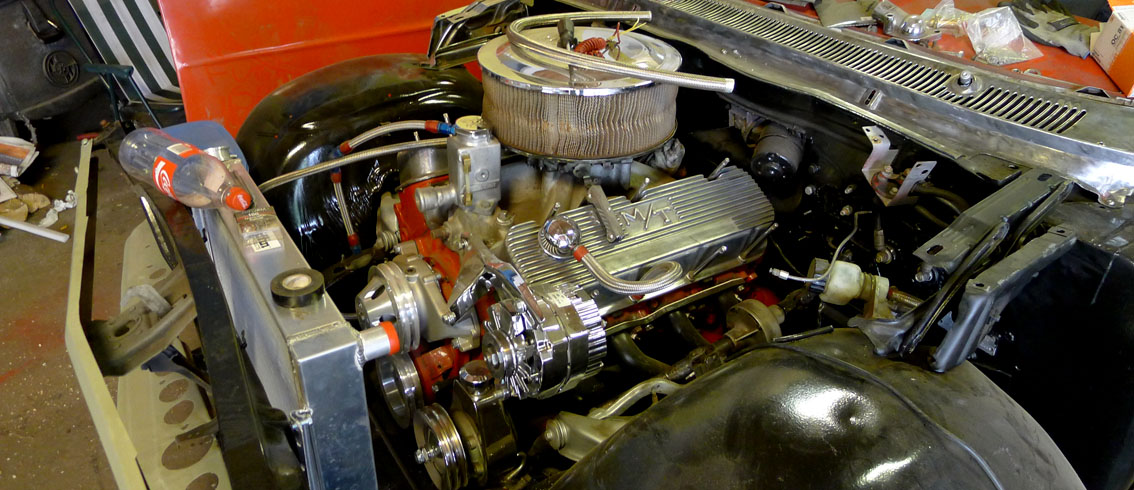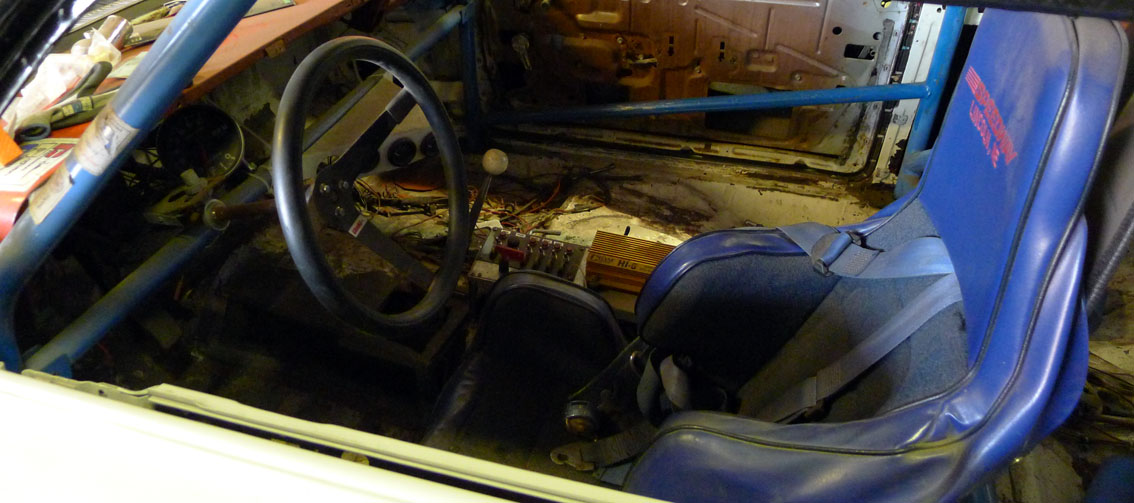 He was also working on this modified Jeep, waiting to get a V8 engine.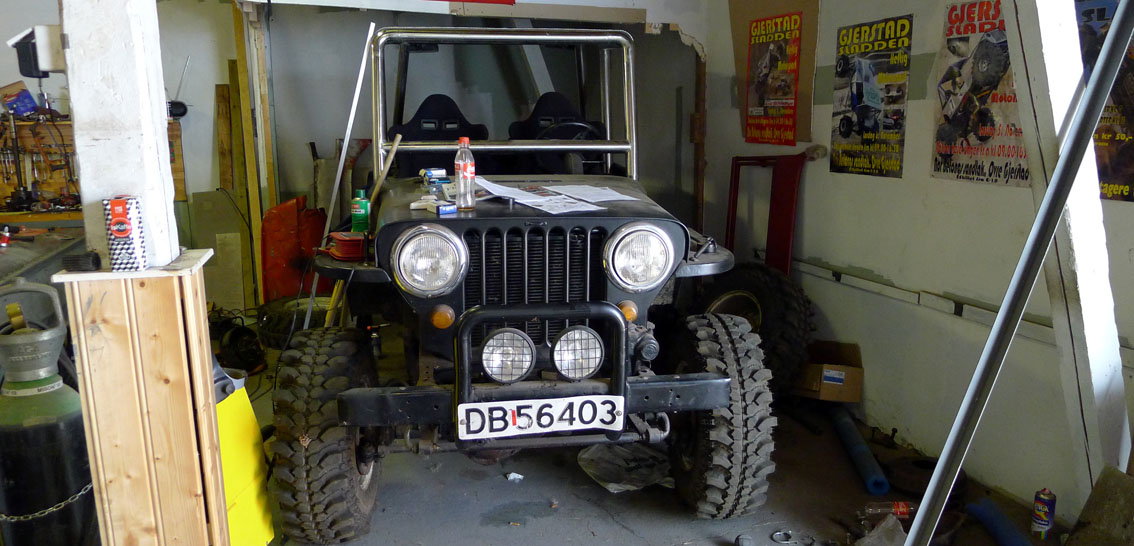 Off to explore some more.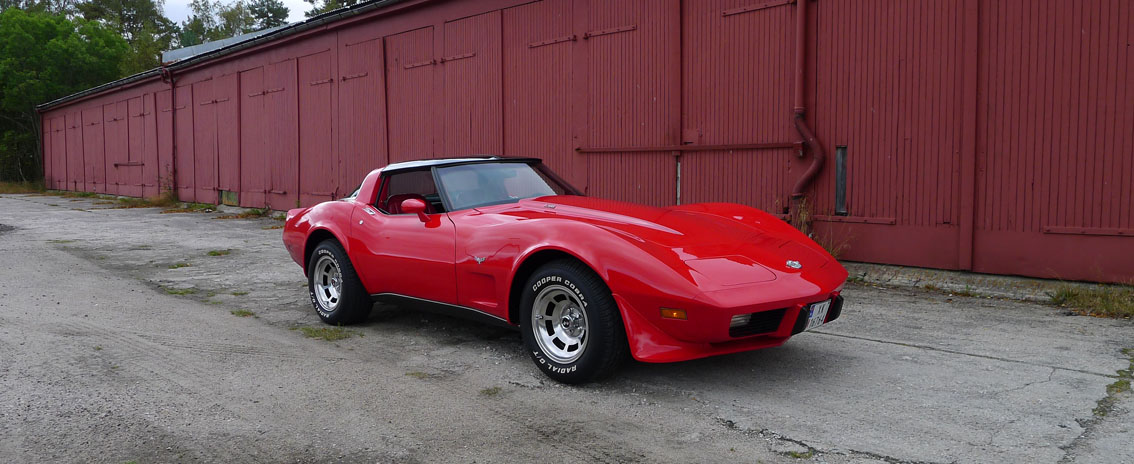 Found this road good to go very slow. :-)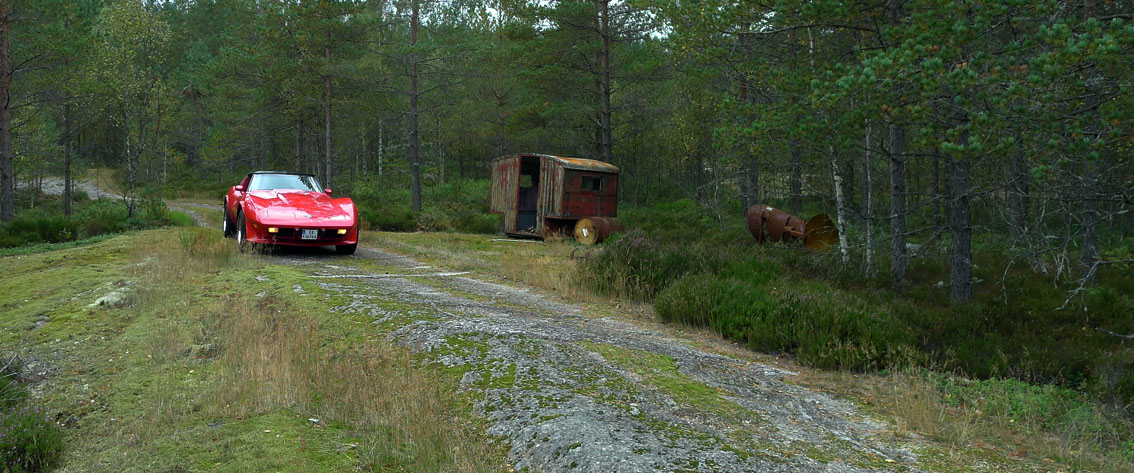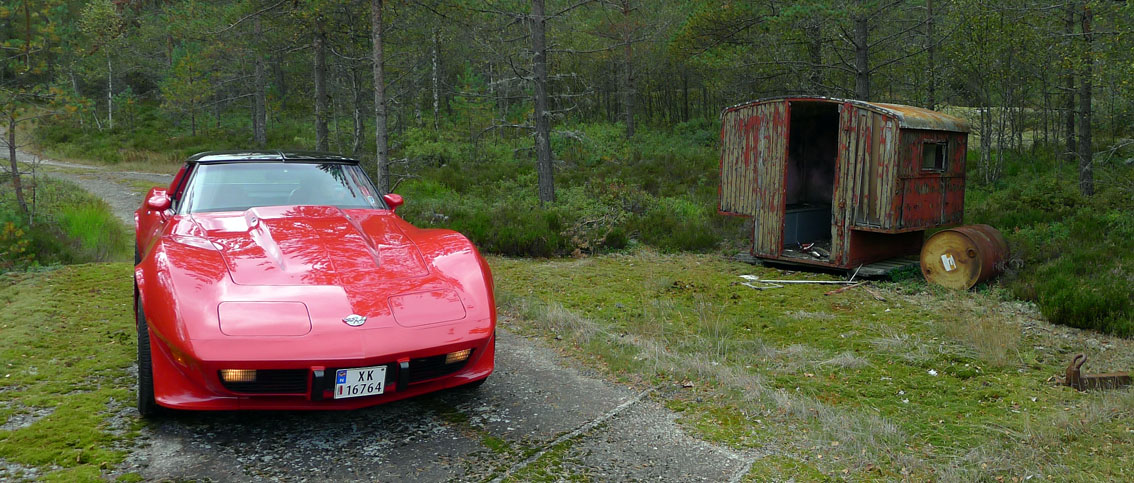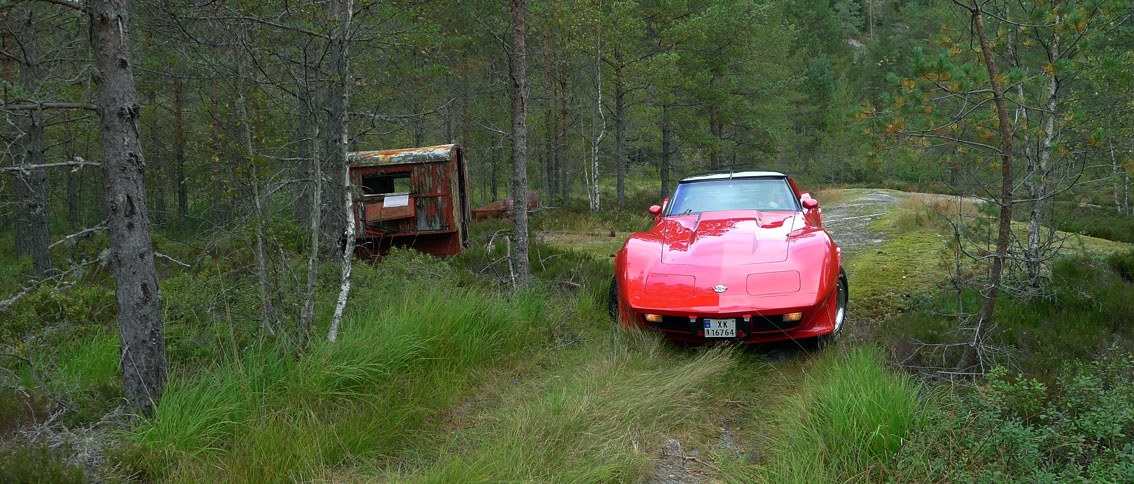 Abandoned military truck.


Abandoned Dodge truck.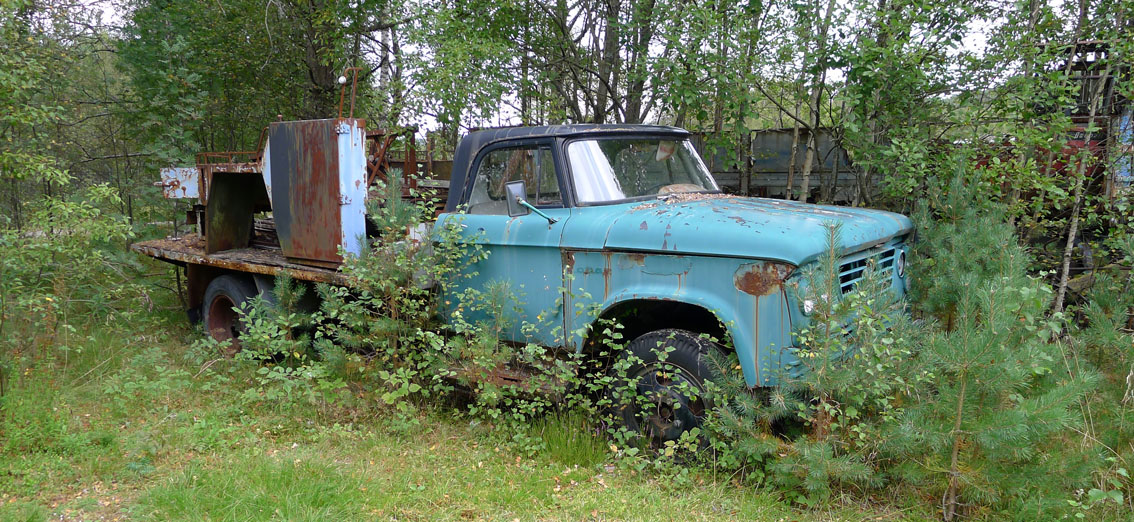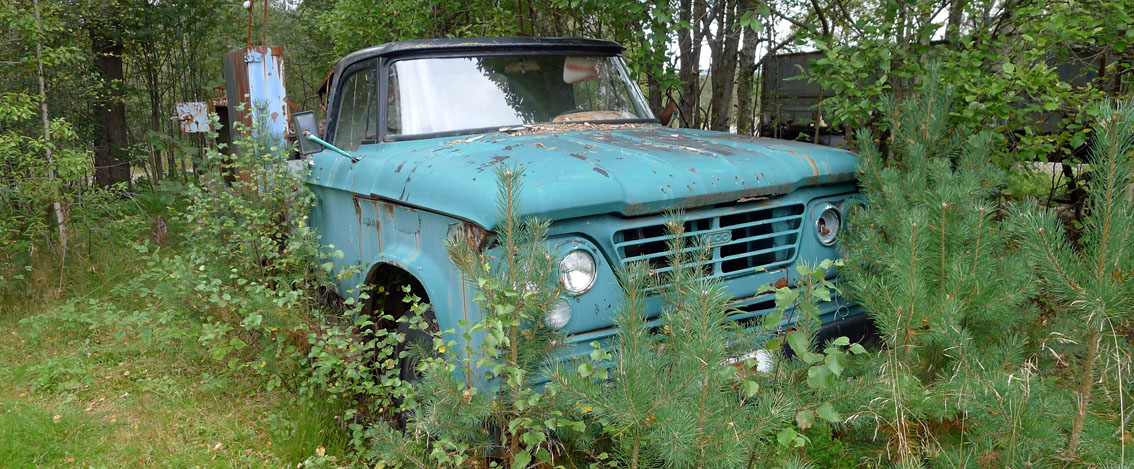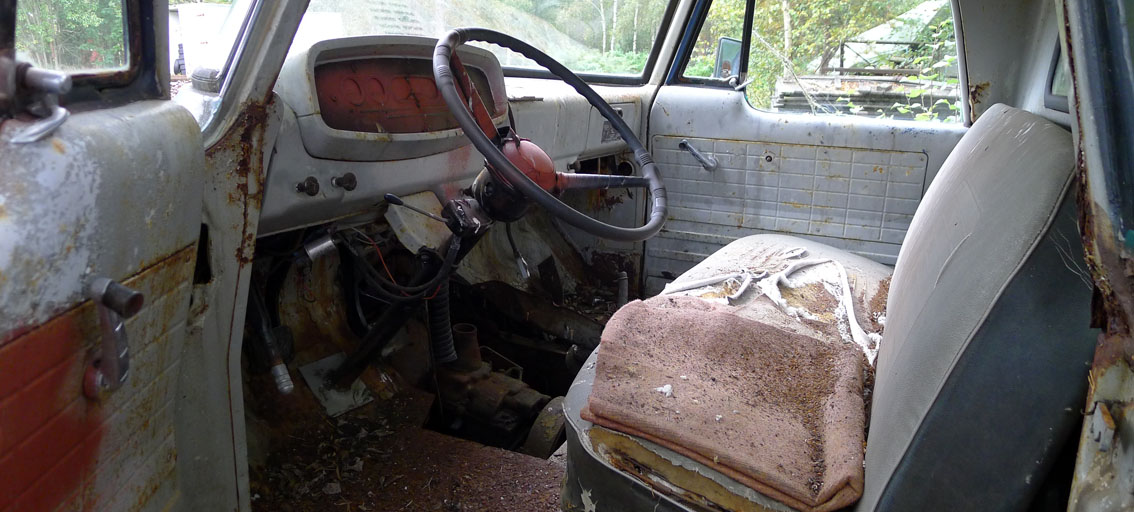 Abandoned Land Rover.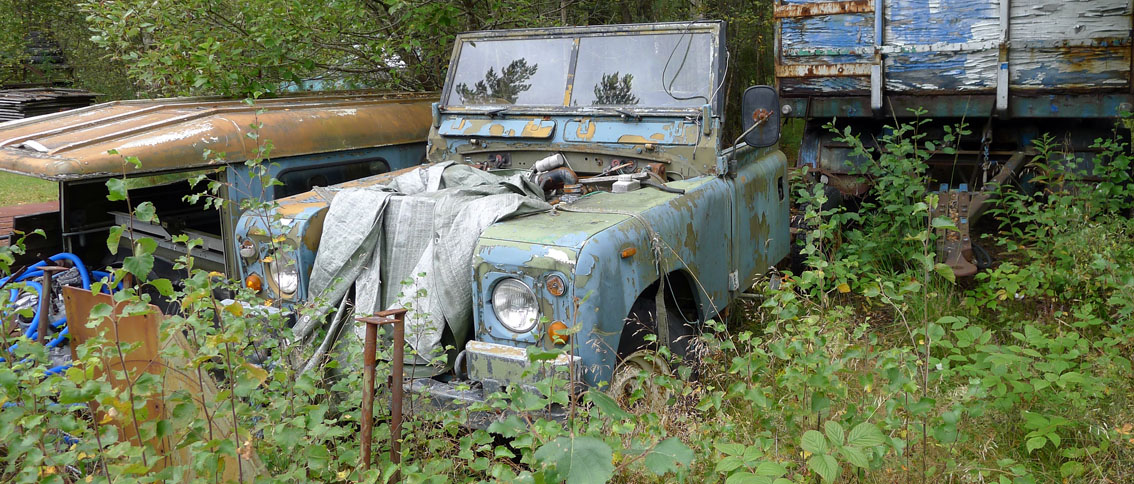 ---
---