A weekend in Denmark
April 2012
Visiting gearhead friends in Aarhus, Denmark.
Sunday morning, visiting two Hot Rod garages.
1940 Ford.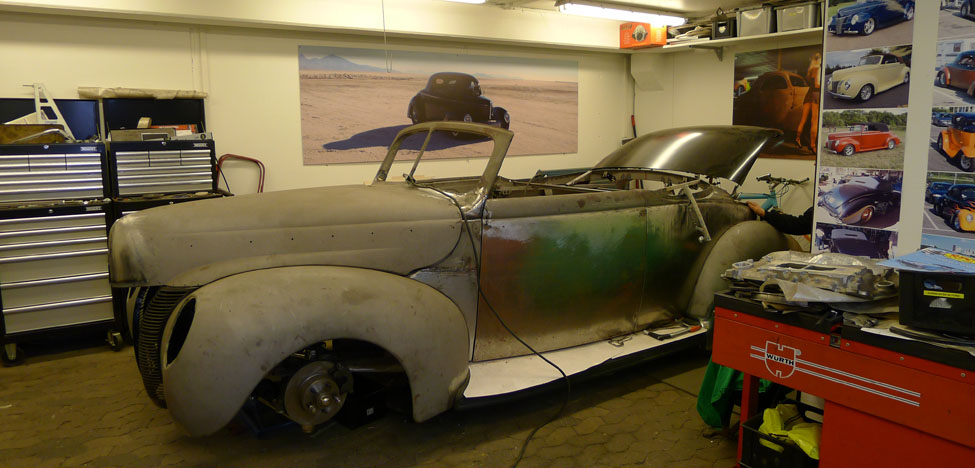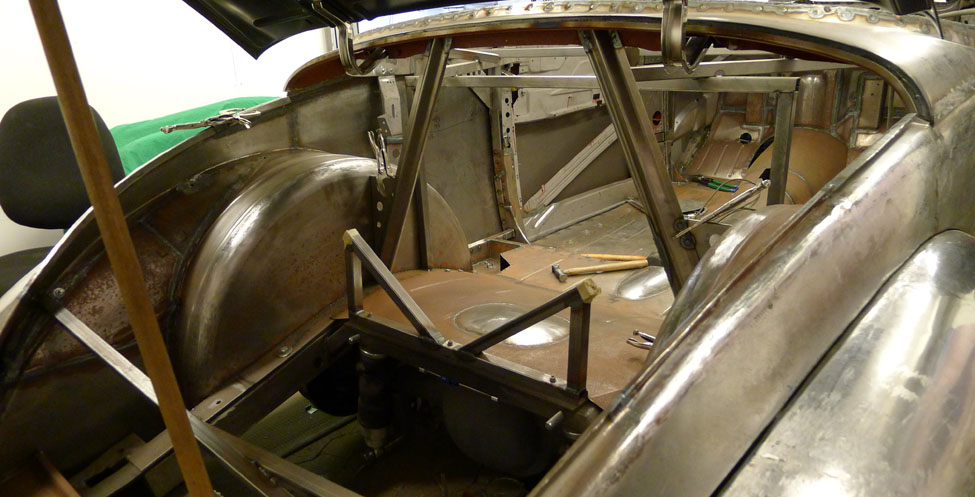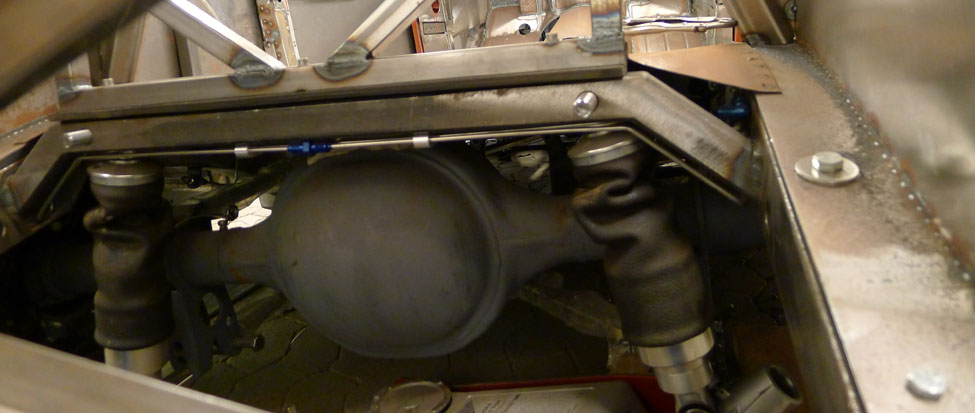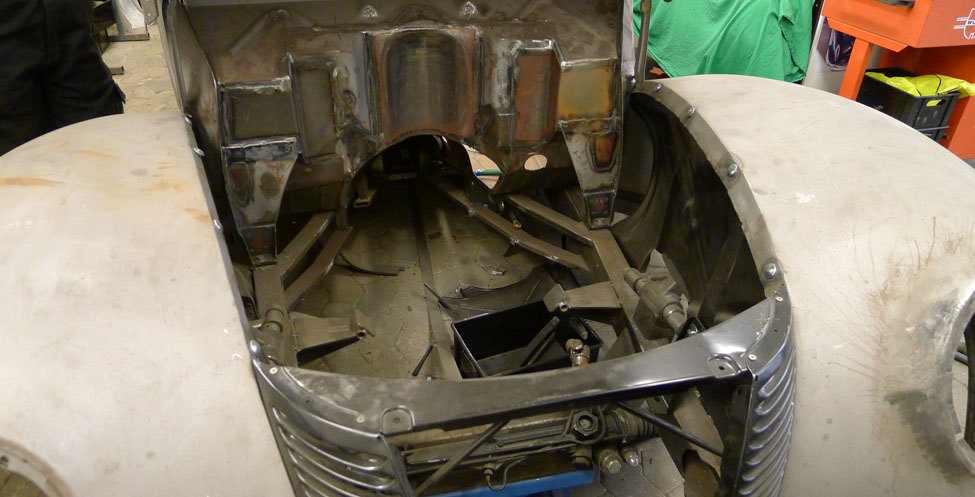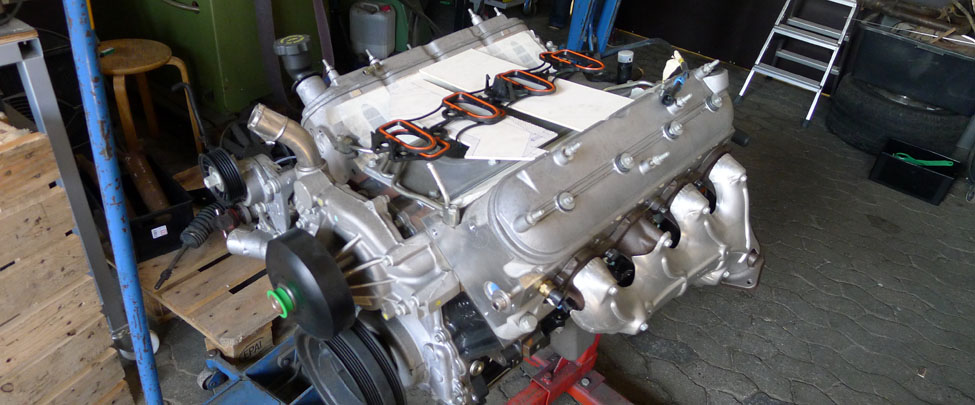 Waiting for the next project.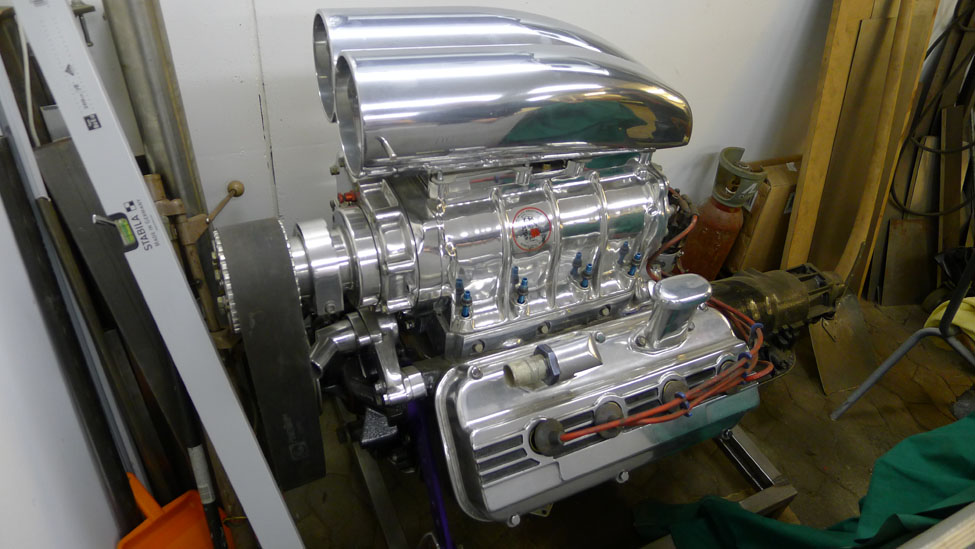 1942 Willys, bought and customized in South Africa.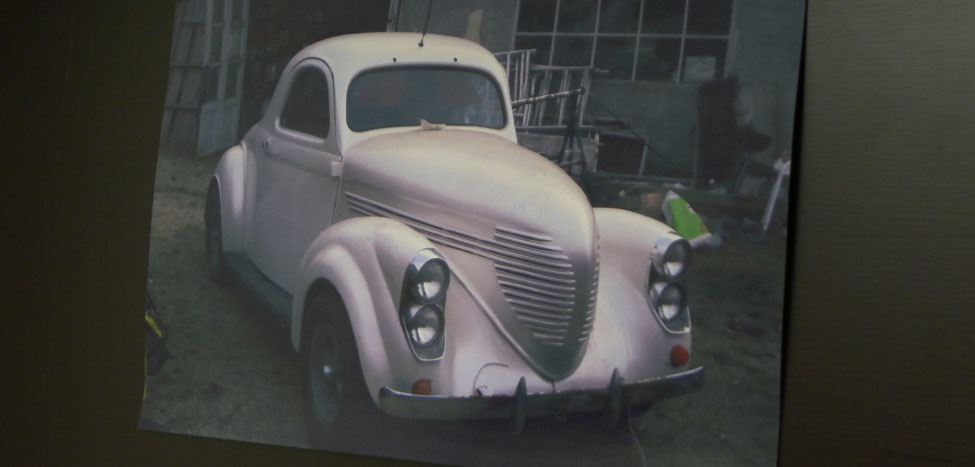 Same car, new look.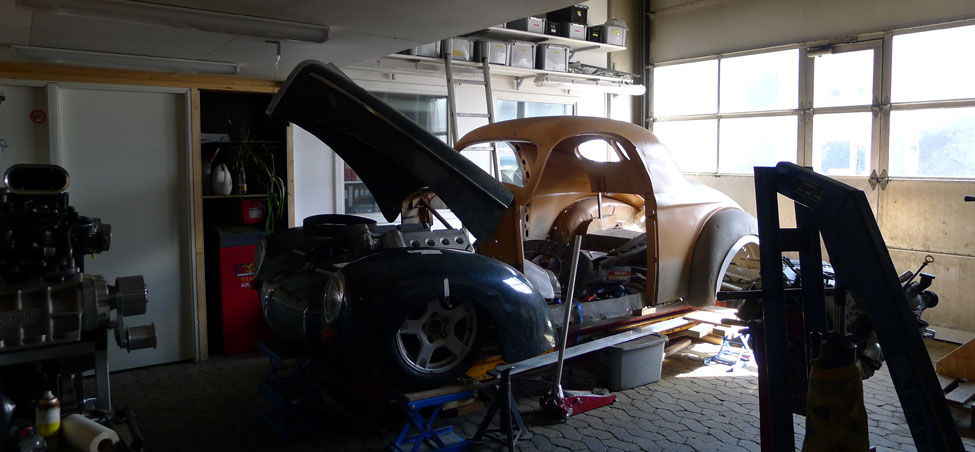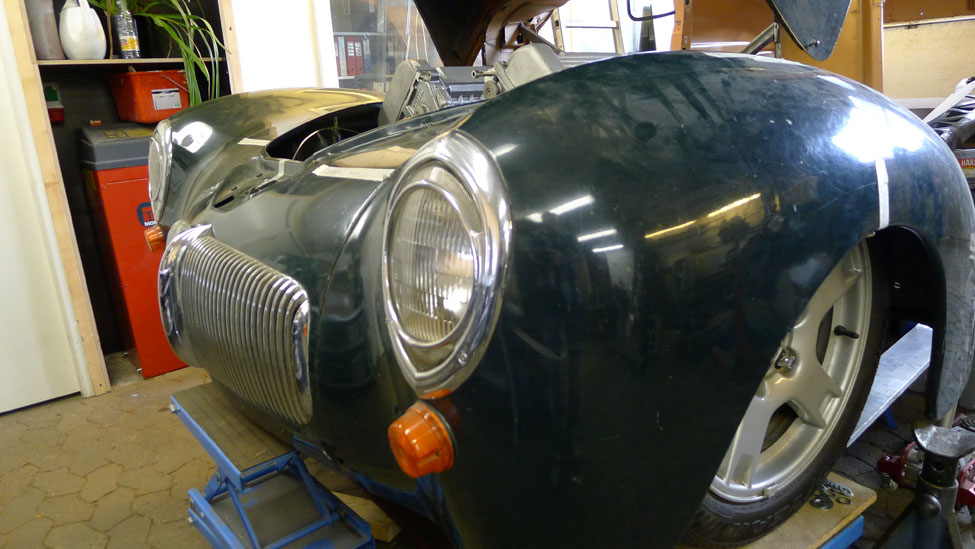 All aluminum Cadillac 4 cam, 32valve Northstar V8.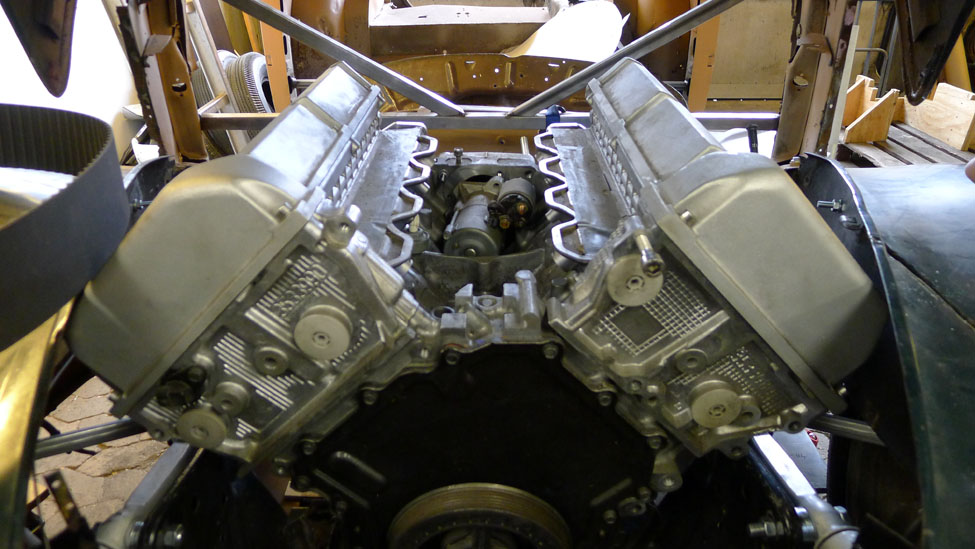 And this setup will feed it with fuel.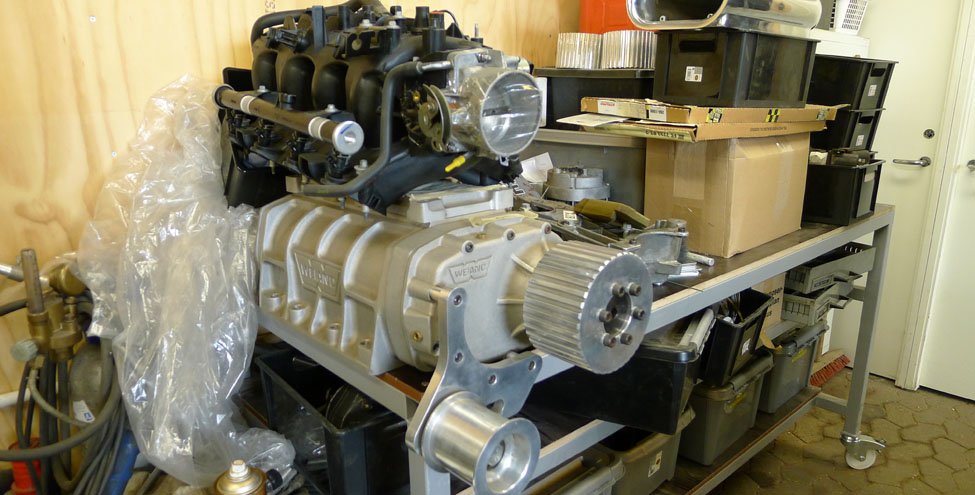 Will ride on a Corvette C4 suspension. This is the IRS rear.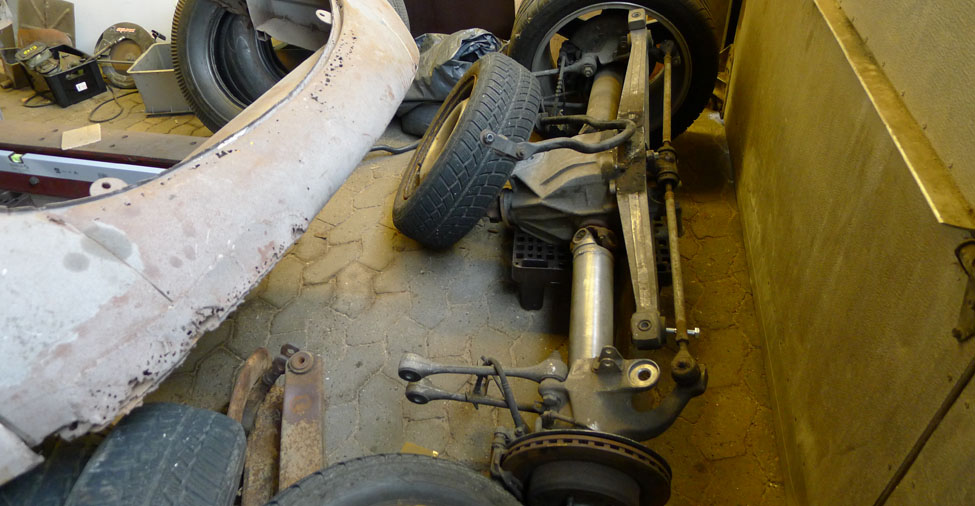 Corvette C4 front suspension with coilovers.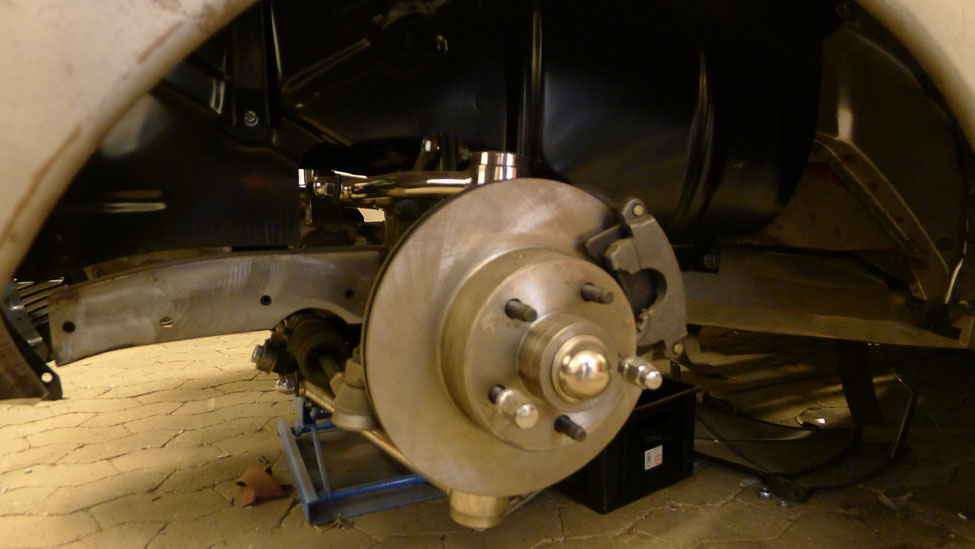 Tor the fabricator and builder in his Pizza Rod.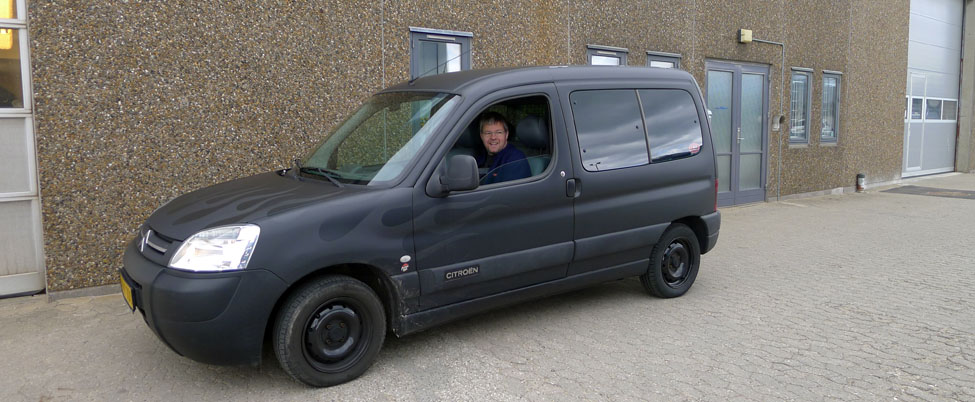 Then off to the next garage.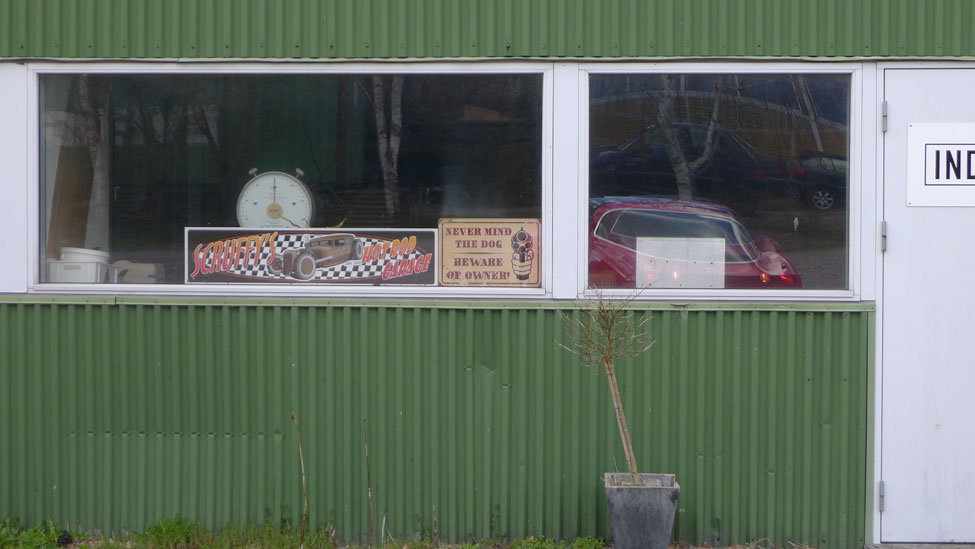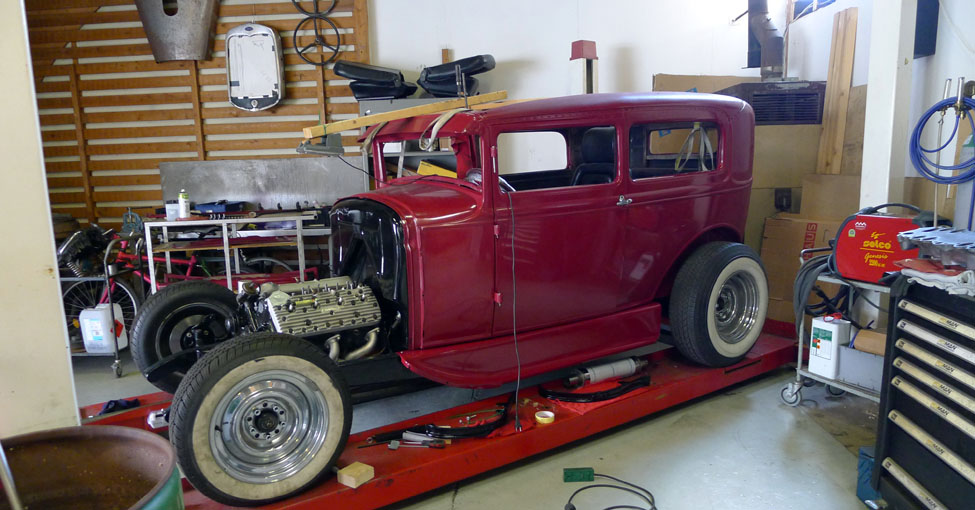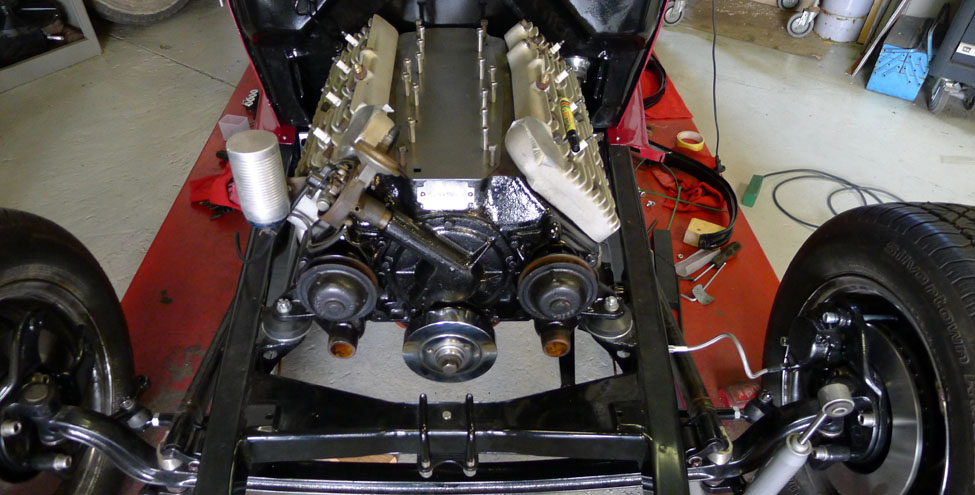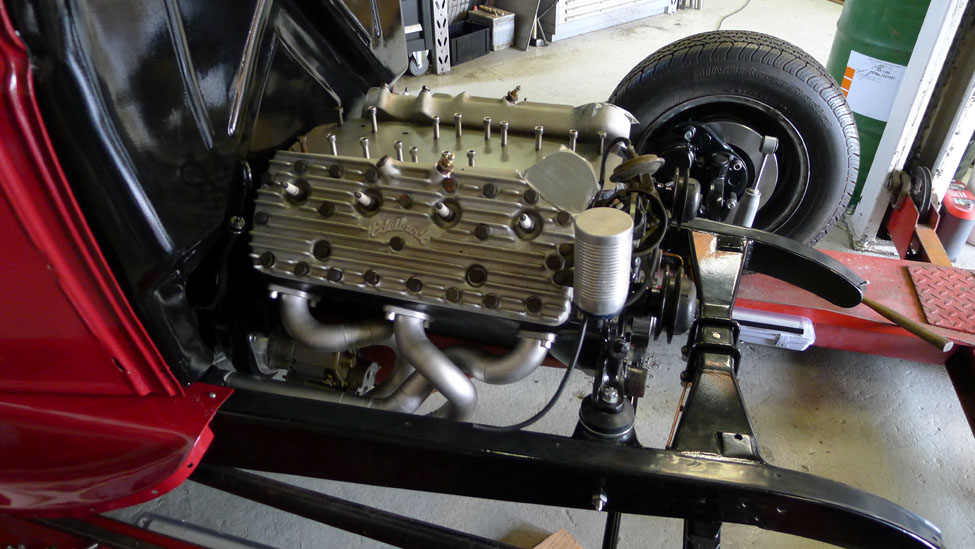 A supercharger will feed this one too.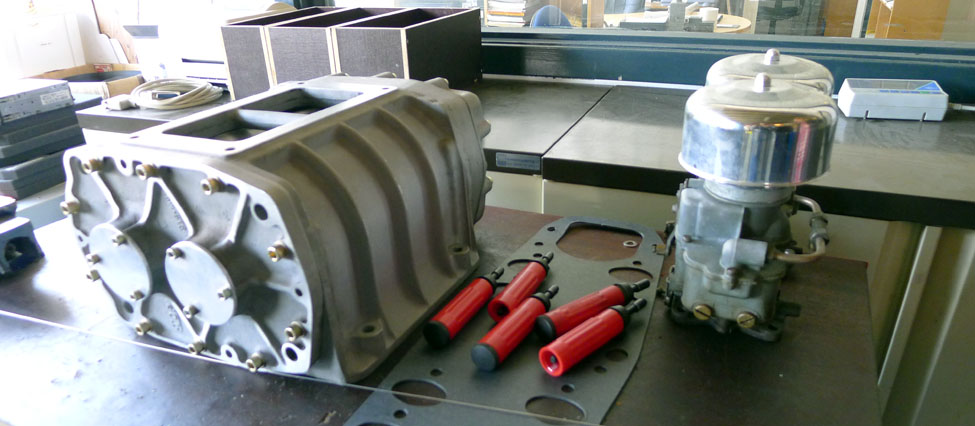 Never seen this "adapter" part before?
Well only one exists. It's home made by the owner of this shop.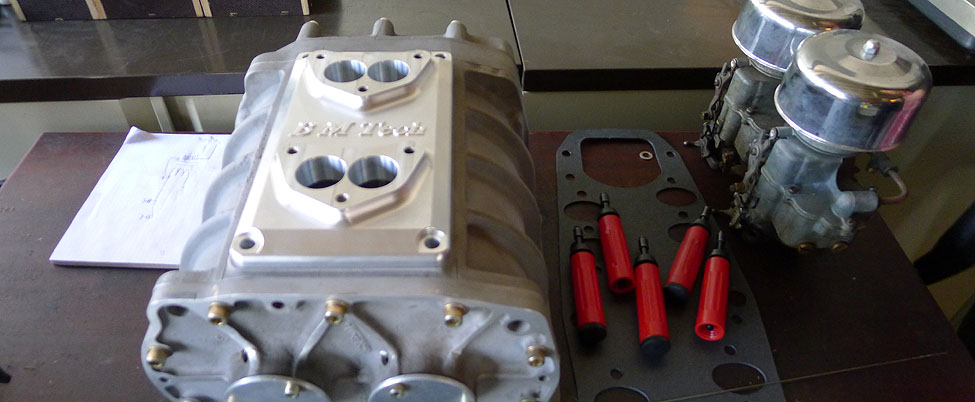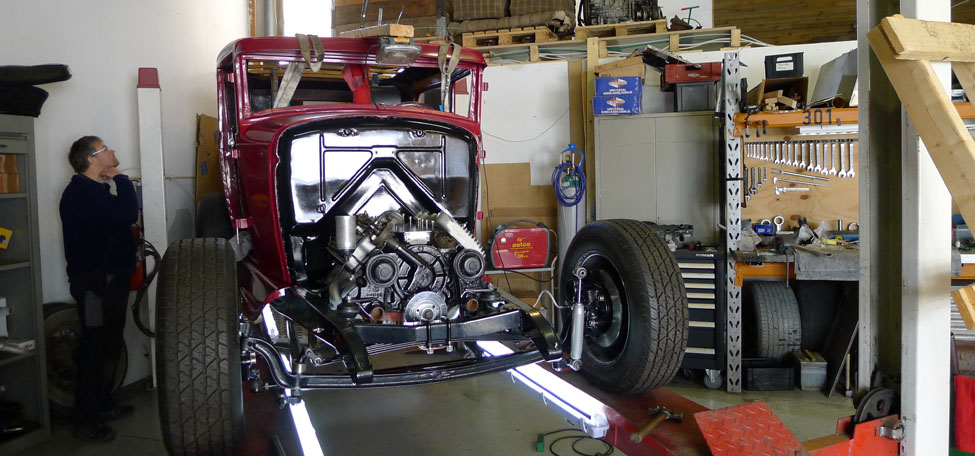 Jaguar IRS.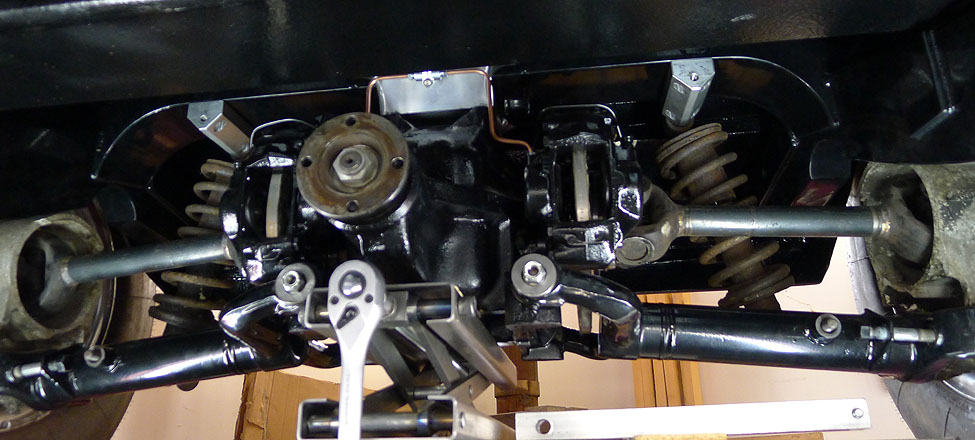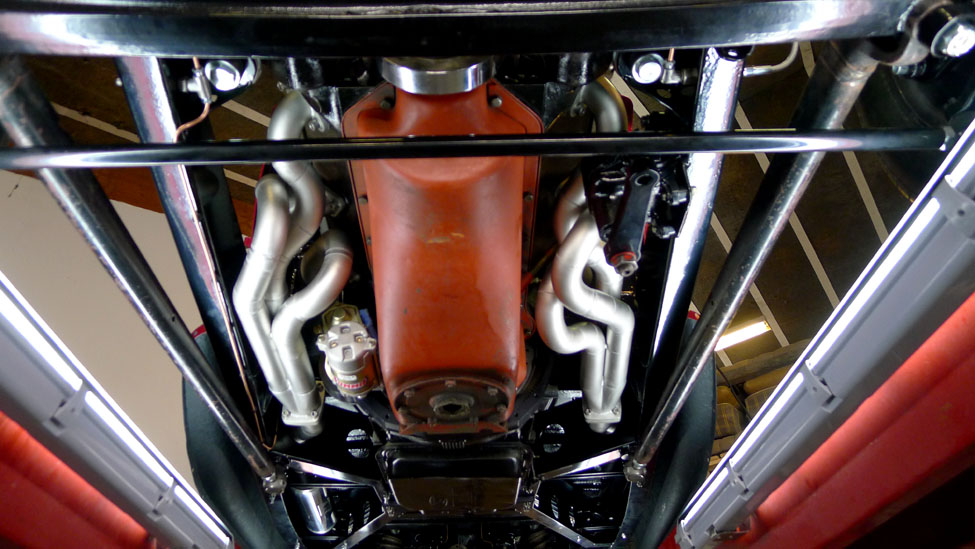 Gearbox cooling.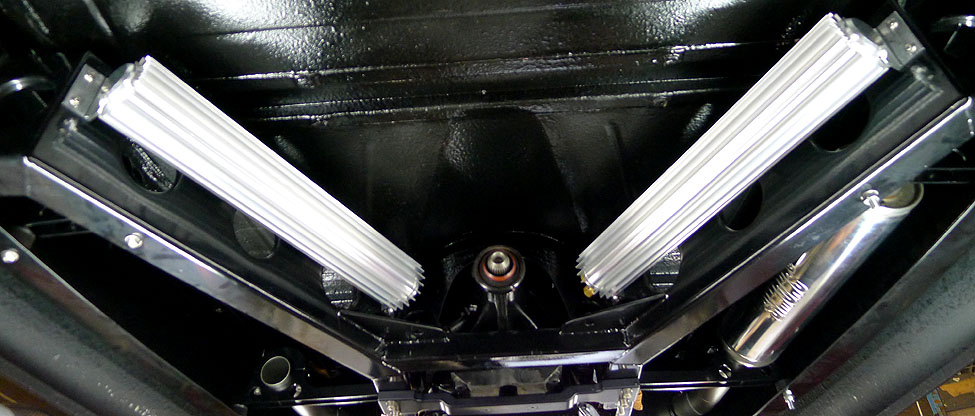 Some other projects.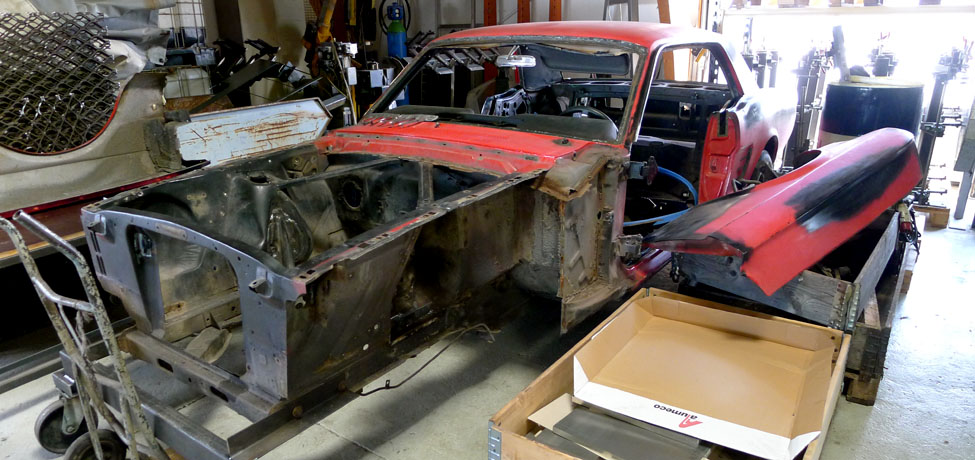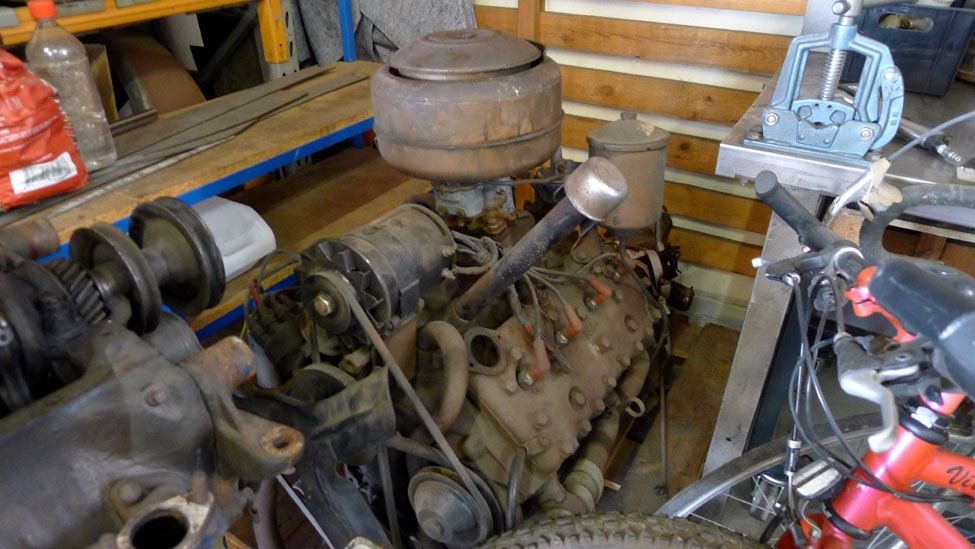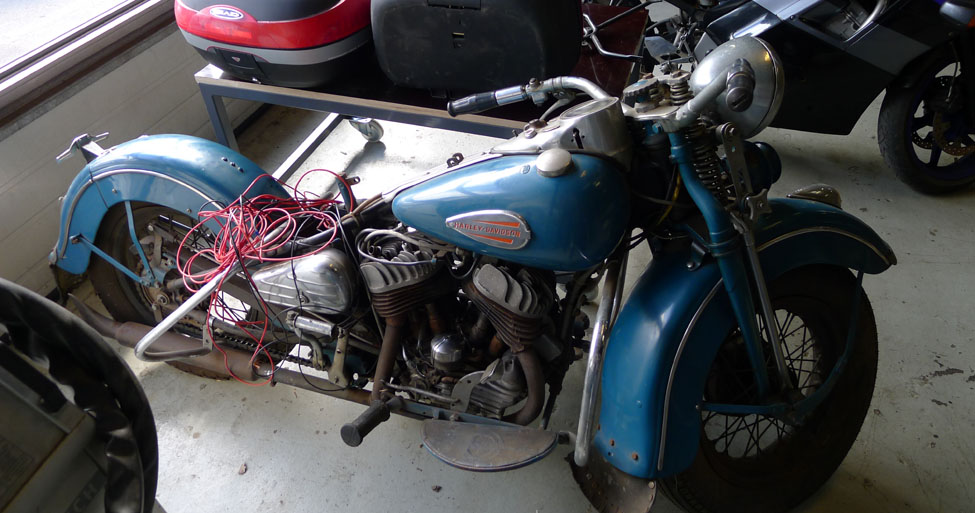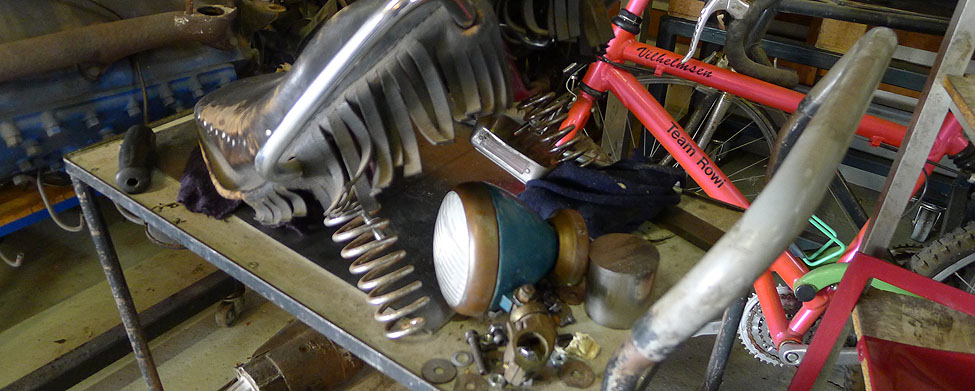 ---
---