October 2011
Visiting gearhead friends in Denmark
Cruisin' to a new location.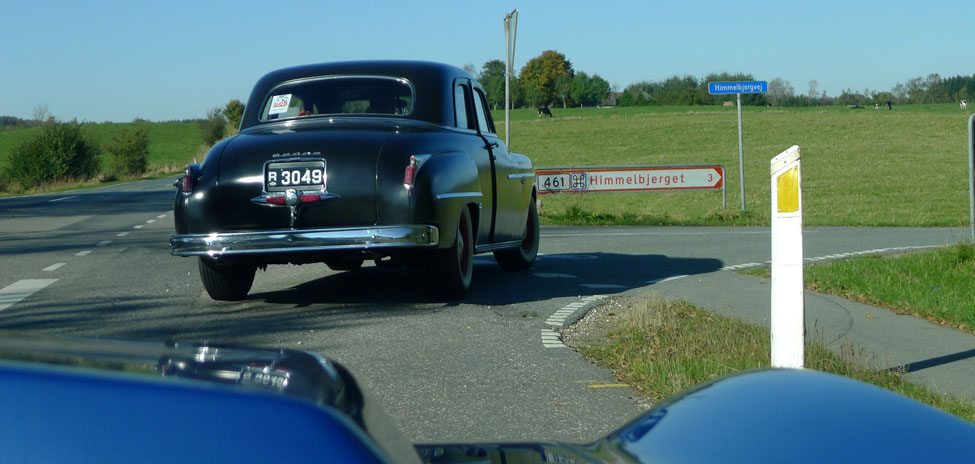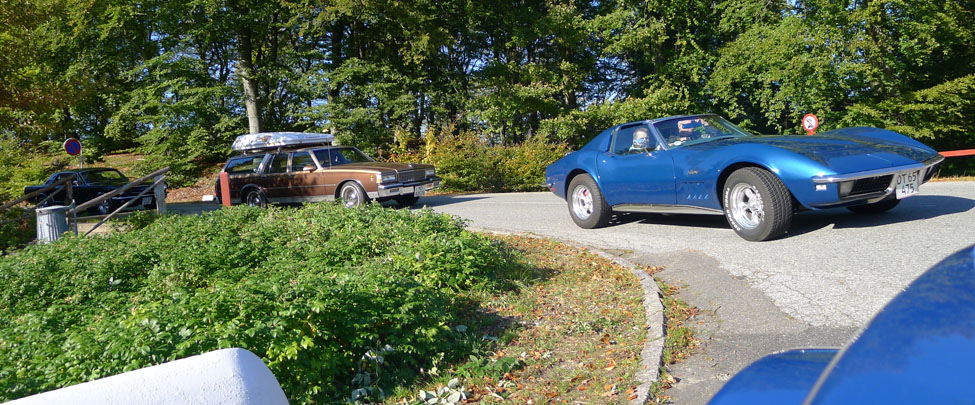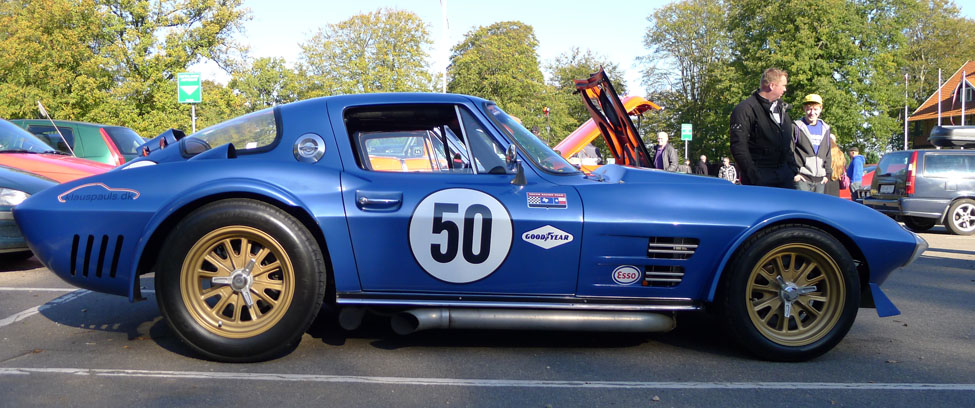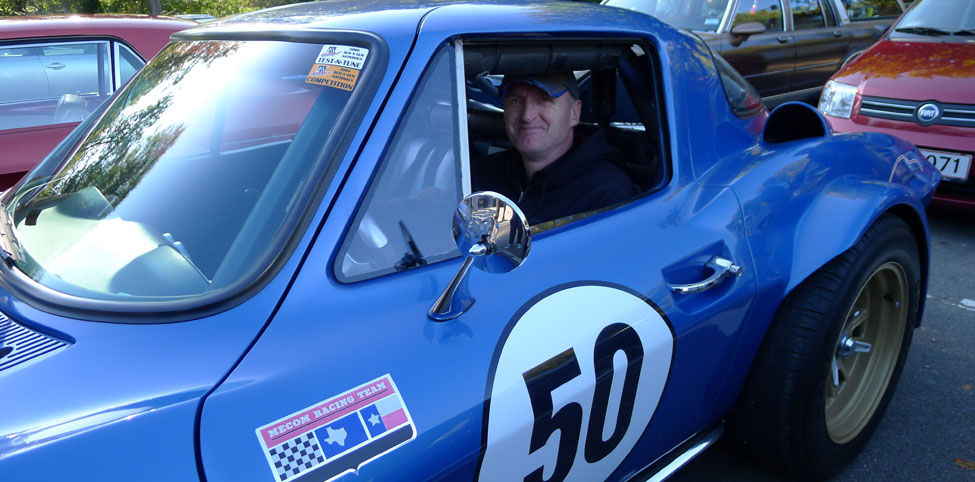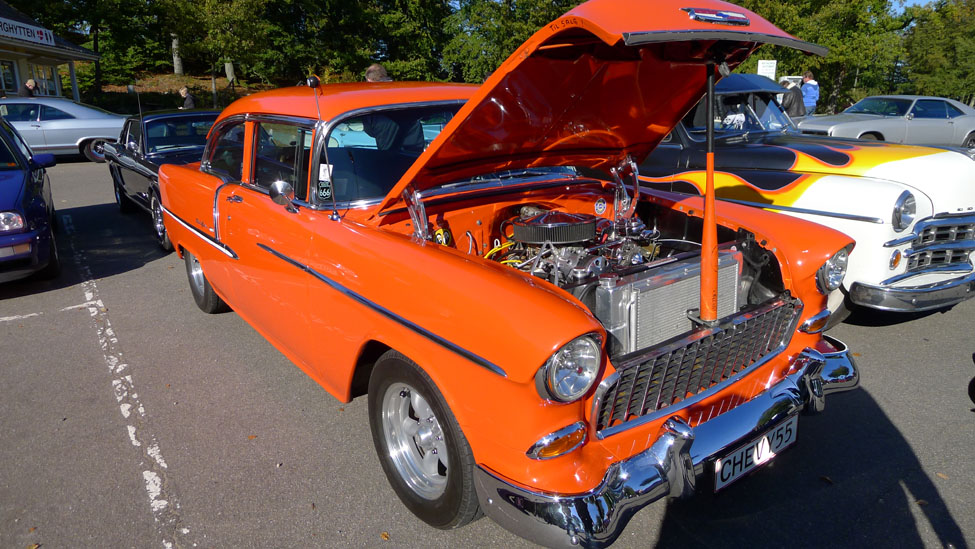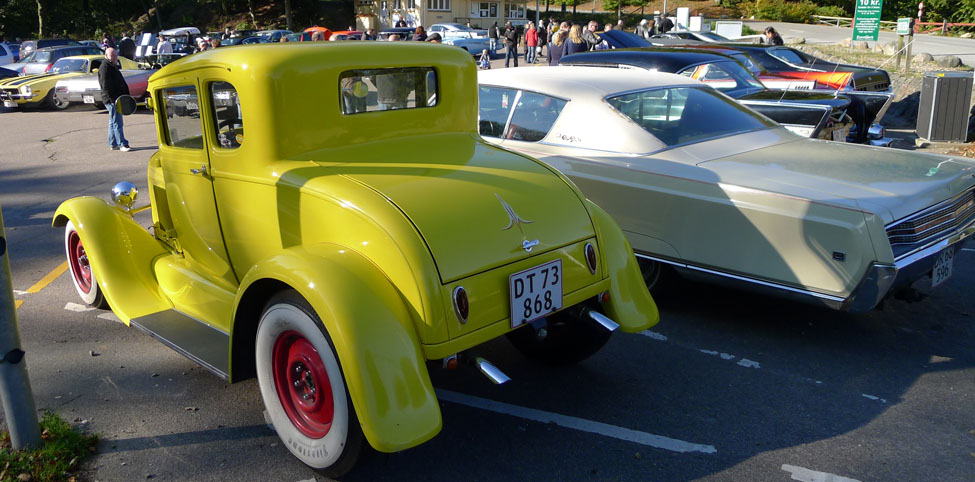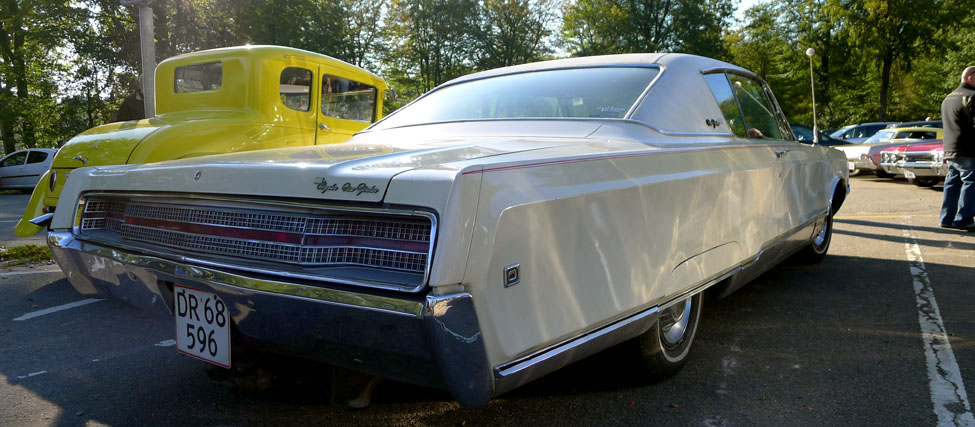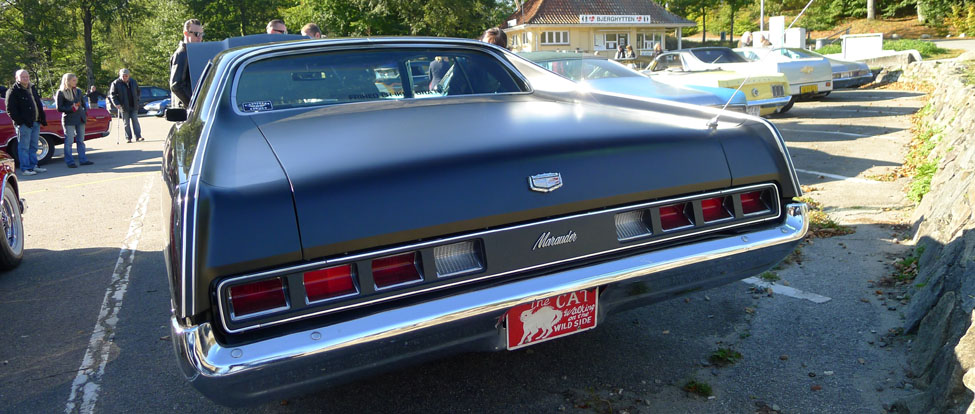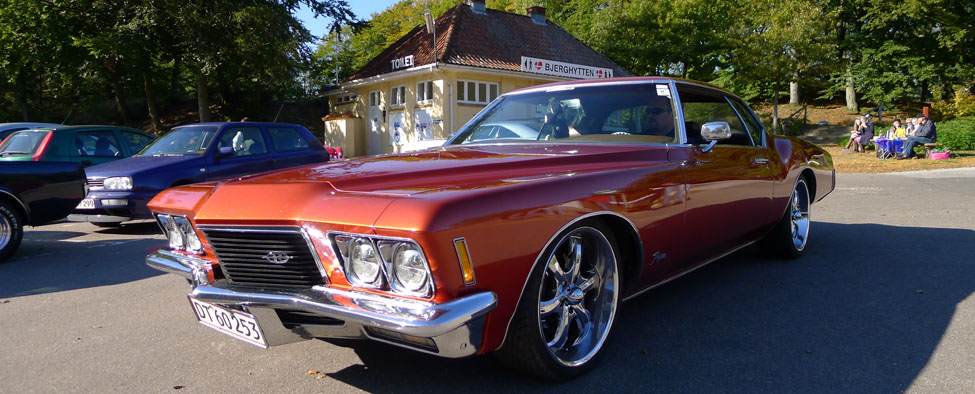 The road to Himmelbjerget.
One of Denmarks highest "mountains". 147 metres above sea level.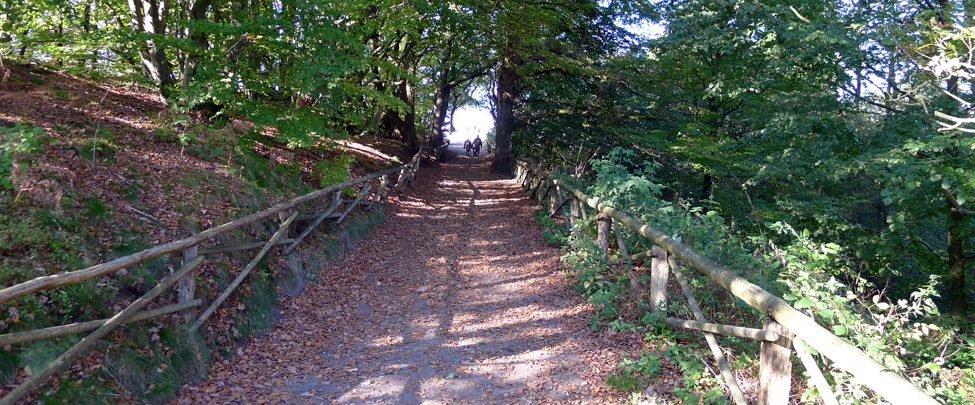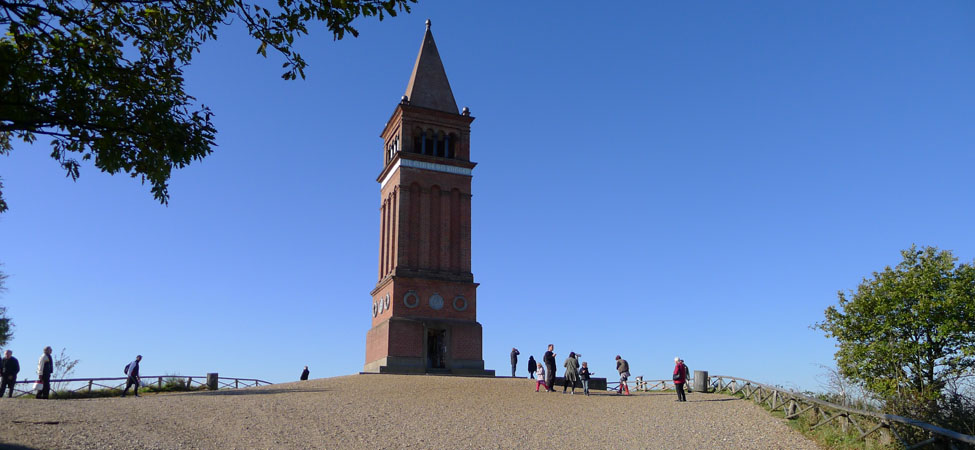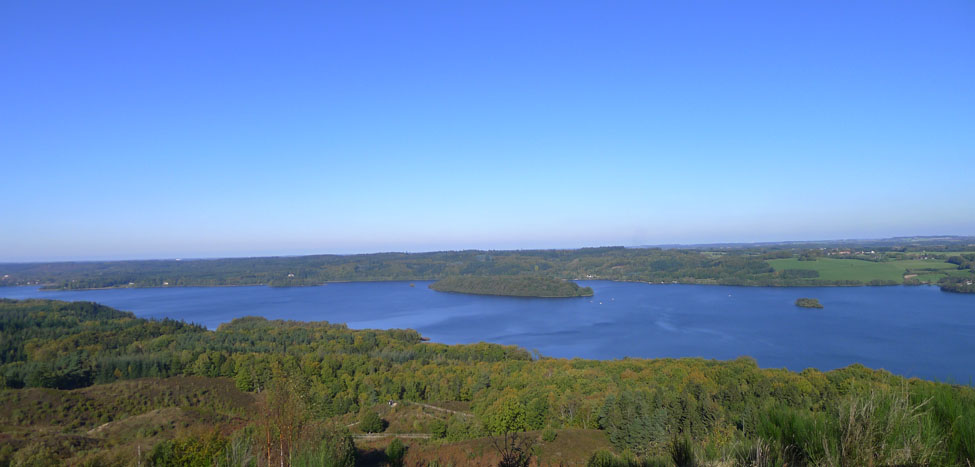 Some need more equipment then others to climb the summit. :-)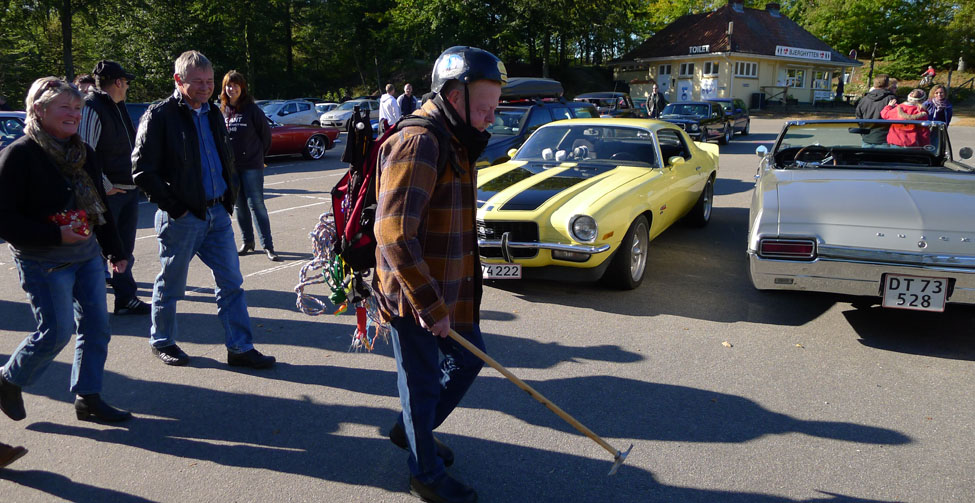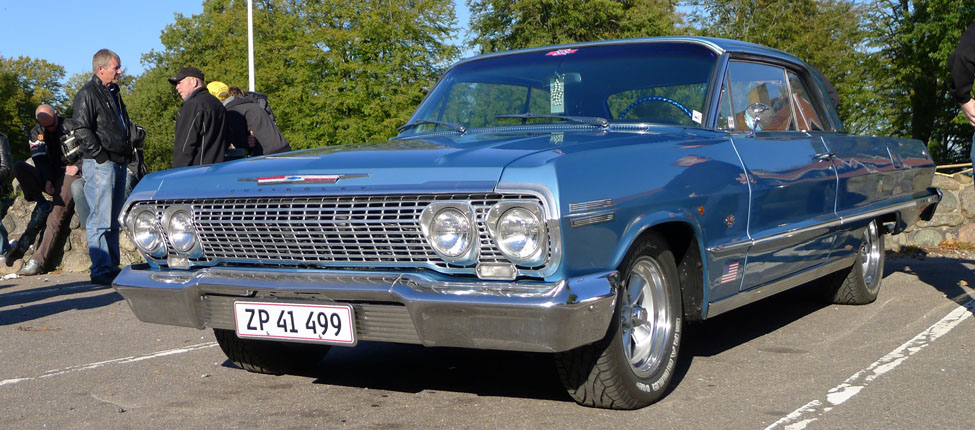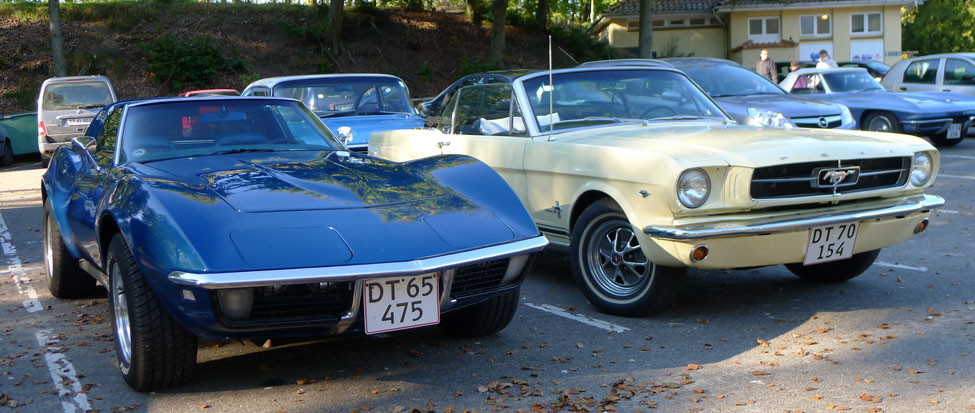 On the road again.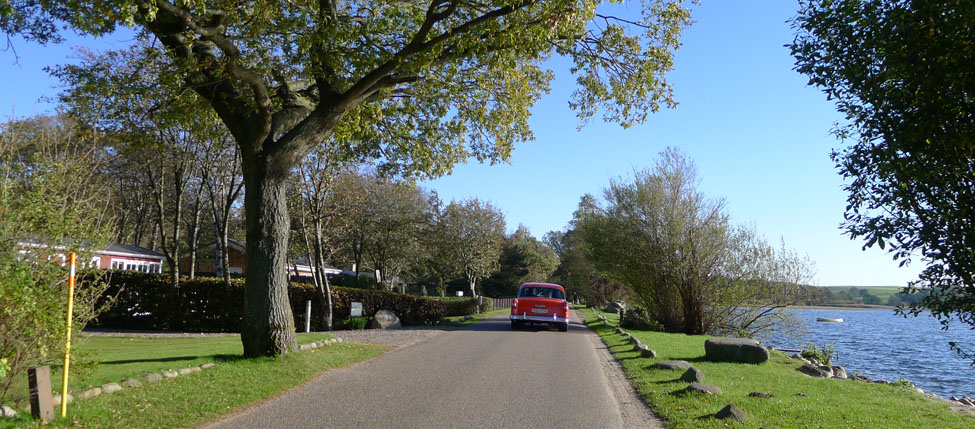 Ejer Bavnehøj - 170.35 metres (559 ft.) above sea level.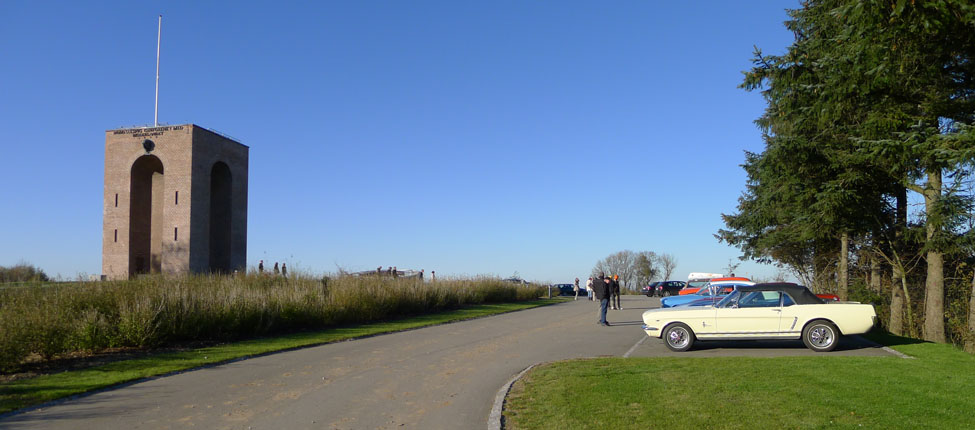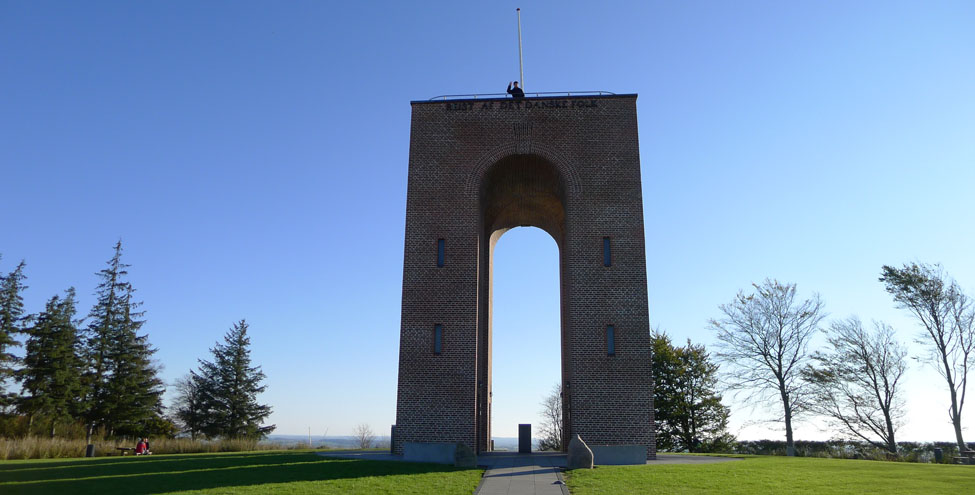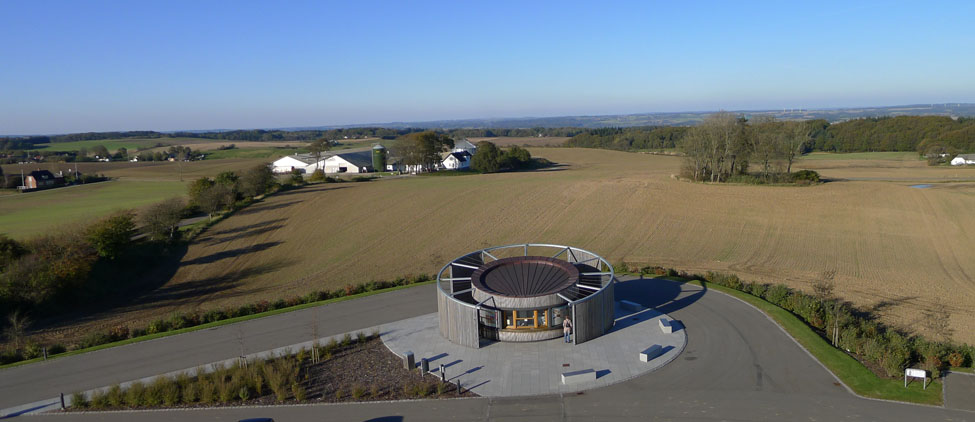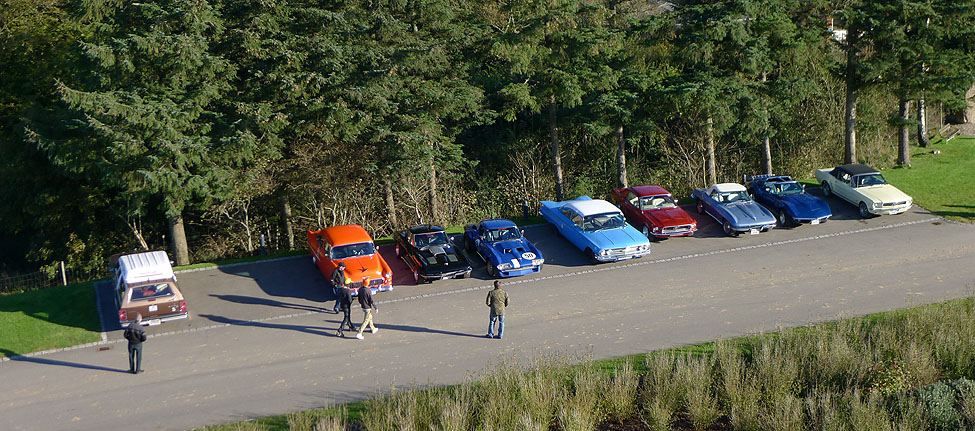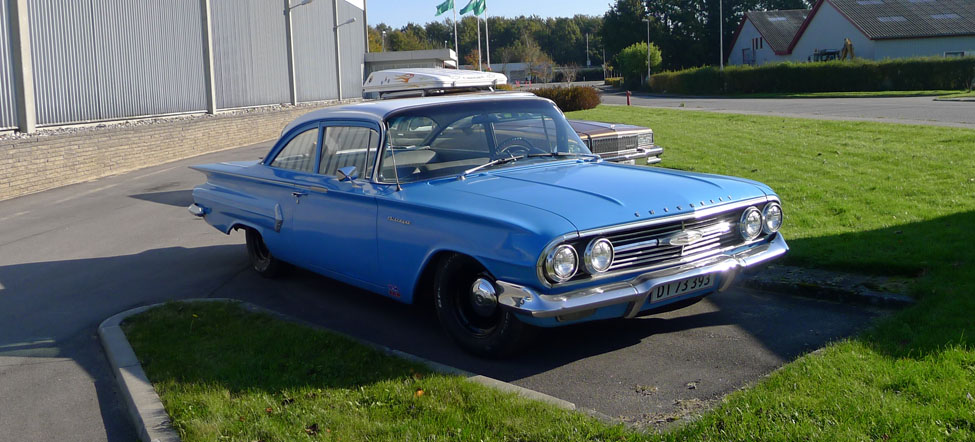 My wife Janne off for a ride in the Grand Sport.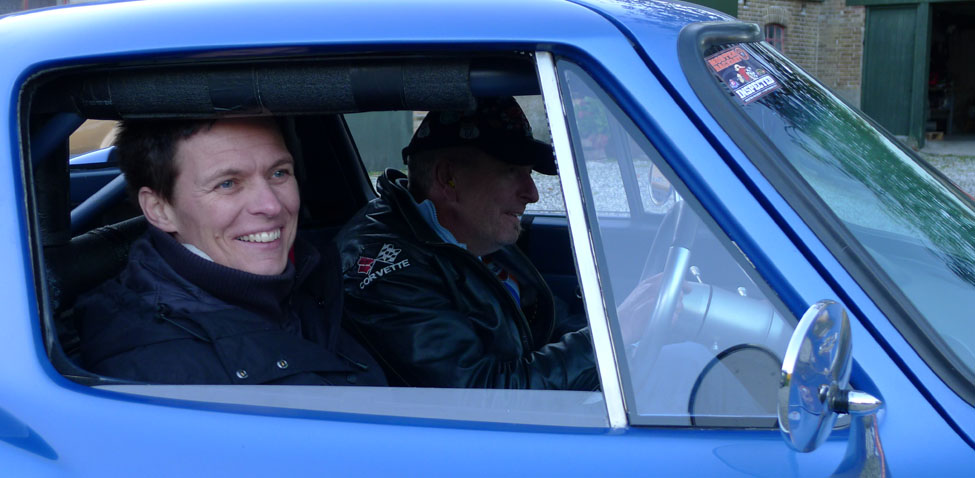 After the Corvette ride of her life. :-)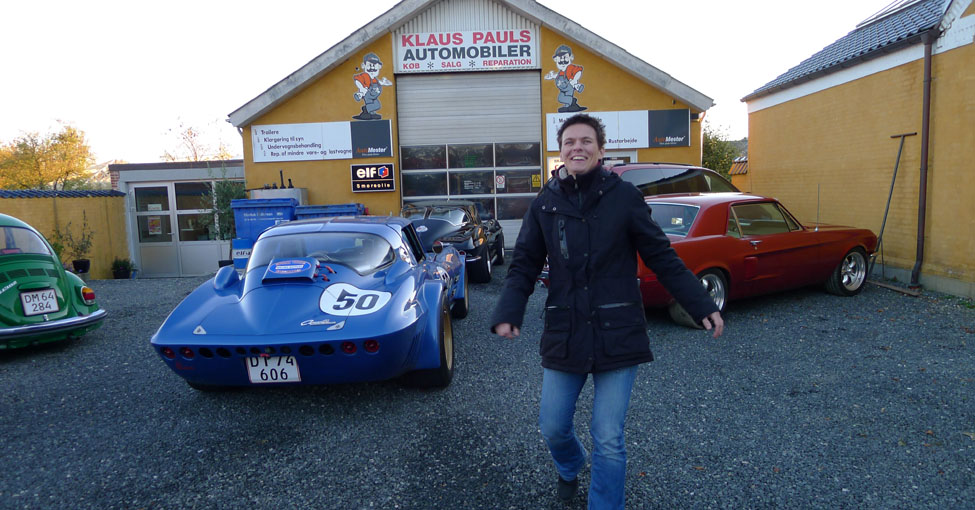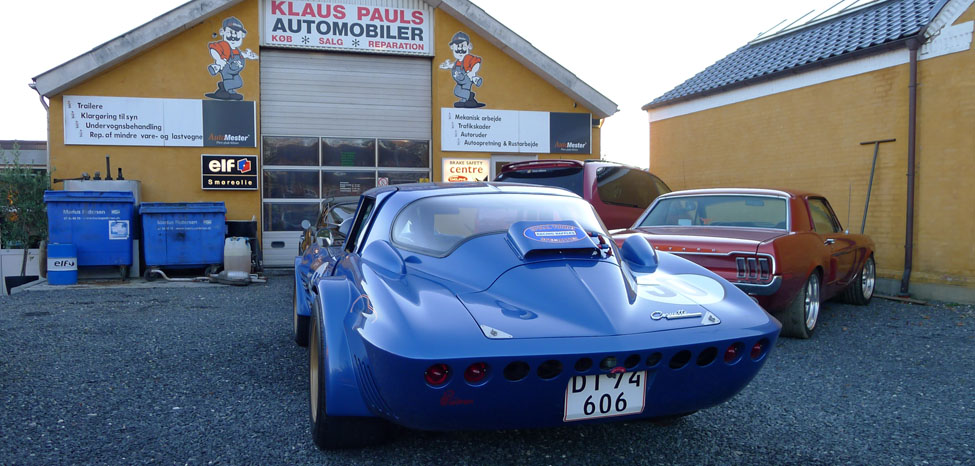 ---
---