1979 Oldsmobile Delta 88 Royale Coupe
Photos by Hans Tore Tangerud

A friend of mine is looking to buy his first american car.
He found an interesting car at Phoenix US Cars in Tonsberg, Norway.
Asked me to join him for an inspection and a test drive, so here we go.
He's a Harley Davidson dude so we start the day with a visit to a Harley store in Sandefjord.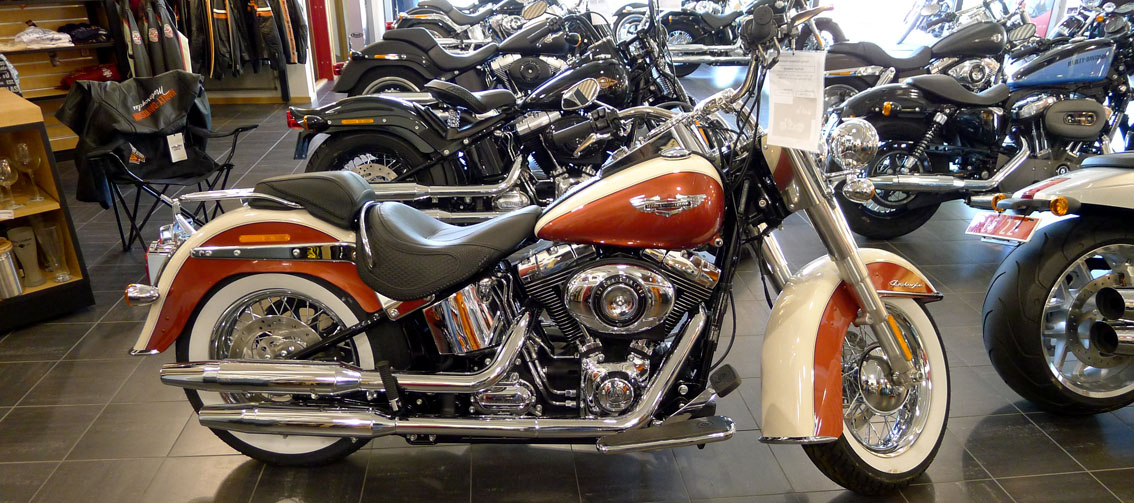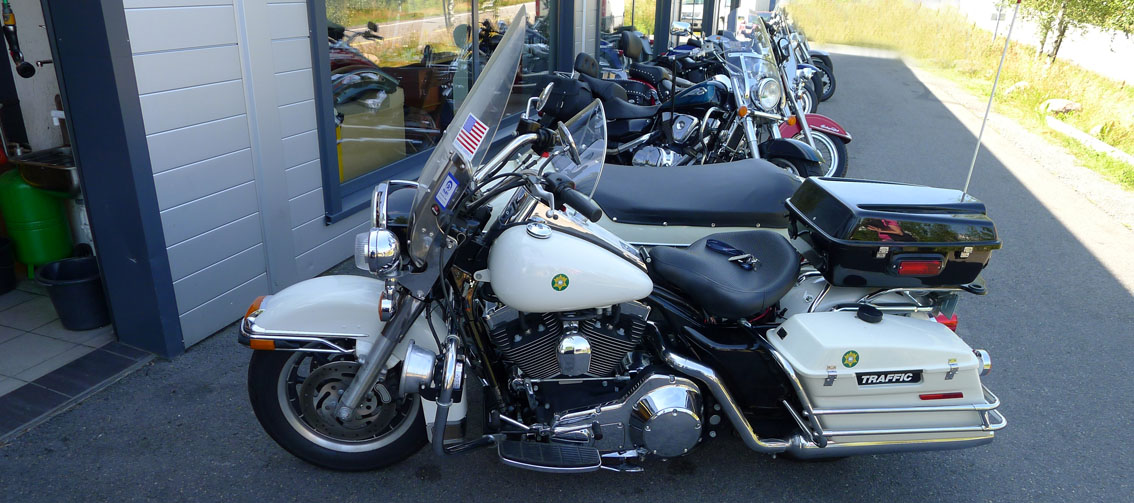 Phoenix US Cars.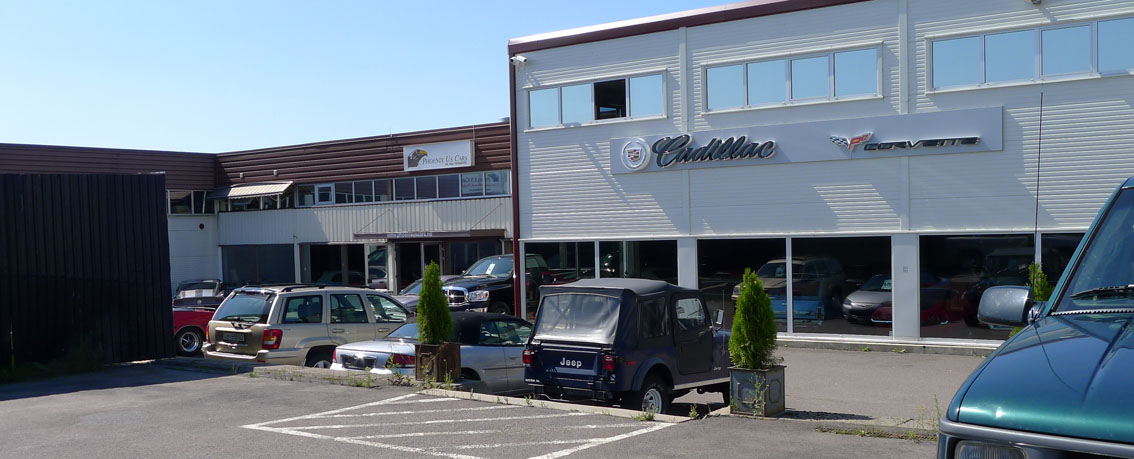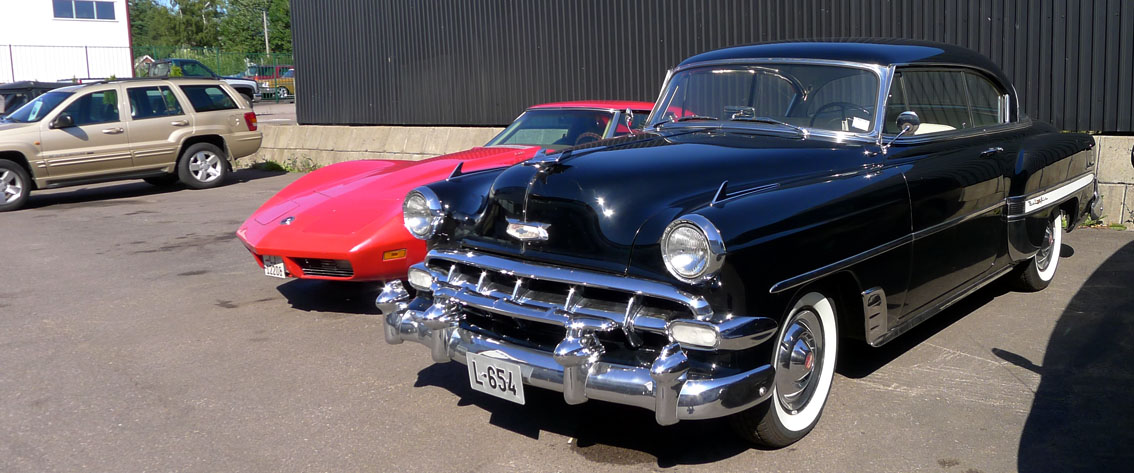 The car we came to inspect.
An "untouched" 48364 miles 1979 Oldsmobile Delta 88 Royale Coupe.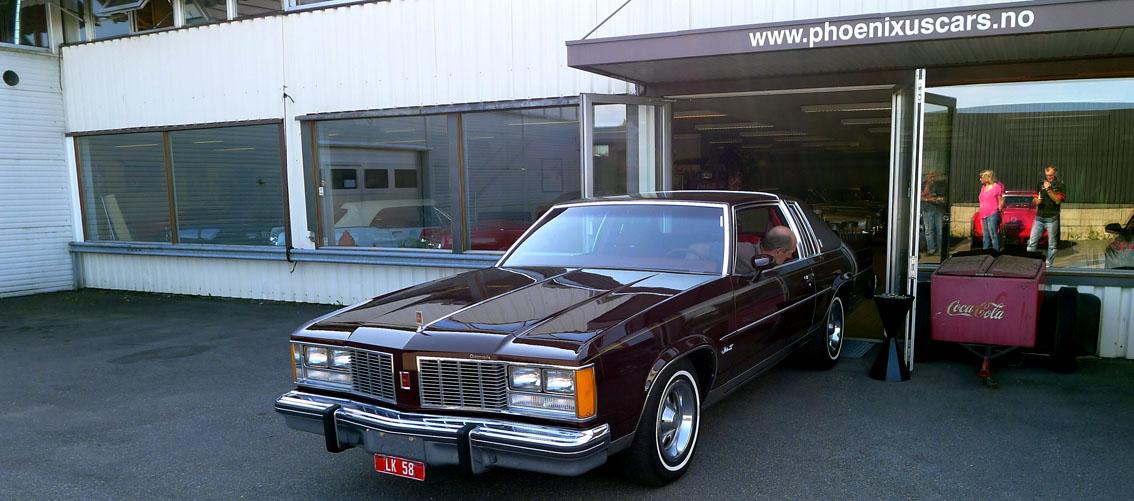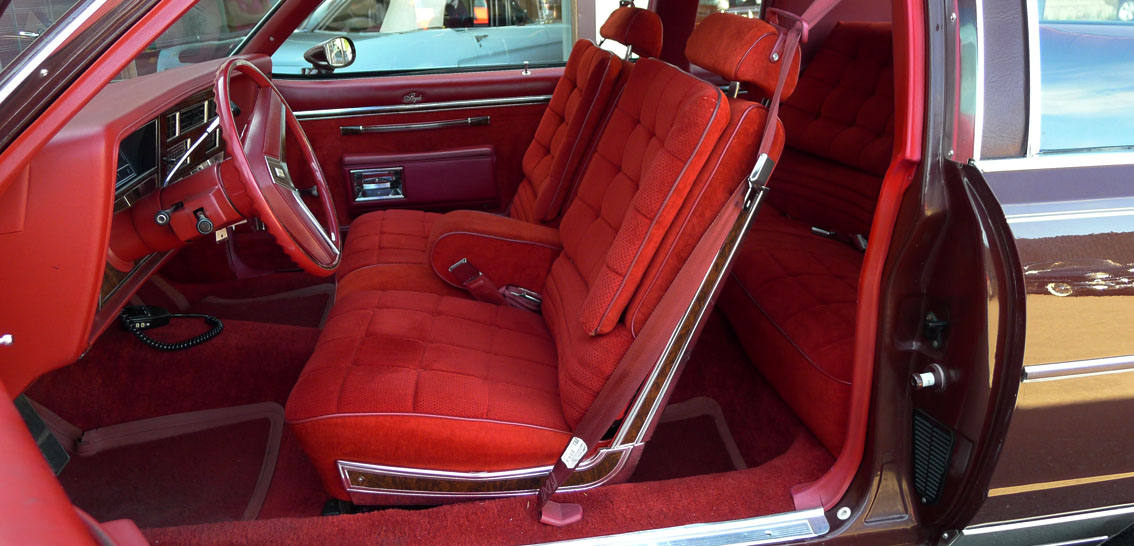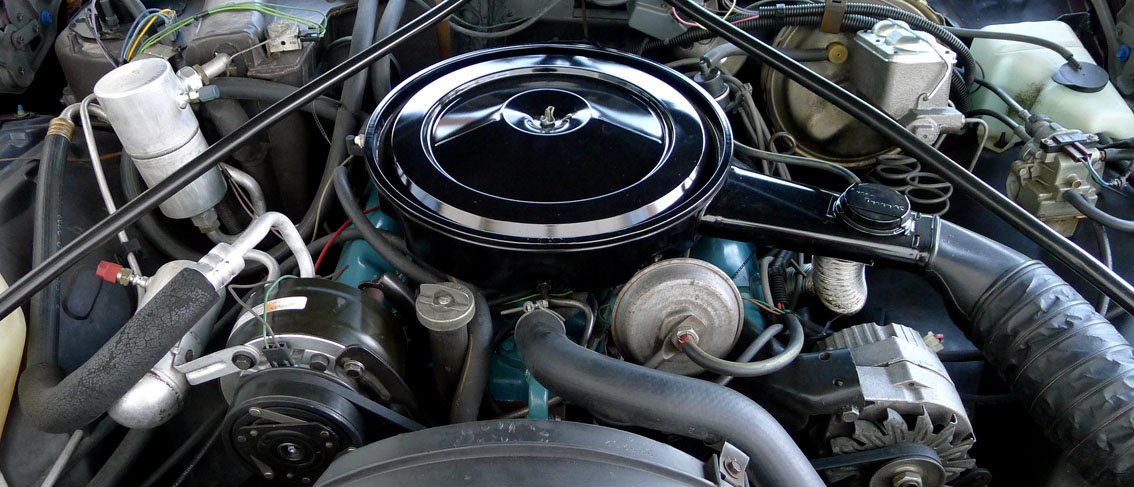 Getting it out in the sun.





Back from test drive, it drives like a new car.


Yeah! He bought it. :-)


Some more "Phoenix" cars.




At the parking lot.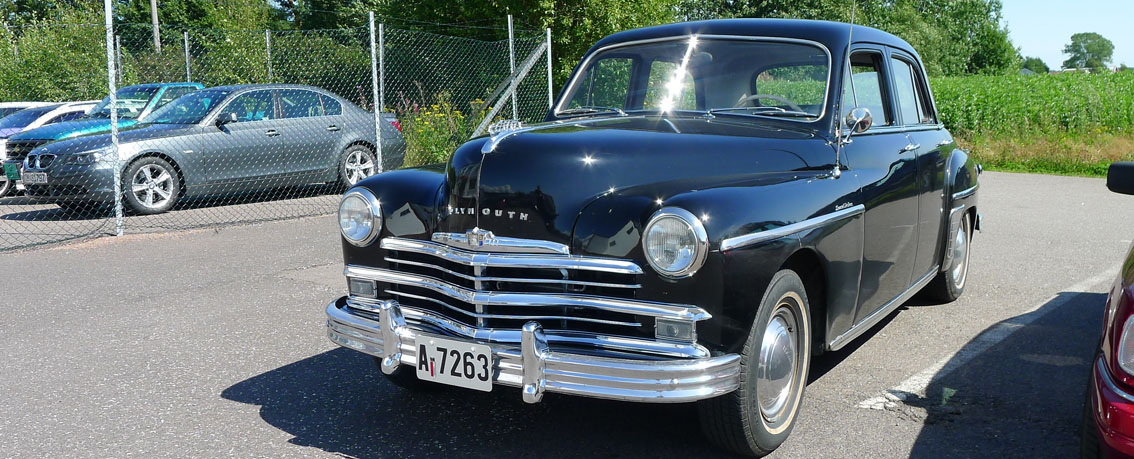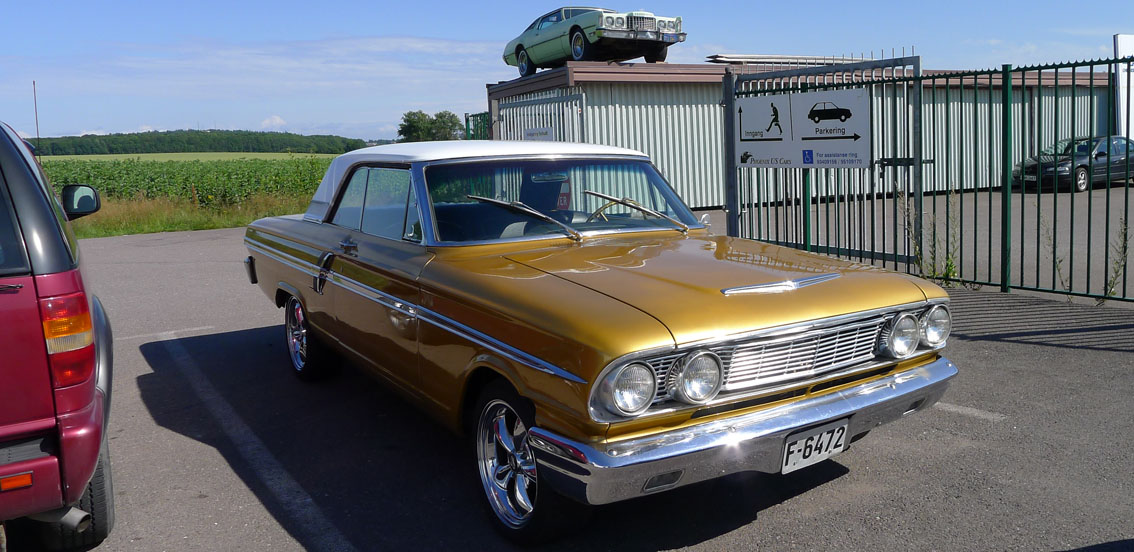 Garage and backyard.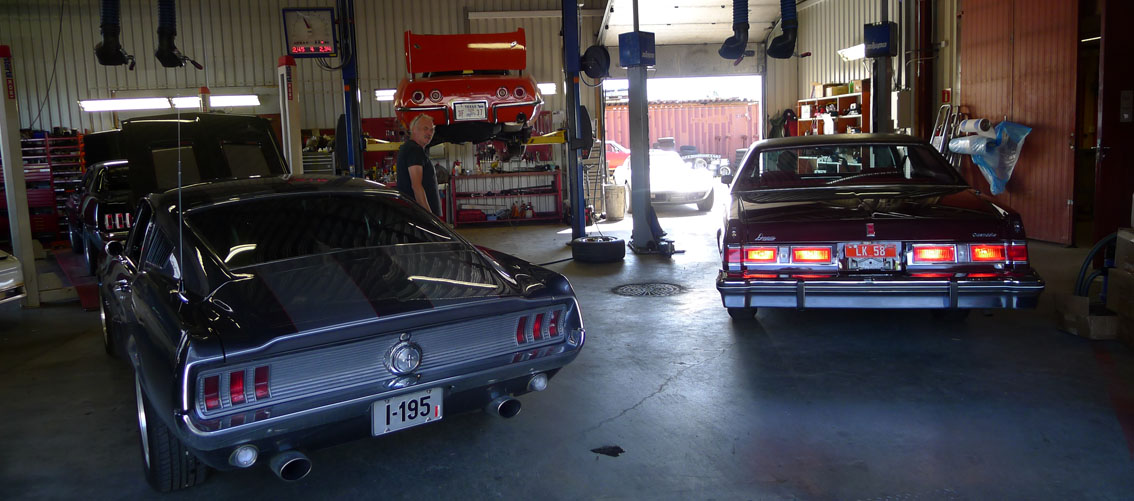 On our way back we visited another gearhead.
1968 Chevrolet Impala. Has a 454 with aluminum heads and roller rockers.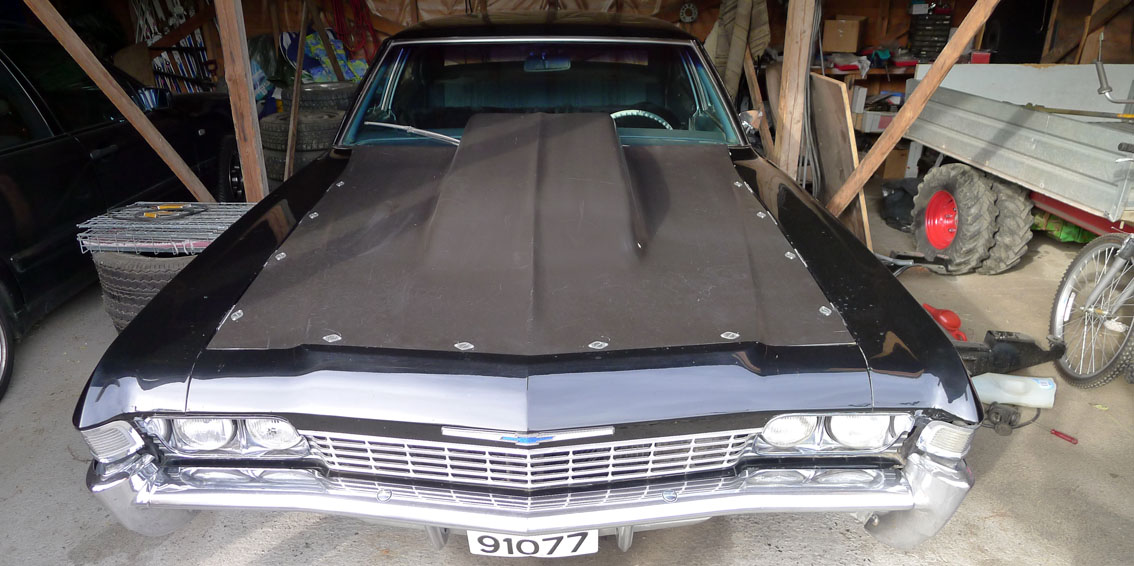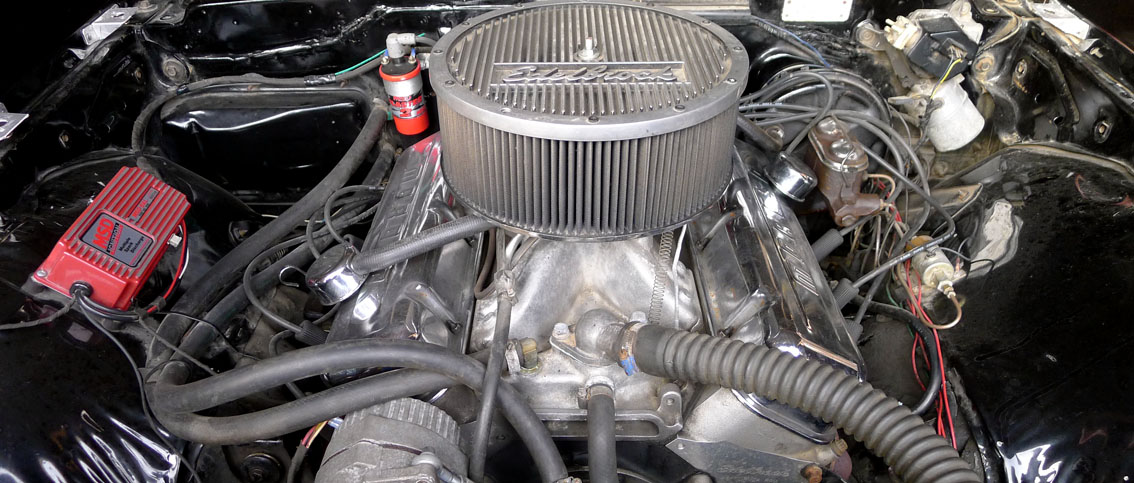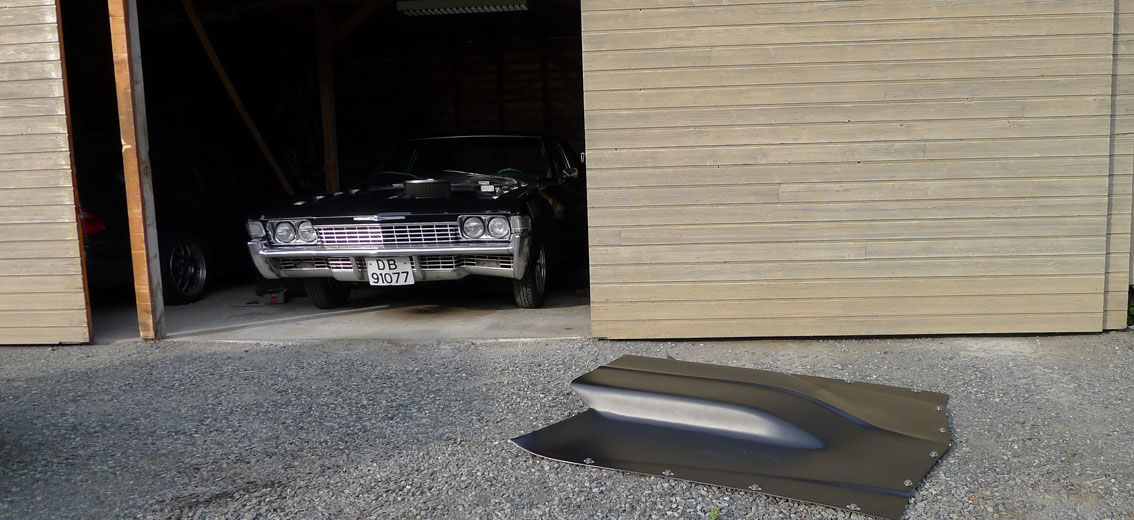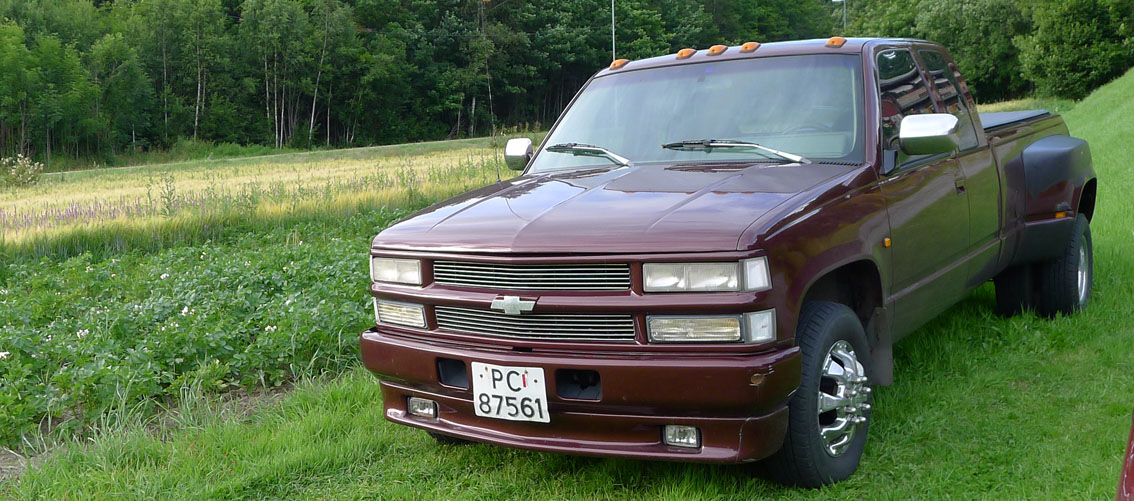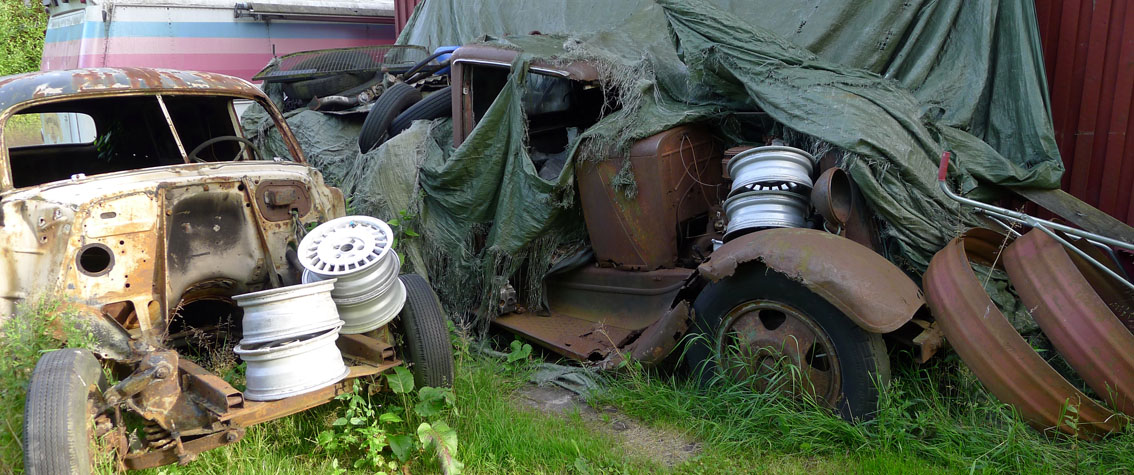 In the barns.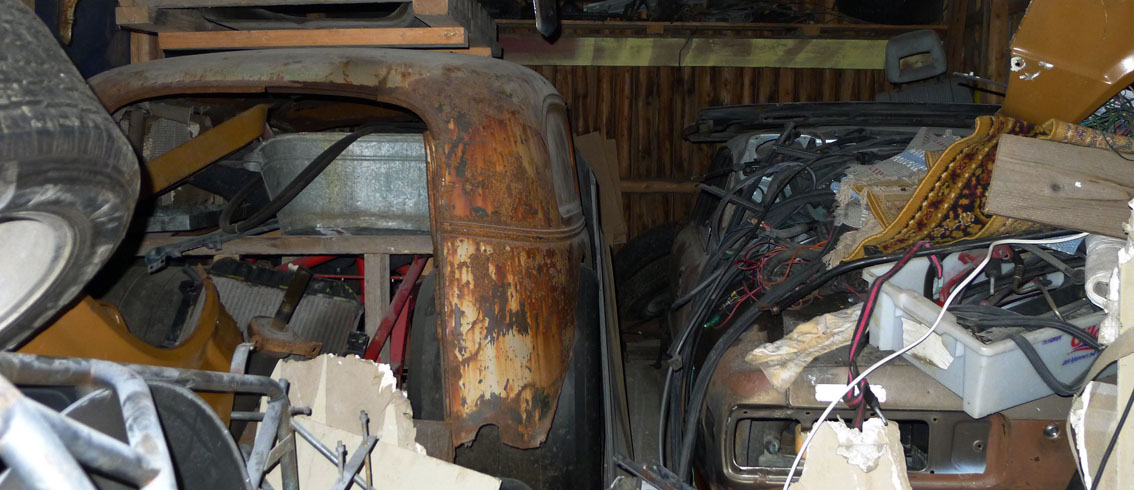 ---
---