"Kristiansand"
Backroads in autumn colours - Again :-)
Photos by Hans Tore Tangerud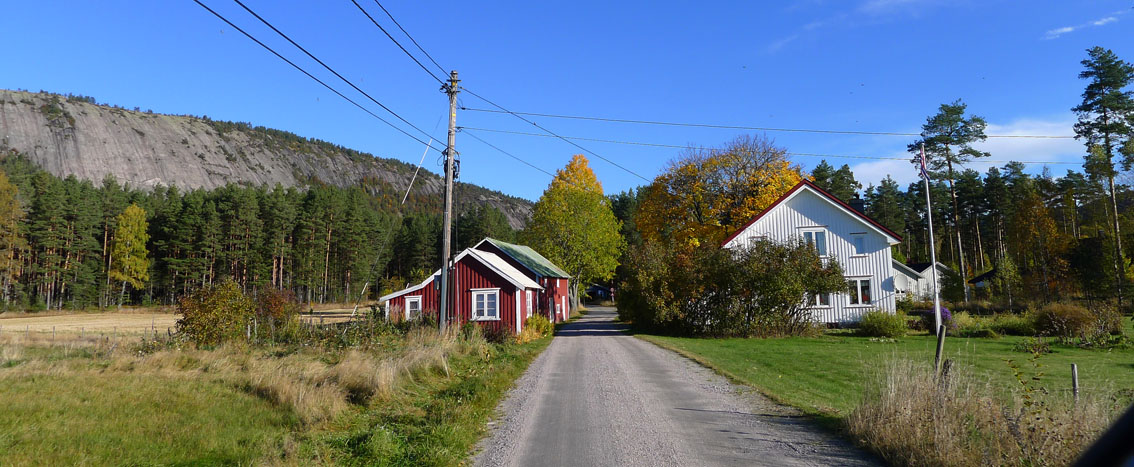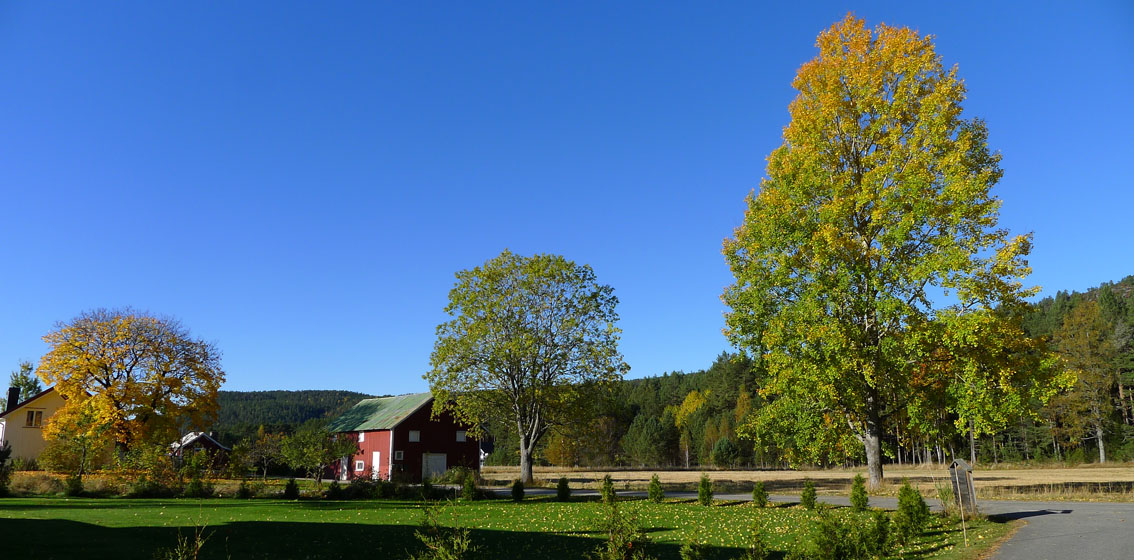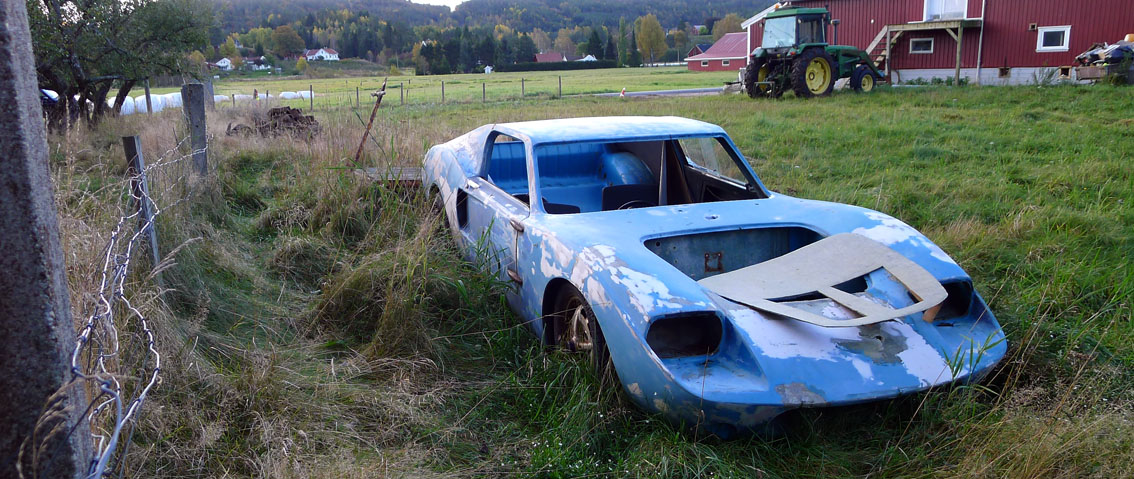 The Mollestad Oak. A 1000 year old giant.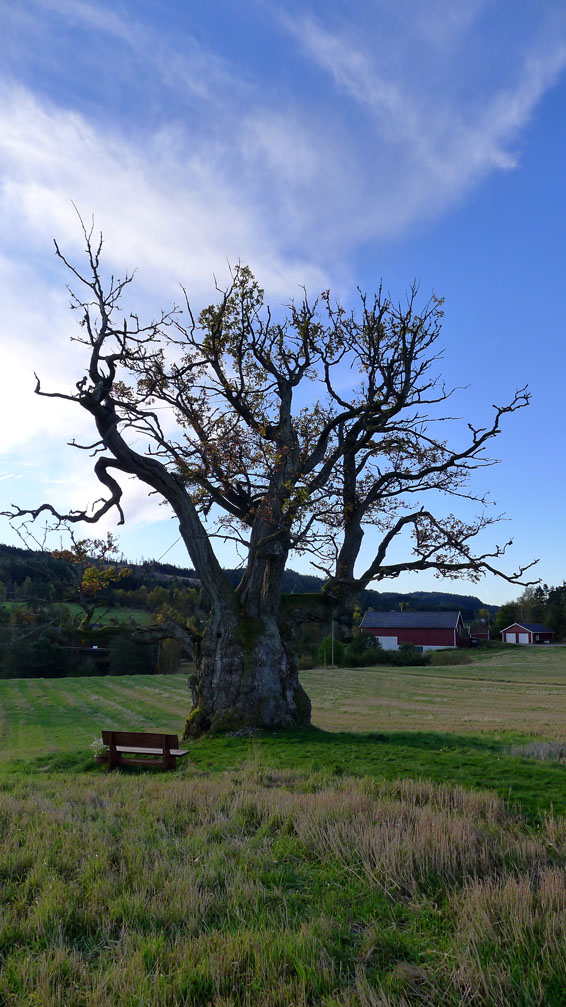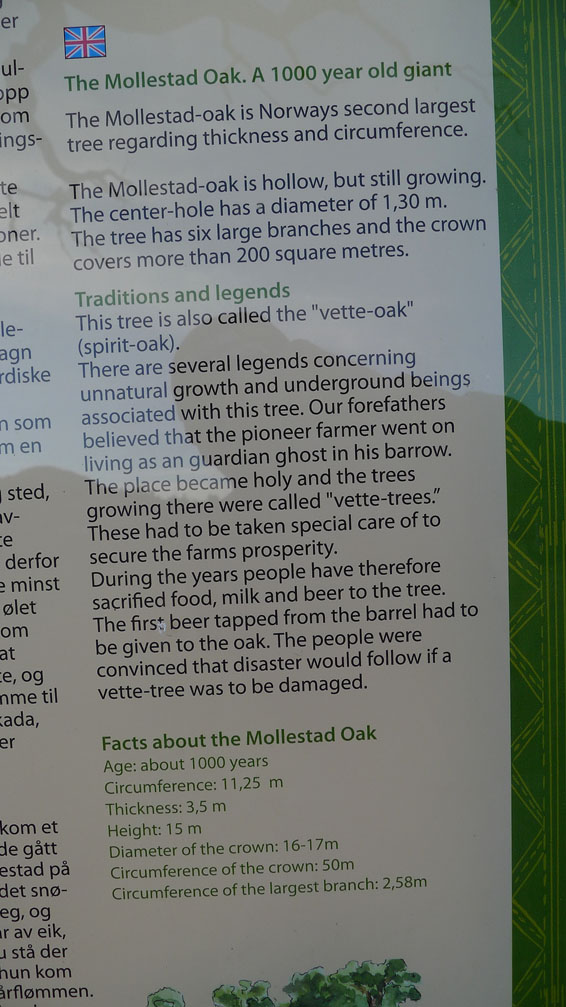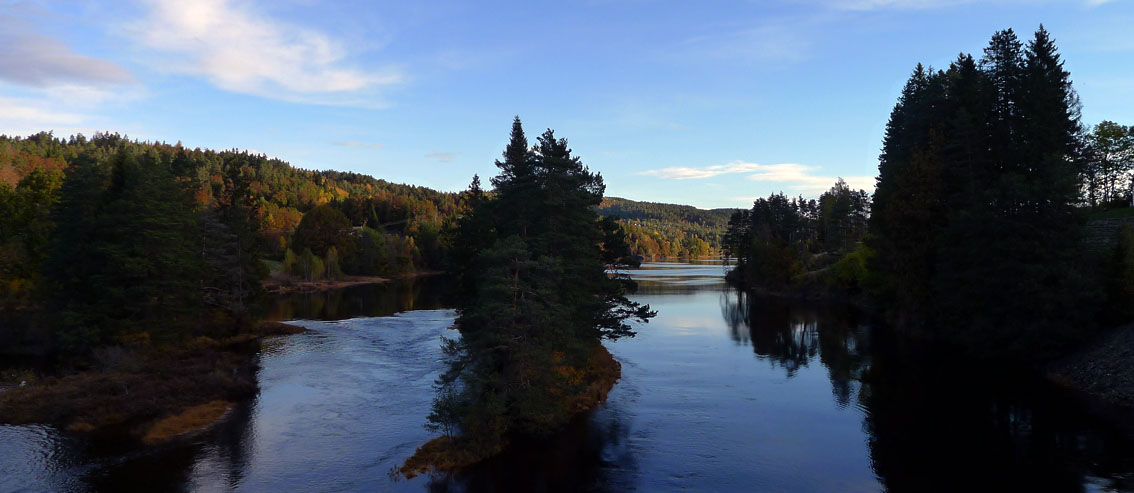 A perfect home for a gearhead.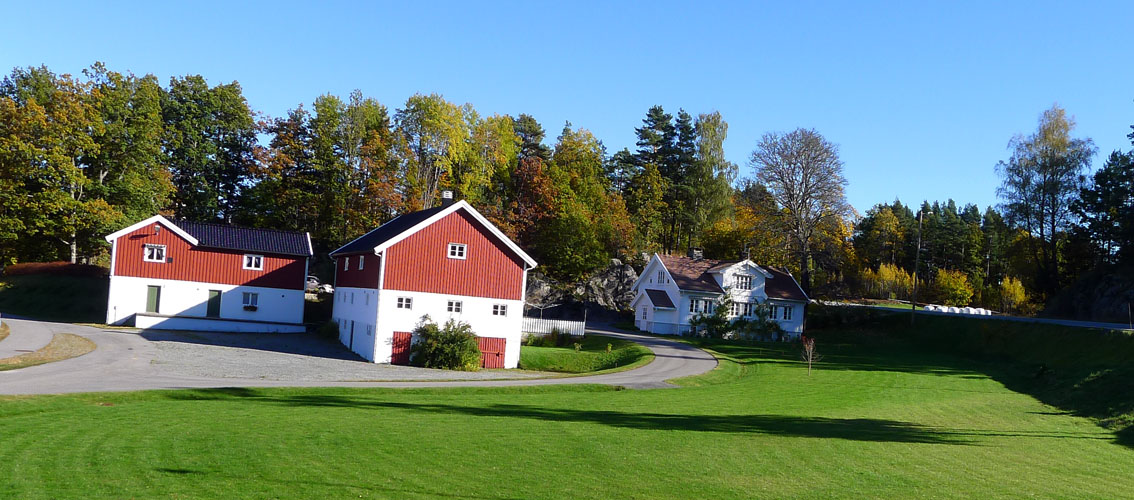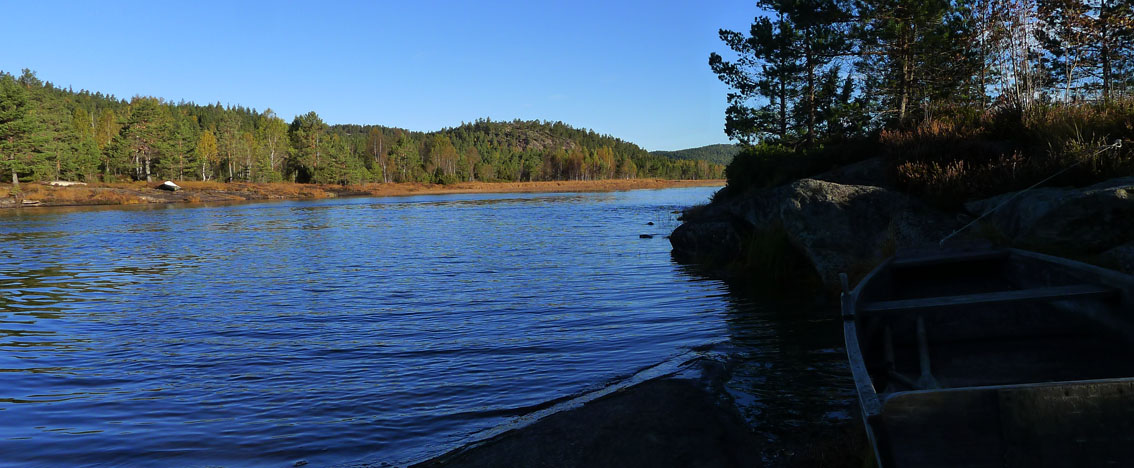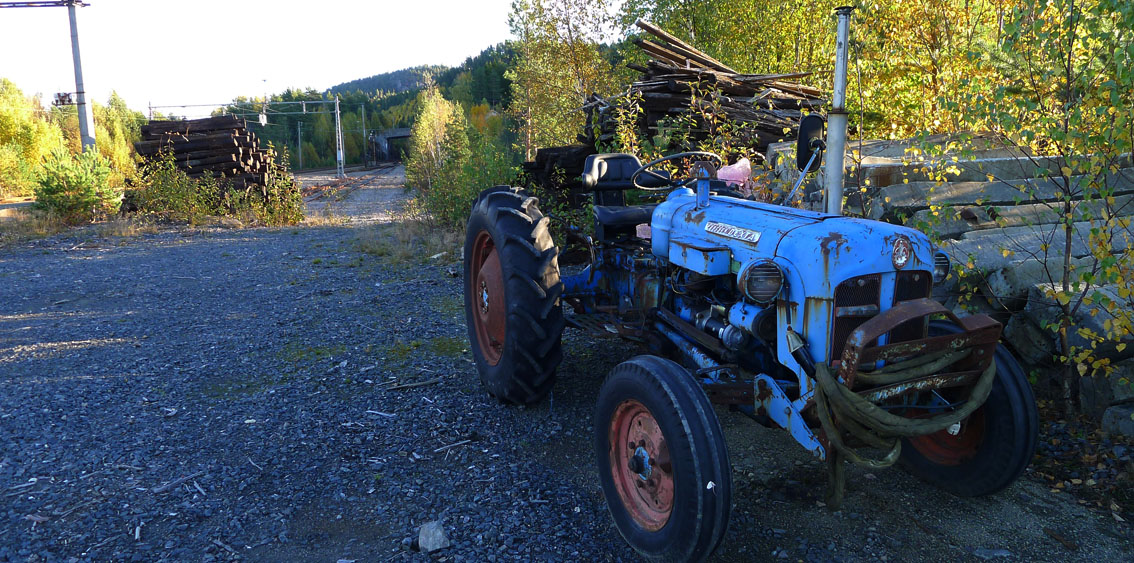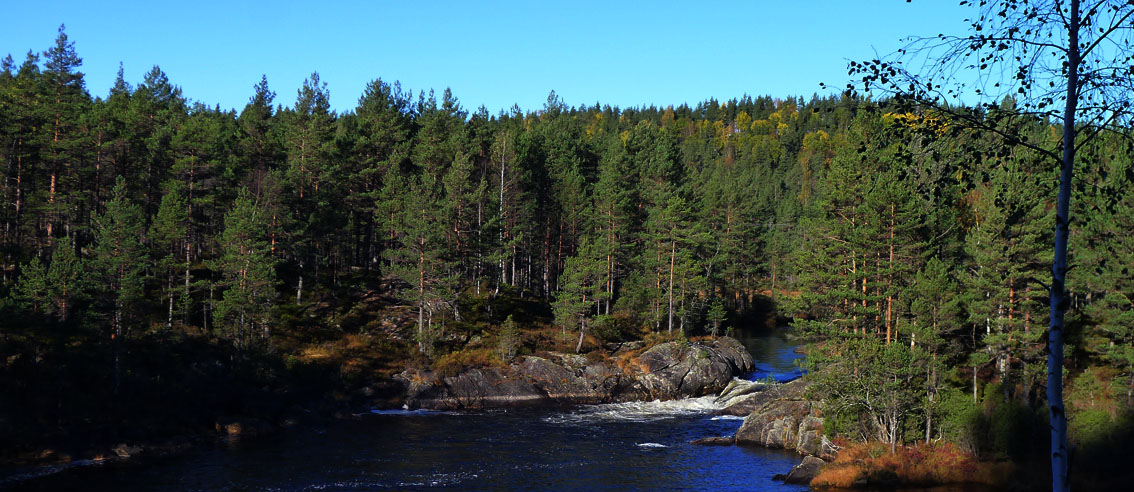 1969 Cadillac convertible.



Abandoned trucks and a Saab.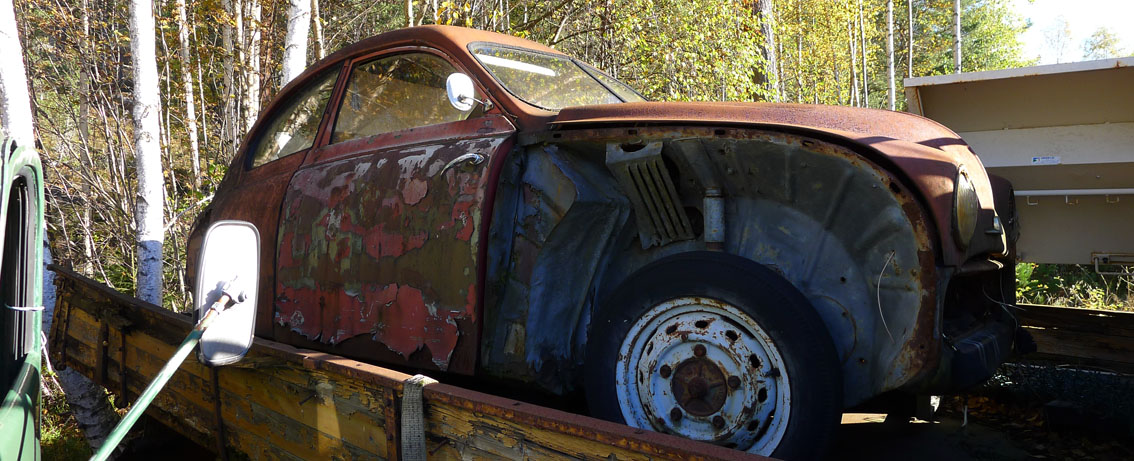 Sawmill and millhouse.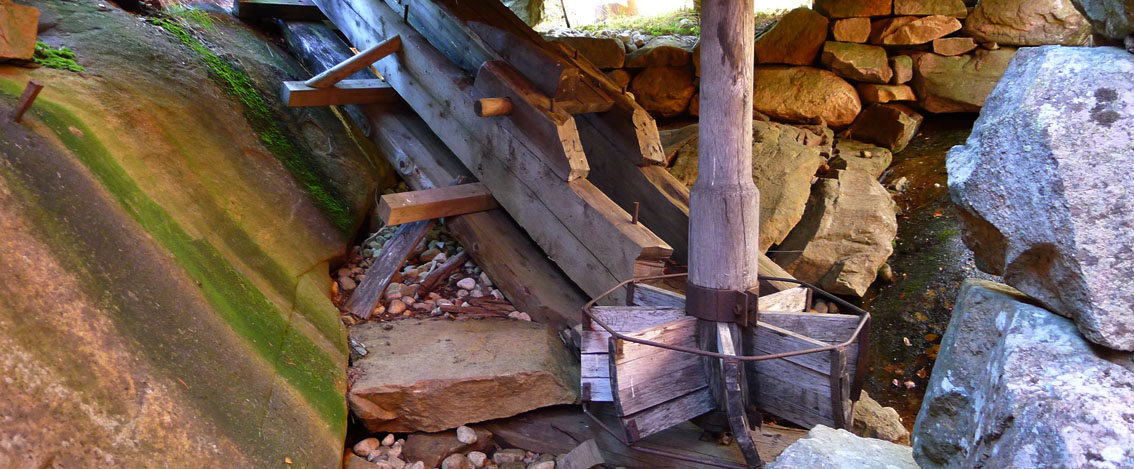 A perfectly good GM wagon. :-)


Abandoned and 4 Sale.



Going back - Kristiansand in sight.


The rest of the pictures are within 5 minutes from downtown Kristiansand.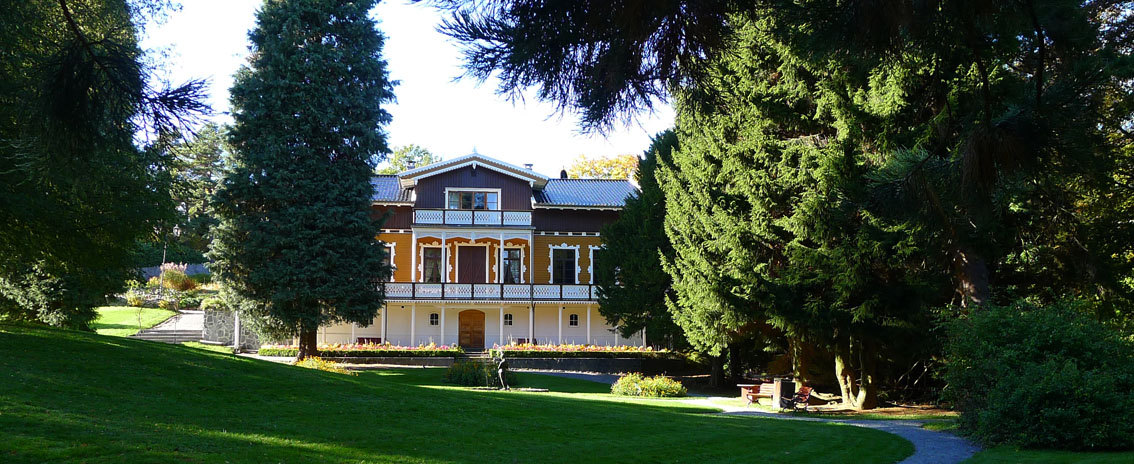 1982 Chevrolet Corvette - Collector Edition. Last of the C3 generation Corvette.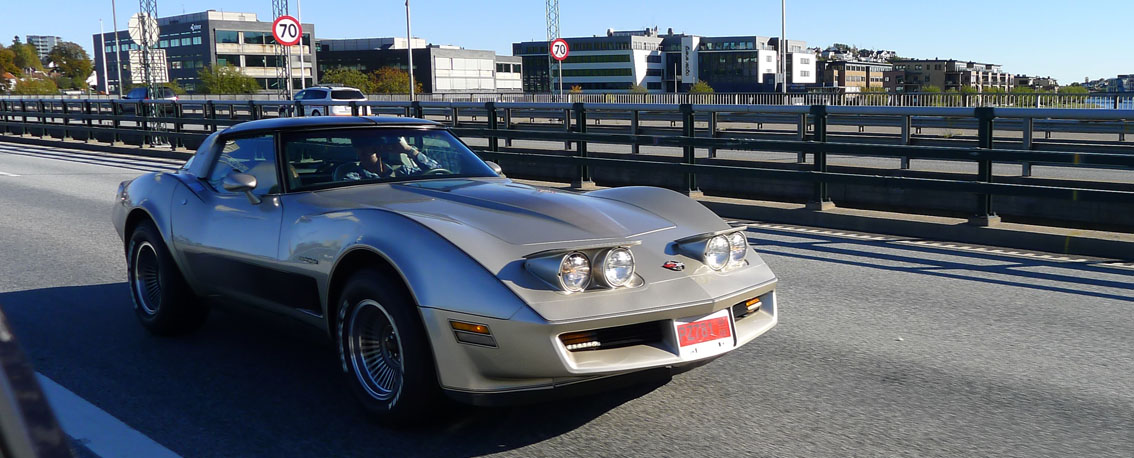 Old paint job.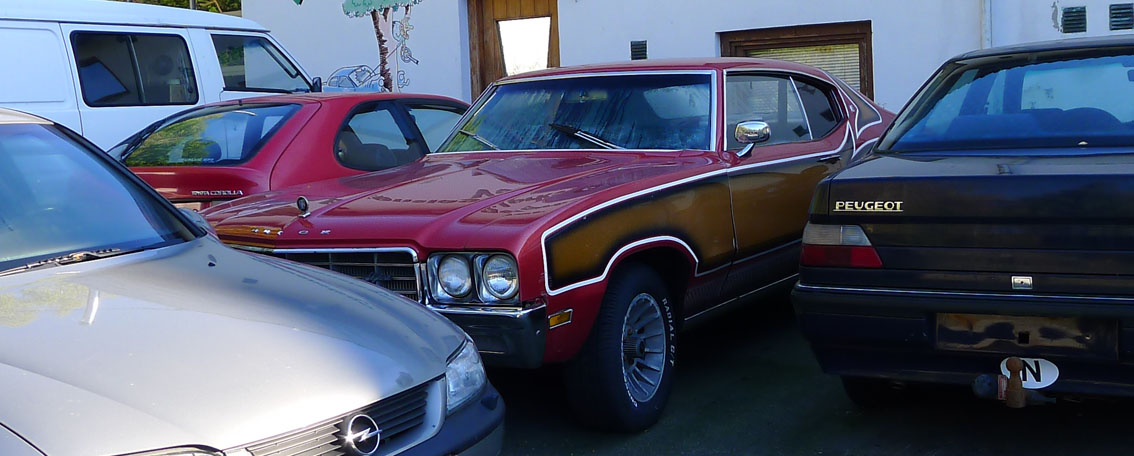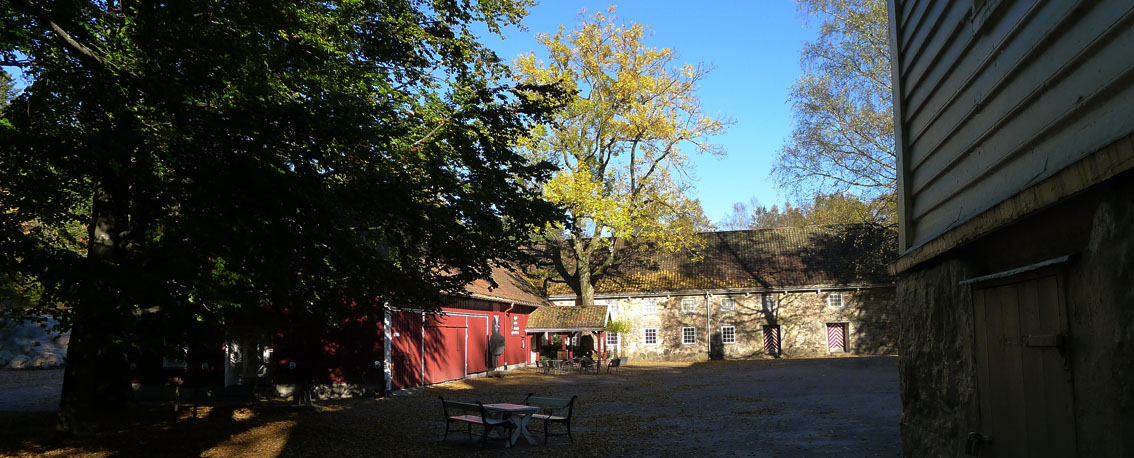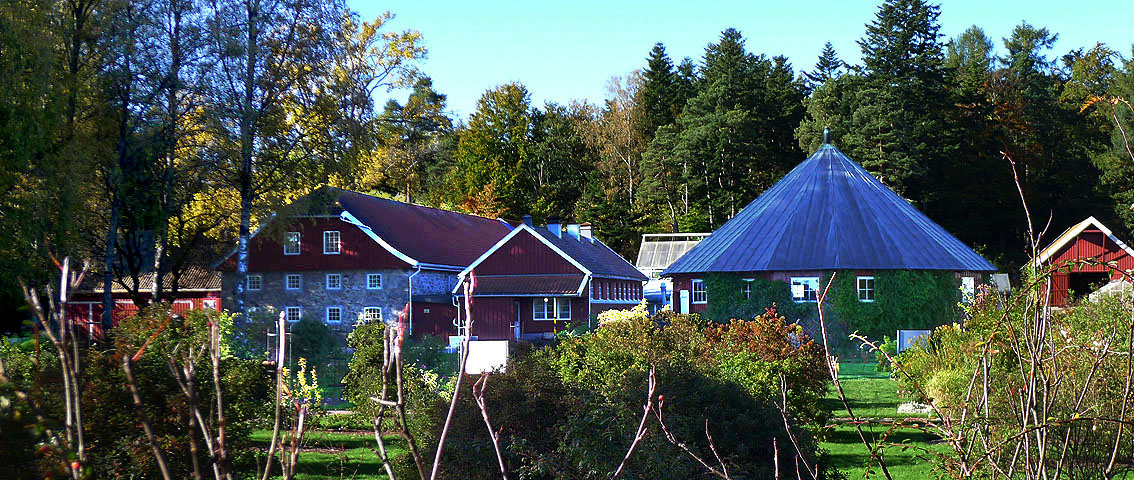 ---
---