Sensei Watanabe visiting Kristiansand - Shorin Ryu Karate Camp 2022
Photos by Hans Tore Tangerud

Sunday morning at the karate camp.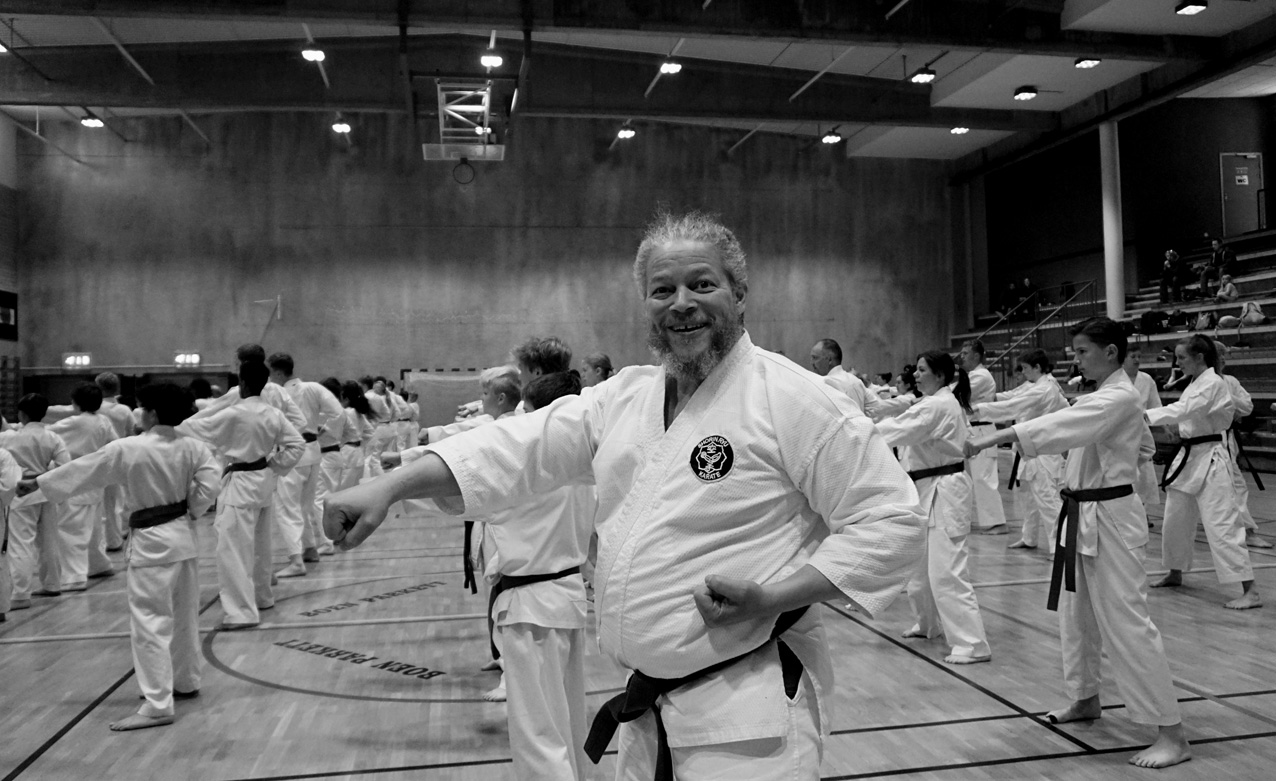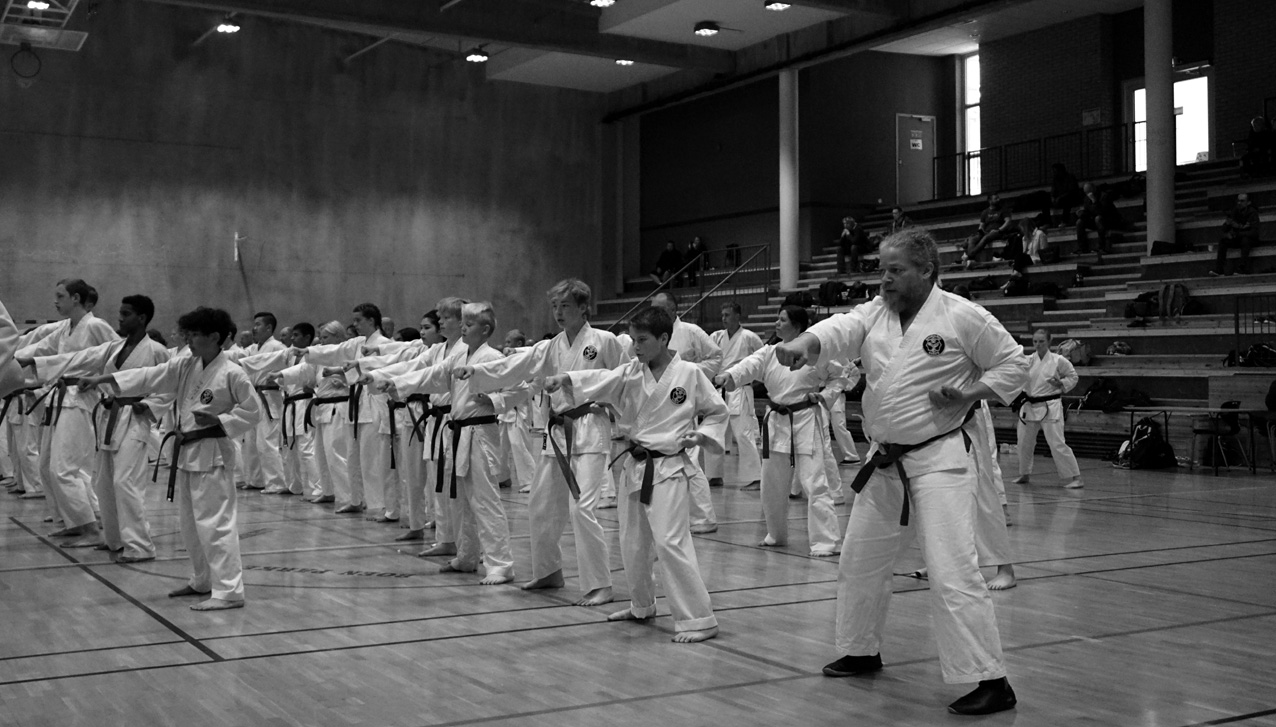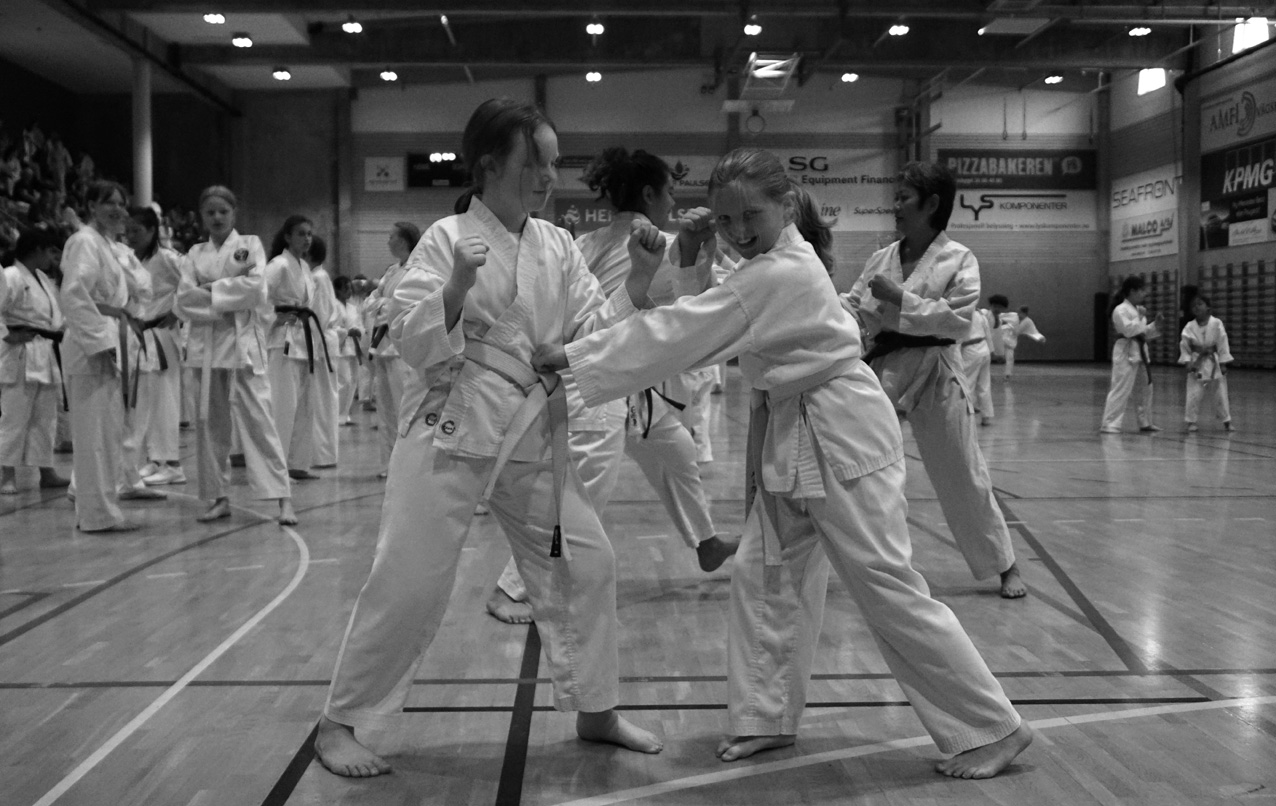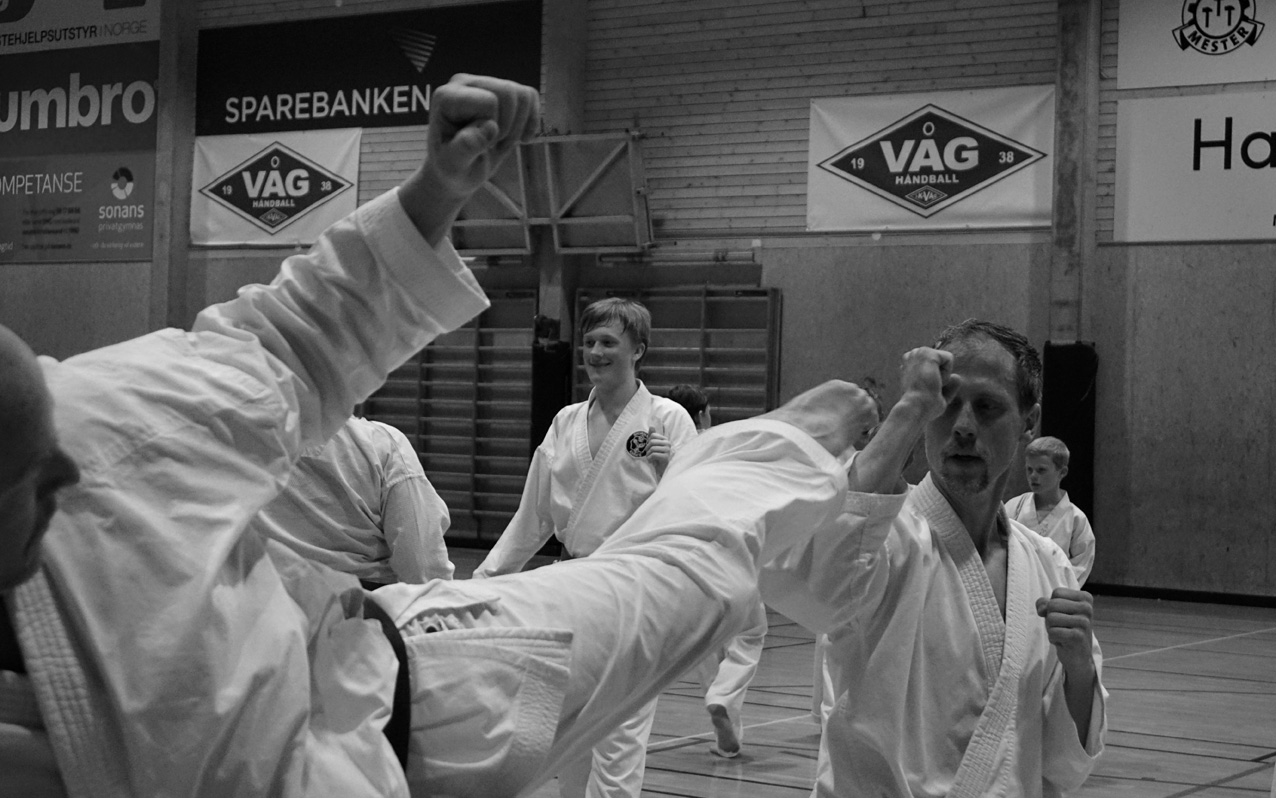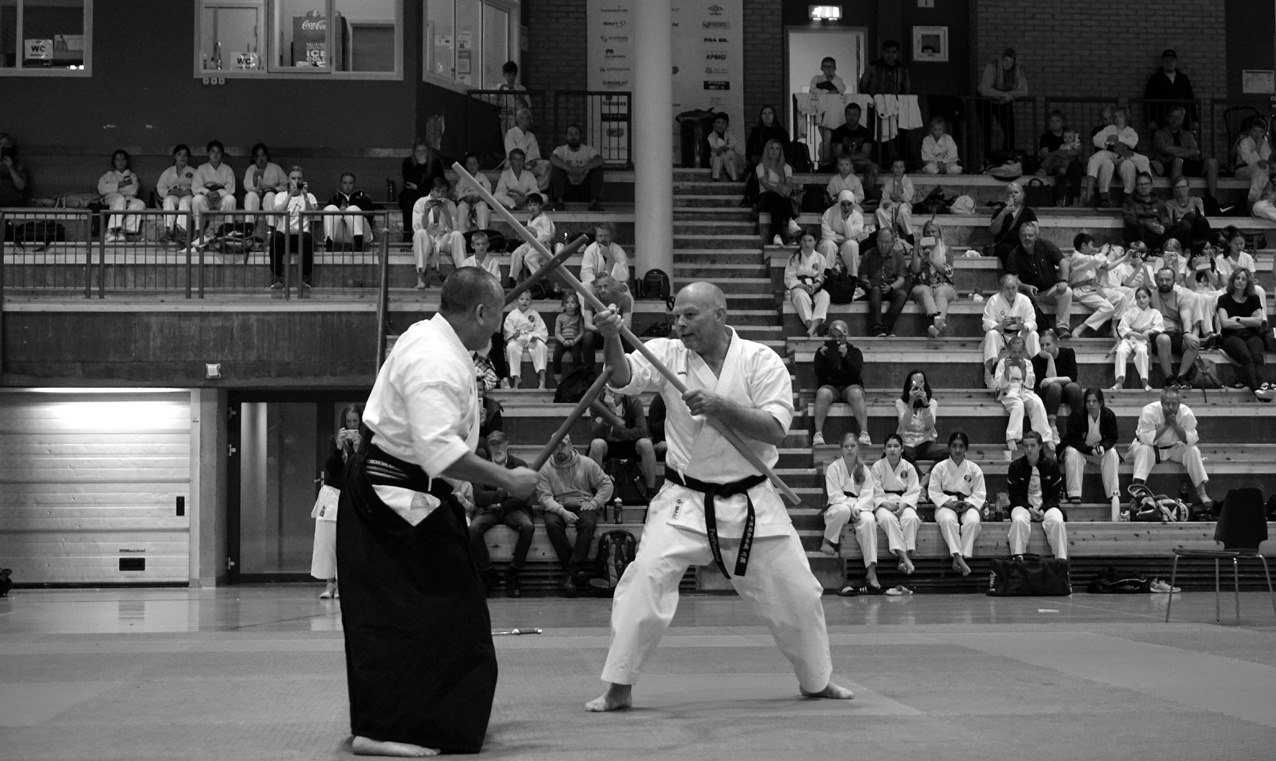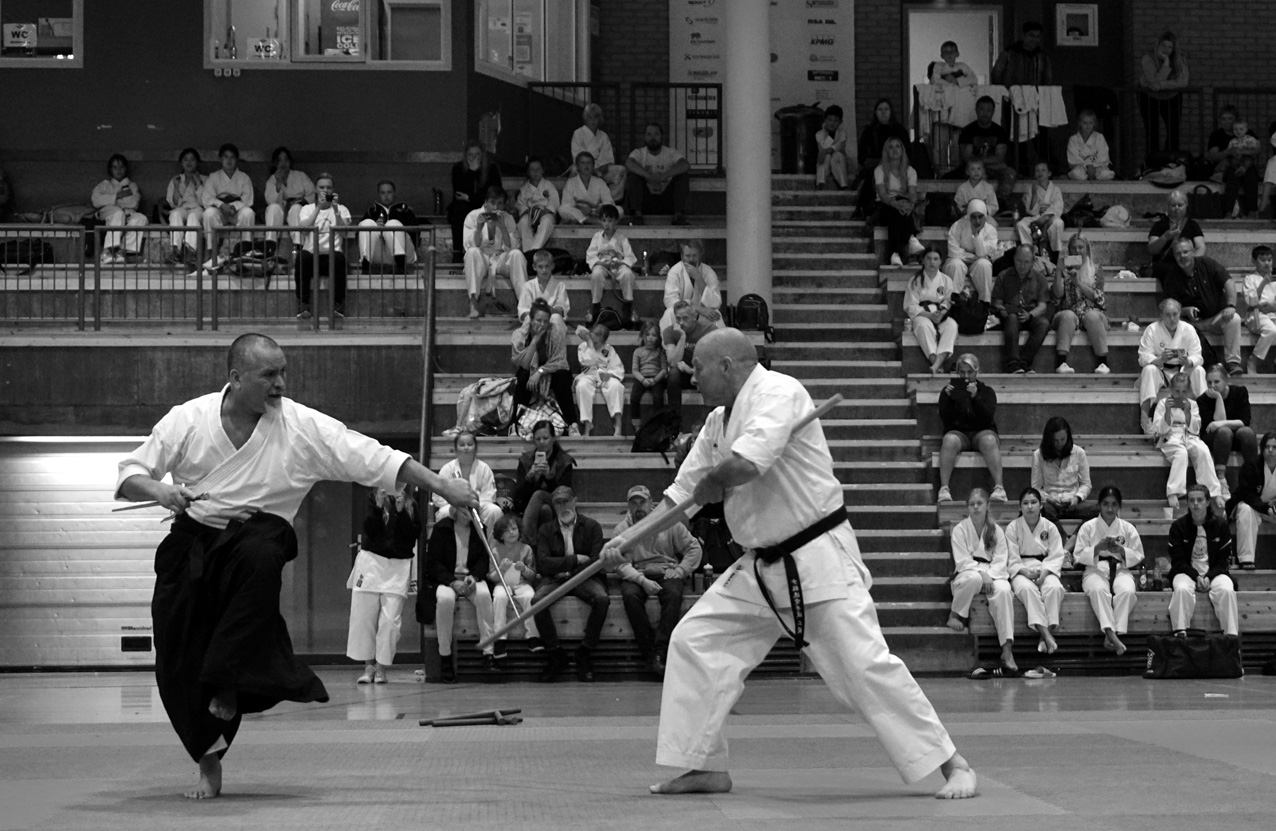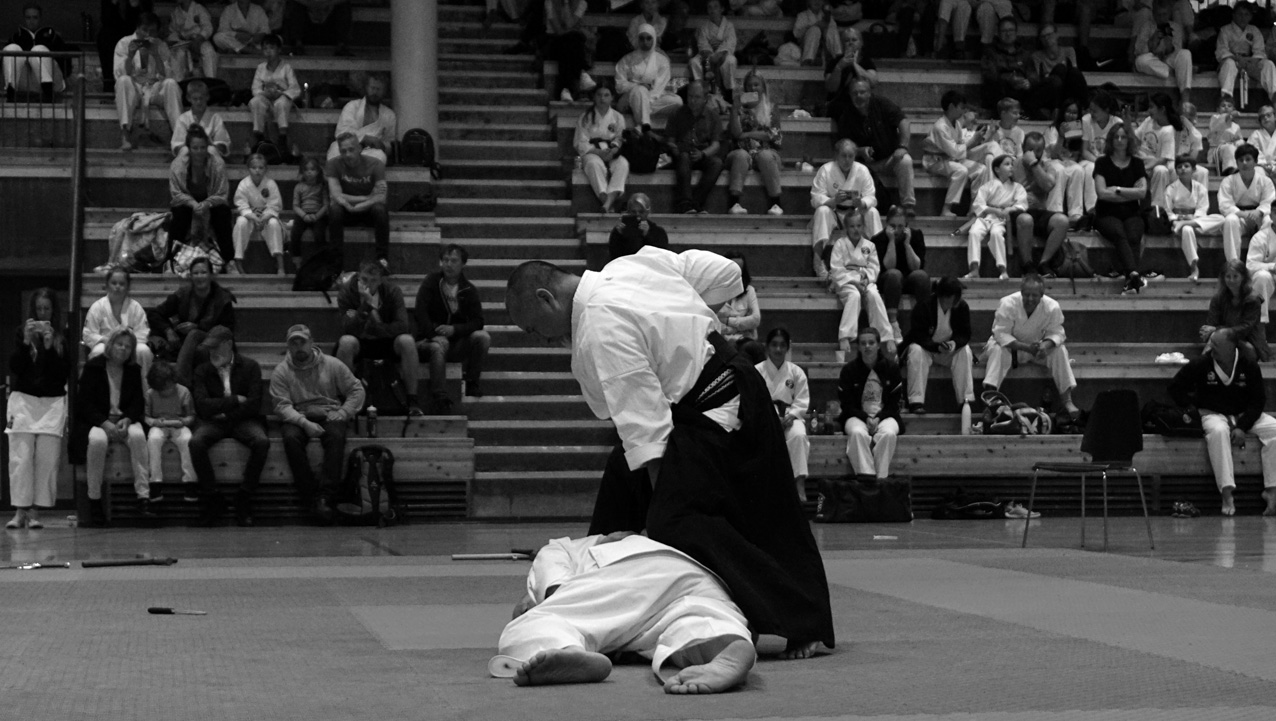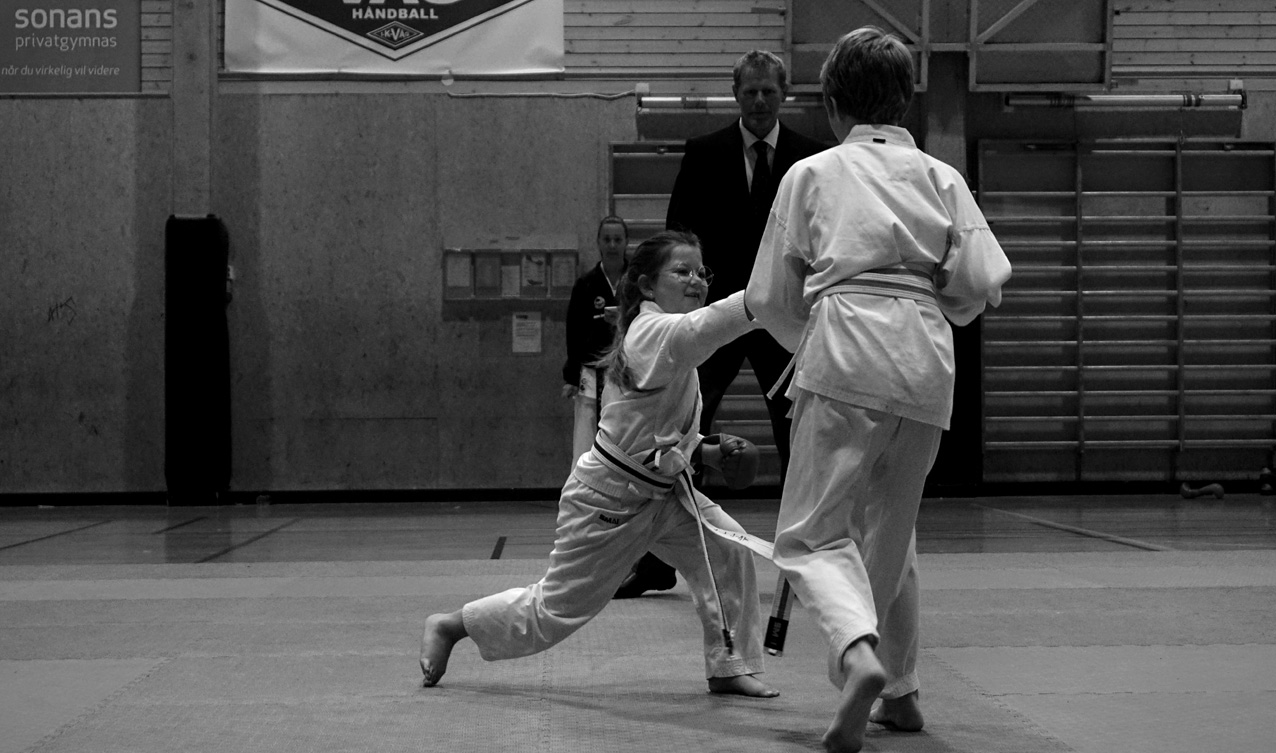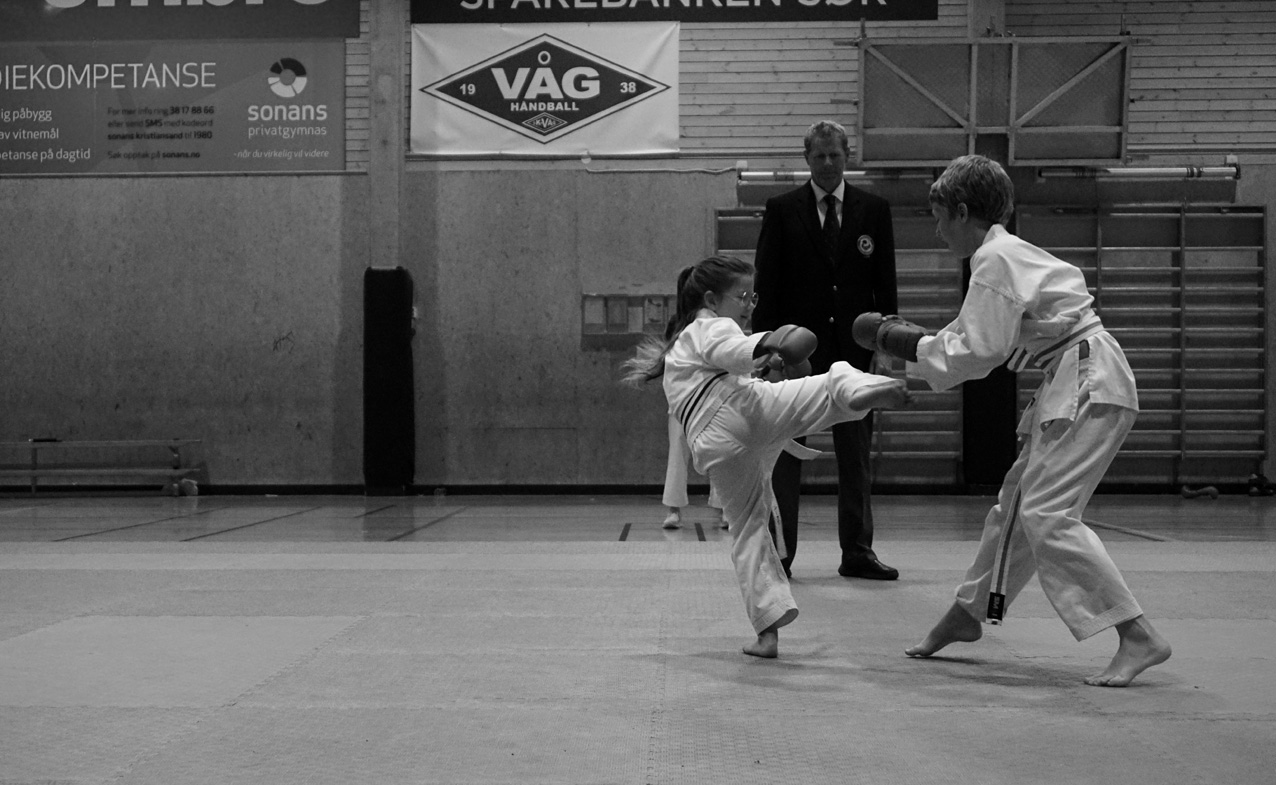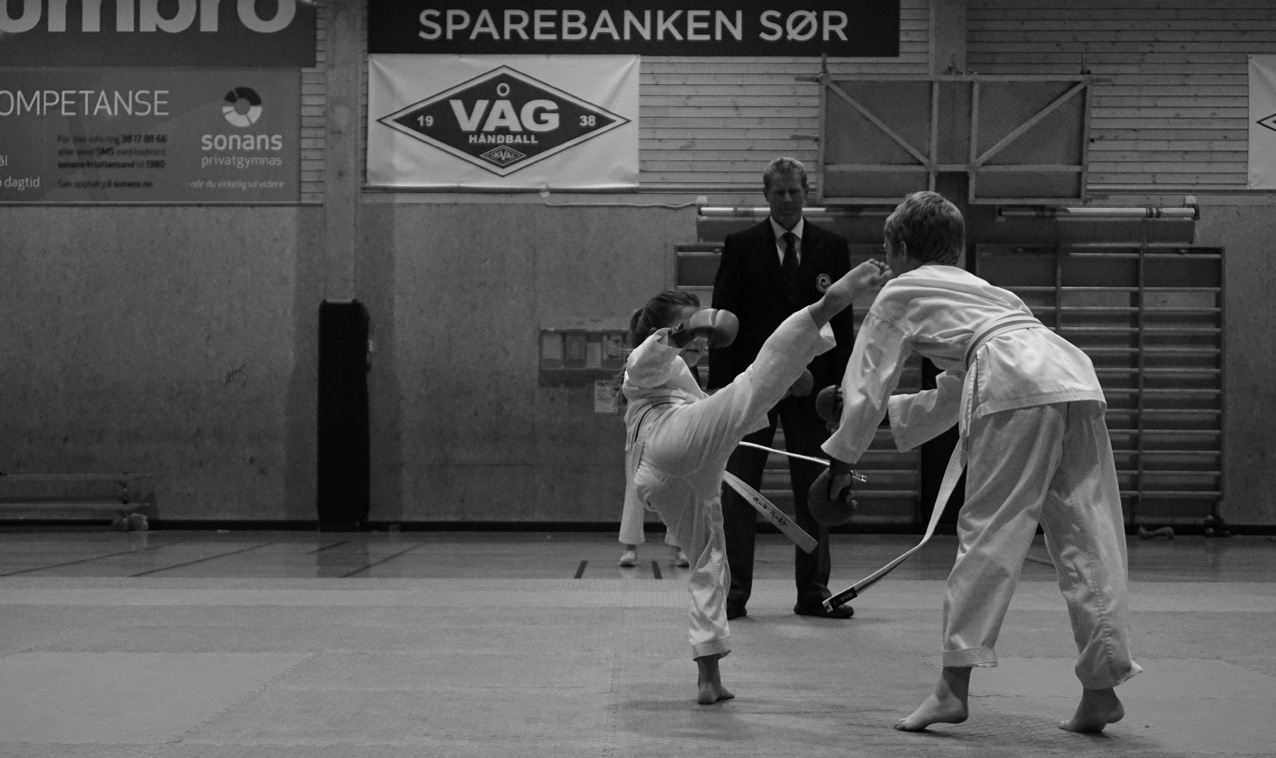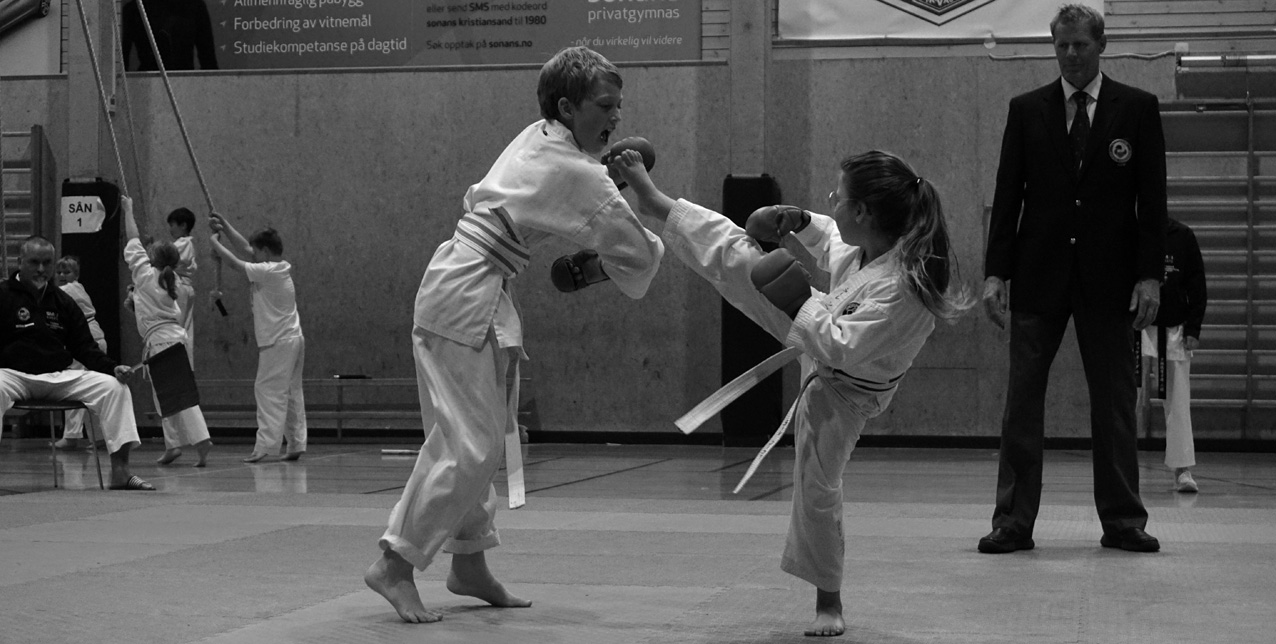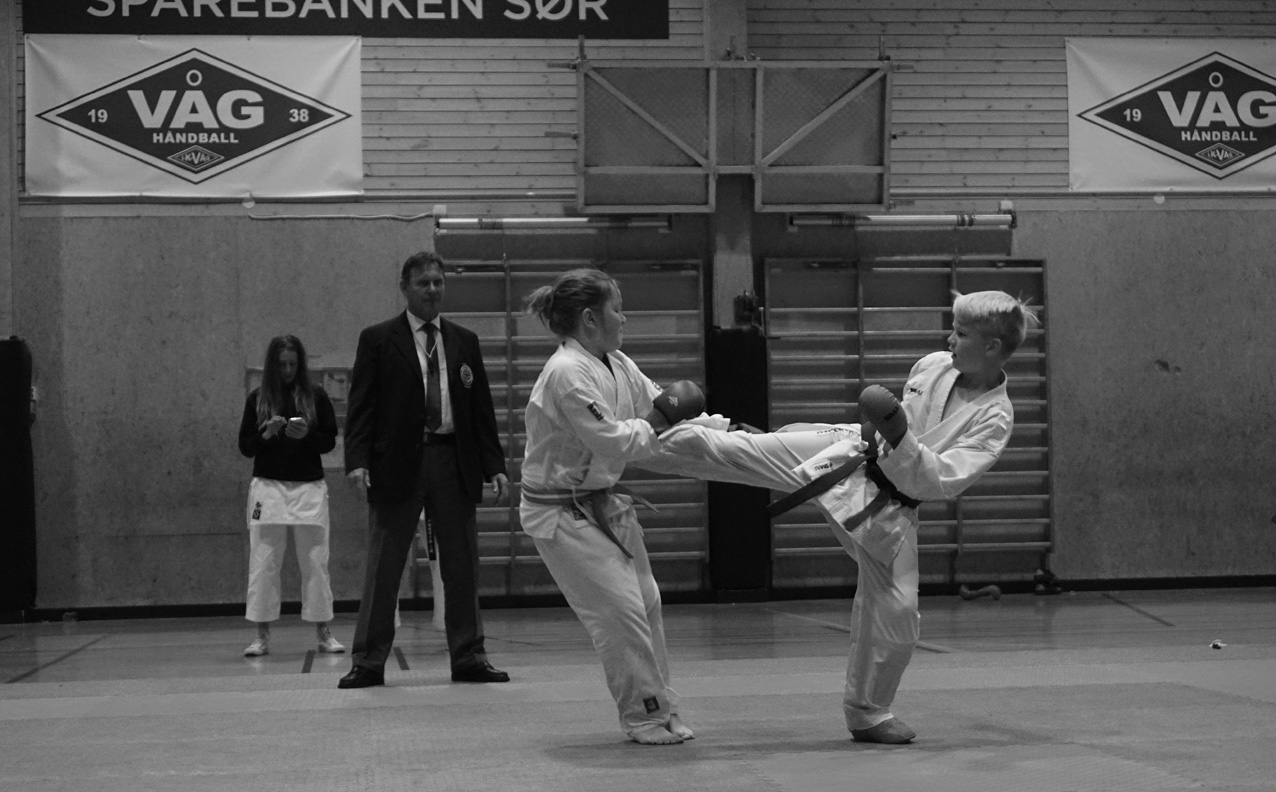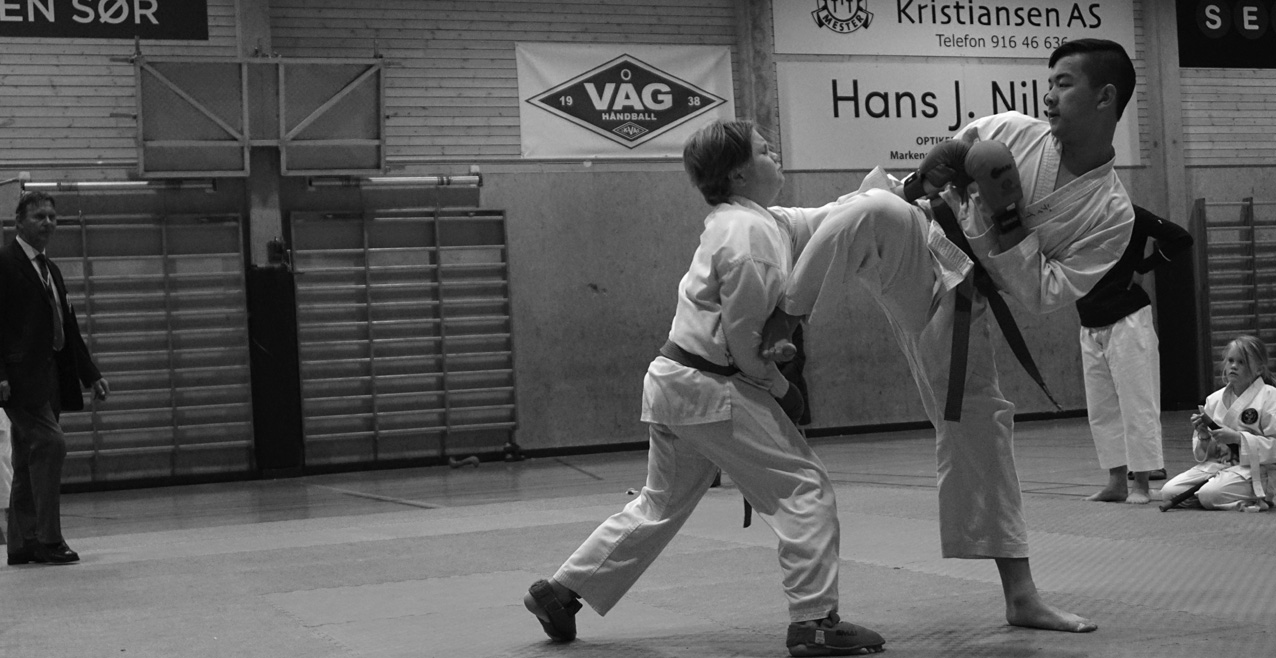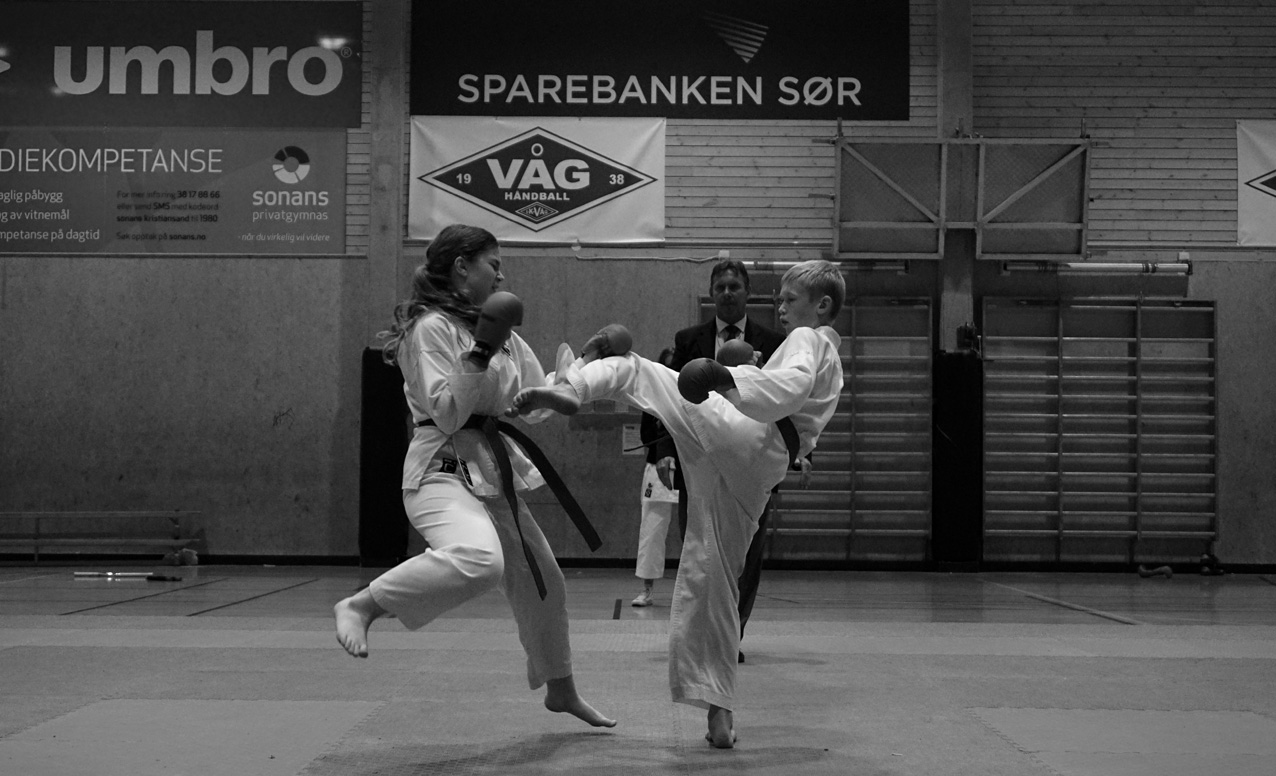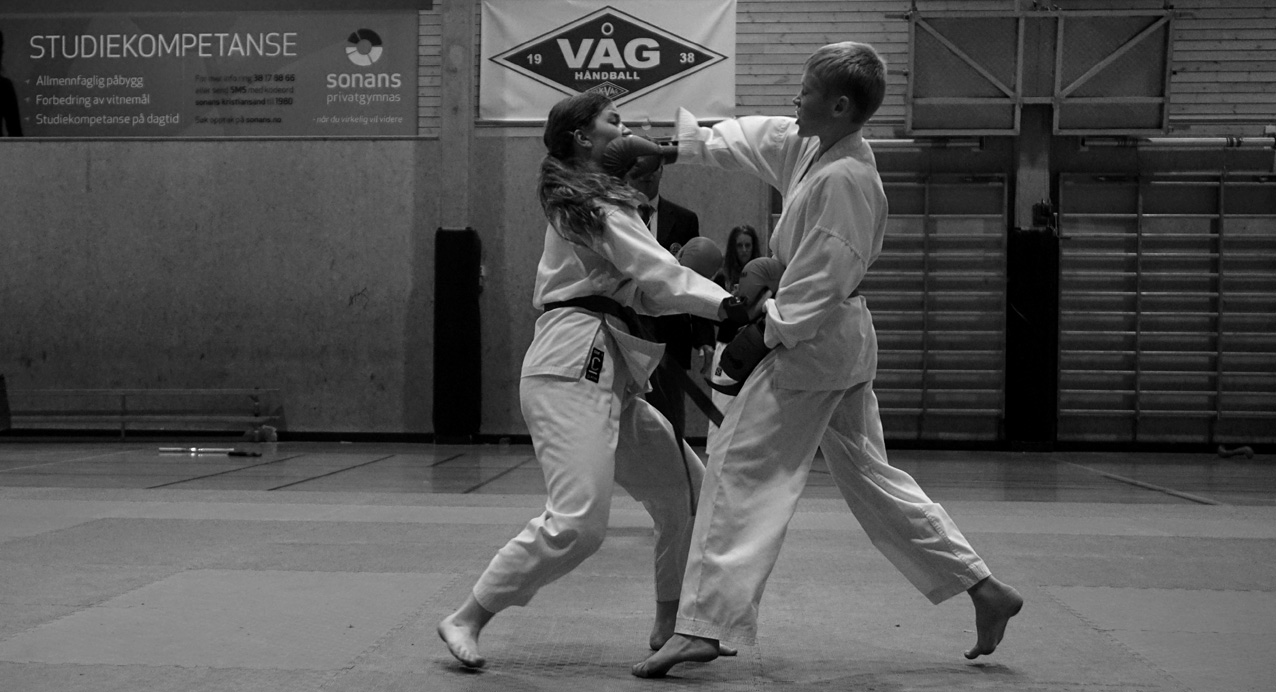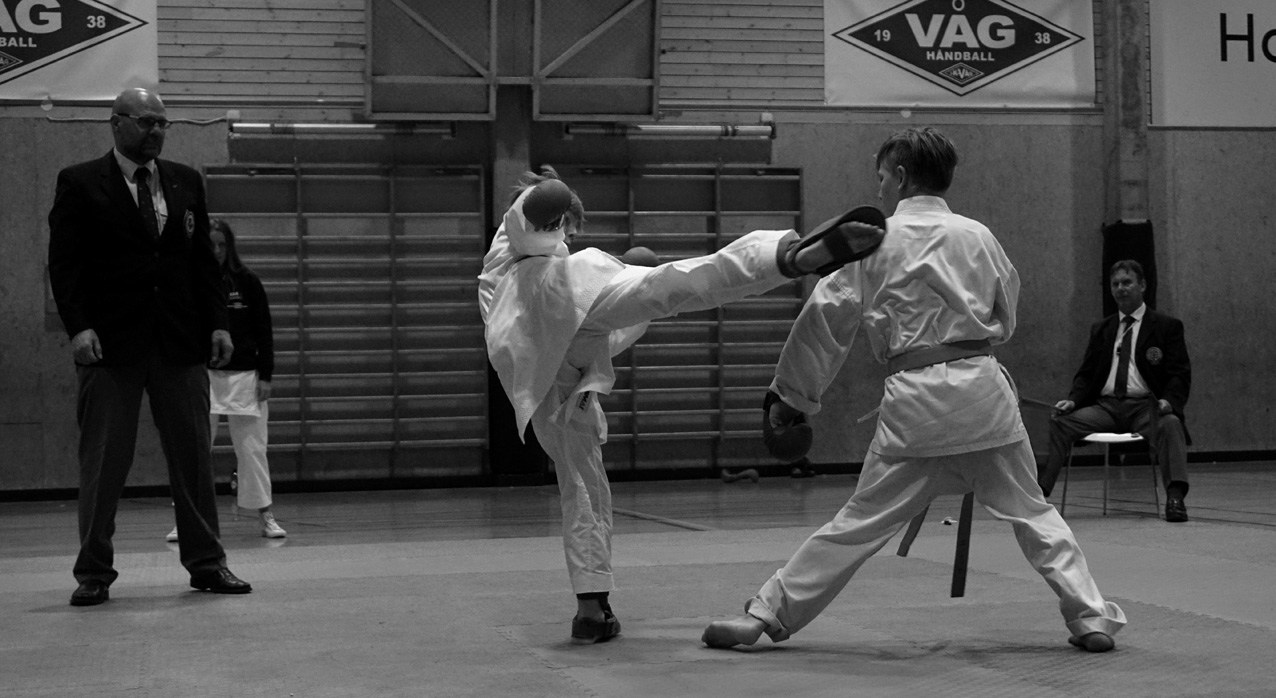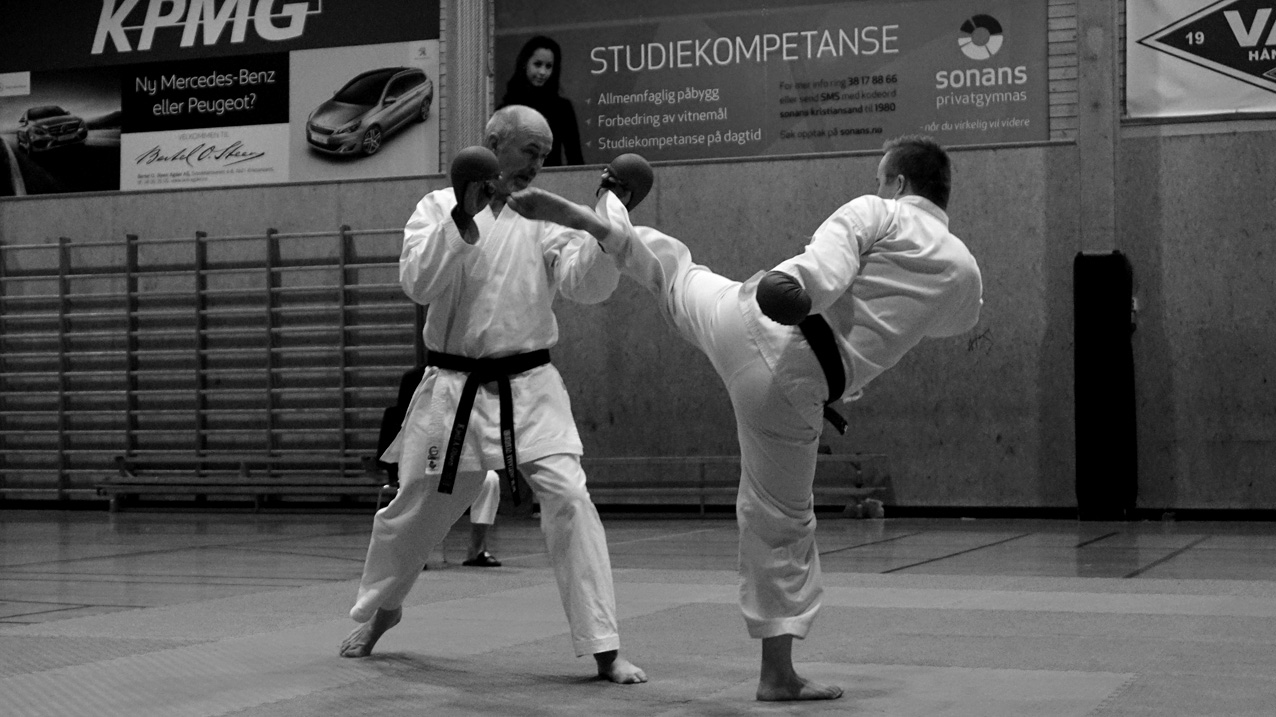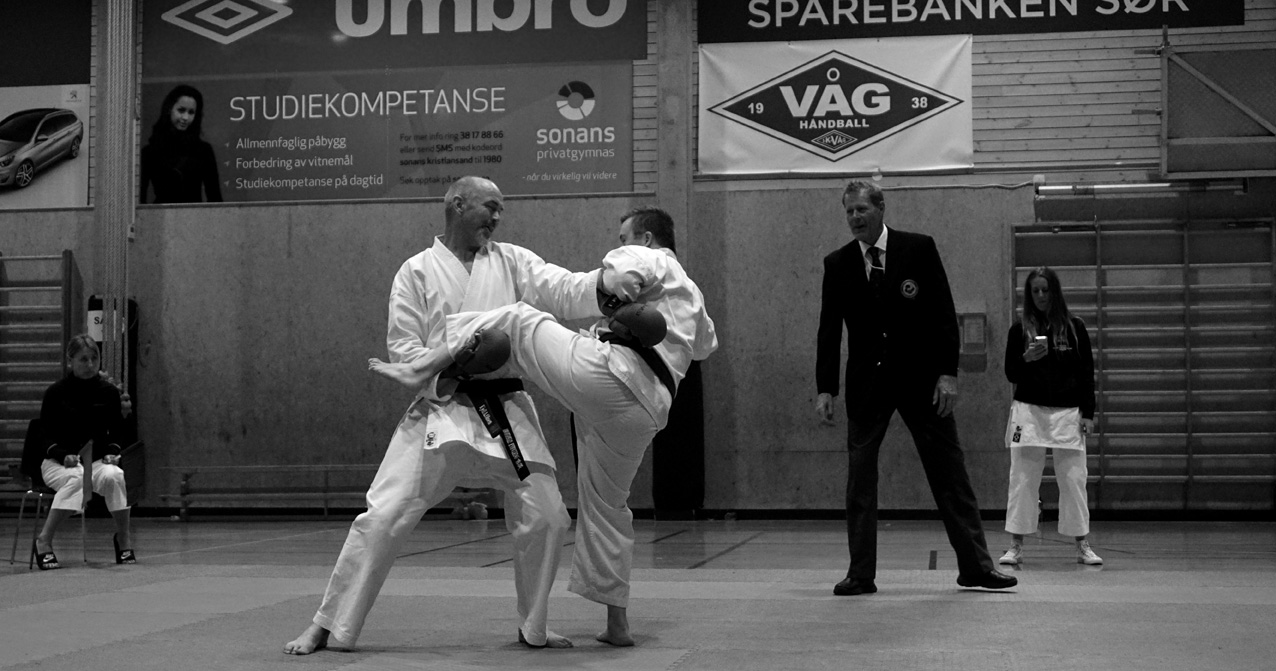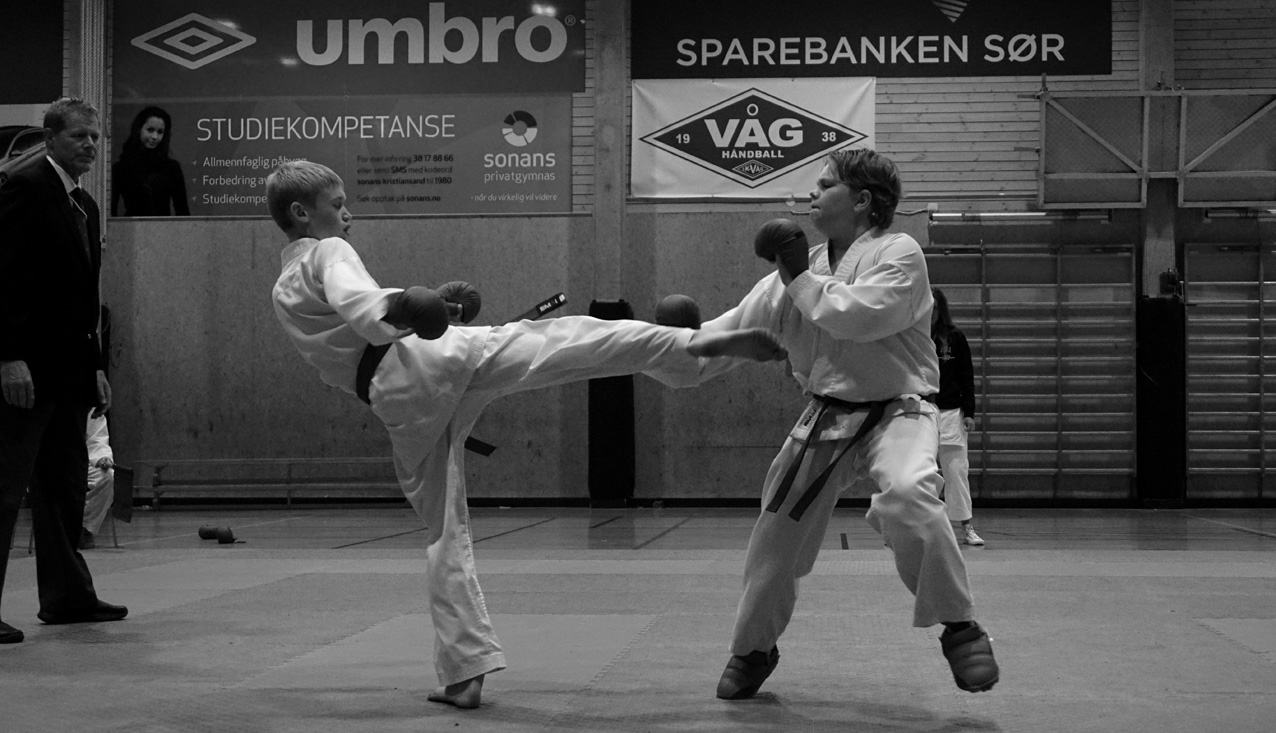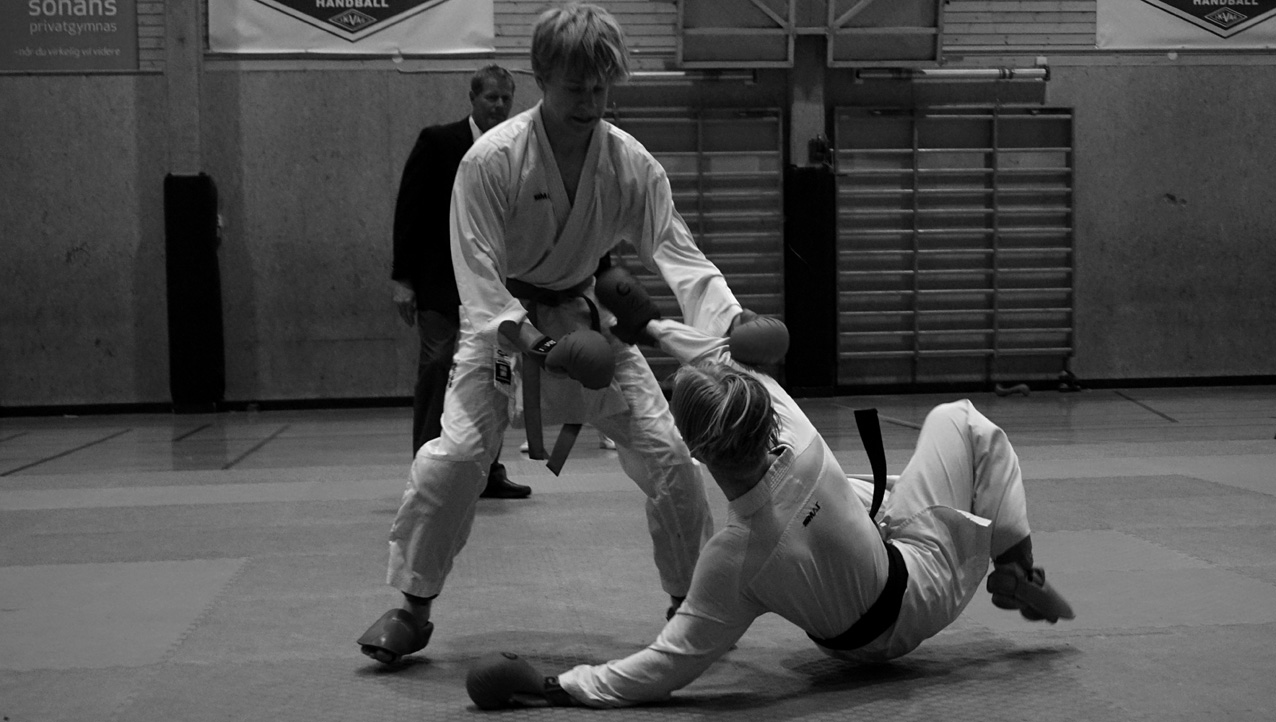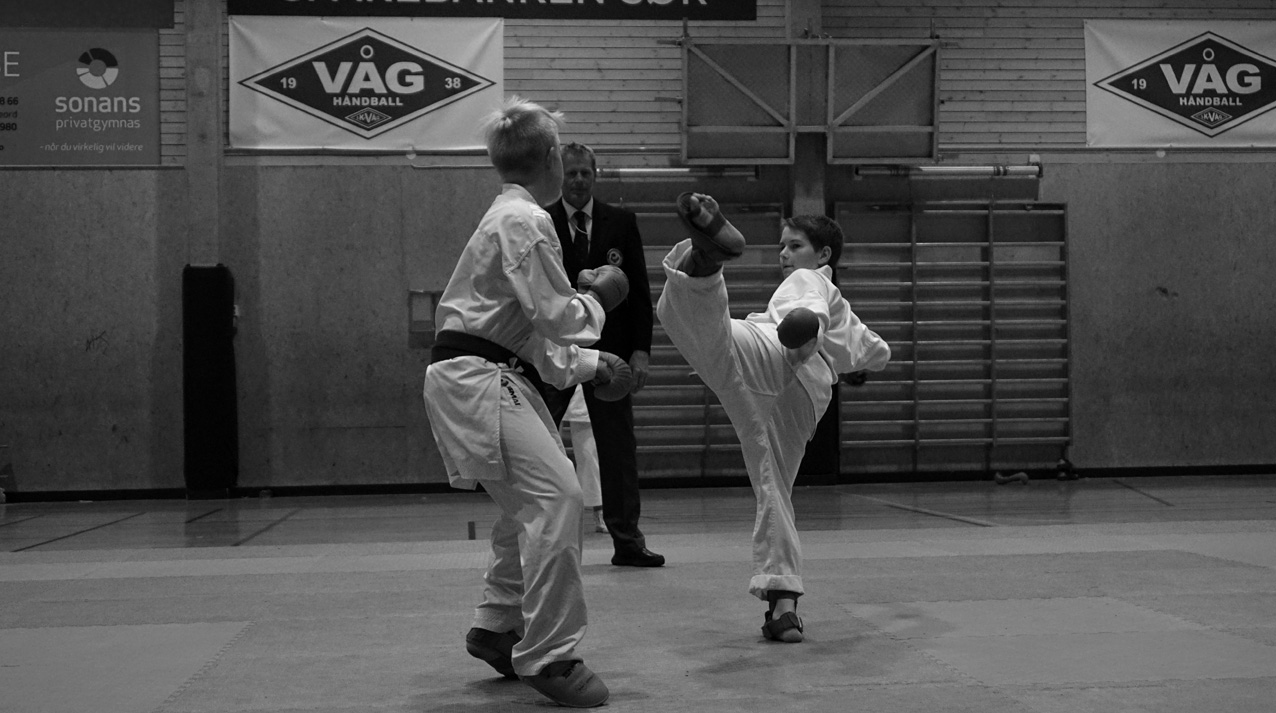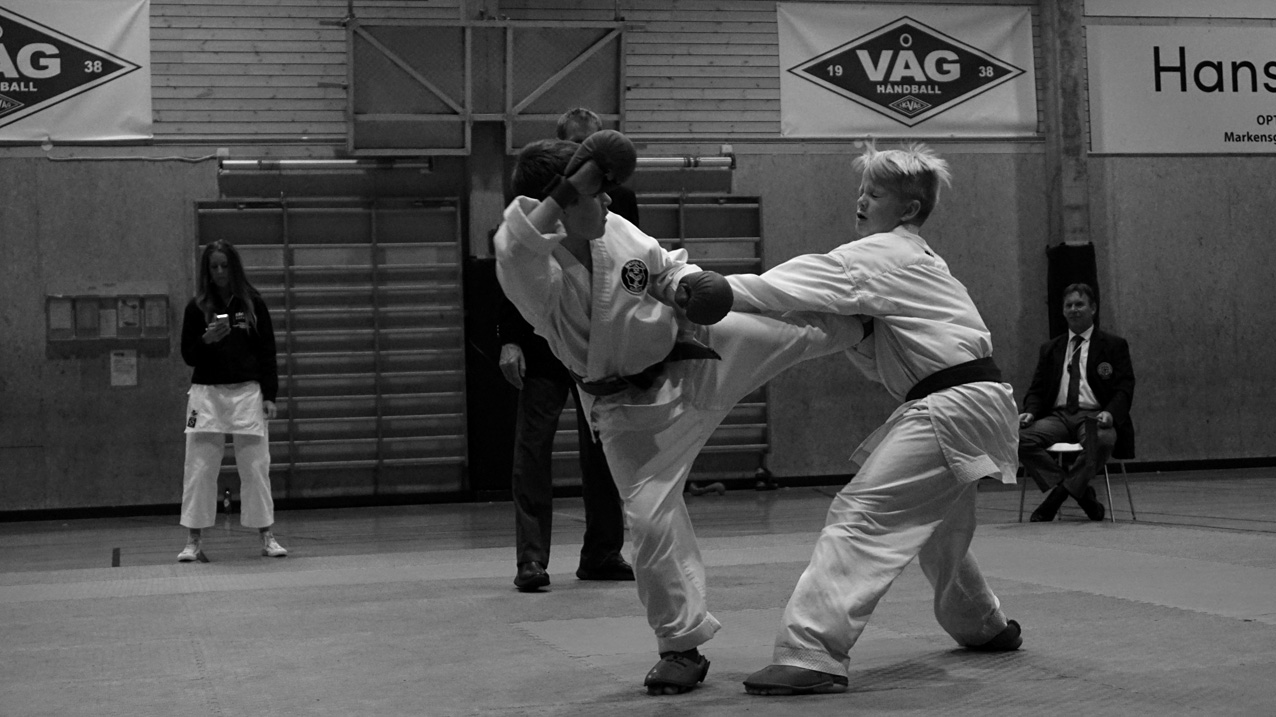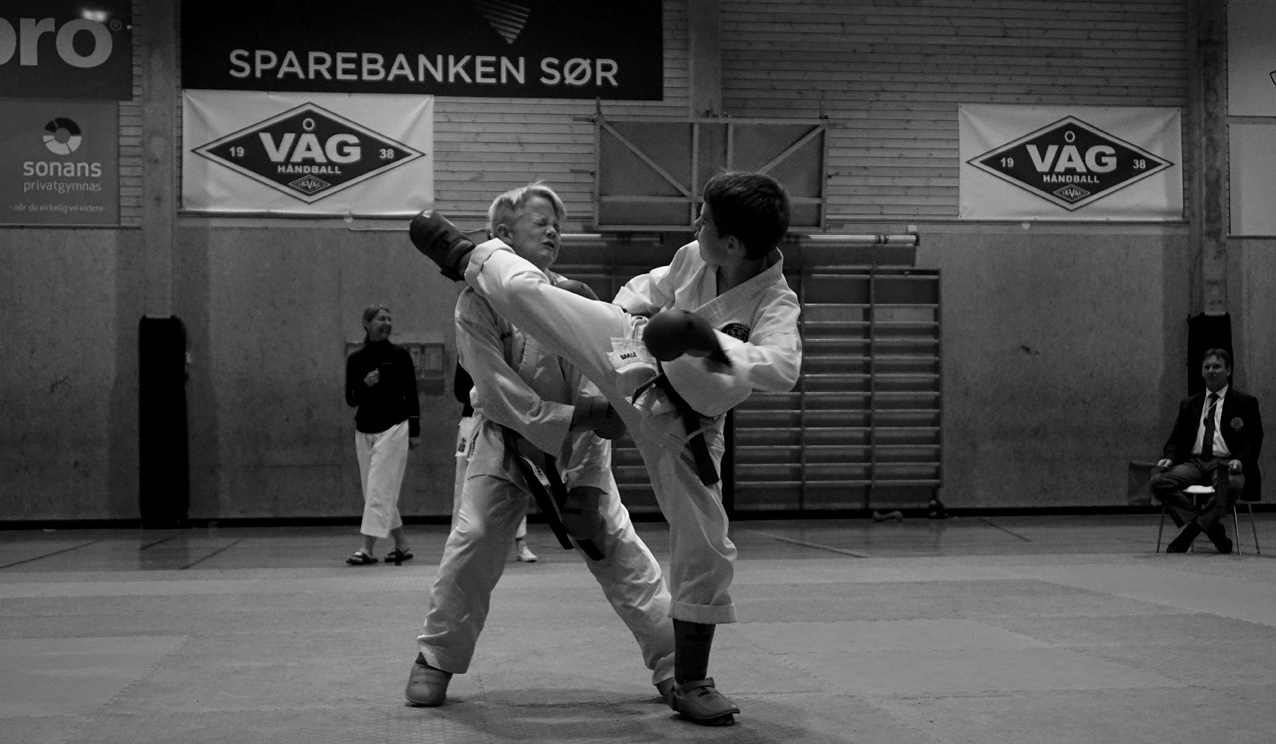 After class we took our American visitor to a car show! :-)
National motorday, down town Kristiansand. We came a little late, but there were some nice cars still there.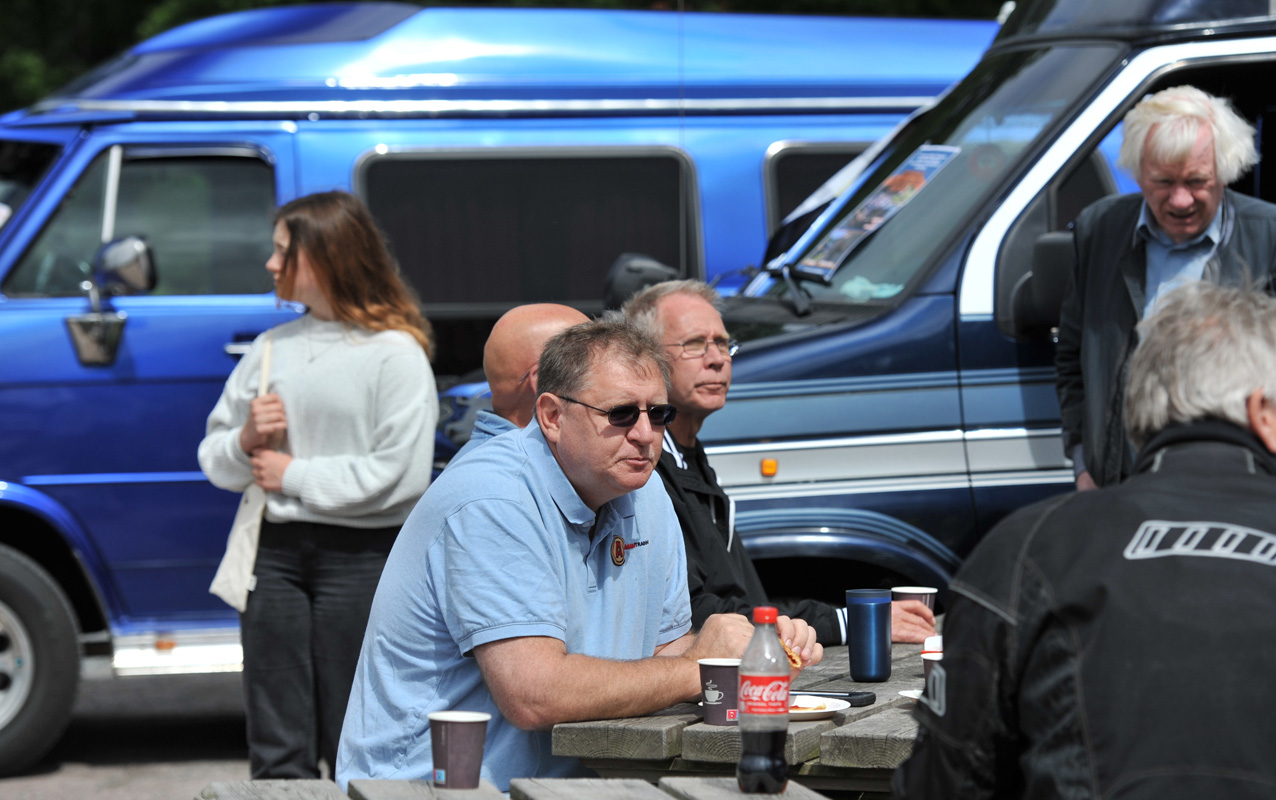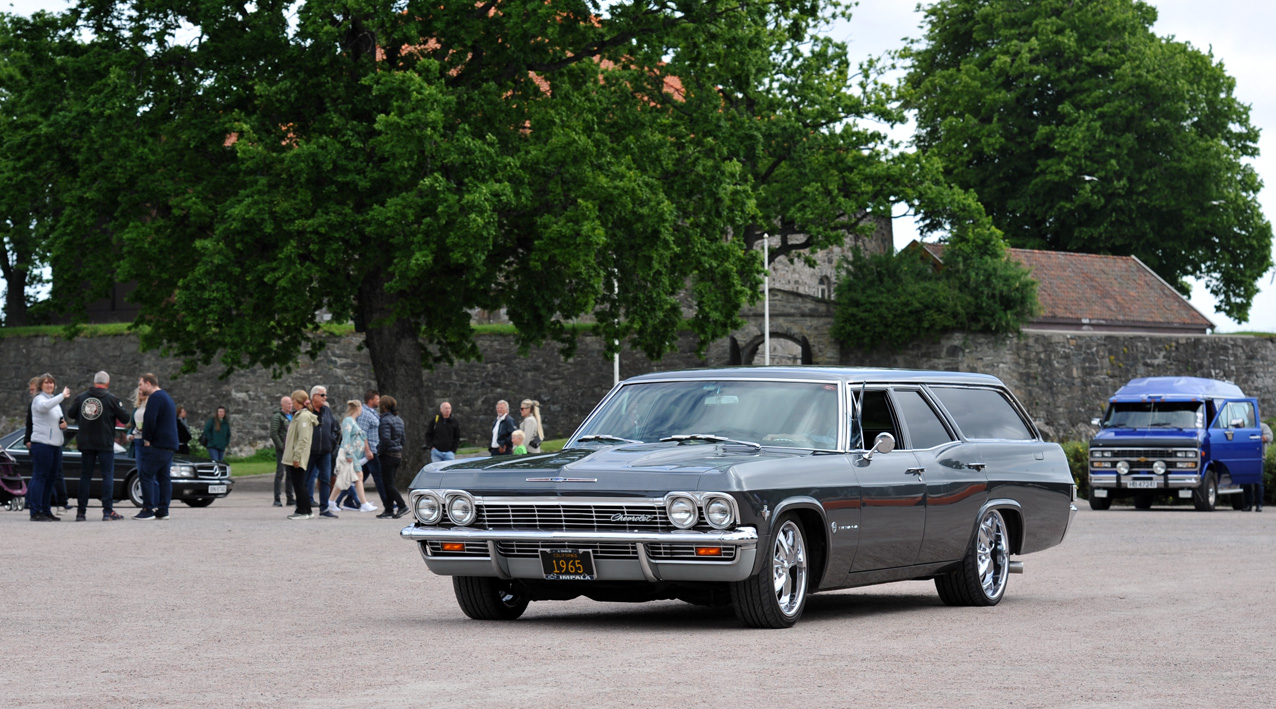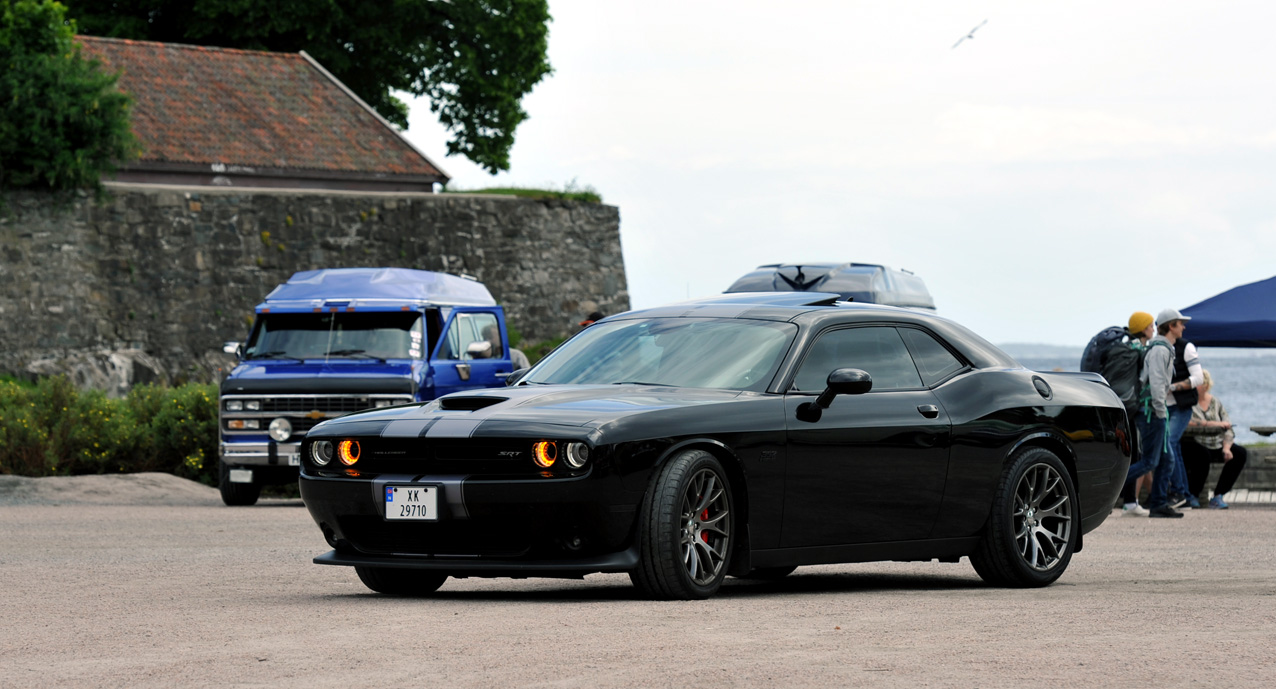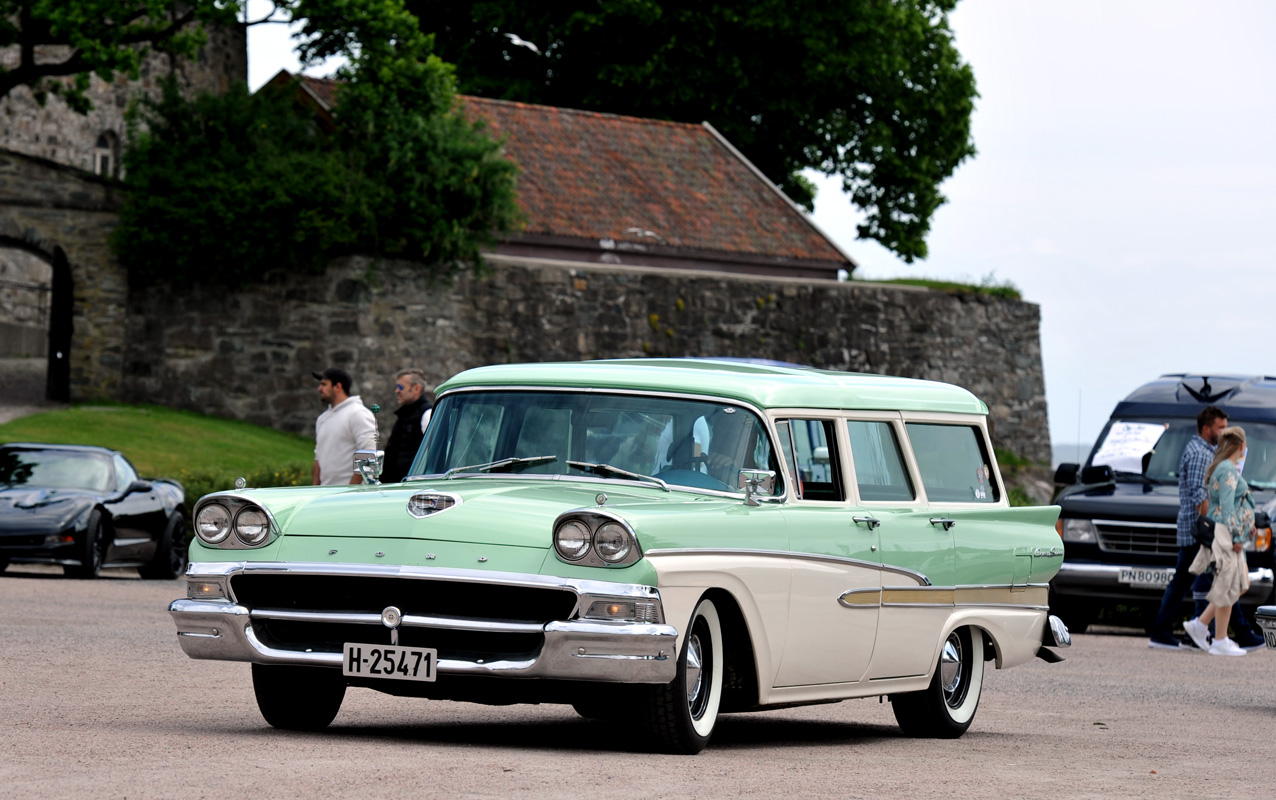 Our ride to the car show.
Picked up Jeff in my Corvette. :-)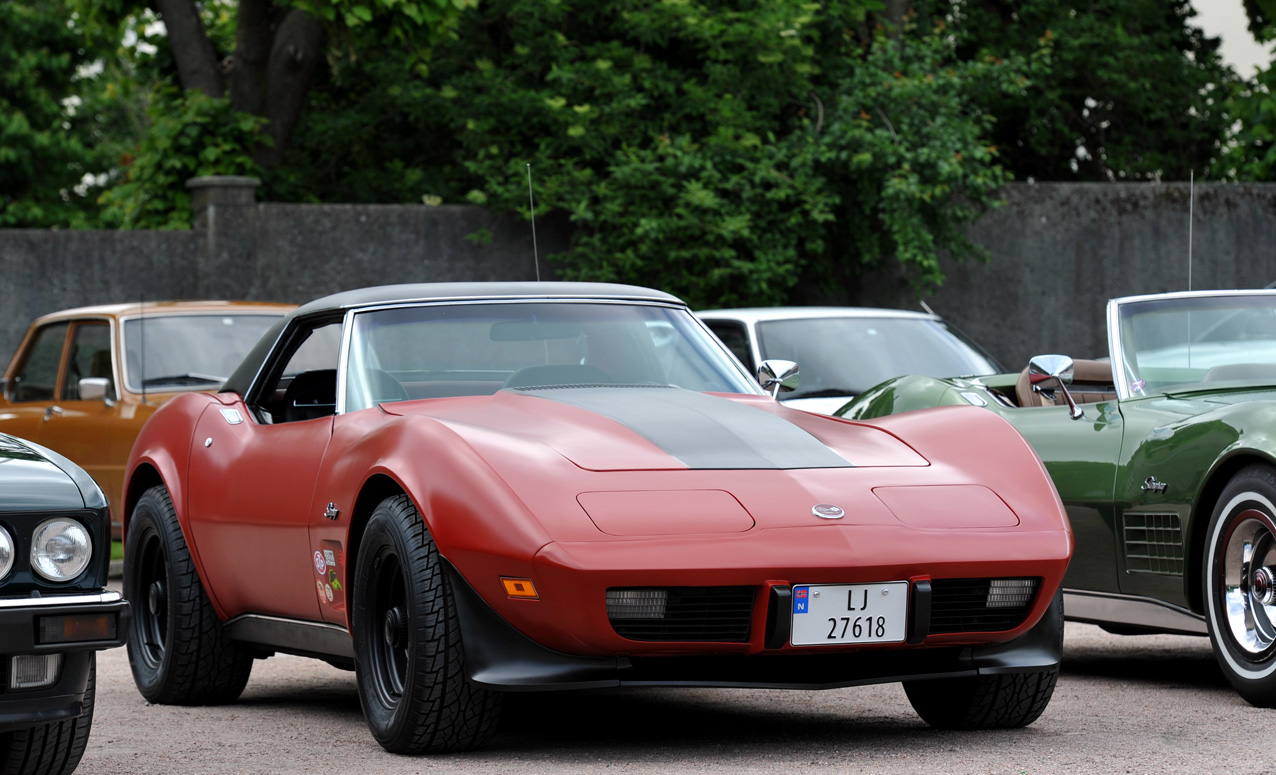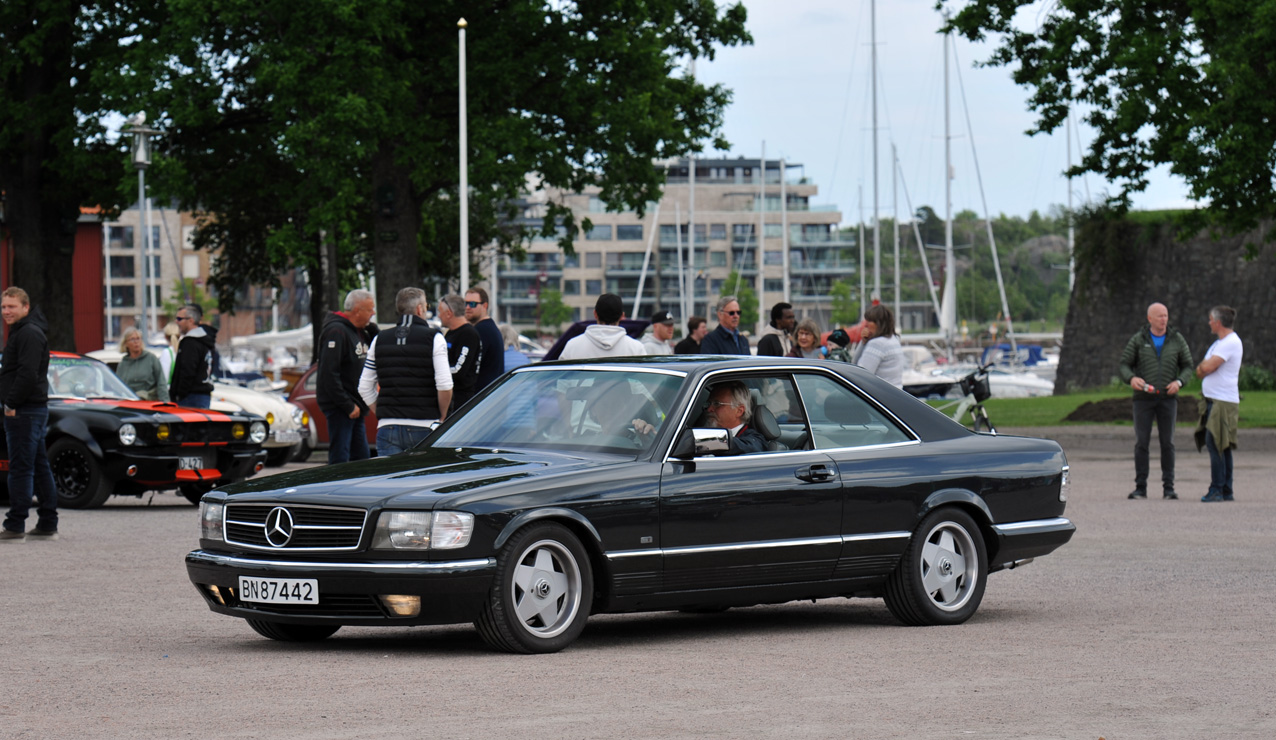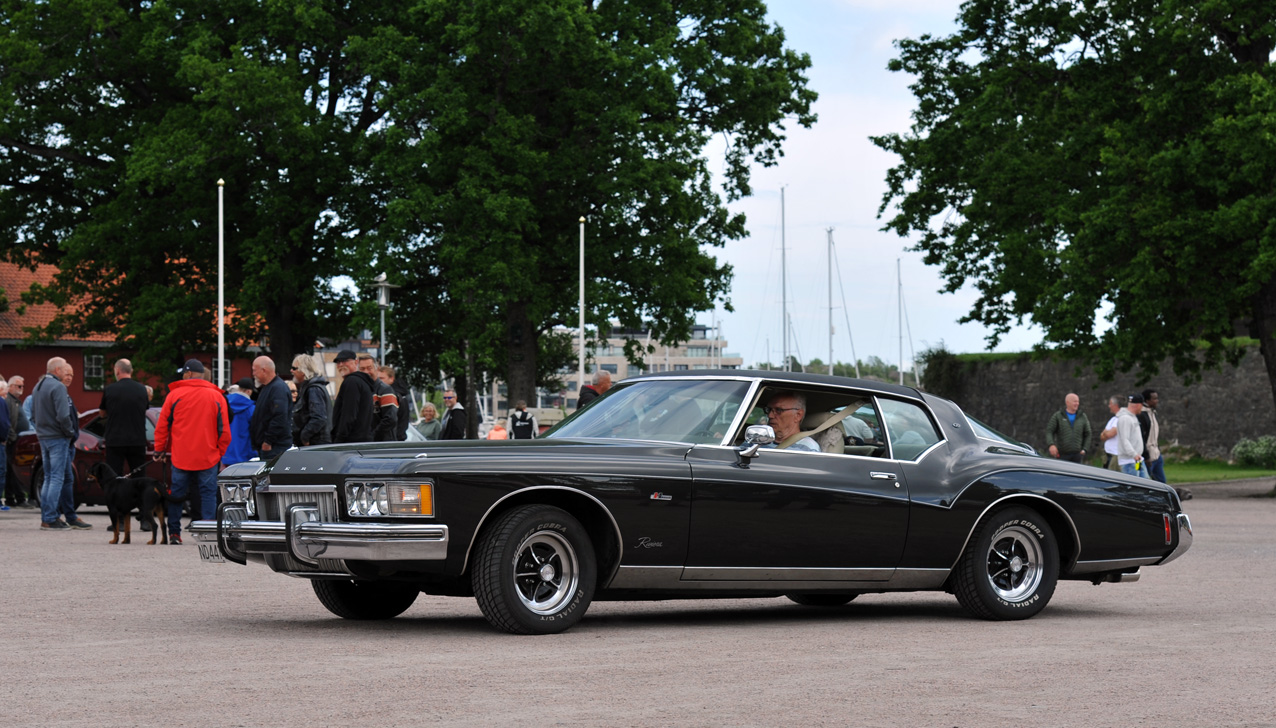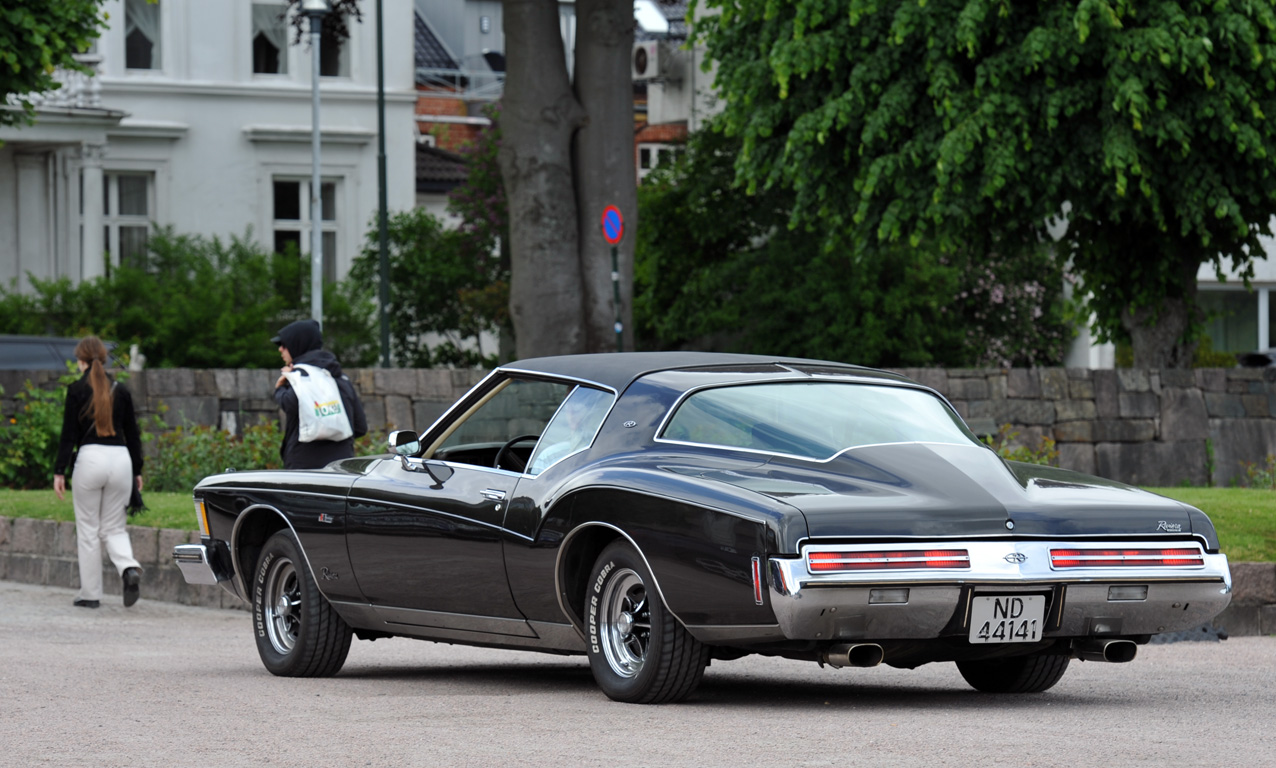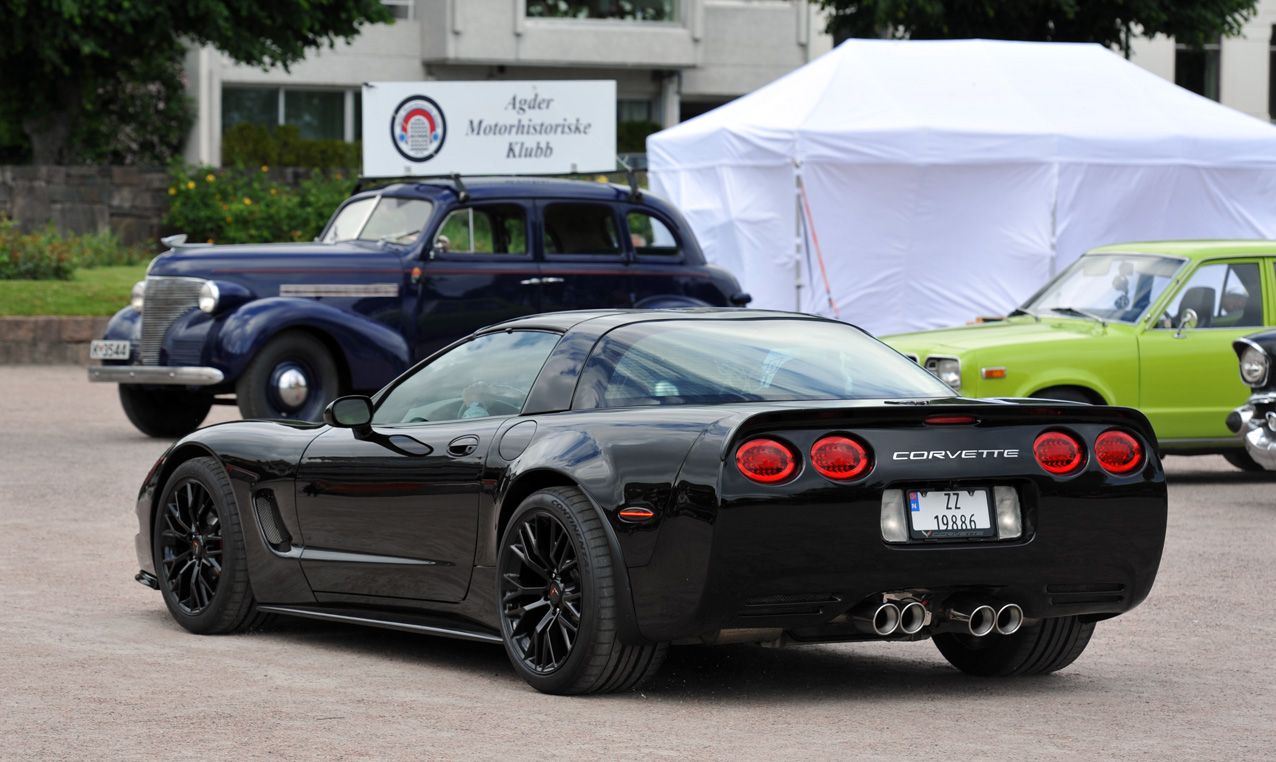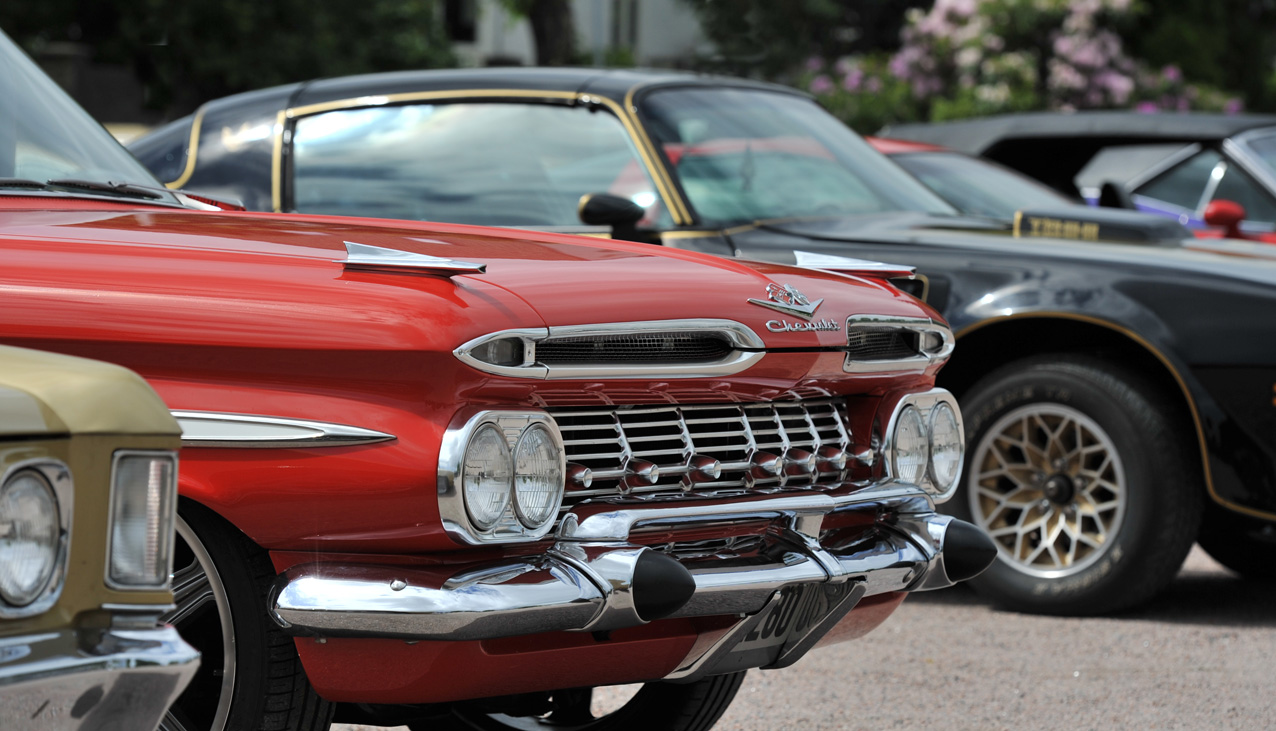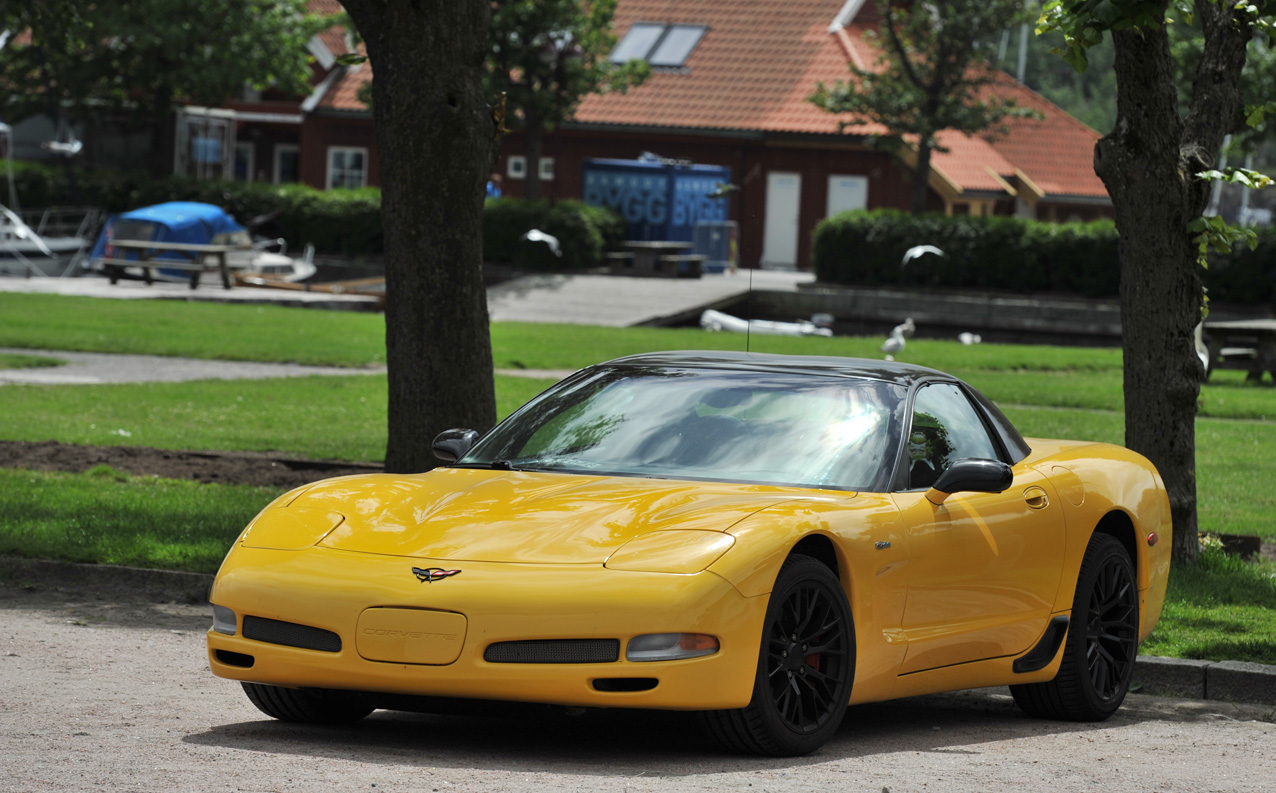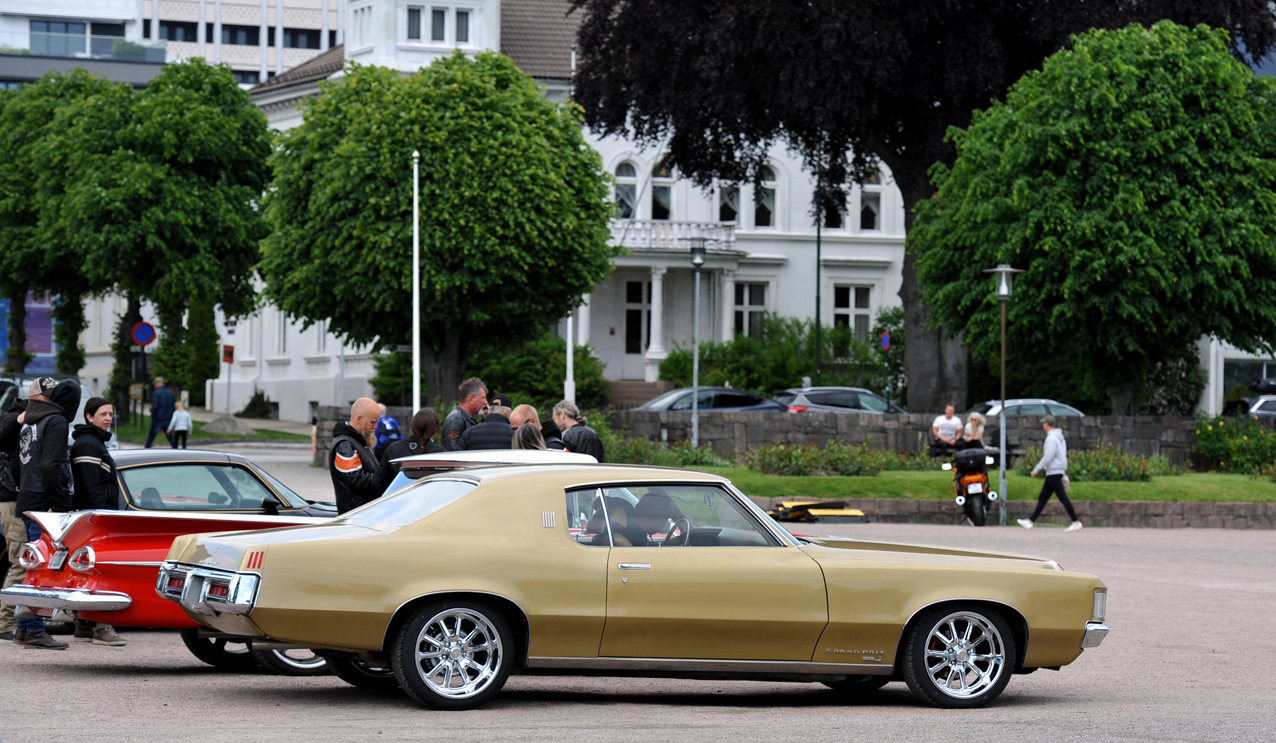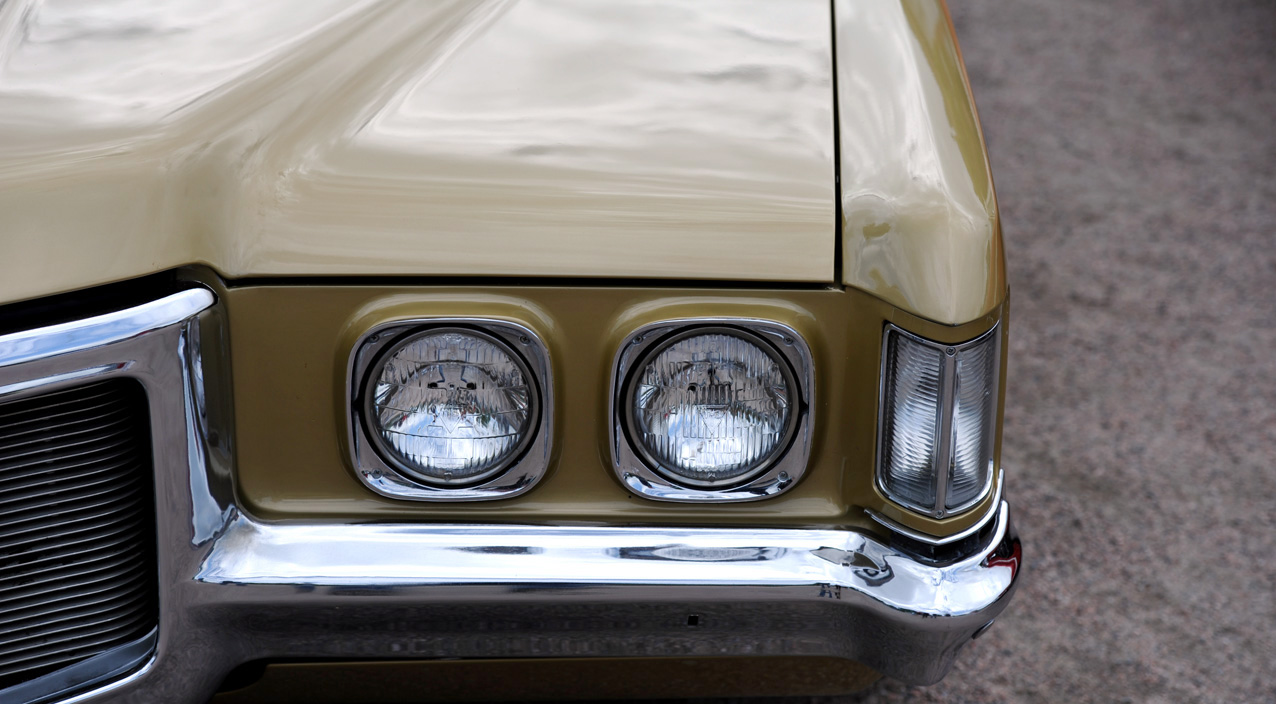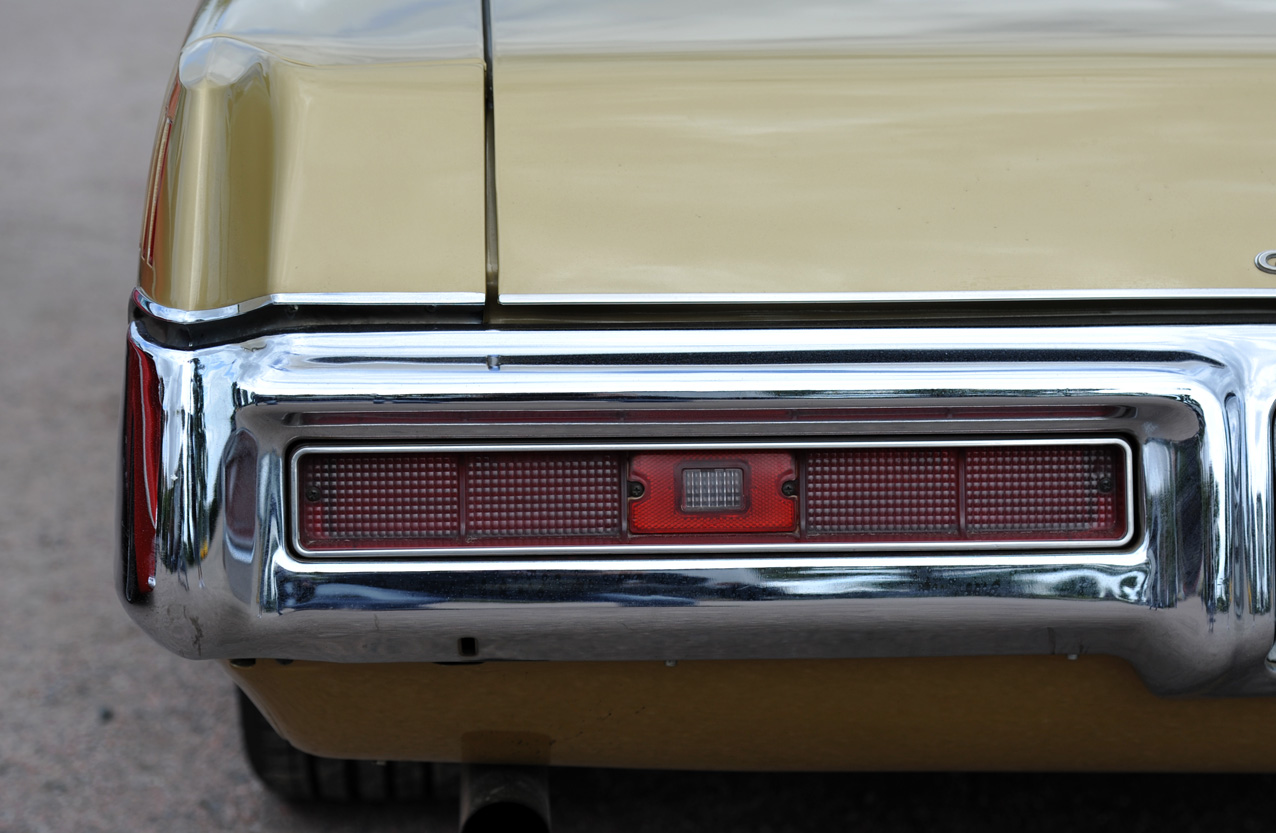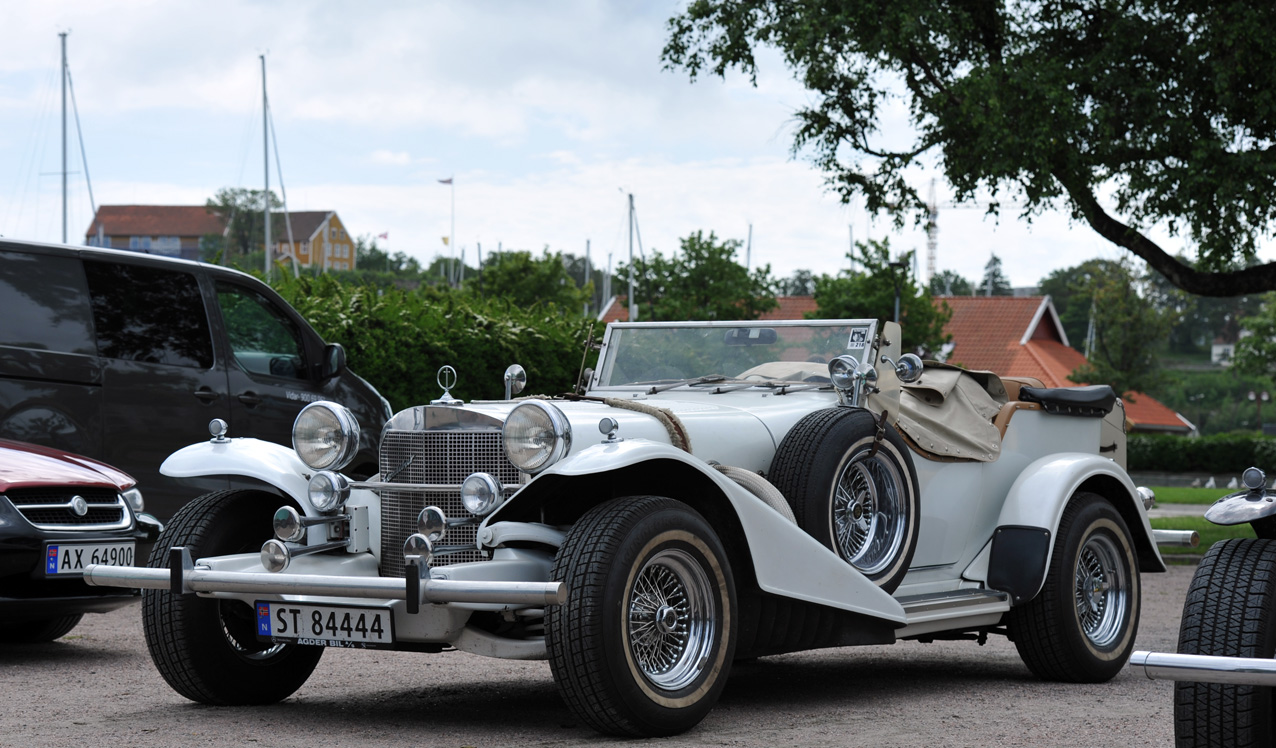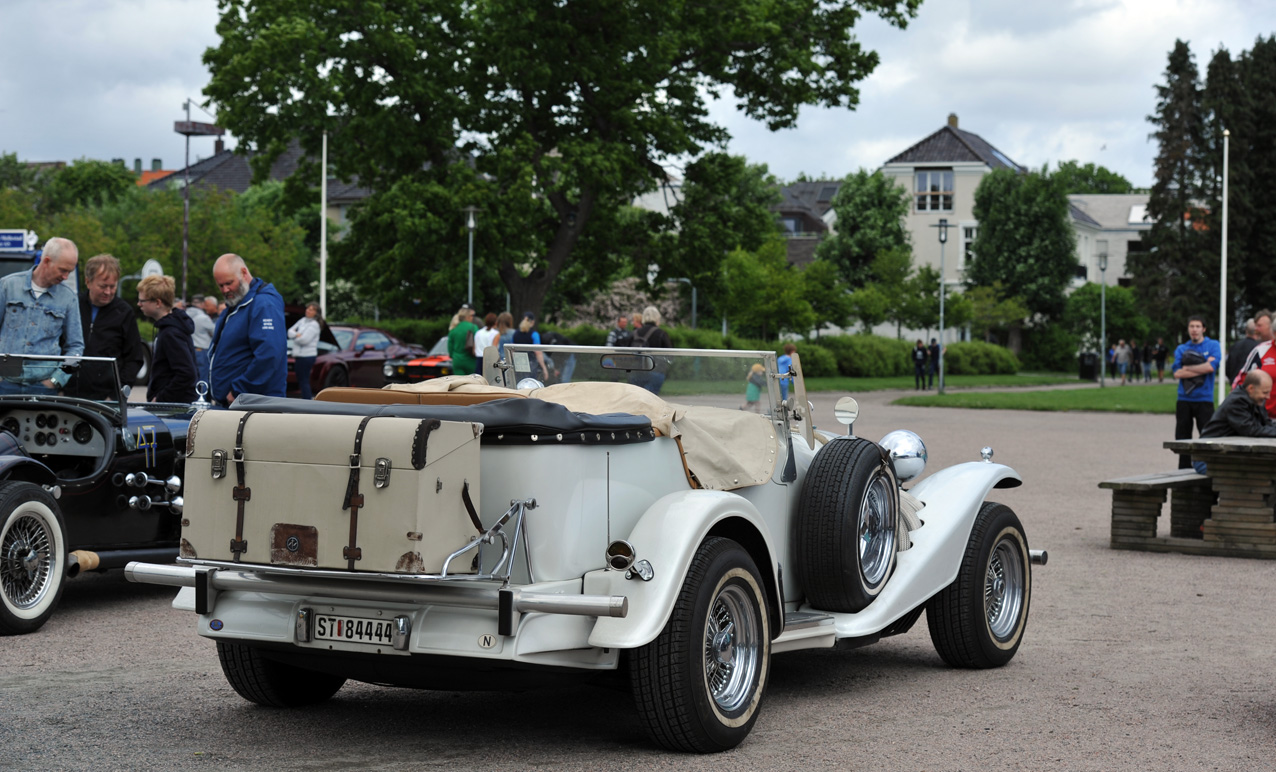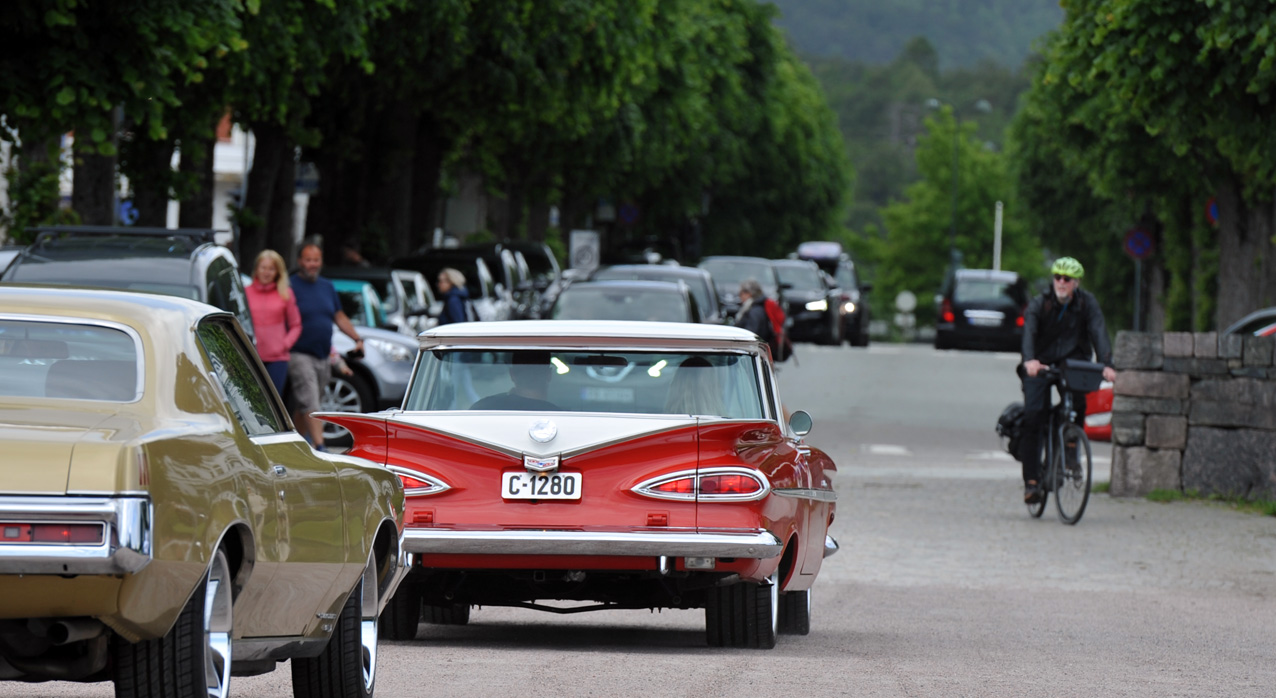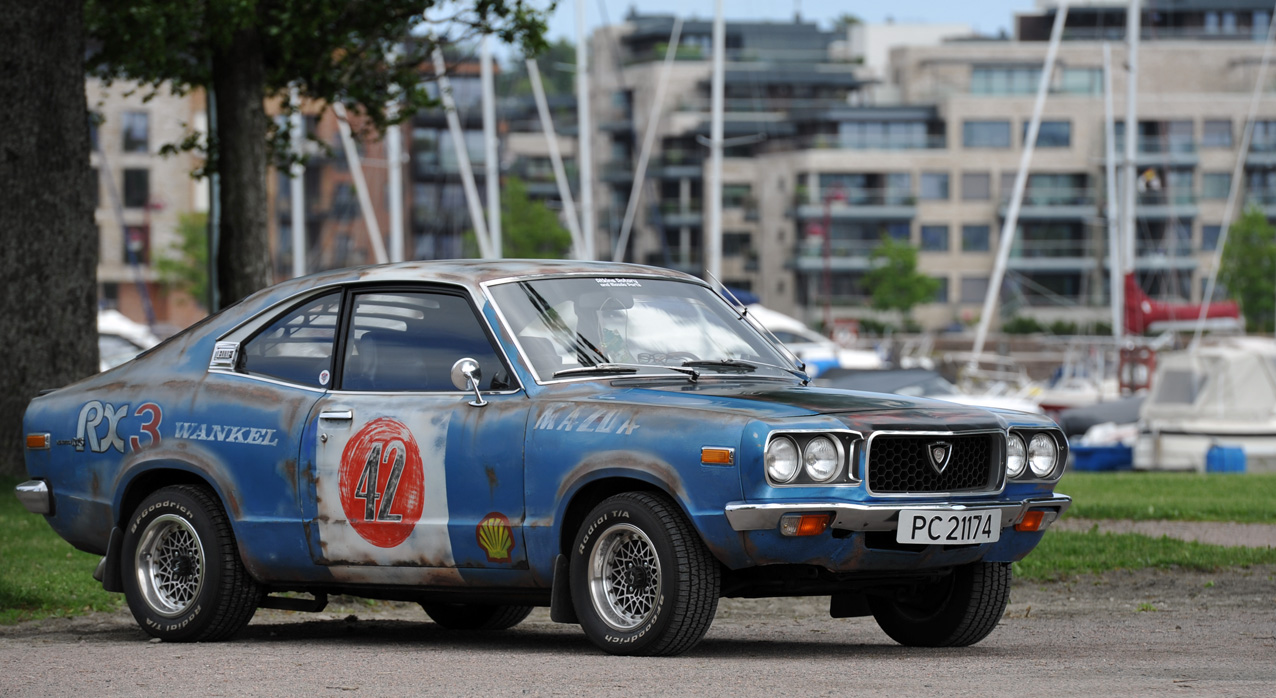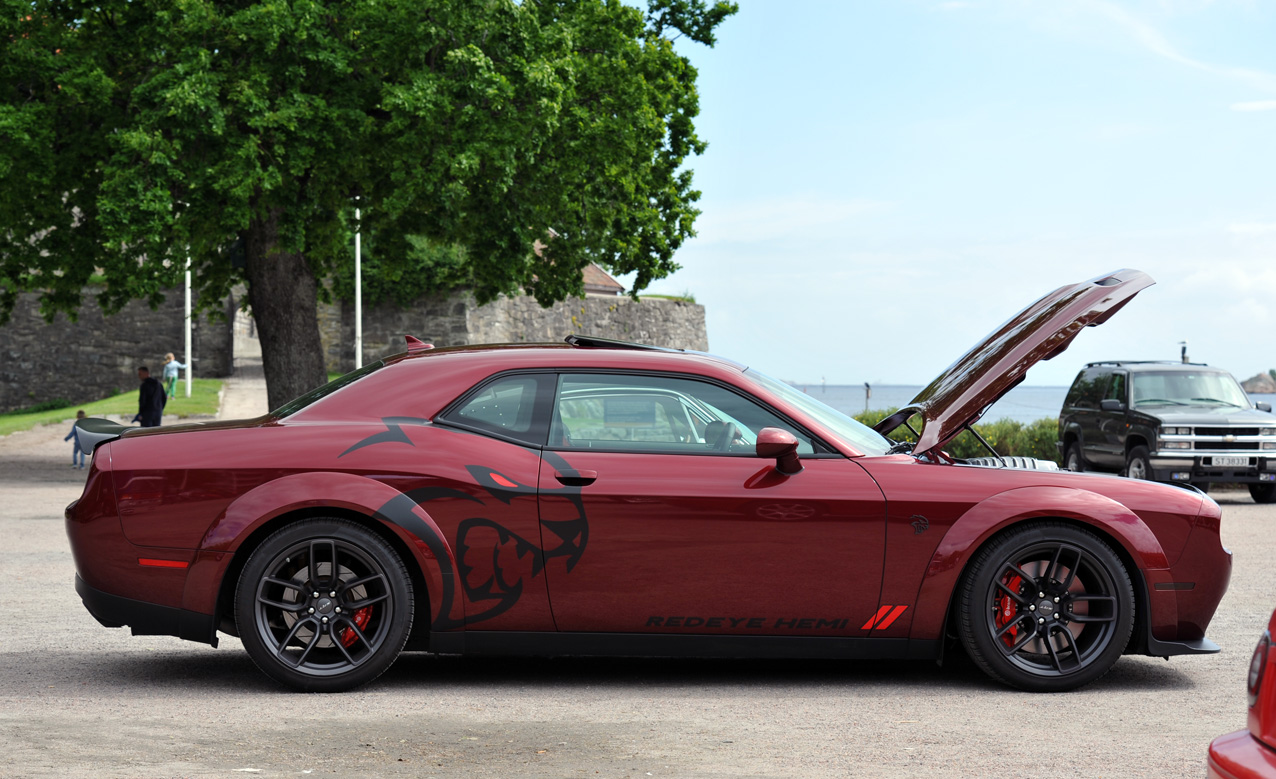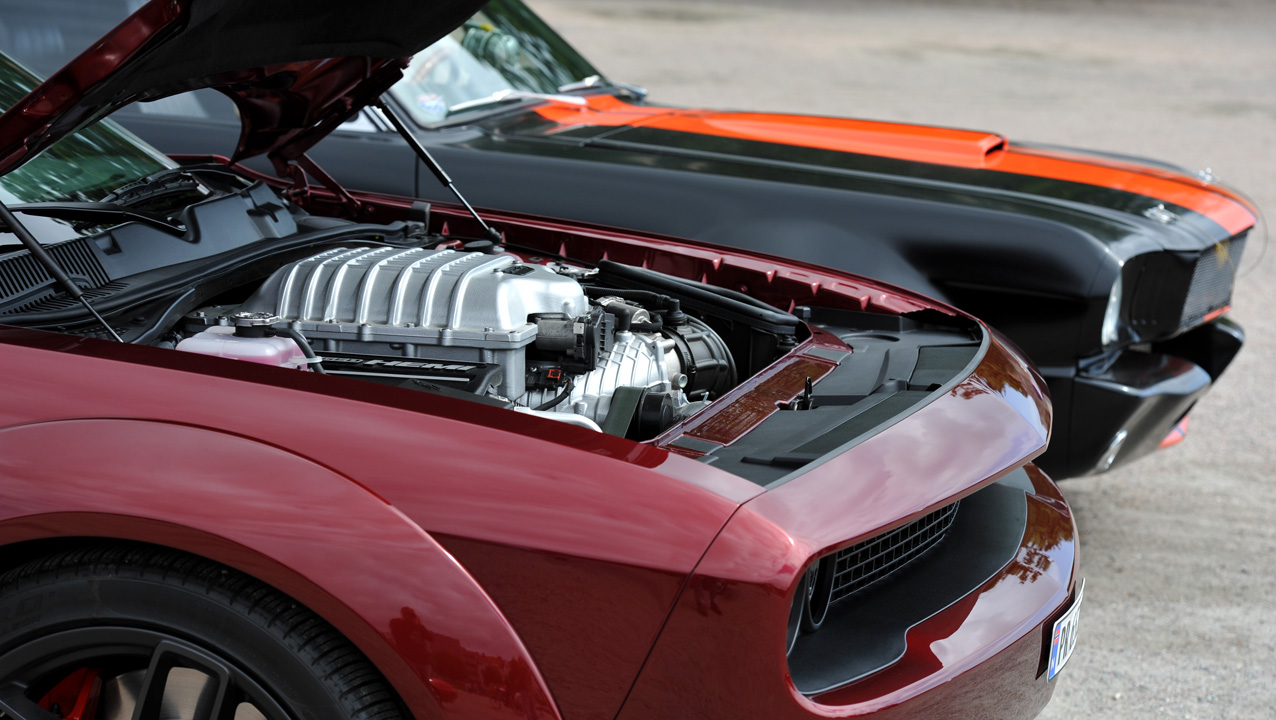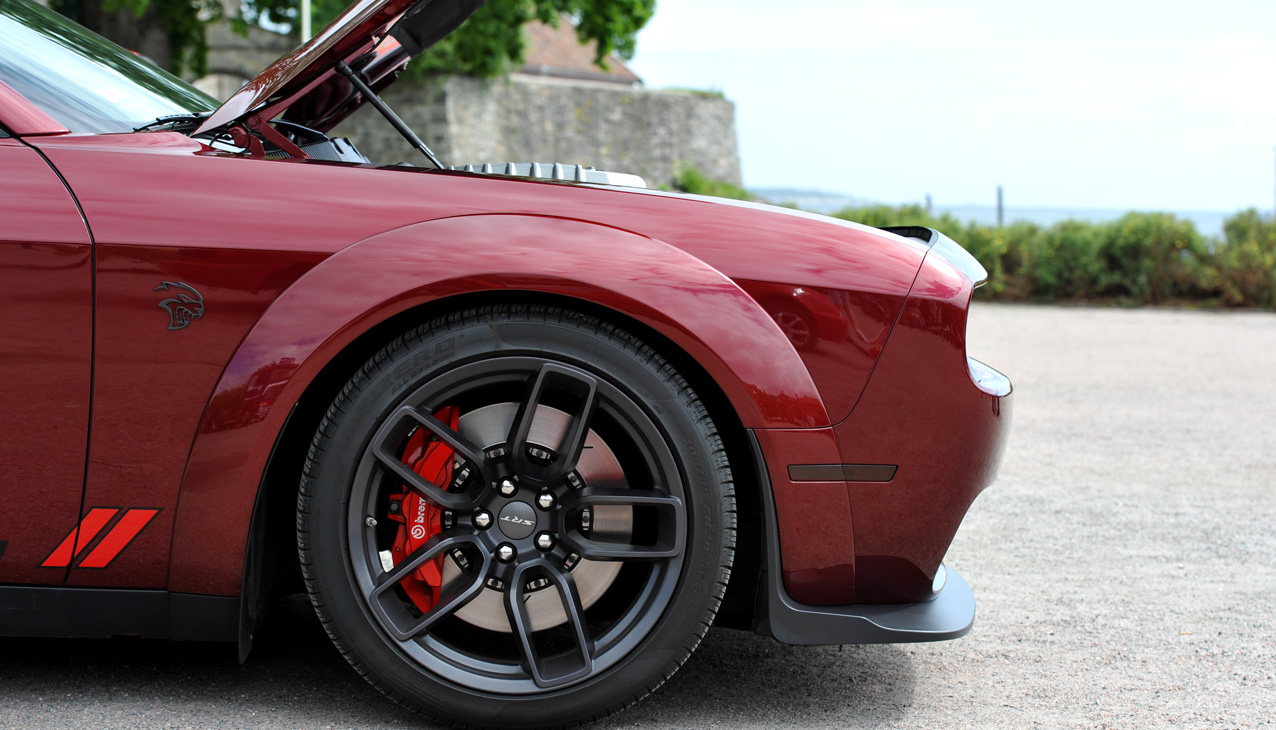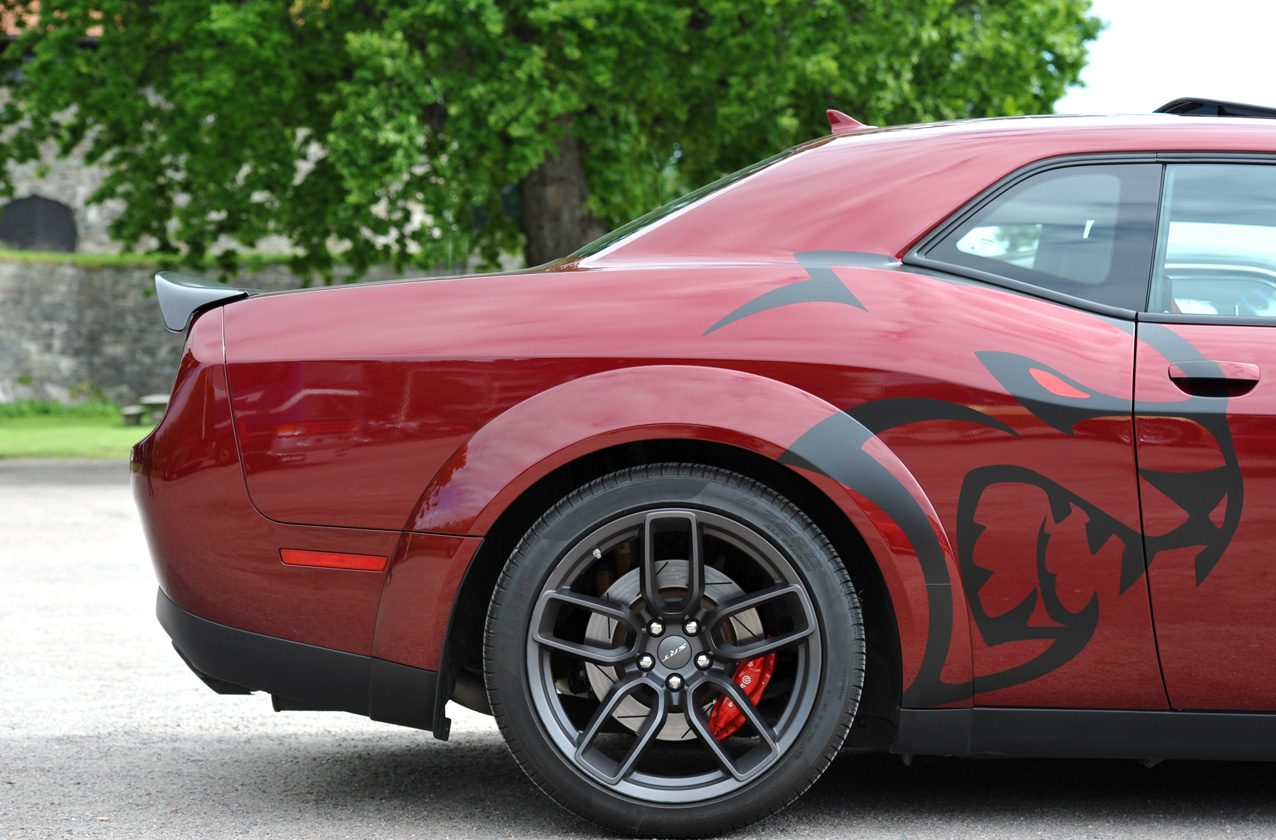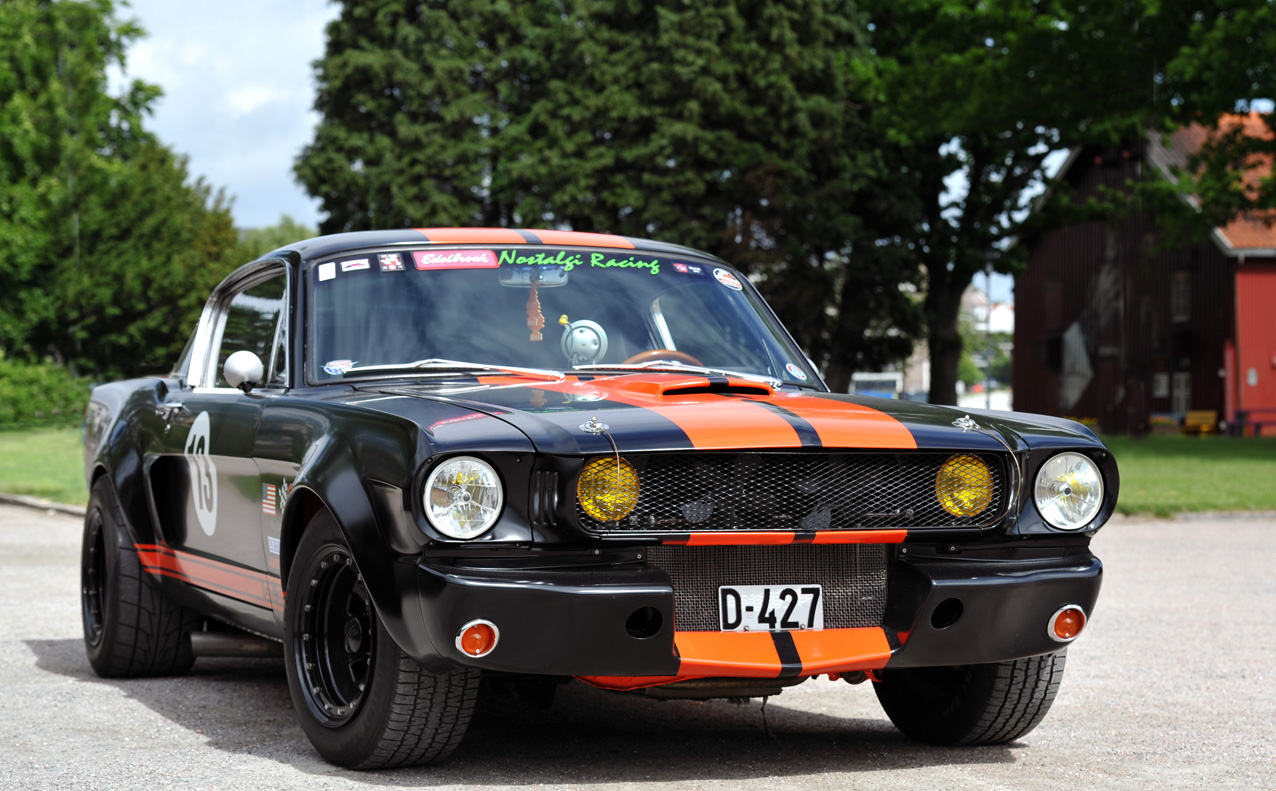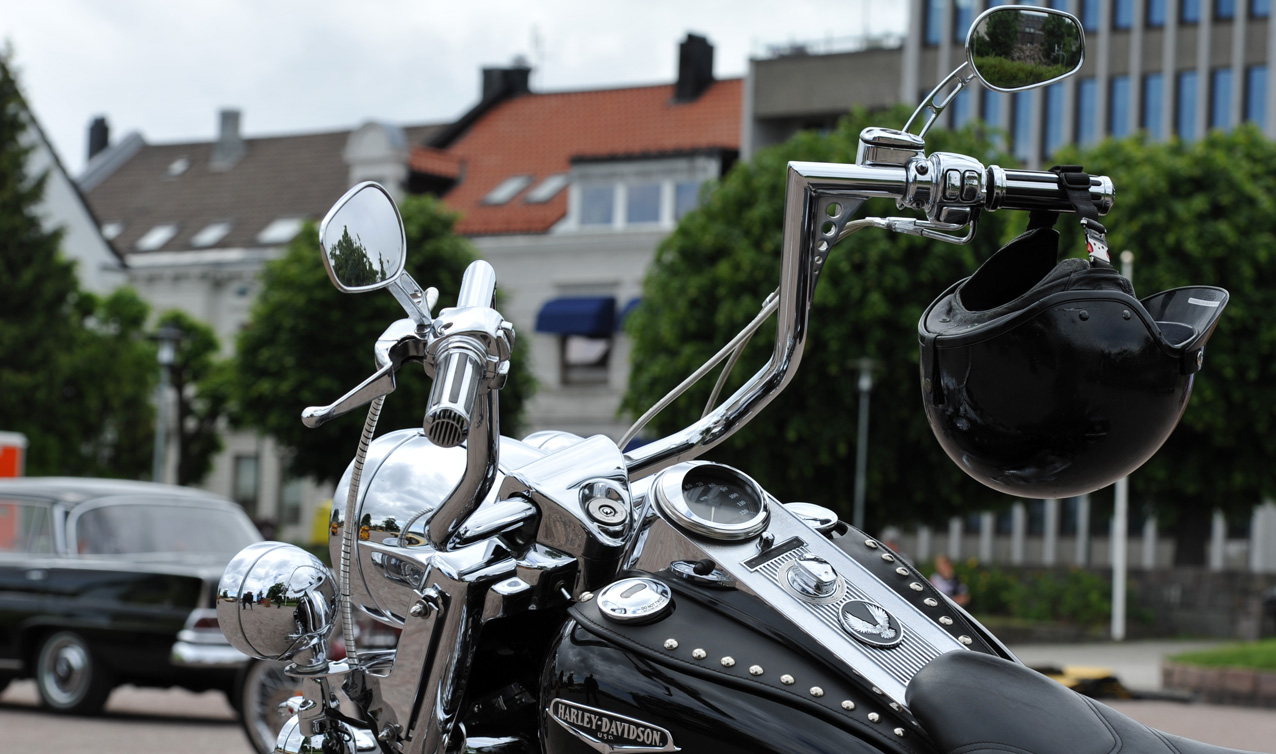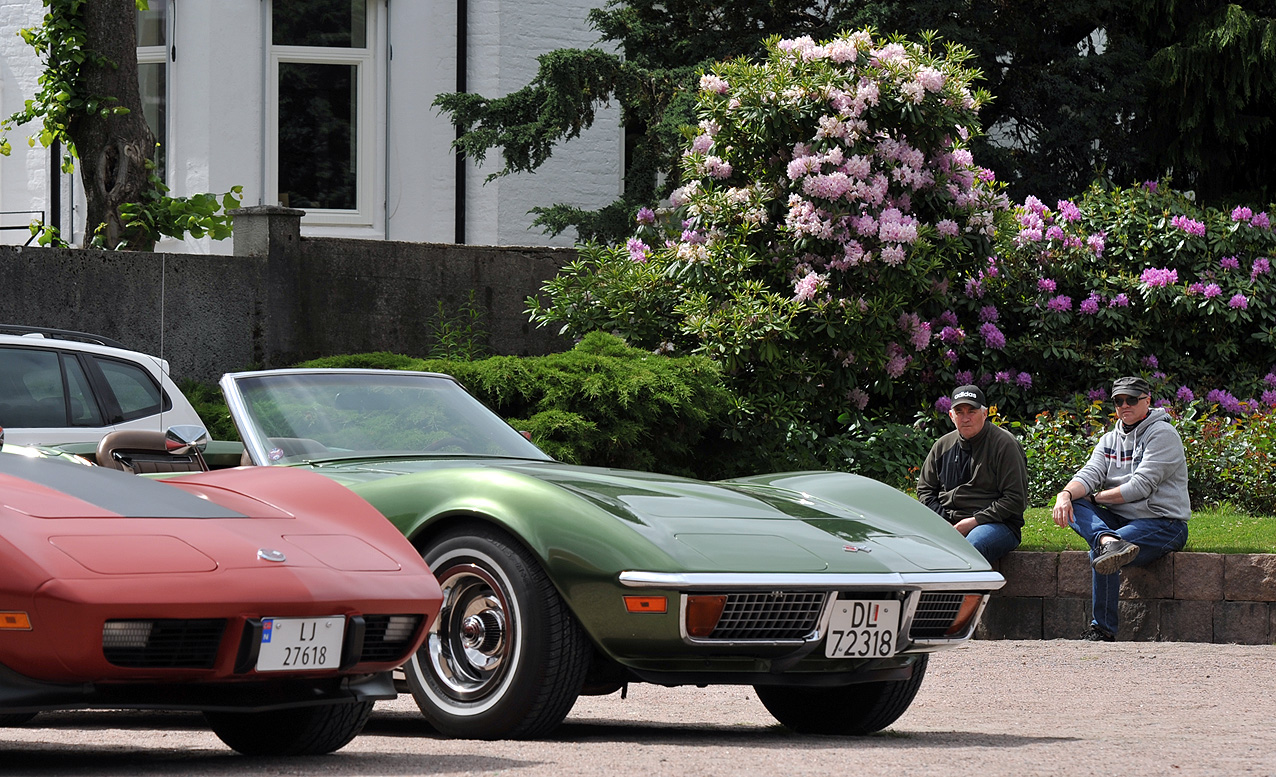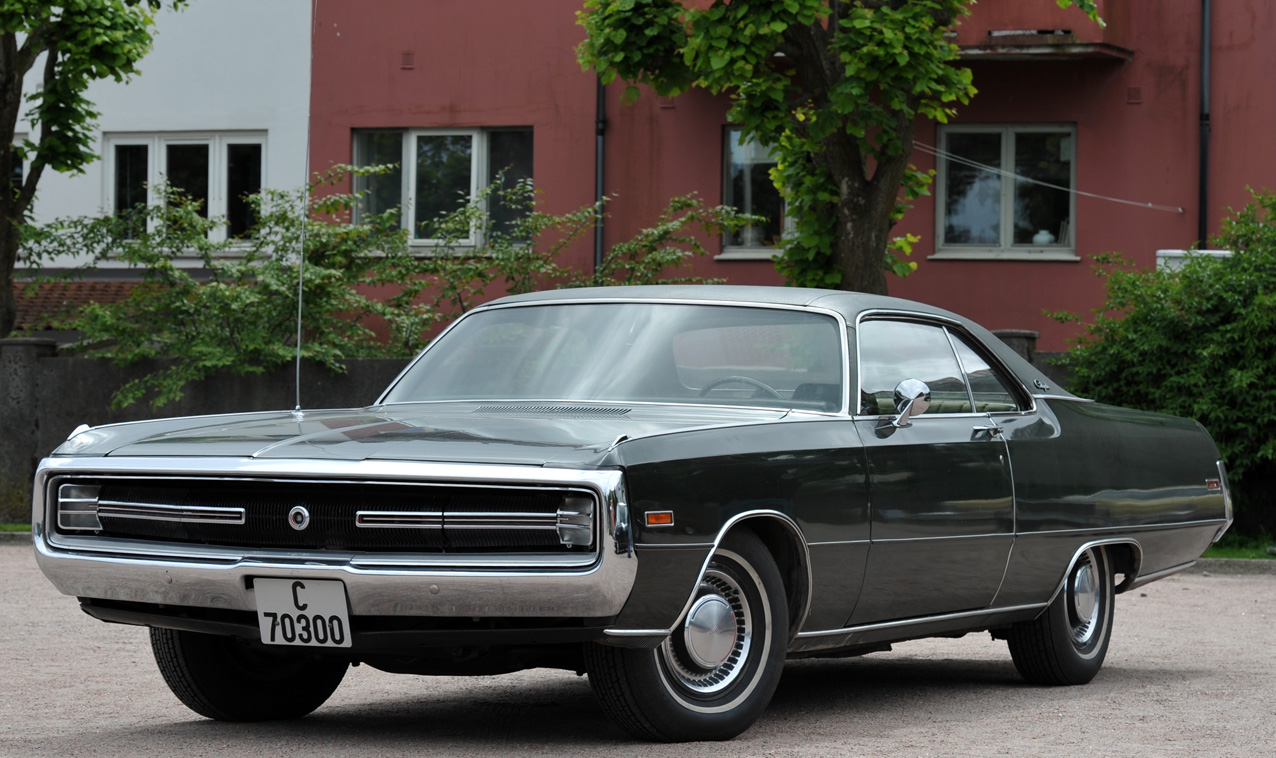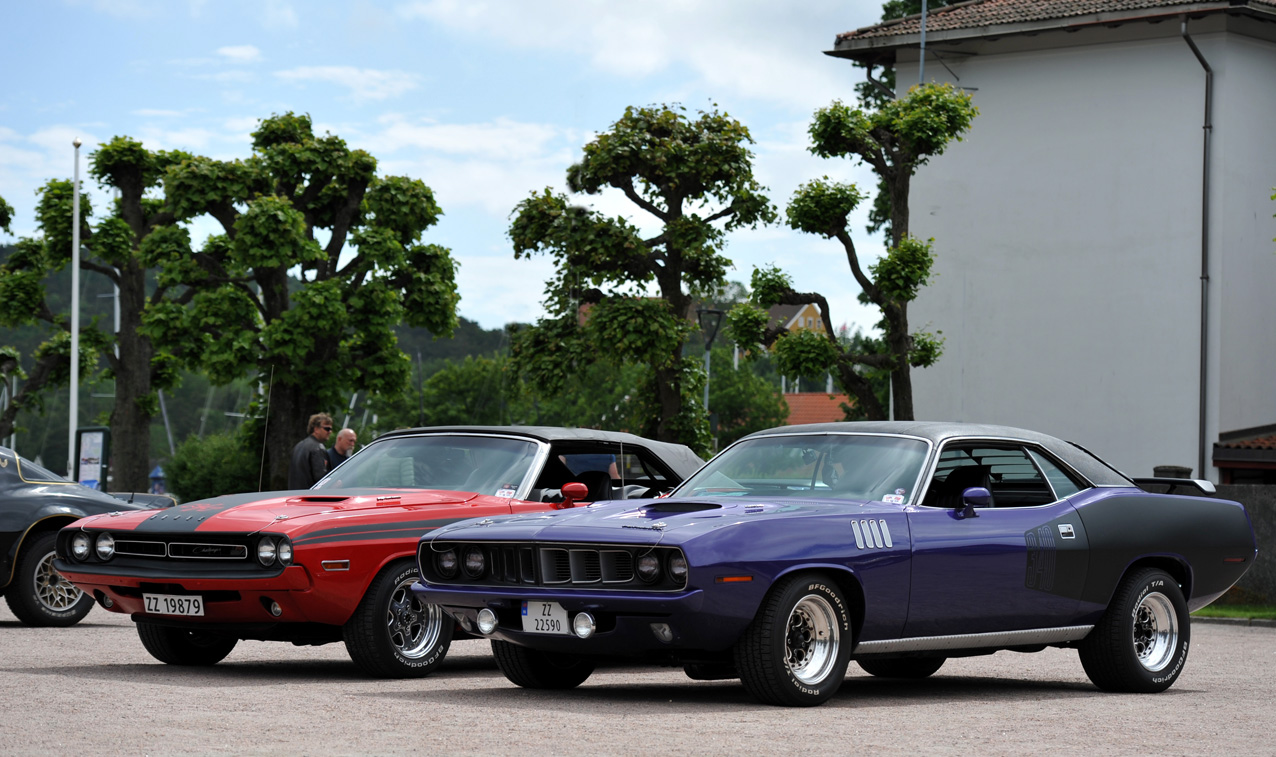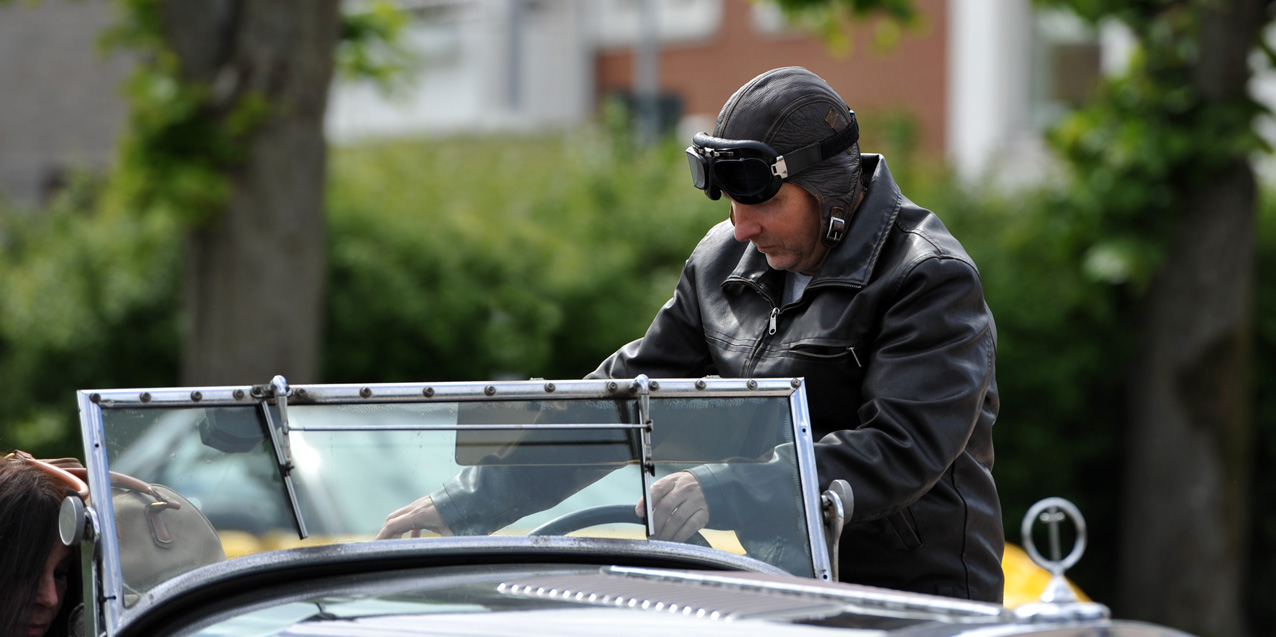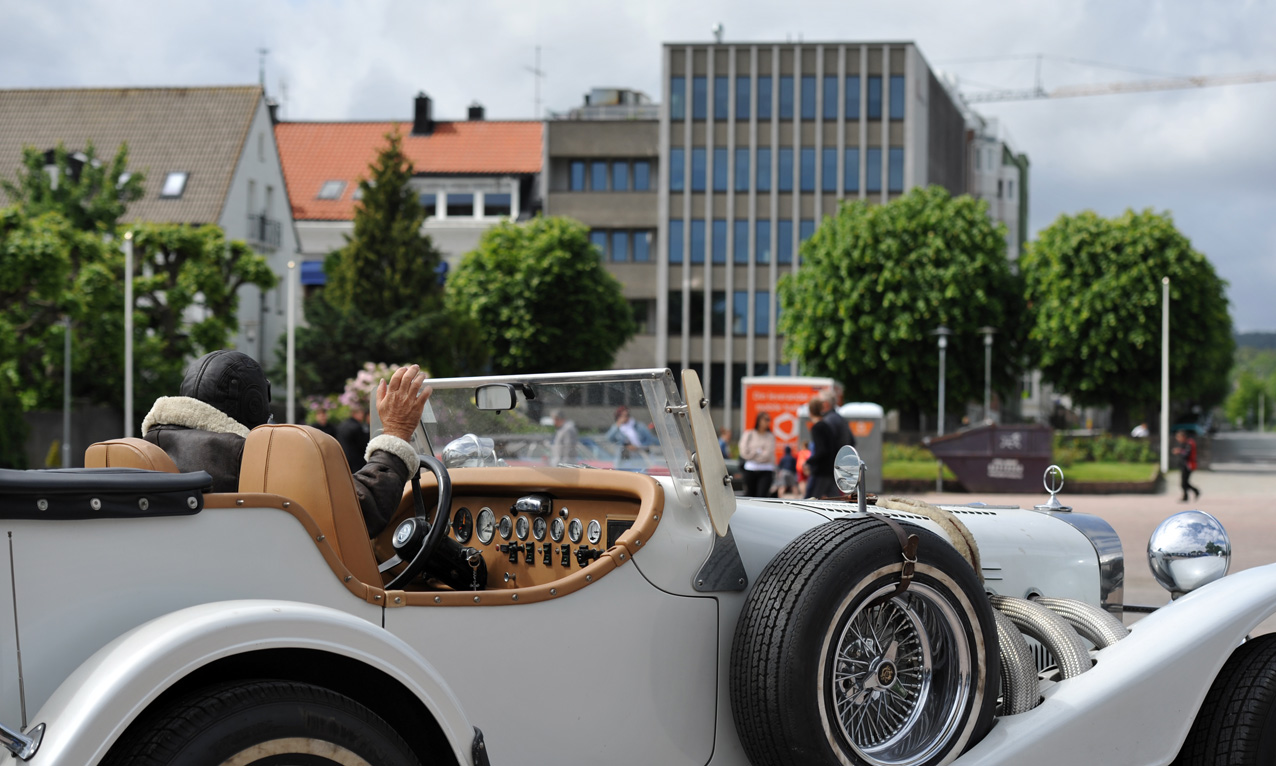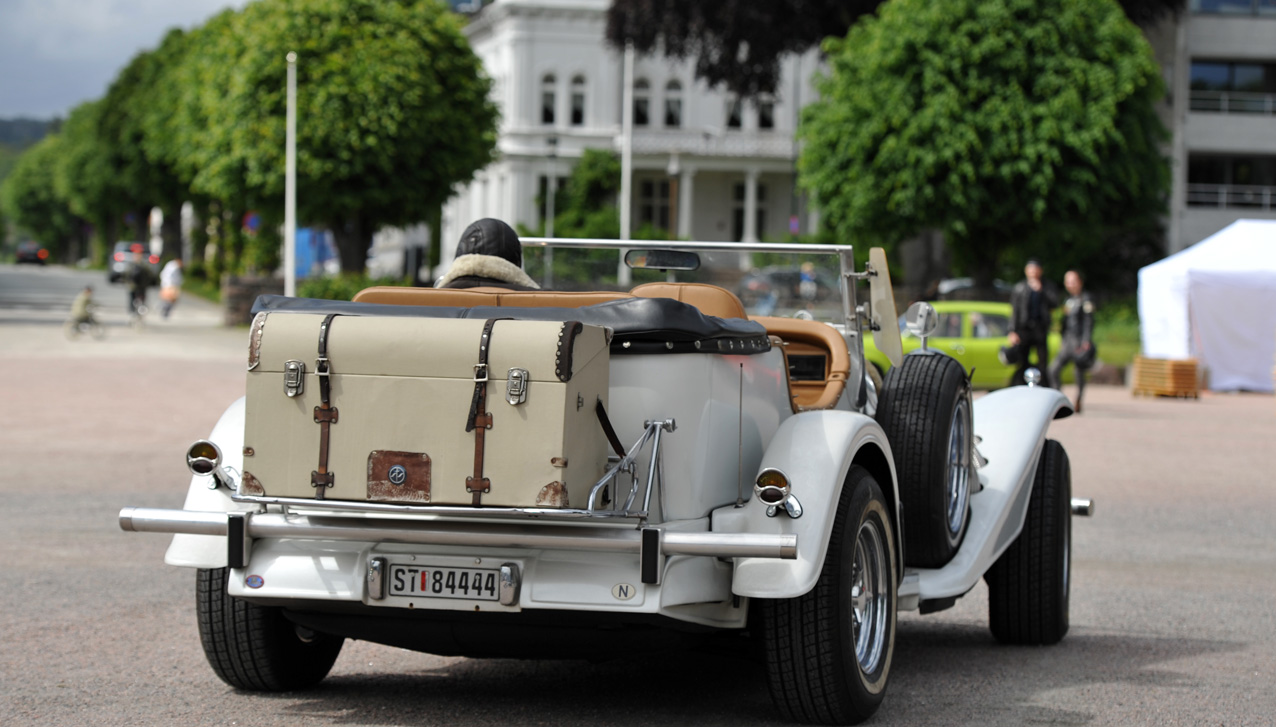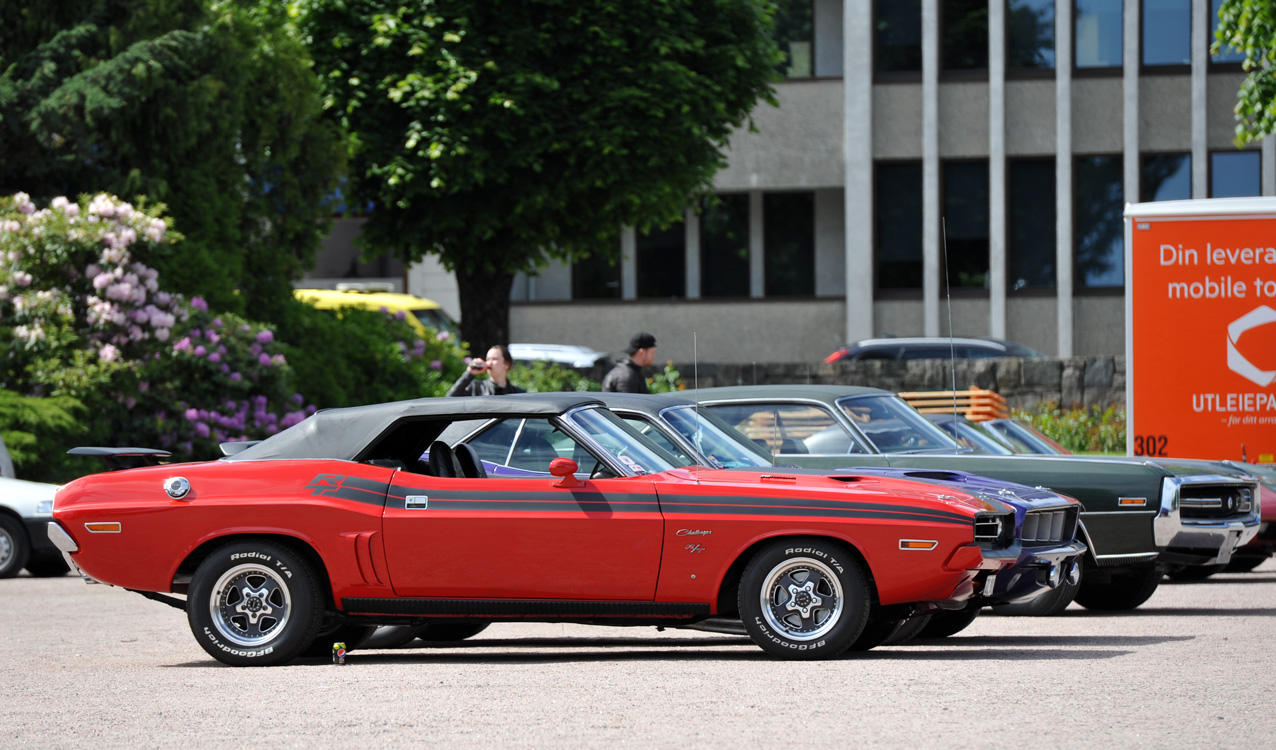 Howdy!
Photo below by Per Pouls.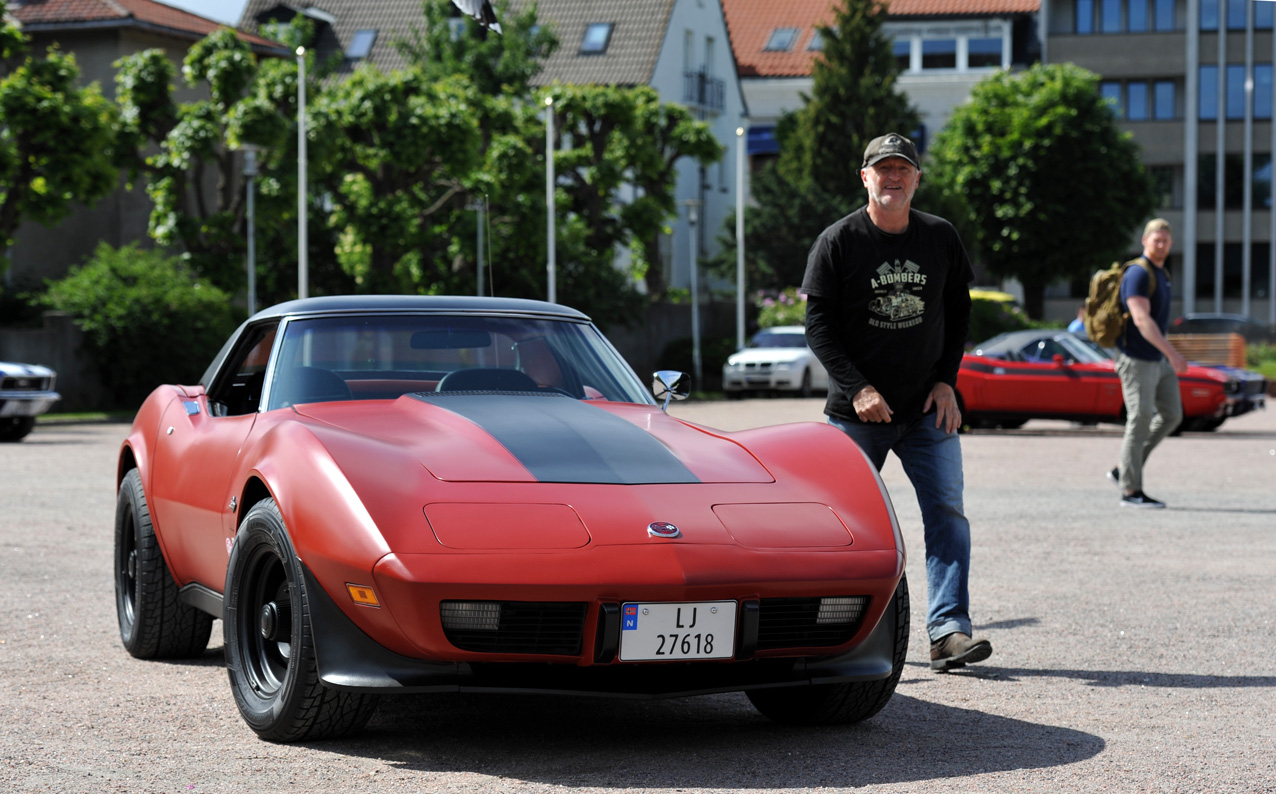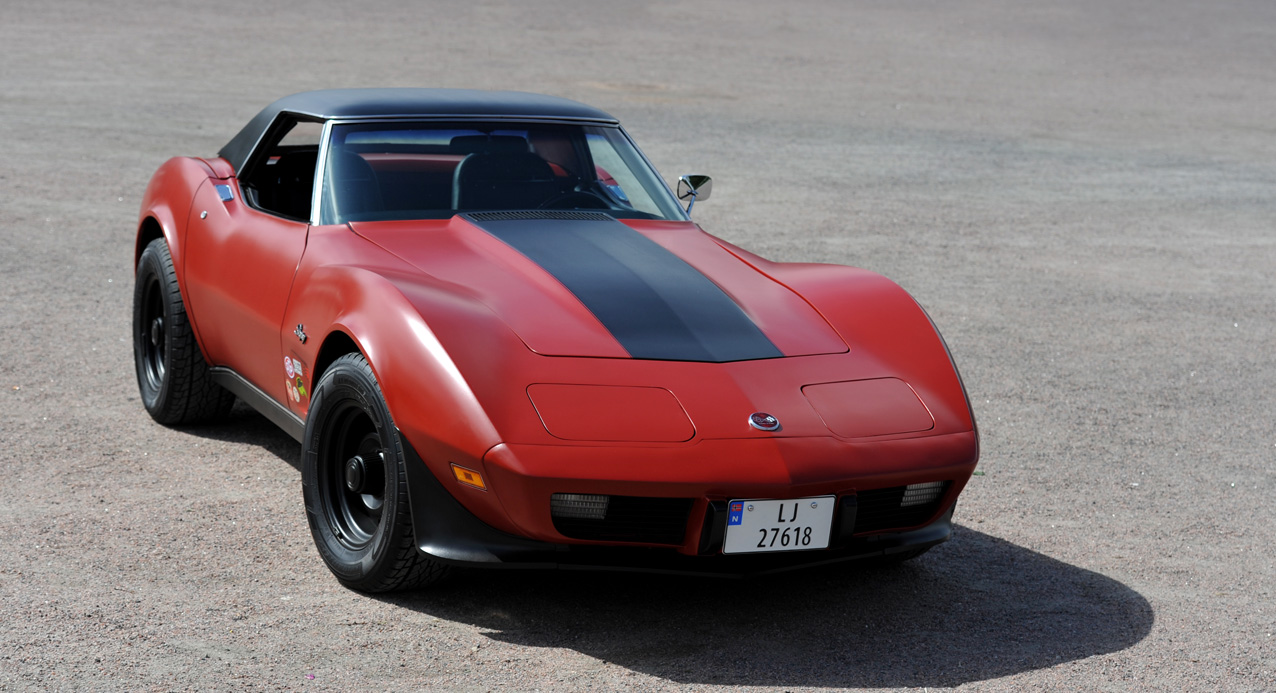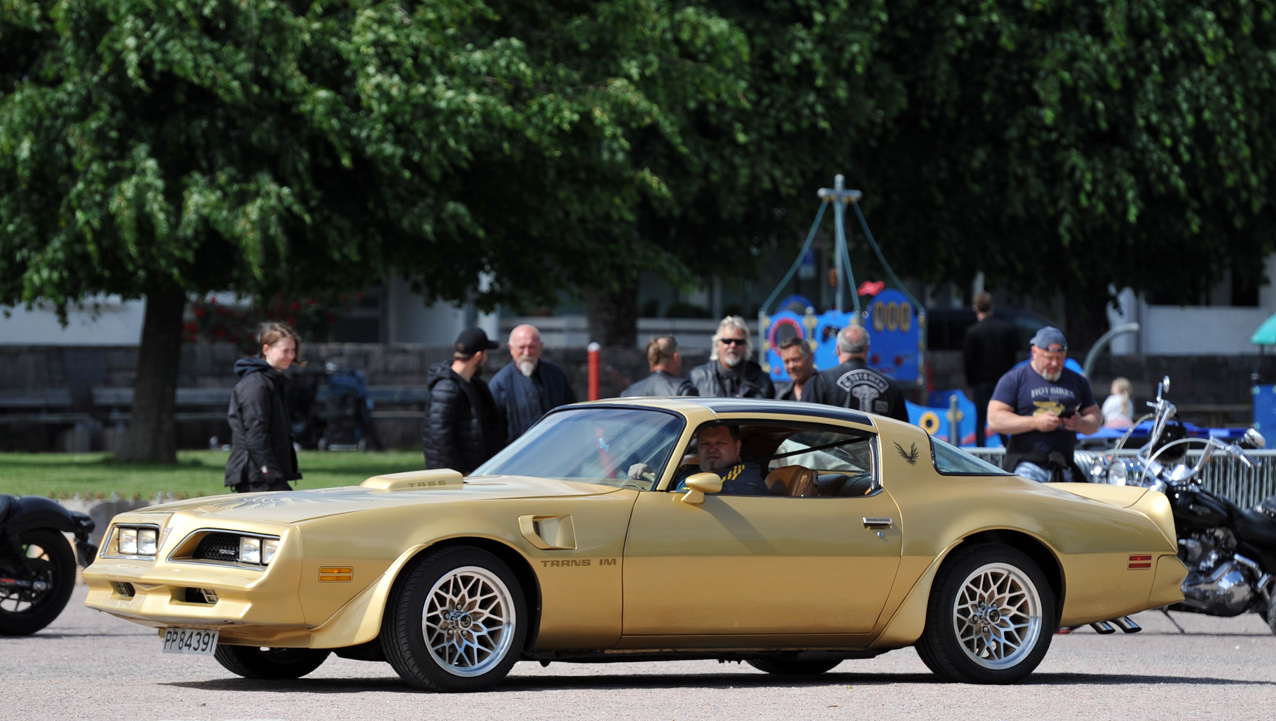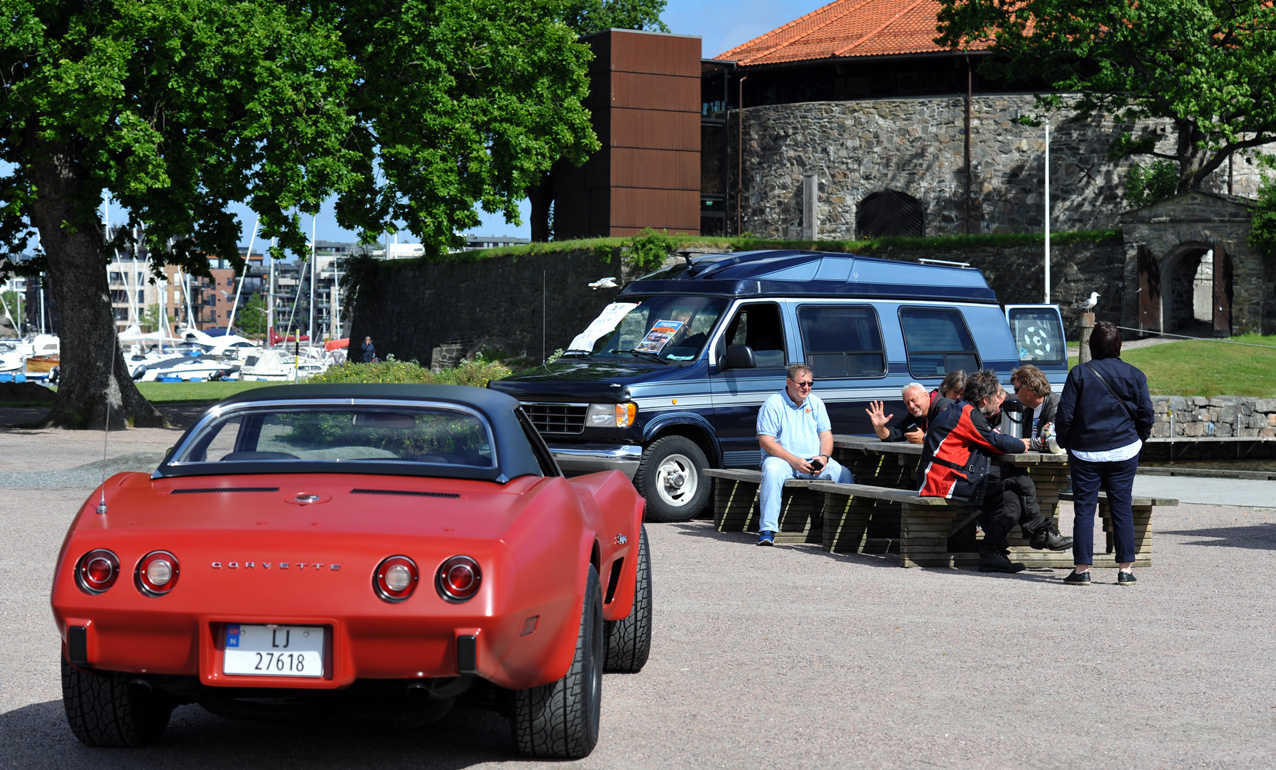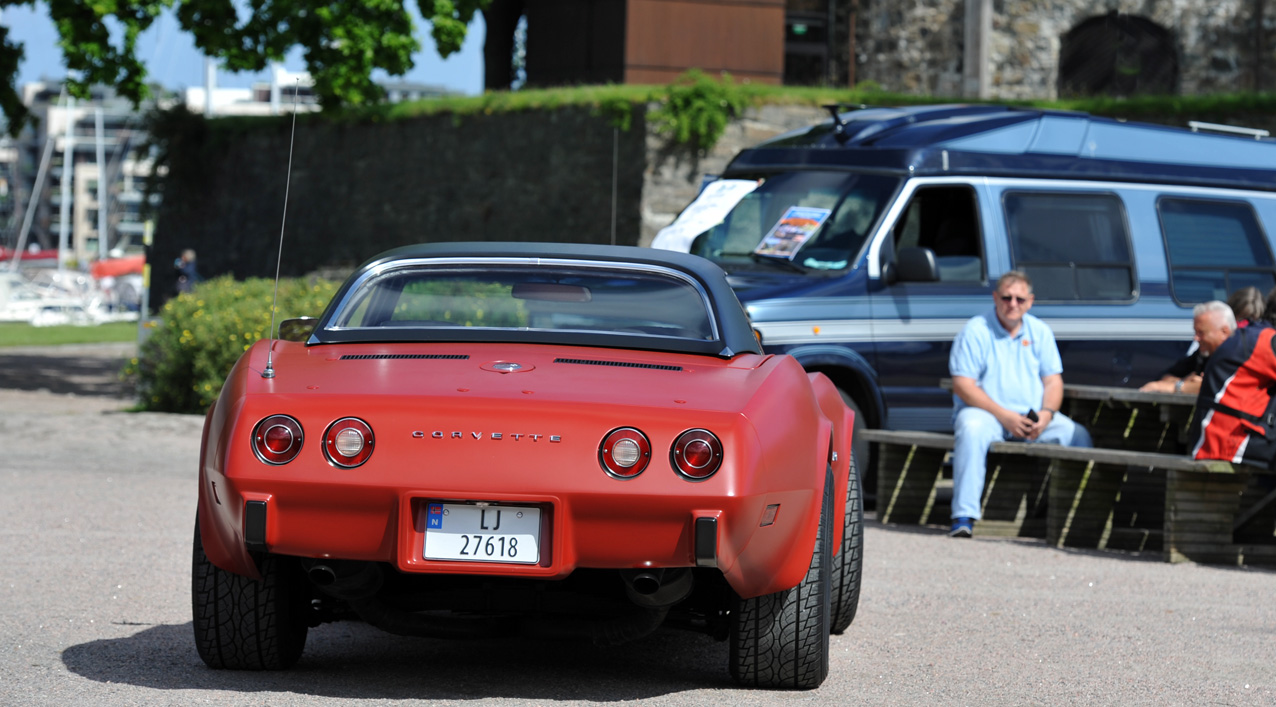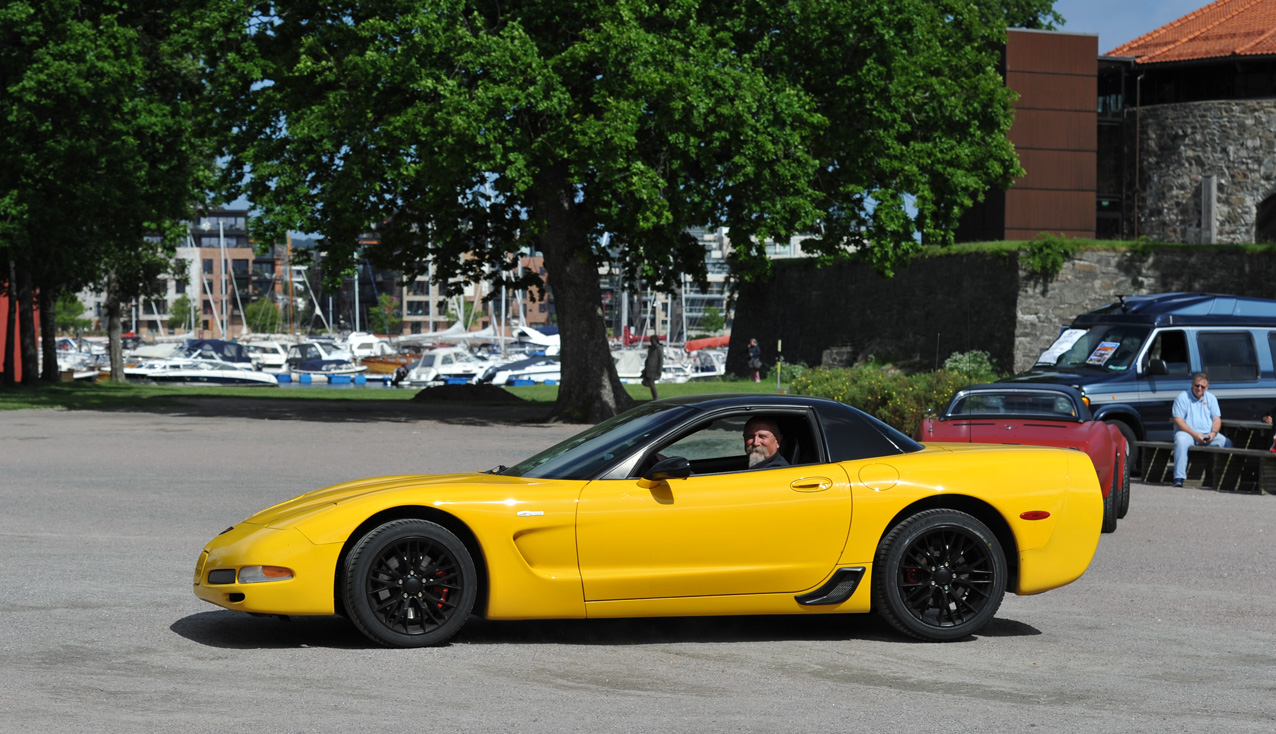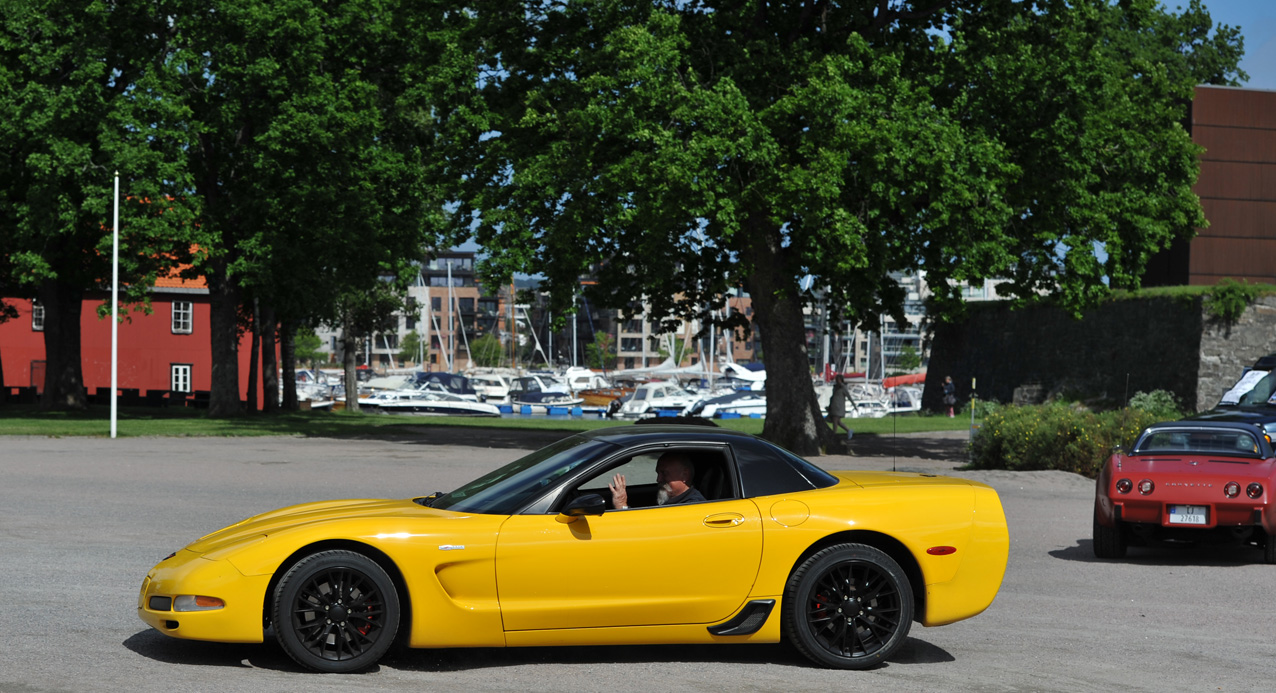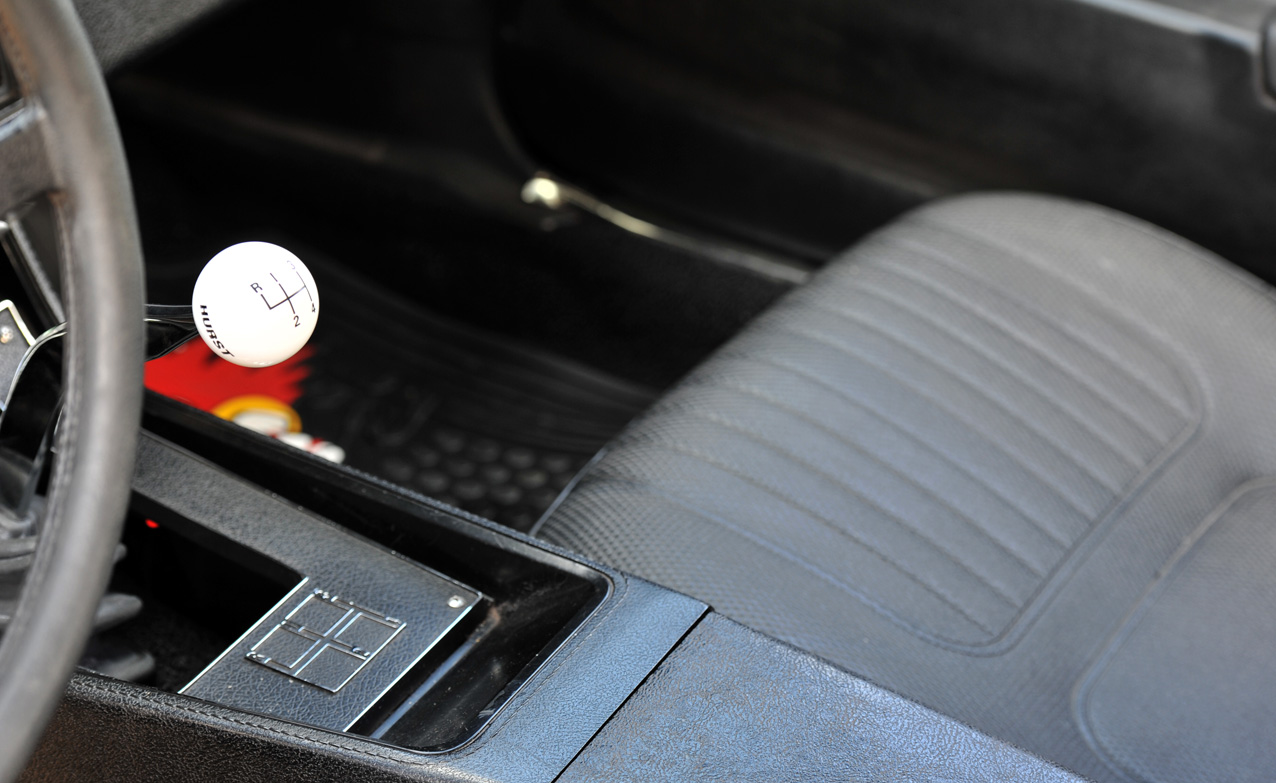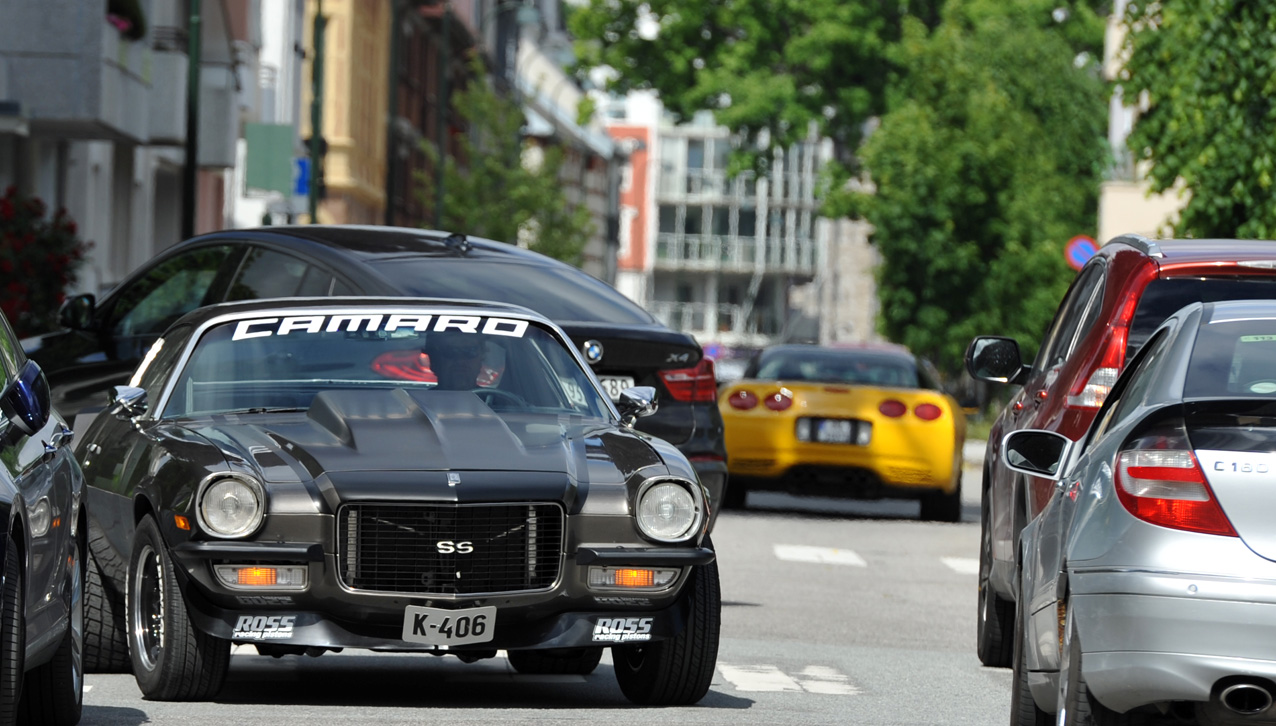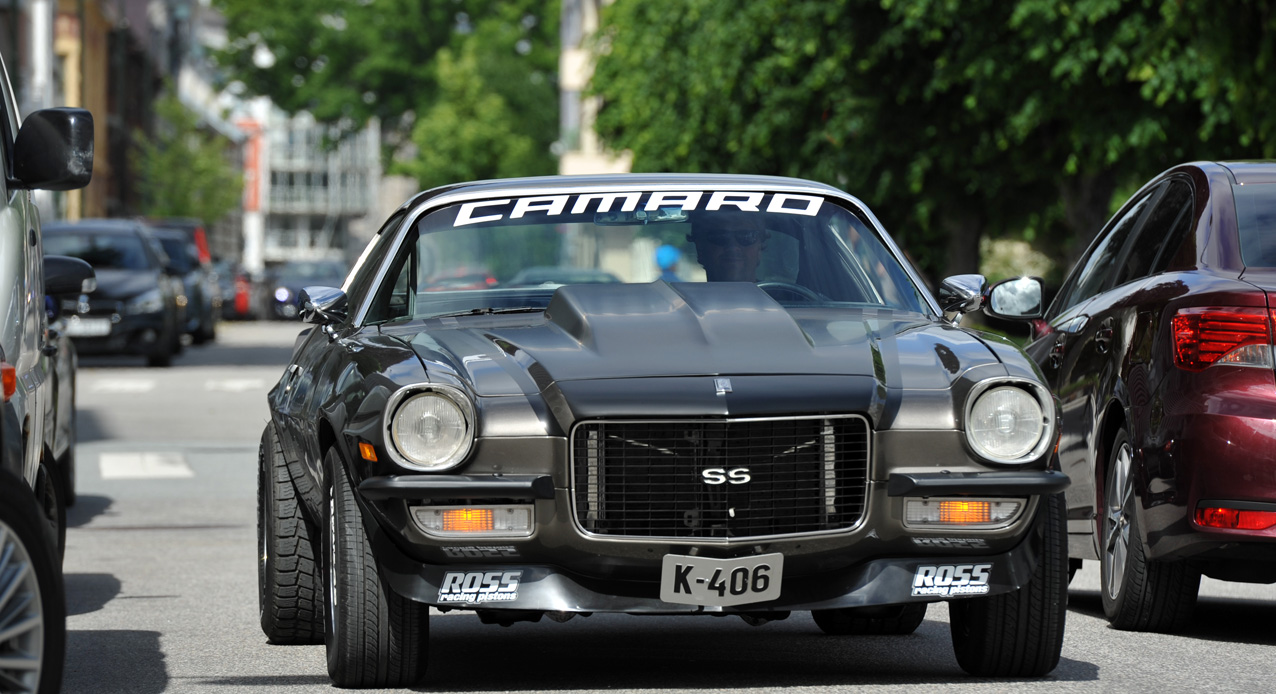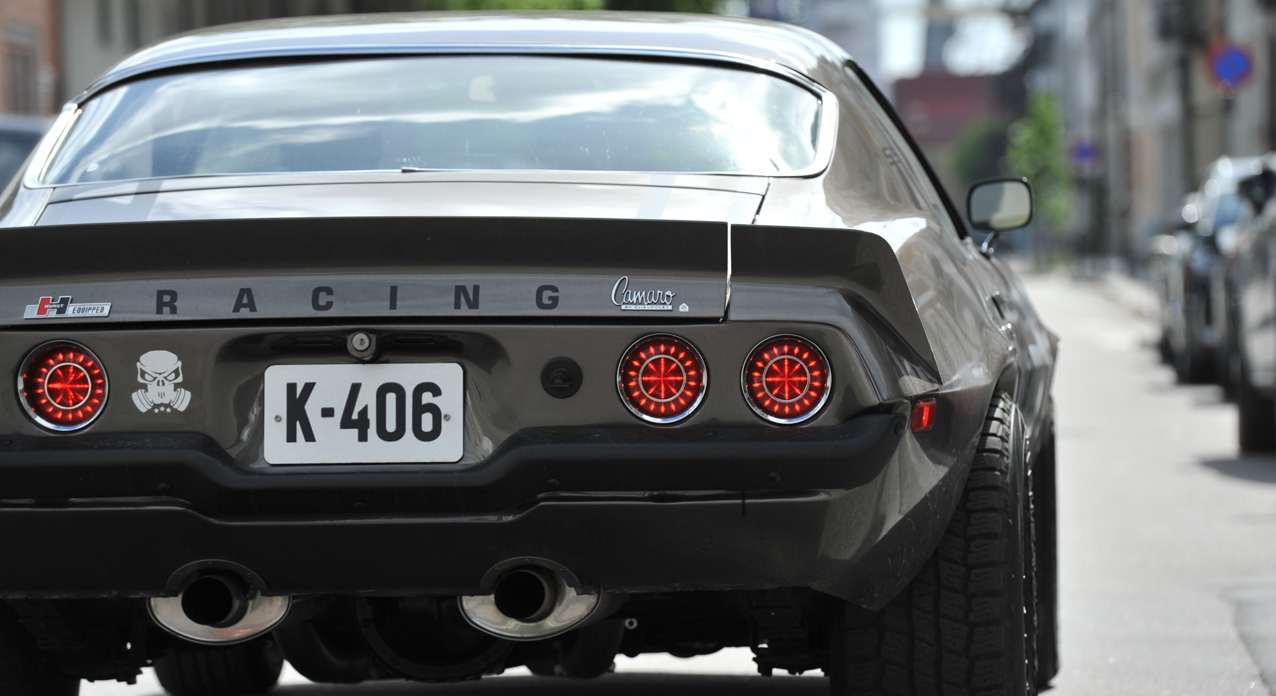 ---
---