A short review of
Decade of Thunder
A musclecar story by Brian Fitzgerald of Wichita, Kansas - USA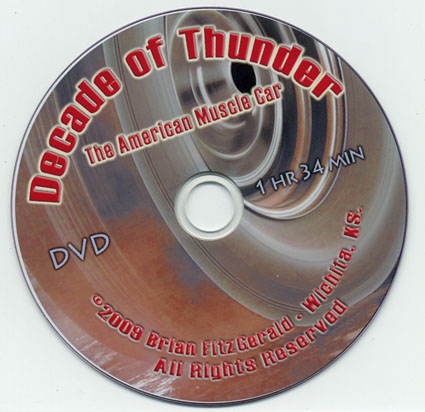 21. Desember. 2009
Review by Hans Tore Tangerud

On this DVD there are five different stories of legendary big block musclecars.
Told by the car owners and presented in a speed/tempo that is just right for the auto enthusiast.
What I like the most (Exept for those great musclecars) is the "no hurry" presentation that gives plenty time
to get to the details. Film quality is exellent and the stories are very informative and interesting. This is good stuff.

The Musclecars

1968 Plymouth Roadrunner - 426 HEMI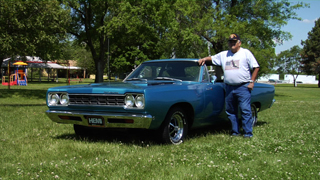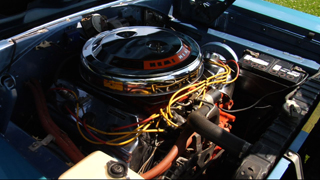 1970 Chevrolet Corvette - 454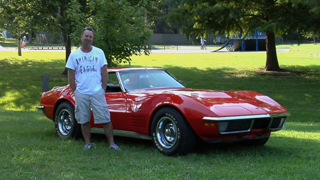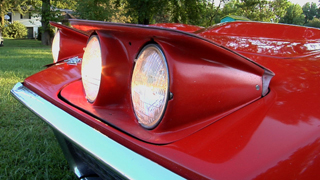 1970 Chevrolet Chevelle SS - 454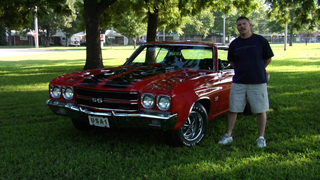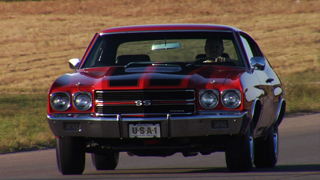 1967 Chevrolet Impala SS - 427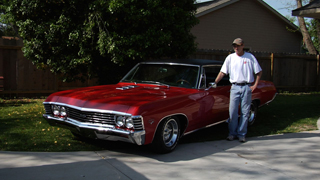 1969 Ford Mustang Shelby GT500 - 428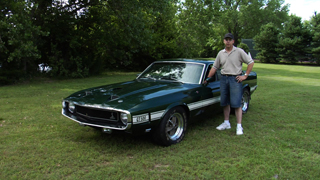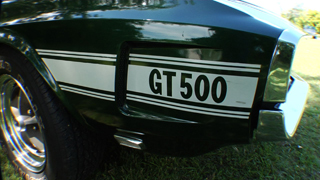 If tempted to buy, video is available at the Fitzvideo website.
Click image to go to the Fitzvideo website.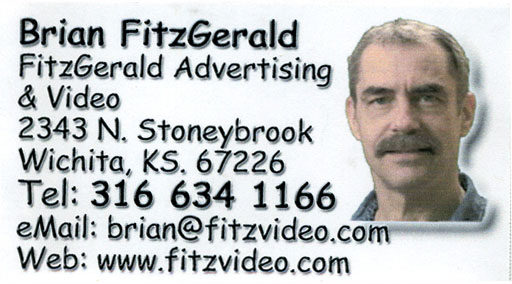 ---
---