Car collection
from The Netherlands
Owner: Rudolf Backx from The Netherlands
I have decided to sell a part of my collection of cars.
All my life this was my hobby/passion and there are over 45 cars.
The cars with original dutch registration, which is quite seldom I do
prefer to keep in our country. I will start to sell the ones that are imported.
1966 Ford Thunderbird Coupe.
Imported in 2005 from California. Not rusty, beautiful color. Asking €12.500.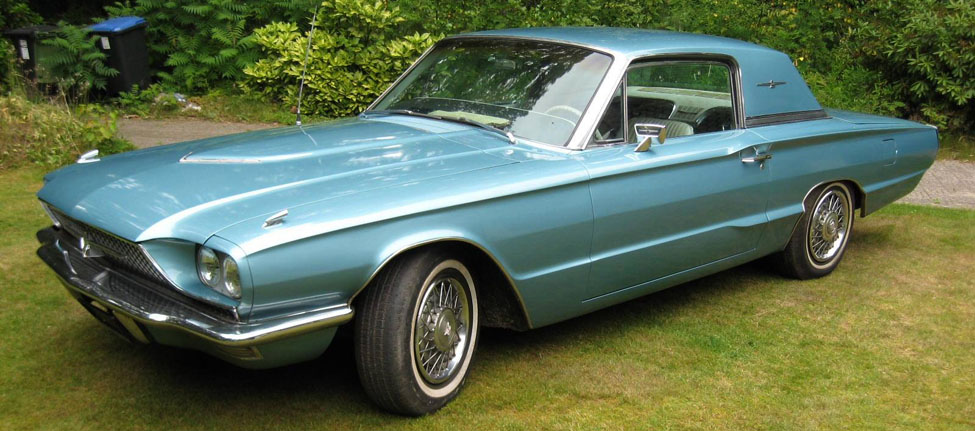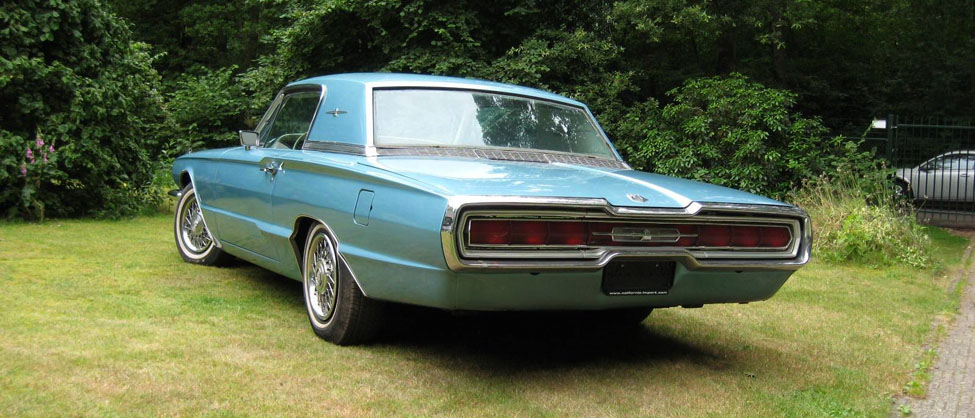 1954 Ford Crestline Sunliner convertible.
Garaged since 1976, last year made running; brakes renovated, new windshield. good interior. Asking €25000.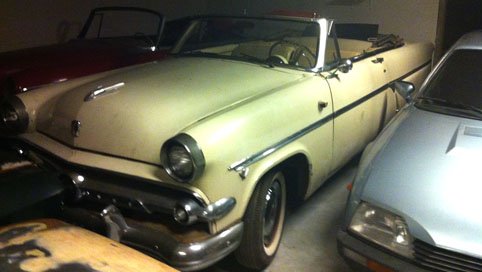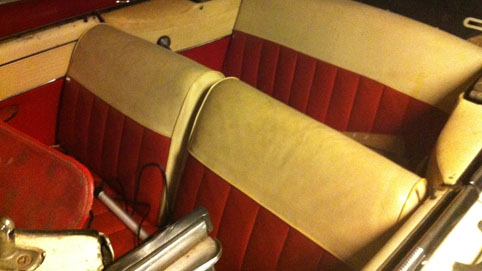 1965 Mercury Comet Caliente convertible.
Original color is light blue metallic, so needs a respray.
Some work needed, engine running but exhaust leaks. Asking €5500.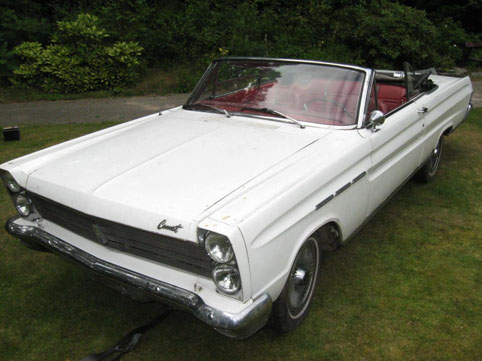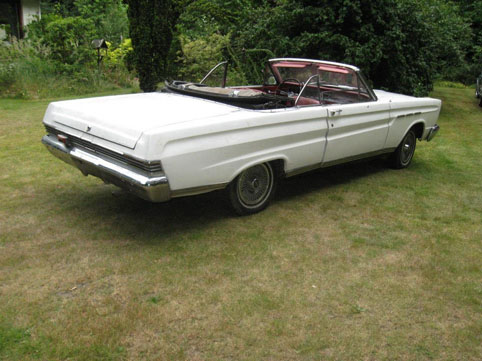 1965 Ford Galaxie 500 convertible.
In reasonable good condition. Beautiful color, fair price. Asking €8500.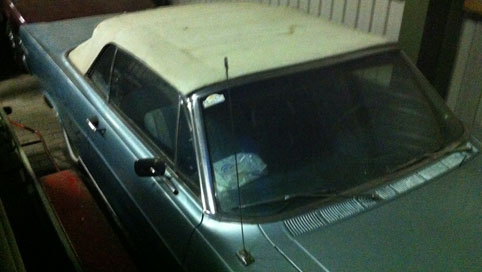 All prices in Euro €/EUR.
Address:
Rudolf Backx
Bosweg 7
NL 4645 RB Putte
Holland
Telephone house: 0031-164.604024
Mobile phone: 0031-624.674090
E-mail, rfcbackx@kpnmail.nl

---
---