For sale
1970 Tommy Grove Mustang FC - $28,000
Contact info: flashpointmedia@aol.com.
Michael.
It is the authentic and only surviving 1970 Tommy Grove body in existence. It also has an authentic
Logghe chassis, but it is not the original Grove piece and it is not exactly correct. I will explain below.
Below are pictures of the three Logghe chassis' that were produced.  From top to bottom, the Stage 1, 2 and 3.
The Grove car is supposed to have the Stage 1 chassis. The one that is presently under the car I call a Stage 1 ½ .
The reason being is because it has the Stage 1 rails and the Stage 2 cage.
The only reason I can think of it being that way is that it occurred during the transition from the Stage 1 to the Stage 2.
My chassis would need to have the Stage 2 cage removed and the Stage 1 cage fabricated.
The car includes:
1) Authentic Tommy Grove body.
2) Authentic Logghe chassis. The chassis was media blasted and powdercoated.
3) Correct Halibrand magnesium wheels, front and rear.
4) Brand new, Hurst Airheart master cylinder.
5) Brand new M&H front tires.
6) Brand new Strange axles.
7) Brand new ring and pinion (4.10).
8) Brand new spool.
9) Differential housing was re-chromed.
10) Front end was re-chromed.
11) Original wheelie bars were re-built, re-chromed and have brand new, correct casters.
12) Brand new chrome moly heim joints throughout.
13) Original aluminum seat.
14) Original aluminum rear spoiler.
15) Original aluminum hood scoop.
16) Original steering box.
17) Pair of body prop rods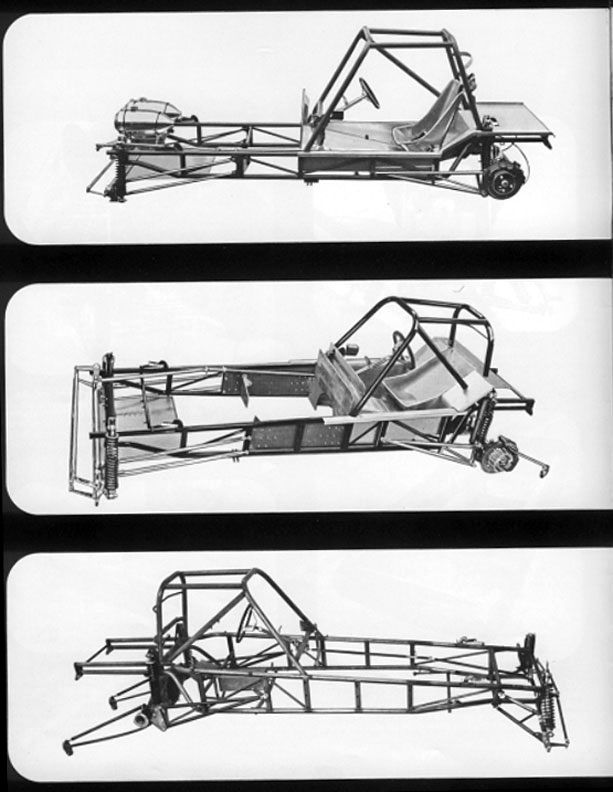 What it looks like today: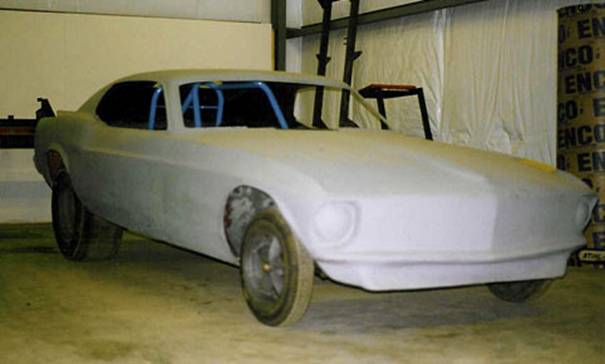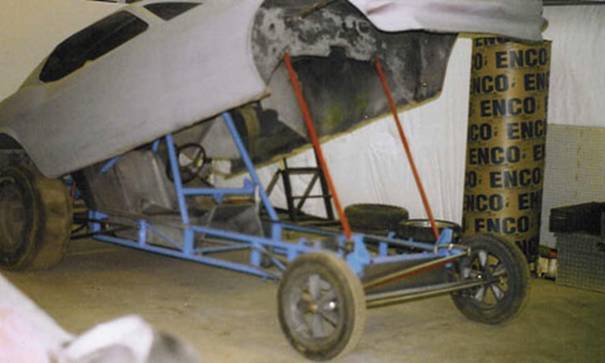 A few historic images: