Canadian car collection
Owner: Leigh Schubert from Calgary - Canada
This is a 1910 McLaughlin Model 9 Surrey.
Built in Canada by McLauglin Carriage Company using Buick chassis.
The chassis were imported from the Buick factory in Flint, Michigan USA.
The Mclaughlin family sold their company to GM and it became GM Canada.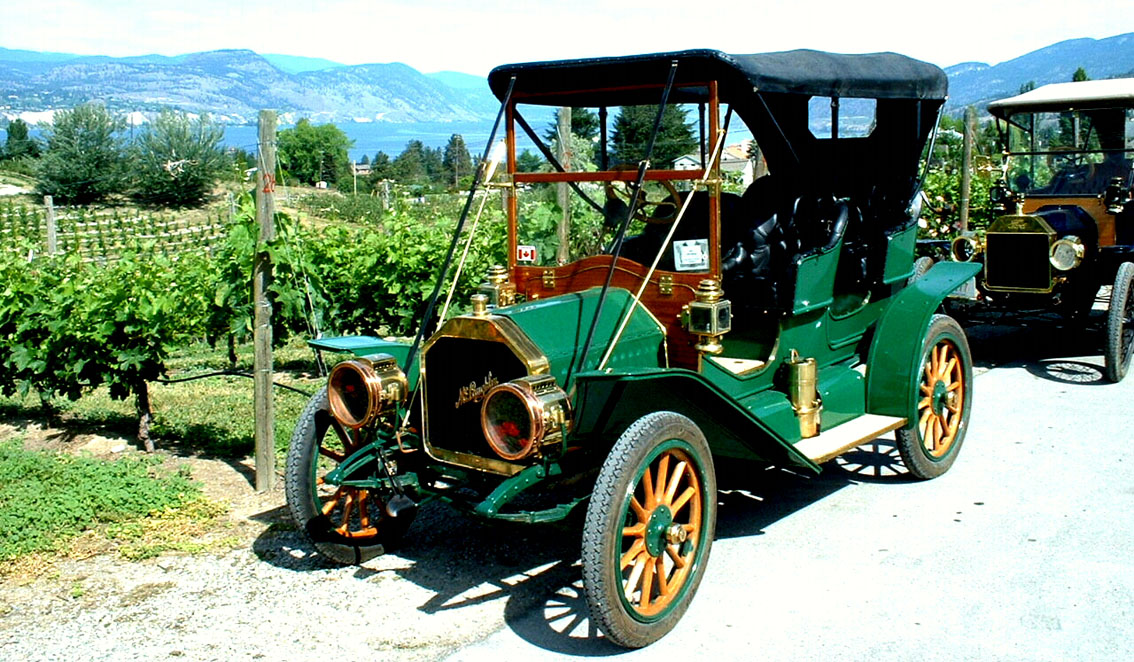 1912 McLaughlin Model 29.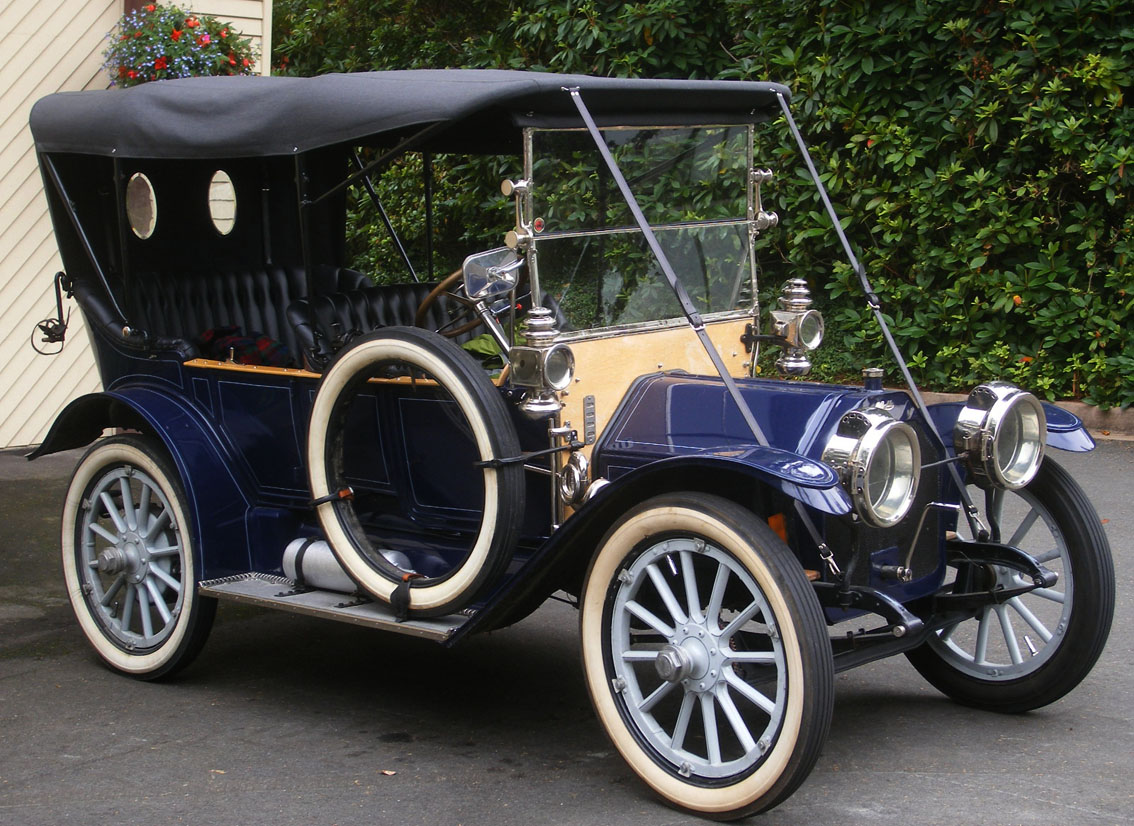 1936 Ford.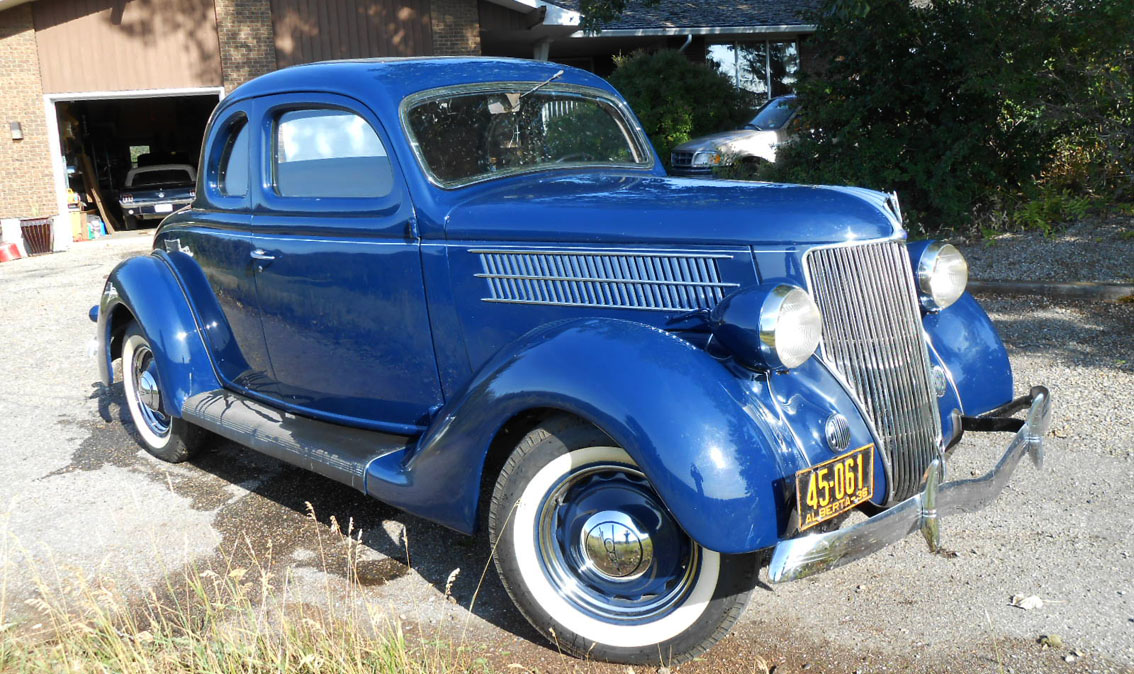 1970 Ford Mustang Boss 302 (Clone).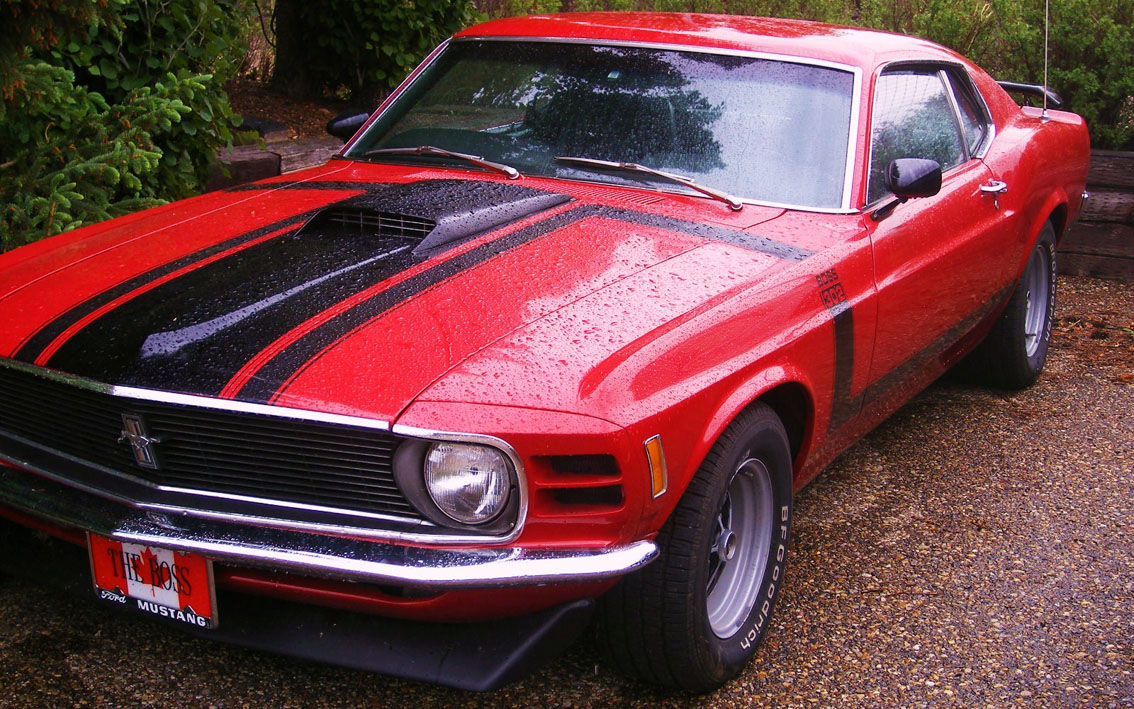 1971 Lincoln Continental Mark III. The last of the Mark III series.
It has every option available, including a factory sun roof which was very rare
back then. It also has ABS brakes, automatic climat control and full leather interior.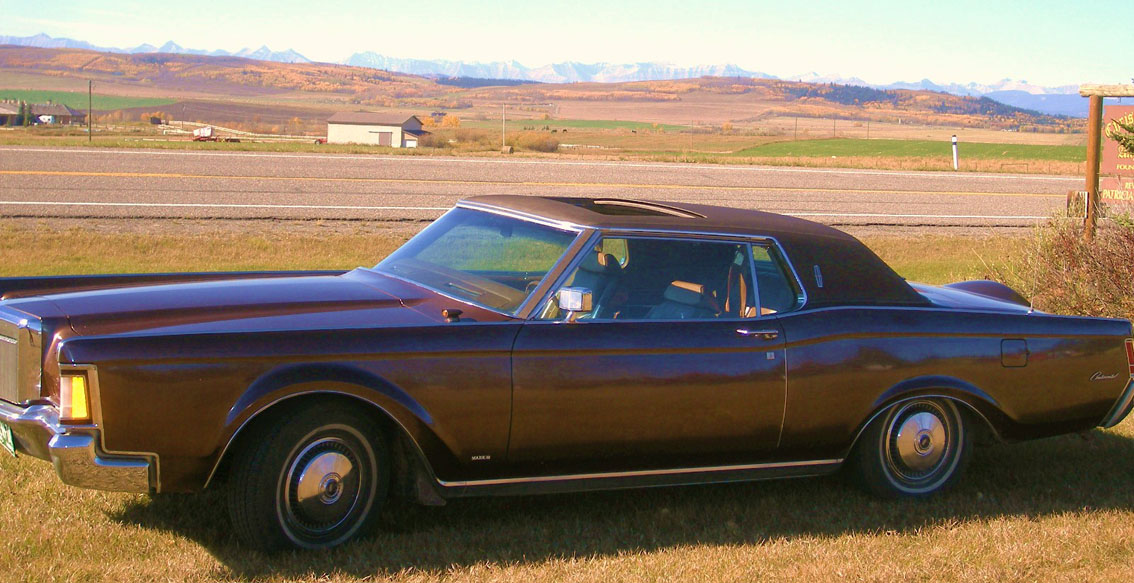 The Cobra is a replica (not a kit car). Made by a small company in Alabama called
Unique Motorcars. Has a Cobra 1966 Ford 427 Side Oiler engine and top loader 4 speed.
Willwood front brakes and Dana 44 rear with inboard disc brakes. The engine was built by
Lee Hurley in Birmingham Alabama. Lee used to be Bobby Allison's crew chief when he was NASCAR racing.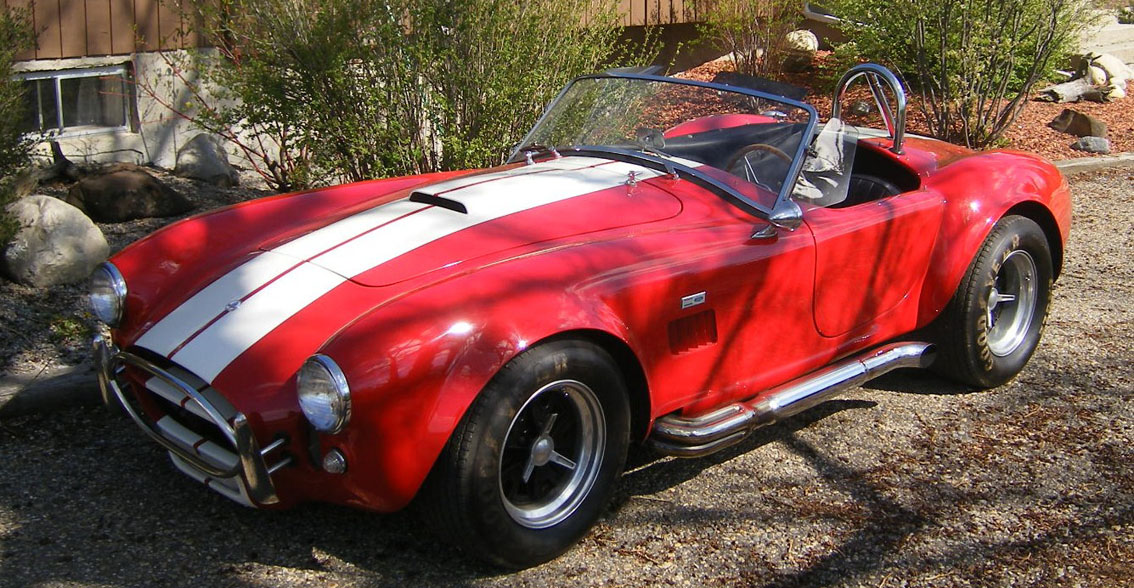 ---
>>>> Back to main menu/blog <<<<
>>>> Back to main blog latest updates <<<<
---