2017 pictures and work log
***** 19 April - 2017 *****
First ride of the season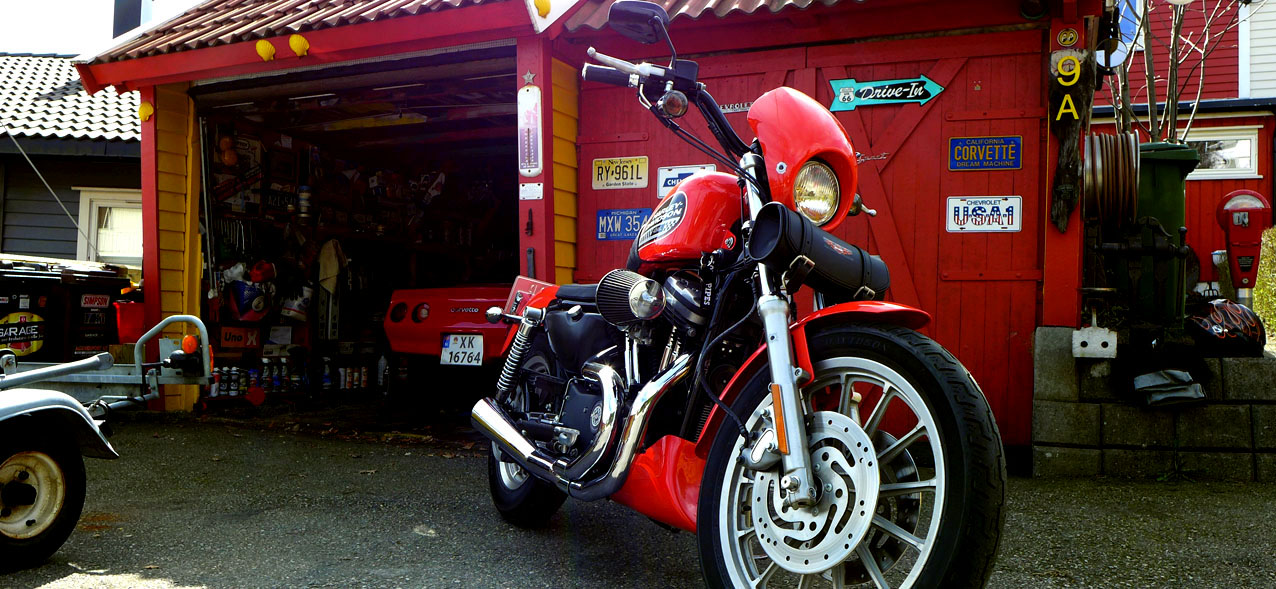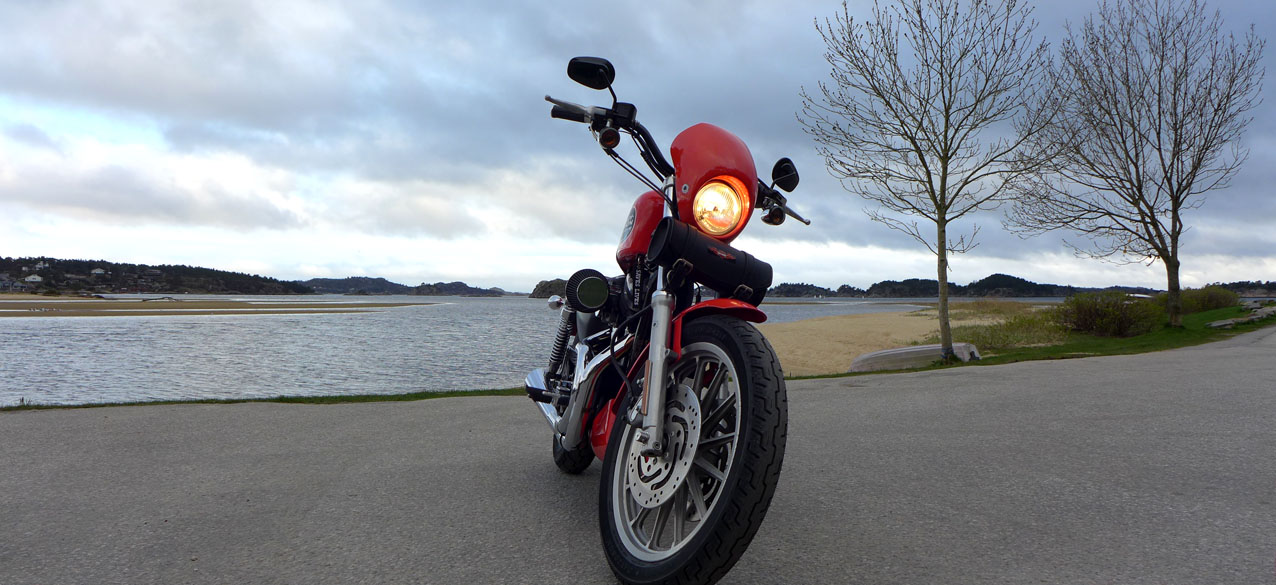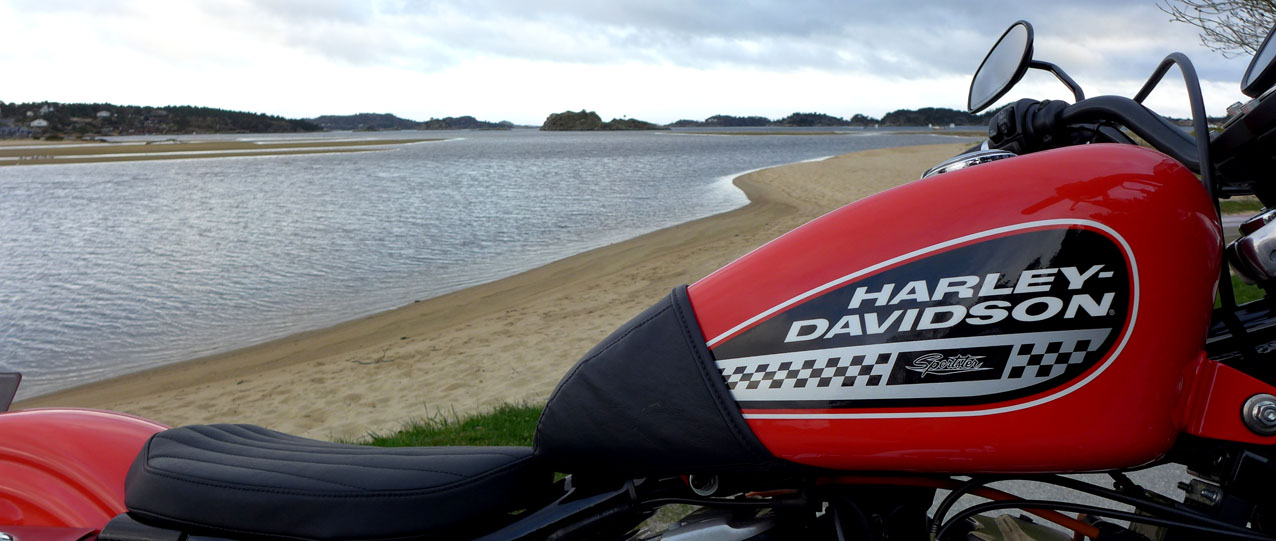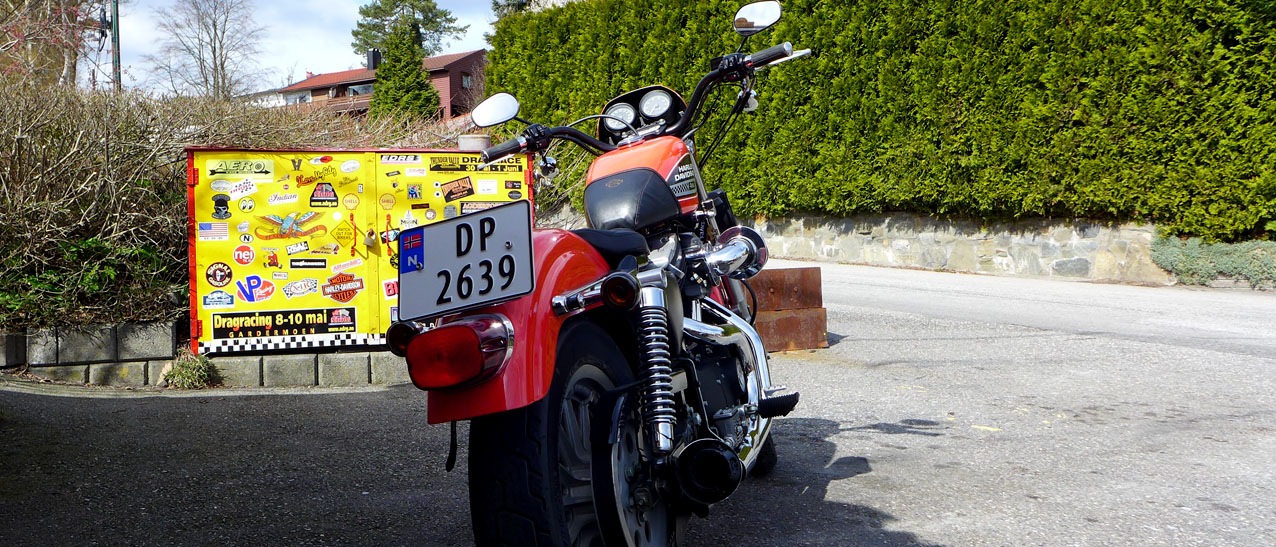 ***** 20 September - 2017 *****
Around & About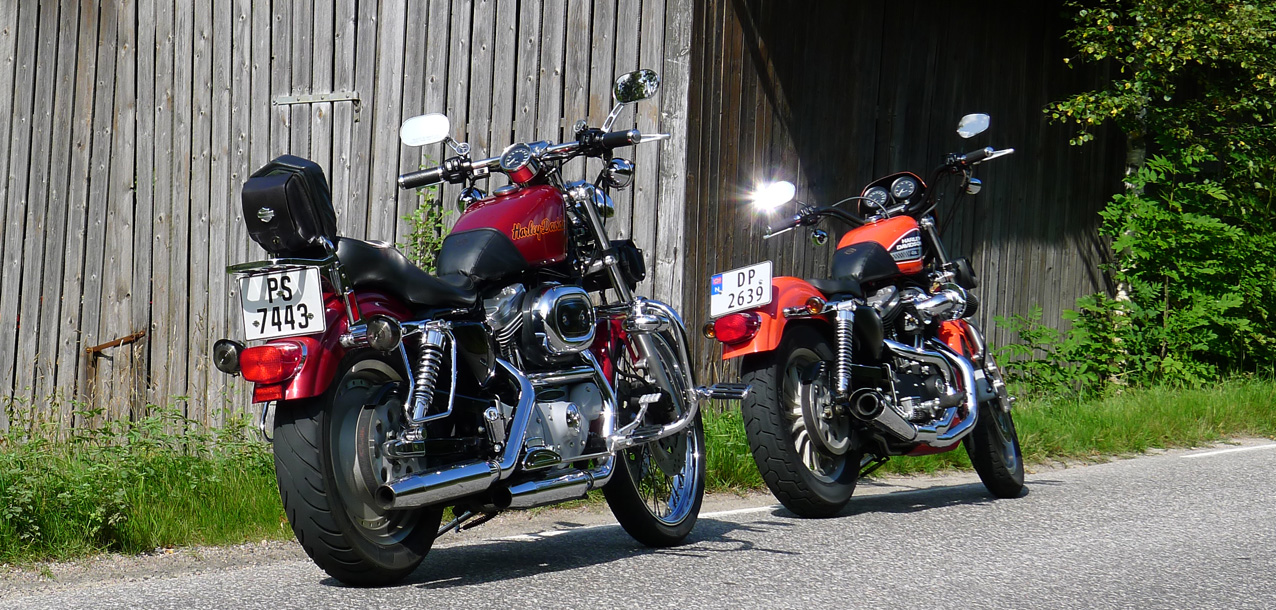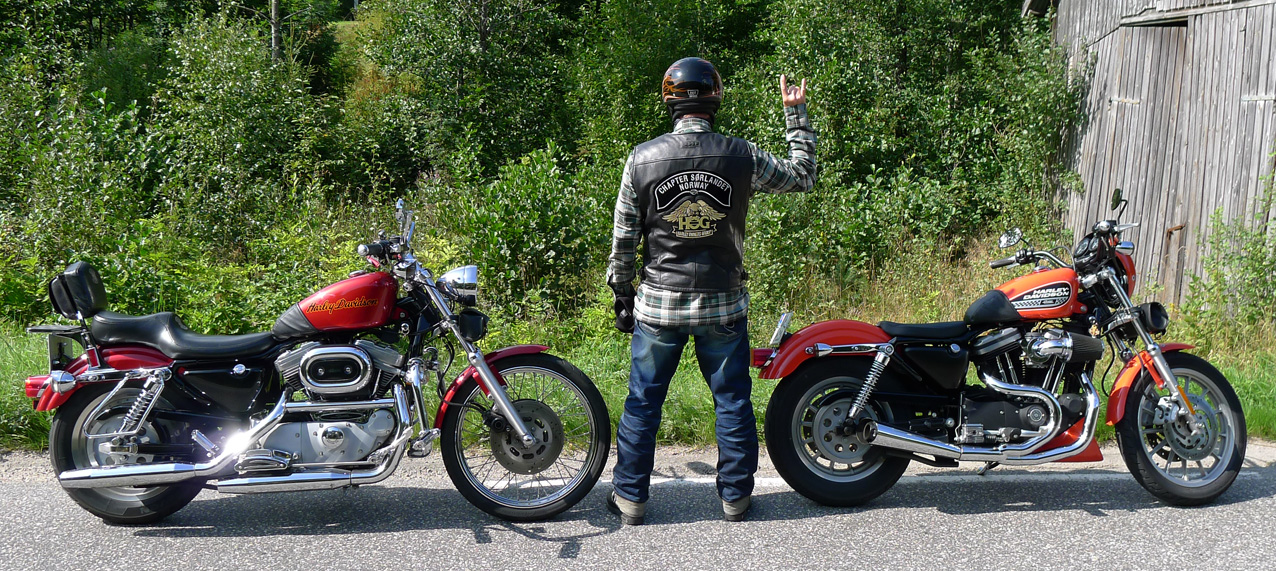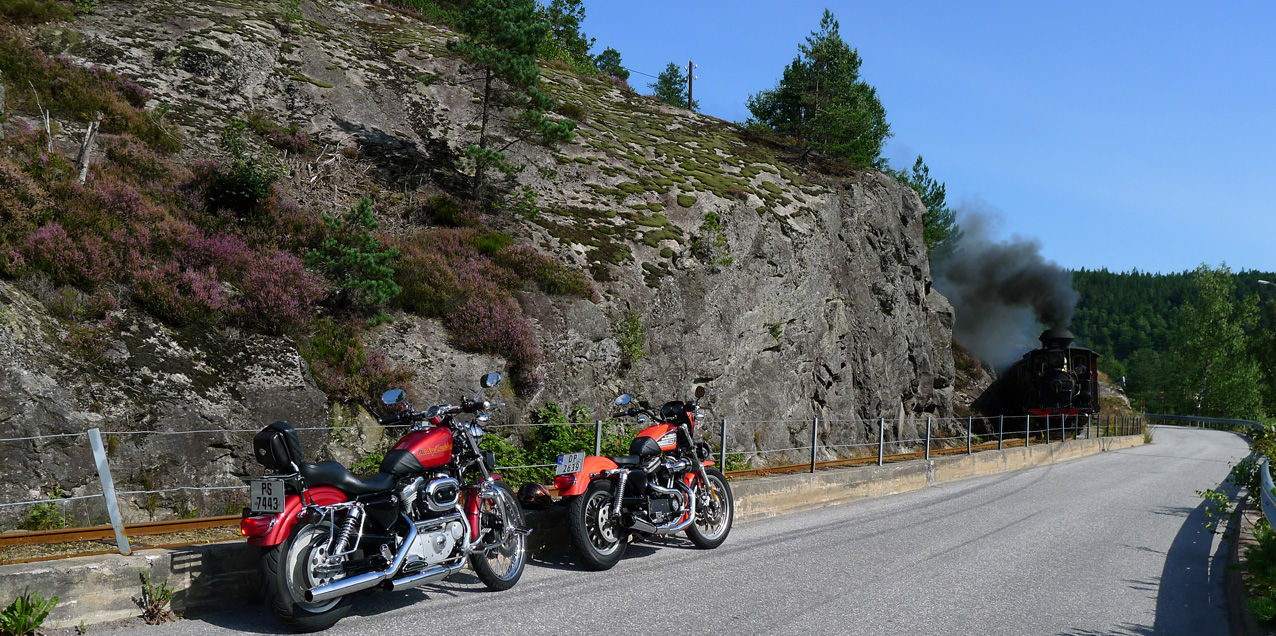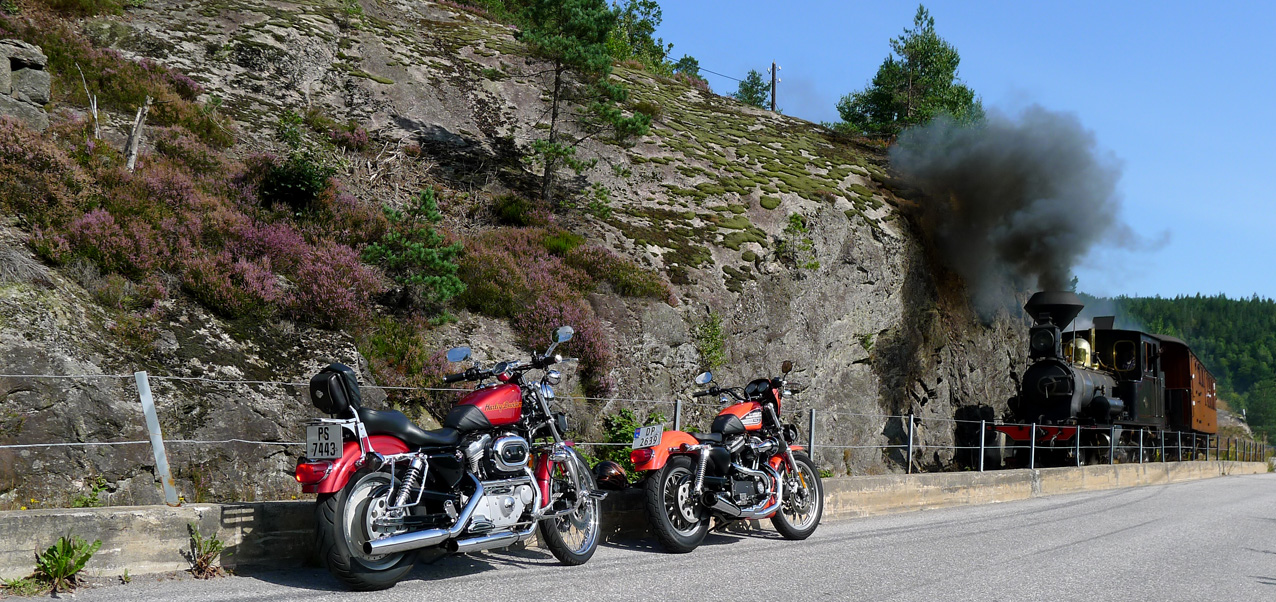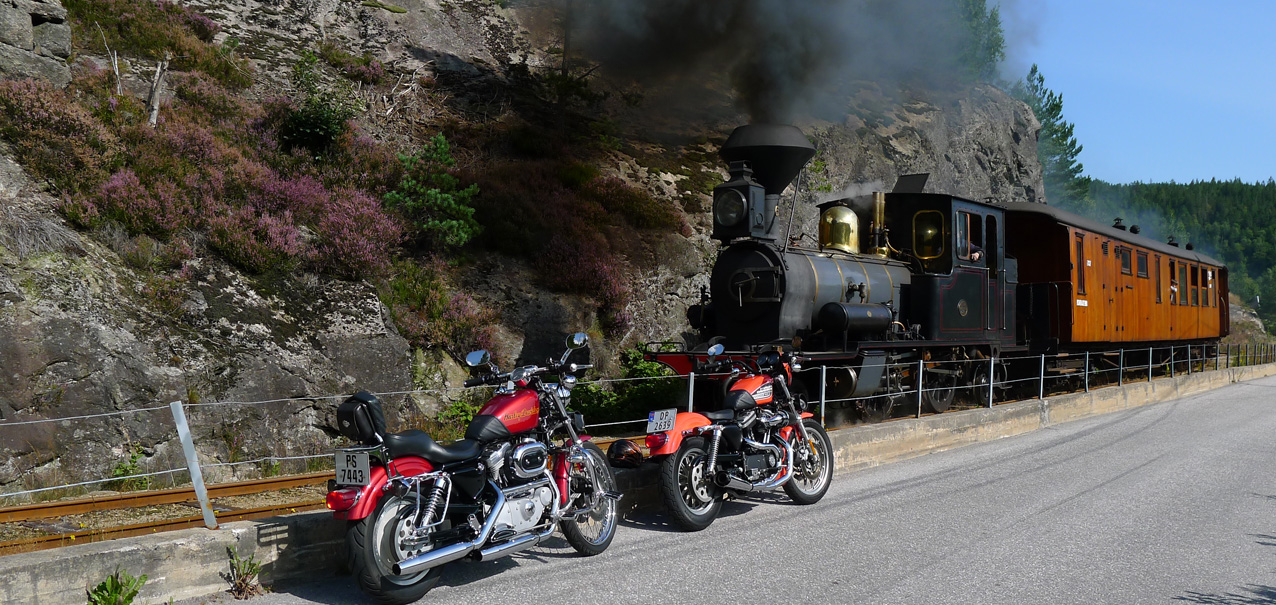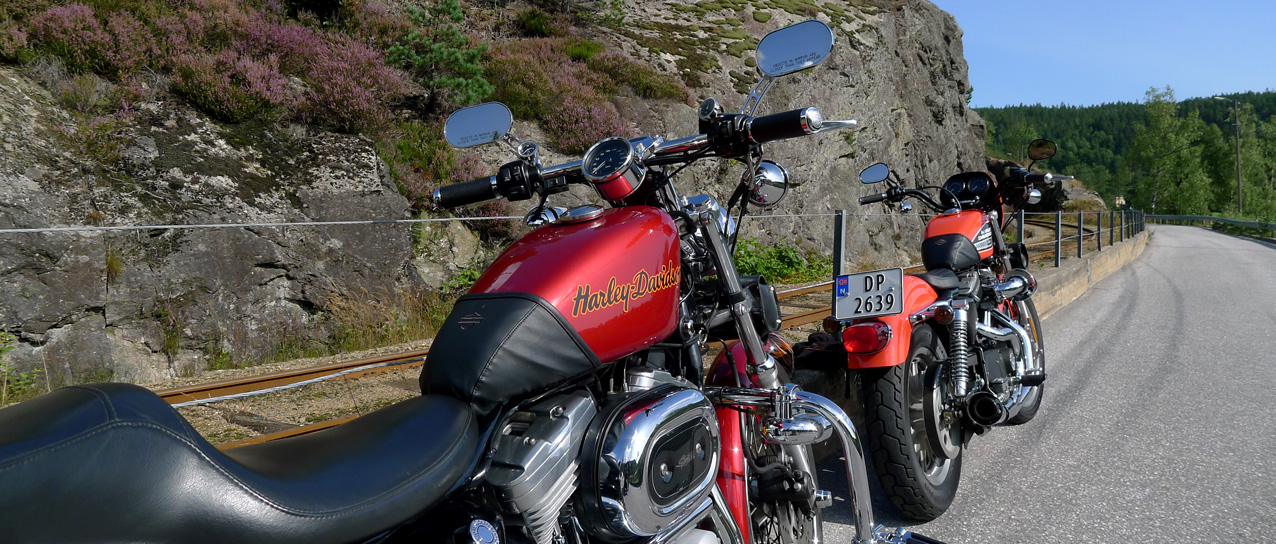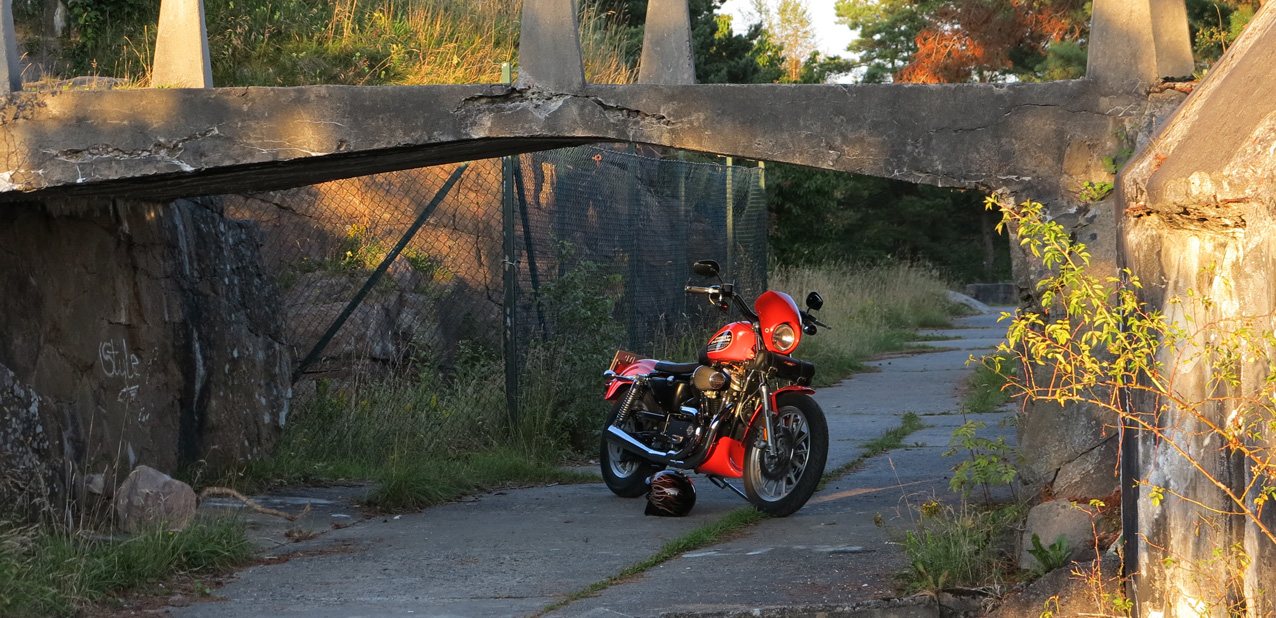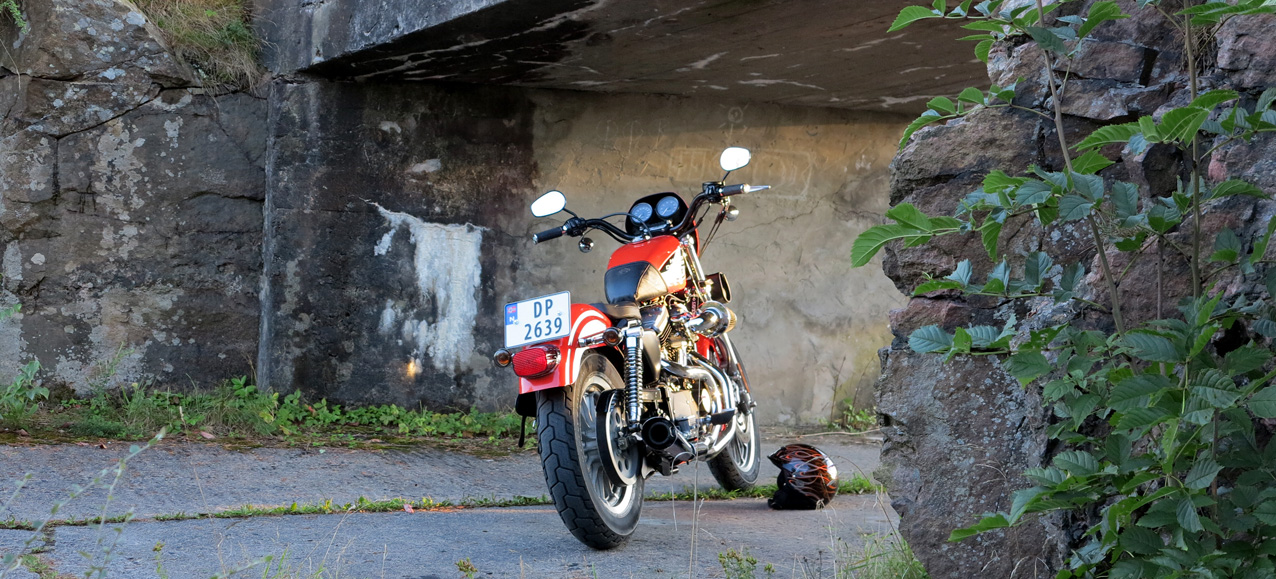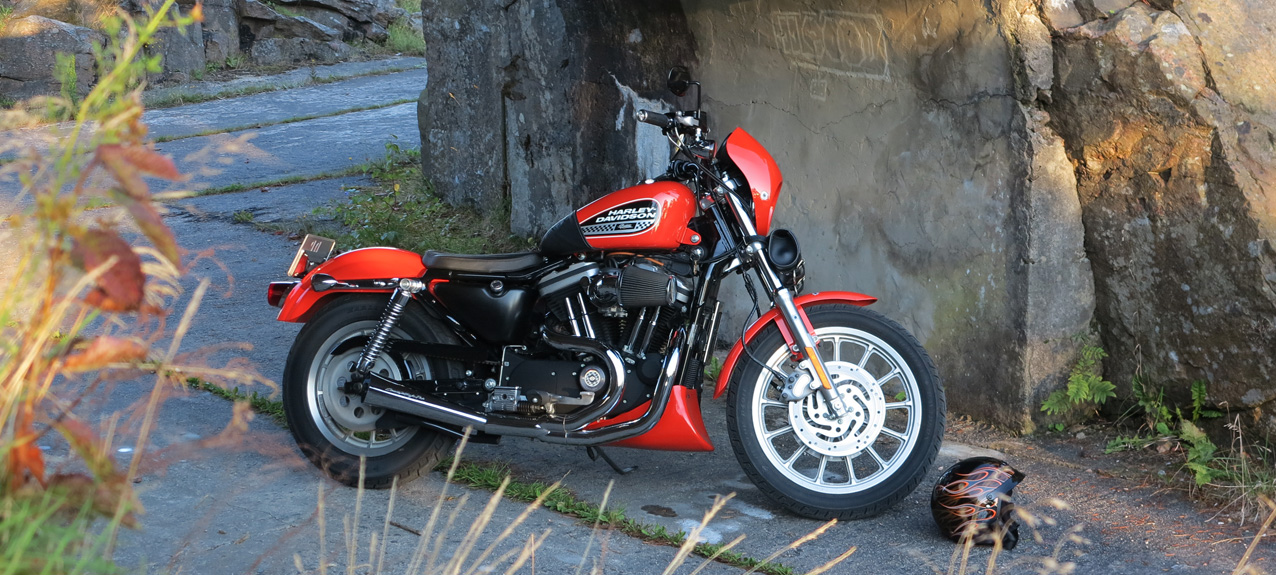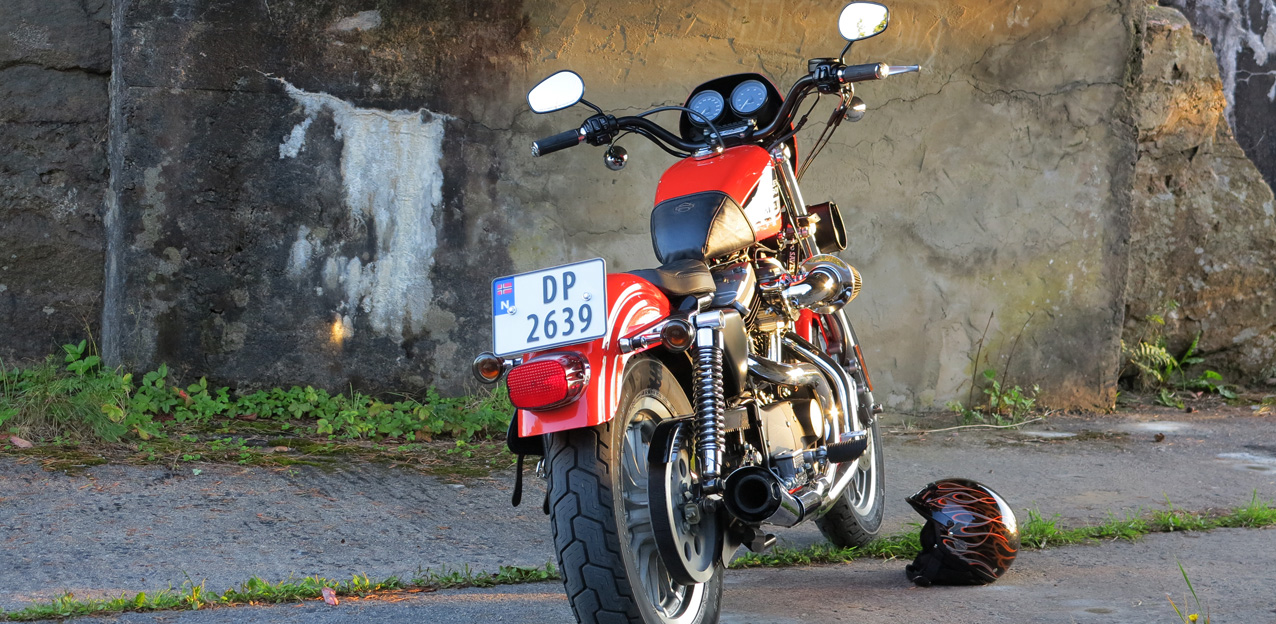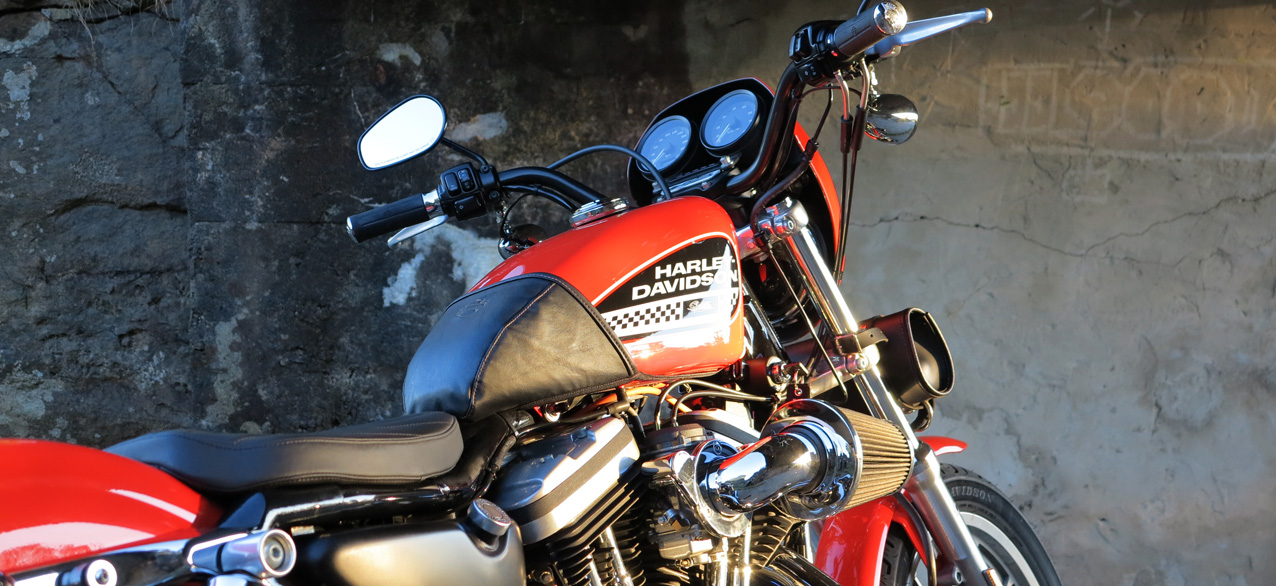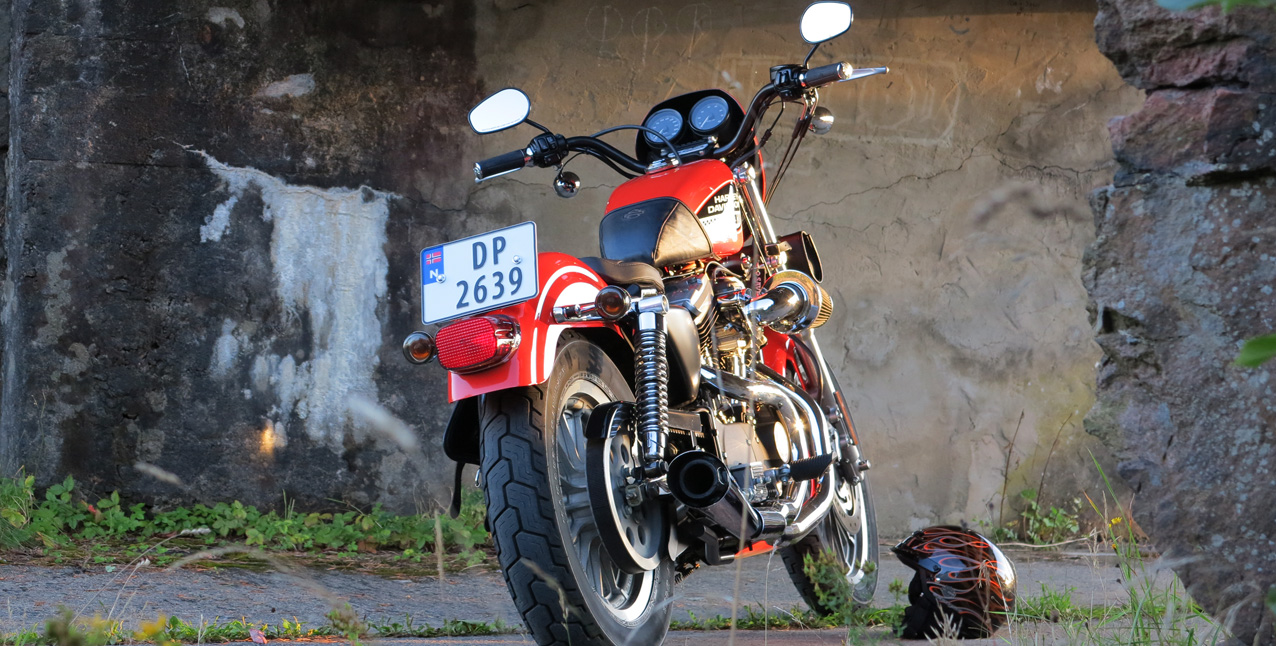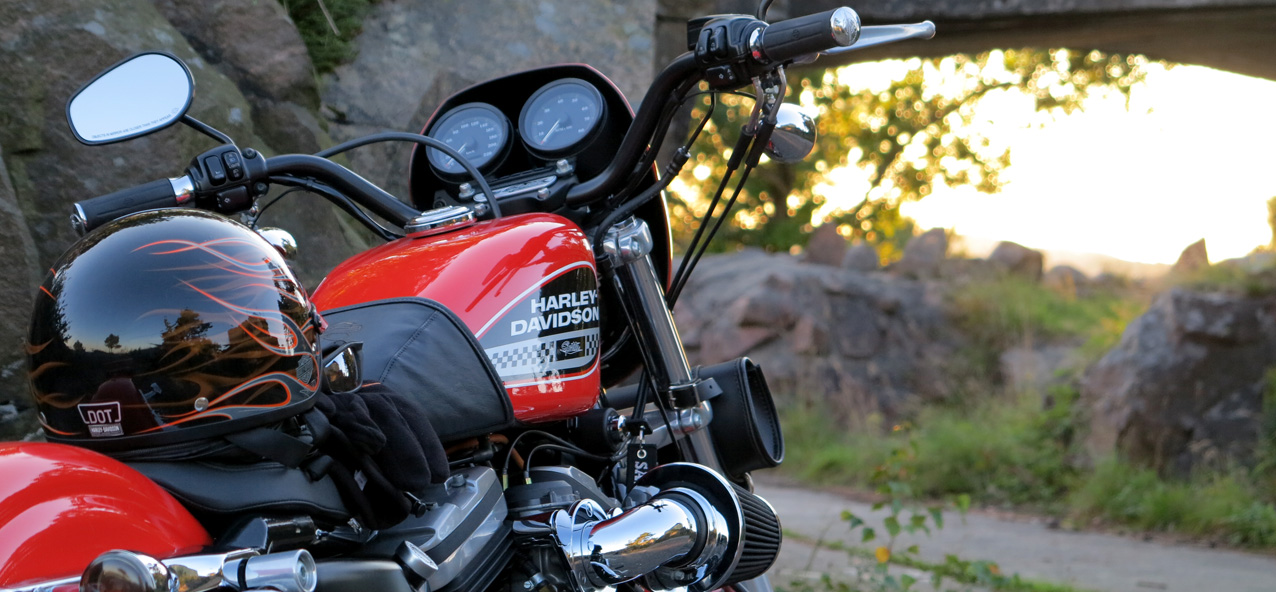 ***** 01 November - 2017 *****
At C&G Motorcycle Stuff.
Installing "Fork Boots". Mostly for the looks.
C&G has a nice "do it yourself" spot in their garage.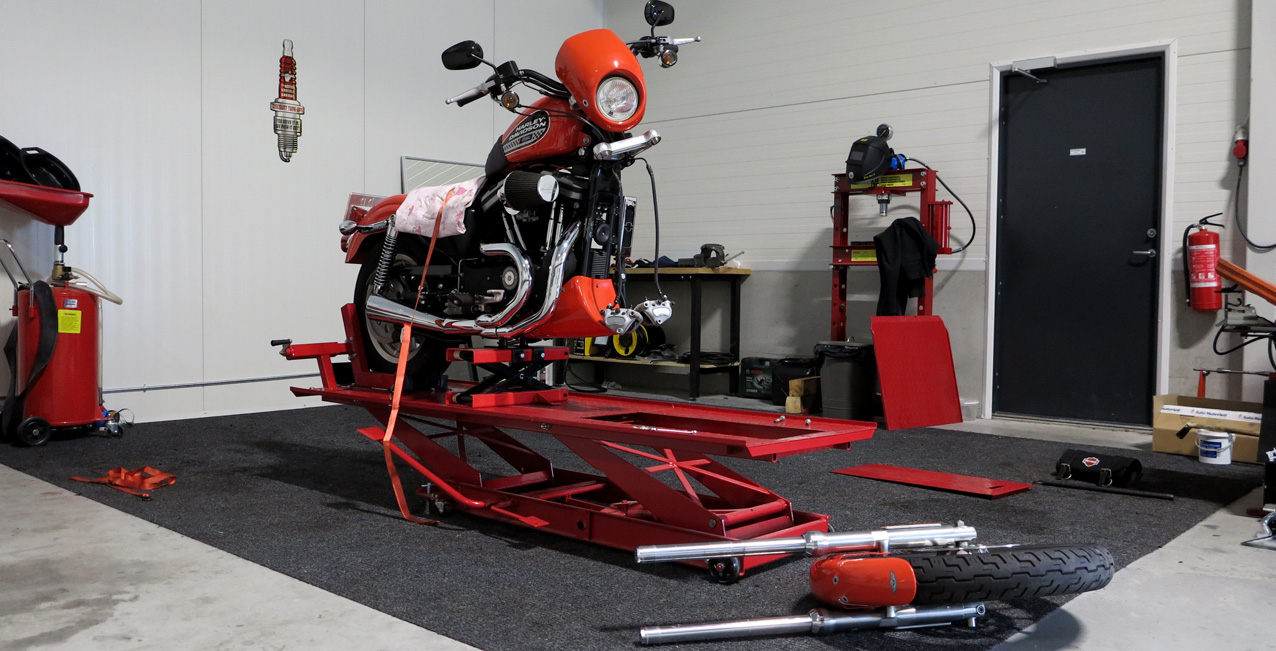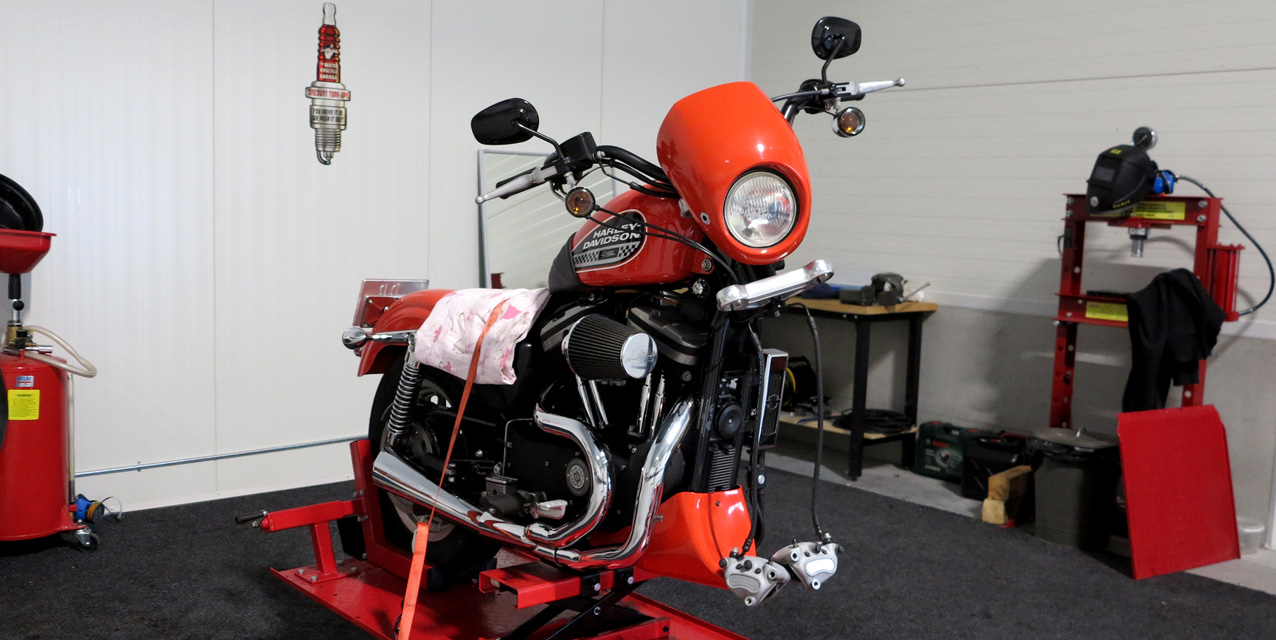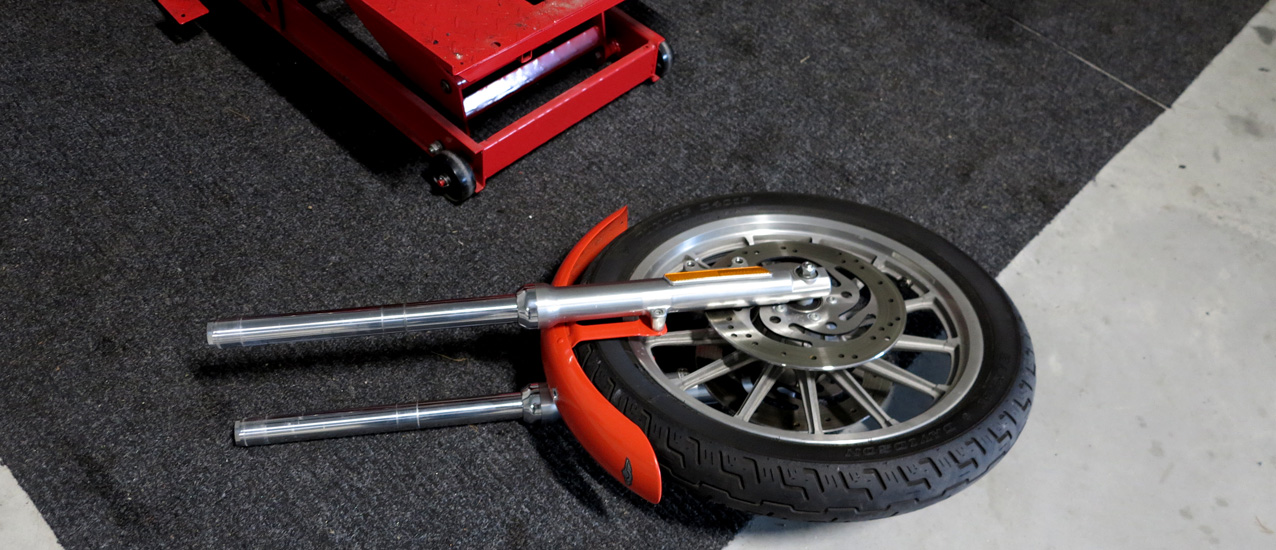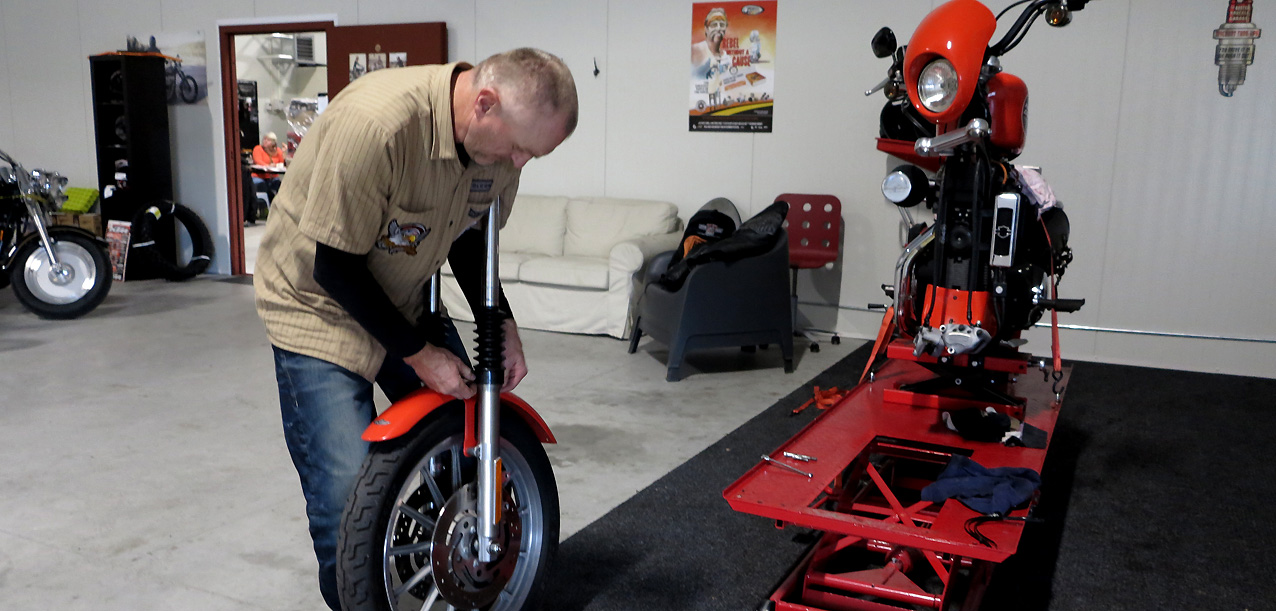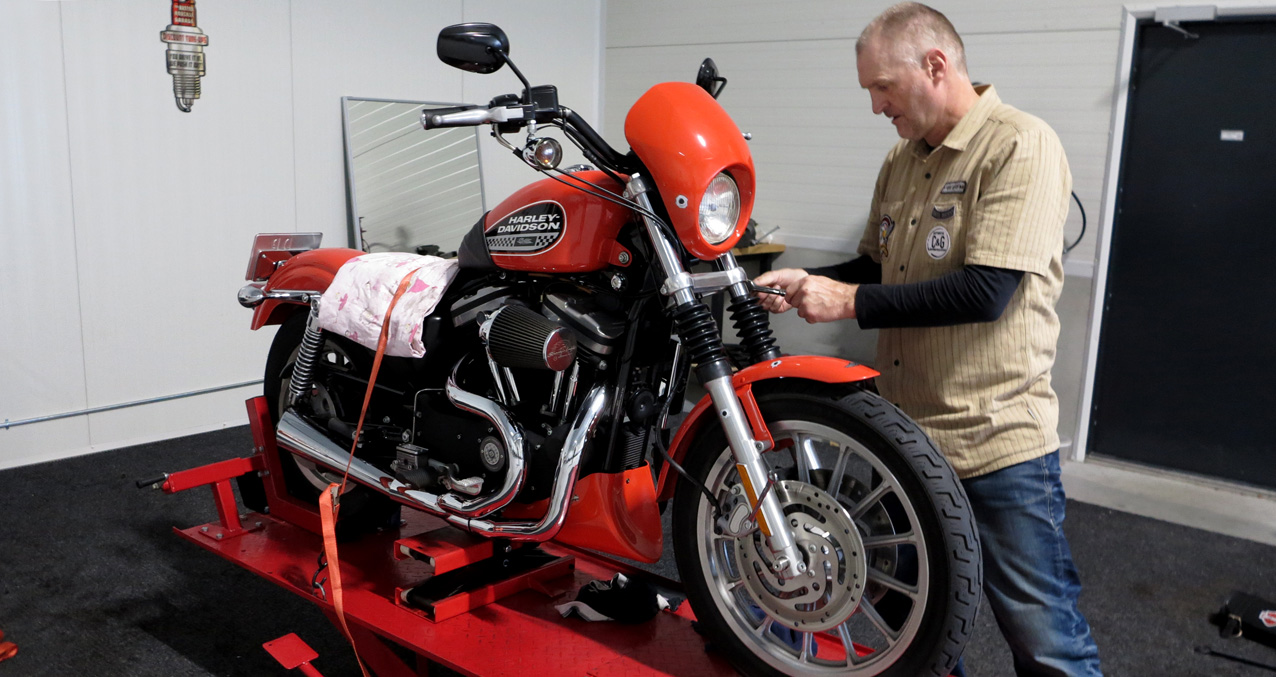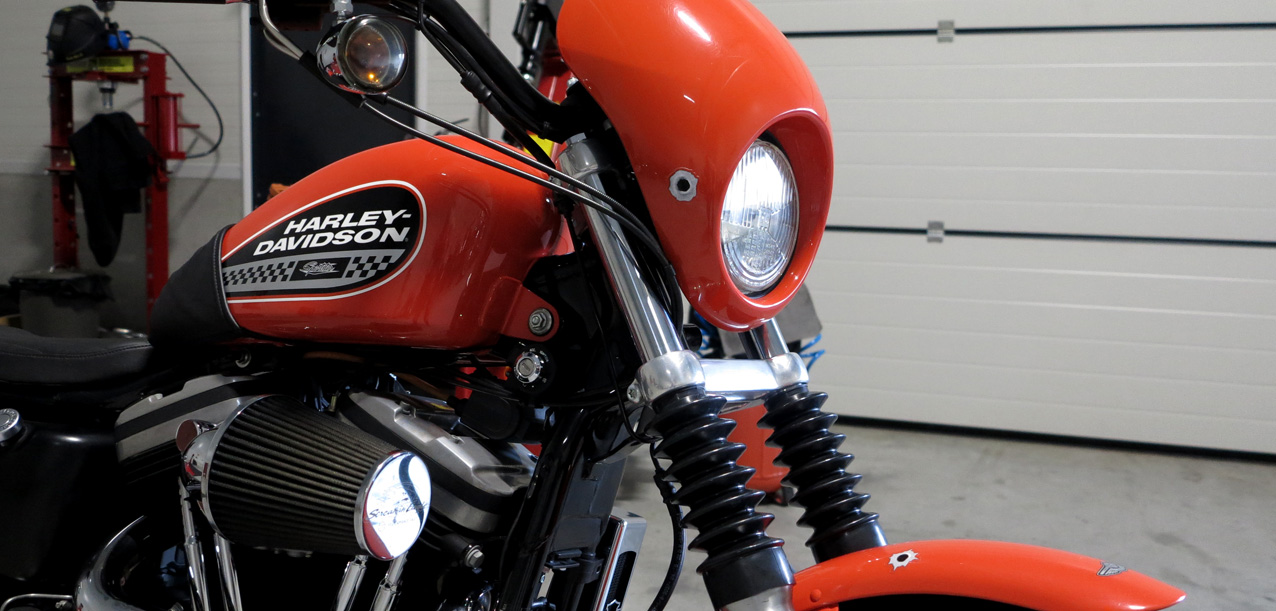 A little C&G stuff!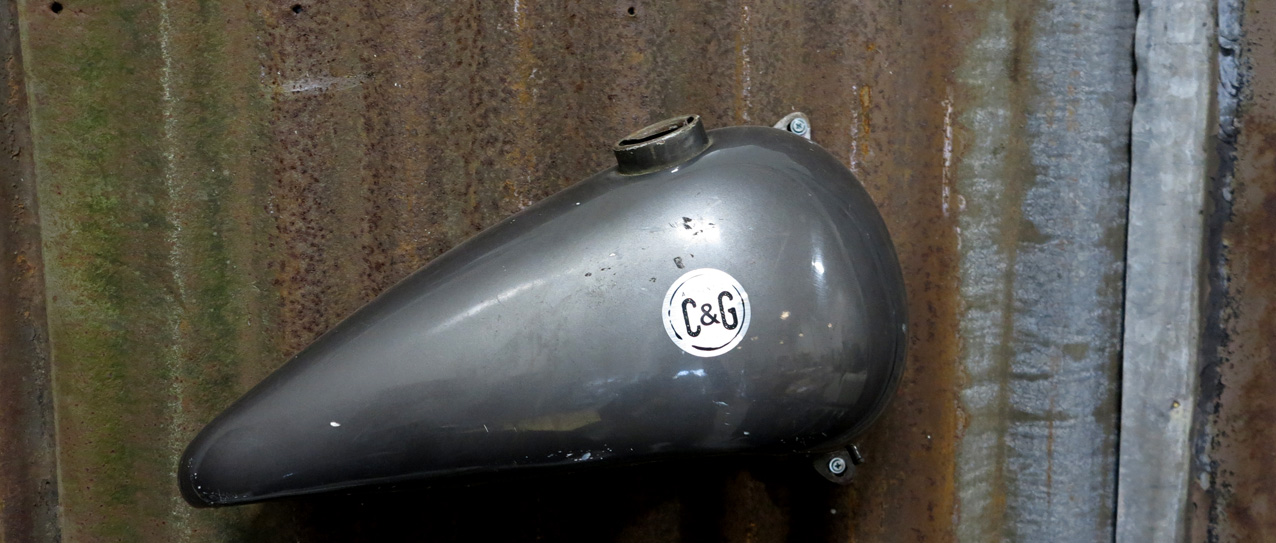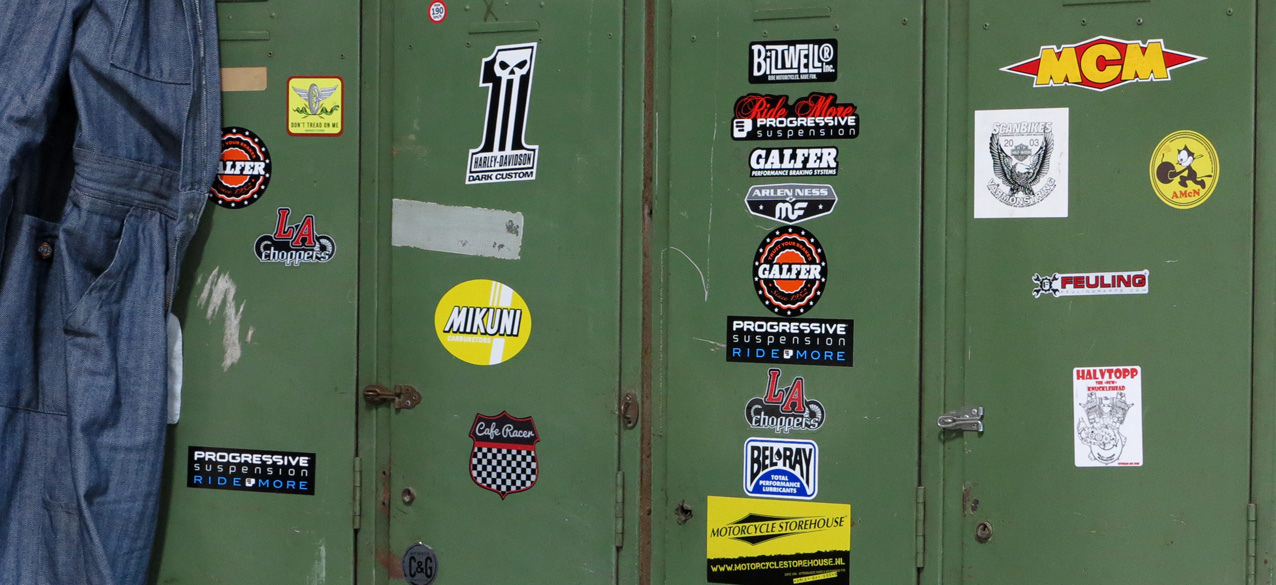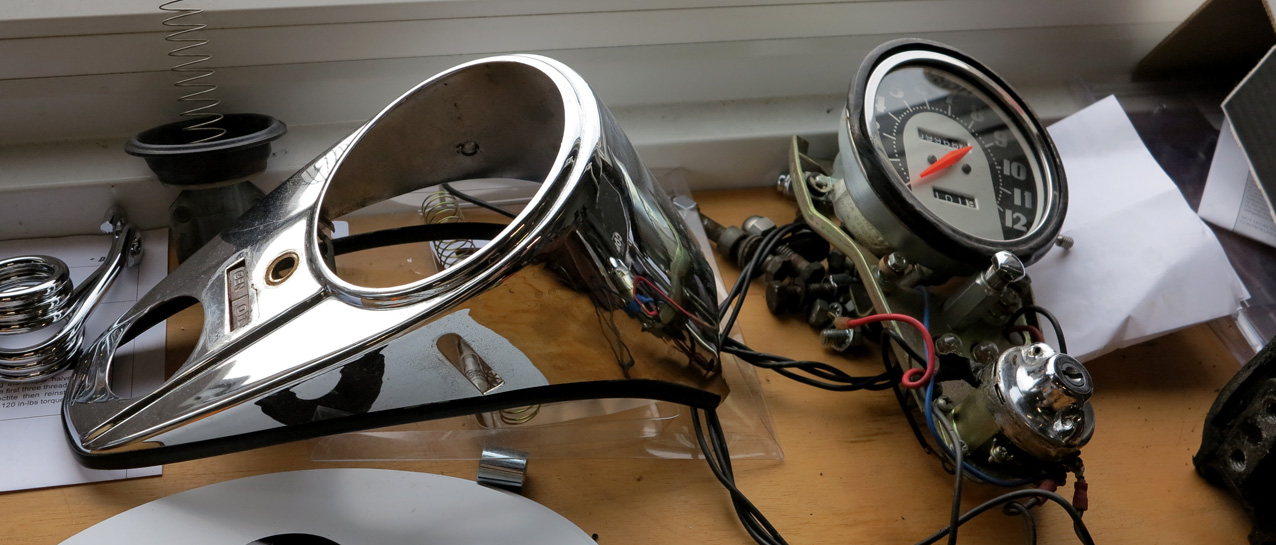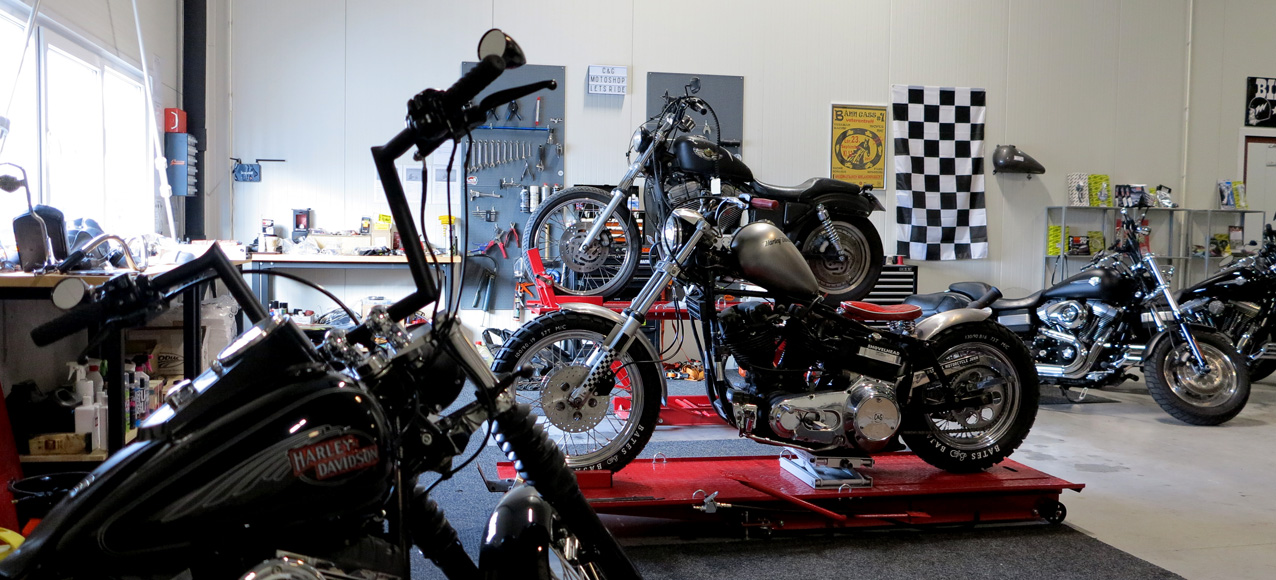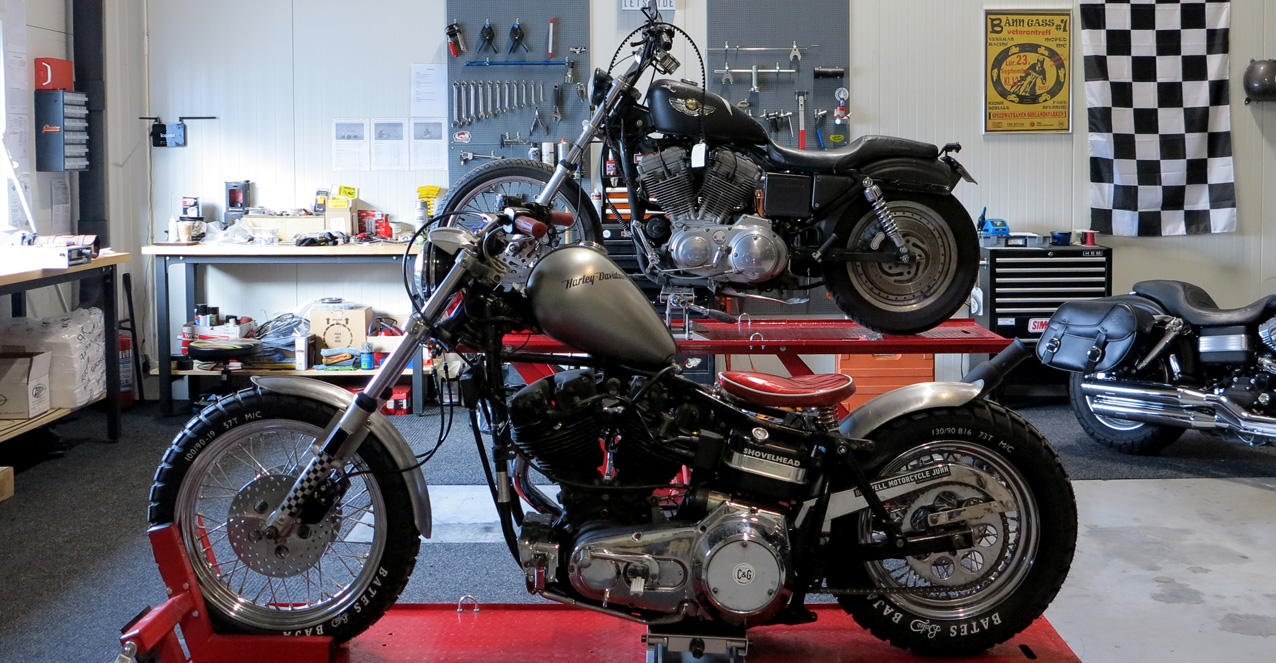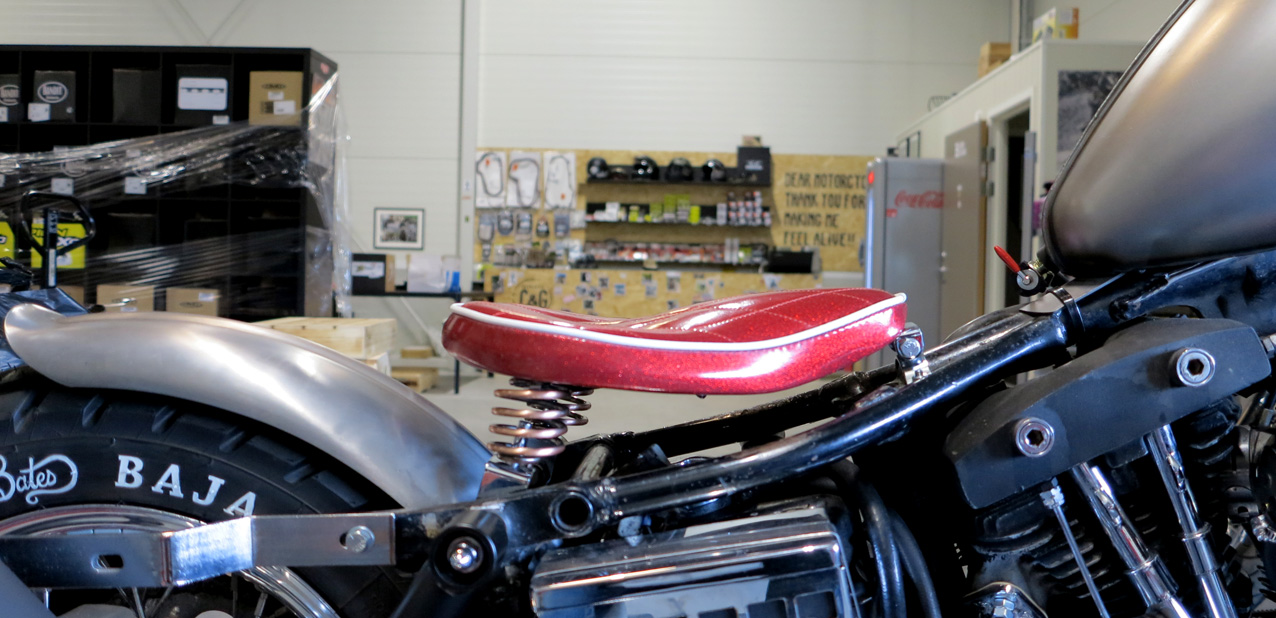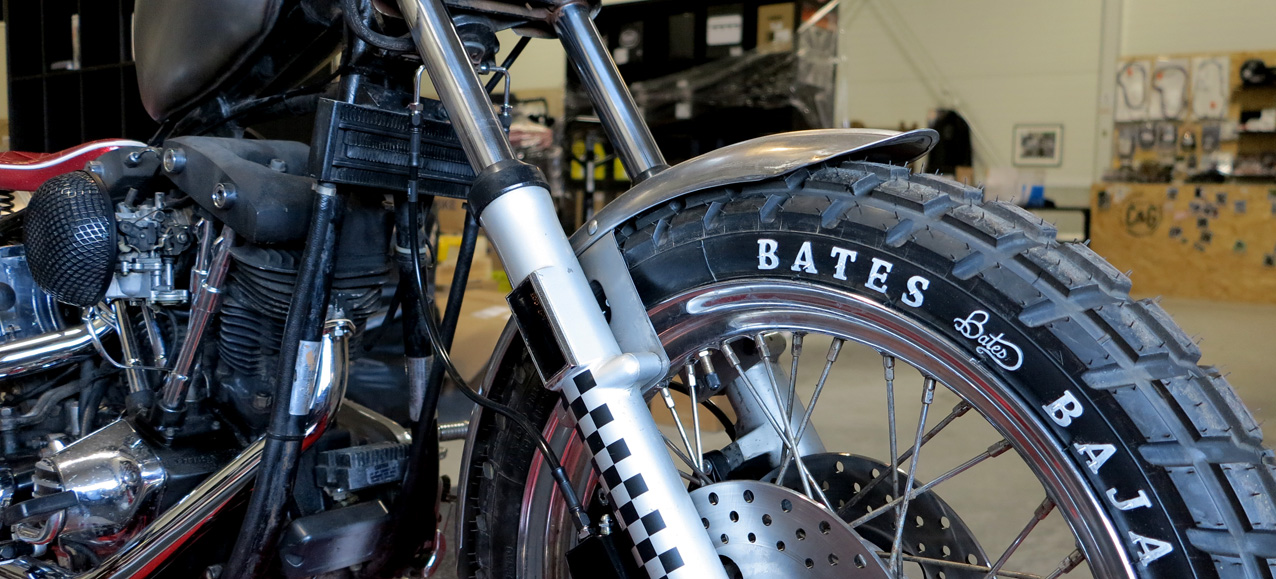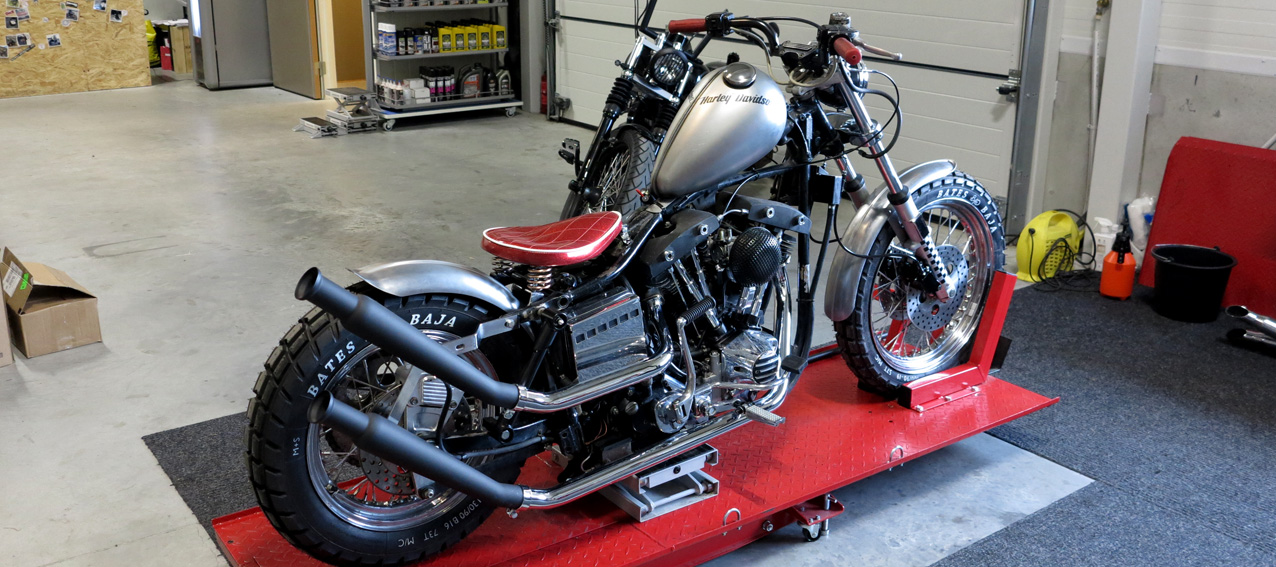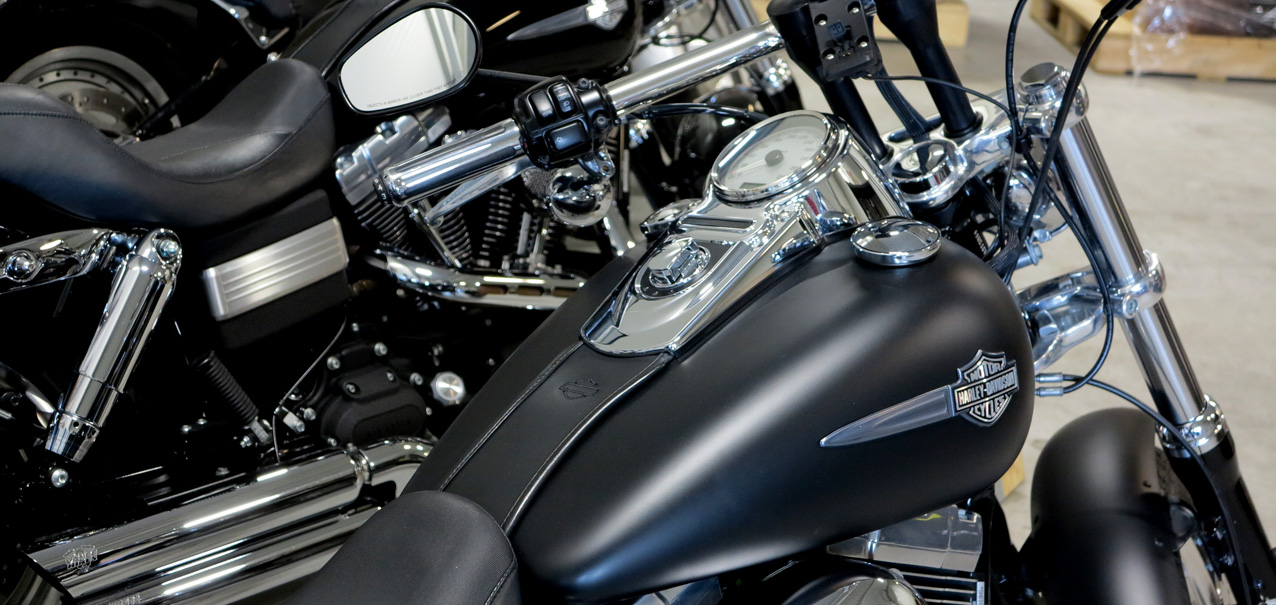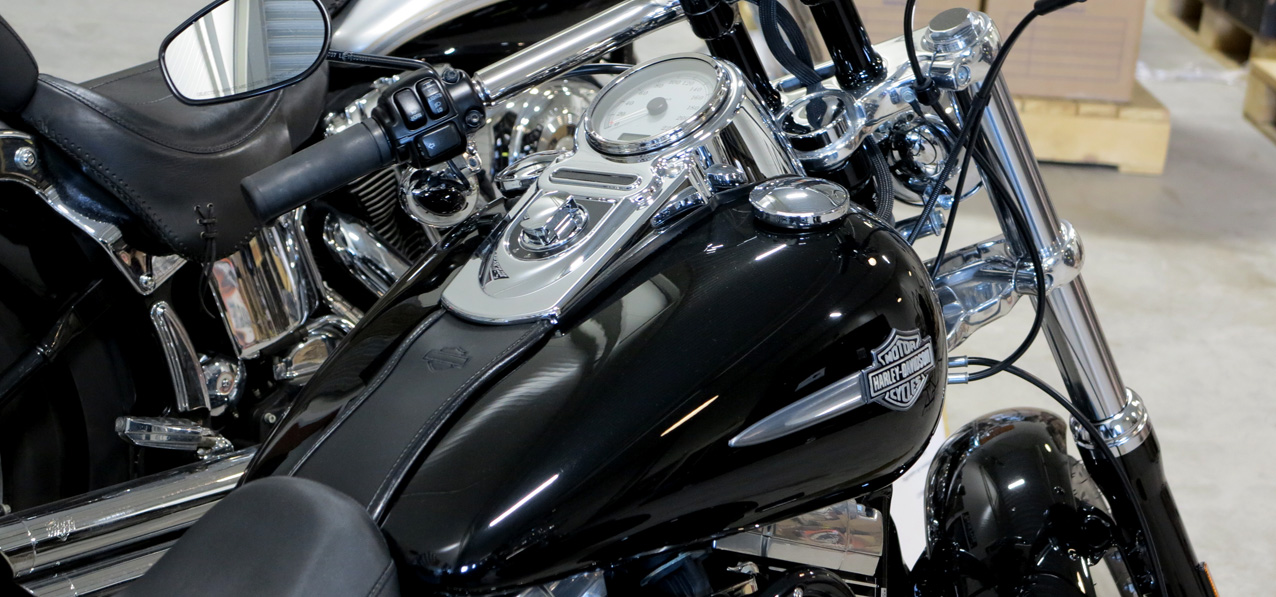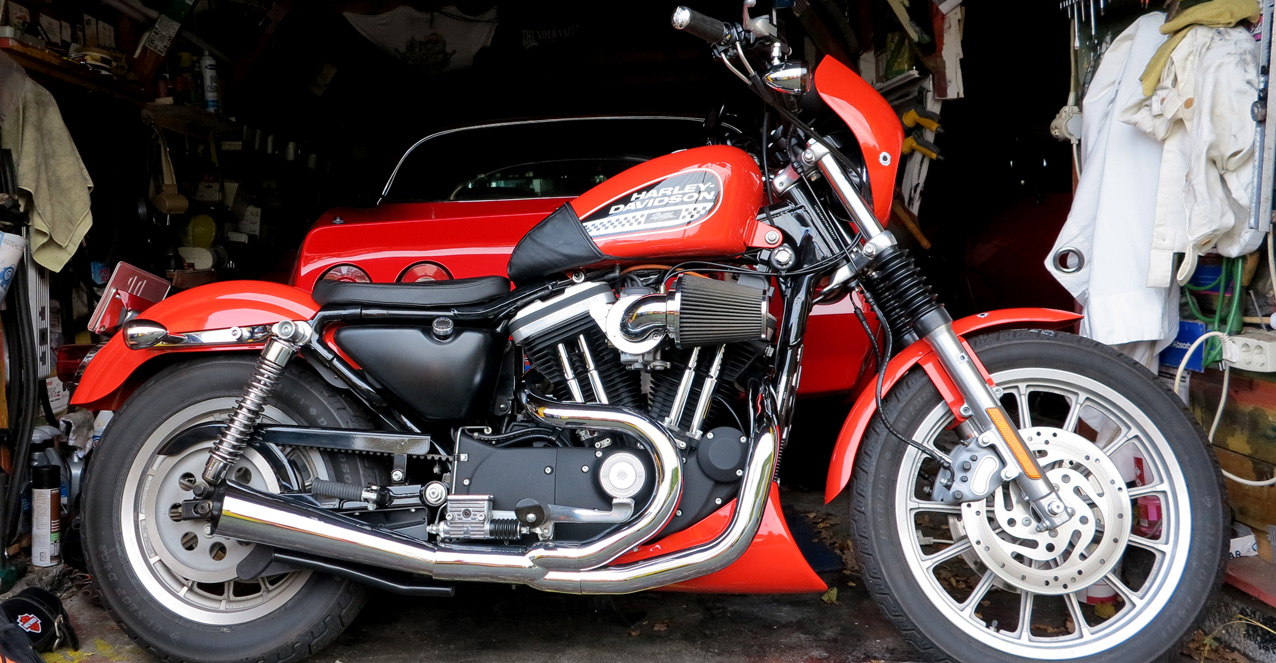 My "snap" on/off passenger setup.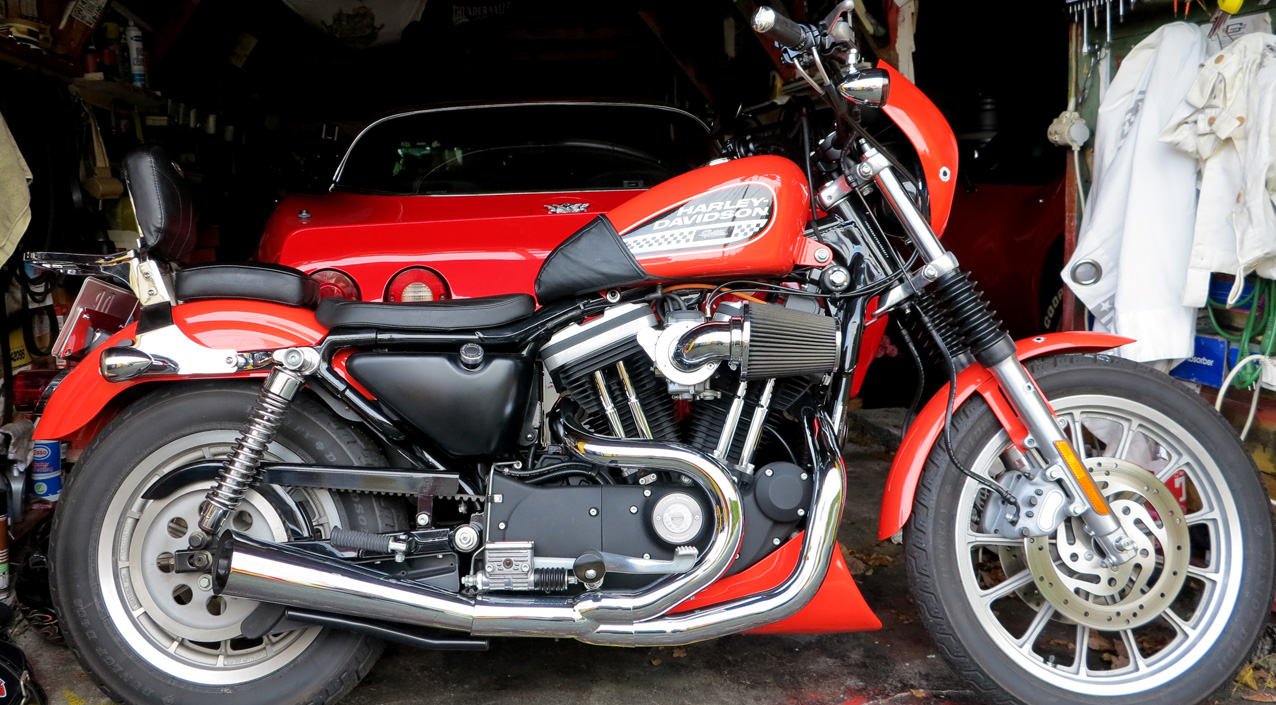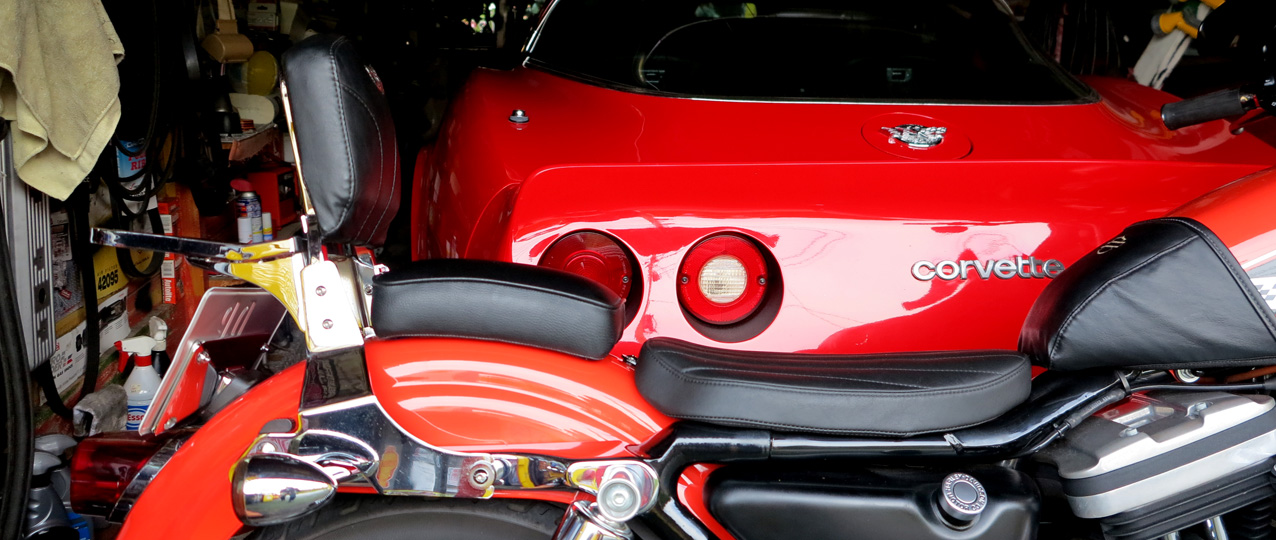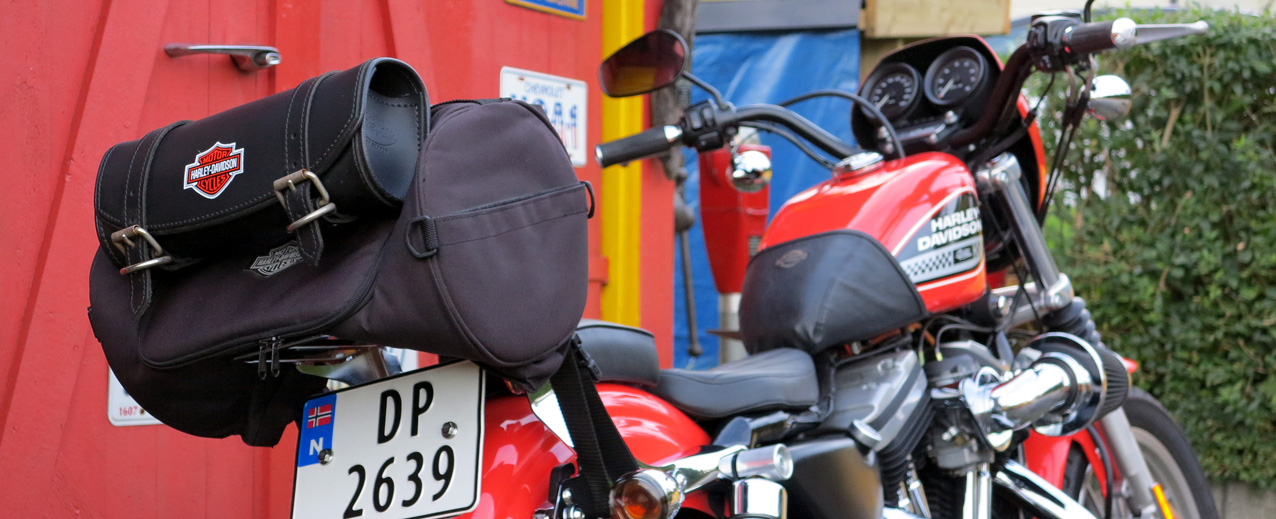 ***** 02 November - 2017 *****
"Fabricating" a new front fender.
I plan to have a larger/wider front tire when the current one is worn out.
Need to fabricate new brackets to make that fit. Bought a used Softail fender that I will modify.
Getting help from my danish friend, he has all the tools and the skills to fabricate all kinds of stuff!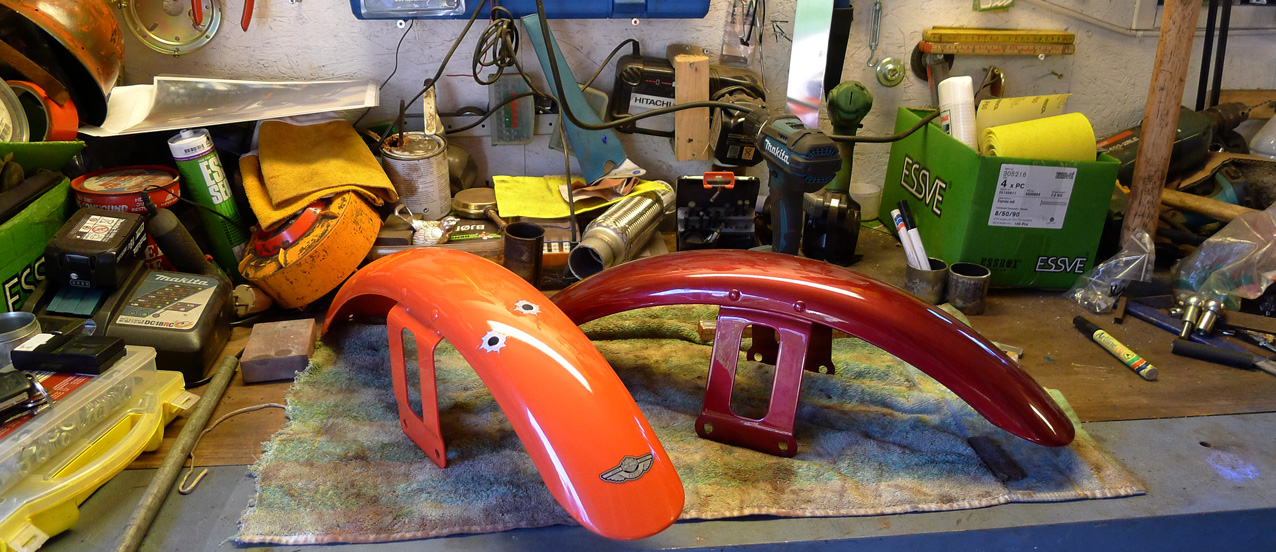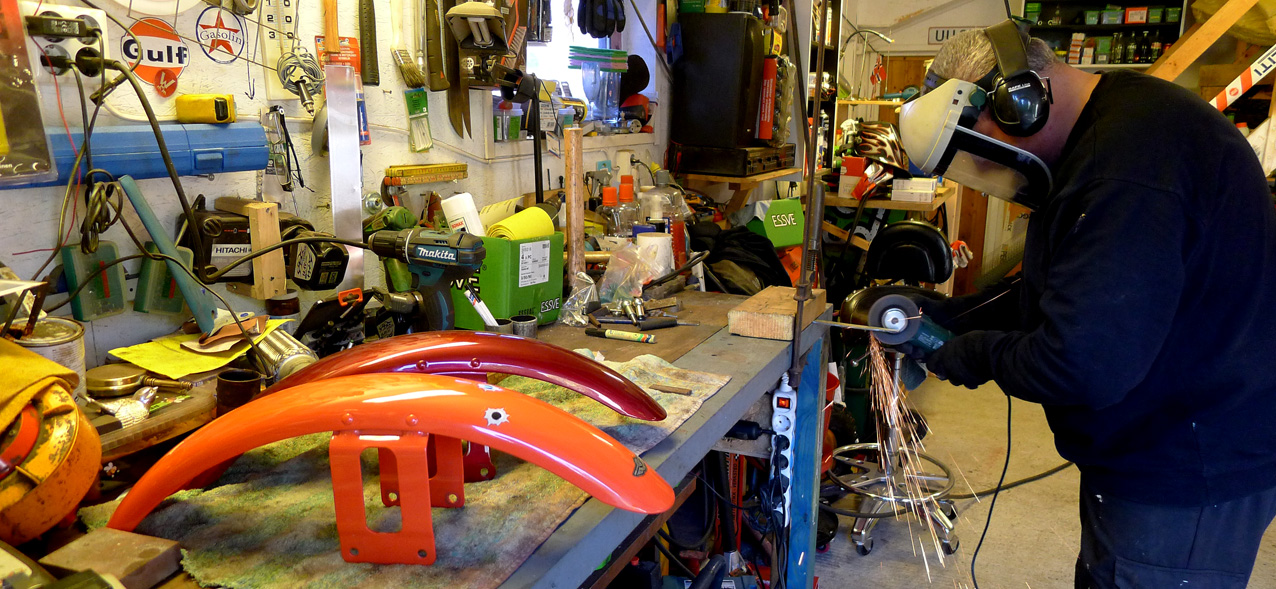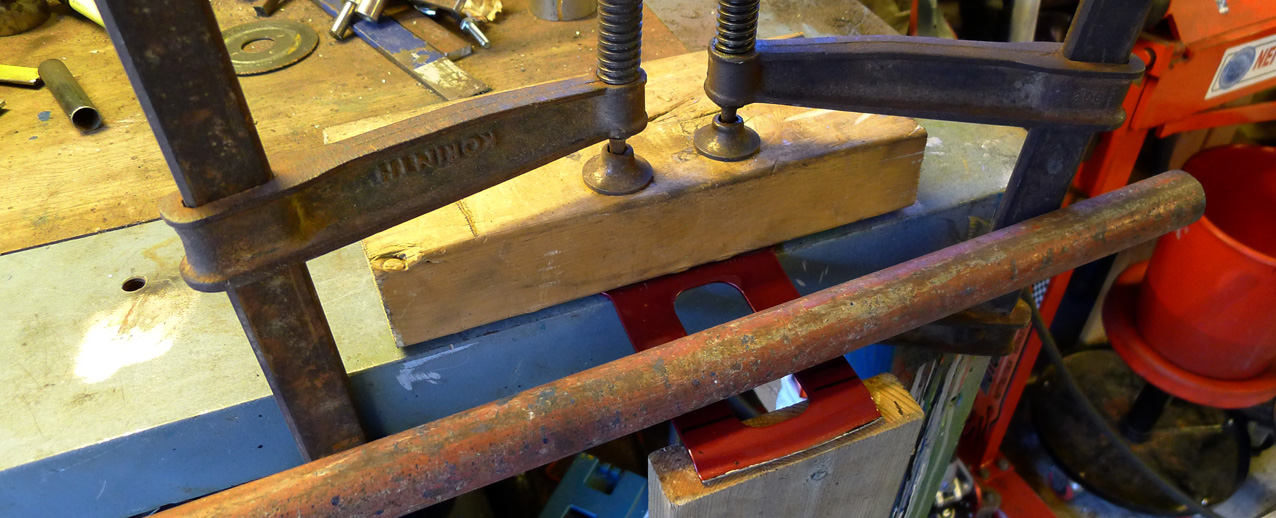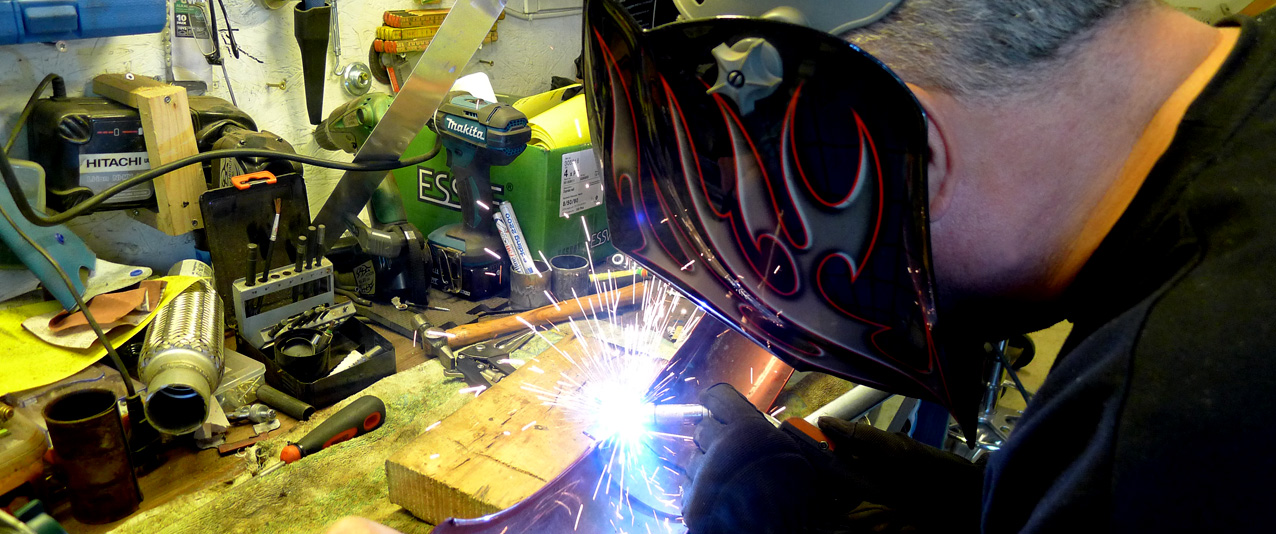 I think he forgot to take his medicine this morning!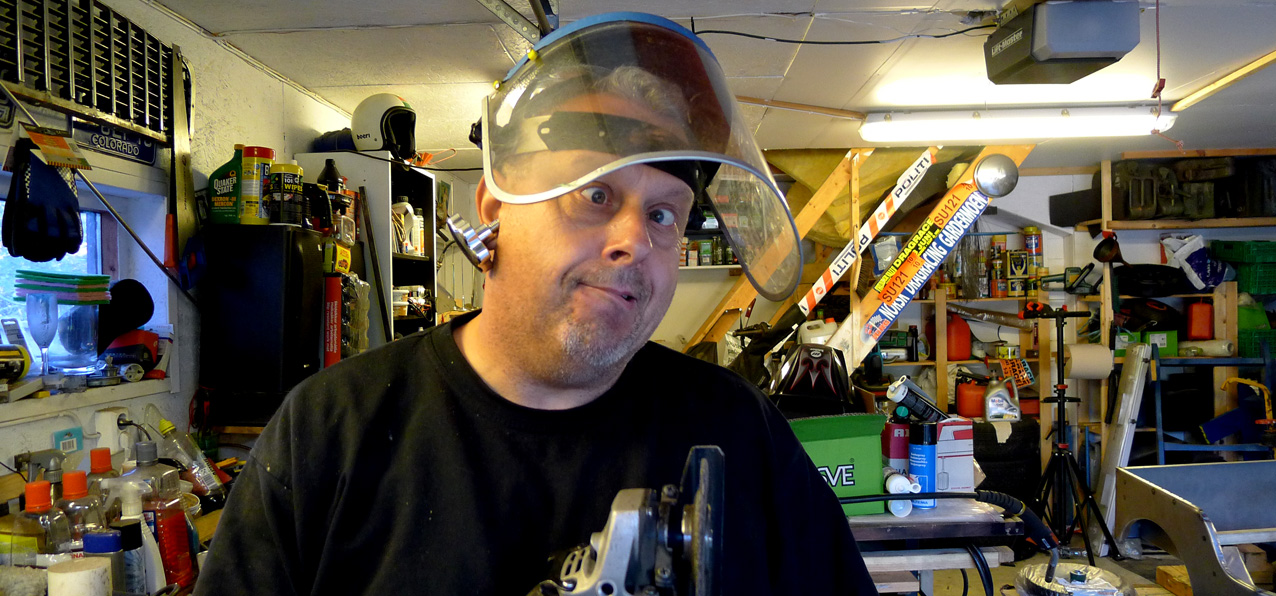 Test fitting it.
I will not install until I put a wider tire on.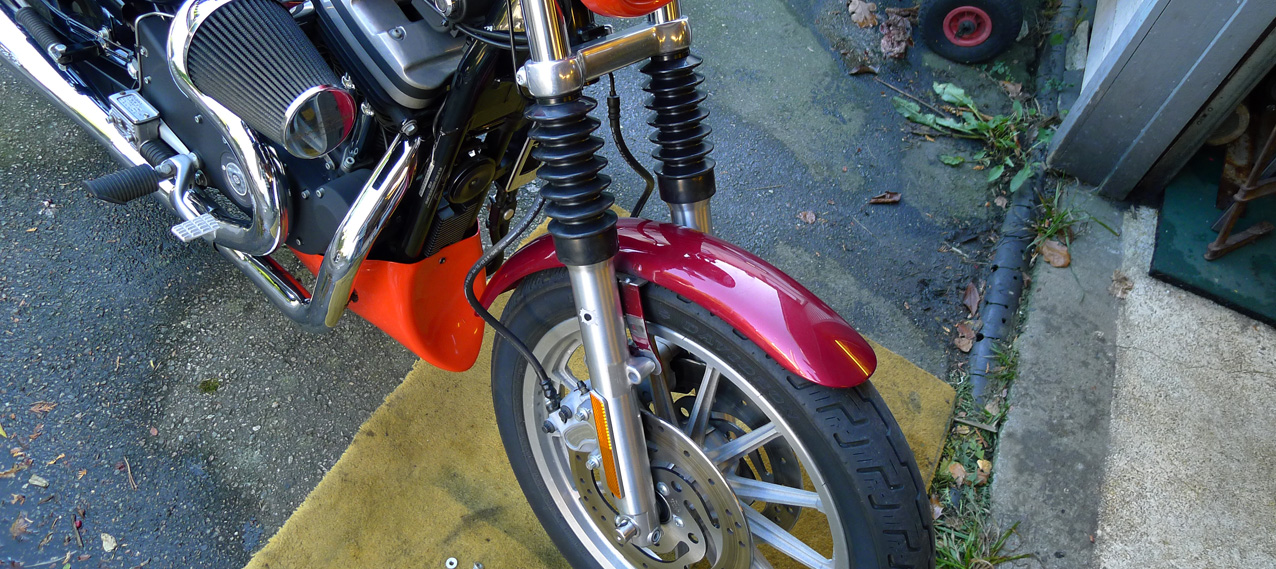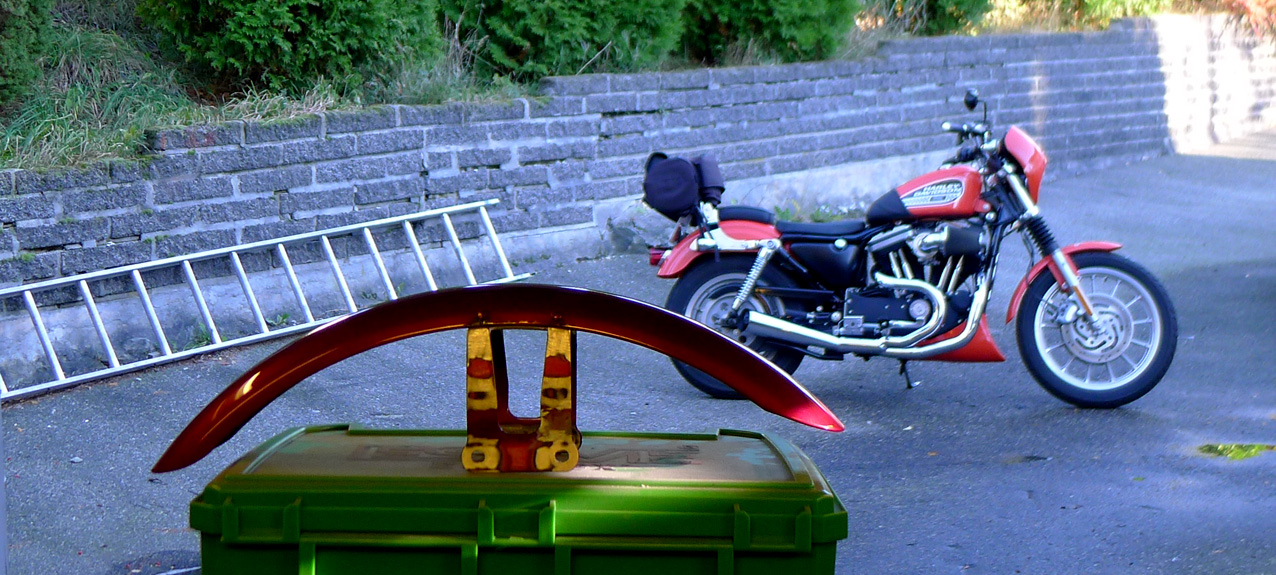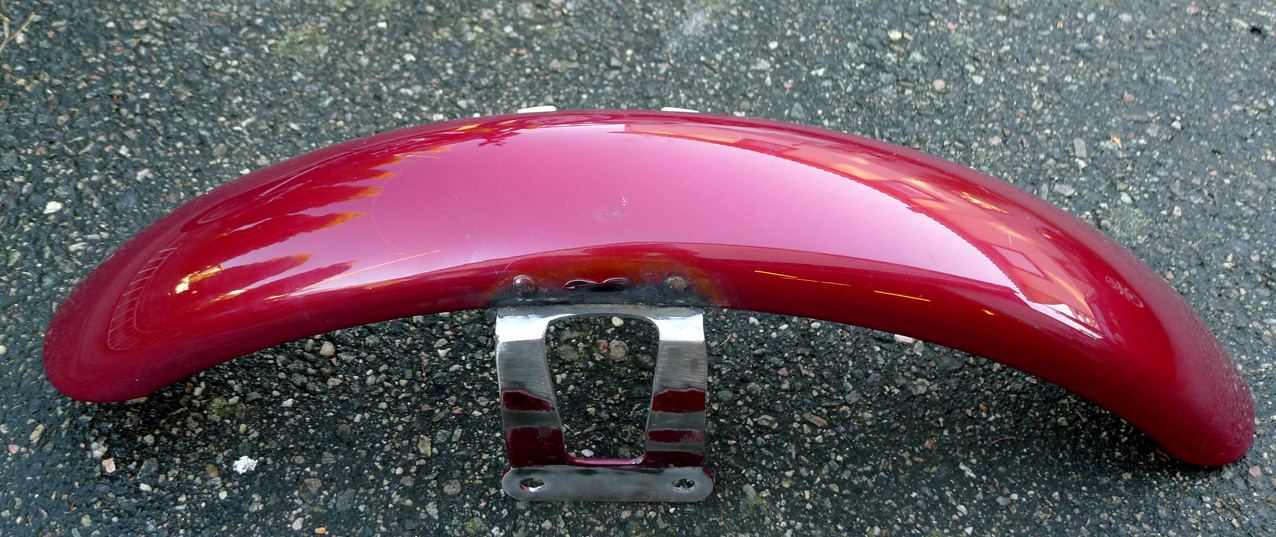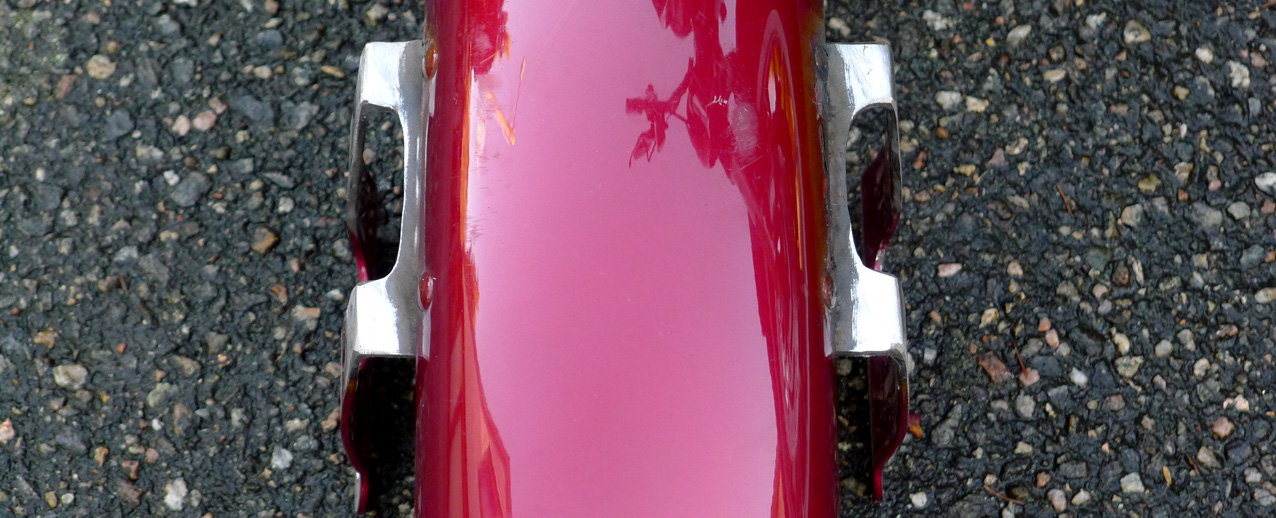 ***** 16 November - 2017 *****
Another modification coming up, with a little help from "The Dane".
I never liked the way the battery and the electronics box looked, (Left side).
Trying to make a one piece cover. Will also try to make a "toolbag" bracket on it.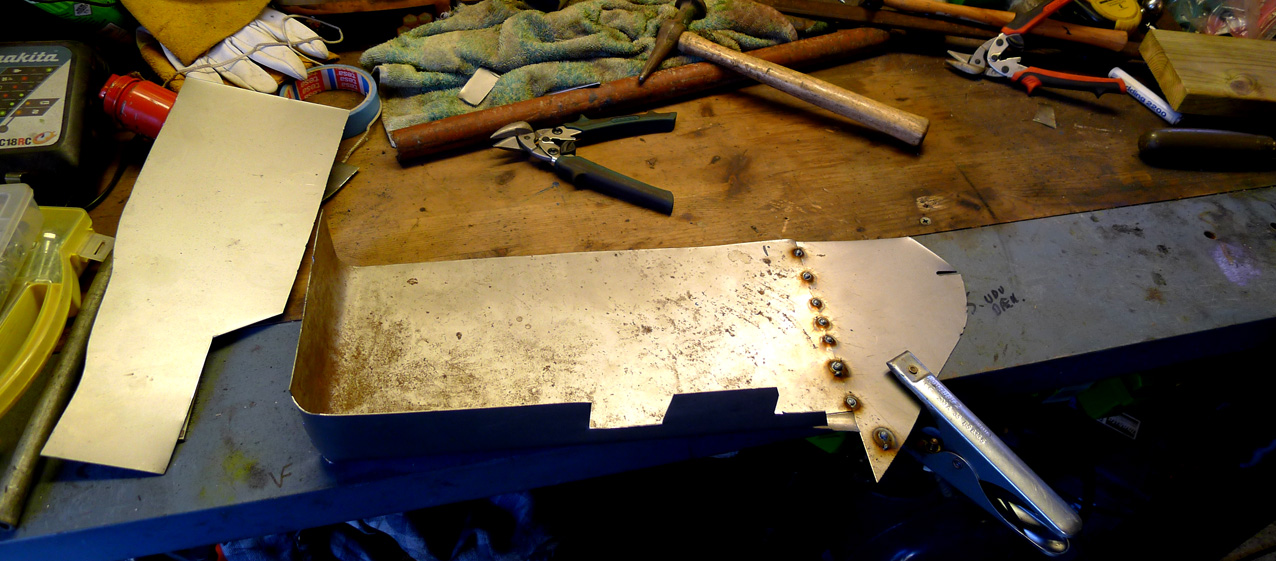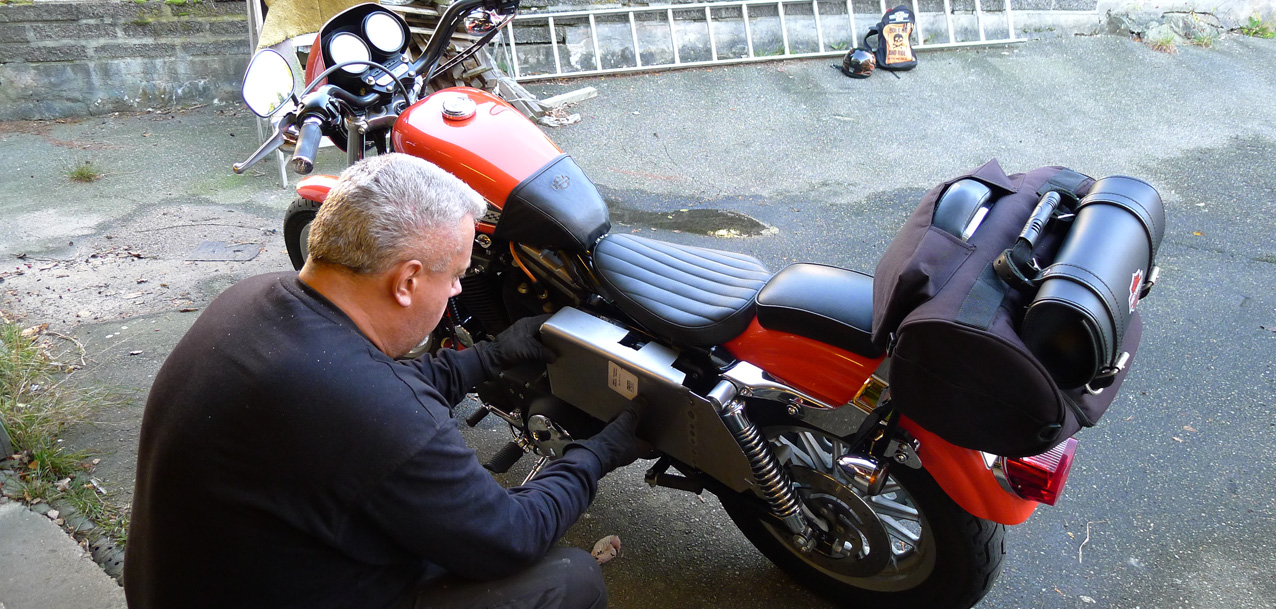 No, too big!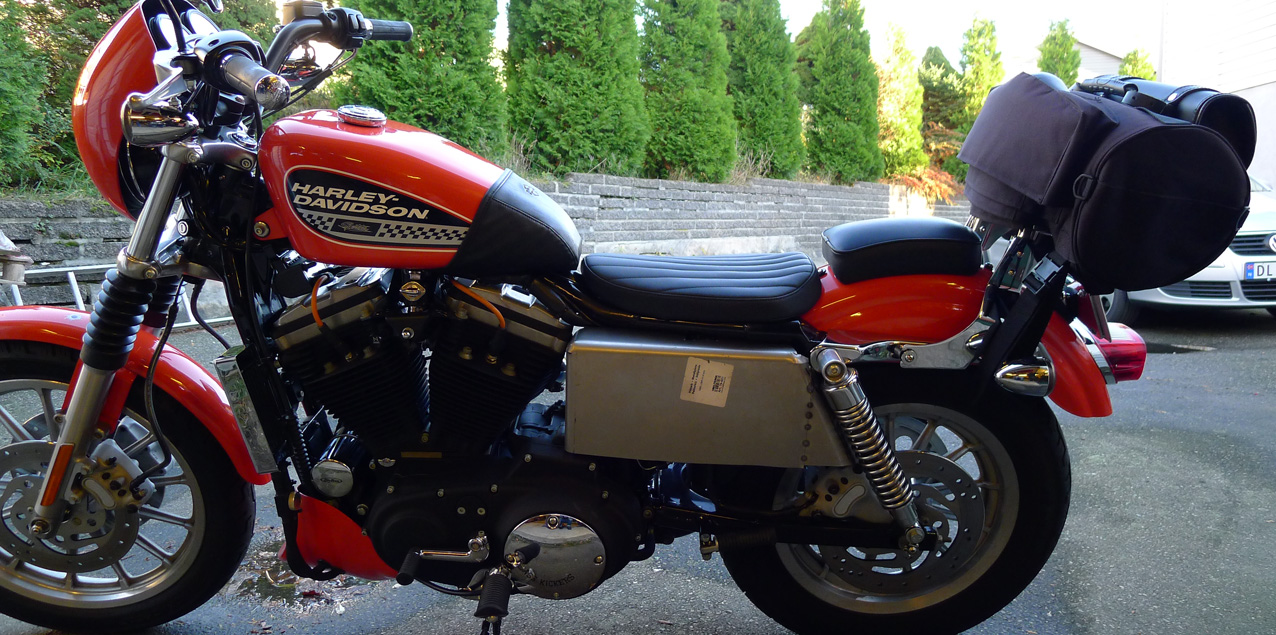 Looks a lot better.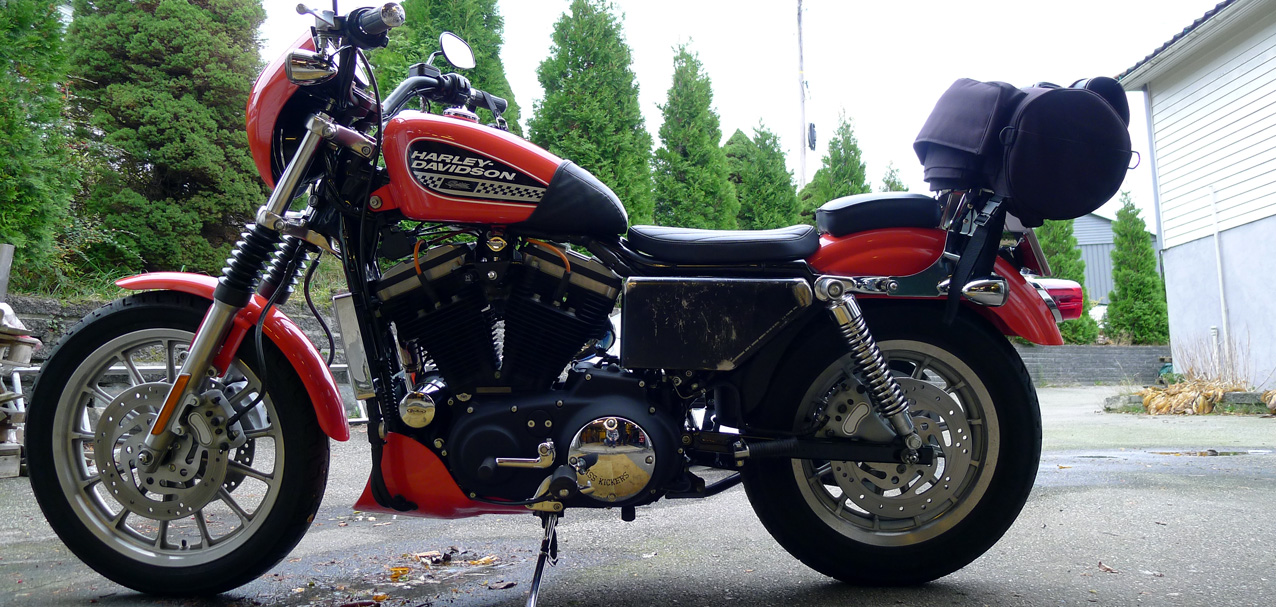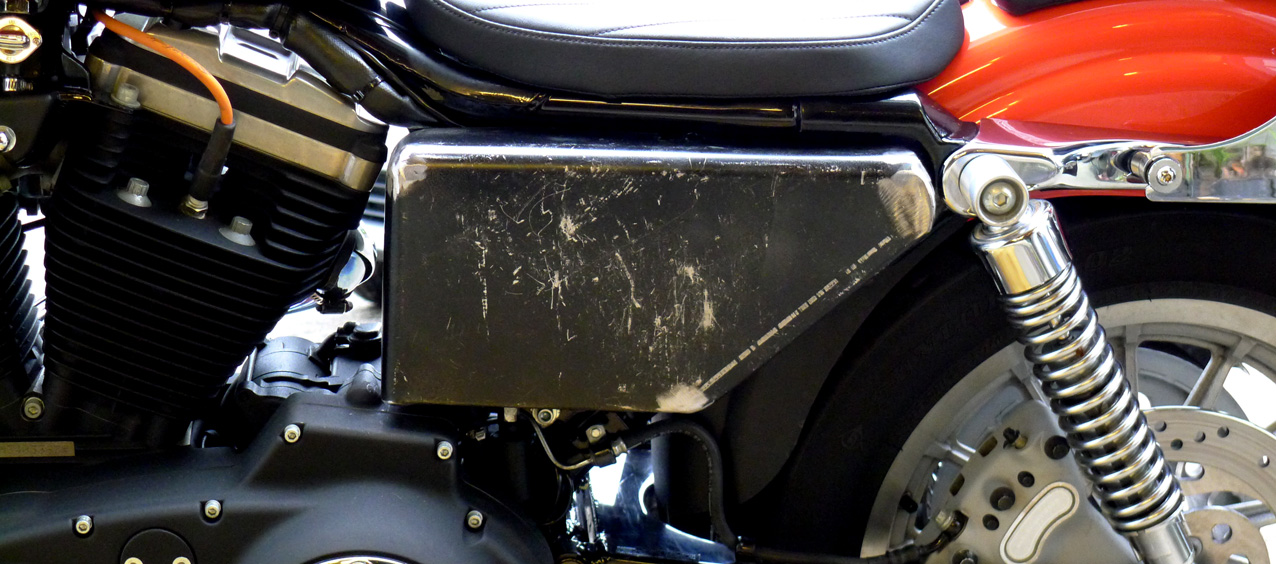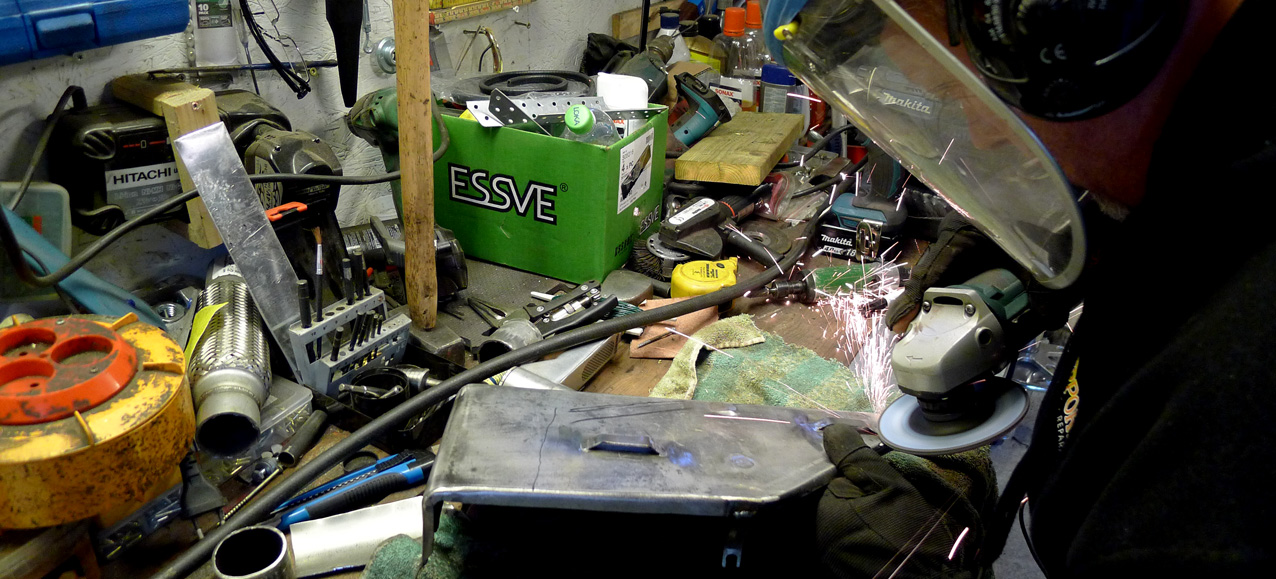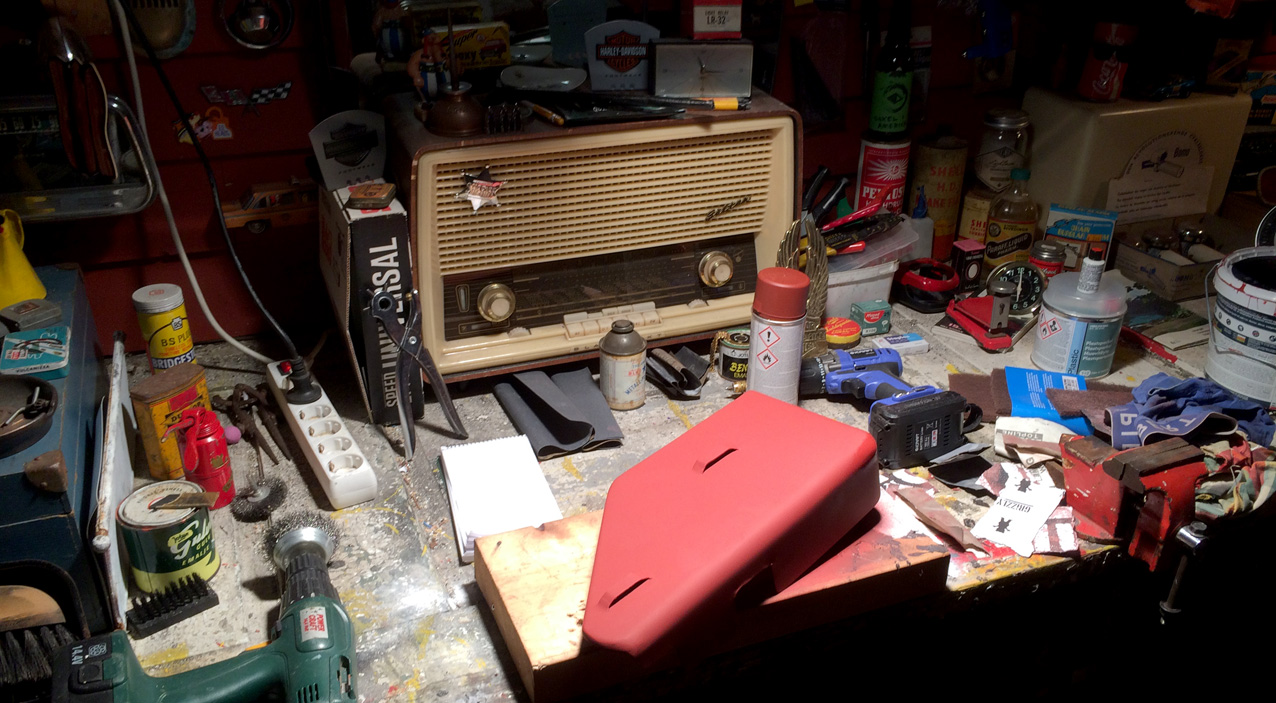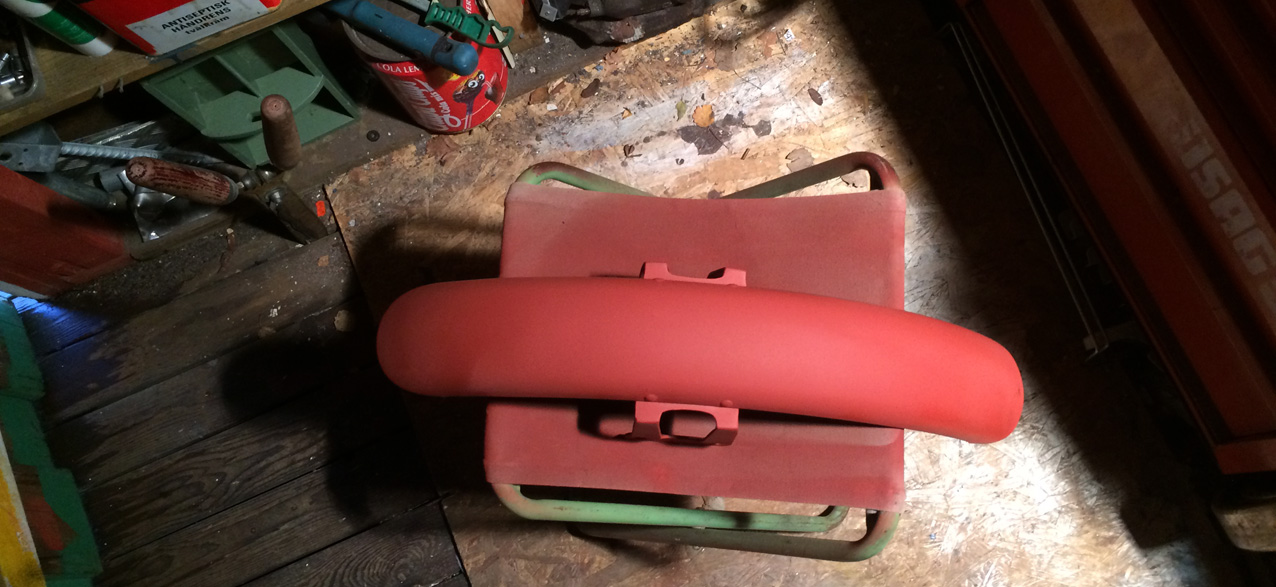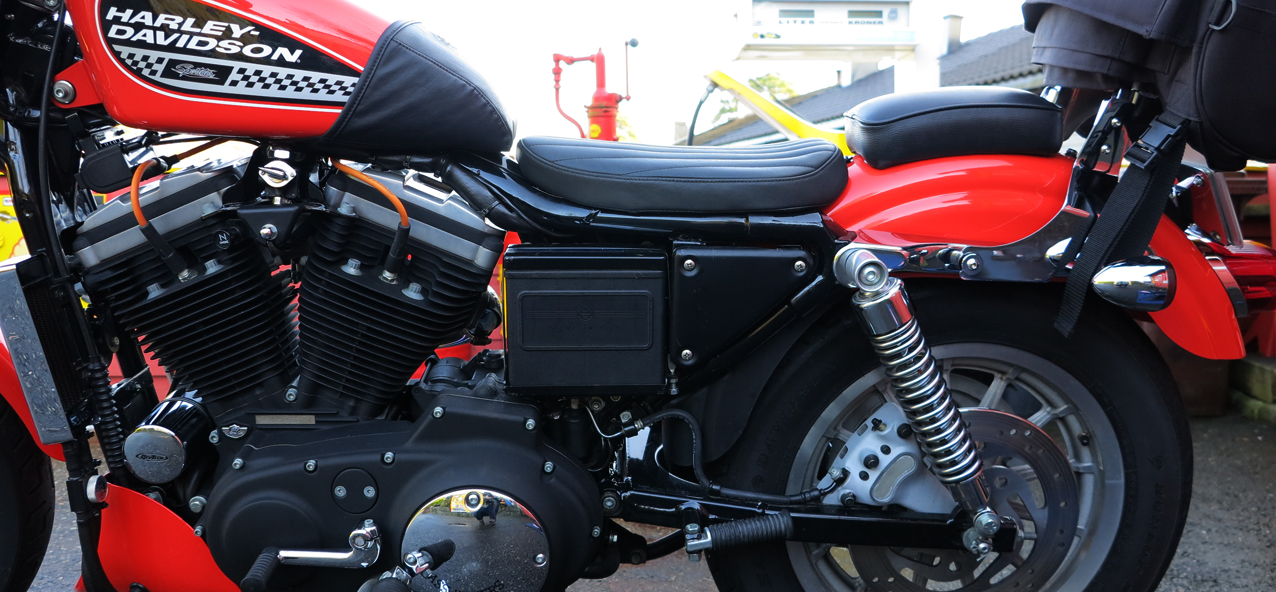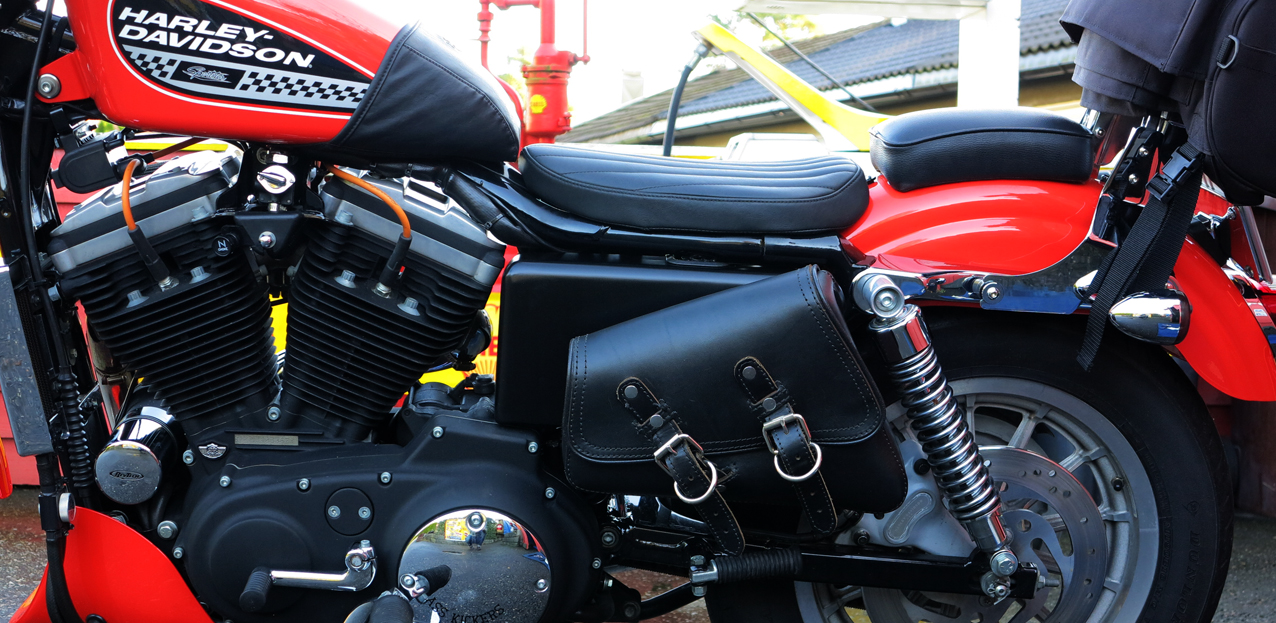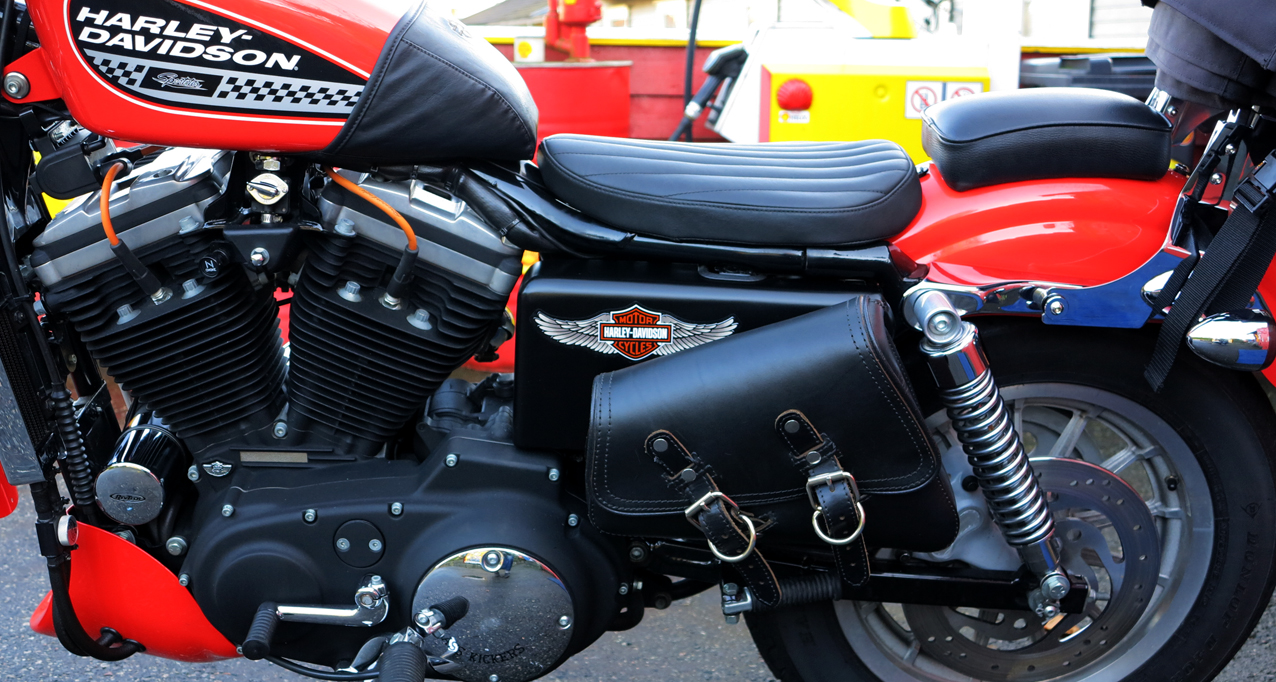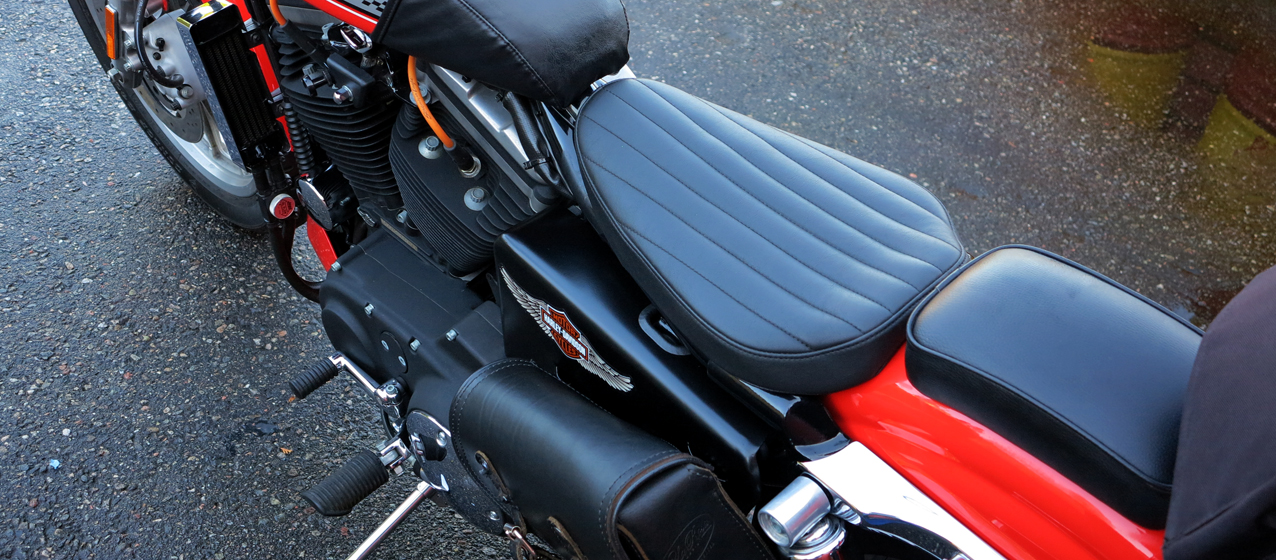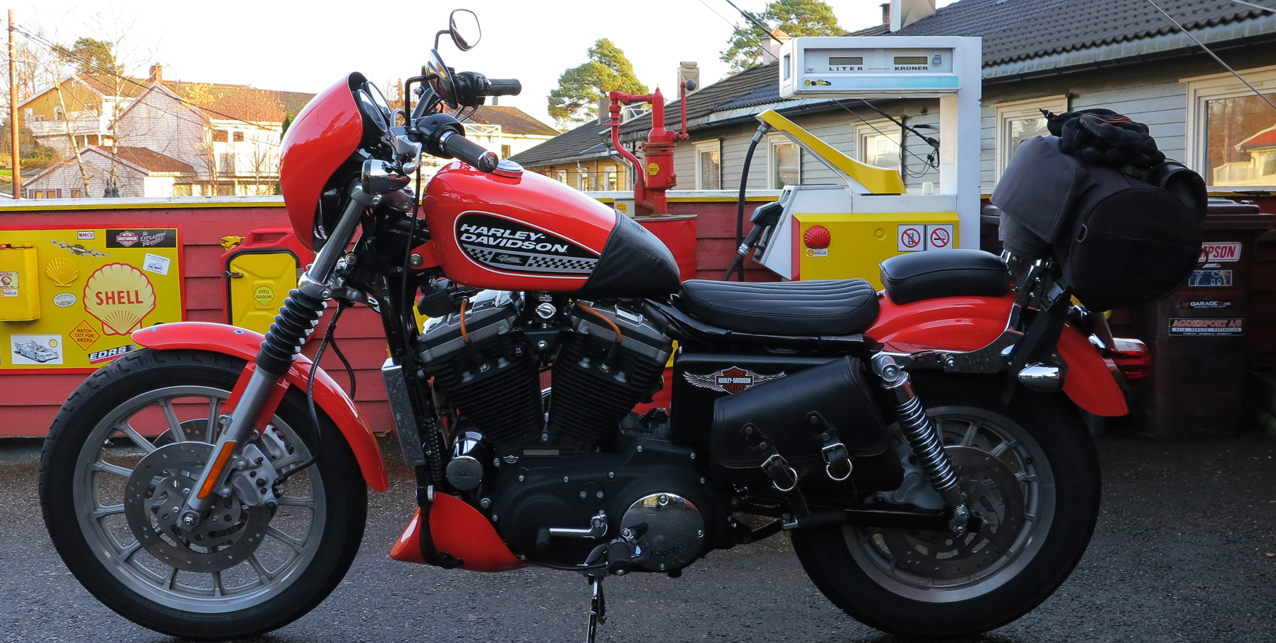 ***** 30 November - 2017 *****
Didn't like that sticker. Changed to a smaller one!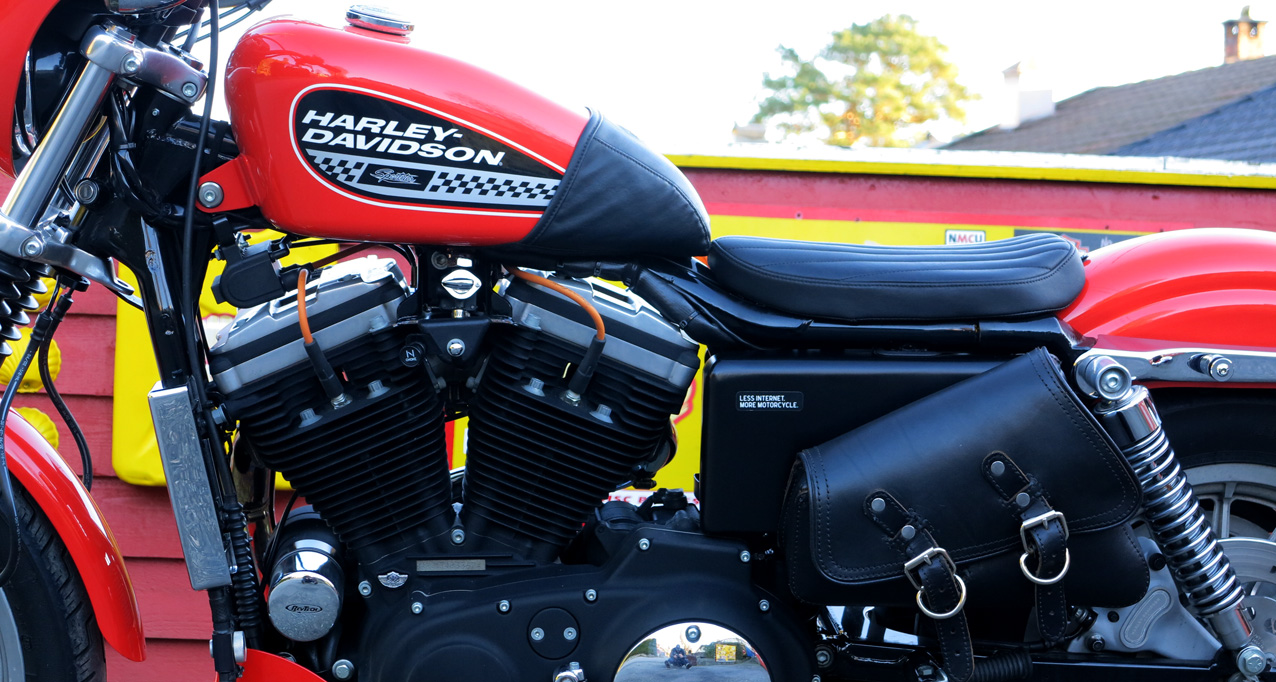 ---
---