A-Bombers & Cruise Night
(Uddevalla, Sweden) - (Halden, Norway)
Photos by Hans Tore Tangerud

Wednesday morning in Strömstad, Sweden.
Spending some time here, then heading for Halden Cruise night.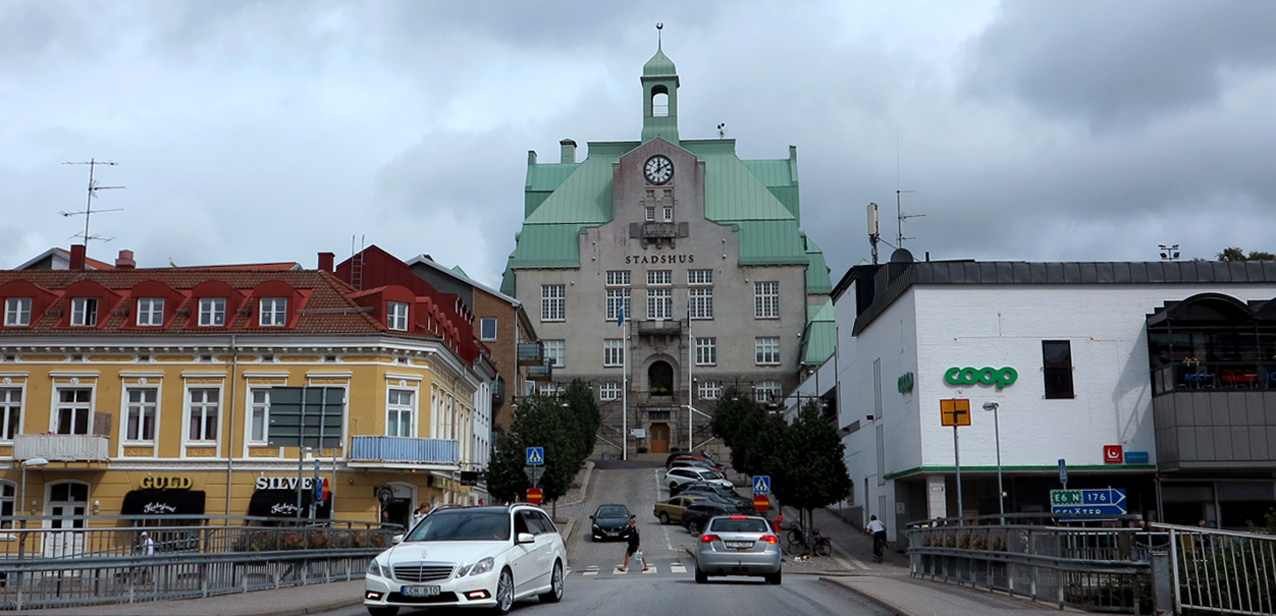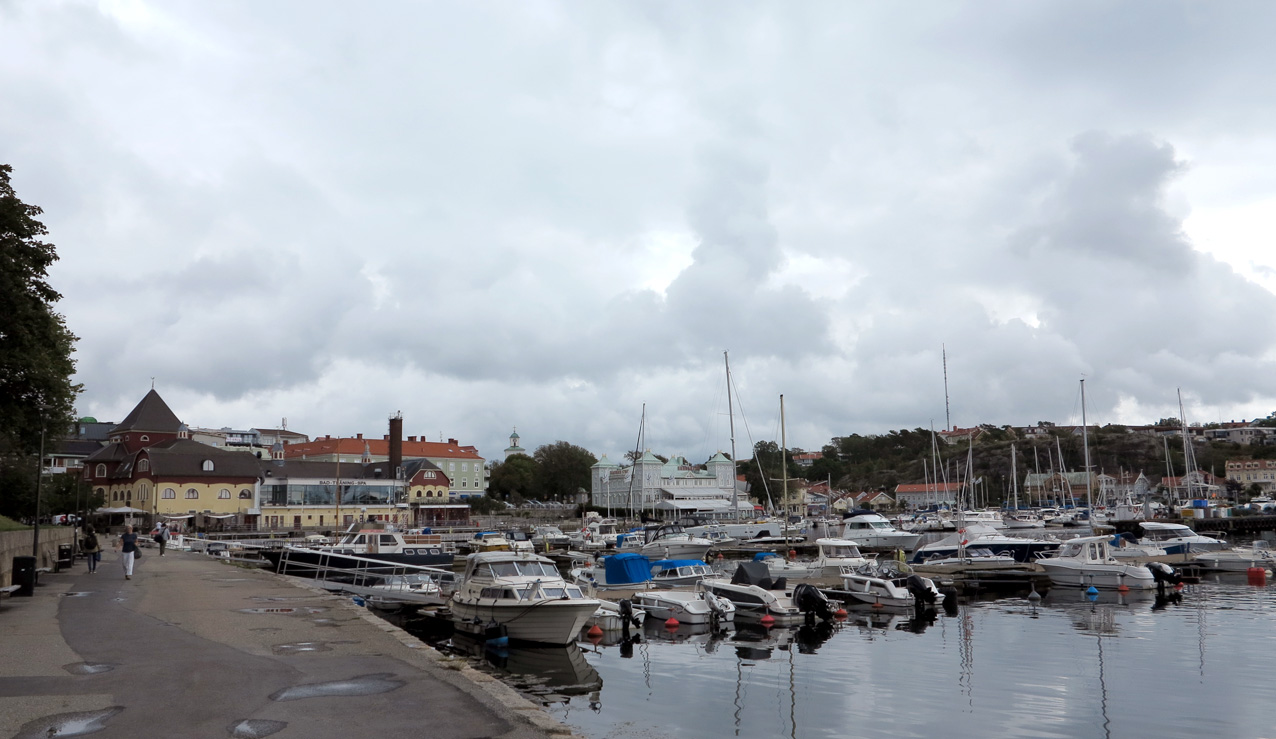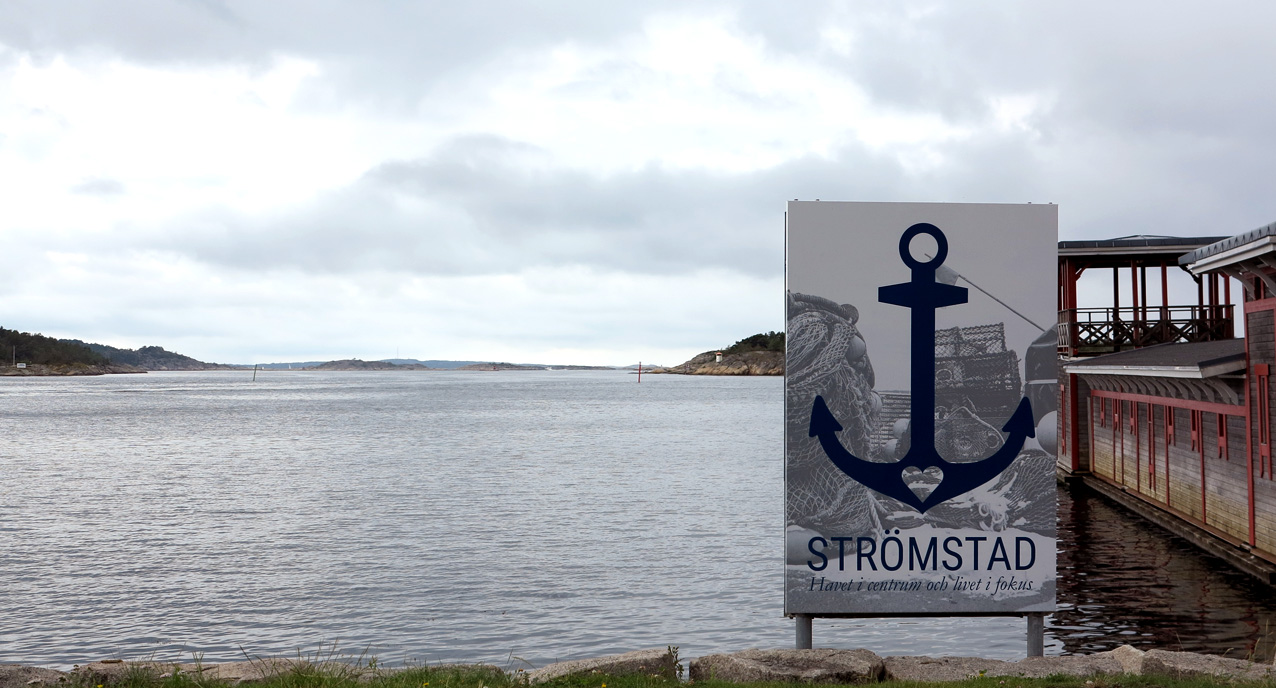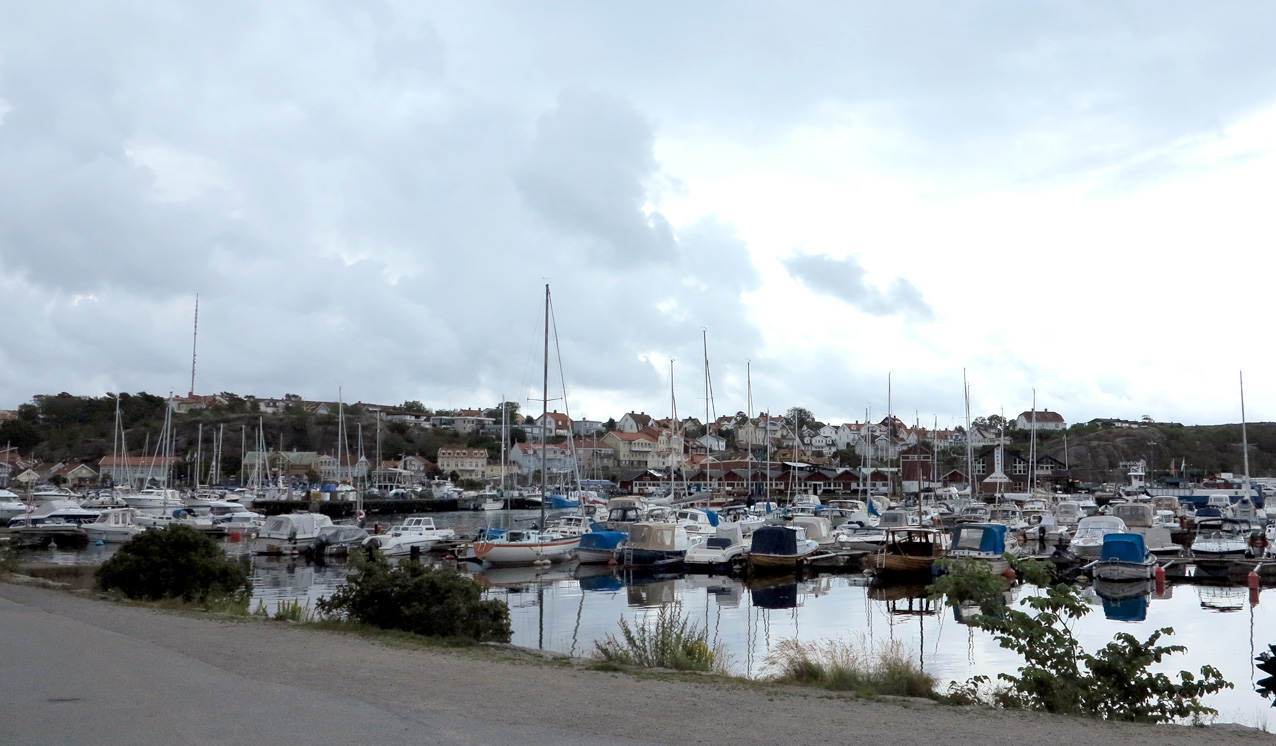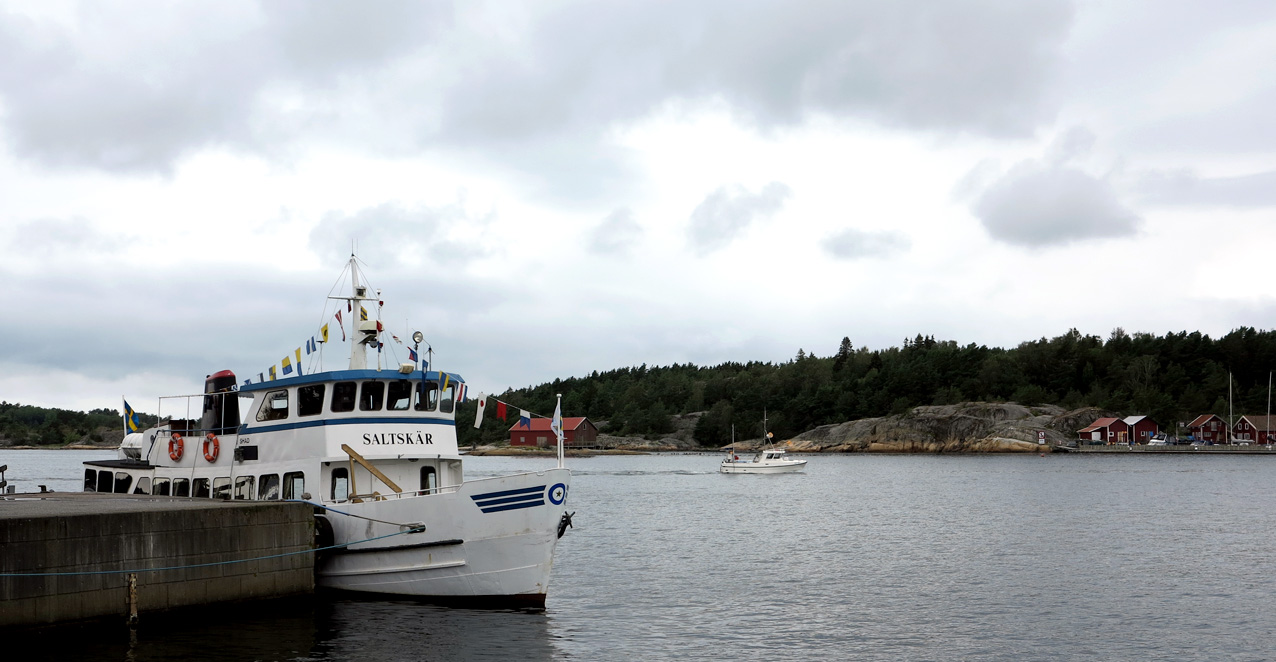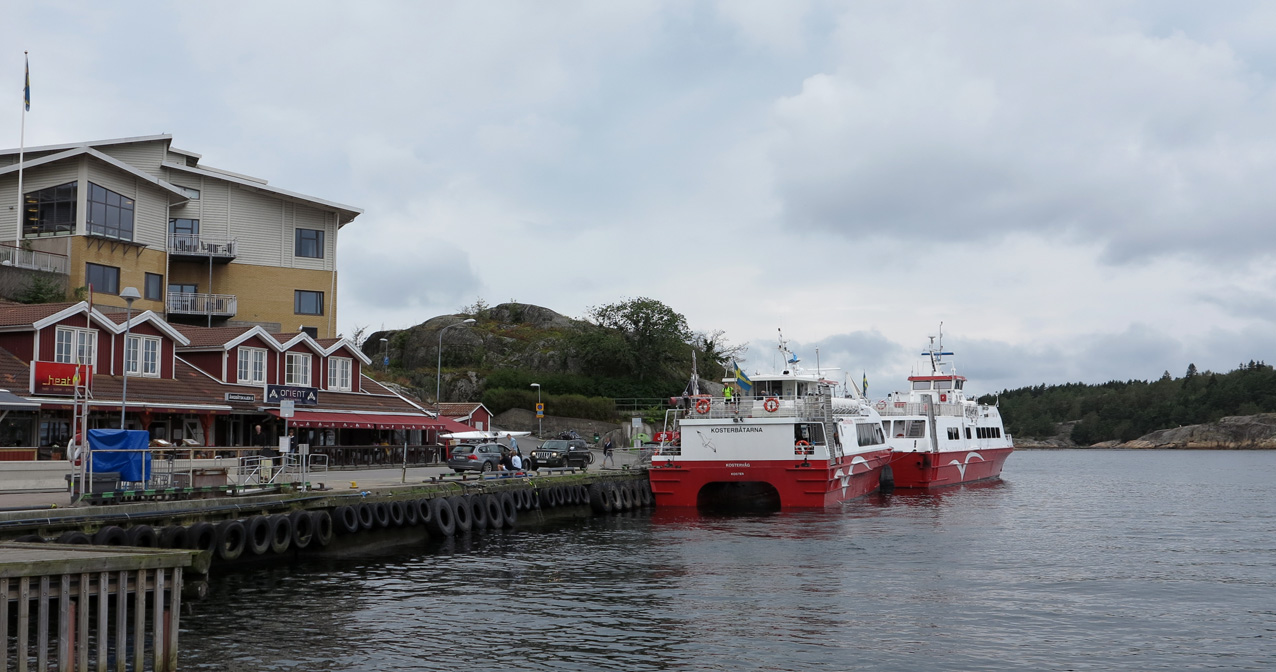 The ferry to the right does a nice trip to Norway.
It's a one hour trip one way, we joined for a few hours on the sea.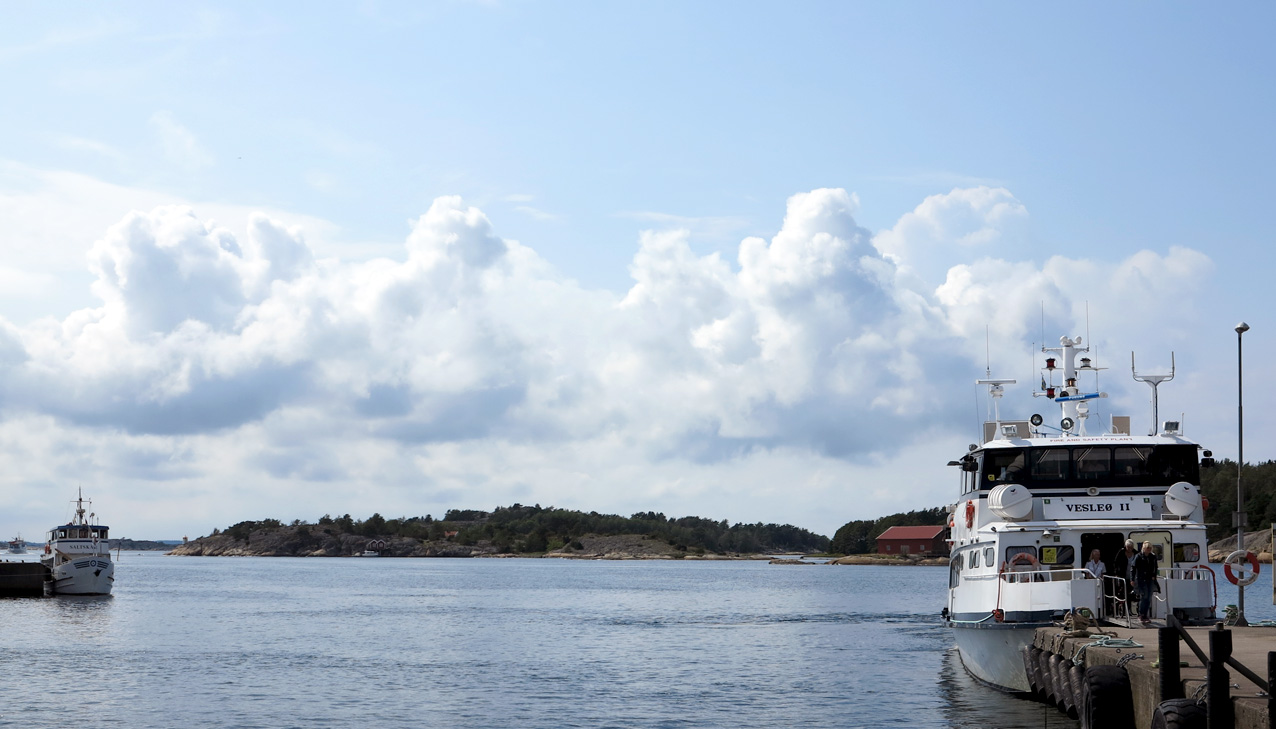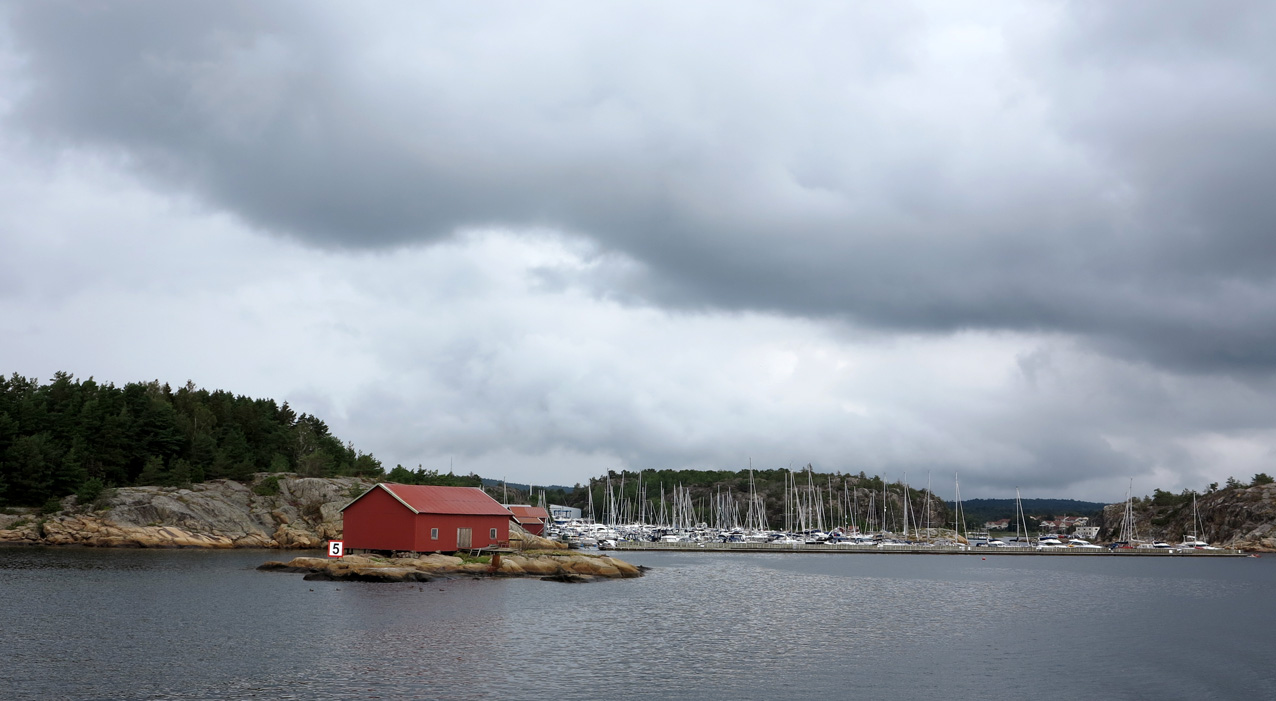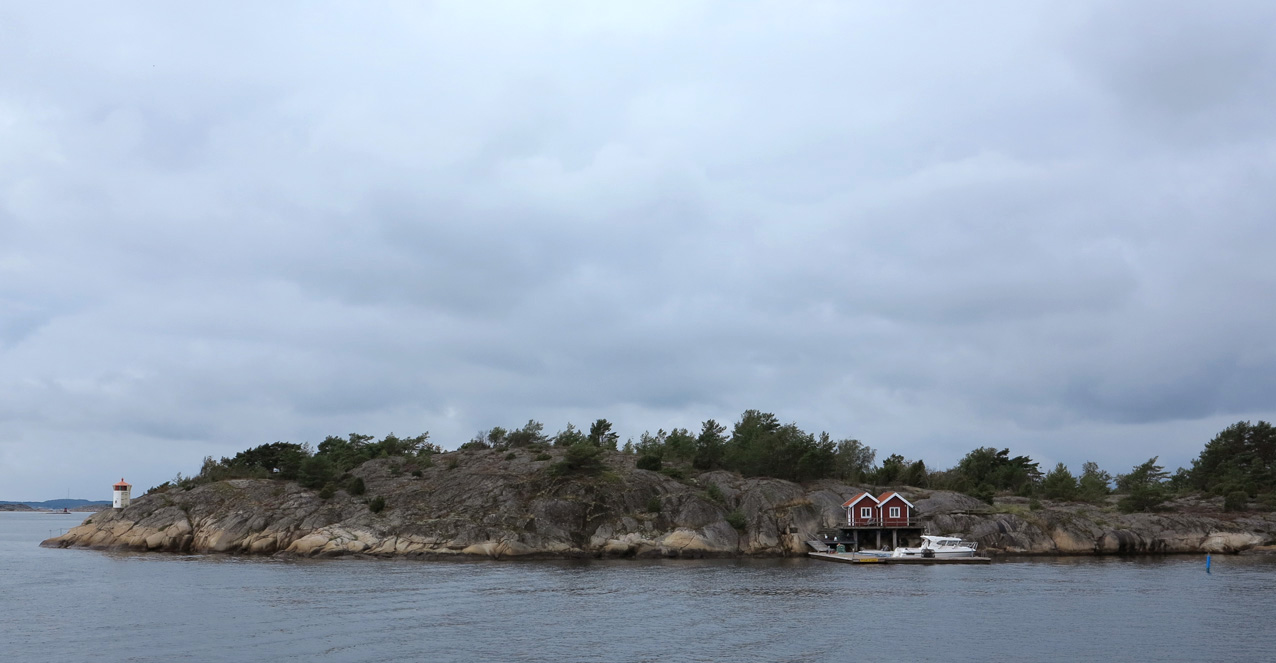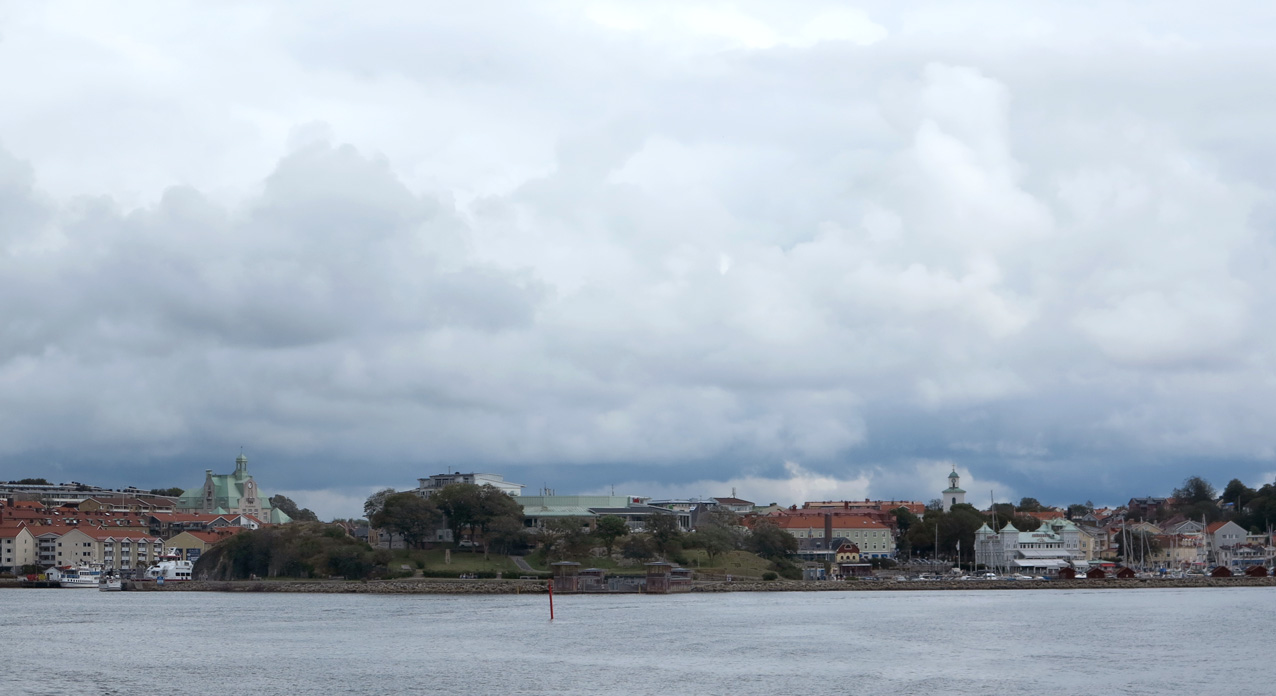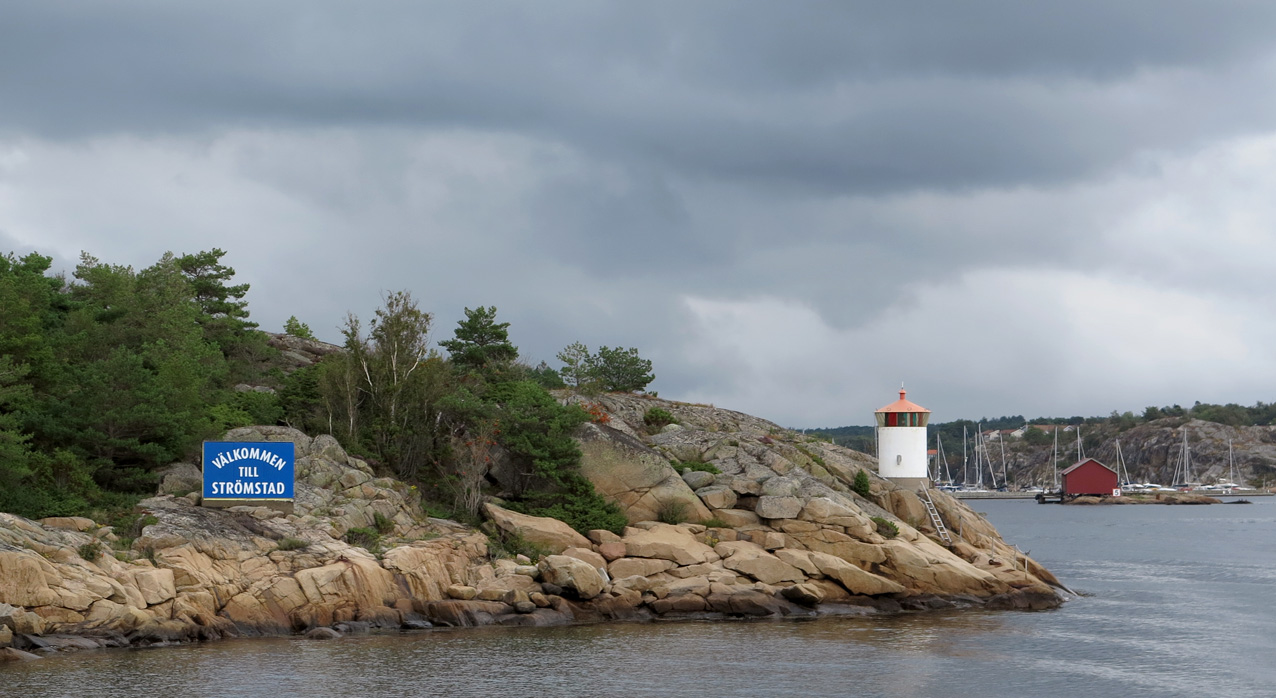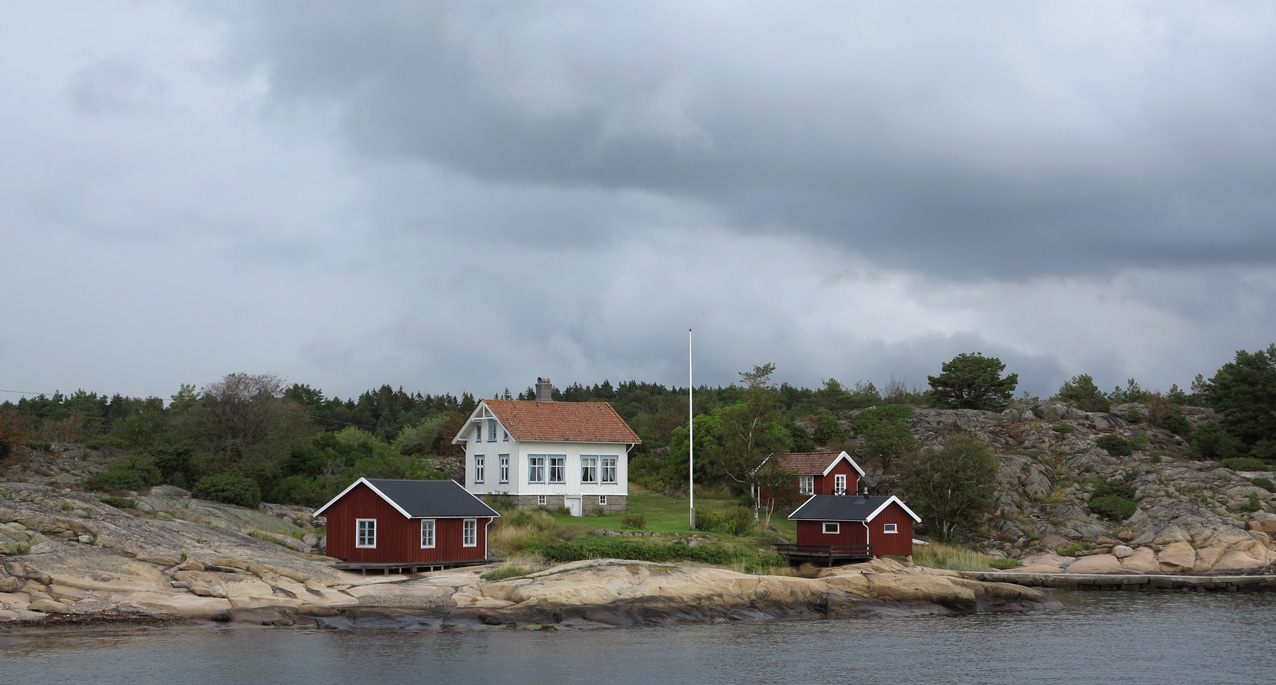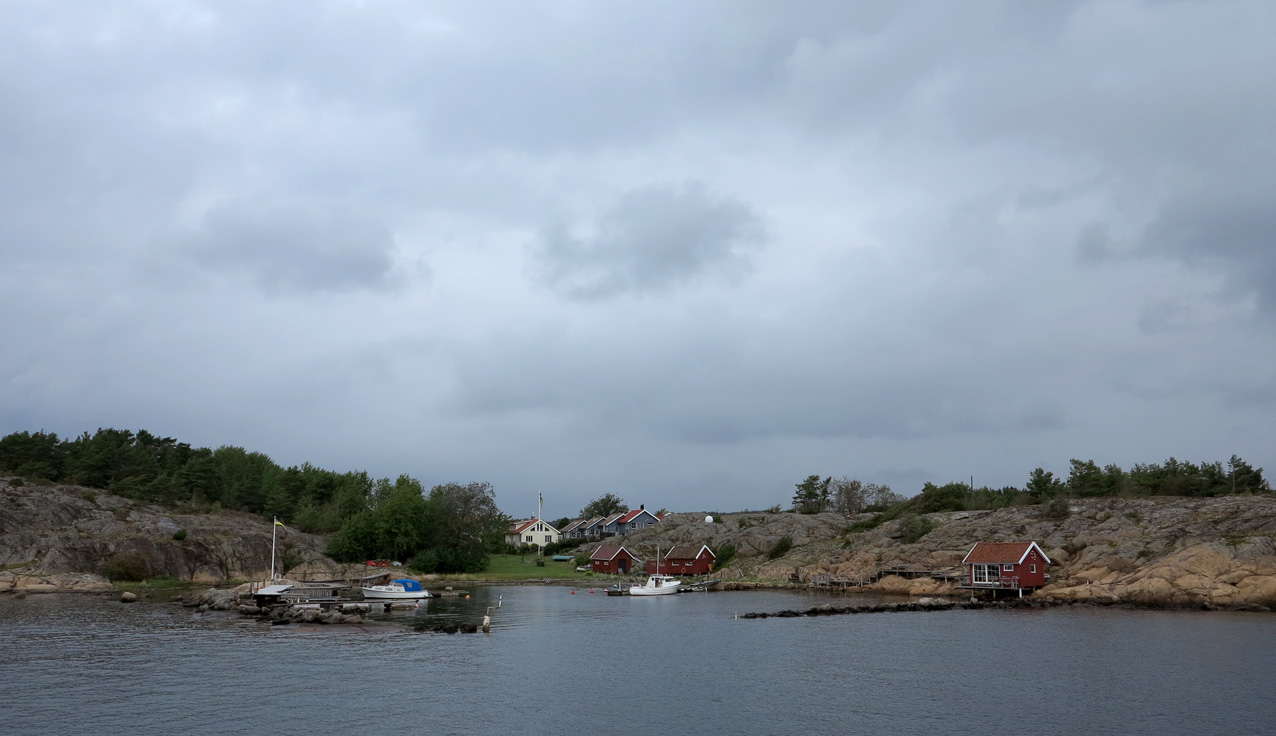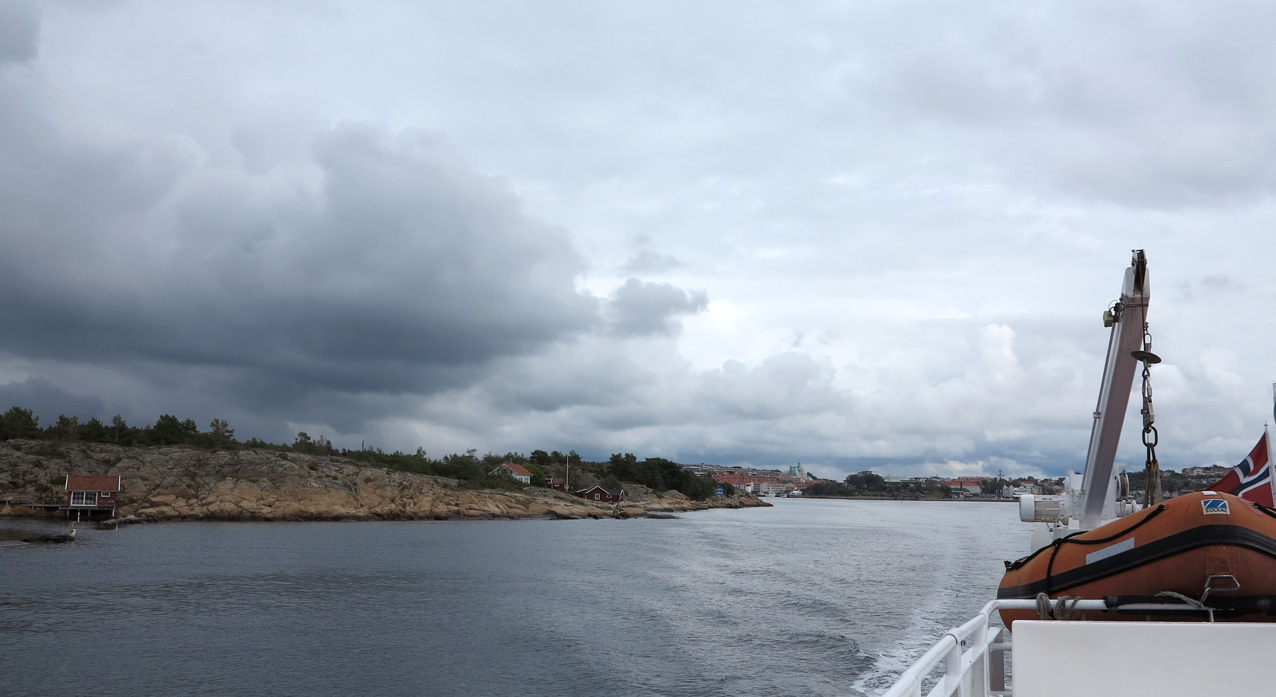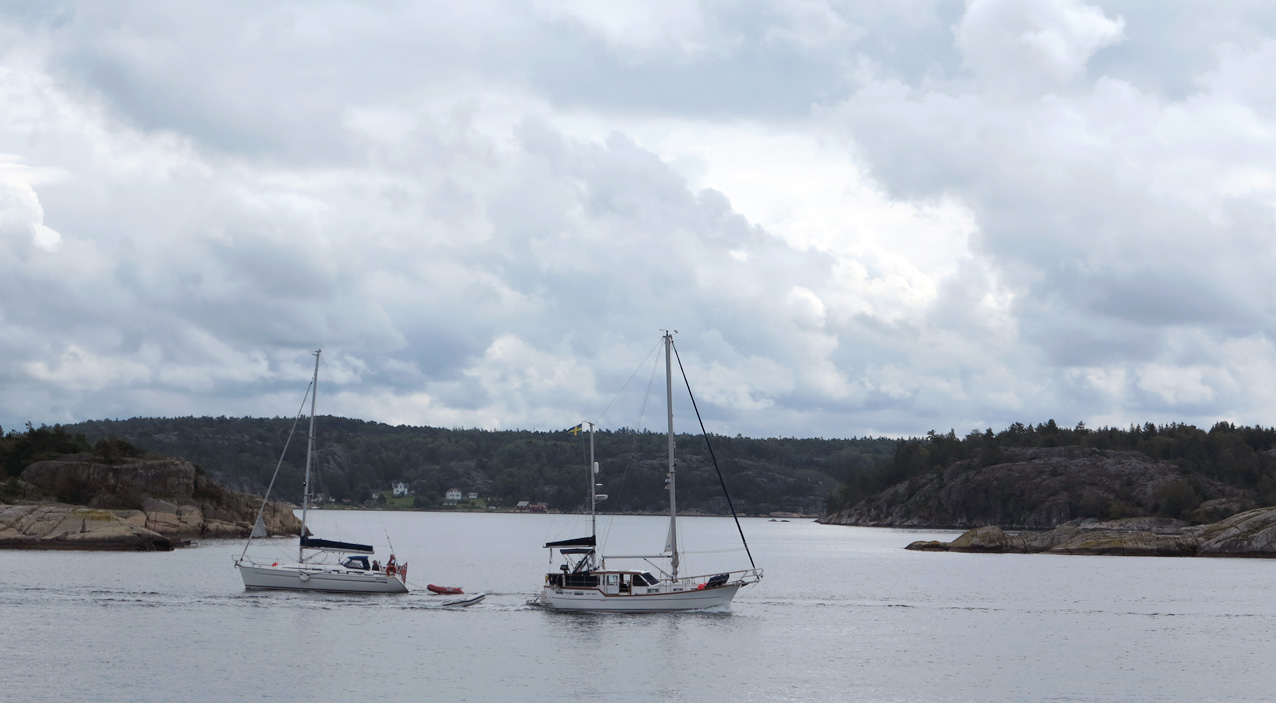 Strömstad still in sight.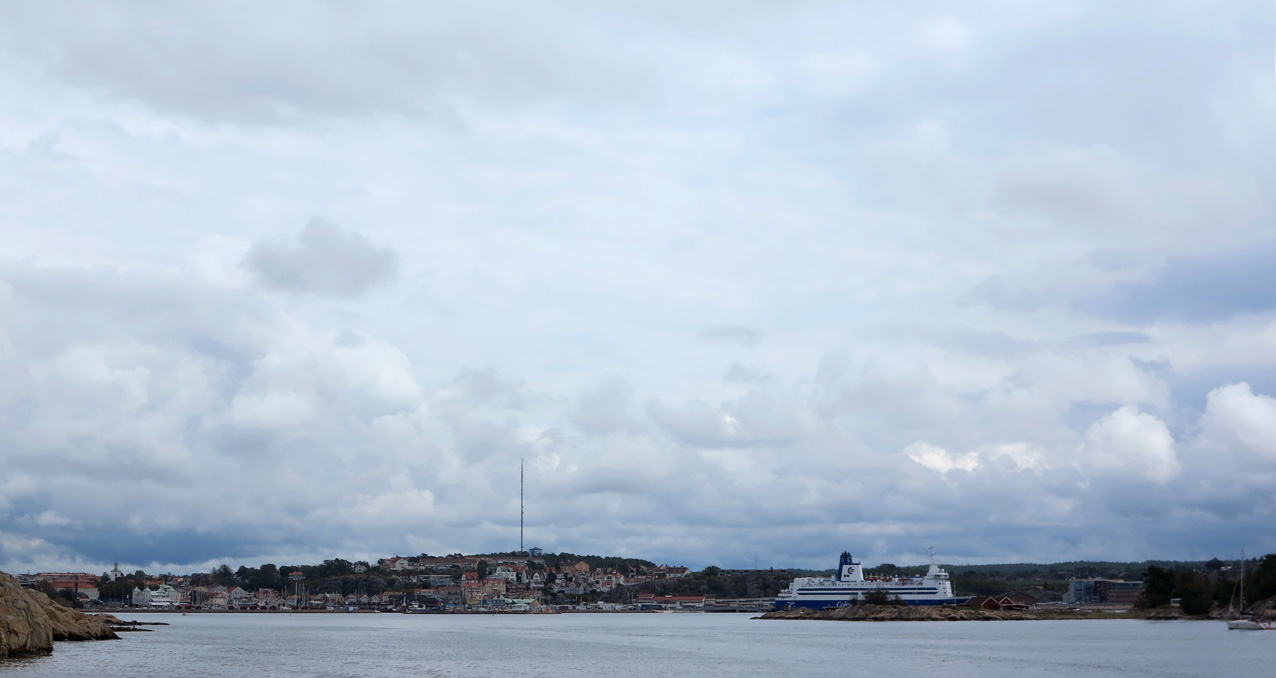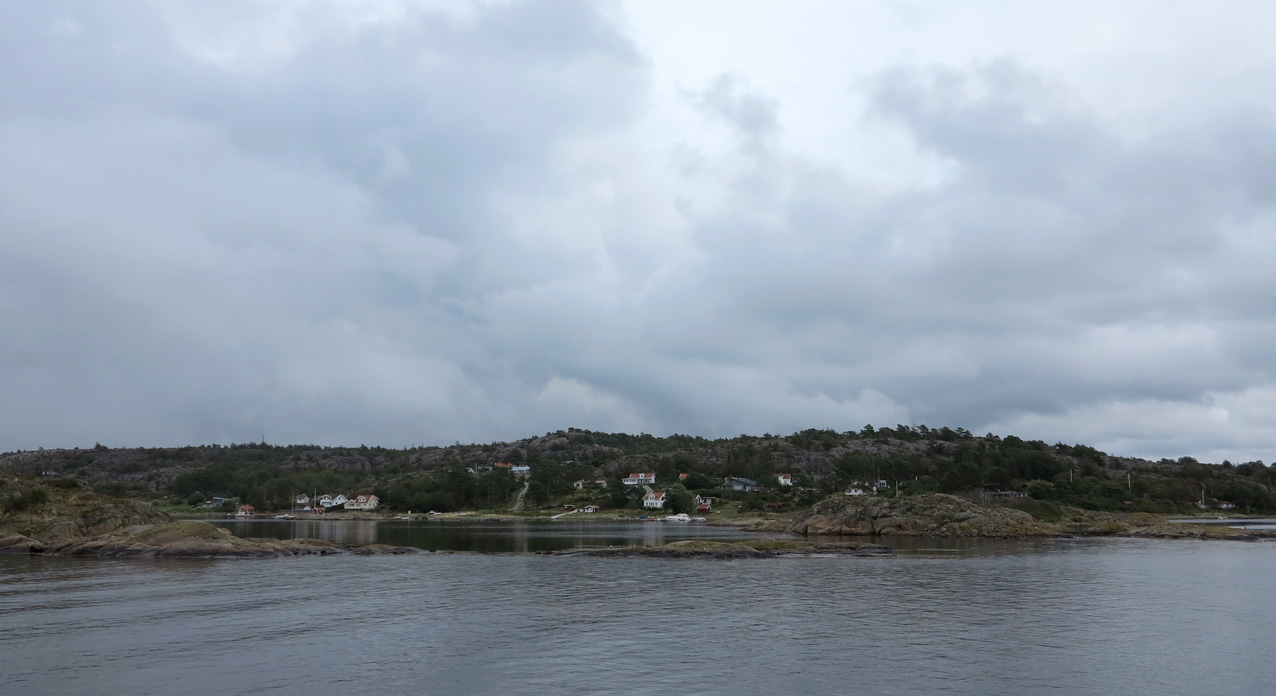 Weather is not lookin good, but it's supposed to be better soon.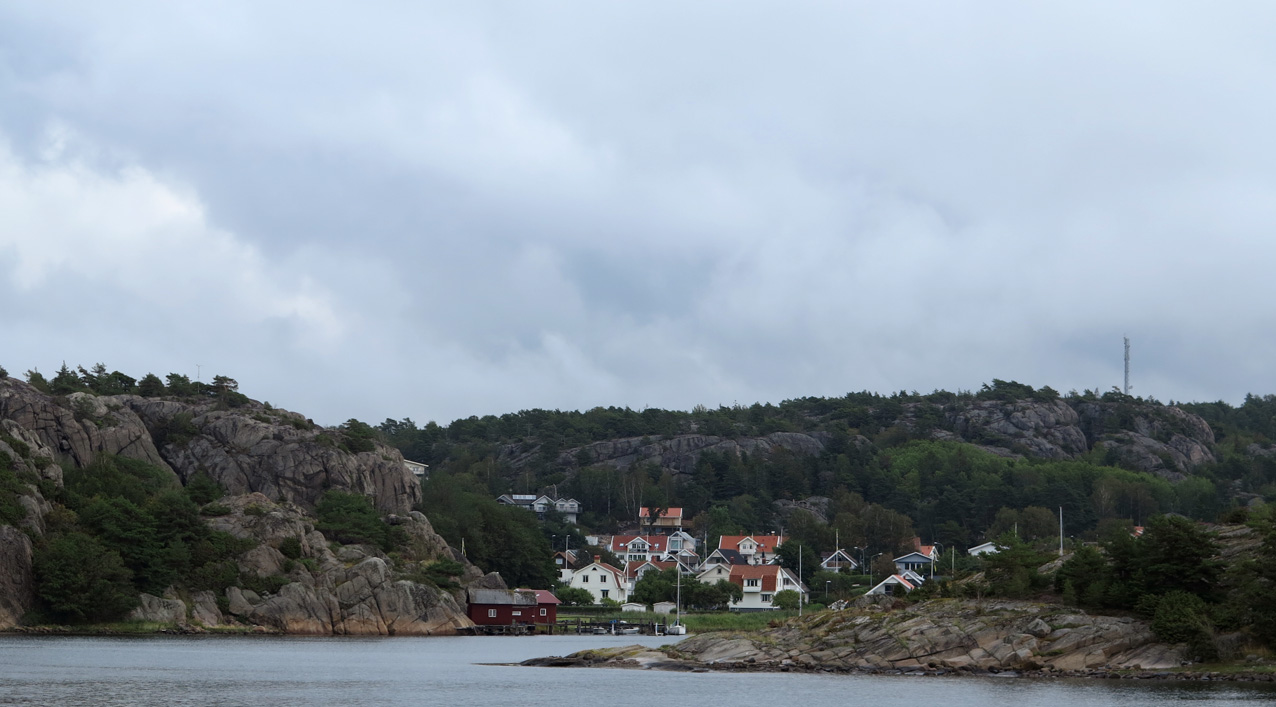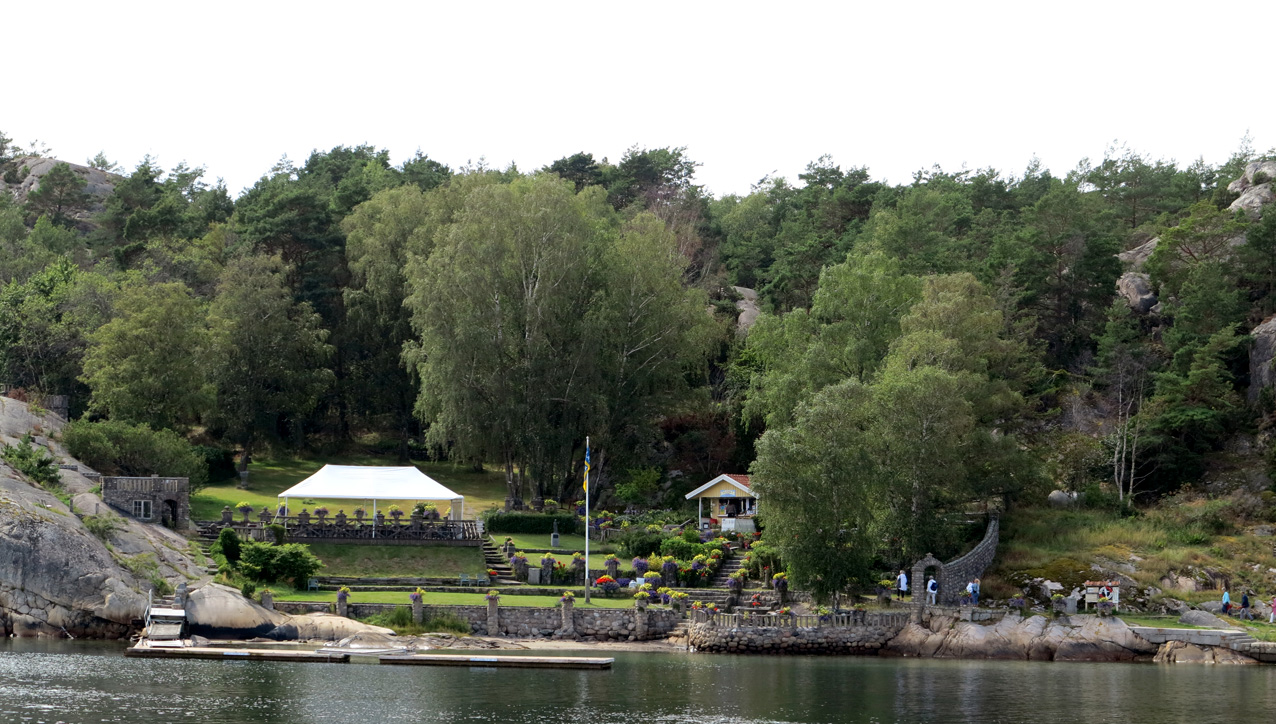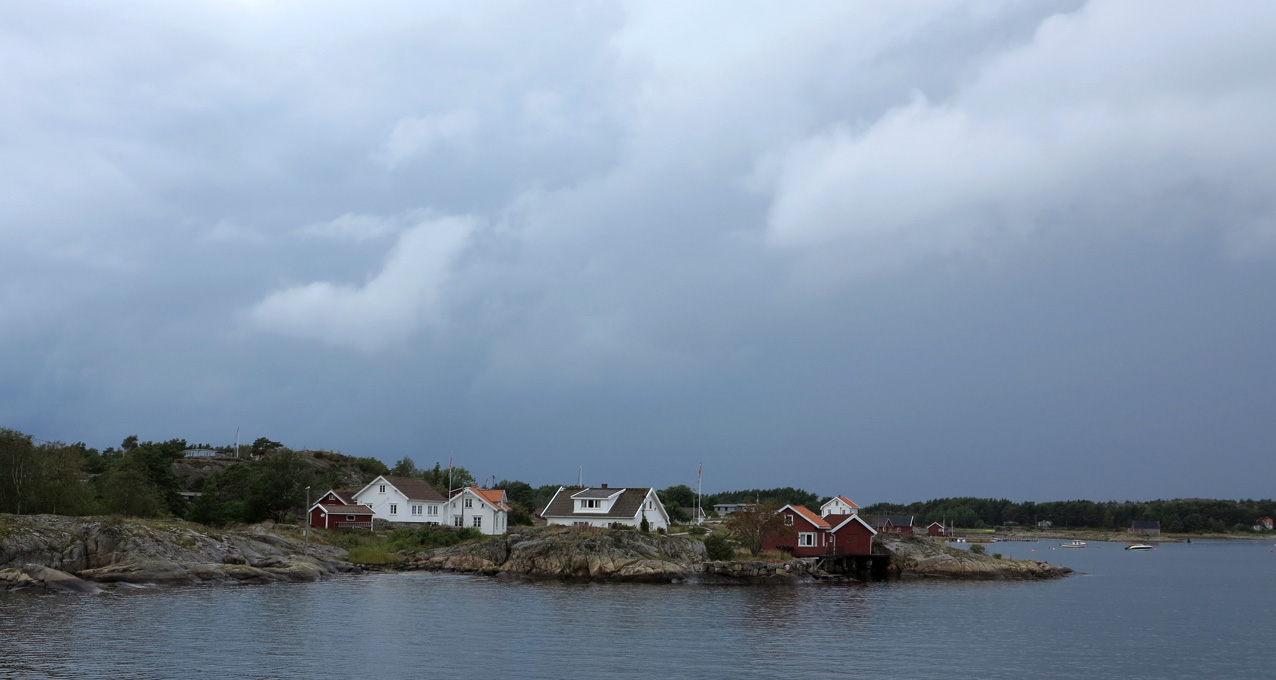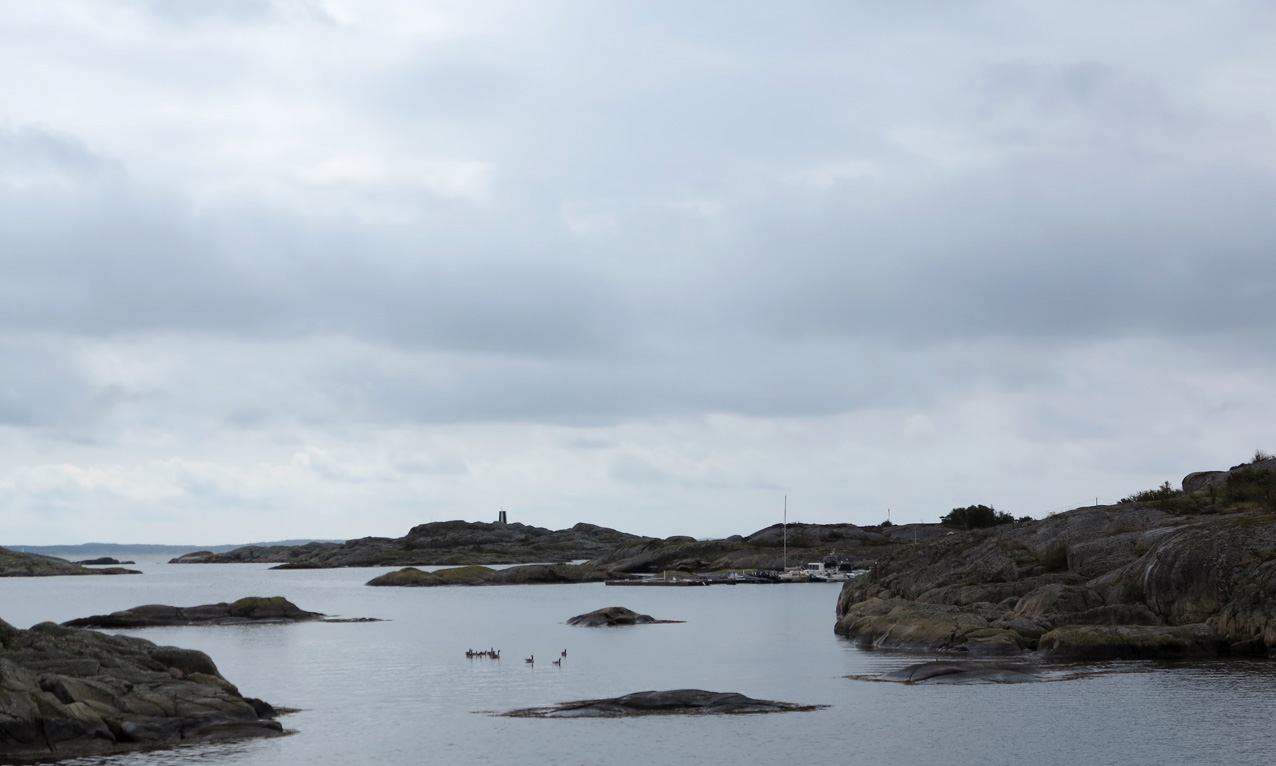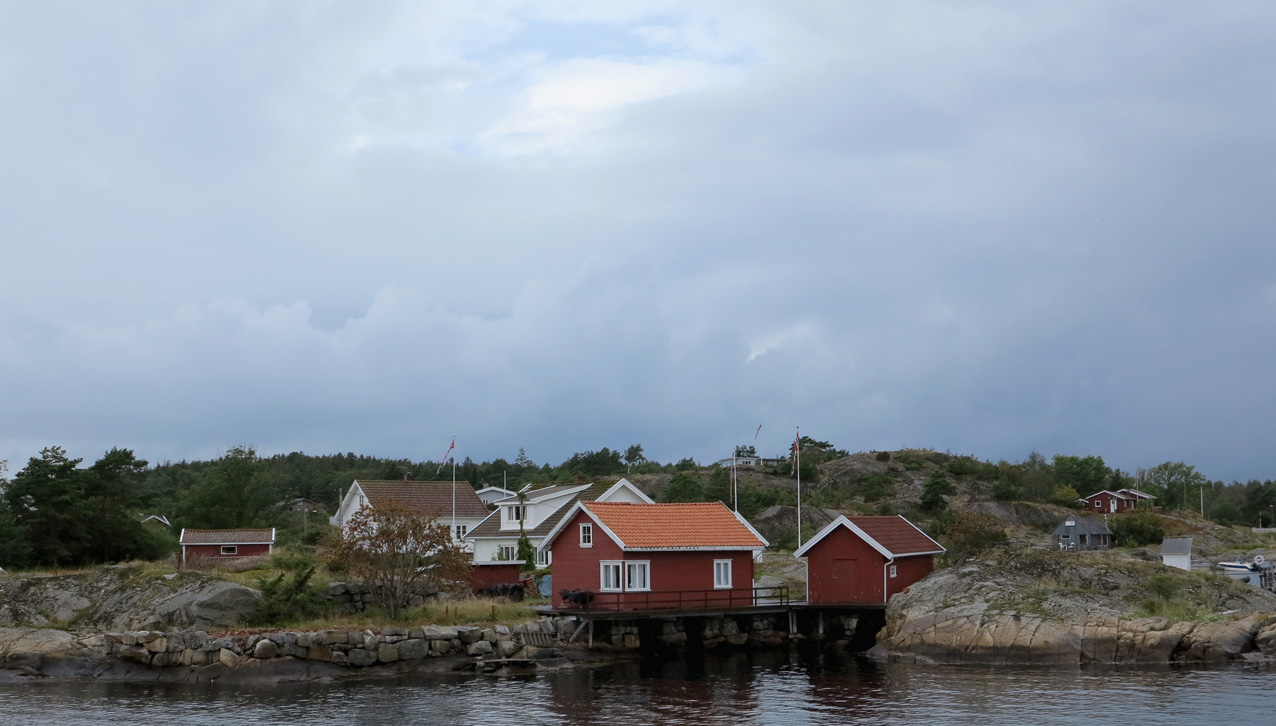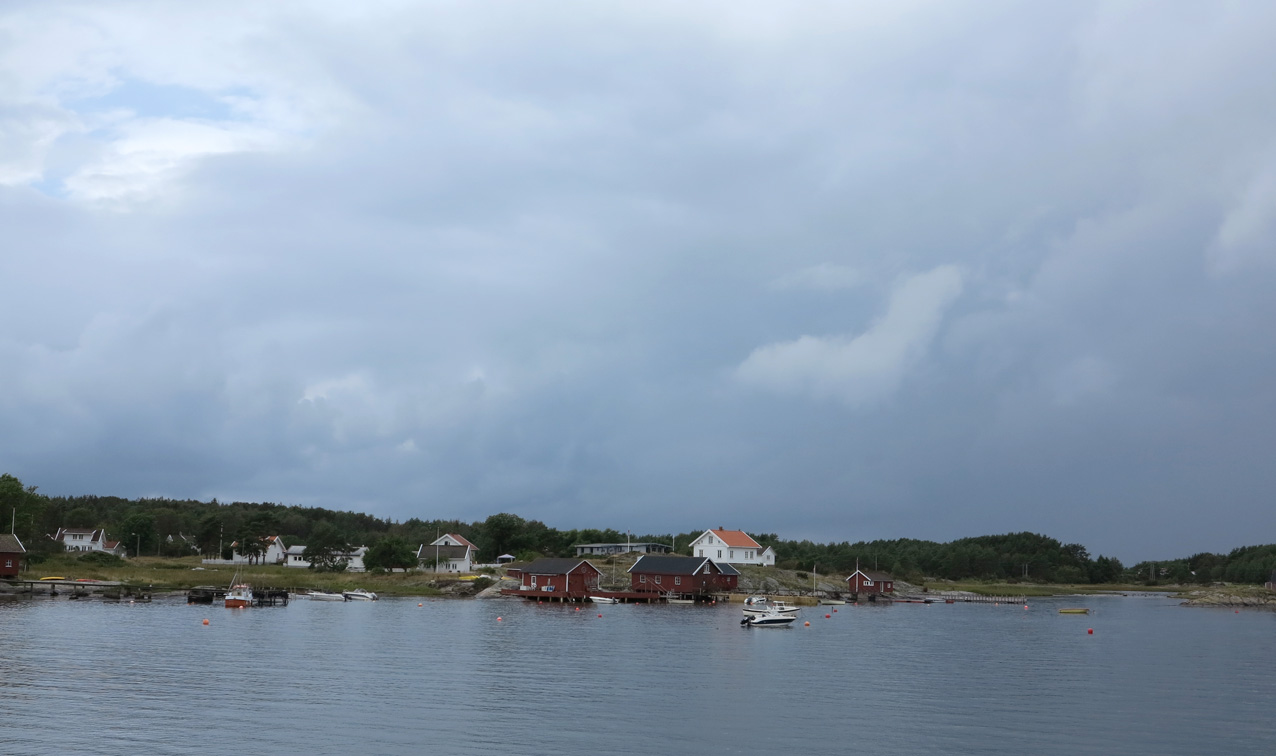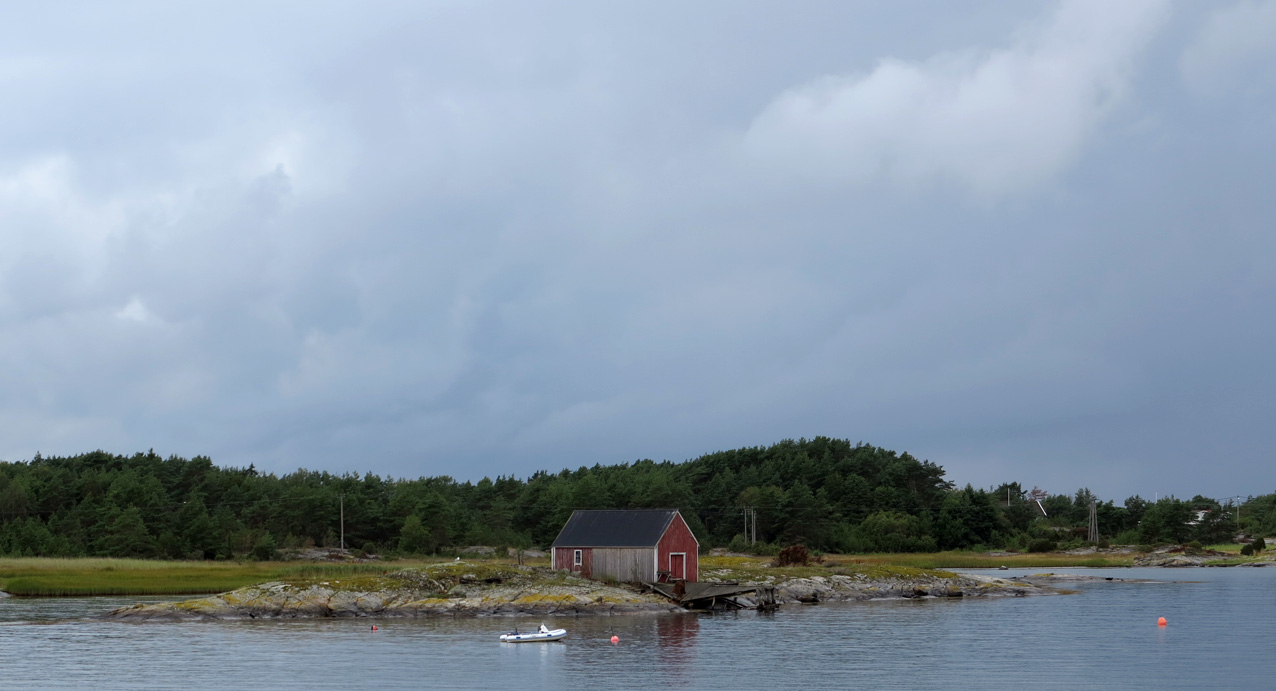 I see norwegian flags so I guess we are now in norwegian waters.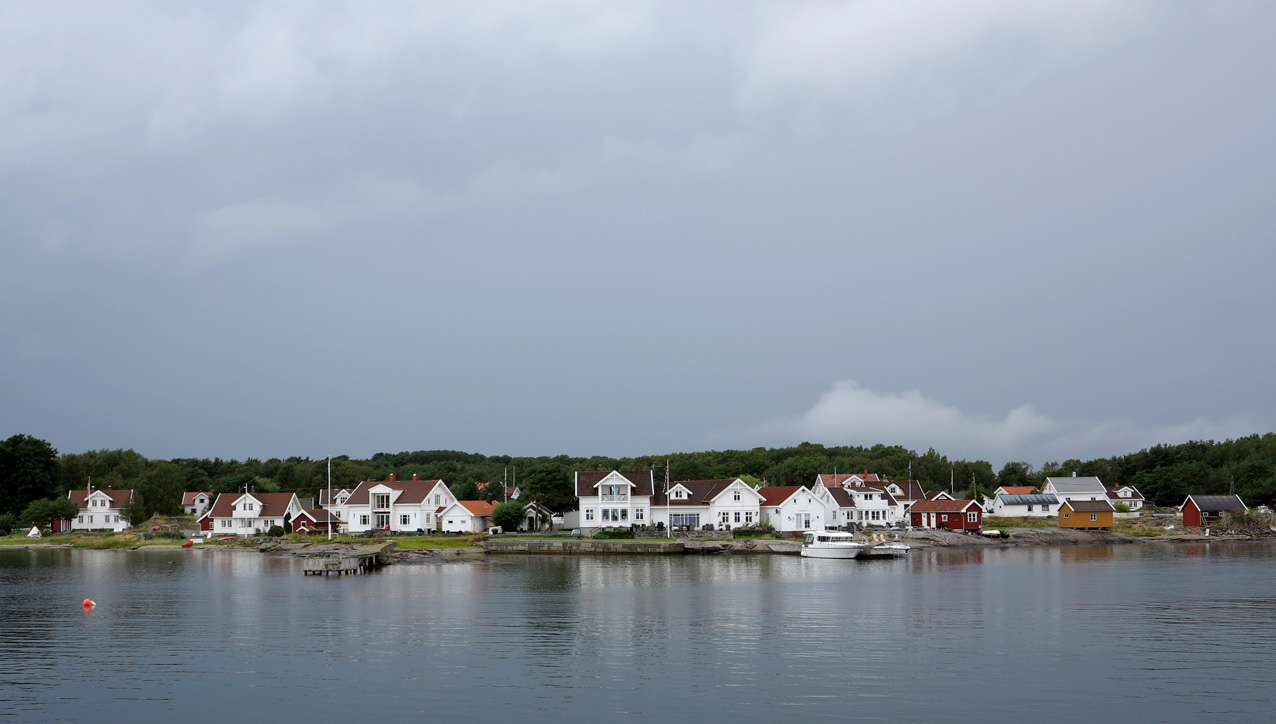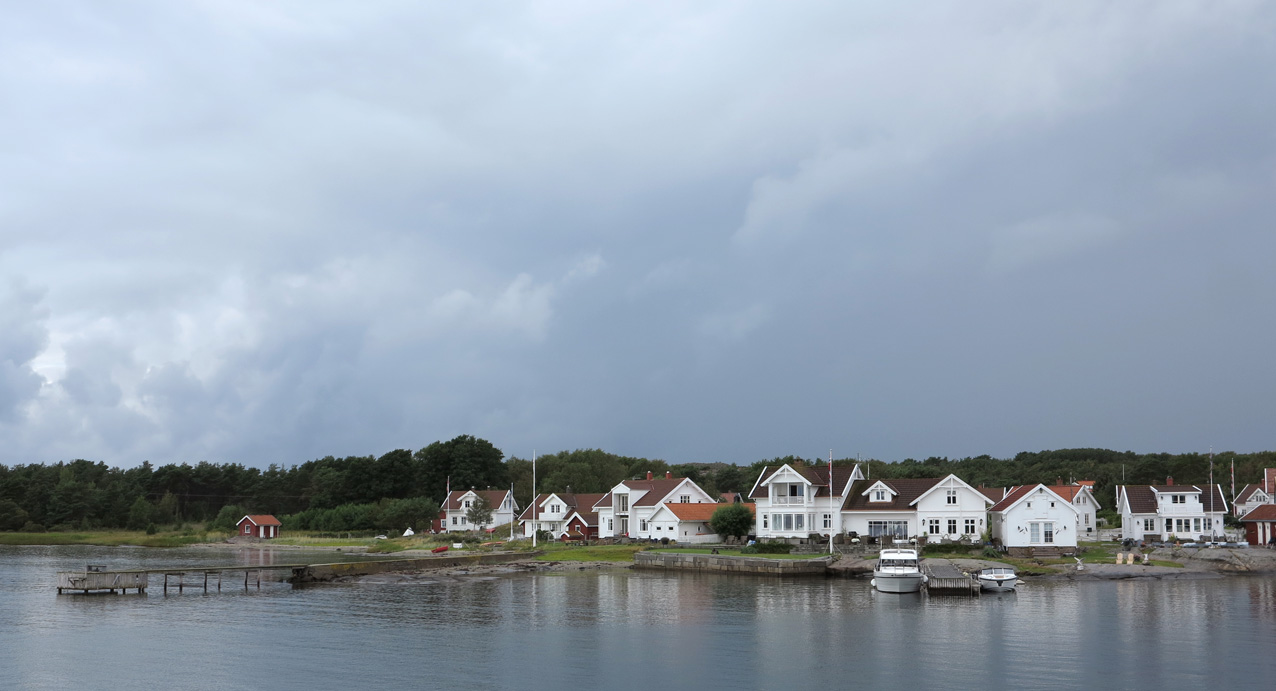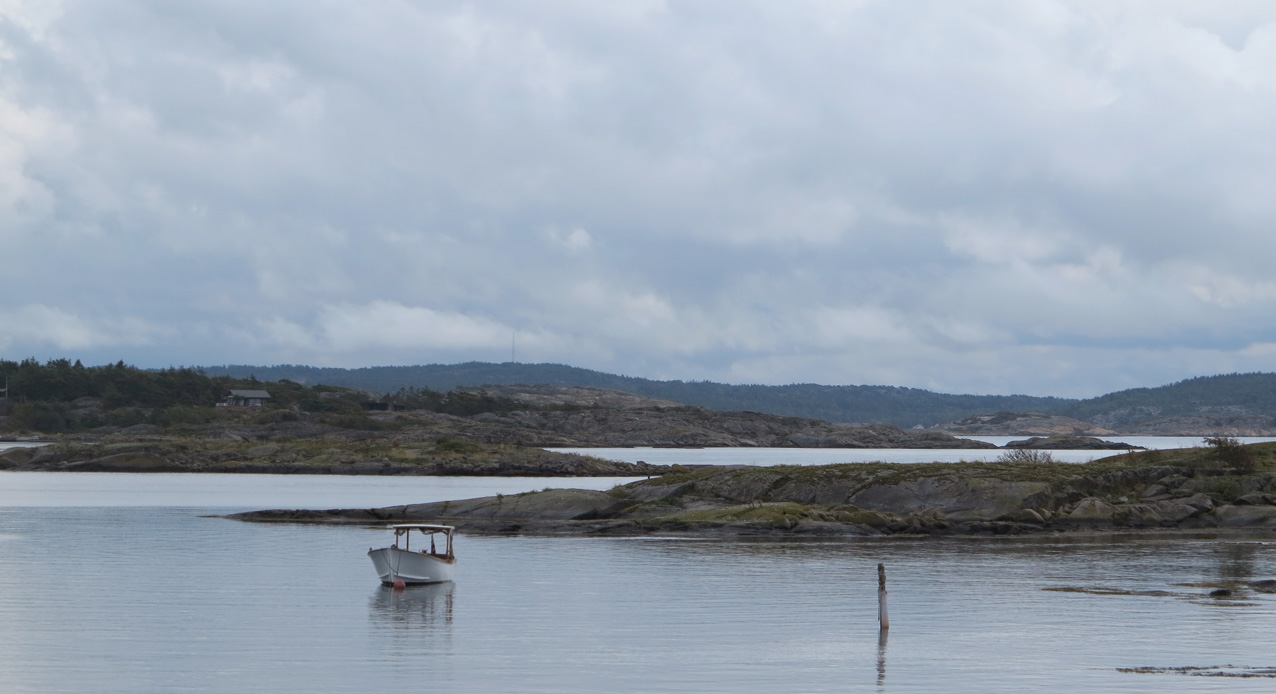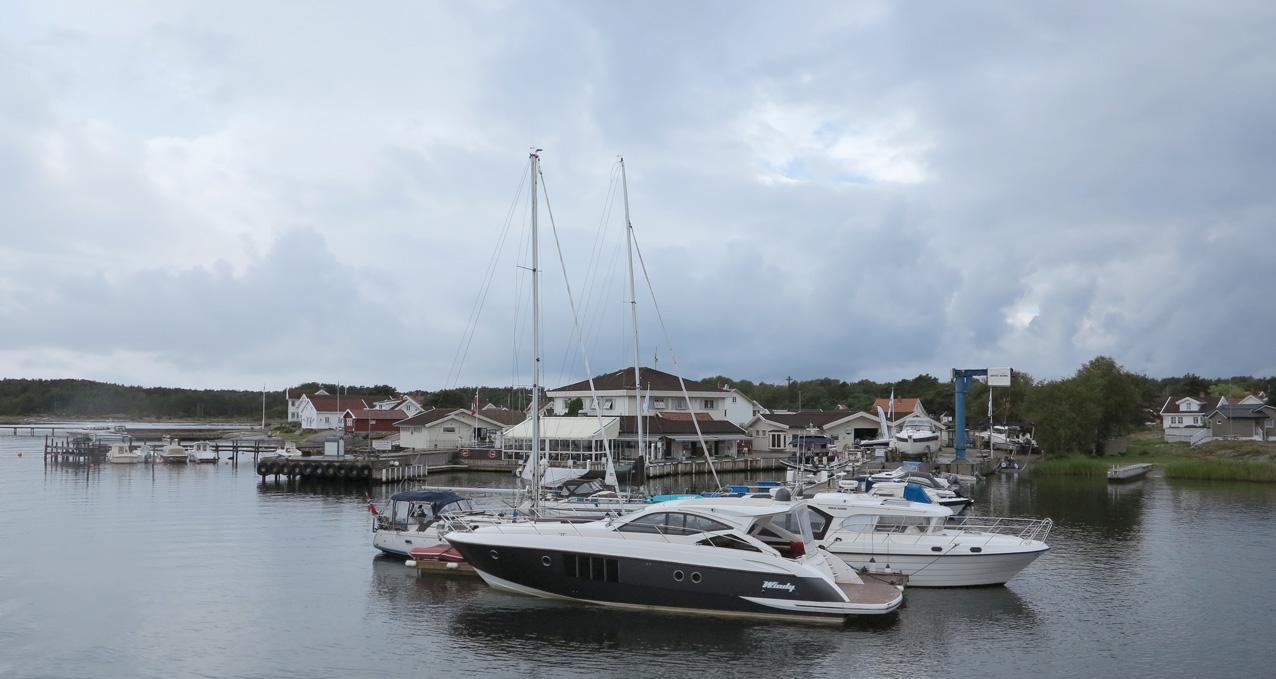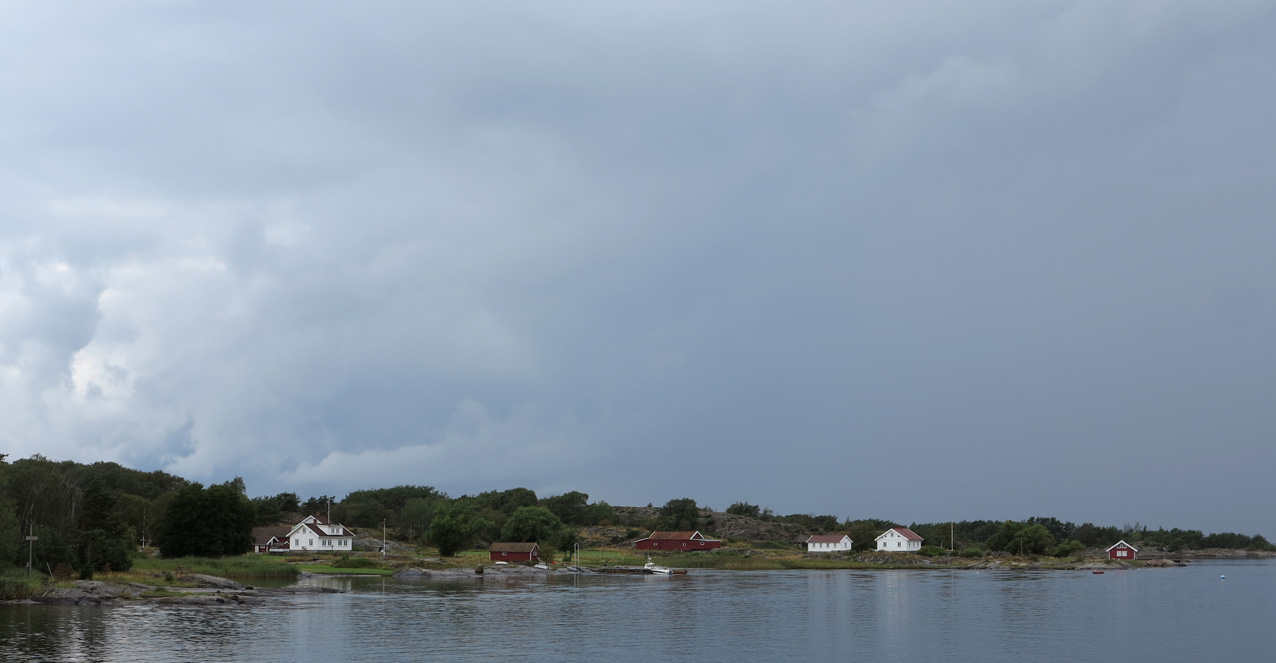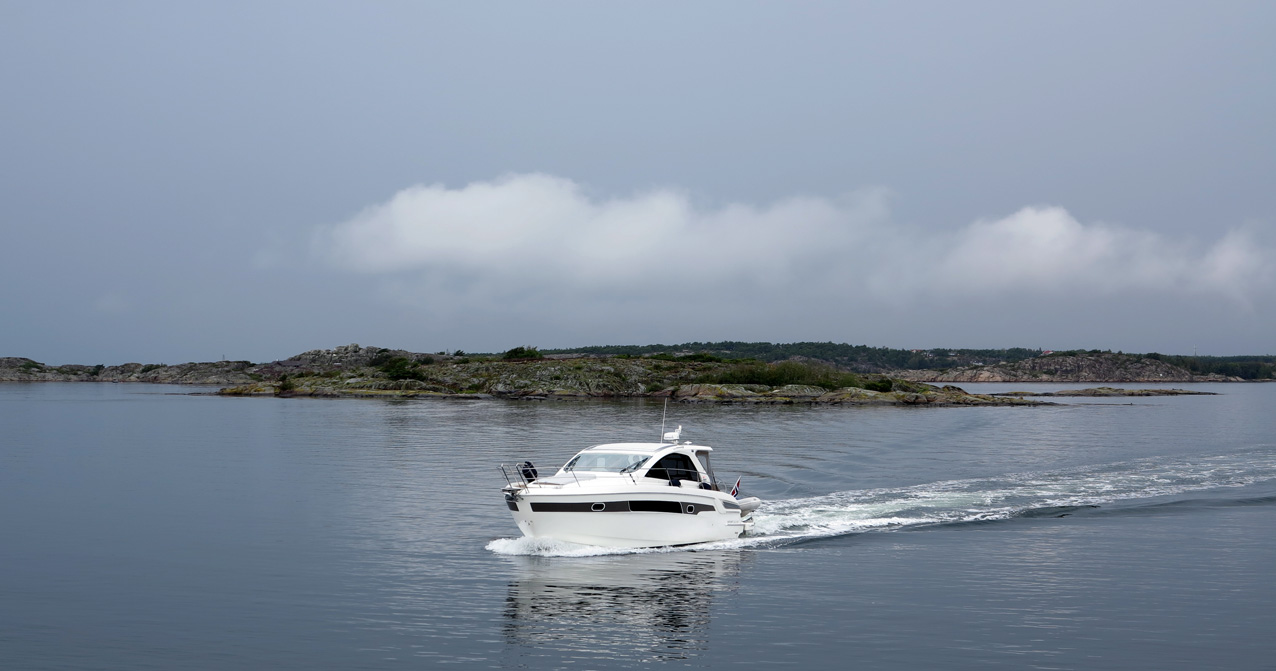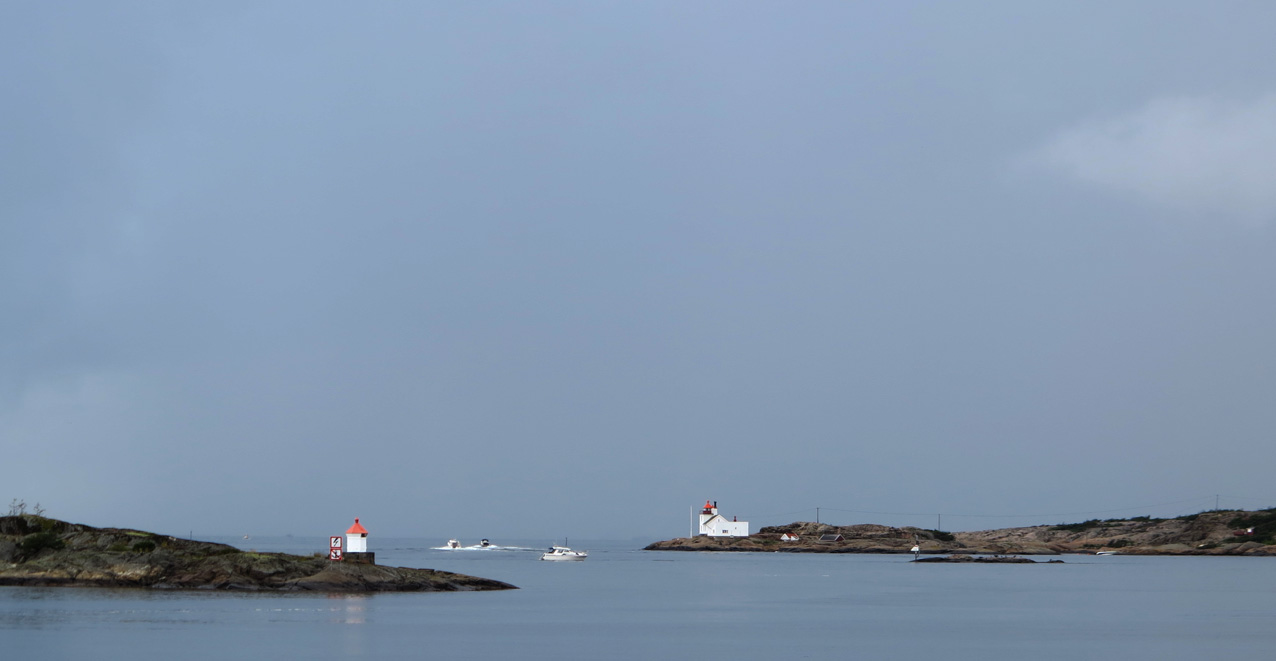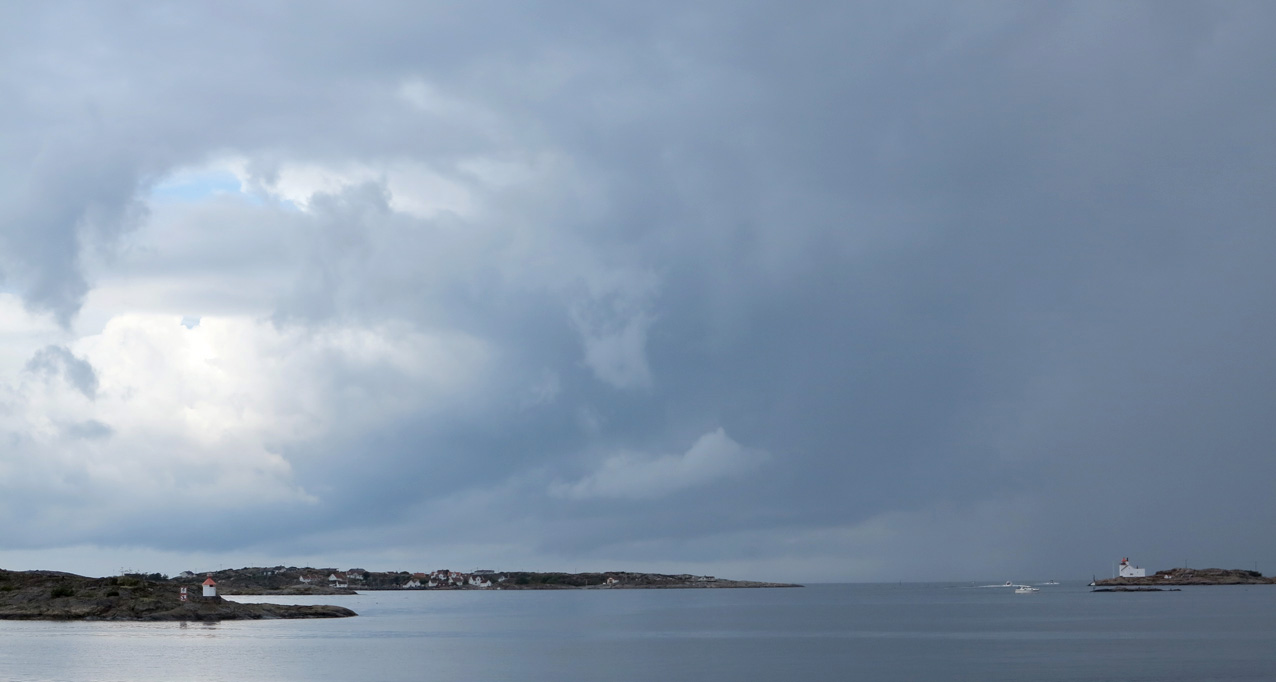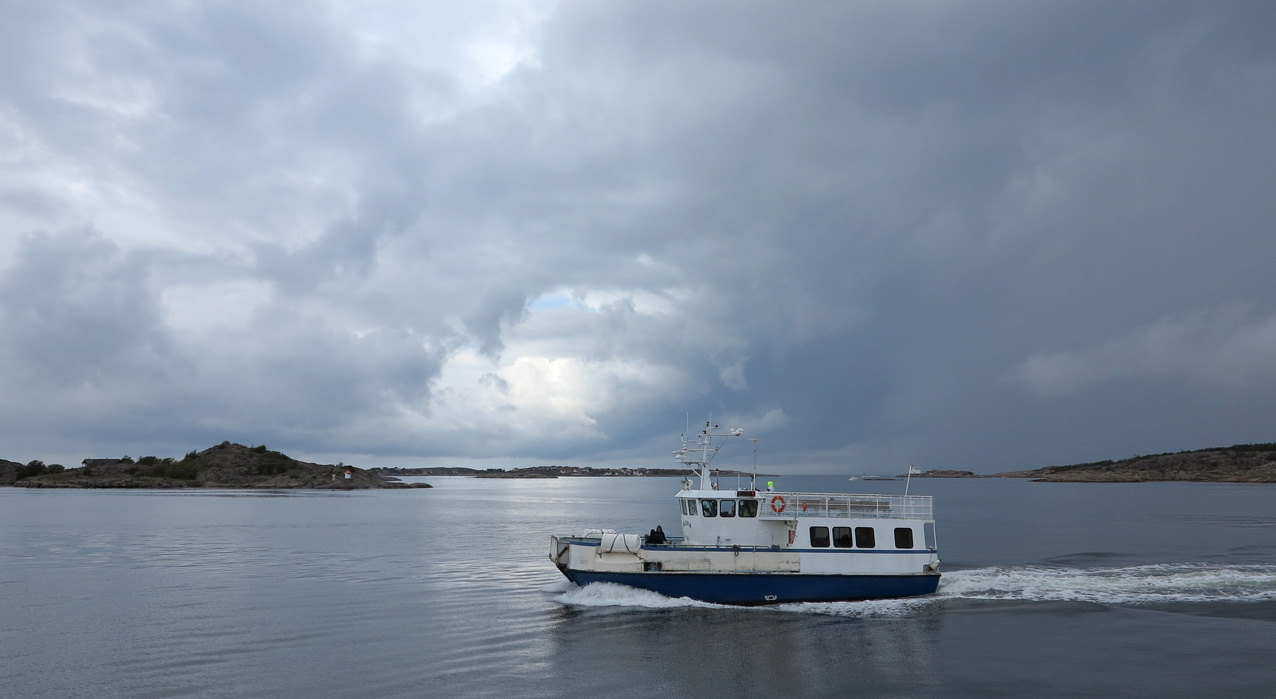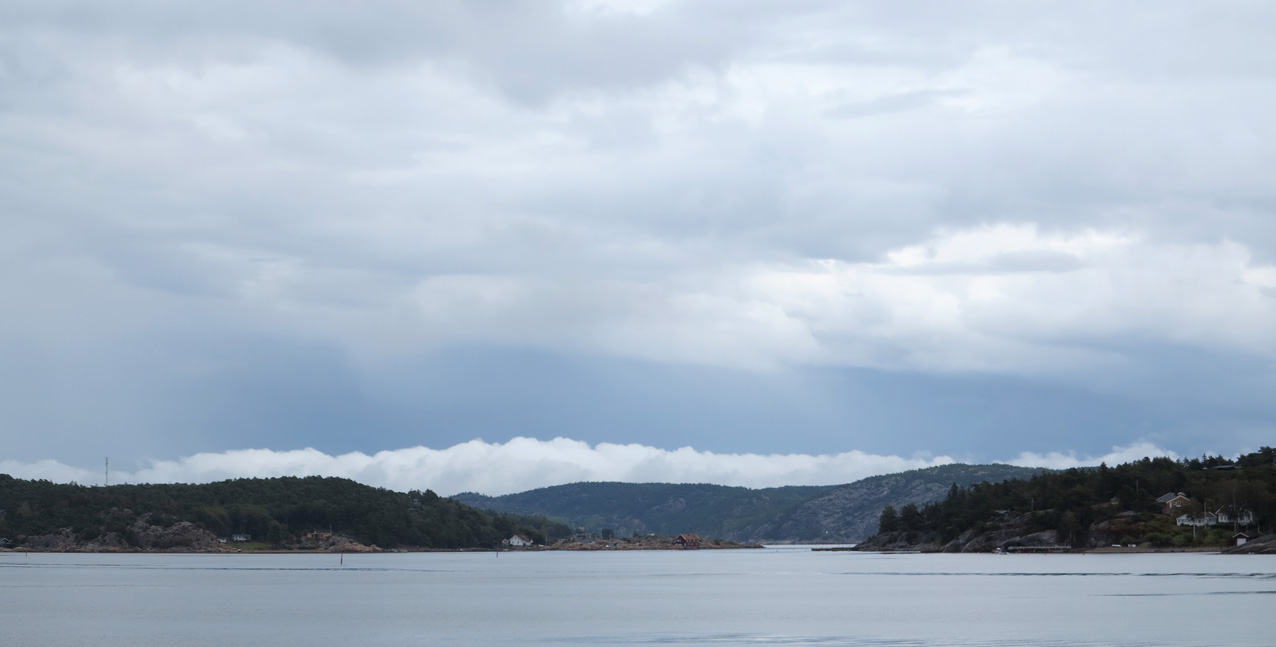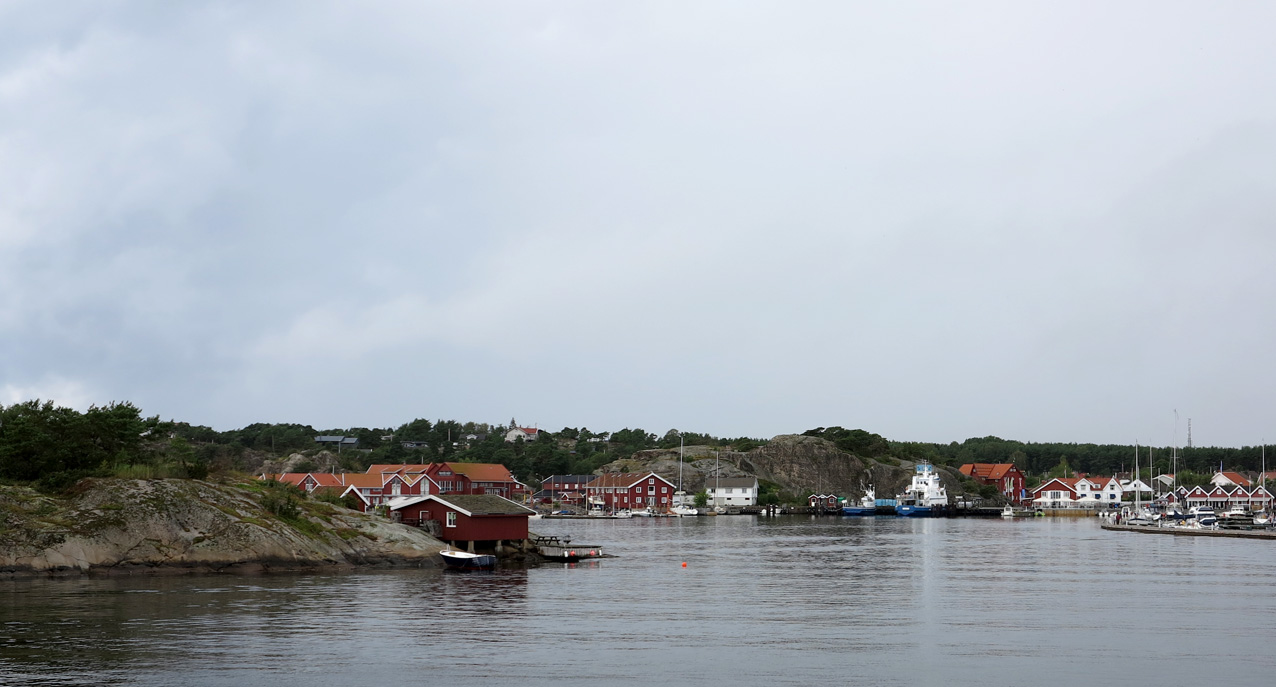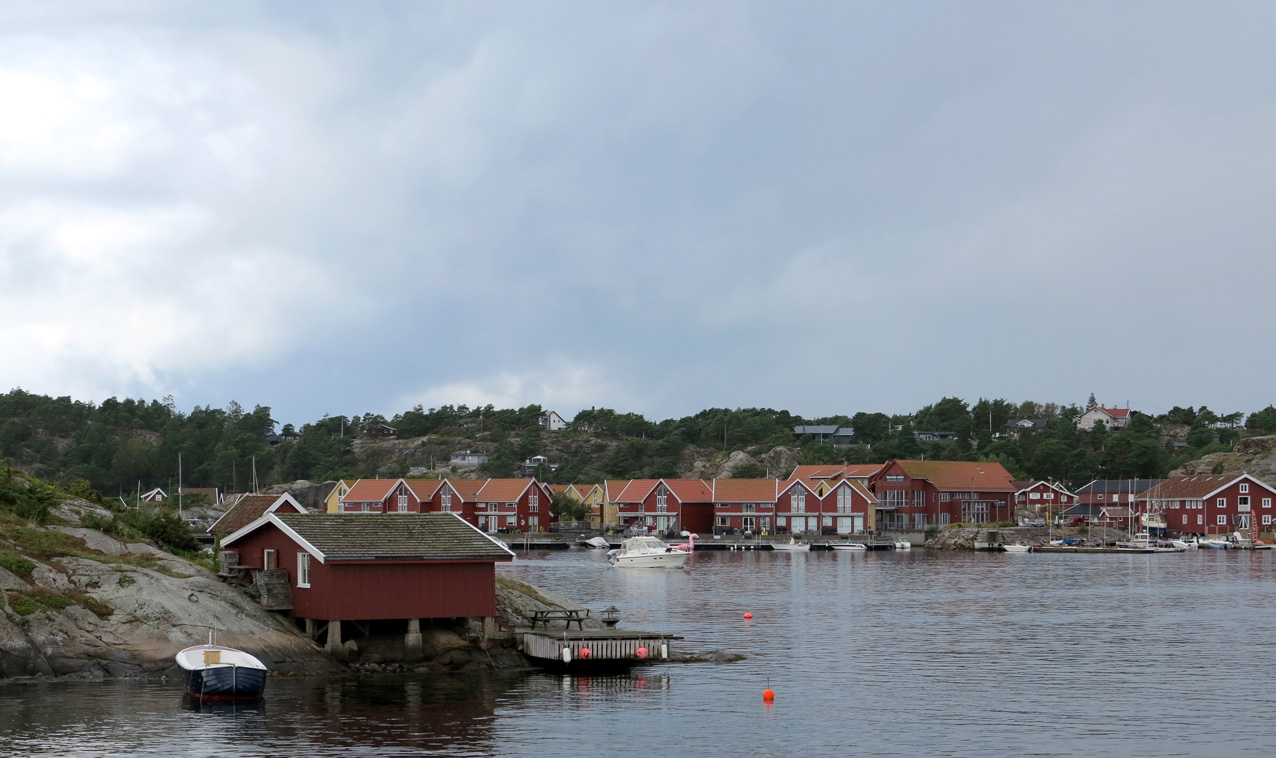 Norway!
Then heading back to Sweden.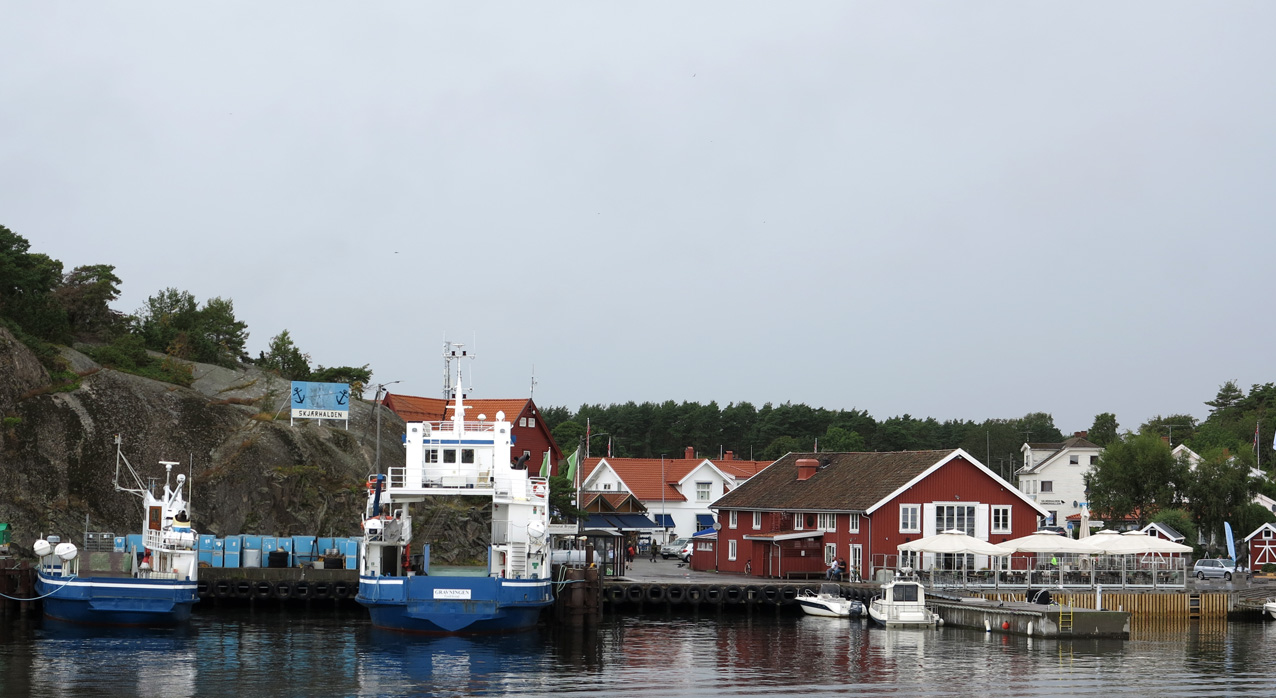 ---
---