A-Bombers & Cruise Night
(Uddevalla, Sweden) - (Halden, Norway)
Photos by Hans Tore Tangerud

Spending a night in Halden, Norway before heading to Uddevalla, Sweden and the A-Bombers weekend.
After A-Bombers we will do some sightseeing and head back to Halden for the weekly wednesday Cruise Night.
On the ferry from Horten to Moss.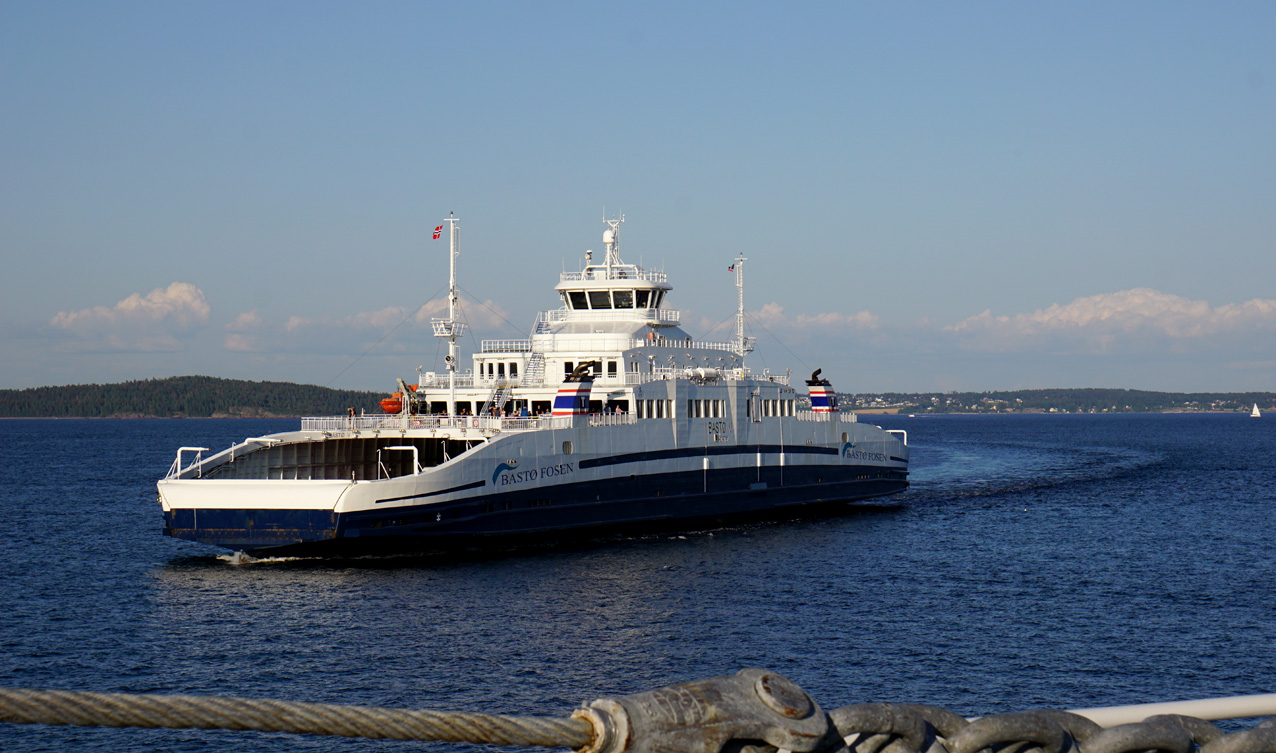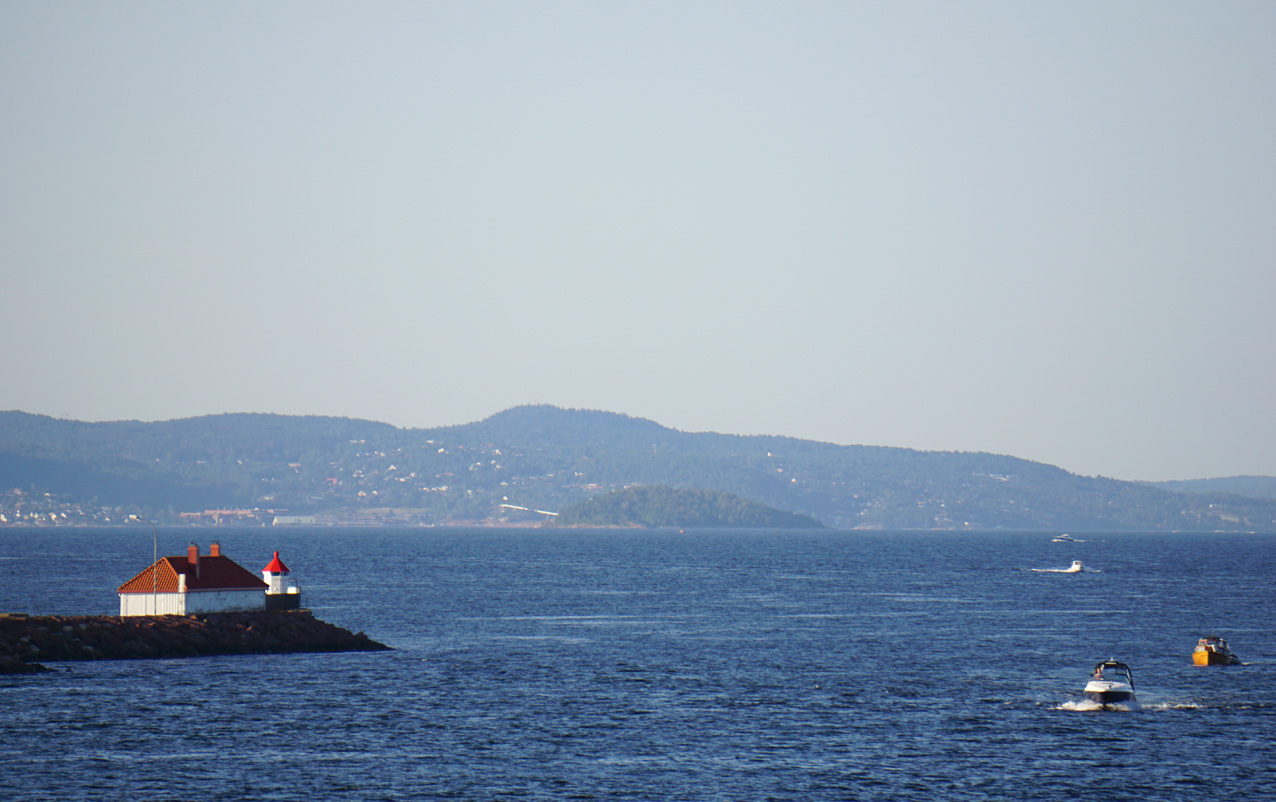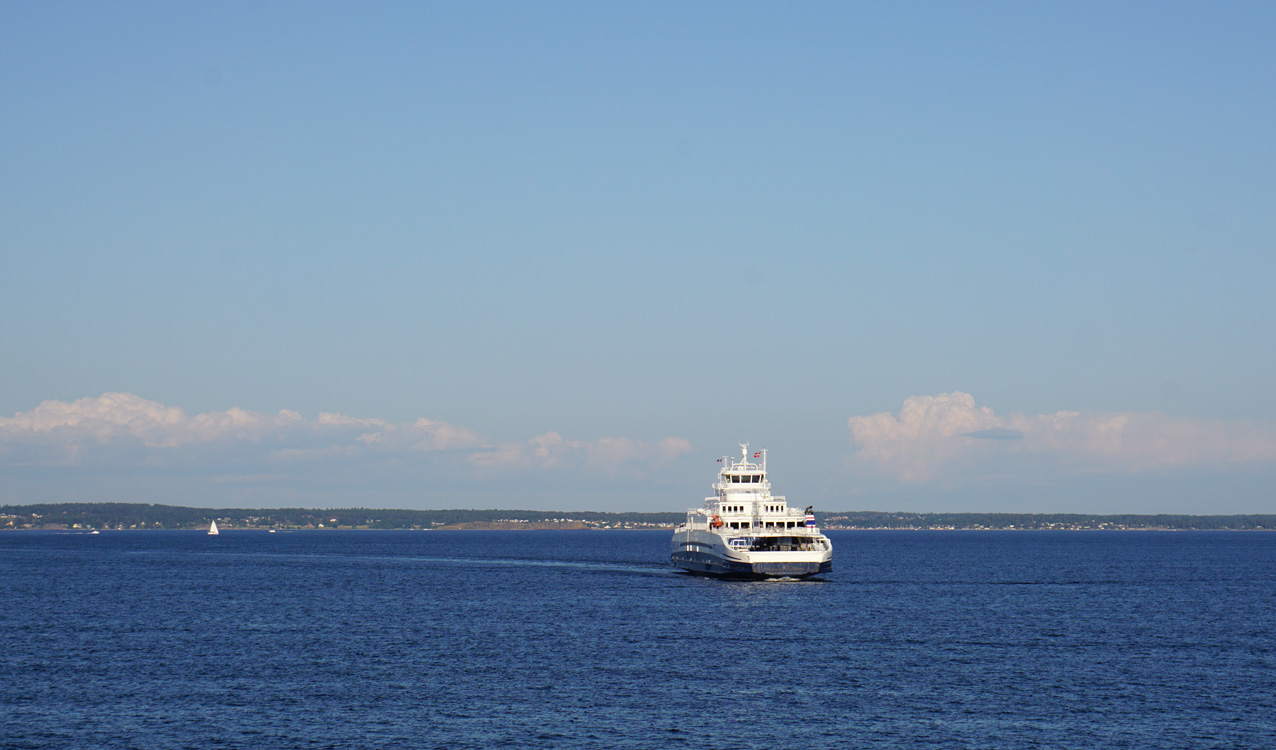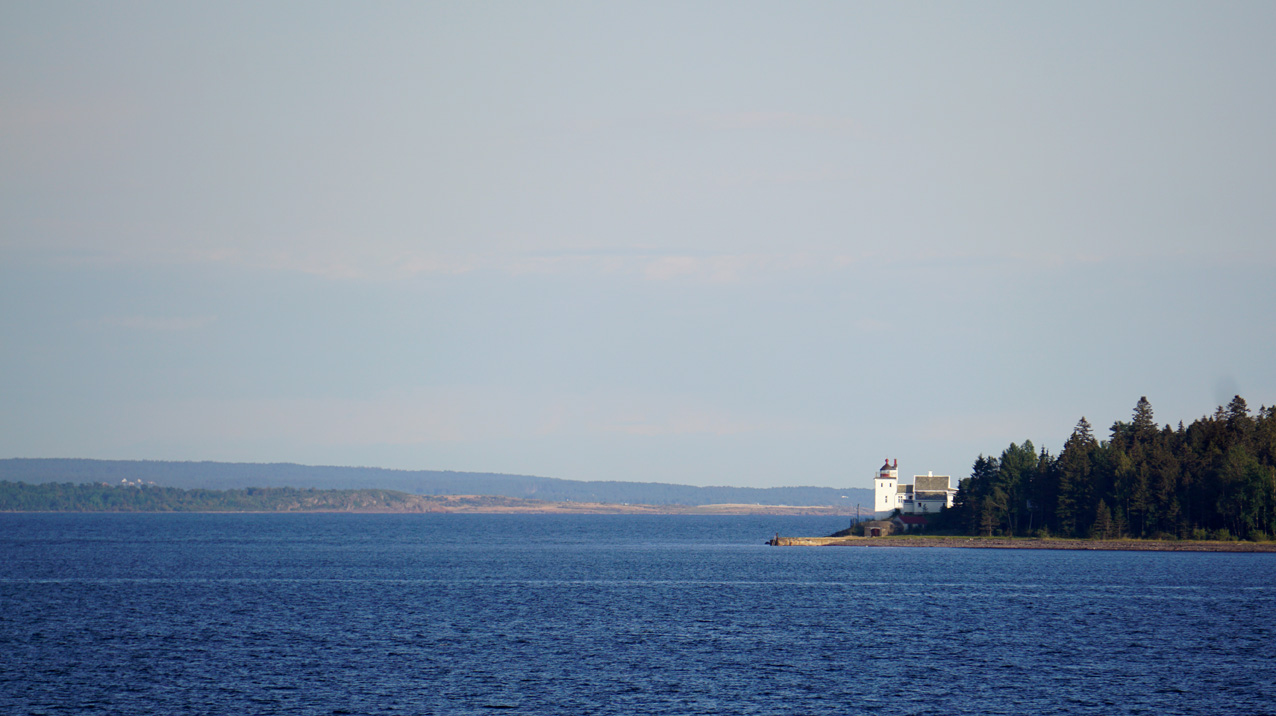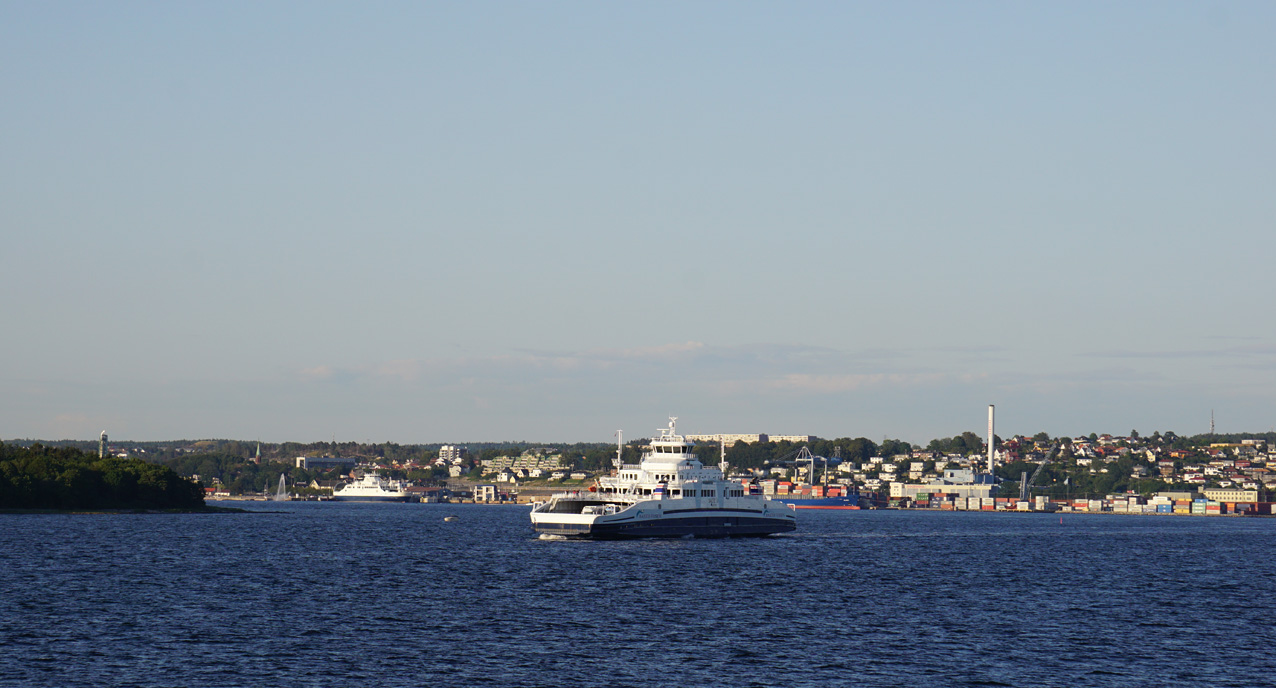 Arriving Halden friday evening.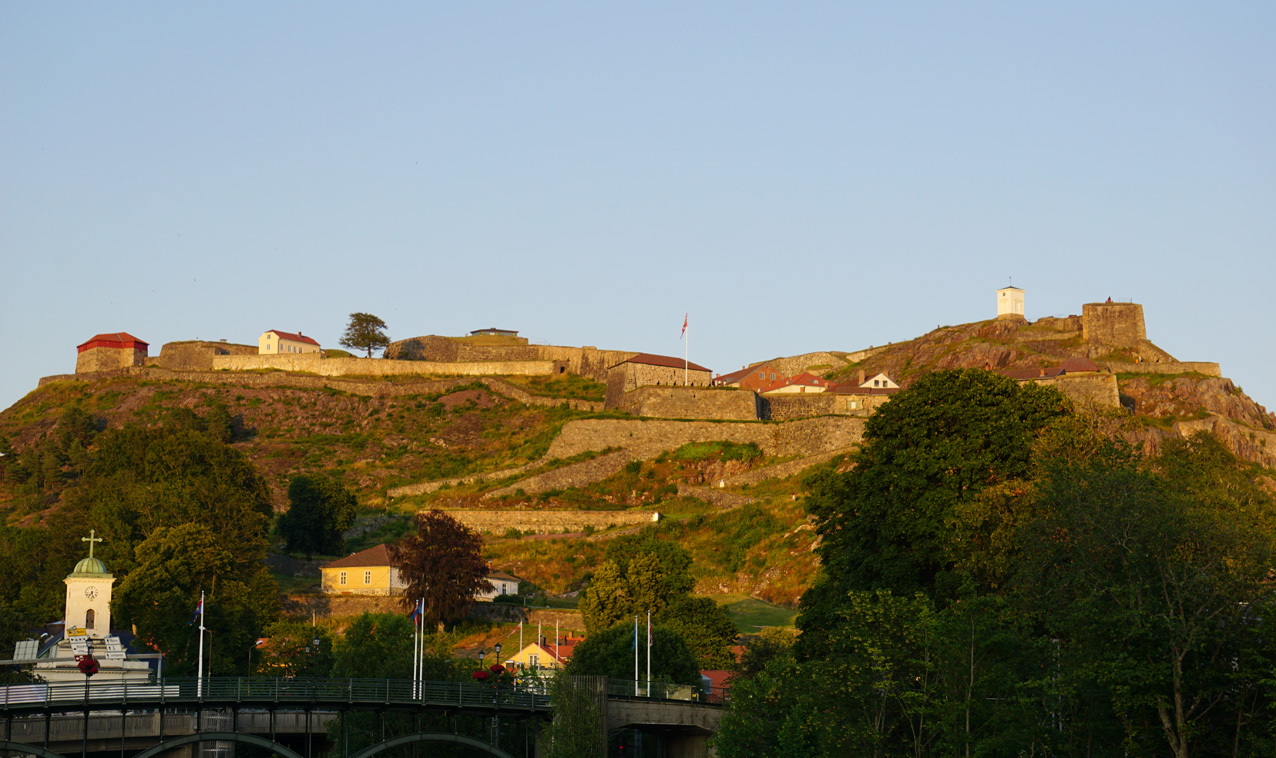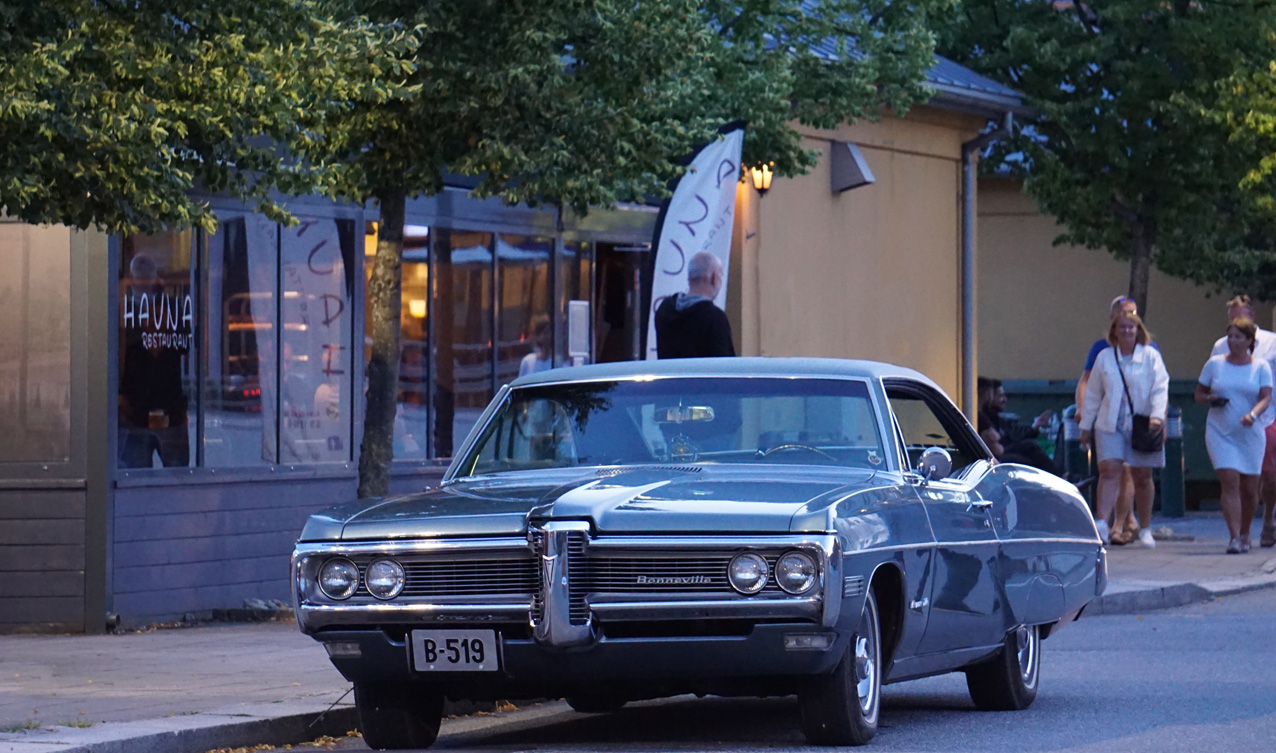 At the Halden Fredriksten fortress campground.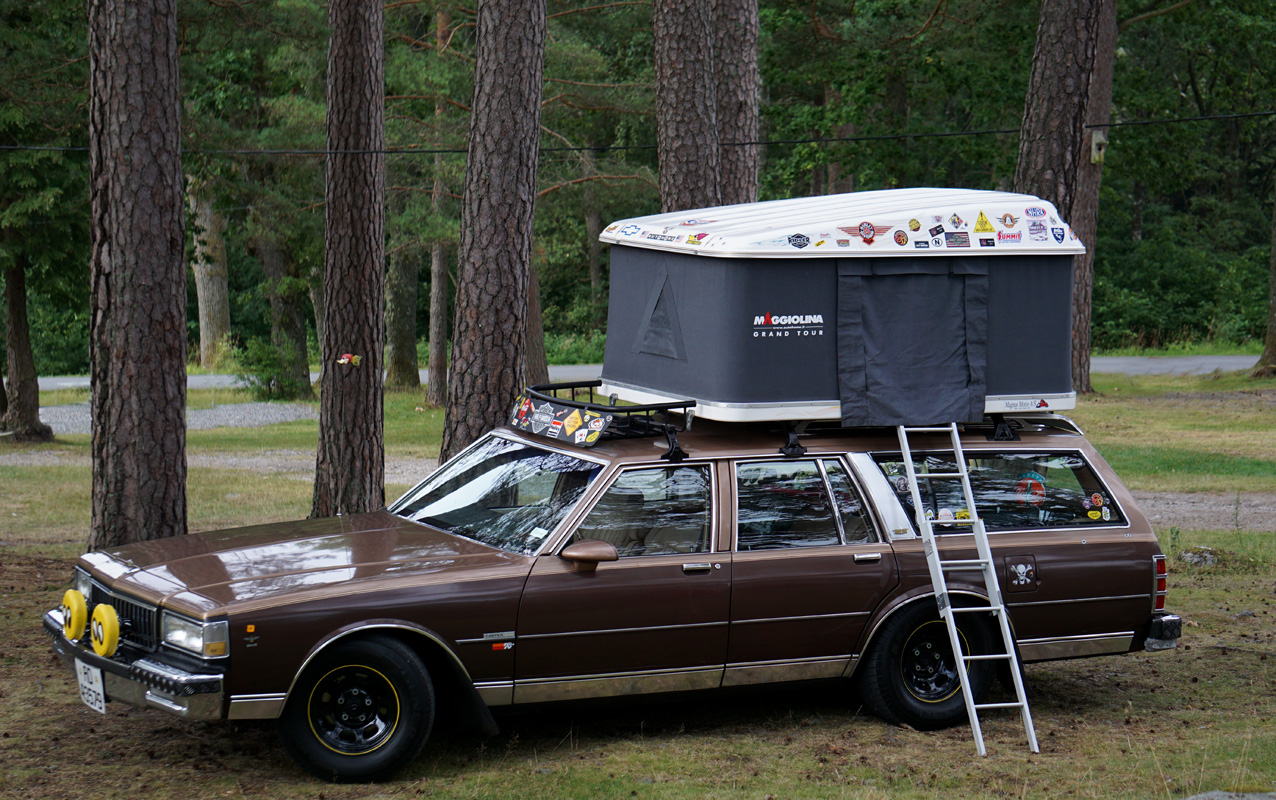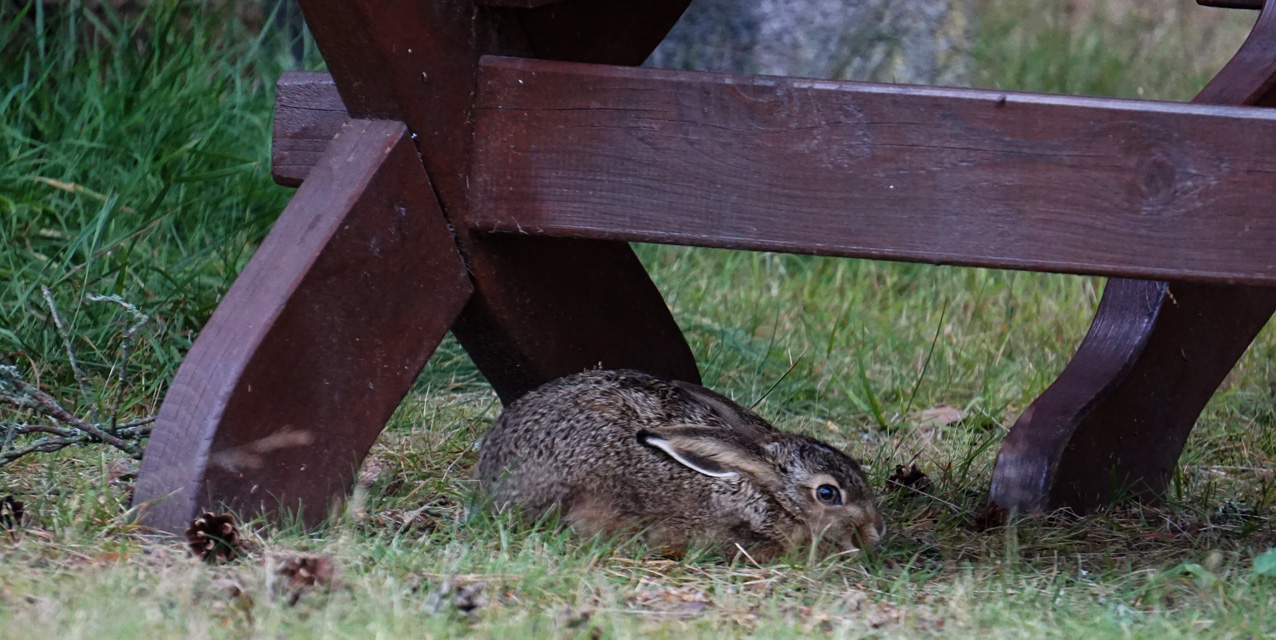 Campground neighbor.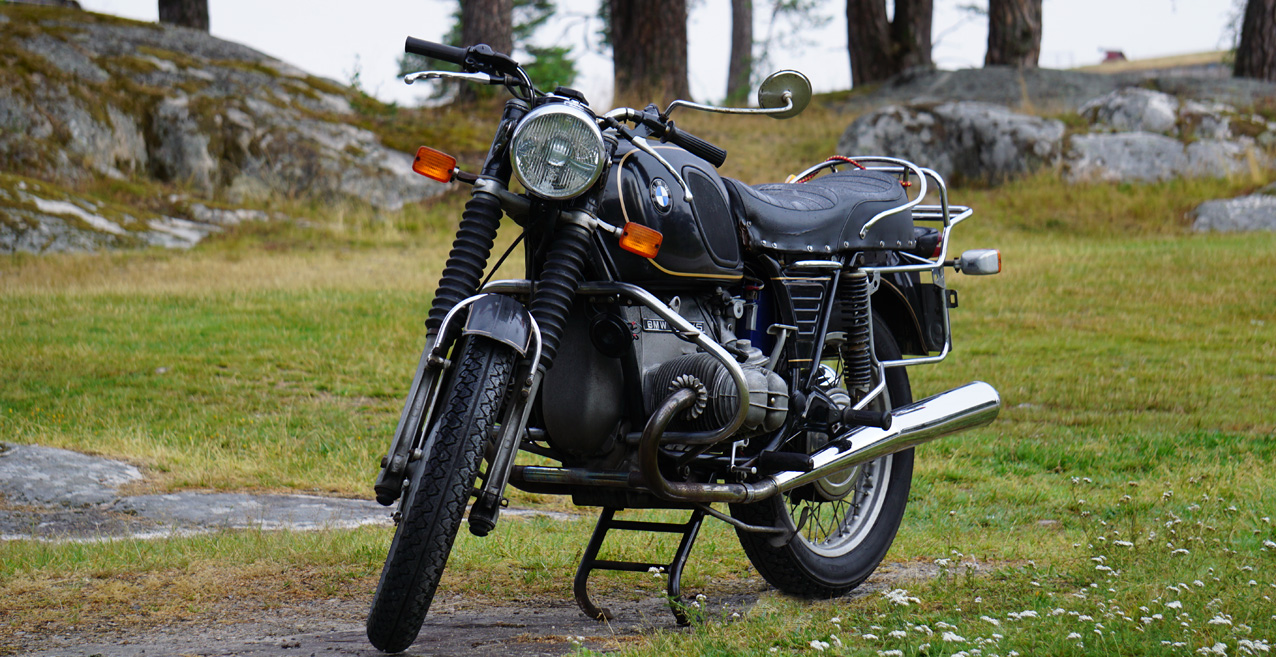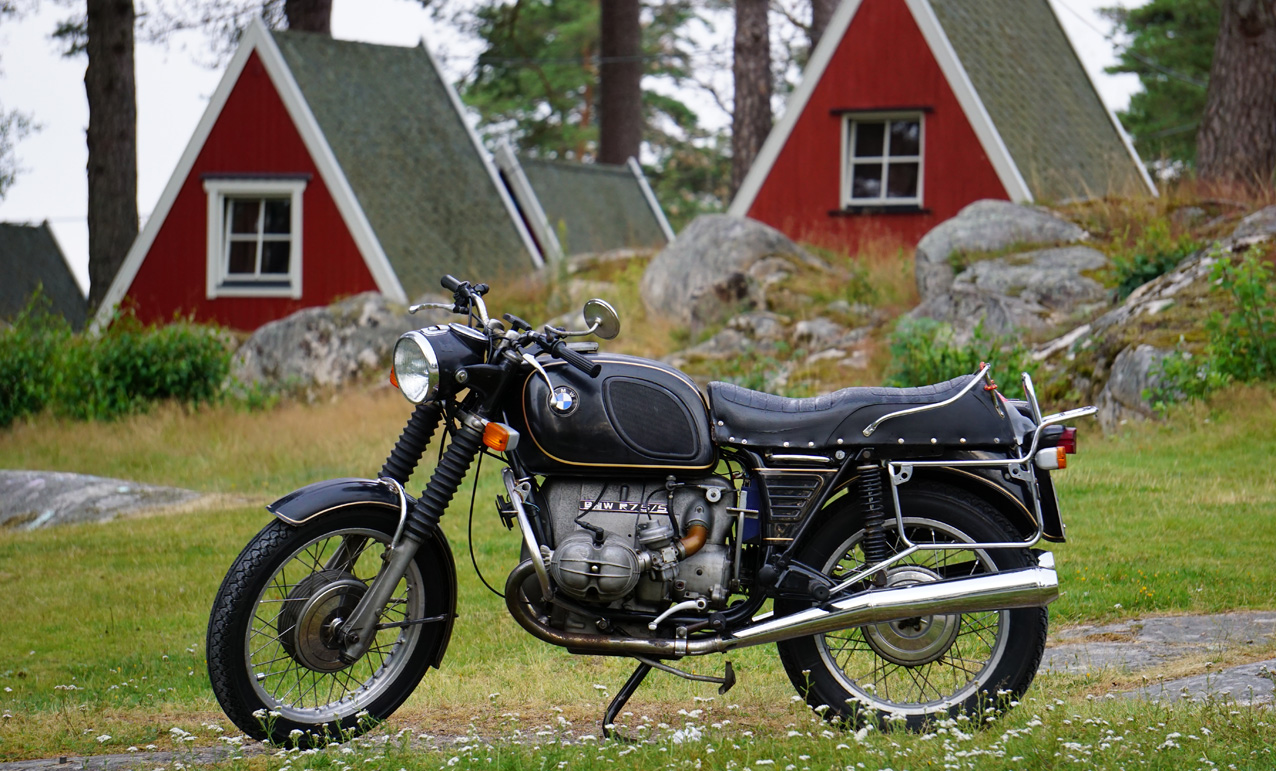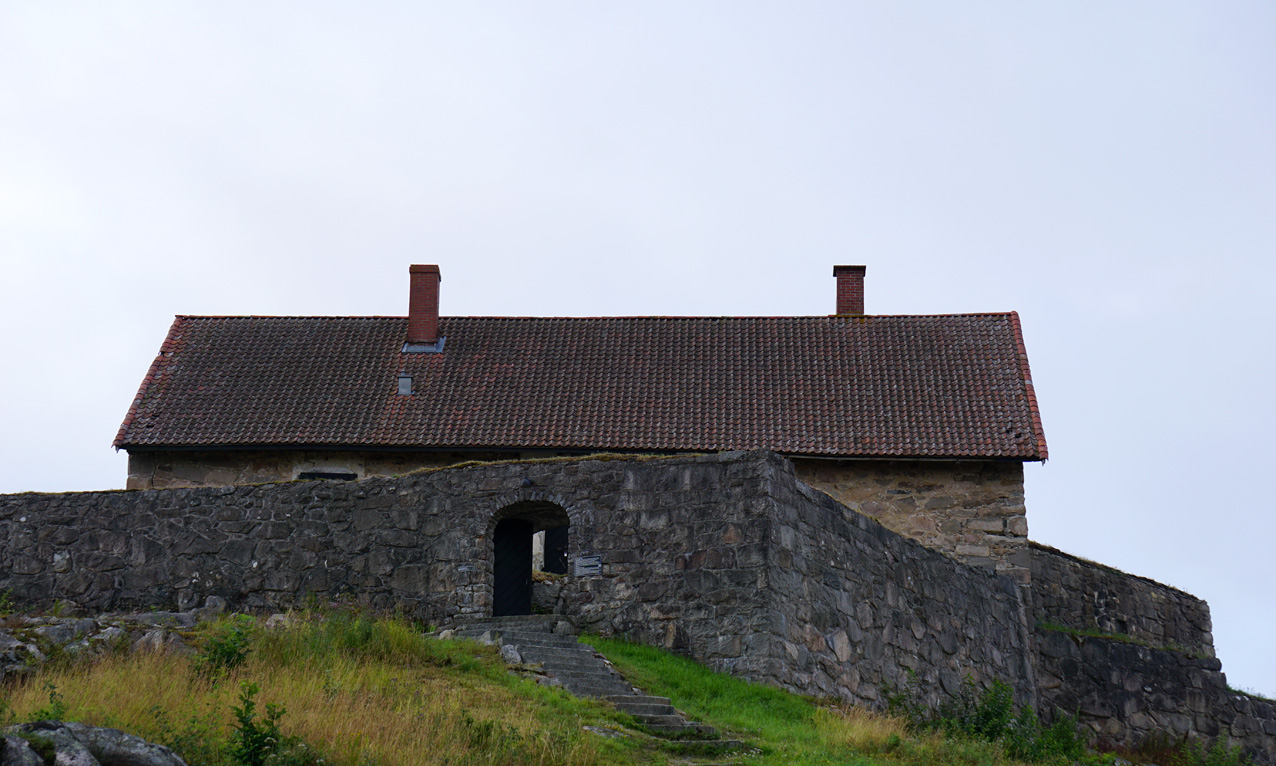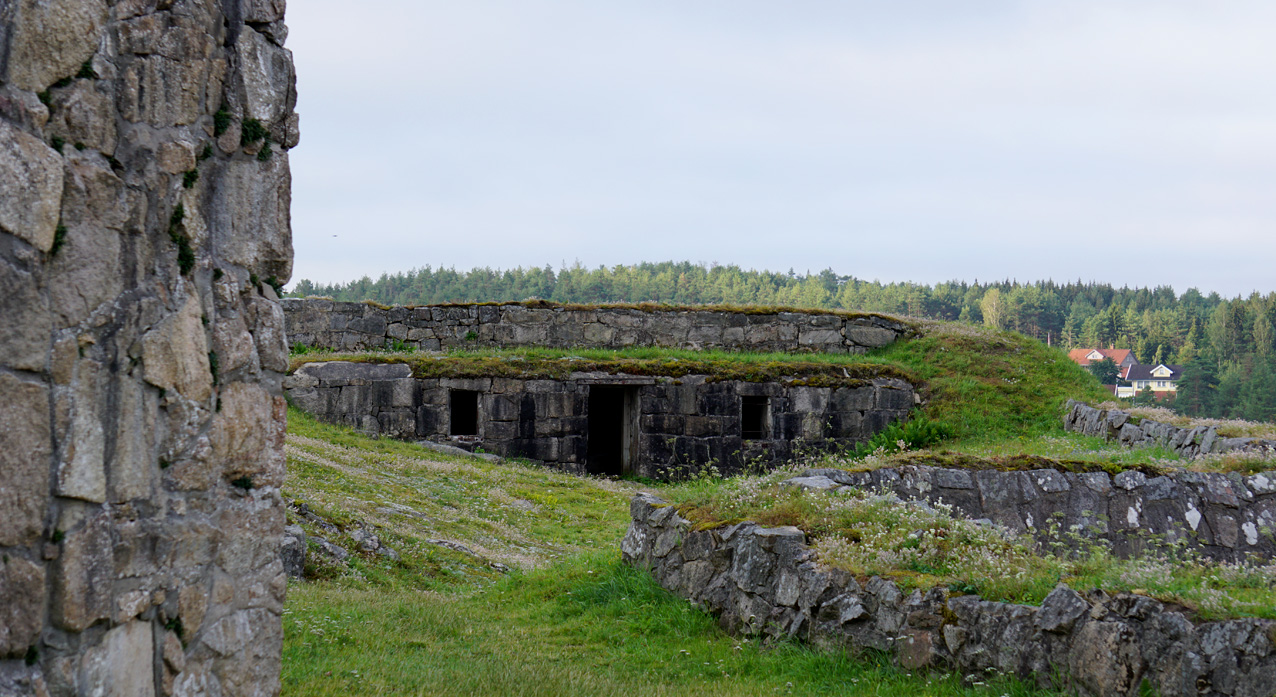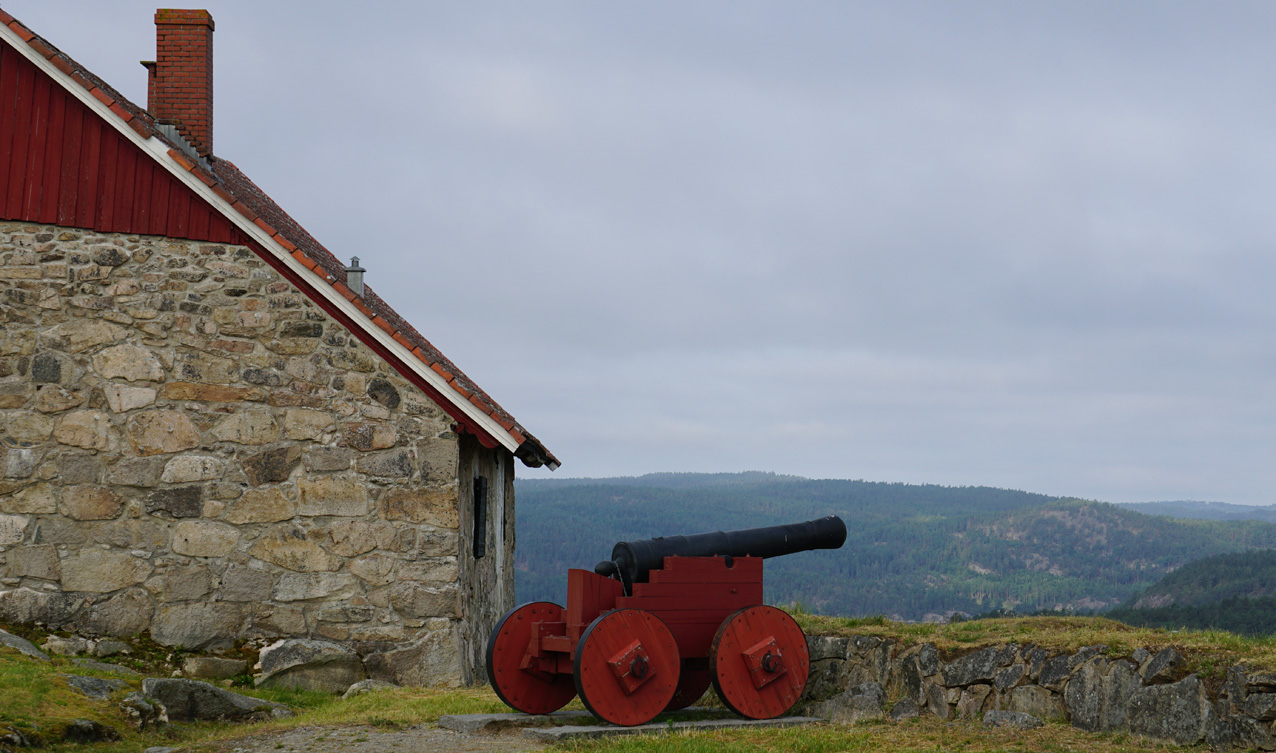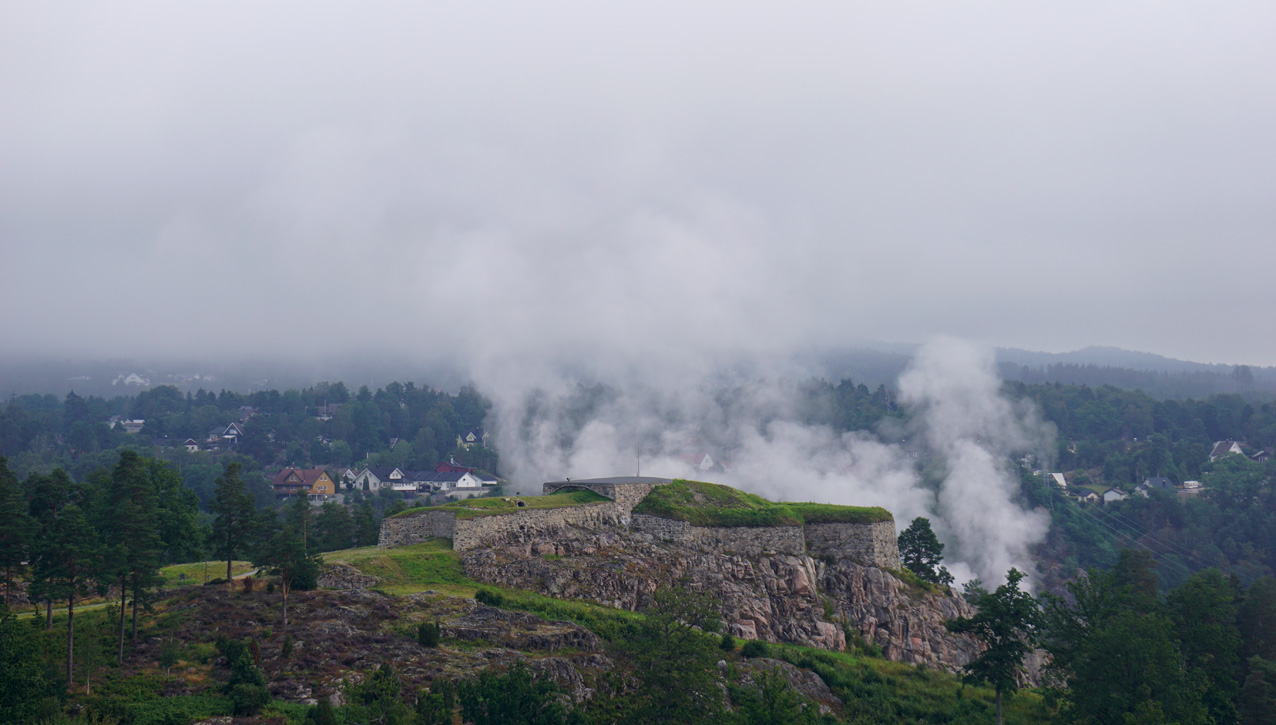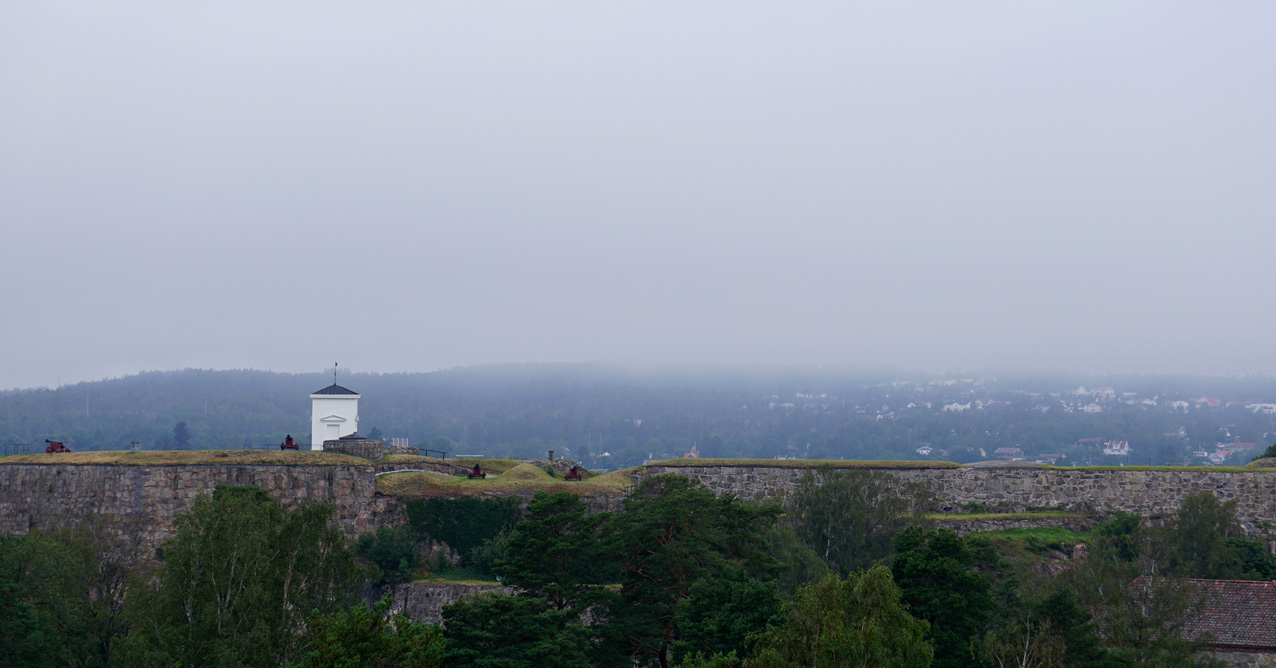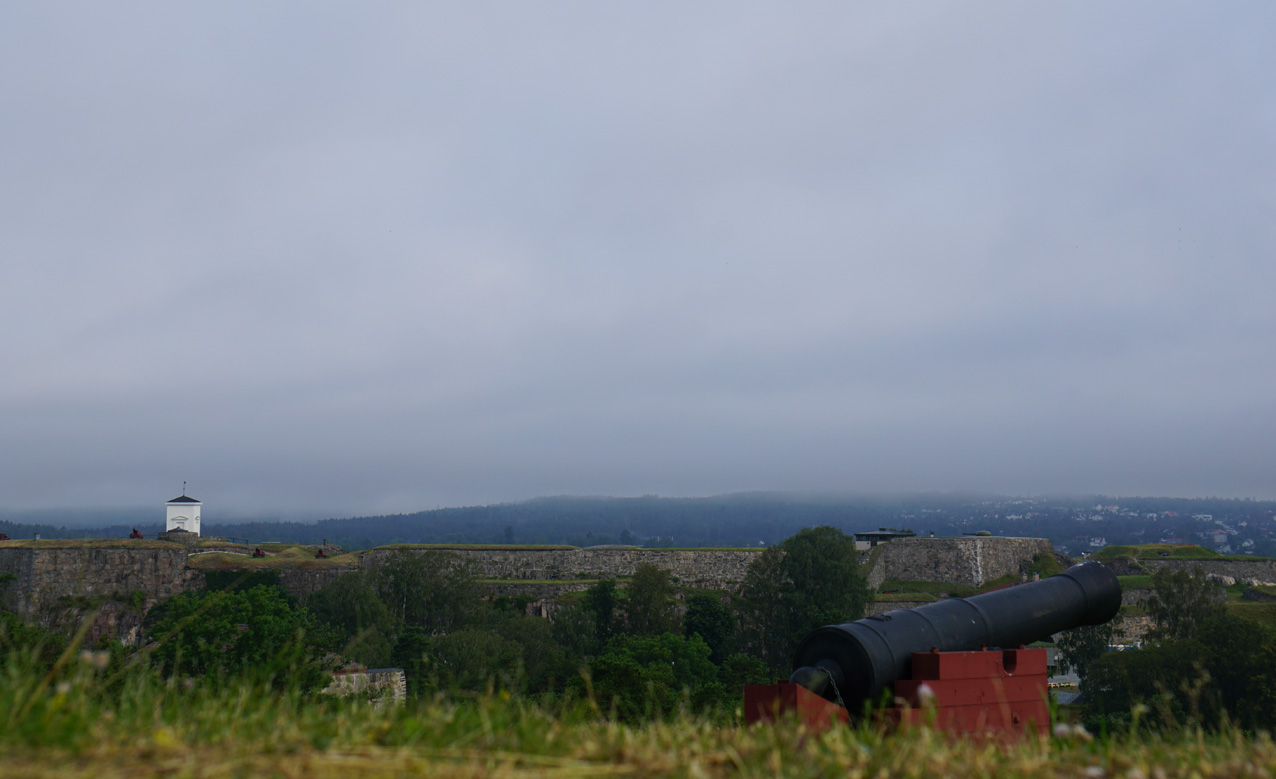 Saturday morning at our favorite bakery in Halden.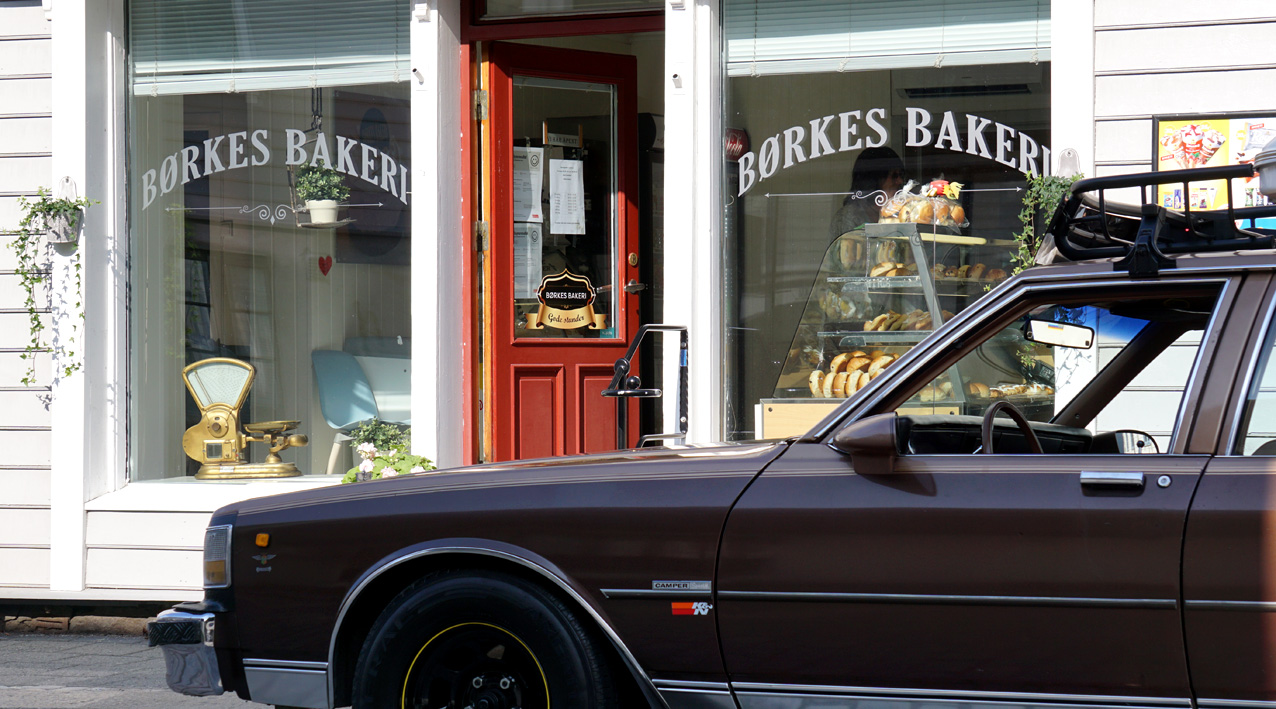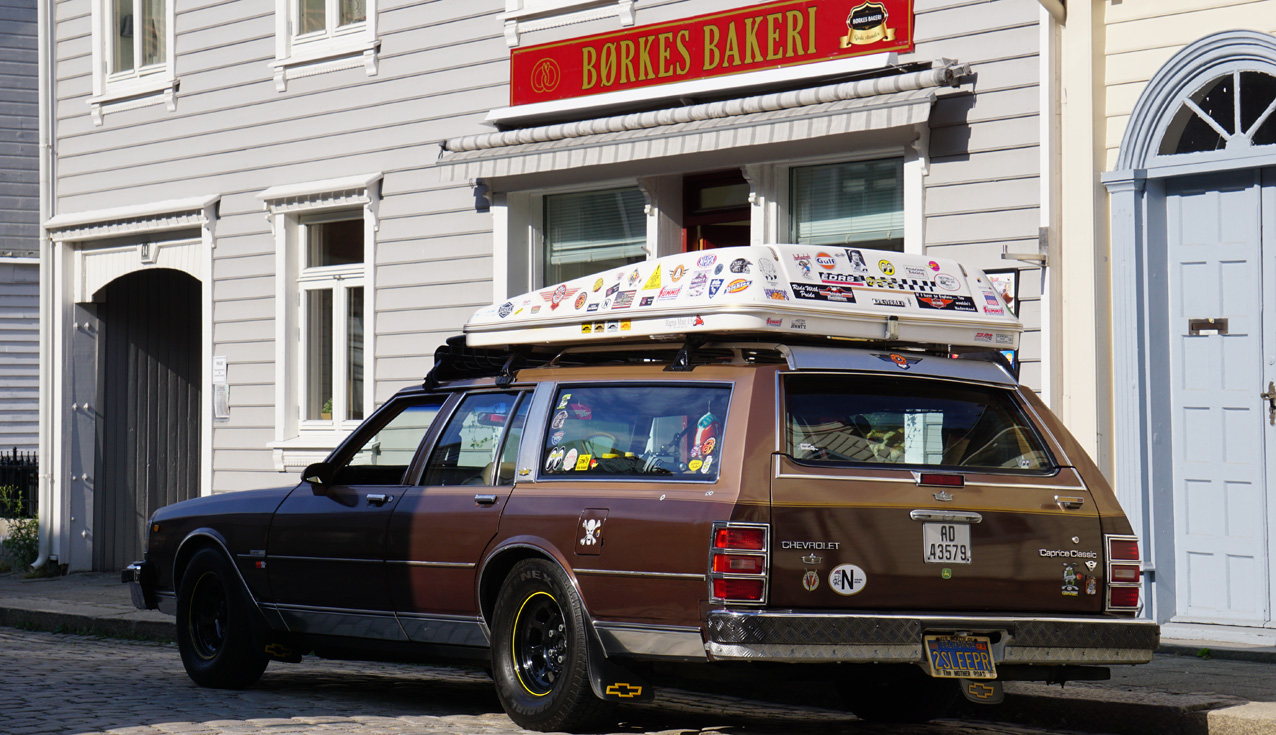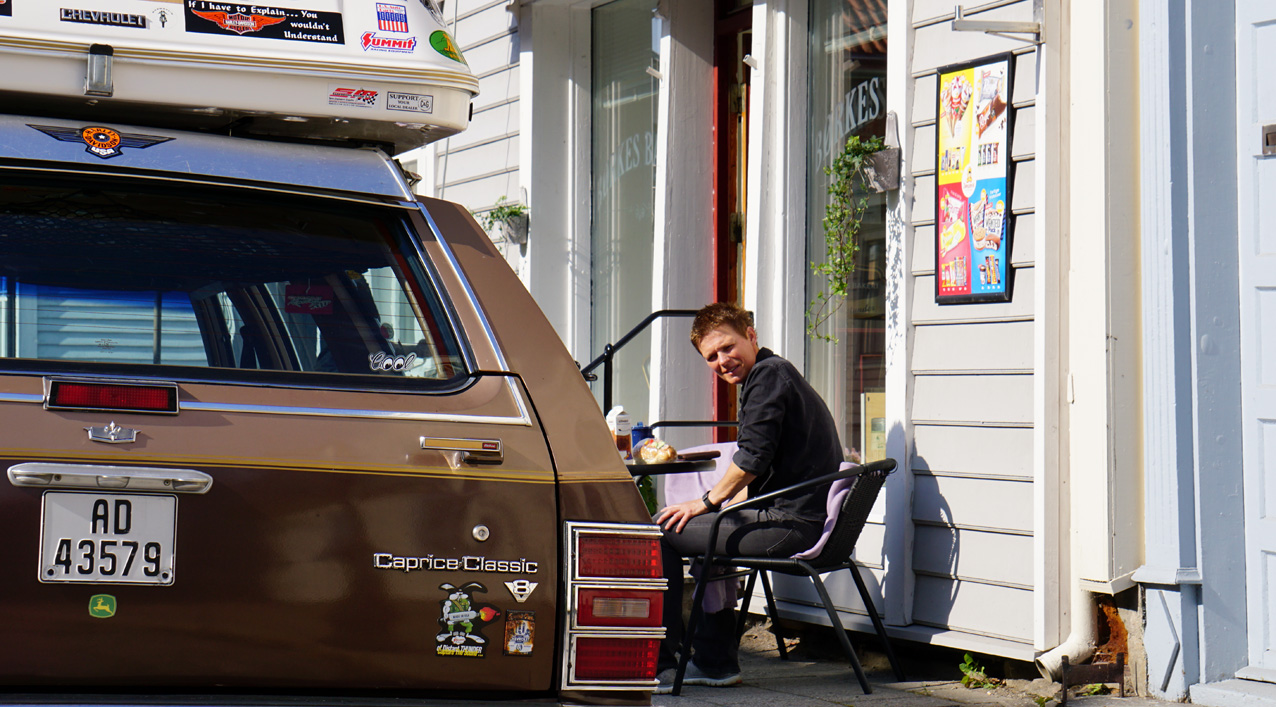 Sweden here we come!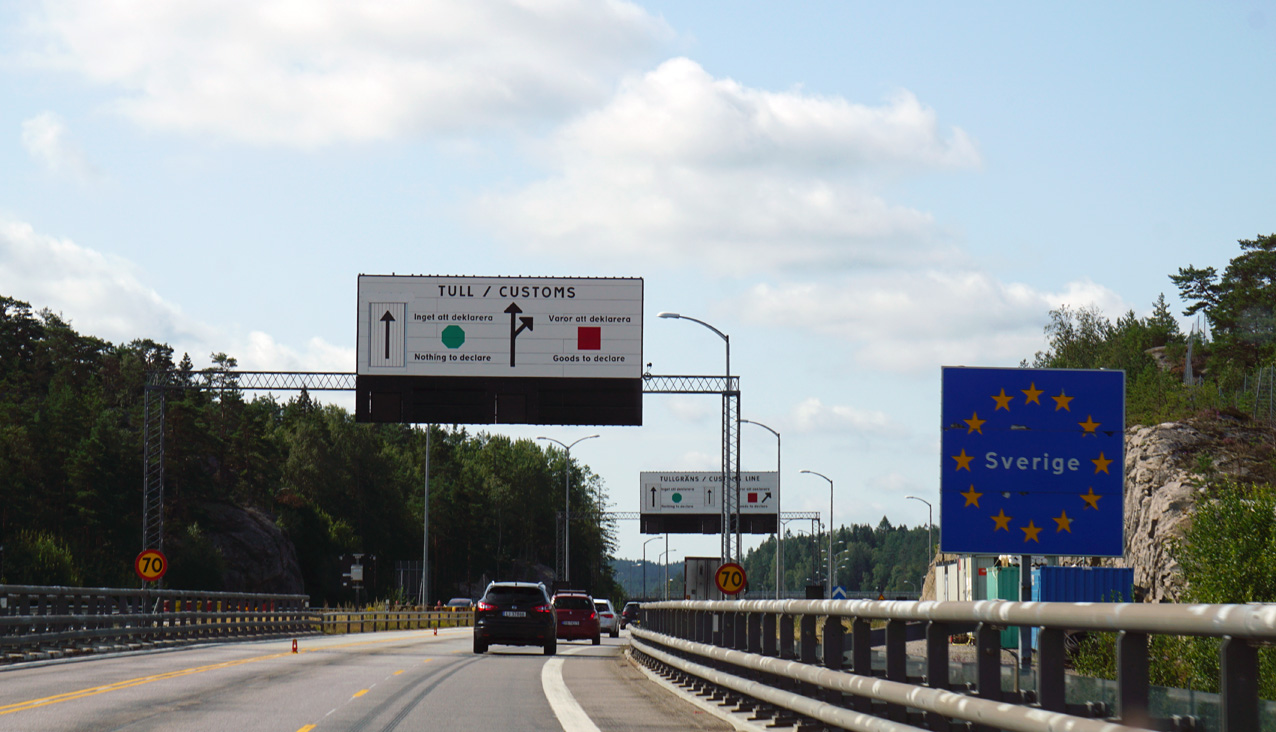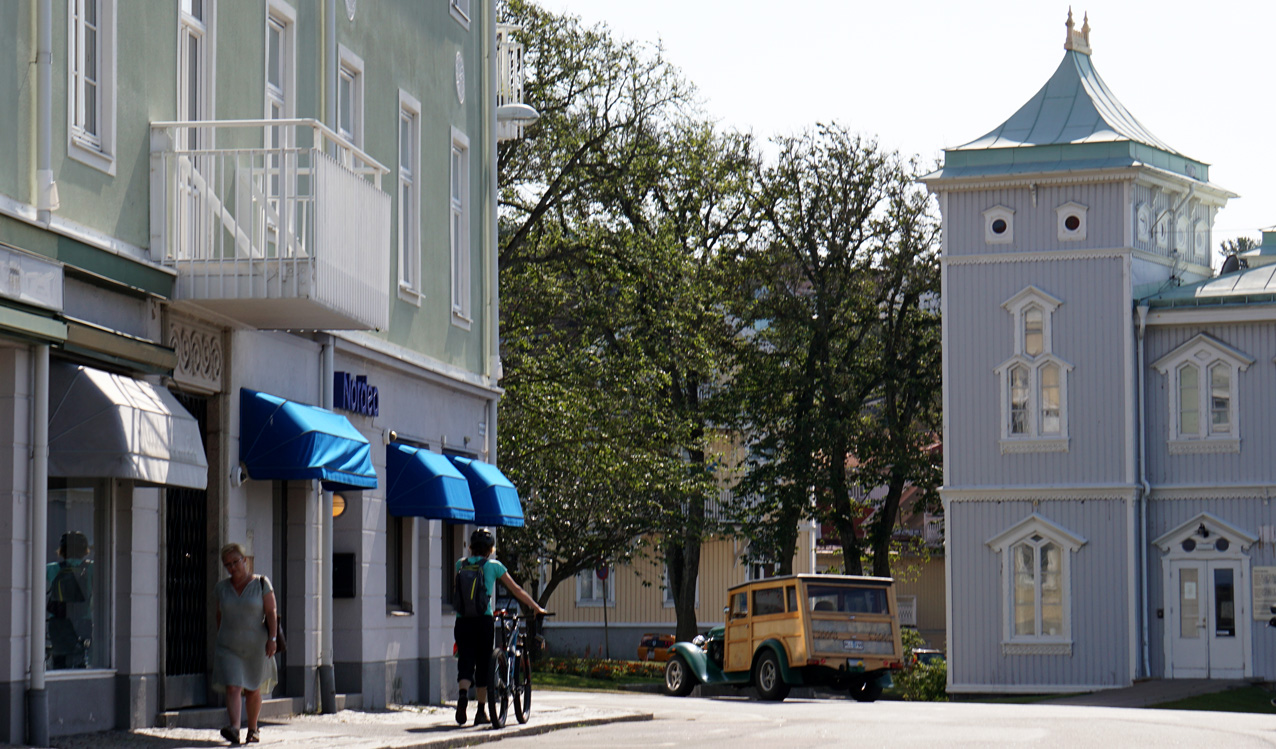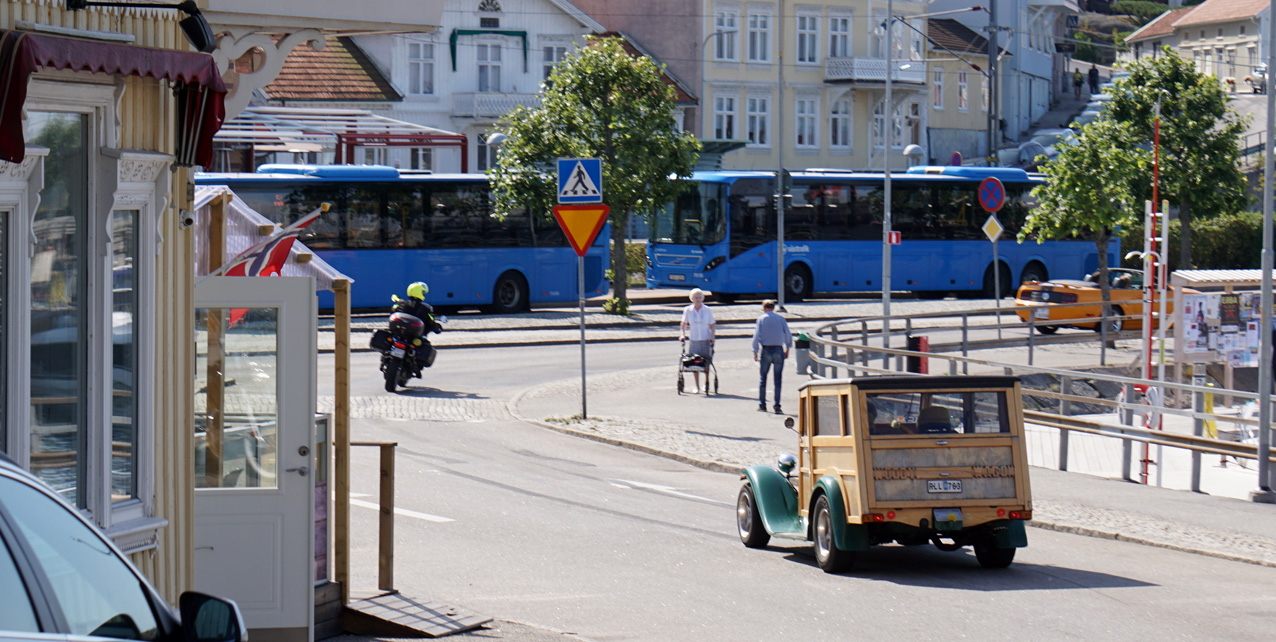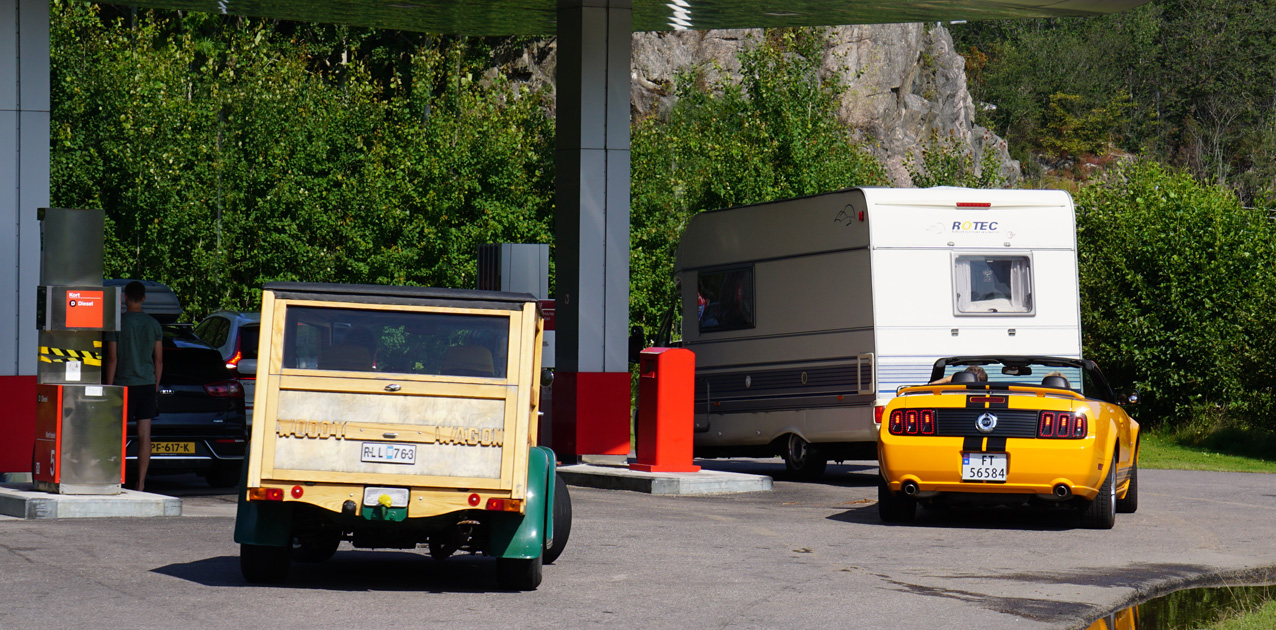 Getting closer!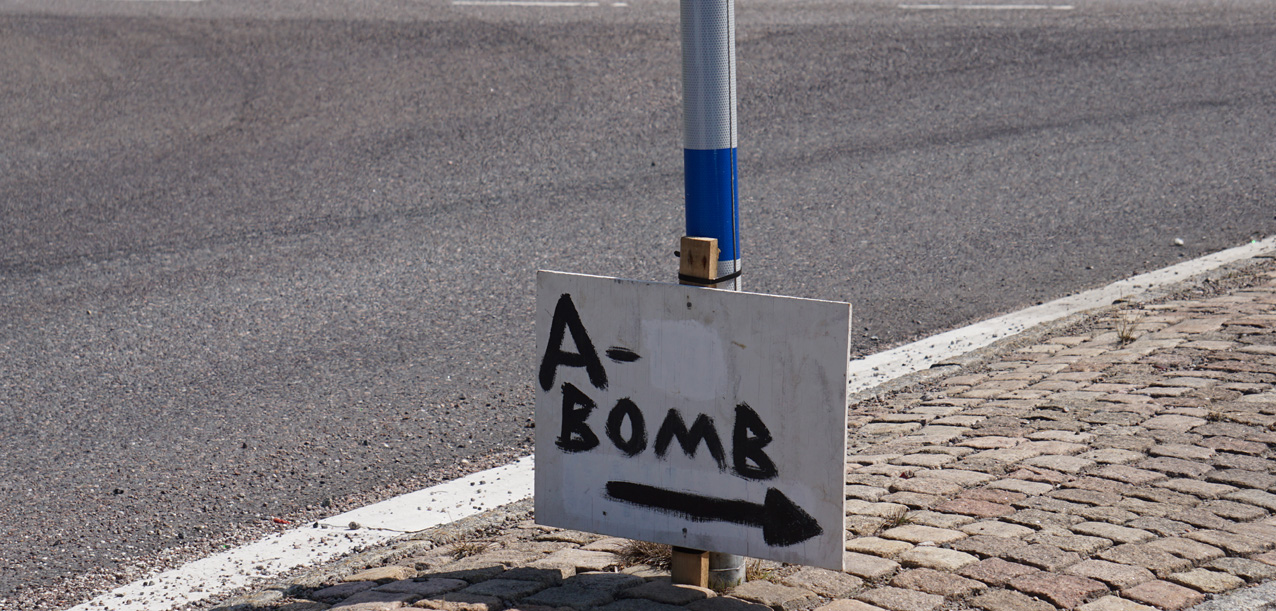 Heading straight for the hillclimb race at Devils Peak, Uddevalla.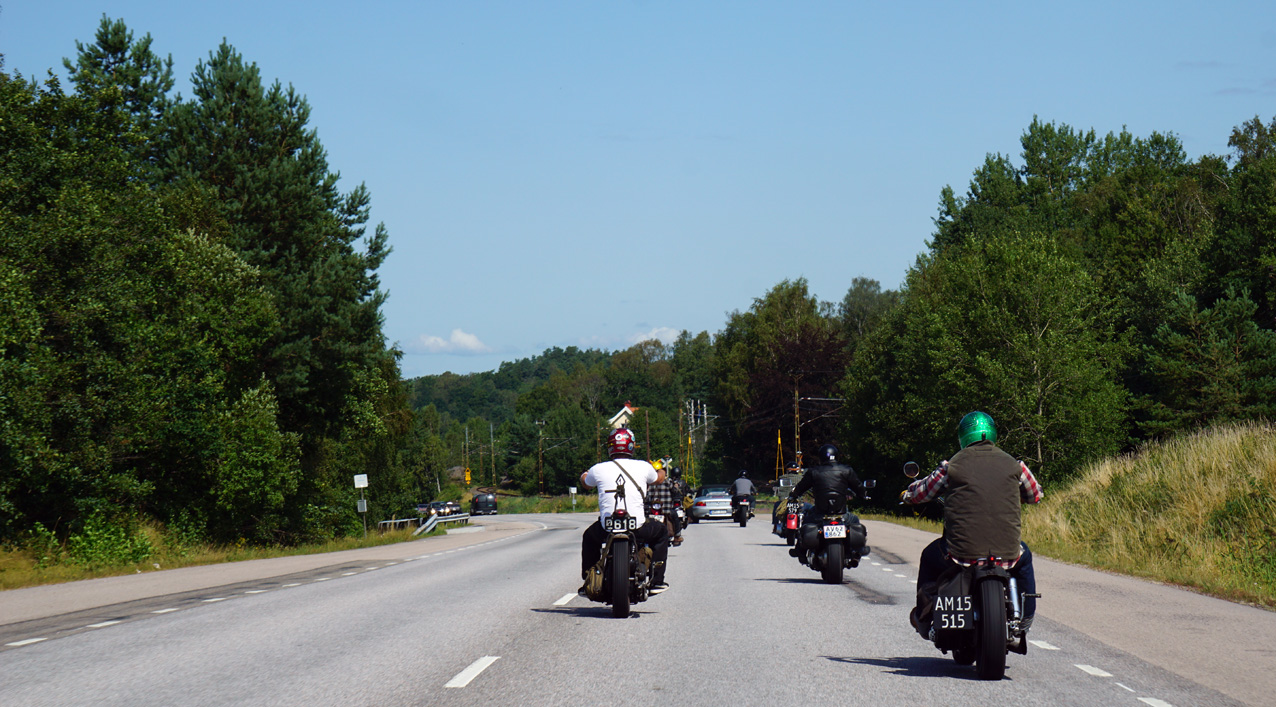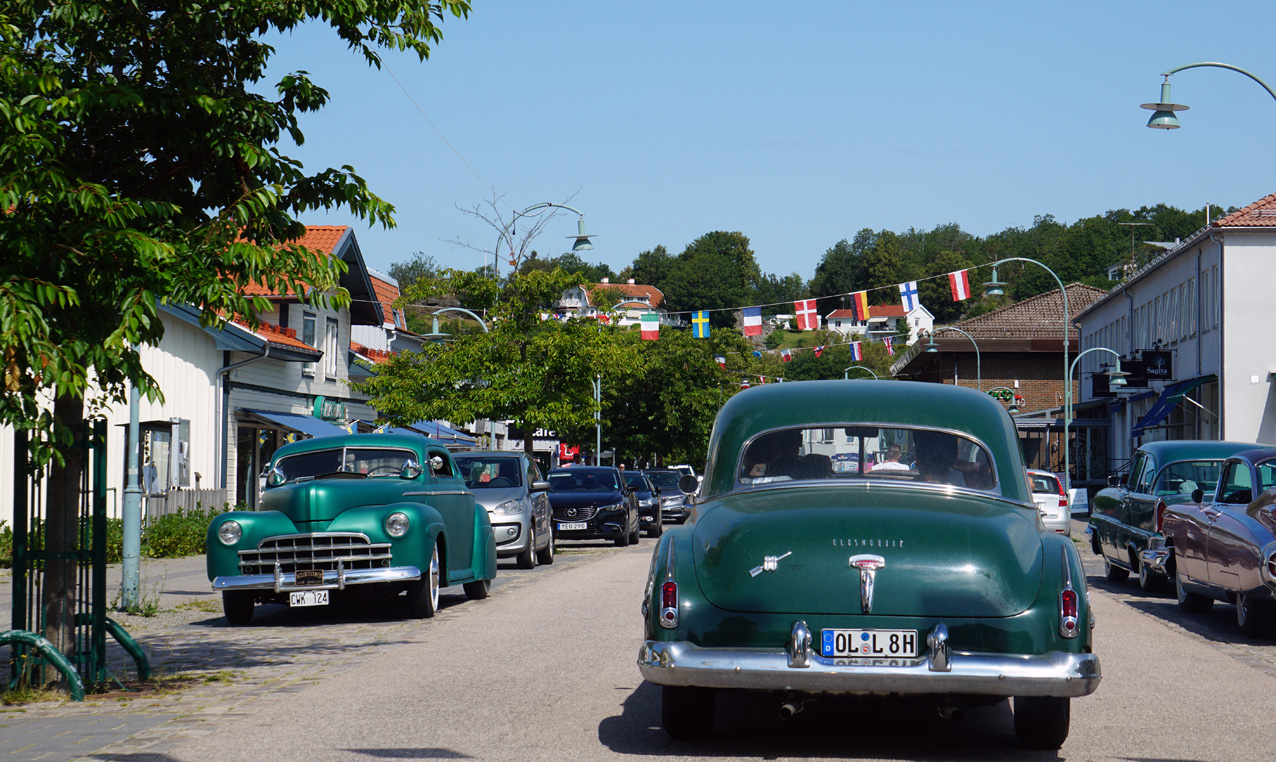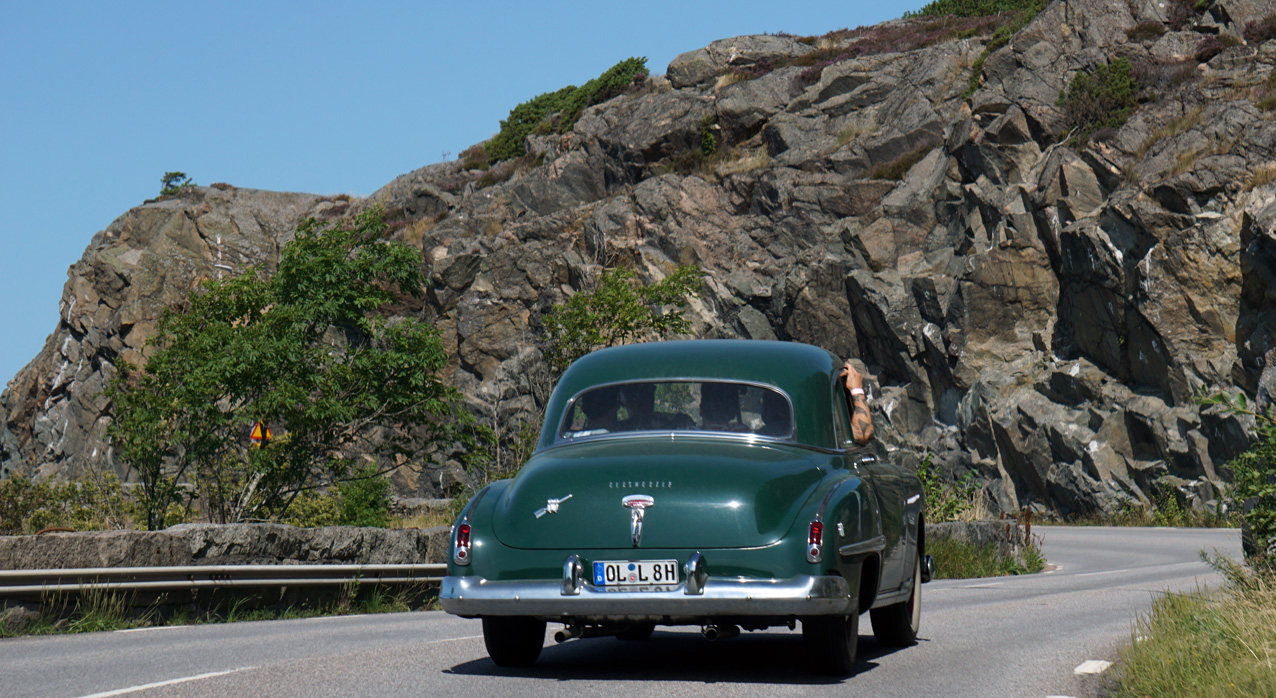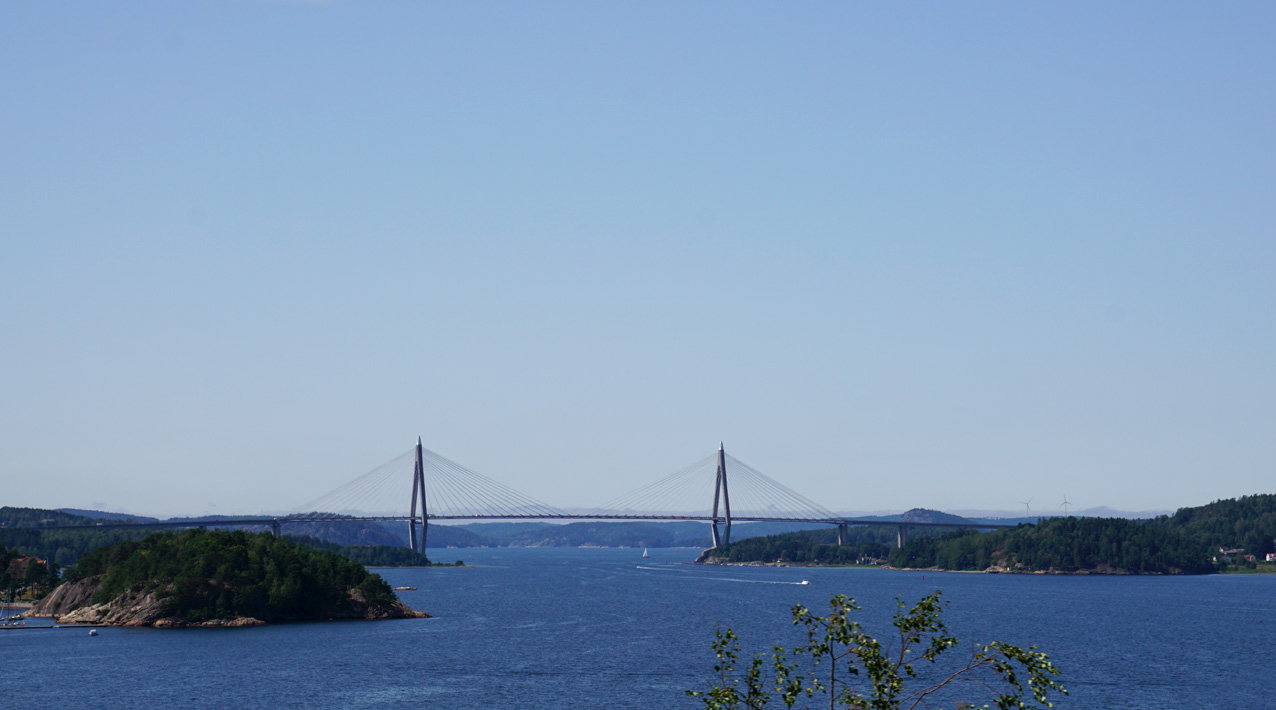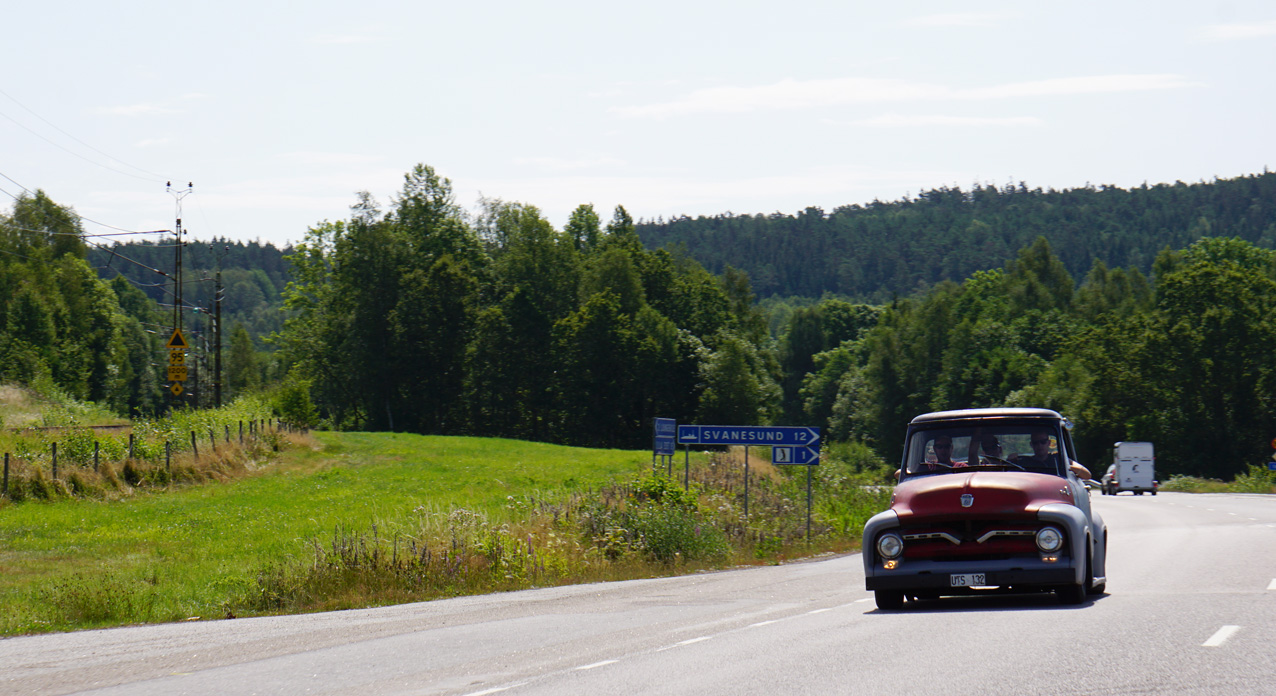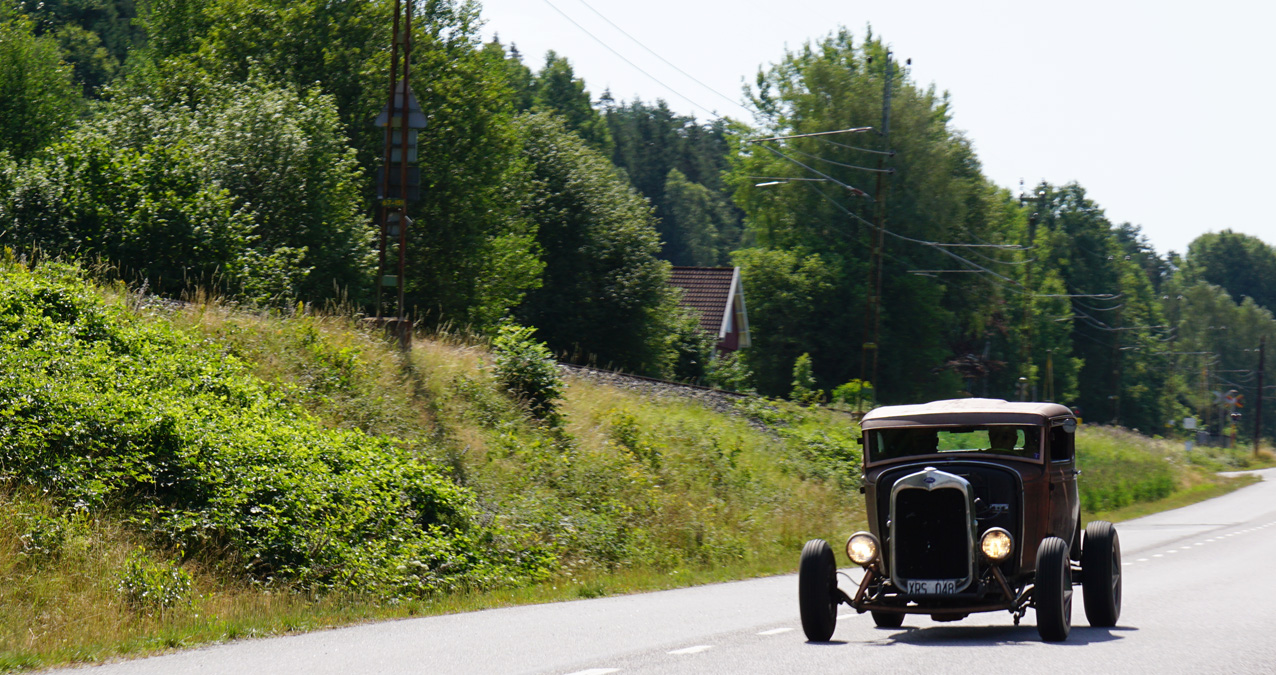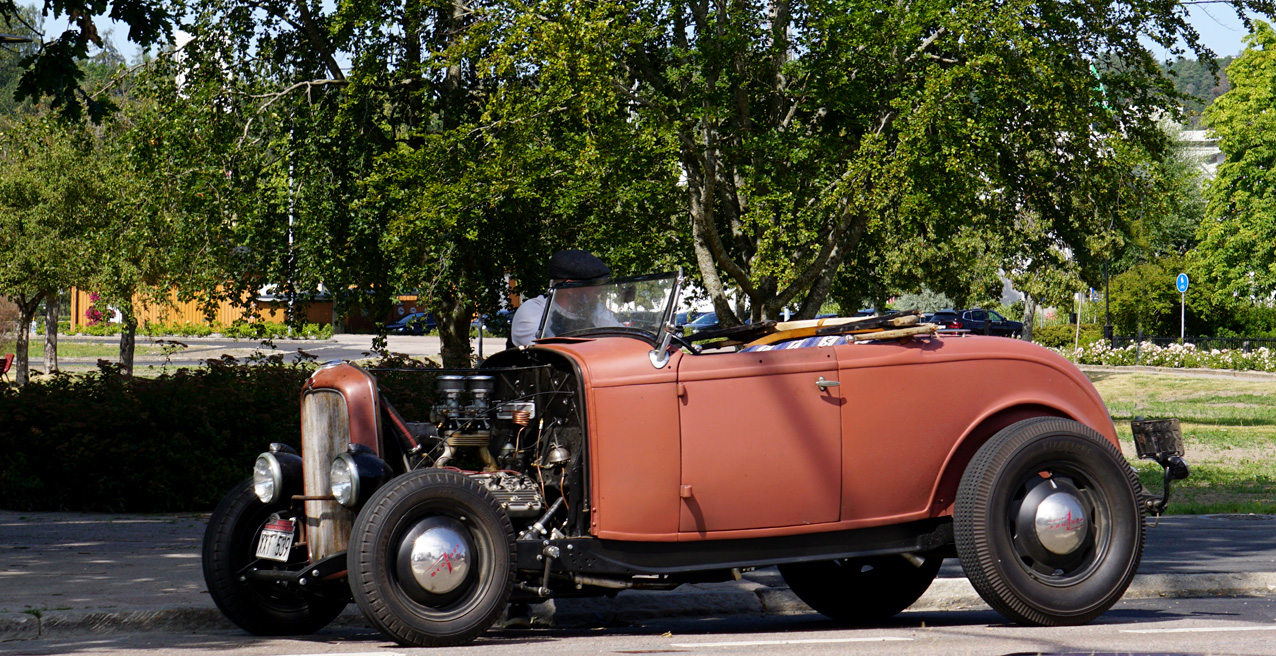 At Devils Peak visitor parking.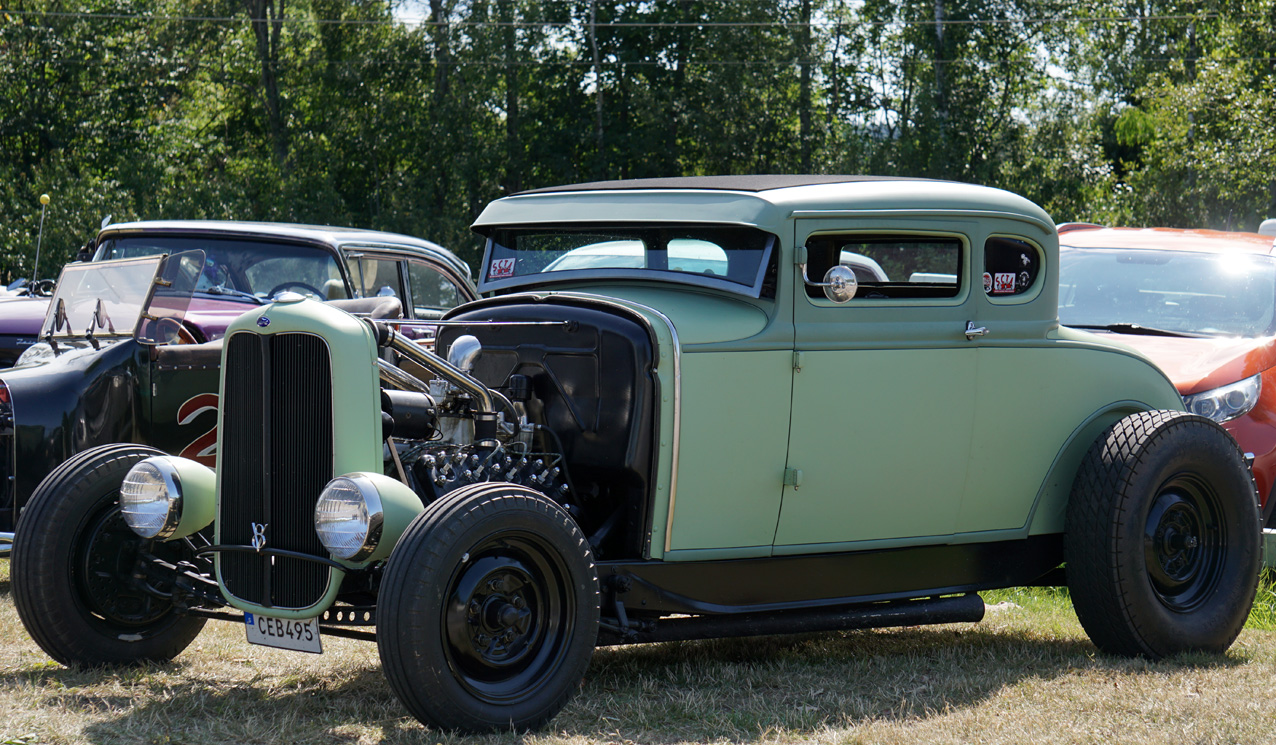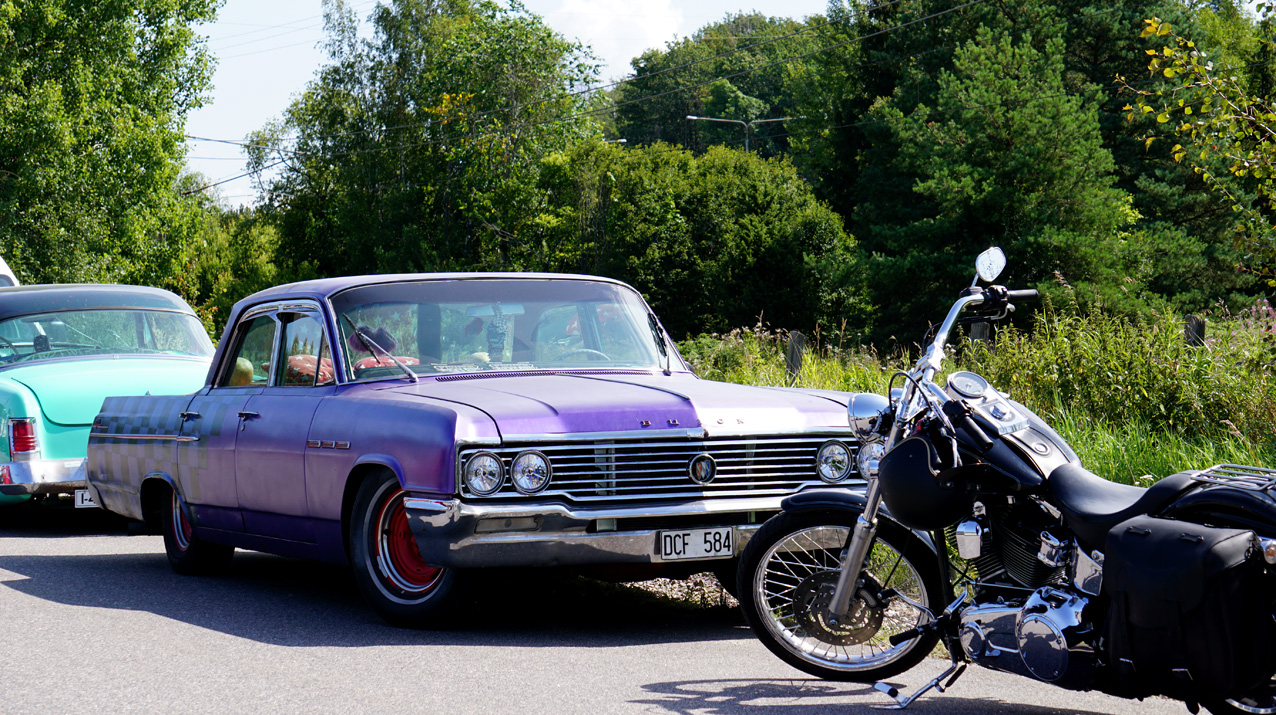 ---
---