Rømø Motor Festival
Photos by Hans Tore Tangerud

Sunday morning and the race is over for this year!!
Some friends of us rented a cabin and we stayed the night in their garden.
Now we are off to the beach to check if there is any cool cars left, then off to Germany for some shopping.
After that, the long ride back home to Norway!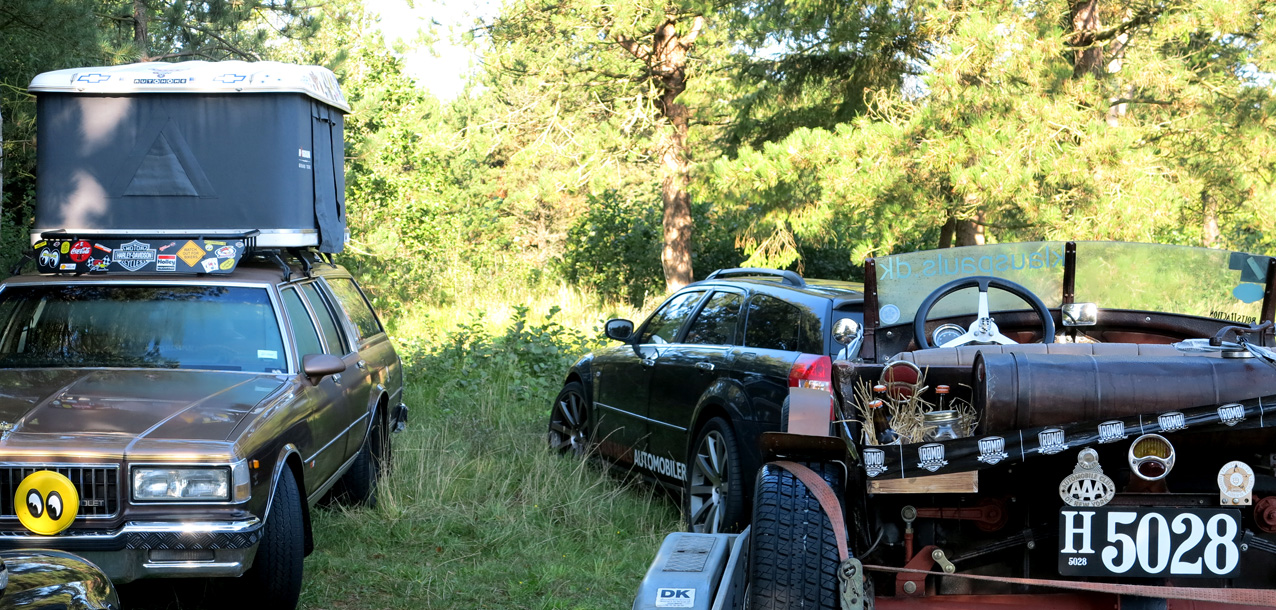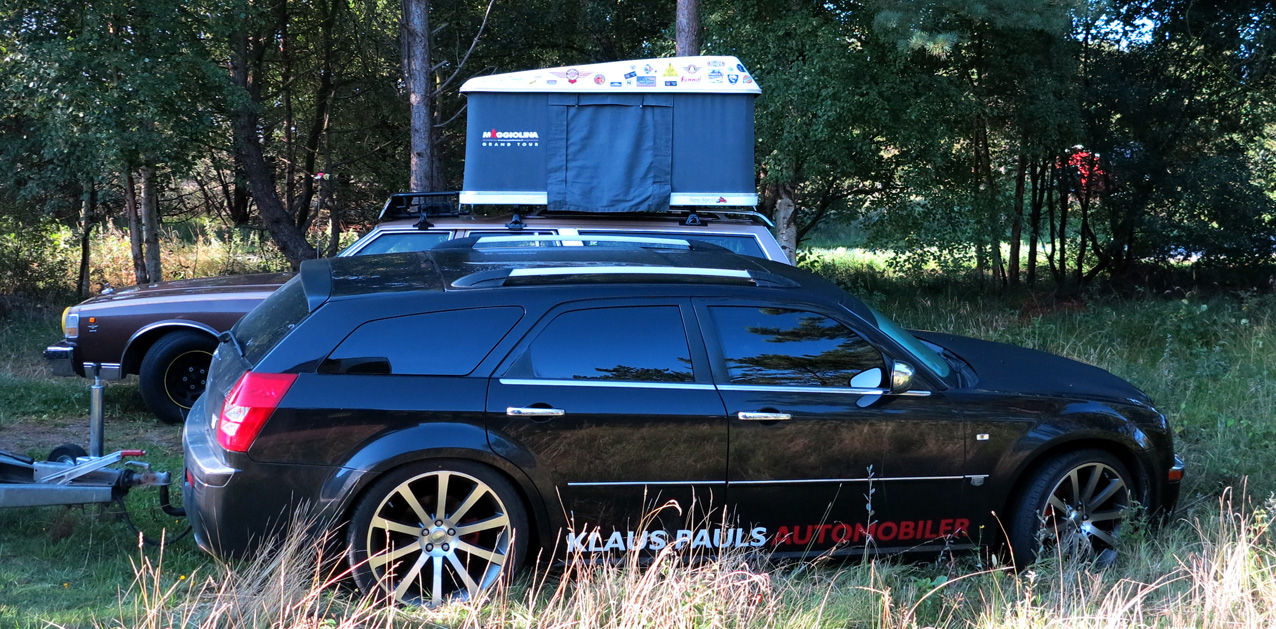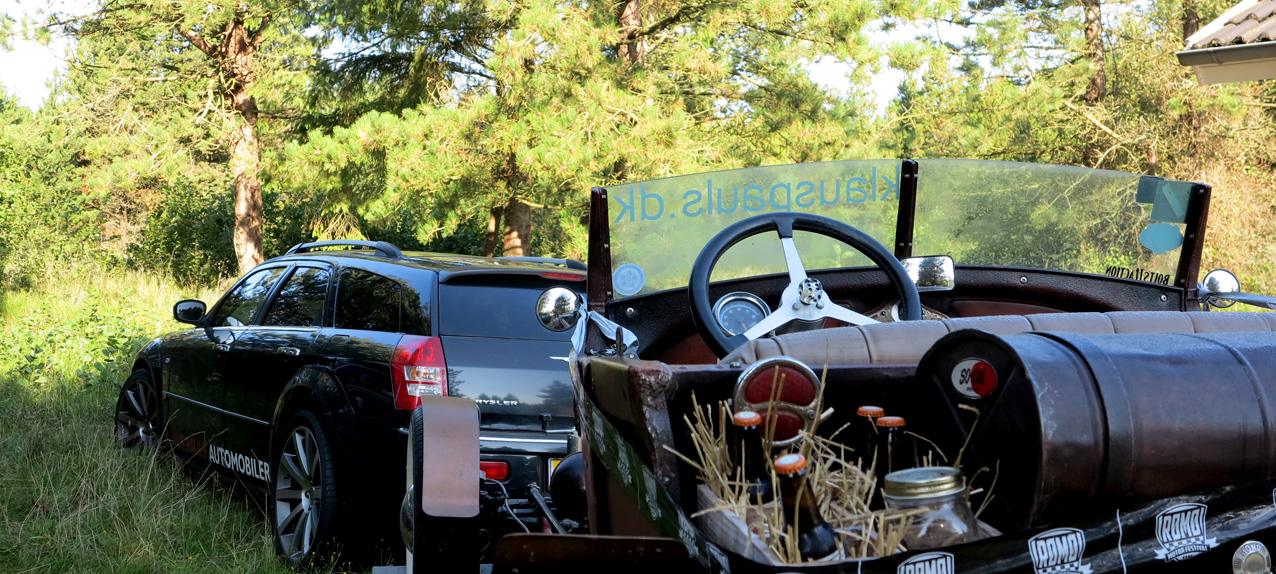 A new tattoo for their Rat Rod.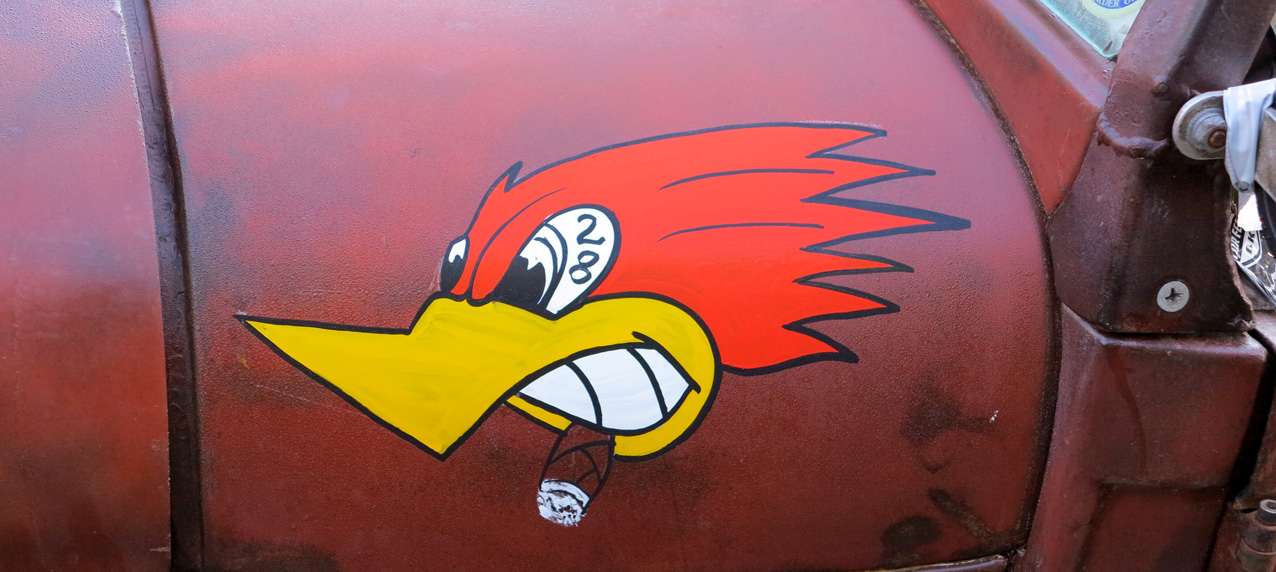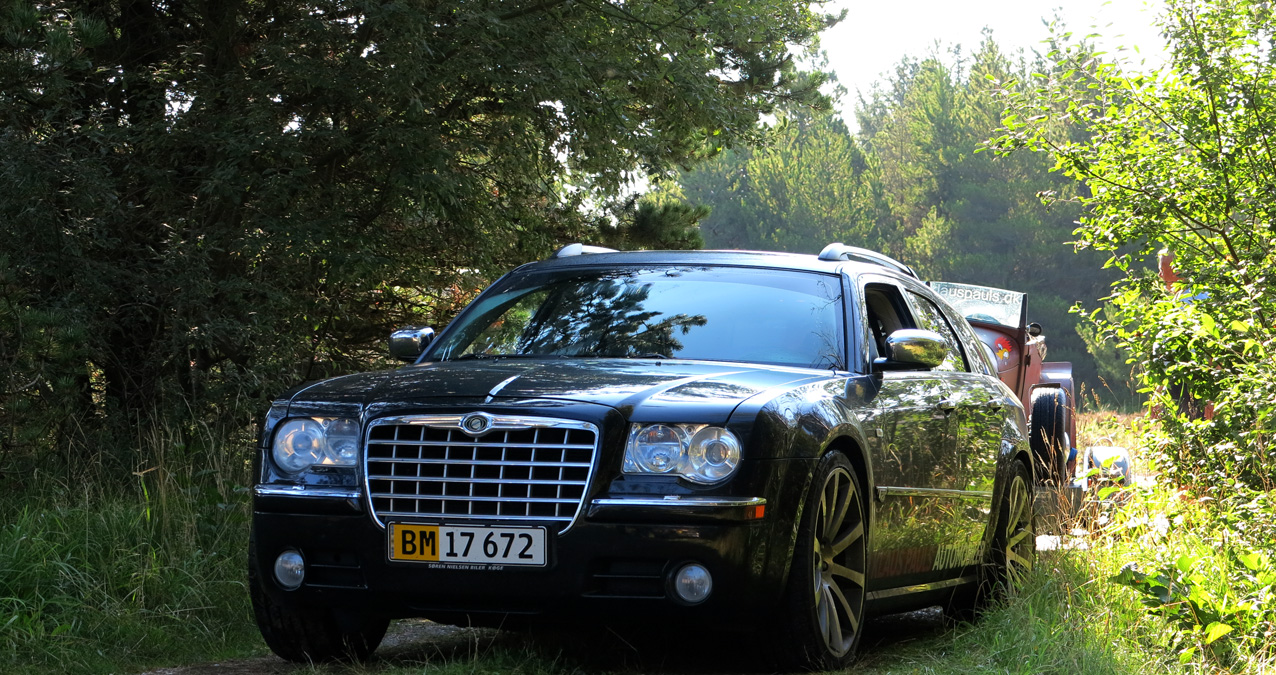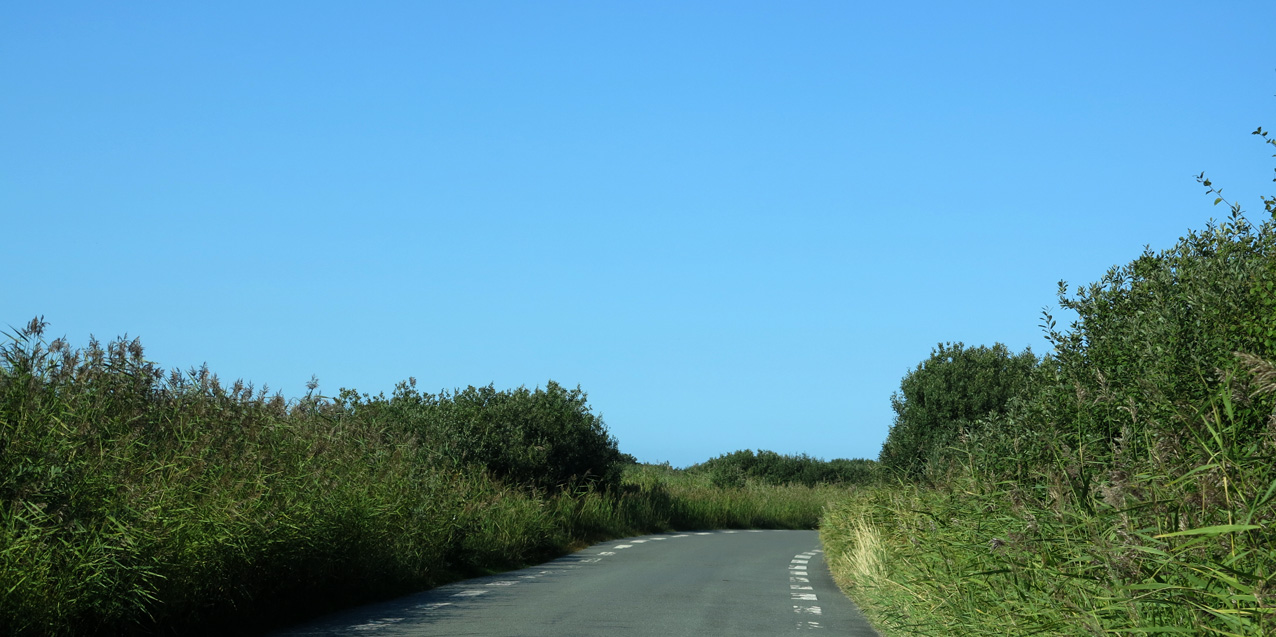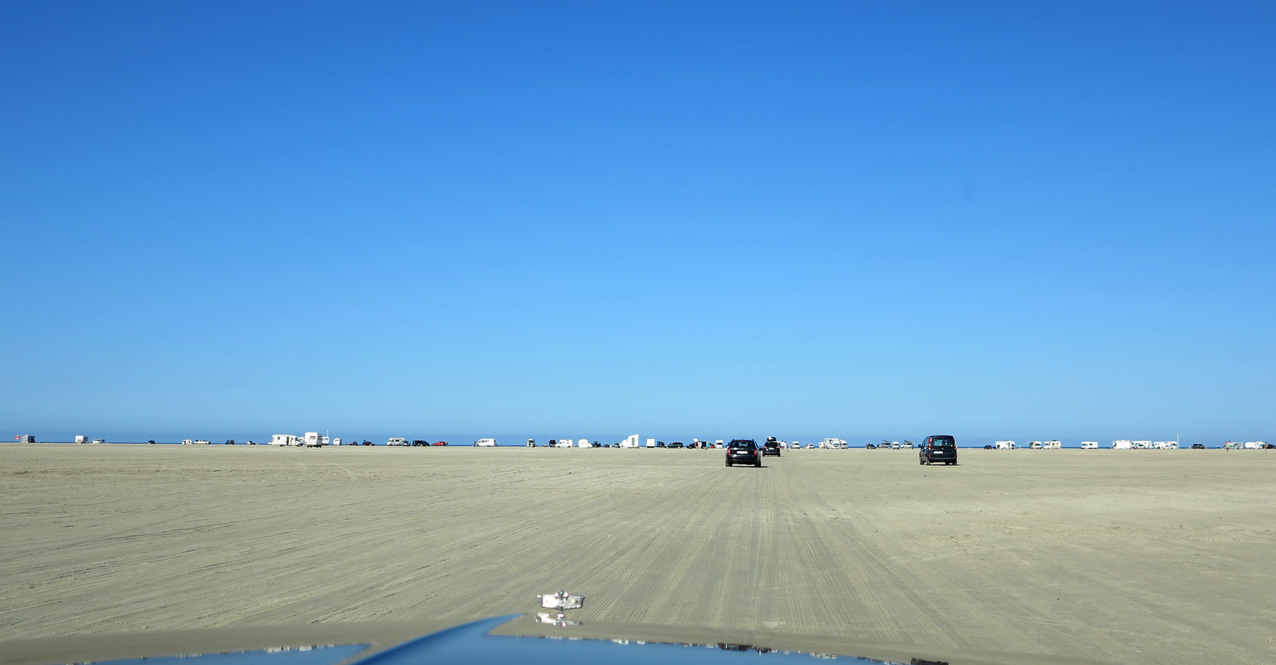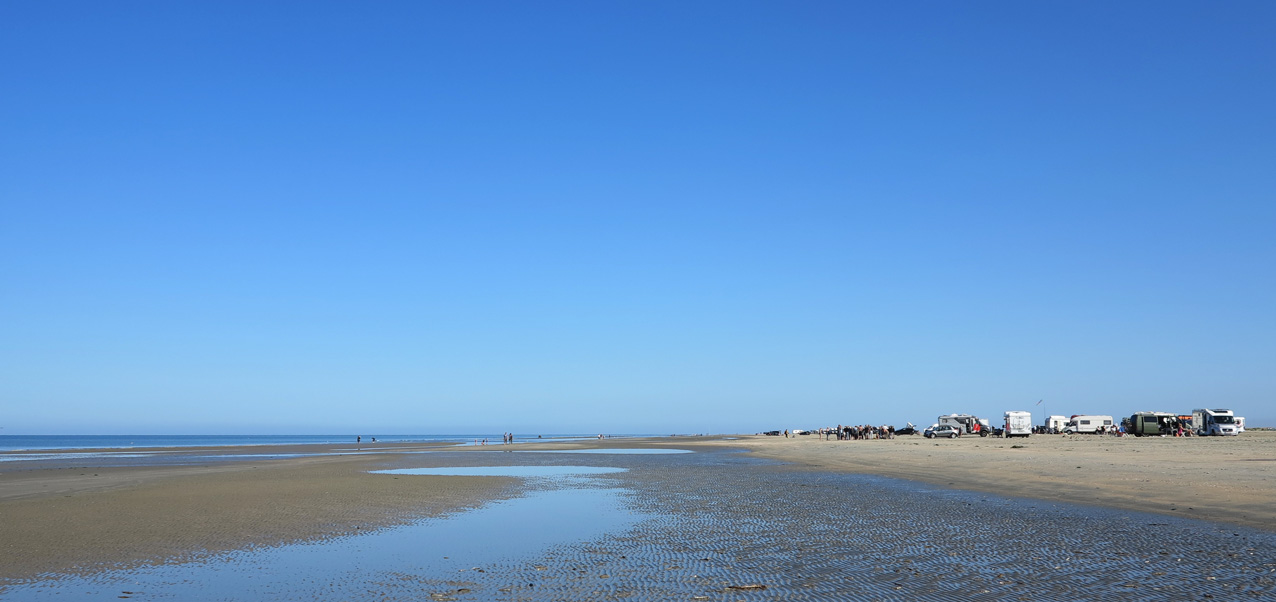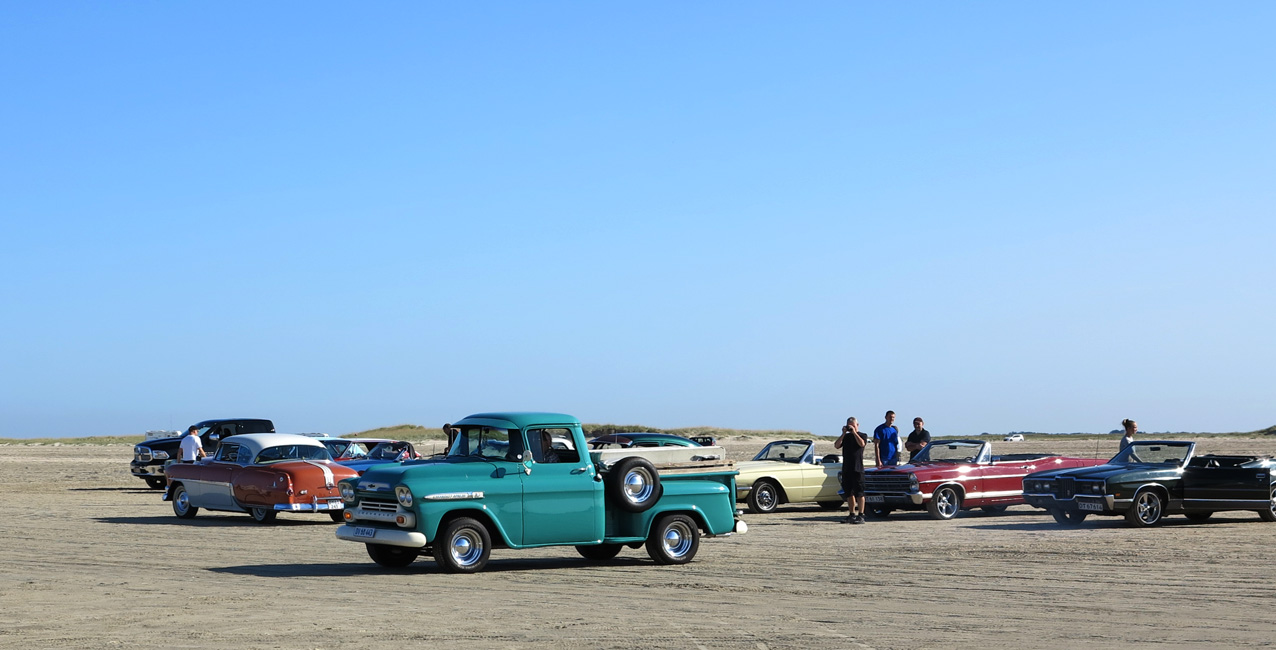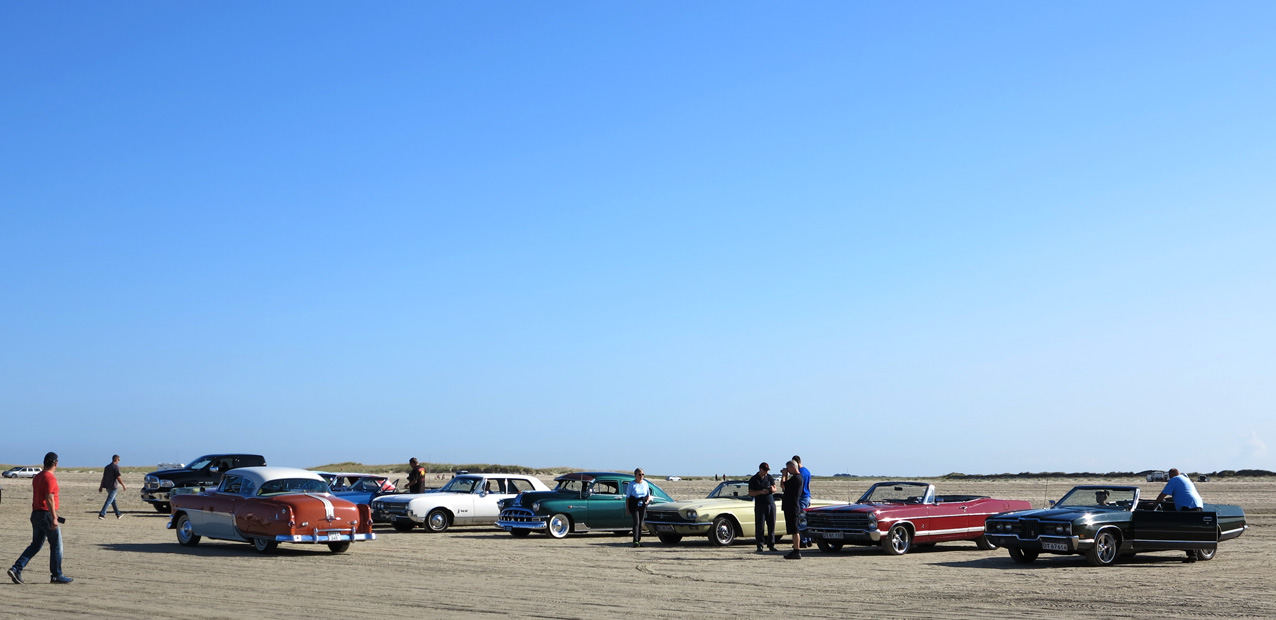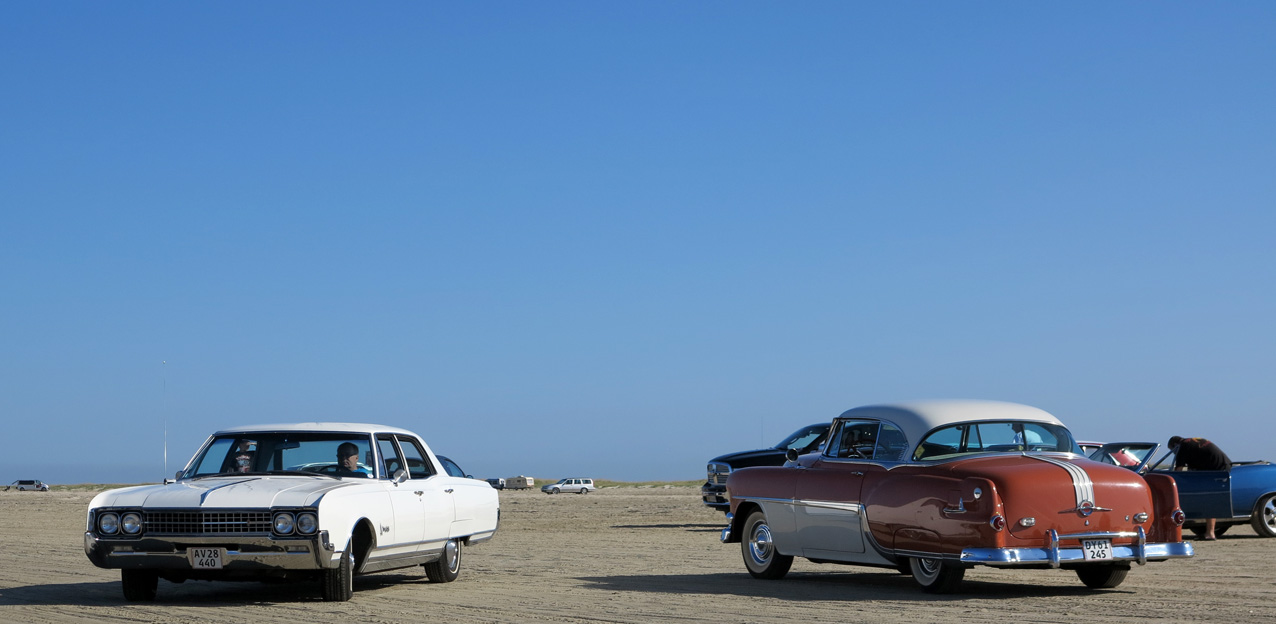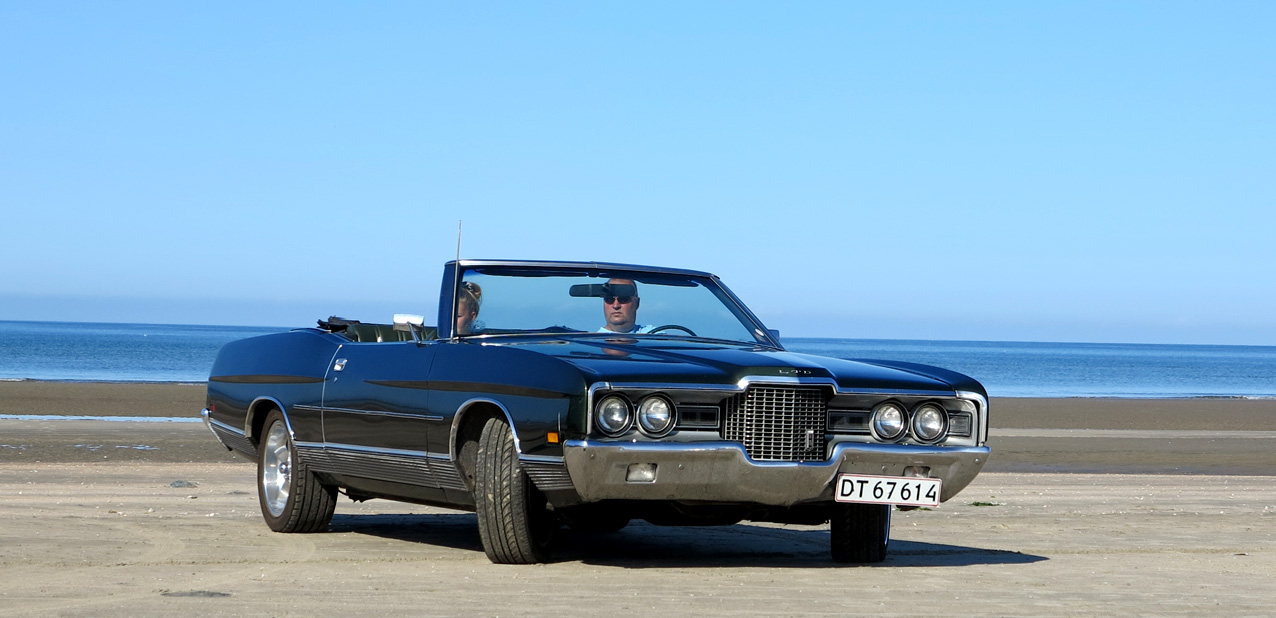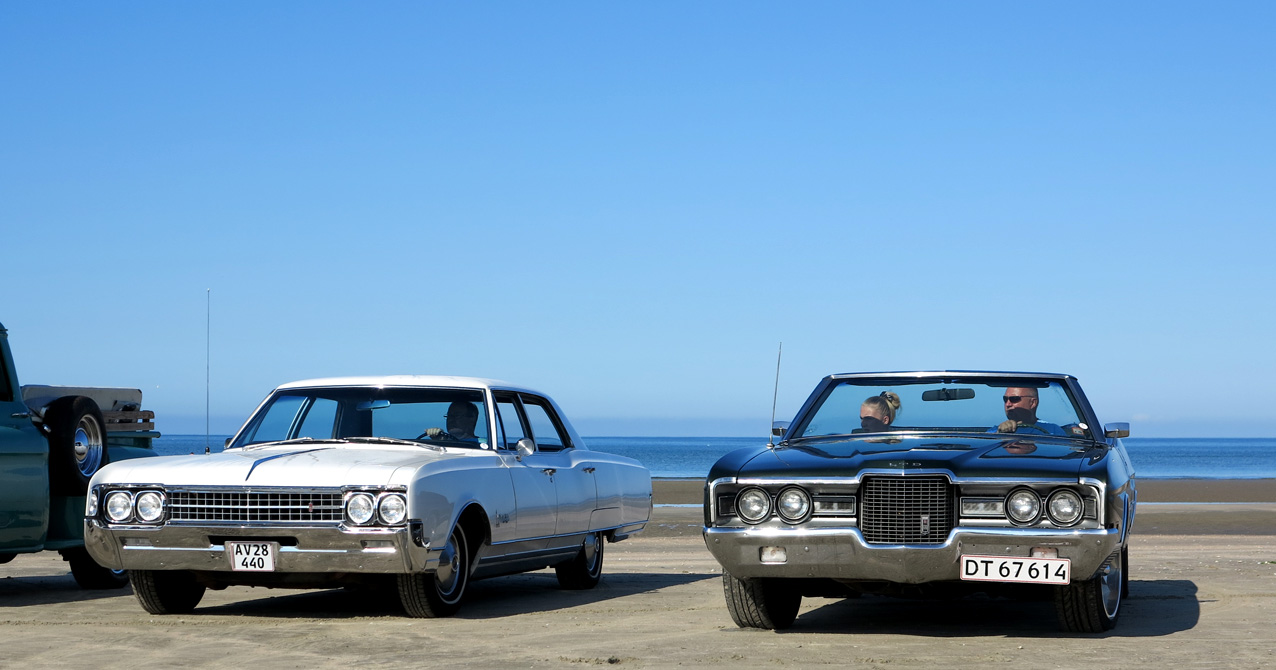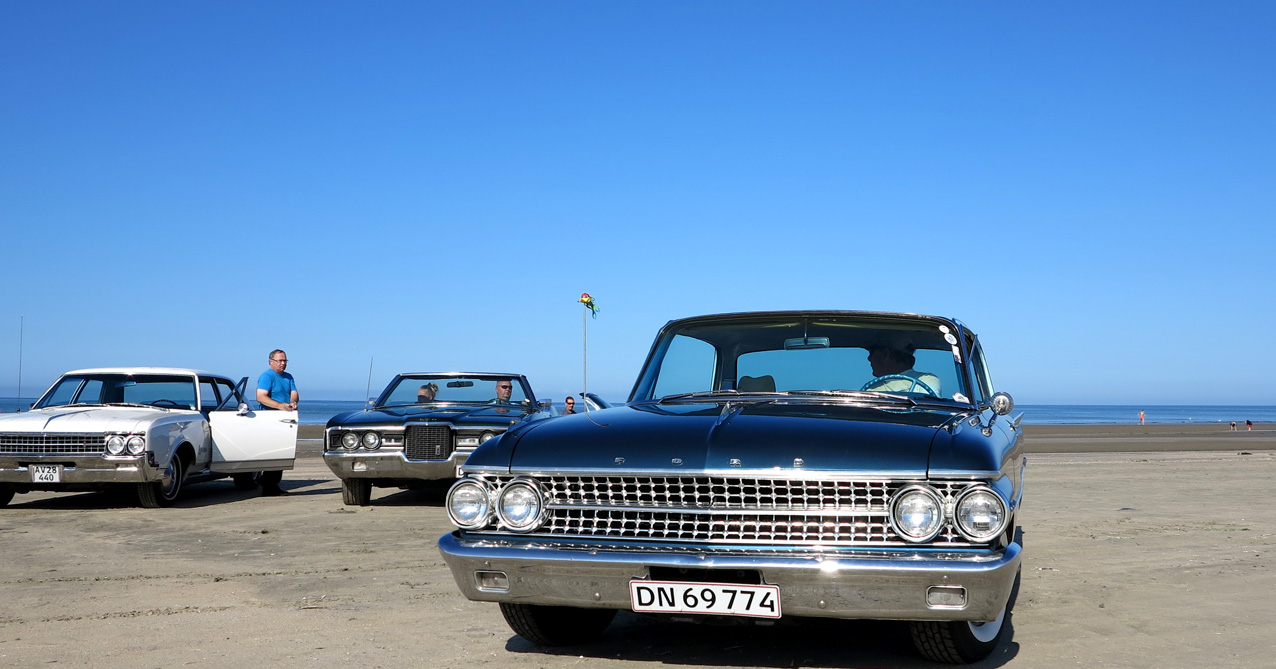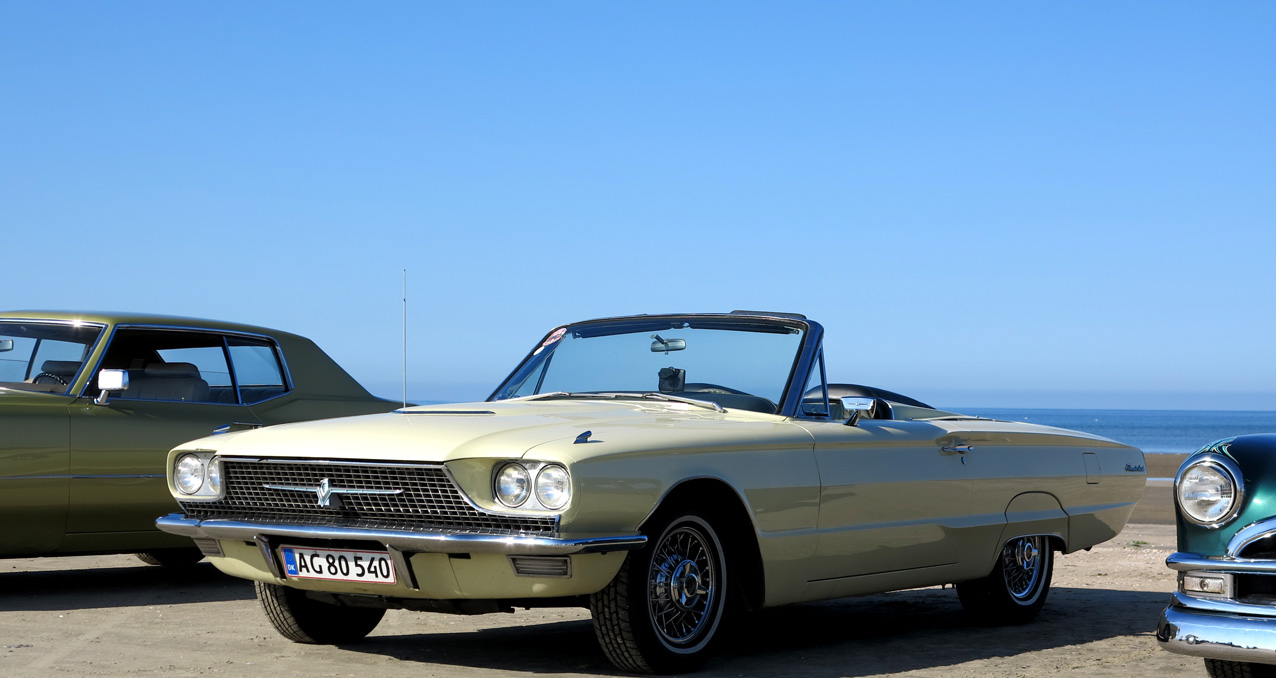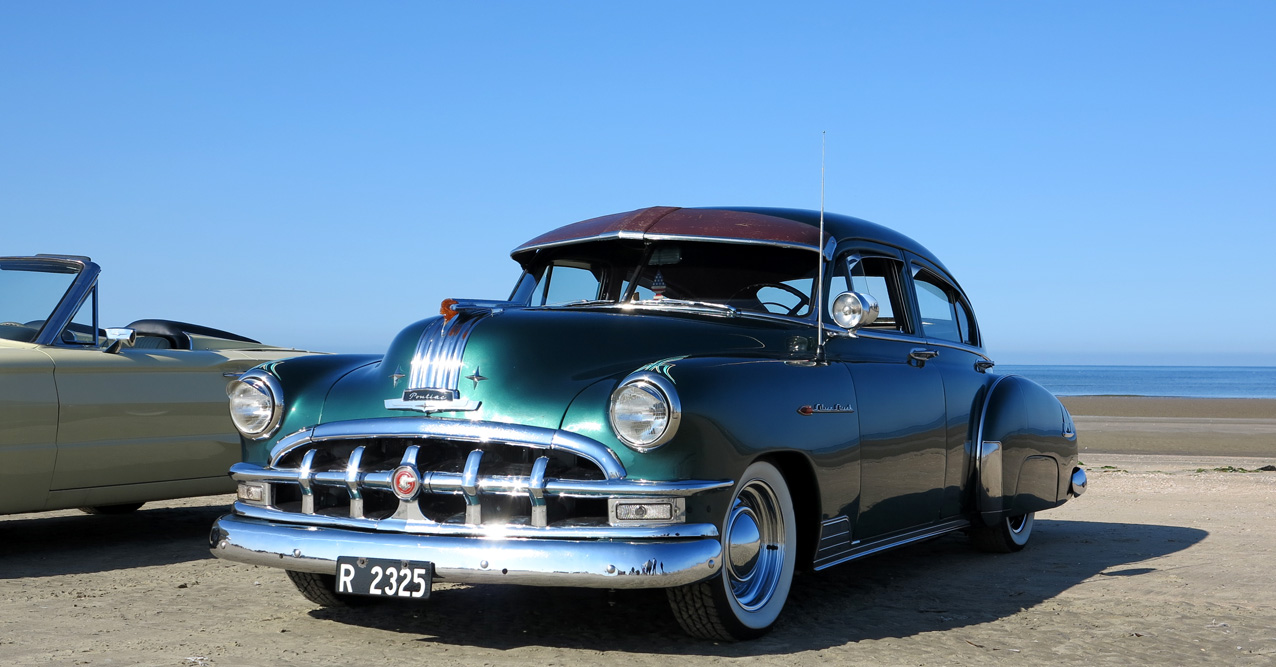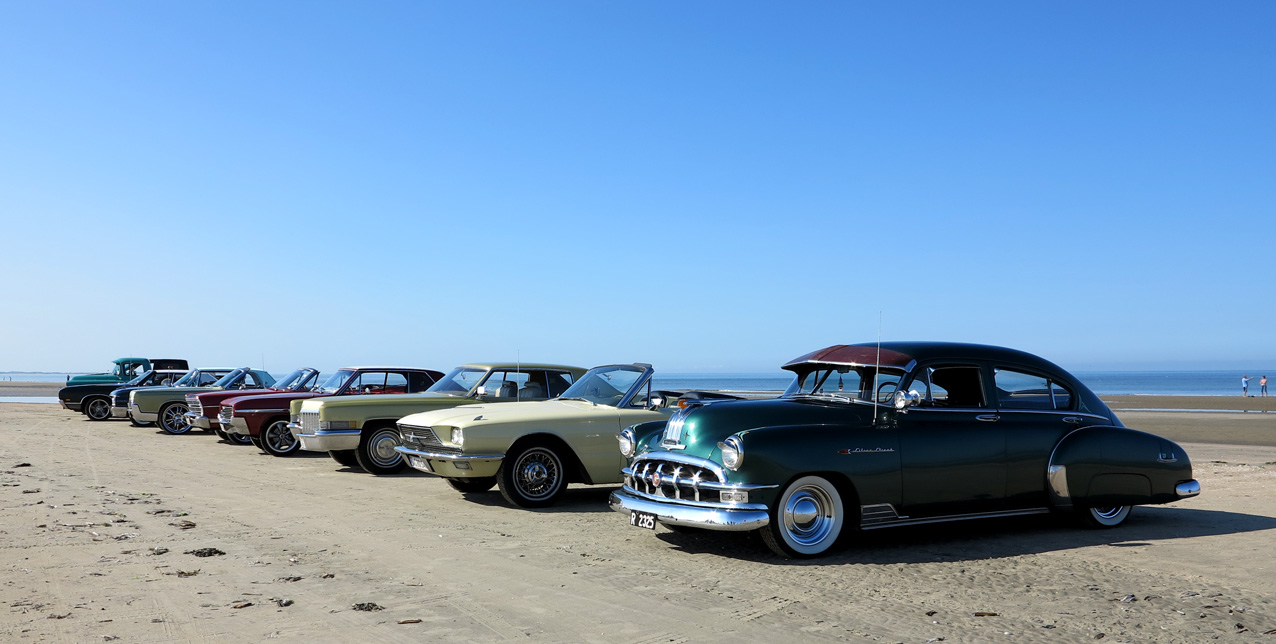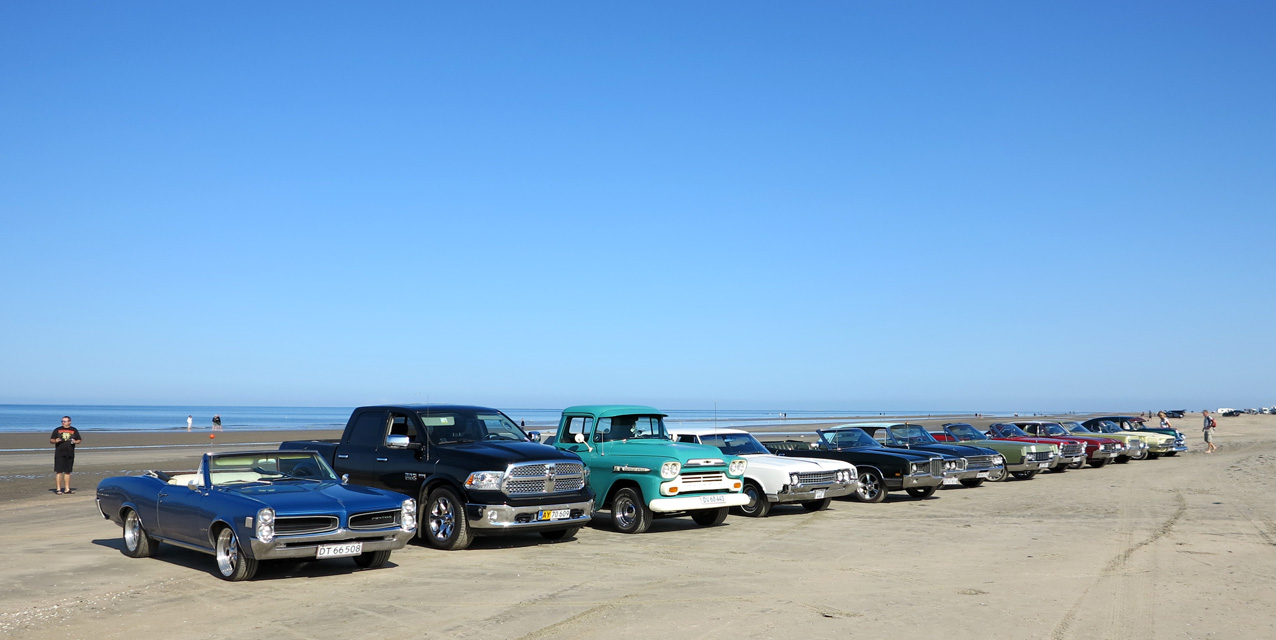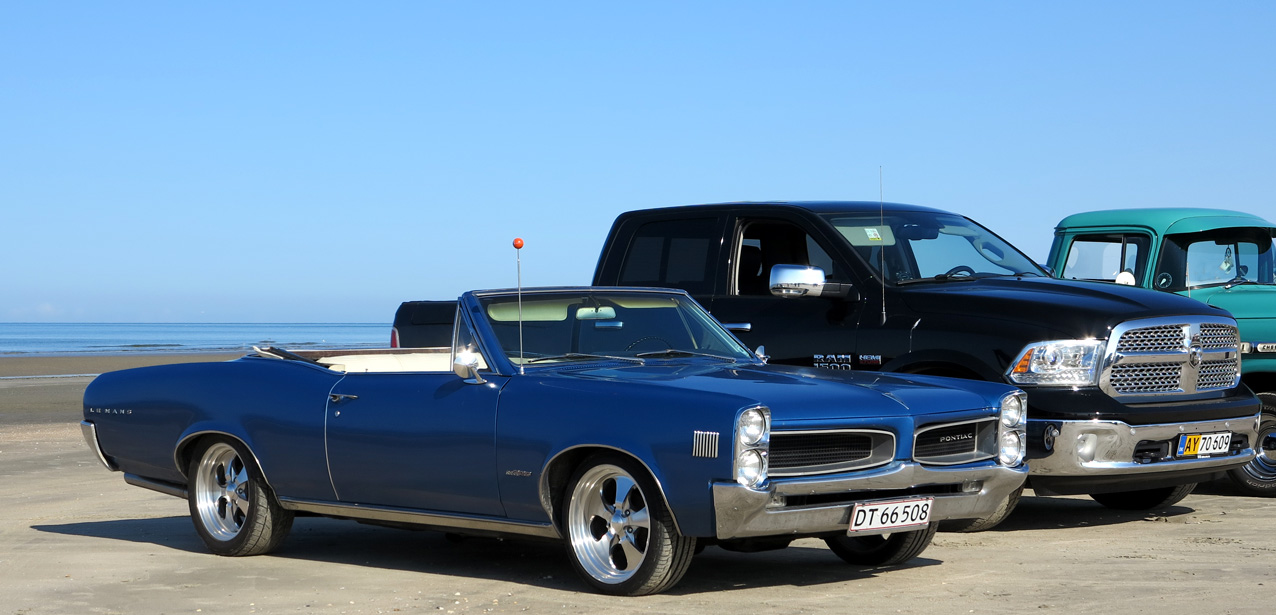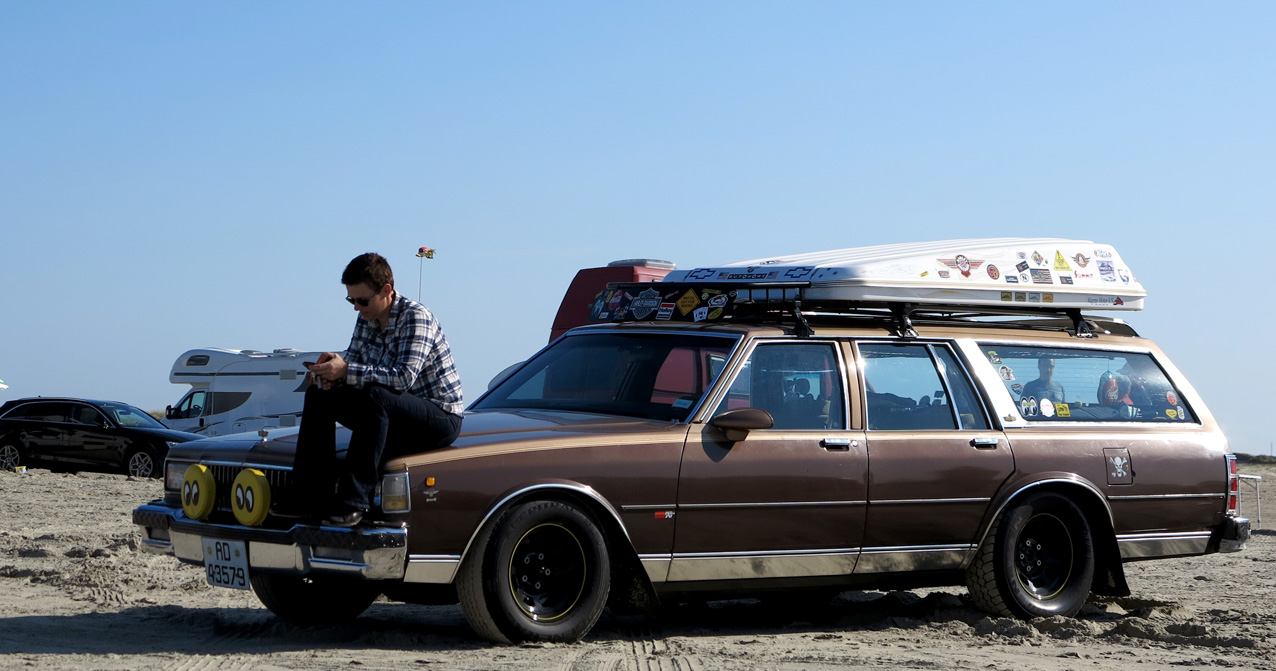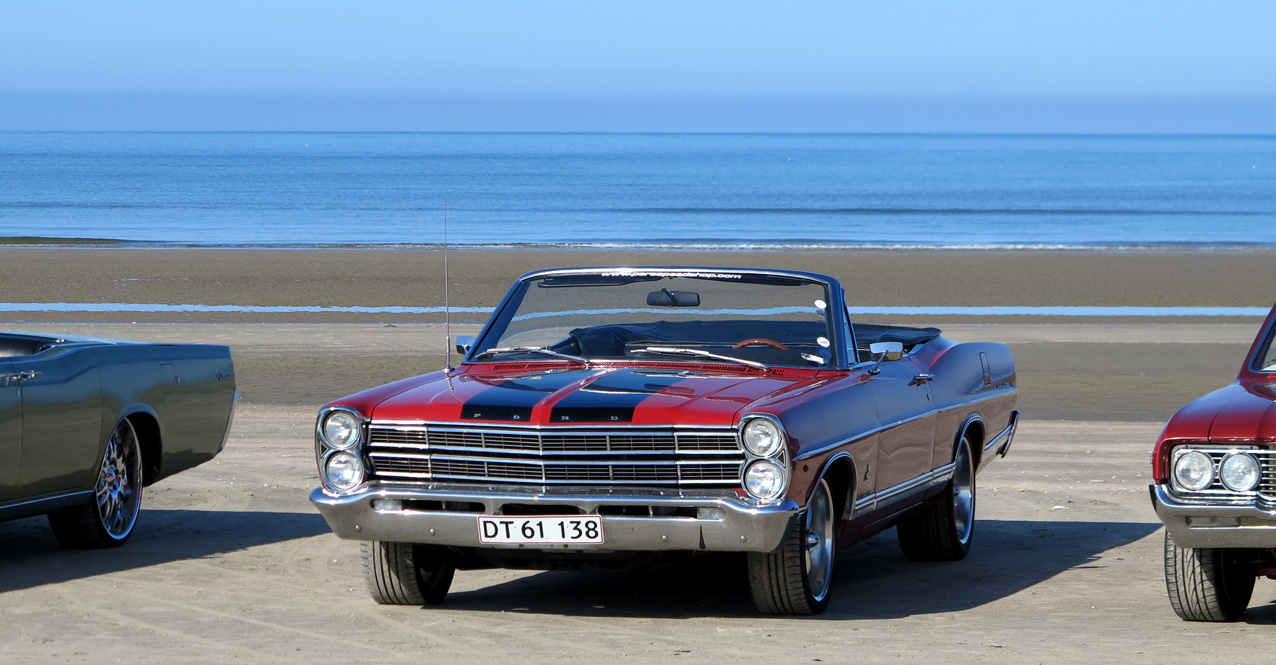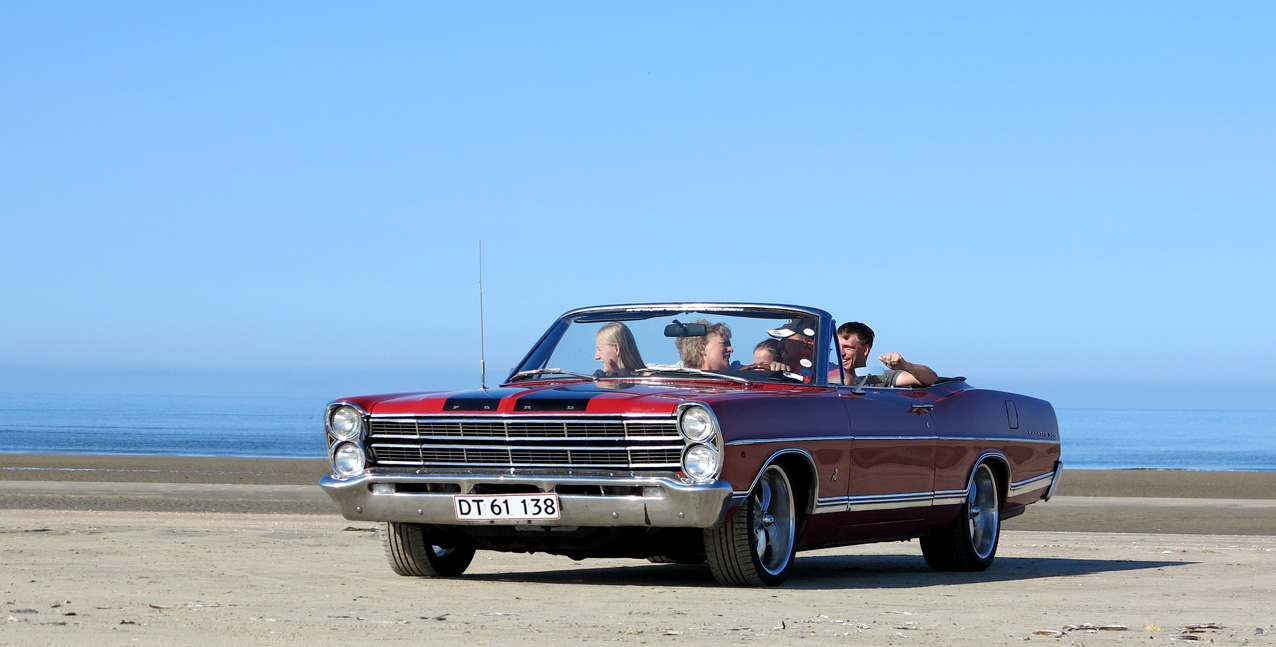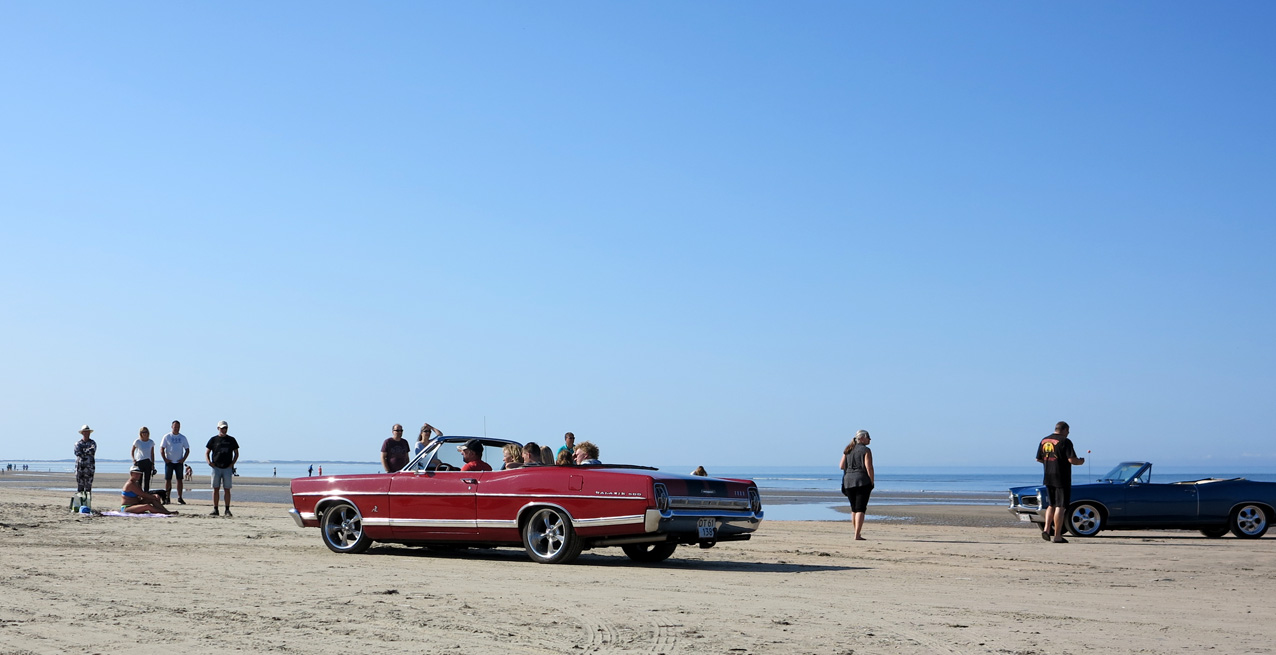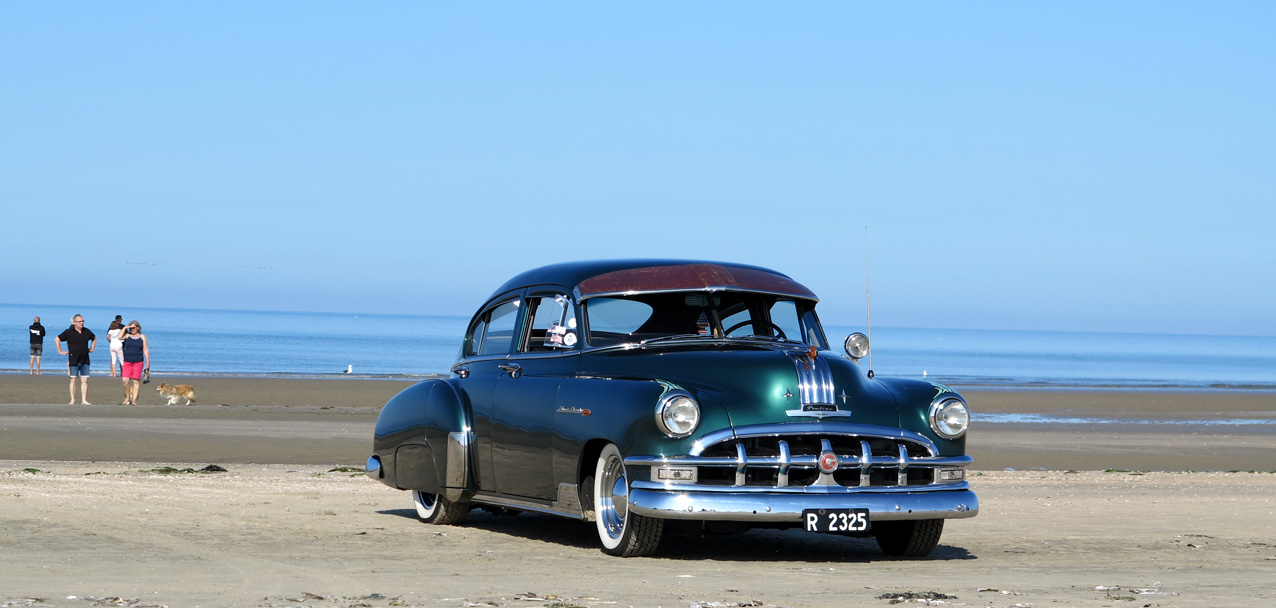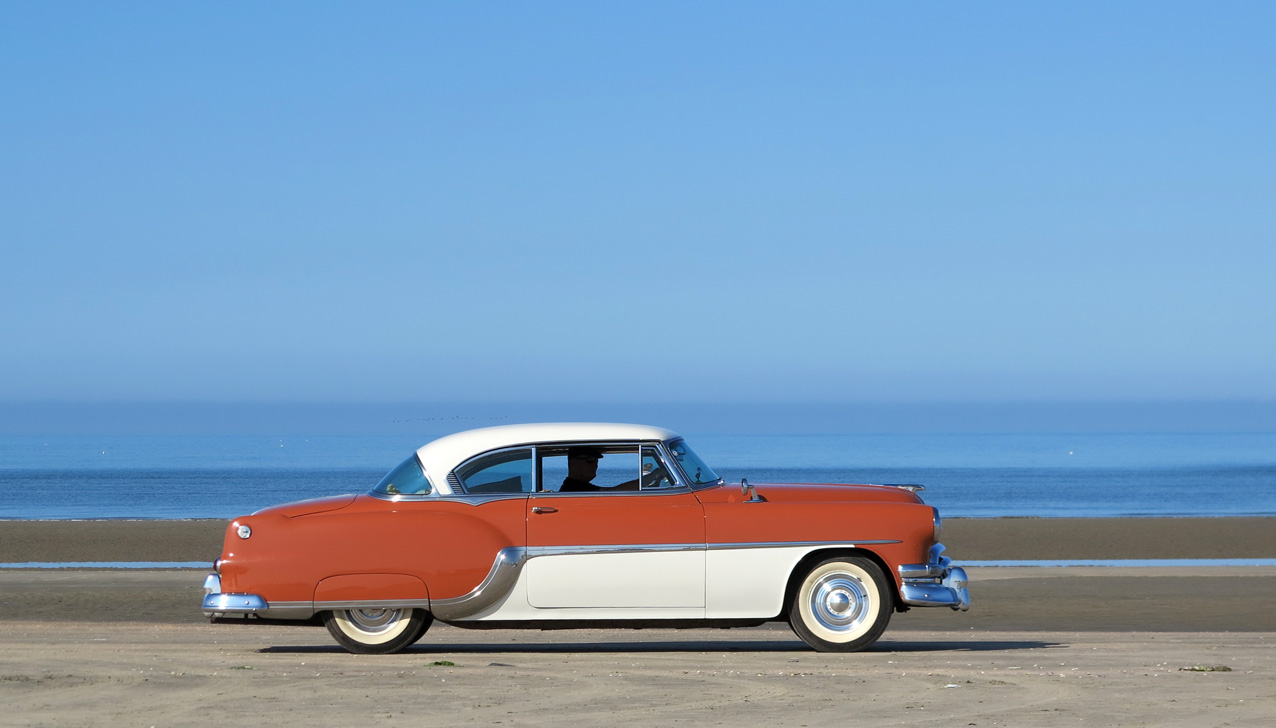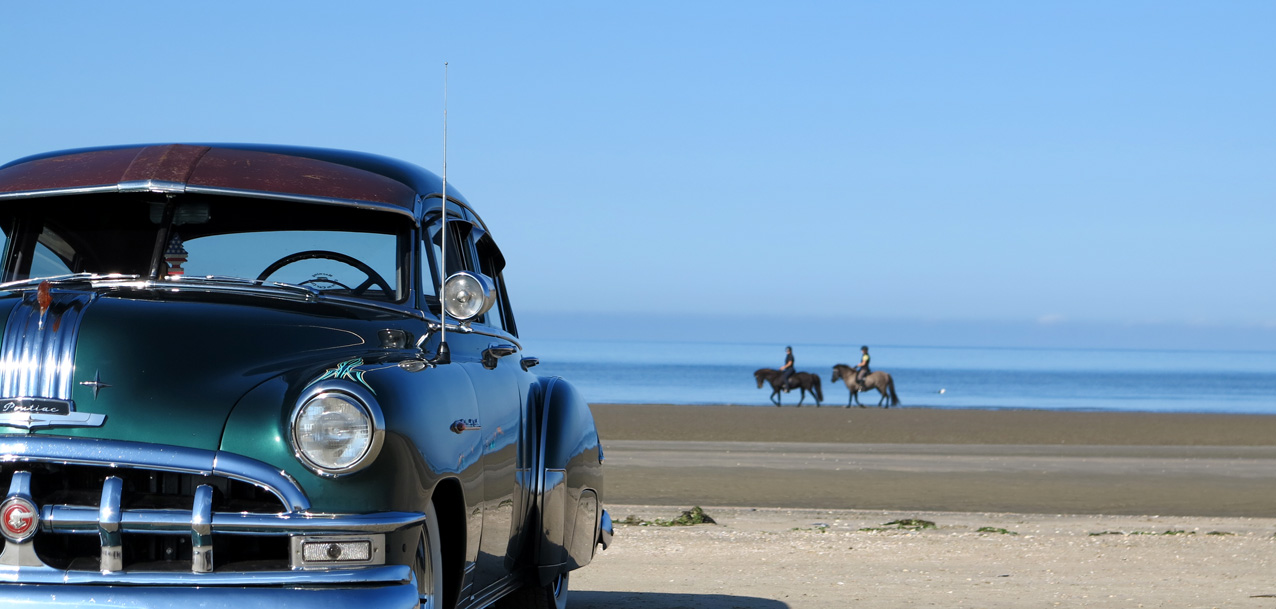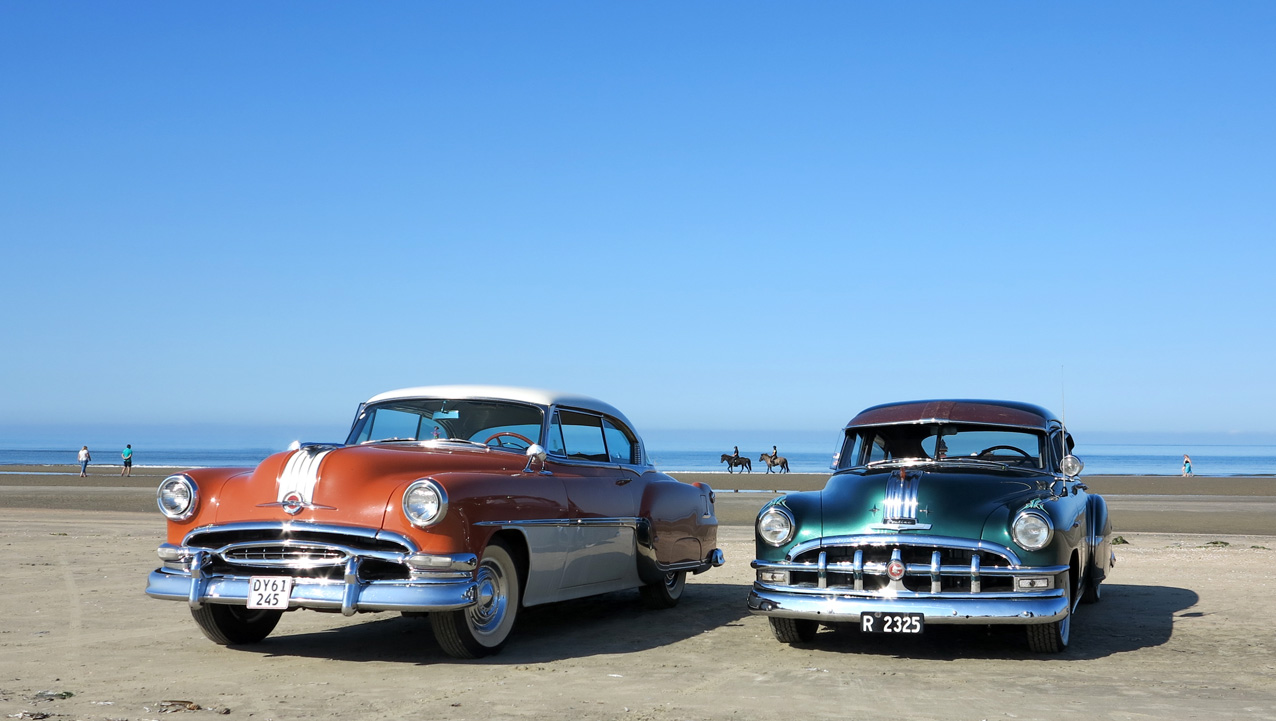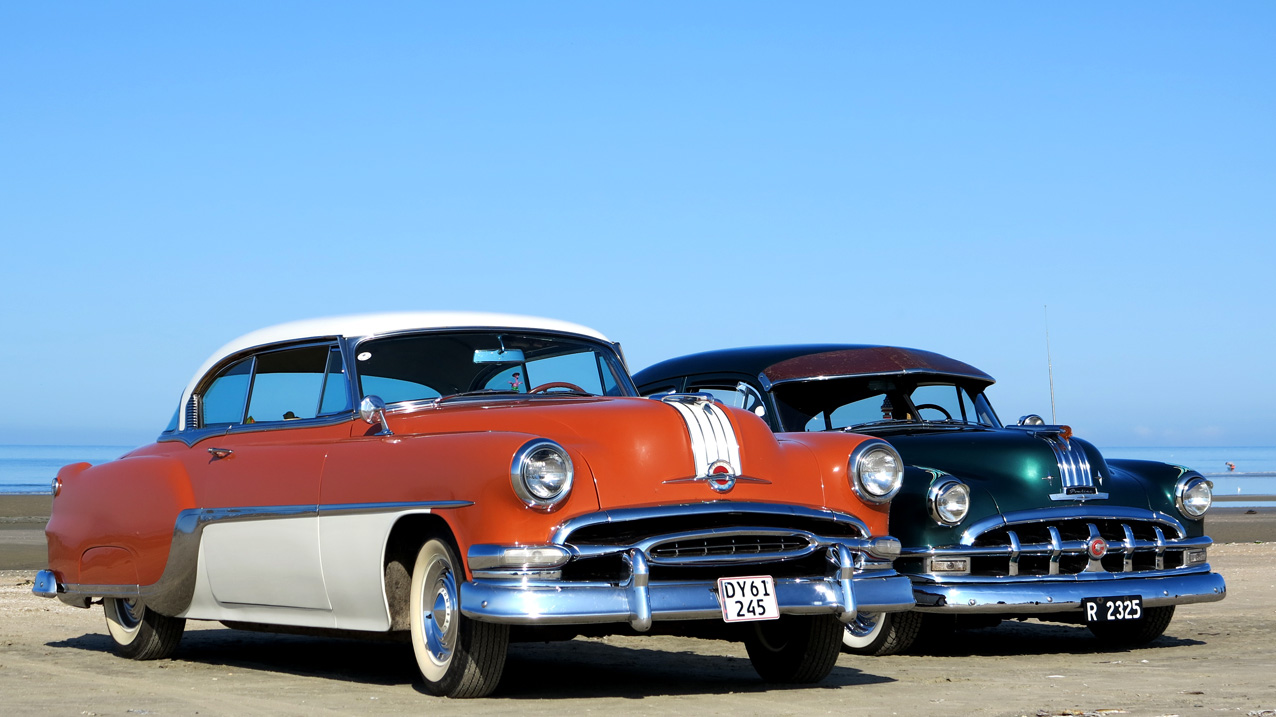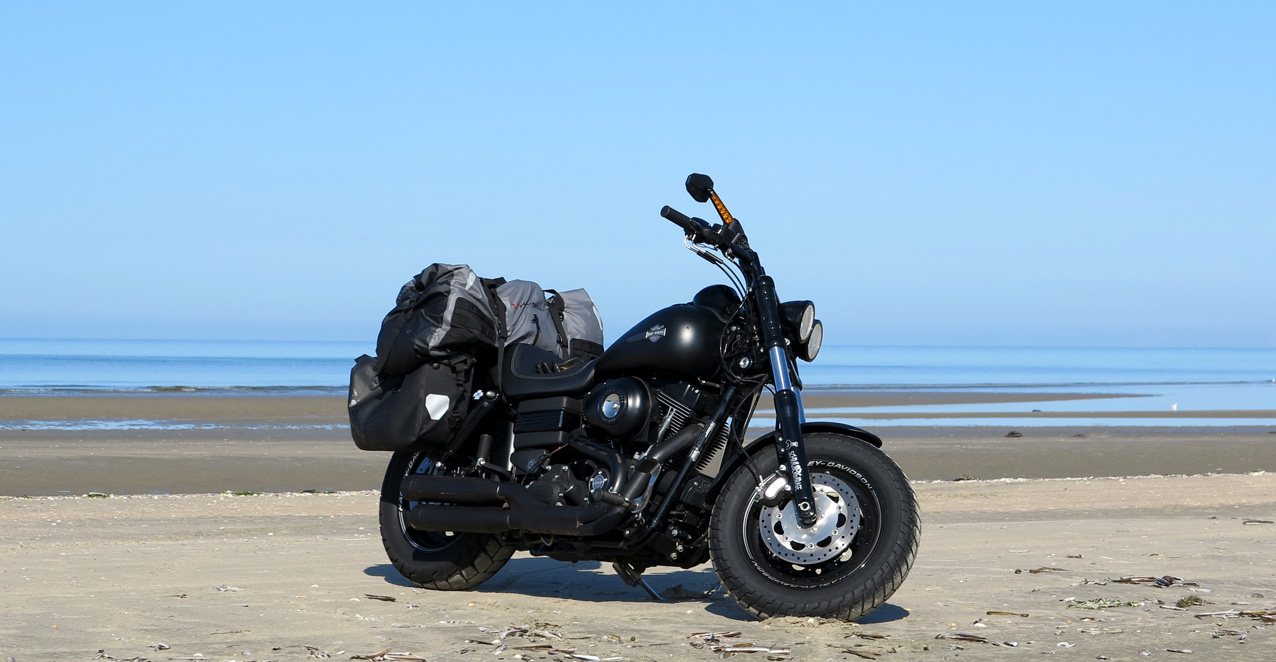 A short trip to Germany next.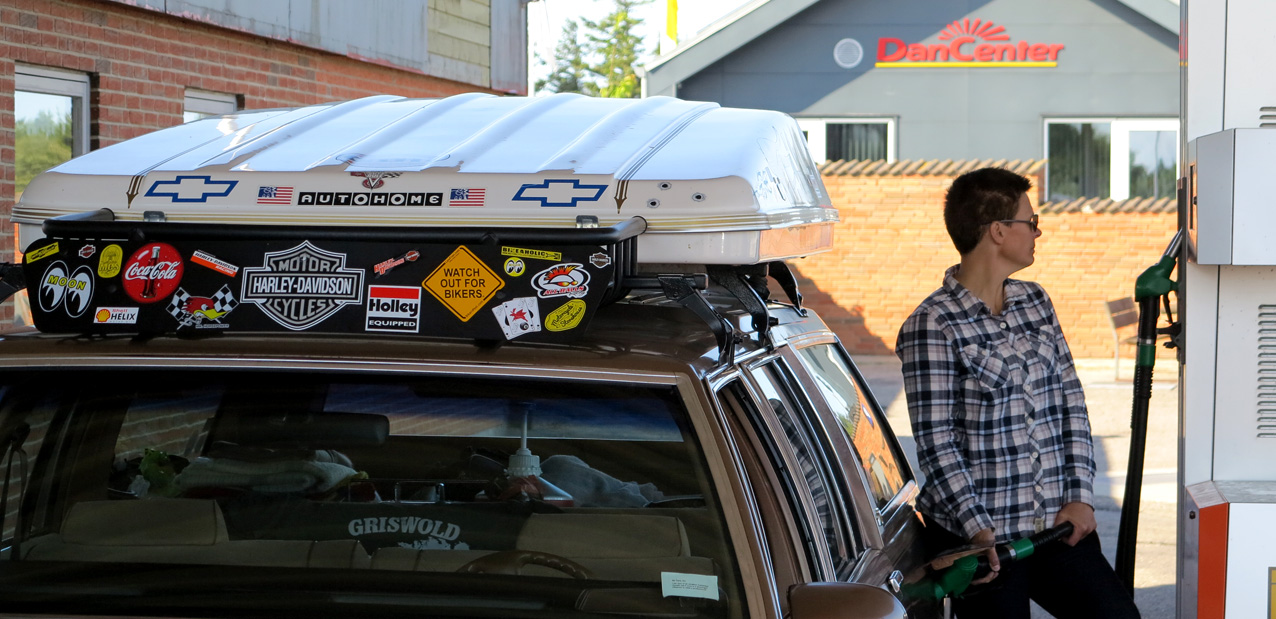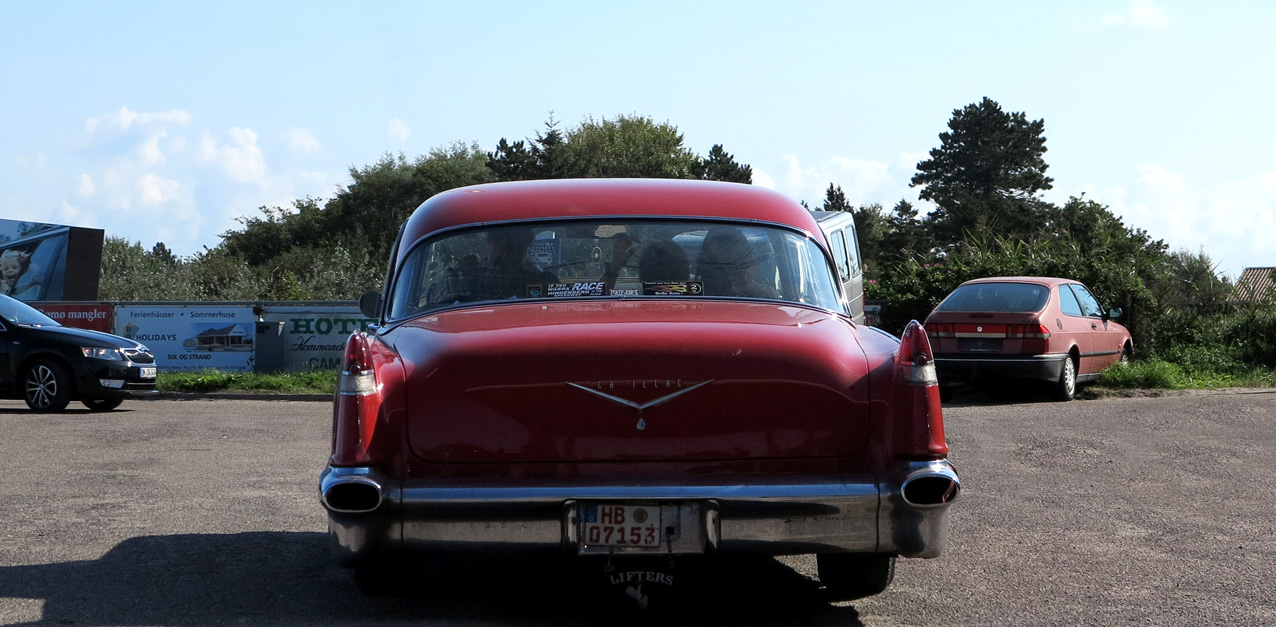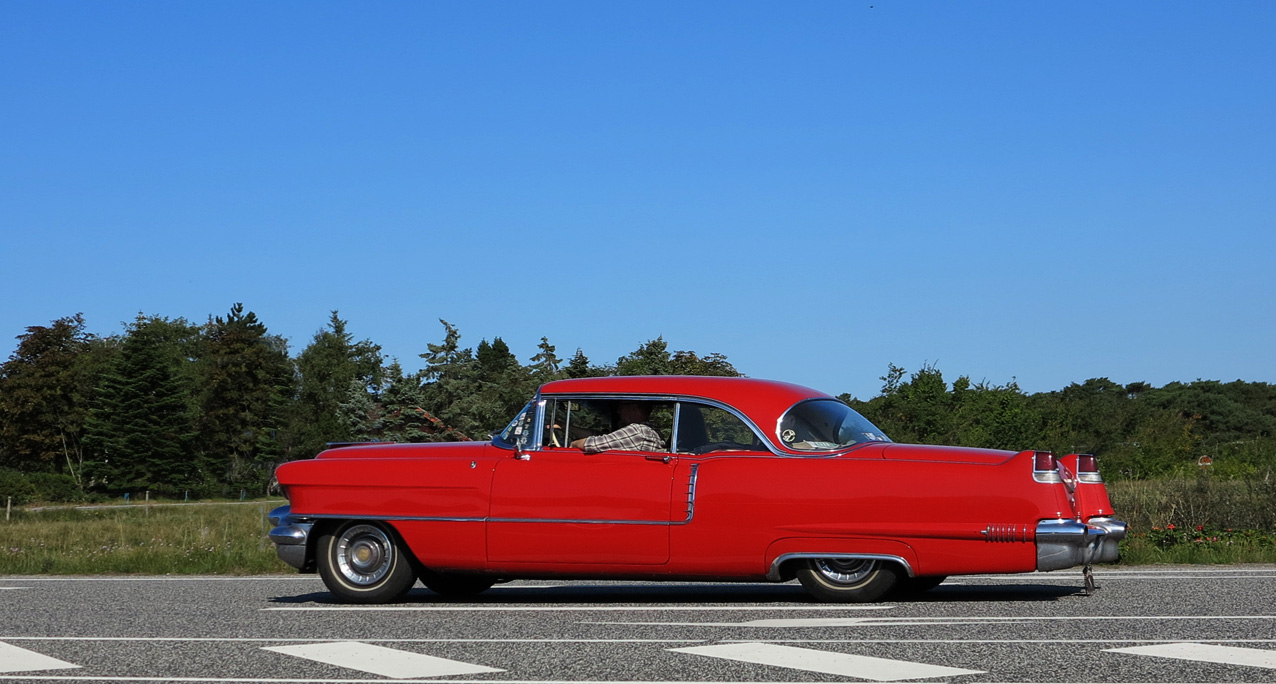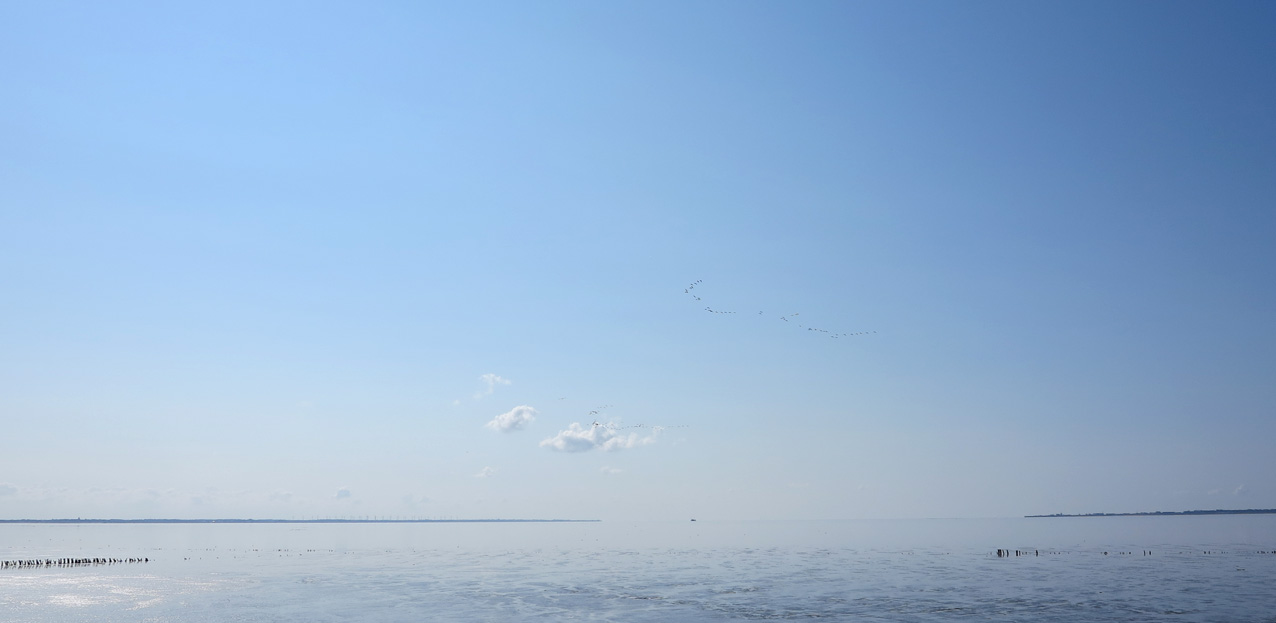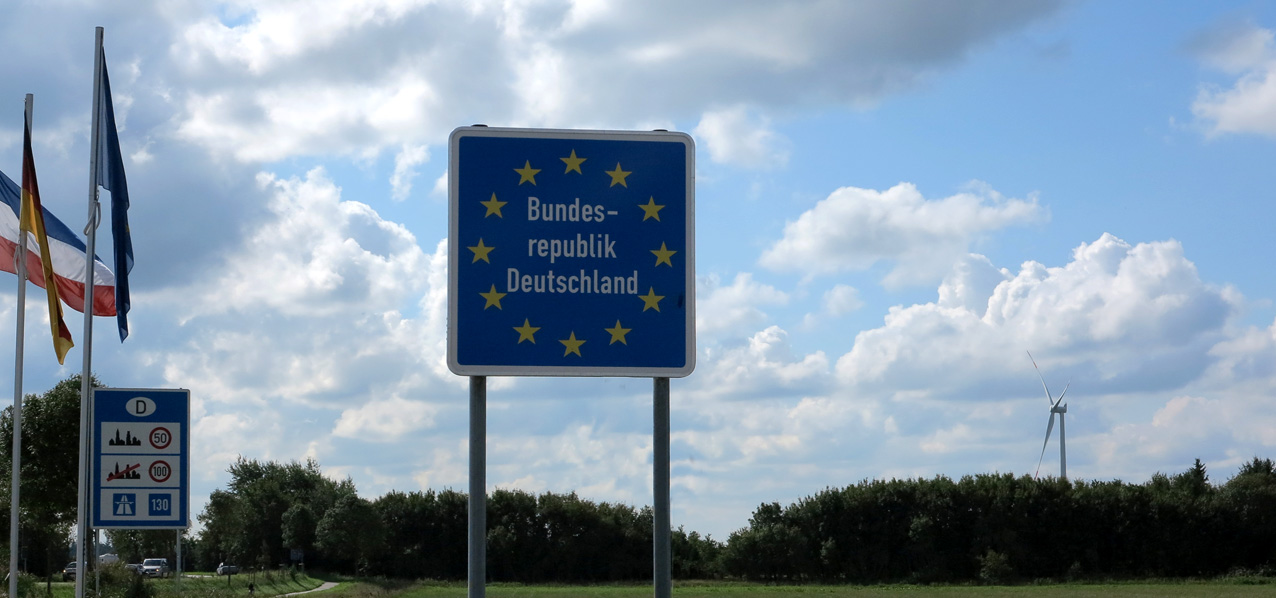 One picture from Germany is all you get! :-)

A five hour drive later we are waiting for the ferry to take us to Norway.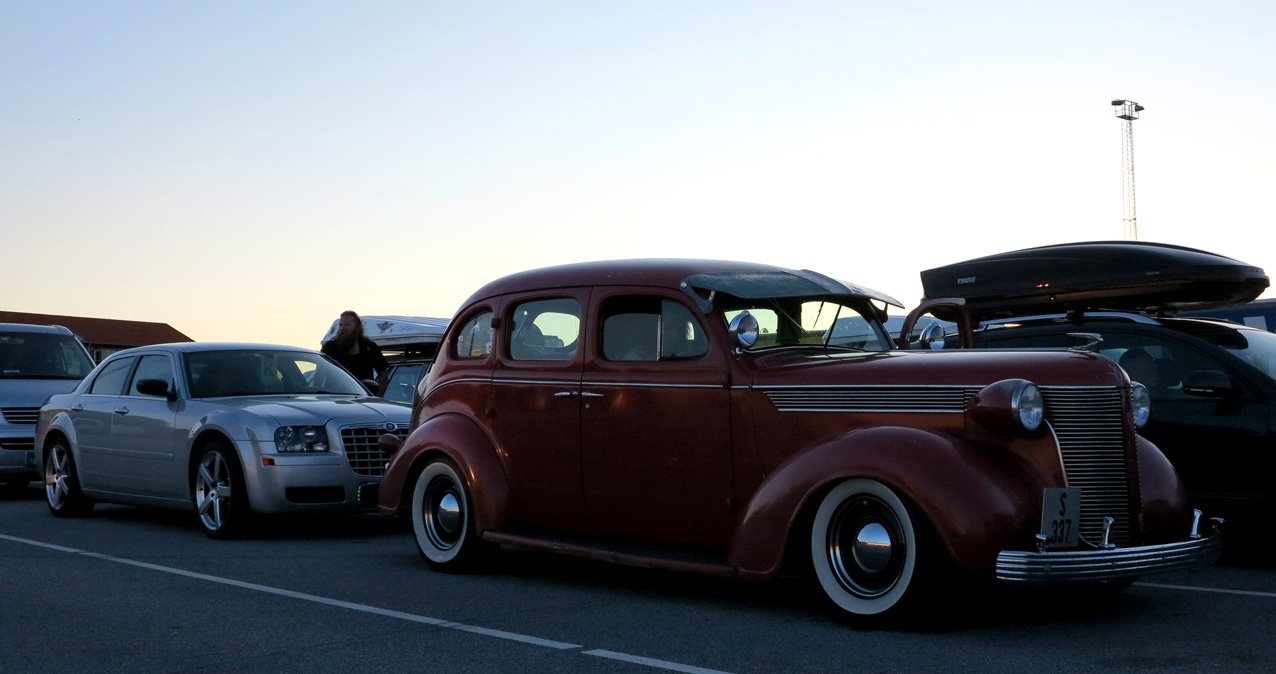 ---
---