Dragracing Fyresdal, Norway - July 2018
Photos by Hans Tore Tangerud

Saturday morning at the campground.
This Volkswagon did not sound original so I had to check it out.
Voww, this is an insane build. Has a mid engine Chevrolet V8 - Twin turbo.
Lot's of aero stuff to cool things down and to add downforce. The owner never had
the chance to test top speed but ran in full control at 270 km/t. Car has 1250 Horsepower!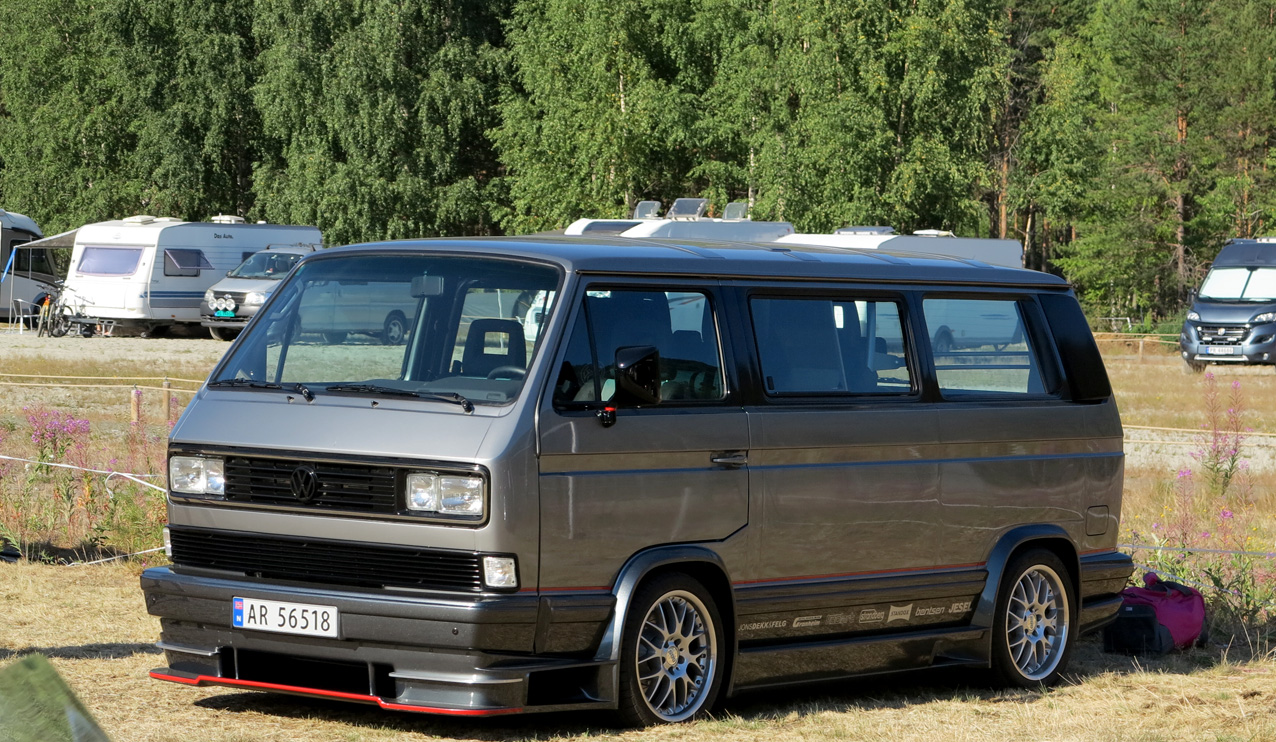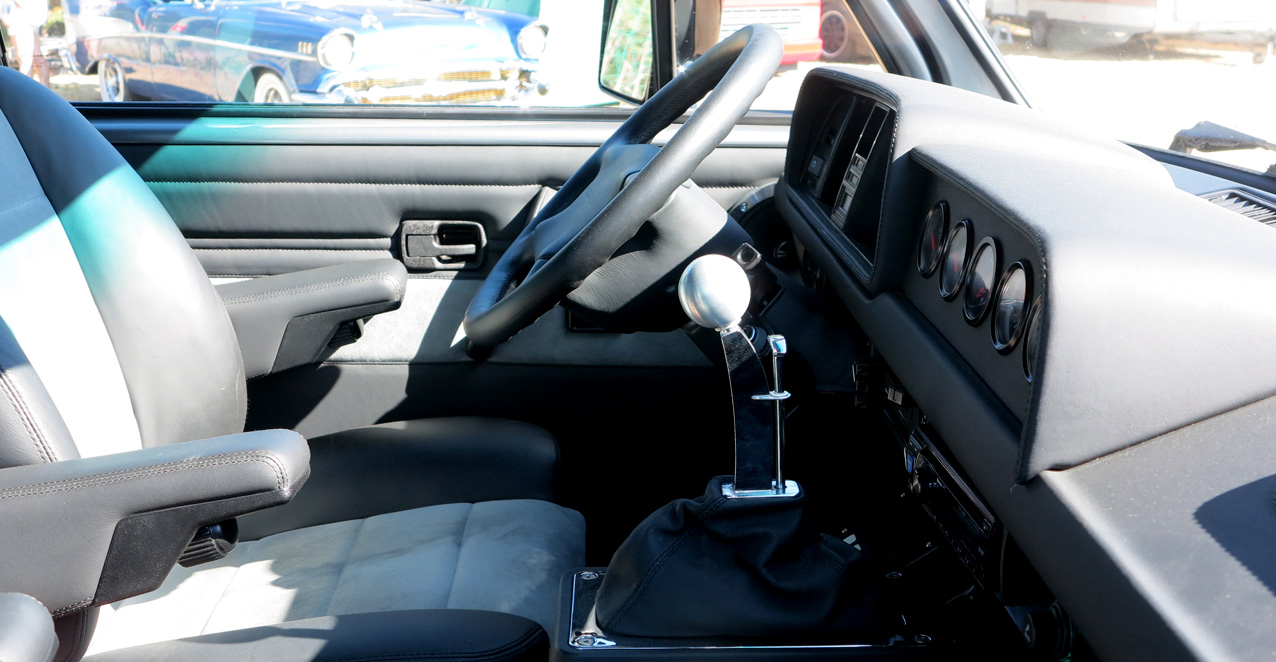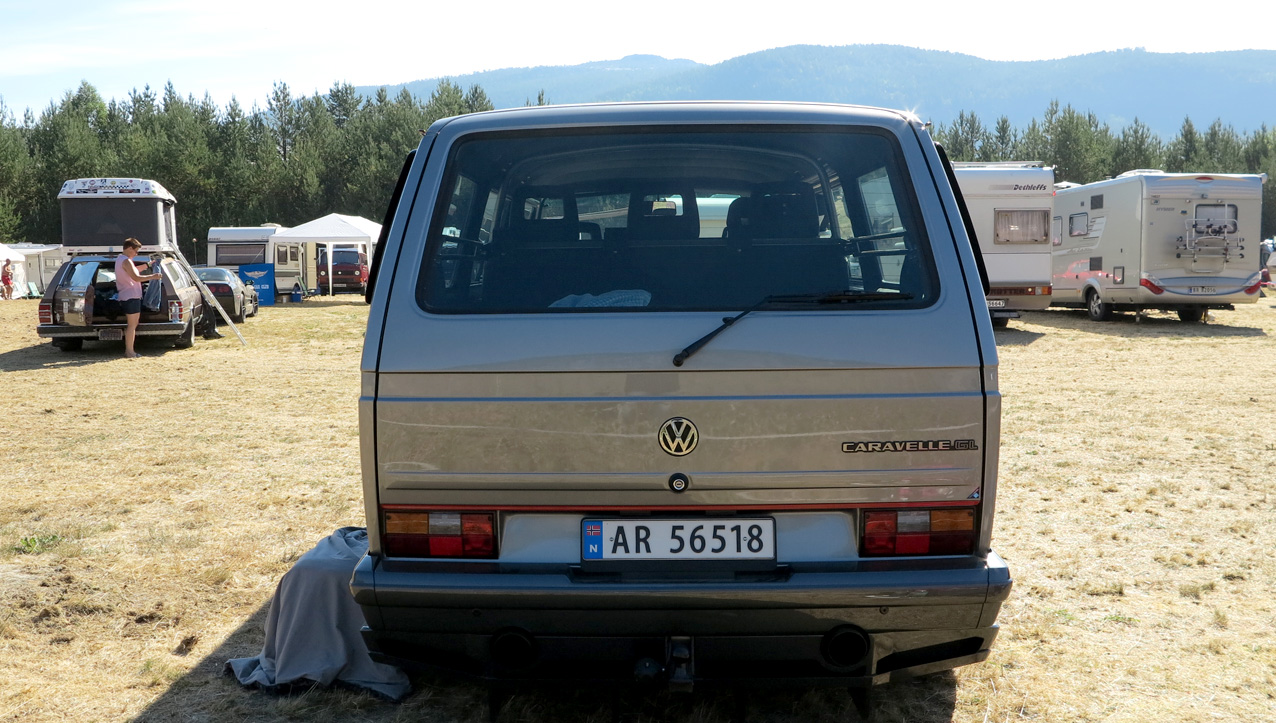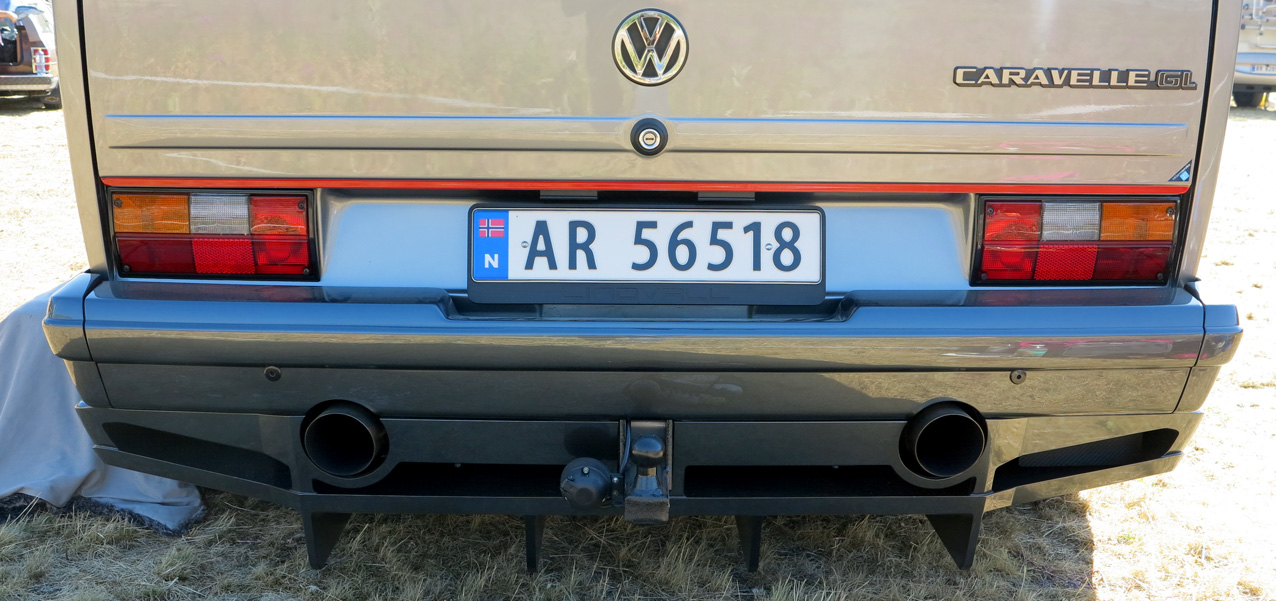 Saturday action at the racetrack!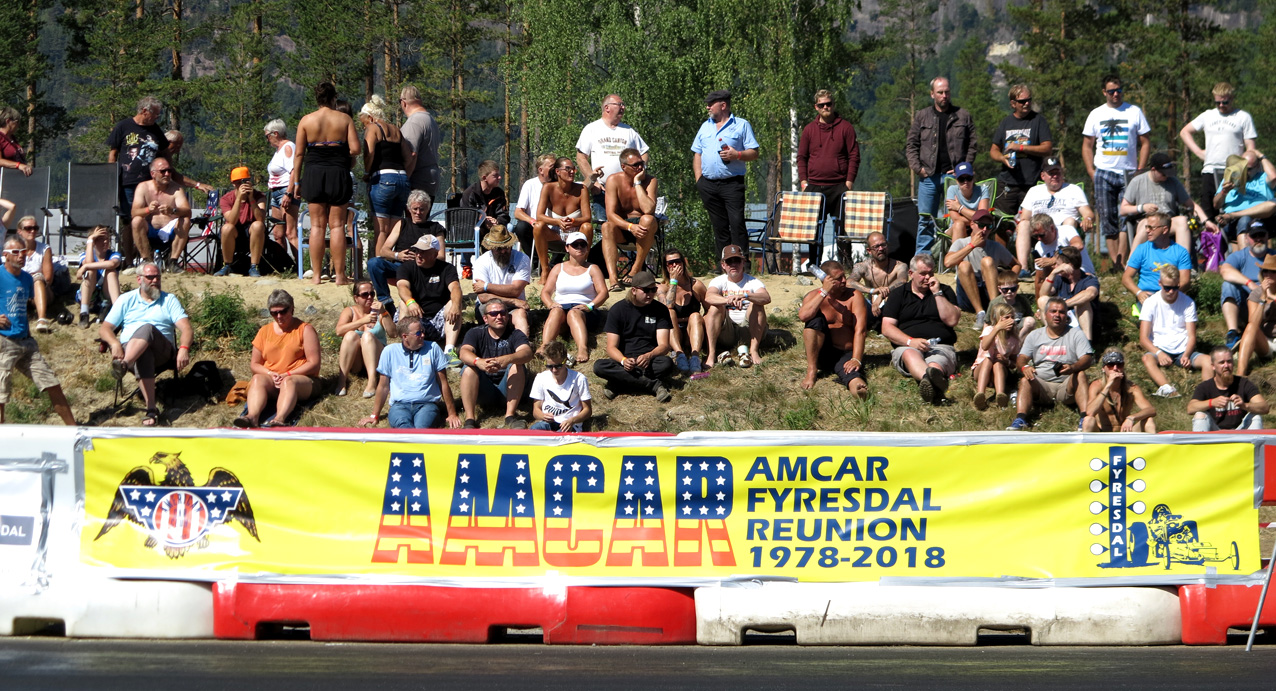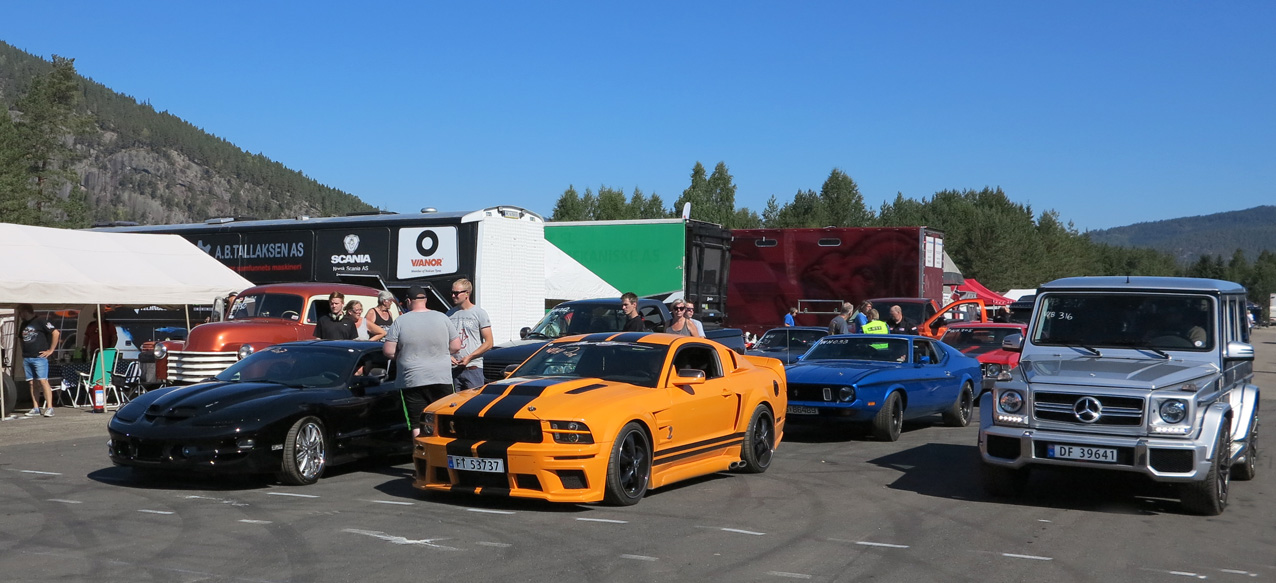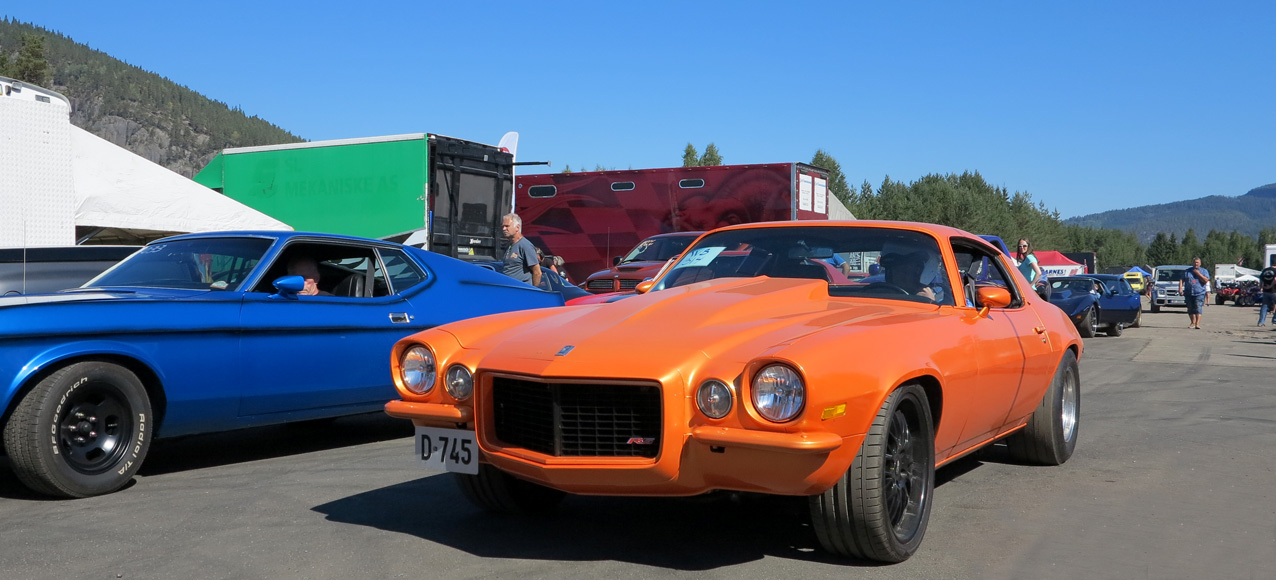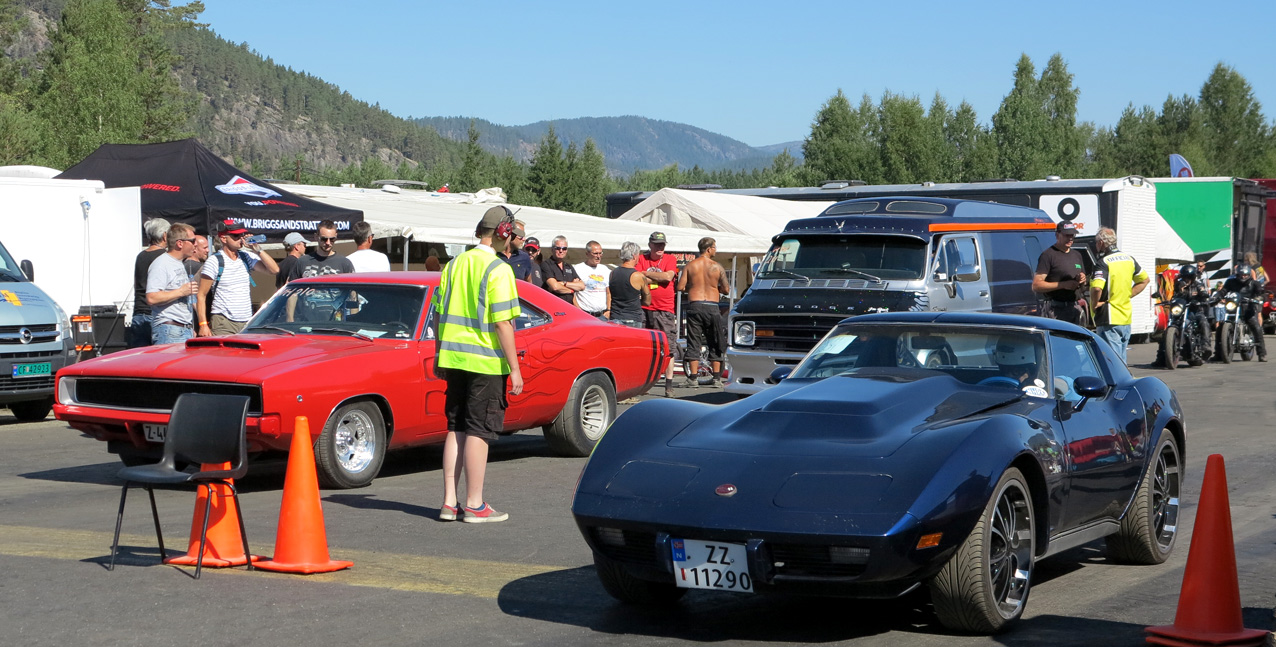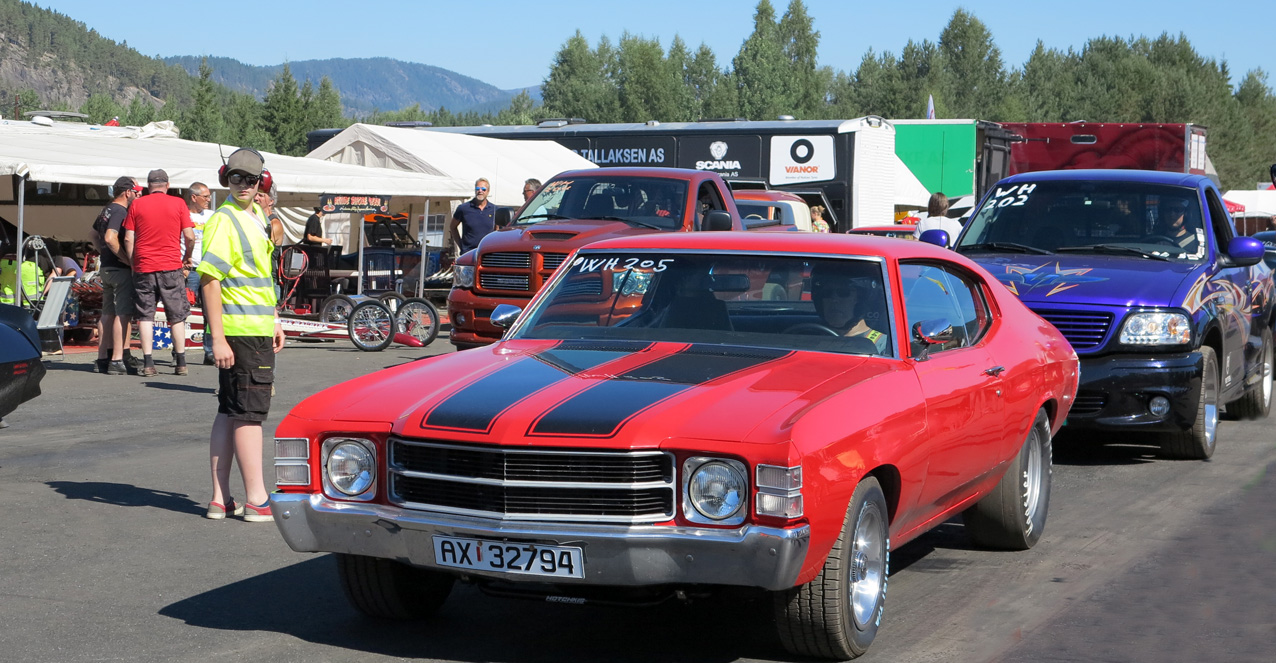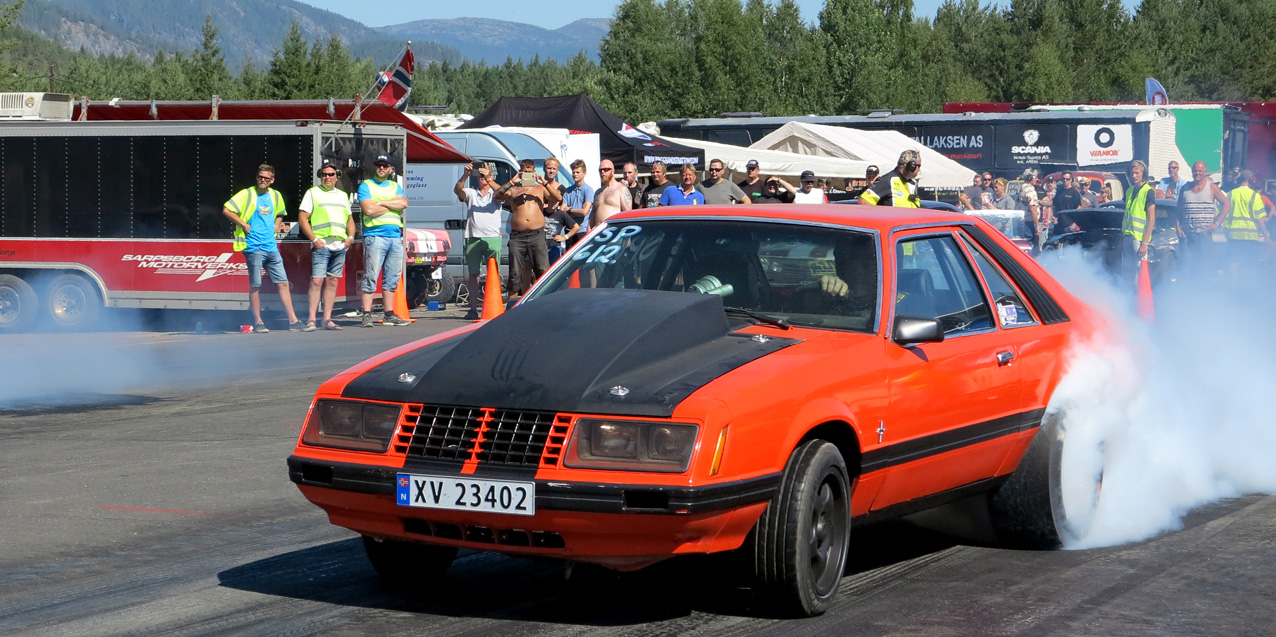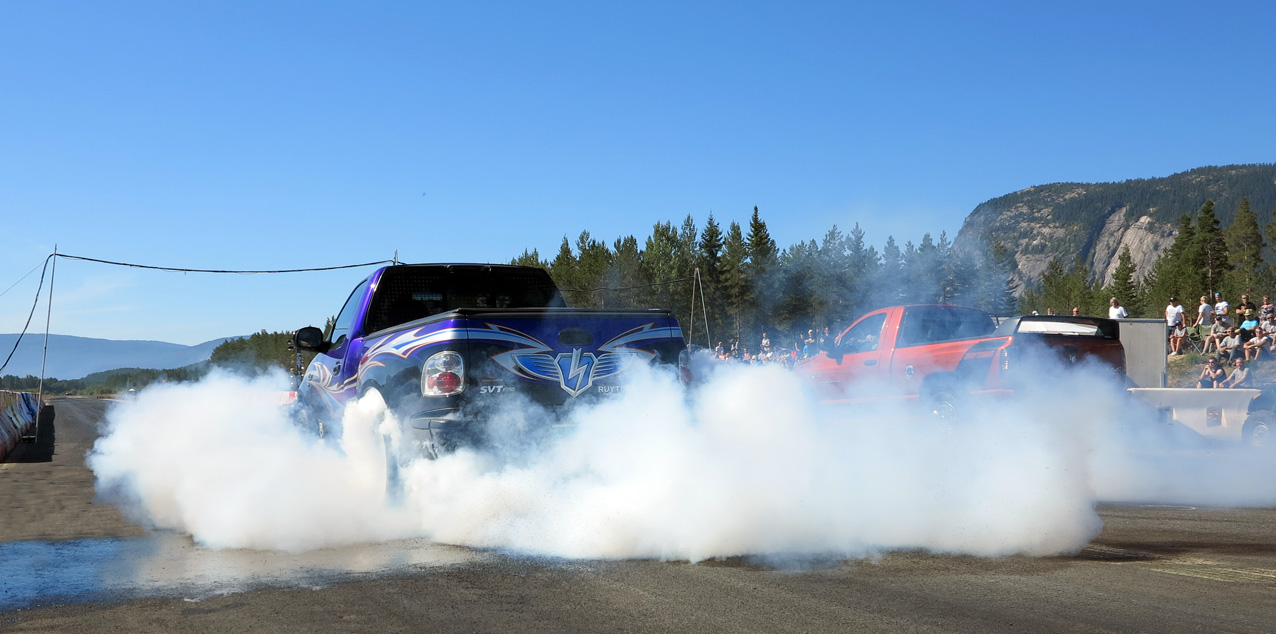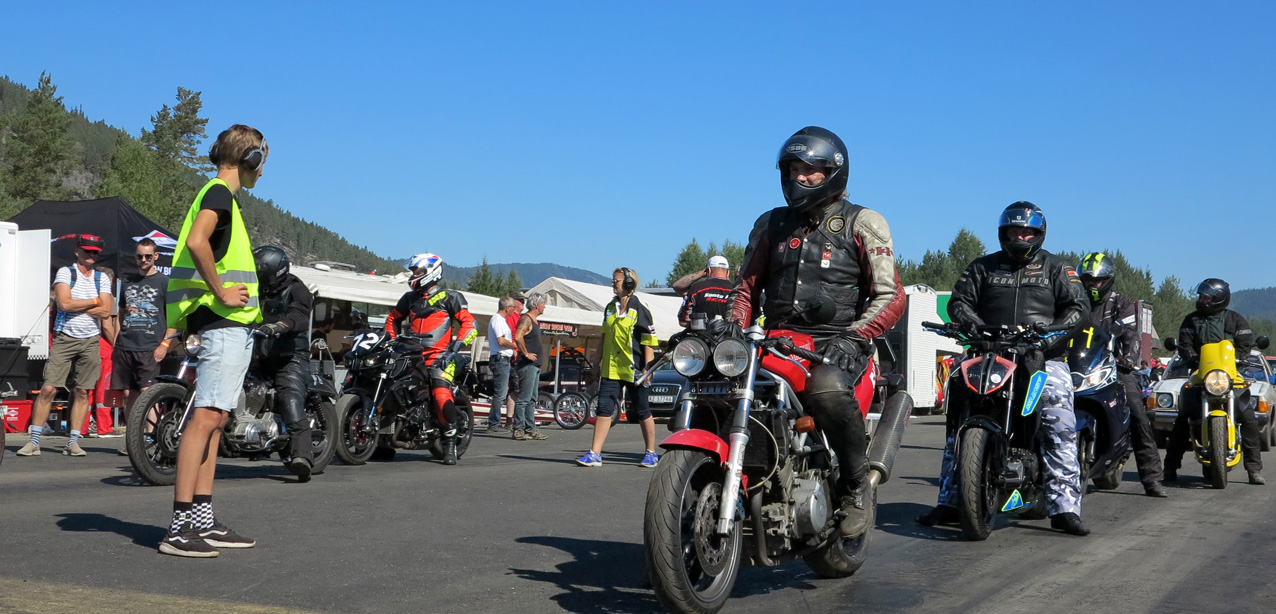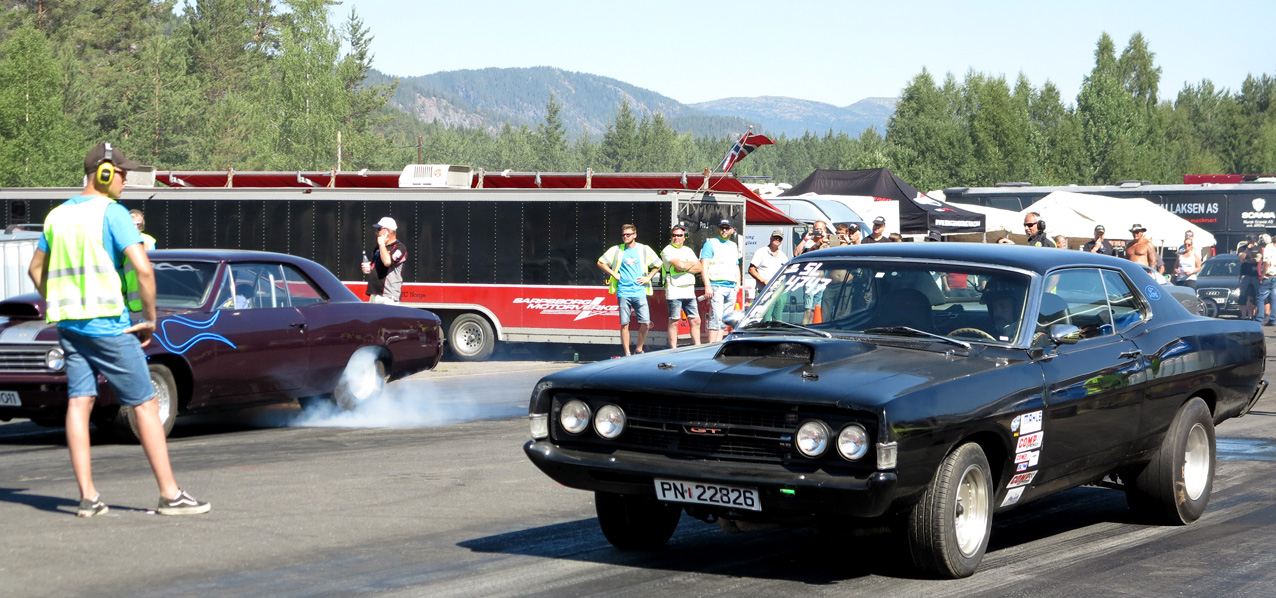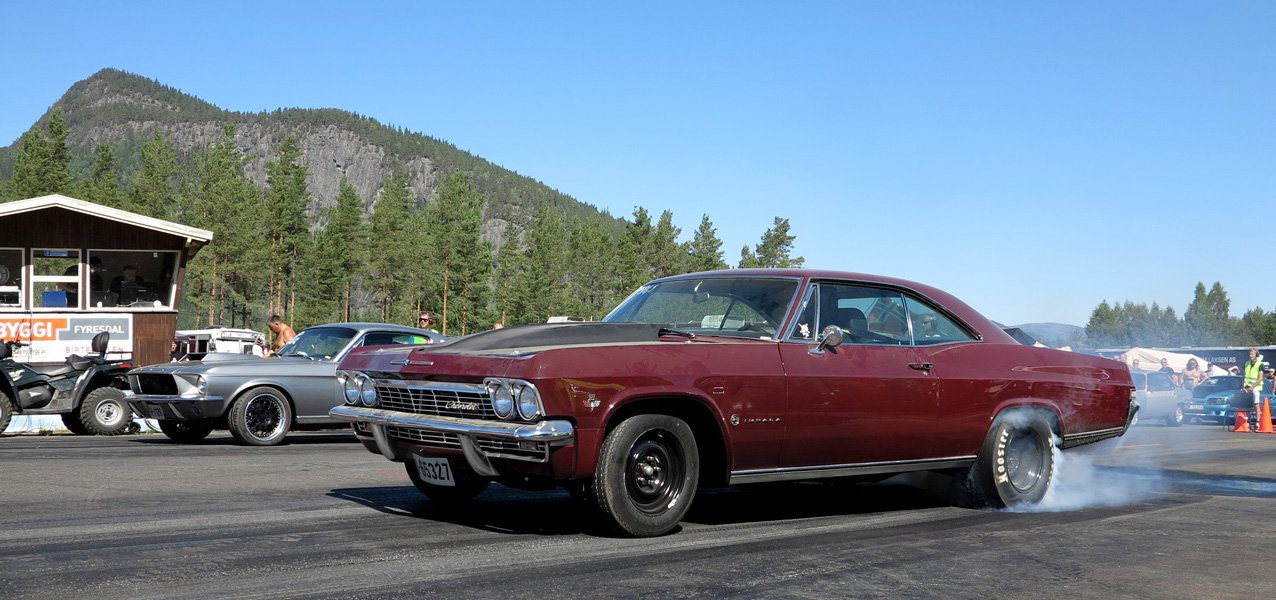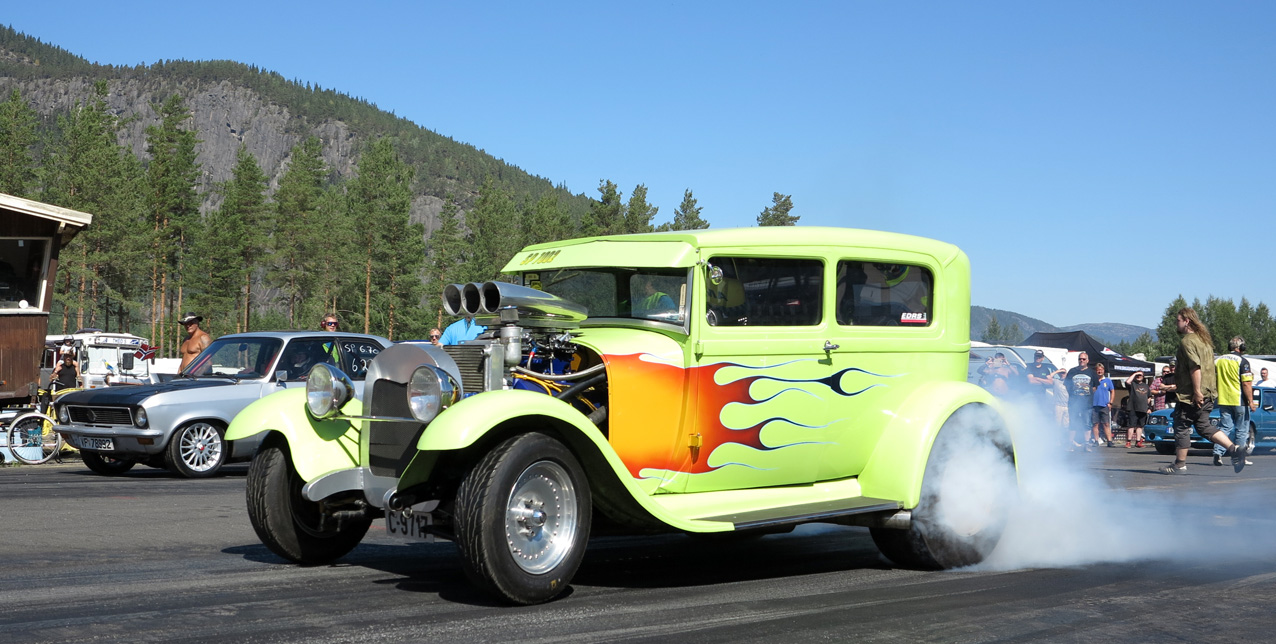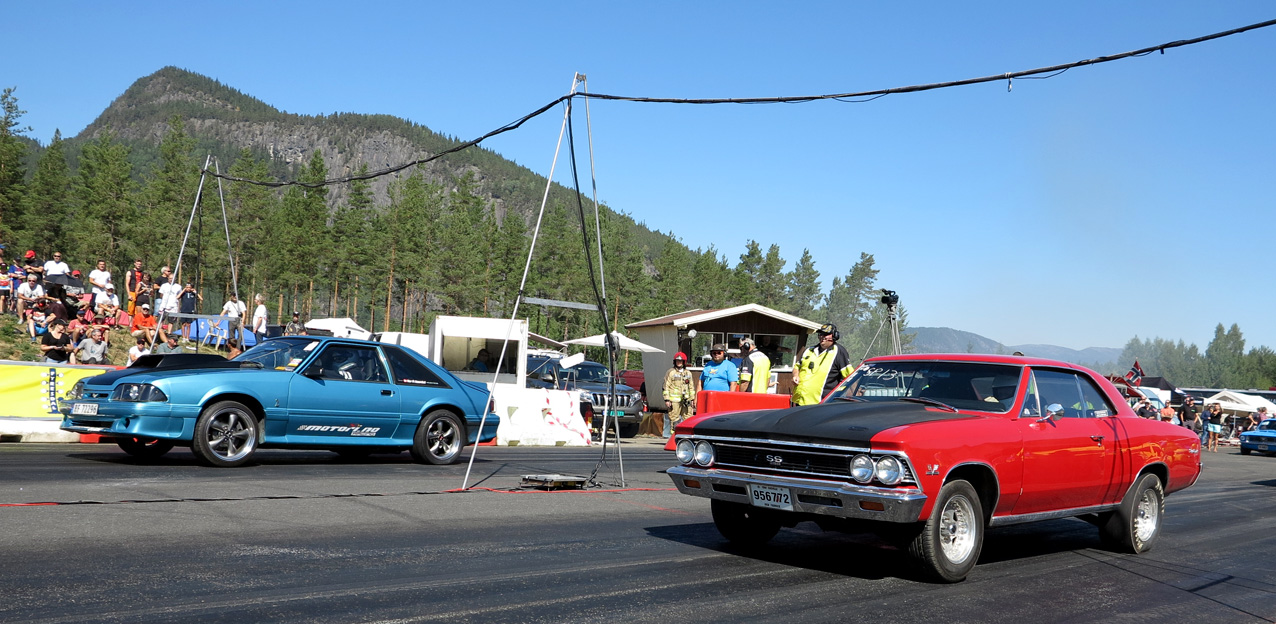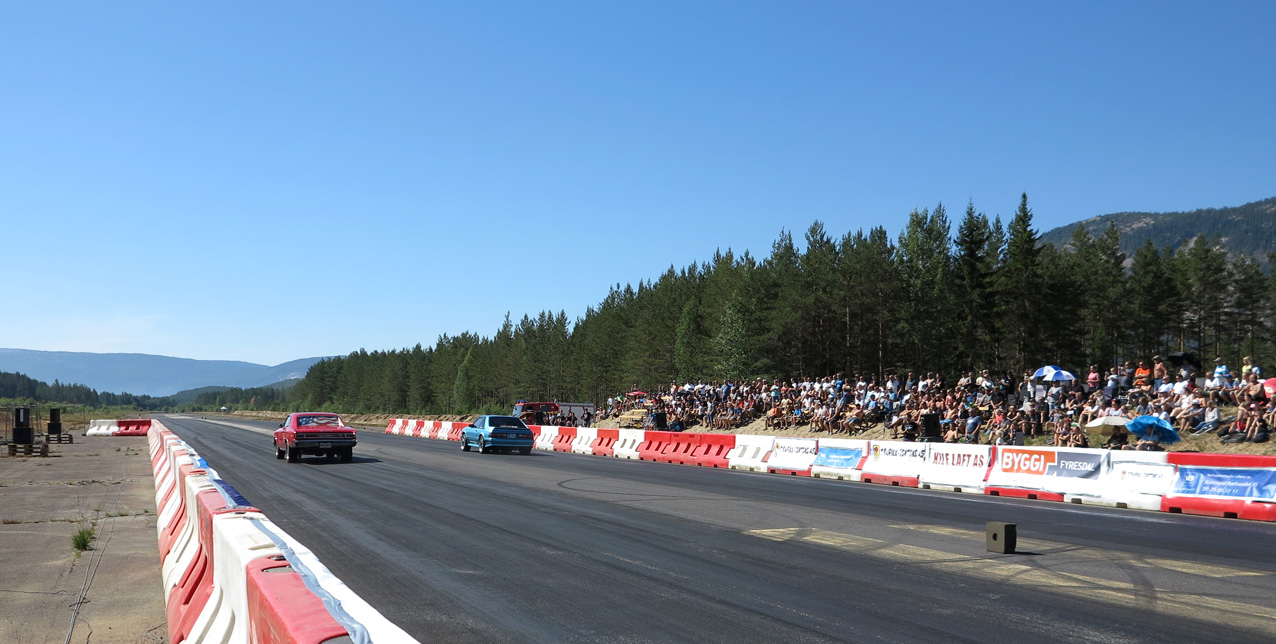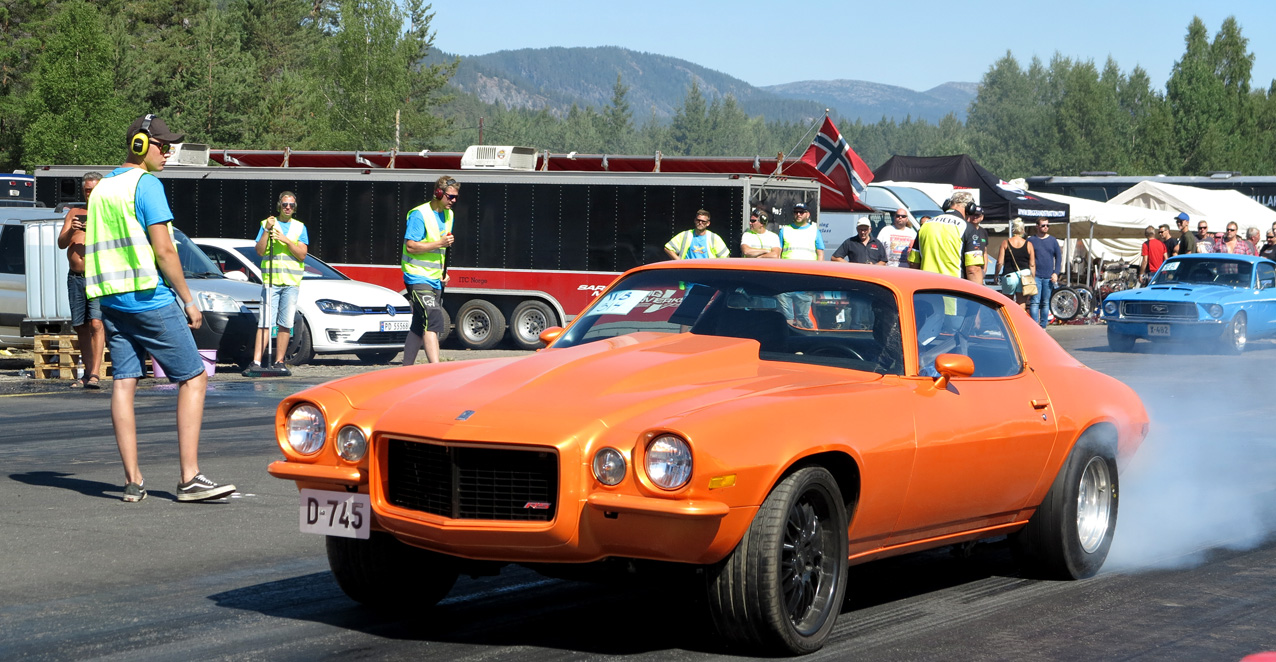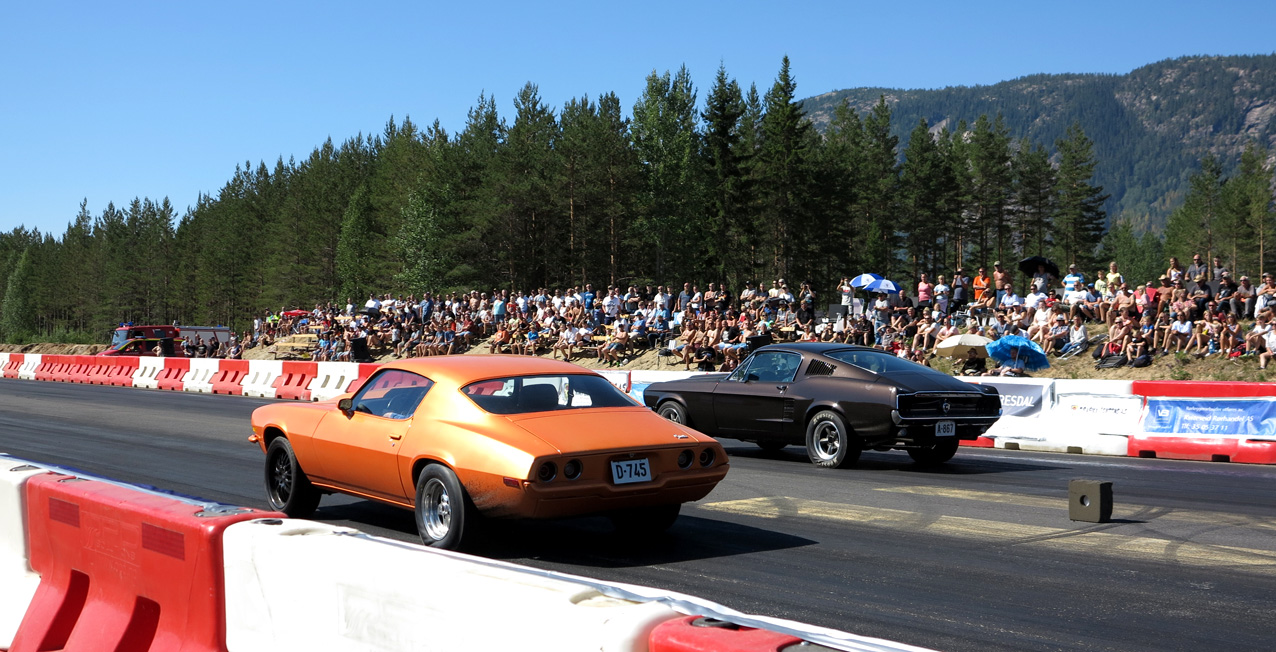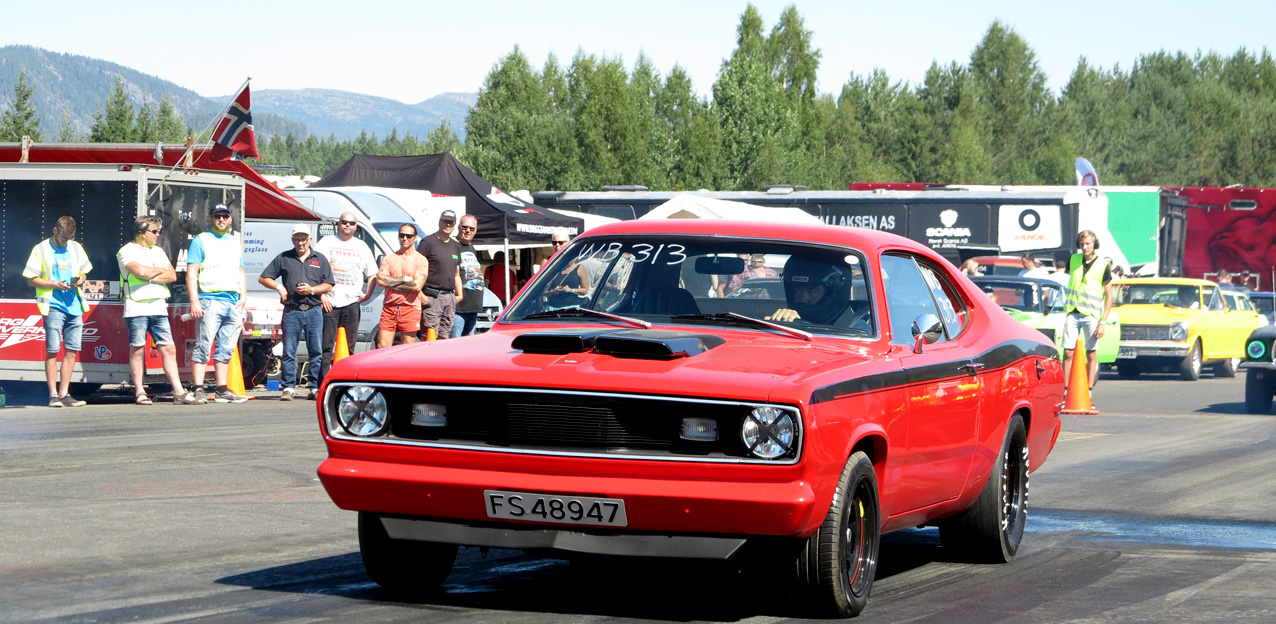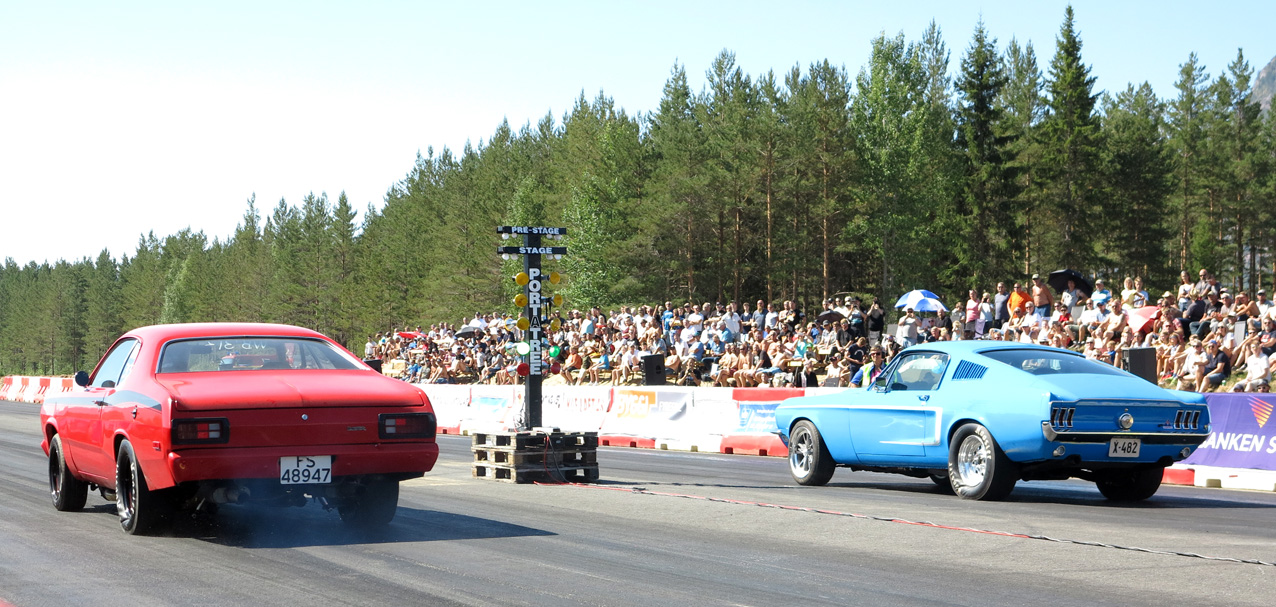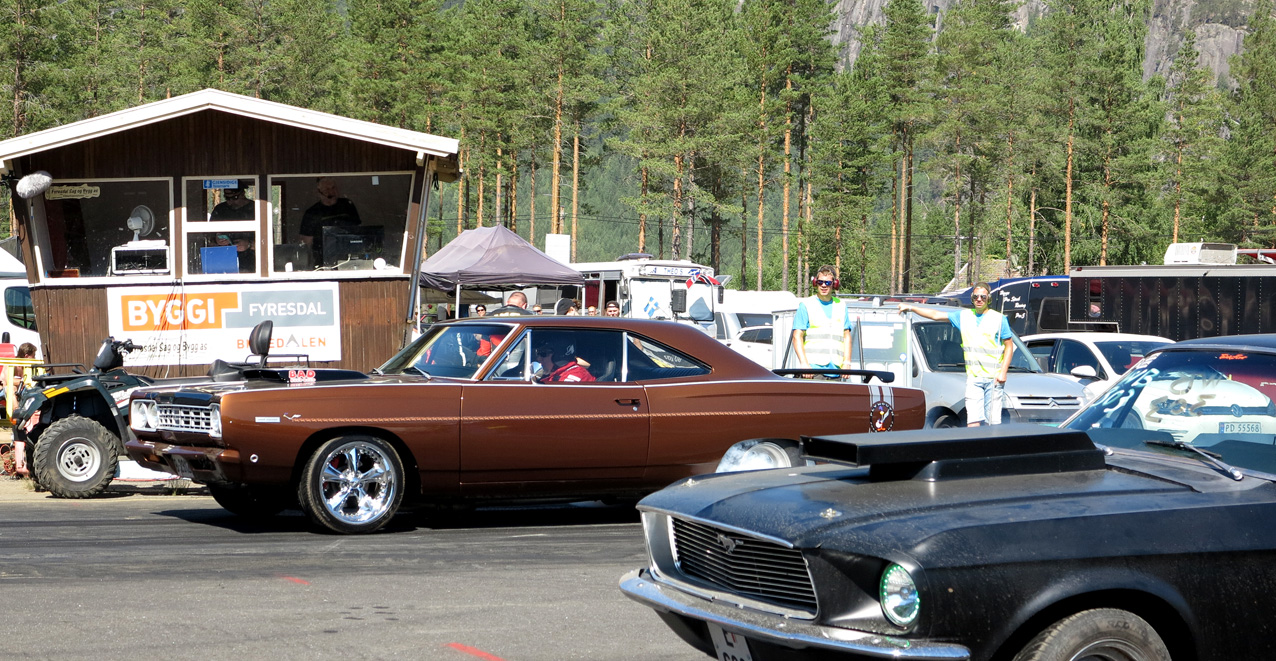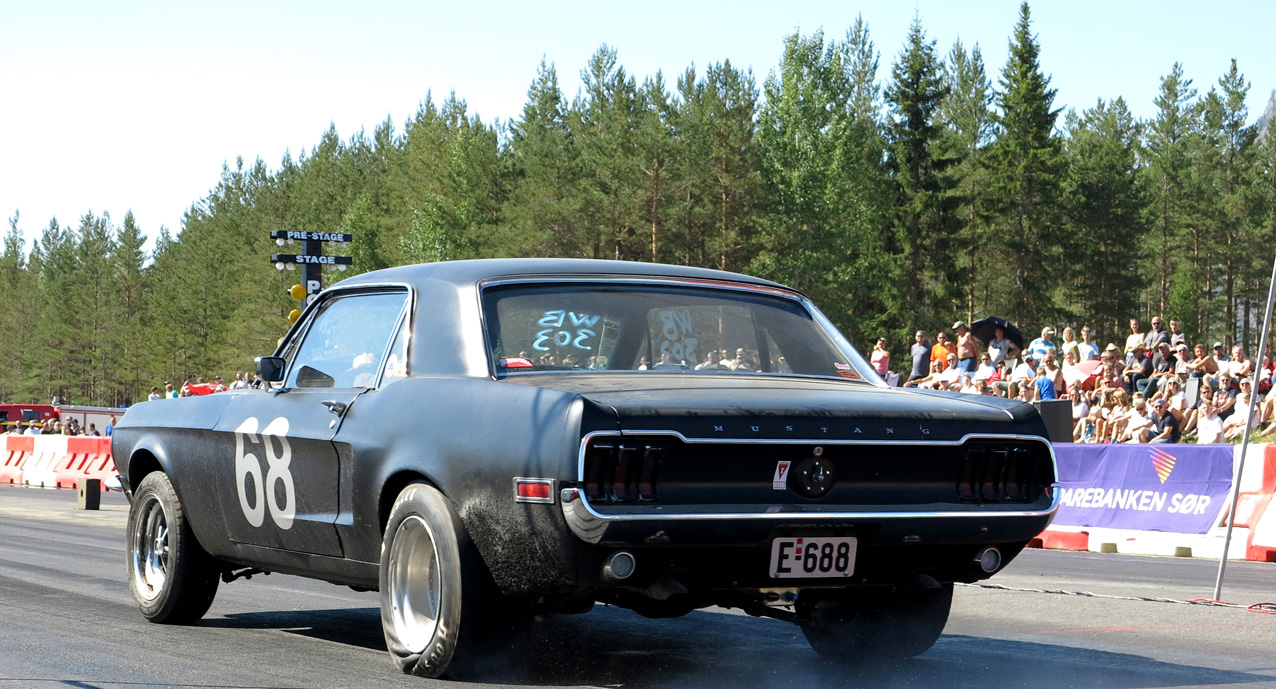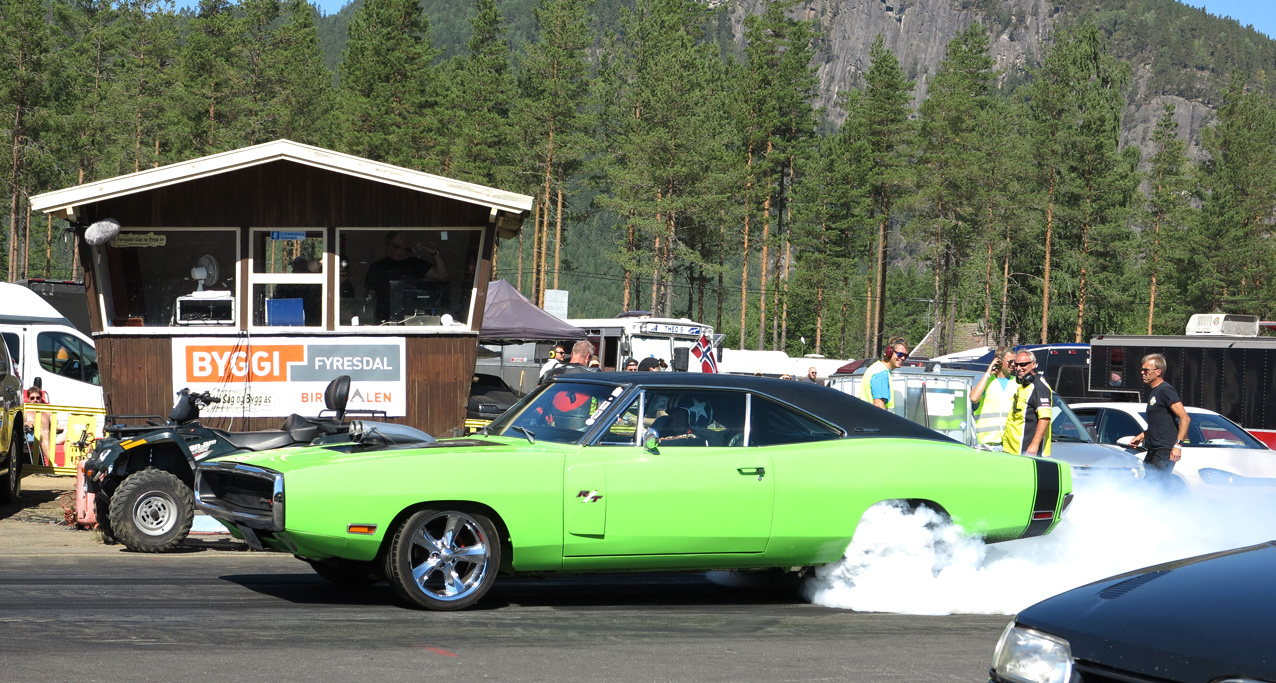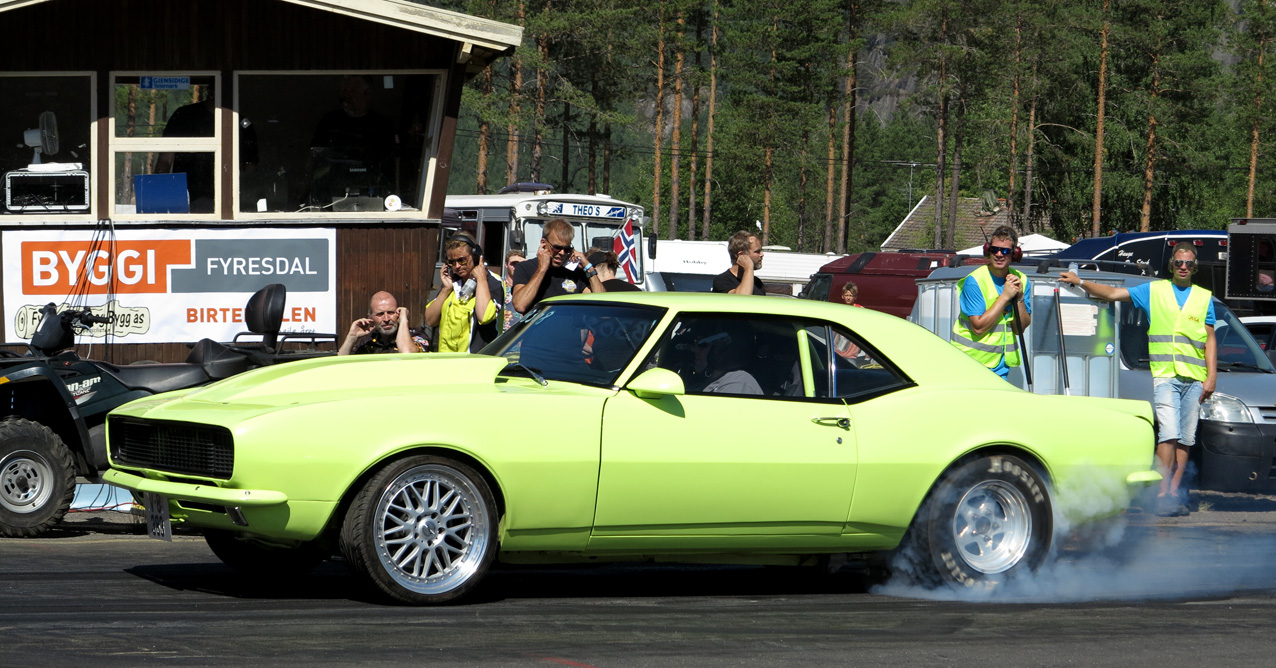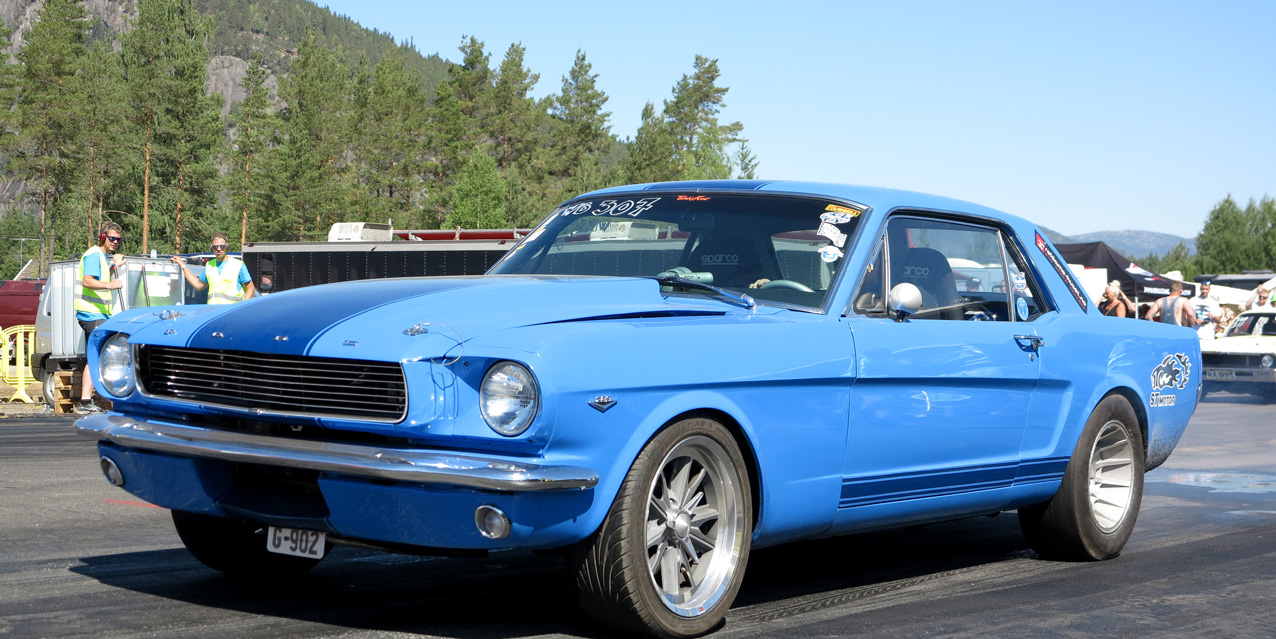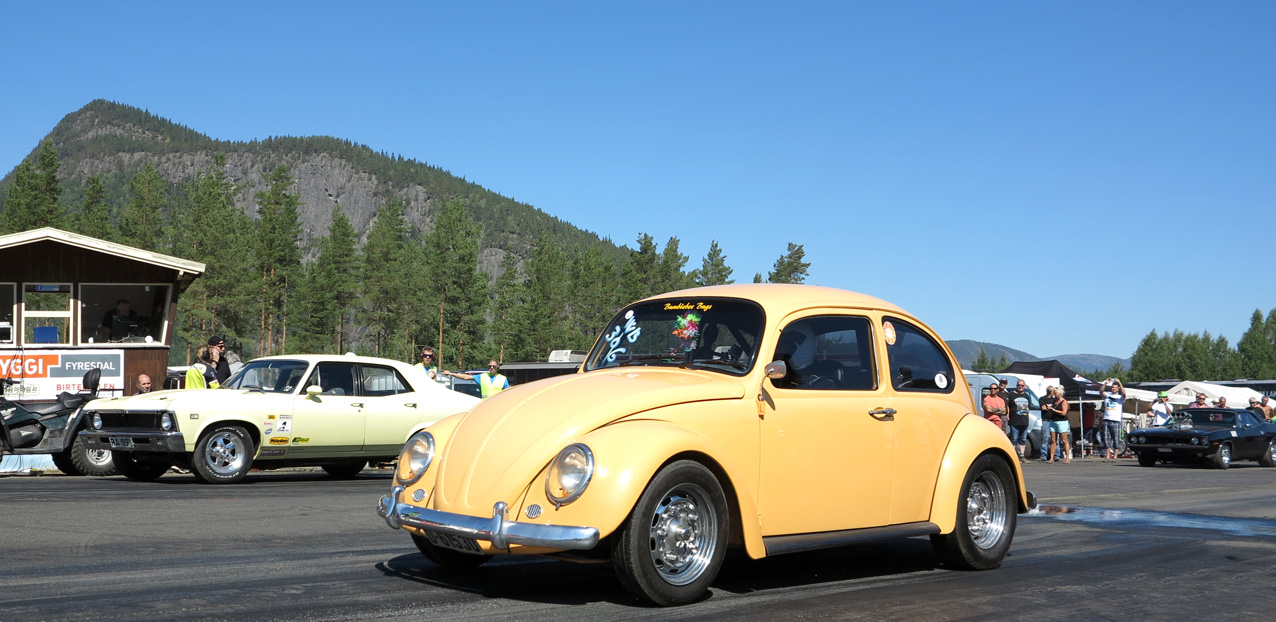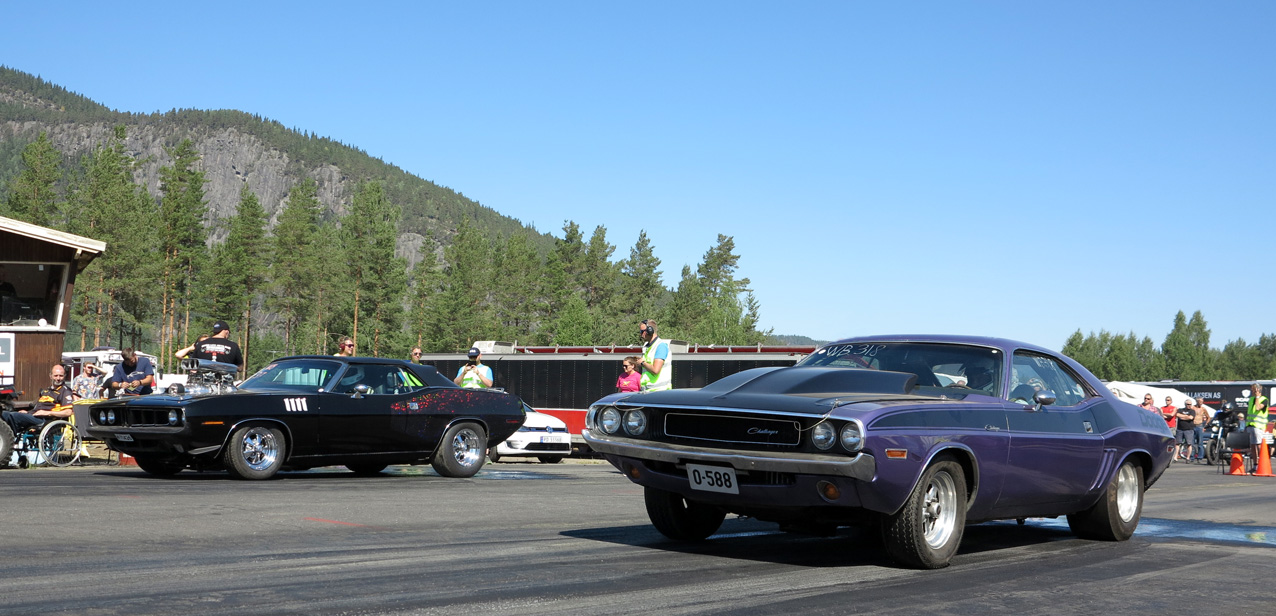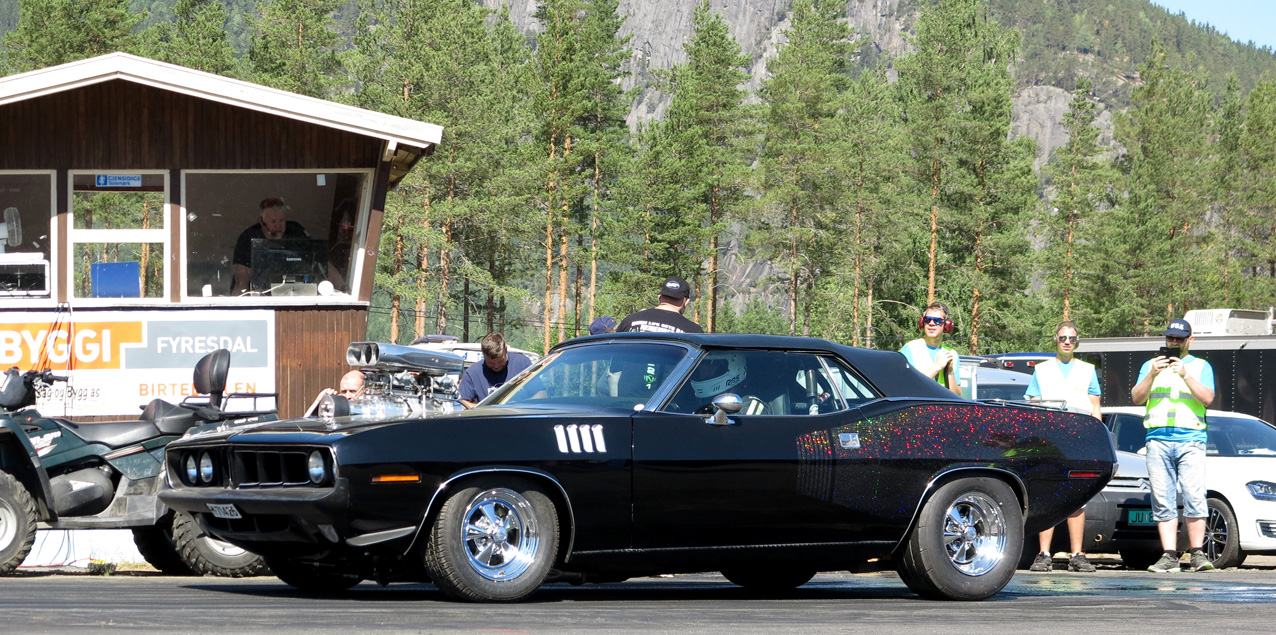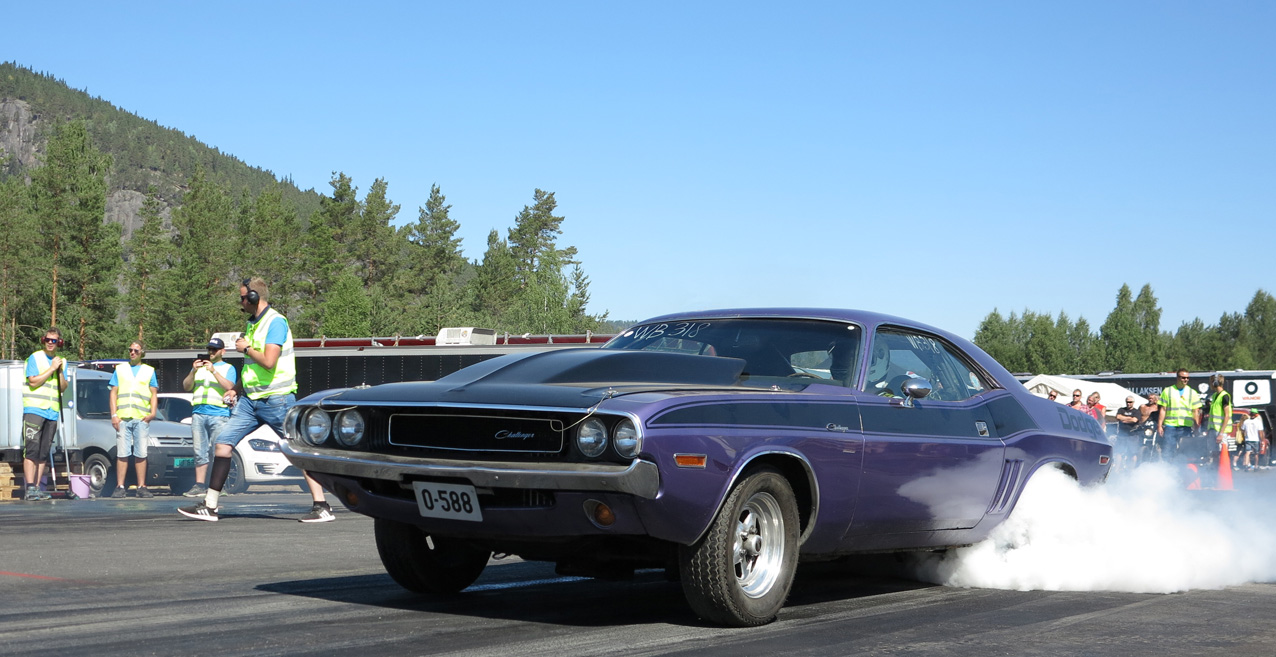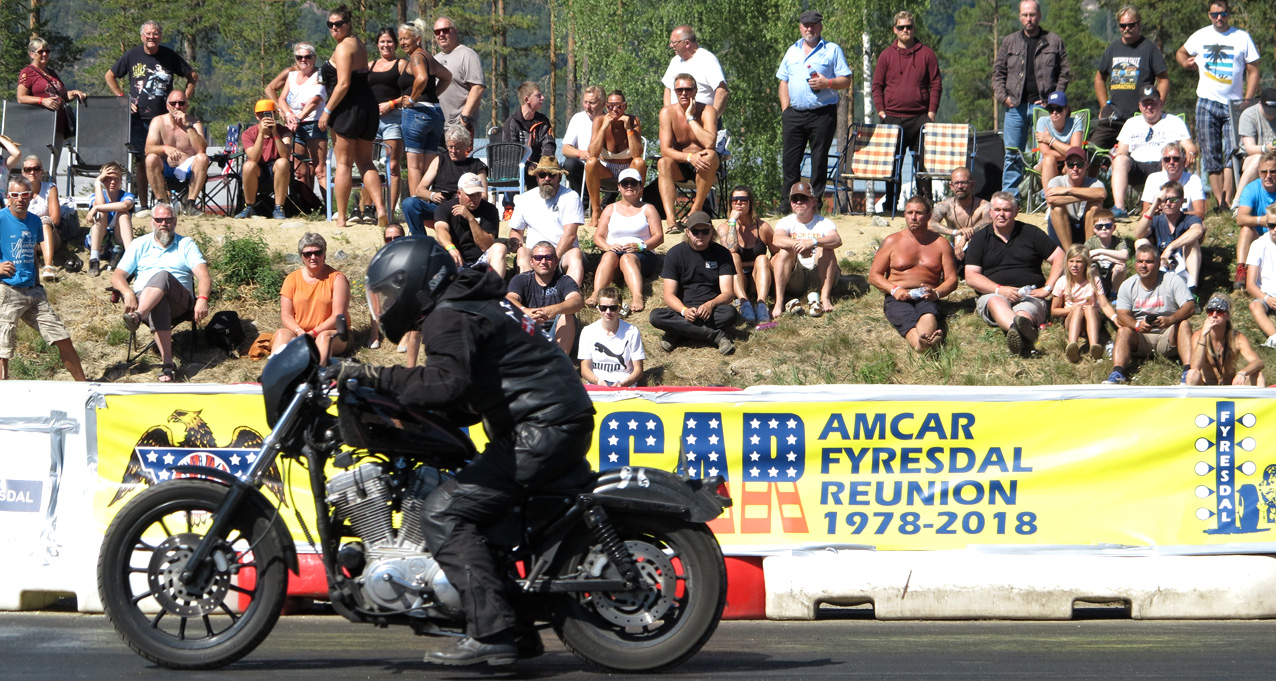 ---
---