Visiting Twin Thunder
&
Some Other Gearheads
Photo by Hans Tore Tangerud

Welcome!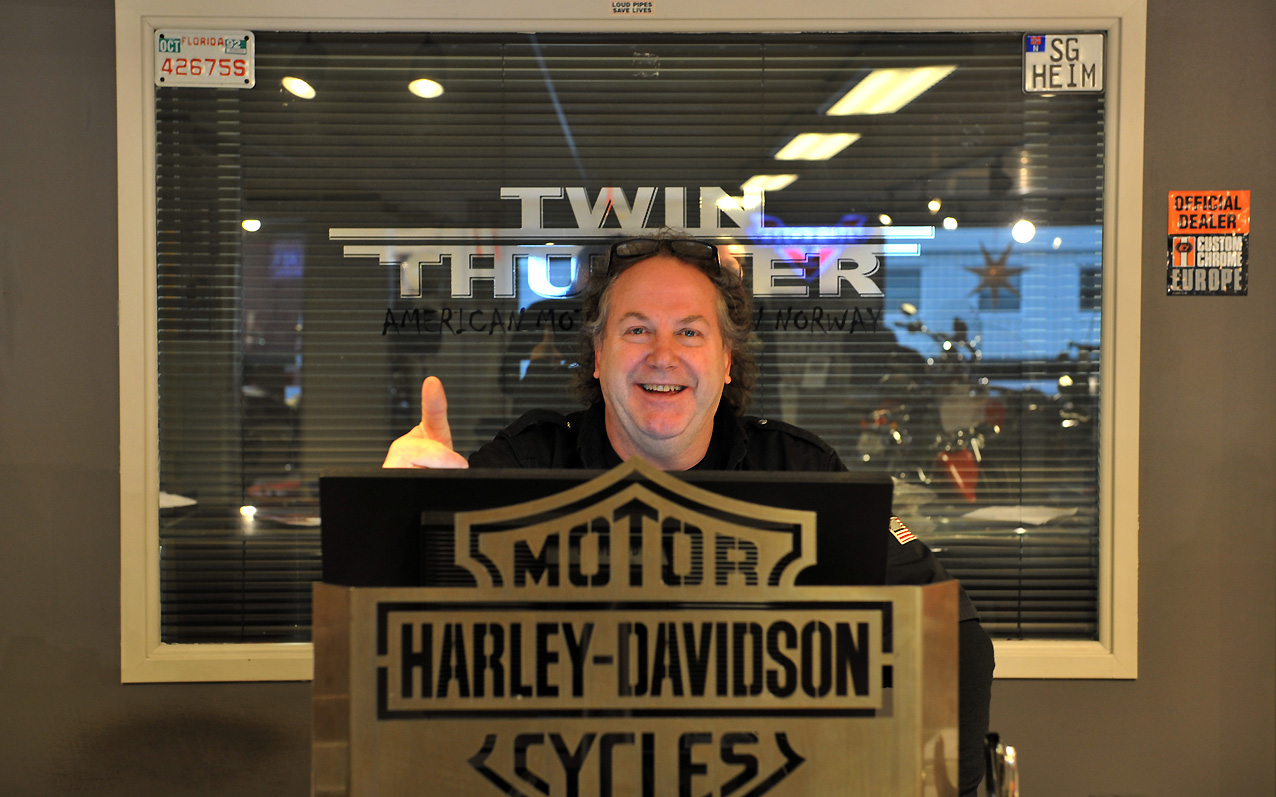 They would only let me in if I was on a leash!
Guess I can get a bit too enthusiastic from time to time! :-)
Photo by Jan Kristoffersen.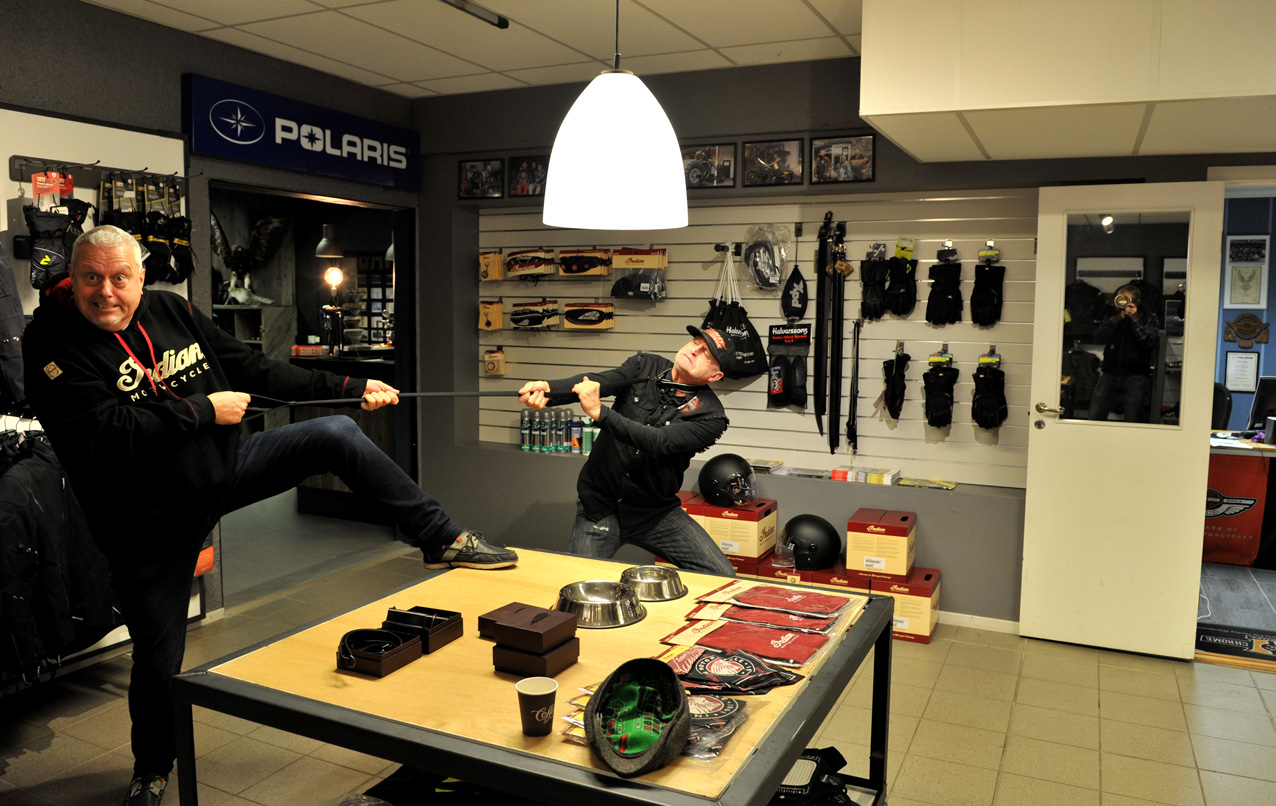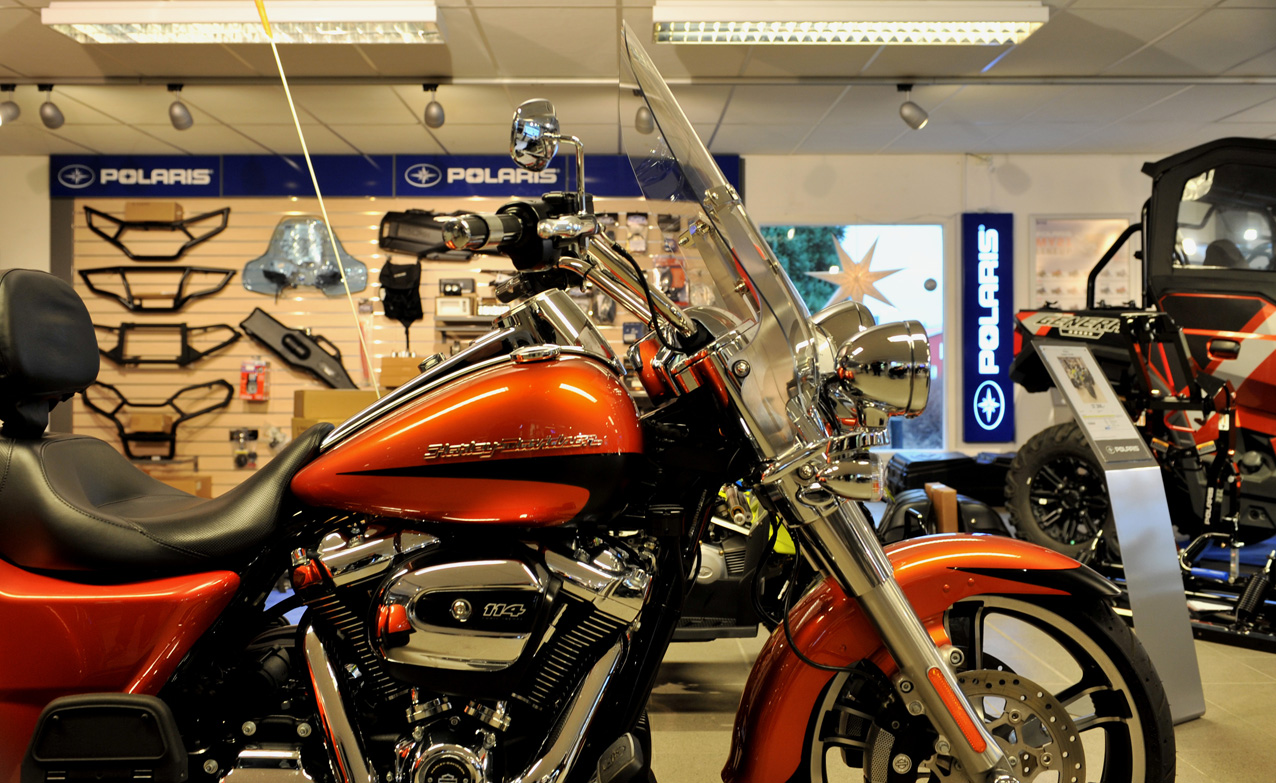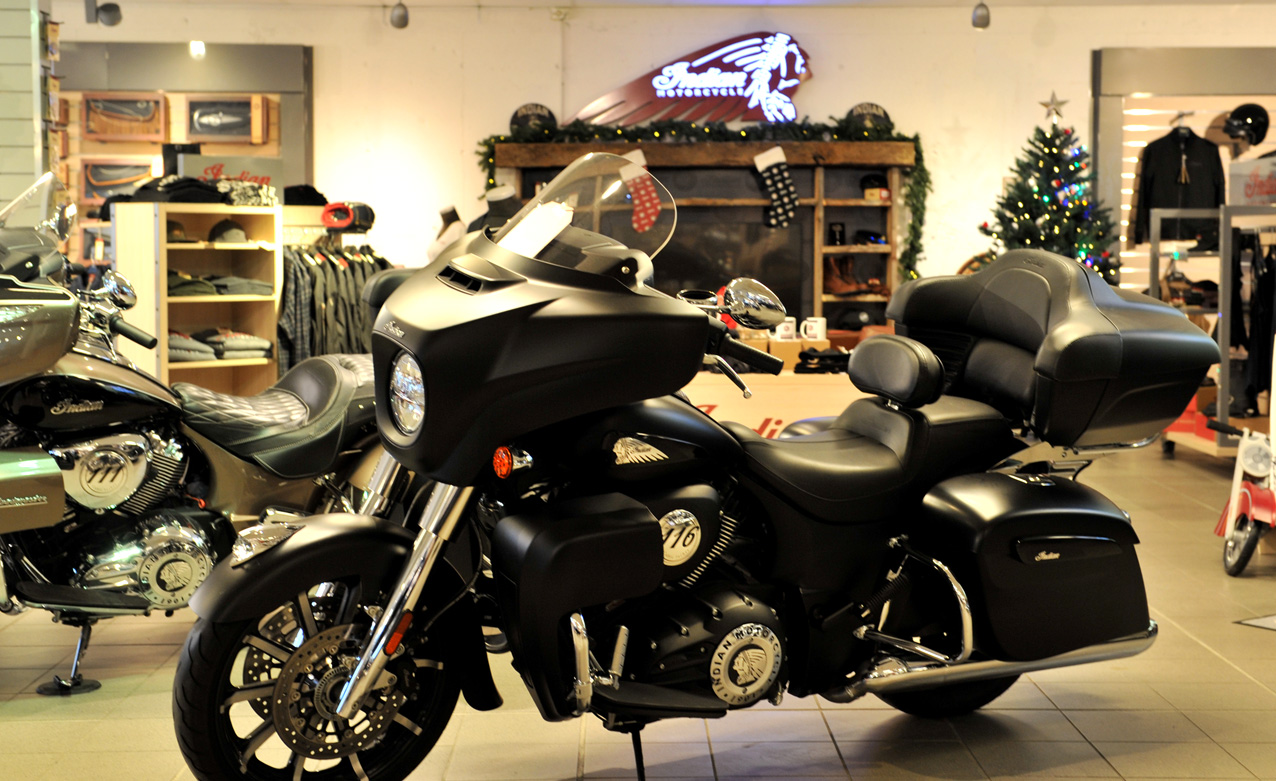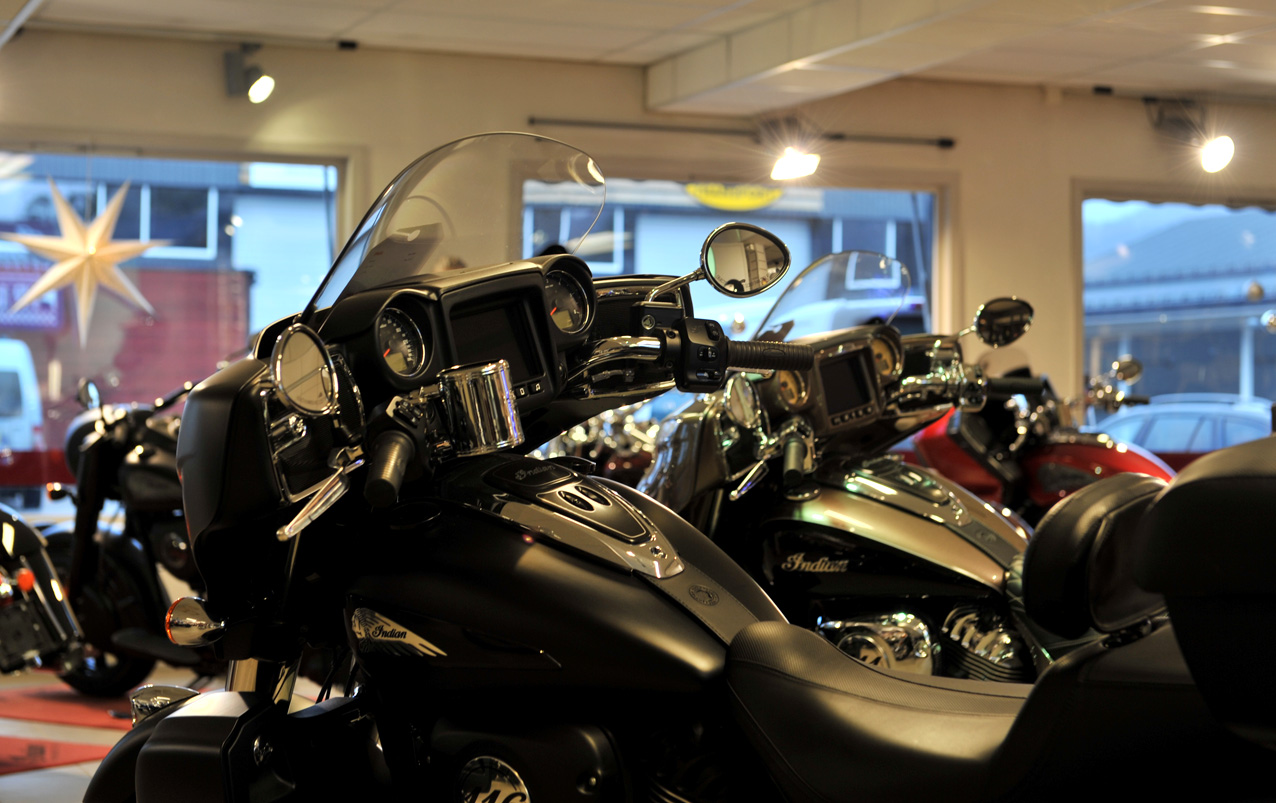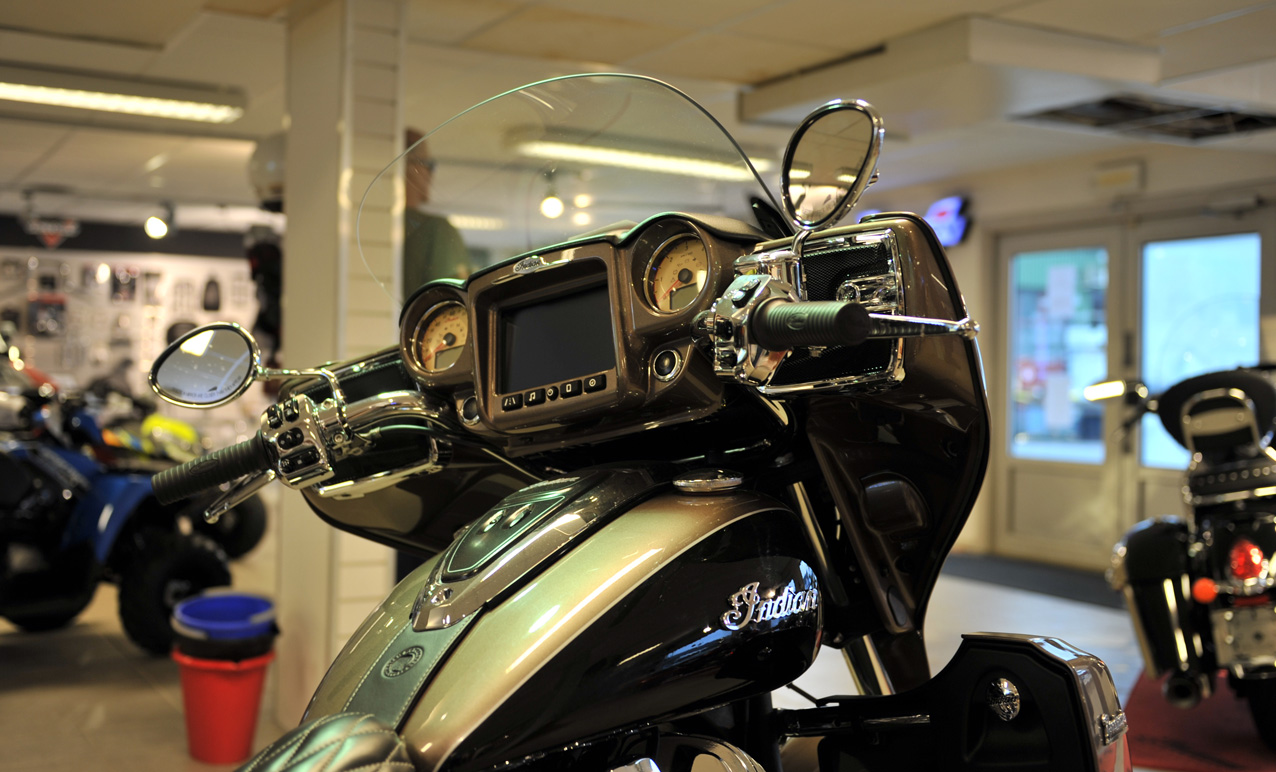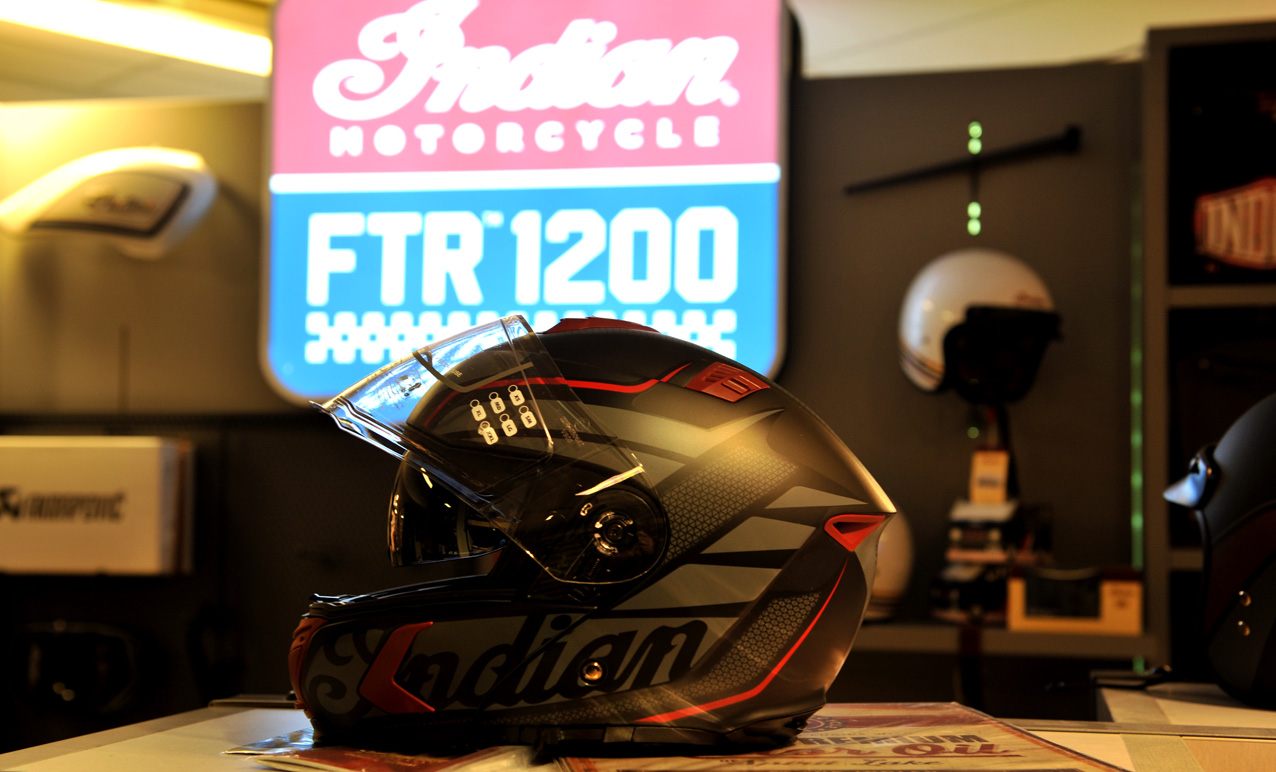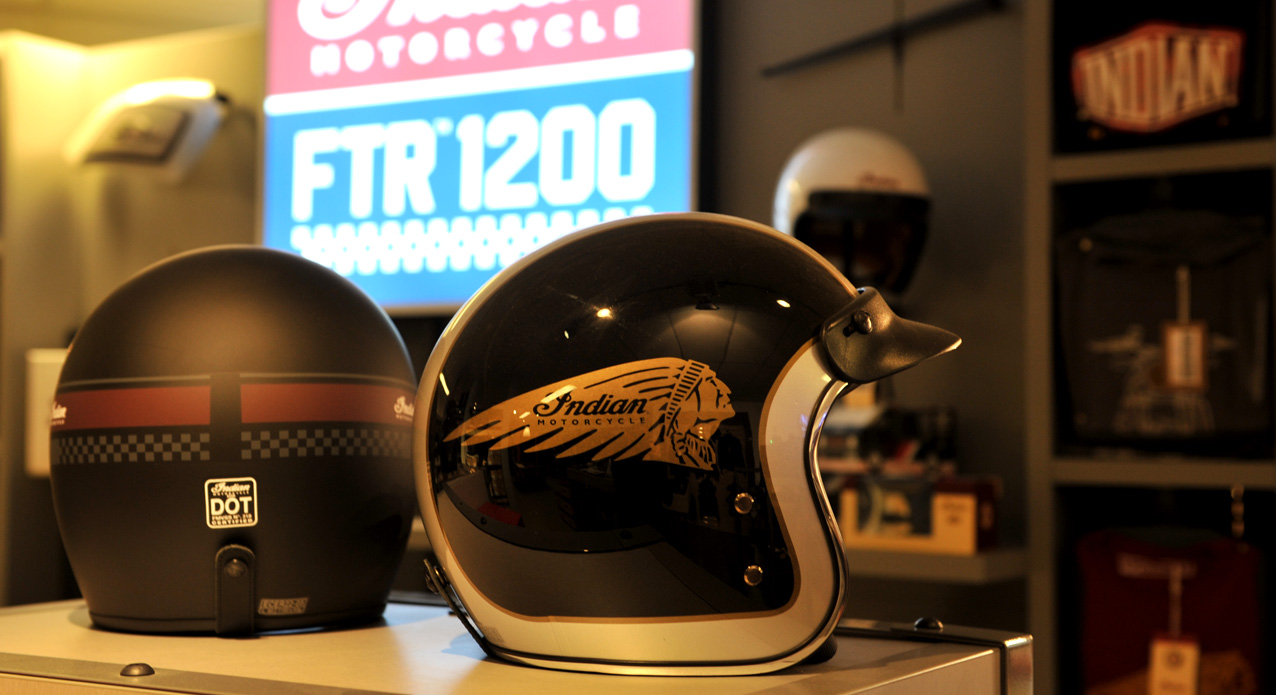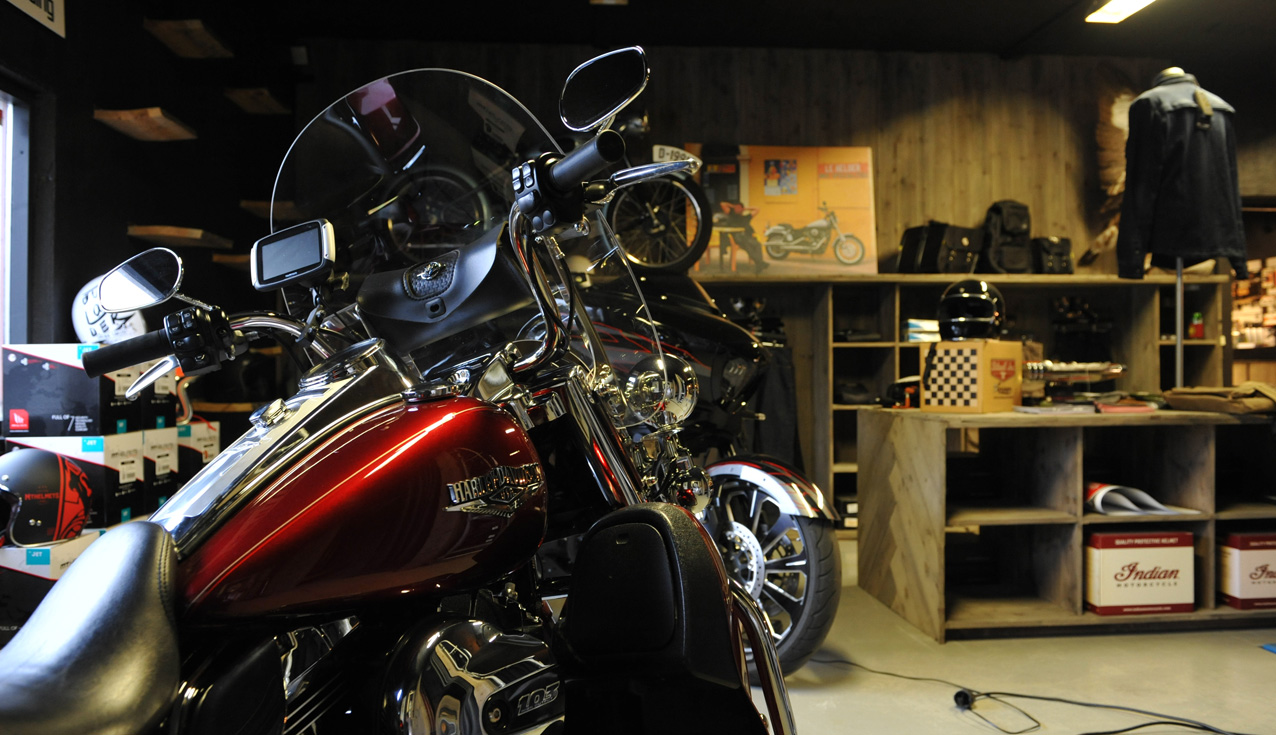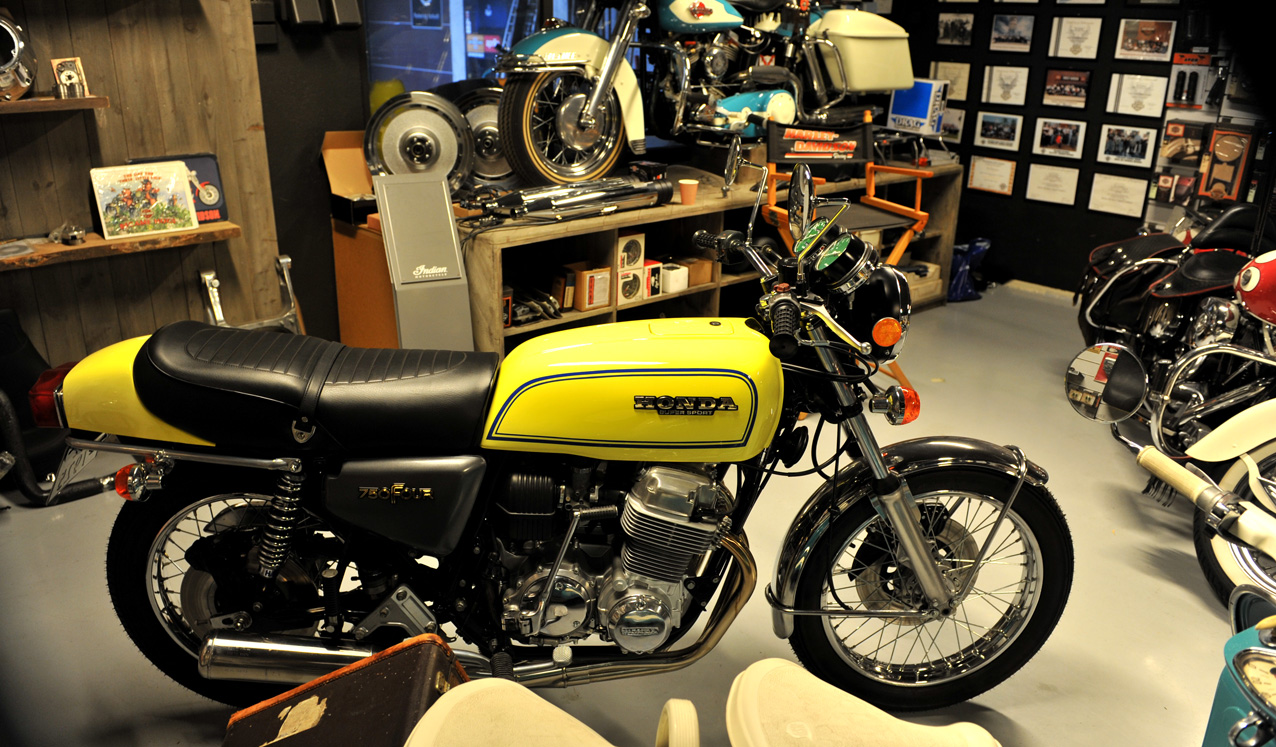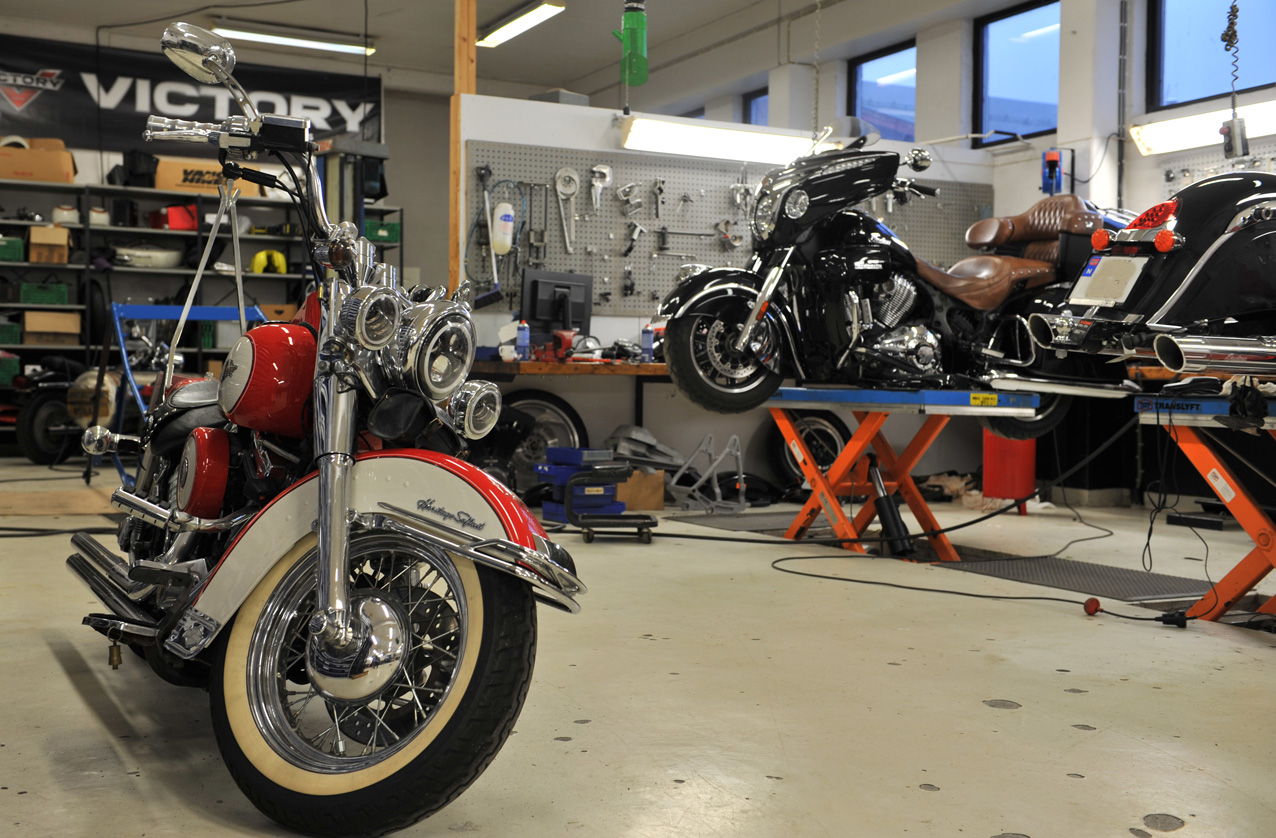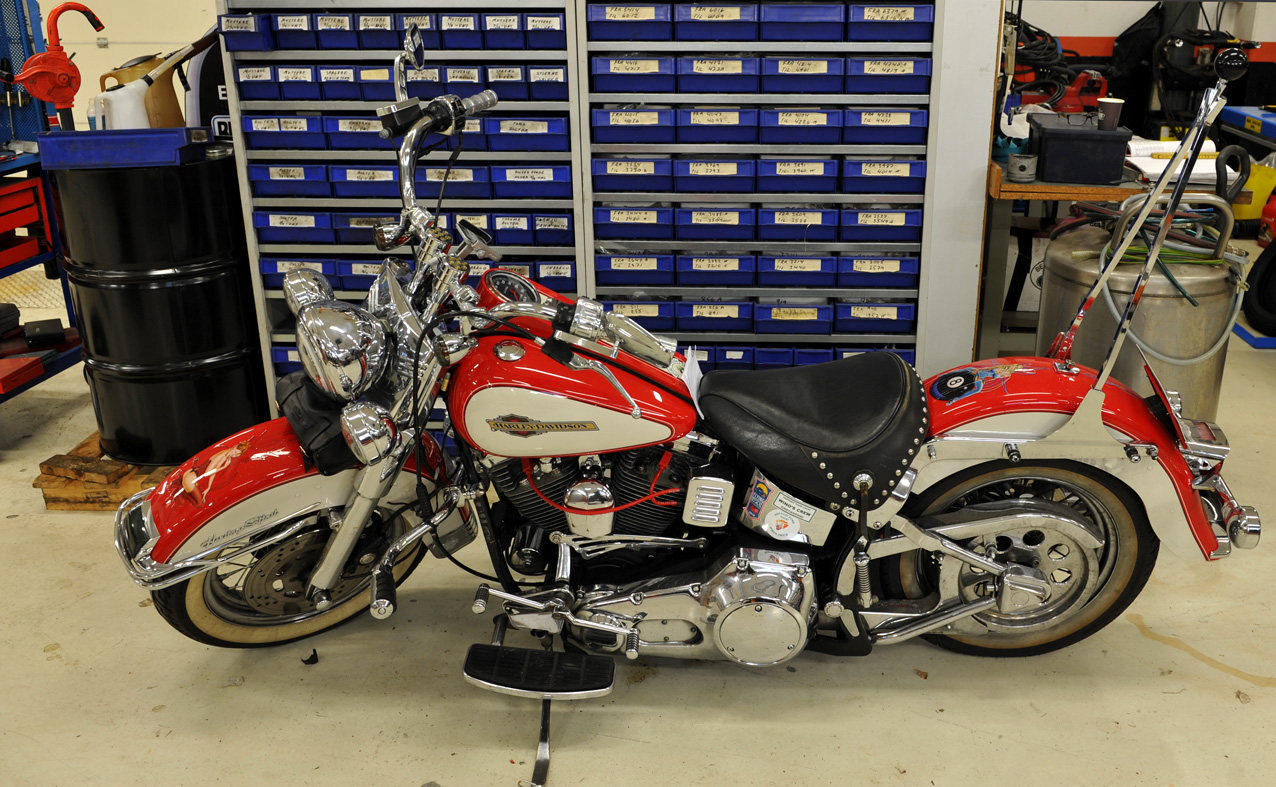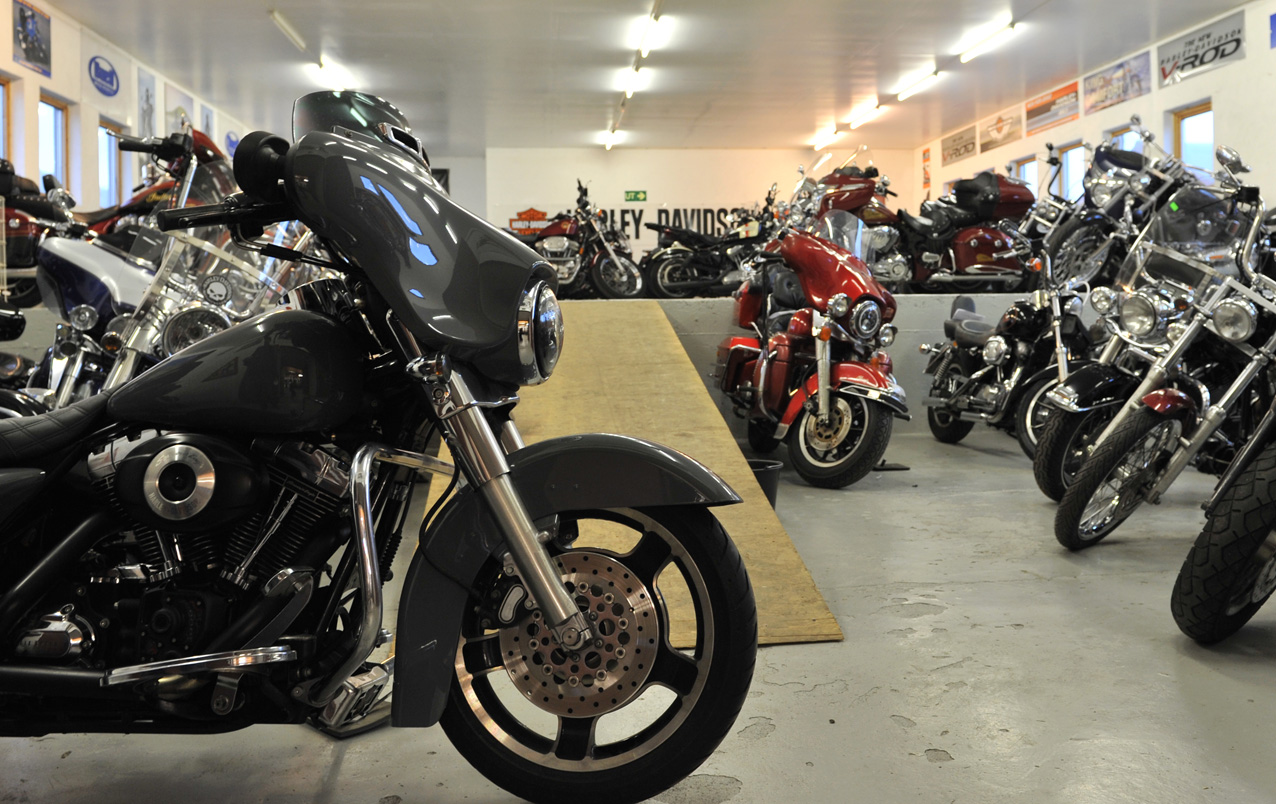 Main reason for today's trip was to check out my friends bike.
He just had the engine (Stage 4) rebuilt, and it also got a complete paint job.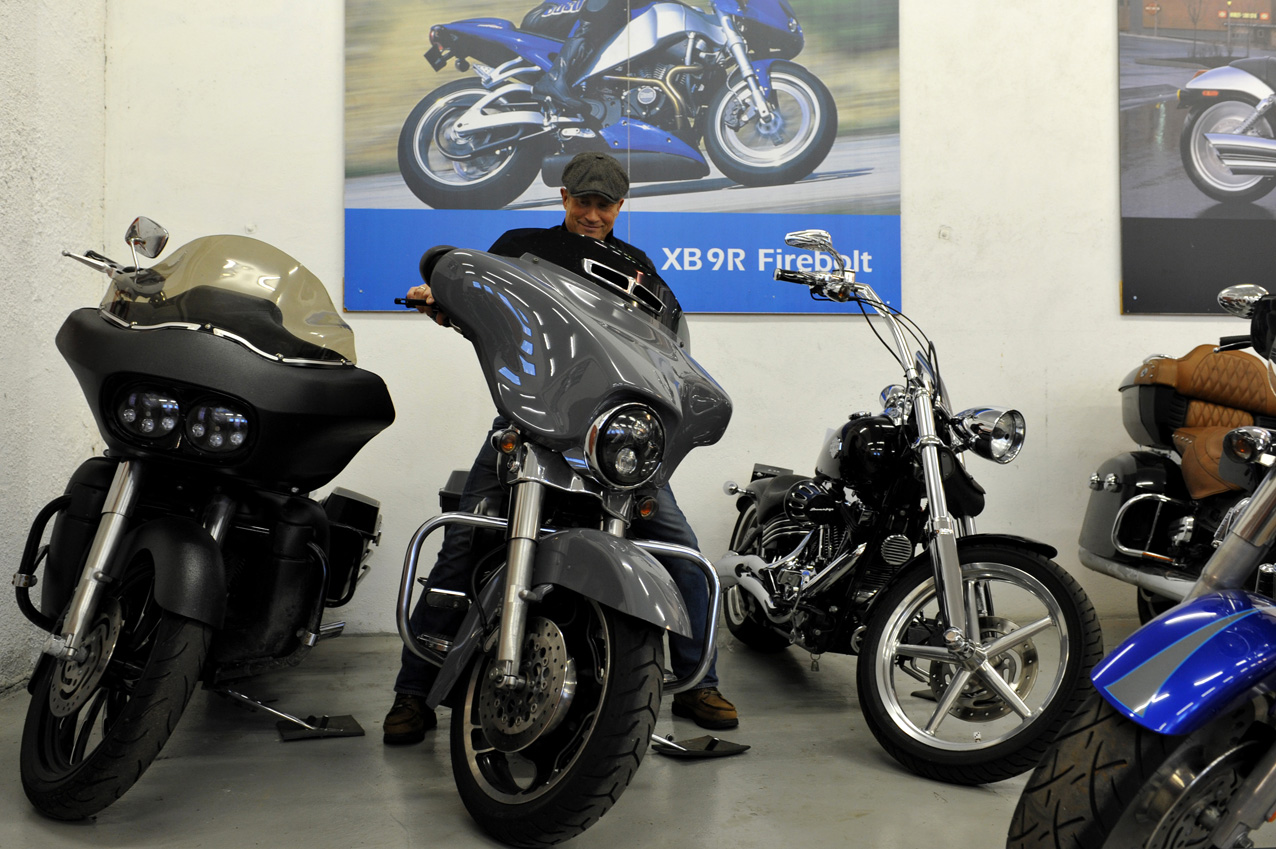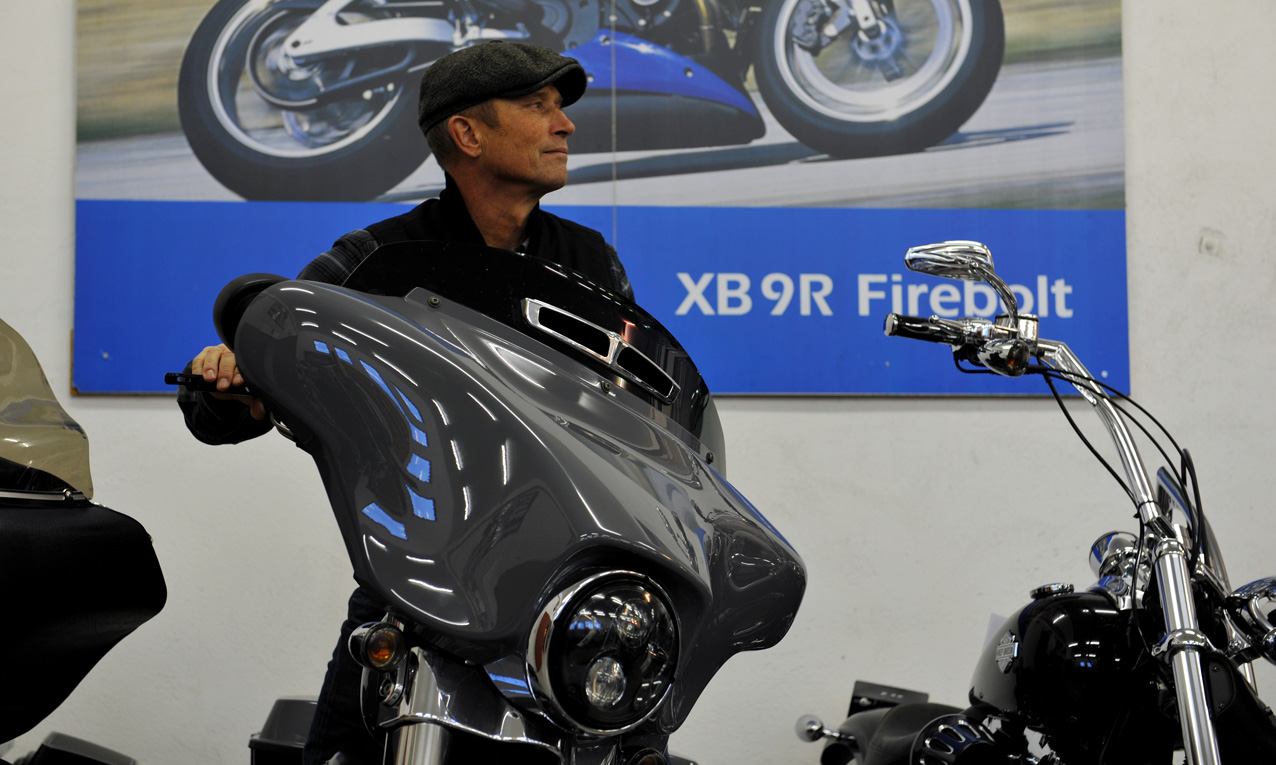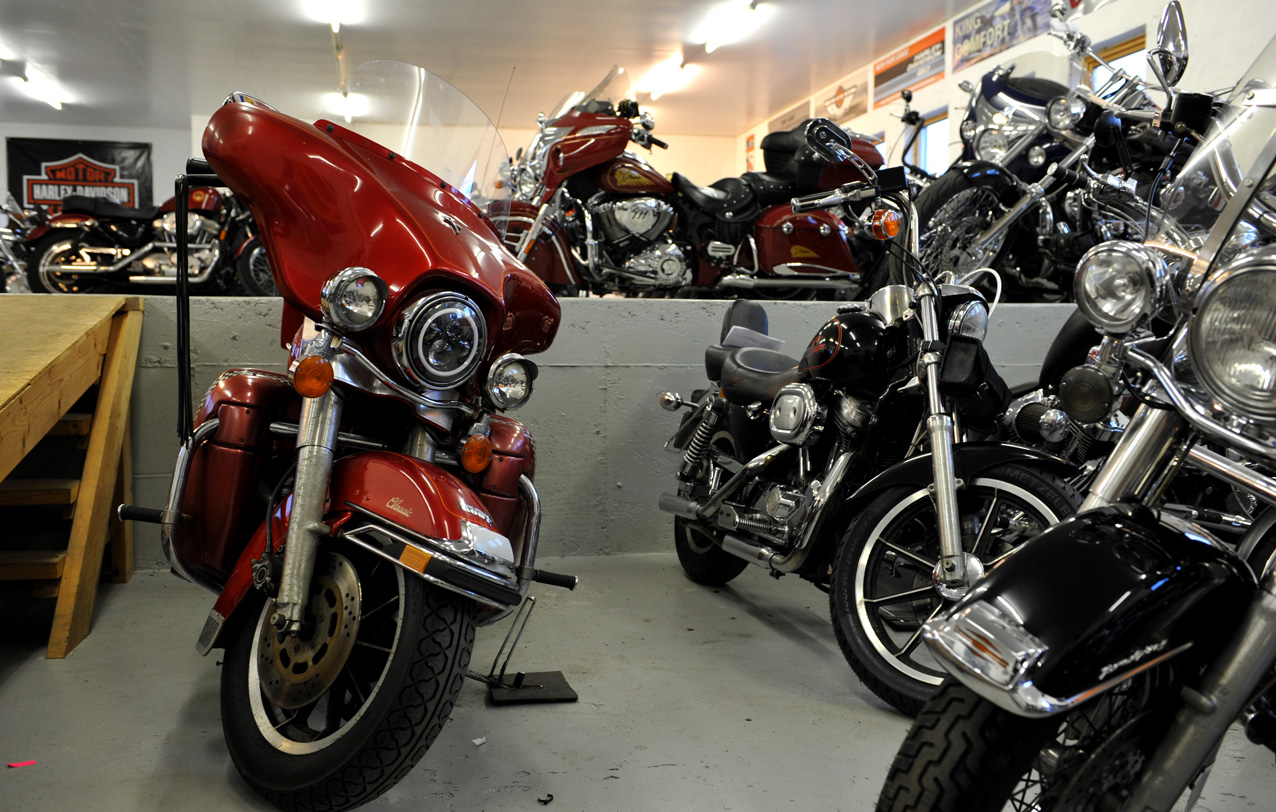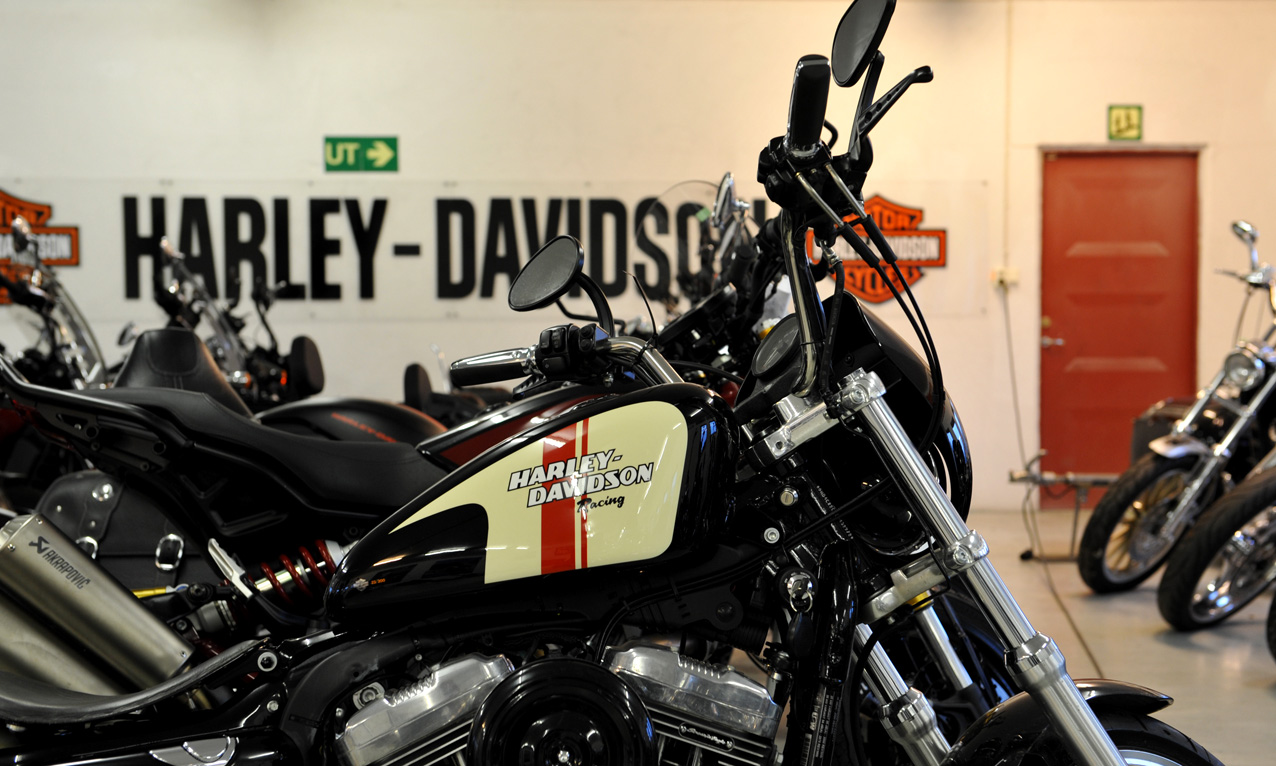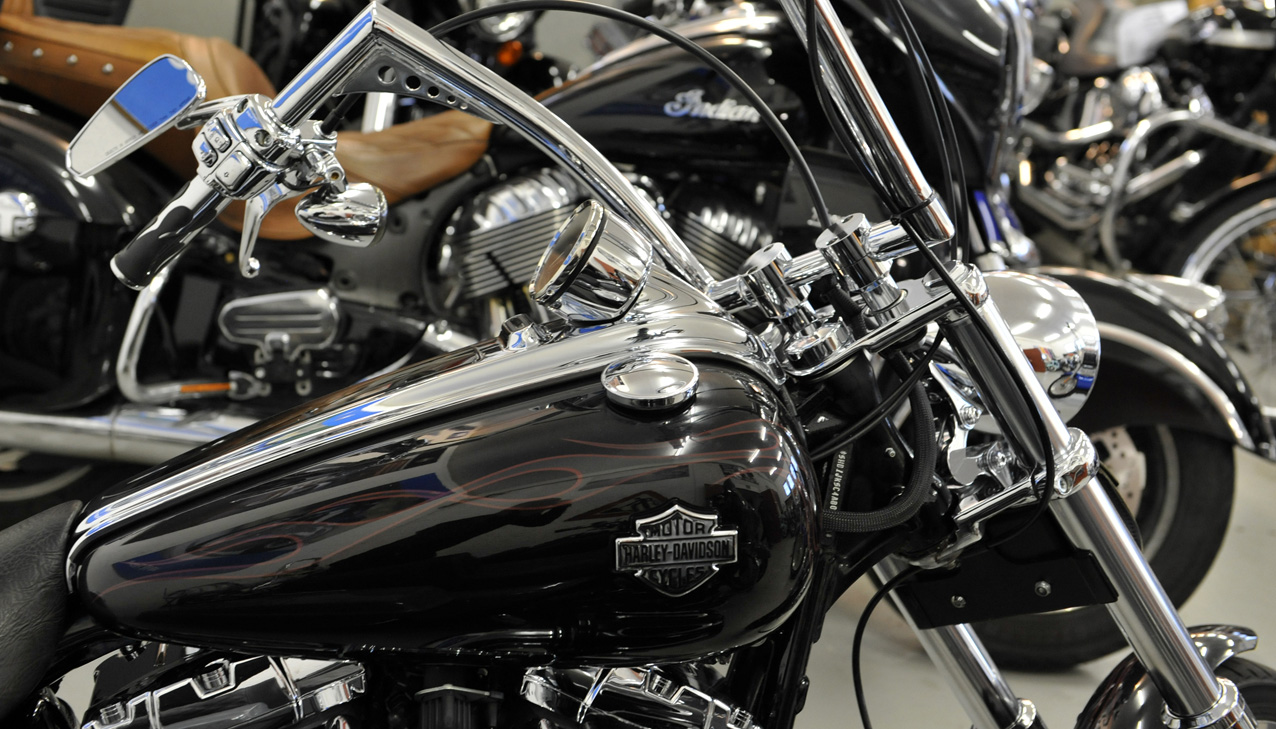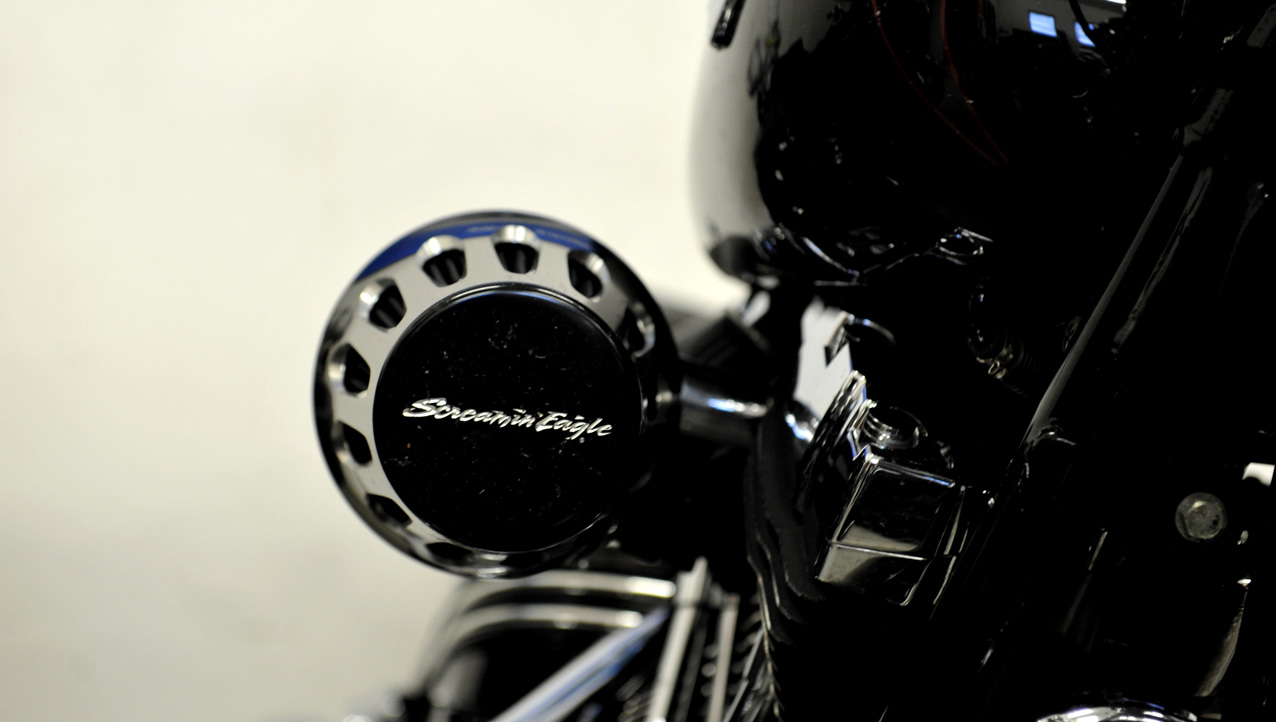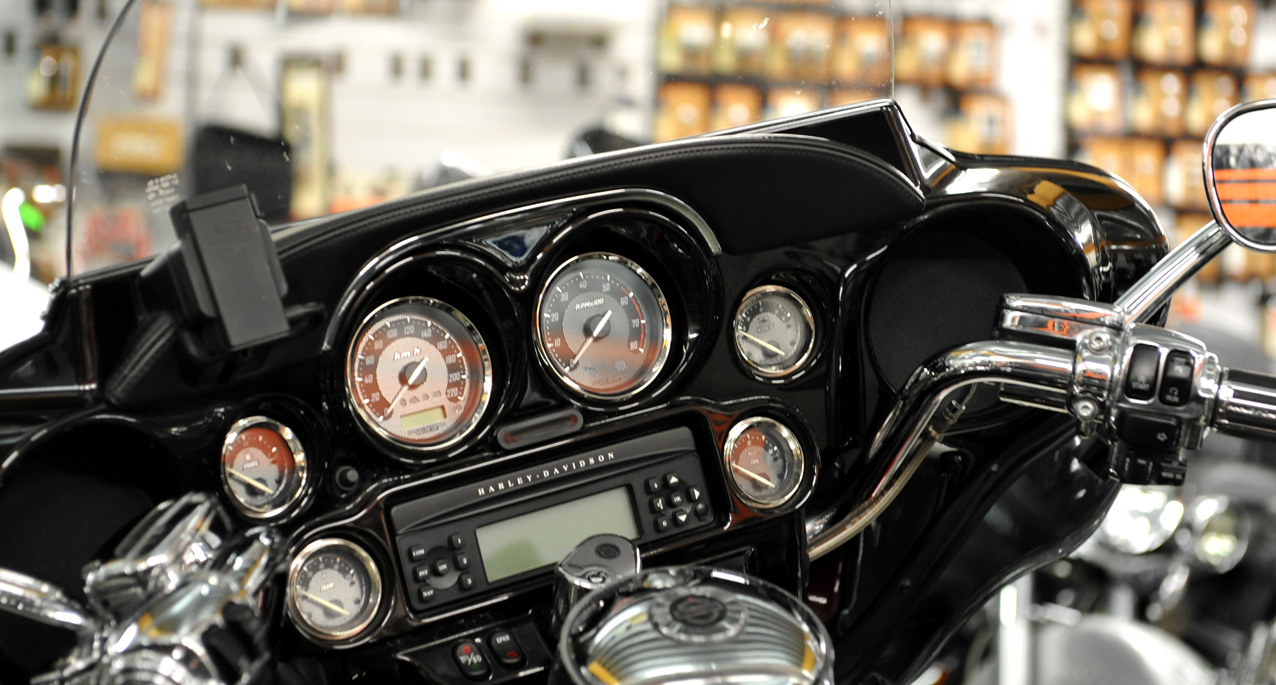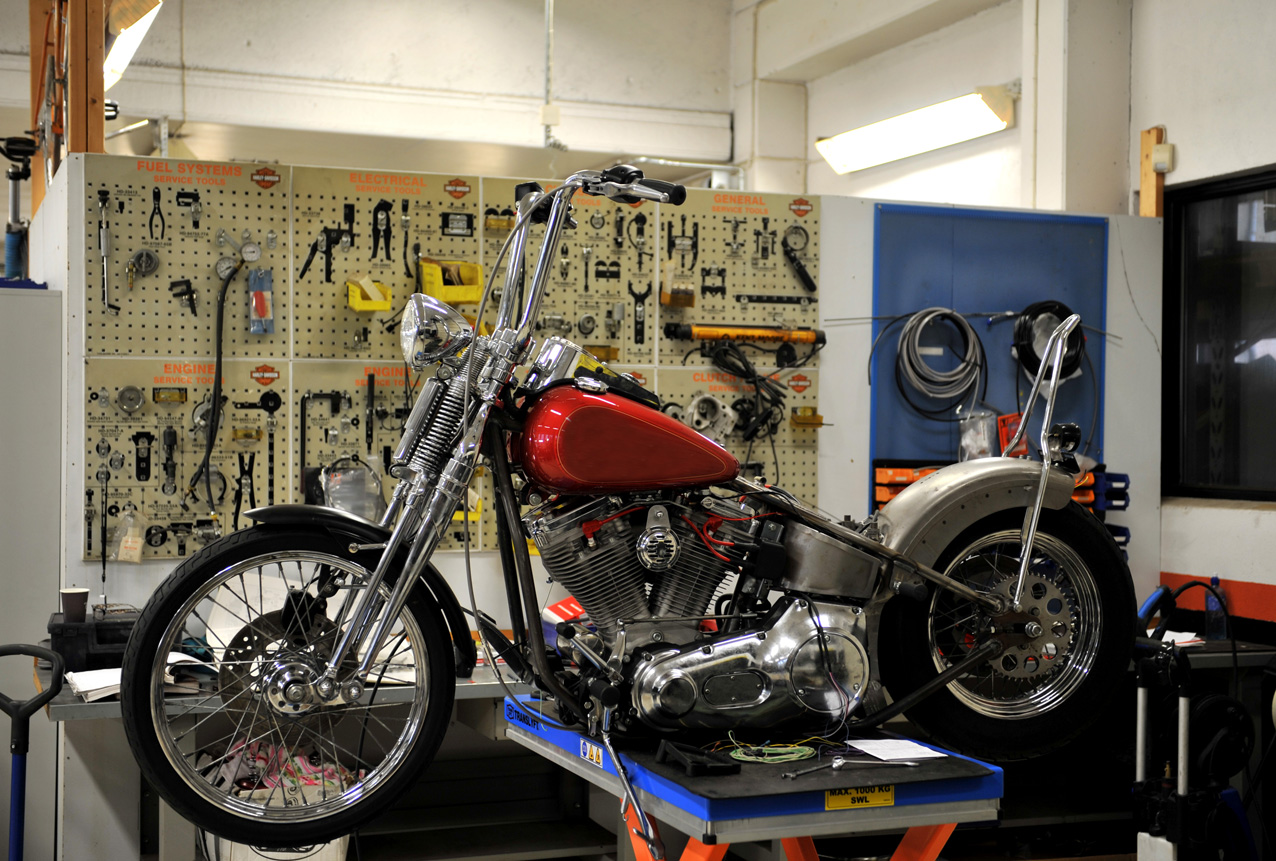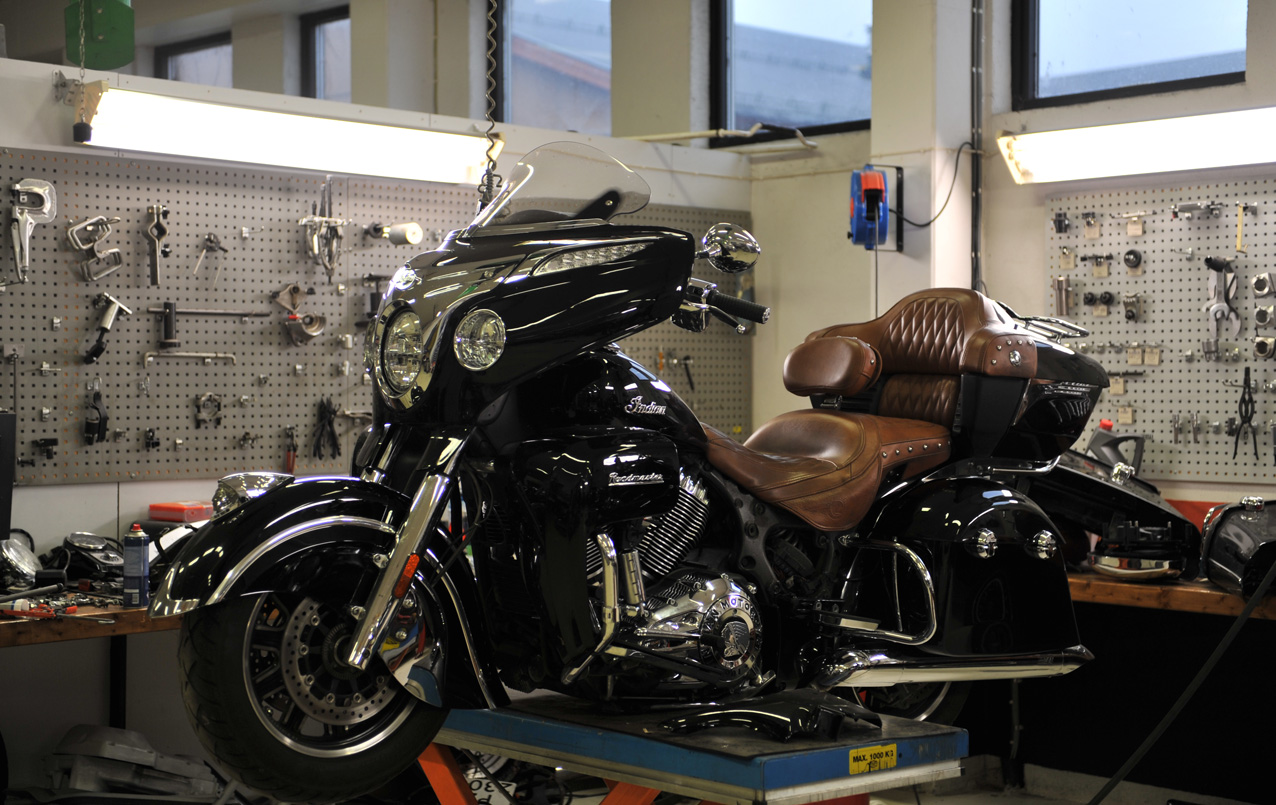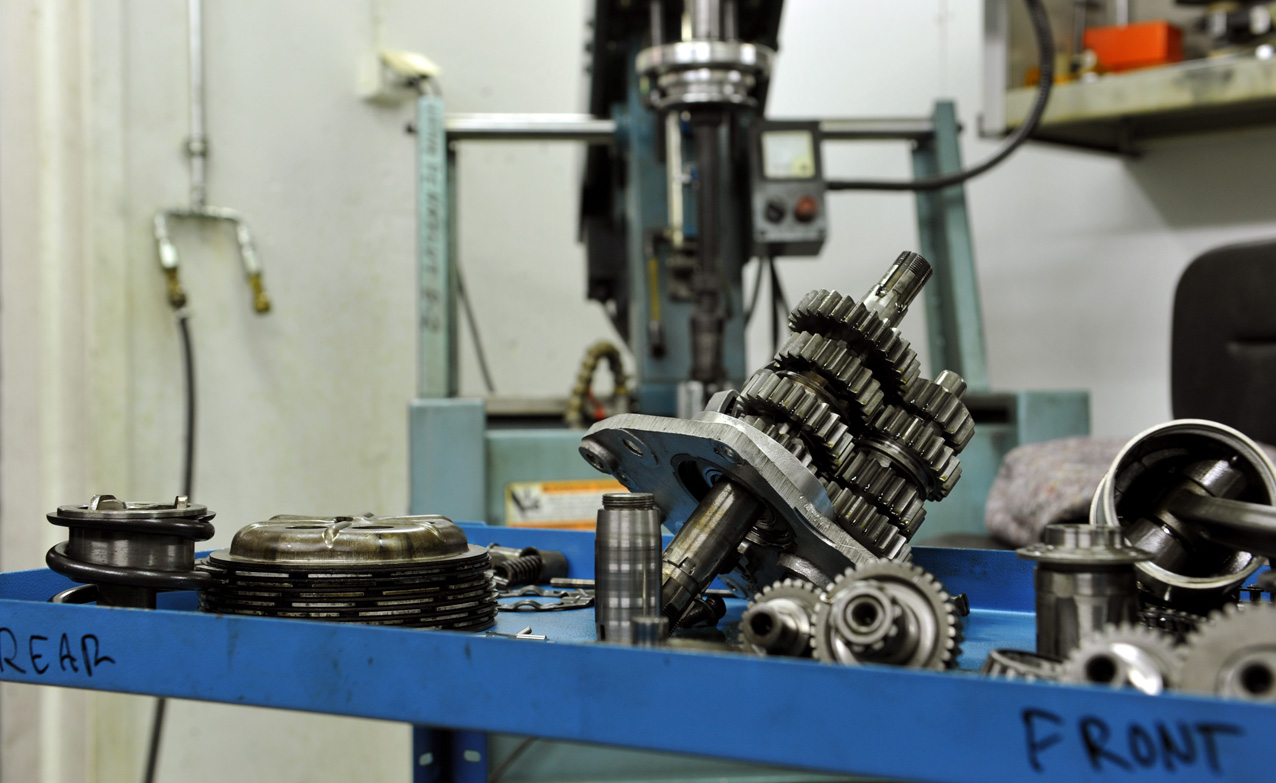 A few interesting places nearby.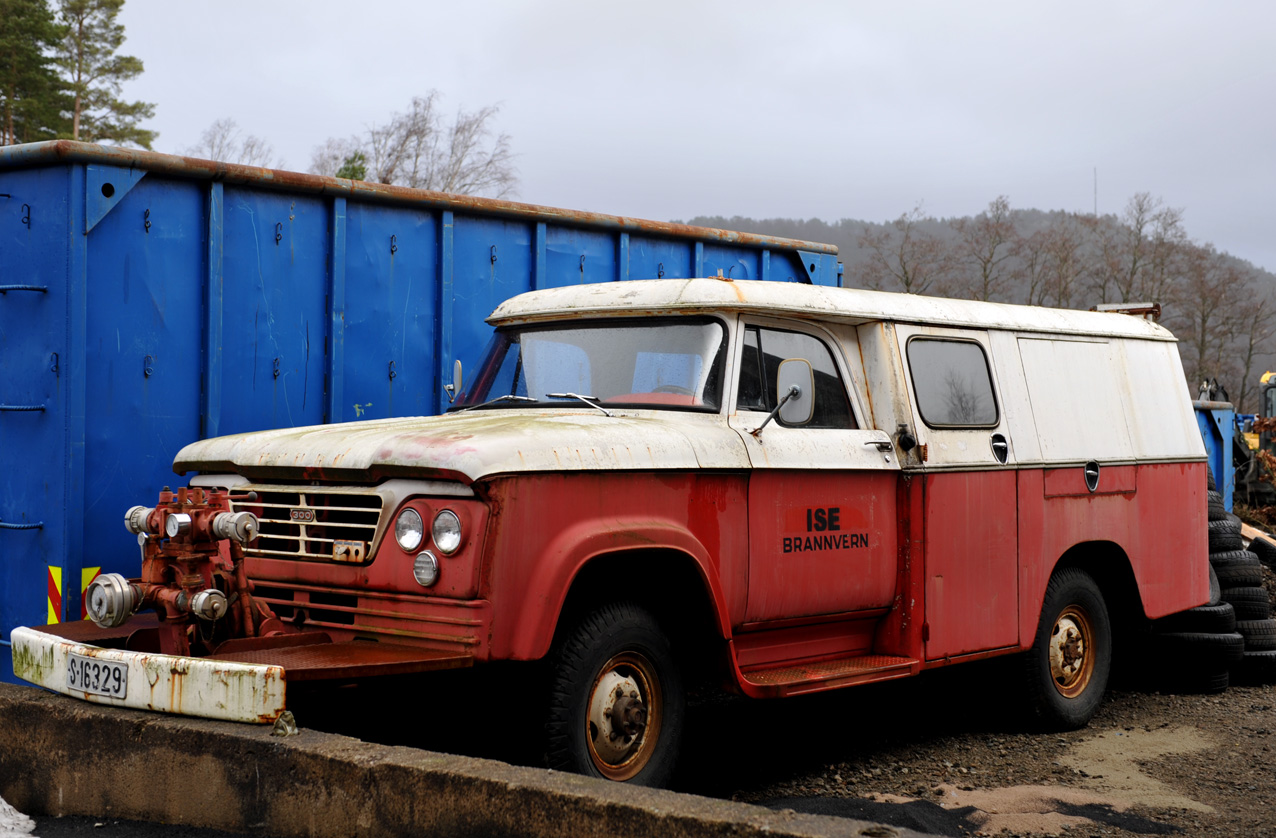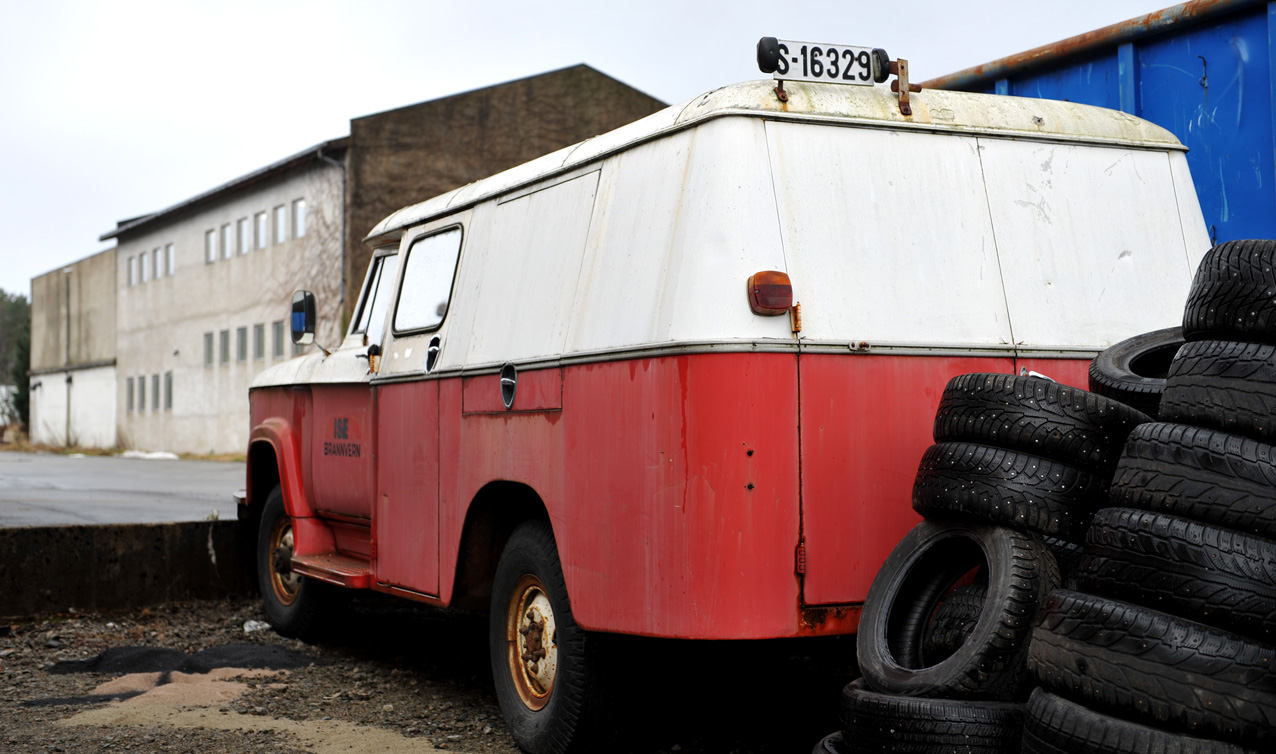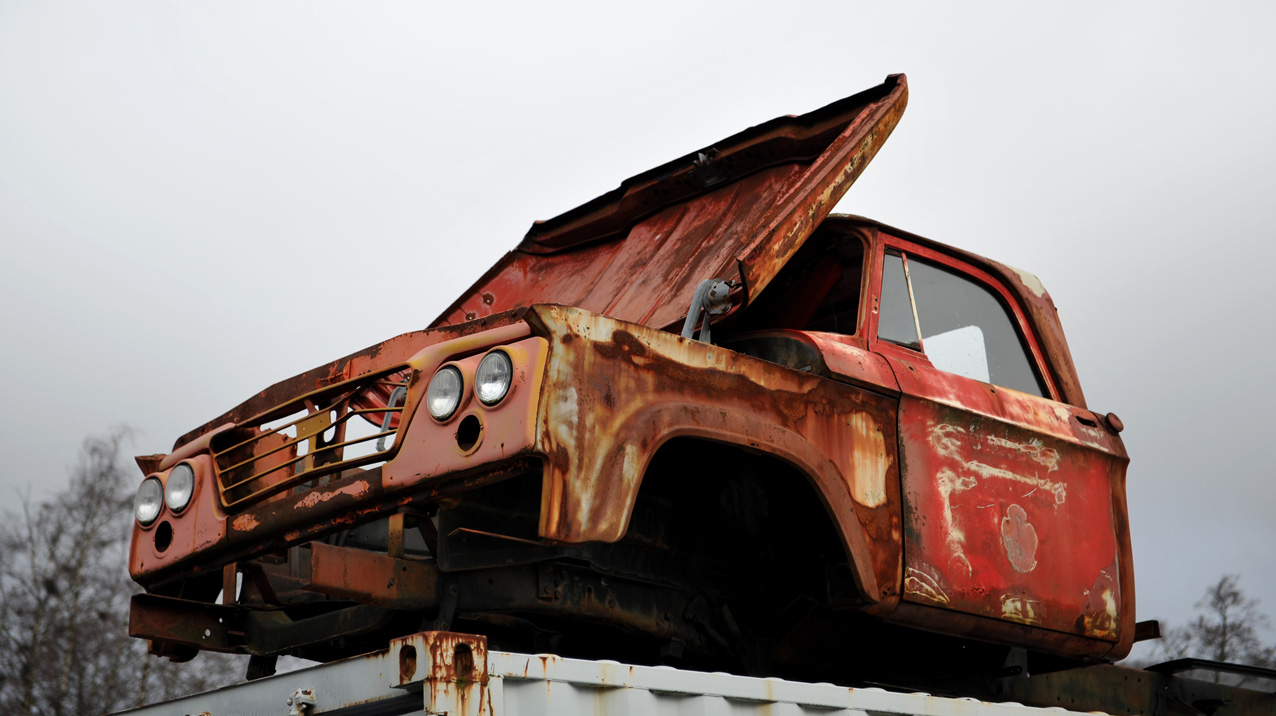 2008 Ford F-150 Foose Edition. Only 500 produced.
5.4-liter supercharged & intercooled V-8 - 450 horsepower.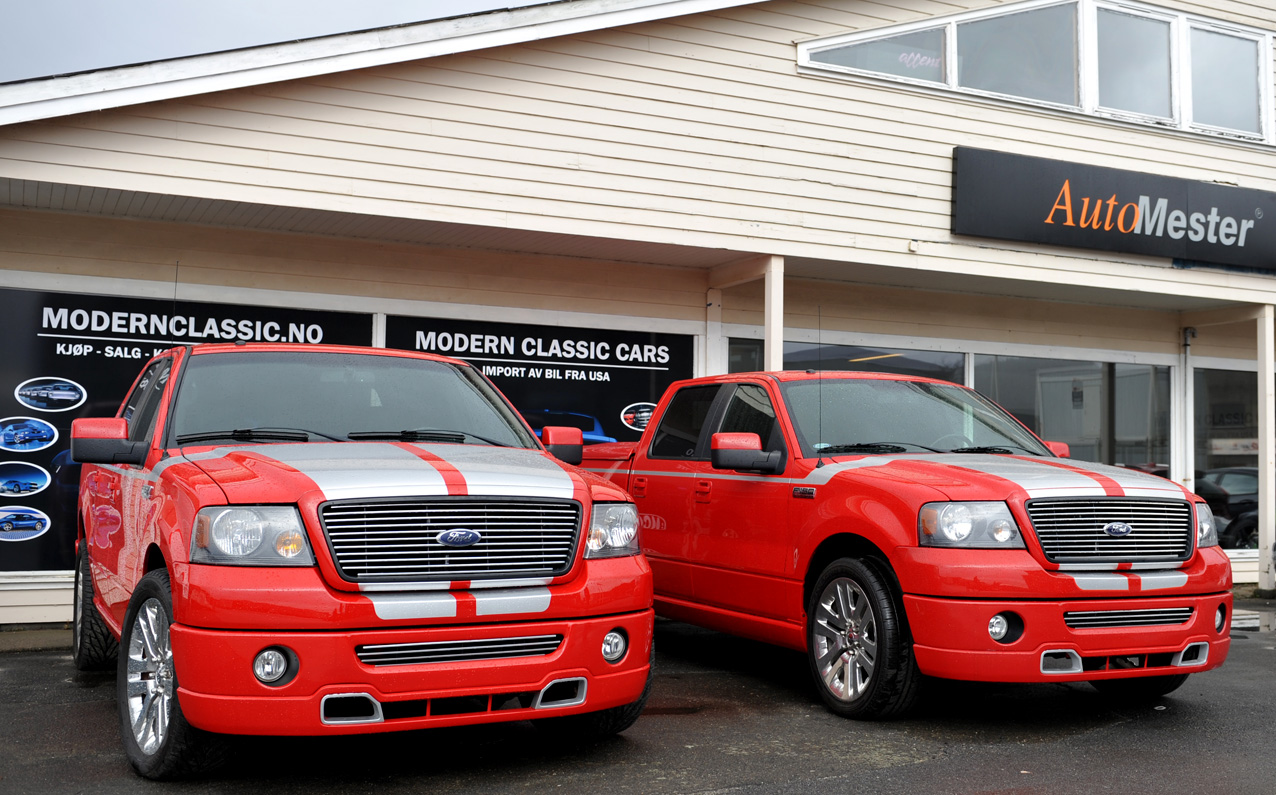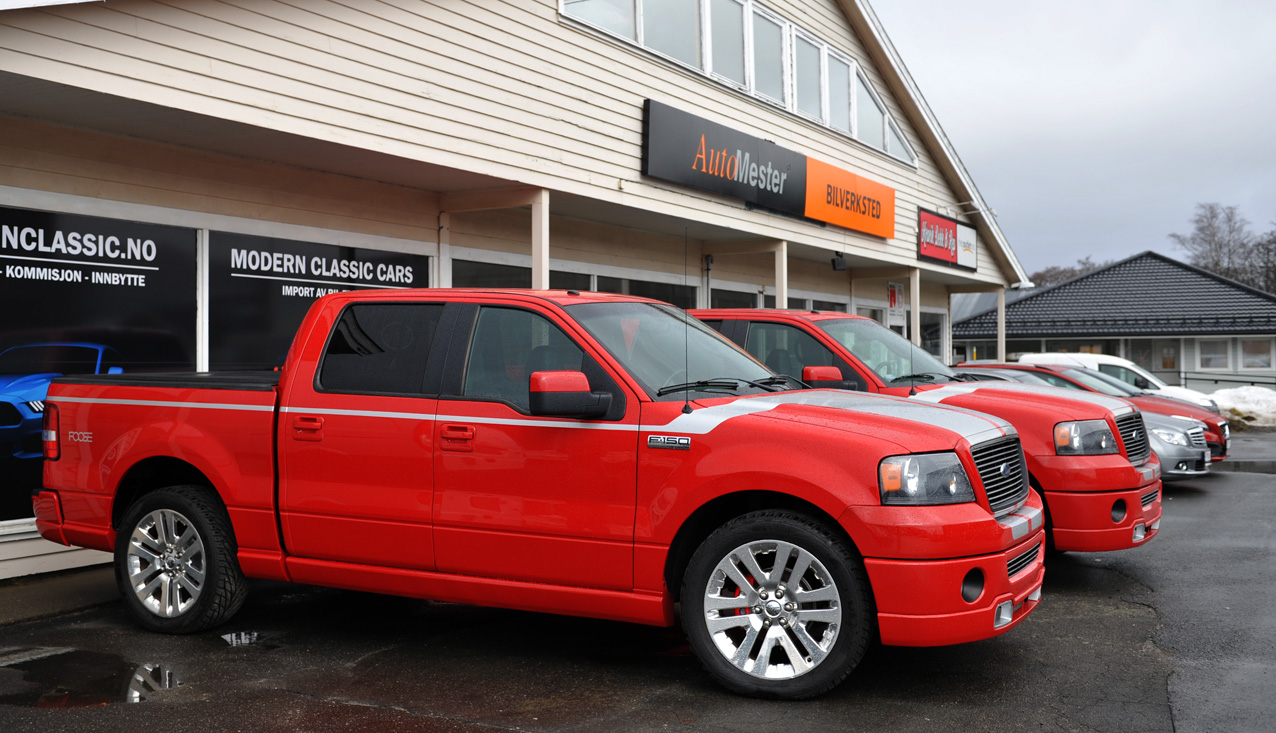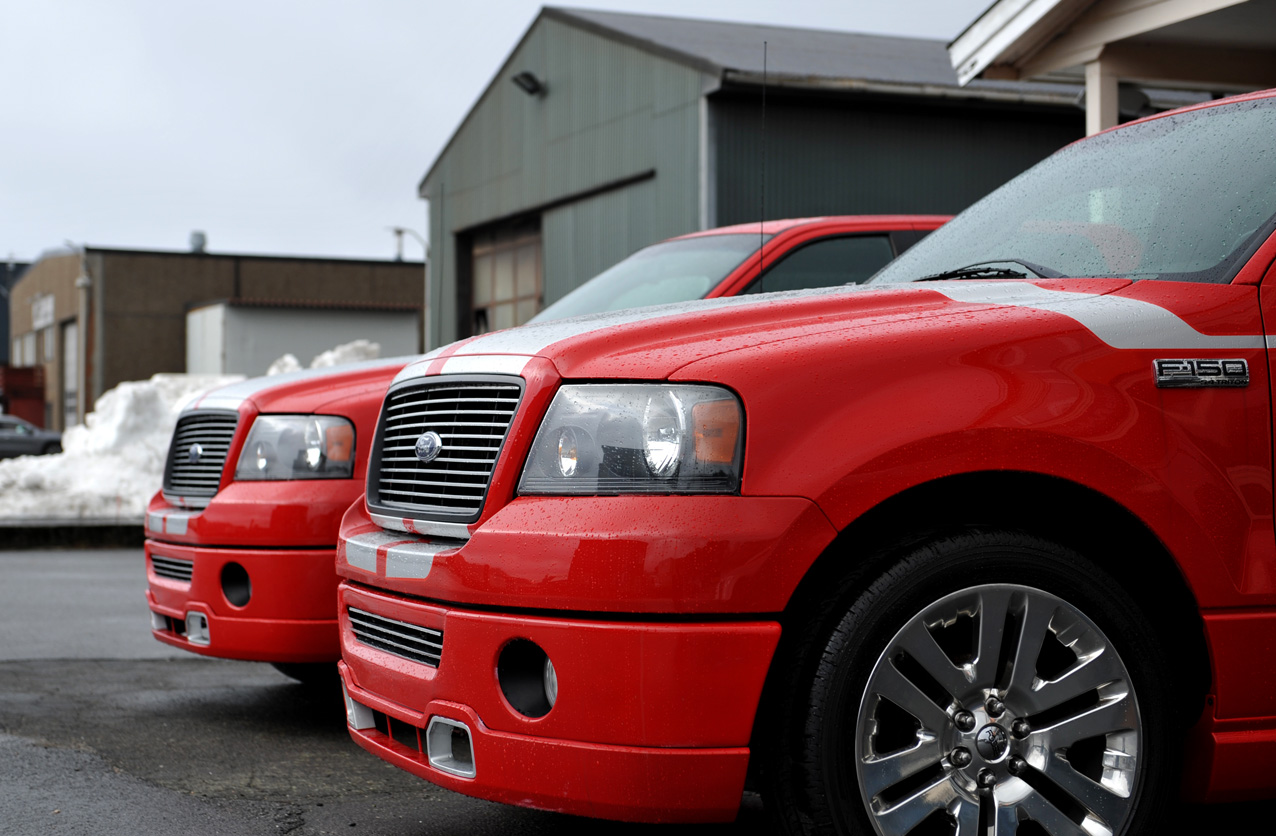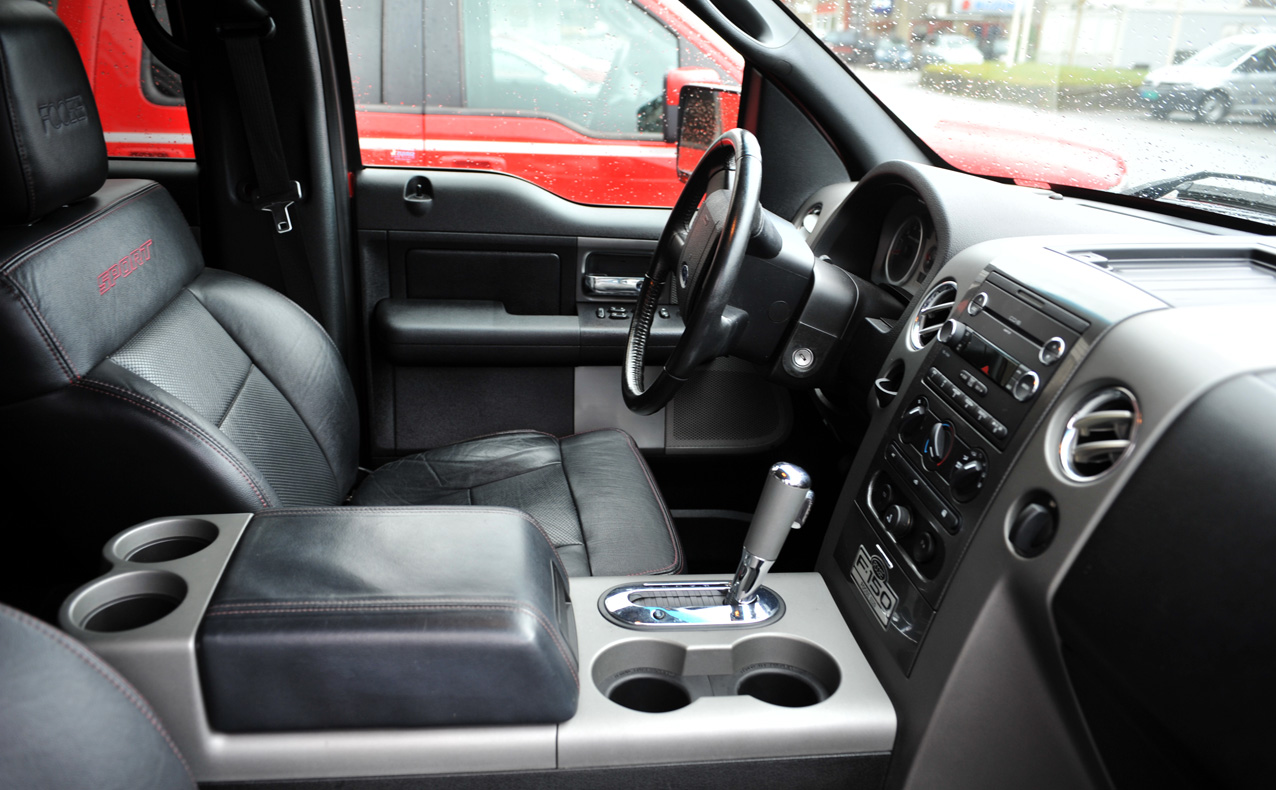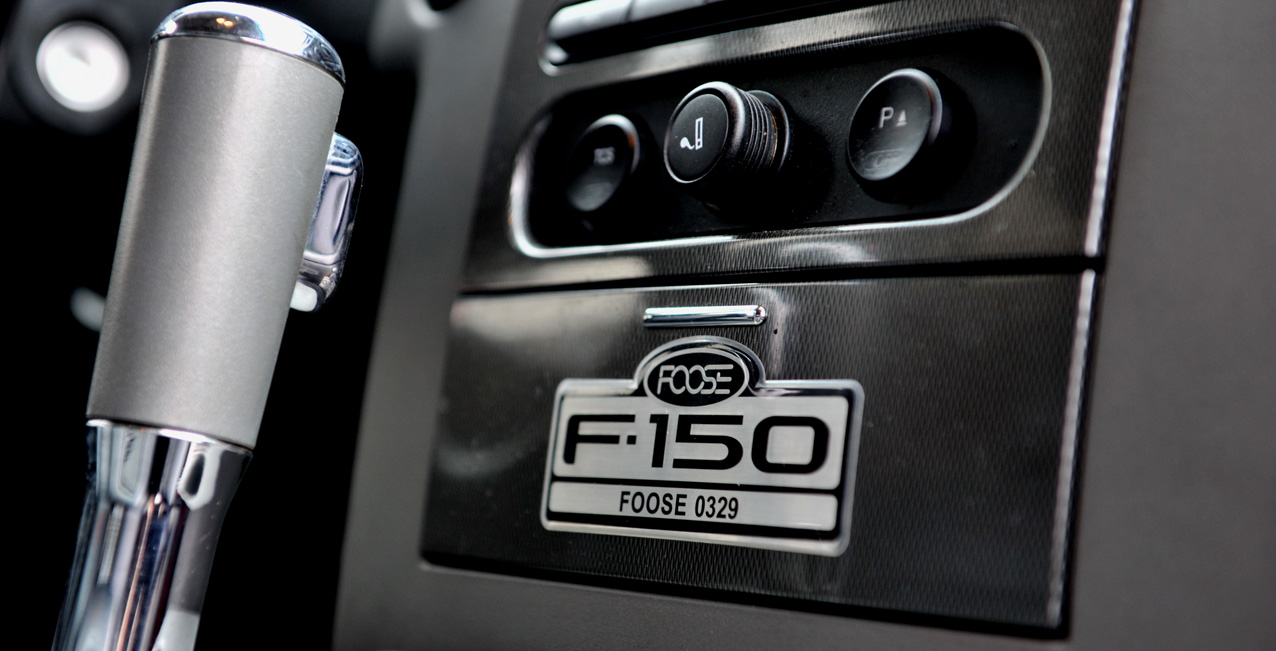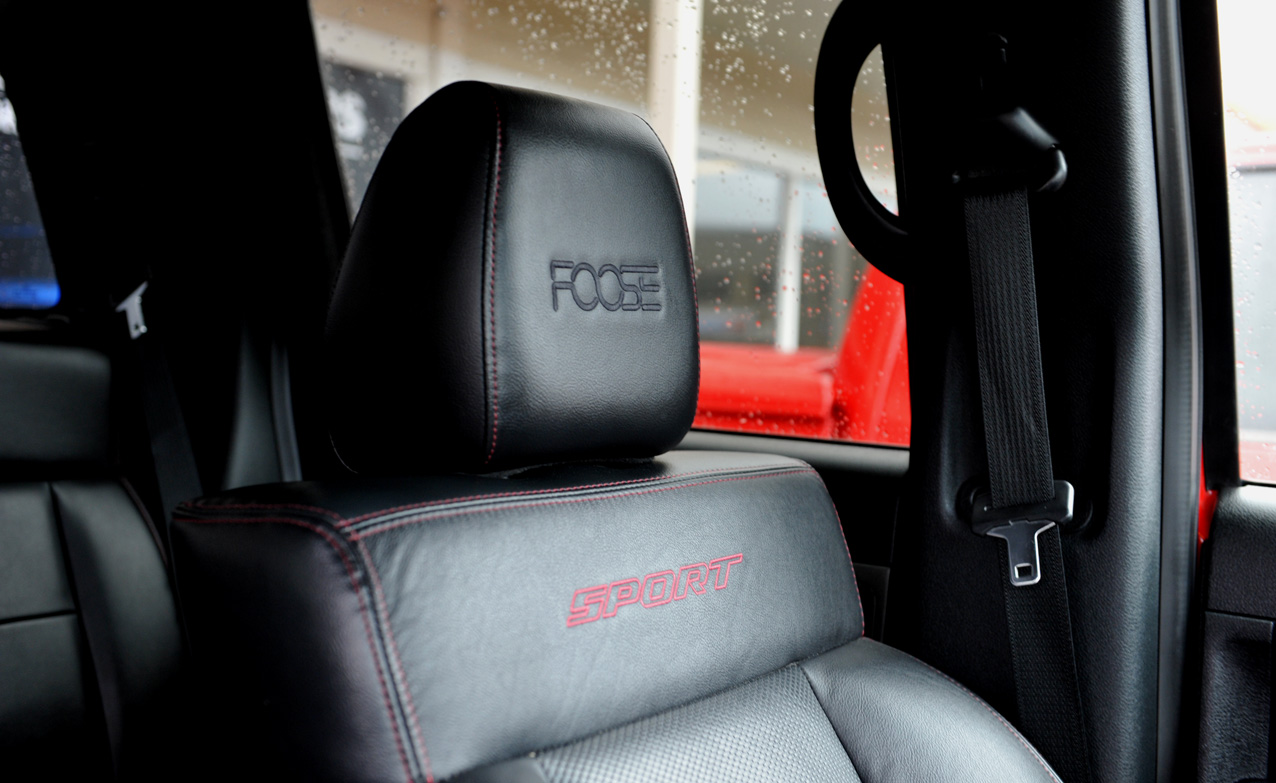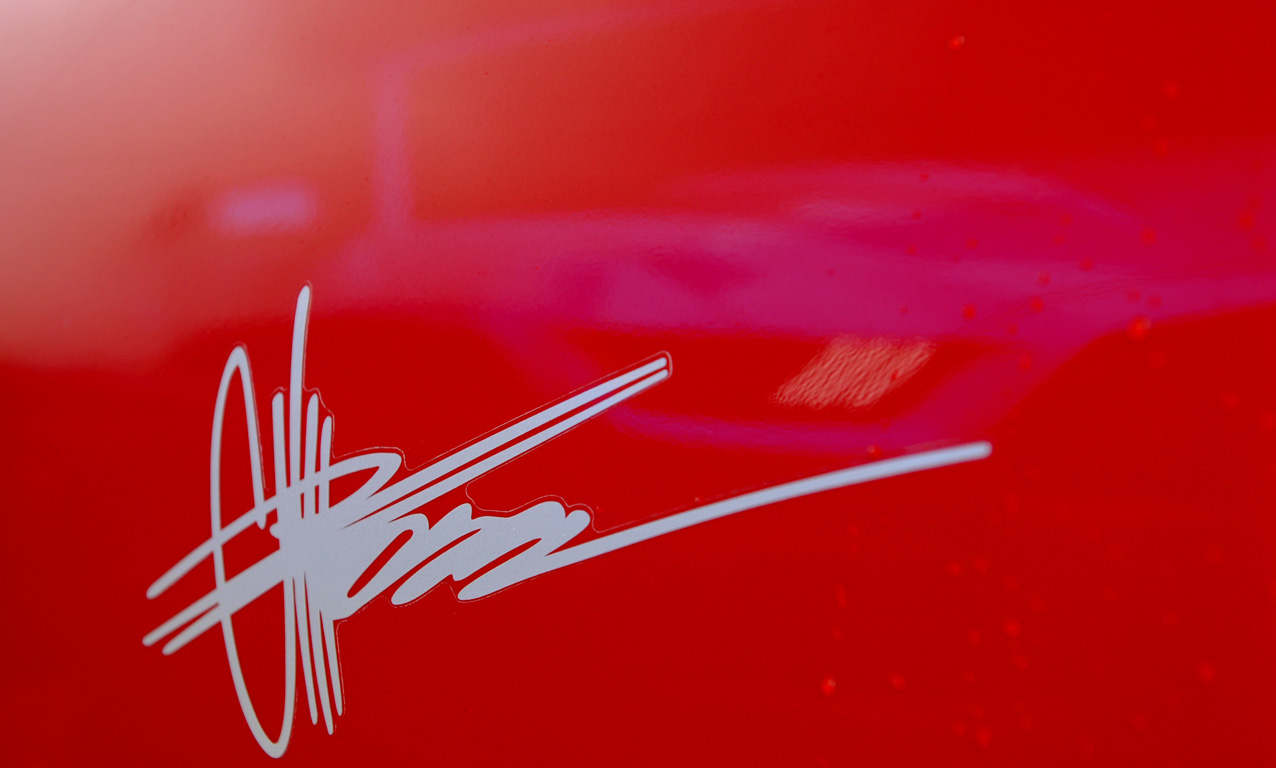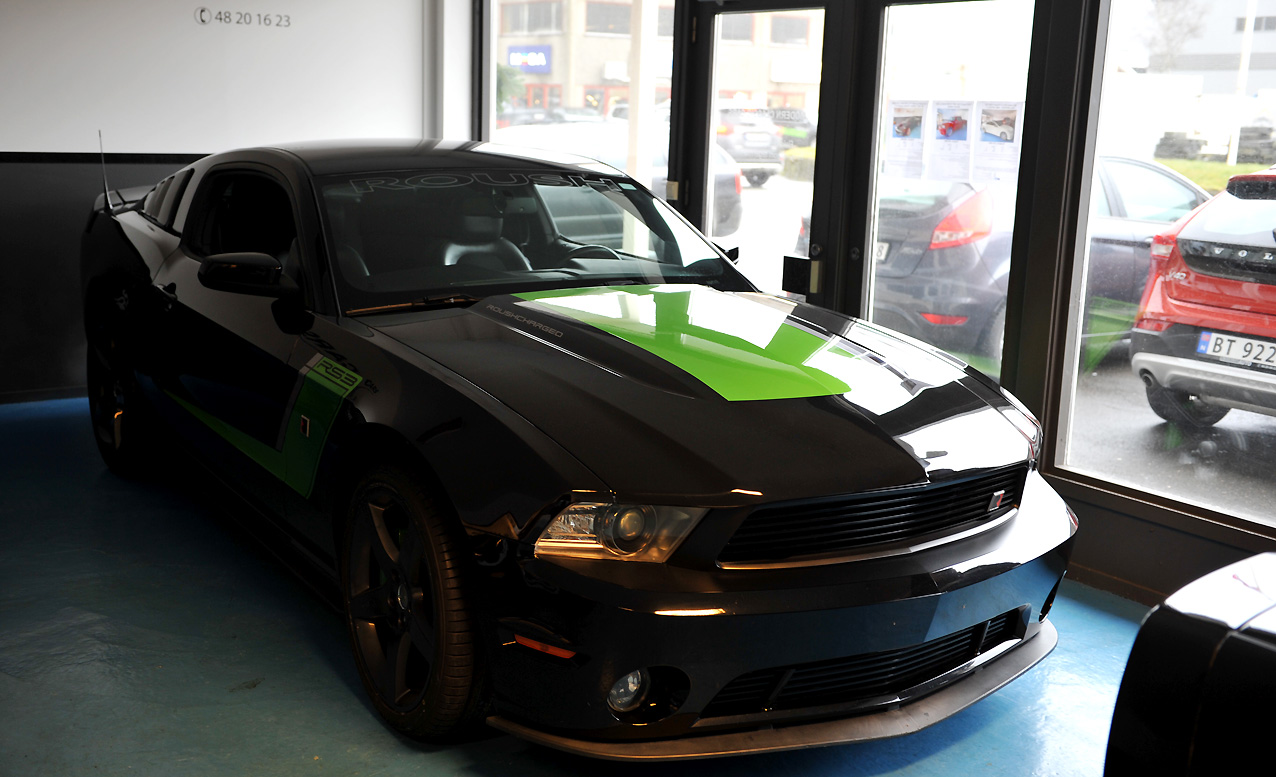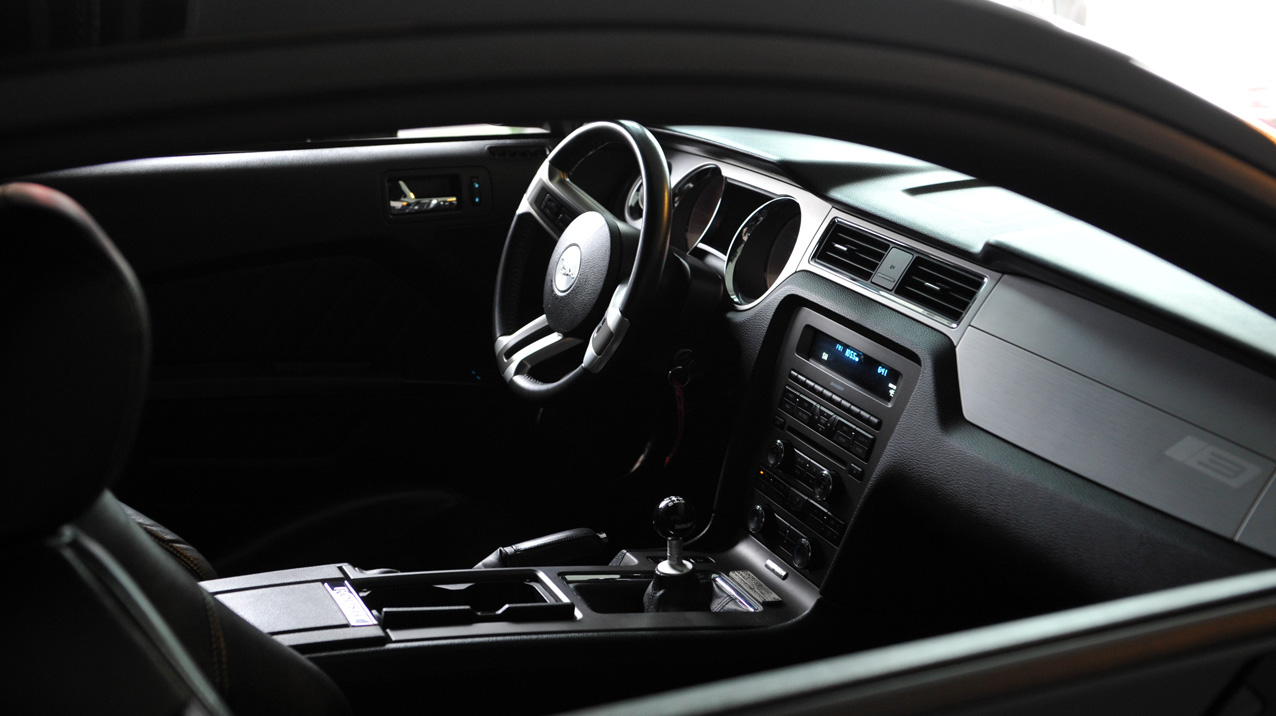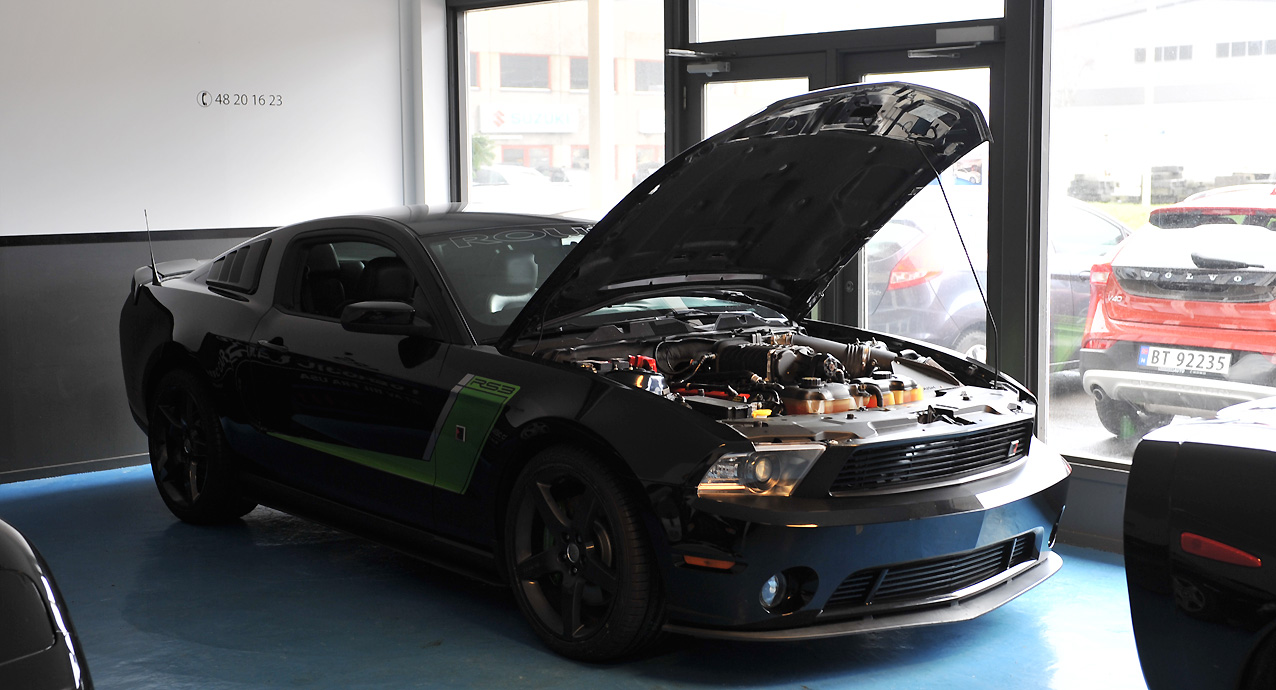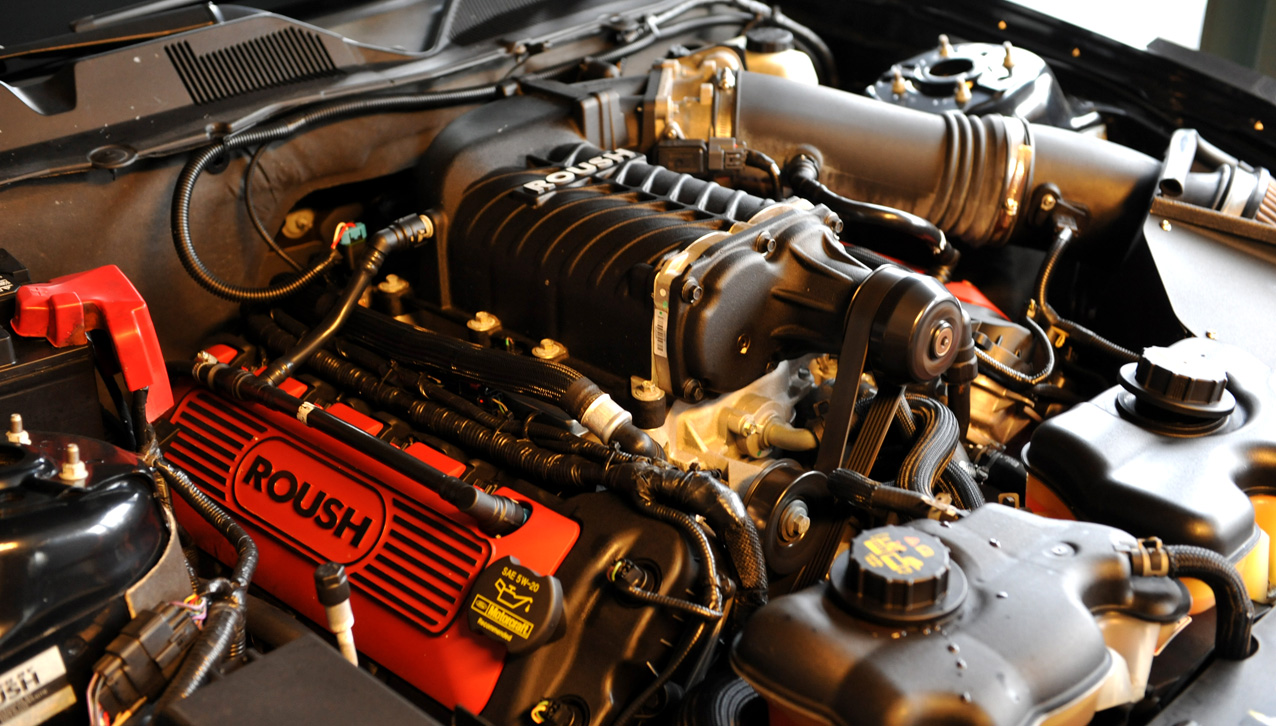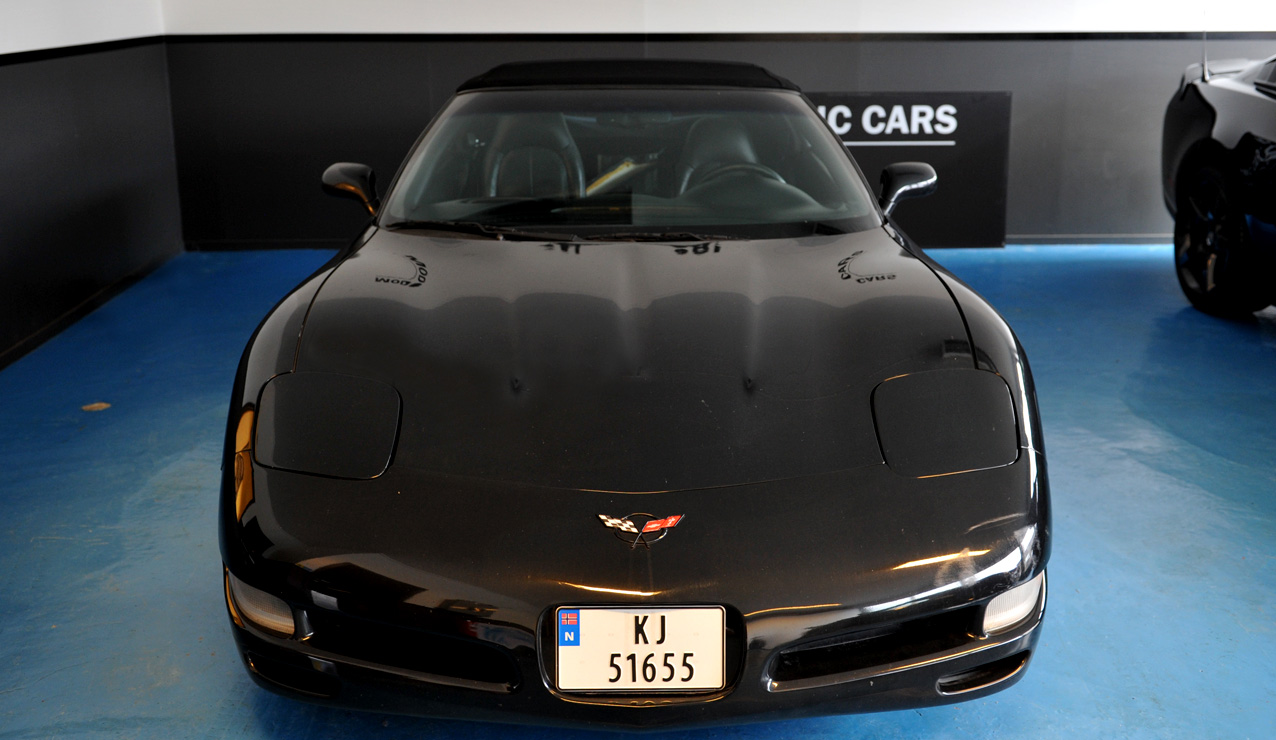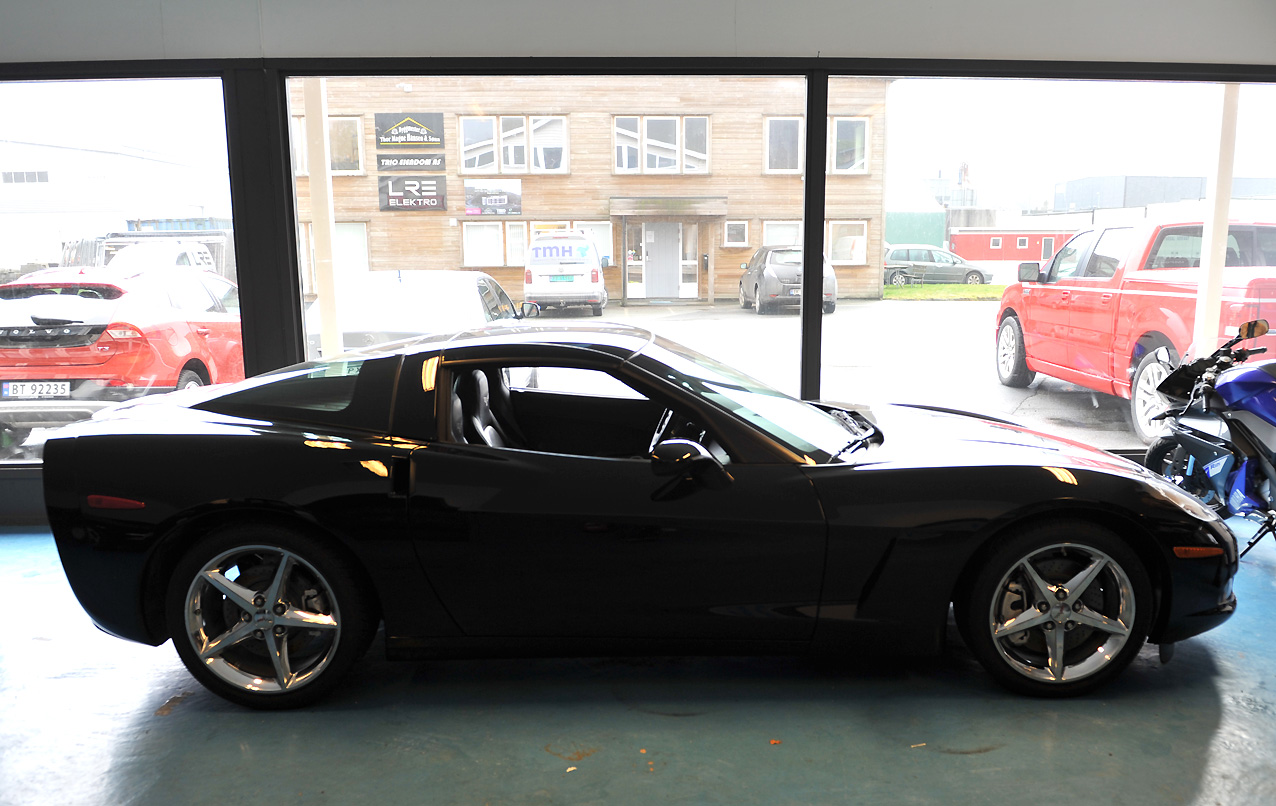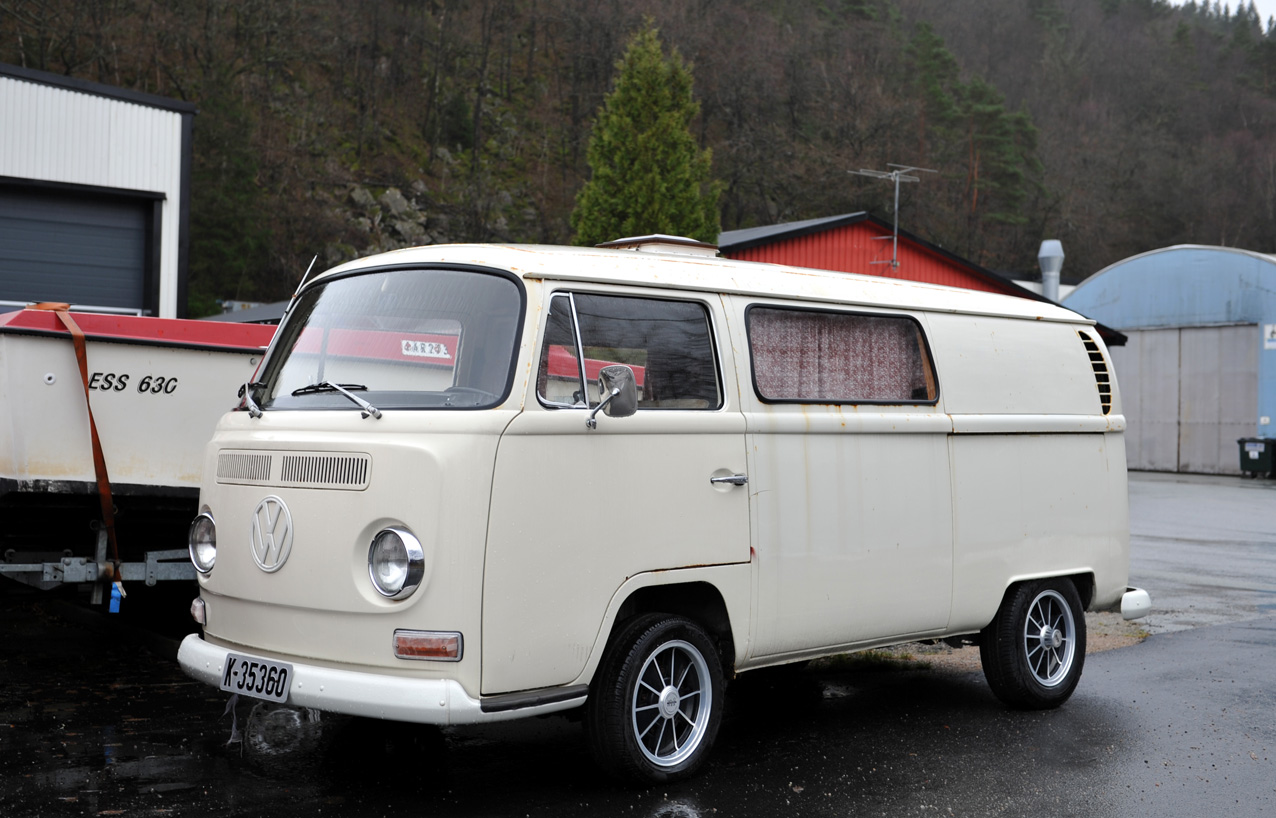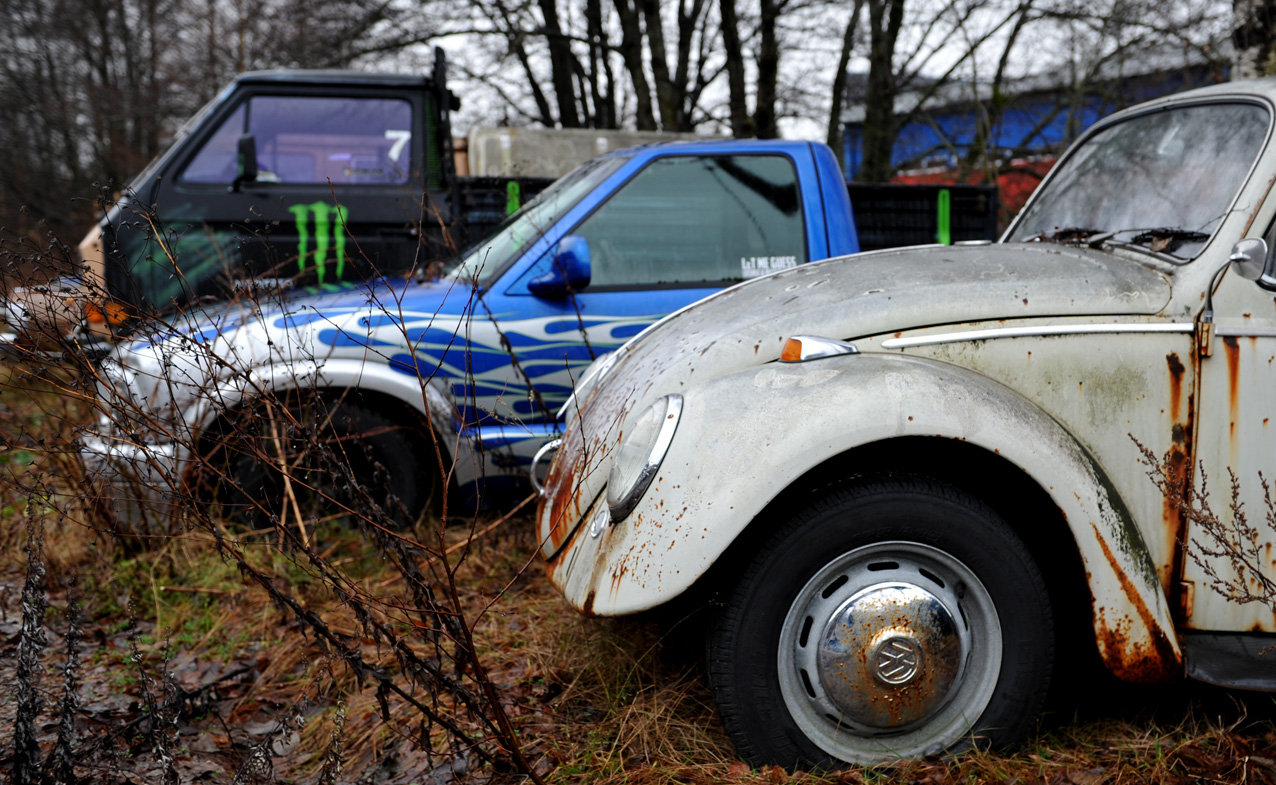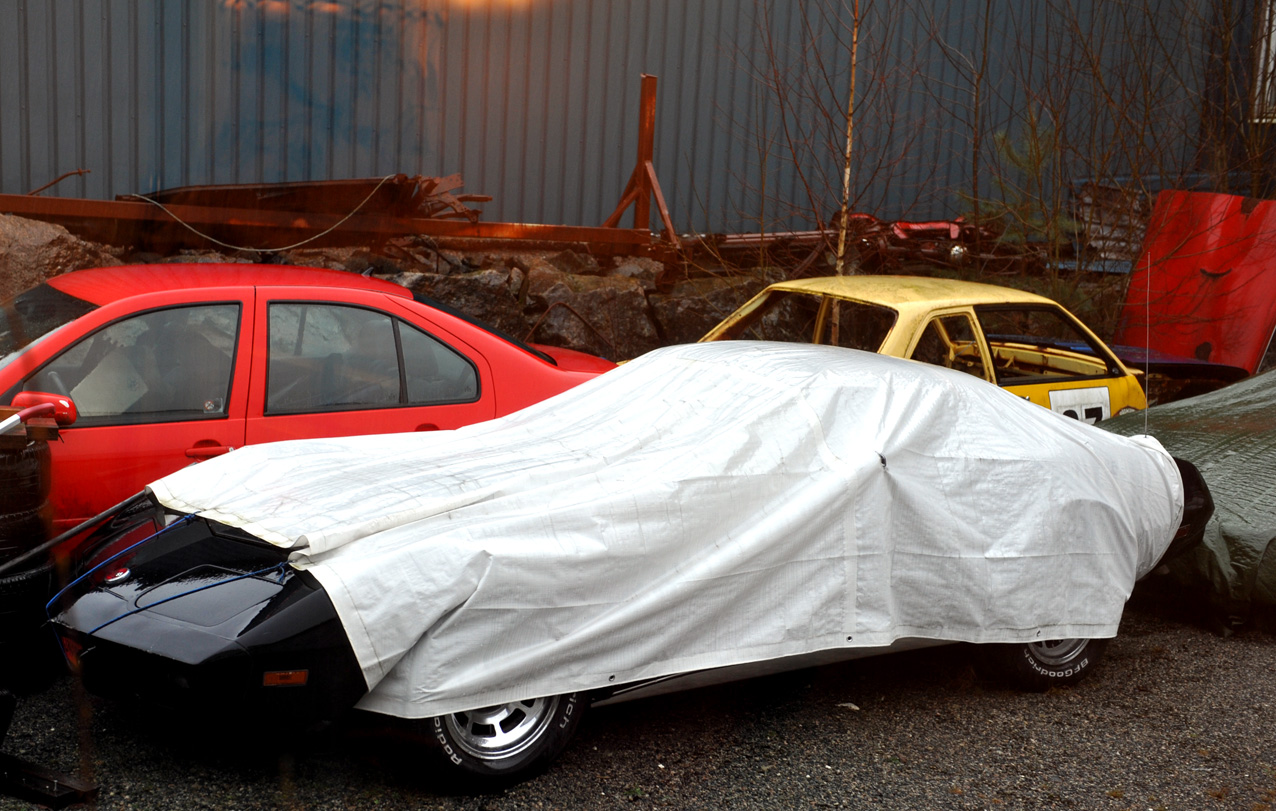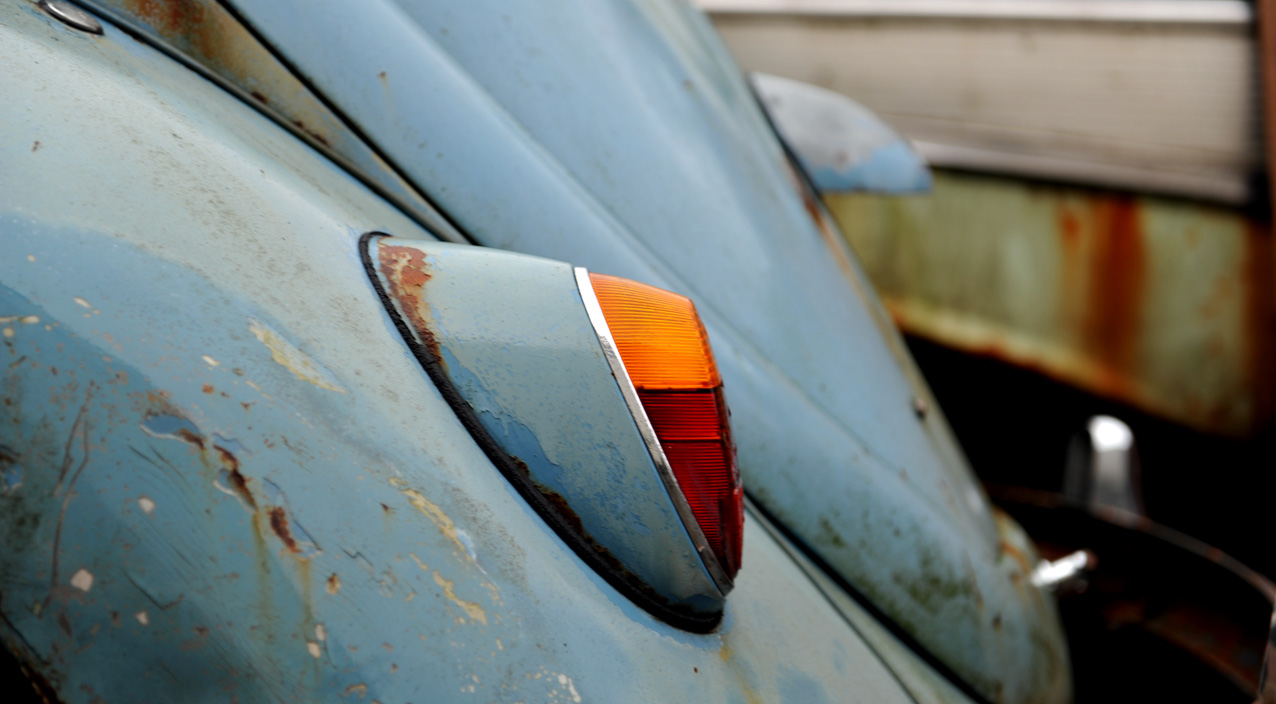 Shelby GT350.